I use Line Stiletto liquid eyeliner, but any kind of liquid eyeliner works. I also use a pencil eyeliner for it too.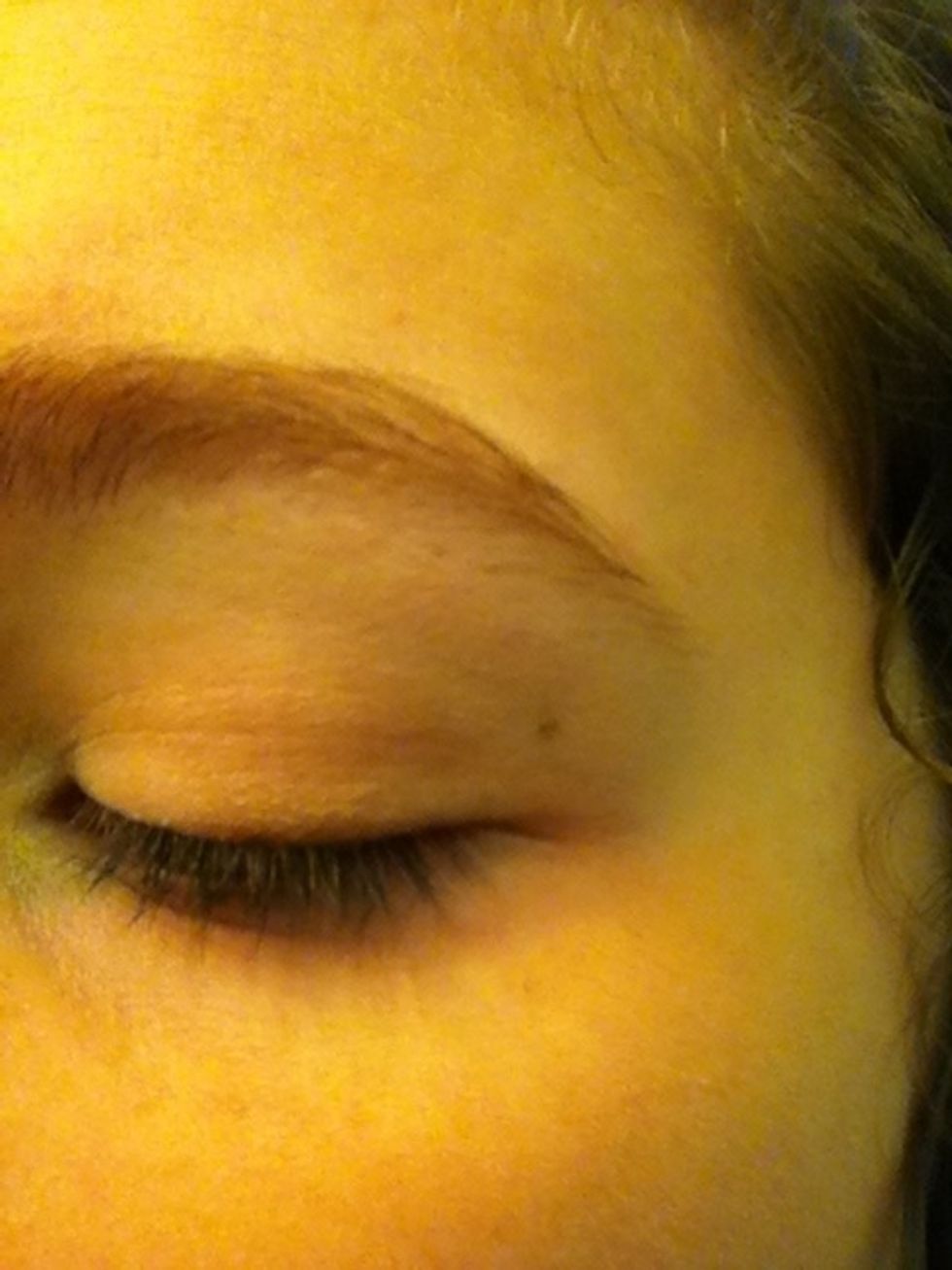 I do a really really really light smokey eye. I know its hard to see. This is optional.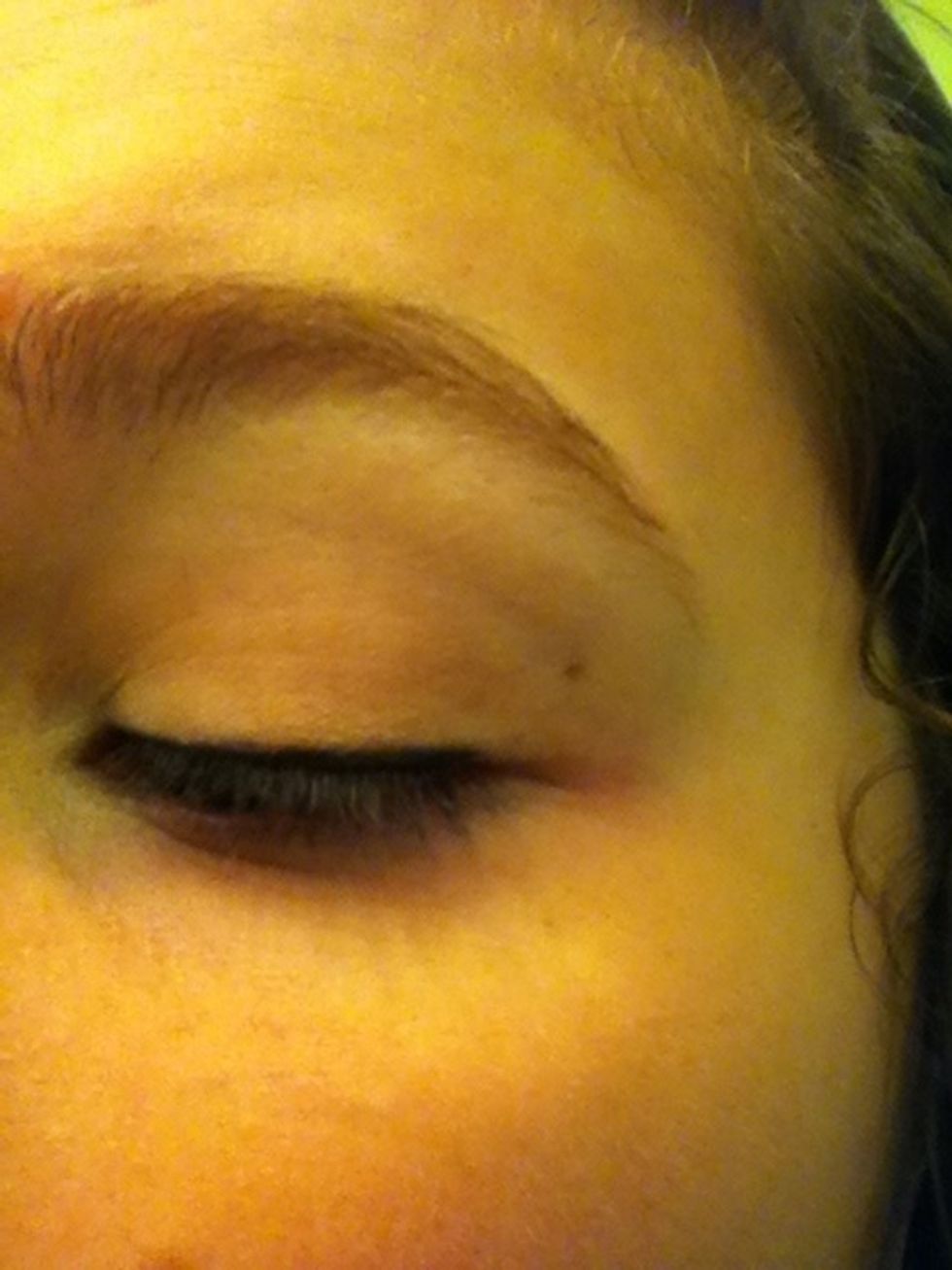 Start with a thin line right above your eyelashes...i dont know if I worded that well. You can see in the pic.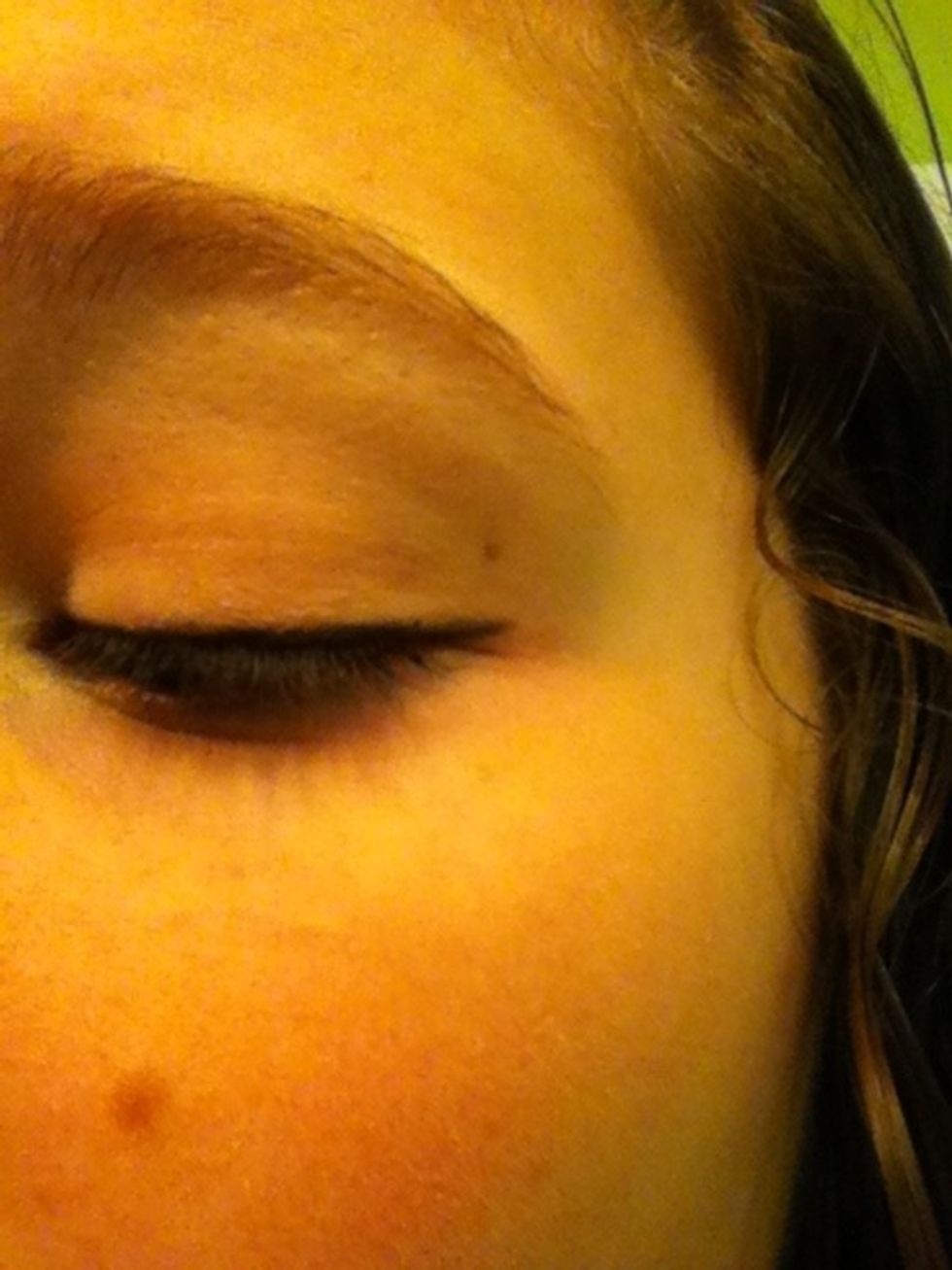 Extend the line a little bit.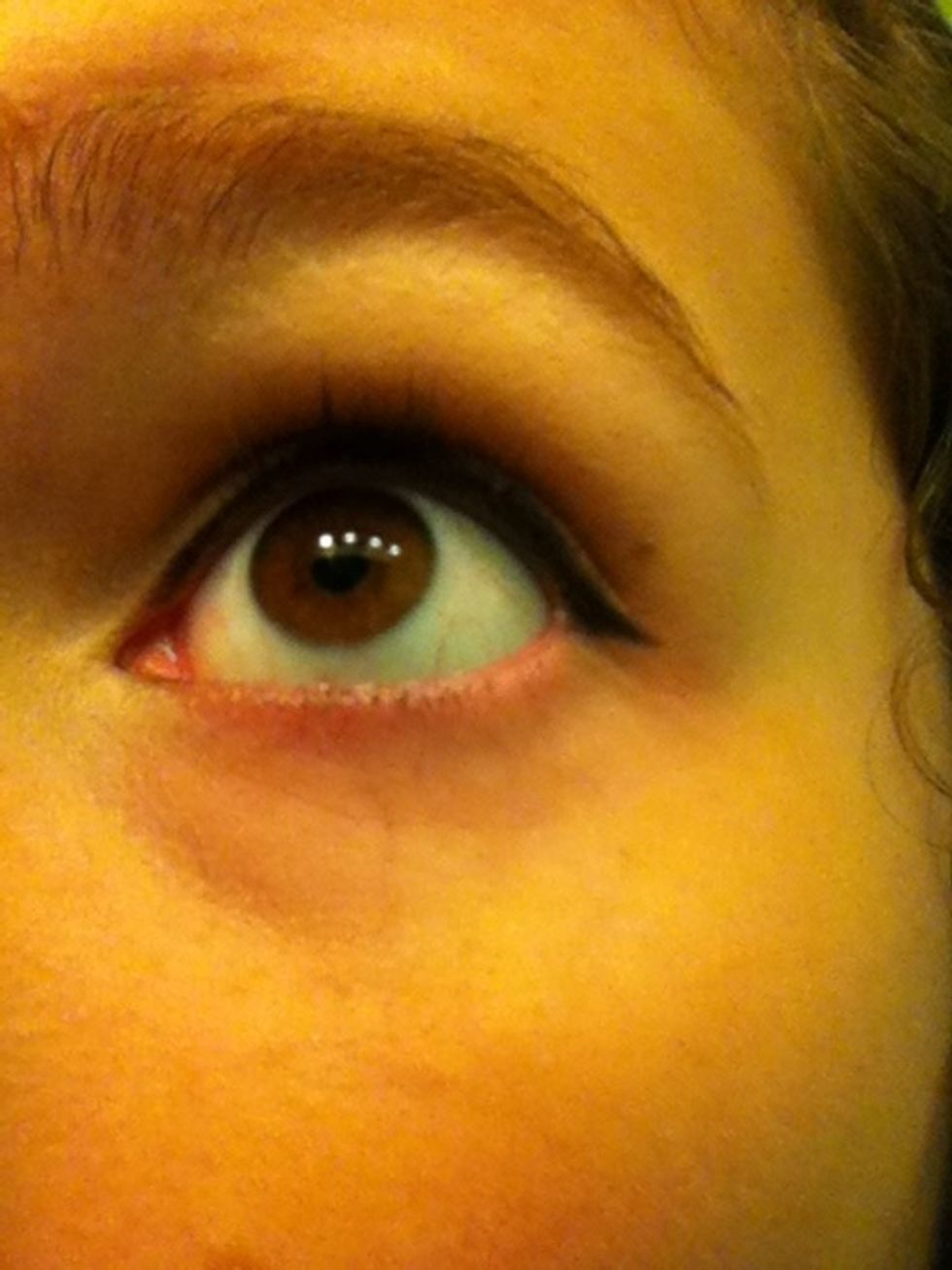 Wtf my eye looks purple. XD anyway, open your eye and im putting a video cuz i cant explain this.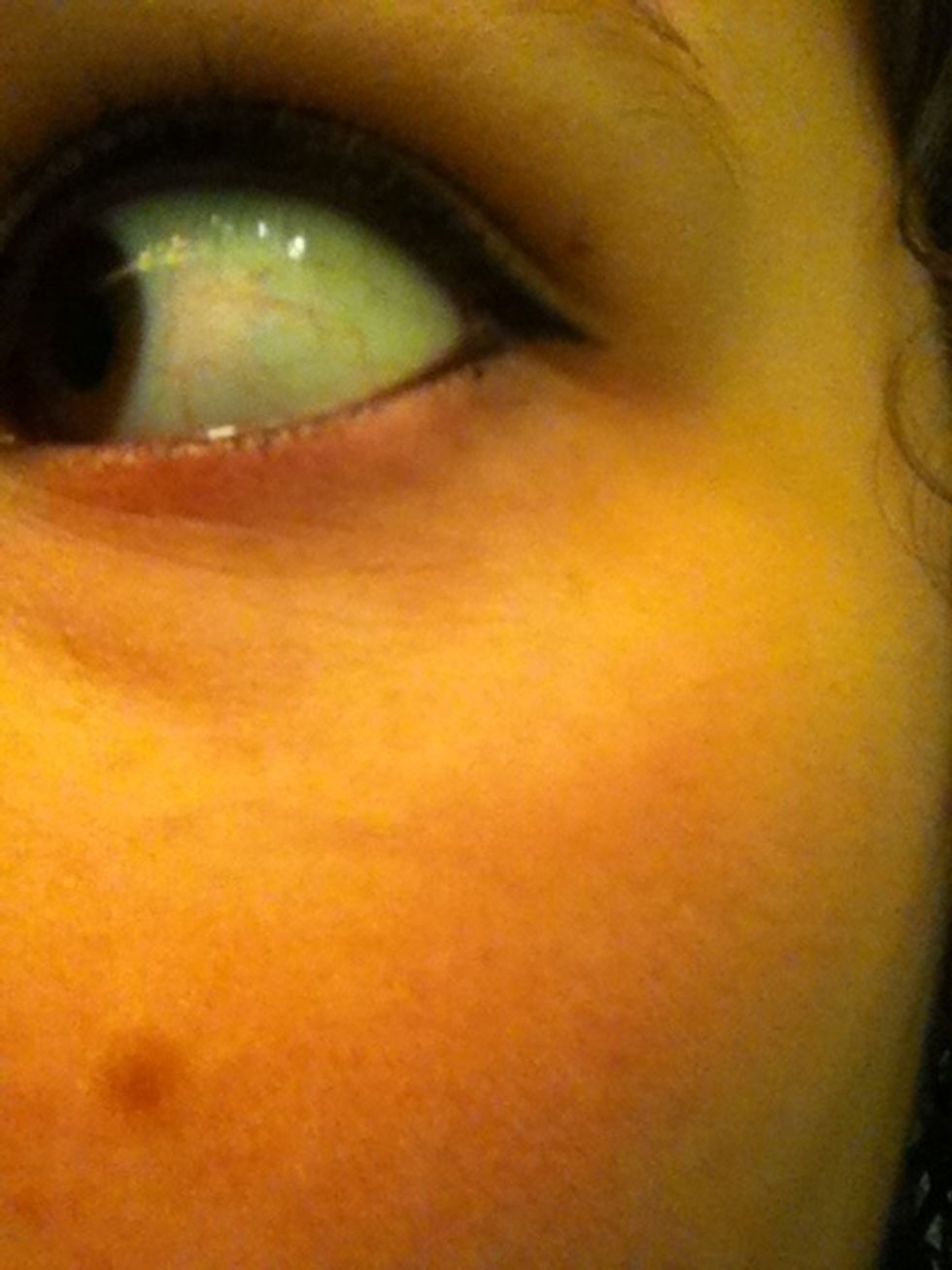 Line the bottom a little in the corner.
Go over the line on your eyelid, not the wing unless you want, with liquid liner to make it clearer. This is optional too.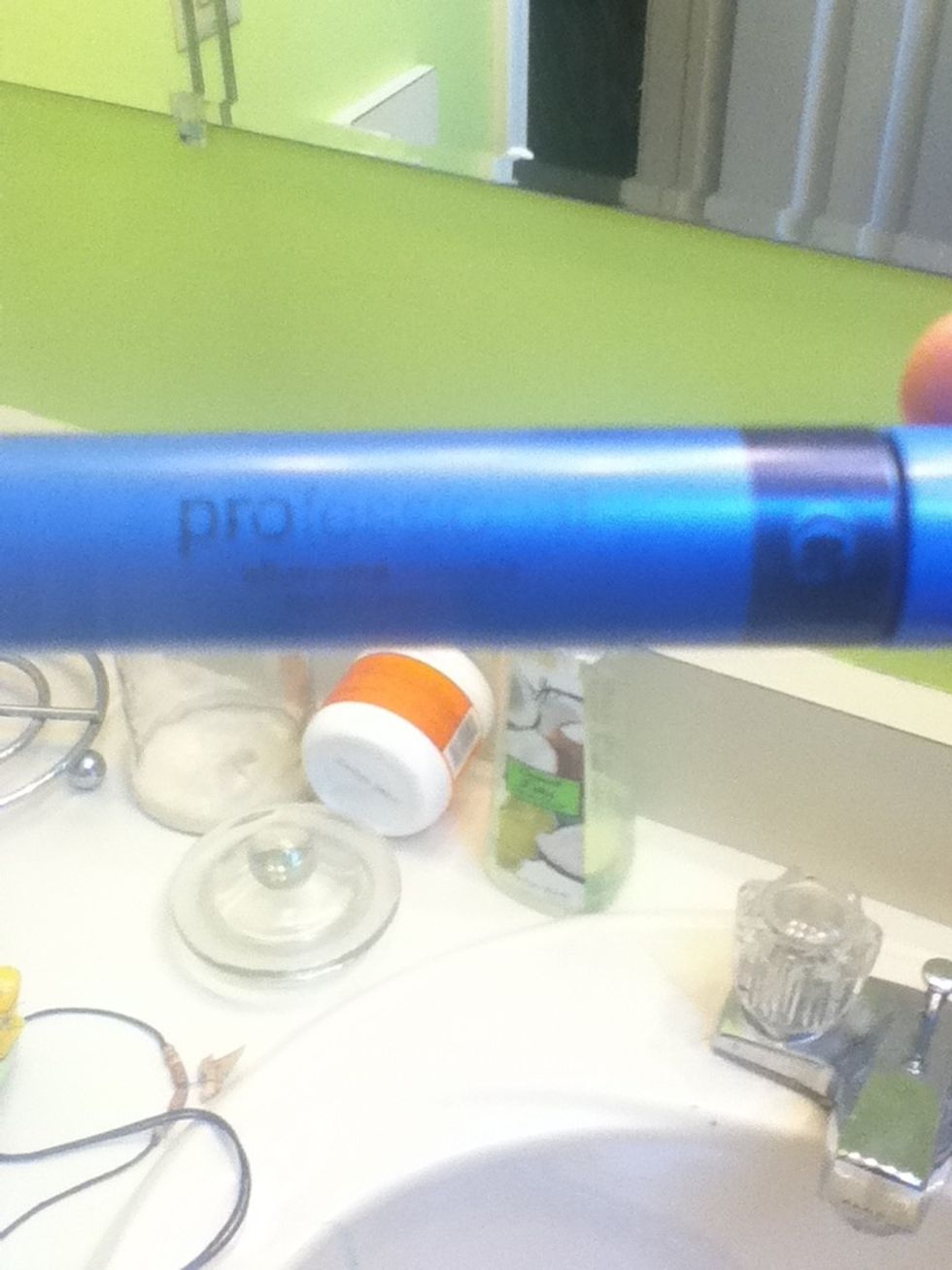 I use professional all in one mascara by covergirl. Curl your lashes and apply mascara to the top and bottom.
YAAAAAY youre done! i hope this helped.
Emma M
Haidere! I try to post totally awesome stuff but i know i sometimes fail to do so. And i know its absurd. Stay supermegafoxyawesomehot mah loves.
Pigfarts. (its on Maaaaars!)