Make sure you use a clear base coat to protect your nails from staining etc.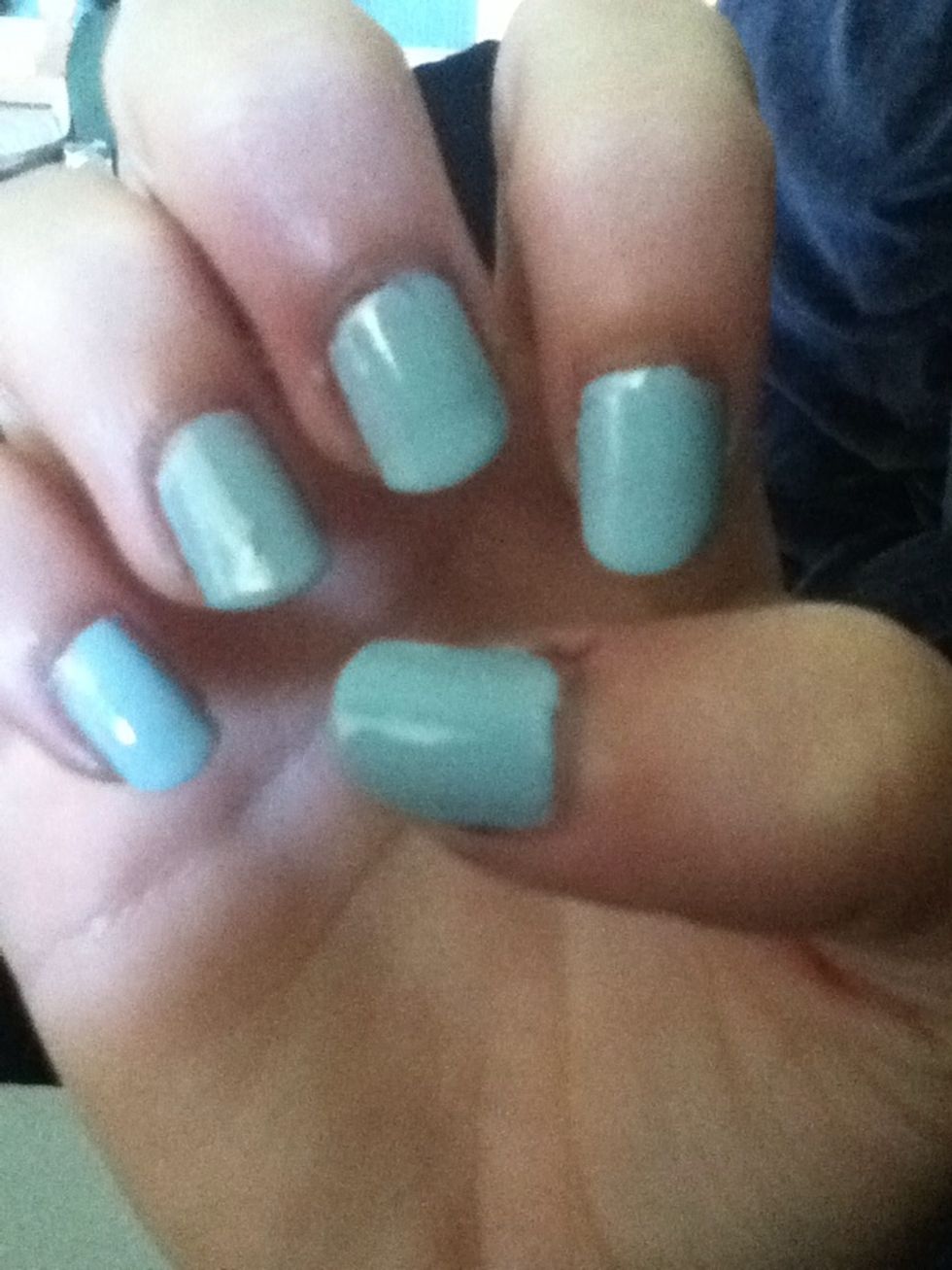 Paint your nails in the pale blue colour.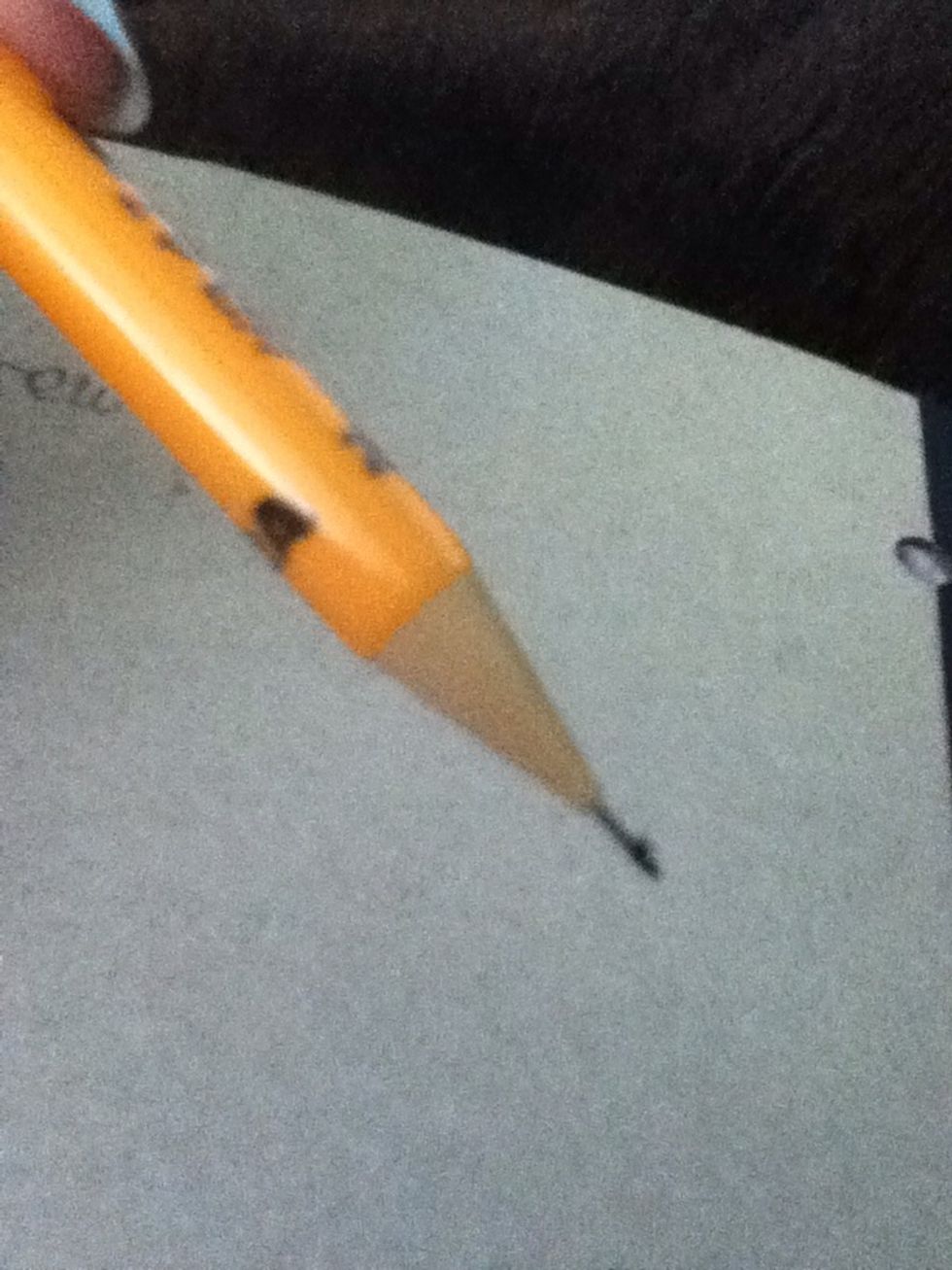 For the next steps use the mechanical pencil - unless you have proper equipment. I usually use normal pencils but these have a far thinner nib and are therefore more precise.
First draw an outline of the whale on your thumb and begin to fill in...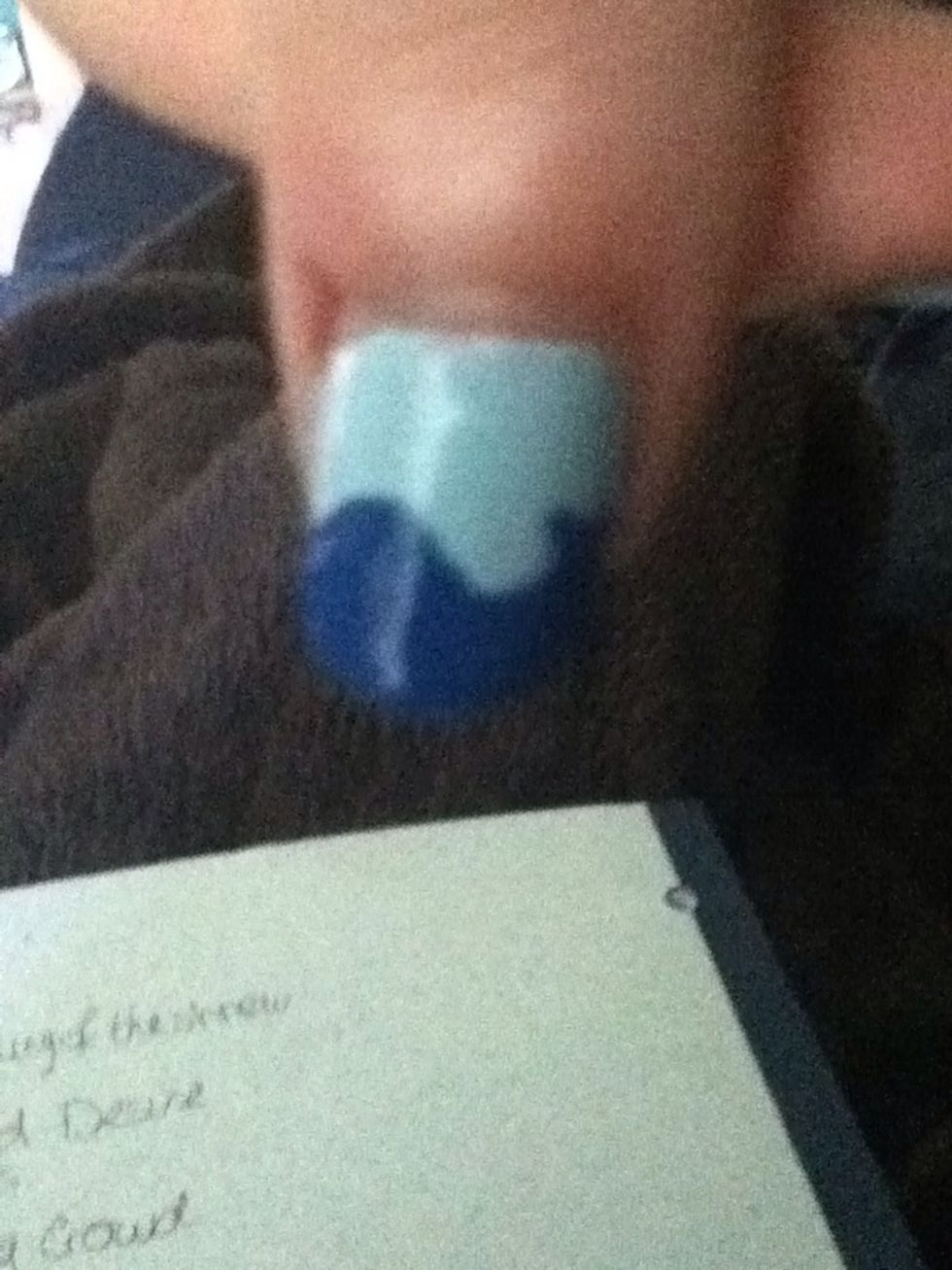 Until it looks like this.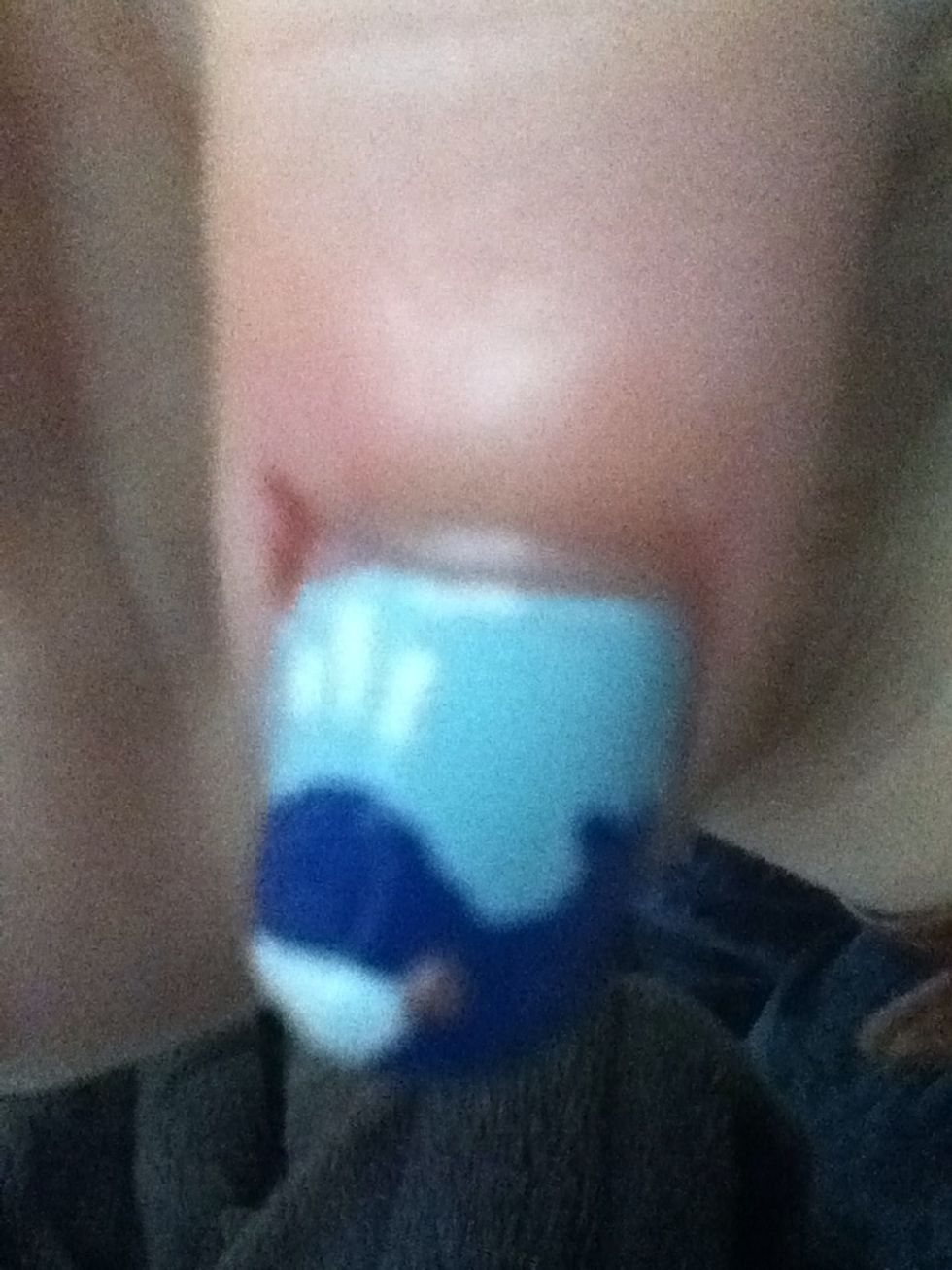 Add some white for the mouth and a few white splashes at the top. Also add two pink dots at the corners of the mouth.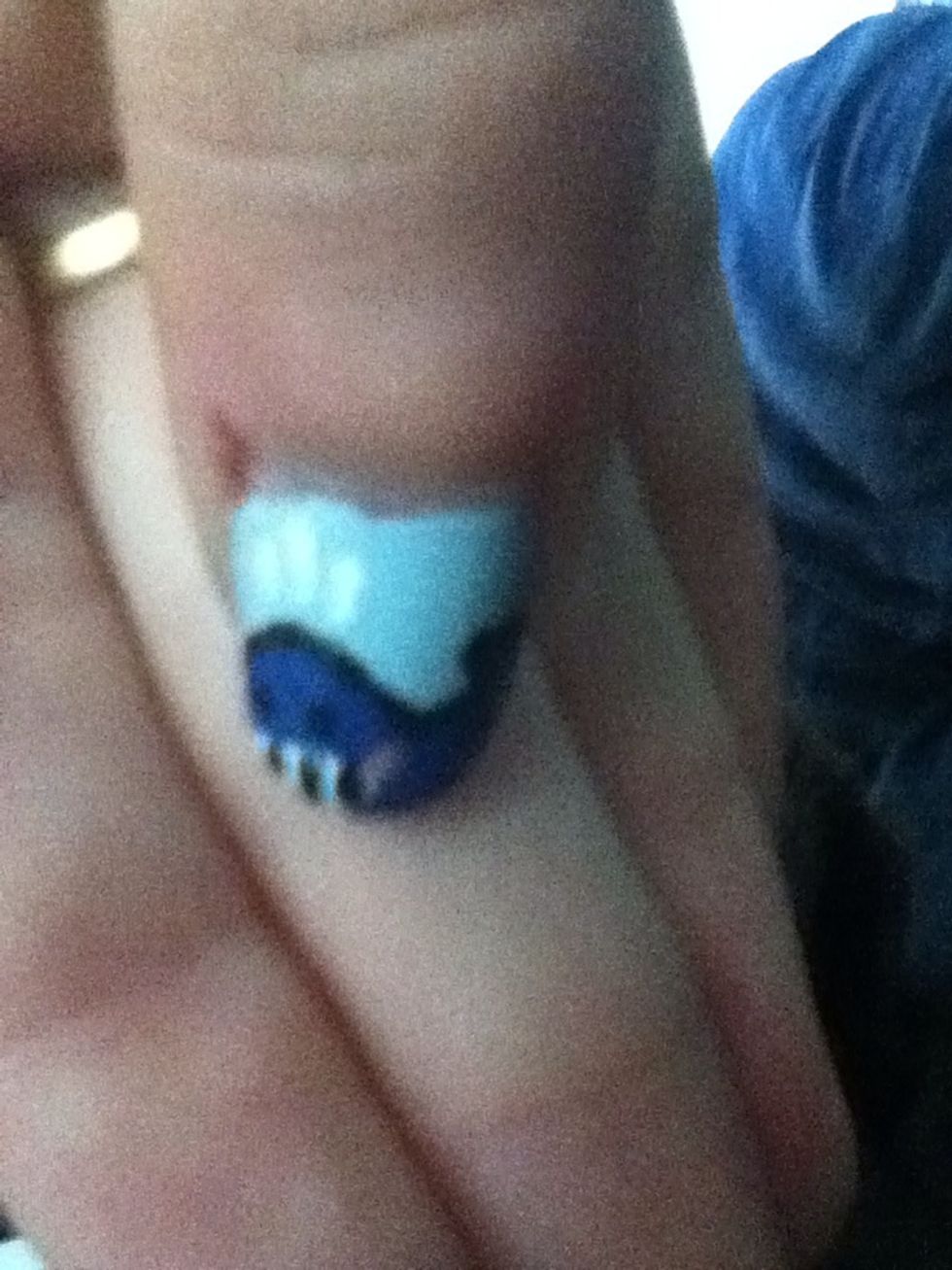 Go around the outline in black and add two eyes and lines across the mouth.
On the first and last finger draw a whales fin.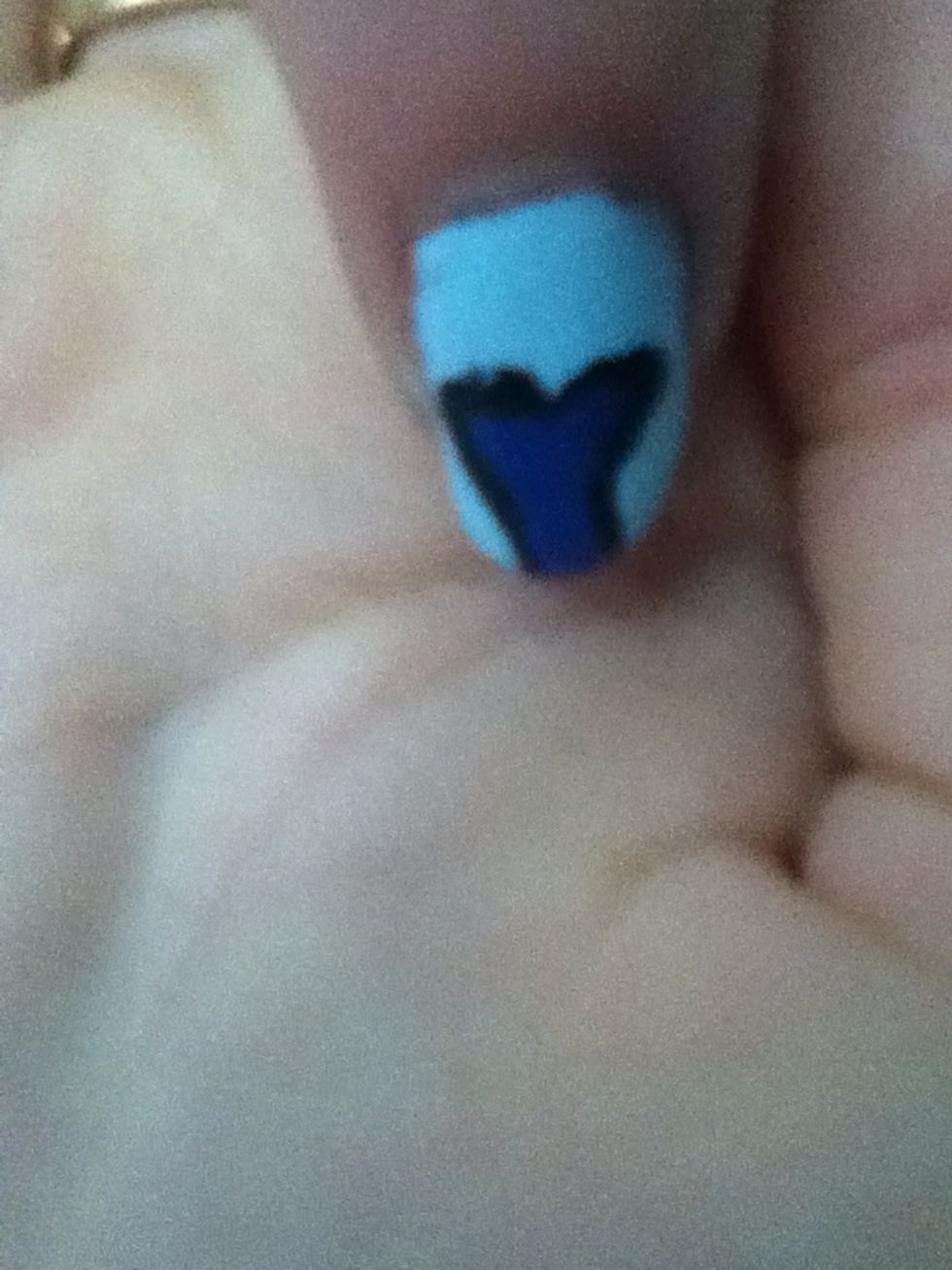 And add a black outline.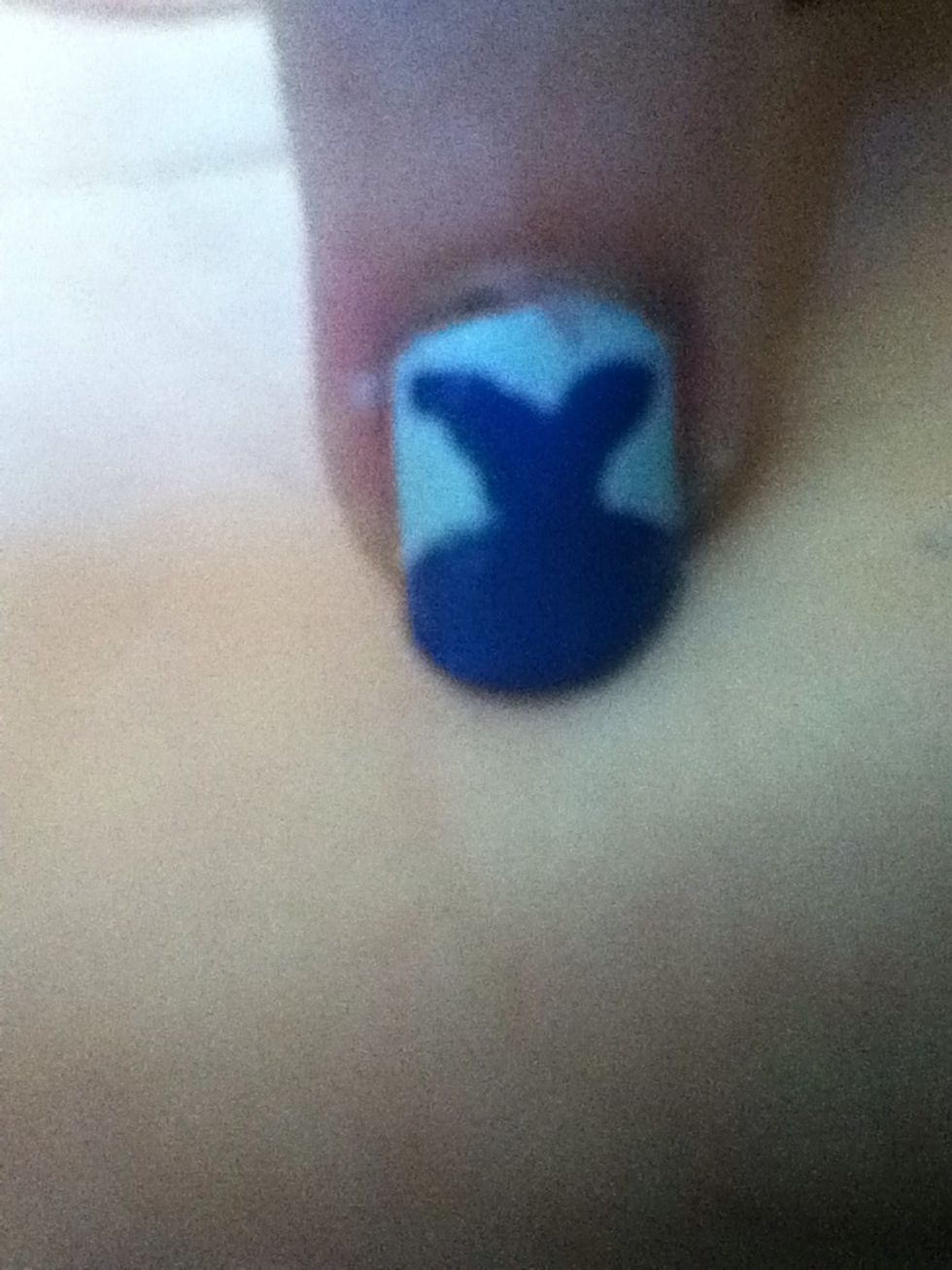 On the middle finger draw a semi circle and a fin above this.
Add a white smile and two pink dots, similar to the thumb.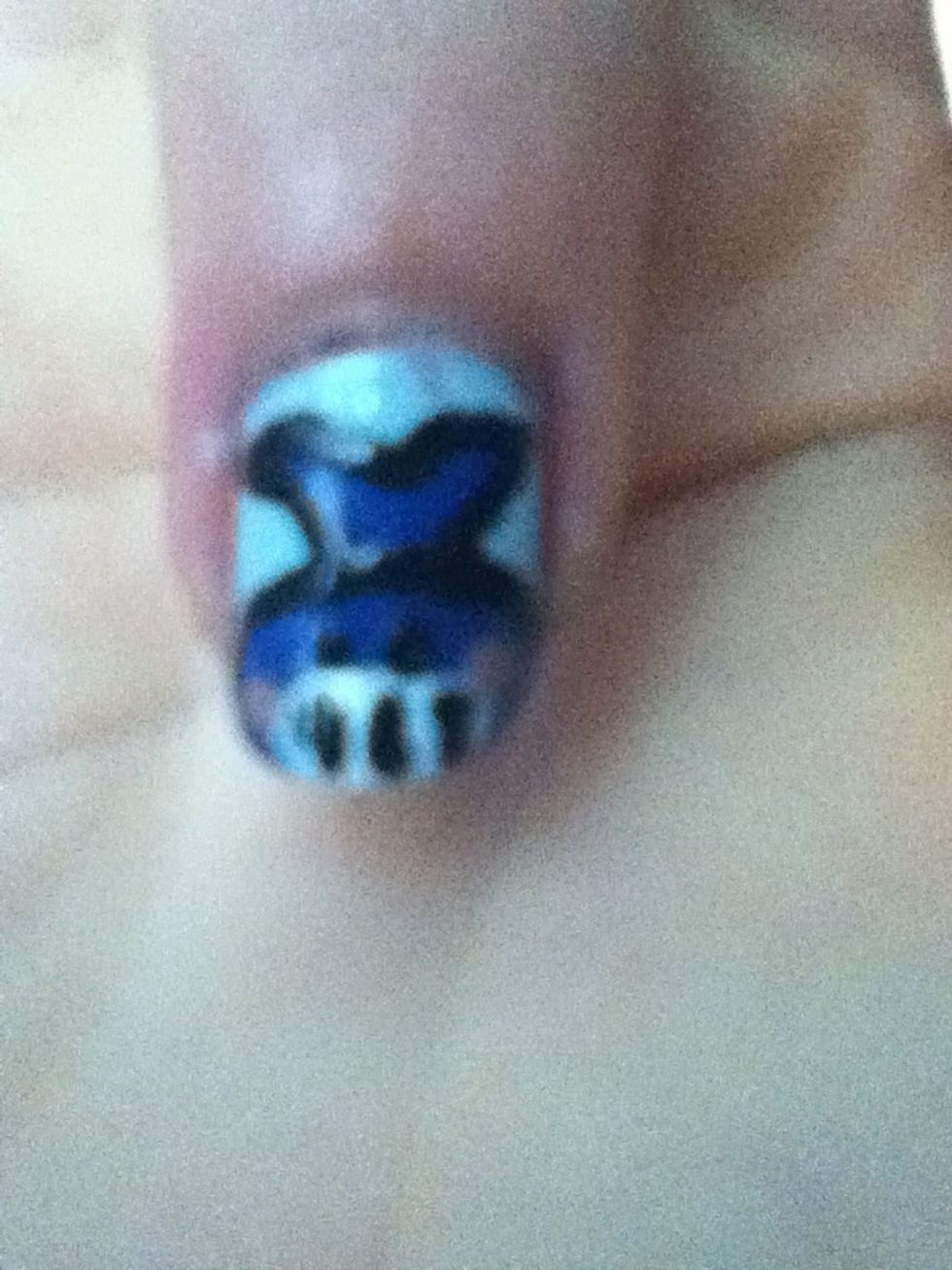 Draw the outline and add the features.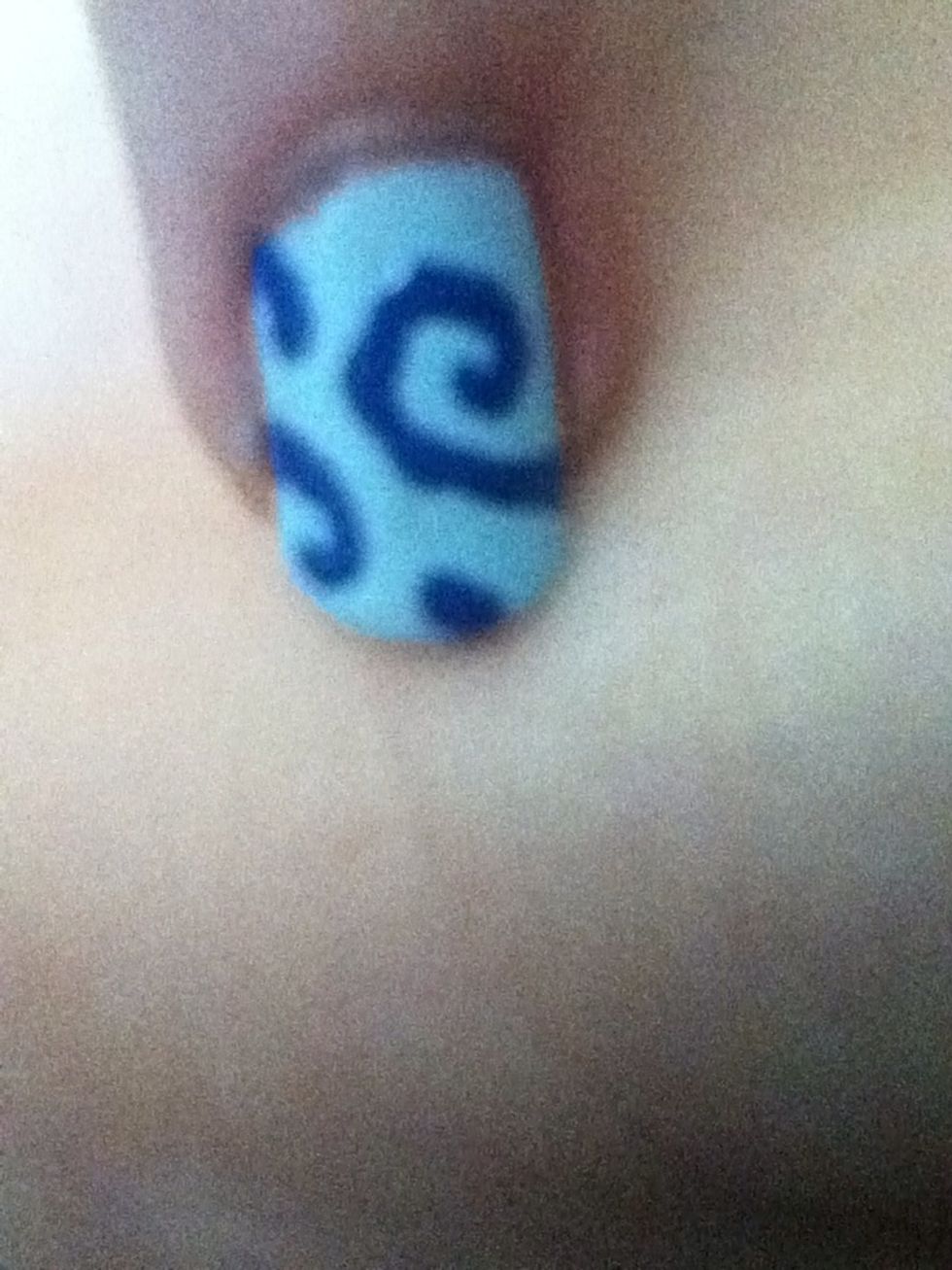 On the third finger draw some swirls.
When completely dry use a clear top coat and you are done!
Ta da!!
Pale blue nail varnish
Darker blue varnish
Pinkish varnish
White varnish
Black varnish
Clear varnish
Mechanical pencil and paper