You will need: black nail polish, 4 acrylic or water color paints, a brush, water, and a top coat.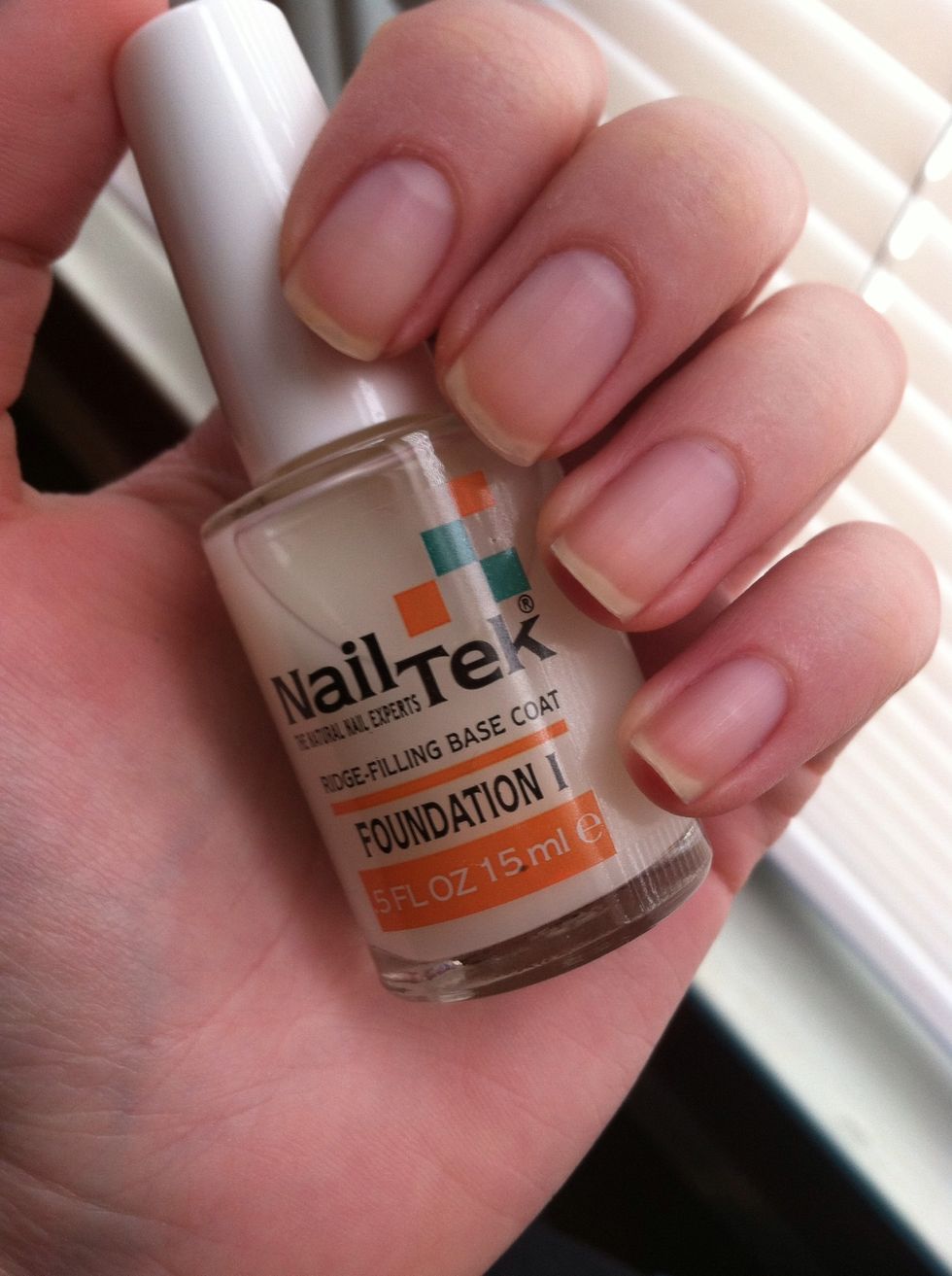 Start with a base coat to protect your natural nail.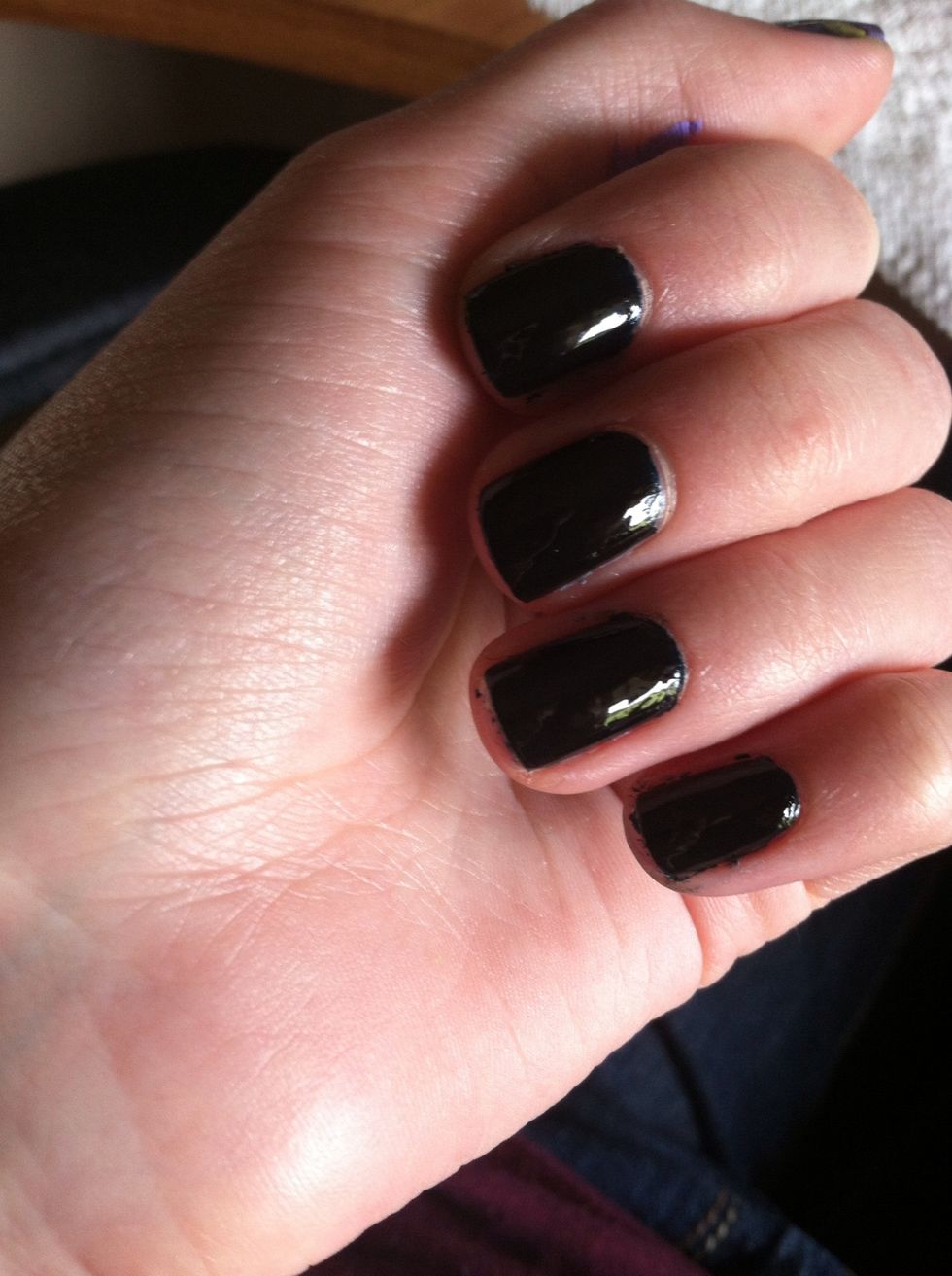 Paint your nails black.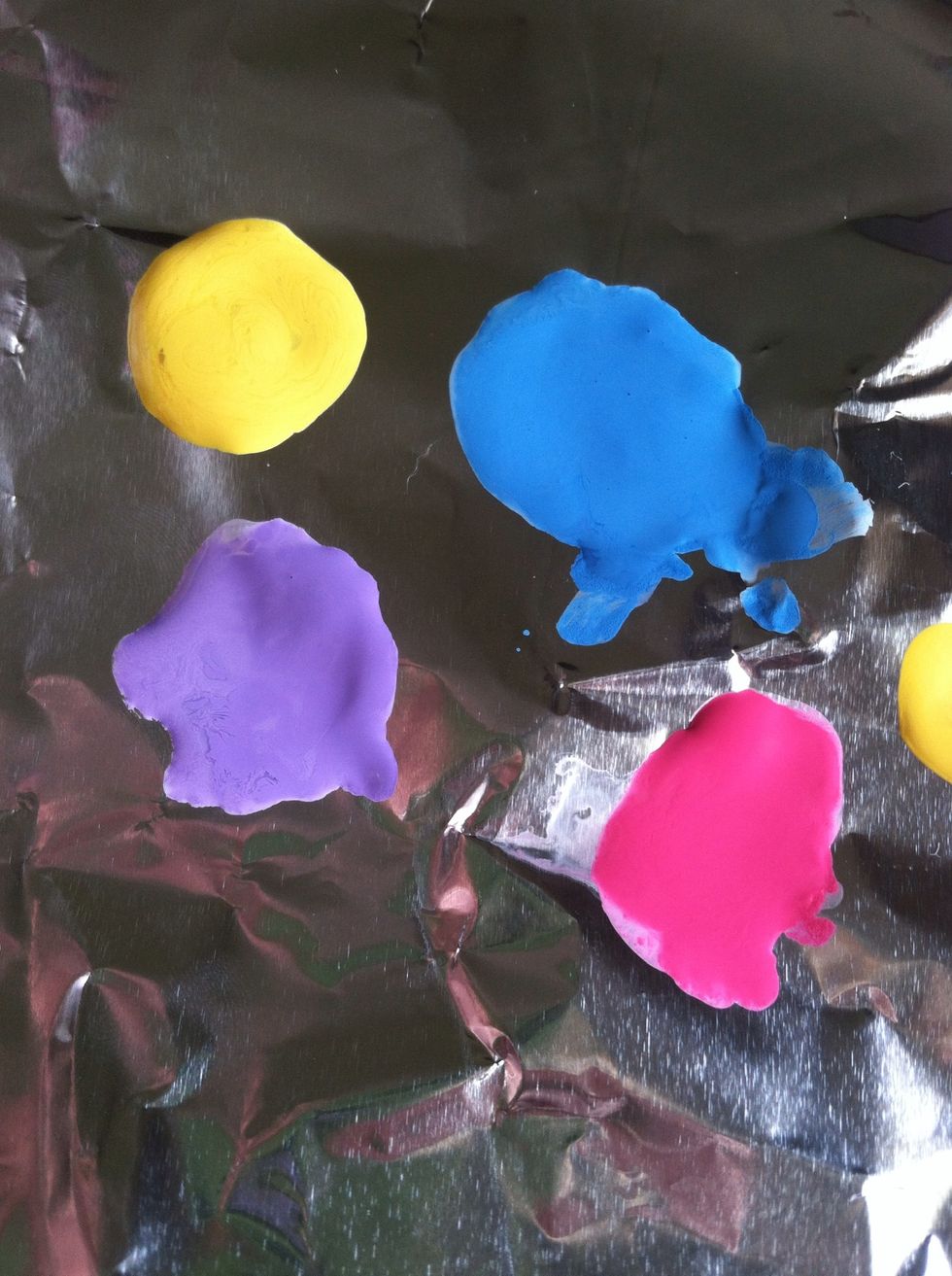 Take your paints and thin them out using a few drops of water.
Using your brush paint on a few dots of watered down blue.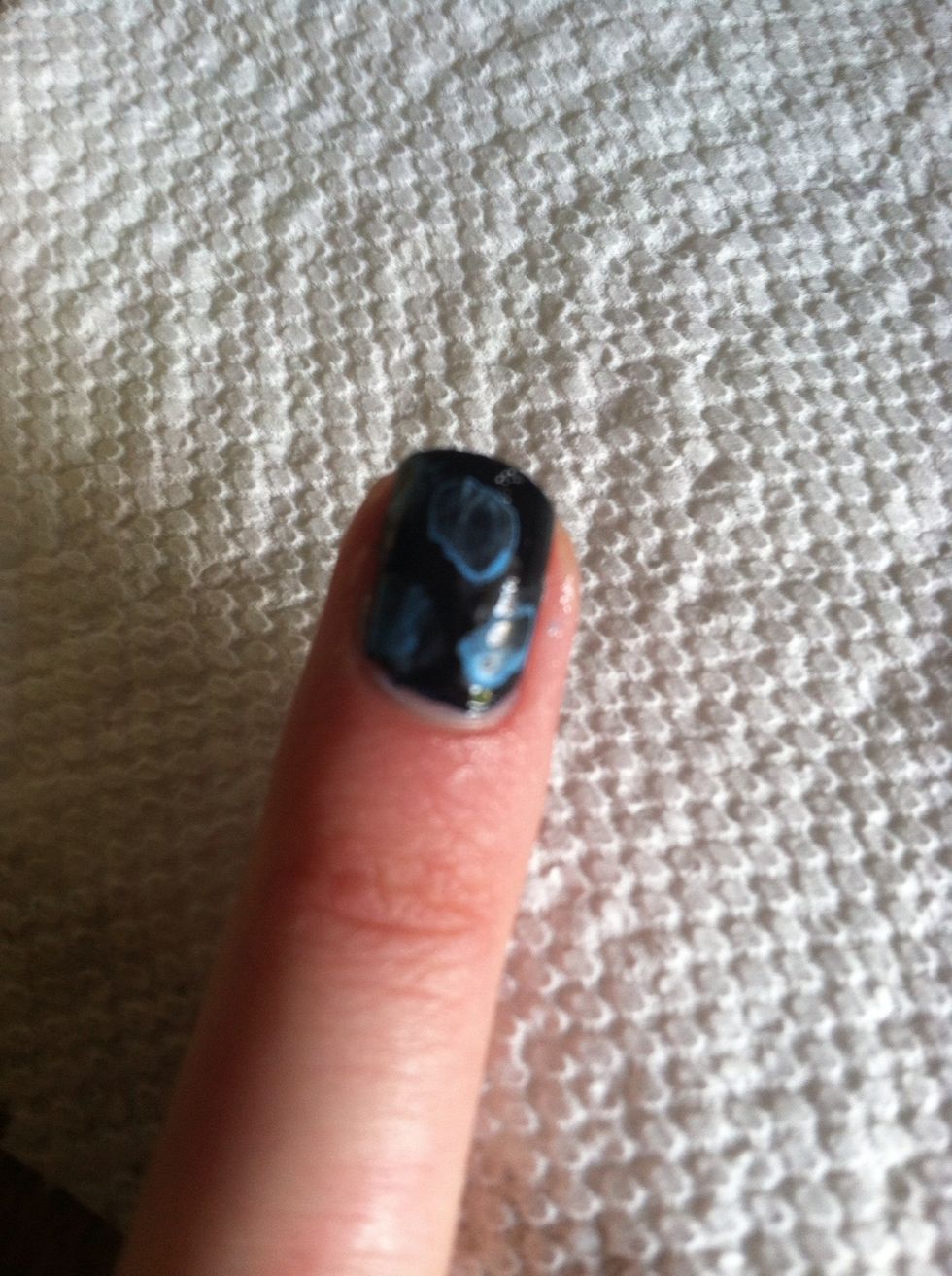 If the dots are too thick, add some more water to the dot. This can also add a cool streaking effect if you let the water drip off the nail!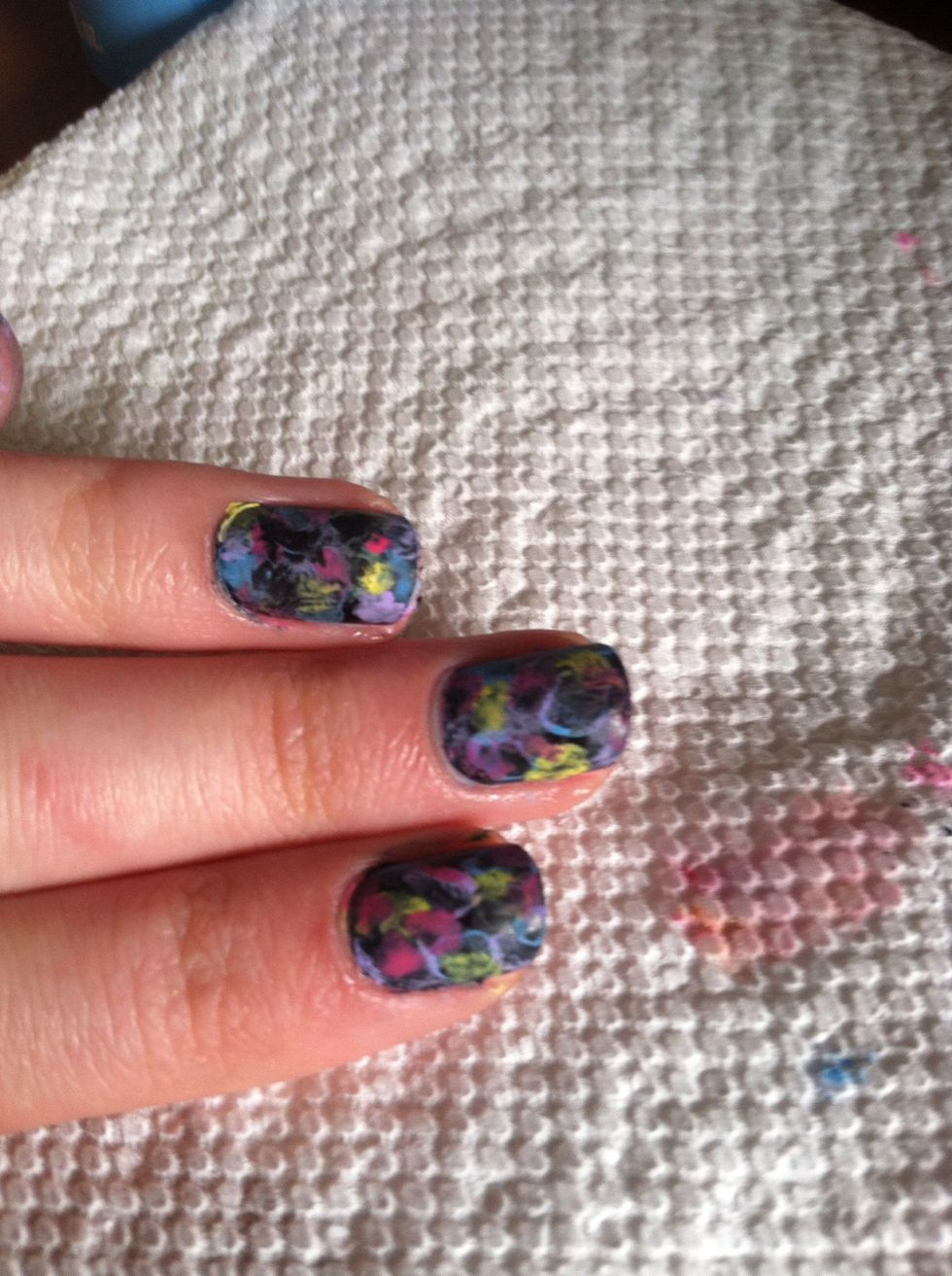 Do this with the other 3 colors and to the rest of your nails!
Add a top coat and you're done!
Check out my other guides and make sure you follow me! :)
The creator of this guide has not included tools
Erin Bywater
I post guides on nail tutorials and gluten free foods! Feel free to request designs and recipes. Follow me for more upcoming guides!