For you all interested in vampire diaries!! (Like me!) ;) done from a request!
12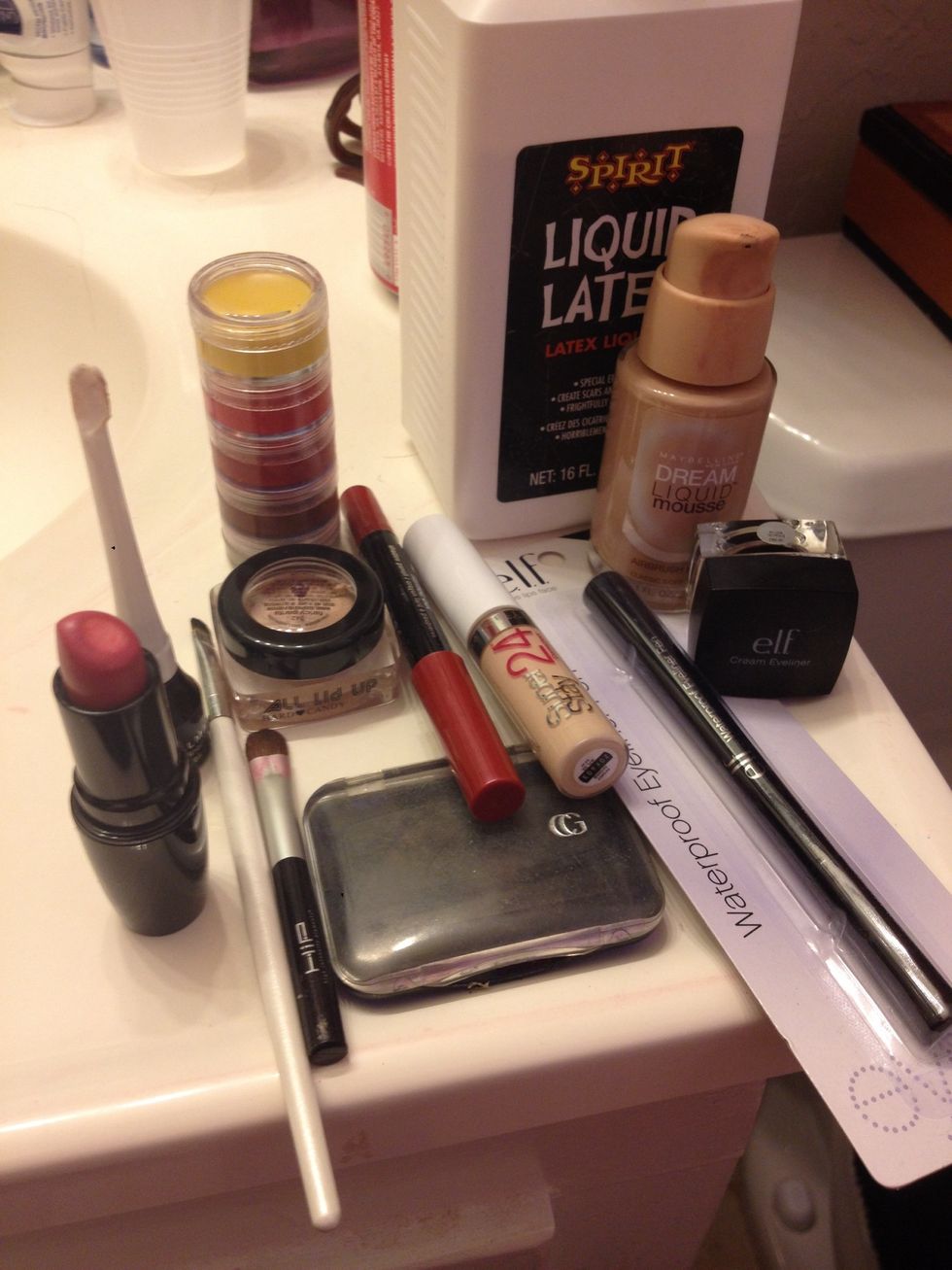 Just a few of the items you will mainly be using, it's quite a few so :)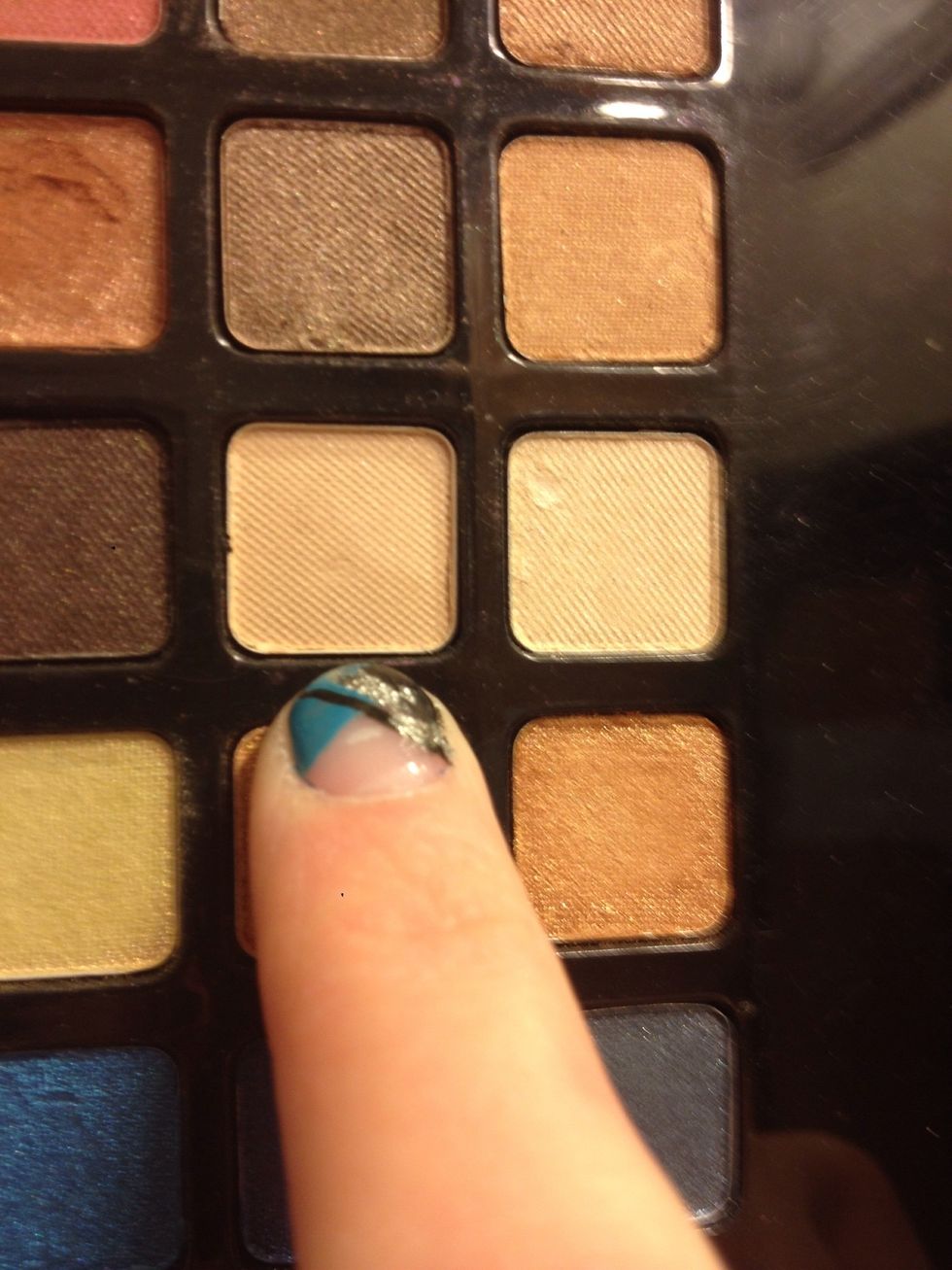 Start with a nude powder shadow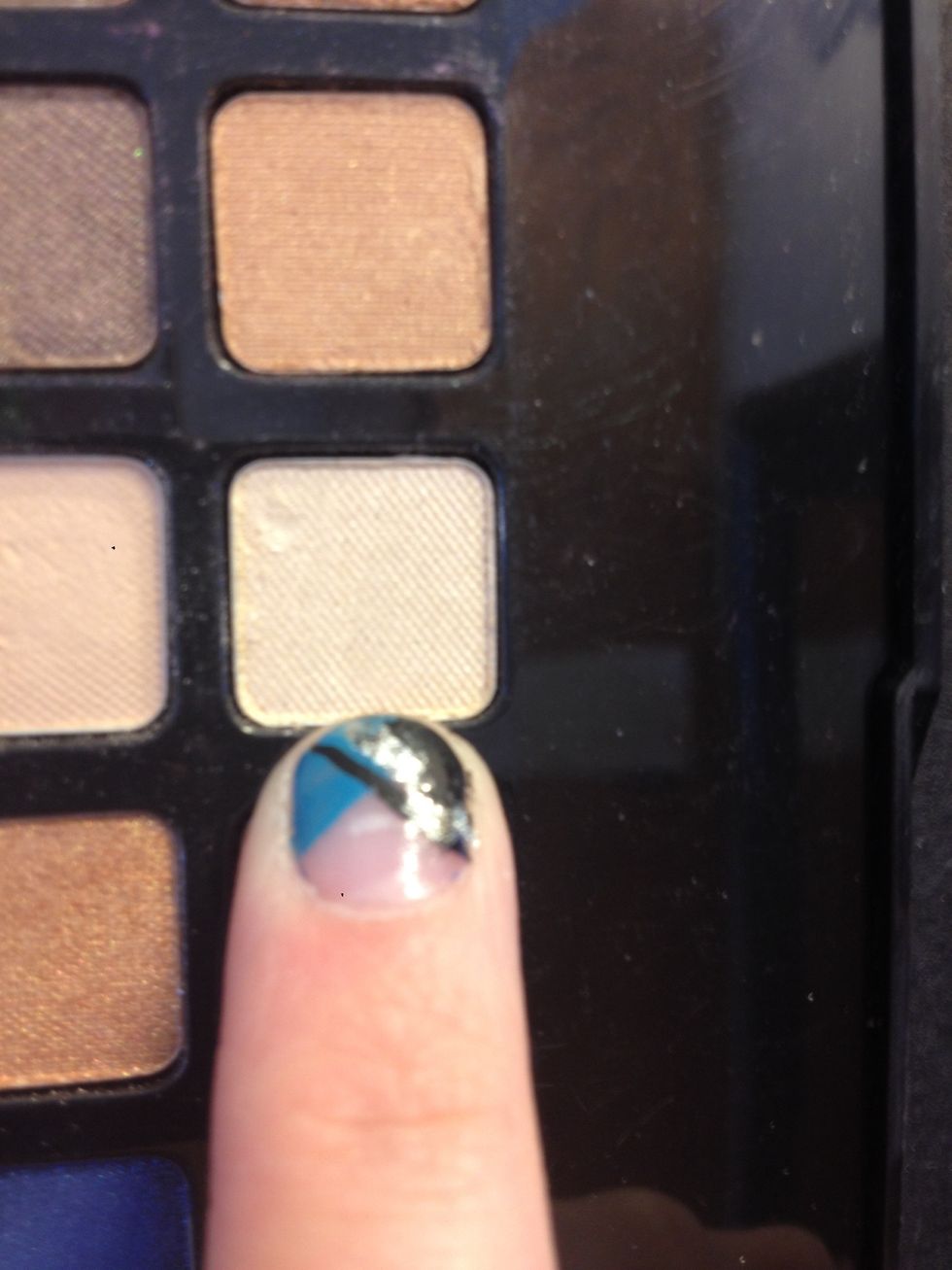 Then use a brighter shadow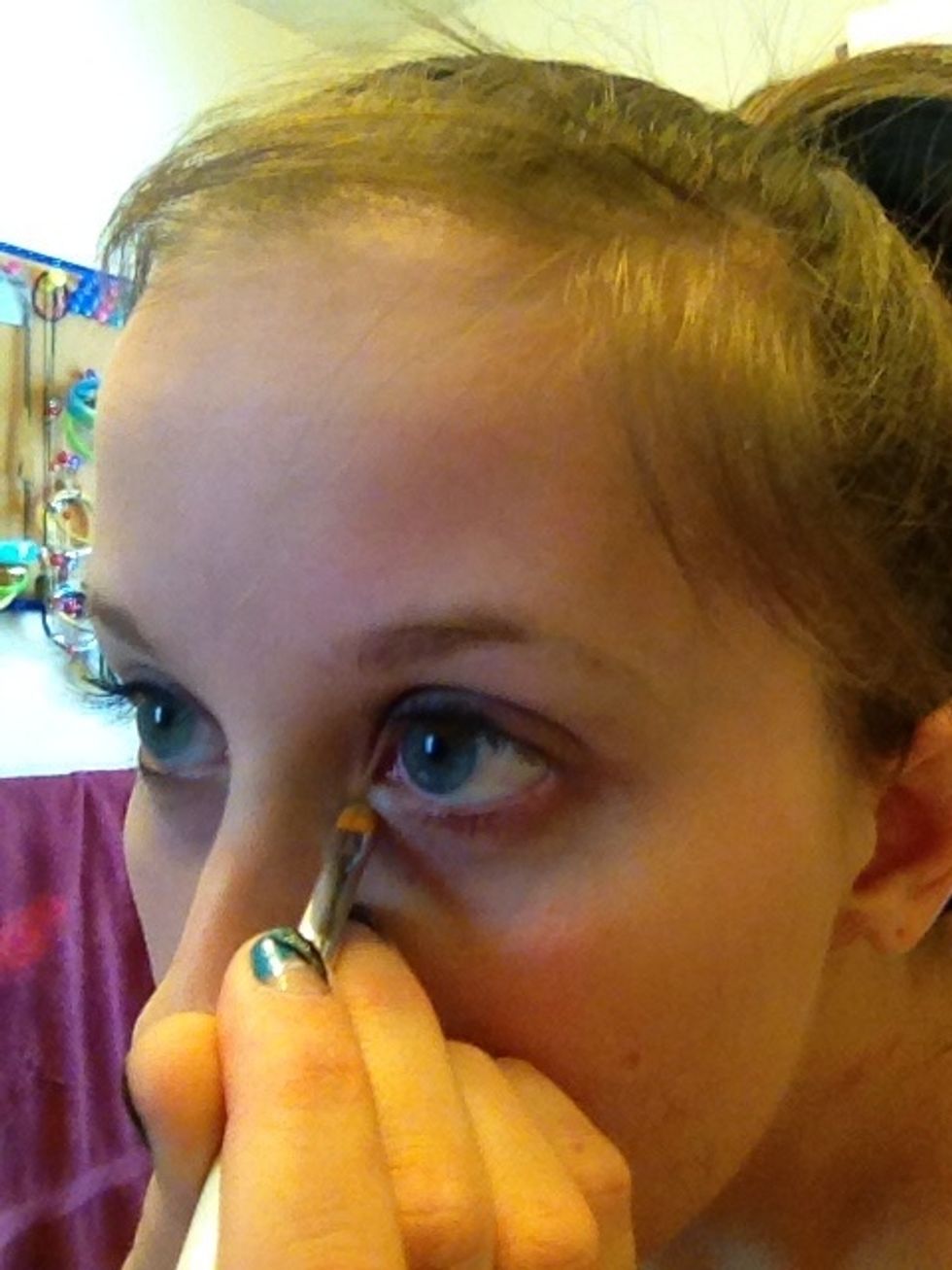 Also use it along the inner corners of your eye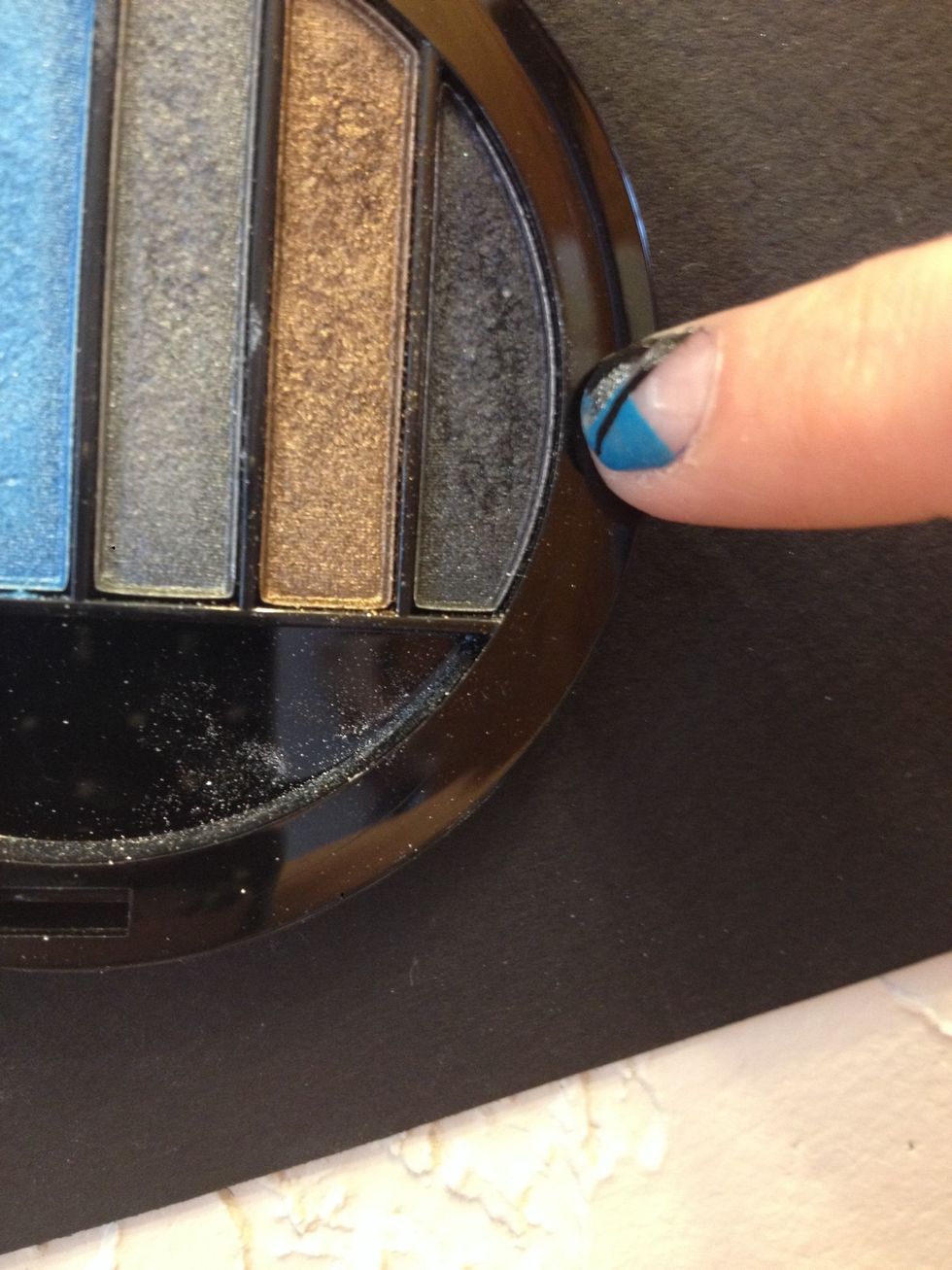 Take a black shadow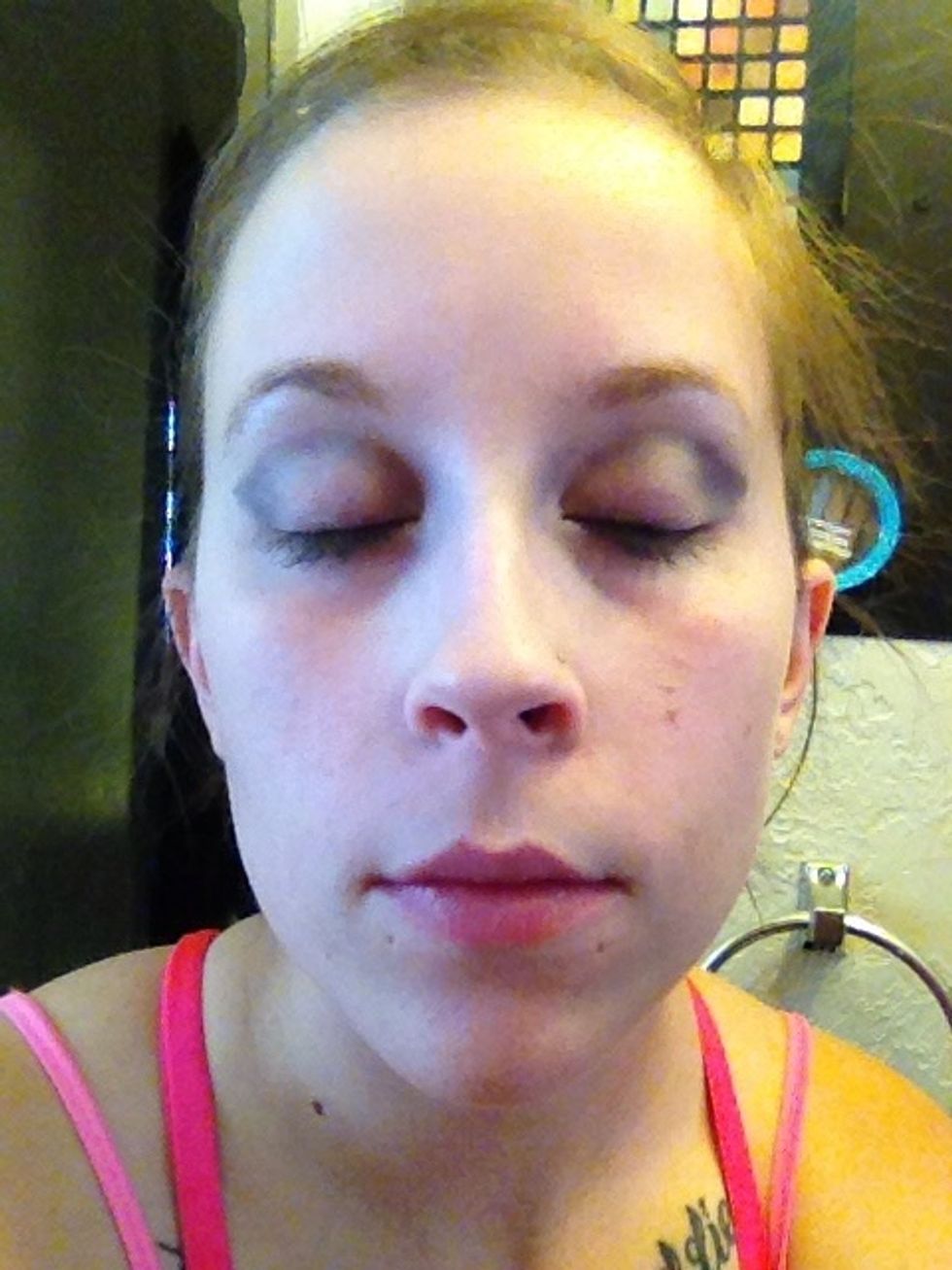 Like this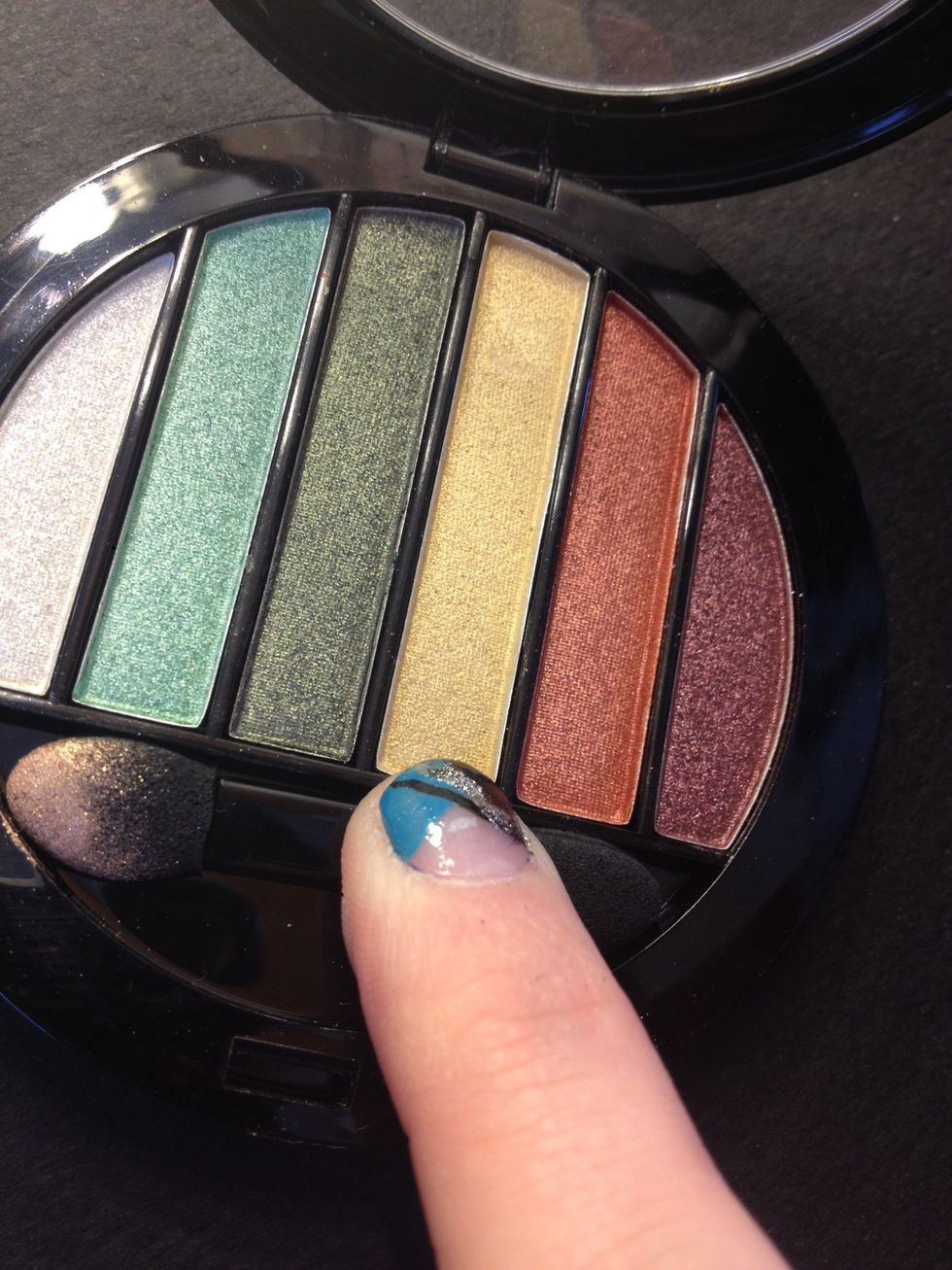 I'm using this yellow on my lid next, you can choose any color you want really but I like the damaged look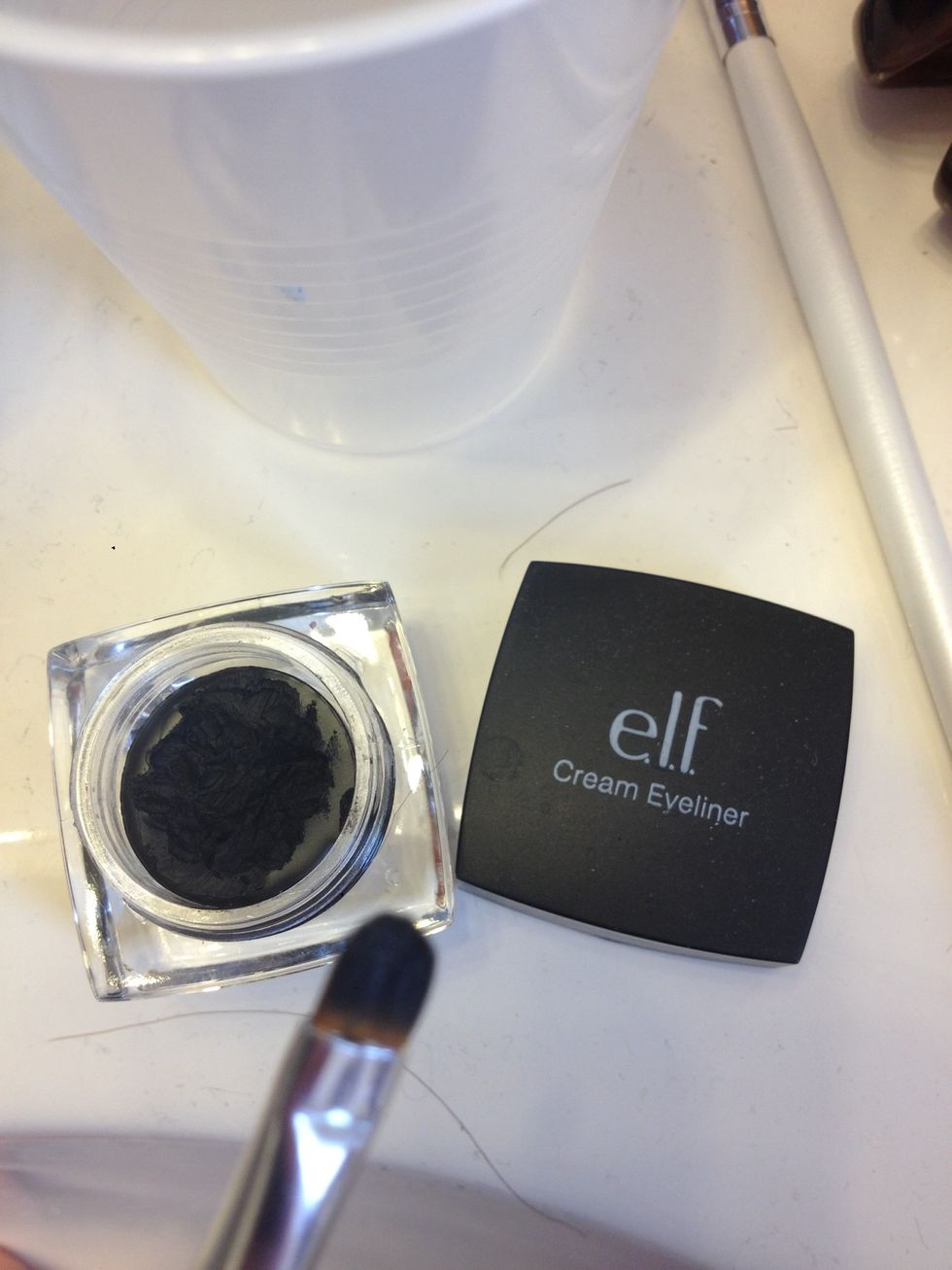 My next move is a cream eyeliner...you can use a pencil but I'm using this
Enhance your brows (if needed)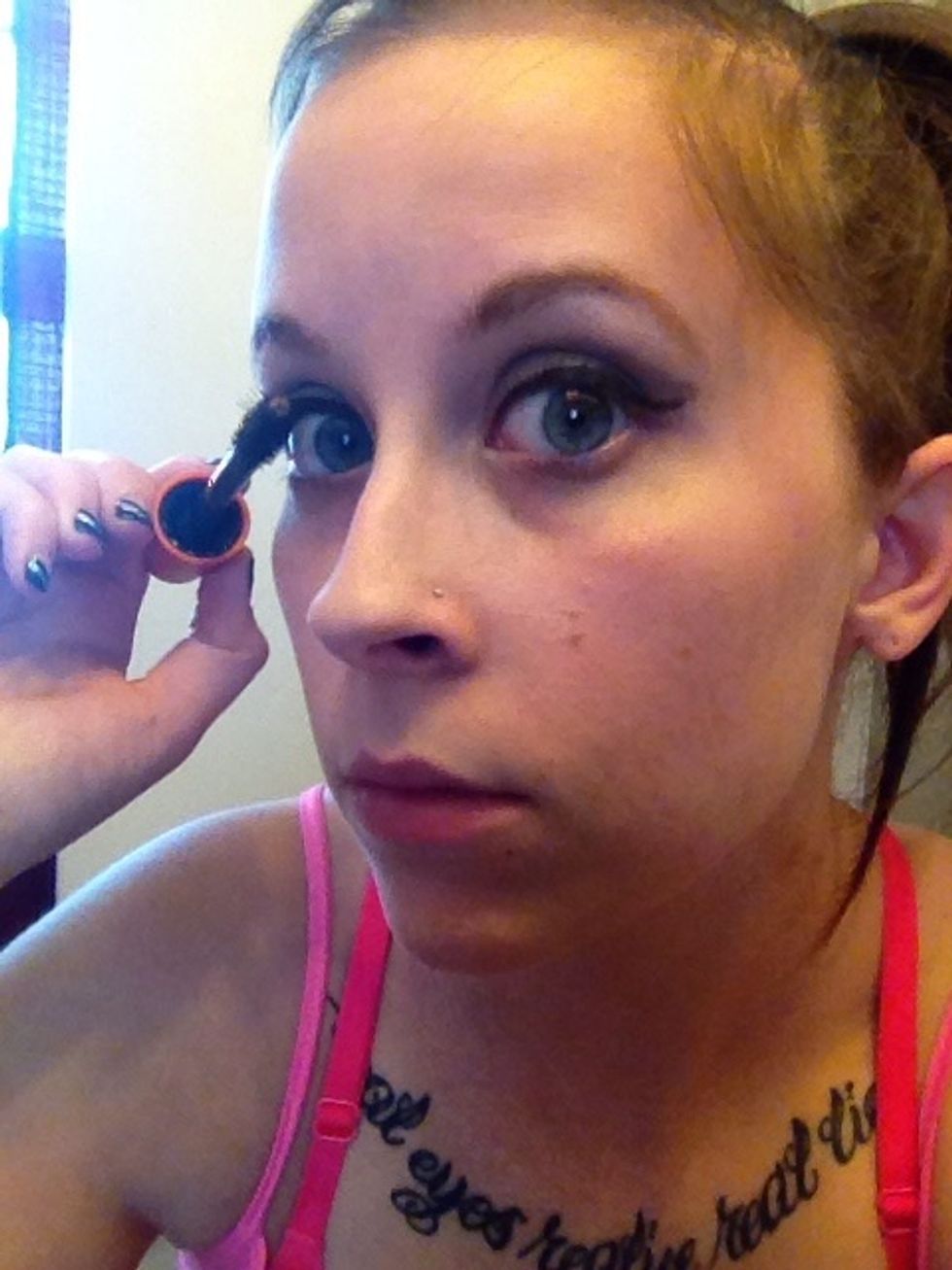 Of course you need mascara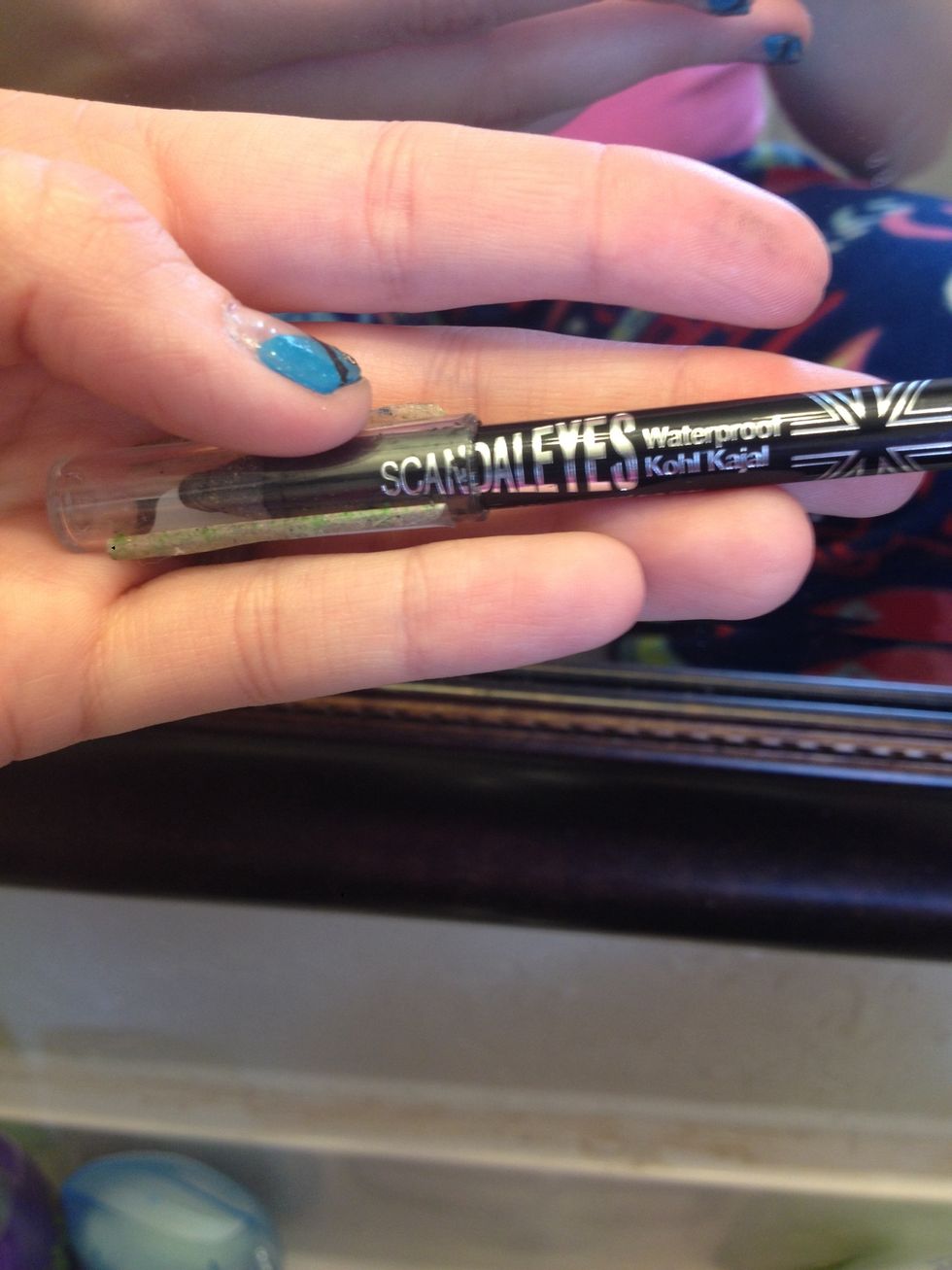 Take your eye liner pencil (or liquid, whatever)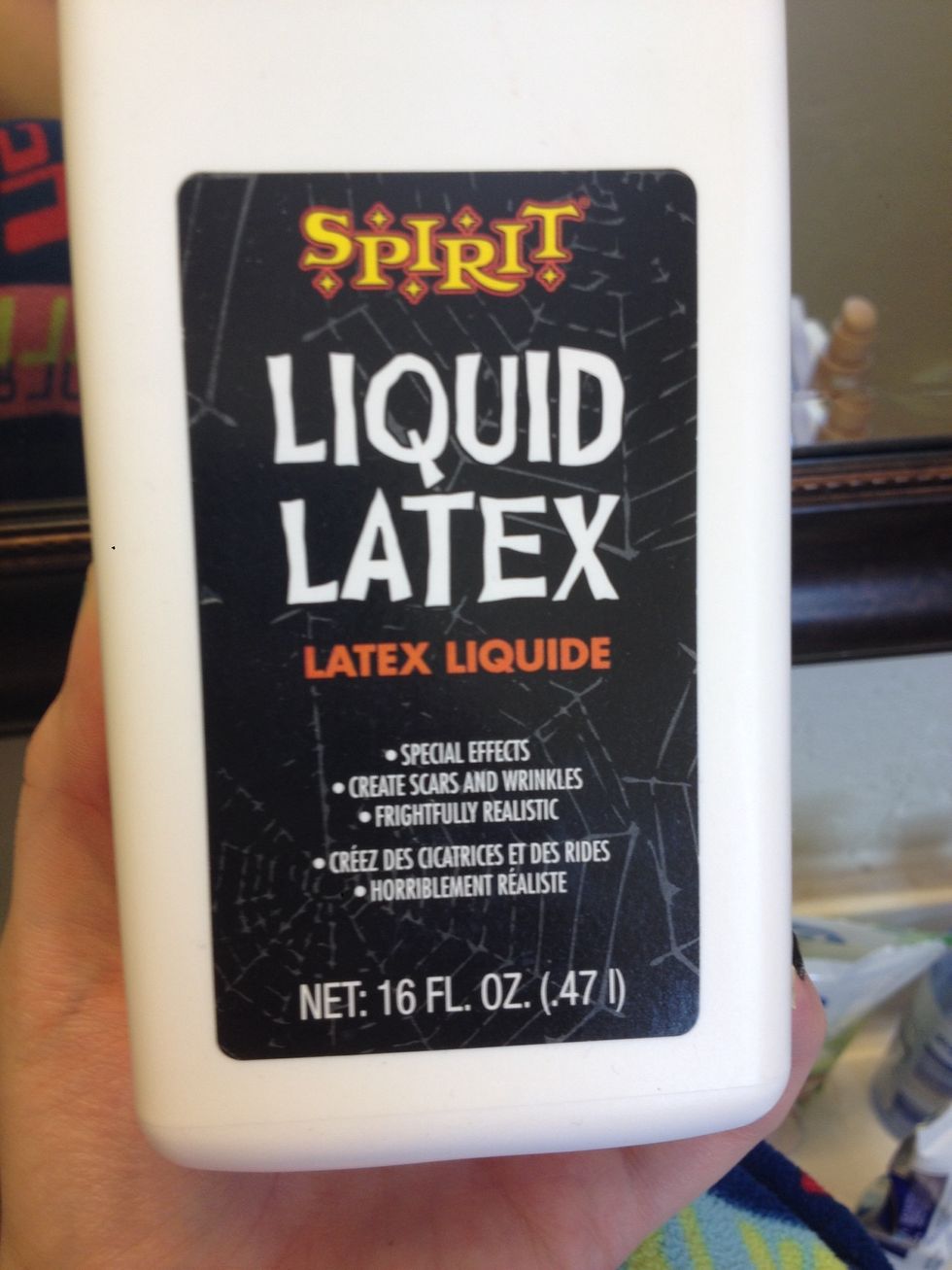 Take some liquid latex and pour a small amount into a container you can throw away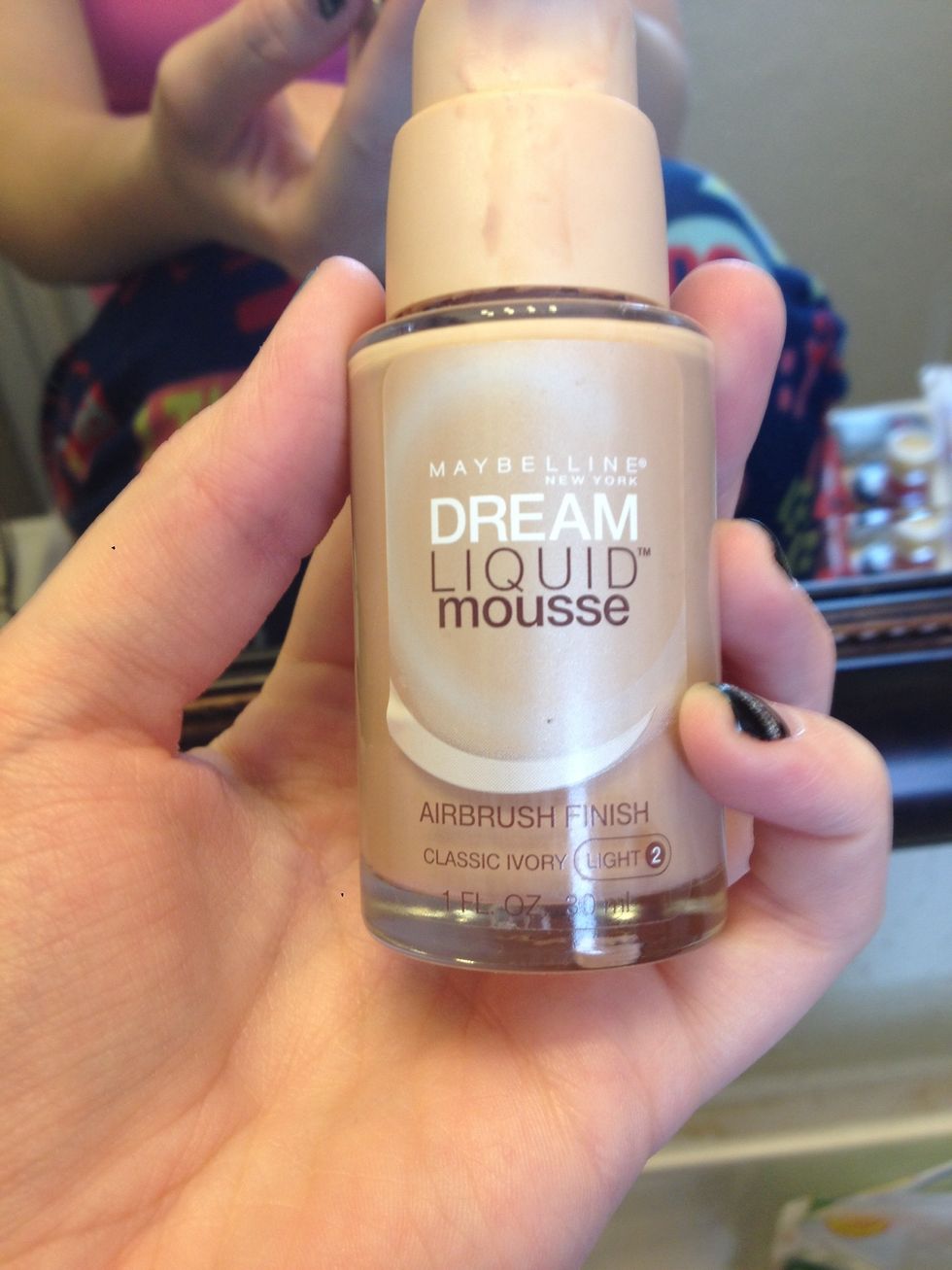 Take your liquid foundation..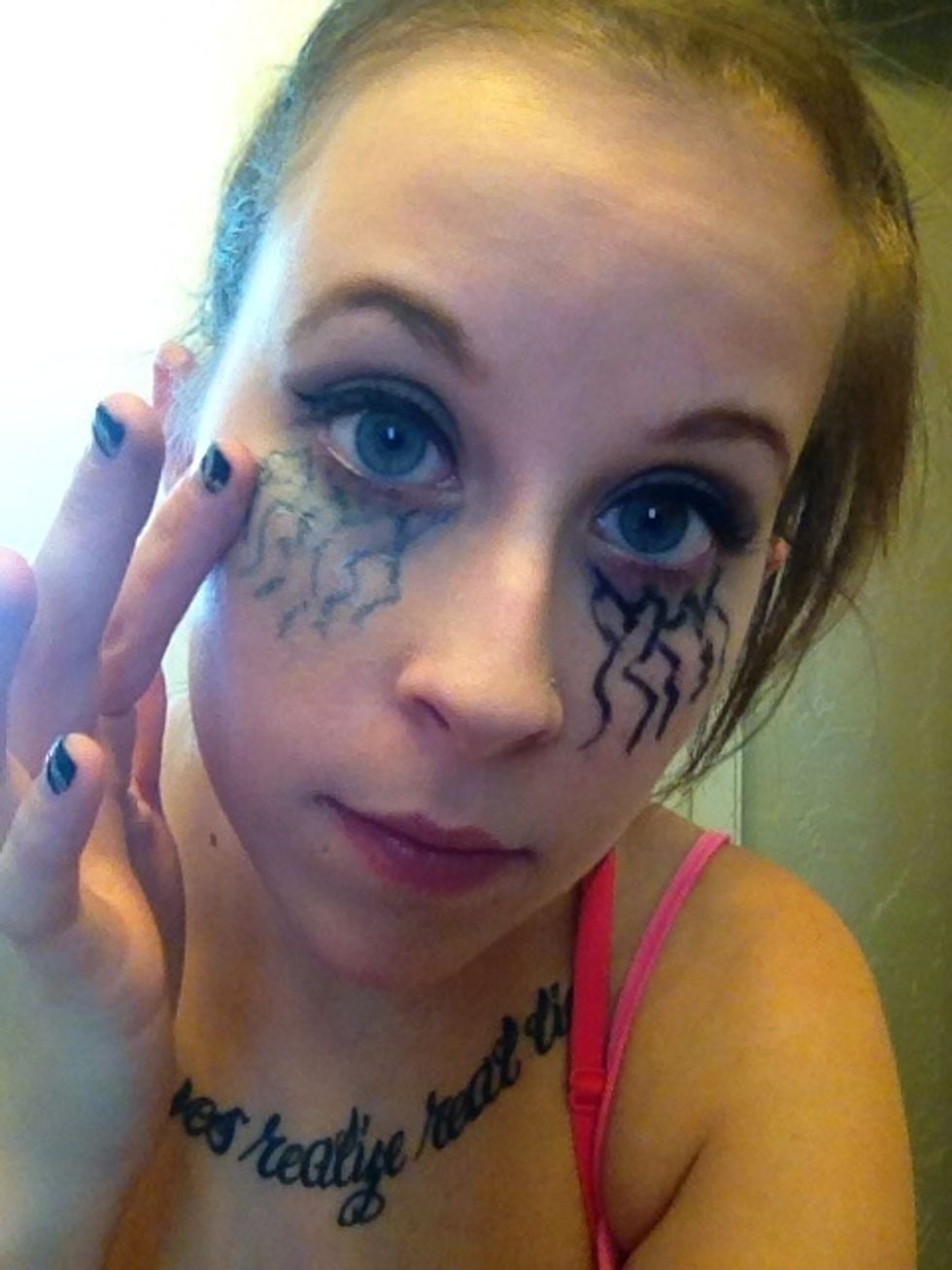 And layer it over the veins to give it an "under the skin" look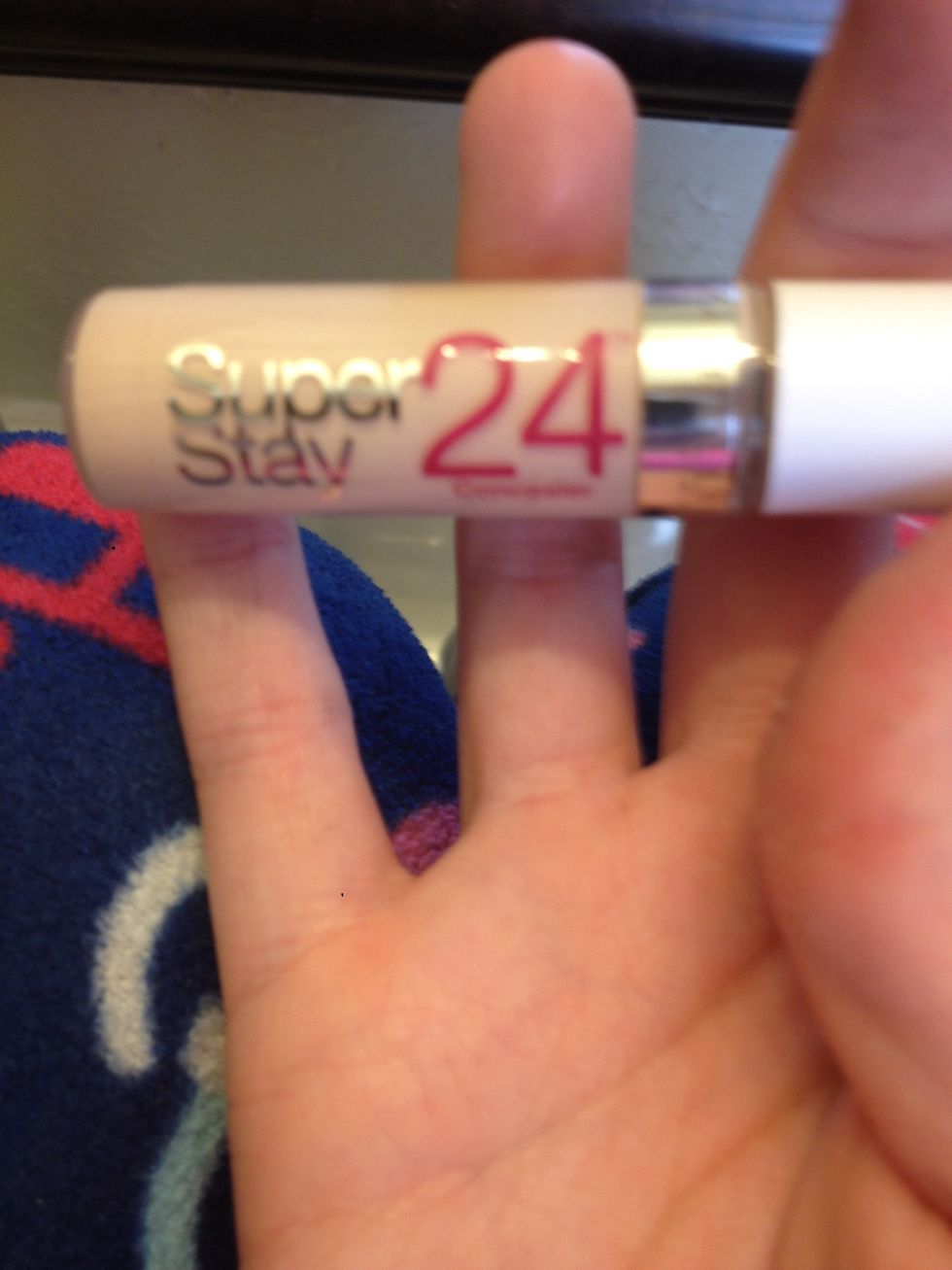 A thick liquid concealer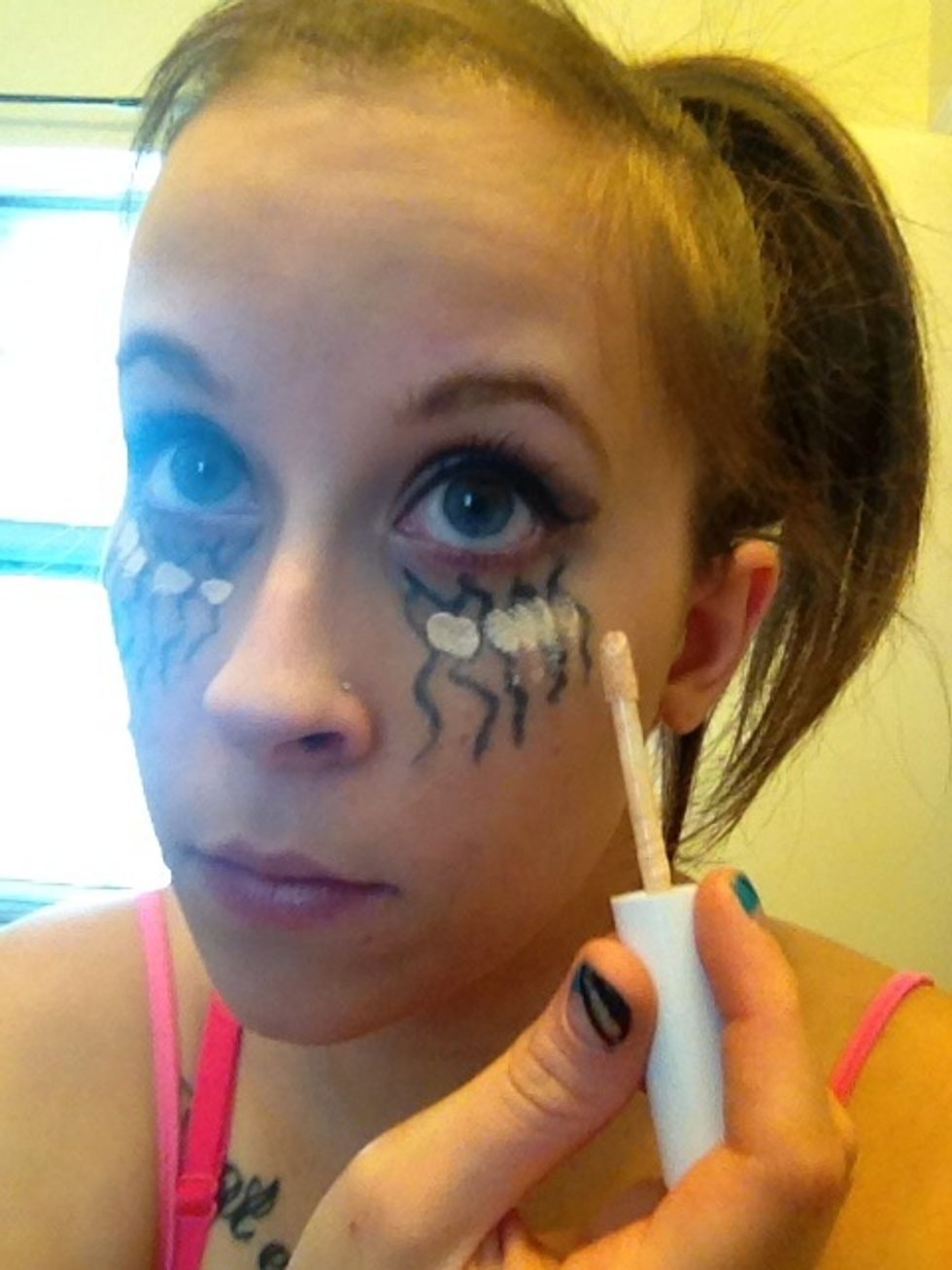 And blend it over the veins as well just to give it more skin and depth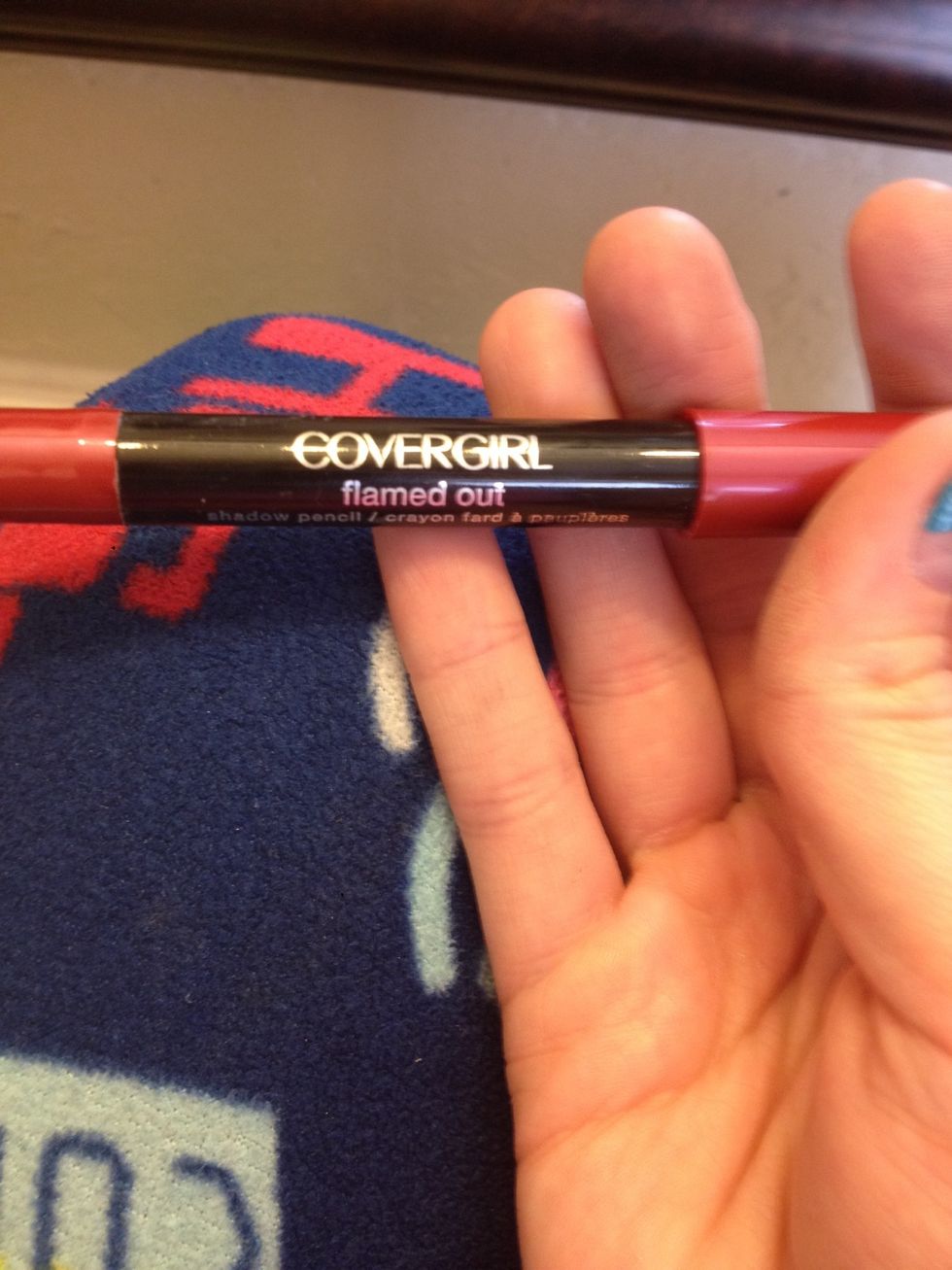 Take your red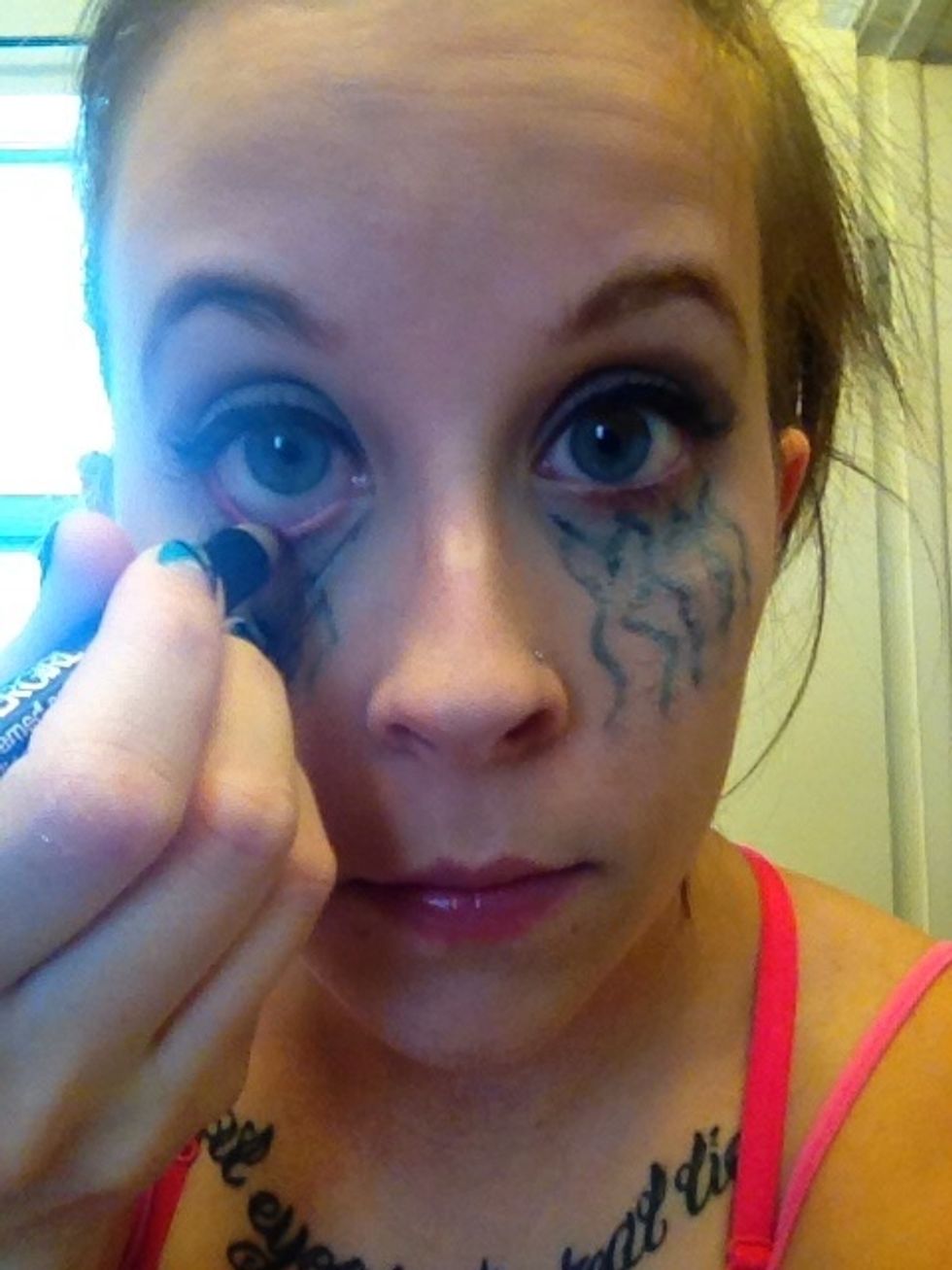 And line your water line of your eyes...you can also use a red lipstick and a brush, makeup is make up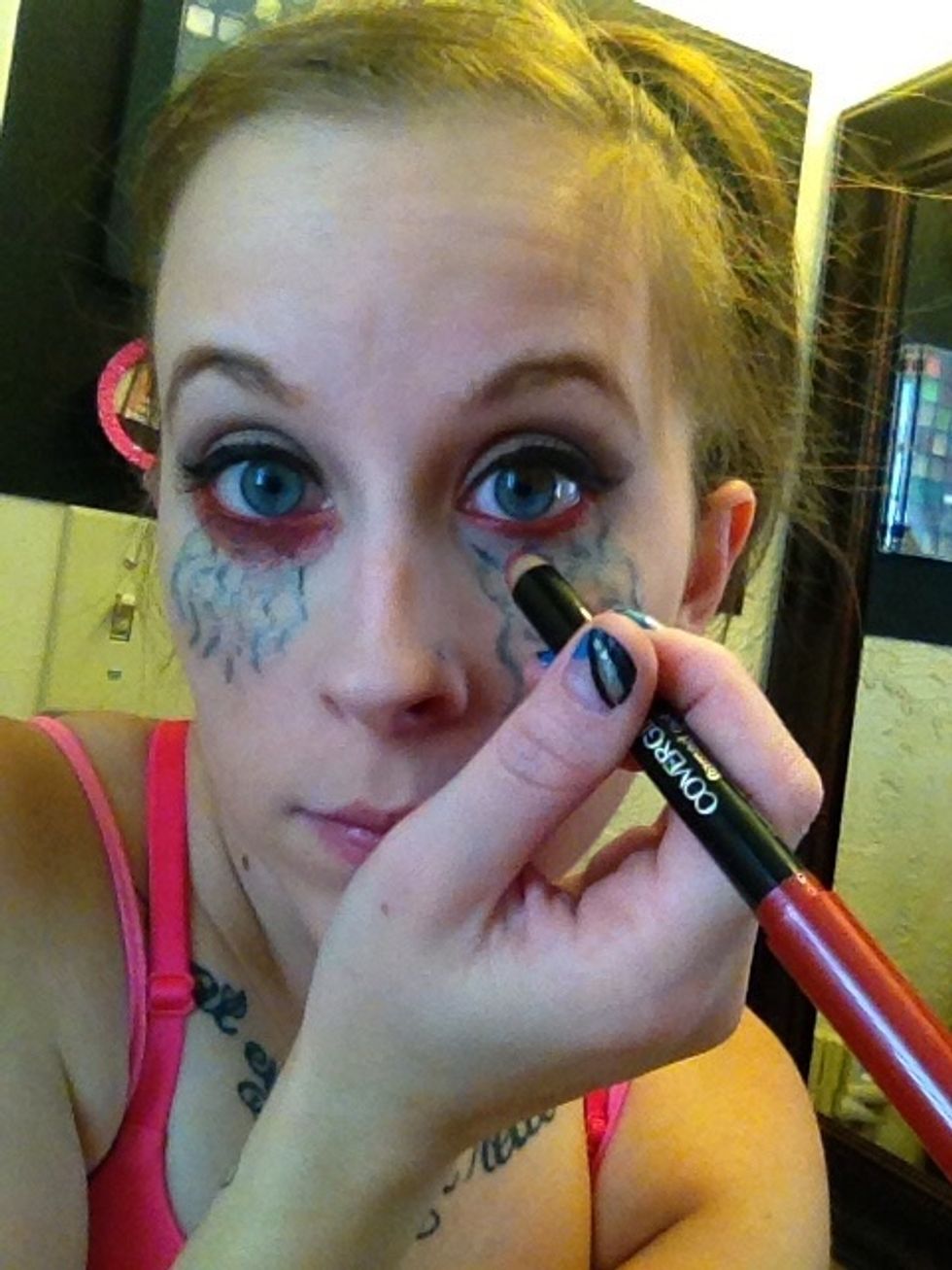 Blend the red on down to the top of the veins and you can blend in some purple and black to give it a different color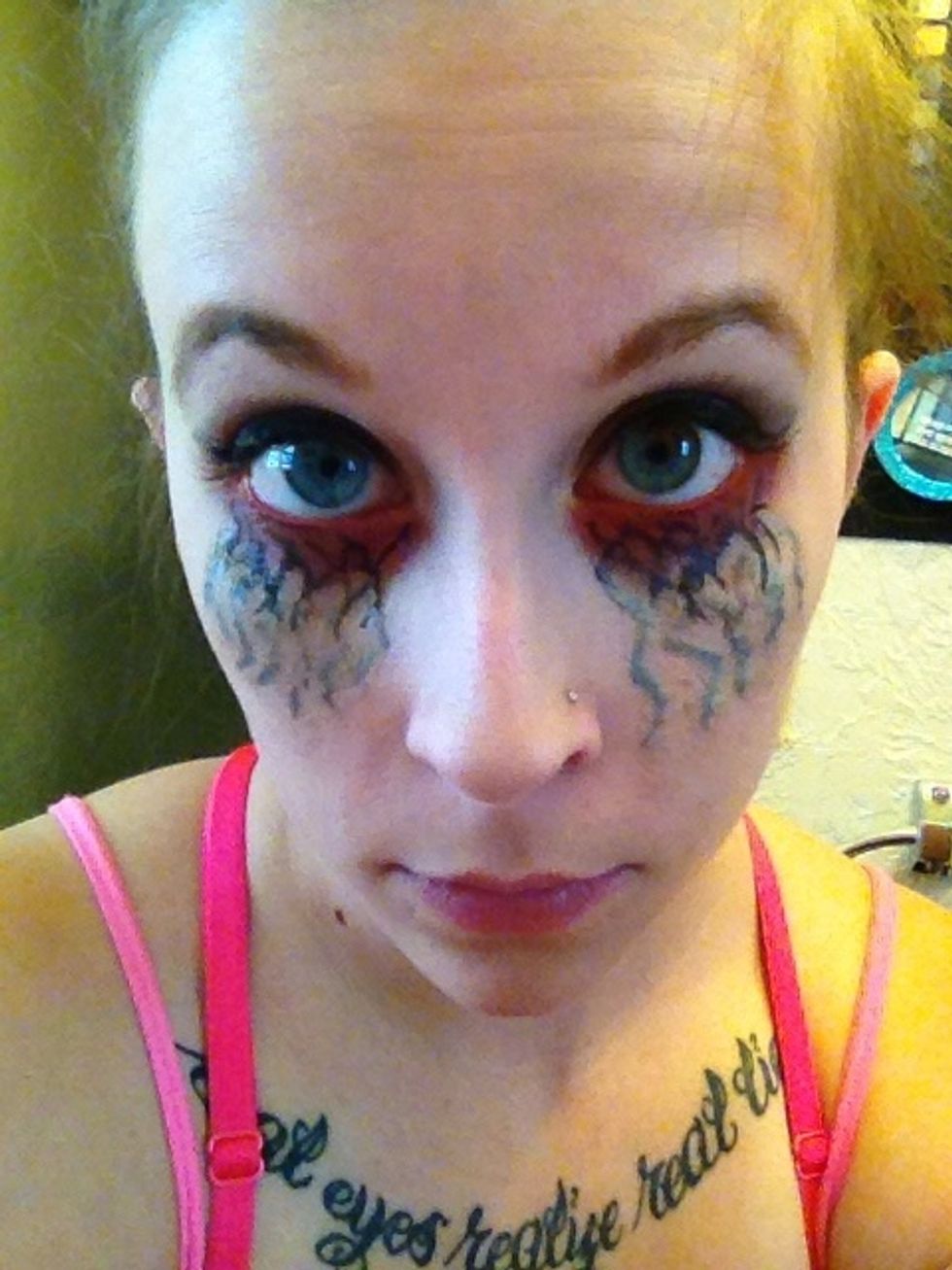 Take your black eyeliner and go back over the top part of your veins again to redefine them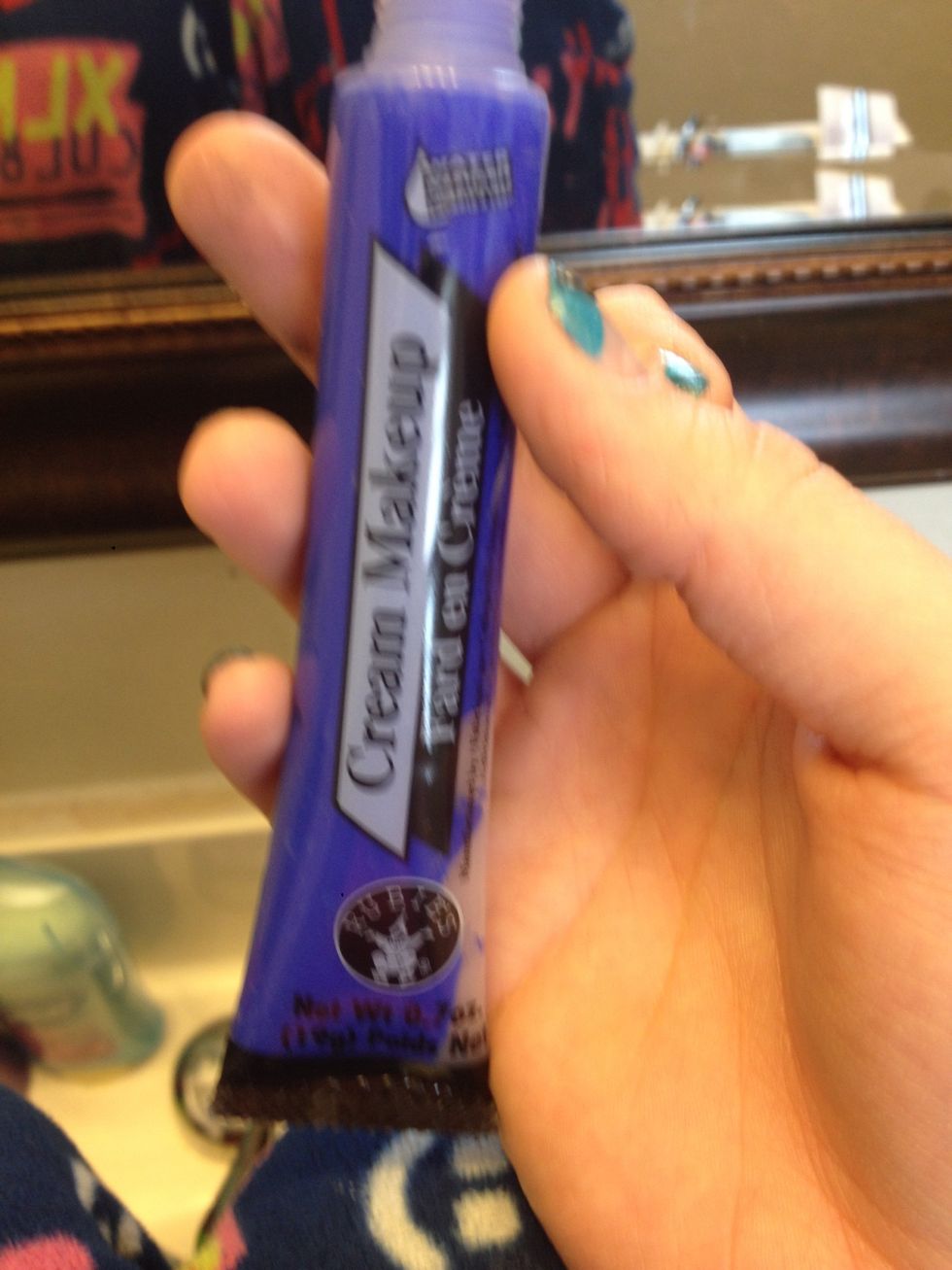 I used this because I didn't have a blue cream shadow or liner but it works just as well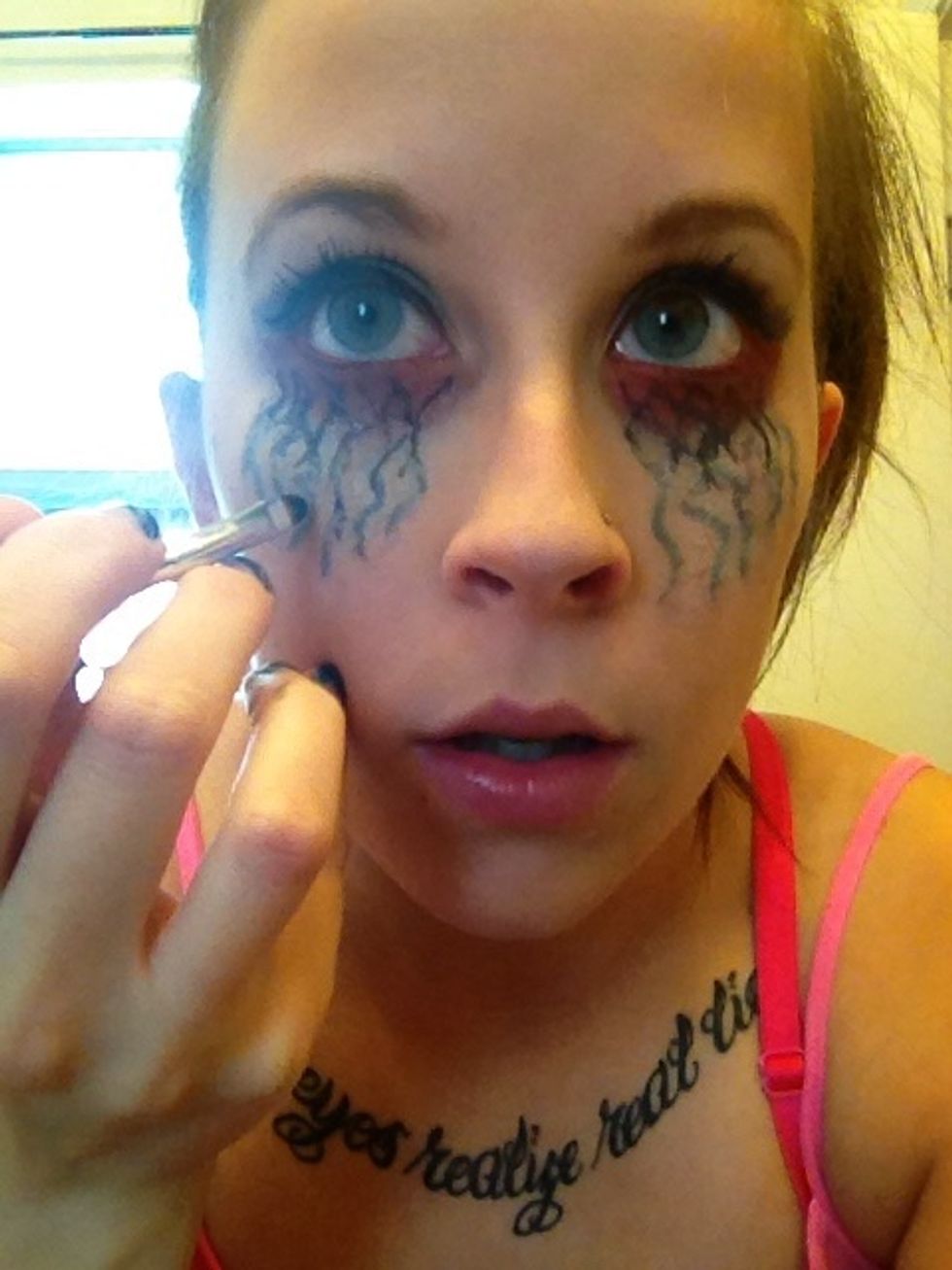 Line the bottom part of the veins to make them look more natural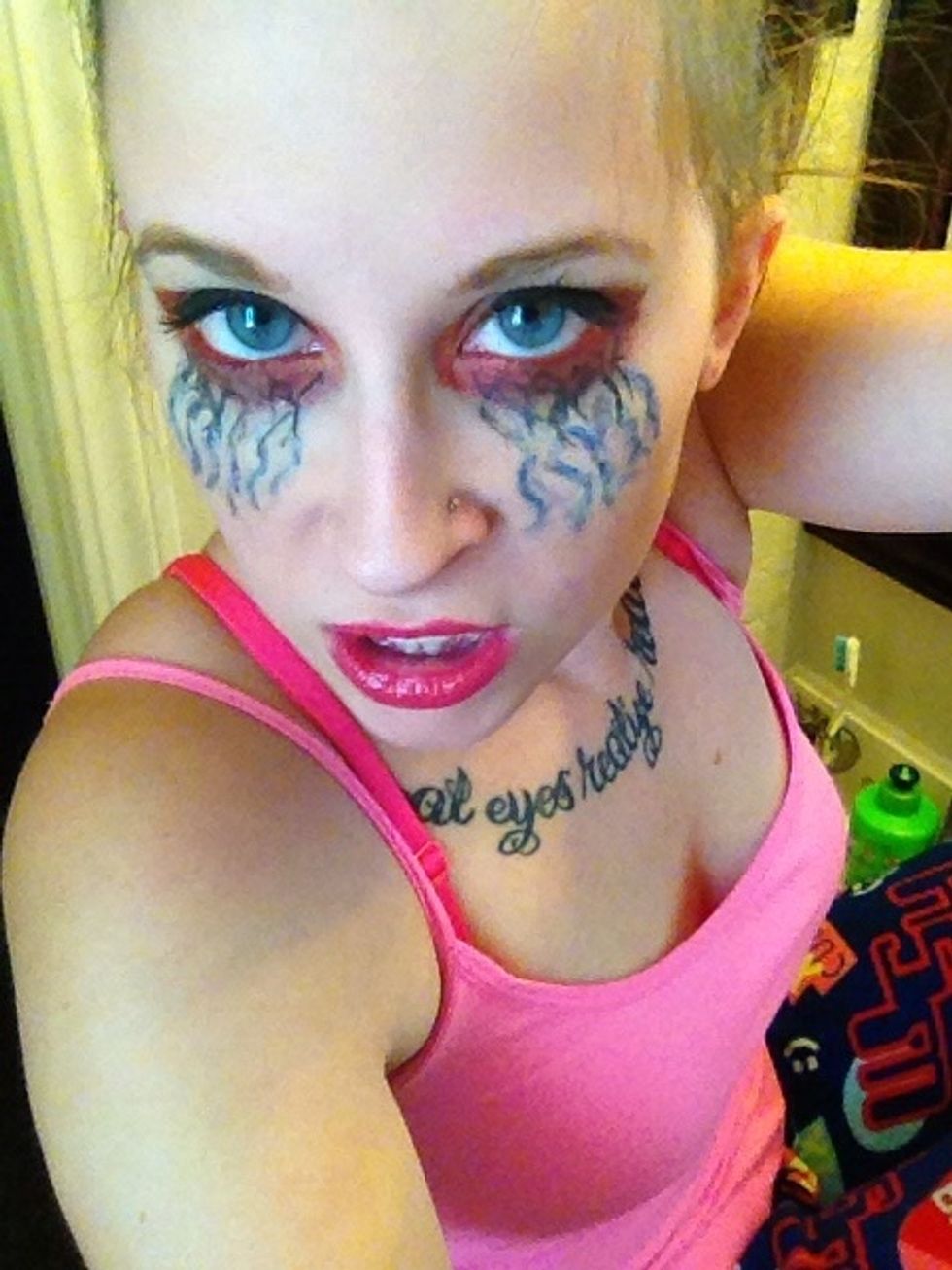 Add some lipstick of choice, corner your eyes with red, add your vampire teeth, and prowl the town!!!
Black pencil eye liner
Thin brush
Liquid latex
Concealer
Liquid foundation
Red powder eye shadow
Blue/purple cream shadow
Nude powder eye shadow
Red lipstick
Stephanie Cooper
I am bold, corky, crazy, and a little weird. I love all things, and trying new things! Have any requests? Ask! I will try it!!!