Hey everybody! I will hope you will like this guide. So I took pictures of of youtube, hoping you haven't watched the video yet.
If you haven't, then good! Then I will show you the thing I saw that help you. Now, I present to you.........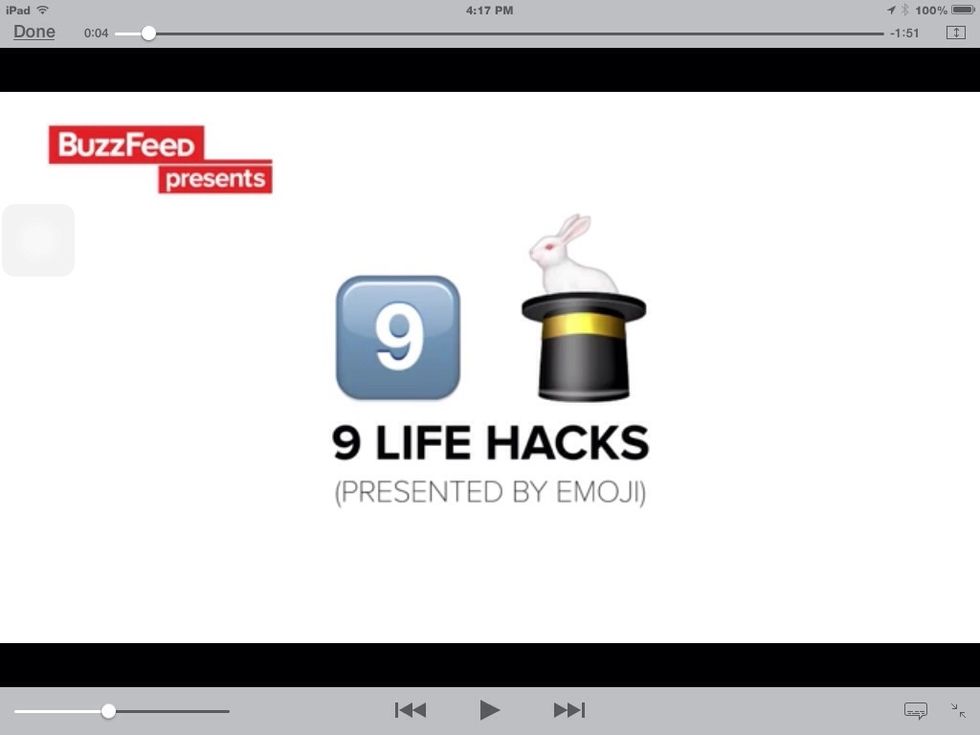 First off, we will take a strawberry...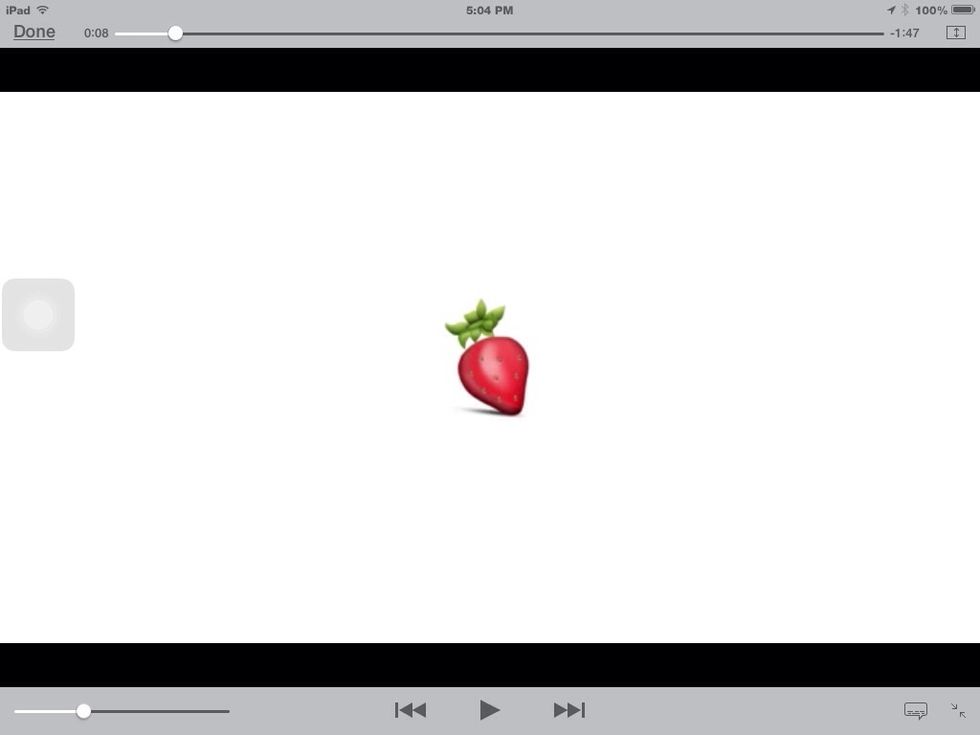 And take off its leaf!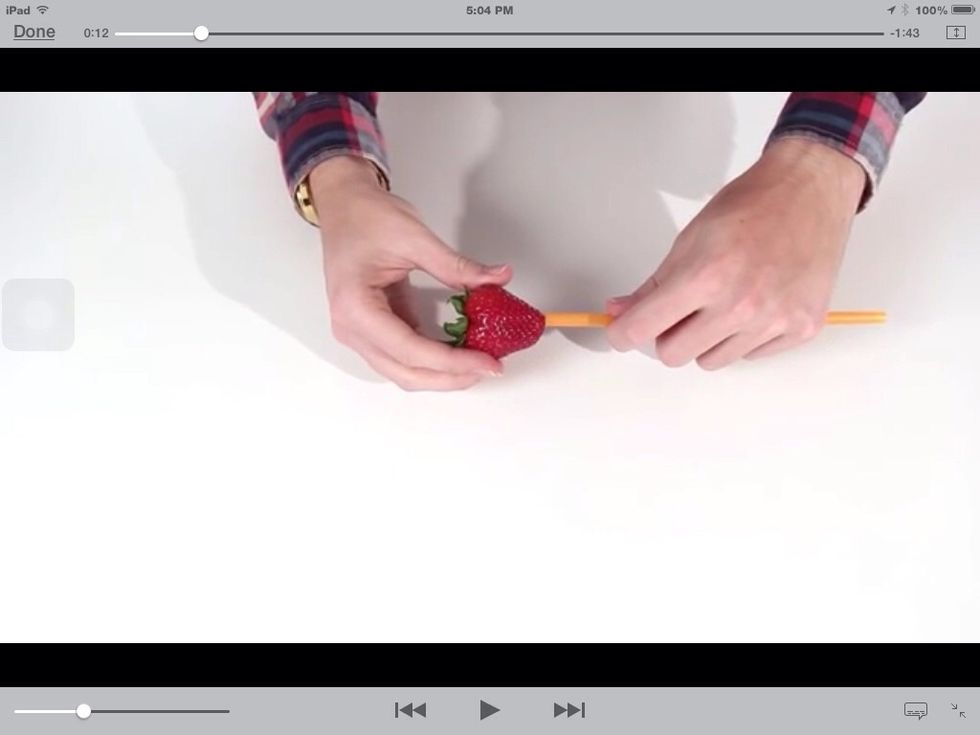 Take a straw and put it at the bottom of the strawberry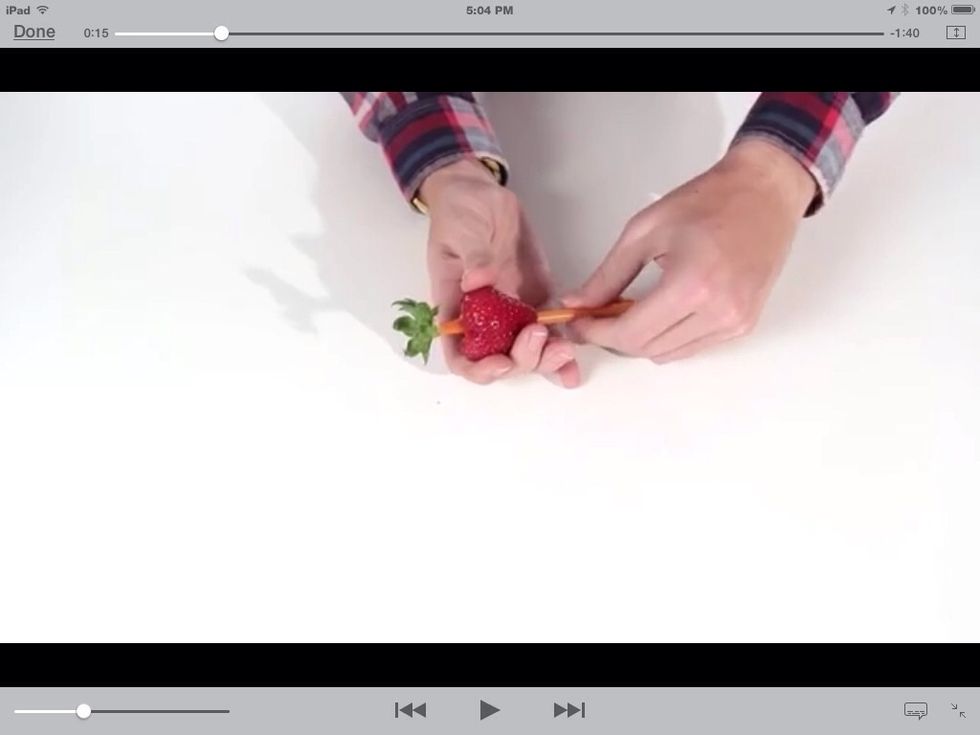 Impale the straw into the strawberry, and it will take the leaf off of the strawberry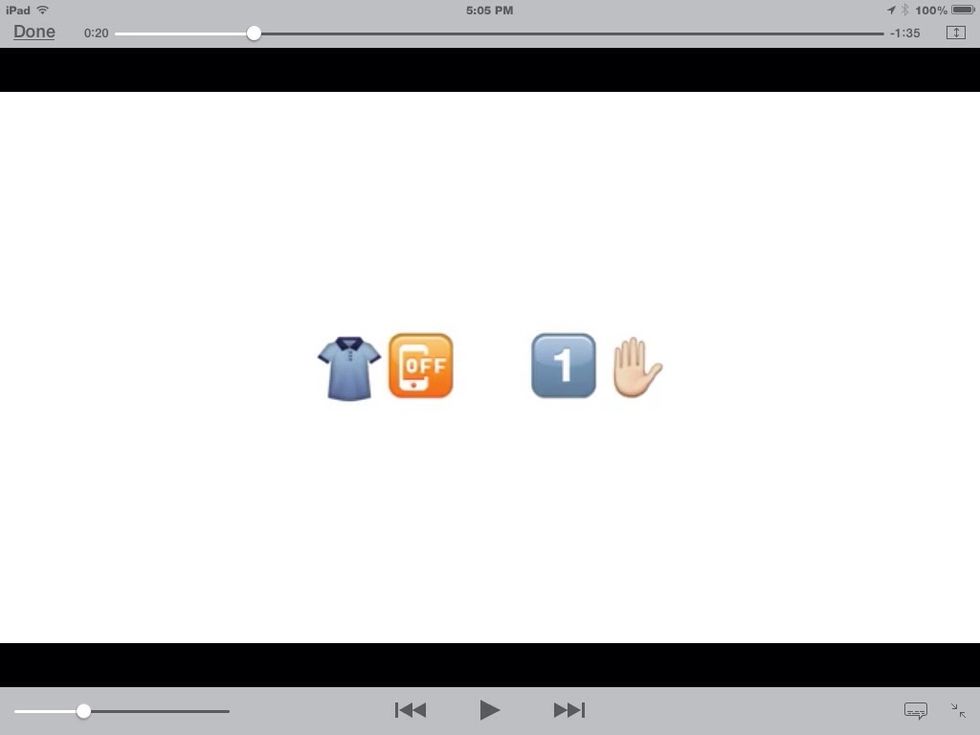 Can you read this? If you can't, this is what it said. Shirt off with 1 hand.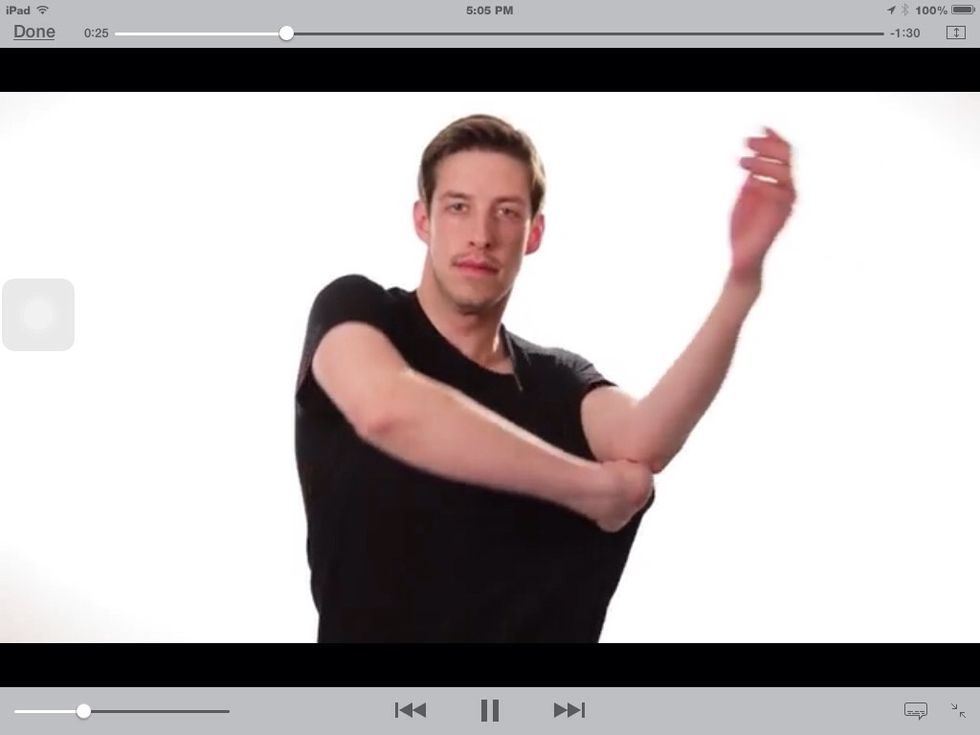 (This guy is name Keith) Keith is putting one hand like what he is doing right now. Put one arm in the shirt, and take the shirt off with your hand.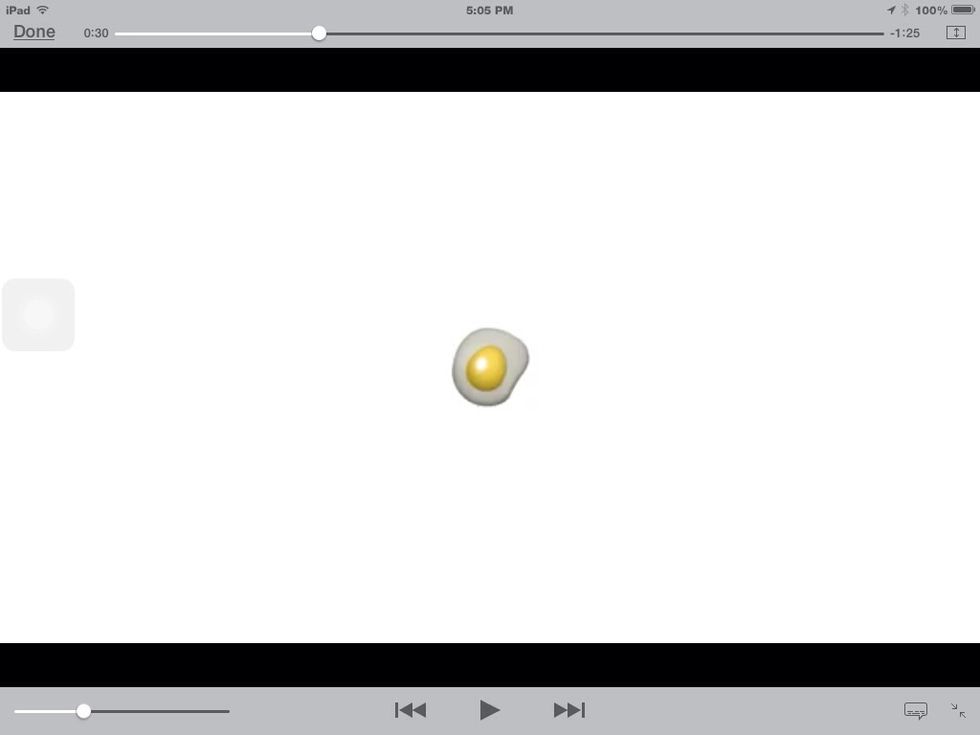 Can you separate the yolk?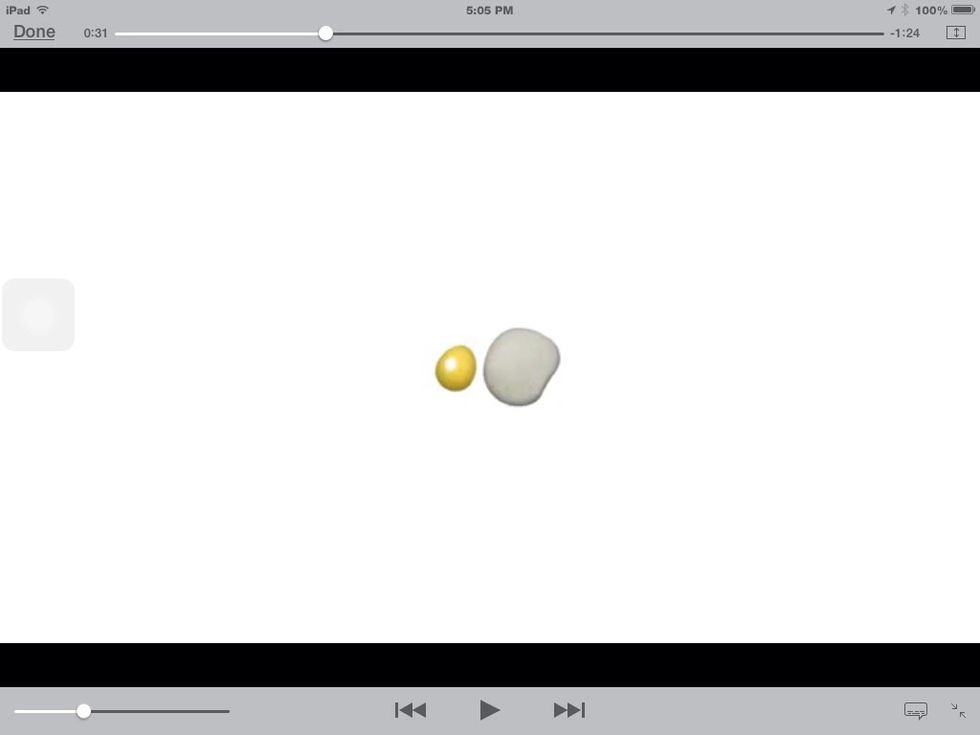 From the white?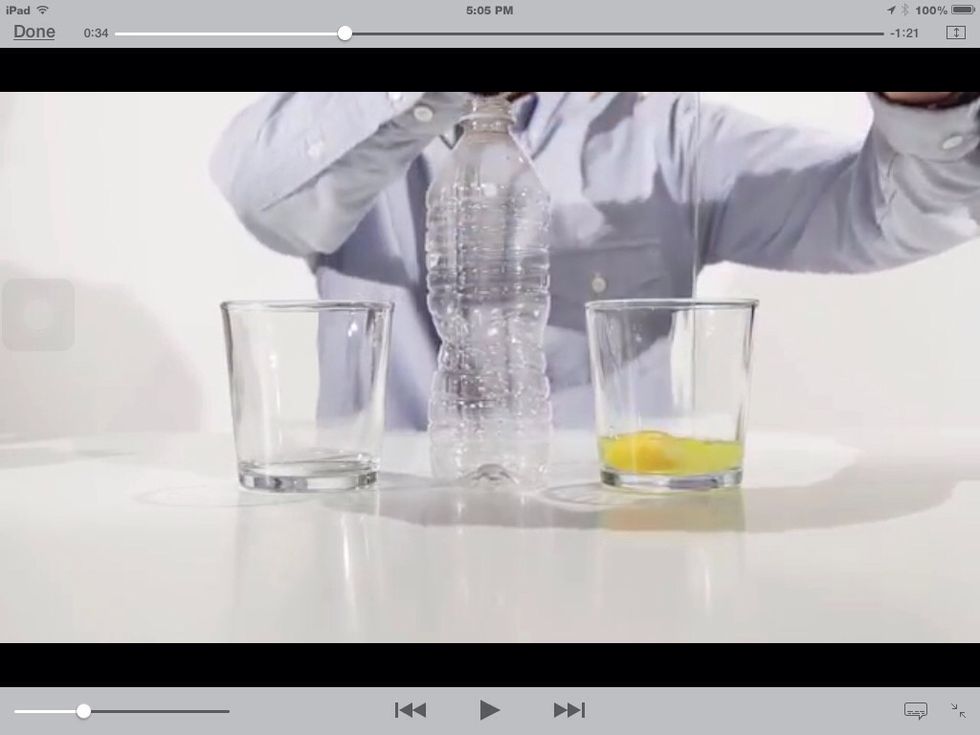 Crack an egg into a cup.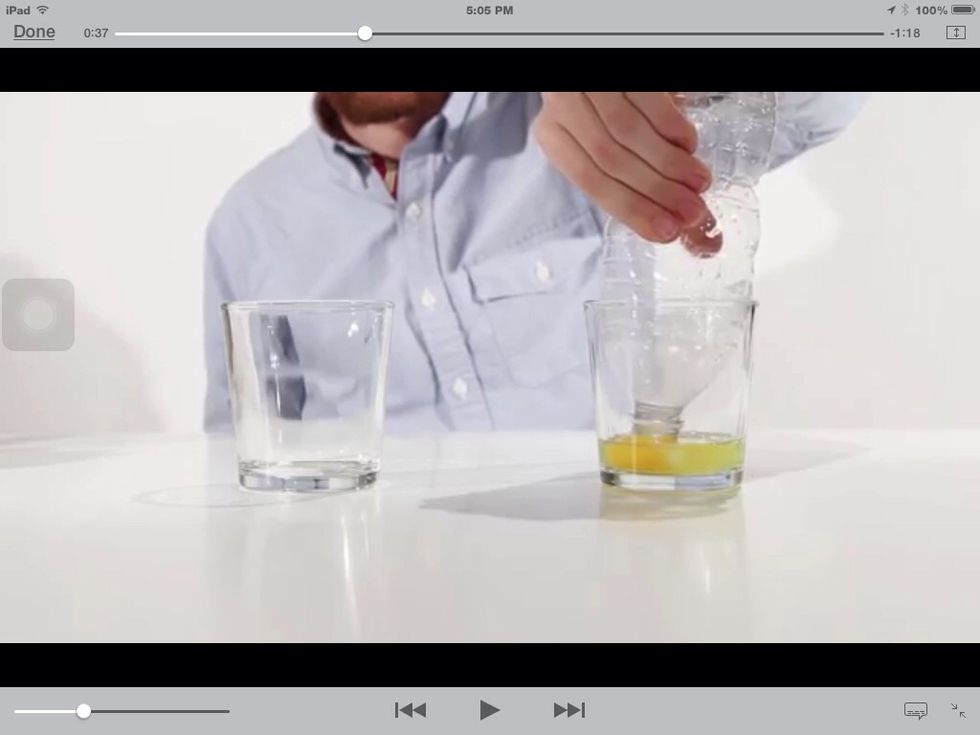 Squeeze the empty bottle, and then put it on top of the yellow yolk.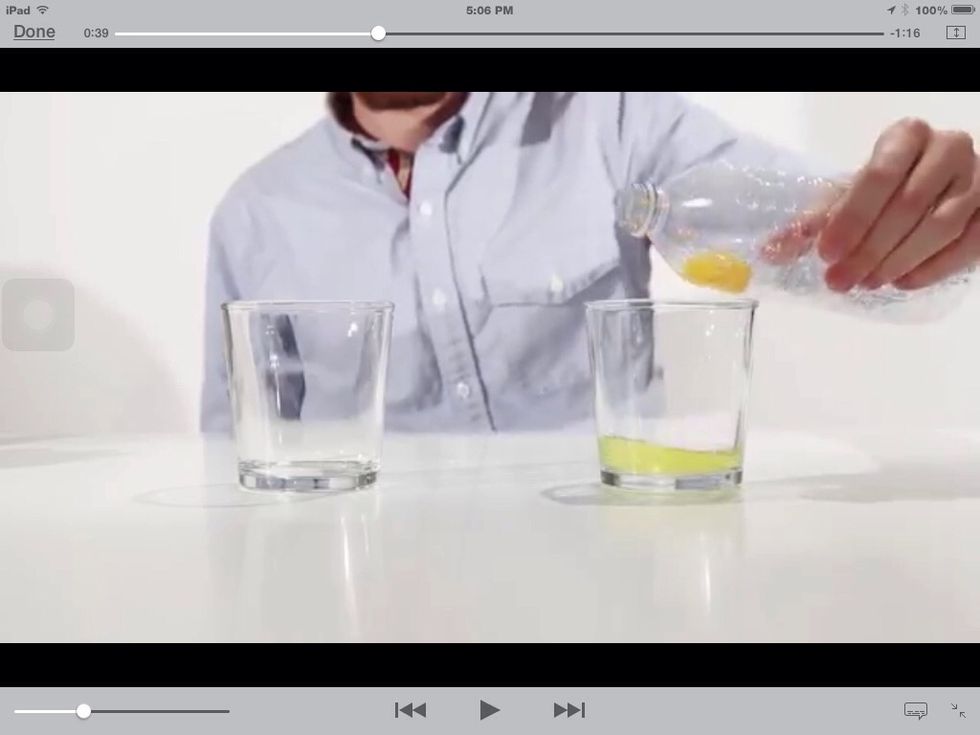 When you un-squeeze the bottle, it will suck up the yolk that was in the cup, into the bottle.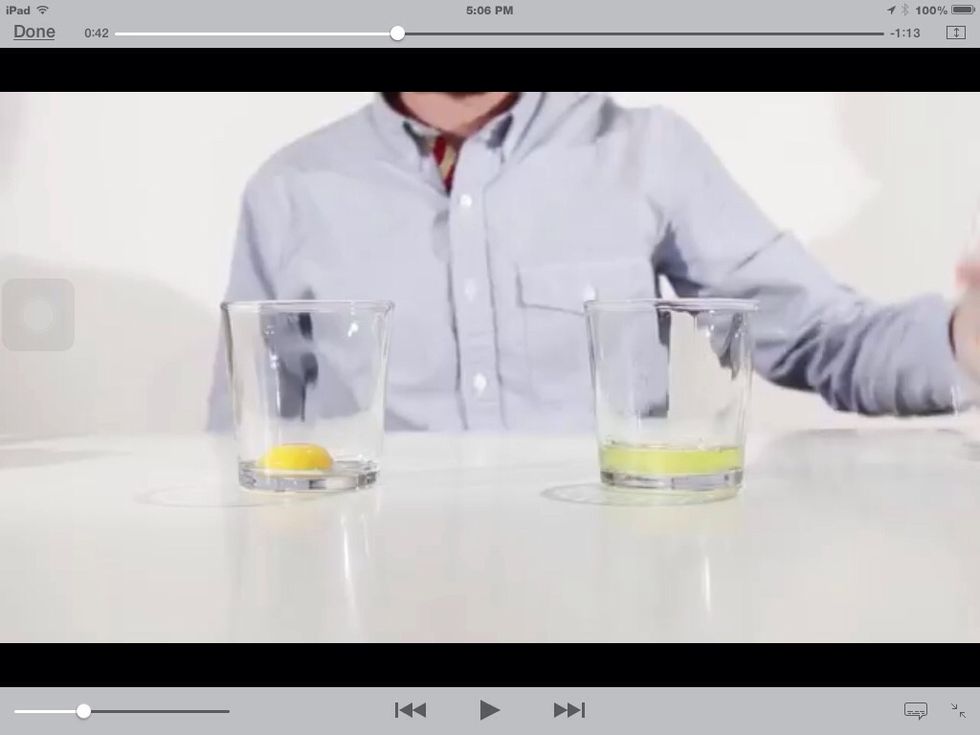 Then squeeze the bottle again to release the egg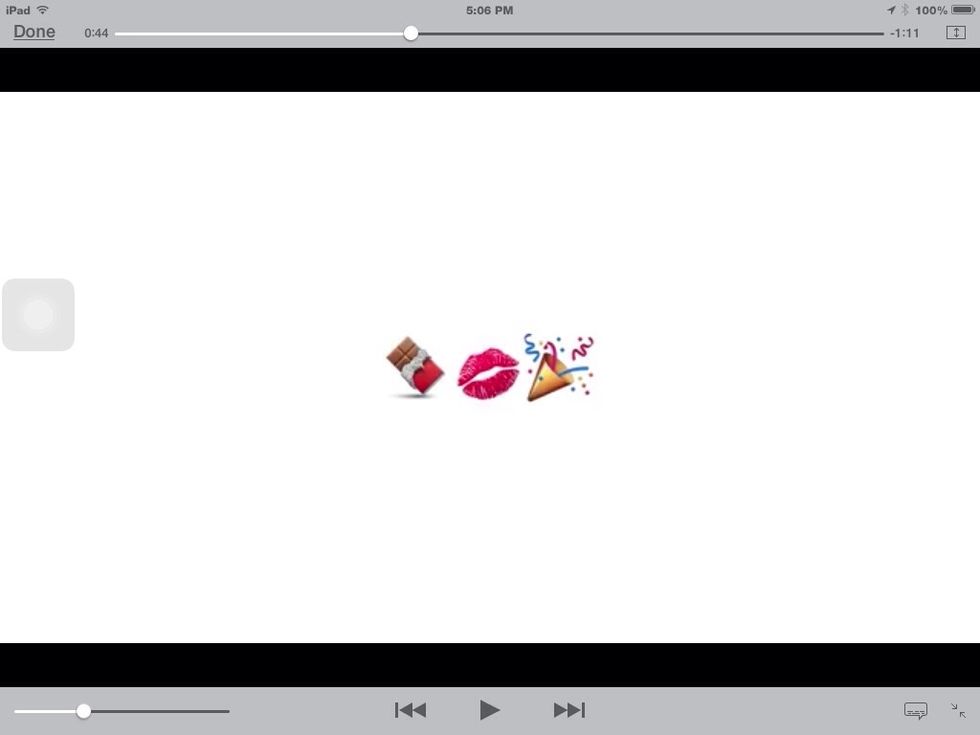 I don't know what this says eaither, but I think it means Hershey kiss at a party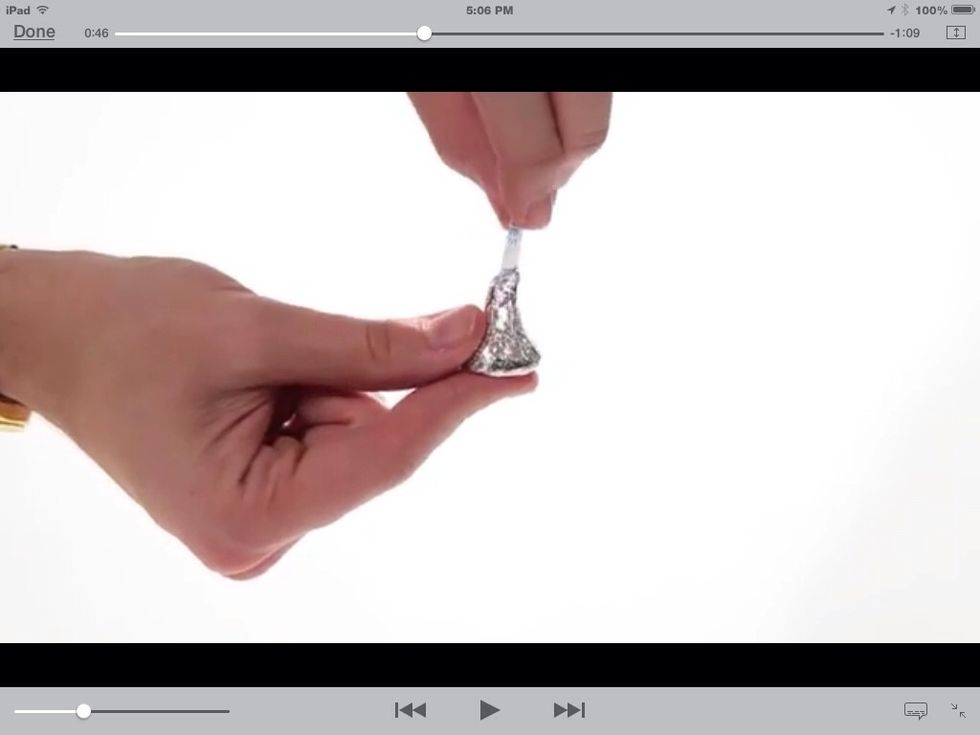 Grab on the paper of the Hershey kiss and pull!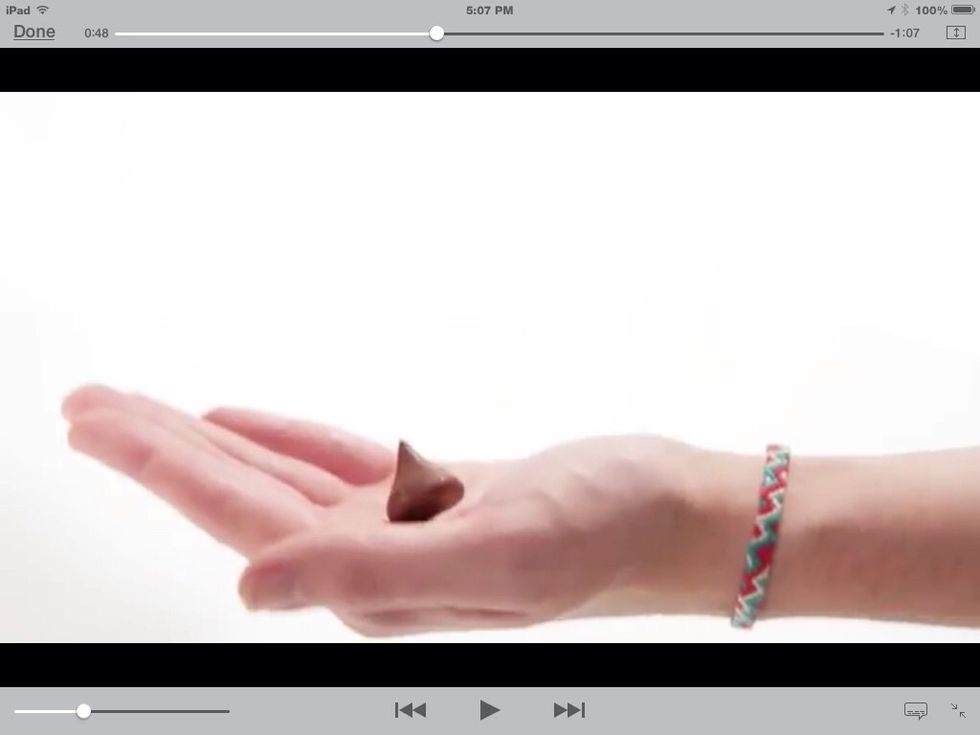 It will come out of its packaging.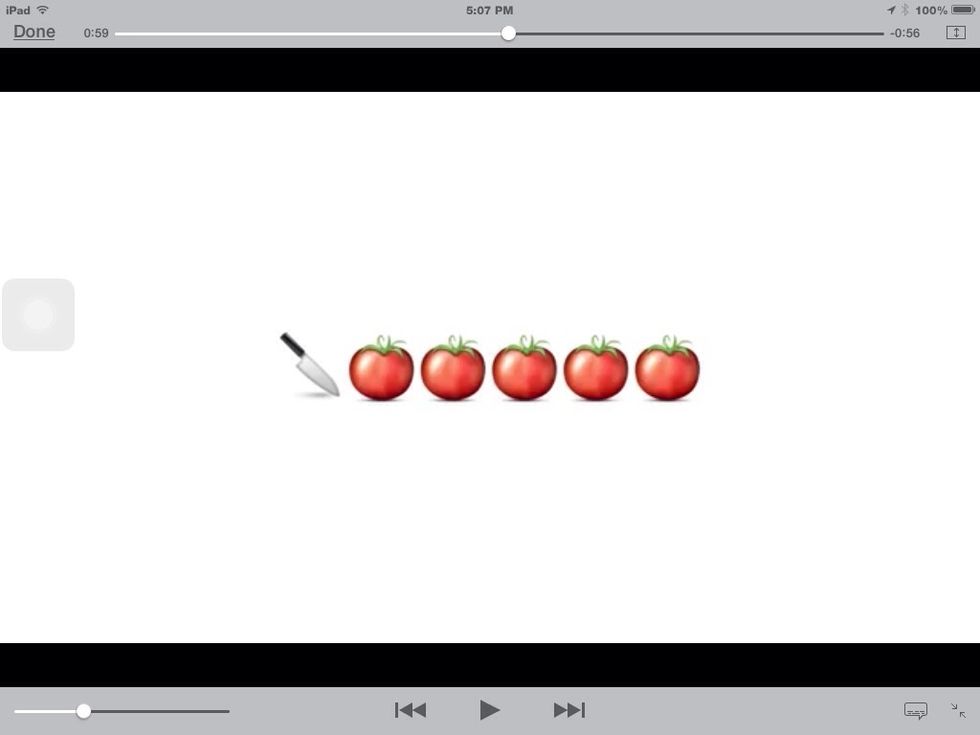 This is how to slice tomatoes...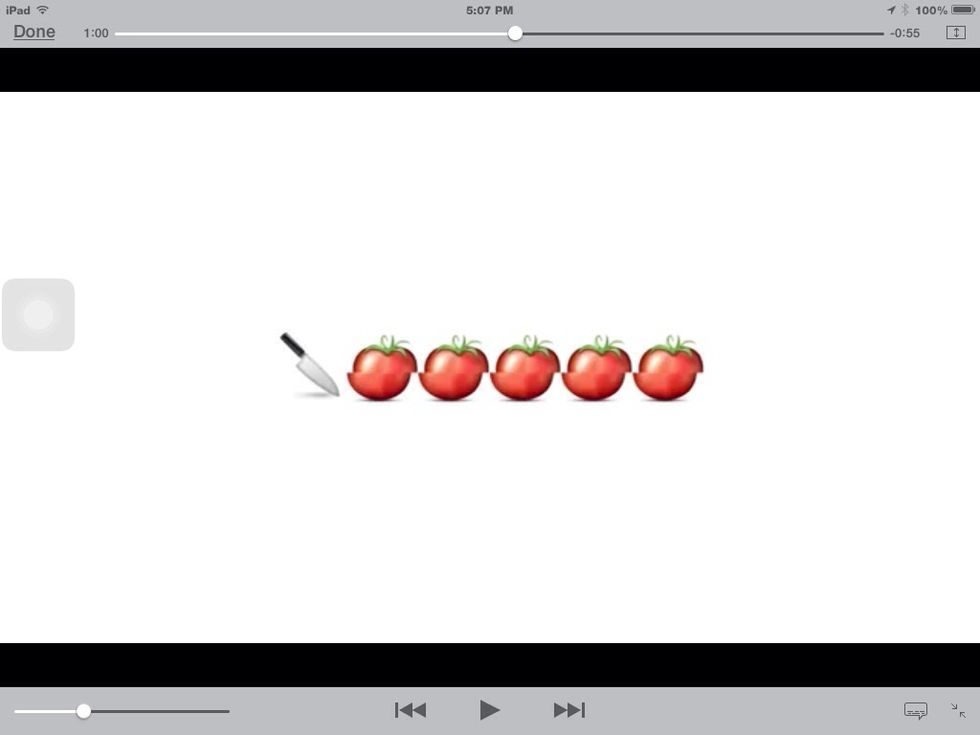 At the same time!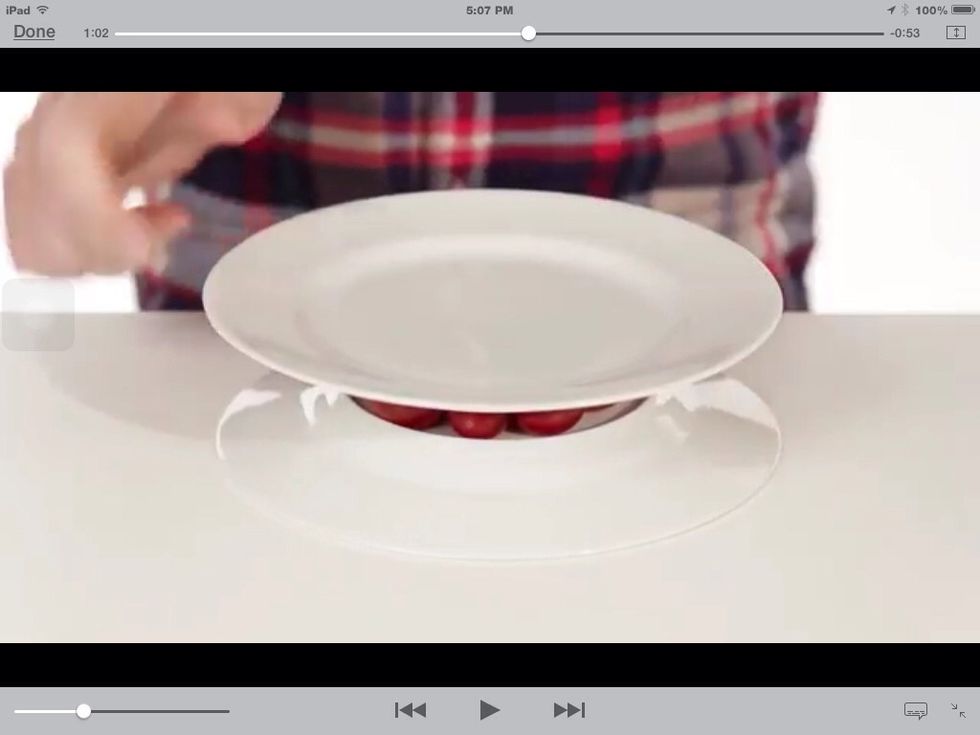 Flip a plate over, put as many cherry tomatoes as you could in the 'hole' part of the plate. Then put another plate over the tomatoes to keep them in place.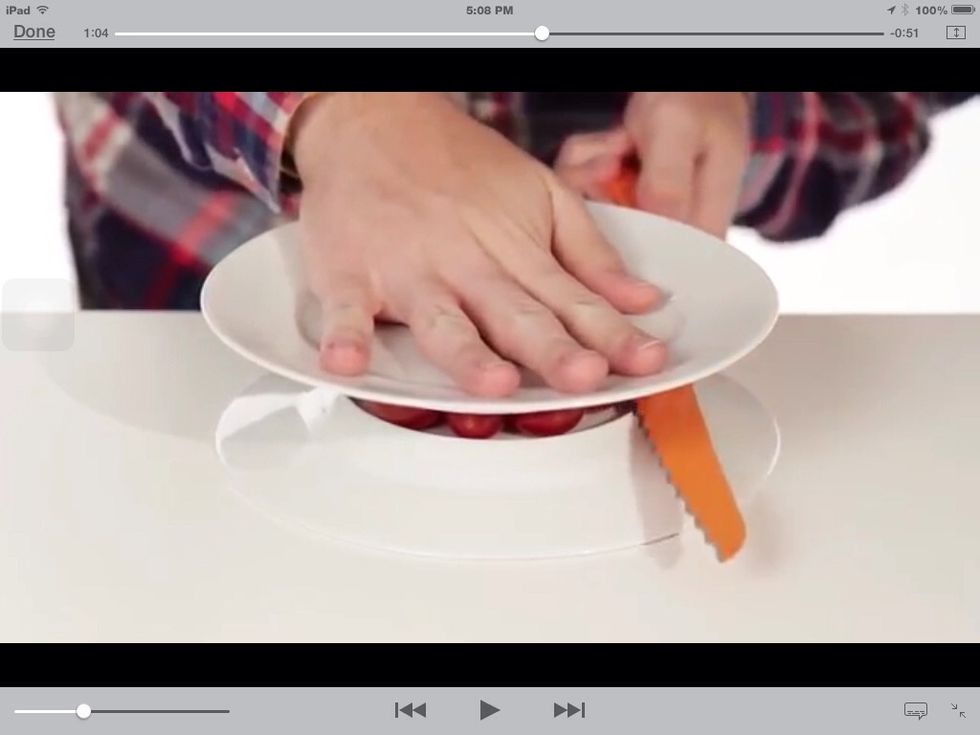 Then, hold the top plate down, and use a knife to cute the tomatoes.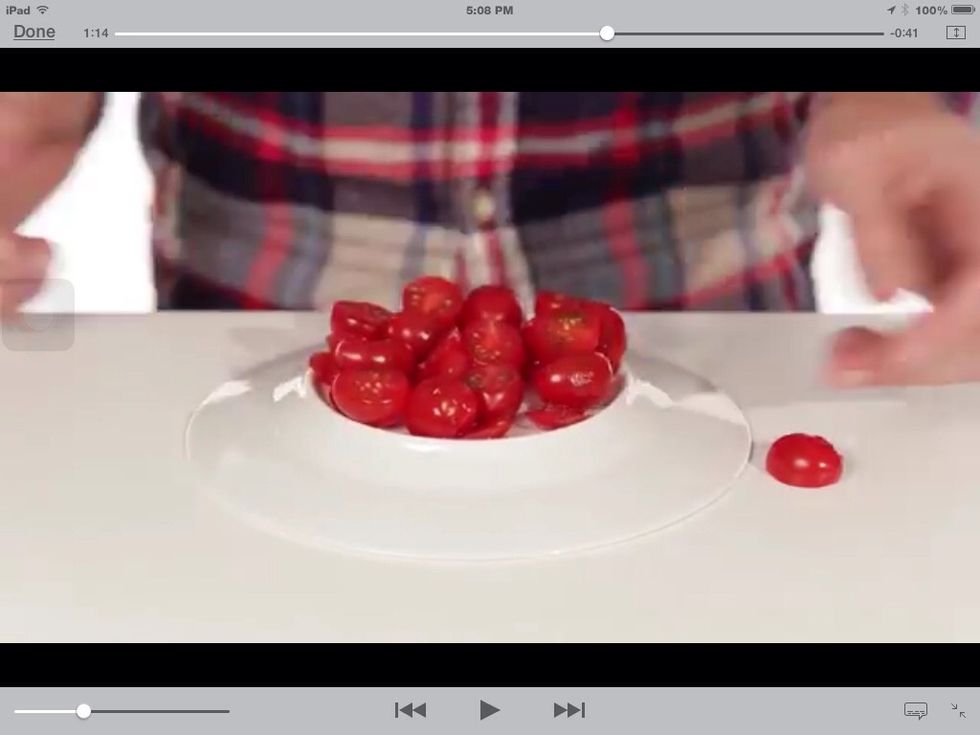 After that, take off the plate and reveal that all your tomatoes have been cut in half. At the same time!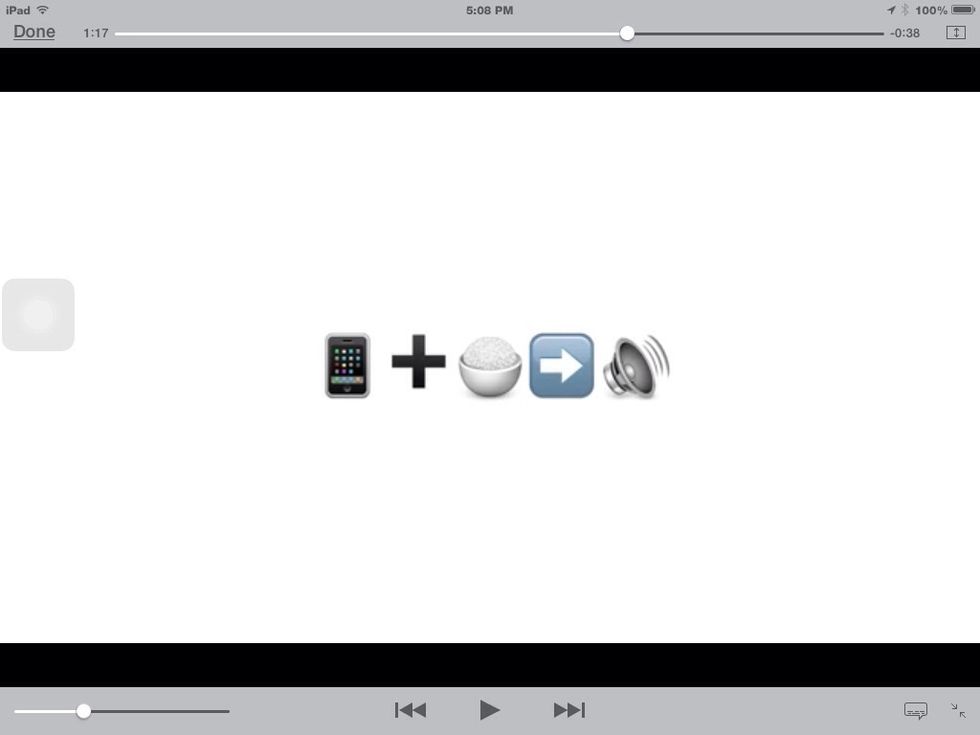 This is how to make your music louder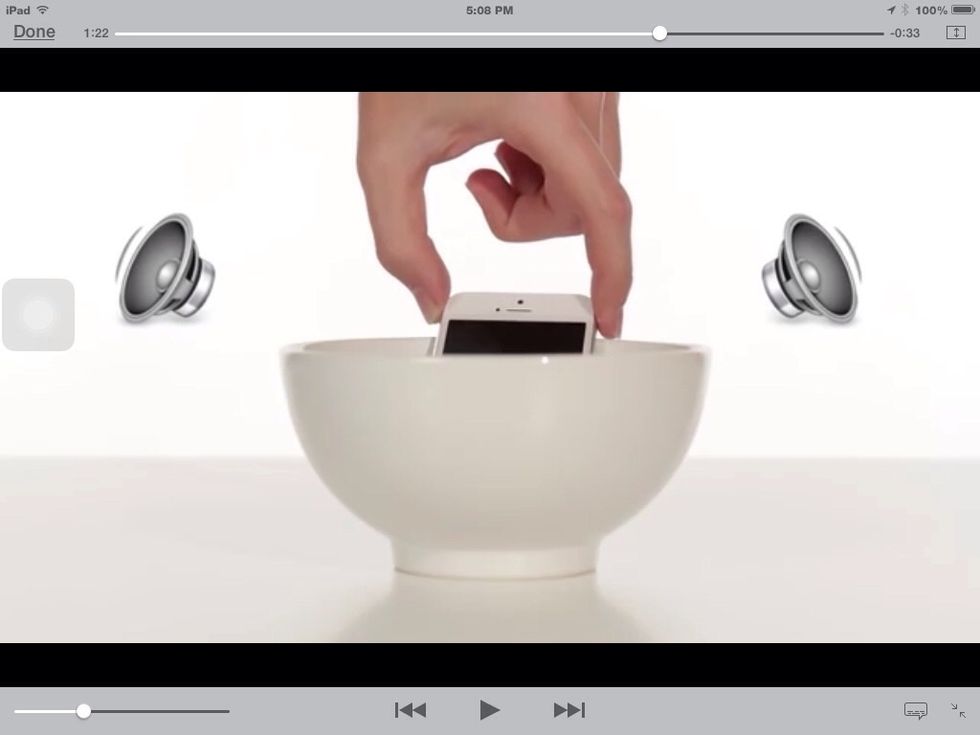 Put your phone in a bowl of rice that has not been cooked yet. Then, you will have louder sound.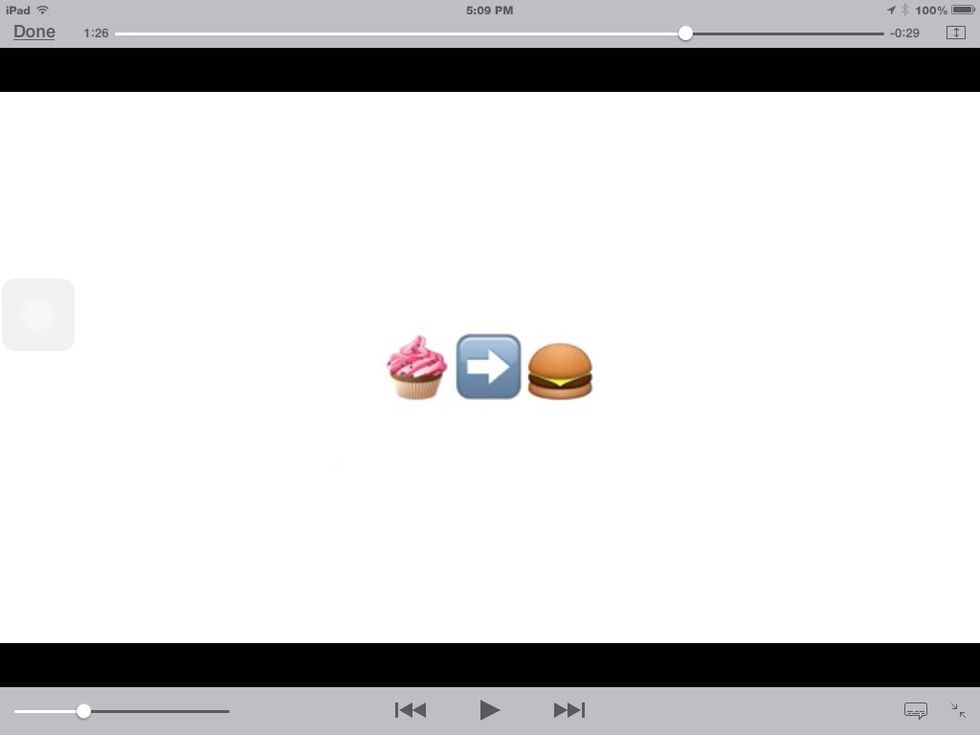 This is how to make a cupcake, into a sandwich.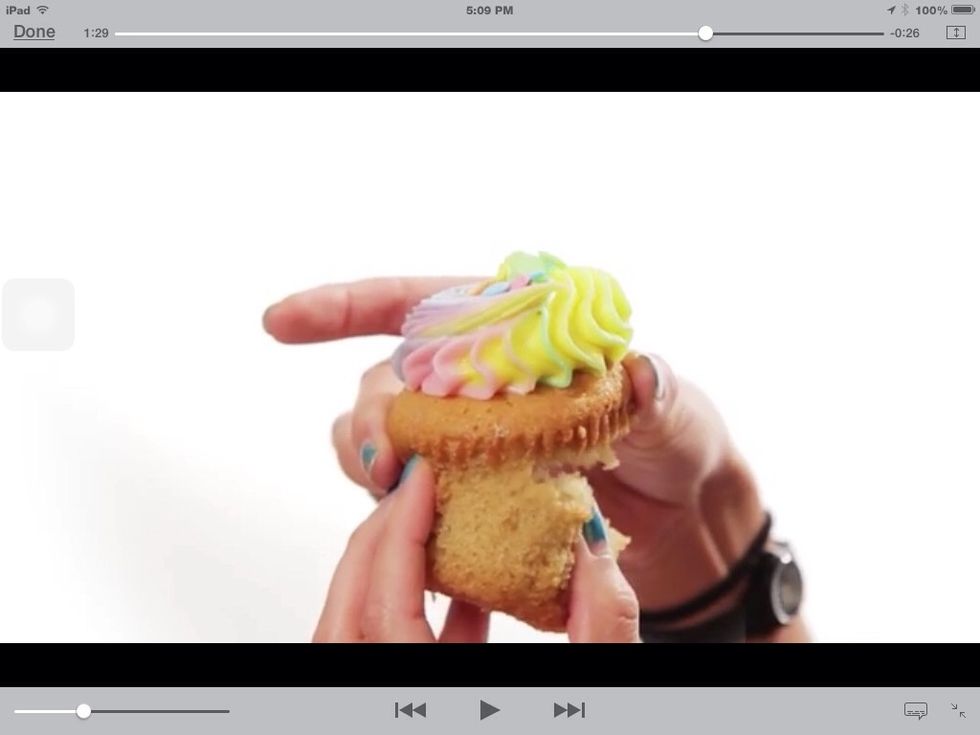 Tear the bottom of the cupcake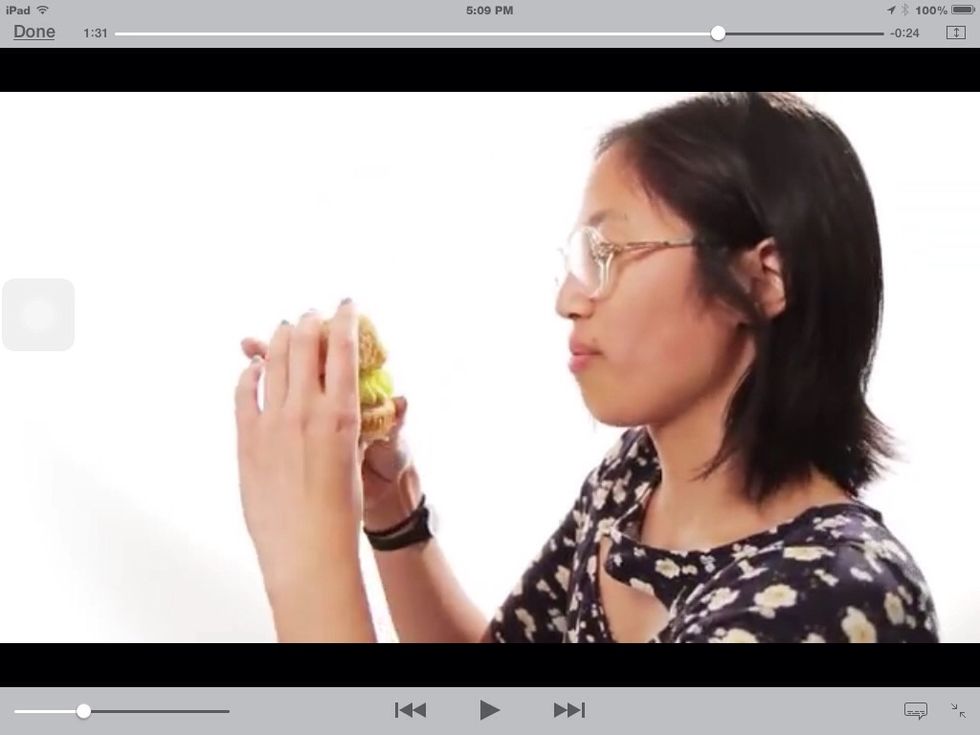 You might not see it as well, but place the bottom on top.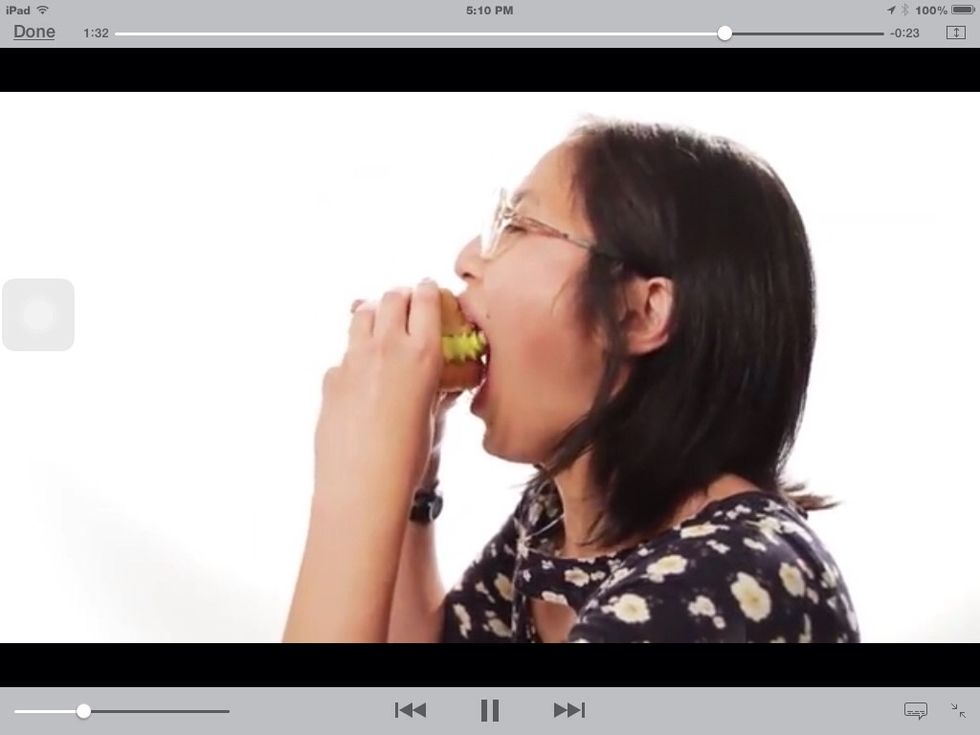 Then take a big bite out of your cupcake sandwich.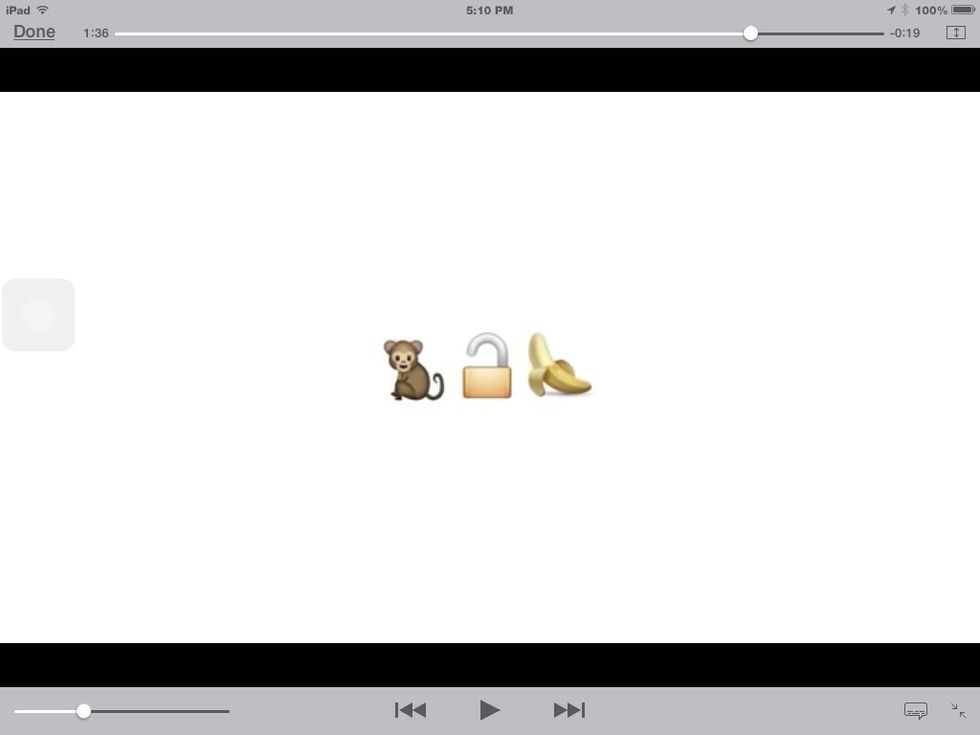 Lastly, this is how to 'unlock' a banana like a chimp.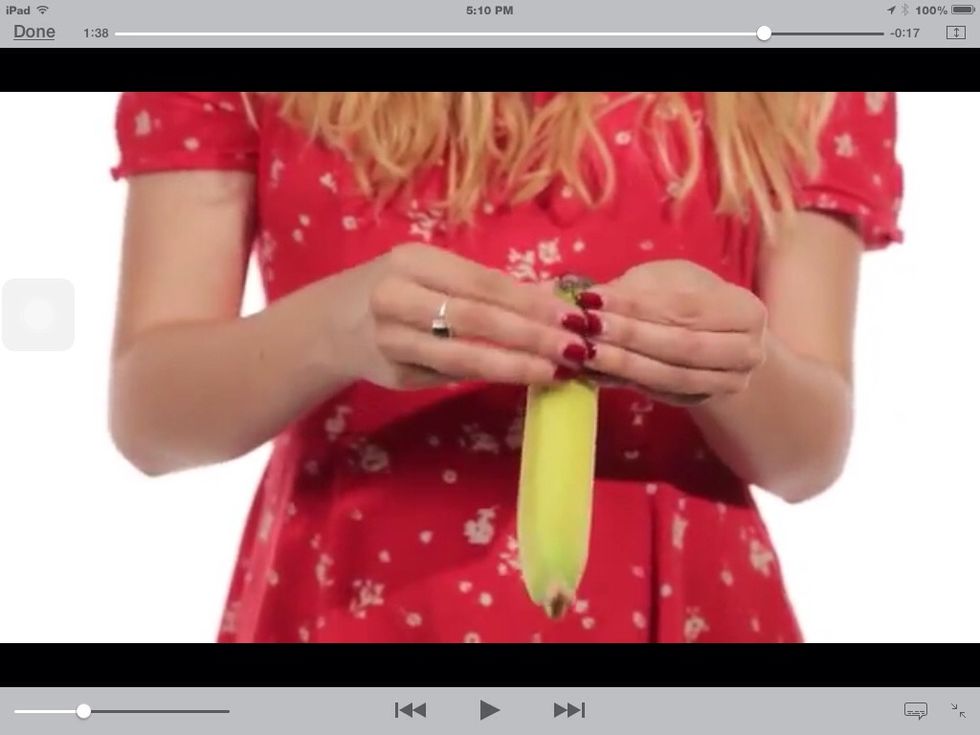 There are two sides of a banana. One flat side, and one curved side. Peel the banana on the flat side.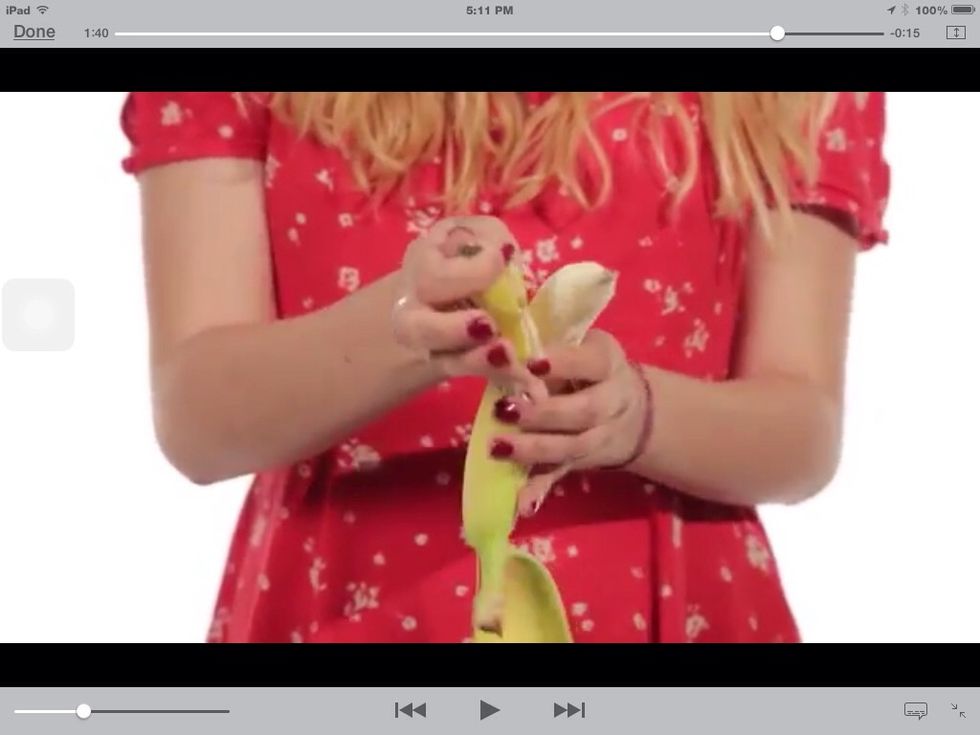 Just keep peeling it...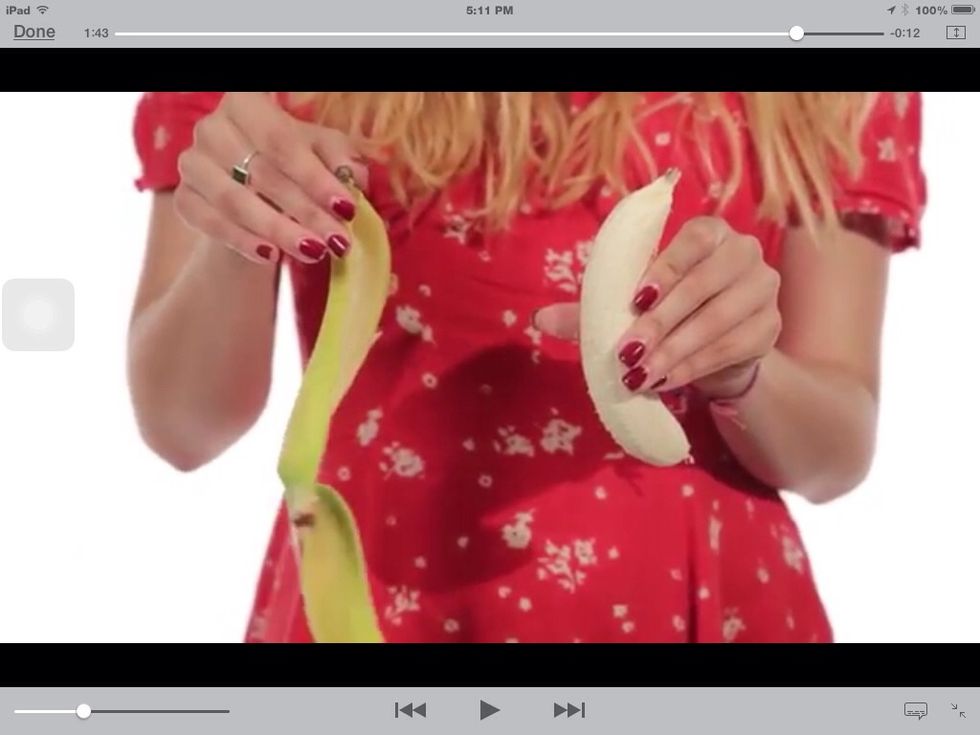 Then you have a perfectly good, and whole banana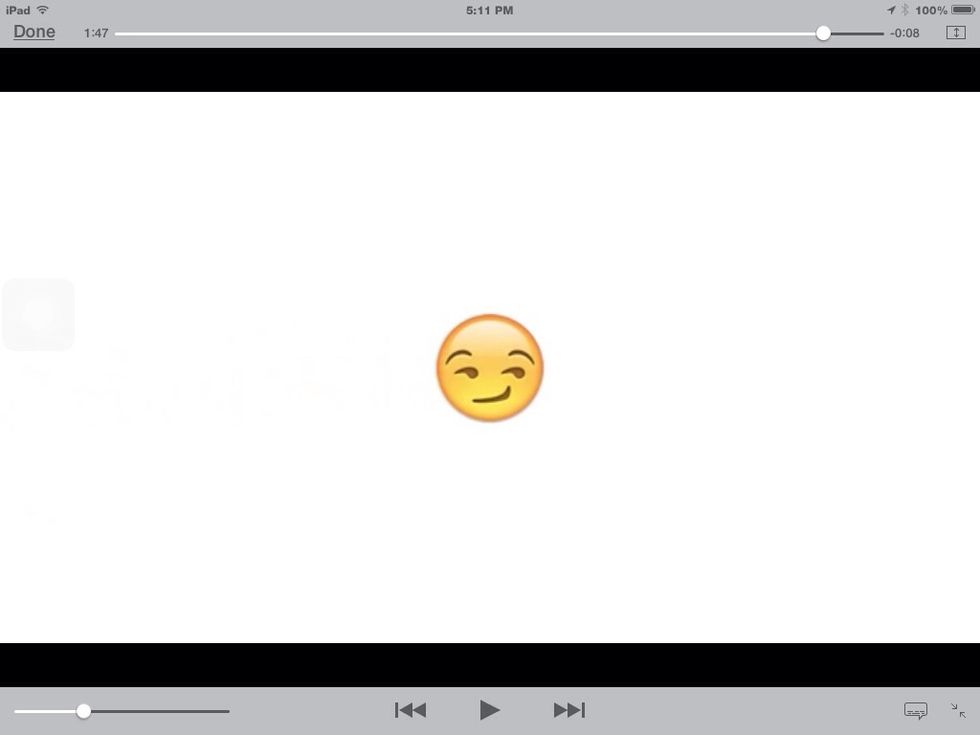 Wasn't these all easy!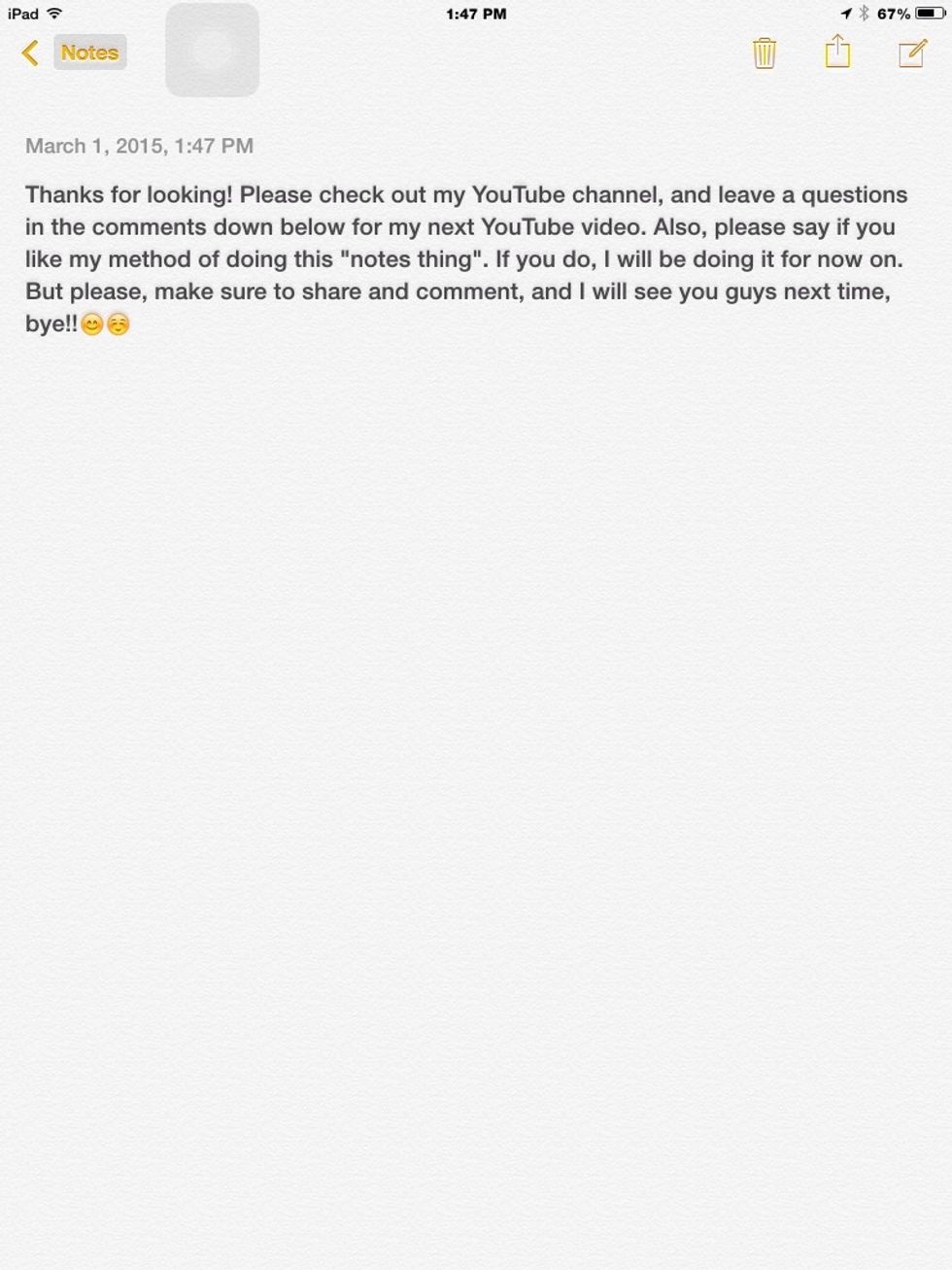 Strawberry
Straw
Shirt
As many eggs as you want
Empty Water Bottle
Cup
Hershy Kiss
Tomato
Knife
Two Plates
Phone
Rice that has not been cooked
Cupcake
Banana