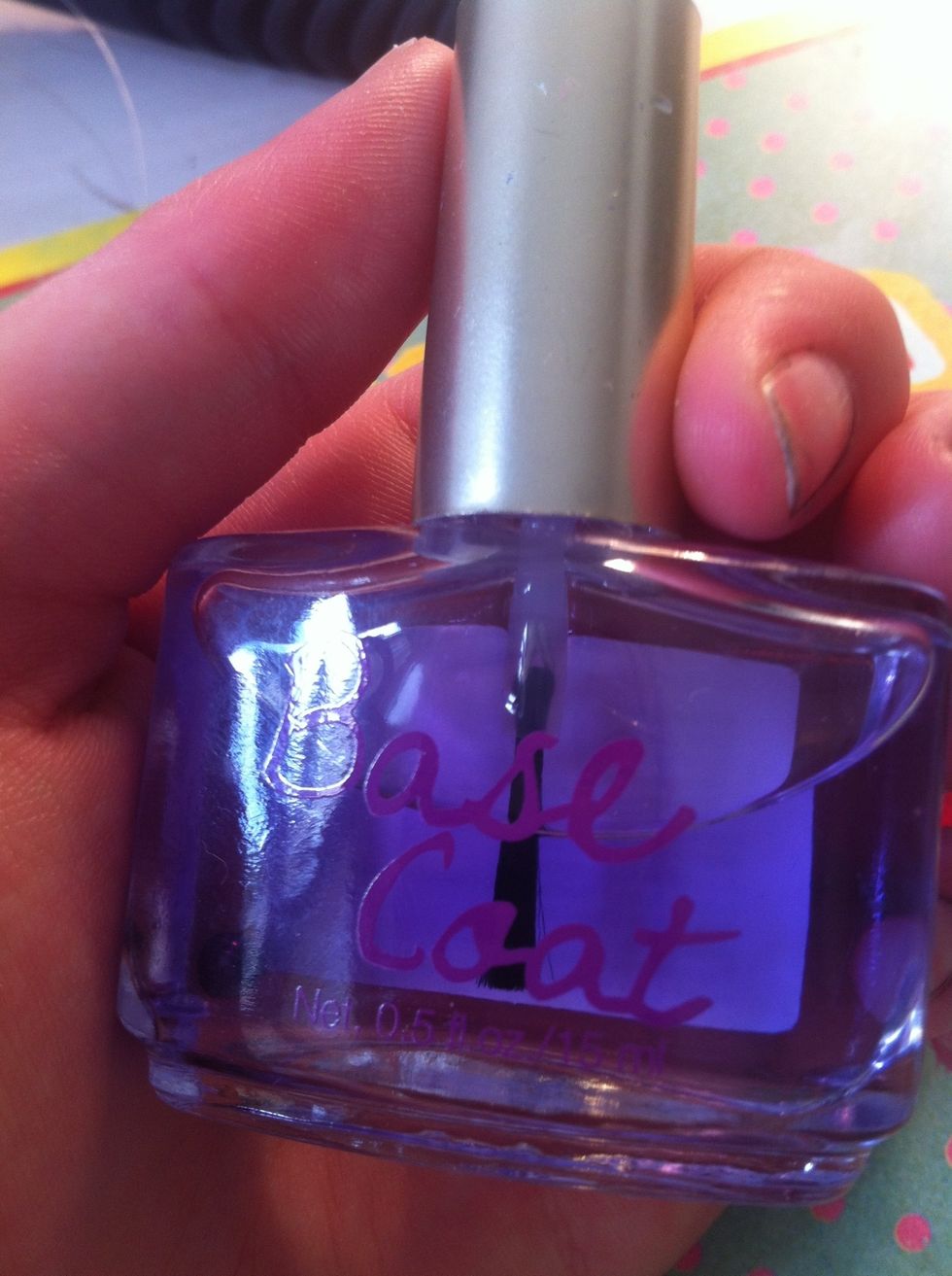 First of all, Base coat to protect your nails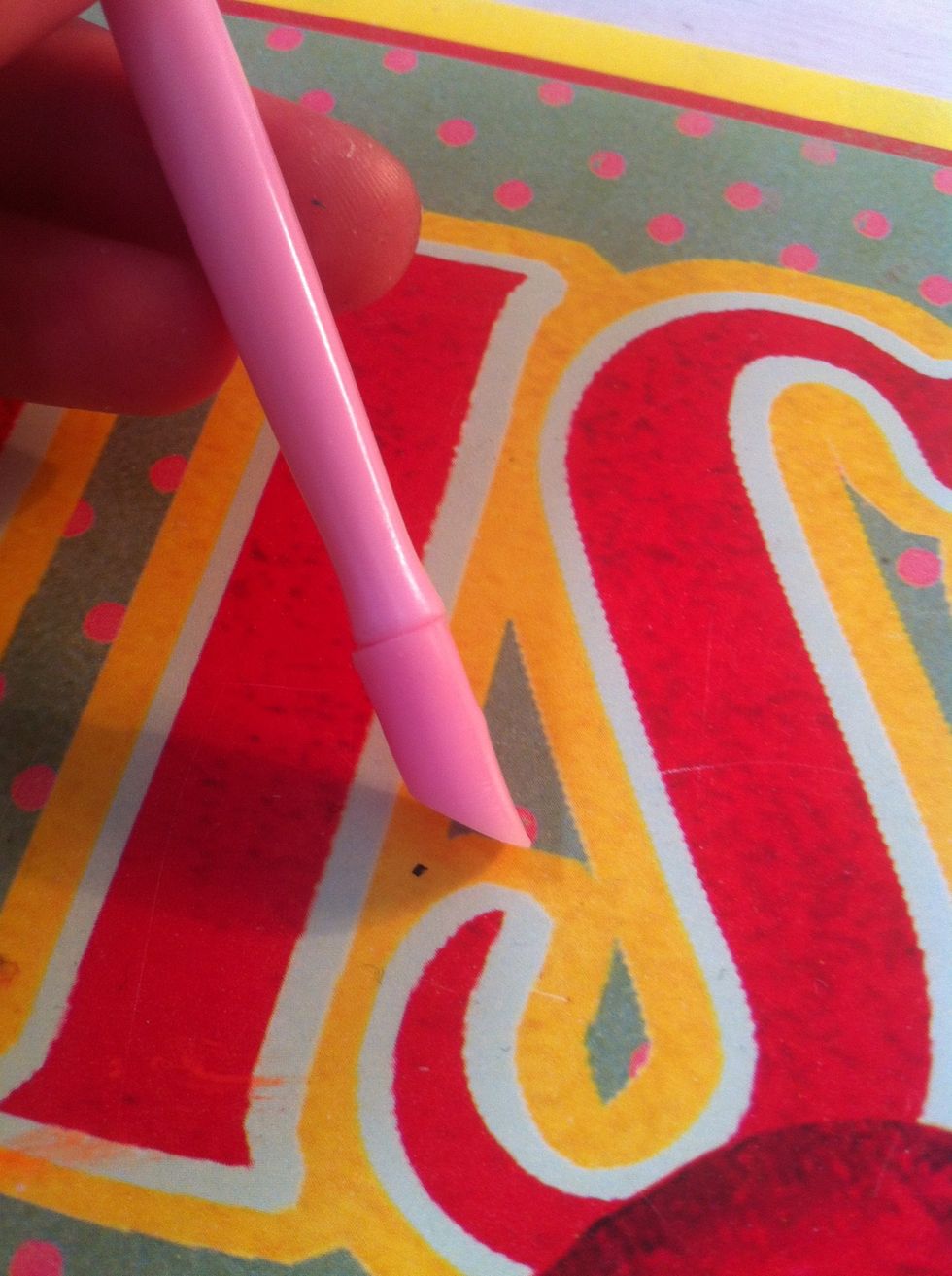 I used this, to move my cuticles back
Now paint you nails black, i used essie, last longer
It's calle licorice, i like licorice i like nailpolish, PERFECT!
Nr 88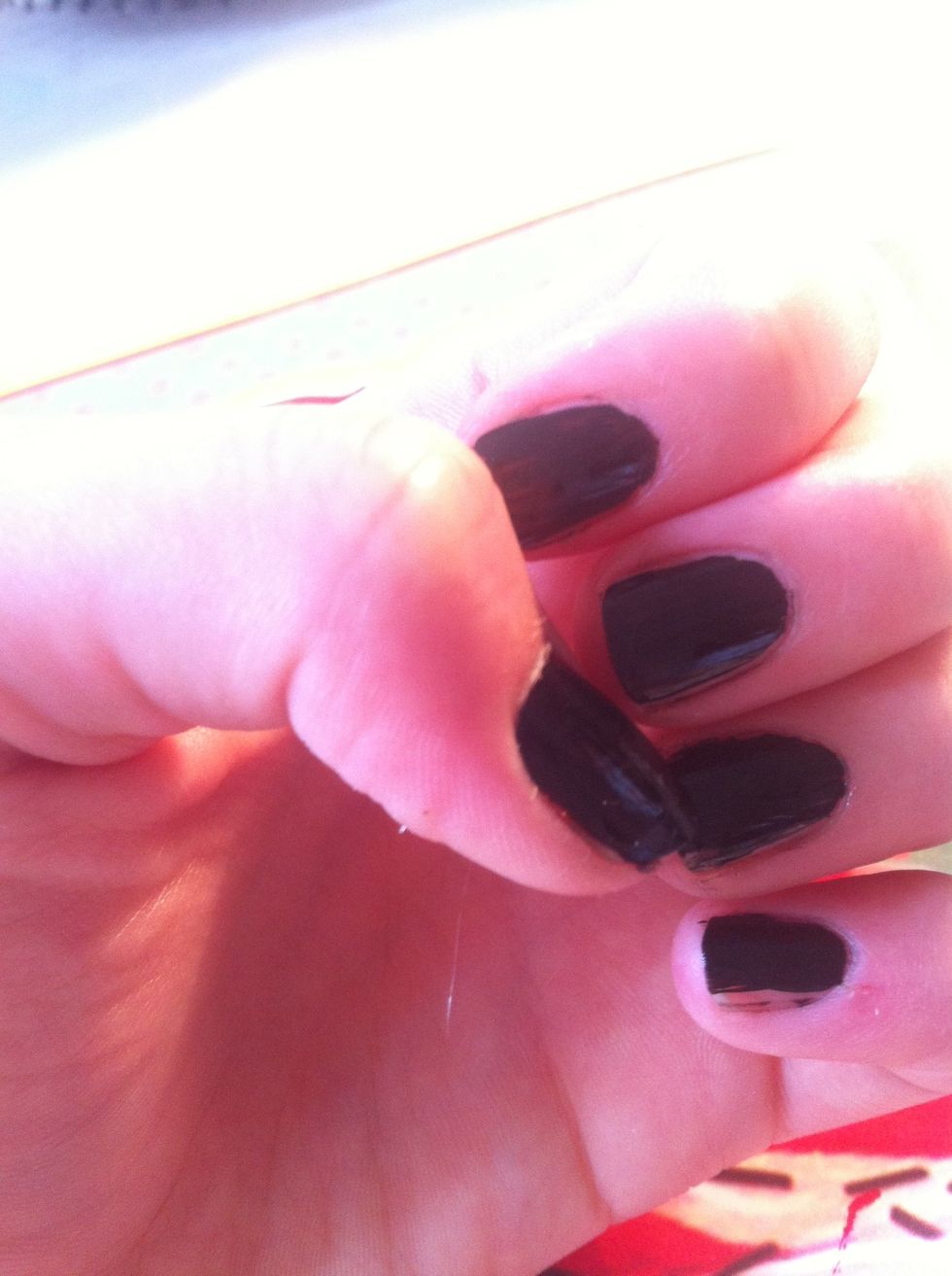 First coat. make thin coates then the polish dry faster and the nail polish last longer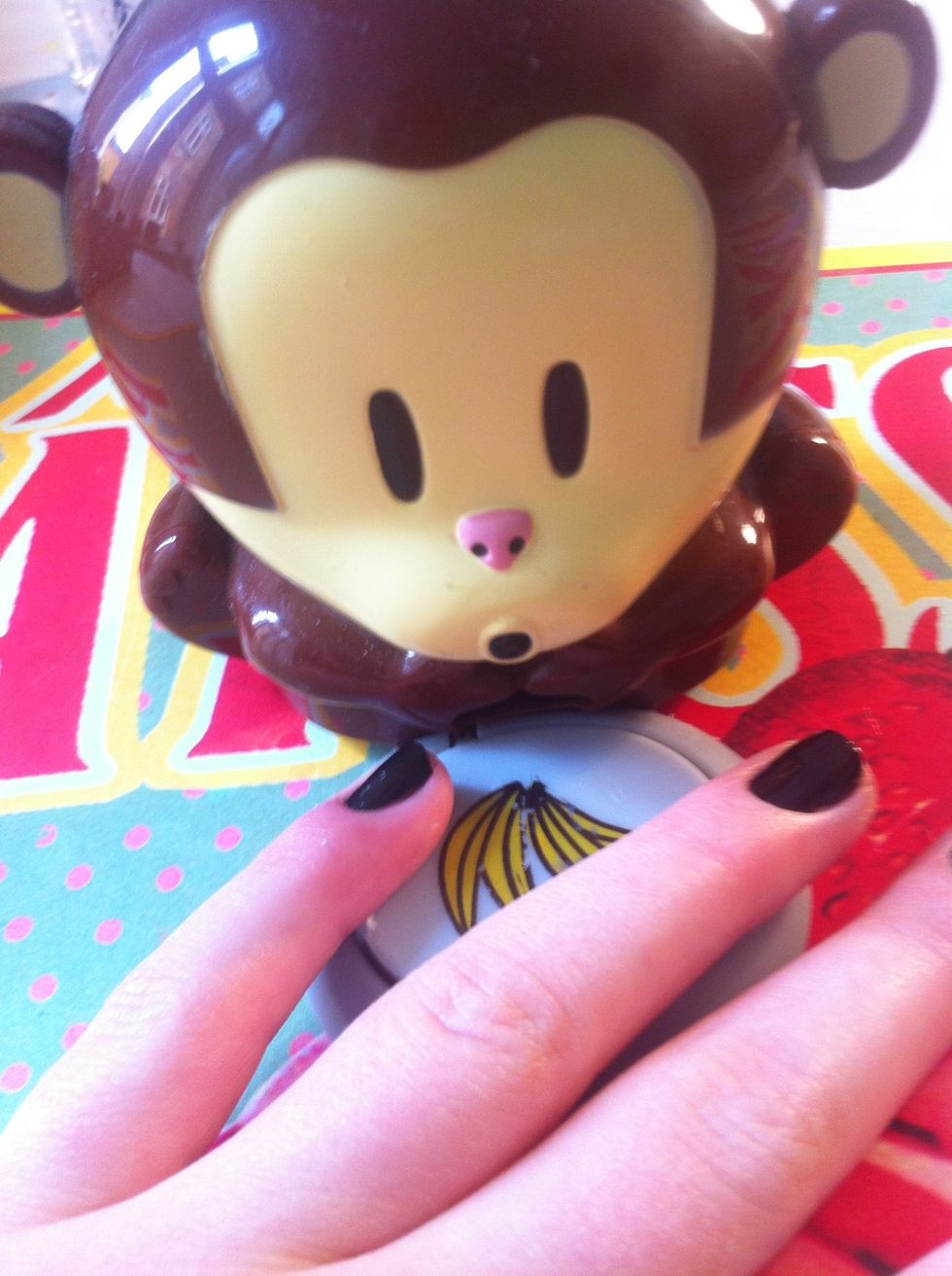 Let it dry before you do the next coat, i used my monkey :)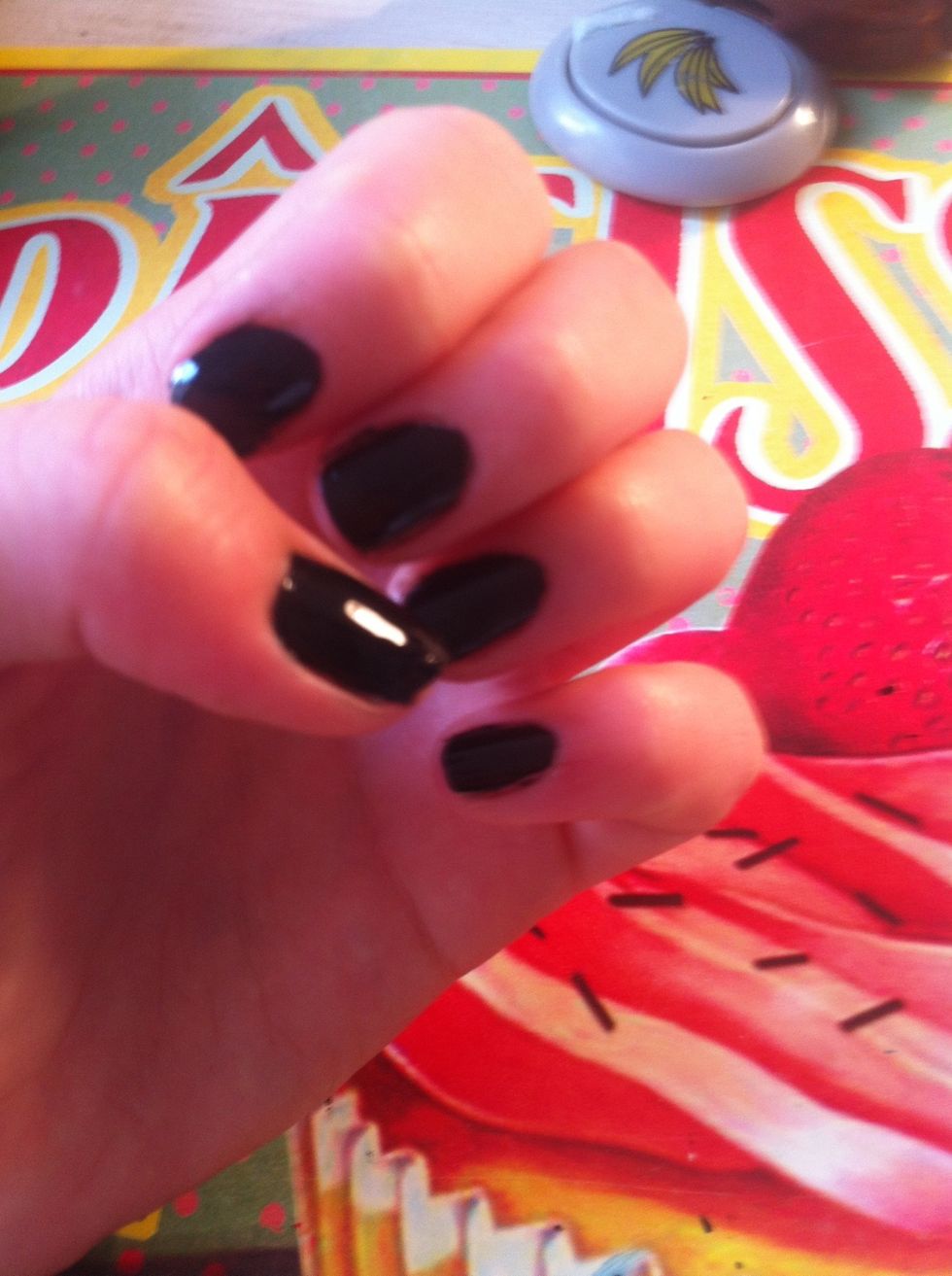 Apply the second coat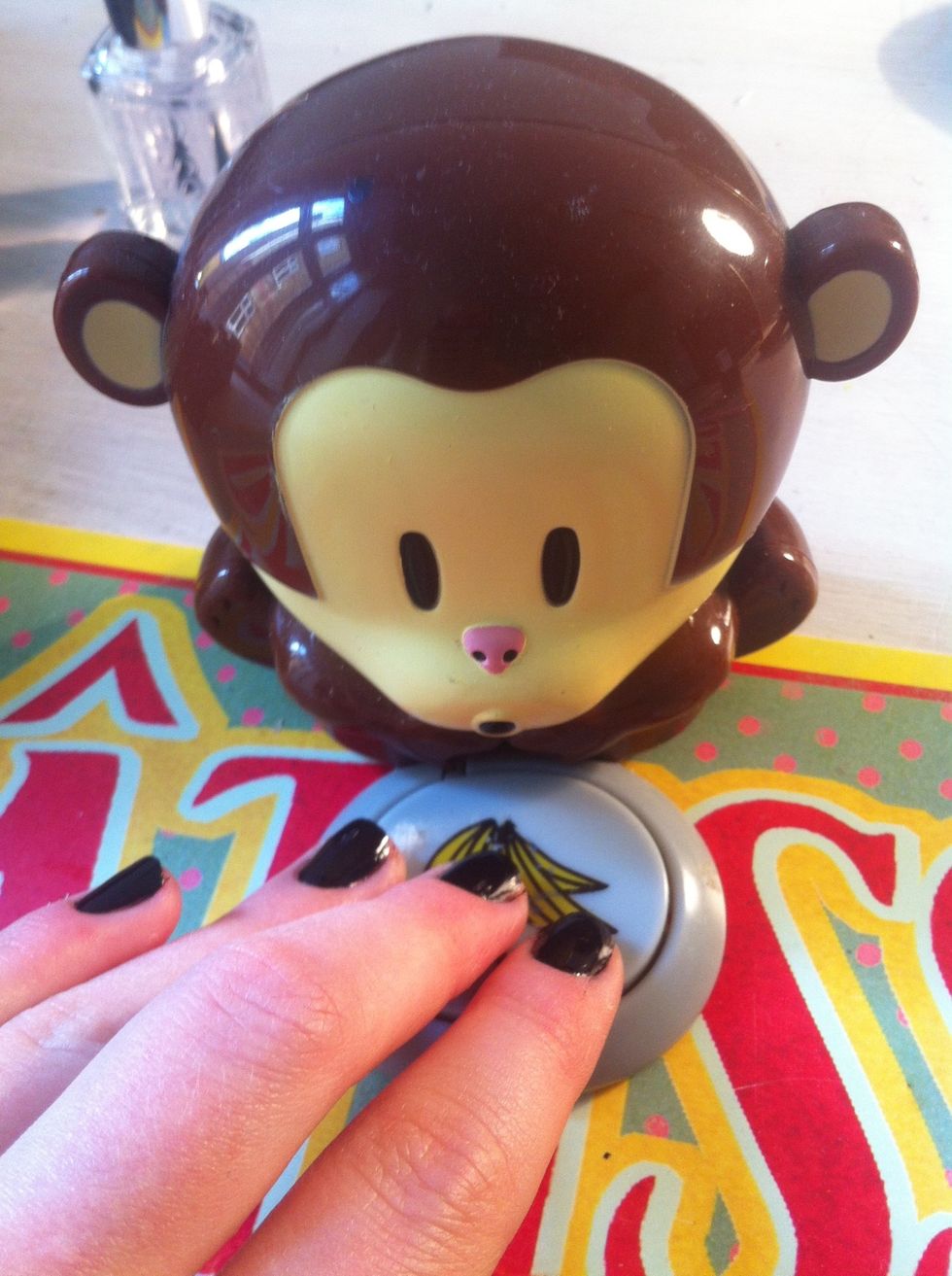 Let i dry again. Completly dry!!!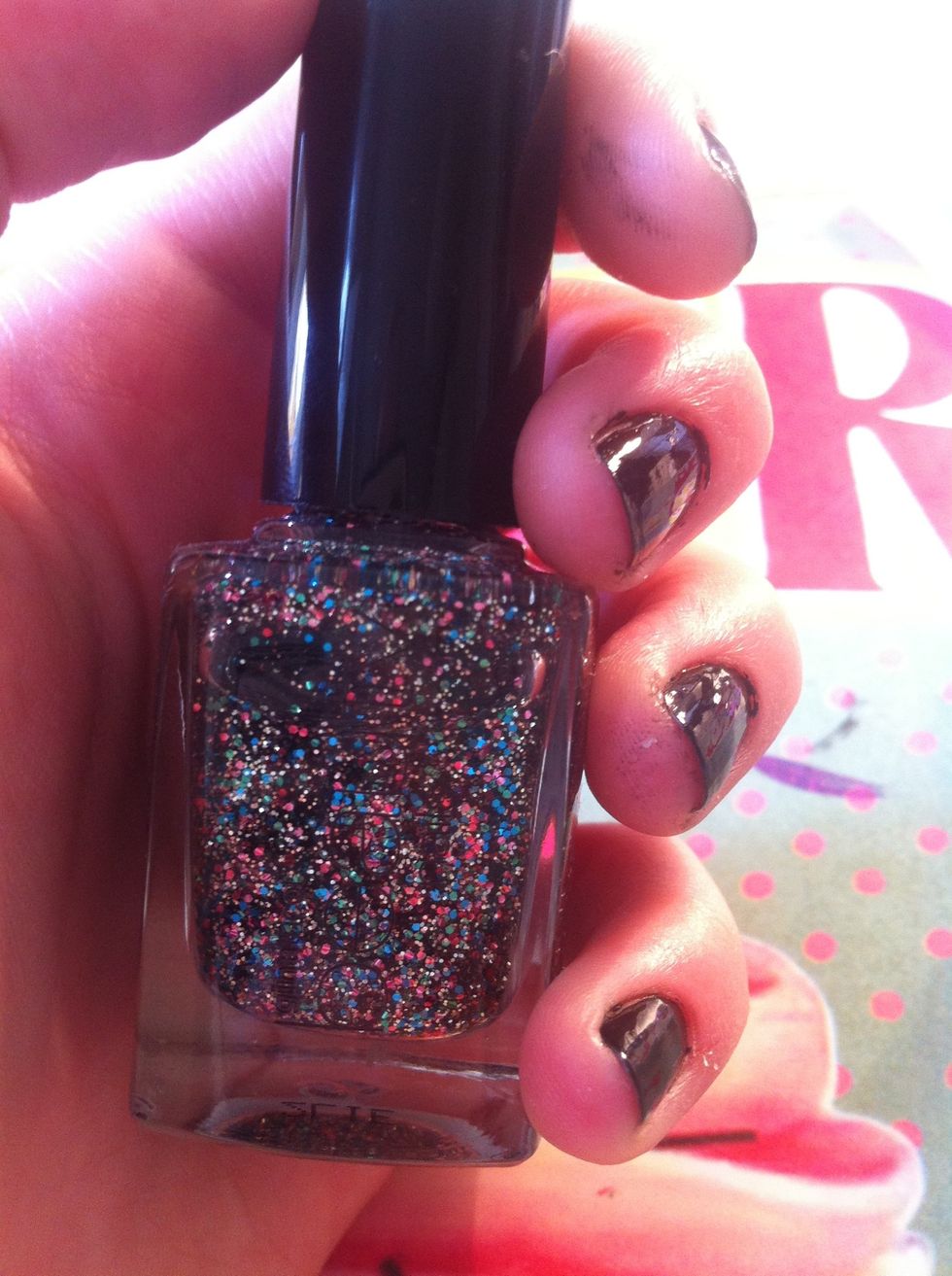 Add some glitter to your nails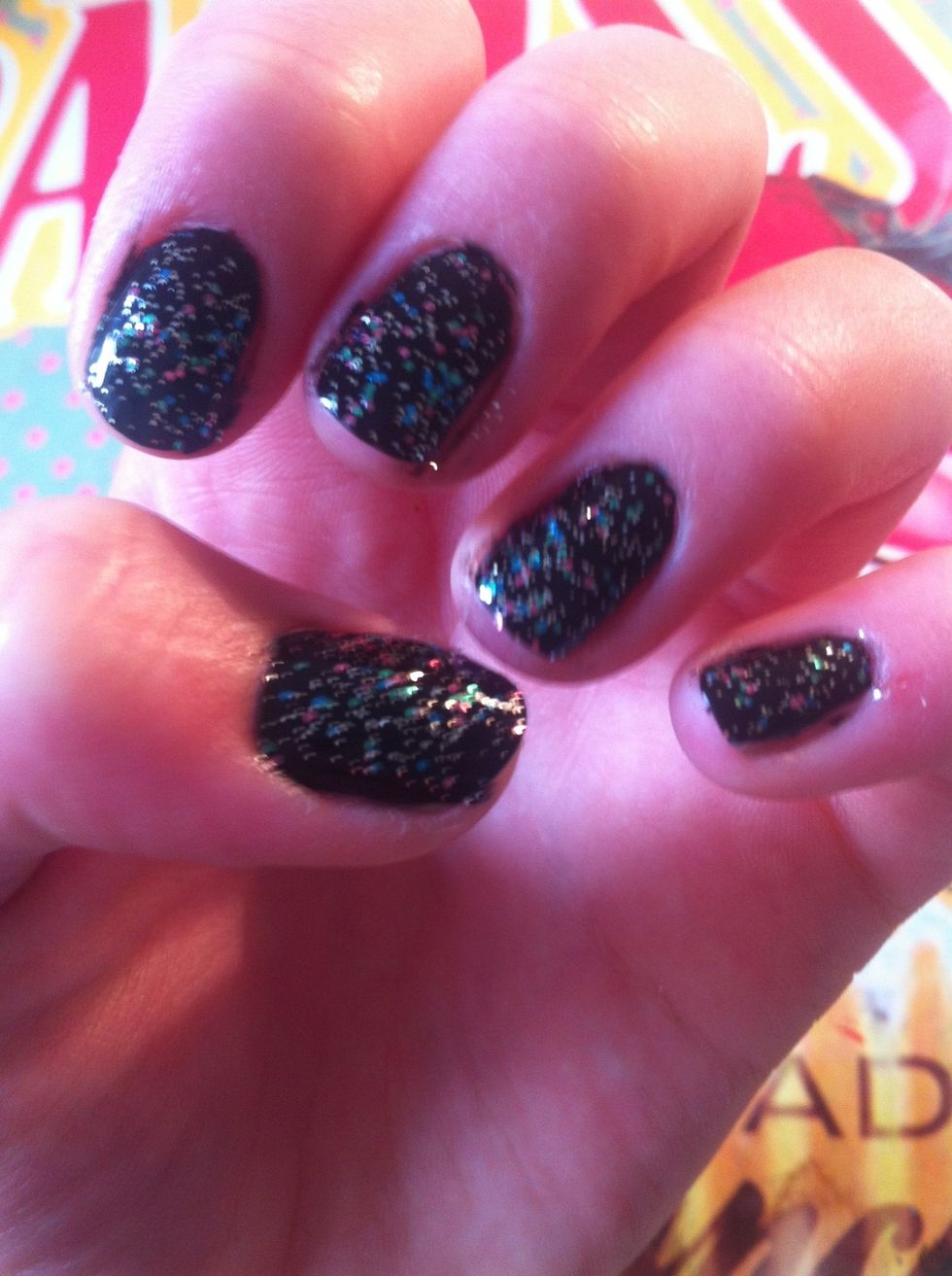 First coat. Glitter, but not totally glitter! We are not done yet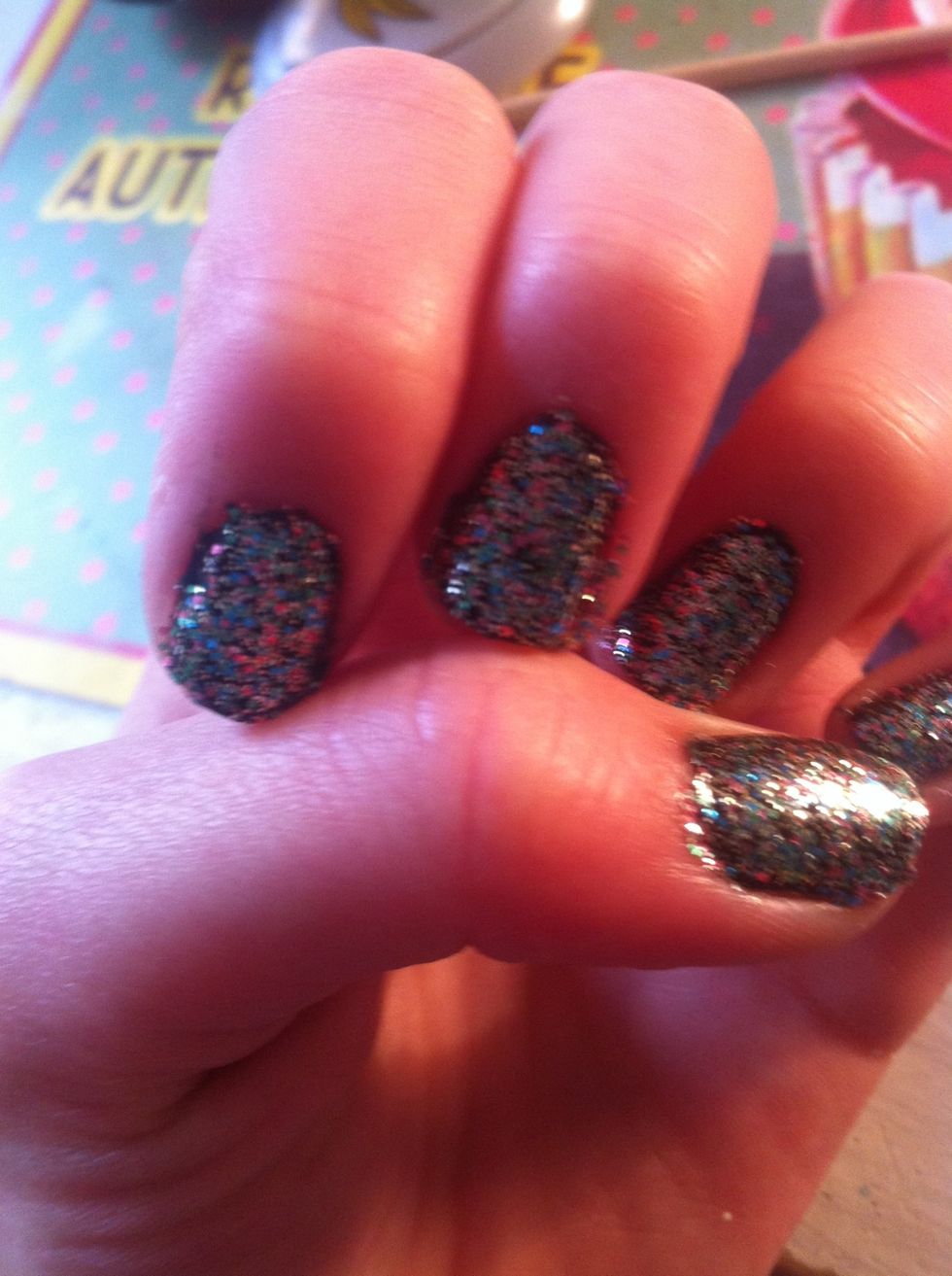 Second coat!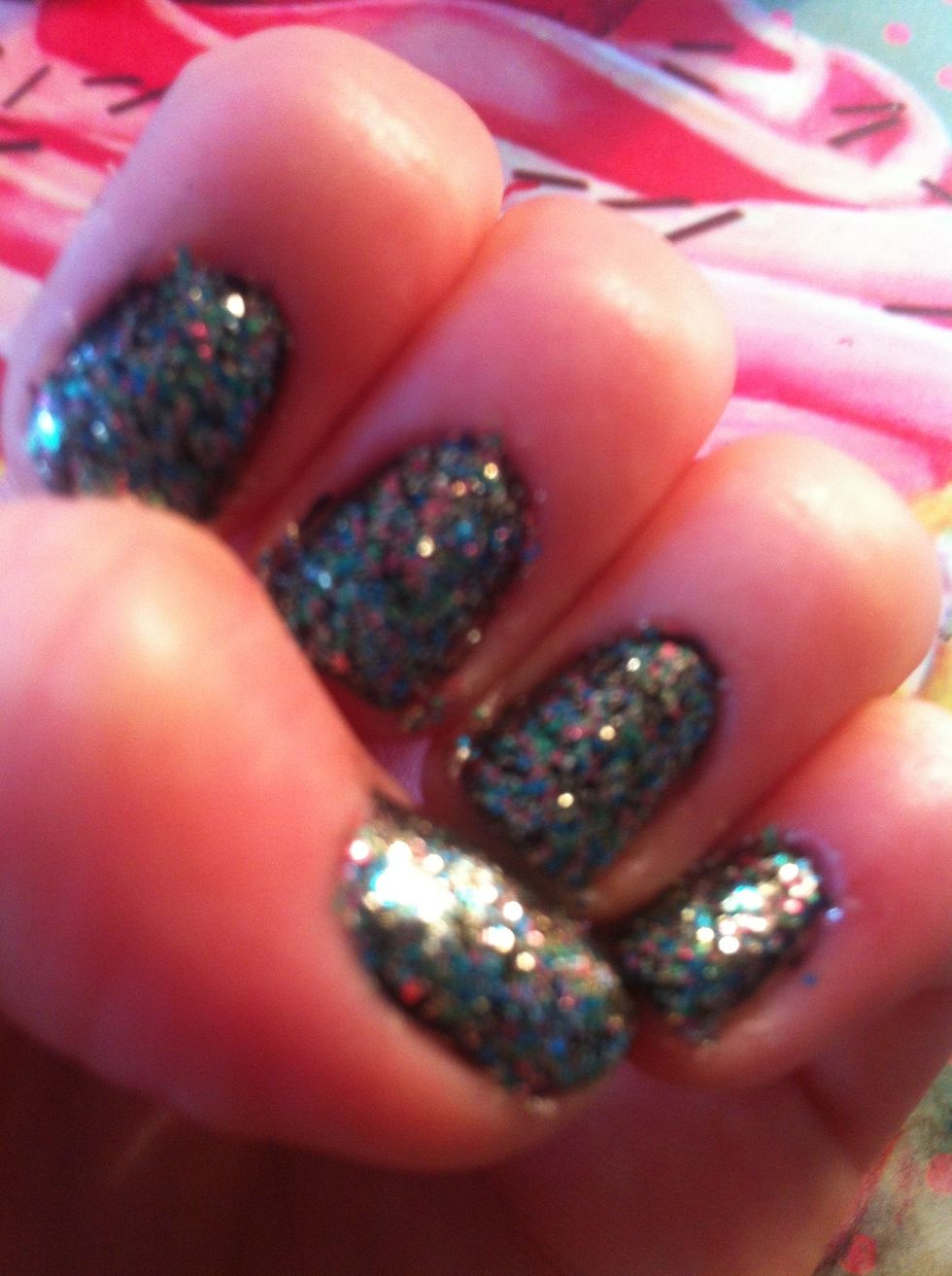 Third coat, DONE!!!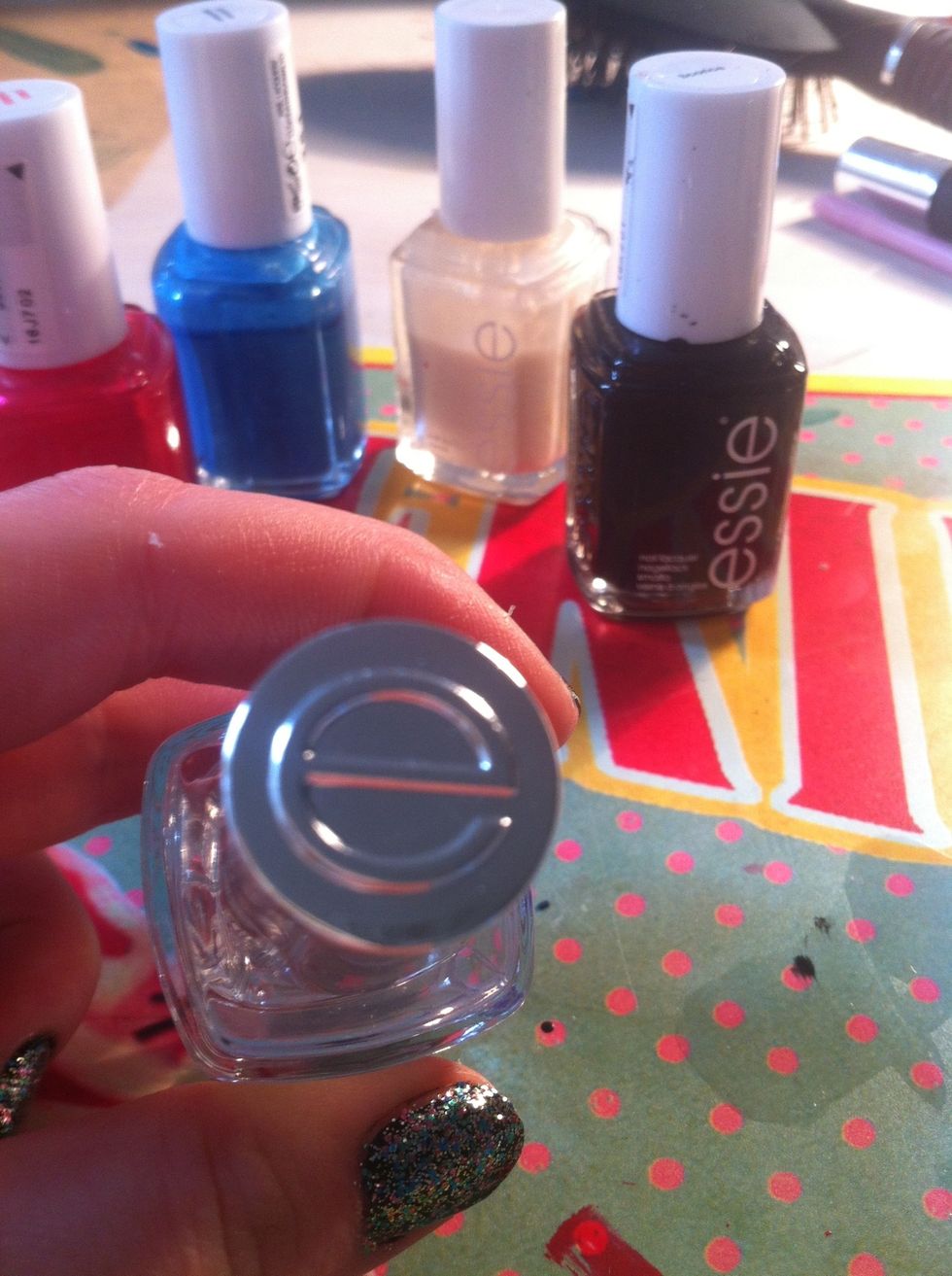 I used Essies top coat
Now, i am good to go :)
TOTALLY GLITTER!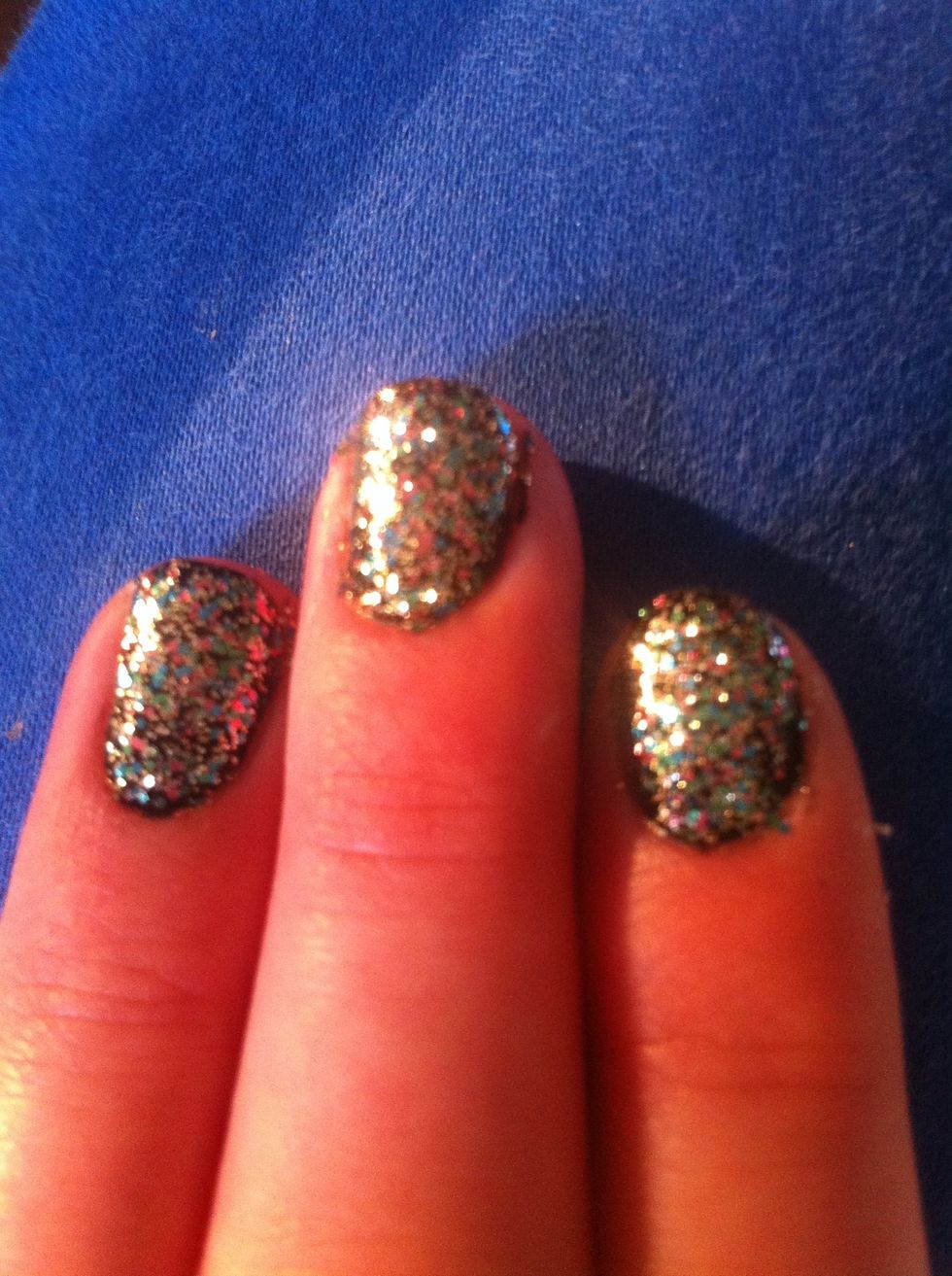 PERFECT!
I know i don't normally make nail art designs, but i would like to share this design with you guys! Please like and follow, there will come many more guides about nail art...... And cakes.
Thanks for the 100 followers and many likes!!! Im so happy! Have an amzing day!
Black nailpolish
A glitter nailpolish
Basecoat
Topcoat