How to do theatre makeup! 👽
This is a basic theatre make up for women. Now you can do what ever your little heart desires to adjust the colors to fit your role just keep it very very bright so you won't look washed out!
12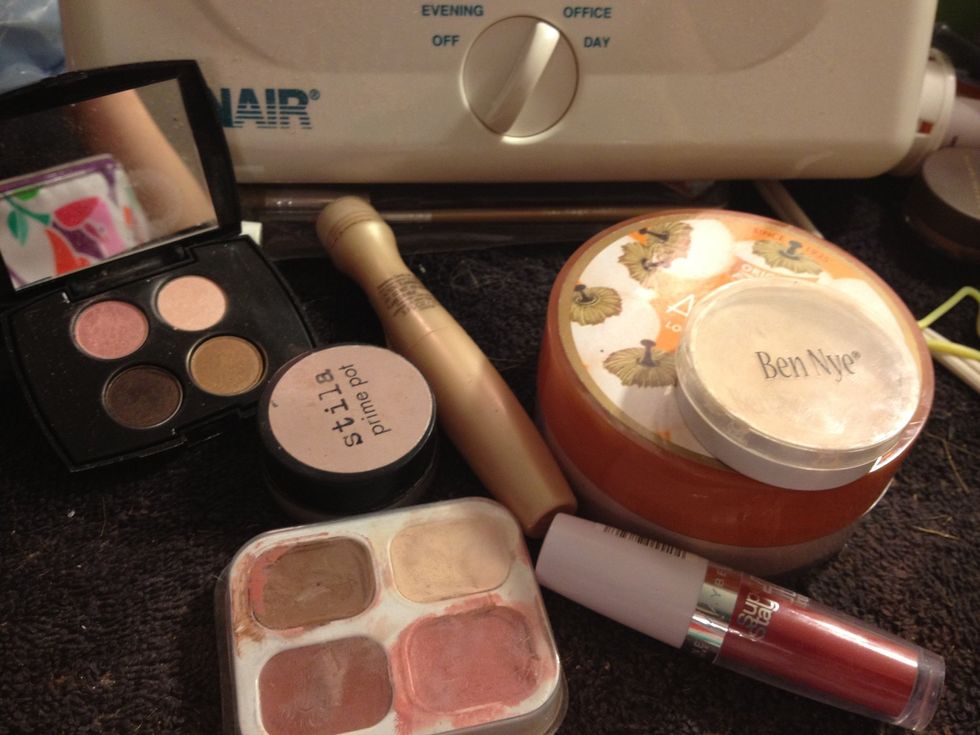 Stuff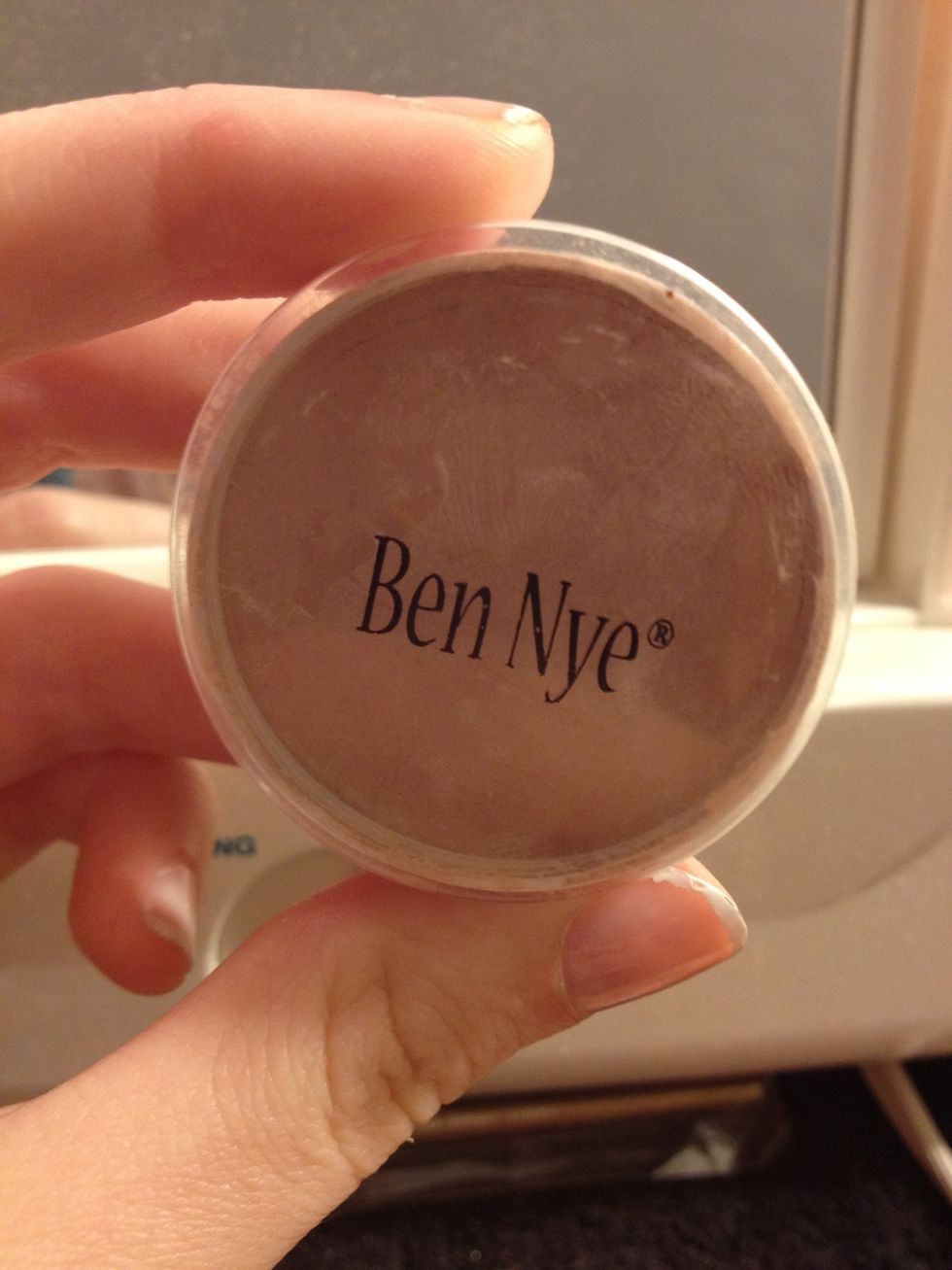 First foundation (not good for sensitive skin is very oily but it stays on thro all the sweat and costume changes)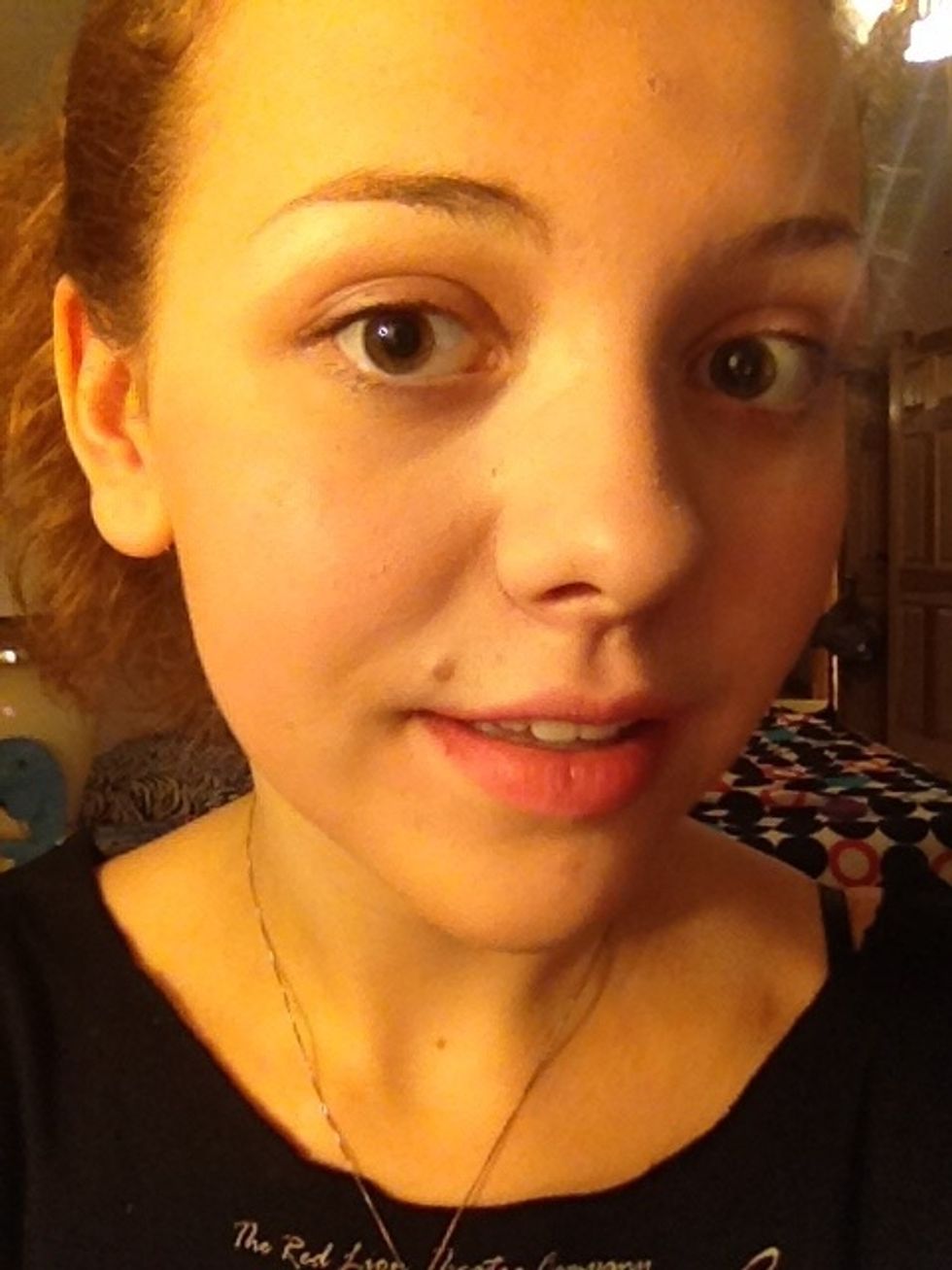 Then blush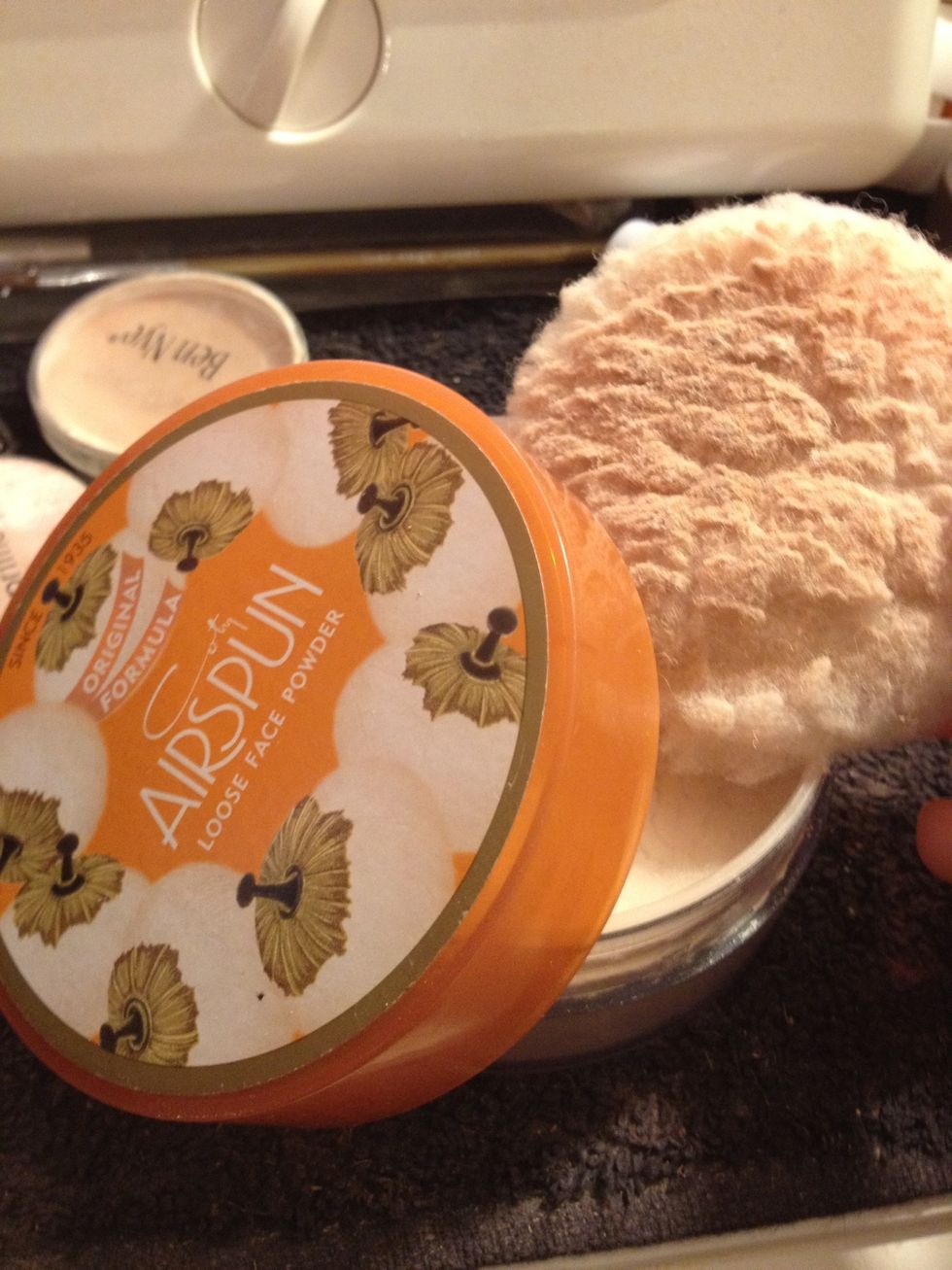 Now some lovely translucent power all over ya face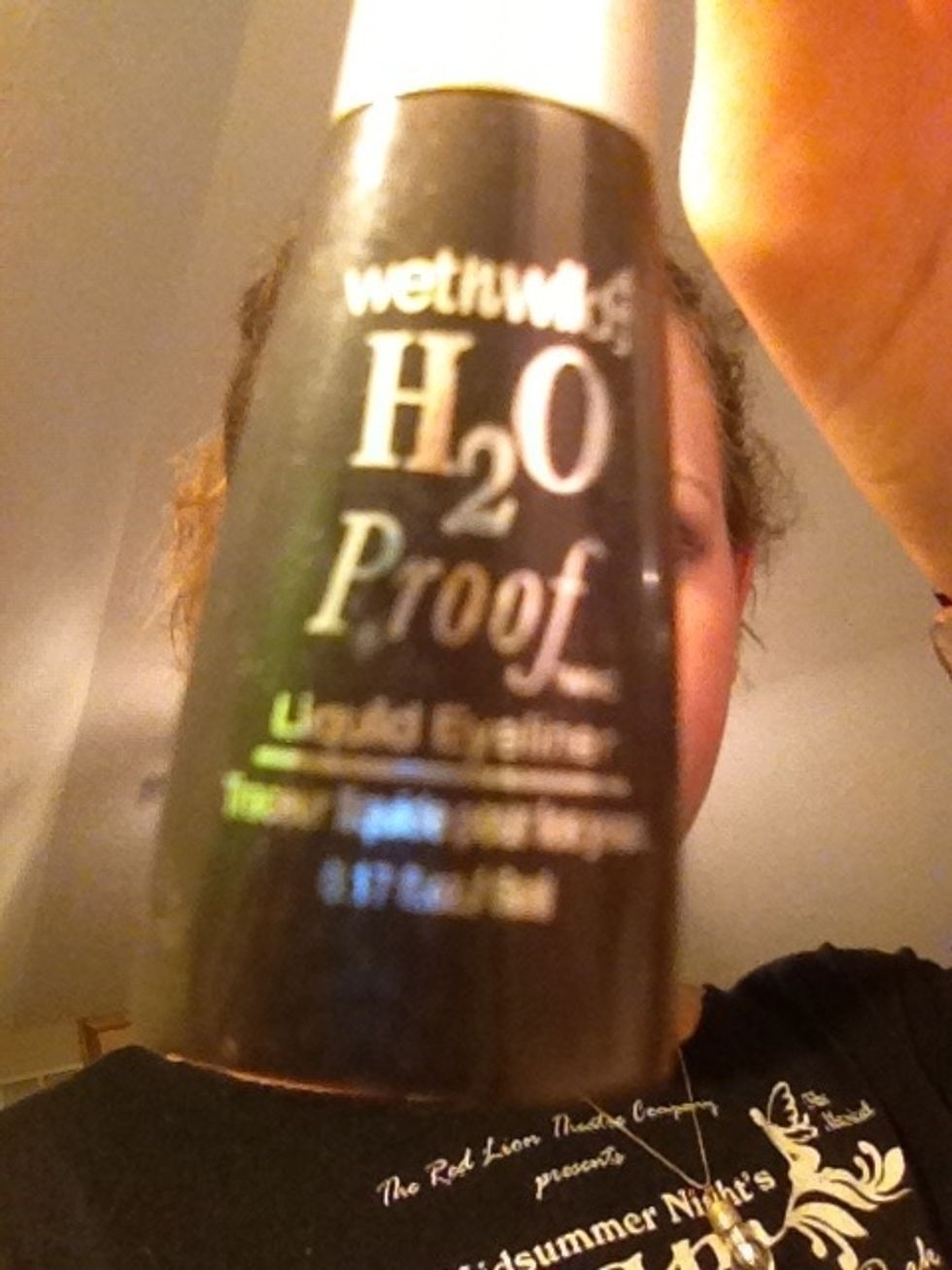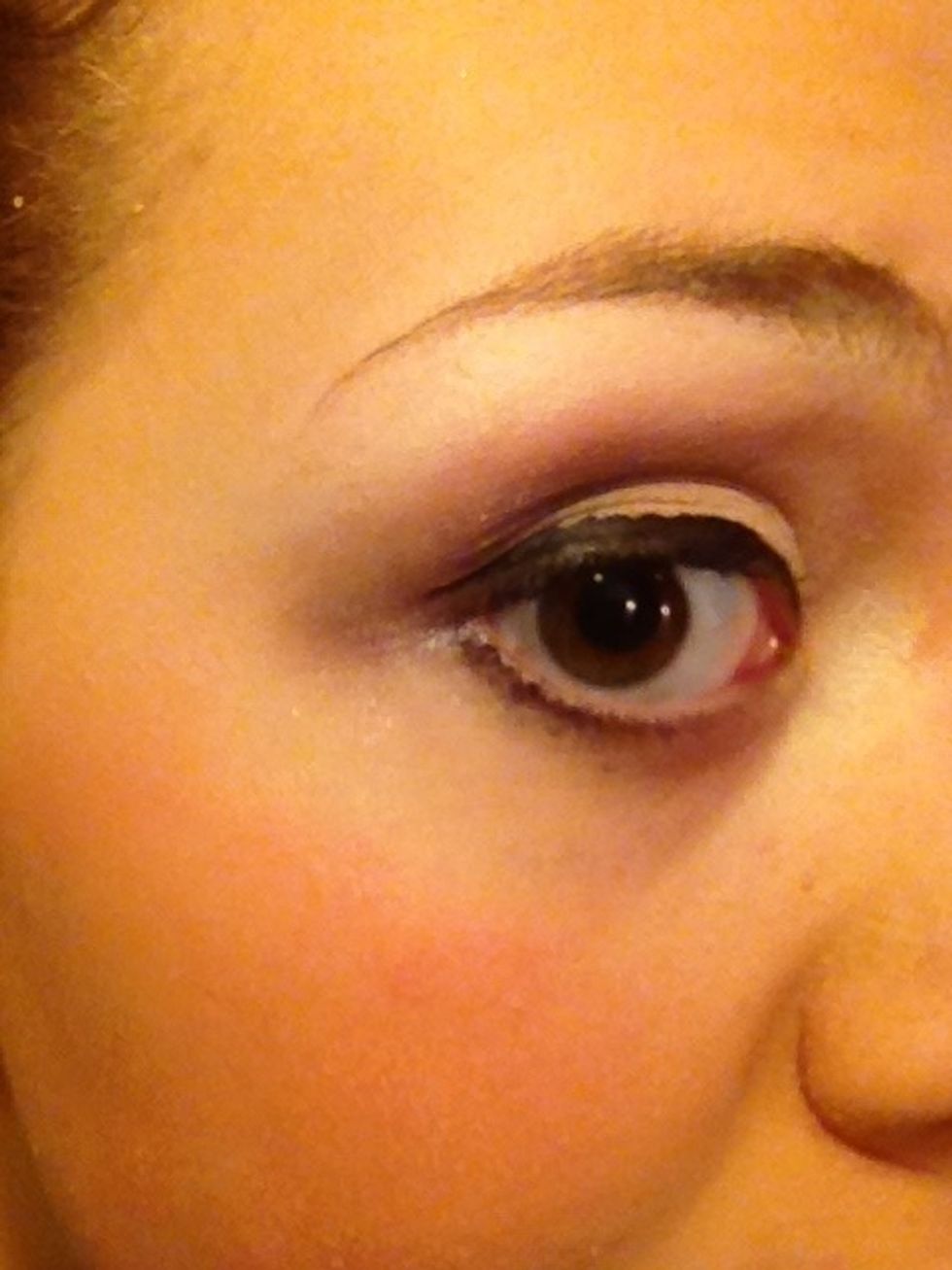 Mascara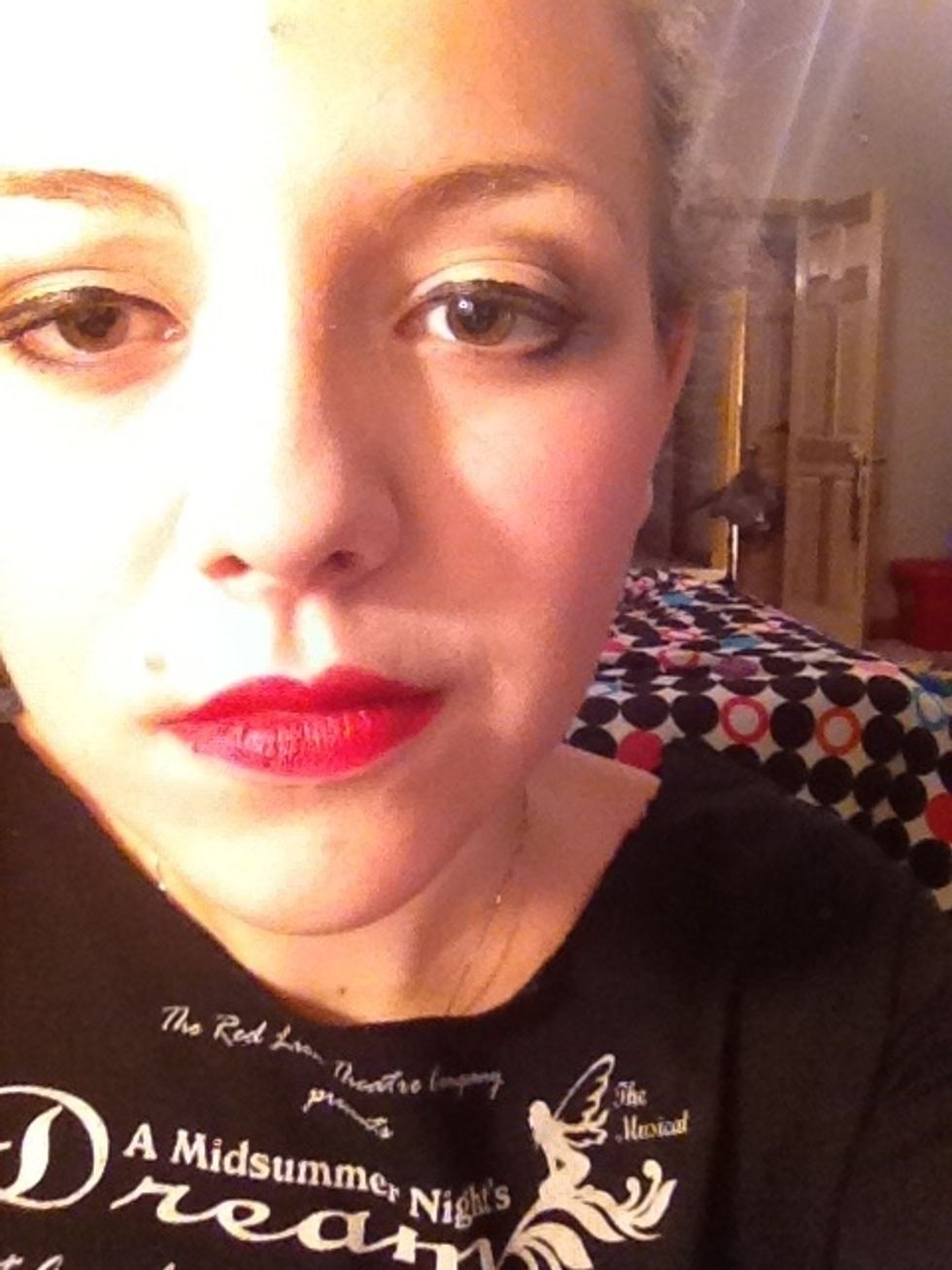 Then some nice hooker red lips and that's about it! I may make another guide on age make up or guy make up i dont know have a nice day!
Ben Nye (or a brand like it) foundation
Loose face powder
Blush an highlights
All the eye make up jazz
Eye shadow primer