Do the Strawberry Chocolate Neri Candy Kit
4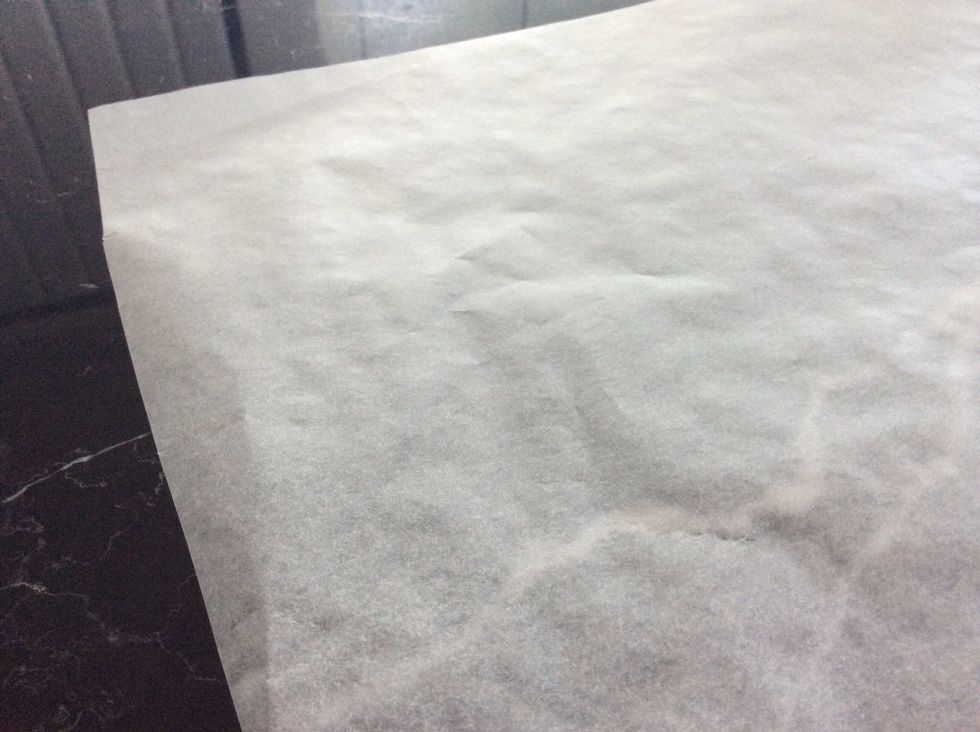 Lay down some parchment paper because this is gonna be real messy. Like gooey. Wax or other nonstick paper would do.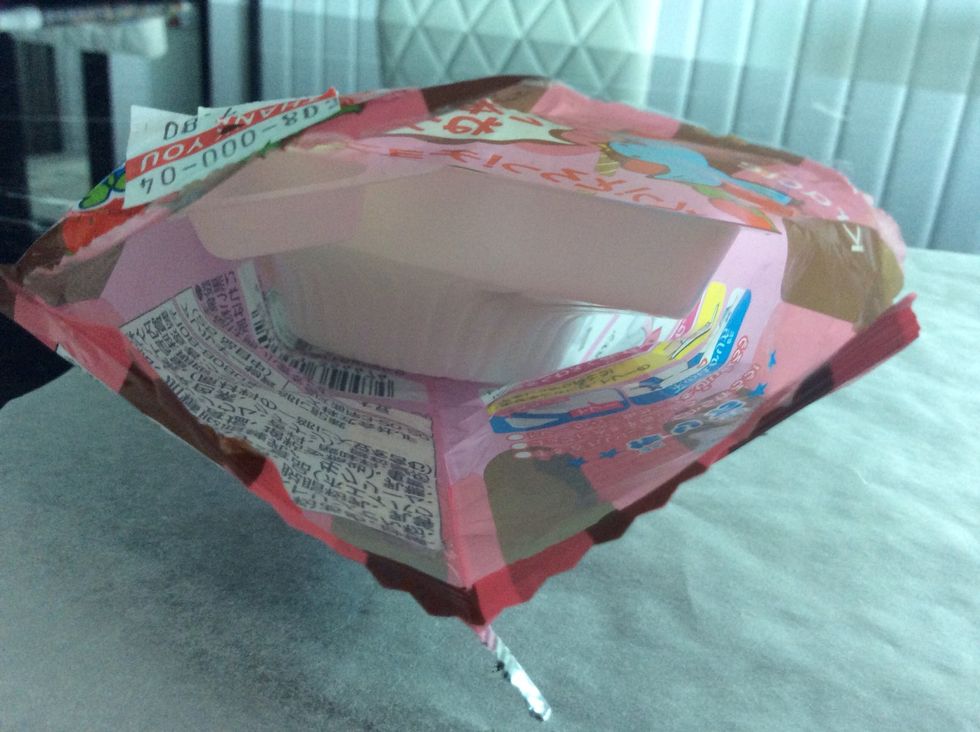 Open up the package...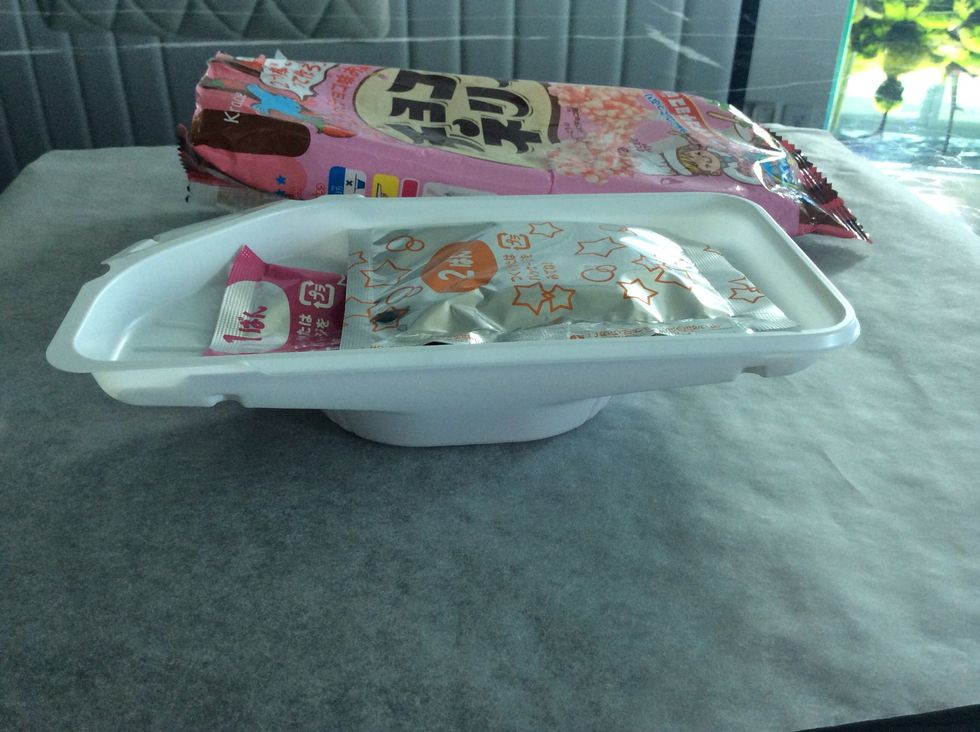 Here's what's inside, all piled together.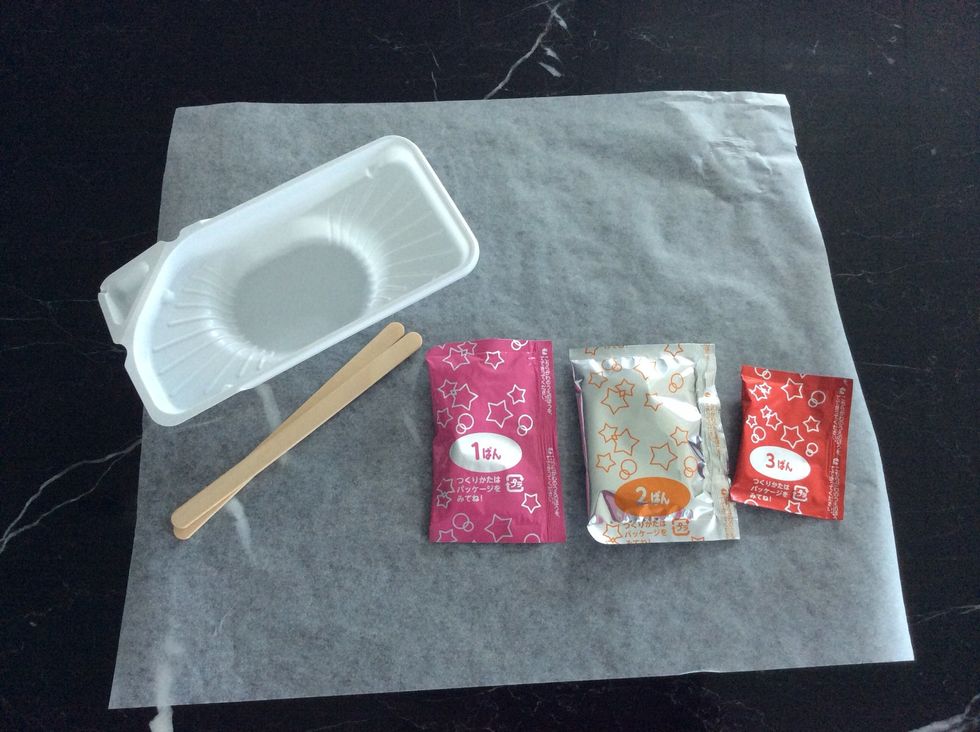 Tray. 2 Popsicle sticks, they are the stirring sticks. Pack 1, 2 & 3.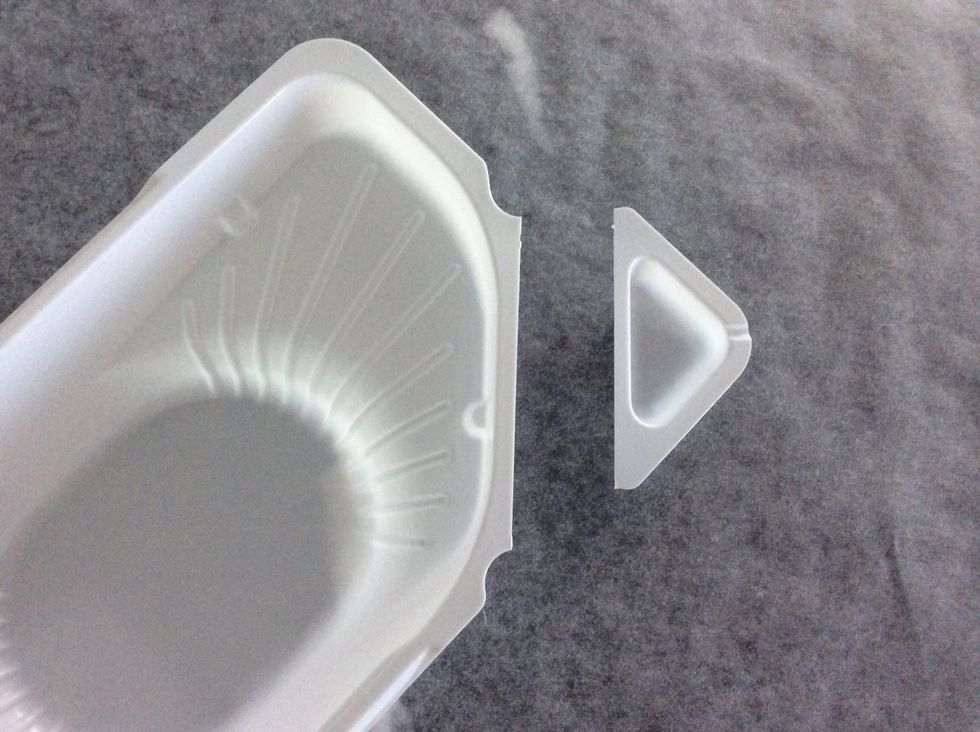 See the the little scoop on the tray? Tear that off, it has a little cut so it's easier for you to pull it off.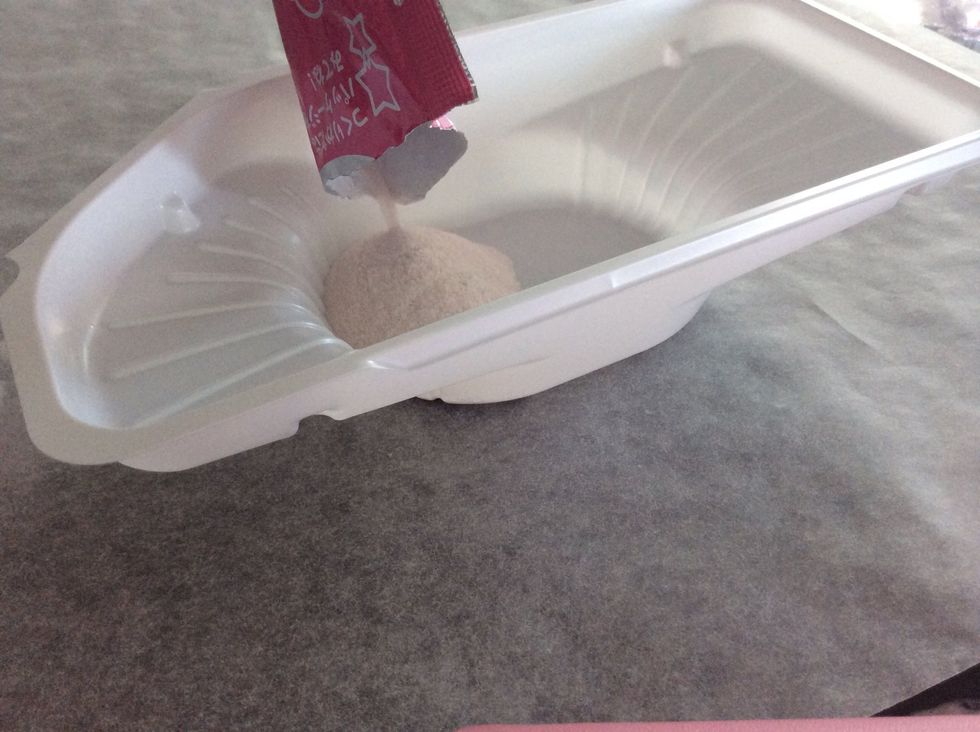 First, pour Pack 1 into the tray. It's pastel pink!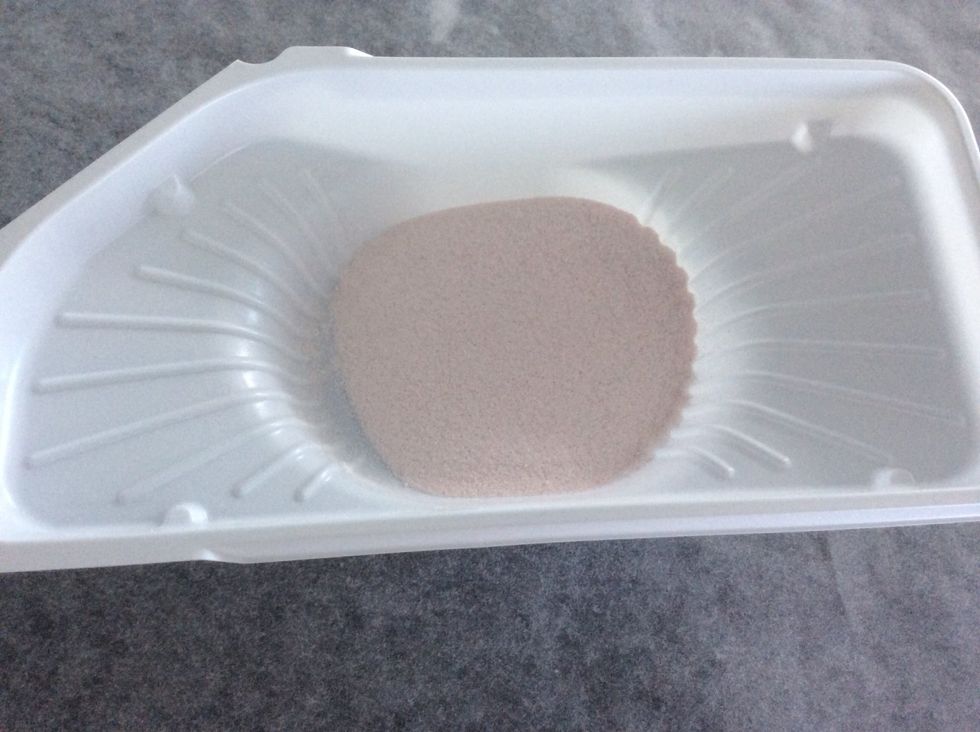 Shake it out so it lays flat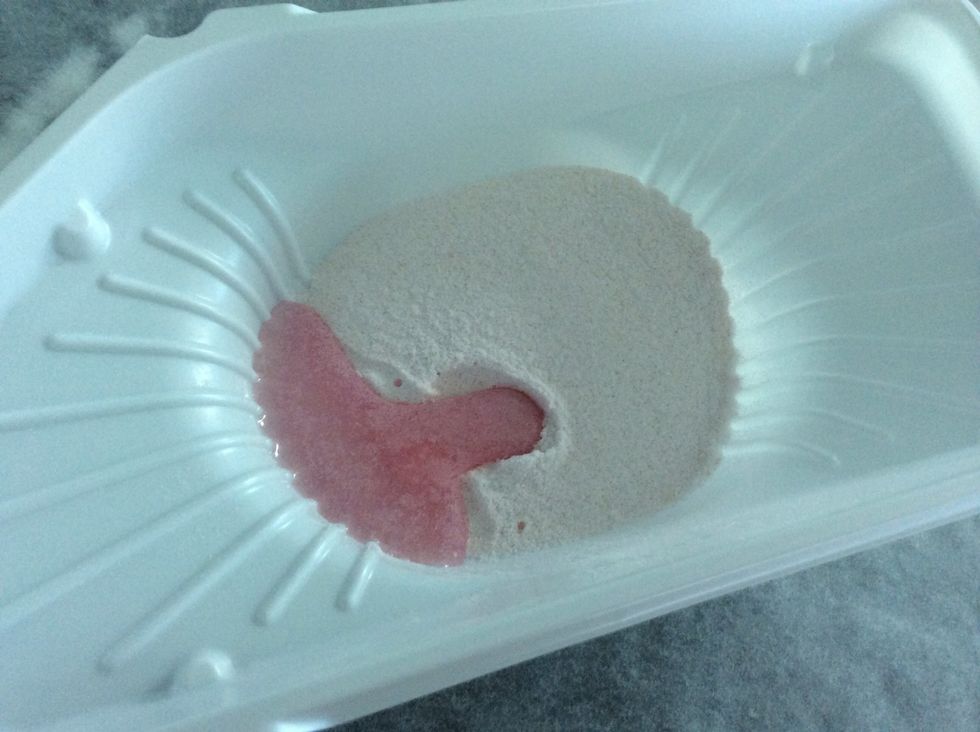 Tip in one scoop of water, looks kinda funny, try turning turning you device to different angles and see wether u can spot a face, volcano or something...💭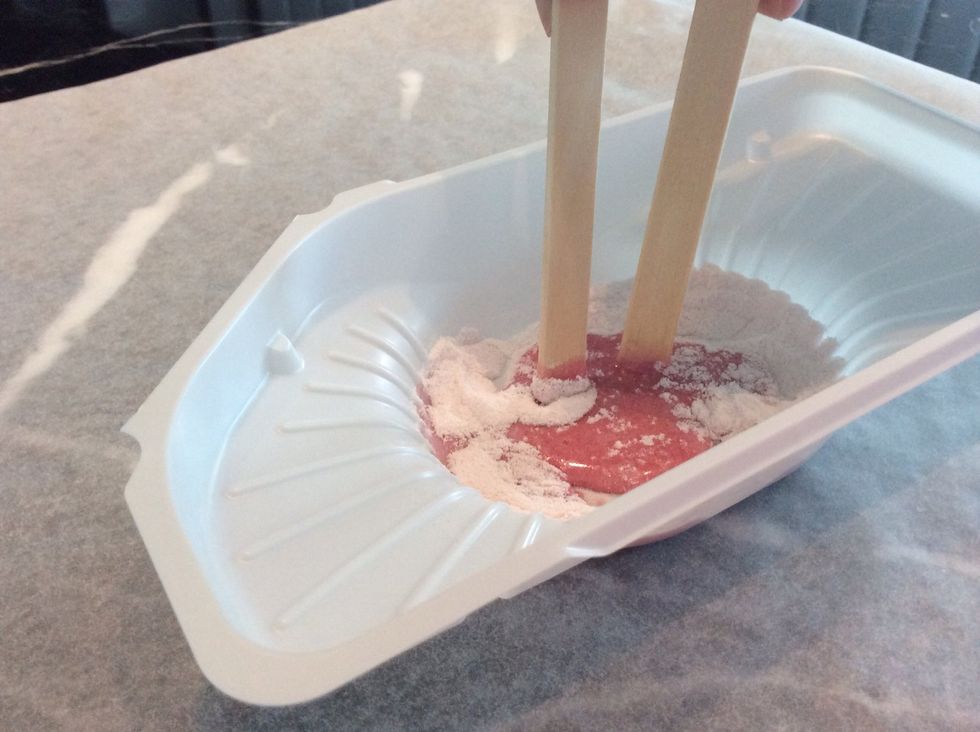 Now mix with the sticks, use both of em'. It's like handling chopsticks.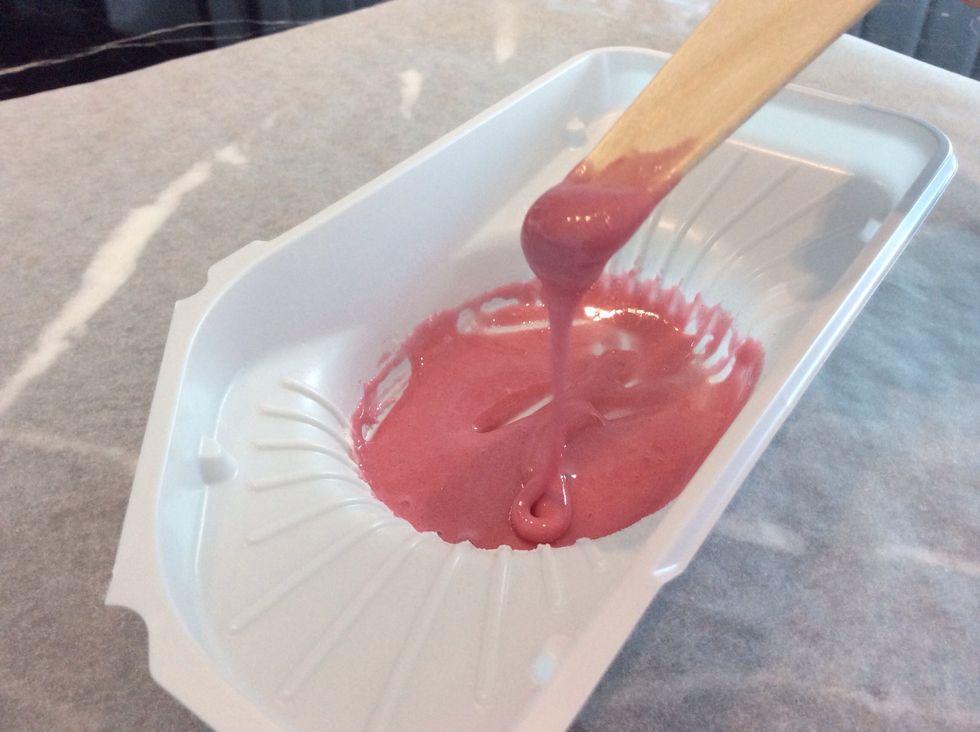 Yayeah, Strawberry syrup/cream is done!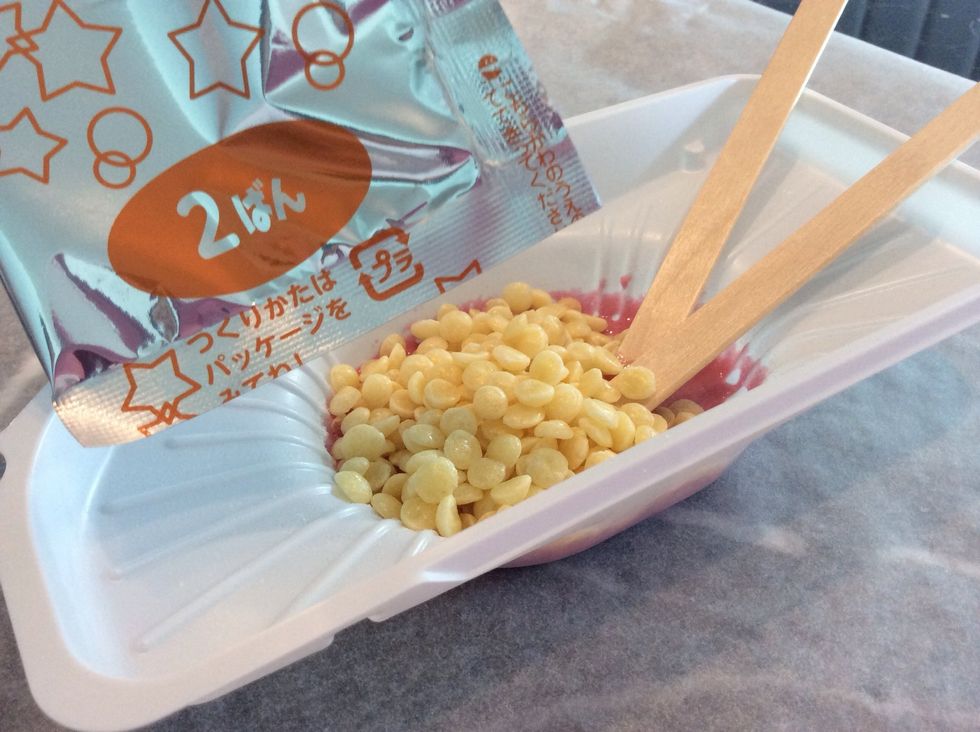 Pour in Pack 2! Just like rice puffs.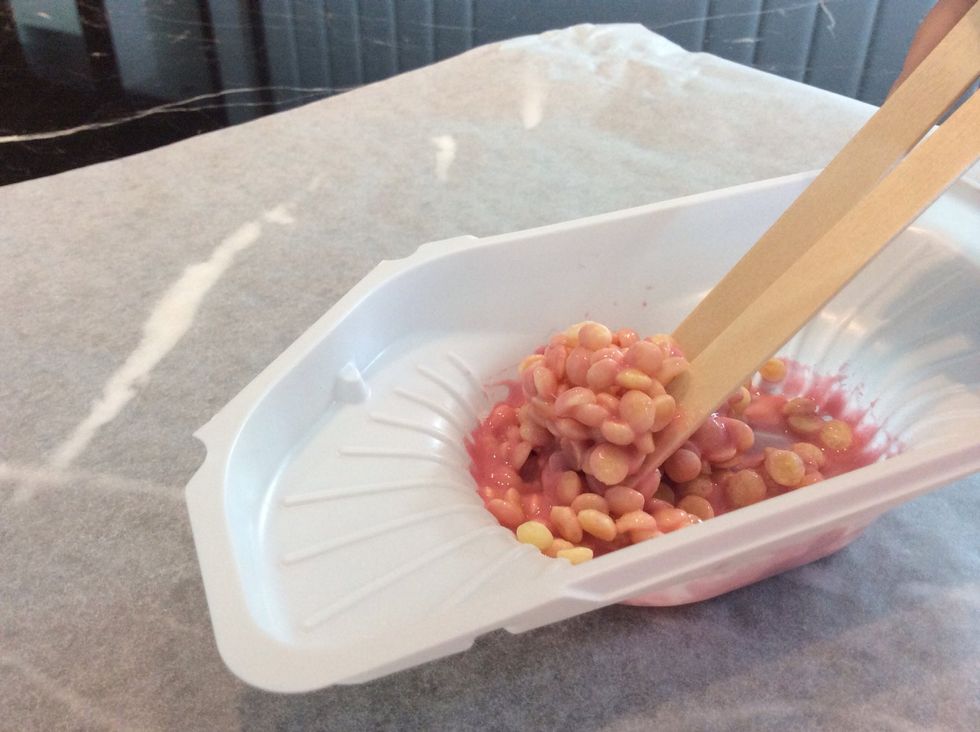 GENTLY mix it in or else you'll crush the puffs, this step might be a bit tougher to finish so just be patient and make sure each and every one of them are coated with the Strawberry stuff.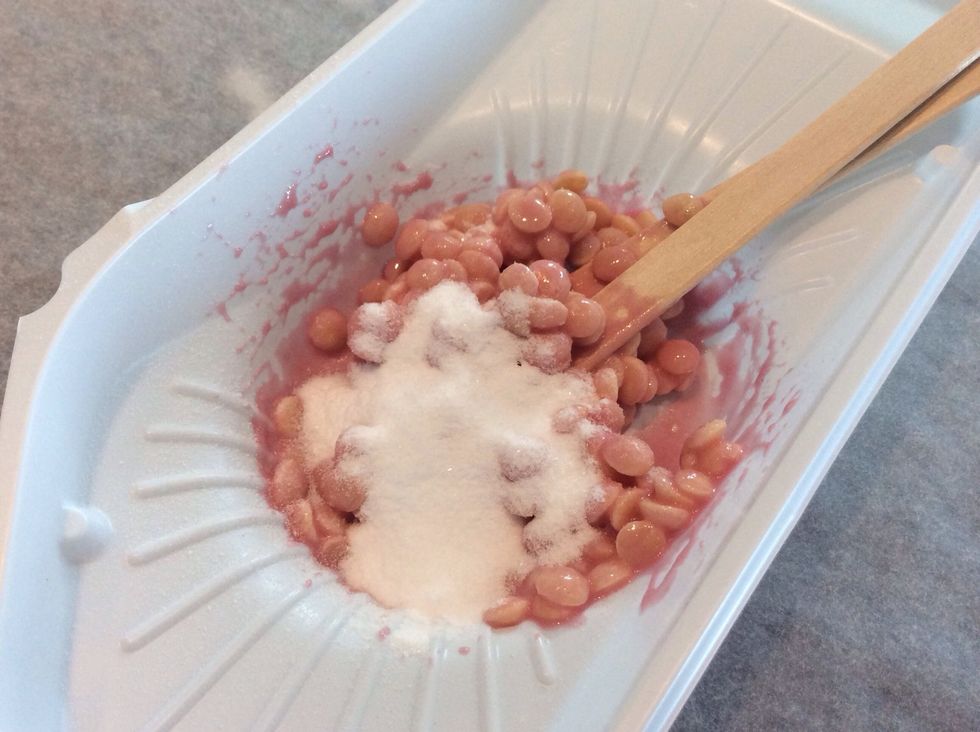 Get Pack 3's contents into there.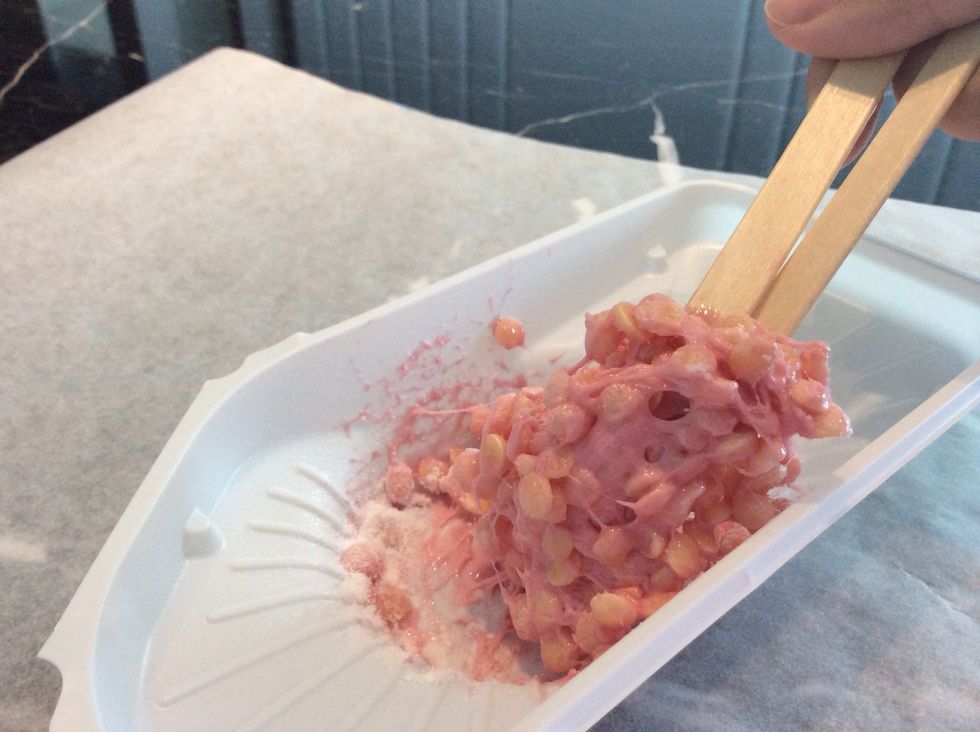 Mix it up, this will be a bit stiff so again, gentle and patient. Can you see all the strings, fluff and stickiness it's getting? That's what you want it to have.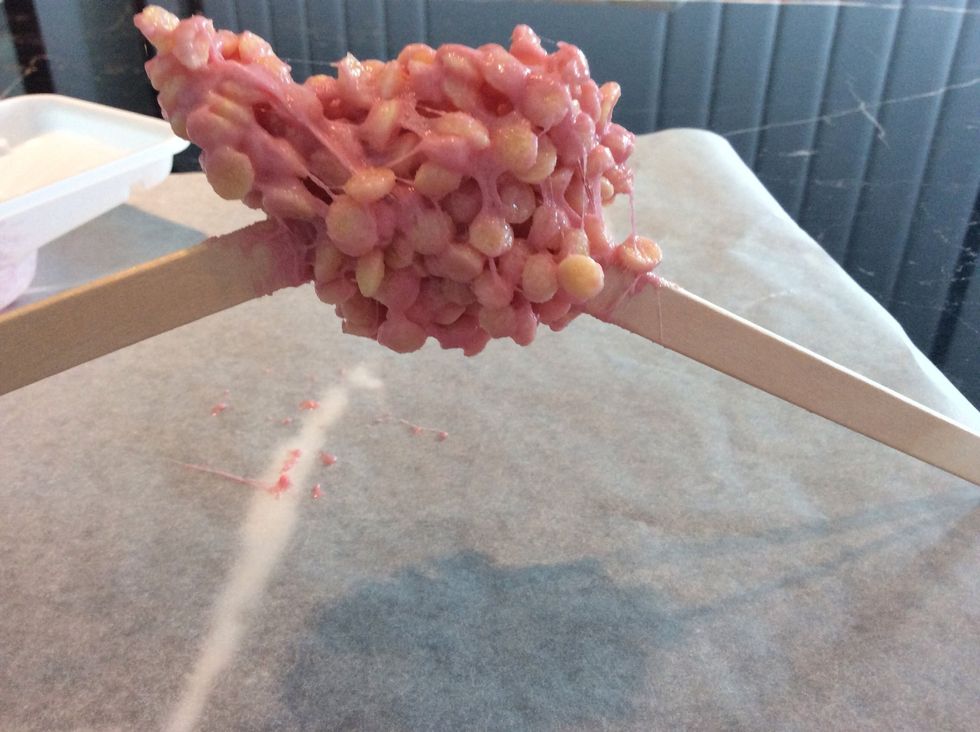 Once it's mixed, scrape it out of the tray and start spinning it around with the sticks. Spin, spin and twist it over and over itself. Just have fun.
Stretch it!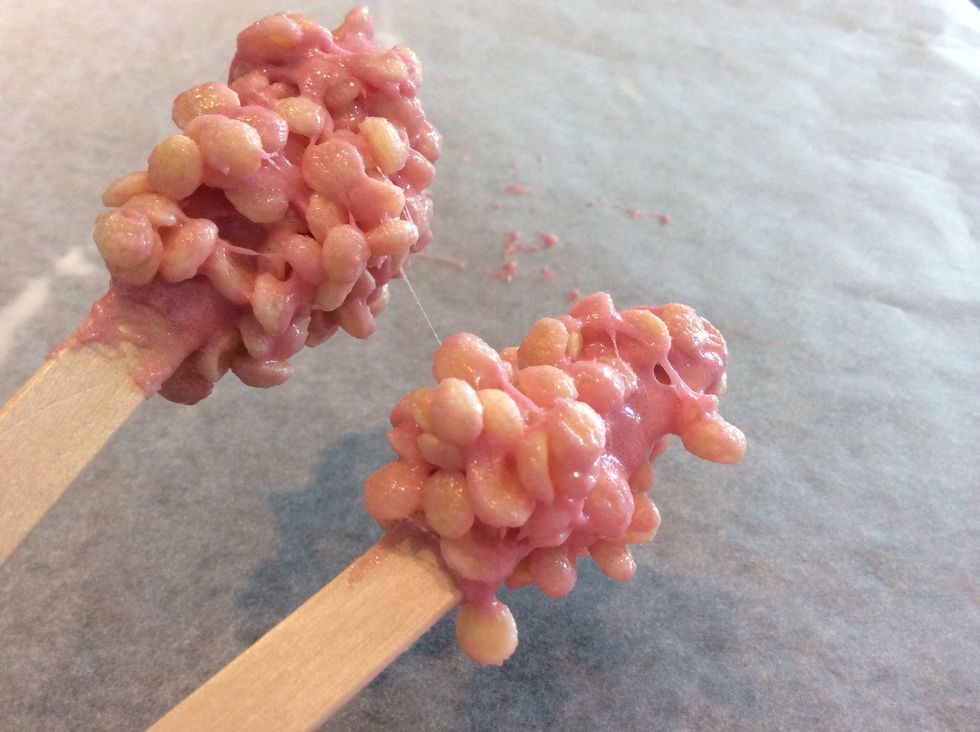 And keep doing so until it separates onto both sticks. Now your candy is ¡DONE¡
Candy kit
Water
Parchment paper