Hello! Today i will show you how to do the squishy experiment! Recently i was re-introduced to squishys...and i ummm...got obsessed so i got a whole bunch of them.
The first step is to get the squishies you will be doing the experiment on and give them the squish test.
Second step is to decide how long your squishies will stay in the freezer for. I will be leaving my squishies in for half an hour.
Third step: Put them in the freezer and wait. I put my squishies in a ziplock bag to prevent them being damaged, but i didn't this time since we ran out😁😁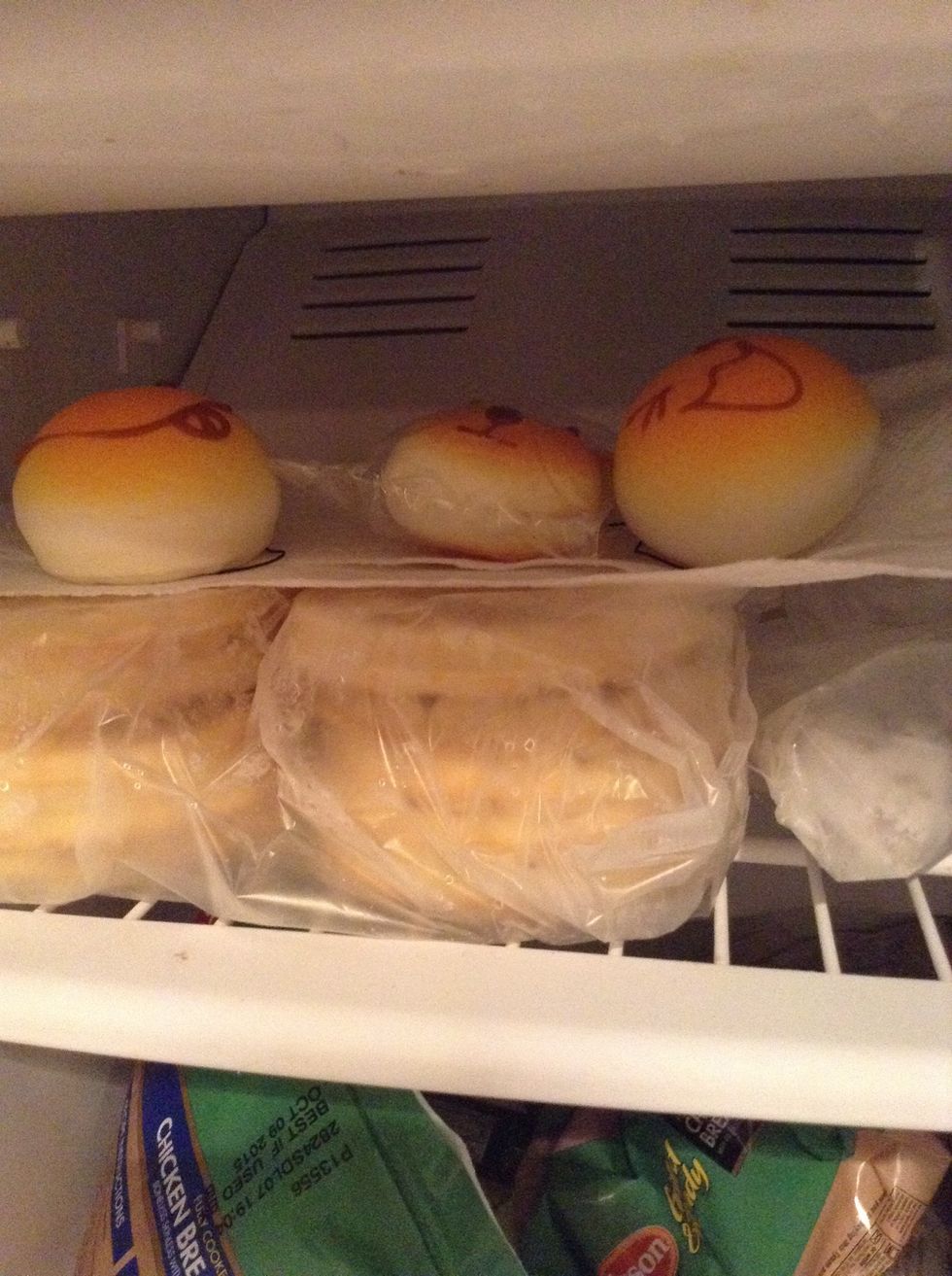 😂😂there they are!
The last step: Take them out and give the squish test again to see the difference. Some squishies will not have changed. Also note that when they come out they will be hard.