Warm up your muscles before streching. Strech every position at least in 30s. Dont strech too hard, if something hurts, stop doing it!
Start with streching your calf muscles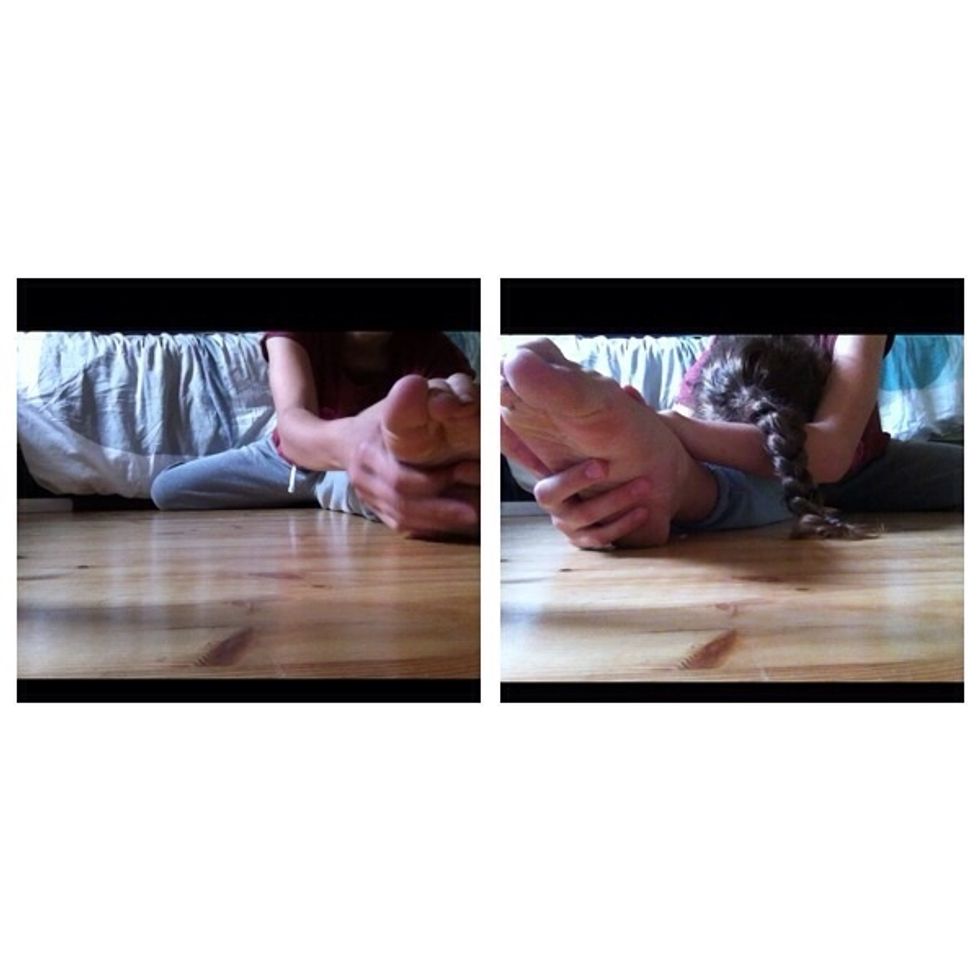 Then strech your thight muscles. Dom the strech with your both legs.
Go as far as you can to the open split position and strech to the side. Do this on each leg.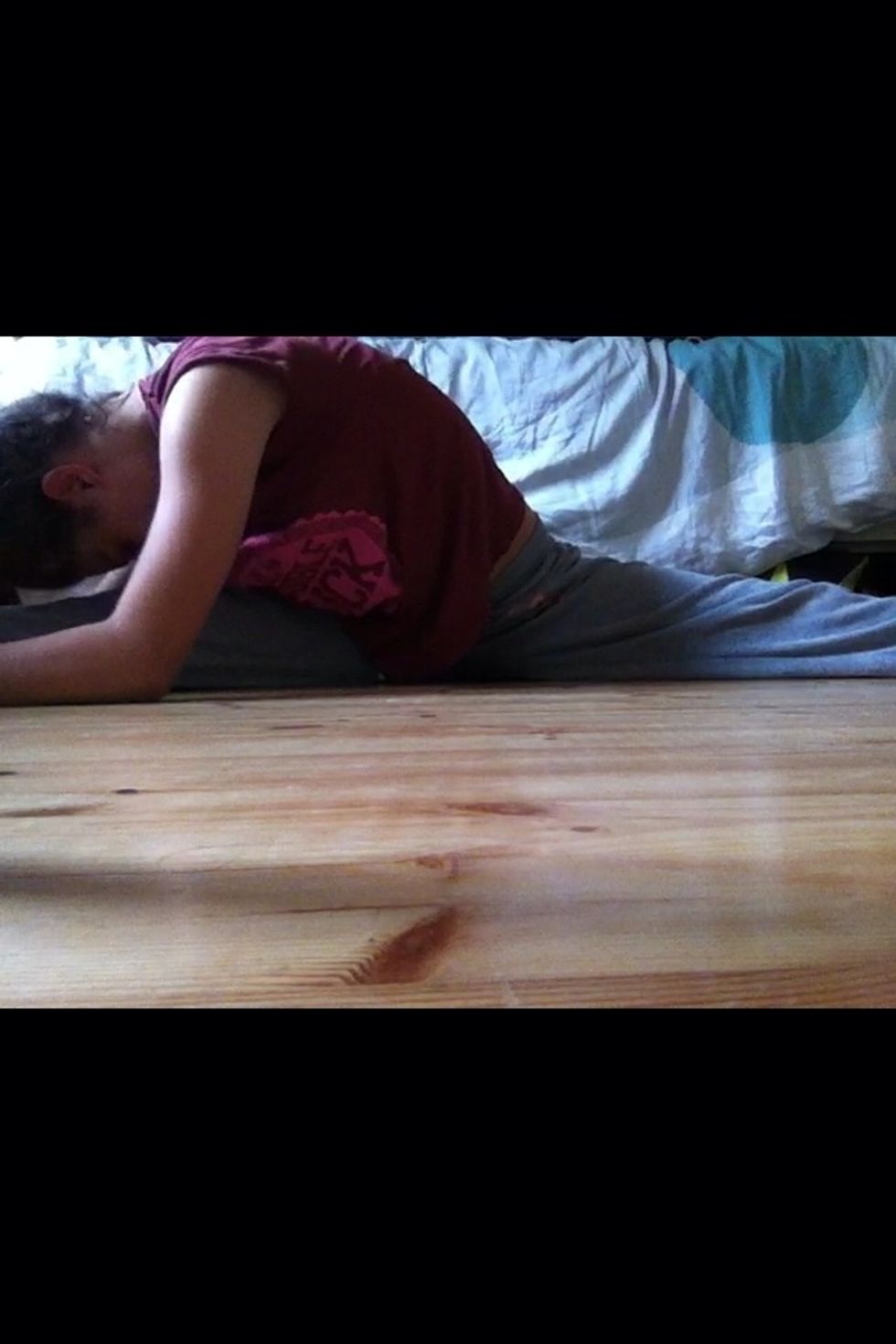 Then strech towards your knee in the same position. Try to touch your knee with your nose. Also do this position with both sides.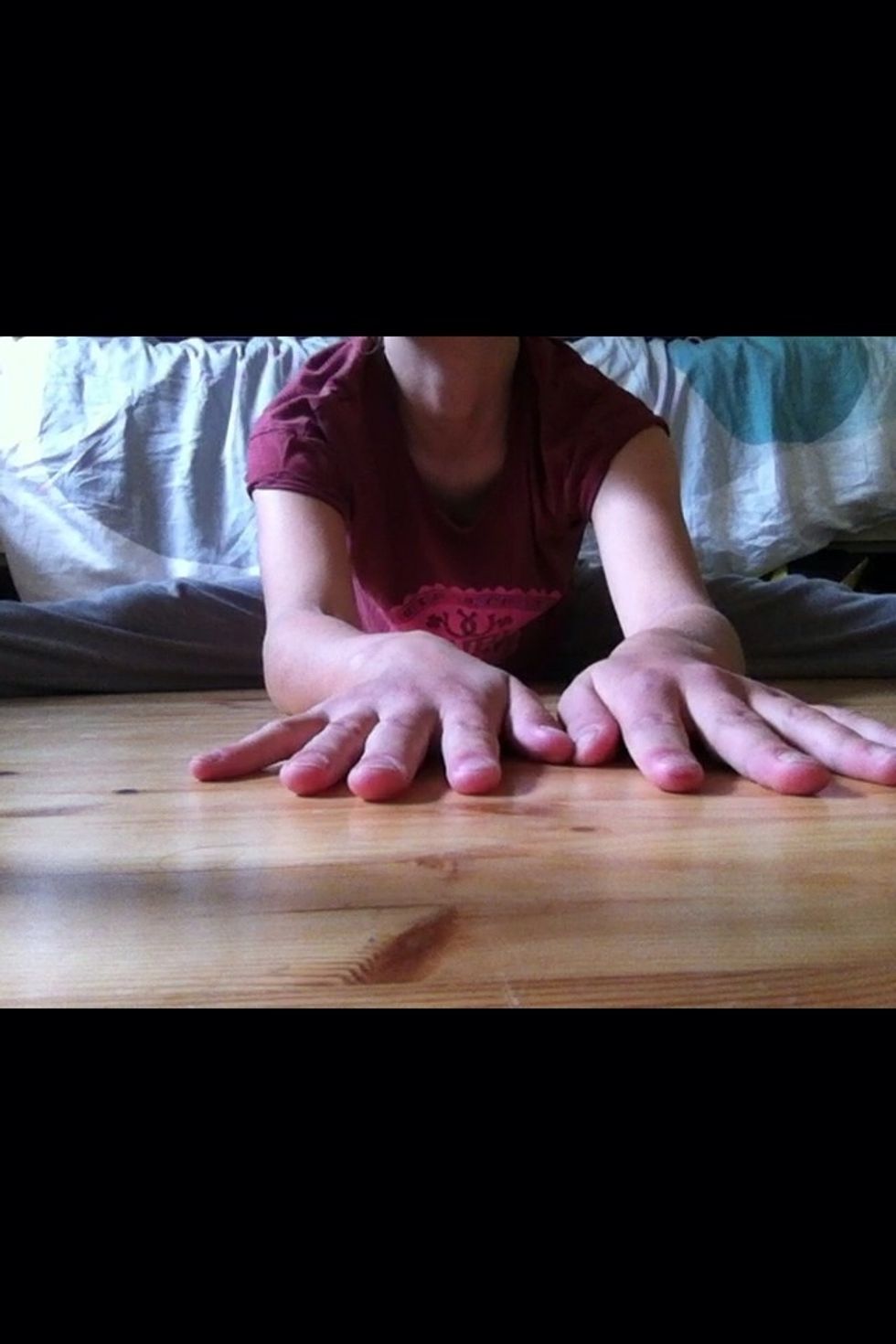 Them strech to the front, still in the open split position. Push your chest towards the floor.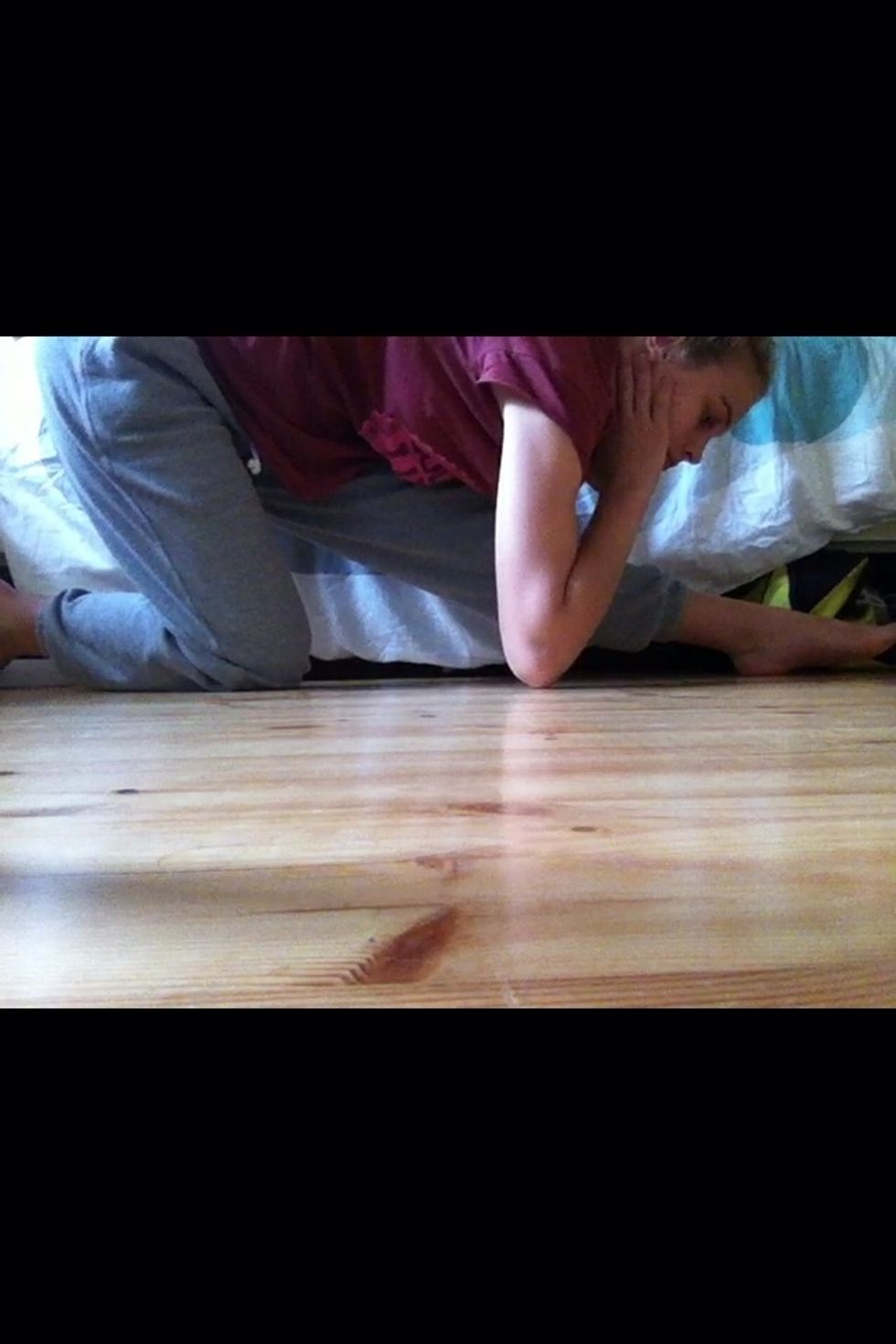 Sit on your knees and straight one of your legs forwards. Bend towards your knee. I've heard that if you can touch the floor with your elbows in this position, you also can go down to a front split.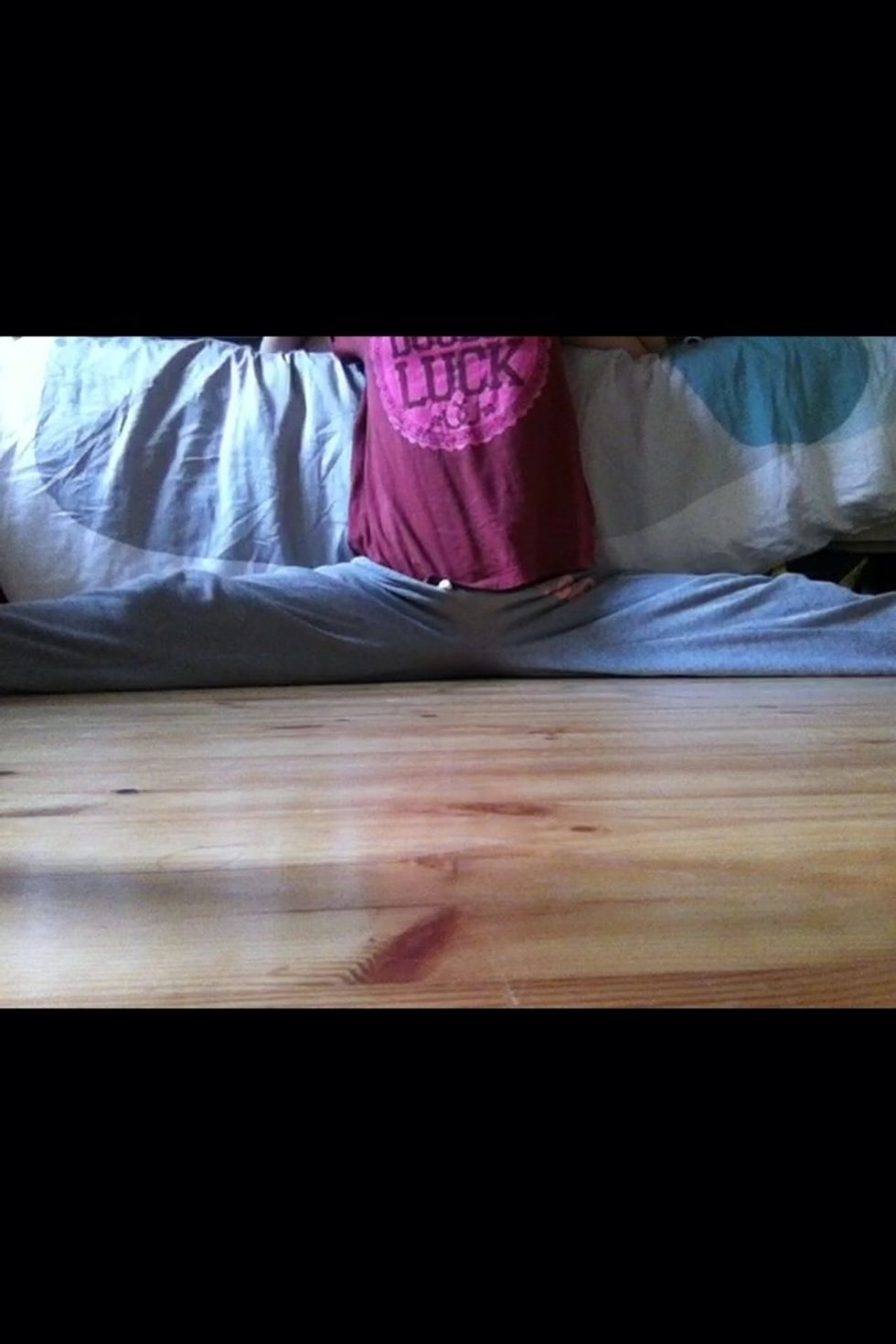 Do these streches every day and you'll soon be ready yo go down to the splits.
Remember to warm up before you start streching. And be patience, you dont learn the splits in just one day! Have fun!!:)
The creator of this guide has not included tools