Disclaimer: I've used really dark shades of make up but you can recreate the look with a shade that suits your skin-tone!
4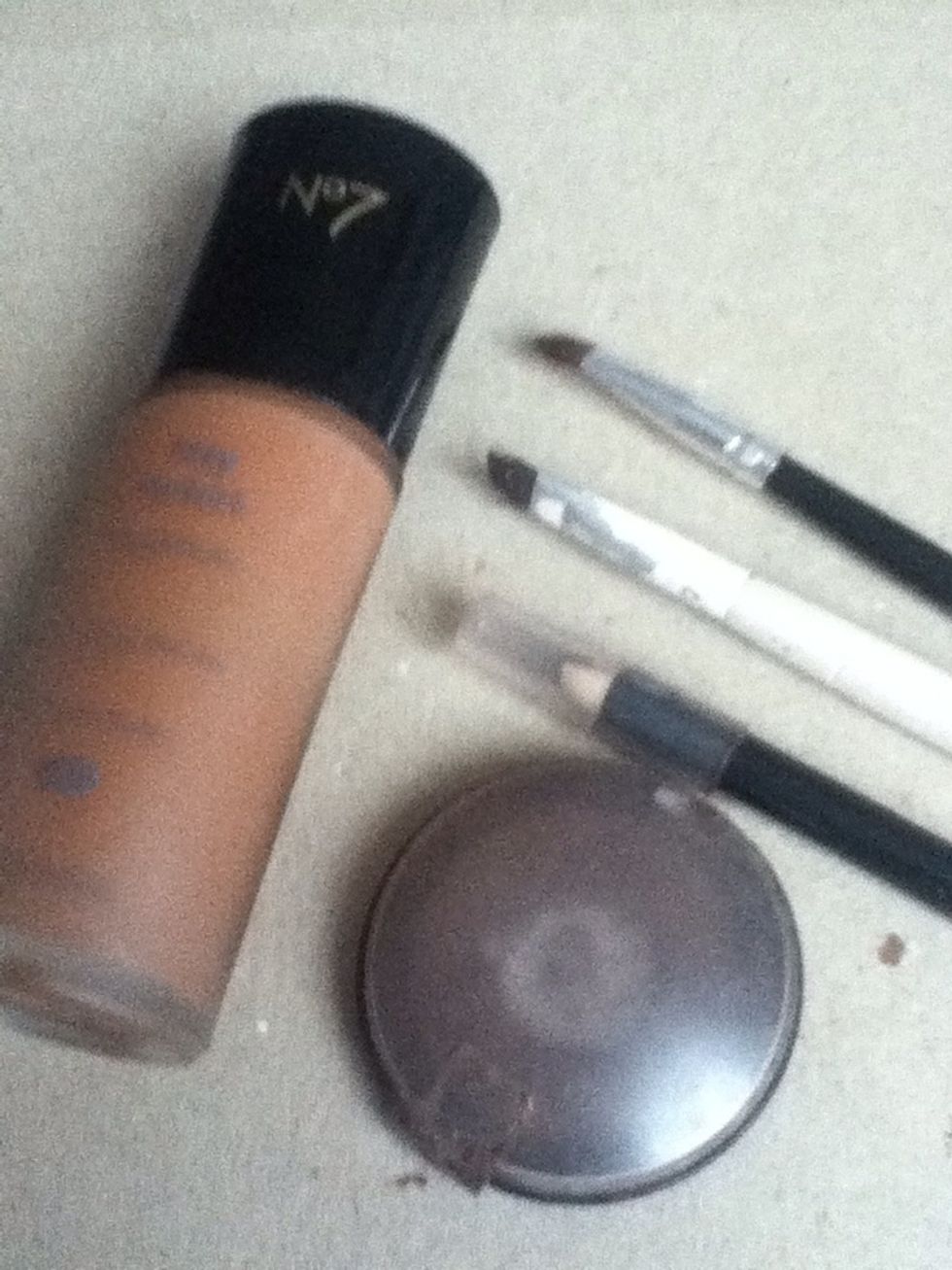 Supplies...check!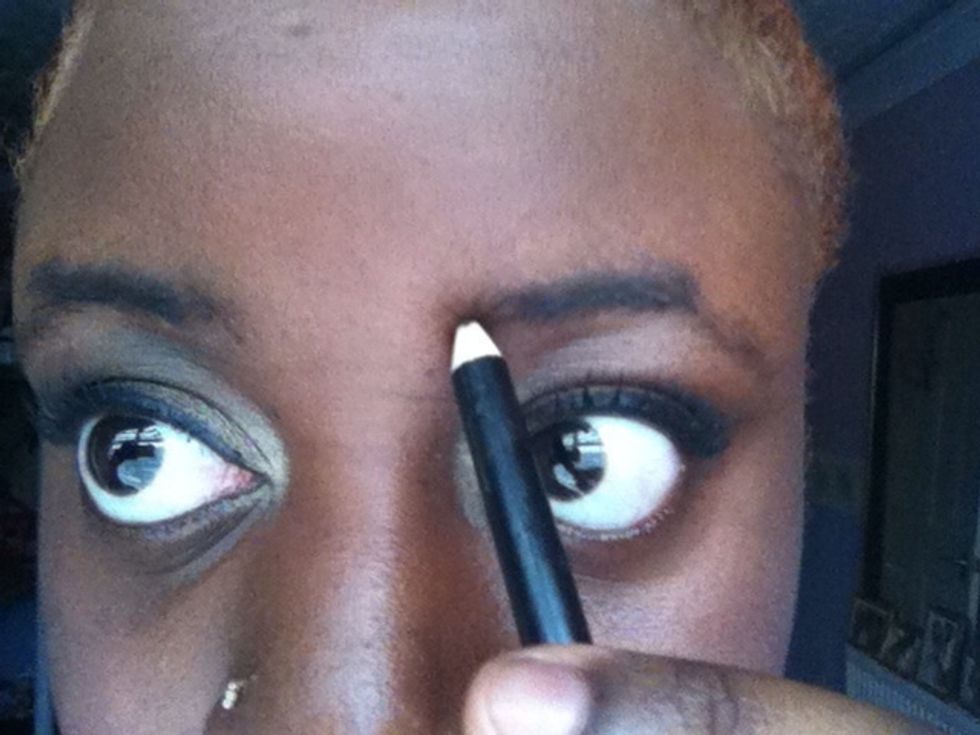 Take your dark eyebrow pencil and define the natural shape of your brow by making an outline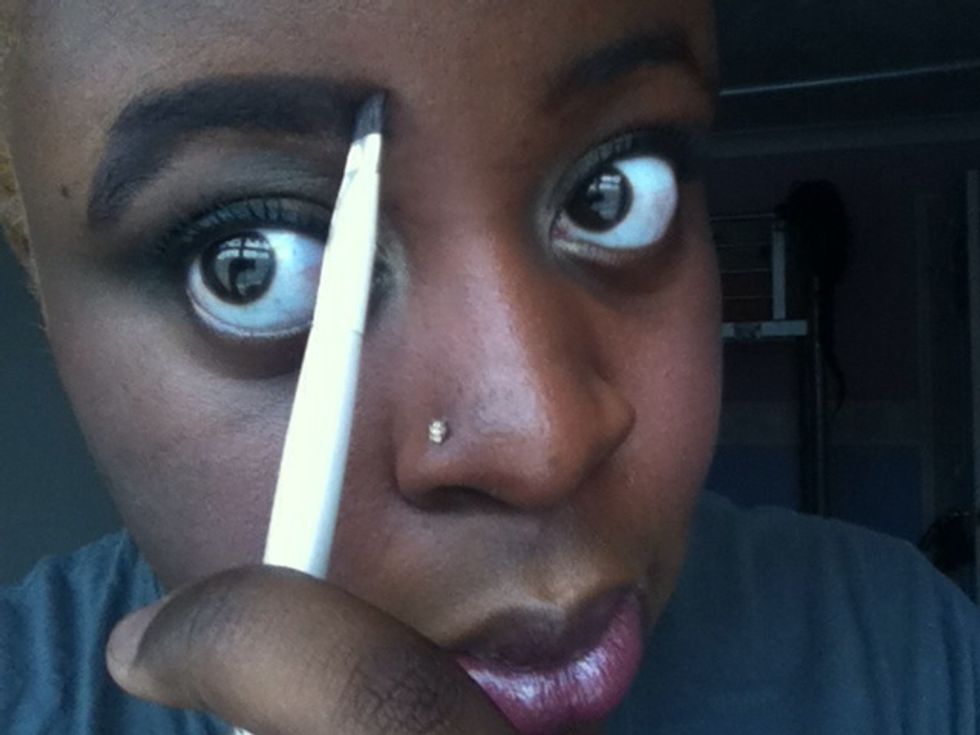 Fill in the outline with dark eyeshadow using your angled brush using a stroke by stroke technique so it doesn't look too harsh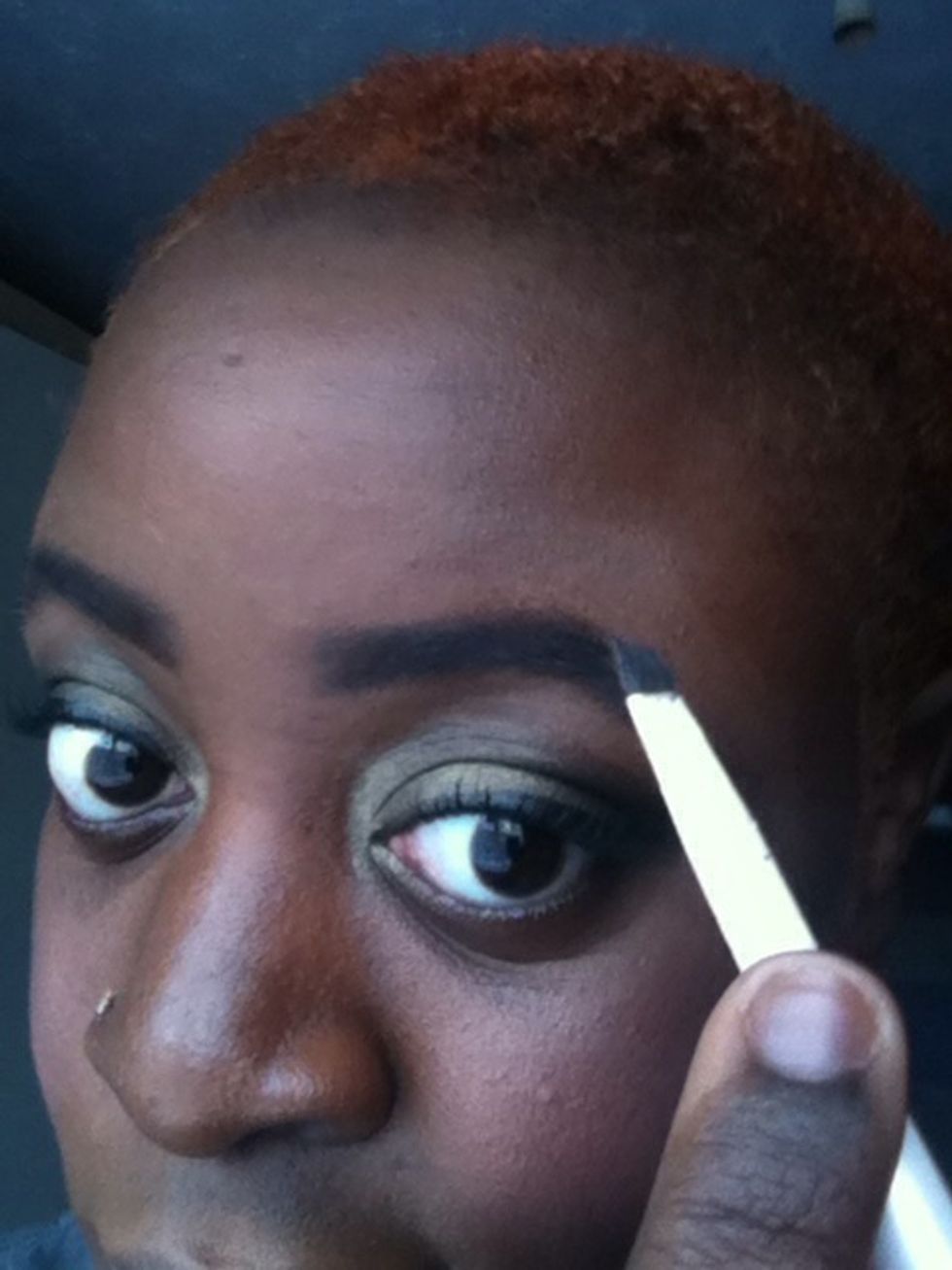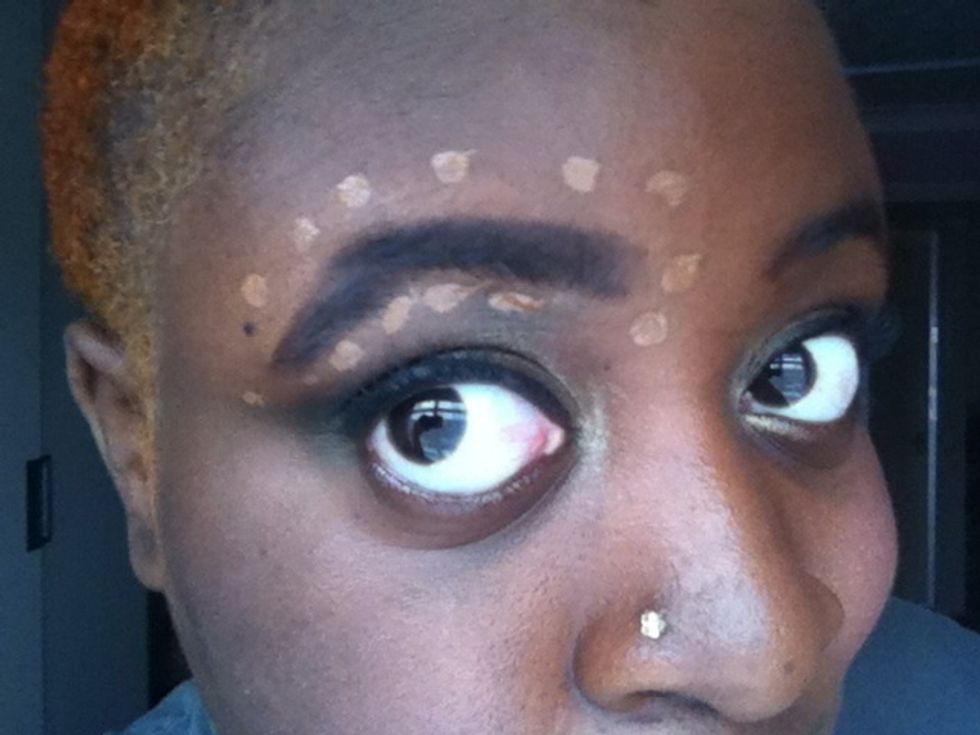 Use the foundation/concealer to define the shape and clear up any mistakes. I've used a lighter foundation to add a contour effect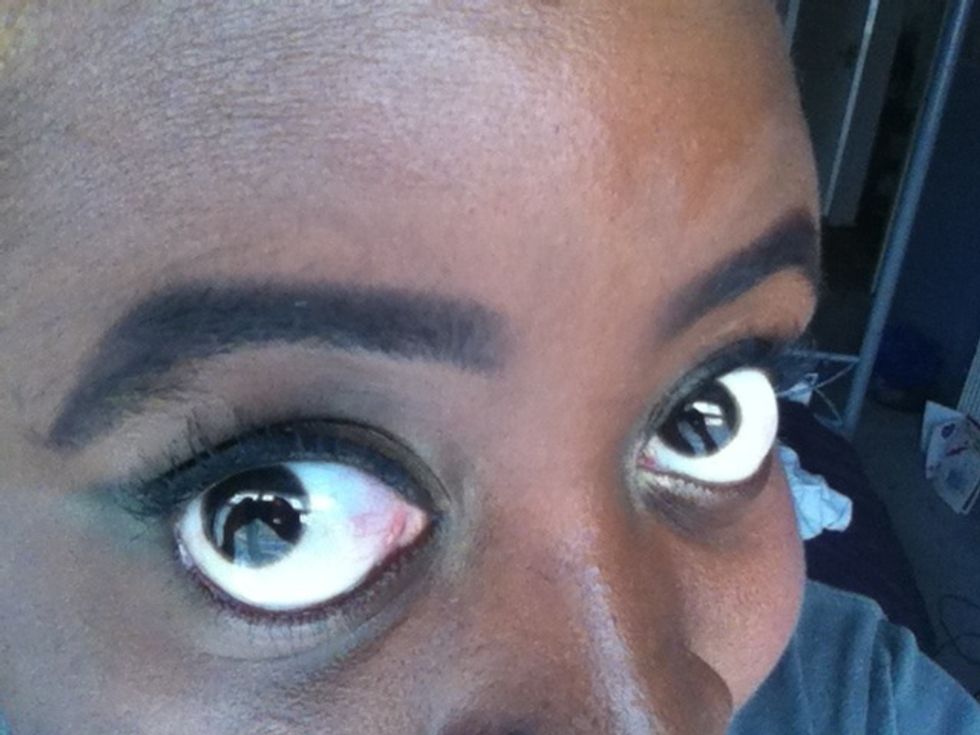 Blend the inner brow so that it's not harsh and less square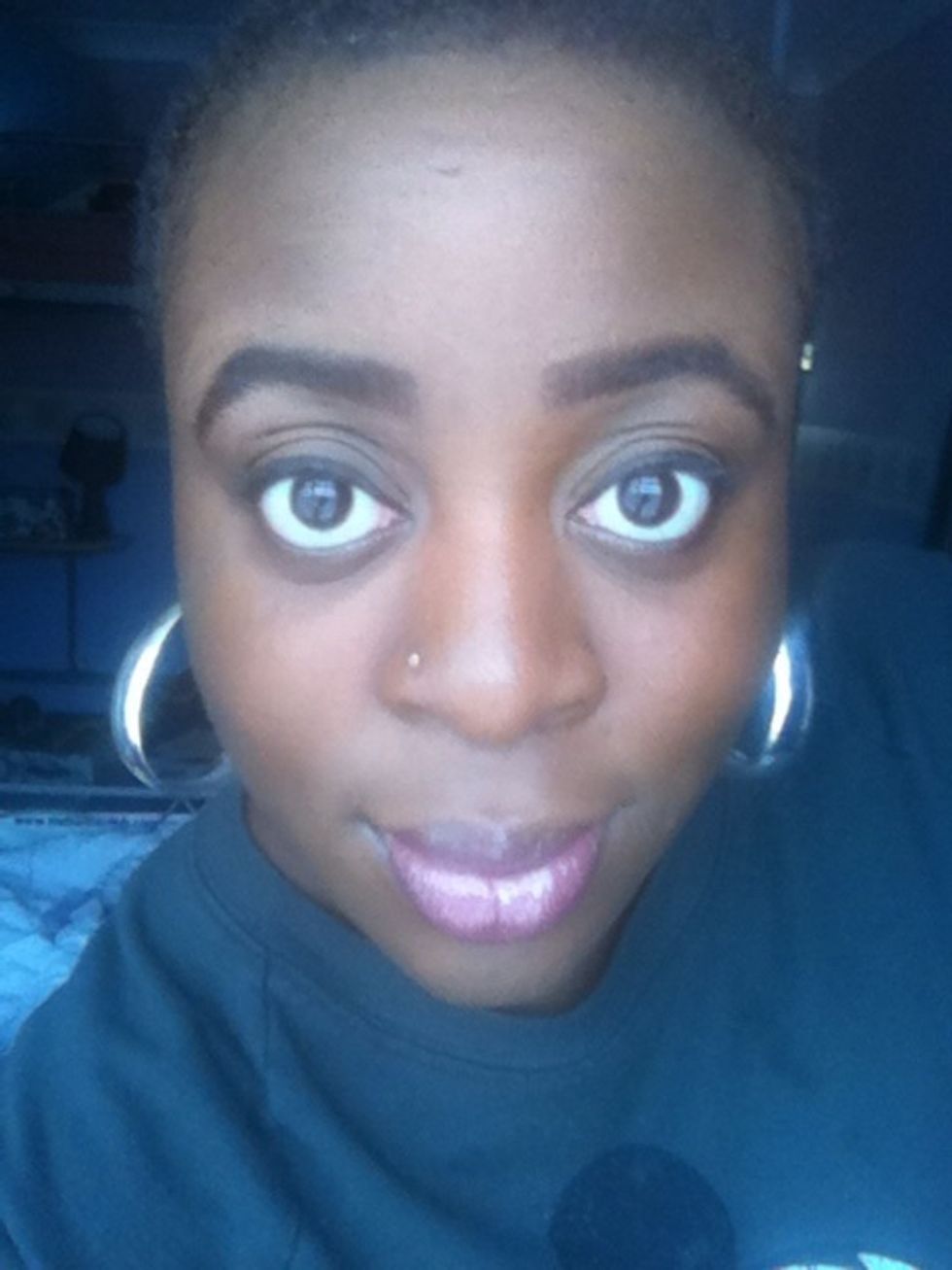 Don't worry if they're not symmetrical, just follow the natural shape and make your face POP!
1.0 Angled brush
1.0 Thin tipped brush
1.0 Dark eyeshadow
1.0 Foundation/Concealer
1.0 Dark eyebrow pencil
Pretty Mae
So...bio is short for biology, which is a science, just like physics...I like the Big Bang Theory...coitus!