I am going to show you how to do the mo-bot that was done by Mo Farah and Usain Bolt at the Olympics!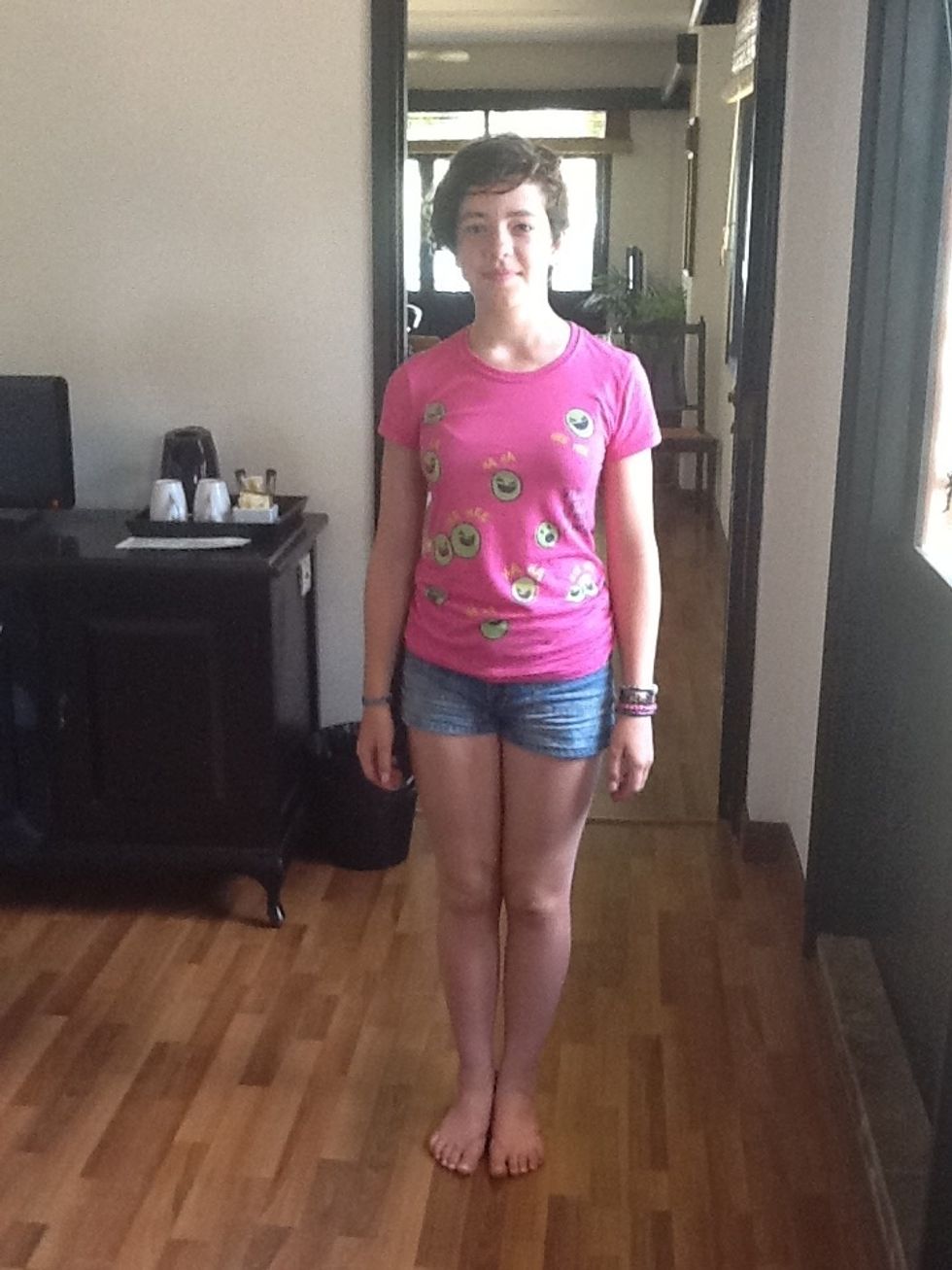 Start in a simple standing position.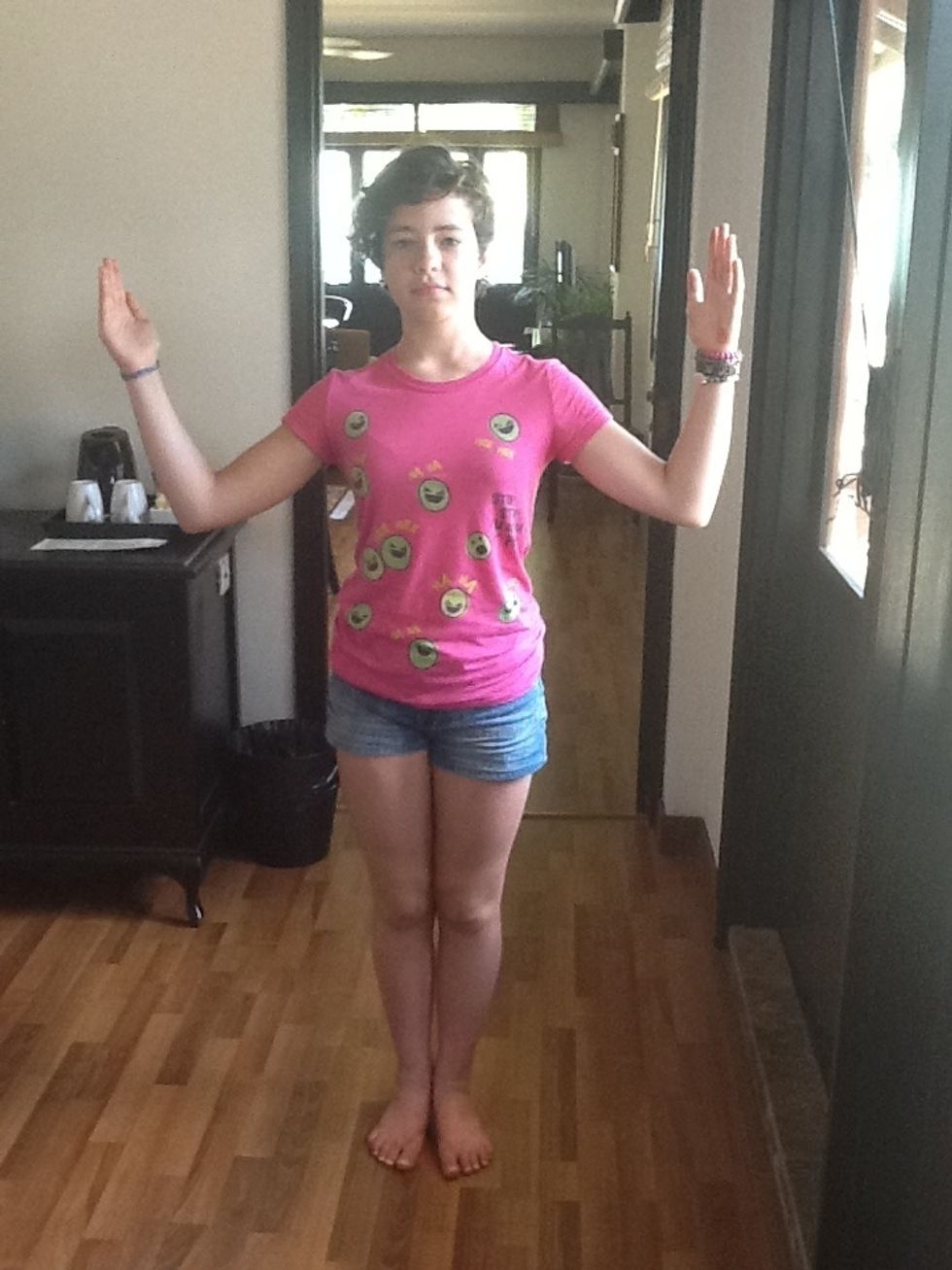 Raise your arms to make a W!
Then touch the top of you head in an M shape! It's so fashionable at the moment and it's so easy!
Enjoy and tell your friends about it!!
The creator of this guide has not included tools