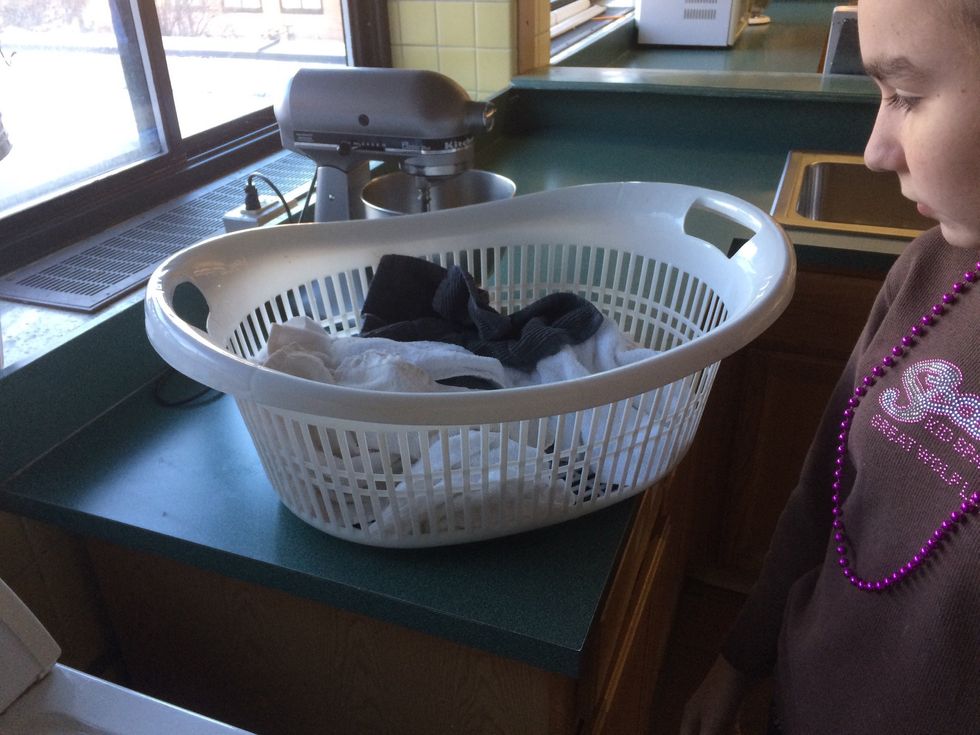 Get dirty towels near washer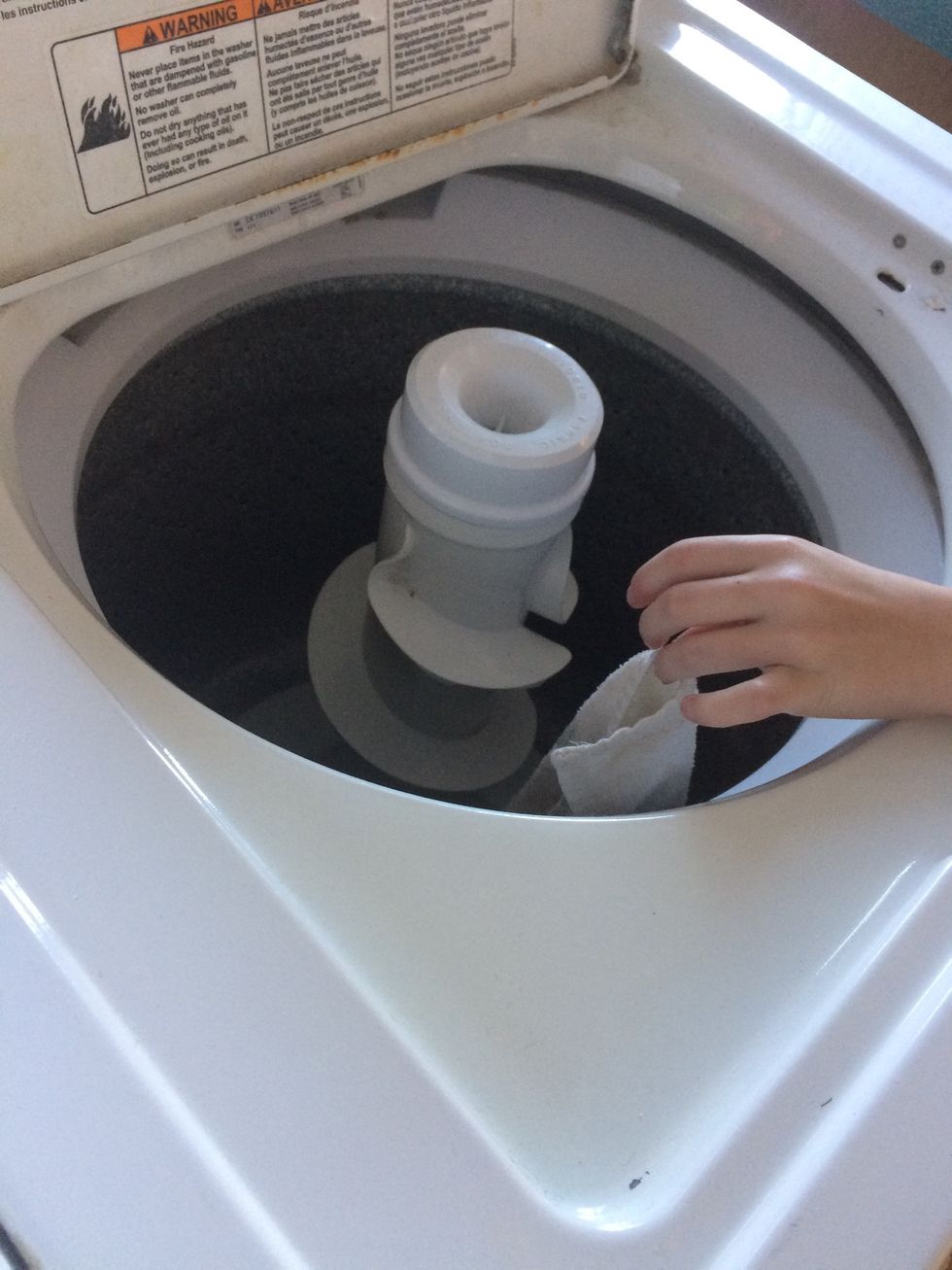 Insert dirty towels into washer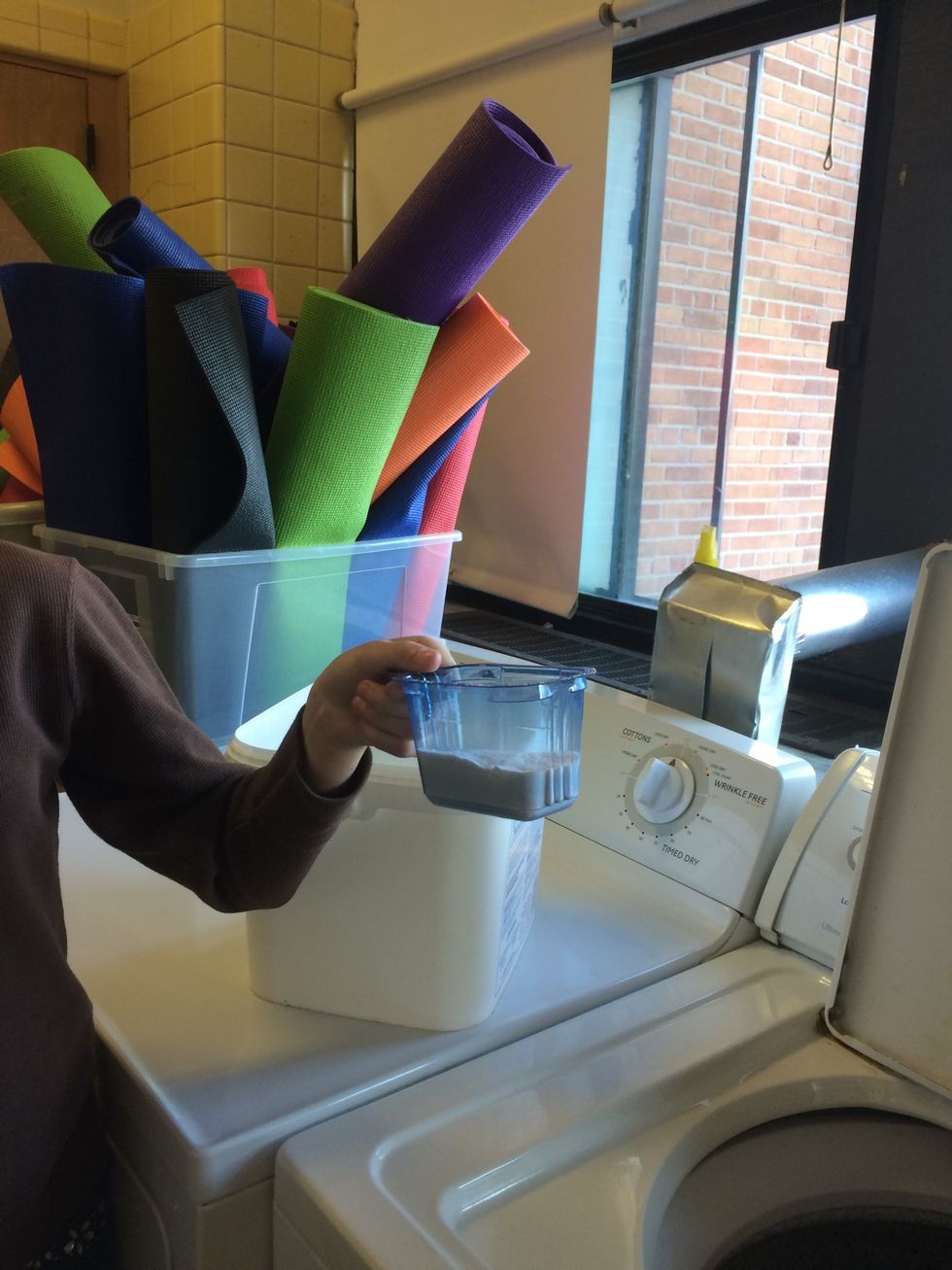 Measure 1/3 cup of detergent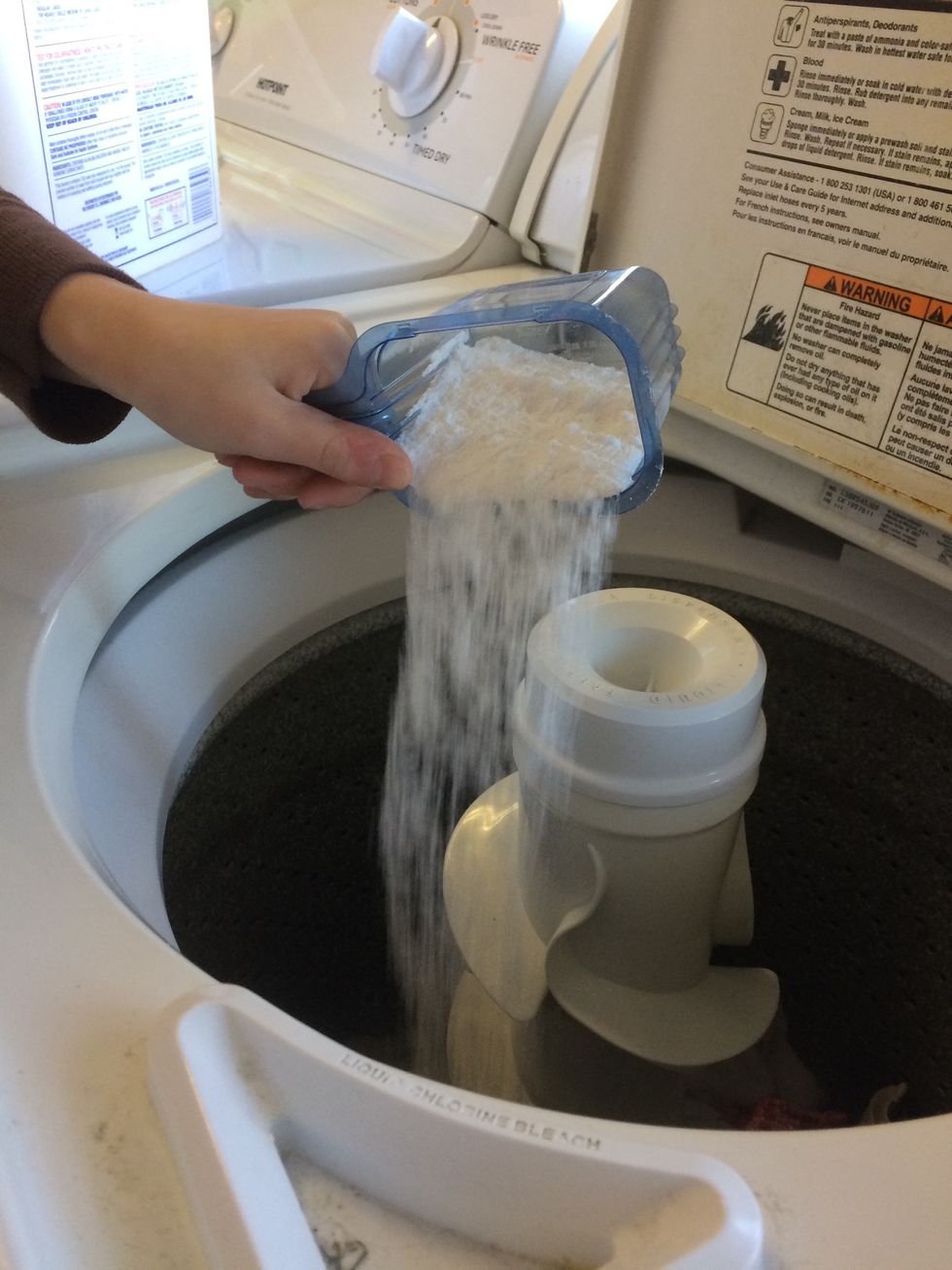 Dump in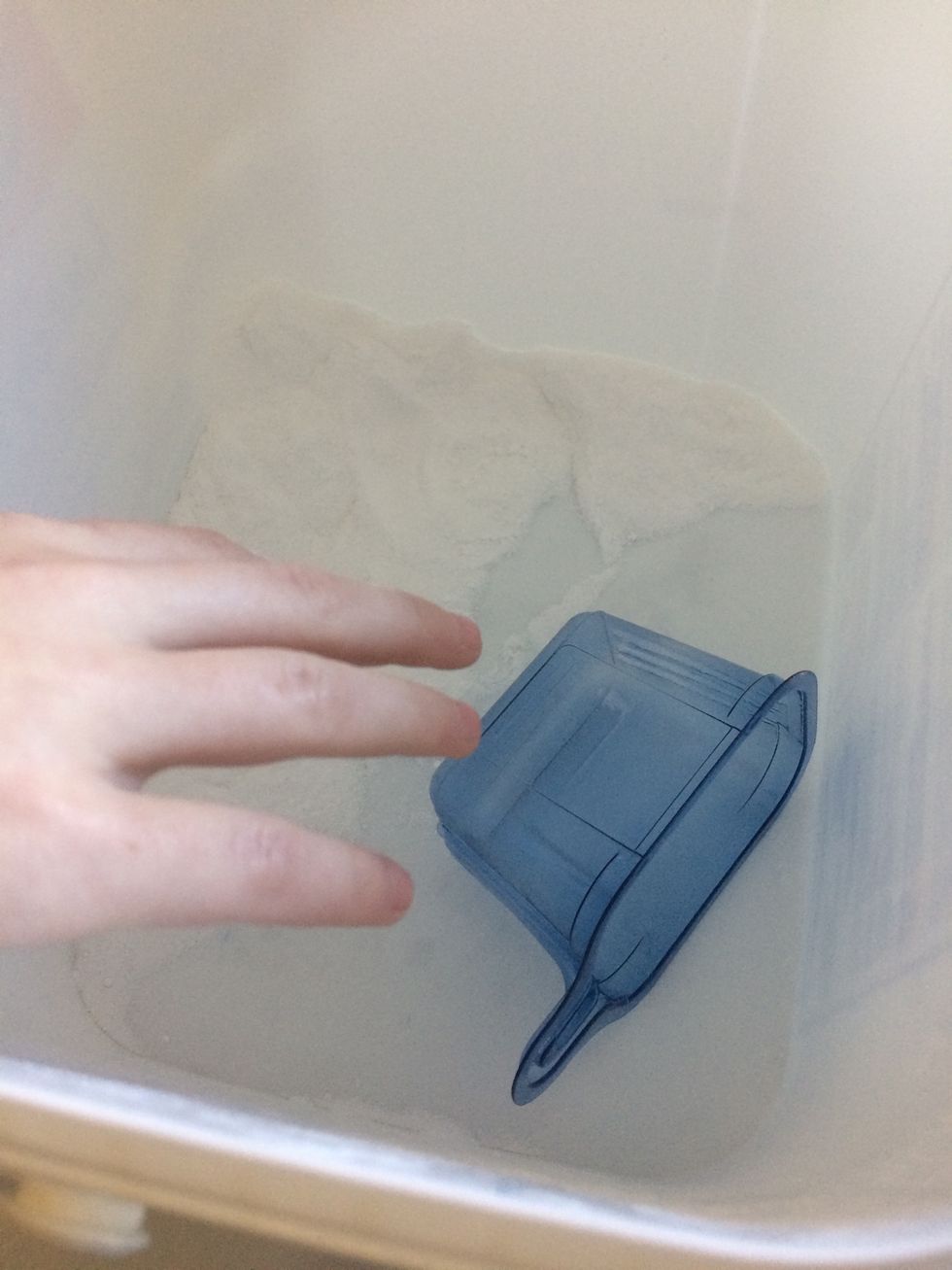 Replace measuring cup and DONT CLOSE THE LID ALL THE WAY!!!!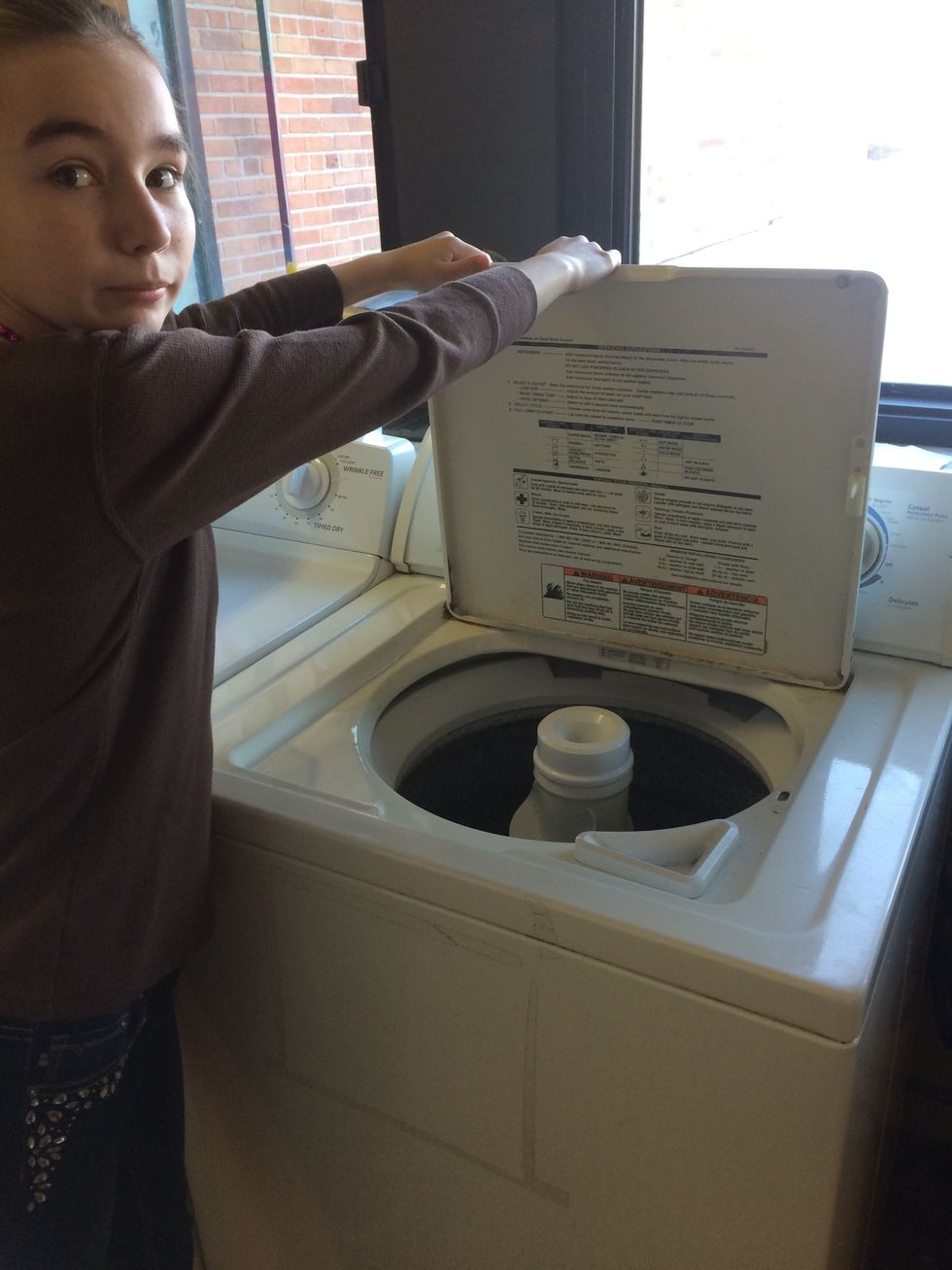 Close the washer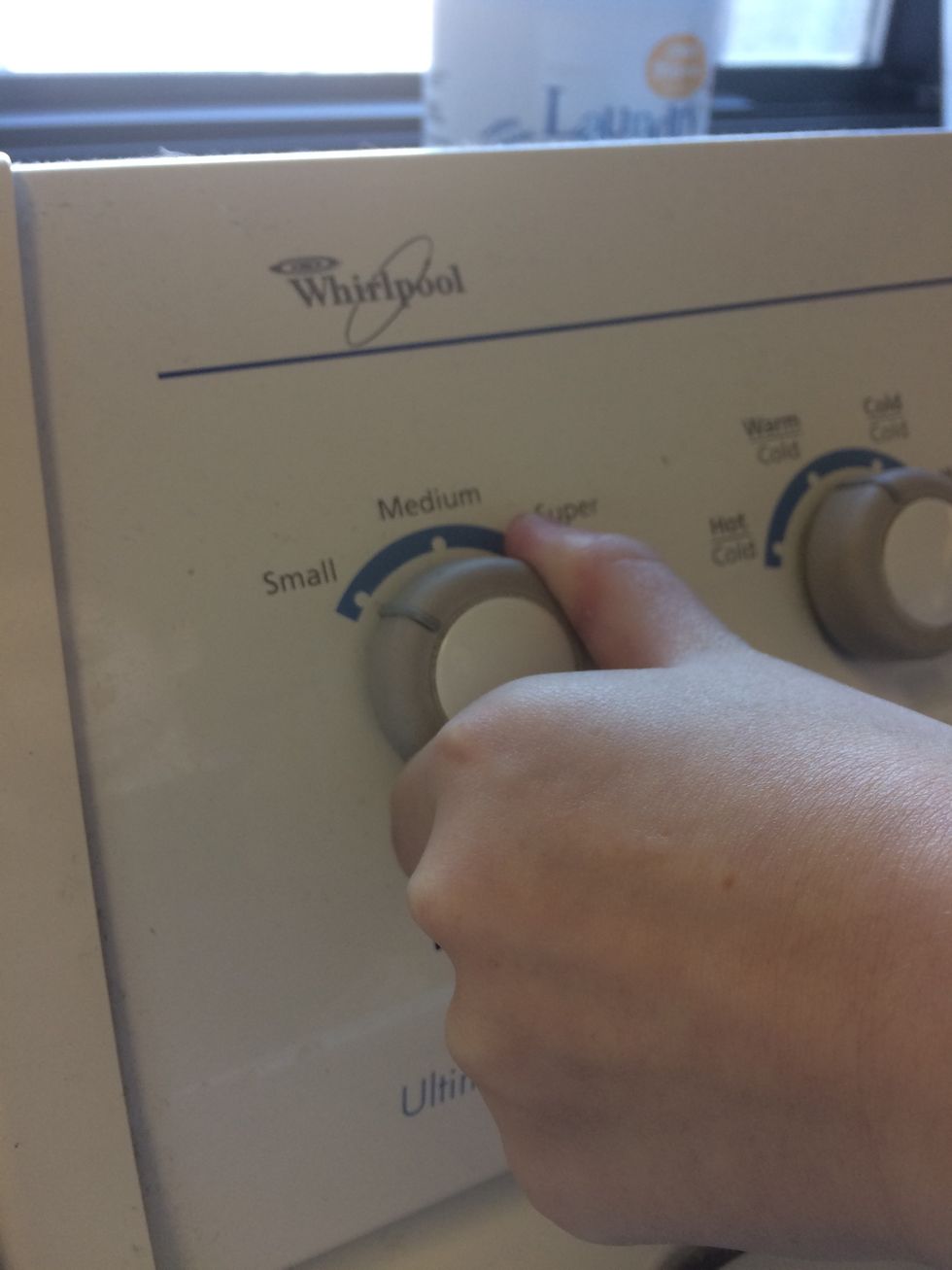 Select load size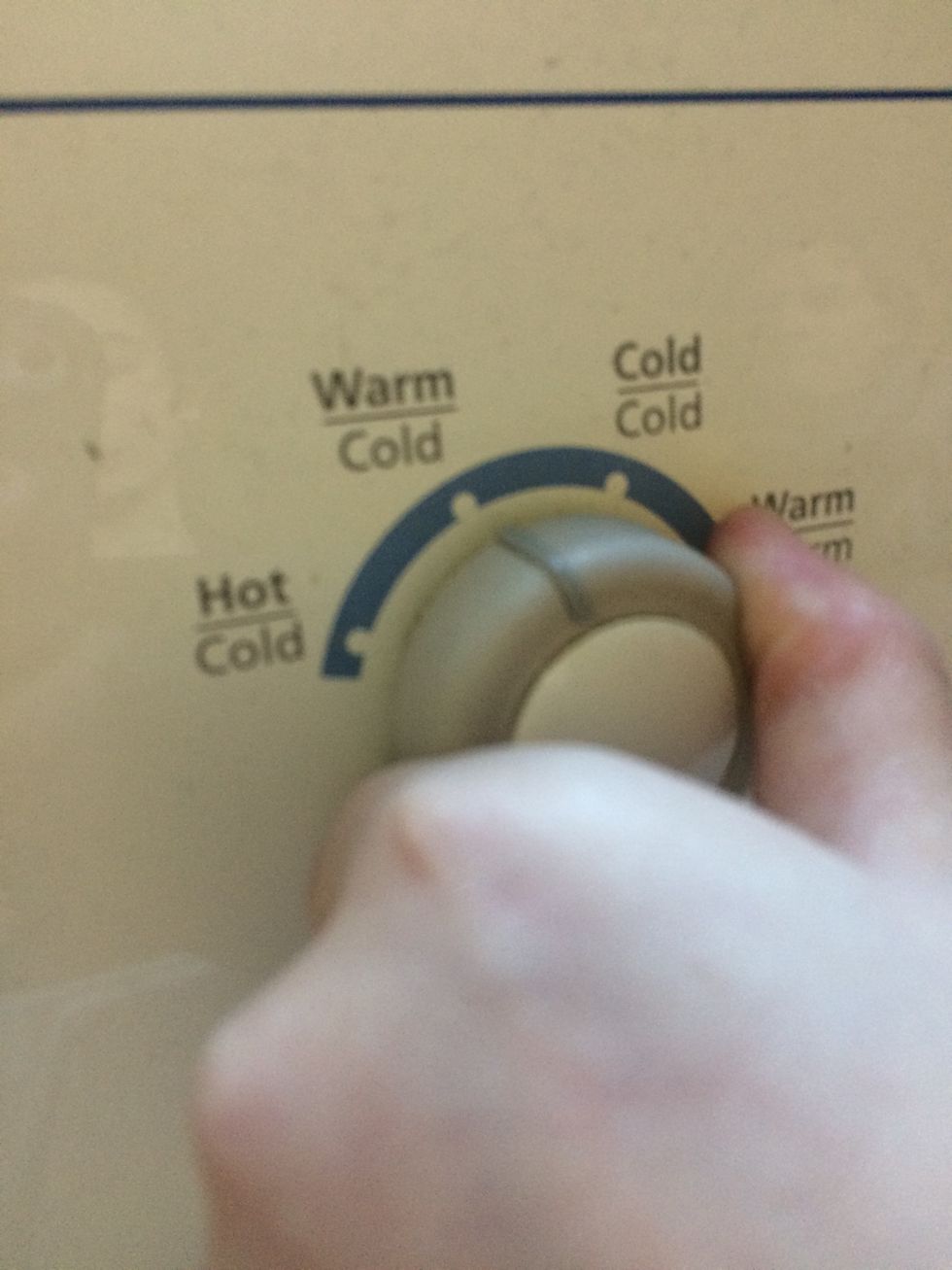 Make sure it's on warm/cold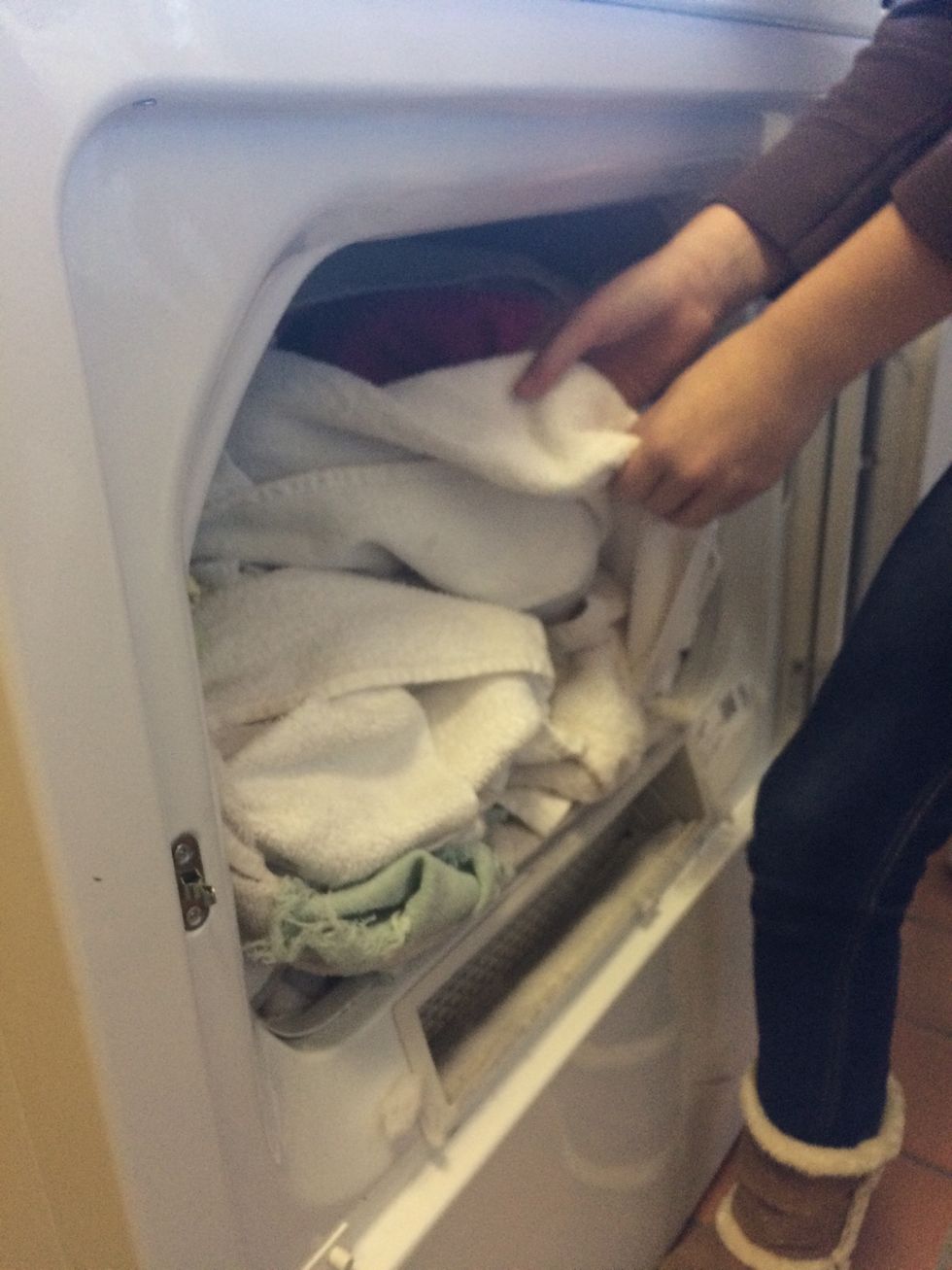 Insert wet clothes in dryer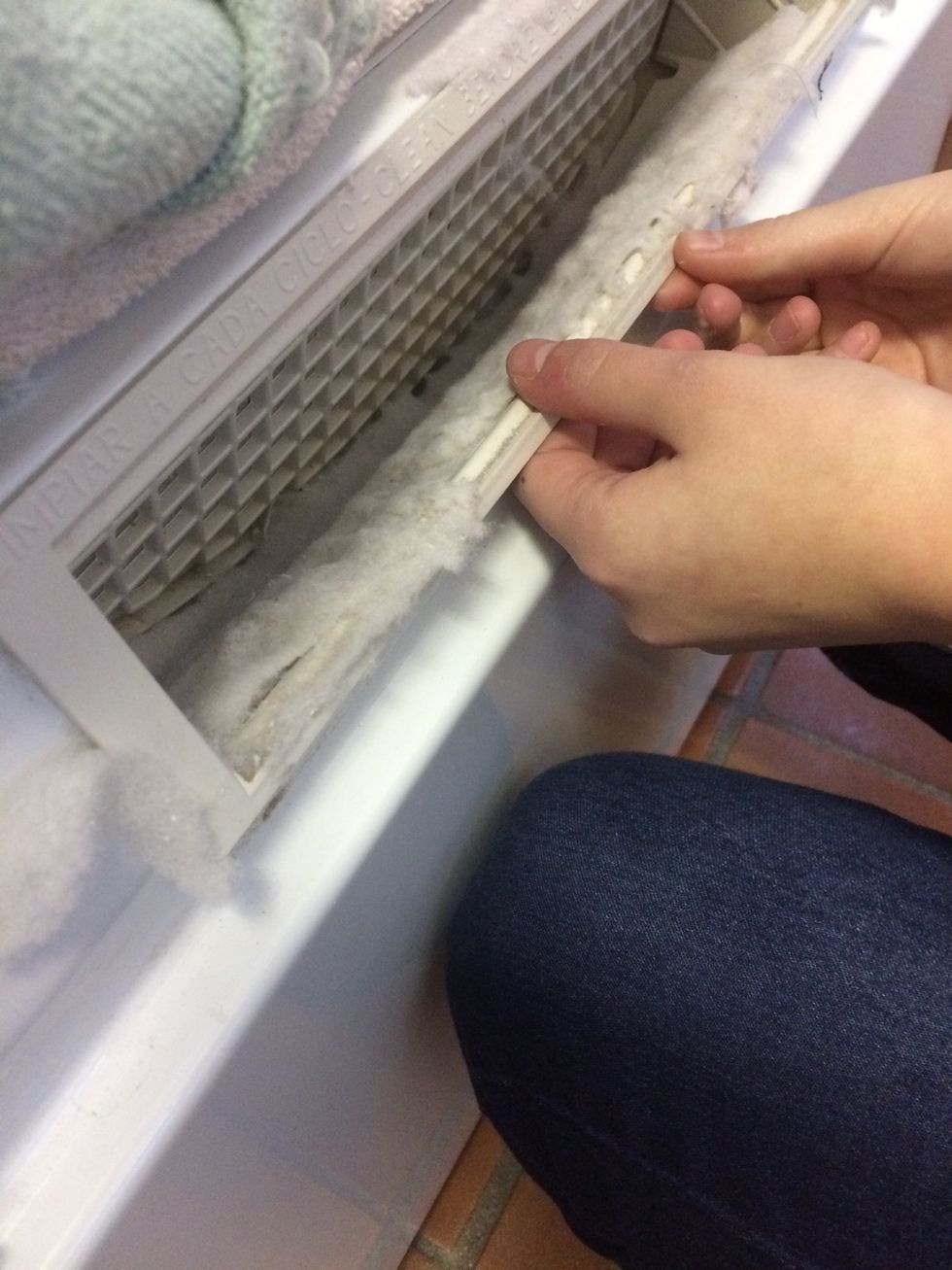 Clean lint trap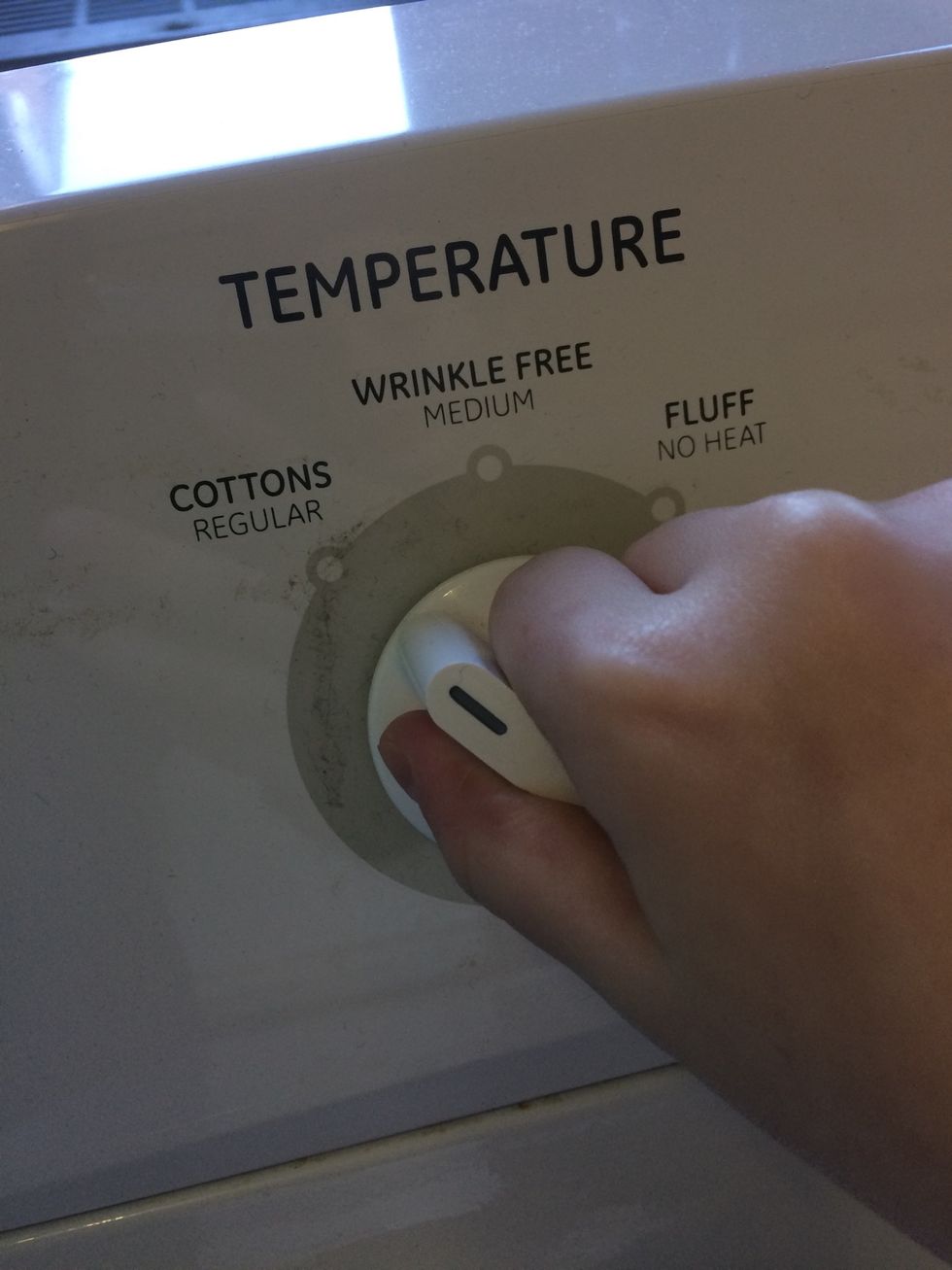 Turn to cotton regular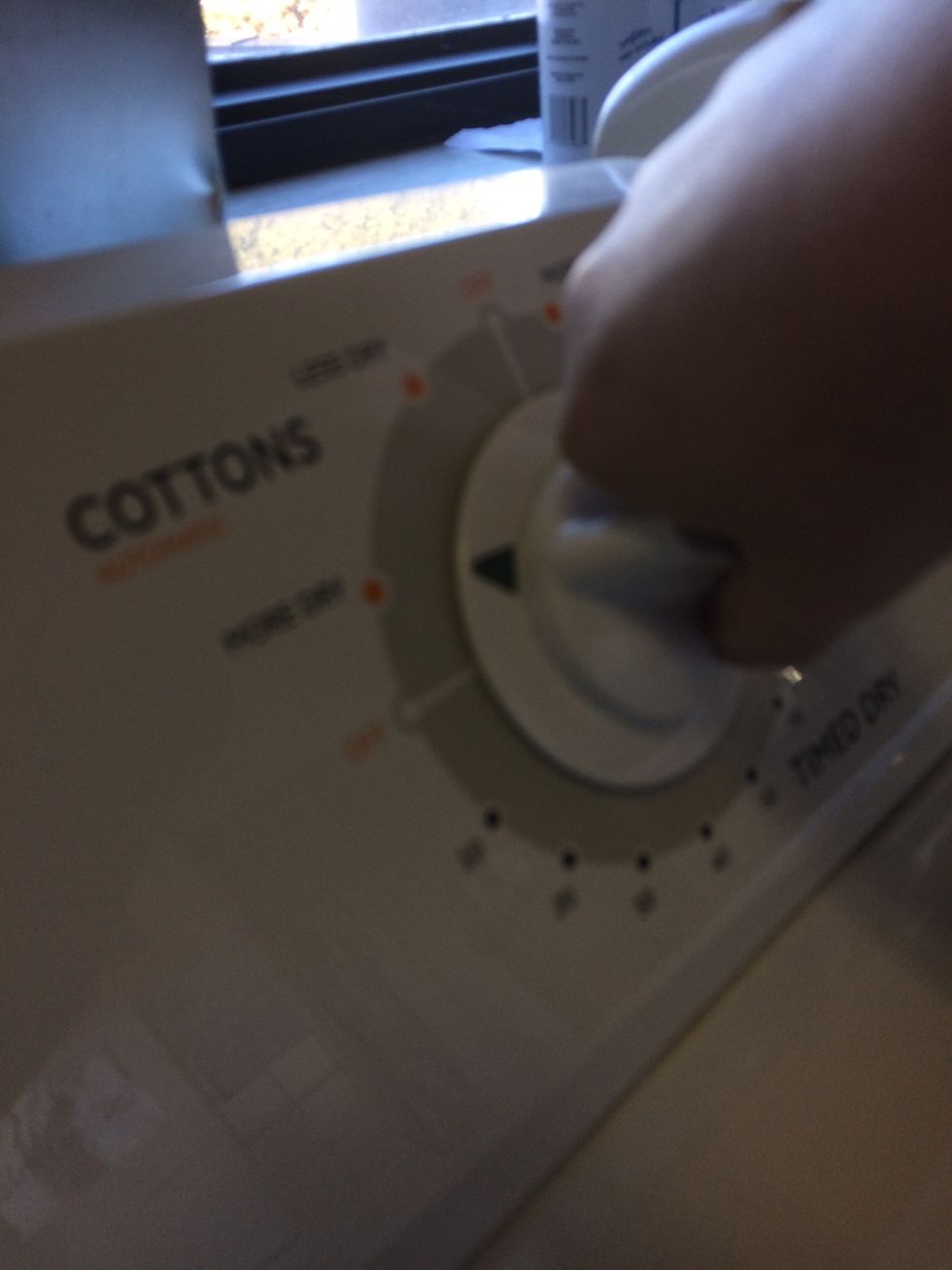 And more dry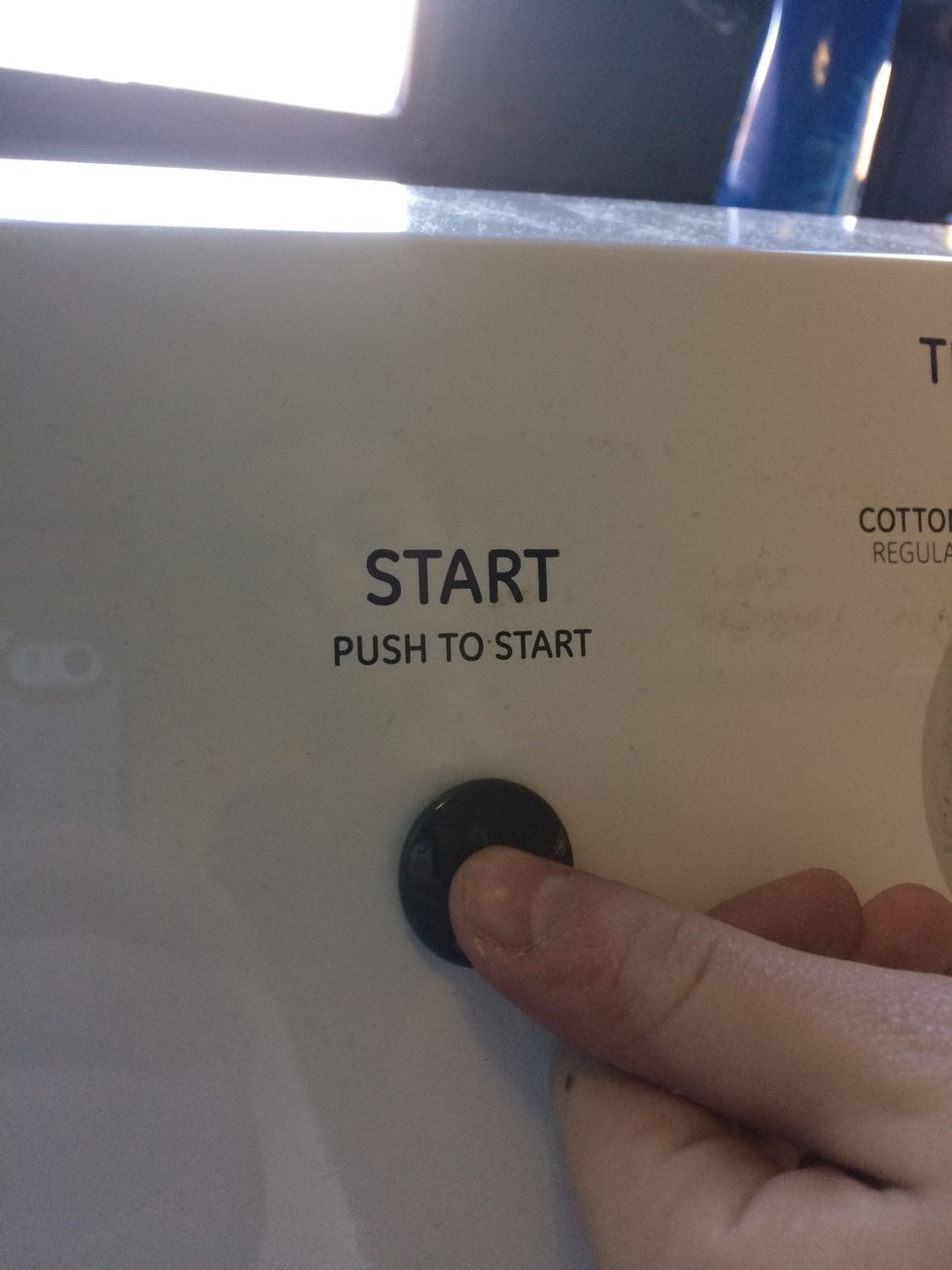 And push to start!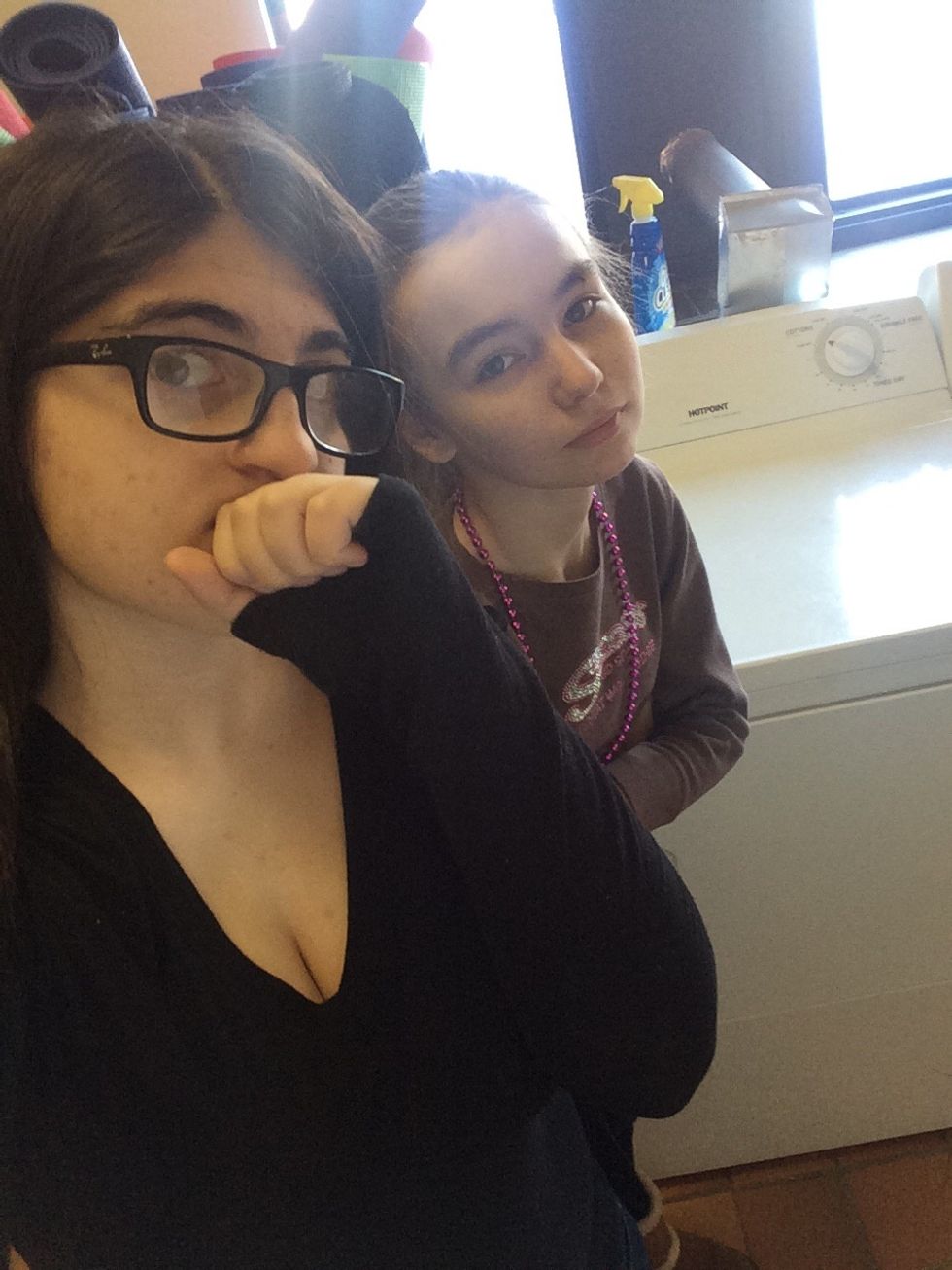 Wait for it...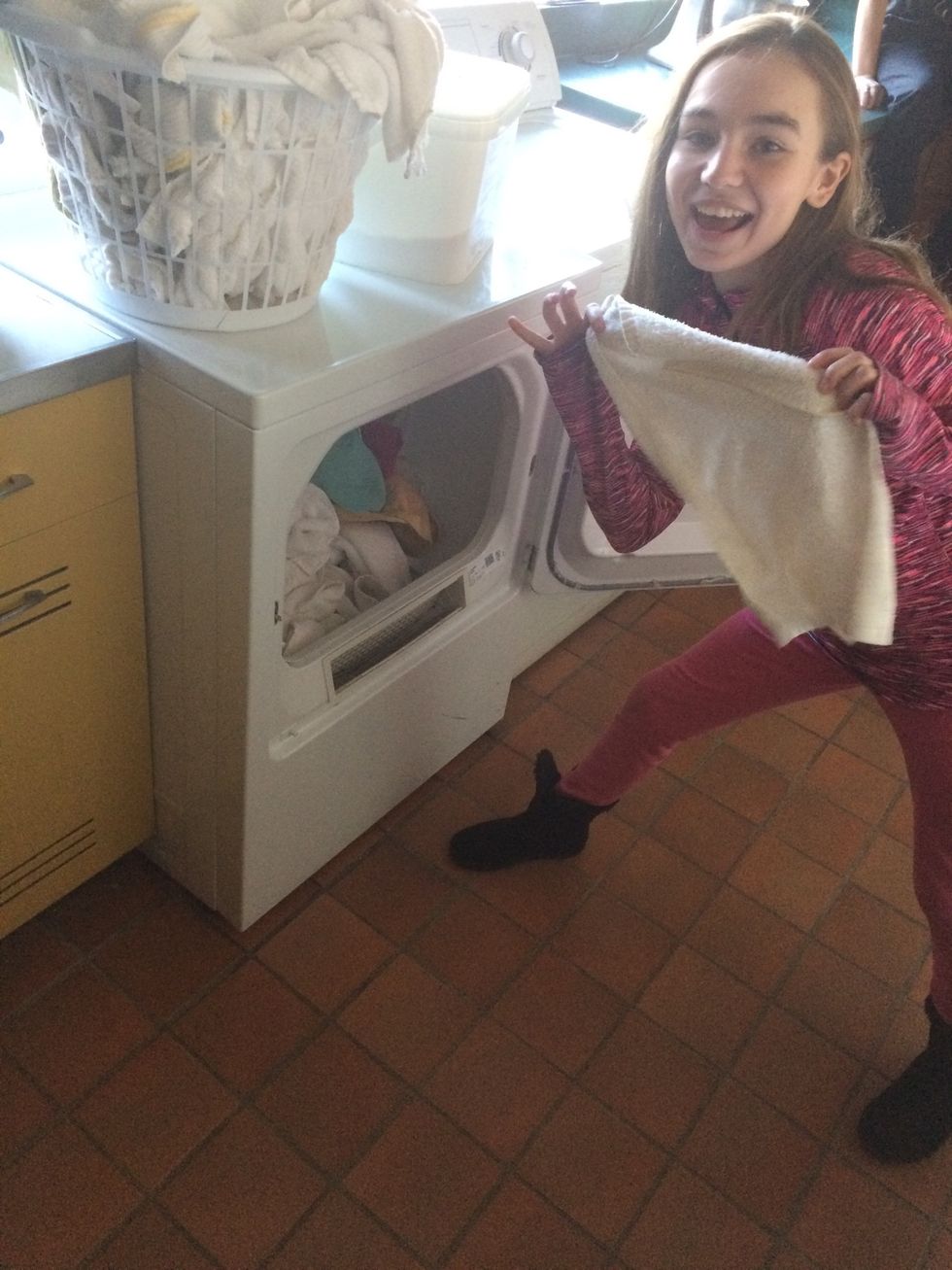 ...and.... TADAAAAAAA CLEAN CLOTHES FOR ALL!
Washer
Dryer
Dirty Towels
Basket