A must do road trip for those in and around Melbourne, Australia
12
Day 0: Plan your route. Make the Port Camberwell national park your end destination. The major stops on the trip are: Bell's beach, Torquay, Lorne, Wye River, Apollo Bay, Johanna, Port Campbell
Day 0: To have a great relaxed trip plan to go in the middle of the work week. Steer clear of any public holidays, school holidays especially and festivals in the areas you plan to visit.
Day 0: Locate and plan to visit all the Info centers in the major stops you are visiting. They will give you information, brochures and maps that can't be acquired over the Internet.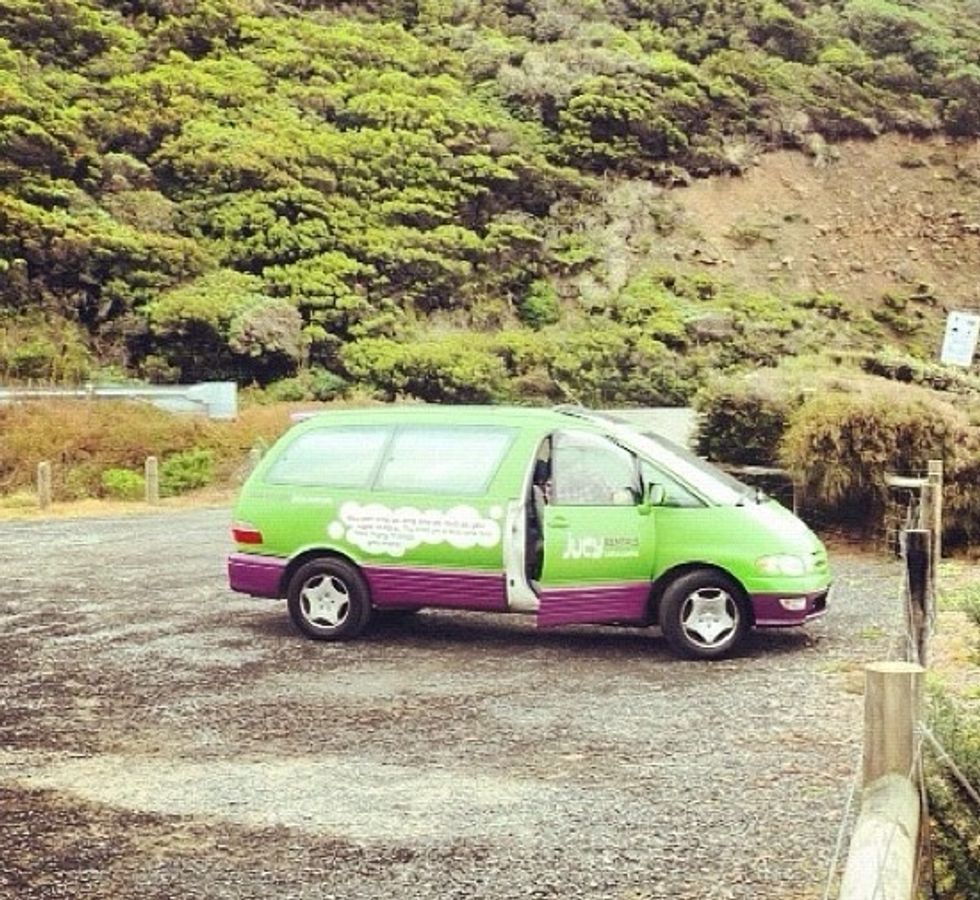 Day 0: Acquire a campervan suited for the number of people that are in your group. This one shown is perfect for two.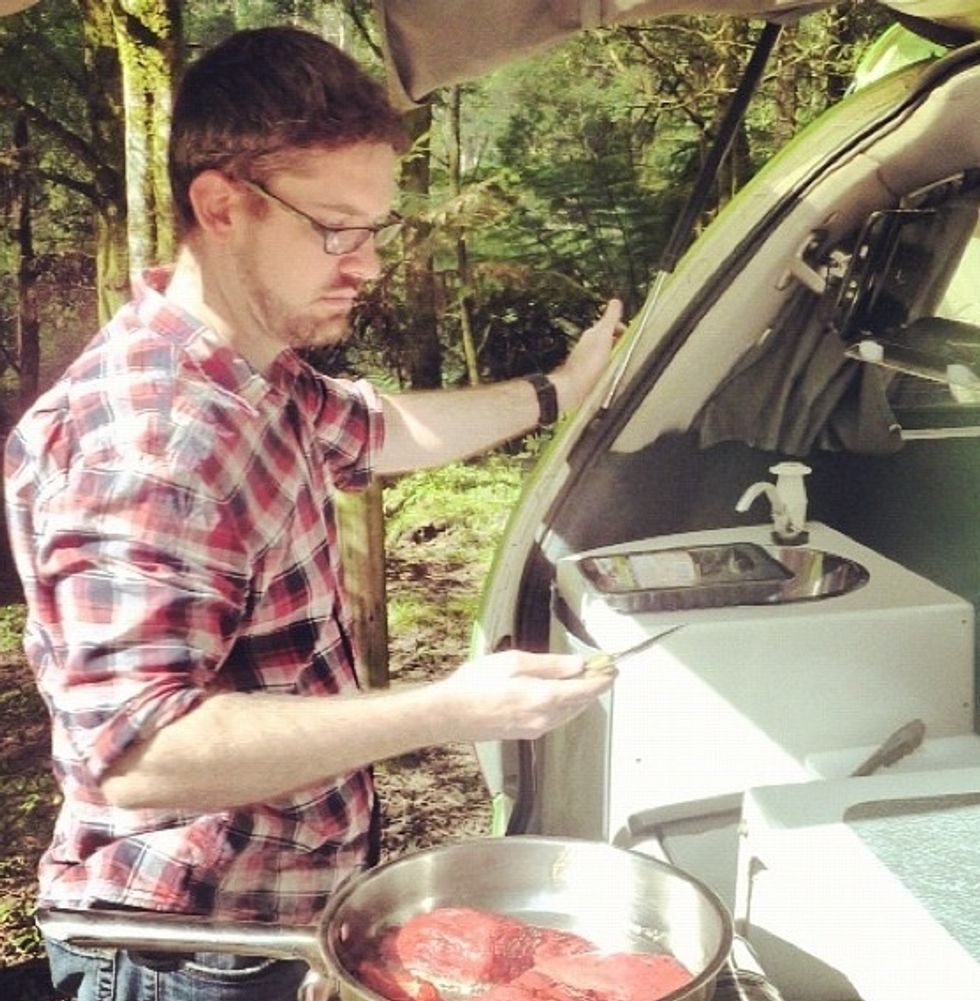 Day 0: Make sure your campervan provides you with proper features to be self reliant for the whole trip aka a sink, a battery powered cooler/esky or fridge, and a cook top.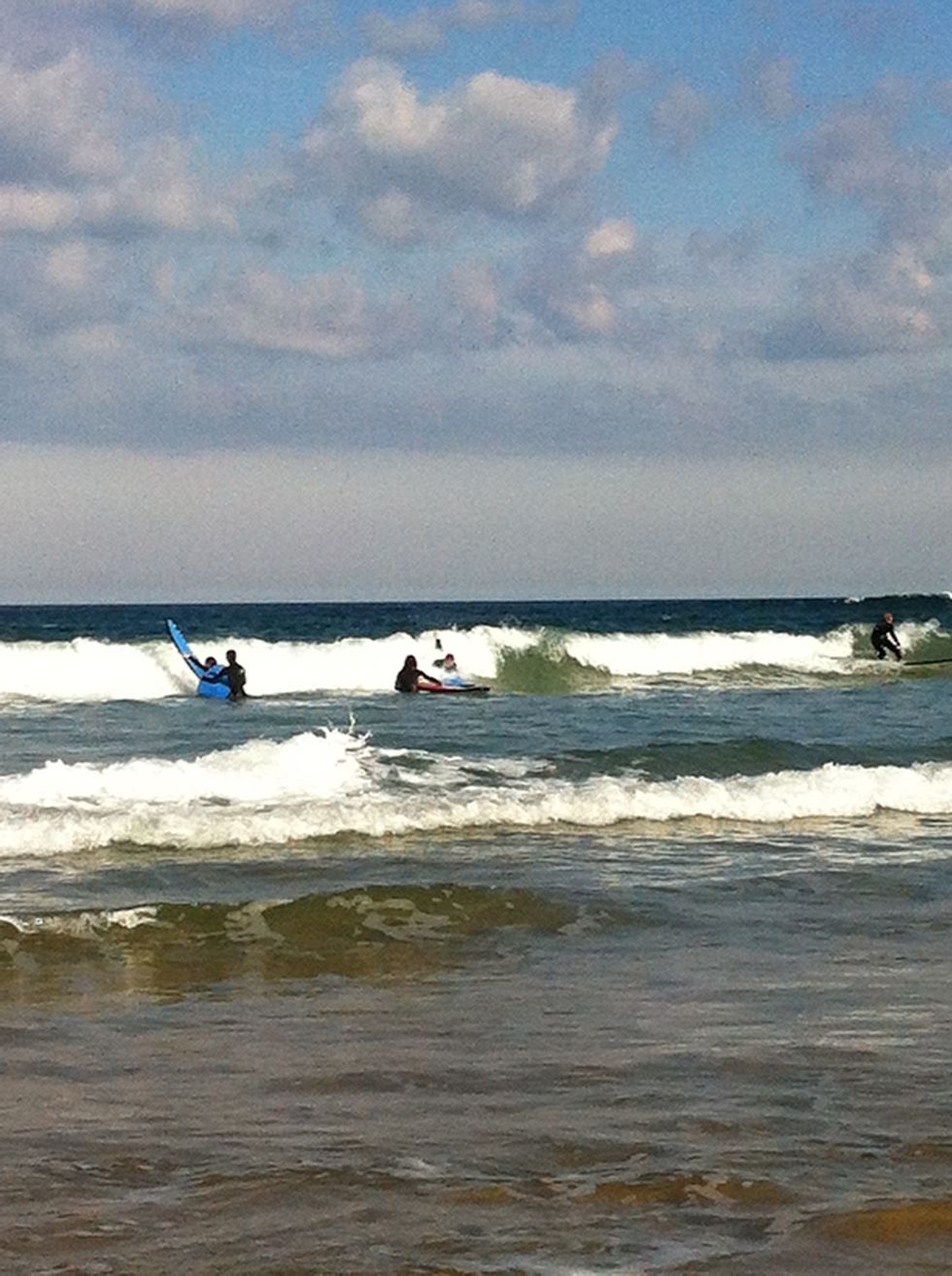 Day 1: First thing in the morning head to Anglesea and see Bell's beach. Schedule some surfing lessons beforehand.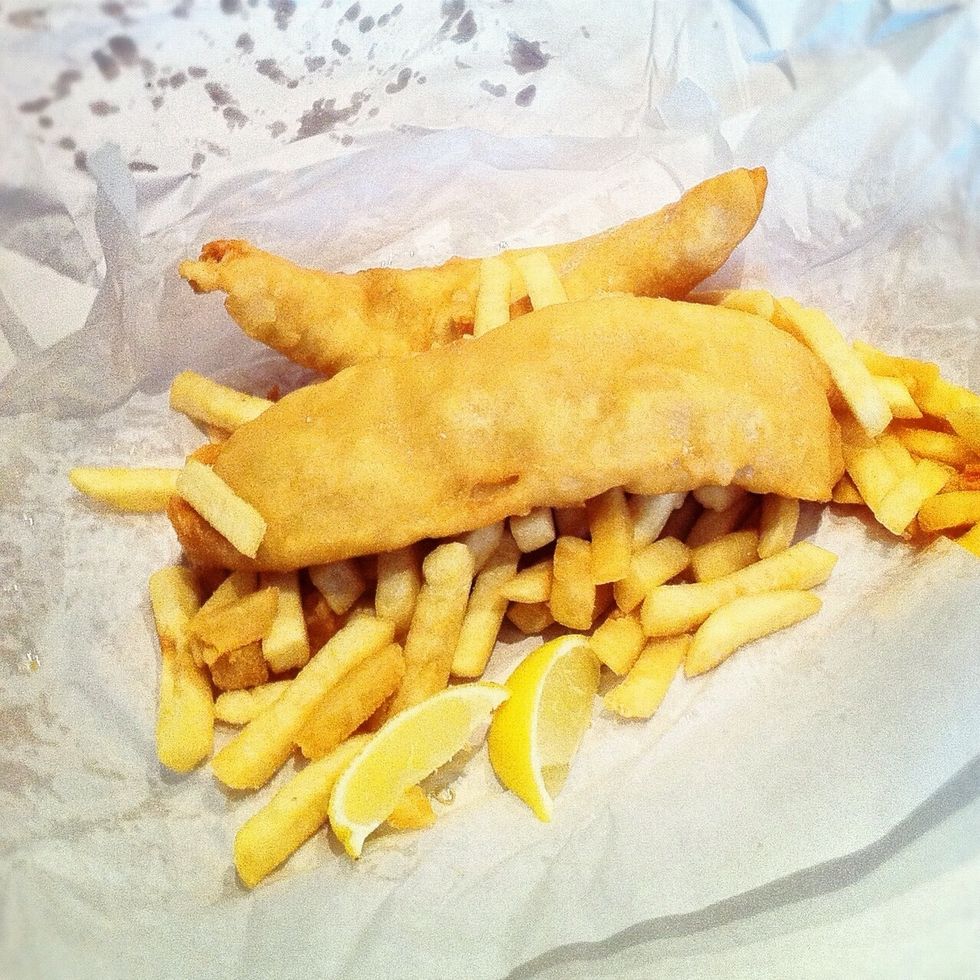 Day 1: Eat some lunch at the Lorne Fish and Chips (indoors). But save some chips for the cockatoos waiting for you outside. They'll take the food out of your palm.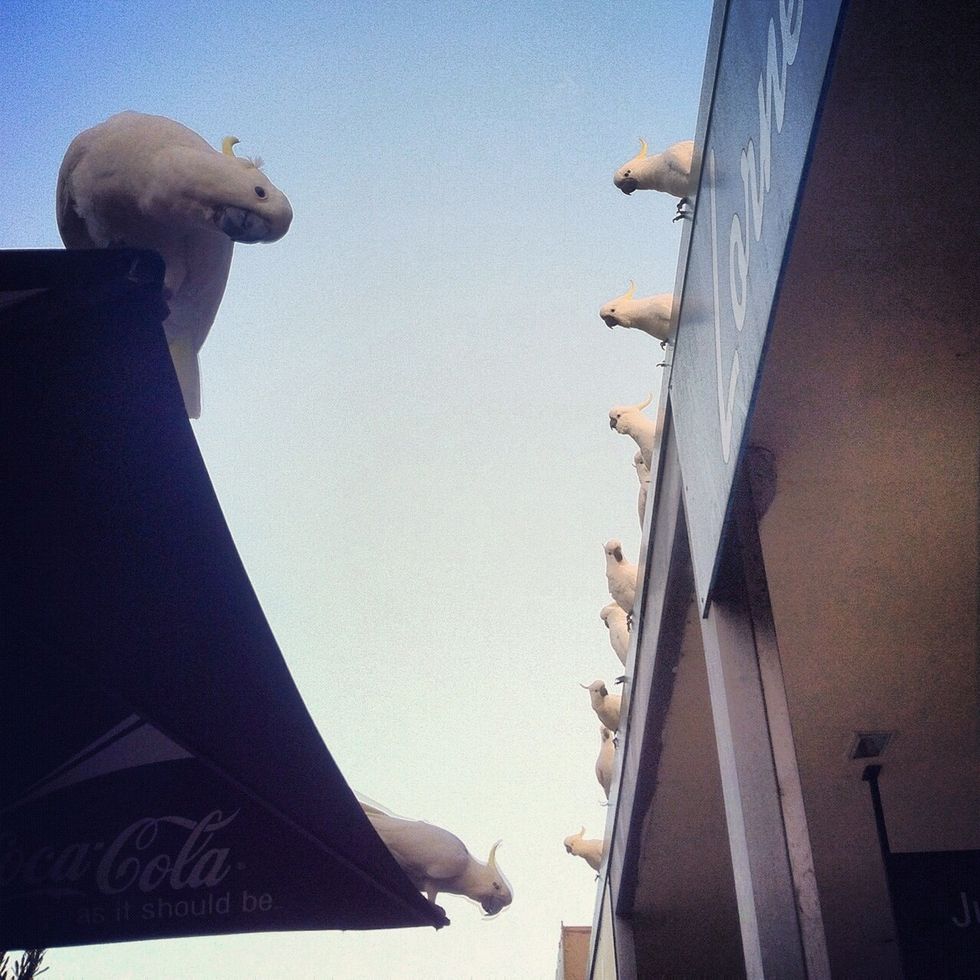 The cockatoos that hang out by the Lorne Fish and chips shop. Unless you want to be hassled by these chicks eat indoors.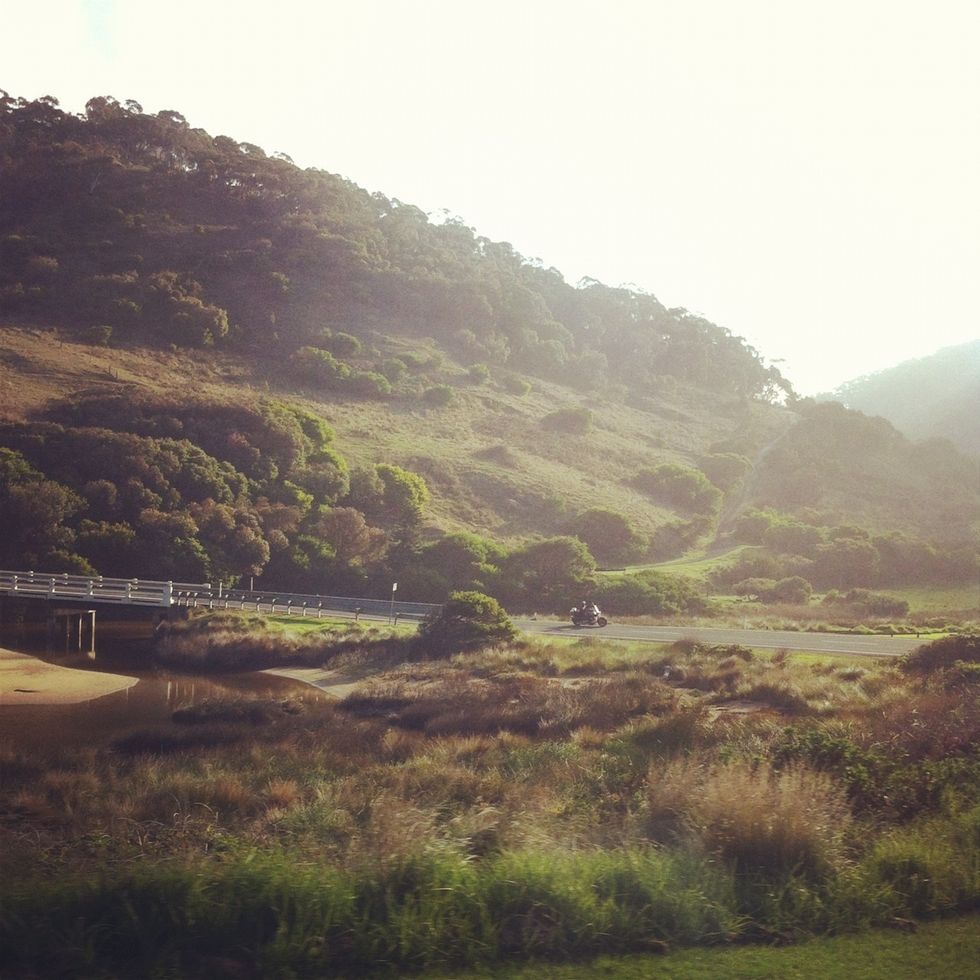 Day1: Stay the night just outside of Lorne at Cumberland Campsite. Pick a site near the river. Buy firewood and make a fire here. It's a rare thing in Victoria to be allowed to have a fire.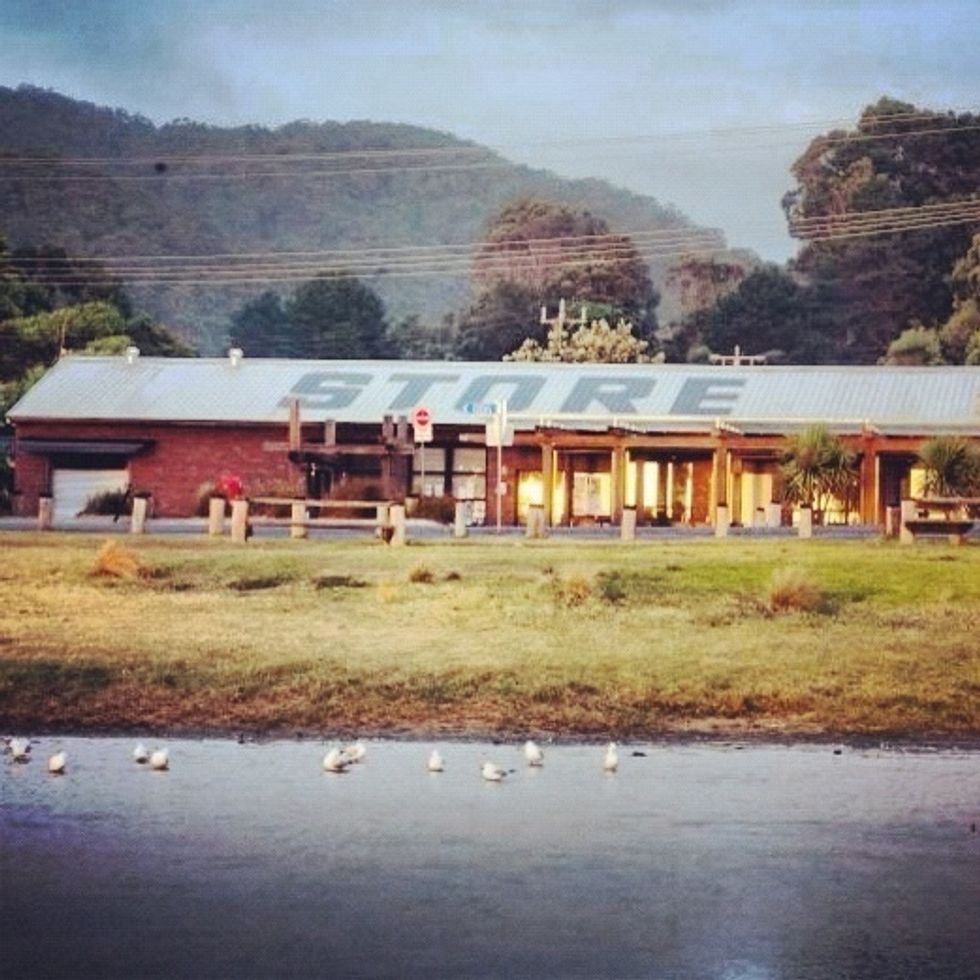 Day 2: After you've had breaky in the van stop for a latte and treats at the beautiful Wye General Store. Pick up a loaf of their fresh sour dough bread for sandwiches later for Tea.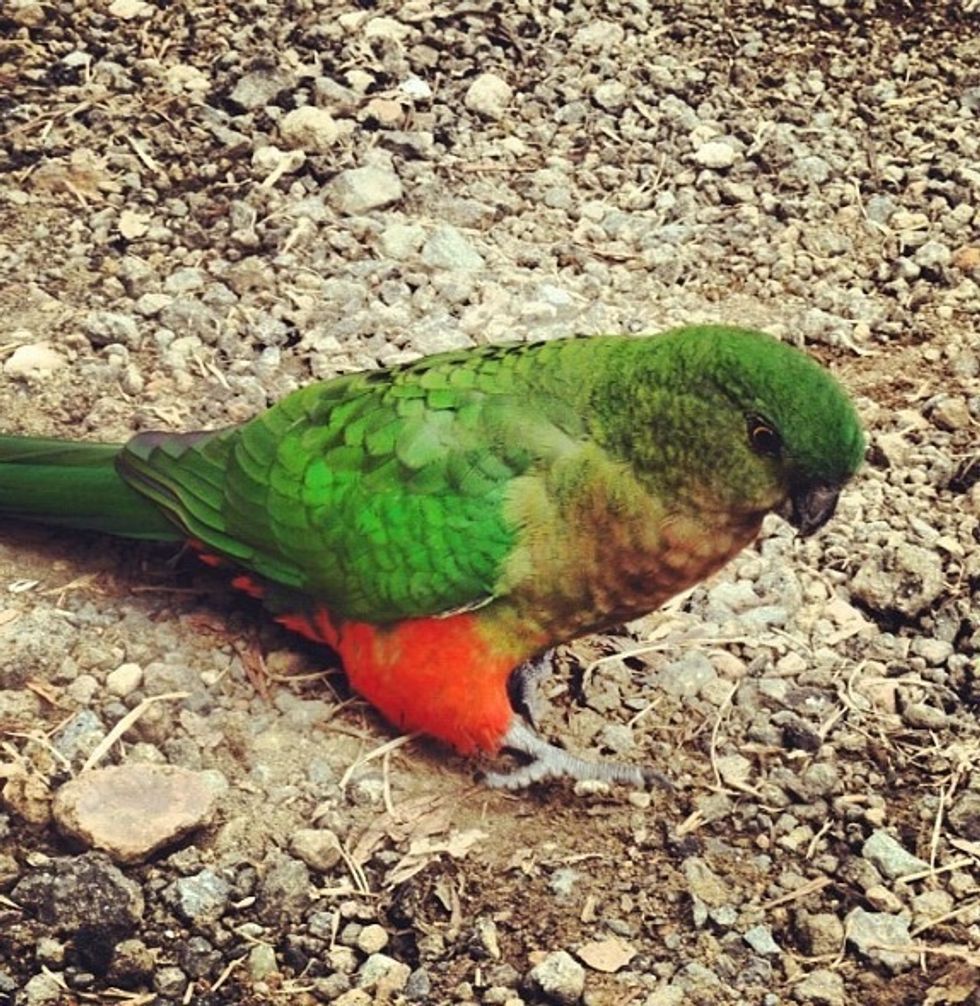 Day 2: Drive around Kennett River and spot some local wildlife including Koalas, Kookaburra, and parrots. Then have lunch at Apollo Bay.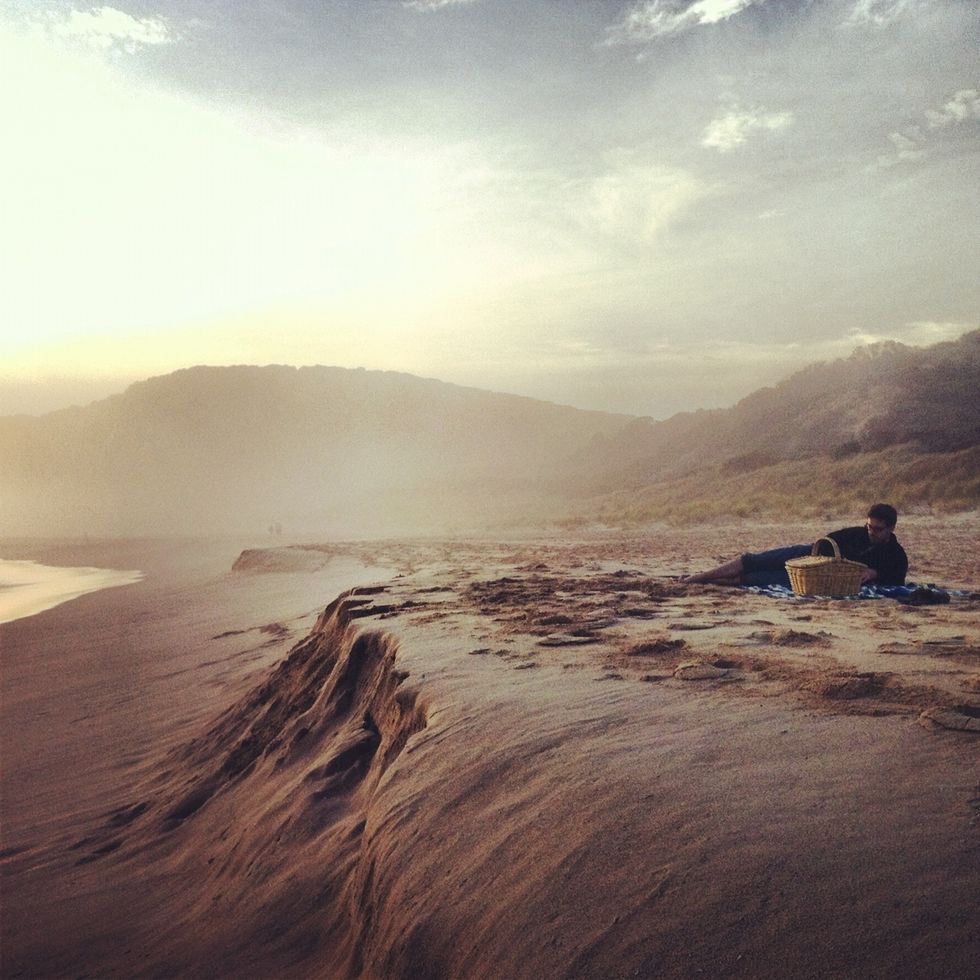 Day 2: Eat your sourdough sandwiches in a picnic at Johanna beach for dinner. Park the van here for the night.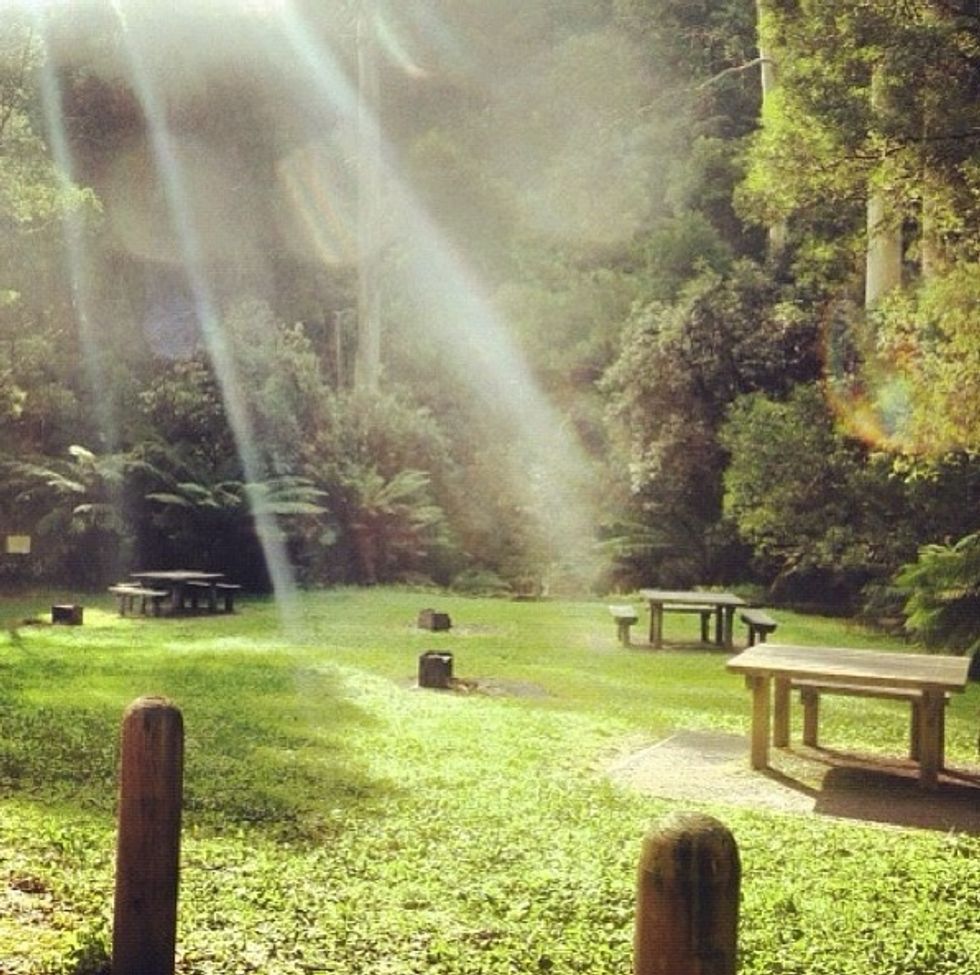 Day 3: Head towards Prince town and have a meal in Otway National Park.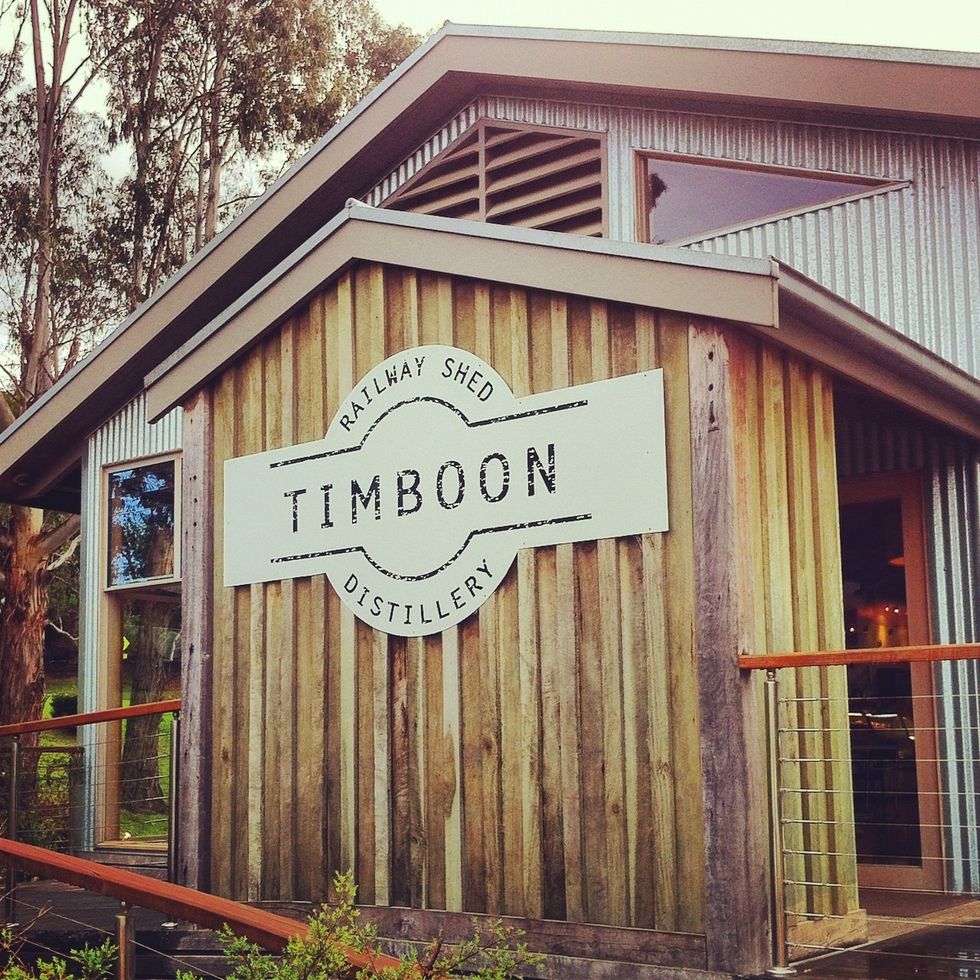 Day 3: Timboon was an unplanned visit suggested by the Port Campbell national park visitor's centre. What a treat! Buy some whiskey and enjoy the wildlife on route.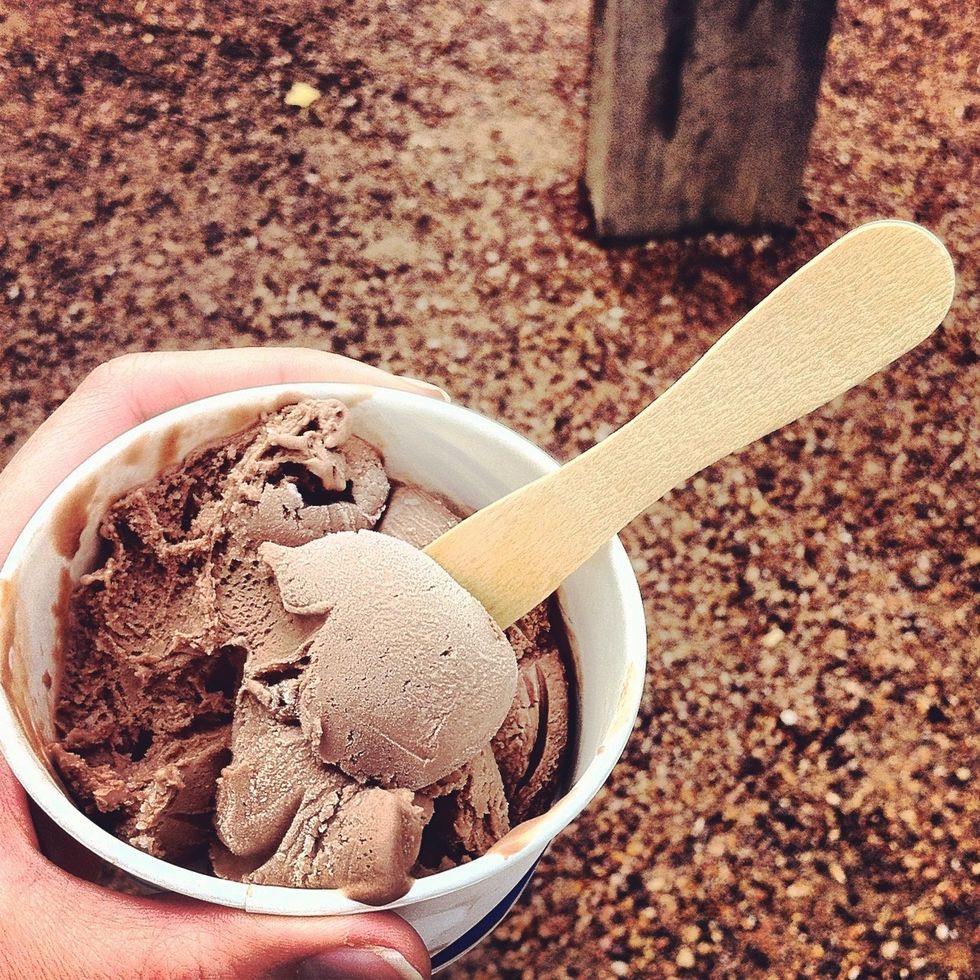 Day 3: Besides the great Whiskey the Timboon Distillery has gourmet ice cream. Two thumbs up.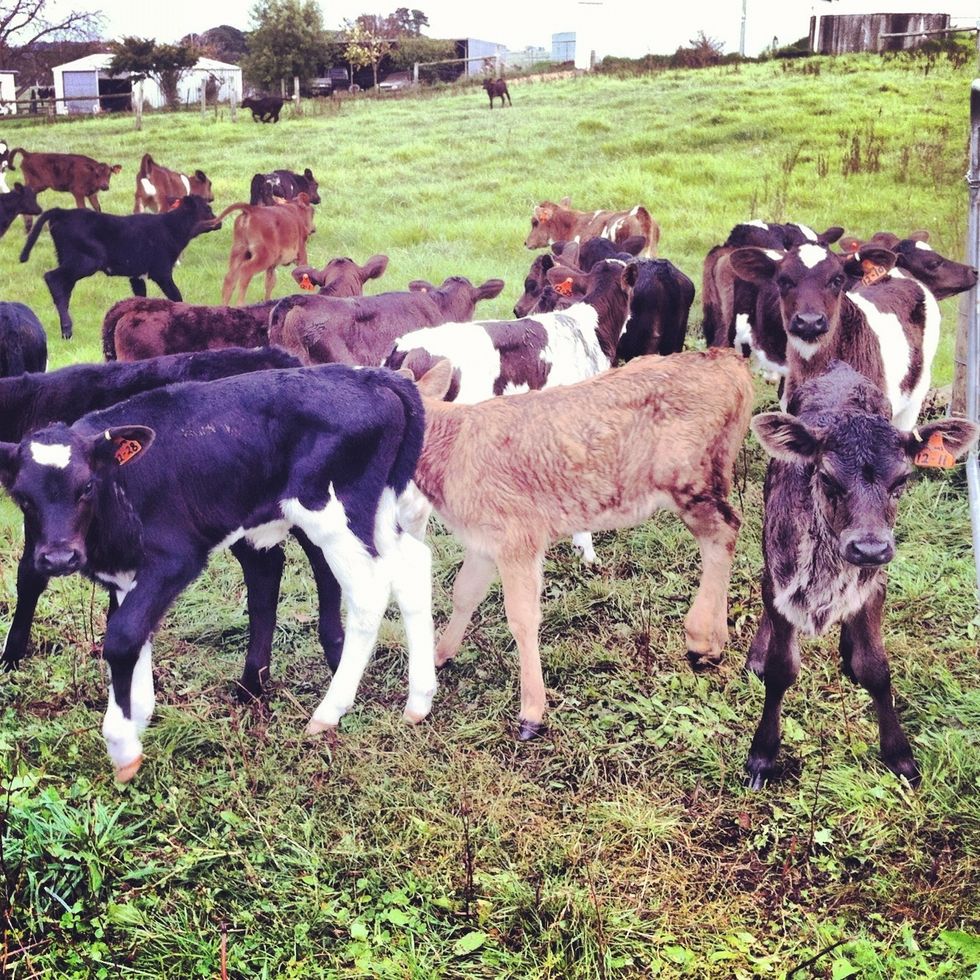 Day 3: On the way to Timboon we came across newborn calfs. We stopped to take a look and they came up to the fence to say hello.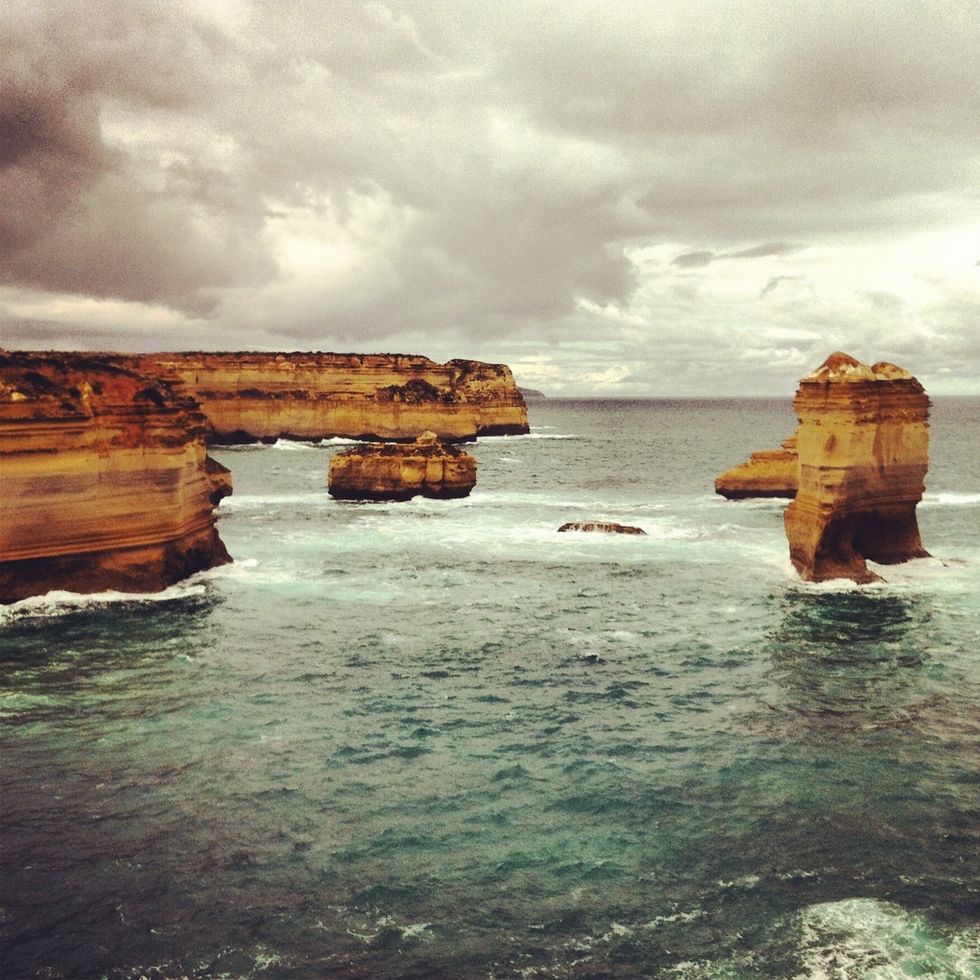 Day 3: Visit the Port Campbell lookouts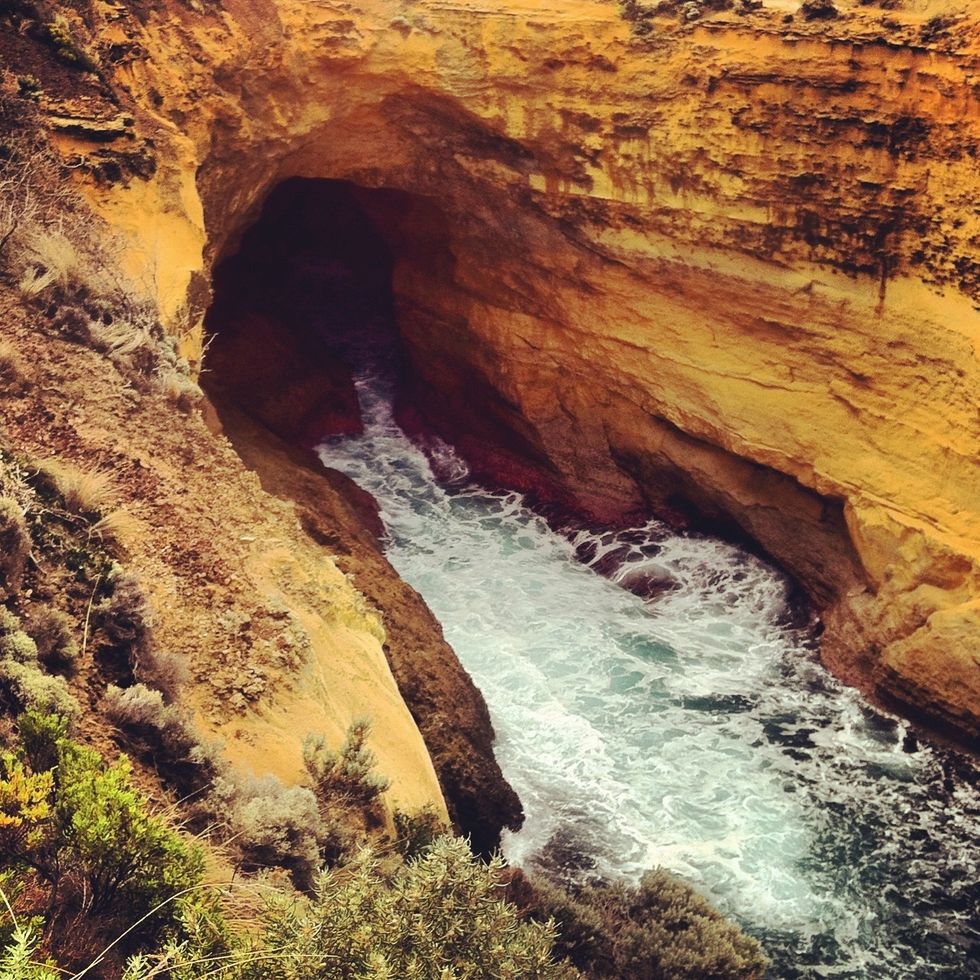 Day 3: make sure not to skip any lookouts. They were put there for a reason. Every one we saw had it's own individual beauty and surprise.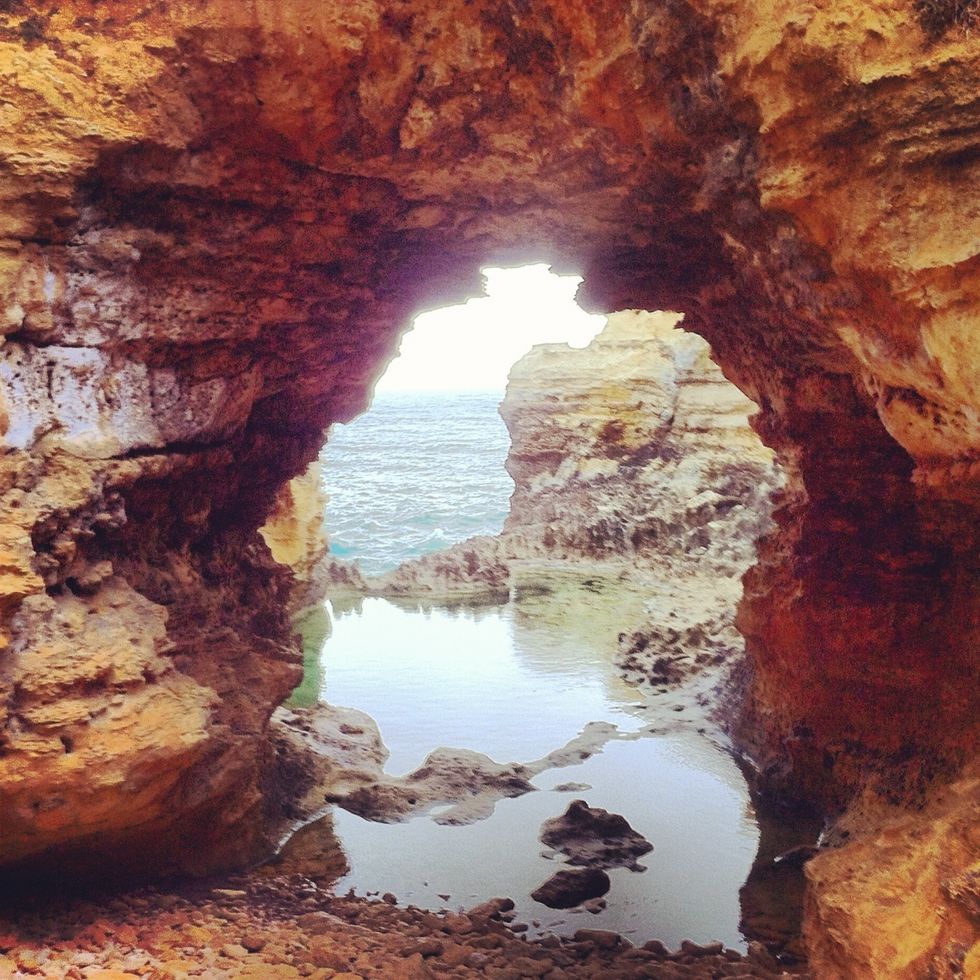 Day 3: this is an example of one of those beautiful surprises we didn't see coming.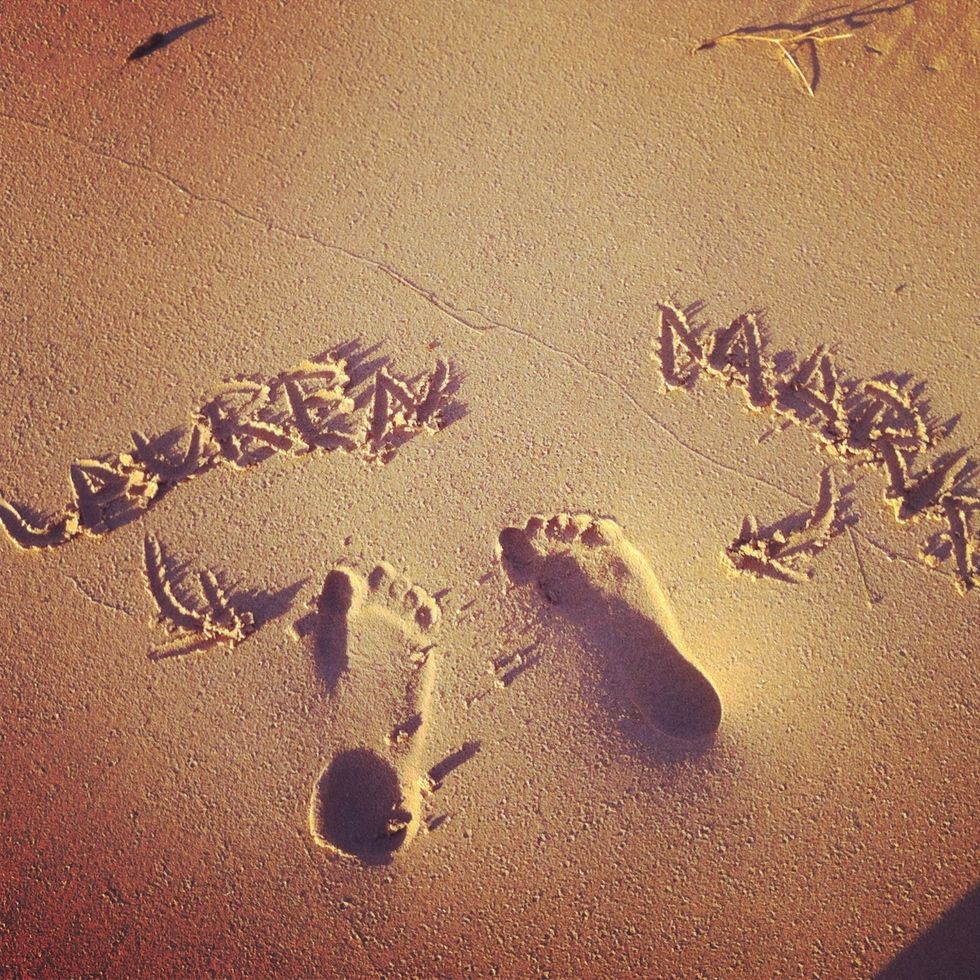 Day 3: Take you shoes off every chance you get!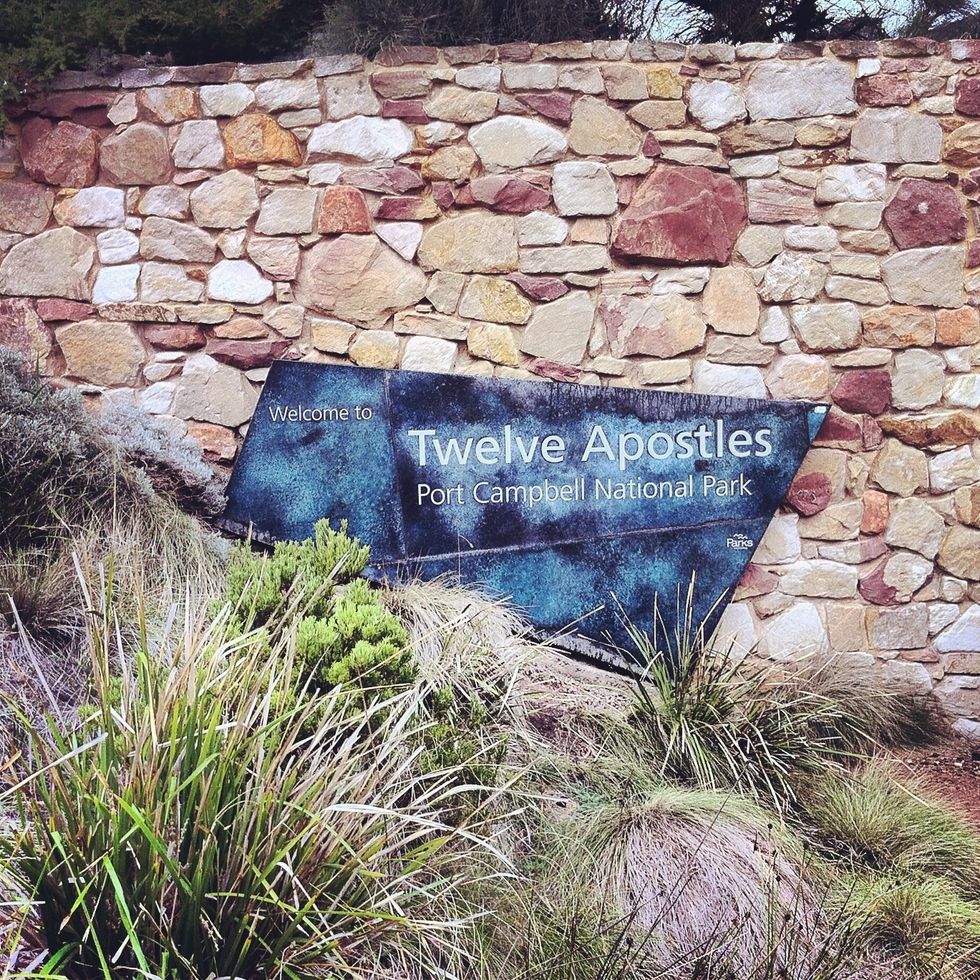 Day 4: Make the 12 Apostles the finale to your visit to the Port Campbell national park.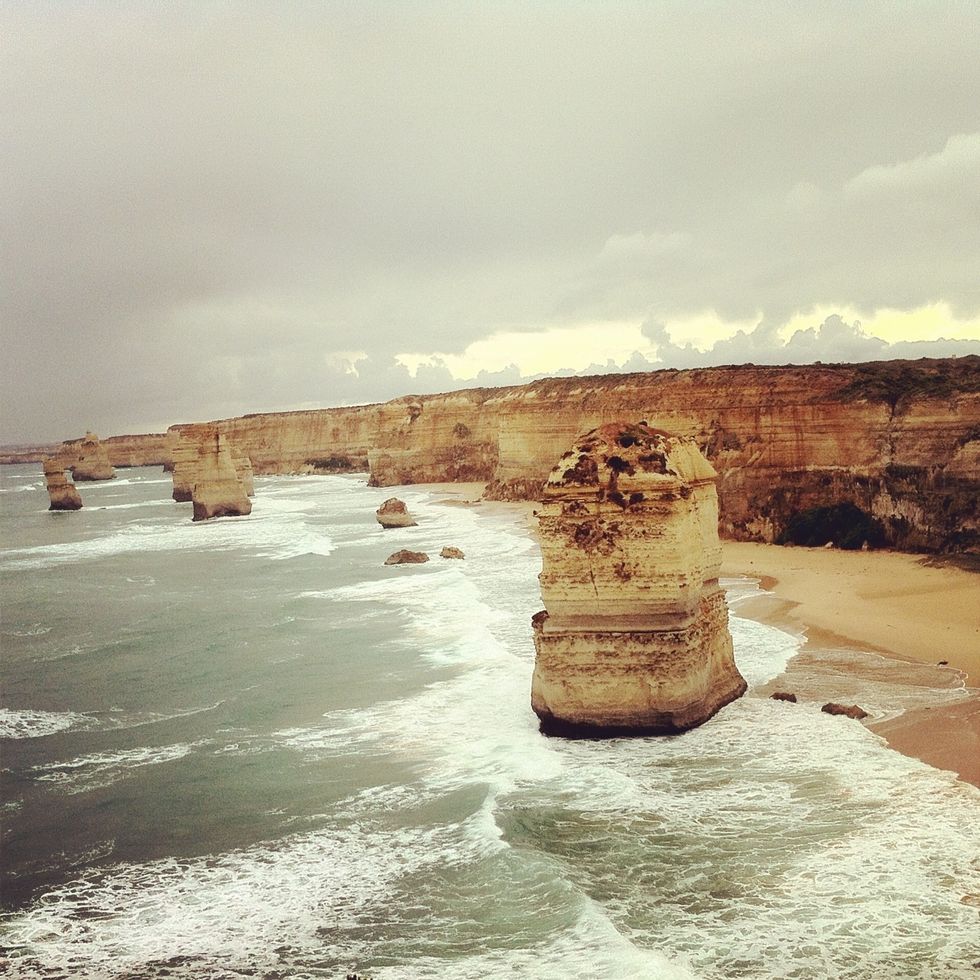 Day 4: ask someone to take your picture in front of this famous shot.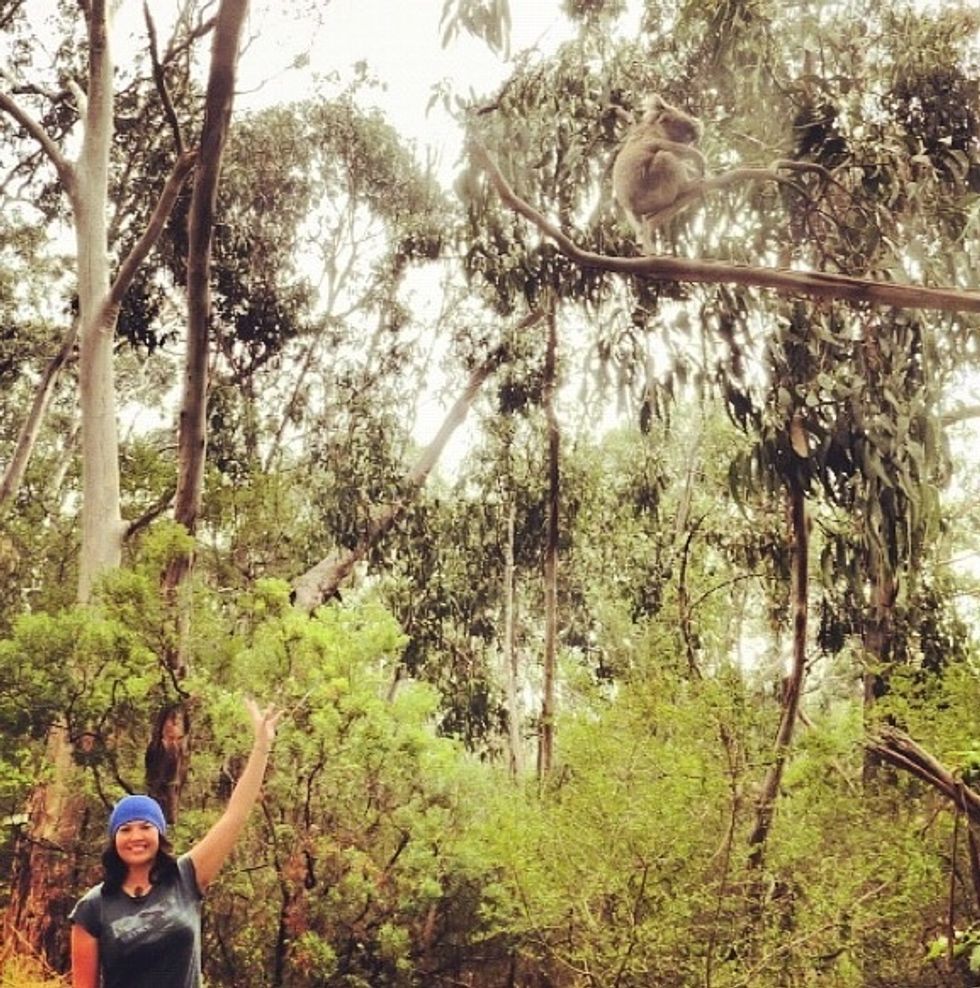 Day 4: on route back to Melbourne visit the Cape Otway lighthouse. The road there and back you'll see Koala Bears, Kangaroos, and Kookaburra.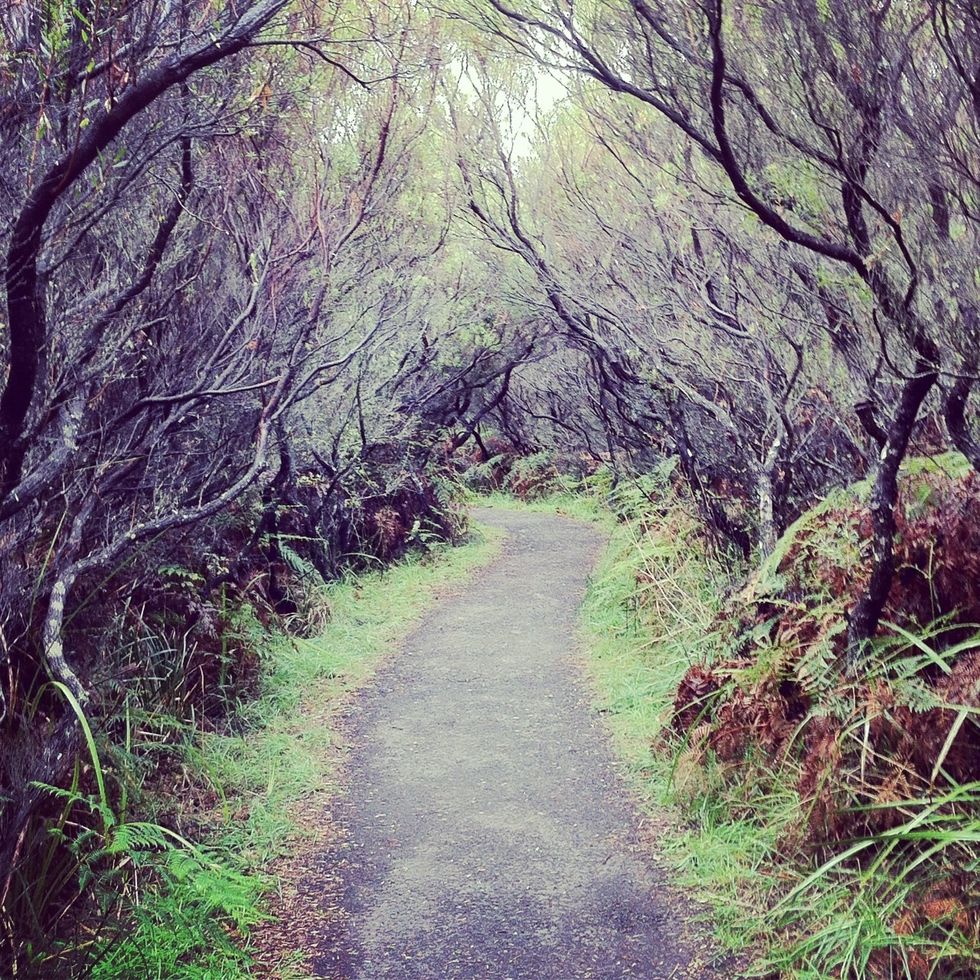 Day 4: if you have time go through the Discovery walks near the lighthouse. Some of paths are neat and eerie like the image above.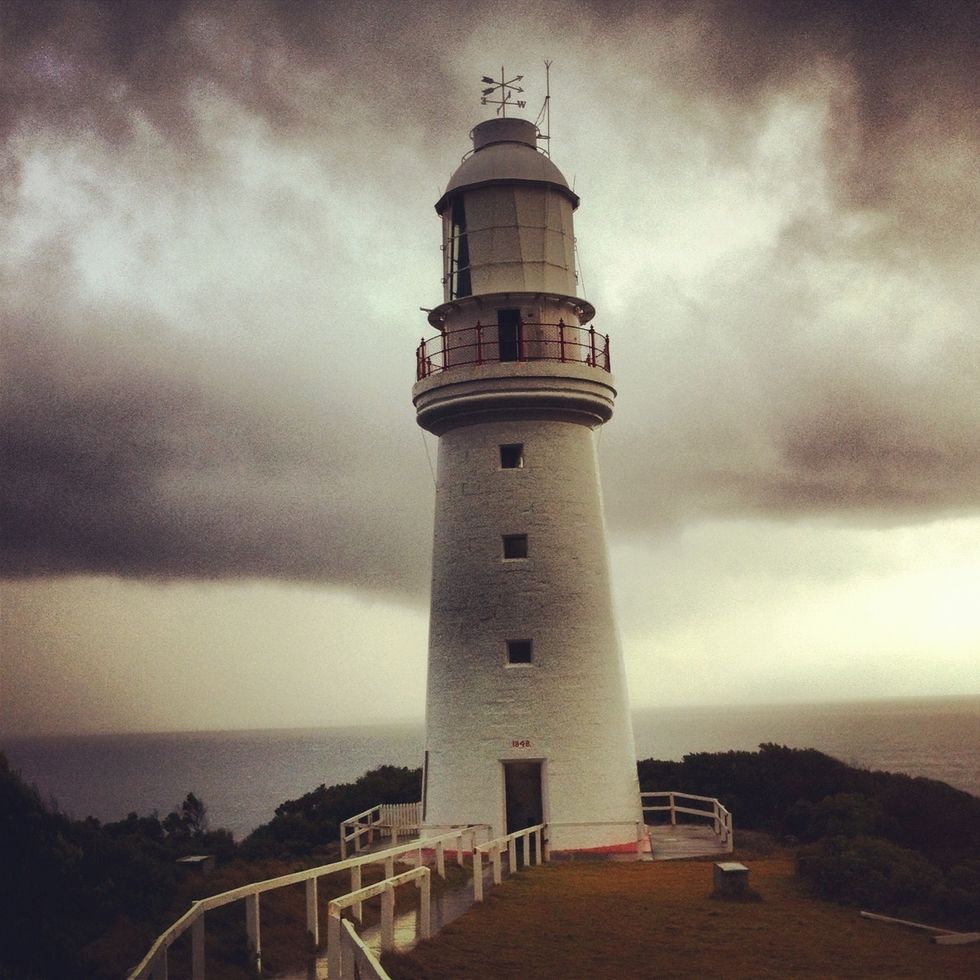 Day 4: Go up the Cape Otway lighthouse.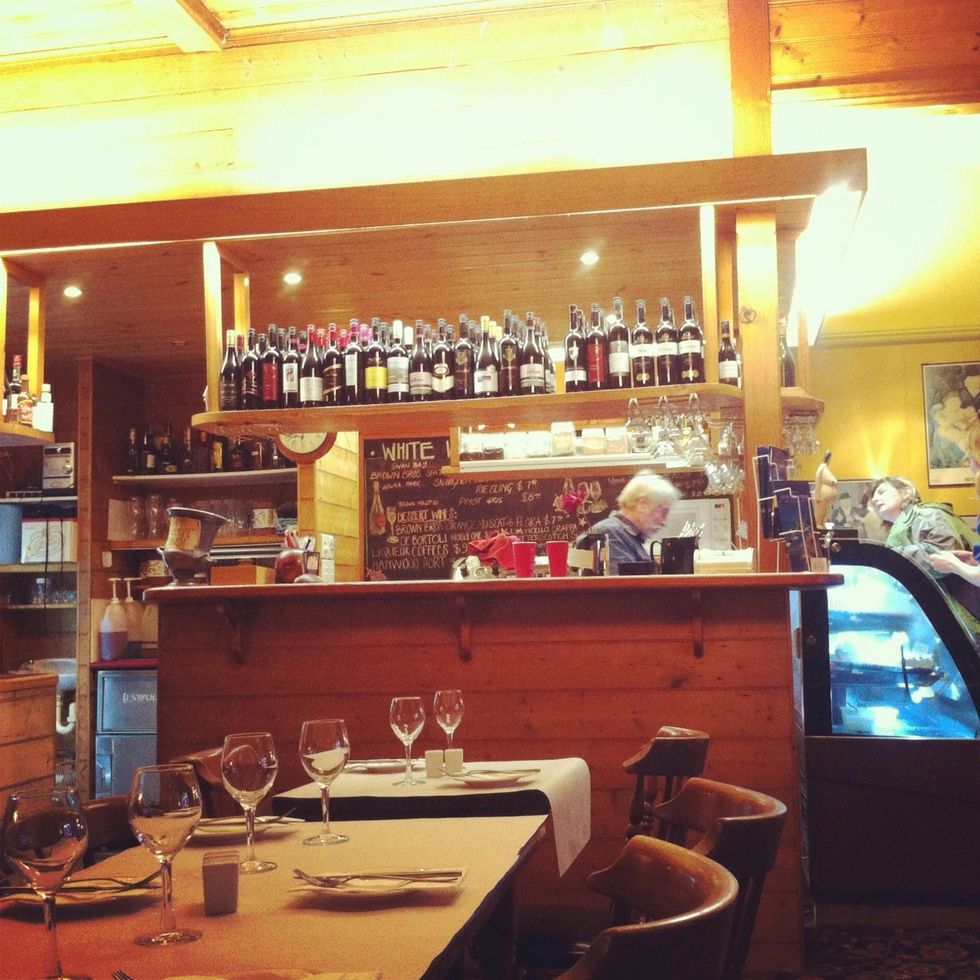 Day 4: Treat yourself to a nice dinner at Buff's bistro in Apollo Bay. We had gorgeous garlic bread, steak dinner for my hubby and a perfect lamb curry pie for me for a fair price.
Day 4: Drive through the night to Melbourne if you have a GPS. It's deserted at night so if you don't have a GPS wait till morning to drive back.
Map and GPS
Campervan
Food and bottled water
Flashlight
Matches
Toilet paper
More than one towel per person
Clothes and toiletries
Band aids
Mosquito repellent
Hand held rechargeable DVD player or similar
Extra fully charged camera battery
Picnic blanket and basket
Cash
An A4 folder
Sun screen
Sun hat
Umbrella, gum boots & raincoat