A cute French braid on the side ending in a fishtail braid. Easy, and quick enough to do on a busy morning!🎀🎀🎀🎀
22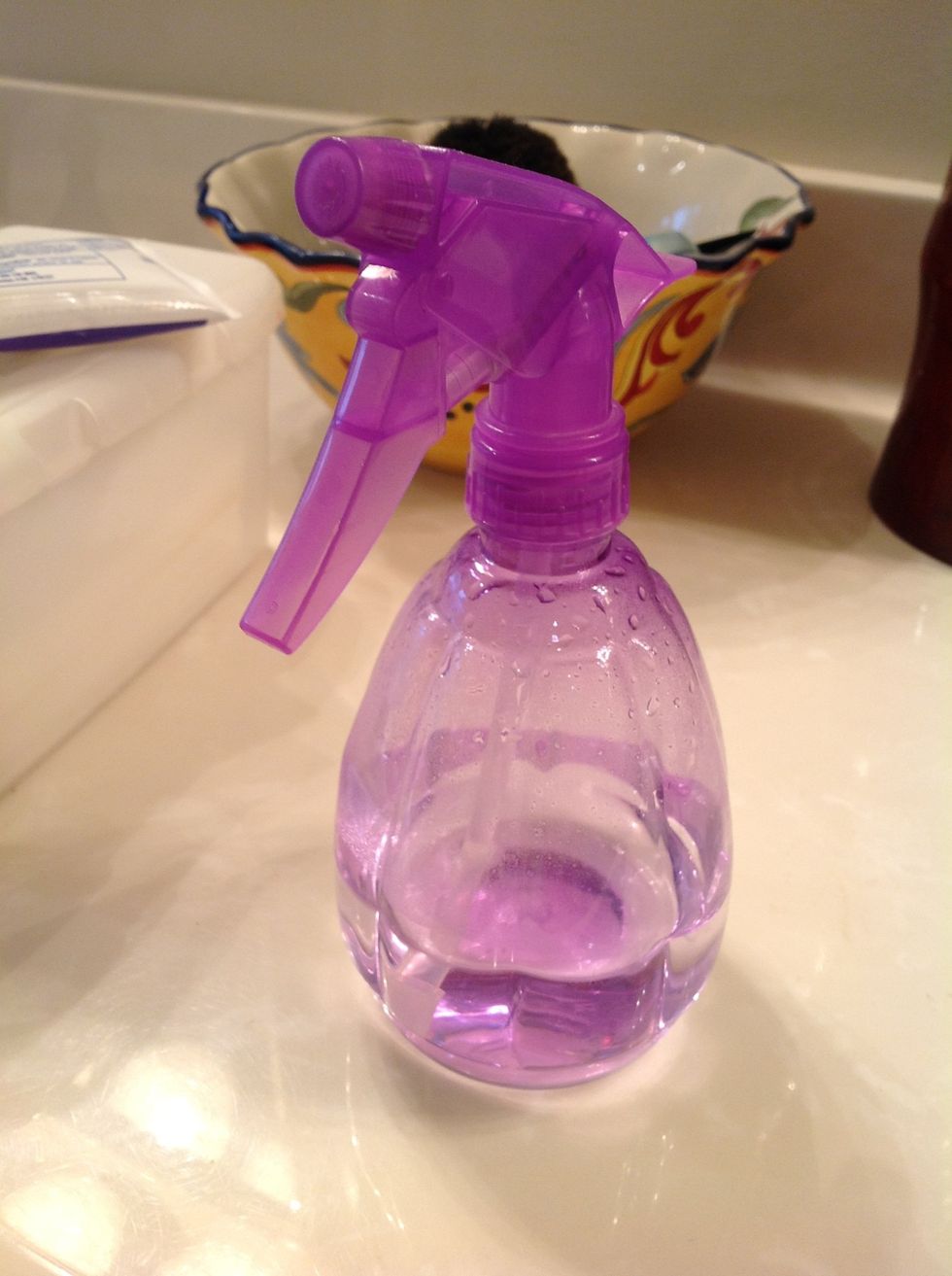 Spray bottle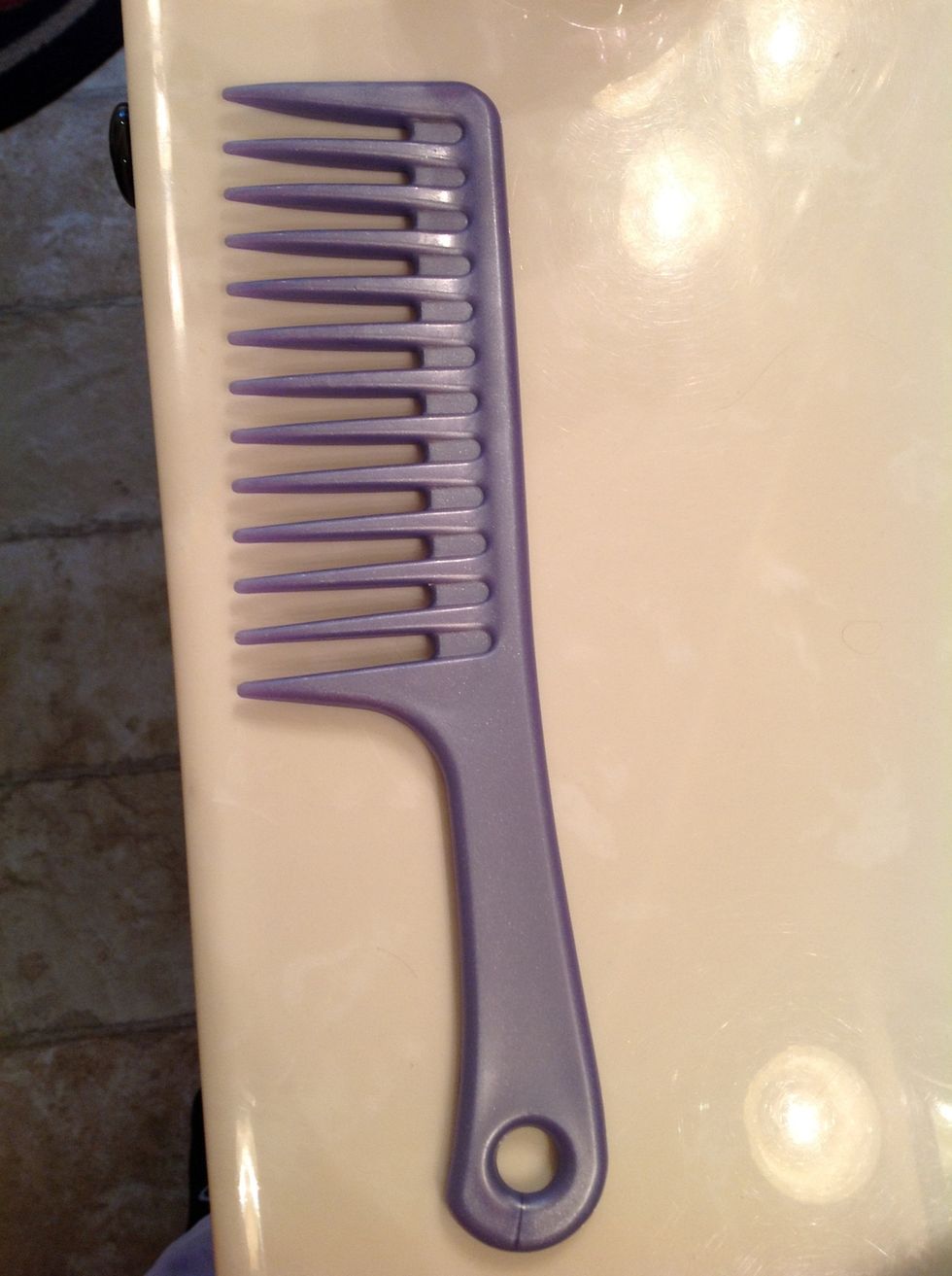 Wide tooth comb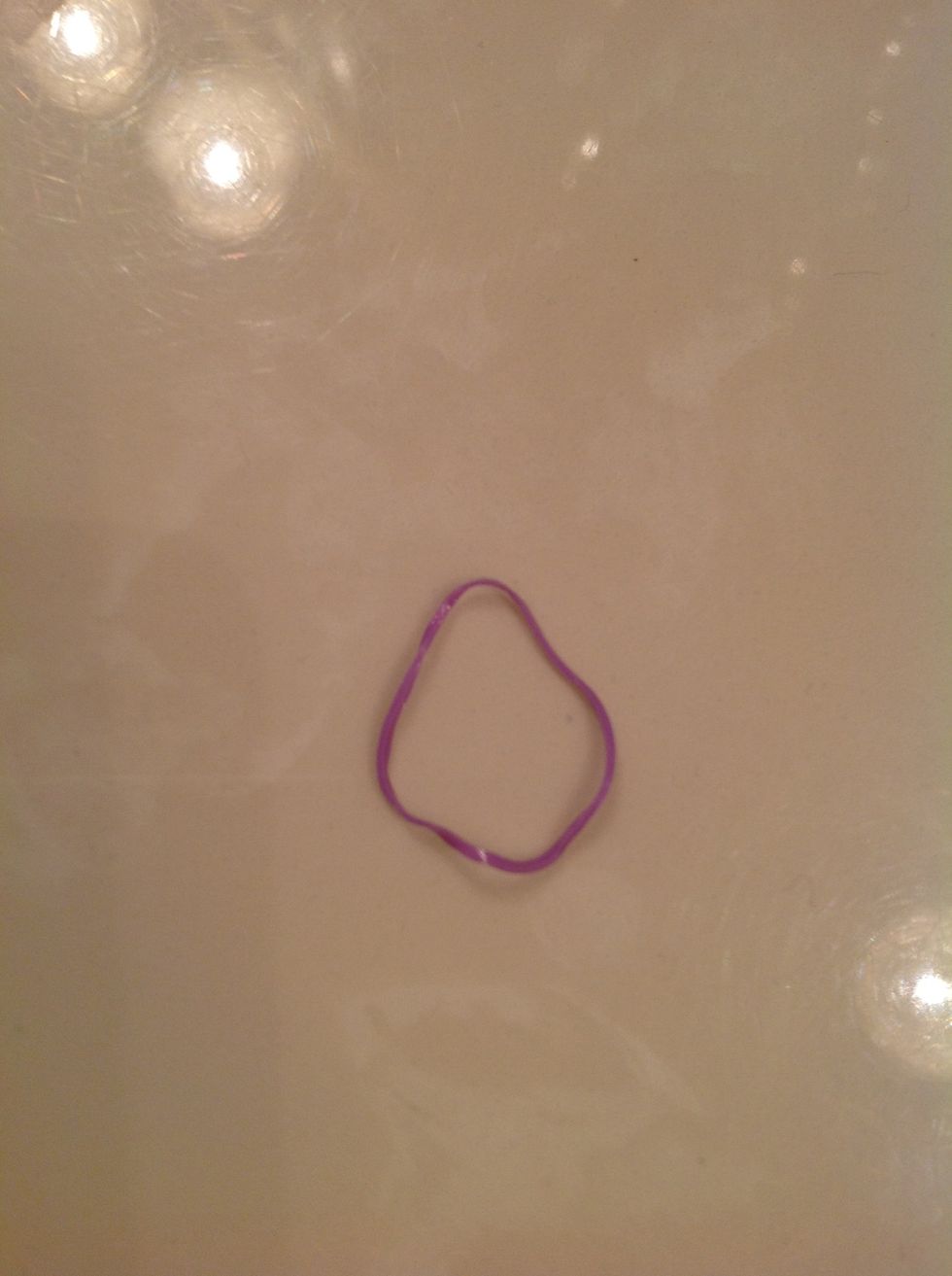 Small rubber elastic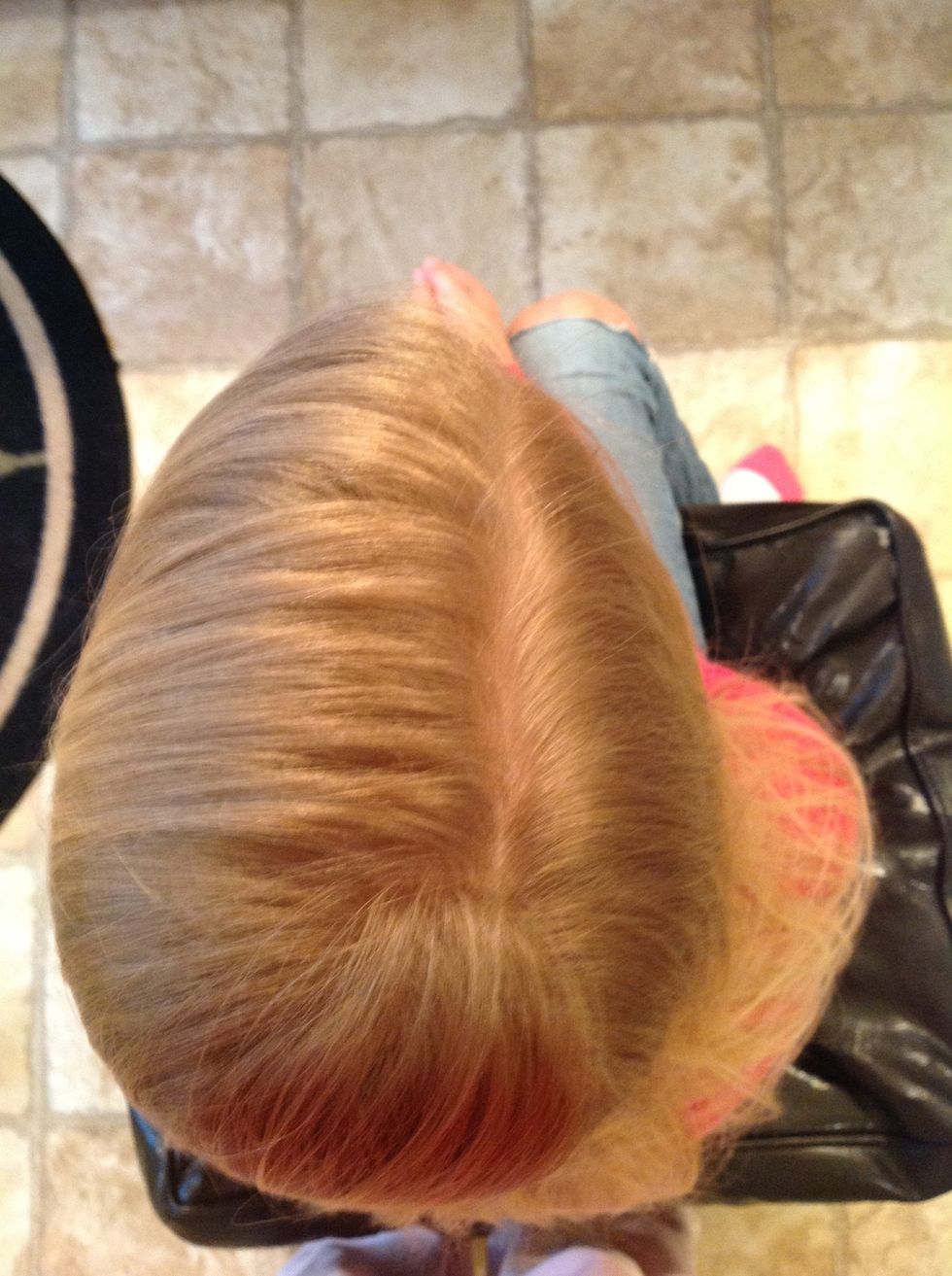 First you start with a side part, on either side.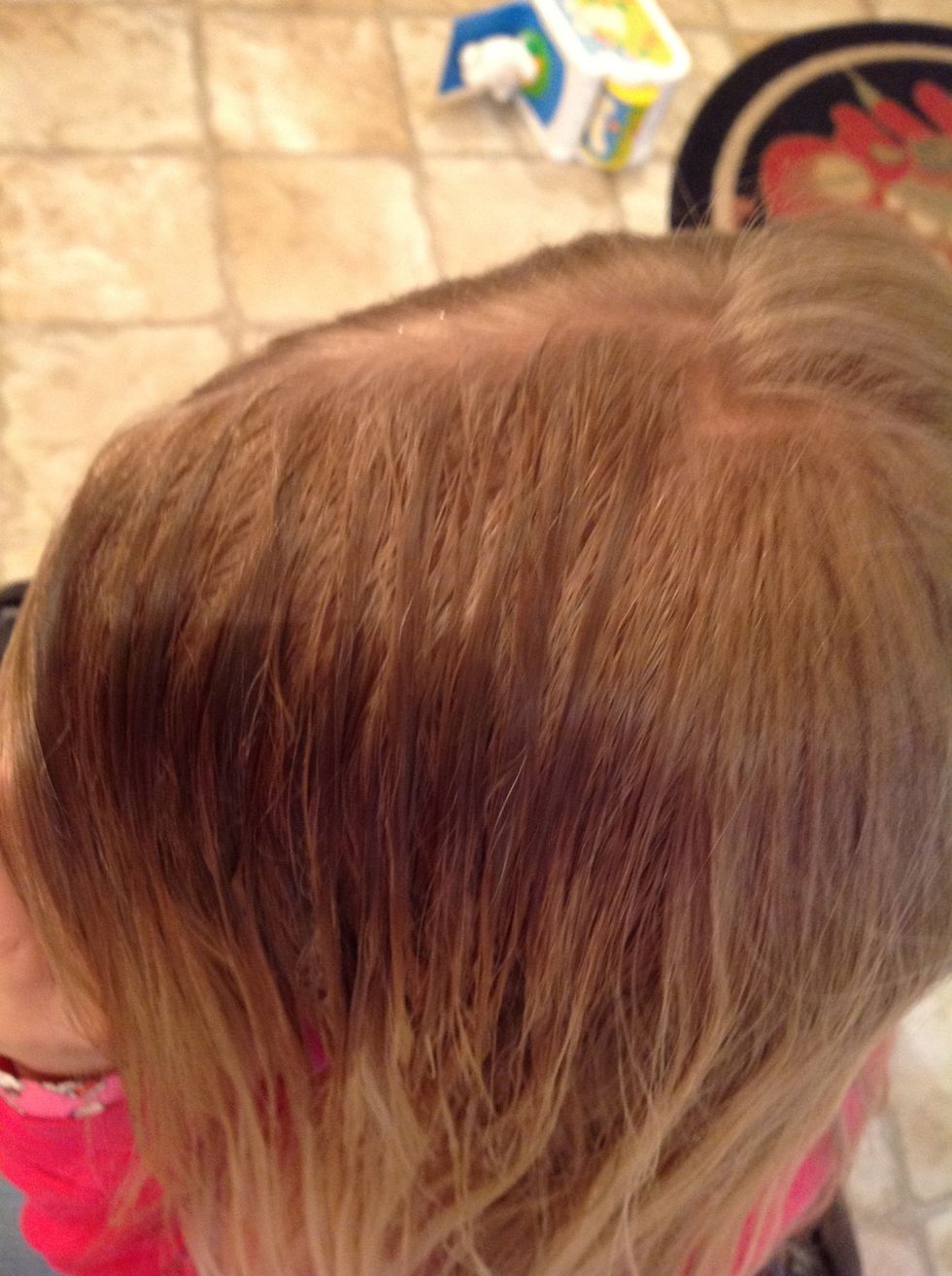 I think spraying the hair so it is wet is easier to braid, but it also works dry.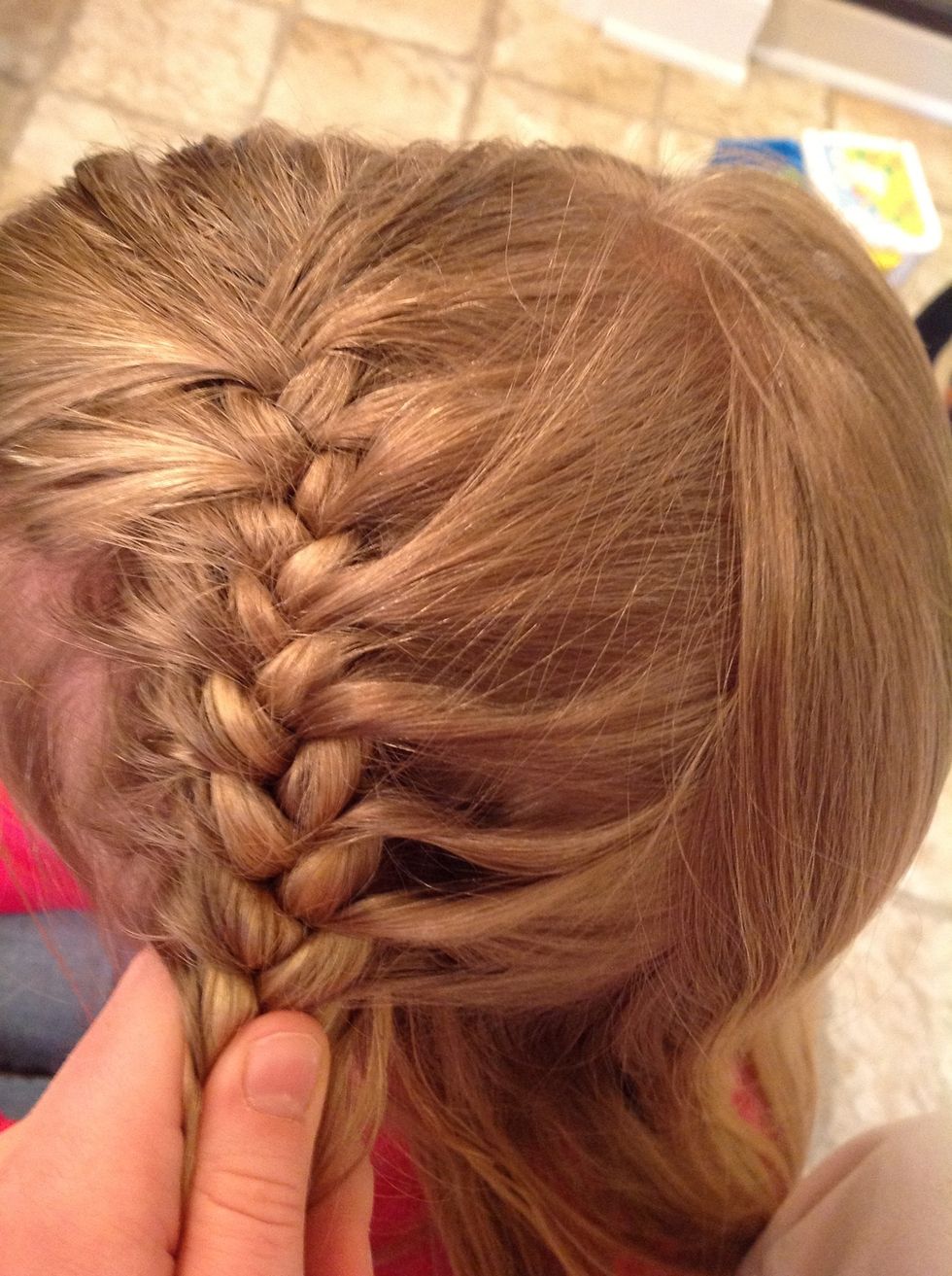 Now French braid, and when you are at the place where you would just normal braid it to the end, fish tail ➡➡➡
The finished look! It is a little harder to switch into fishtail, and the braid may get a little loose, but it will stay in once you start fishtailing. This hairstyle is more for non-layered hair.
1.0 Small hairband
1.0 Comb
1.0 Spray bottle with water (if desired)