Ok! Ready to amaze your friends?? This trick is really simple, yet really cool. All you need is a Bic lighter and a few friends, preferably drunk, lol. Just kidding it works on the sober as well ;)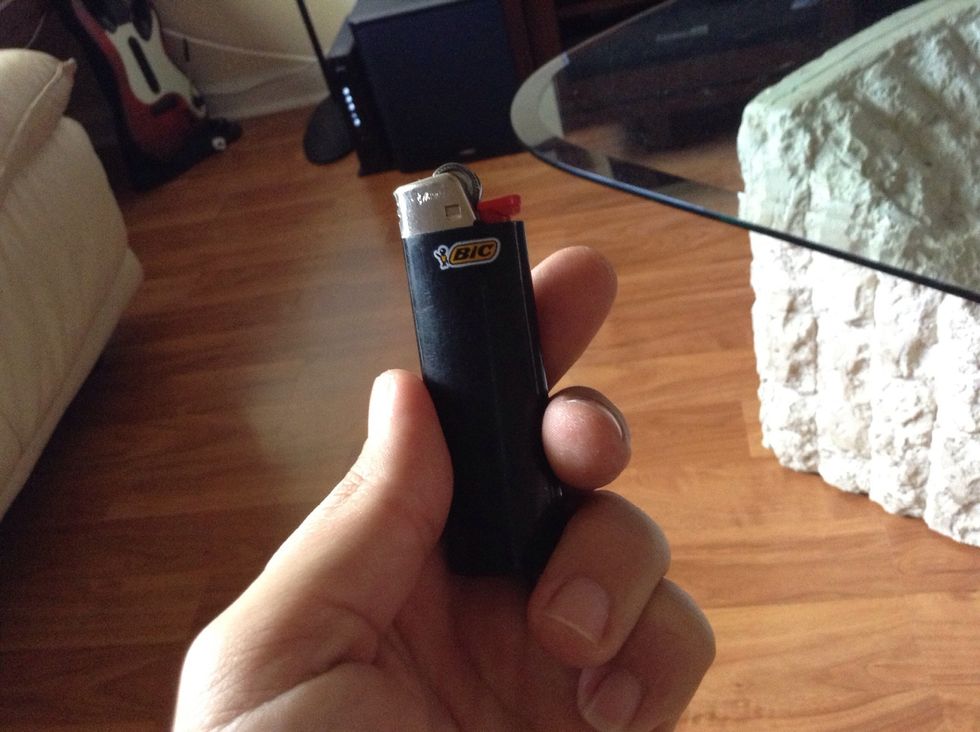 Say something to them like "Have you ever seen how easy it is to wipe the logo off of a lighter?" Take the lighter and act like you're rubbing it off as you take note of which side the logo is on.
I usually wipe the side that doesn't have the logo on it, so they don't see it. After rubbing it for a few seconds, place it in your hand as shown in the video.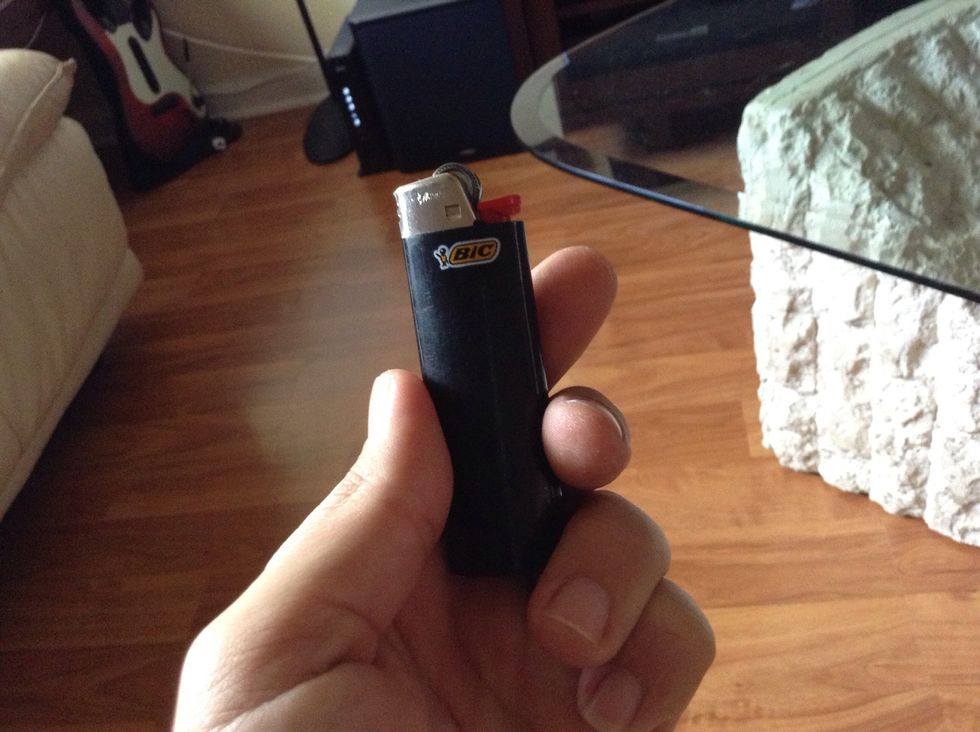 NEVER let them touch it until you rub it back on obviously so that they don't see that it was never really removed. Then, rub it back on(the side that the logo is on) then show them.They'll be amazed!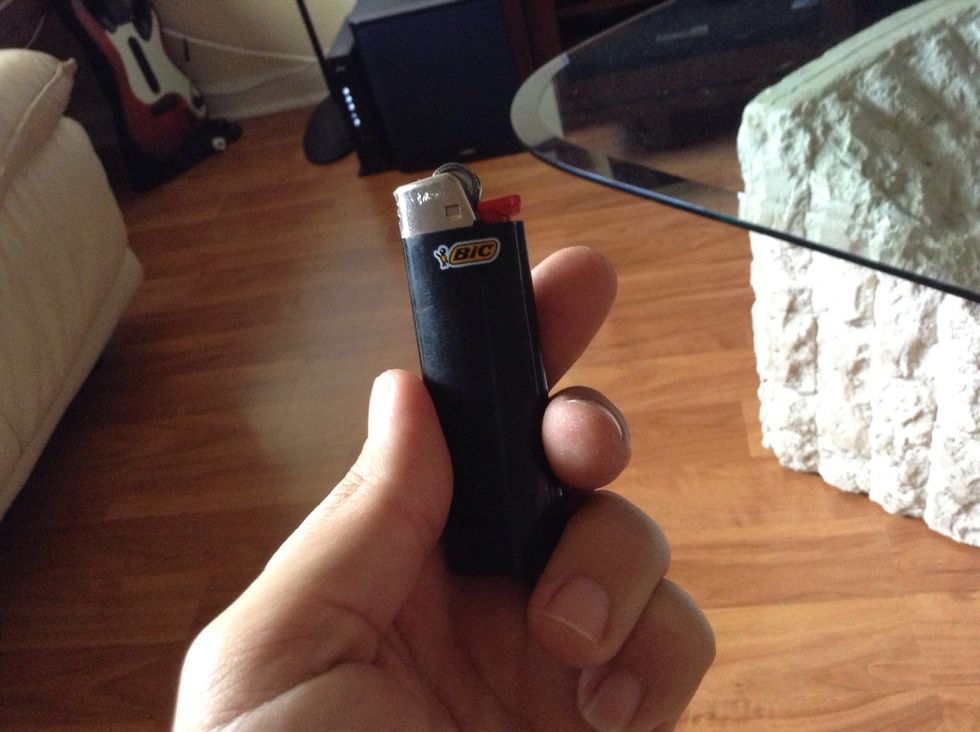 Then they will try to remove it themselves only to realize that they can't!!! LMAO!! Sometimes a moist hand works better with this trick. Maybe a little lotion first will help.
So your hand isn't too dry where the lighter slips out of your hand. Practice makes perfect with the Bic lighter trick!!
DON'T FORGET TO CLICK THE HEART!! :) Watch the video next!
The creator of this guide has not included tools
Ryan M
I'm new here! But, I promise to come up with some super cool guides as soon as I think of them :) Also like my FB page https://m.facebook.com/systemsfuture