How to do the base for zombie halloween makeup
Do the Base for Zombie Halloween Makeup
79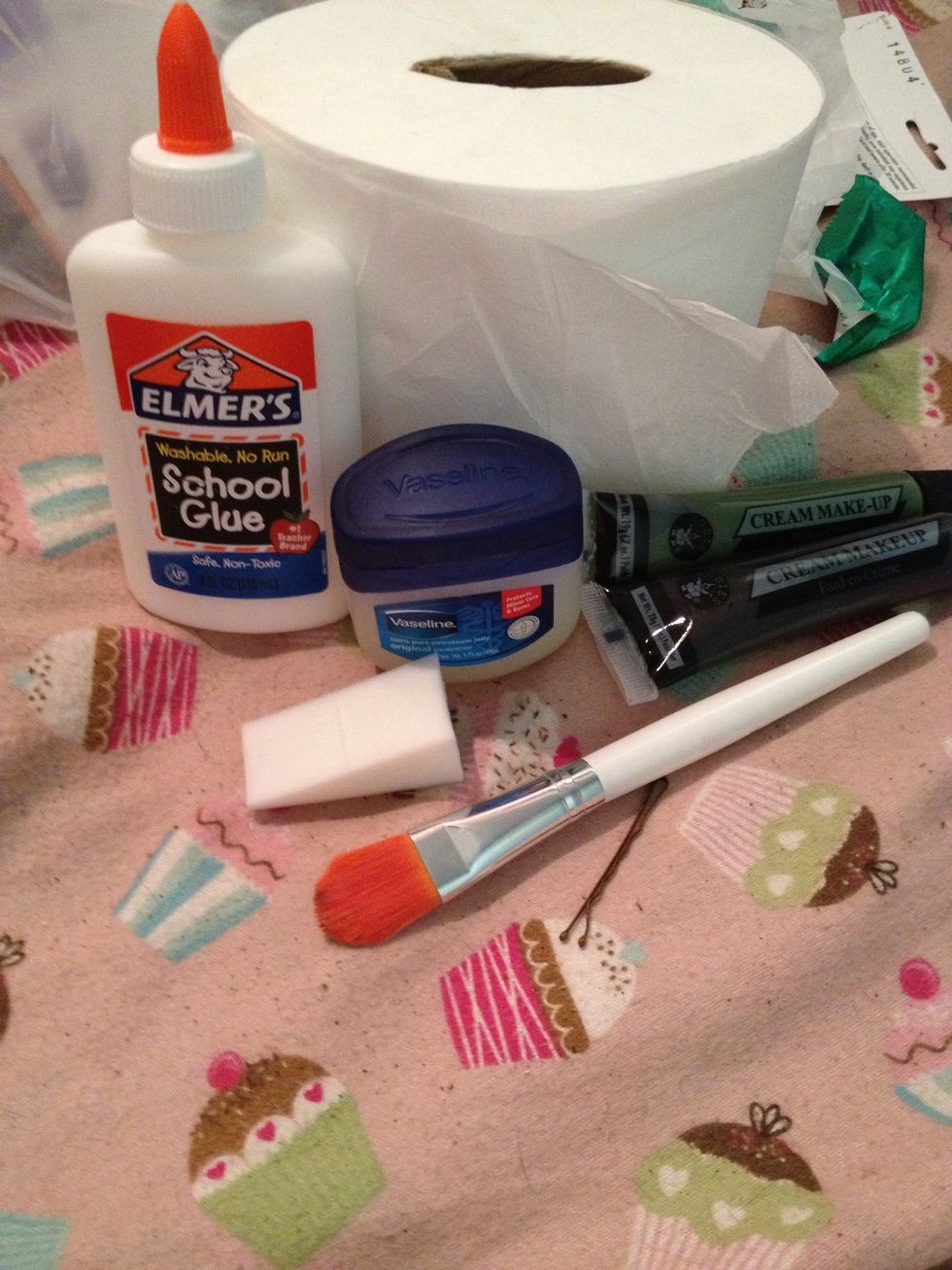 Here is everything you'll need! Minus the foundation brush, I don't know how that got in there! Lol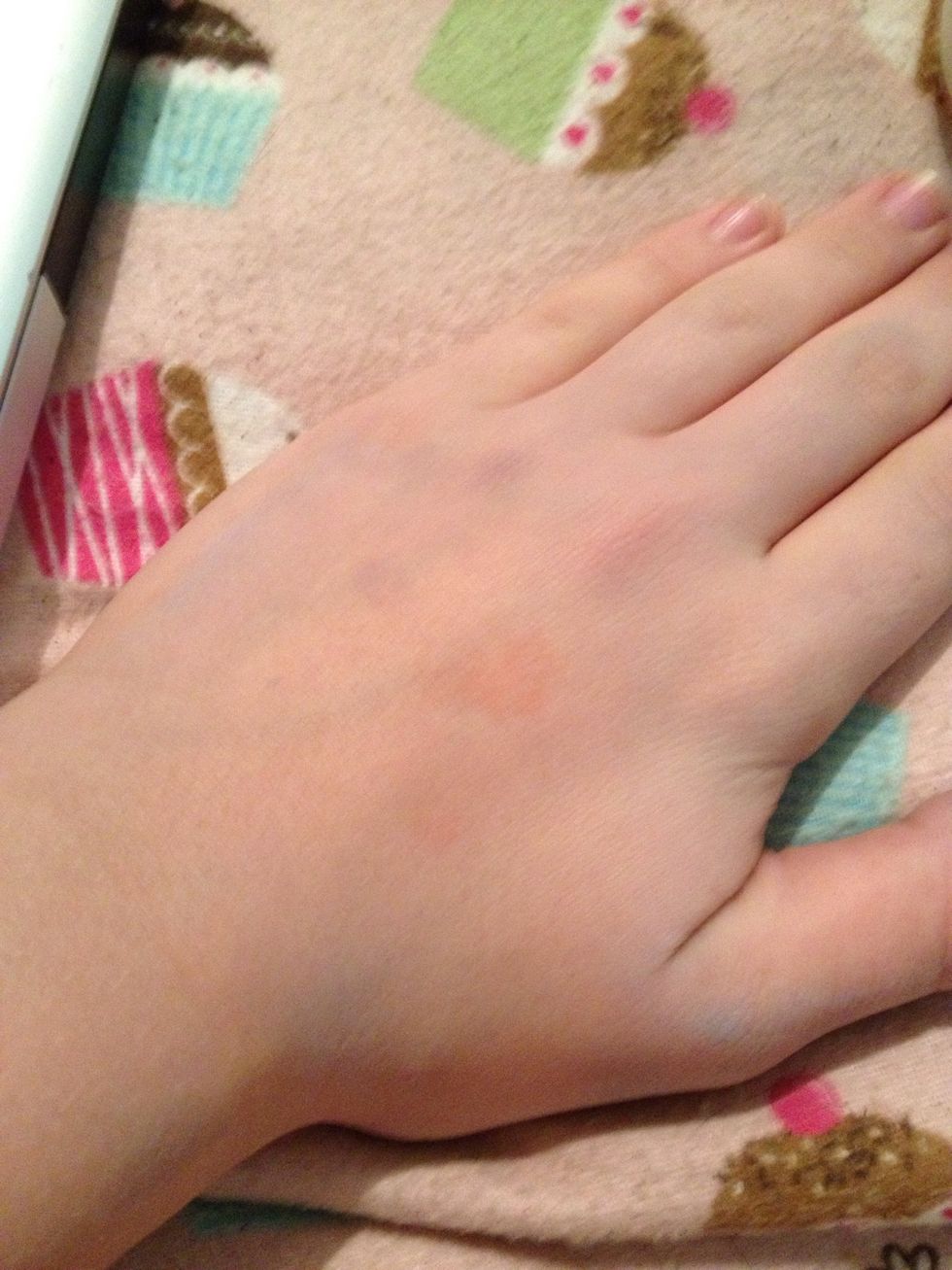 I'll be using my hand to demonstrate!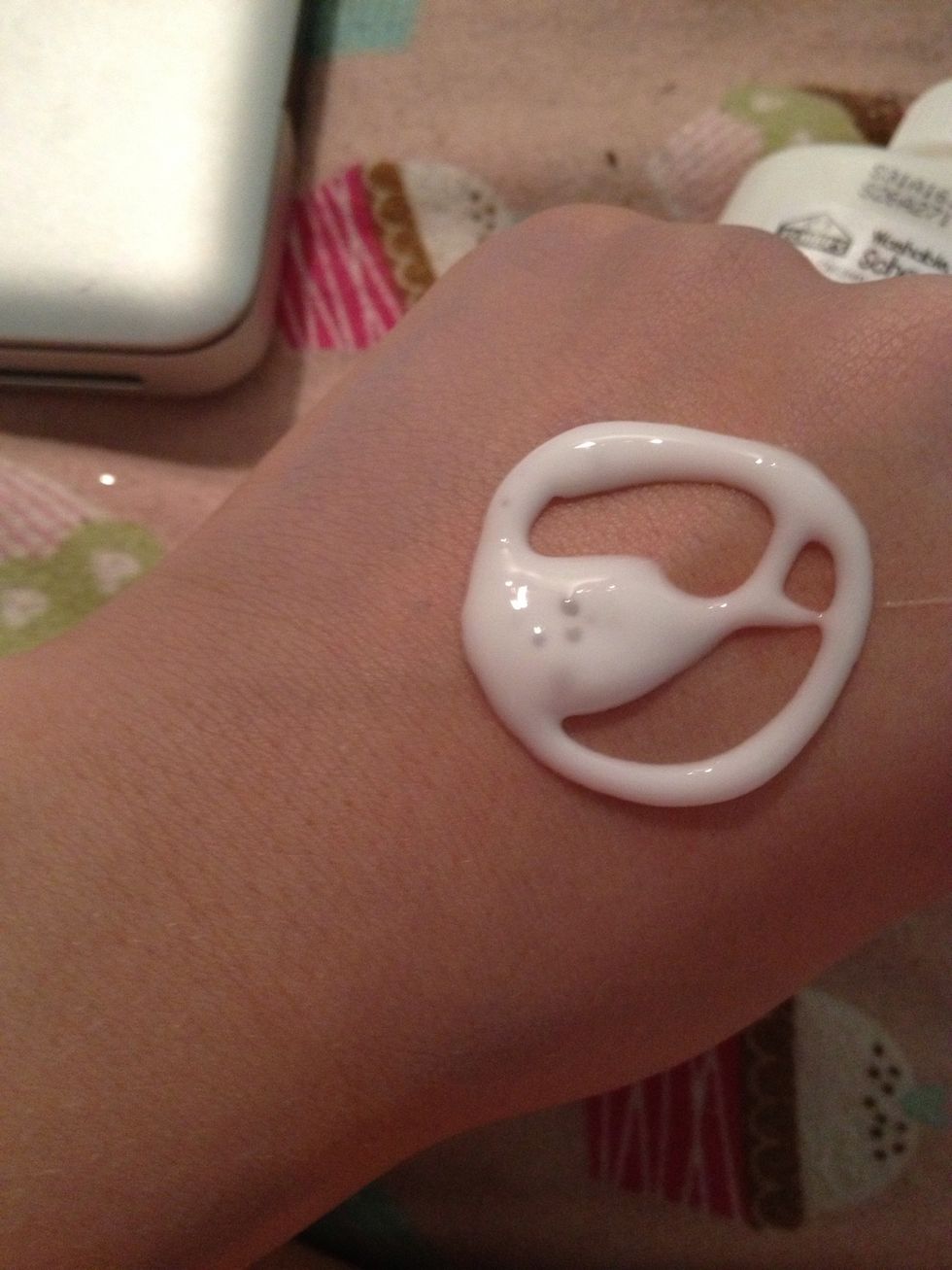 Circle some non-toxic school glue on the section you're working on! This is completely safe for your face as long as its non-toxic! Liquid latex works, too!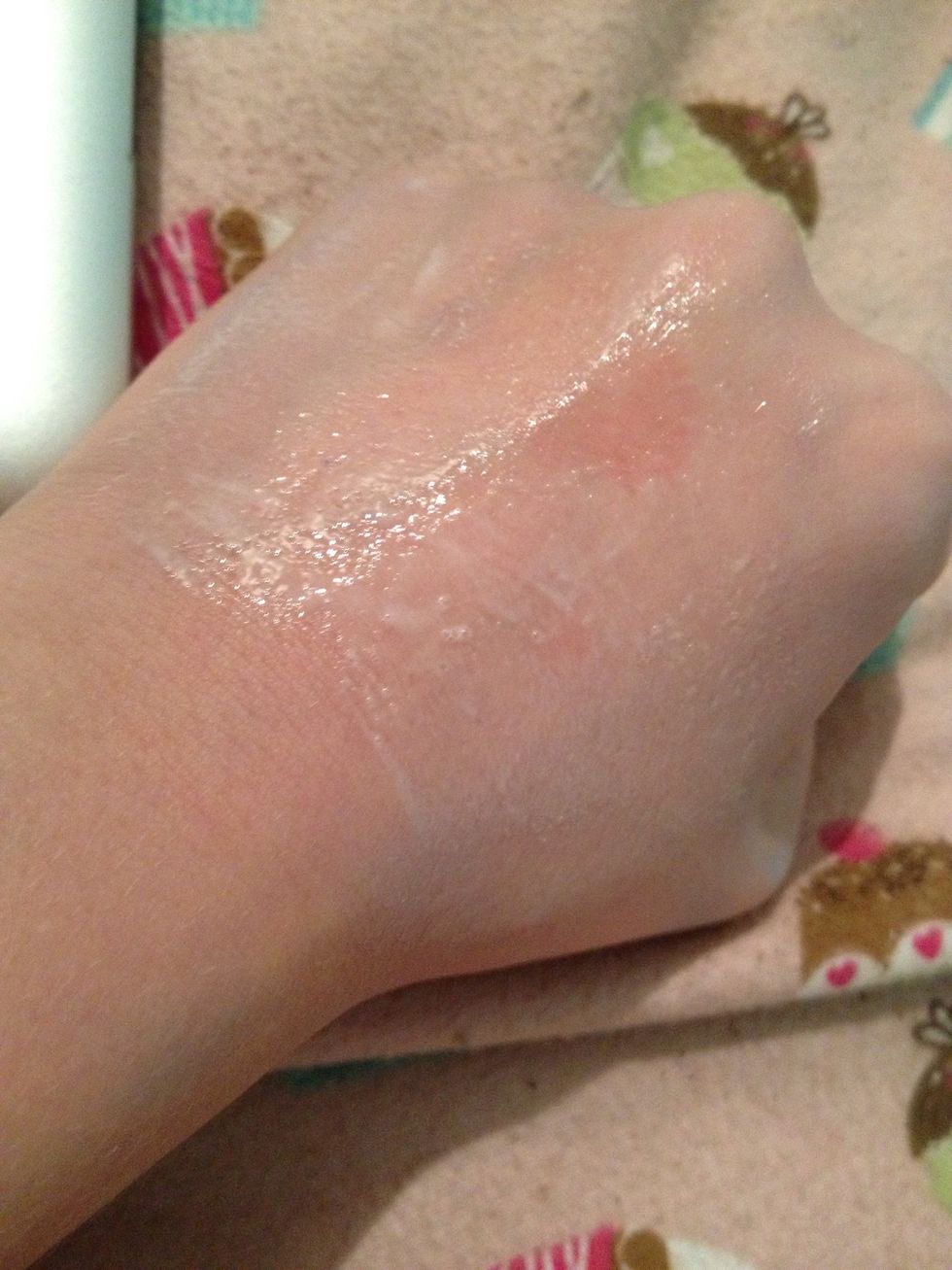 Spread it with your sponge!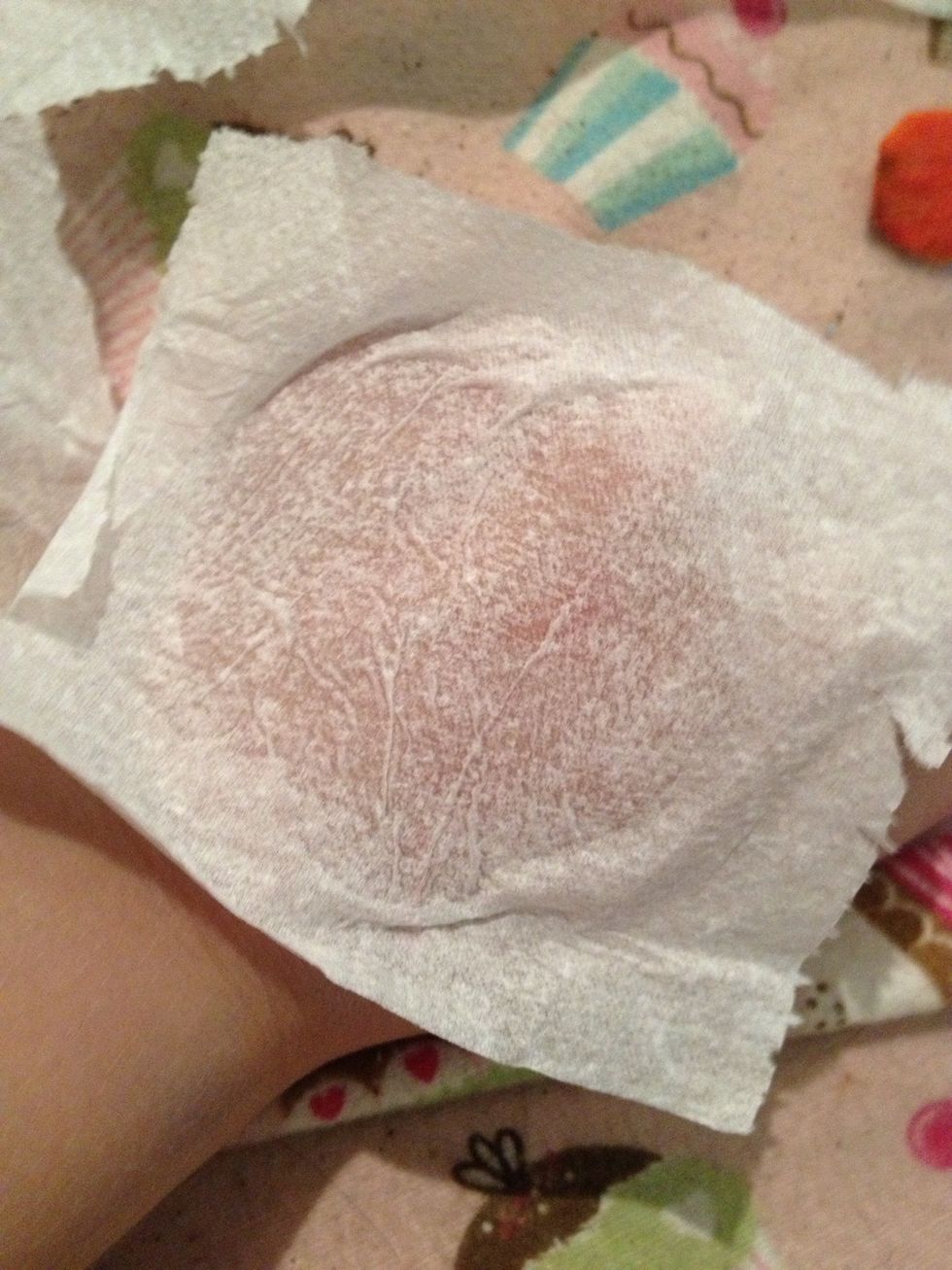 Put a piece of toilet paper the section.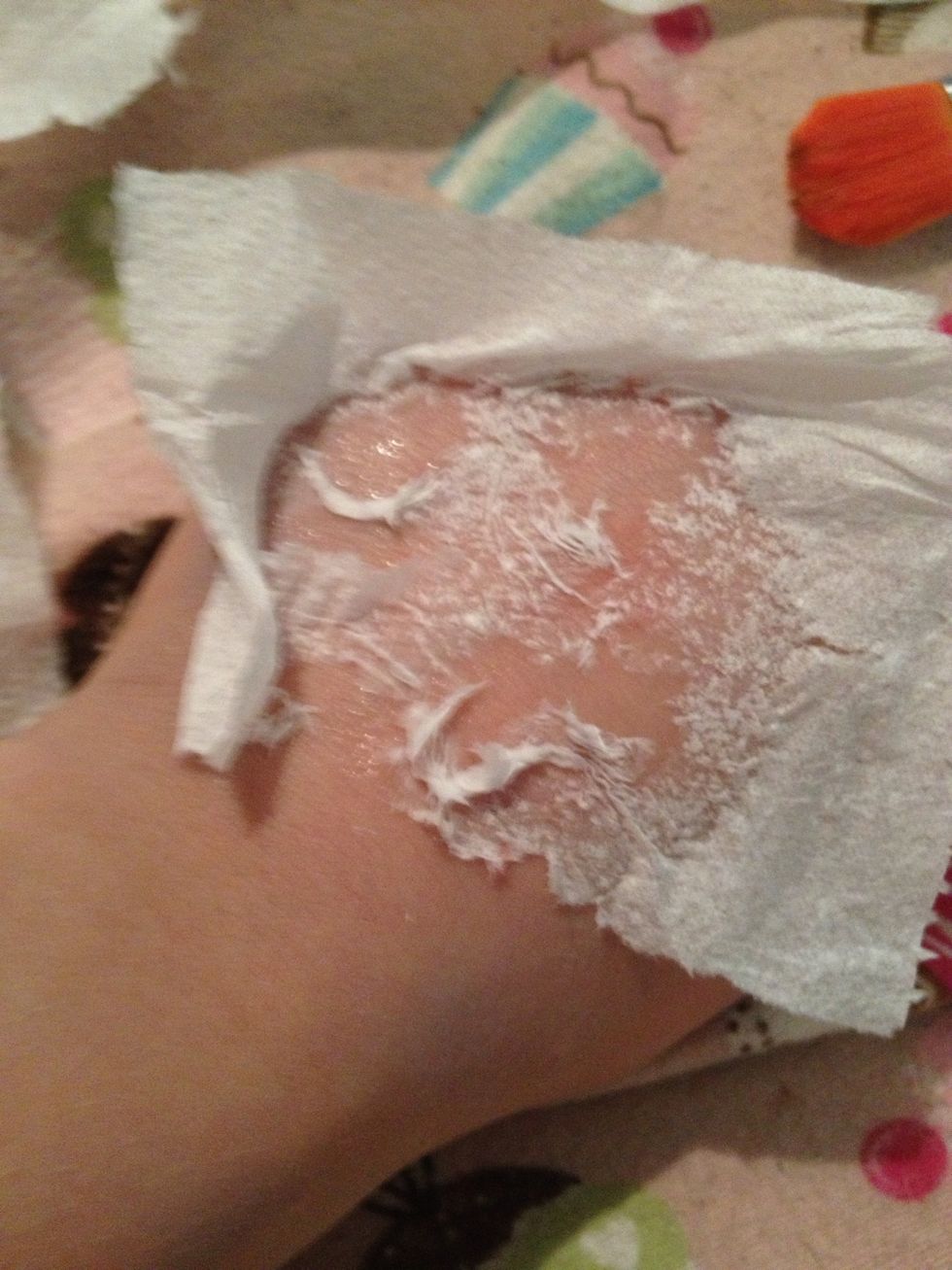 Crinkle it up like this!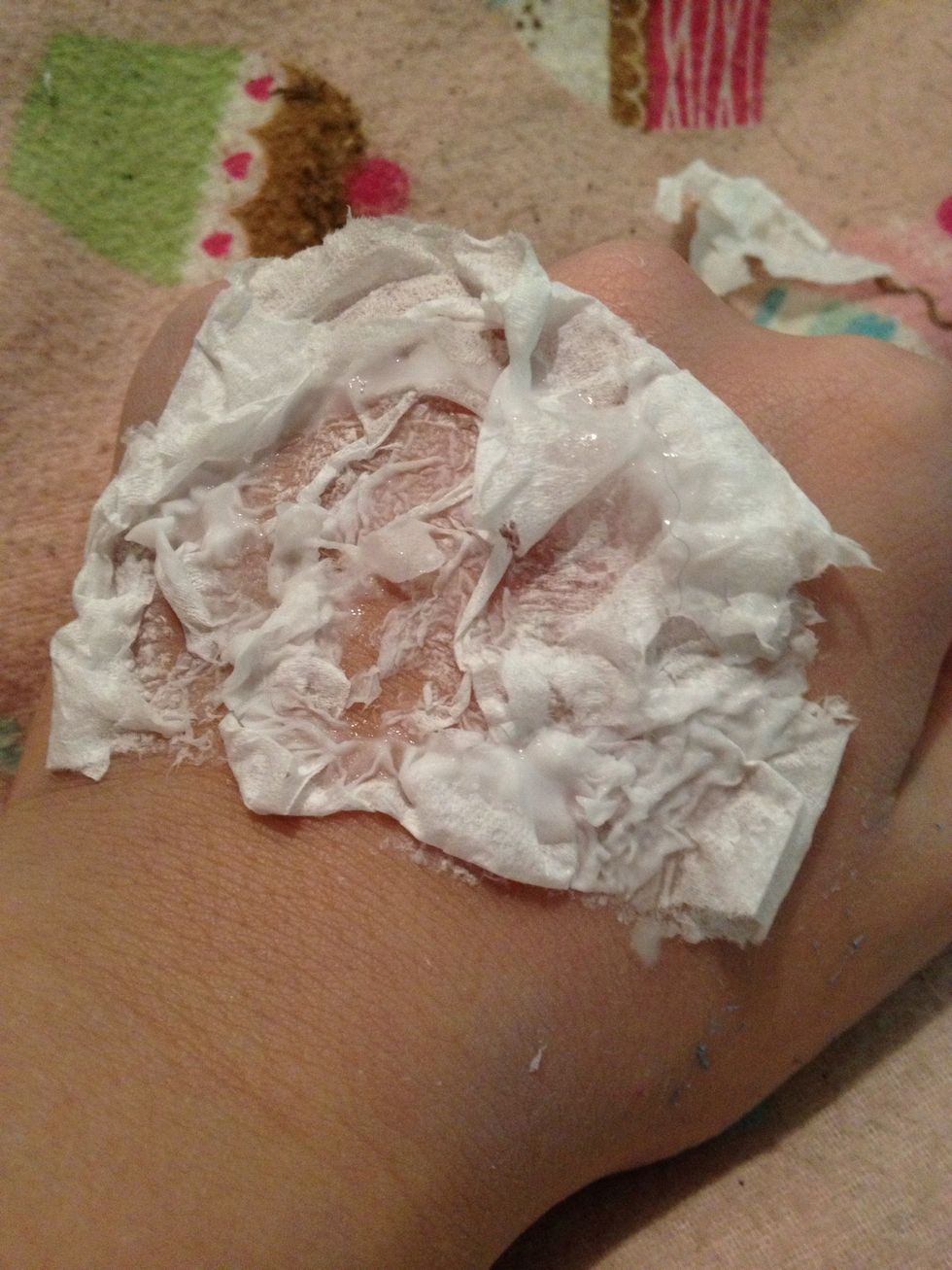 Put another piece on top (no need to do this if its 2-ply toilet paper! Just tear the top section!) and glue in the sides that are hanging out!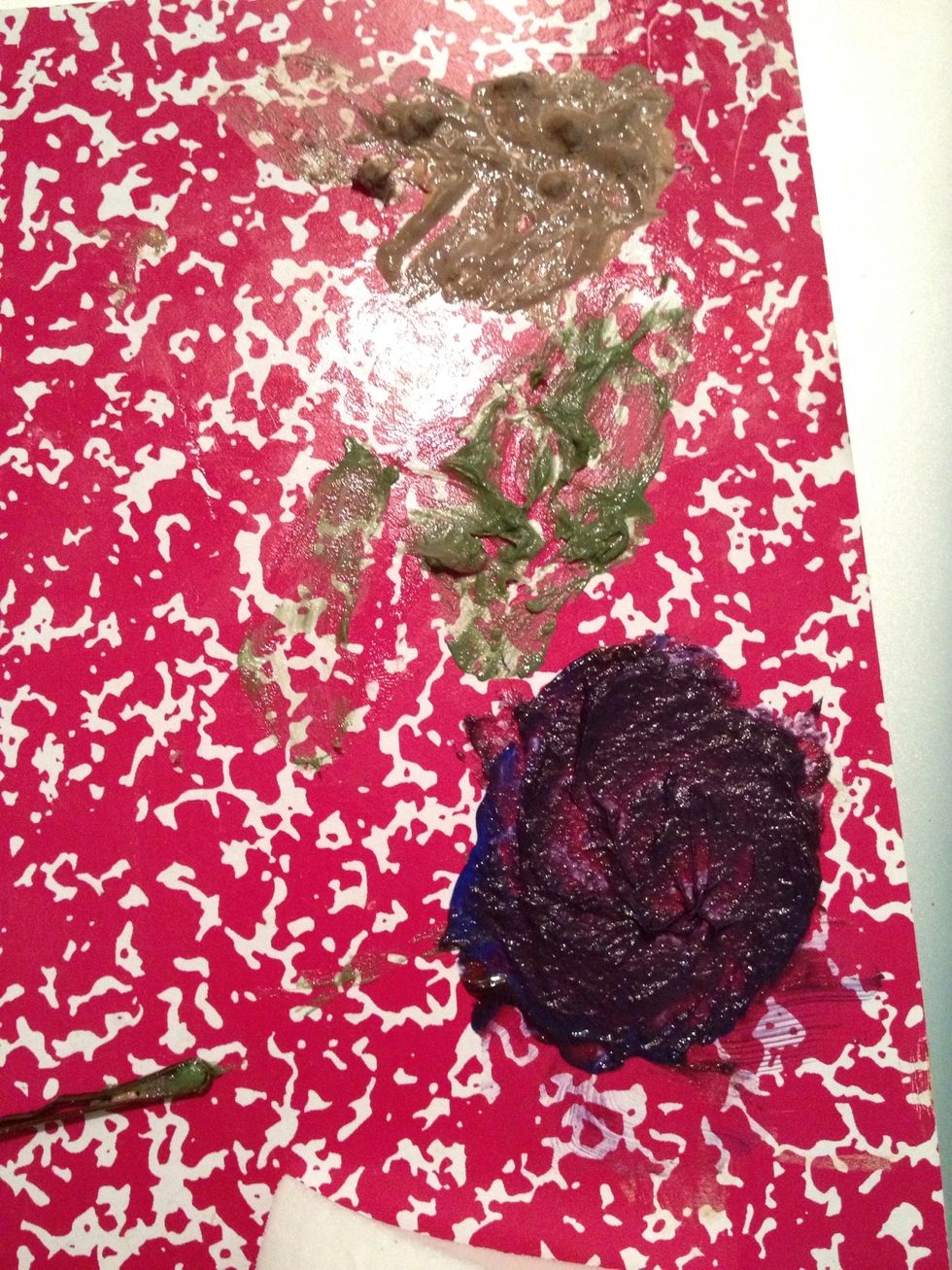 Mix your colors! Use equal parts cream-makeup and petroleum jelly to make it really easy to work with! You may find you need to add some water if its not going on too good, even with the Vaseline!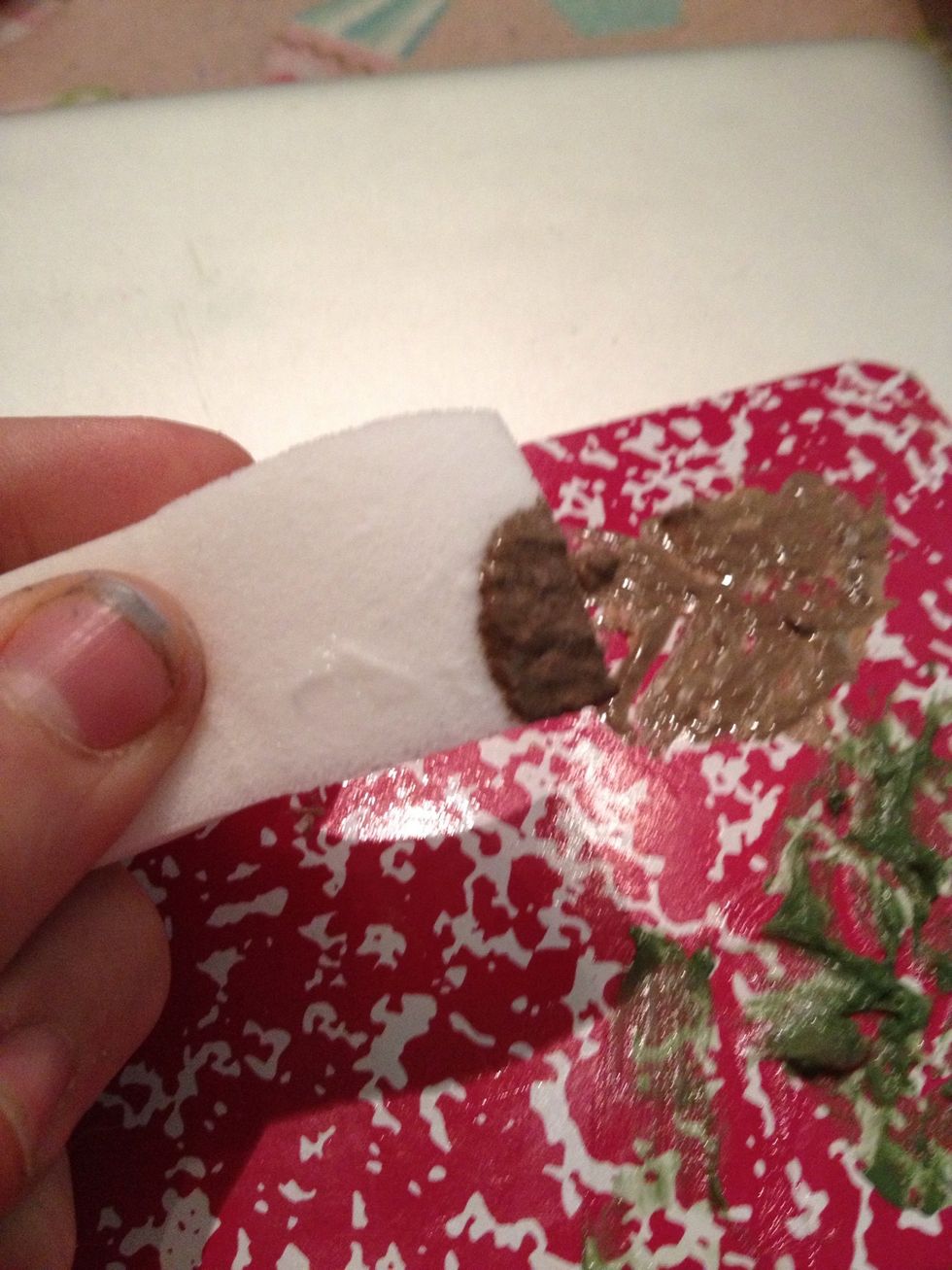 Get one color on your sponge at a time!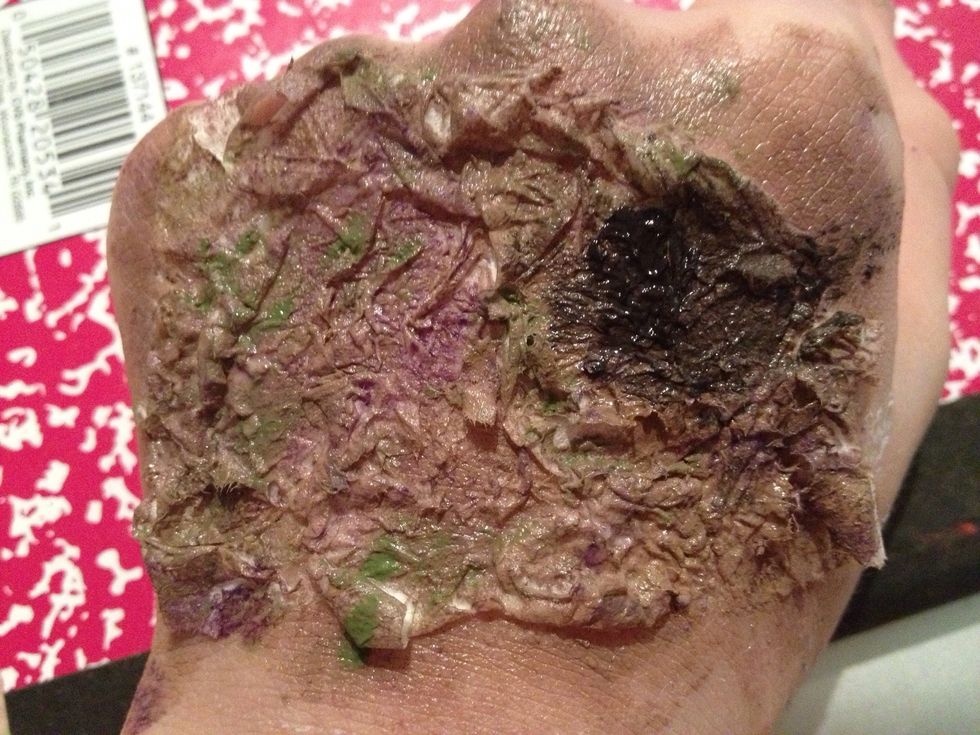 And sponge it on! Repeat with all colors! This isn't the best example, sorry about that! Feel free to ask any questions! Happy Halloween!!!! 👸💀👽👻🎃👾🎭😃
What it looked like on my face!
School Glue/Liquid Latex
Toilet Paper
Different colors of cream makeup
Petroleum jelly
Makeup sponge
Toothpick or bobby pin