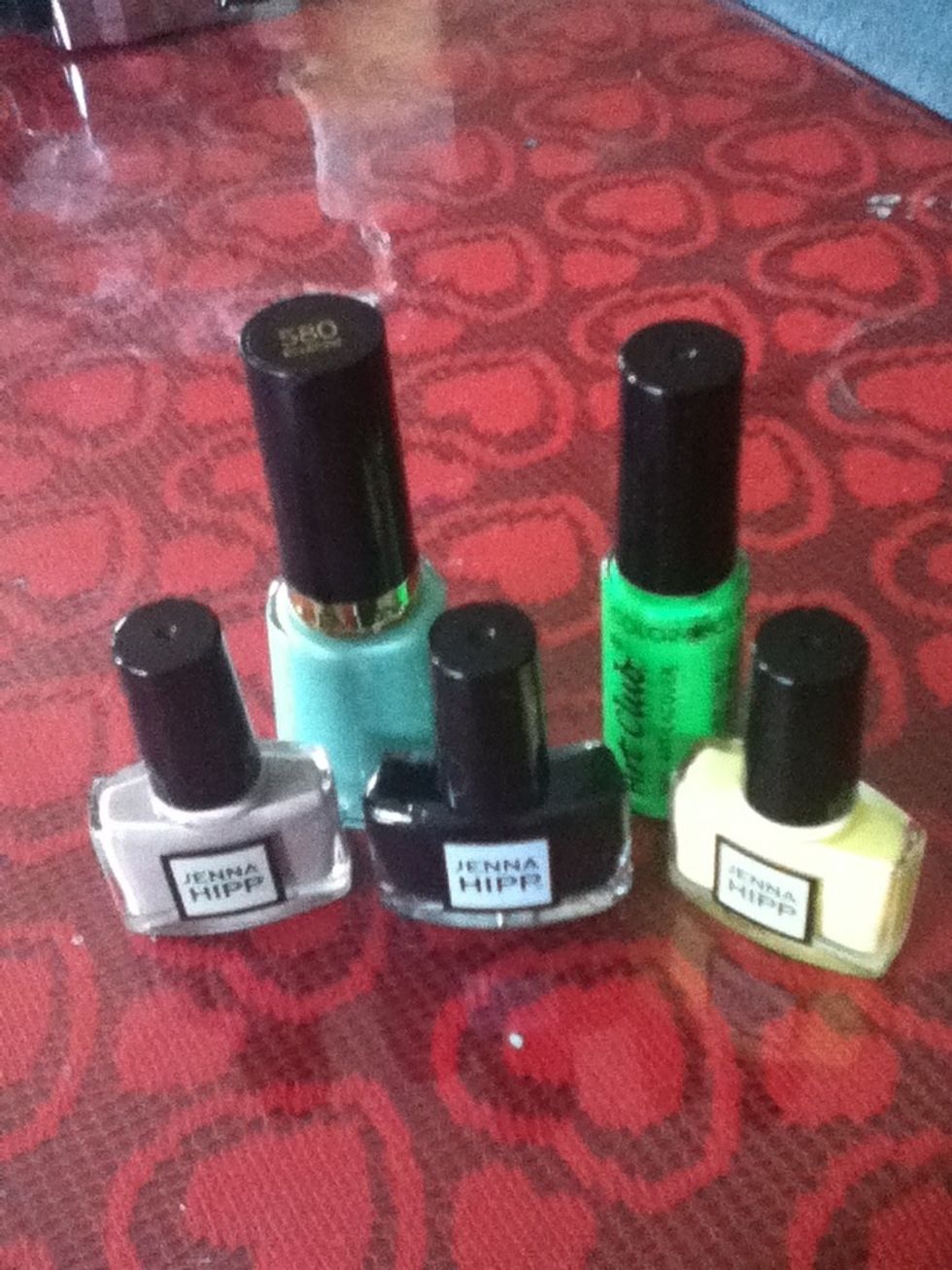 Revlon- Eclectic Color Club- neon green Jenna Hipp- Ooh La Latte Jenna Hipp- Night Cap Jenna Hipp- Say Yellow To My Little Friend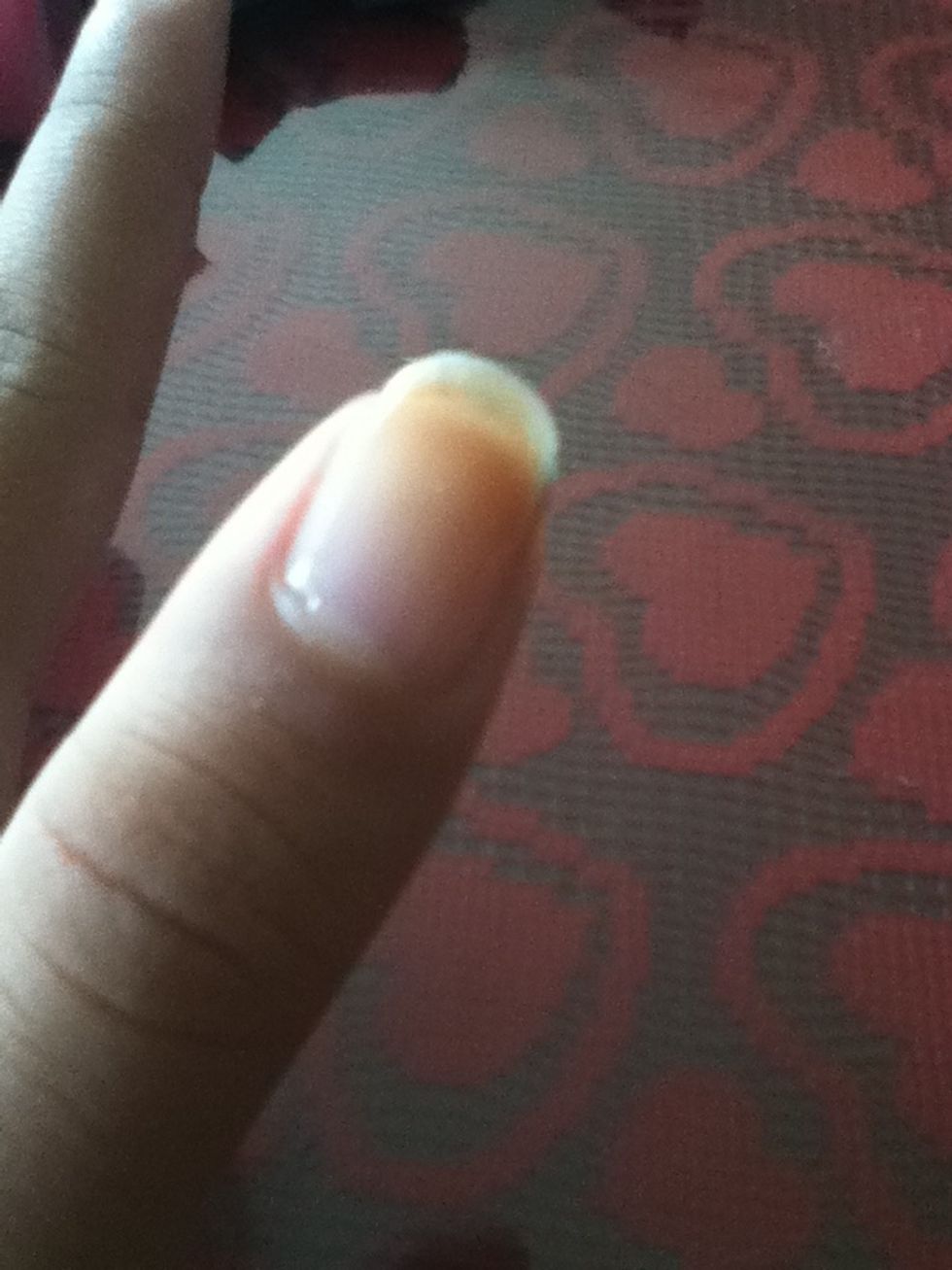 Paint your base coat.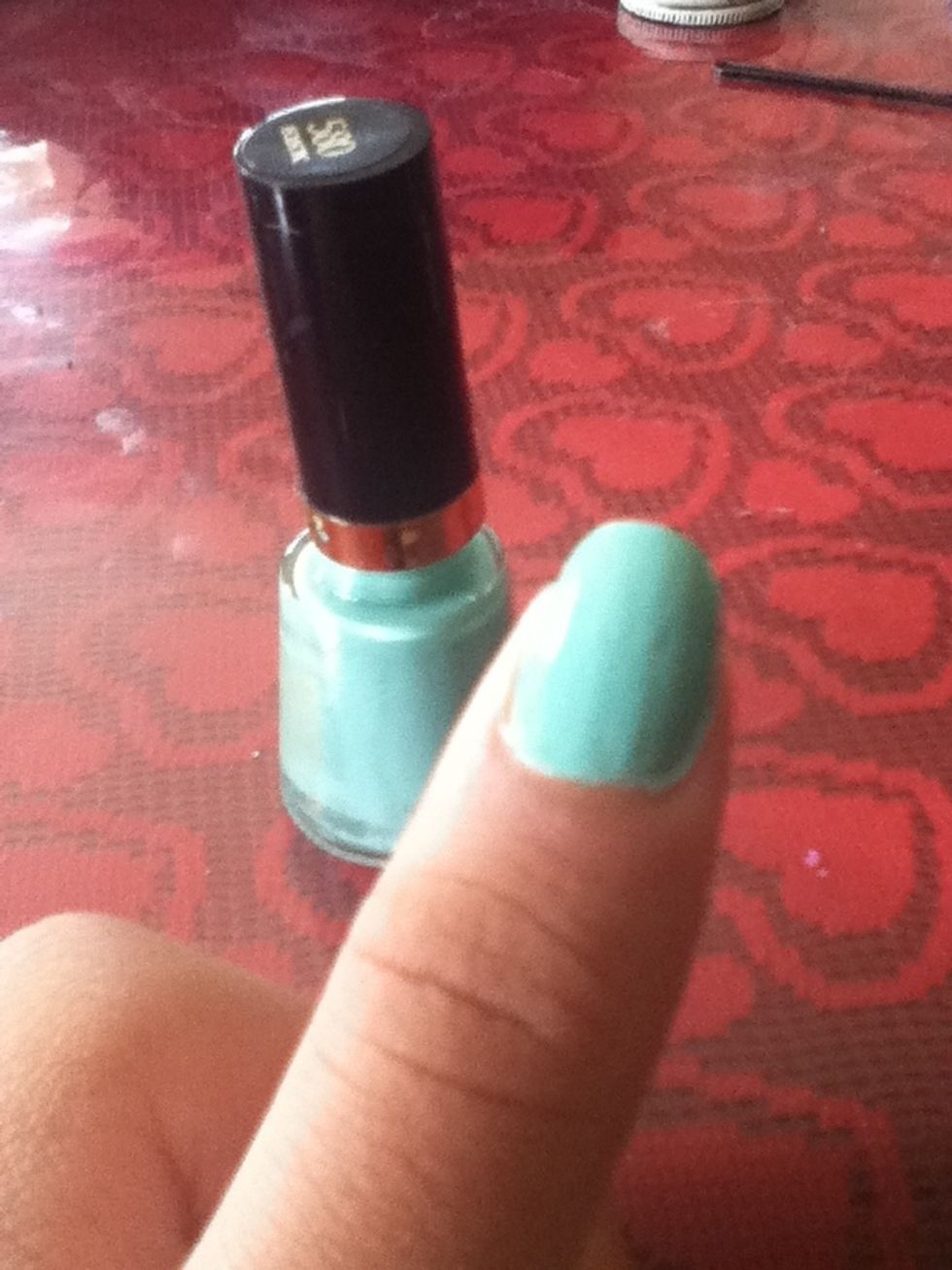 Paint a few coats of blue until it is very opaque.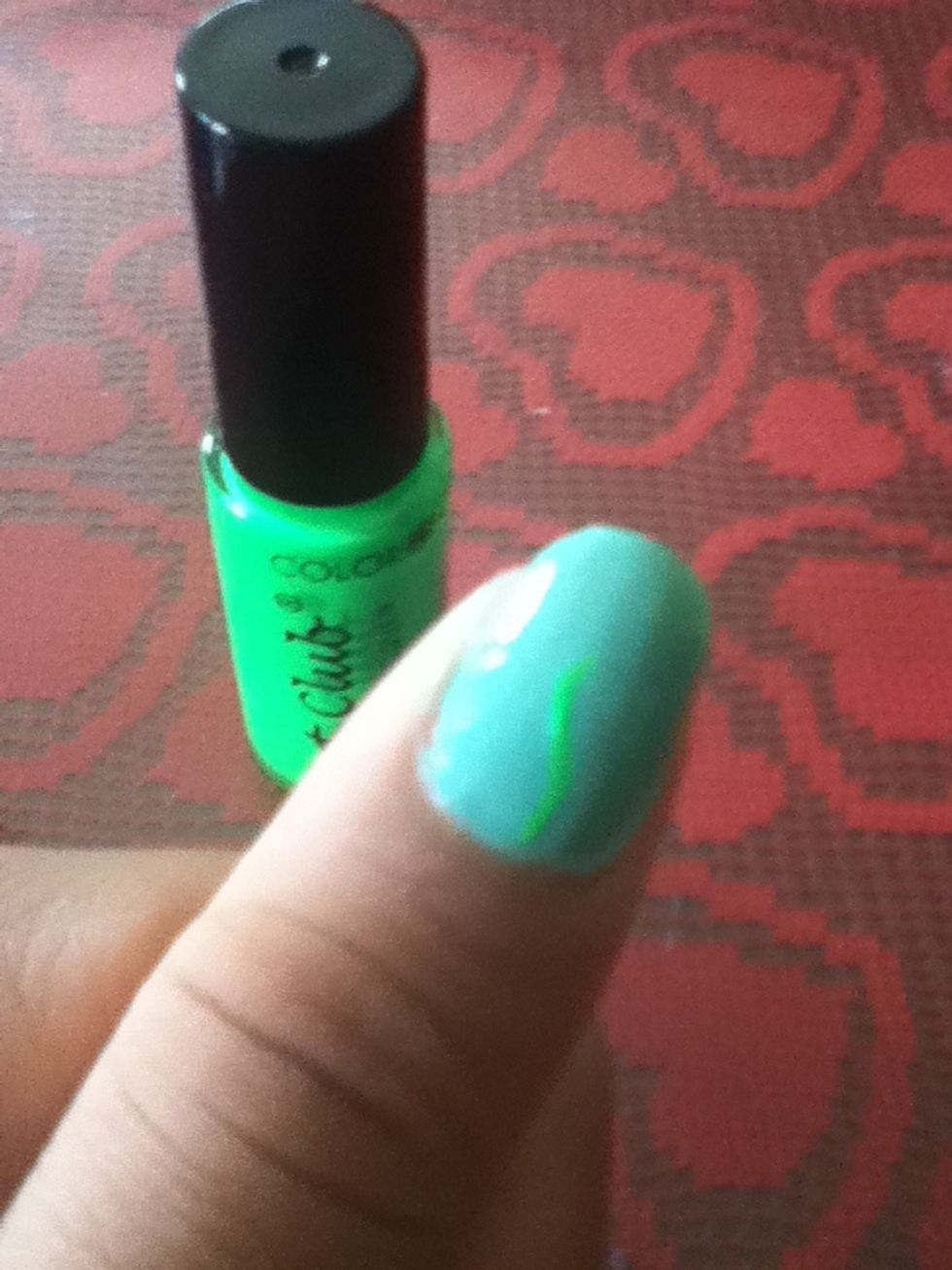 Now draw a stem with your striper or a toothpick.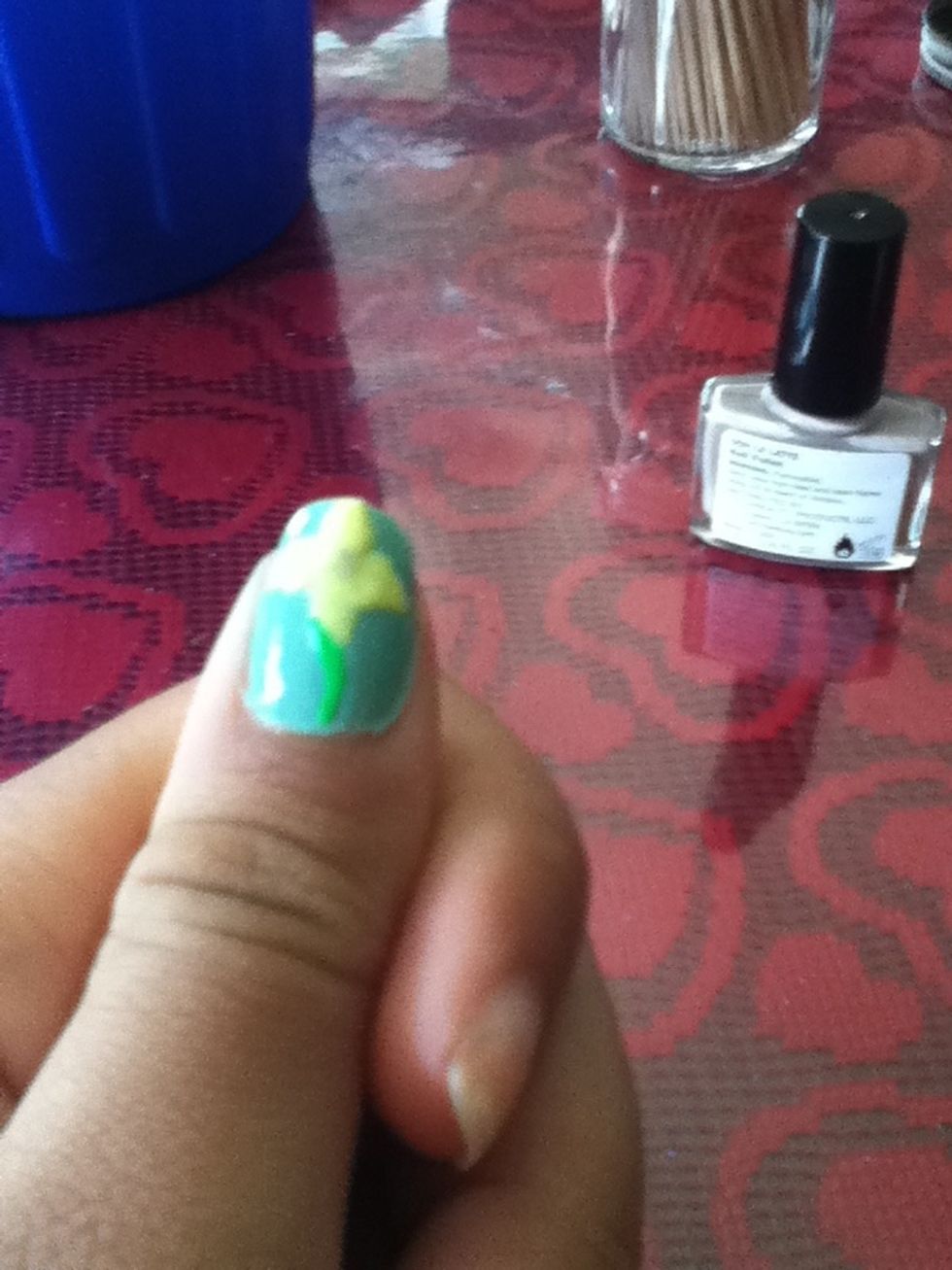 Use your yellow polish and a toothpick to draw petals.
Use your bobby pin to draw a dot in the middle of the flower. Make sure this has a chance to dry.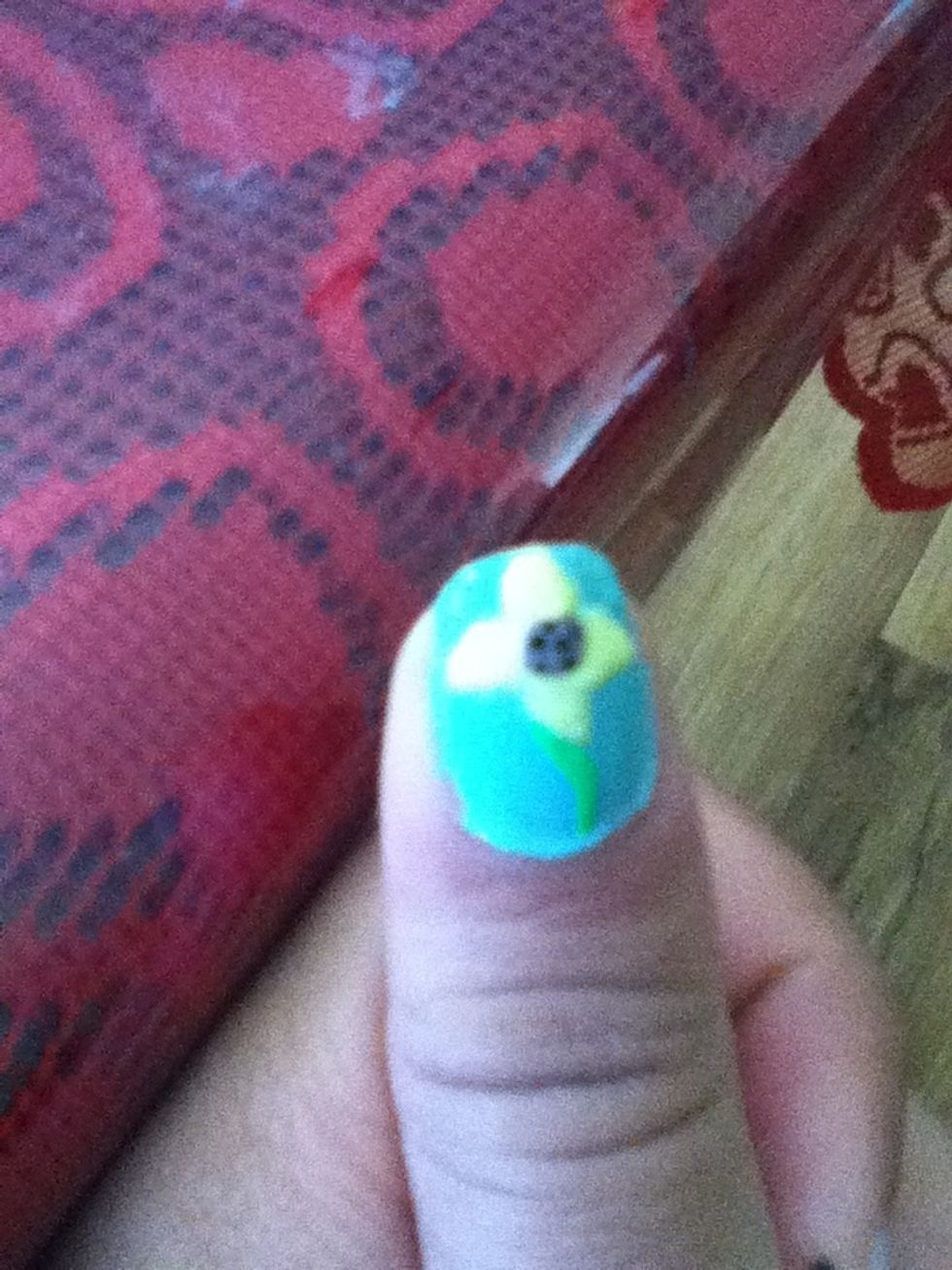 Use a toothpick to add a few tiny dots on the brown center.
Add a top coat to the nails to protect it. I hope you enjoyed this tutorial. Don't forget to like this guide if you want to see more nail tutorials.
Light blue polish
Green striper polish
Brown polish
Yellow polish
Black polish
Toothpicks
Bobby pin