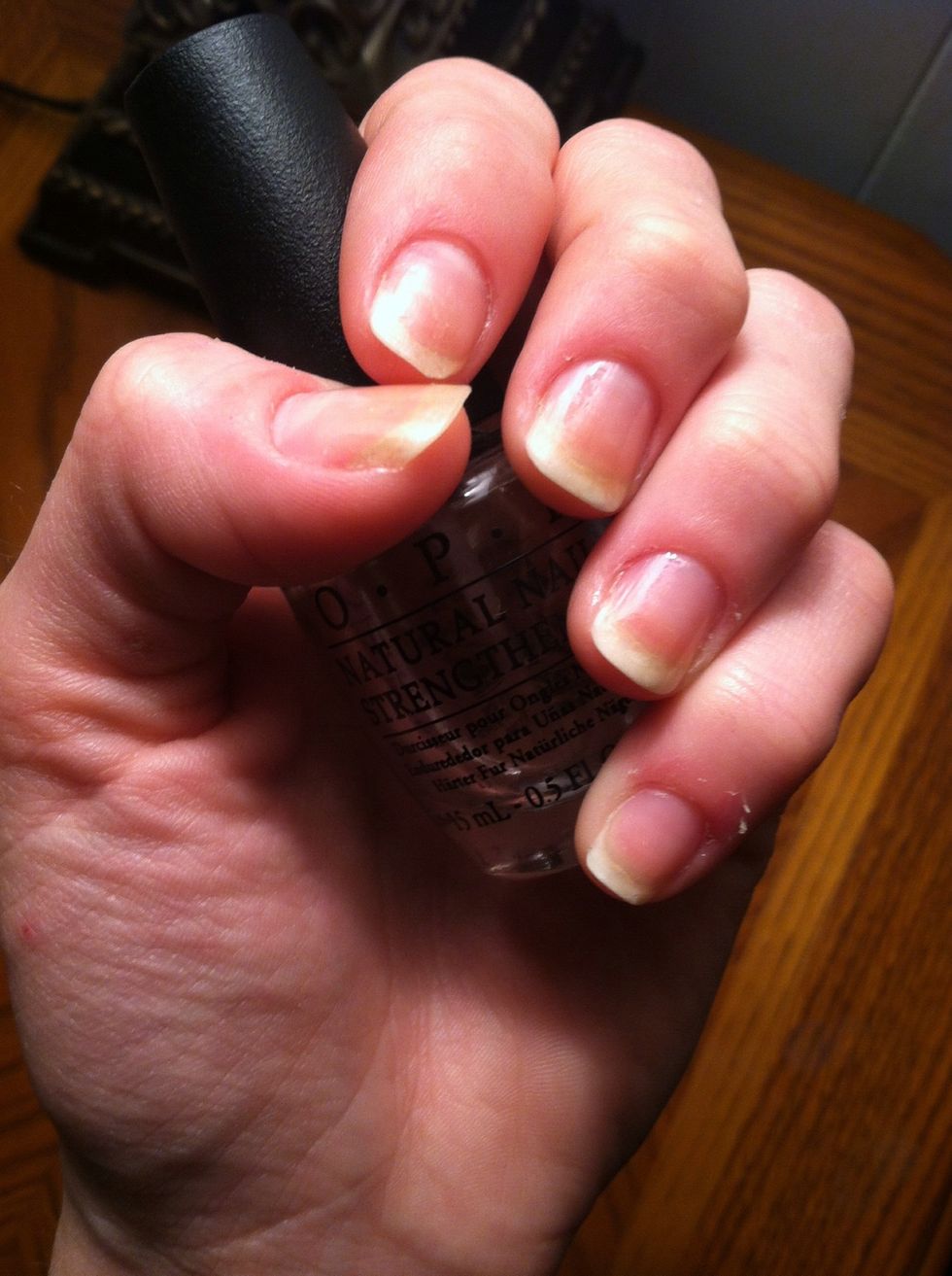 Always start off with a base coat. It will protect your nails from staining and help the nail polish to adhere better!
Paint your nails with a base color. (I'm using Essie's Butler Please. It's a beautiful royal blue)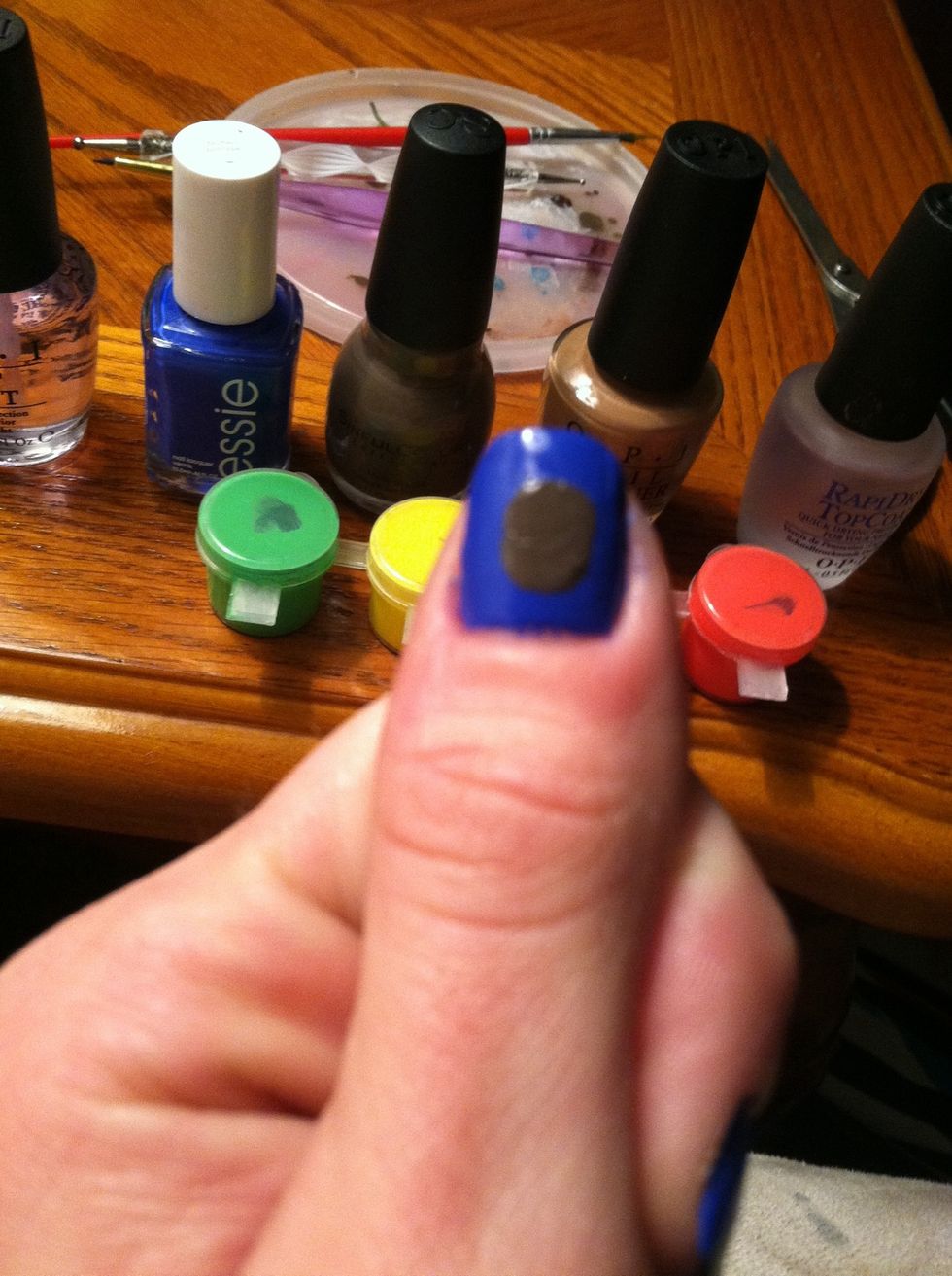 Start your nail art by painting a circle with a dark brown. (I'm using Sinful Colors' Nirvana) It doesn't have to be perfectly round. No flowers are!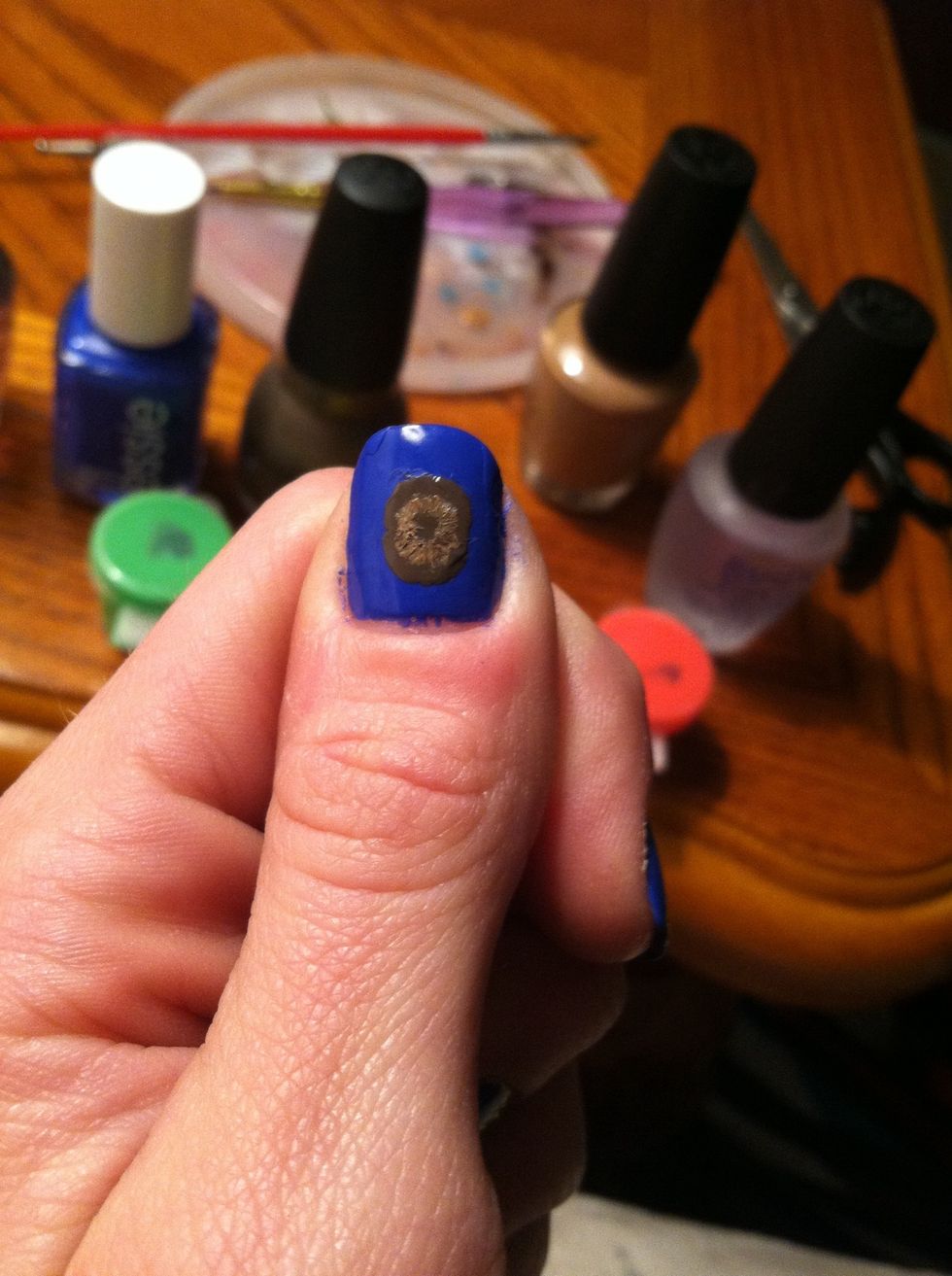 Add in a lighter brown as an accent. (I'm using OPI's San Tan-Tonio)
Then go in and add light flicks with some yellow. (I'm using a yellow acrylic paint here. Nothing expensive, it came from Wal Mart and was the cheapest set.)
Add top coat and you're done!! Hope you like my guide! Leave comments or like it if you'd like to see more! 😁😁
Base Coat
Base Color
Dark Brown Polish
Light Brown Polish
Yellow Polish or Acrylic Paint
Dotting Tool
Small, Thin Art Brush
Top Coat