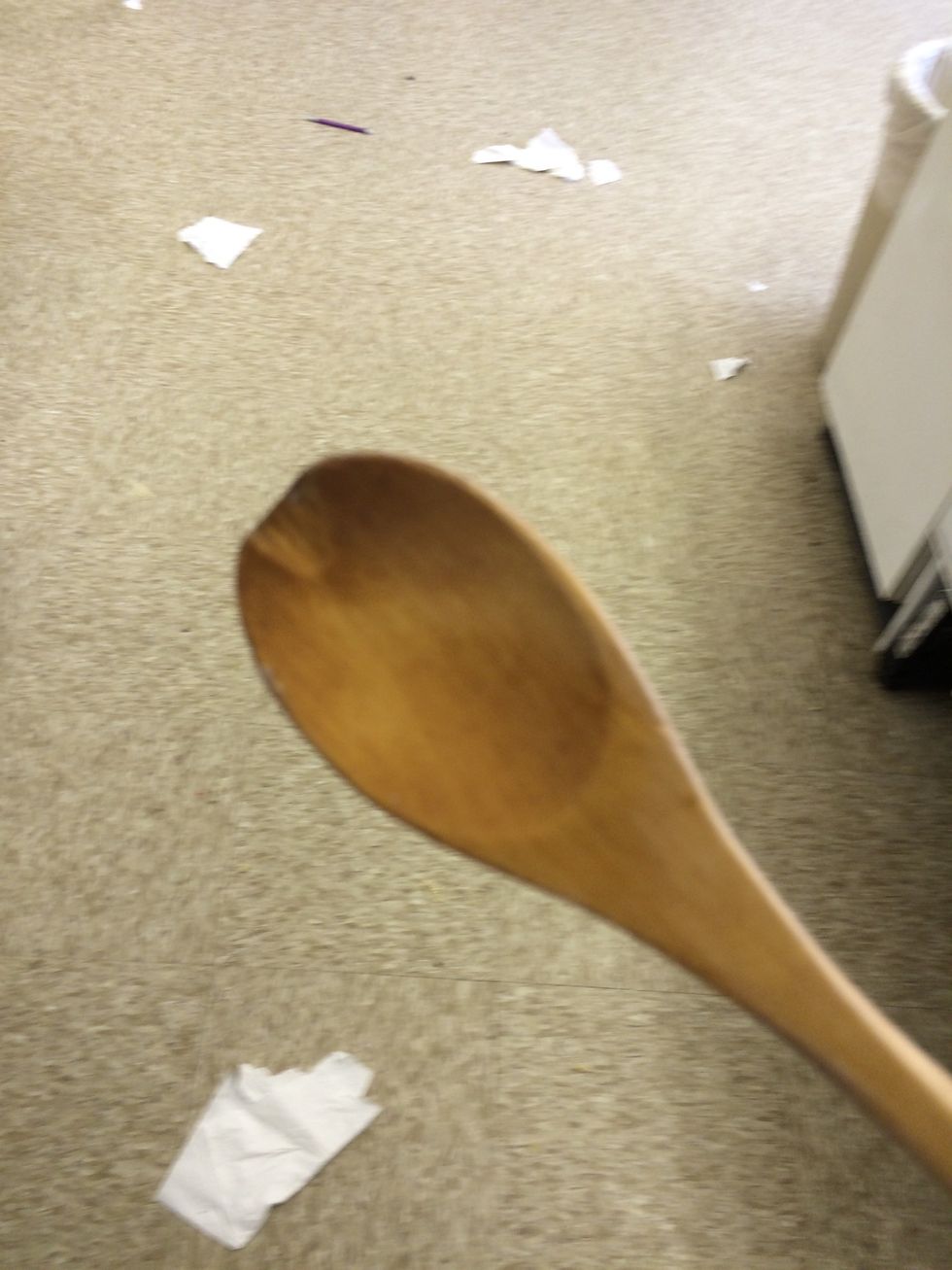 Wooden Spoon: Used to mix or scoop. I can scoop ice cream with a wooden spoon.
Ladle: Can be used to scoop soup, sauce, etc. I can put soup in a bowl with a ladle.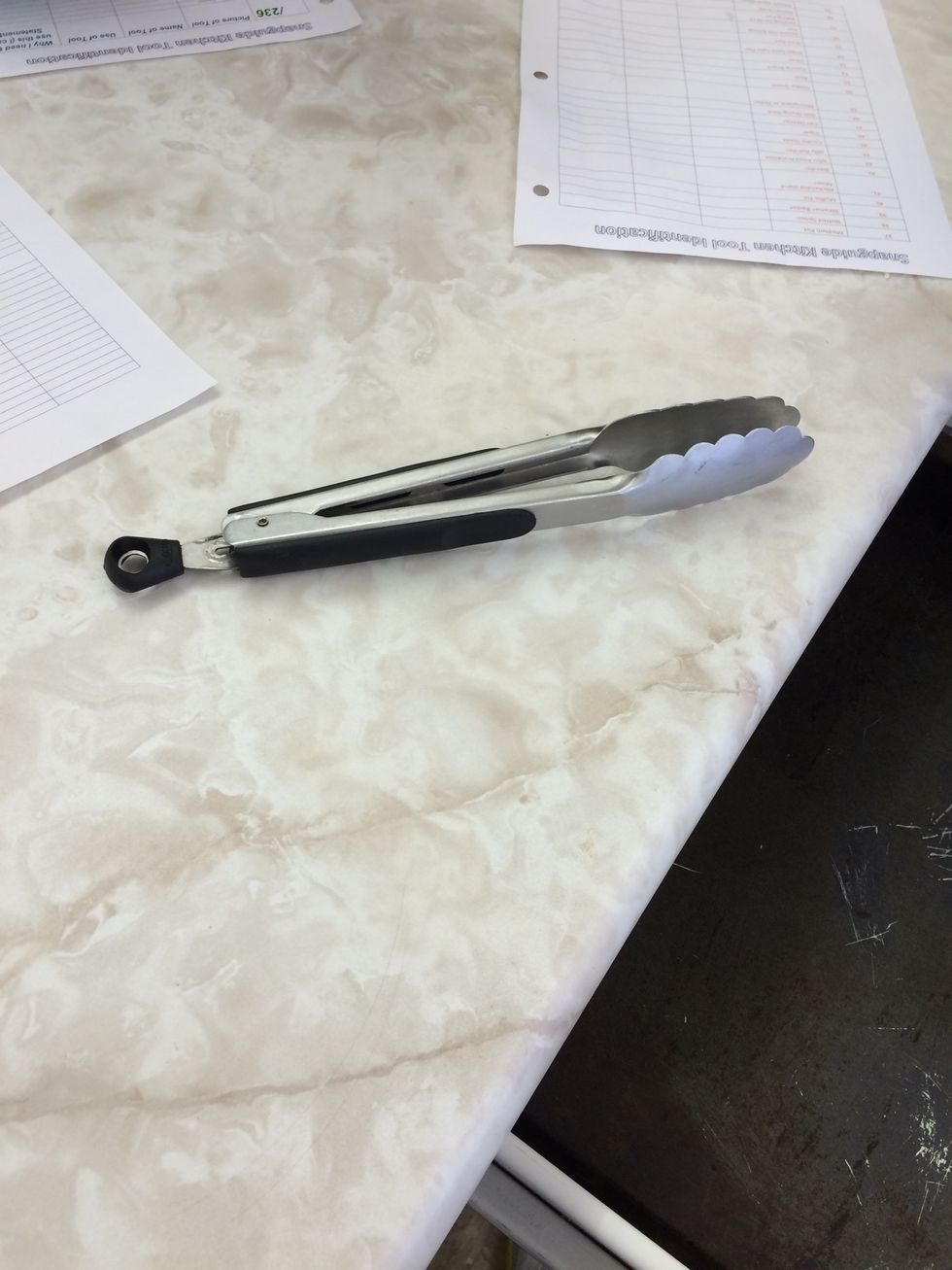 Tongs: Used to scoop salad, etc. I can pick up salad with tongs.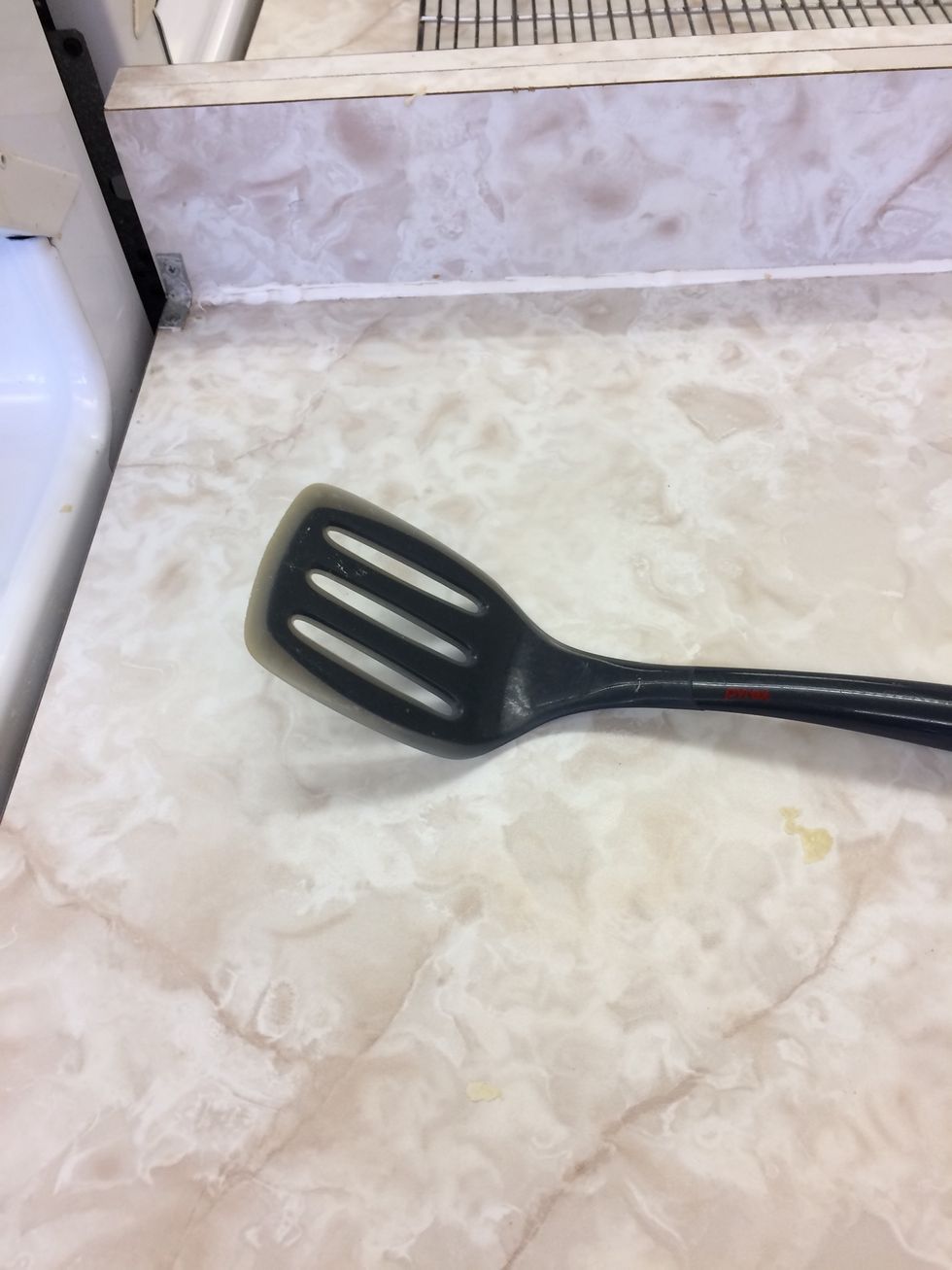 Spatula: Used to flip pancakes, eggs, etc. I can flip pancakes using a spatula.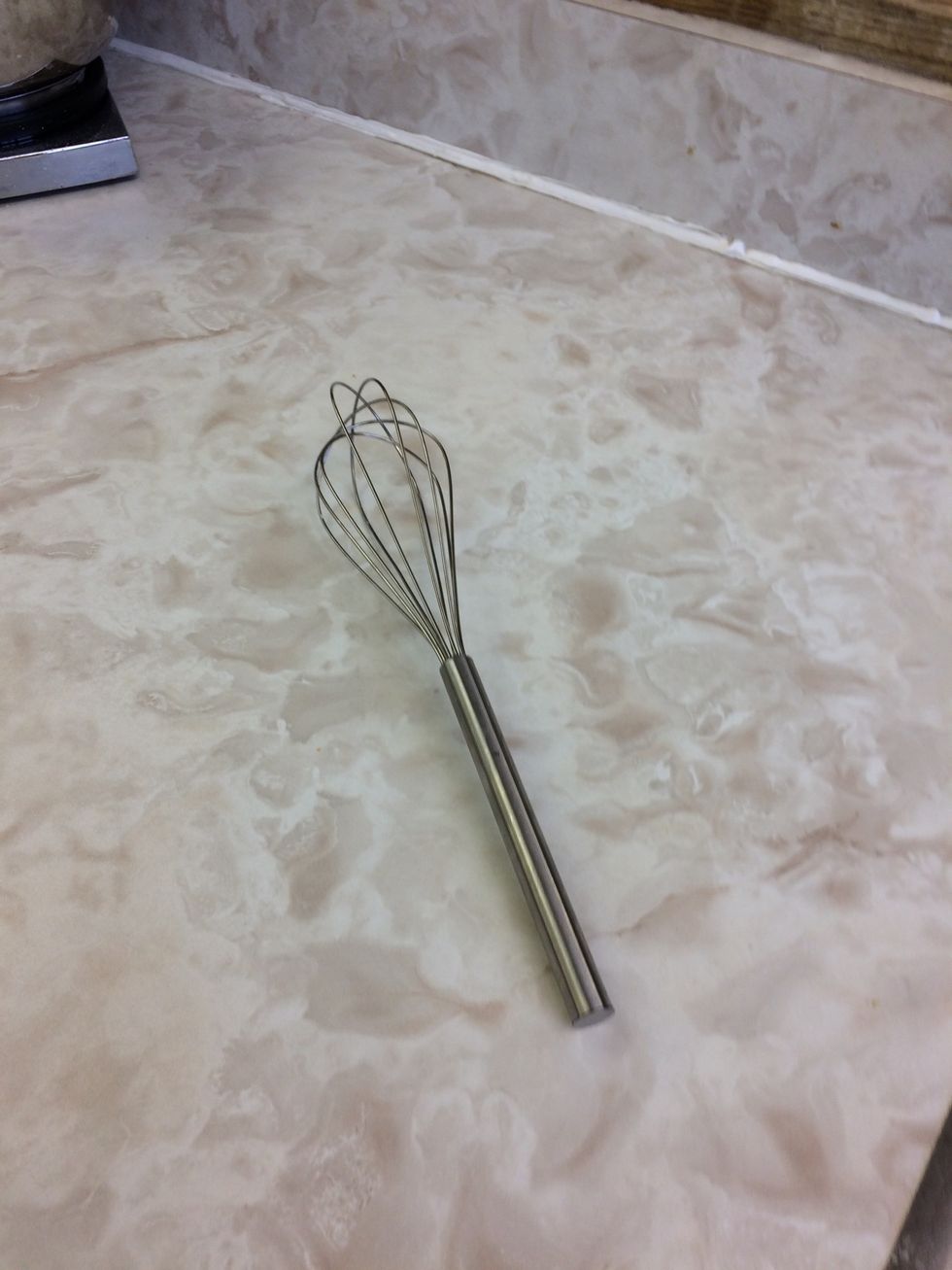 Whisk: Used to beat eggs, mix things, etc. I can whisk eggs.
Garlic Press: Used for crushing garlic. I can crush garlic with a garlic press.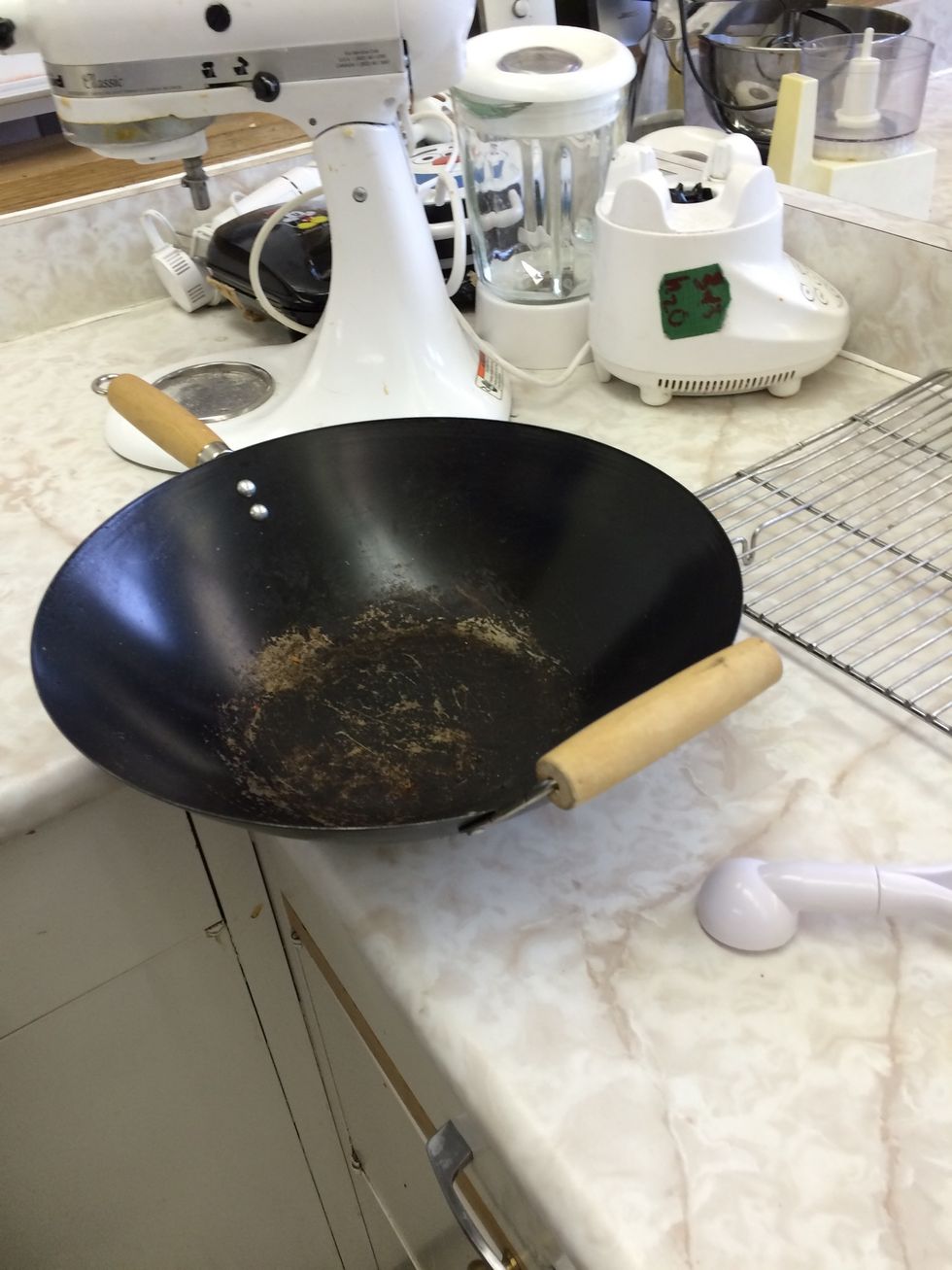 Wok: A wooden handled pan. I can cook things with a wok.
Grater: Used to shred cheese. I can shred cheese with a grater.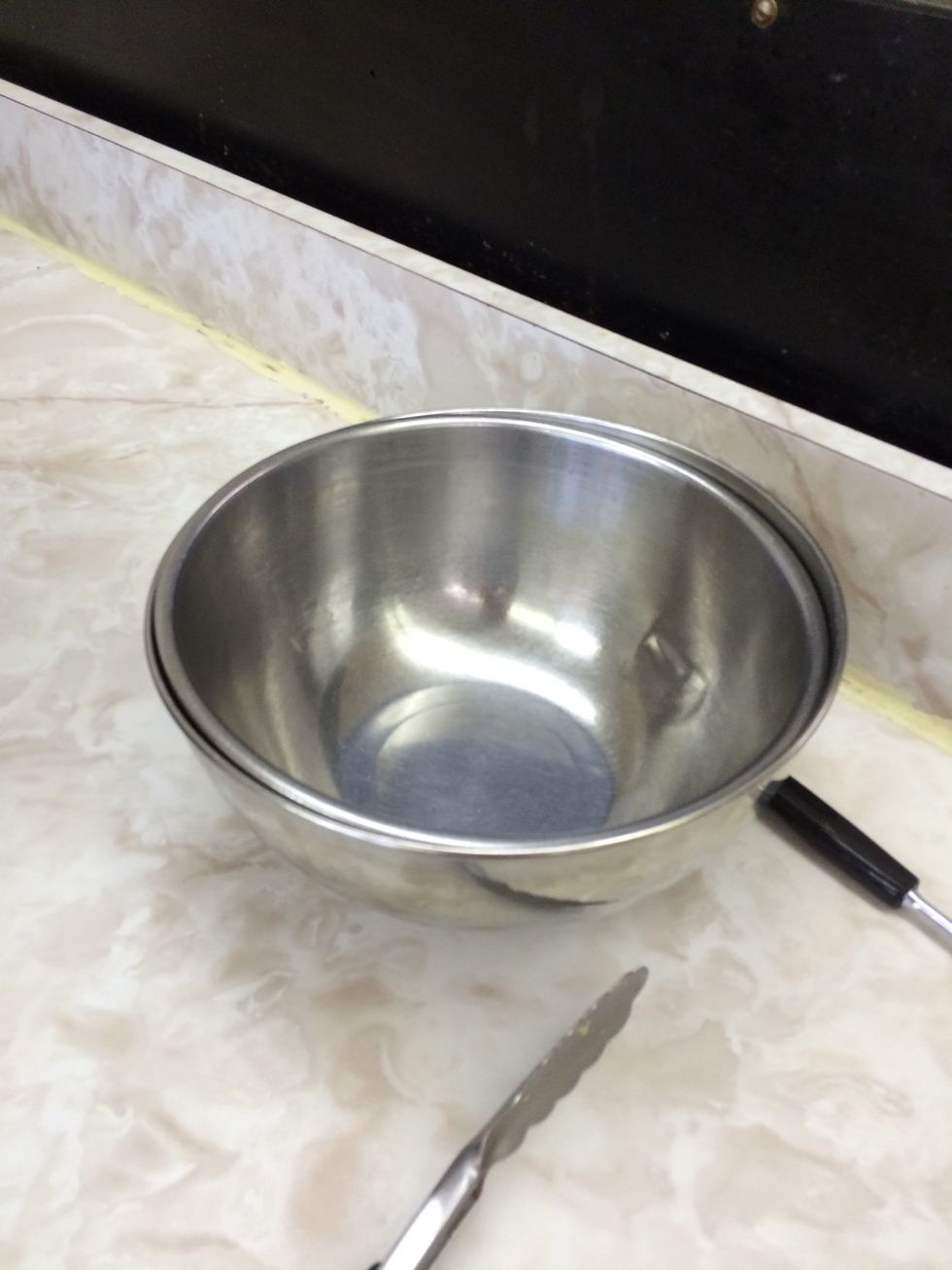 Metal mixing bowls: Used for mixing ingredients. I can mix in a mixing bowl.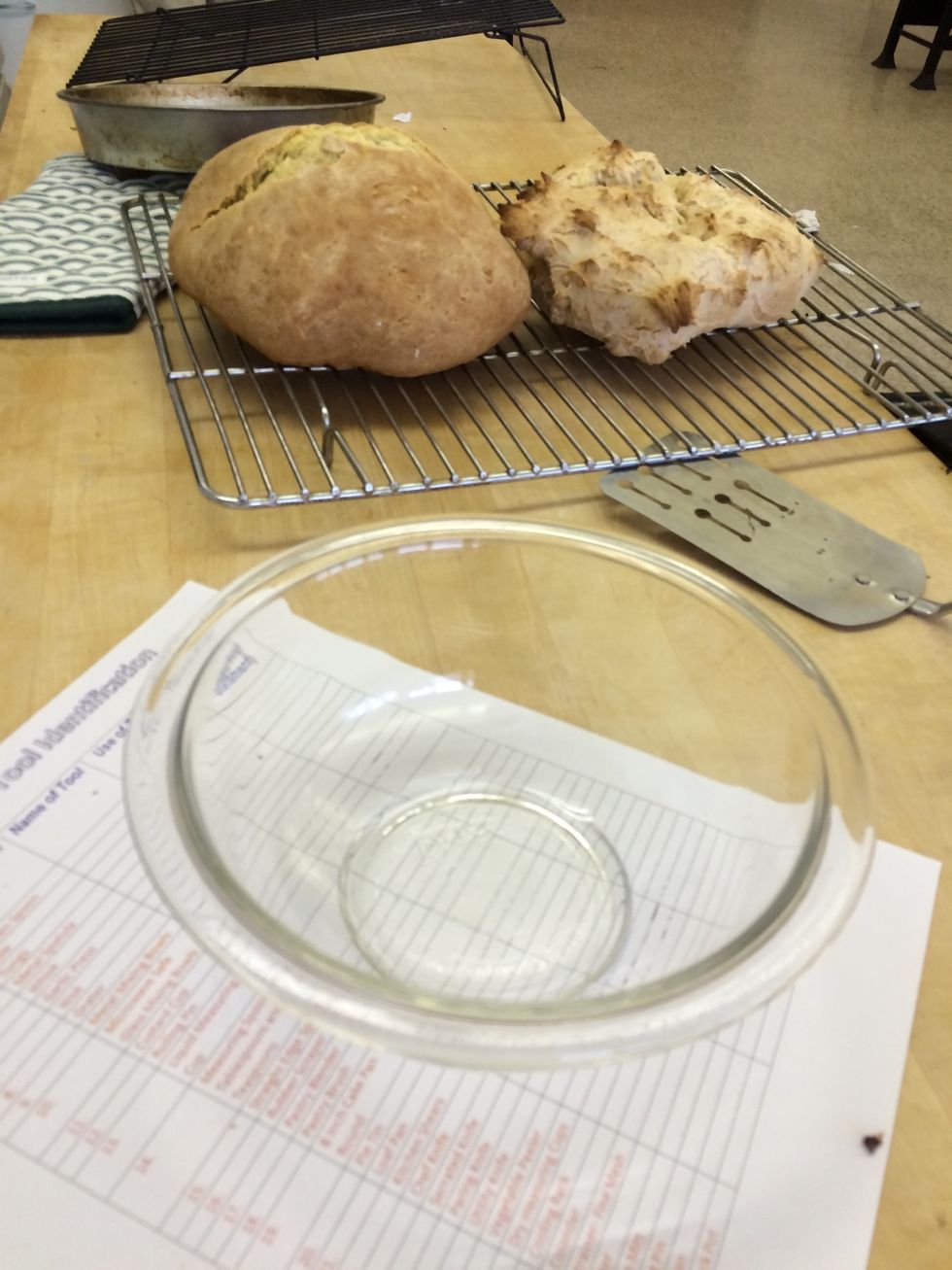 Microwave-safe mixing bowl: Glass bowl that won't explode in the microwave. I can mix in a microwave safe mixing bowl.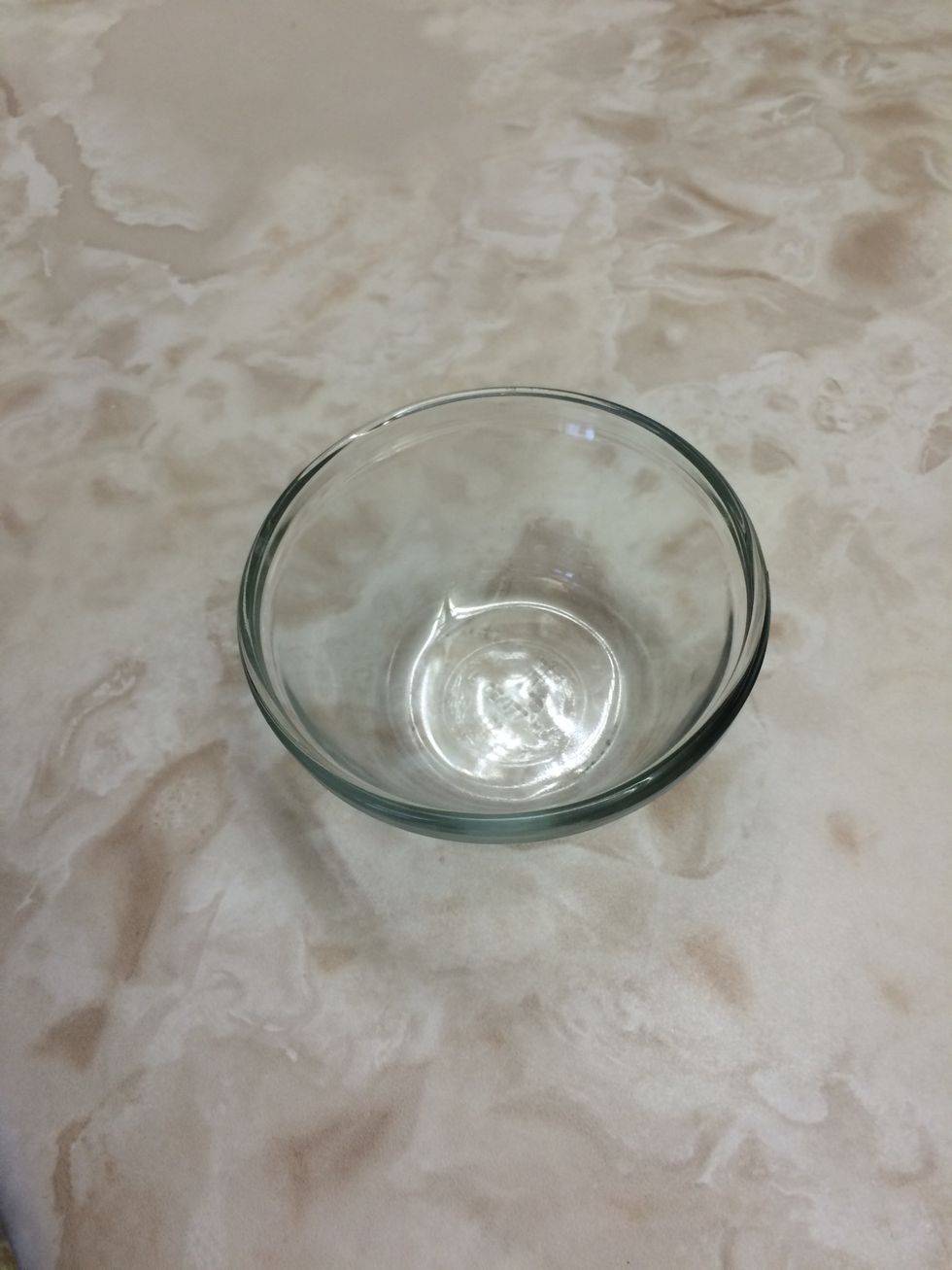 Custard cup: A cup for holding custard. I can eat out of a custard cup.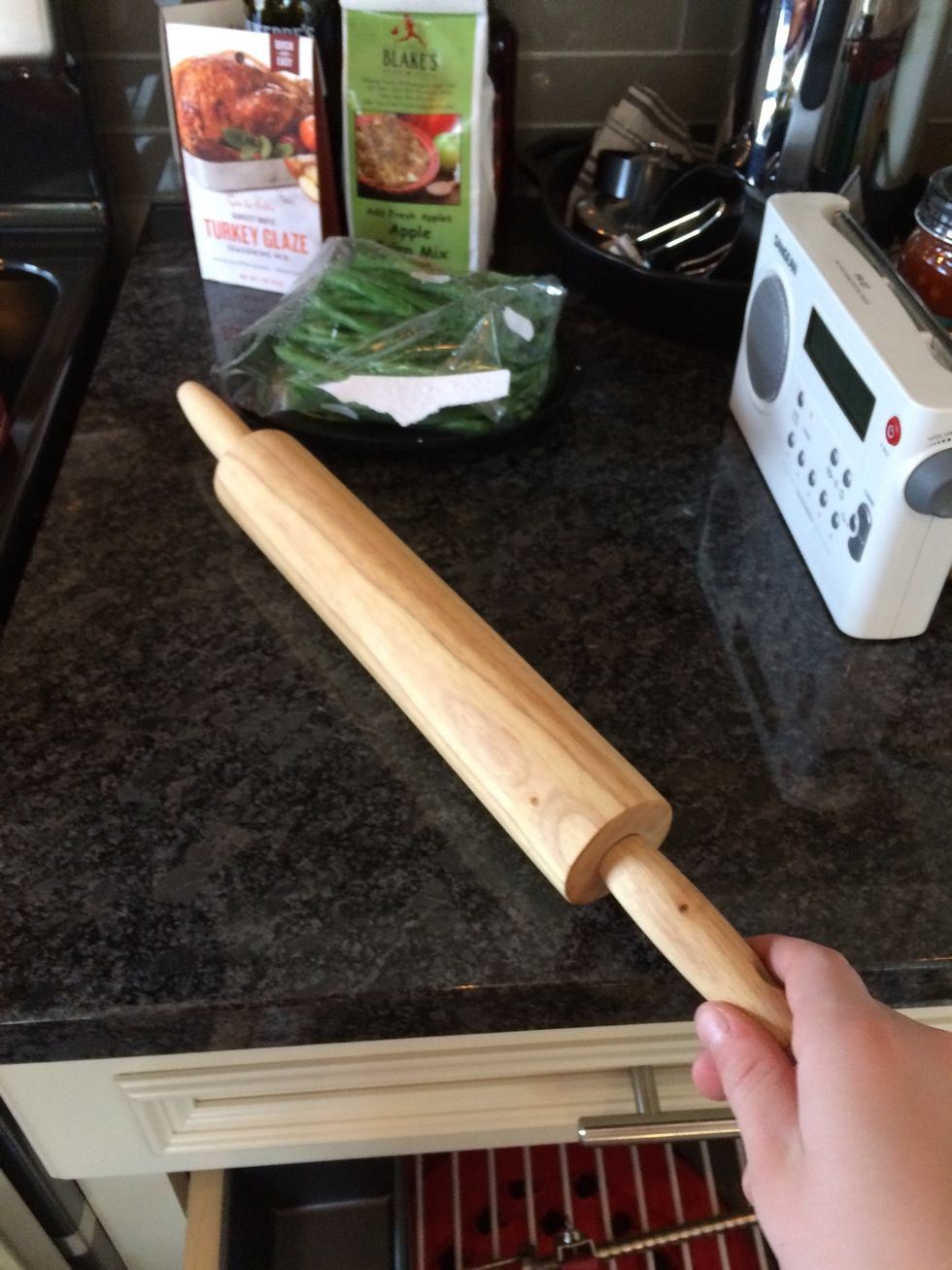 Rolling Pin: Used got rolling out dough. I can use a rolling pin.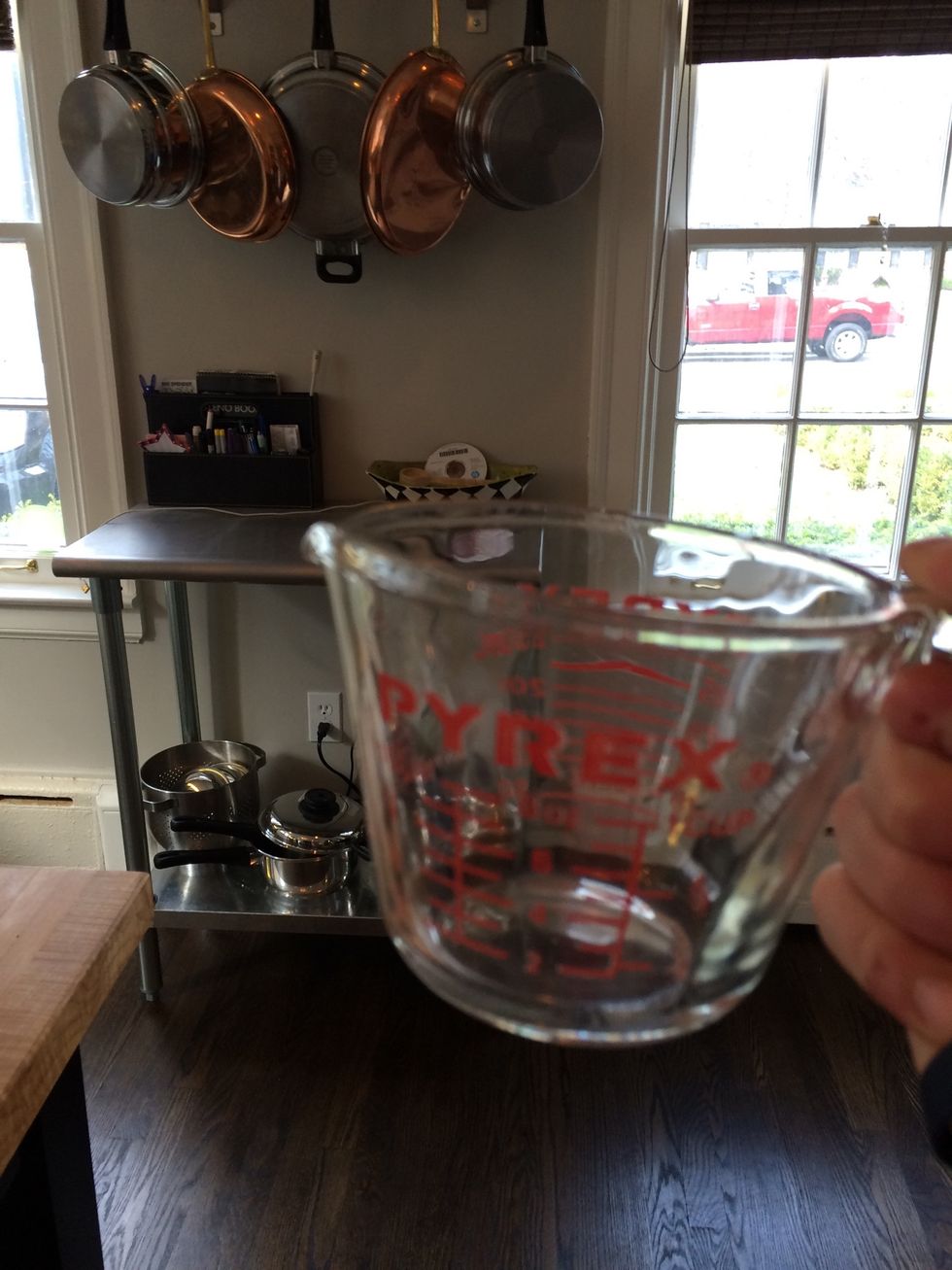 Liquid Measuring Cup: Used for measuring liquids. I can use a liquid measuring cup.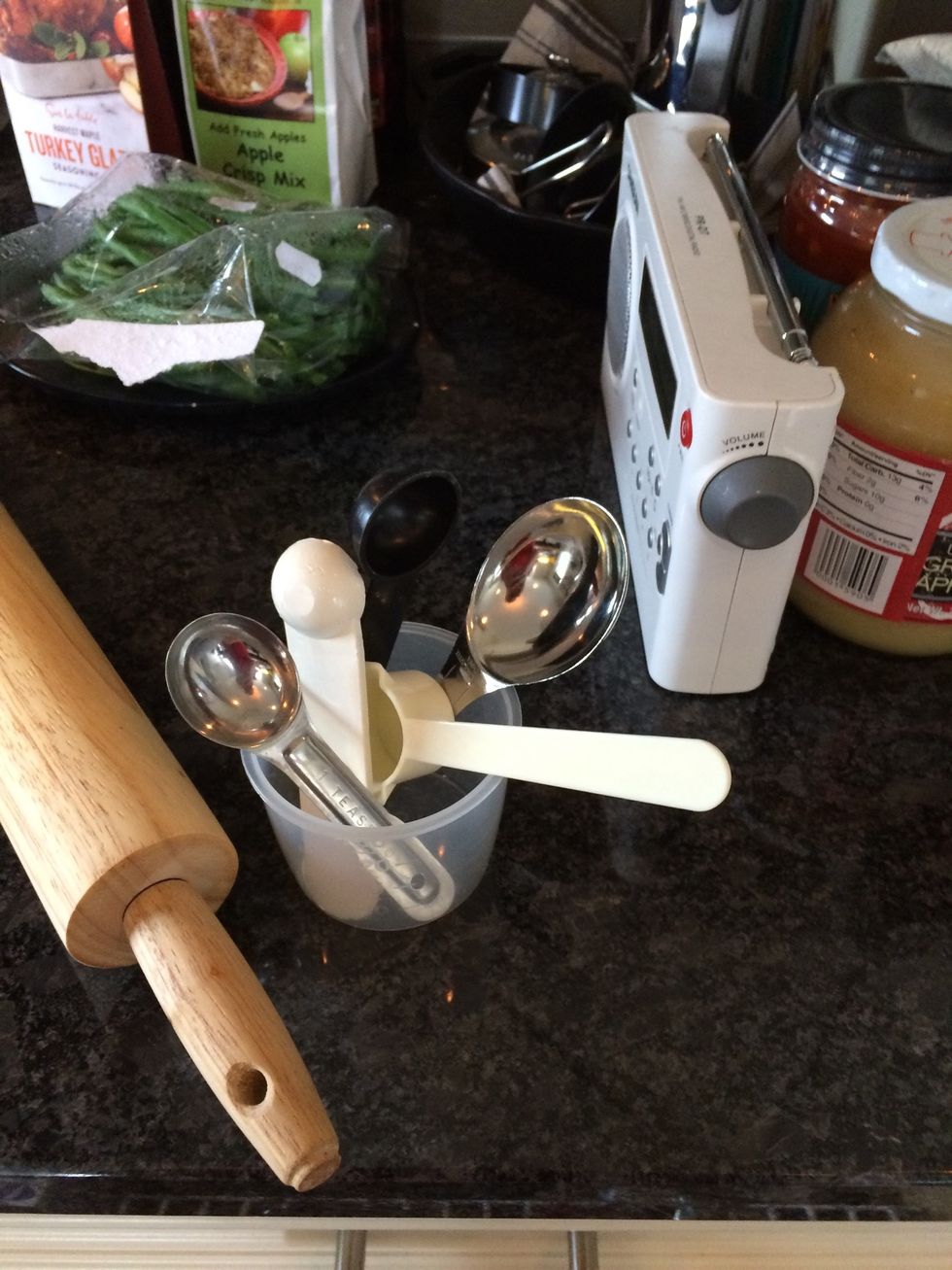 Measuring Spoons: Used to measure foods in tsp, tbsp, etc. I can use measuring spoons.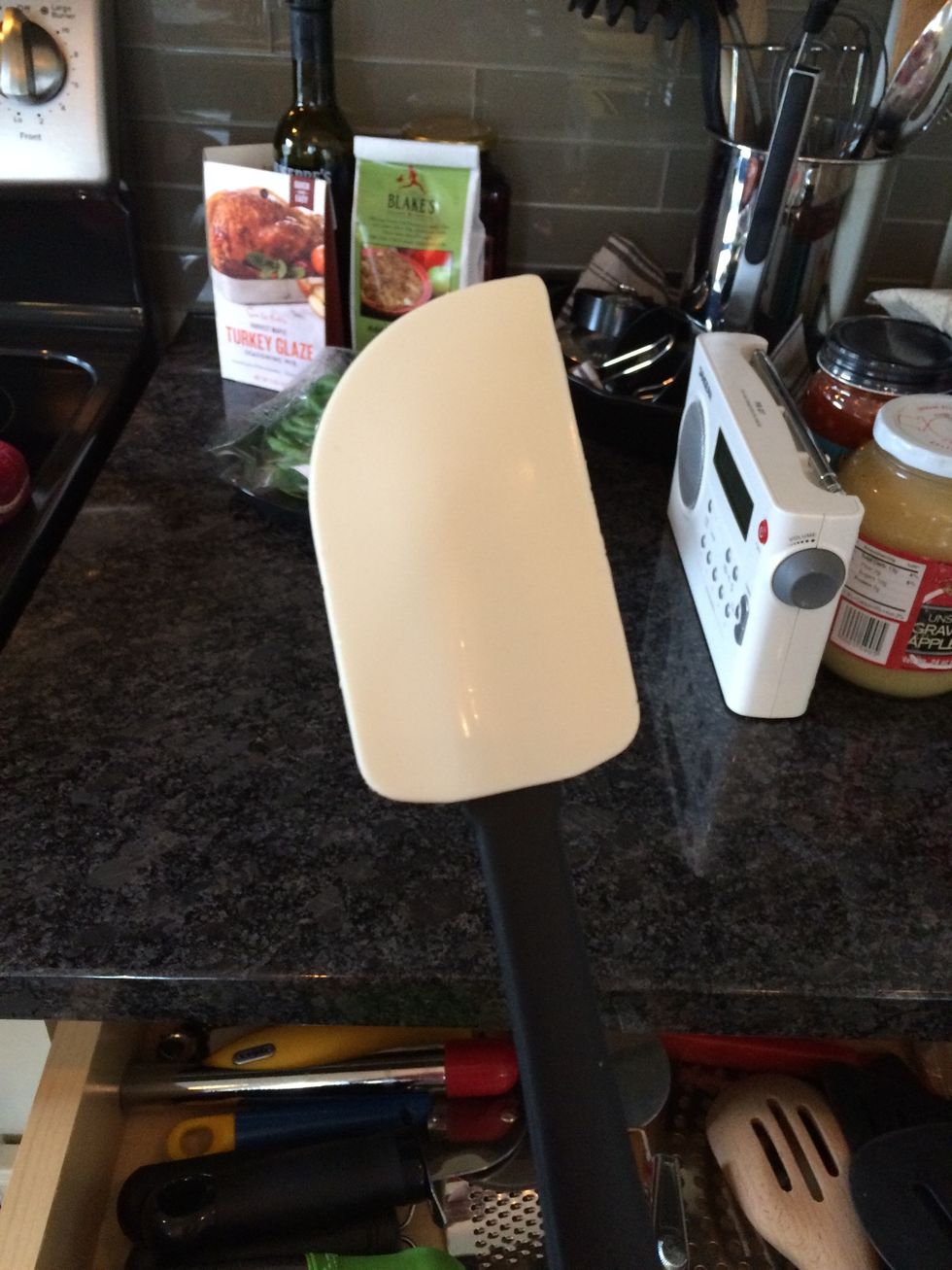 Rubber Scraper: Used for getting the last little bit out of bowls. I can use a straight edge spatula to get the rest of the food out.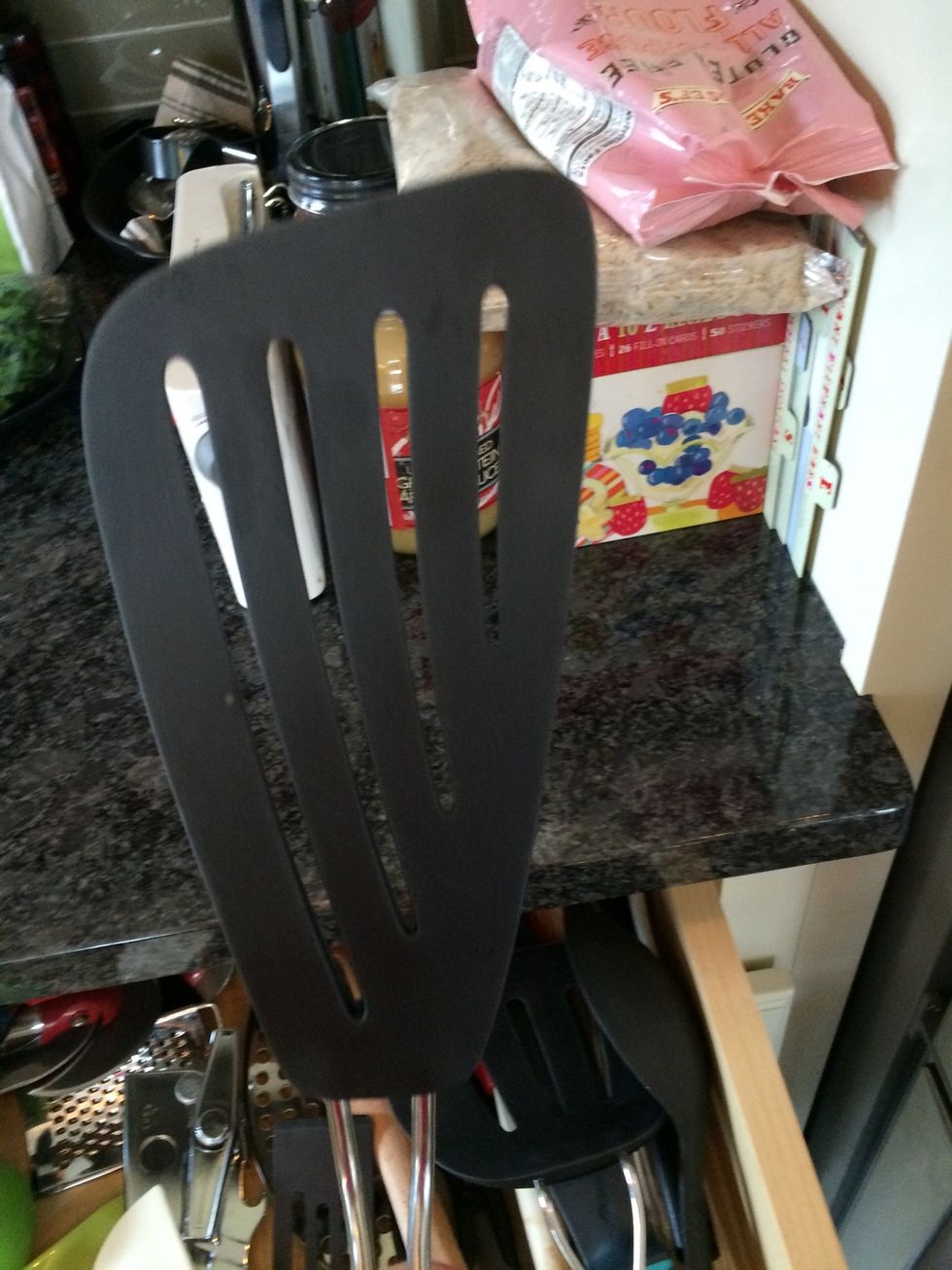 Straight Edge Spatula: Used for flipping pancakes, French toast, etc. I can flip pancakes with a straight edge spatula.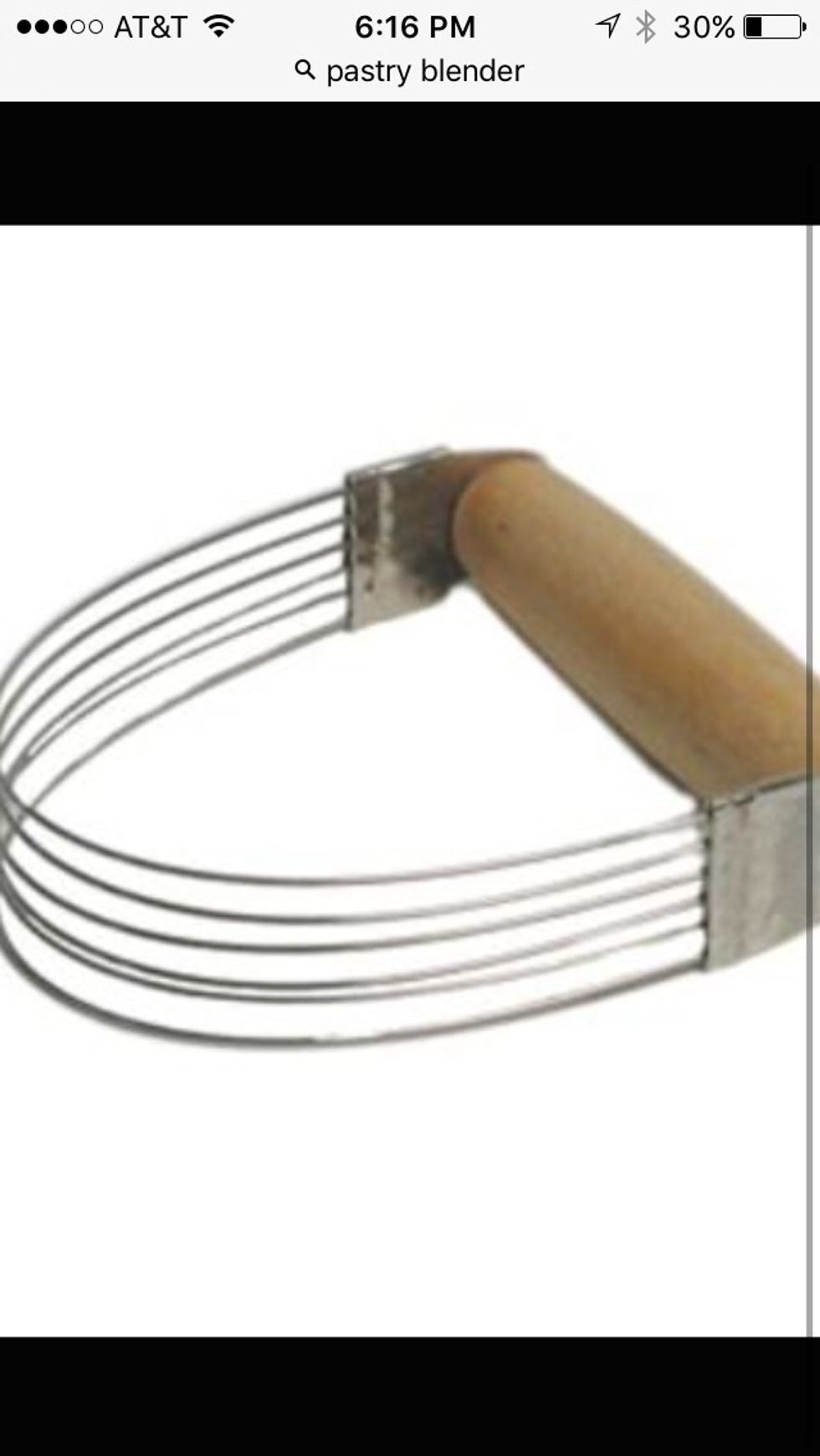 Pastry Blender: Used for mixing far into flour. I can use a pastry blender to mix fat into flour.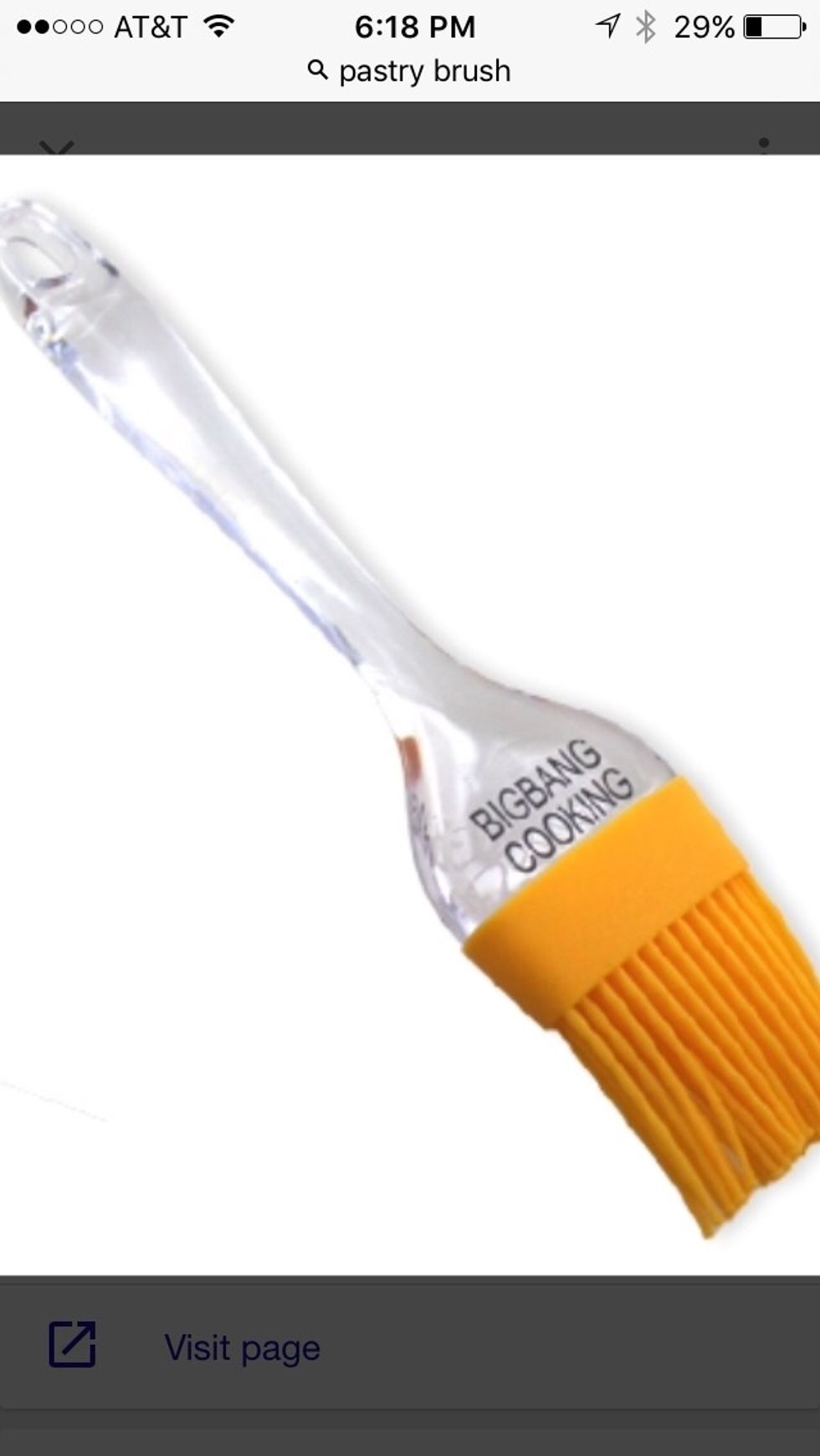 Pastry Brush: Used for putting butter or glaze on a food. I can use a pastry brush to put glaze on a donut.
8-inch cake pan: Used for baking cakes. I can bake a cake in a cake pan.
Pie tin: used for making pies. I can make a pie in a pie tin.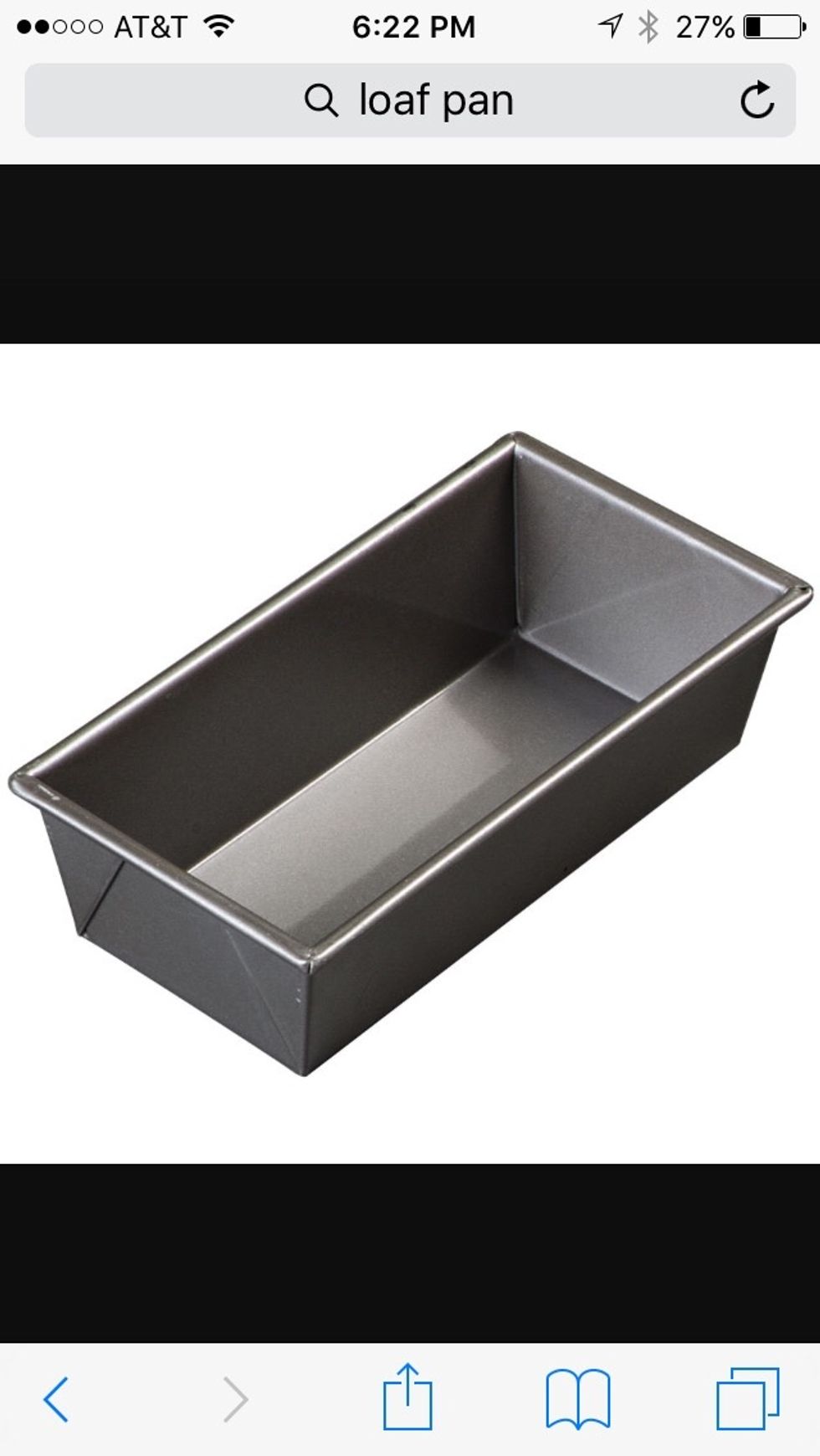 Loaf pan: Used for making bread, meatloaf, etc. I can make a meatloaf in a loaf pan.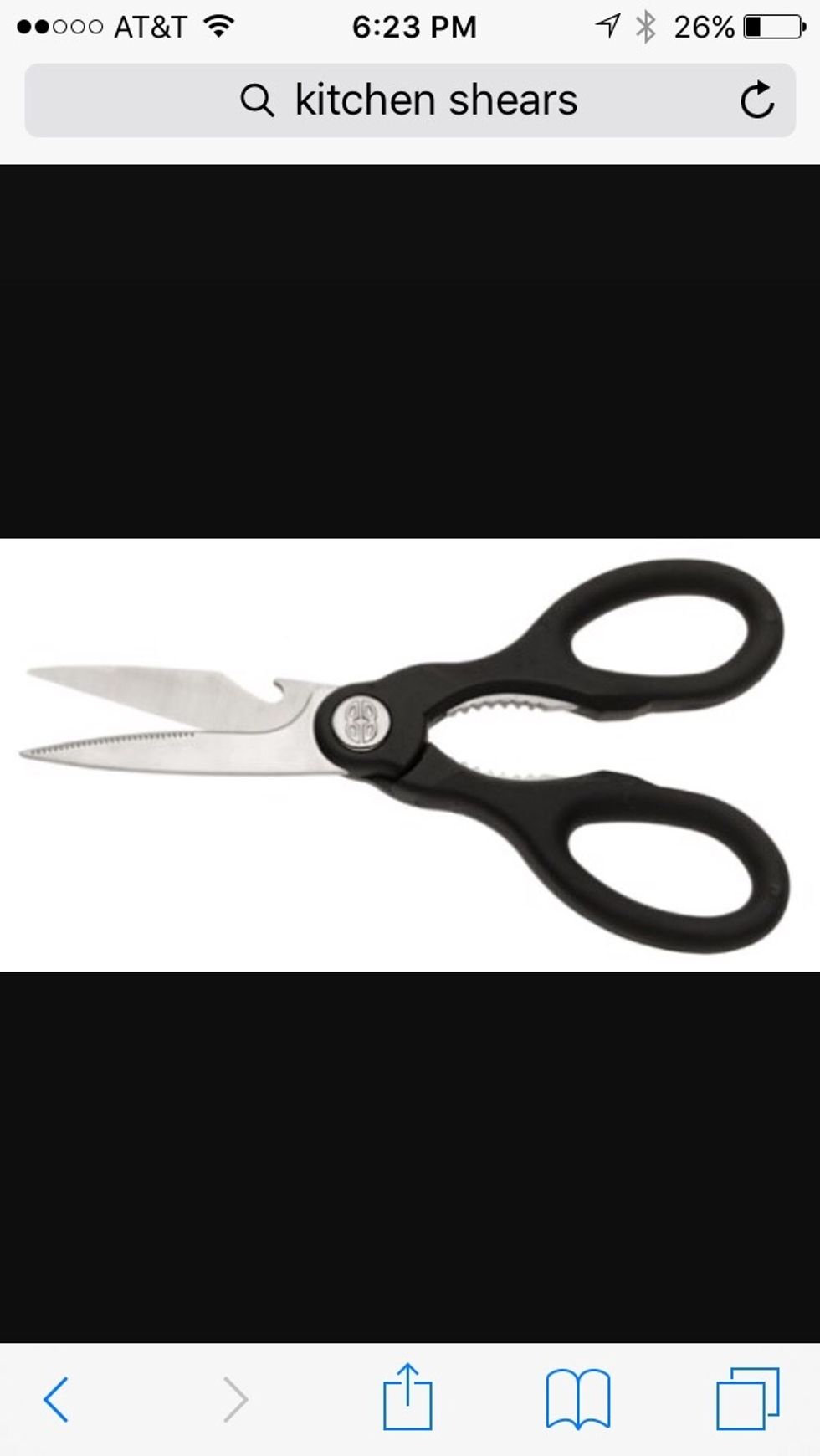 Kitchen Shears: Used all around for cutting bags, and other things. I can use kitchen shears for many things.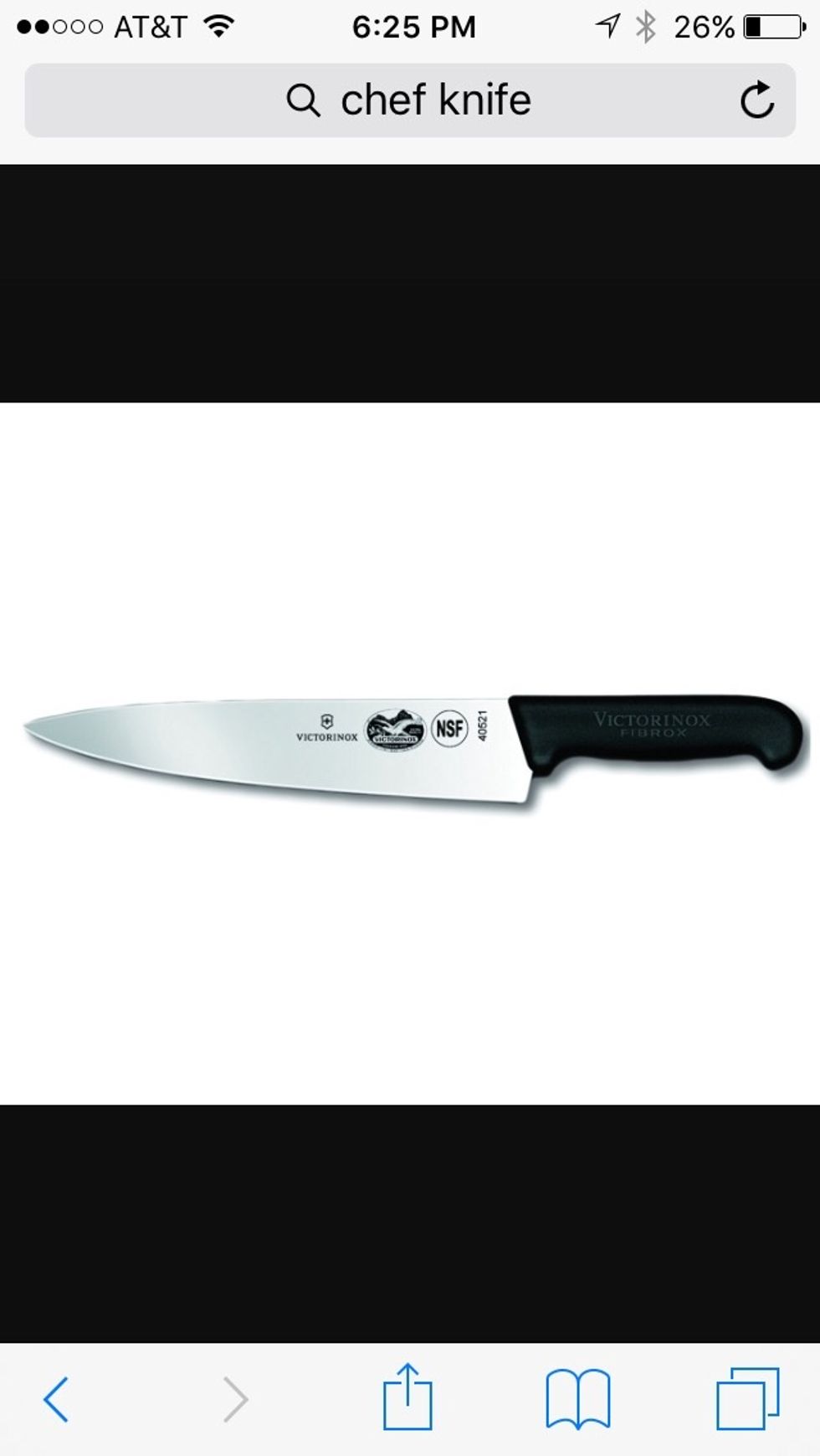 Chefs Knife: Used for cutting things like meats, and large foods. I can use a chefs knife to cut apart beef.
Serrated Knife: Used for cutting small veggies/fruits like peppers. I can cut peppers with a serrated knife.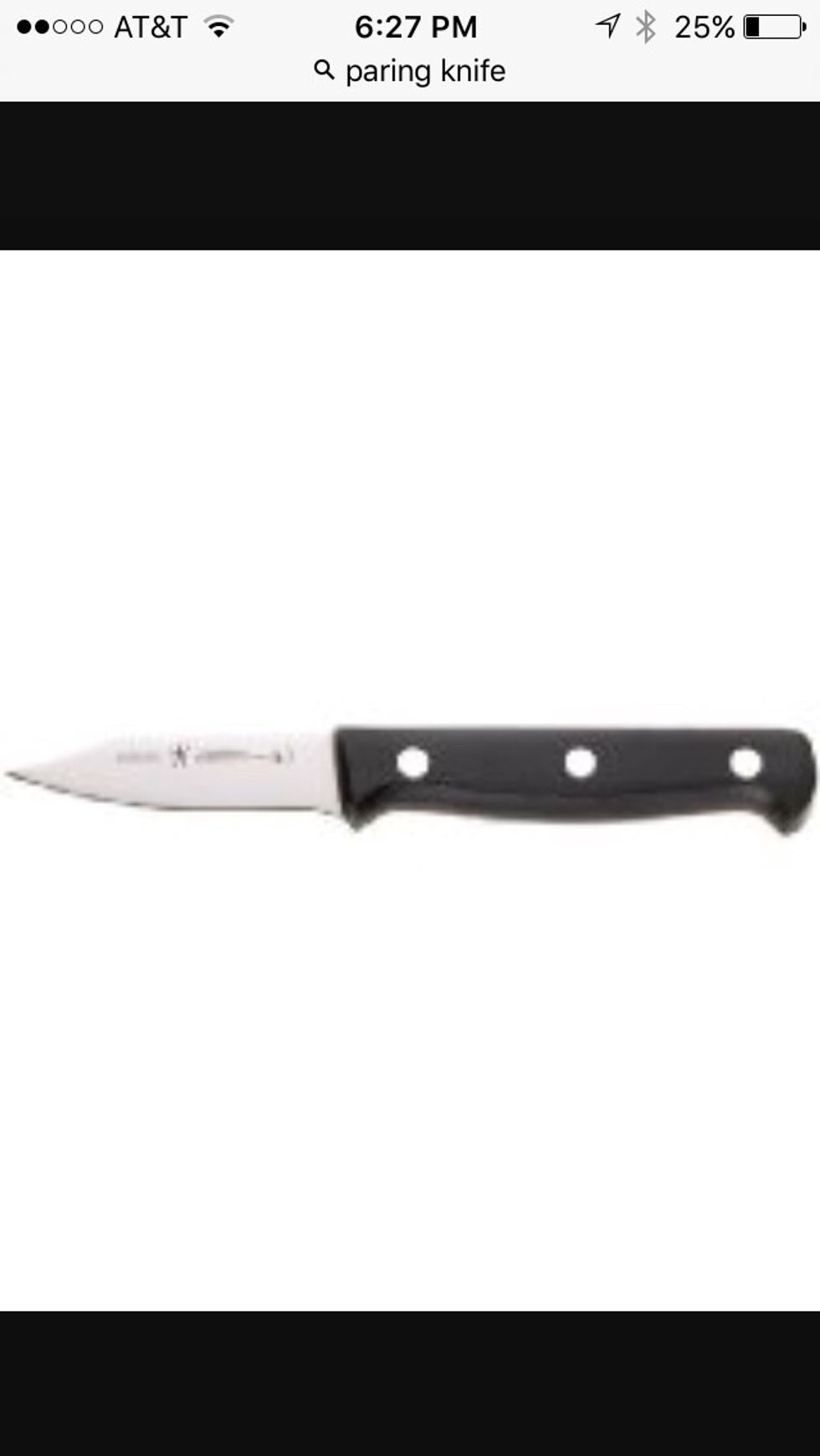 Paring knife: a small, sharp knife. I can use a paring knife to cut an apple.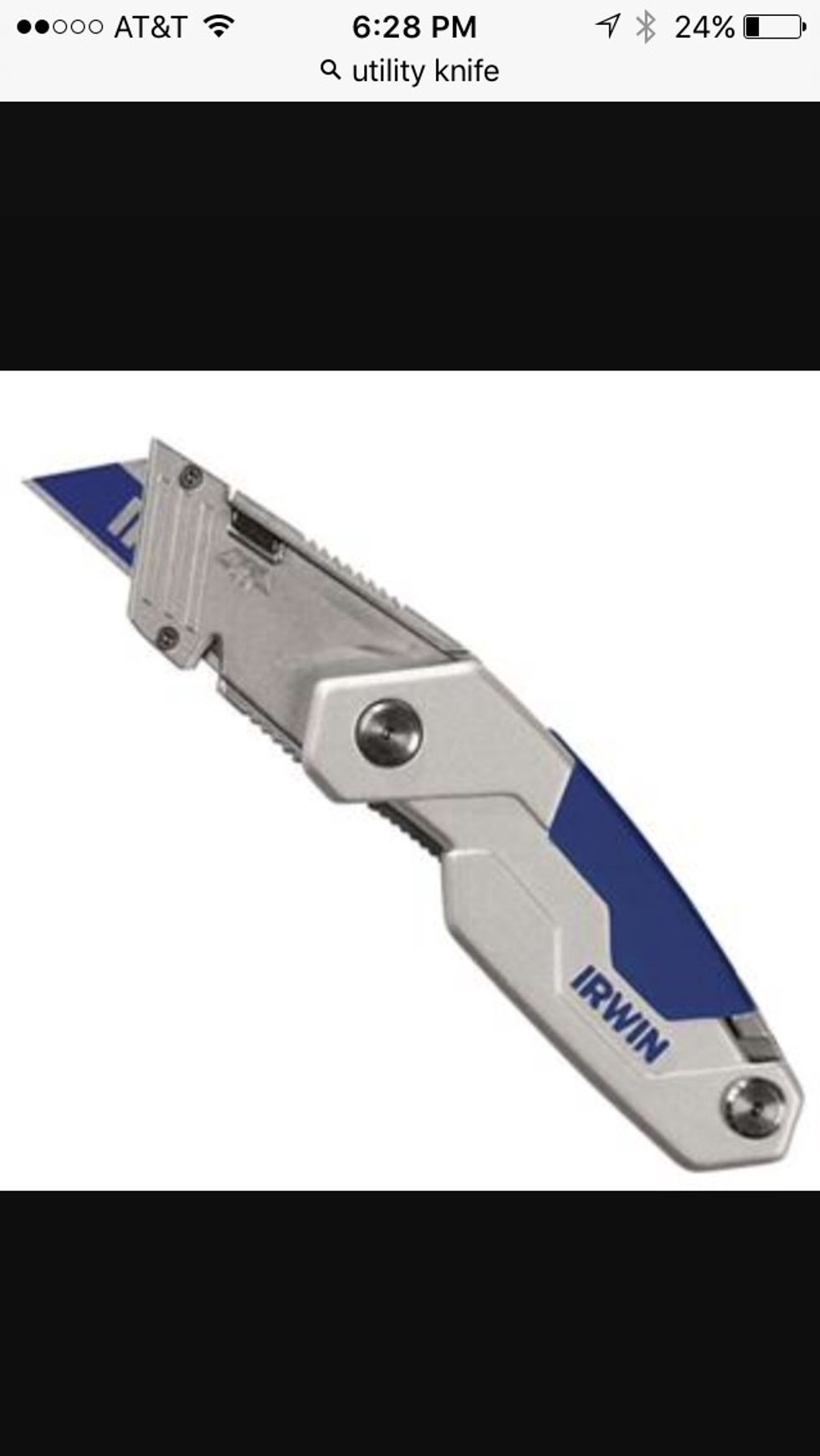 Utility Knife: Used for cutting non-foods. I can cut the string from the box with this utility knife.
Veggie Peeler: Used to peel vegetables like potatoes, carrots, cucumber, etc. I can use a peeler to peel this carrot.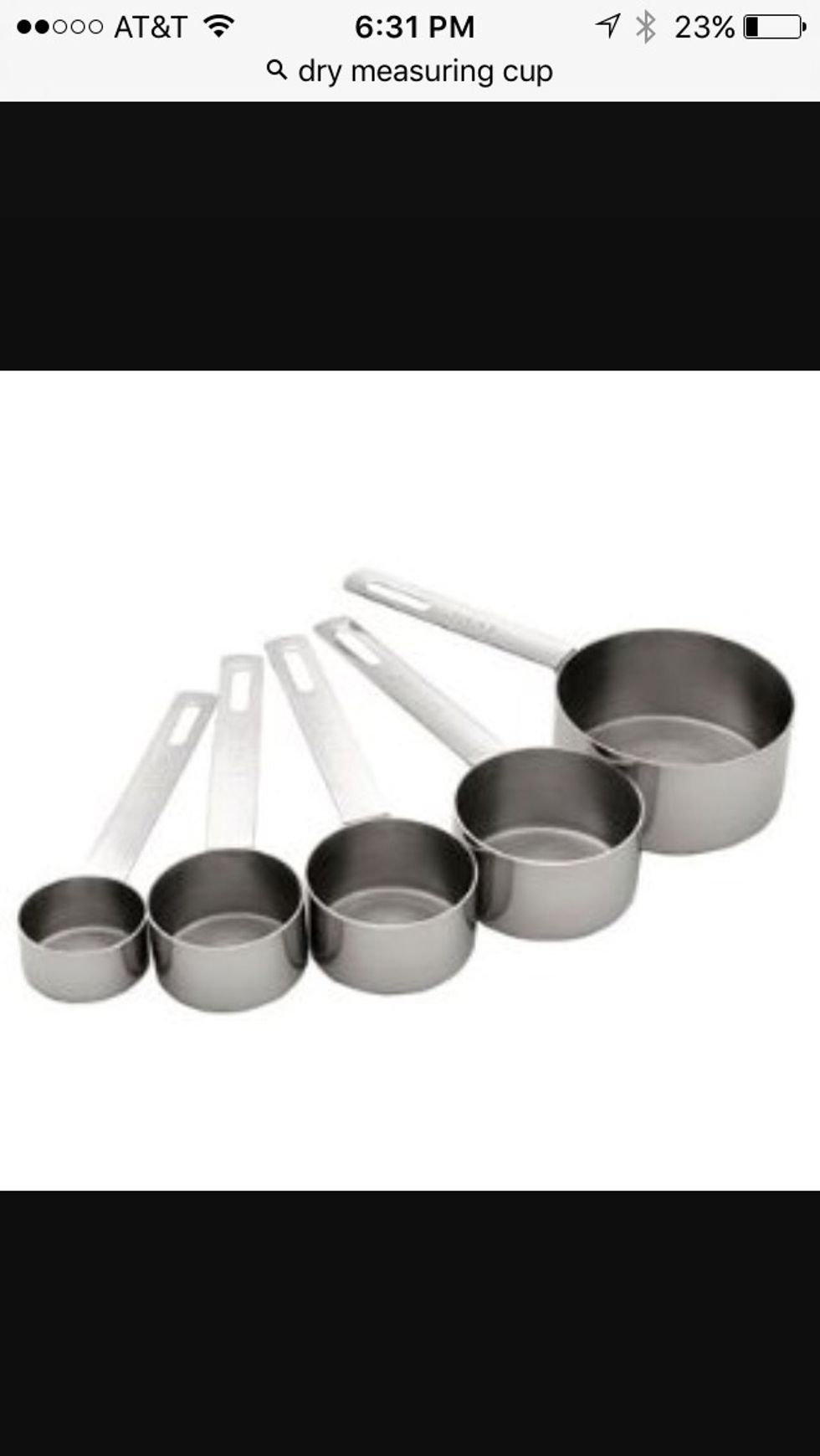 Dry measuring cup: Used for measuring dry goods. I can use these dry measuring cups to measure flour.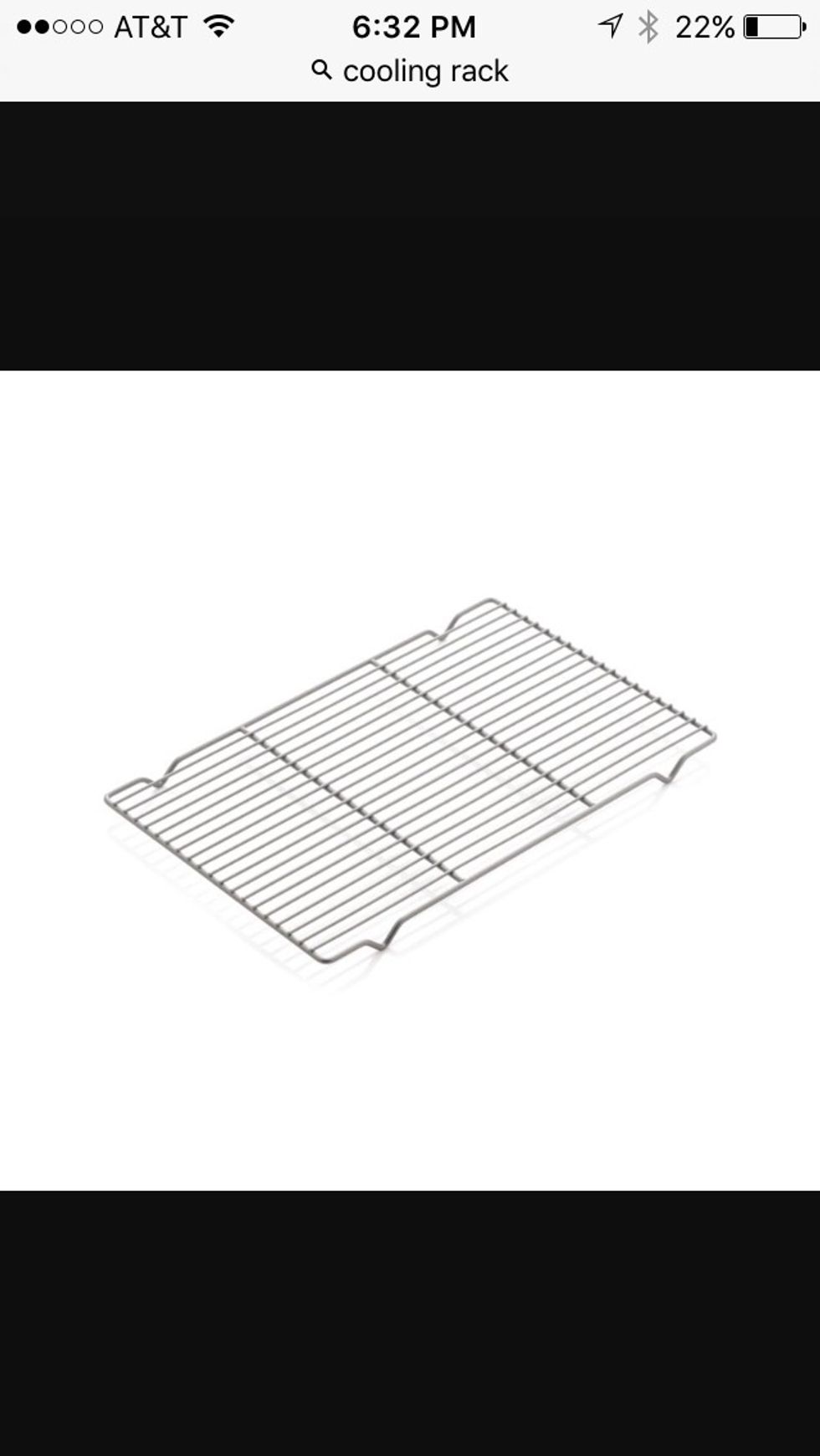 Cooling rack: Used for cooking cookie trays and others of that sort. I can use a cooling rack to cool my cookies.
Colander: Used to strain and wash things. I can wash these raspberries in this colander.
Strainer: used to purify flour, sugar, etc. I can use this strainer to purify this flour.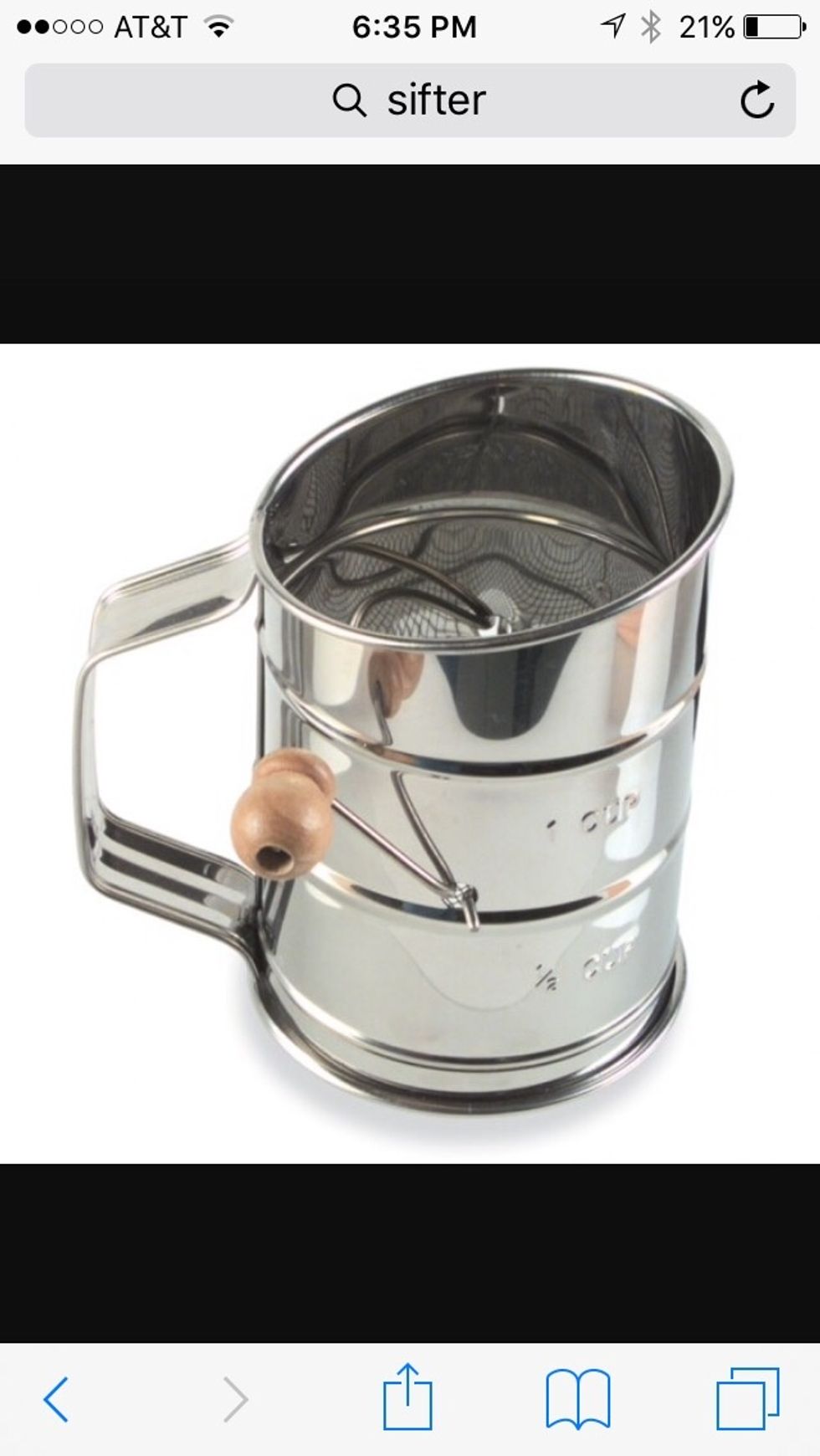 Softer: Used to airrate flour, sugar, etc. I can use a softer to make this flour fluffier.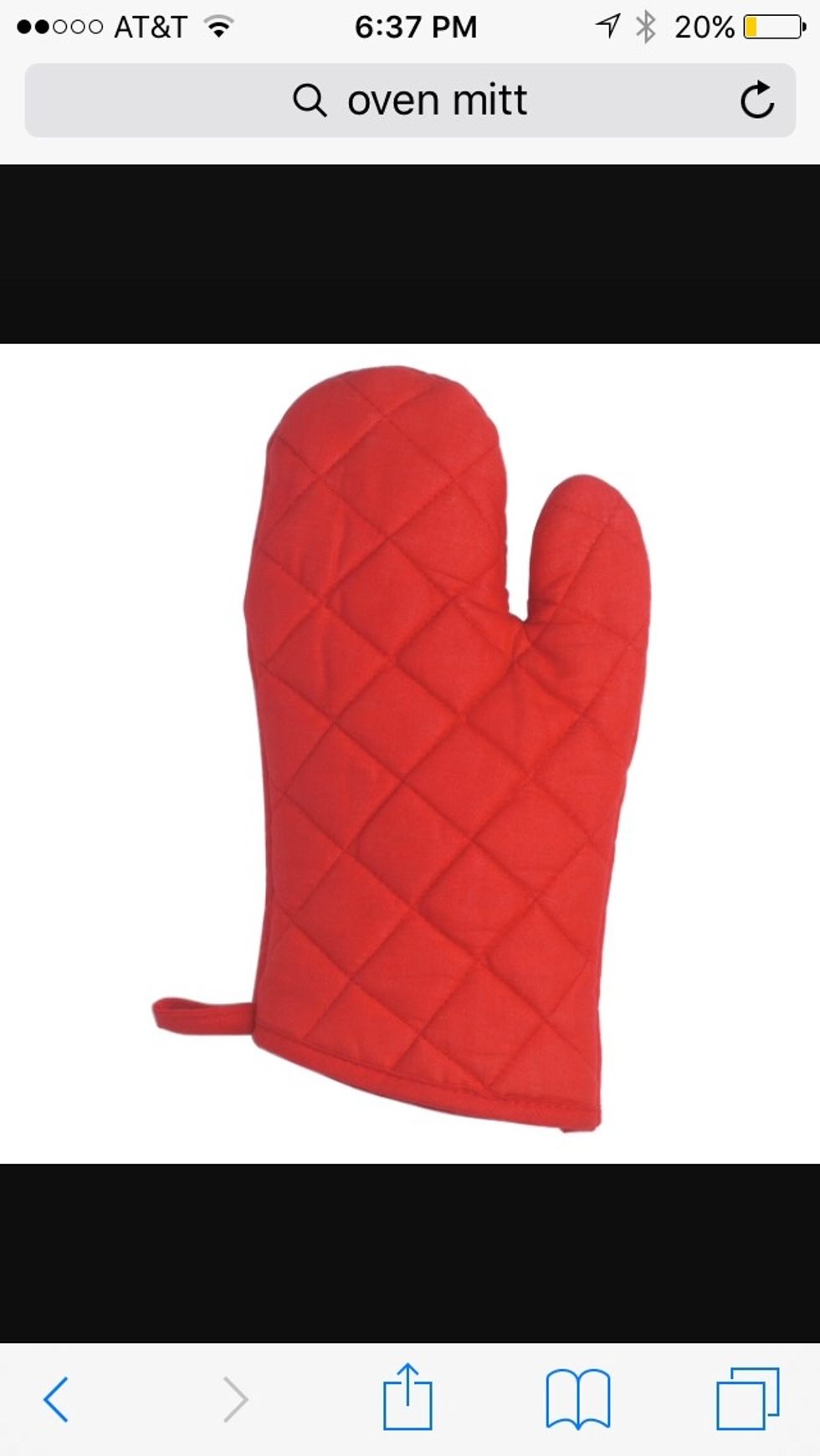 Oven mitt: used for taking hot things out of the oven. I can take the cake out of the over with oven mitts.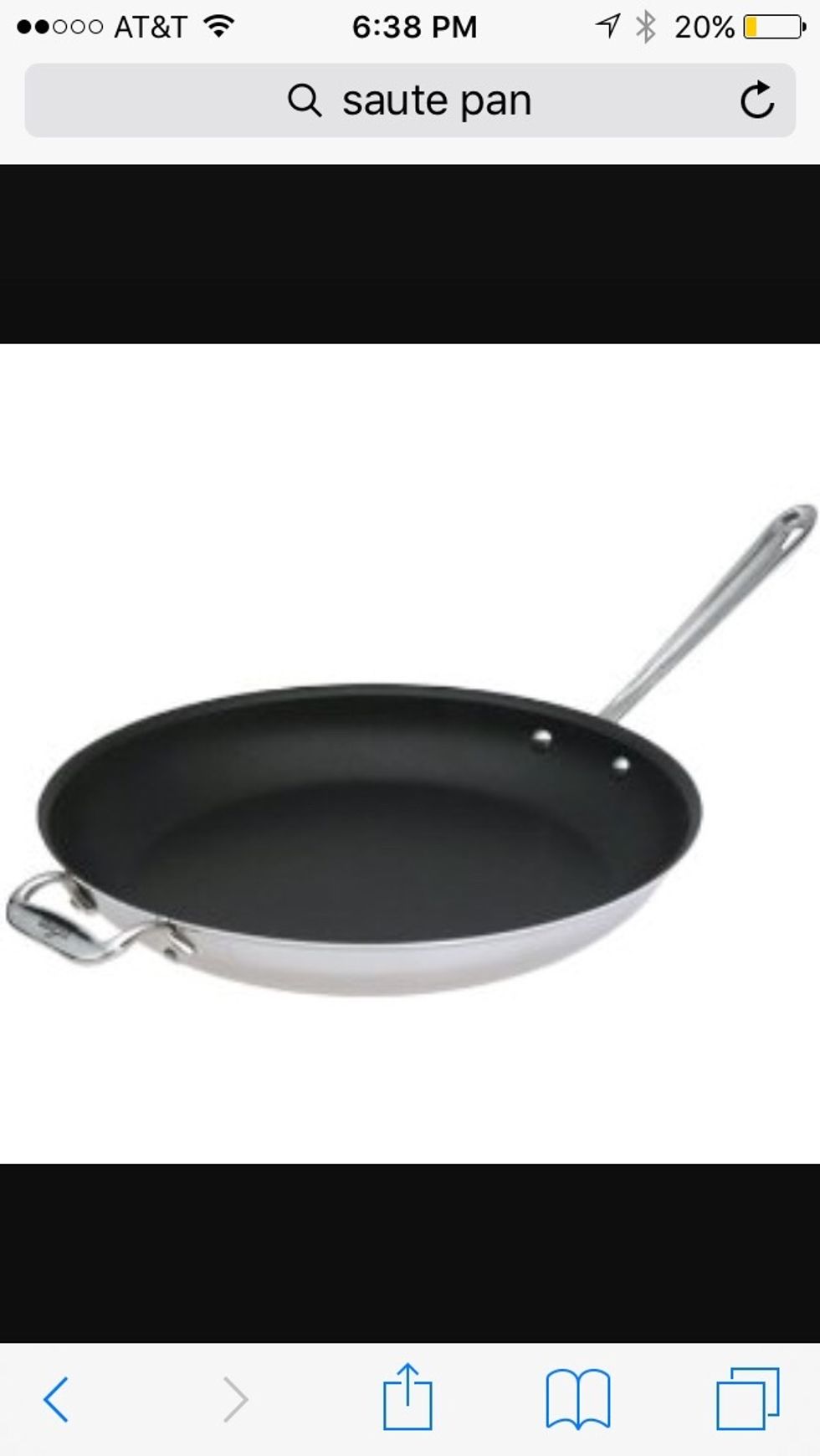 Sauté pan: used for sautéing foods. I can make sautéed vegetables with a sauté pan.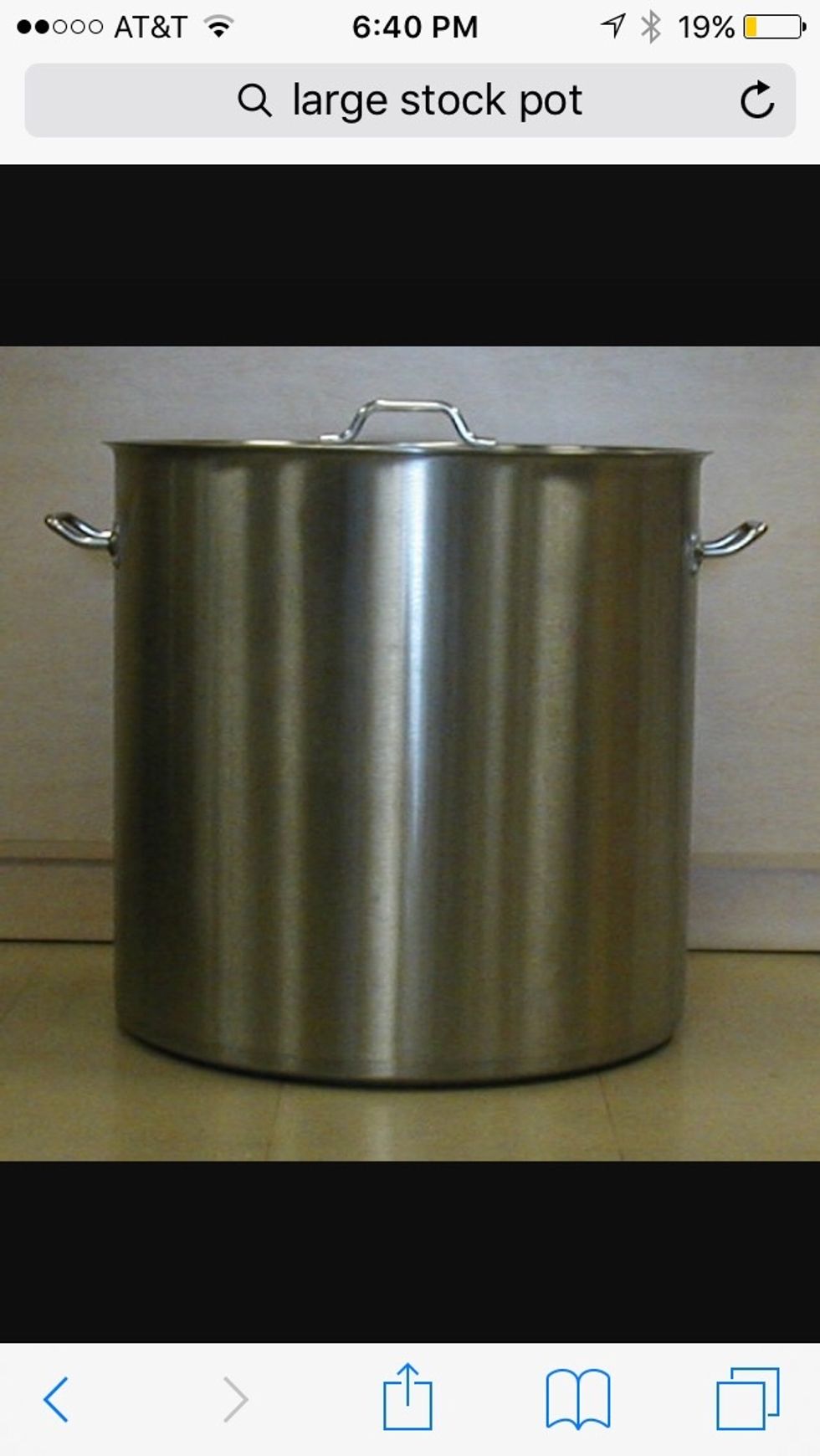 Large stockpot: used for making soups. I can make soup in a large stockpot.
Medium pot: a medium sized pot. I can cook broccoli in a medium sized pot.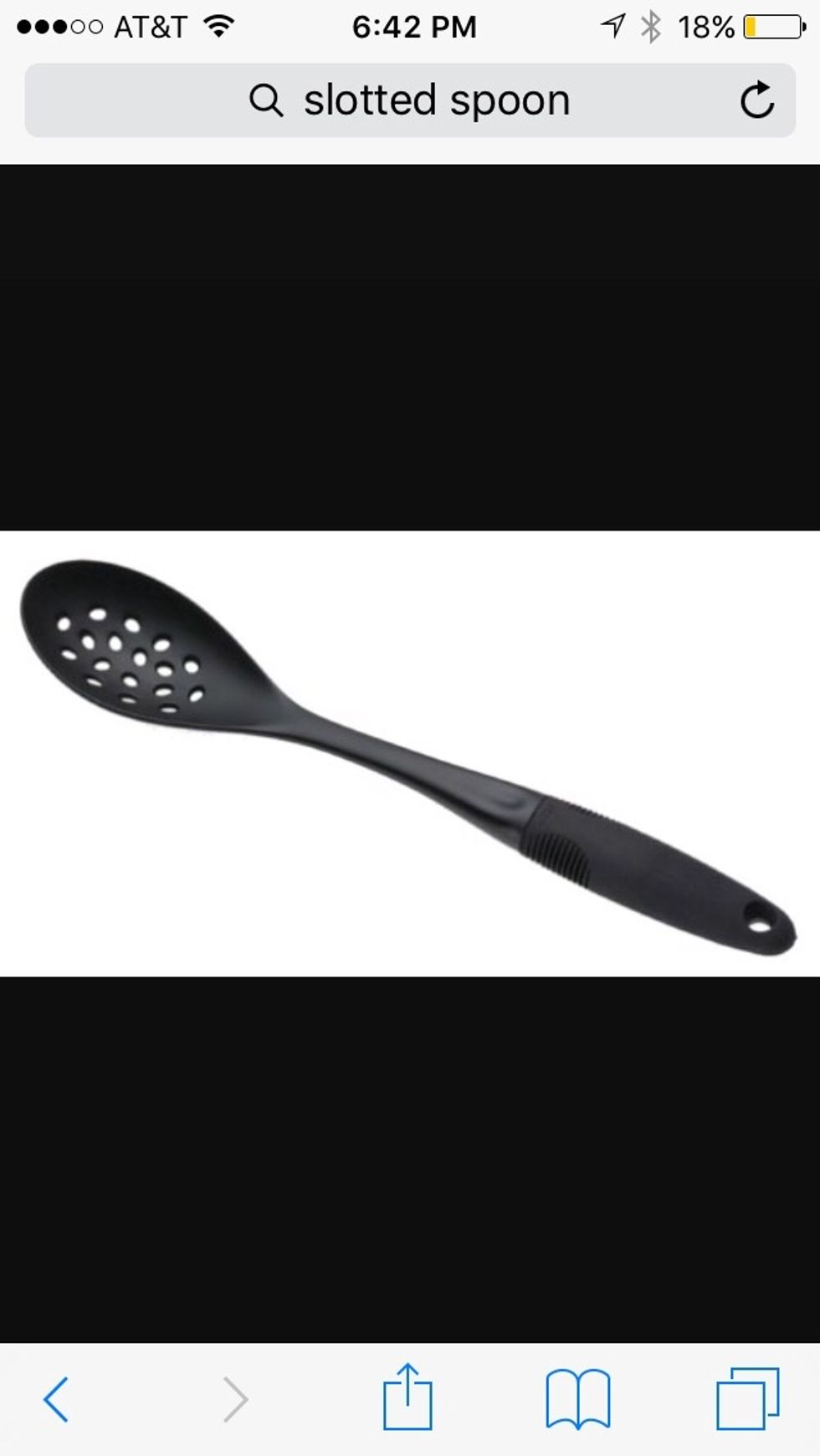 Slotted spoon: a spoon that lets water drip out. I can use a slotted spoon to get rid of the excess water.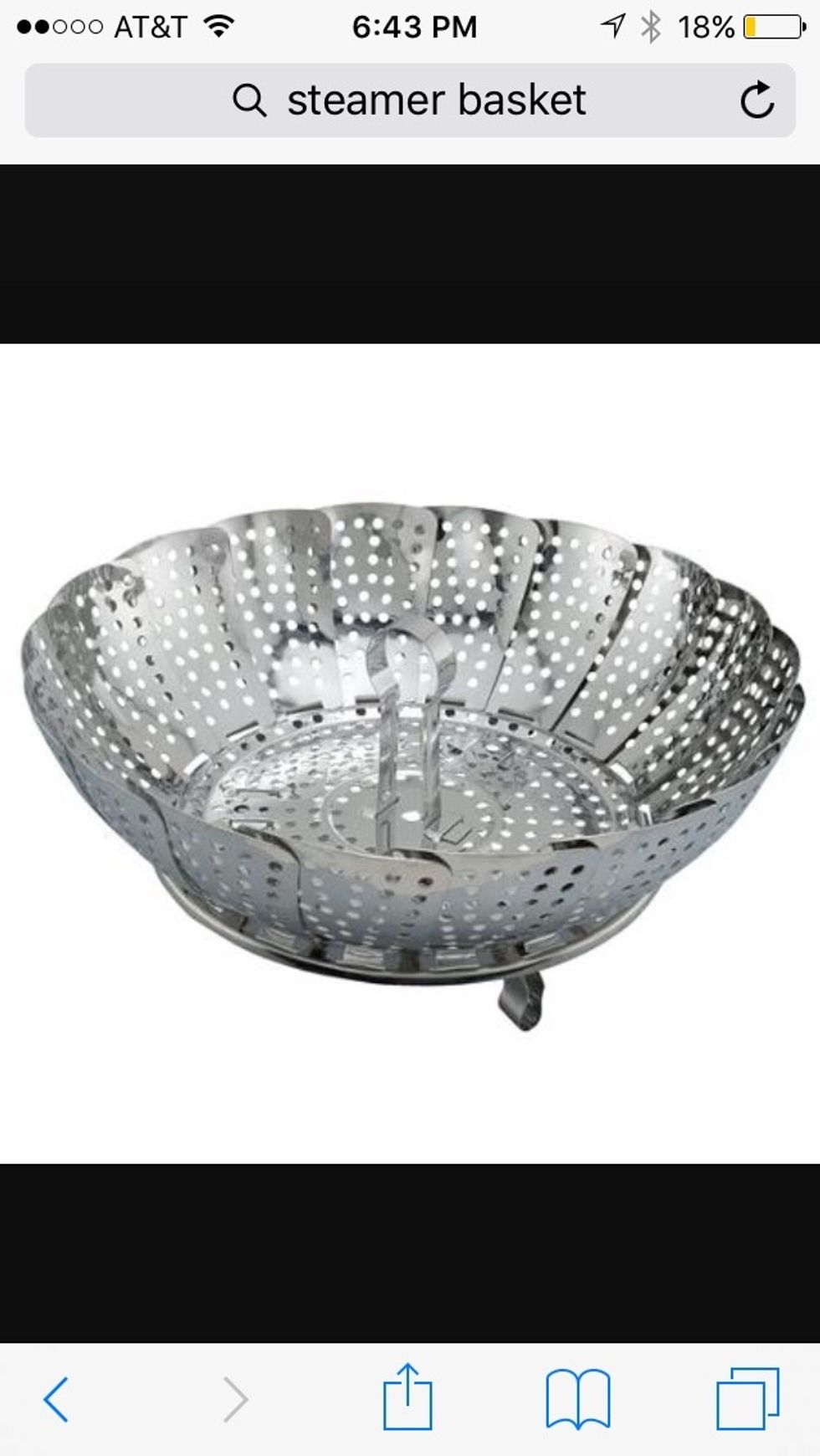 Steamer basket: used for steaming broccoli, cauliflower, etc. I can dream broccoli in a steamer basket.
Muffin tin: muffins are cooked I think this. I can make muffins in a muffin tin.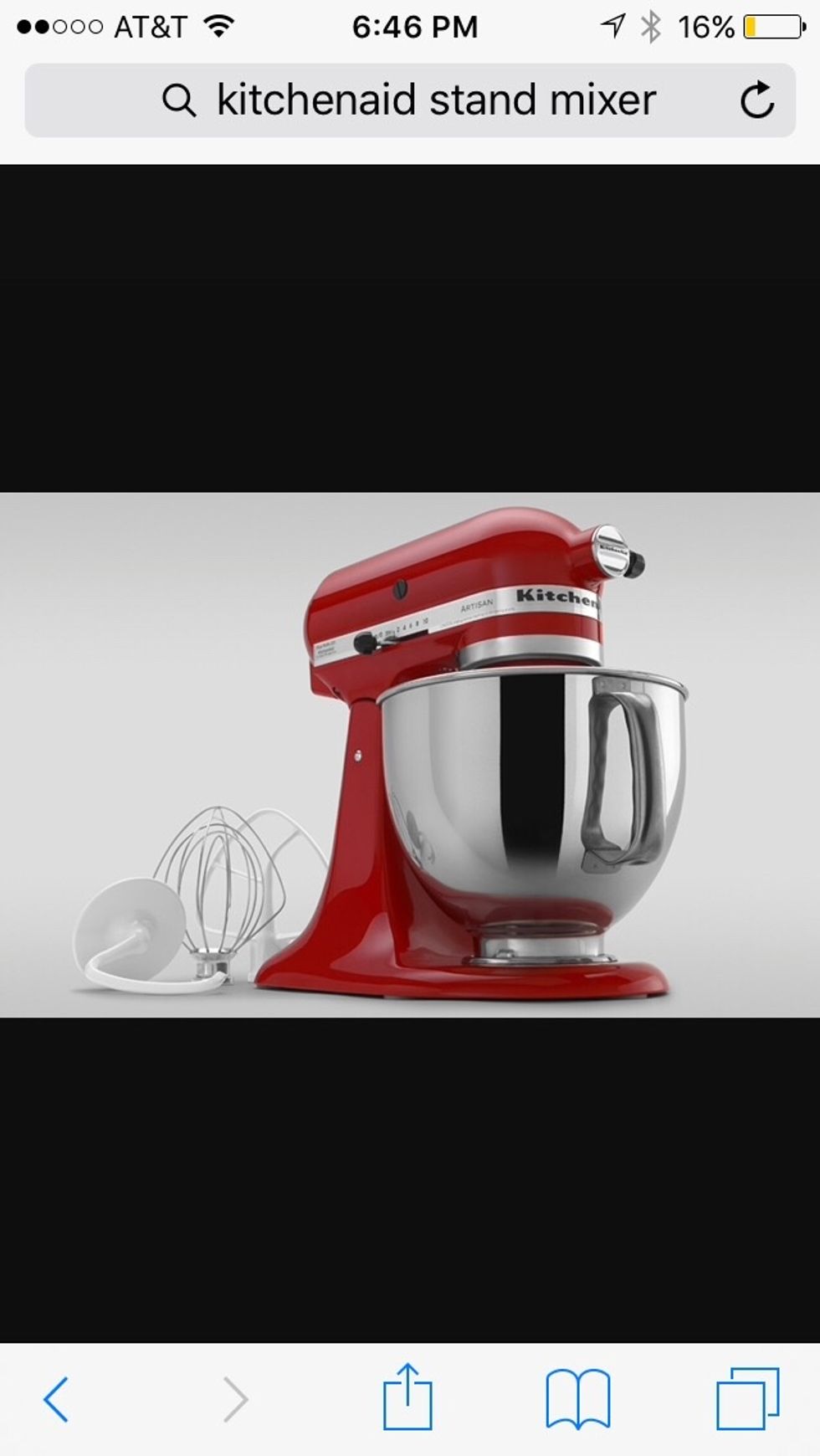 Kitchen aid standing mixer: Used for making dough. I can use a kitchen aid mixer to make cookie dough.
Blender: Used to blend foods. I can make a smoothie with a blender.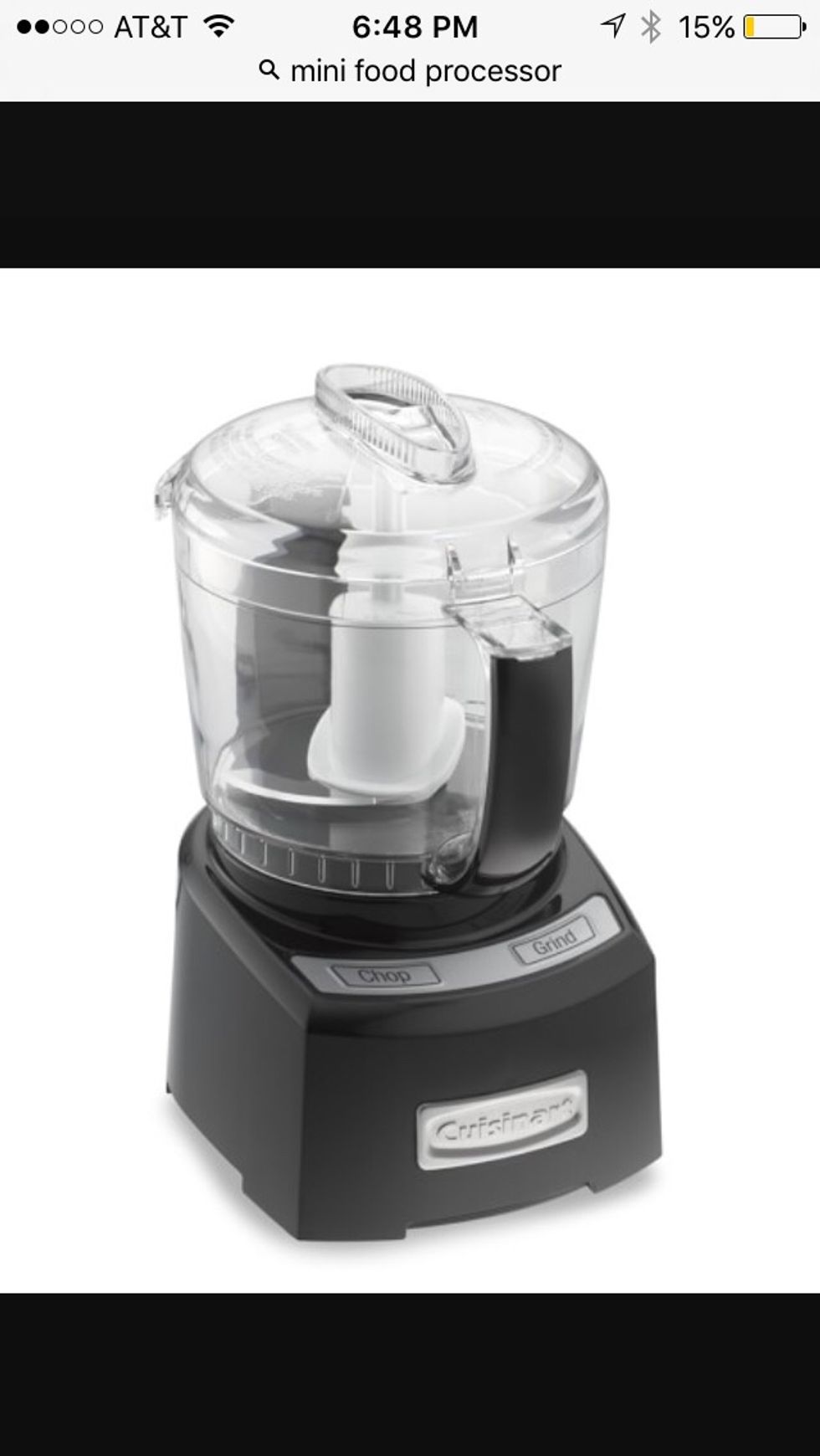 Food processor: slices food into small bits. I can slice tomatoes really small with a food processor.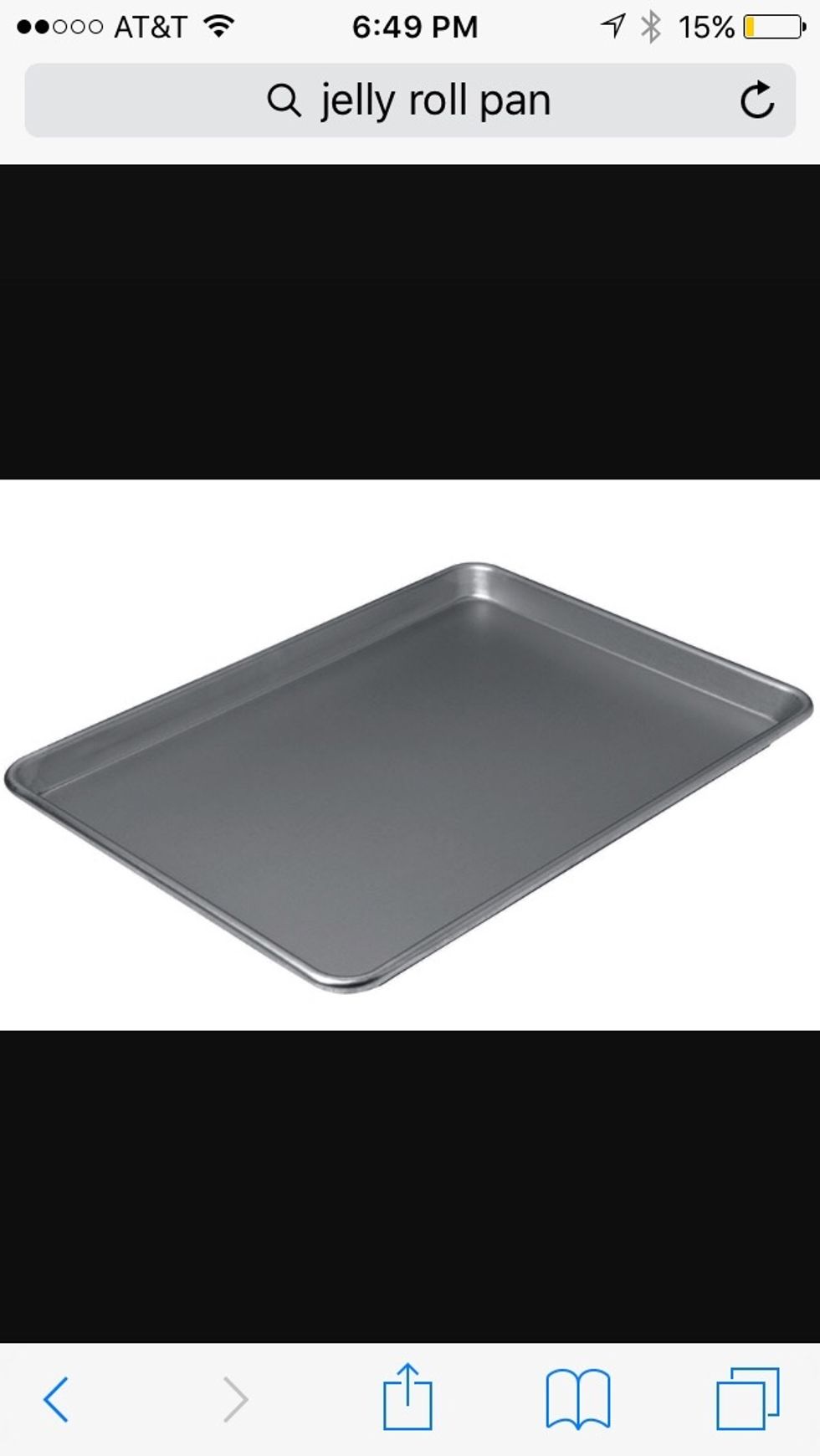 Jelly Roll Pan: a cookie sheet with edges. I can make cookies on a jelly roll pan.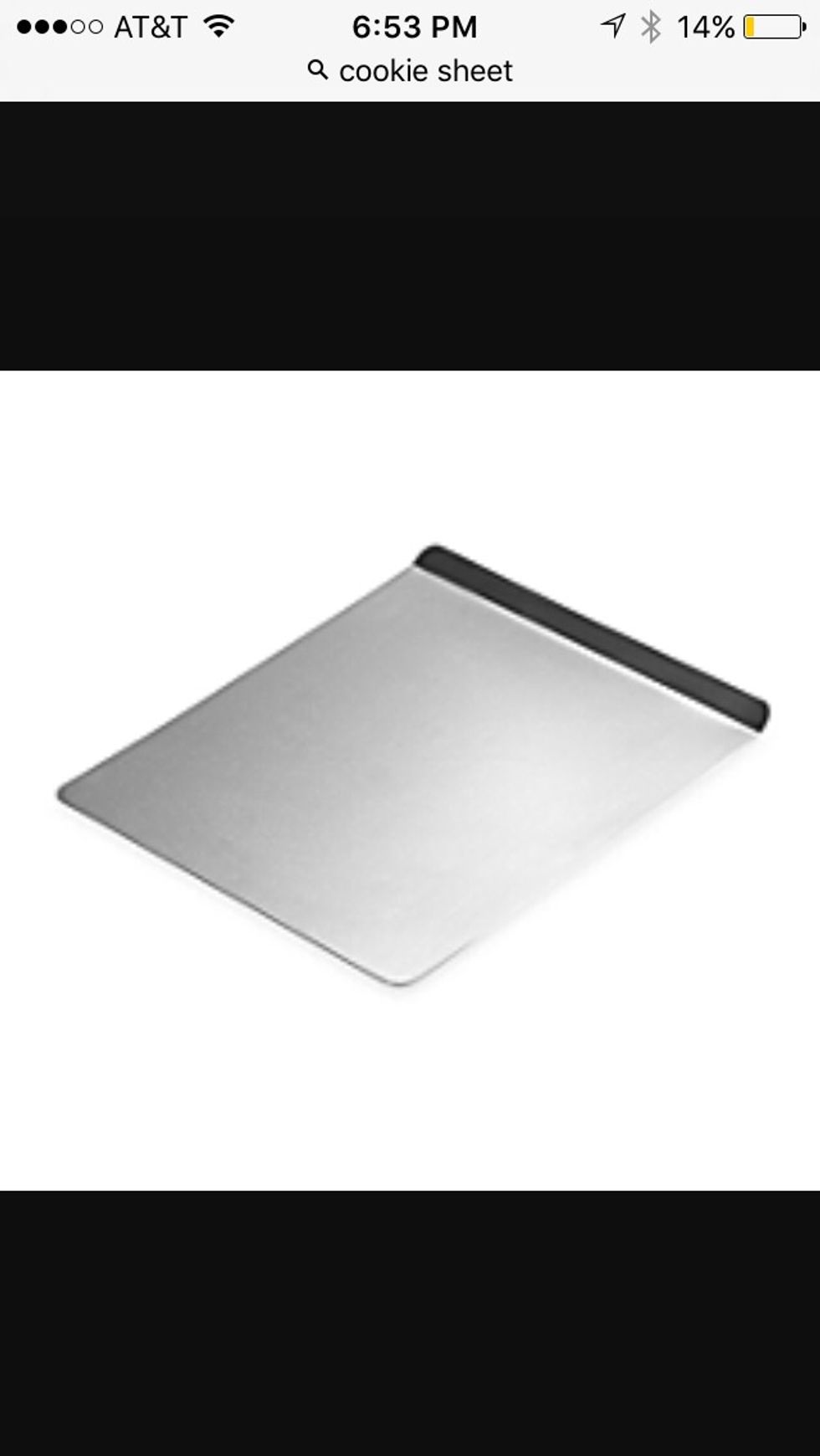 Cookie sheet: used for making cookies. I can make cookies on a cookie sheet.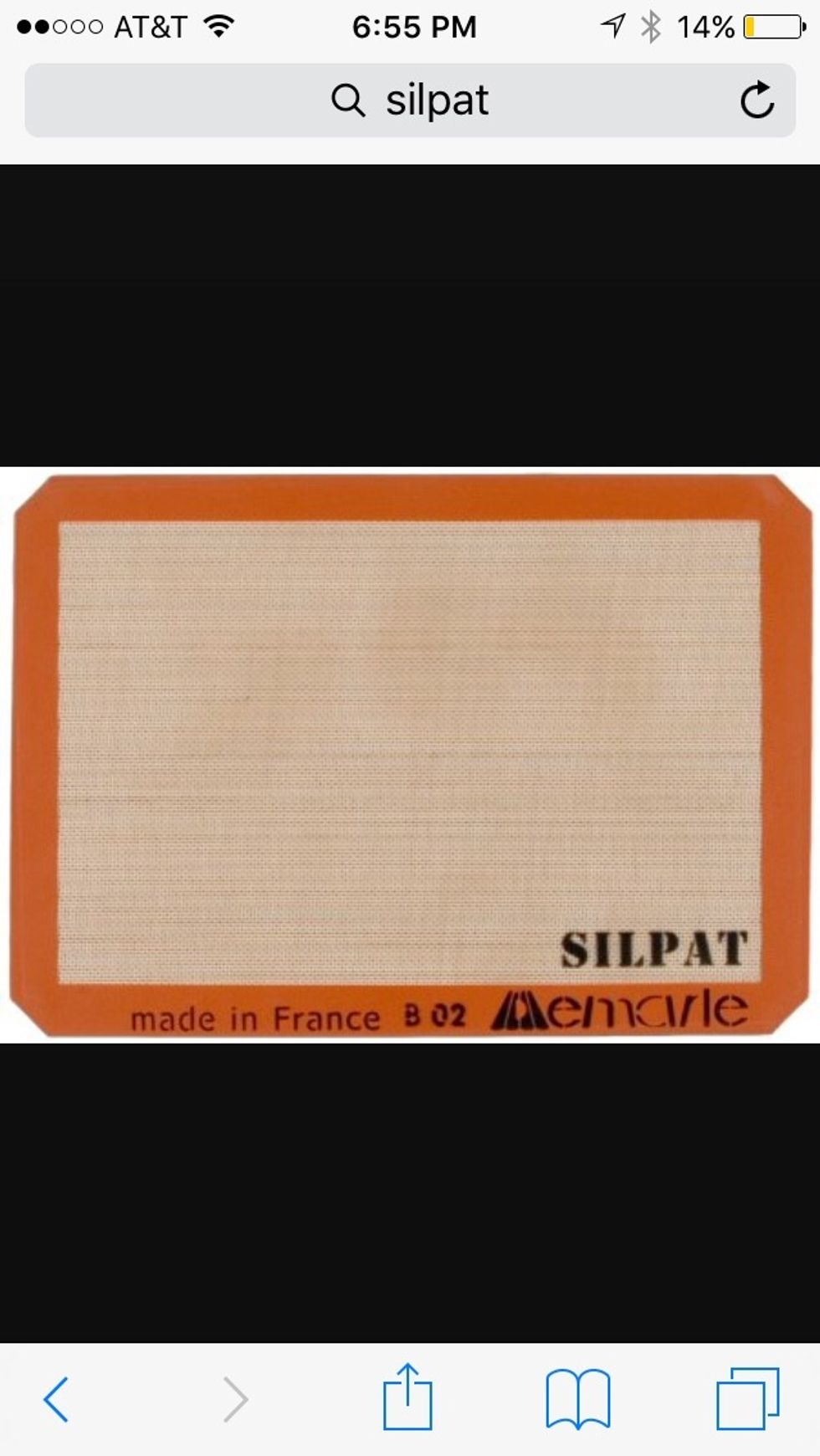 Silpat: a nonstick substance. I can use silo at to make a pan not sticky.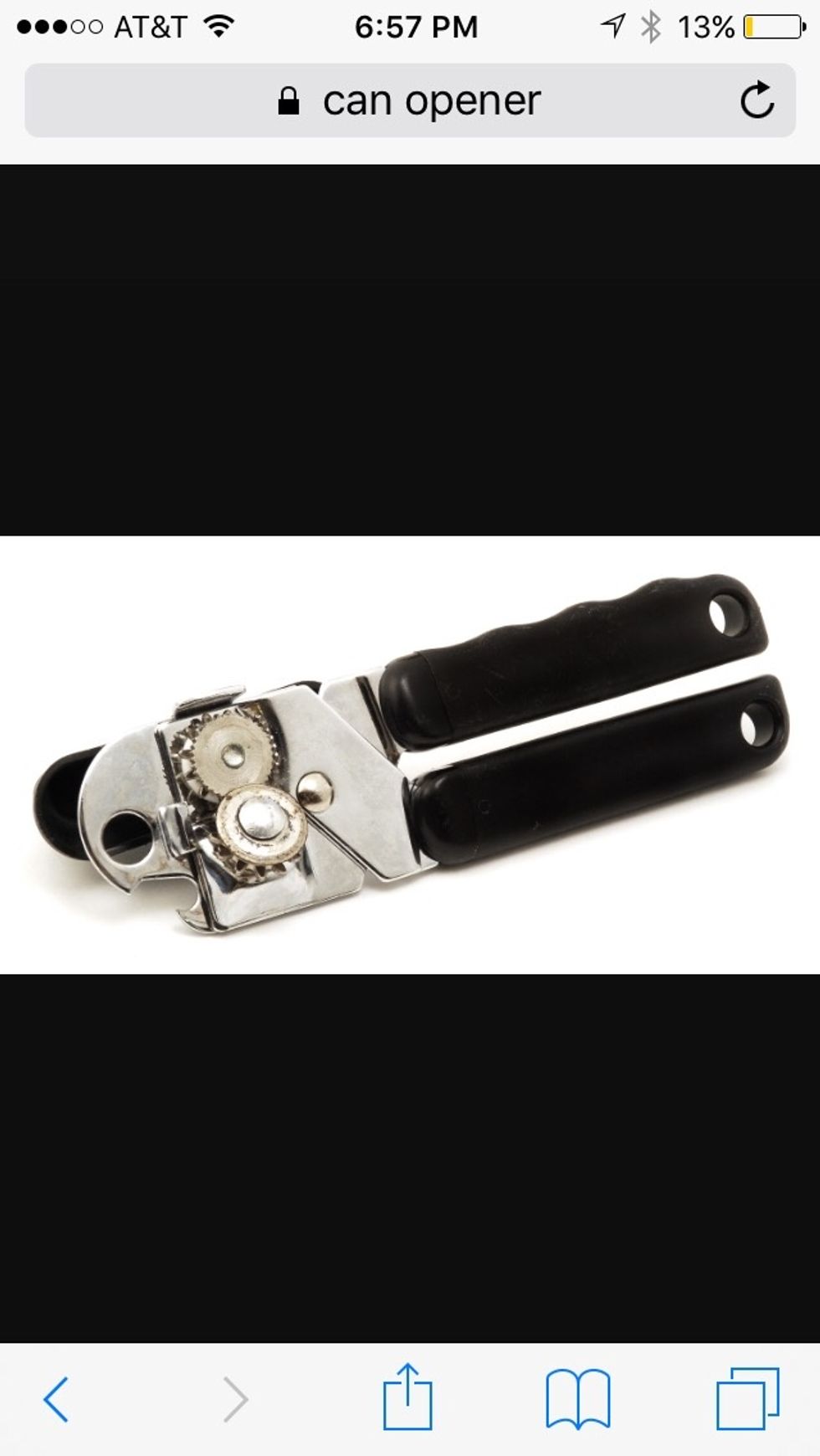 Can opener: used to open cans. I can open this soup can with a can opener.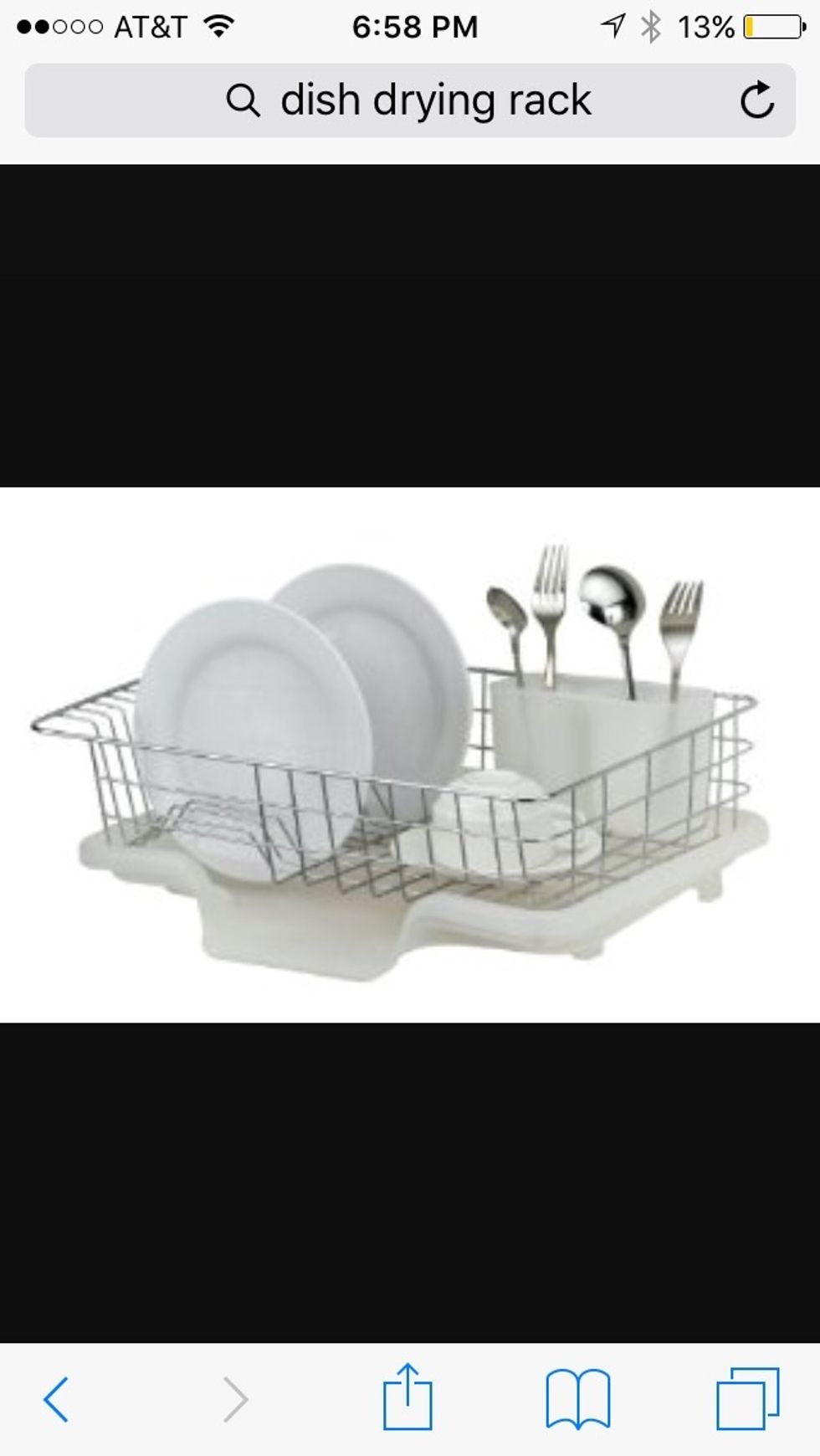 Dish drying rack: used for drying dishes. I can let dishes dry on the drying rack.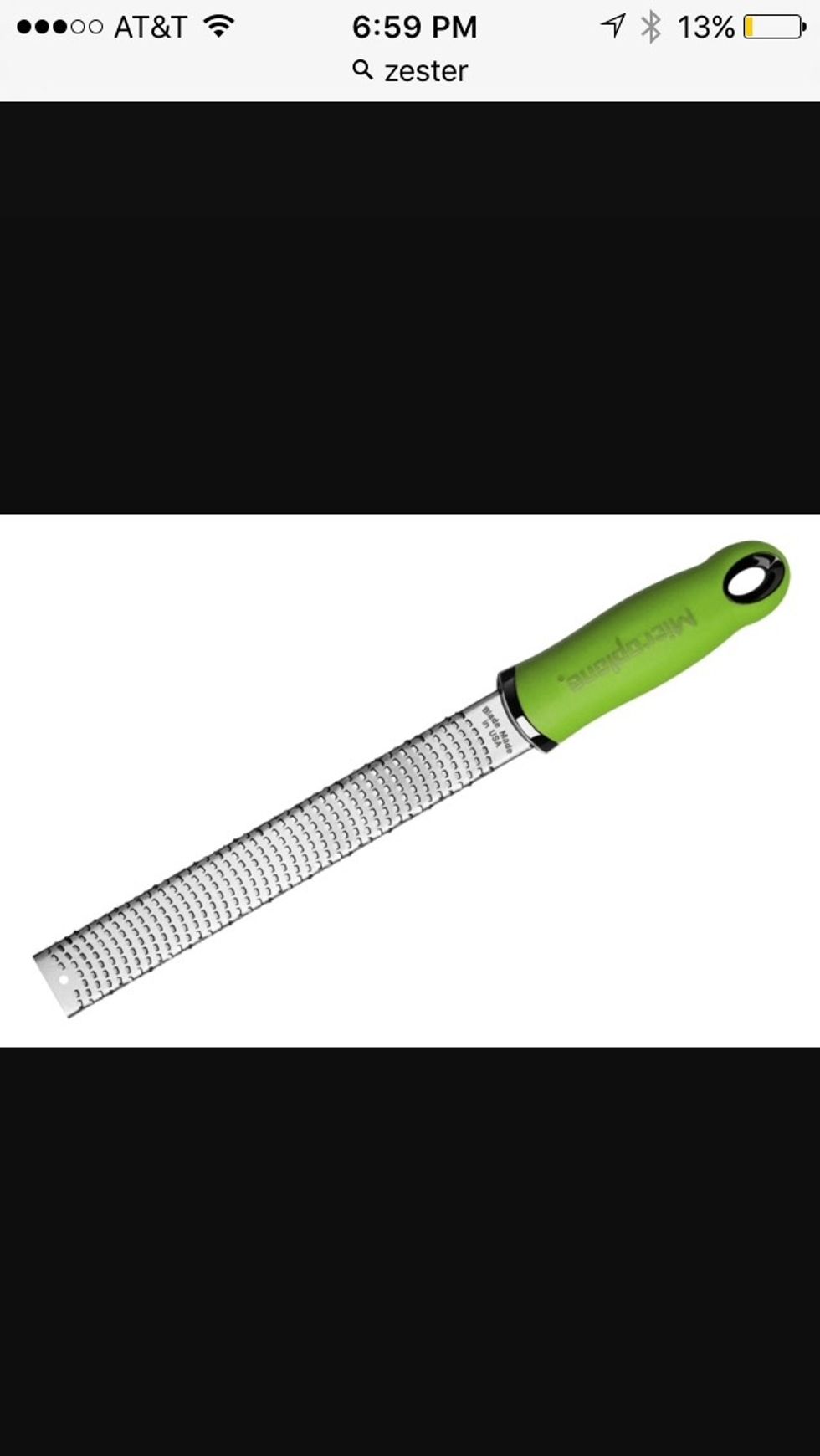 Zester: used for putting zest into a soup, etc. I can use w zester to make soup have a orangey taste.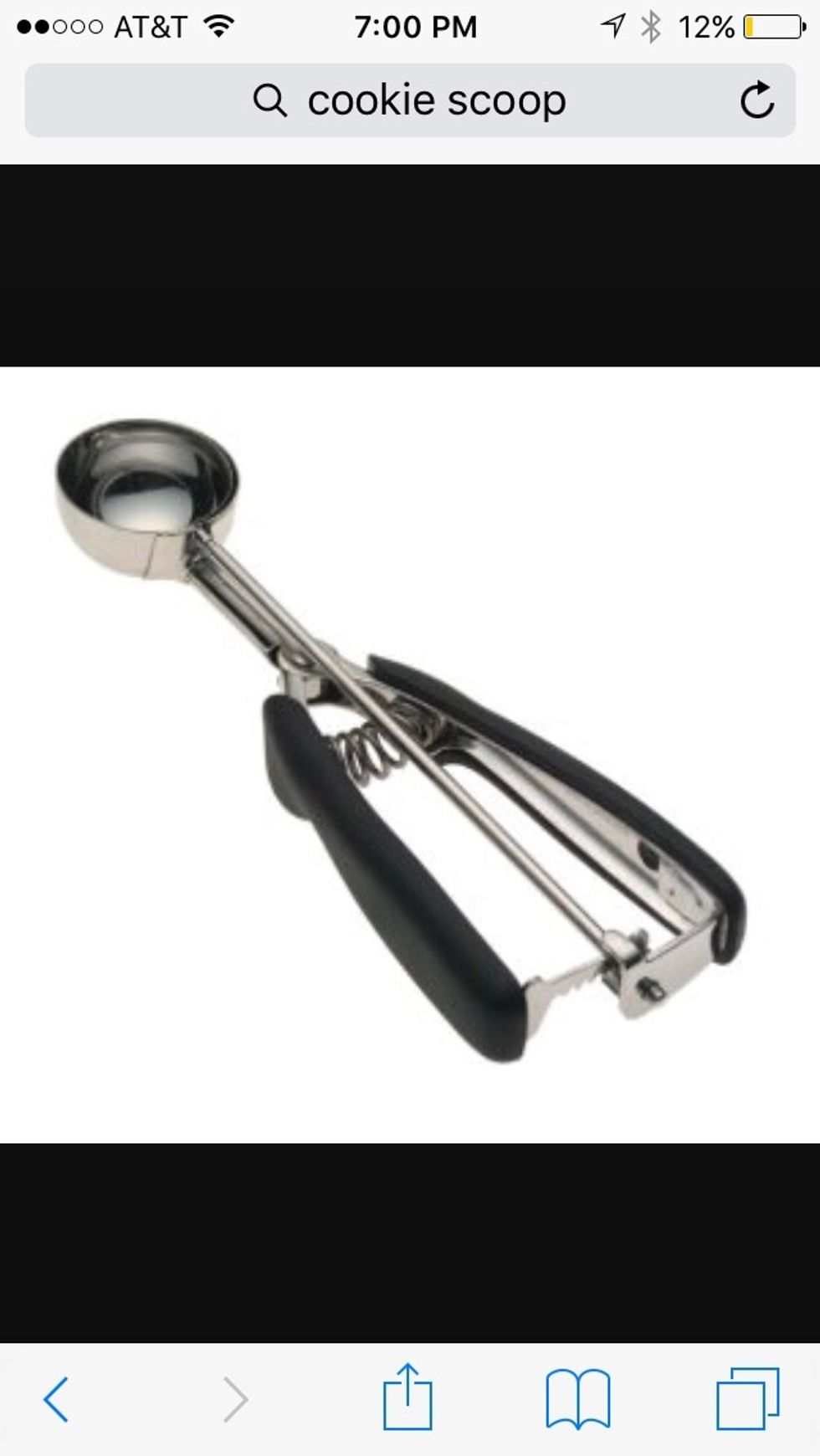 Cookie scoop: used for scooping cookie dough. I can scoop cookie dough with a cookie scoop.
Ricer: used to make rice pudding . I can make rice pudding with a ricer.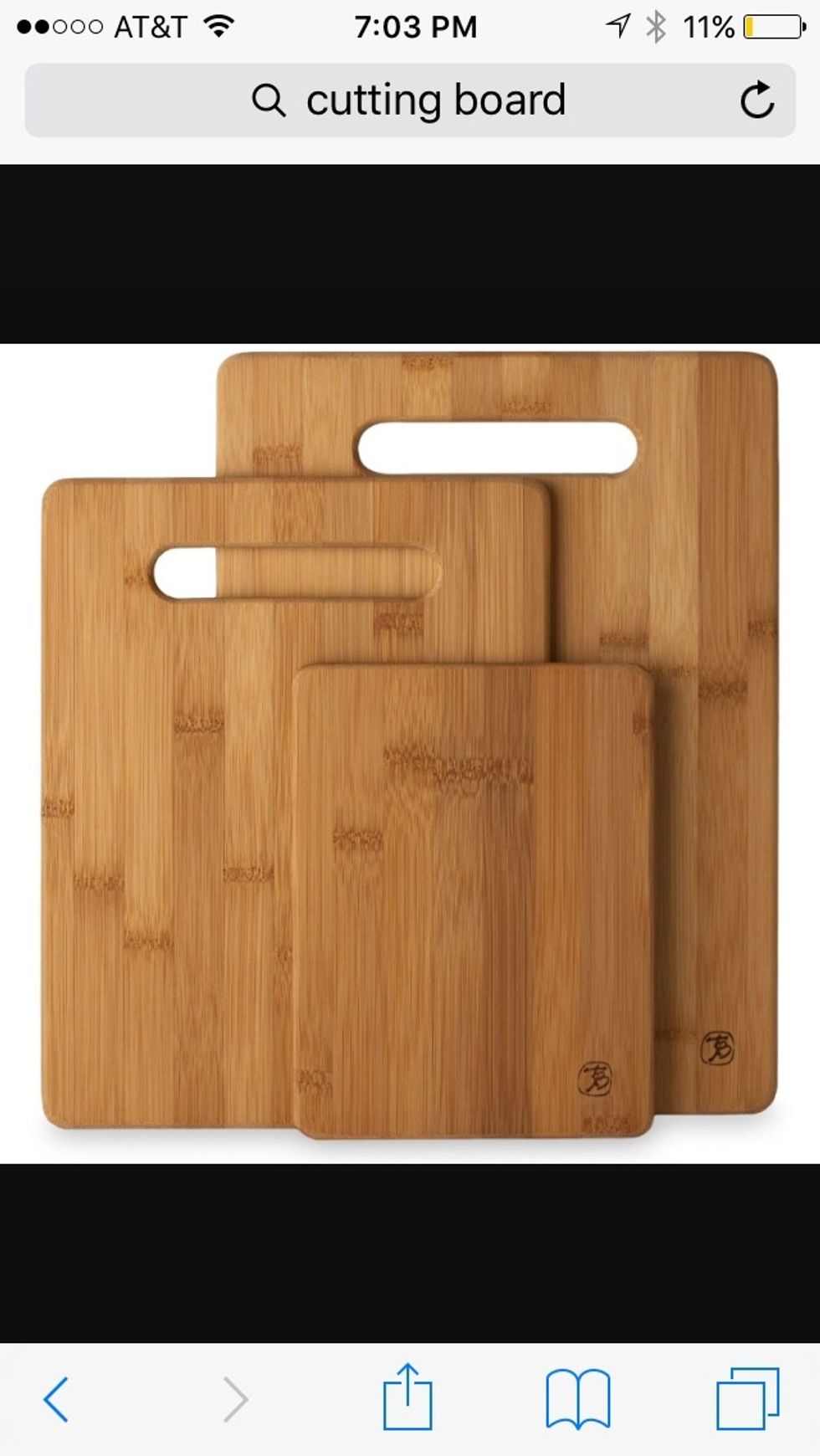 Cutting boards: used for cutting on. I can cut peppers on a cutting board.
Juicer: used for juicing fruits and veggies. I can make orange juice with a juicer.
Angel Food cake pan: a pan in which you make angel food cake. I can make angel food cake in an angel food cake pan.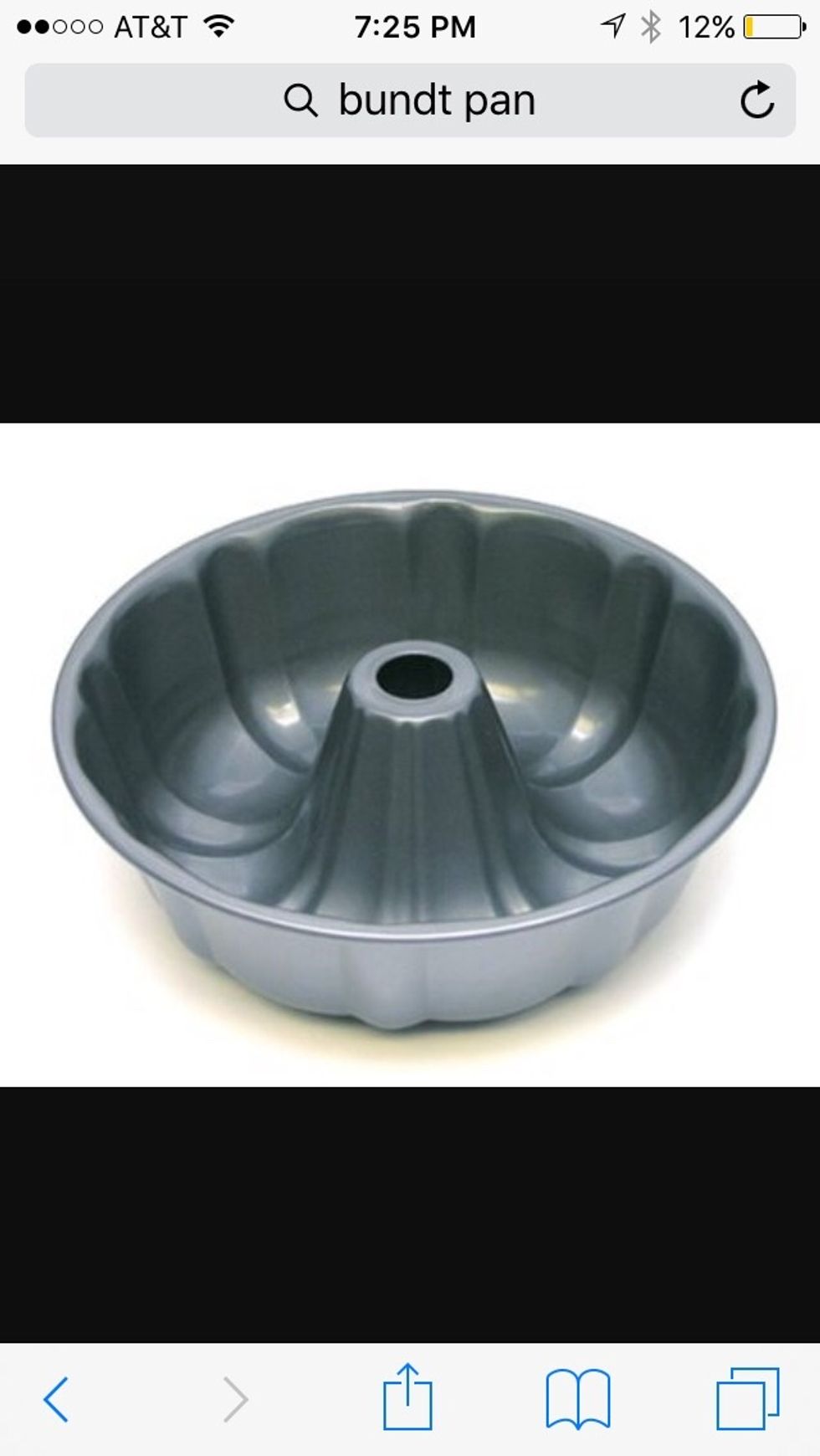 Bundt Pan: pan used to make bundt cake. I can make a bundt cake in a bundt pan.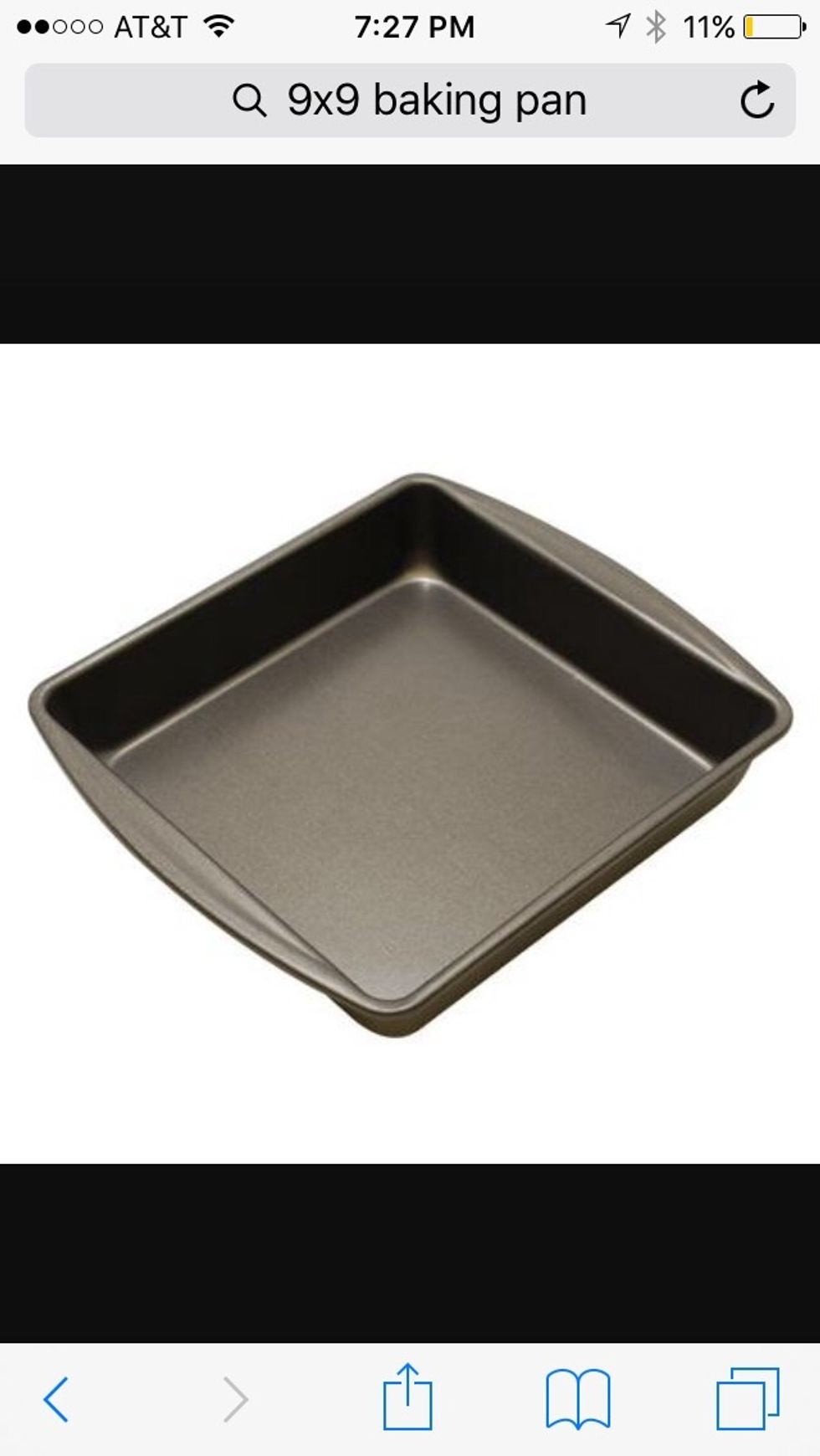 9x9 Baking Pan: A pan use for baking. I can make many things in a baking pan.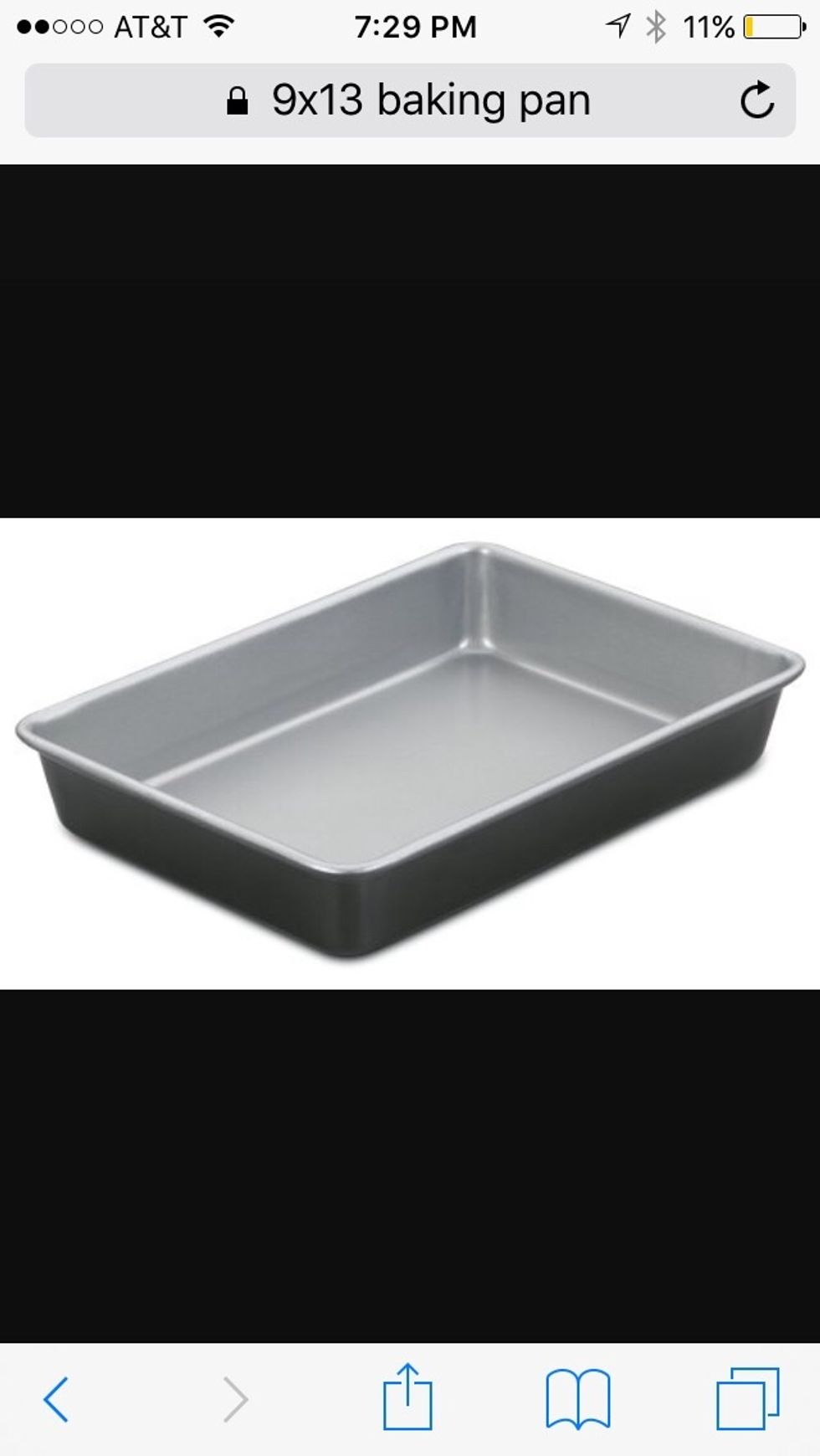 9x13 Baking Pan: A pan use for baking. I can make many things with the baking pan.
Kitchen scale: used for weighing fruits and vegetables. I can weigh many fruits and vegetables was a kitchen scale.
Electric Hand Mixer; used for mixing and beating sayings. I can beat eggs with a electric hand mixer.
The creator of this guide has not included ingredients