How to do southerner landscaping aka..playing in the dirt
I love working in the Dirt!☀
14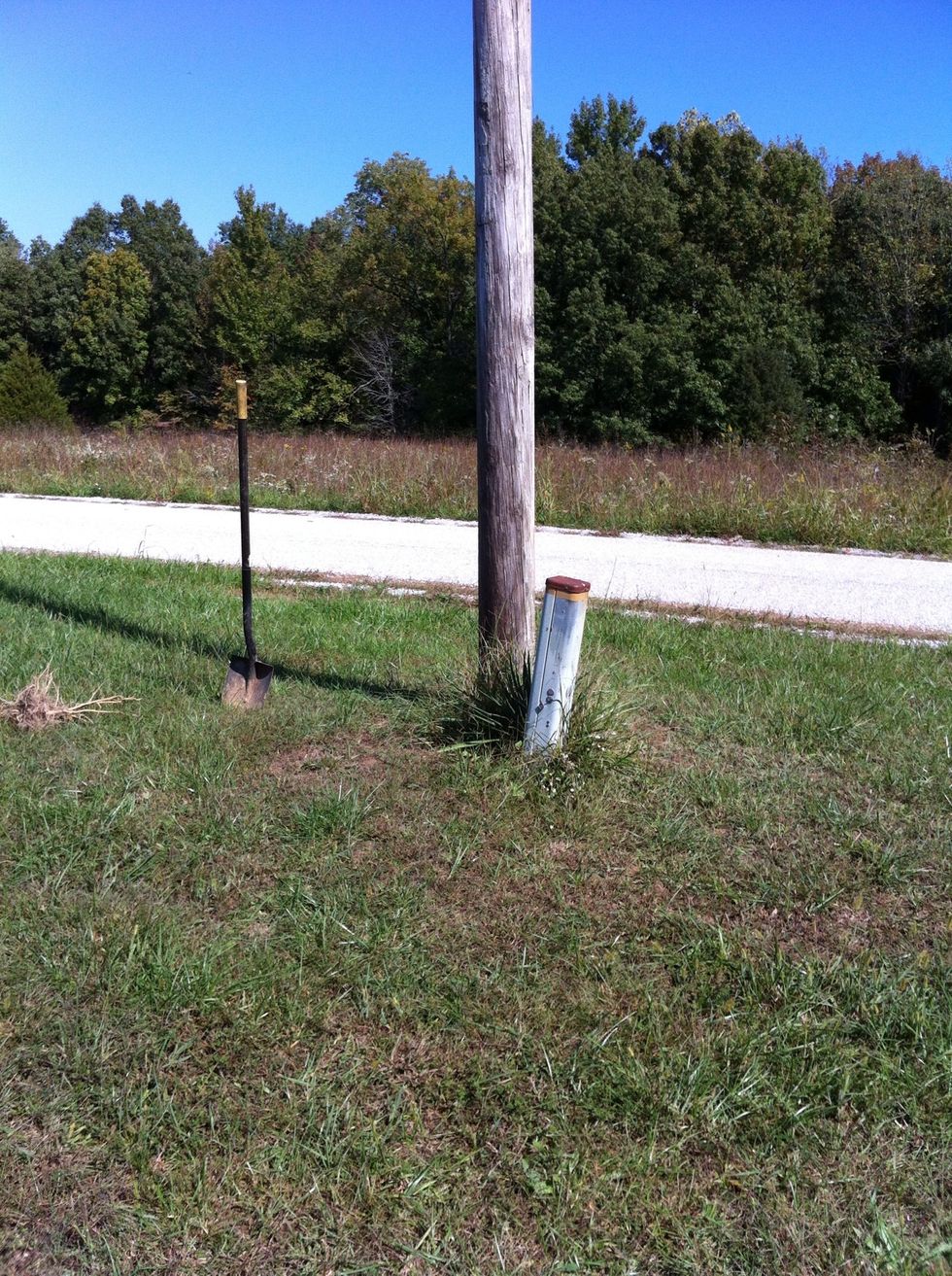 Find a sad looking spot that needs some plants. 😔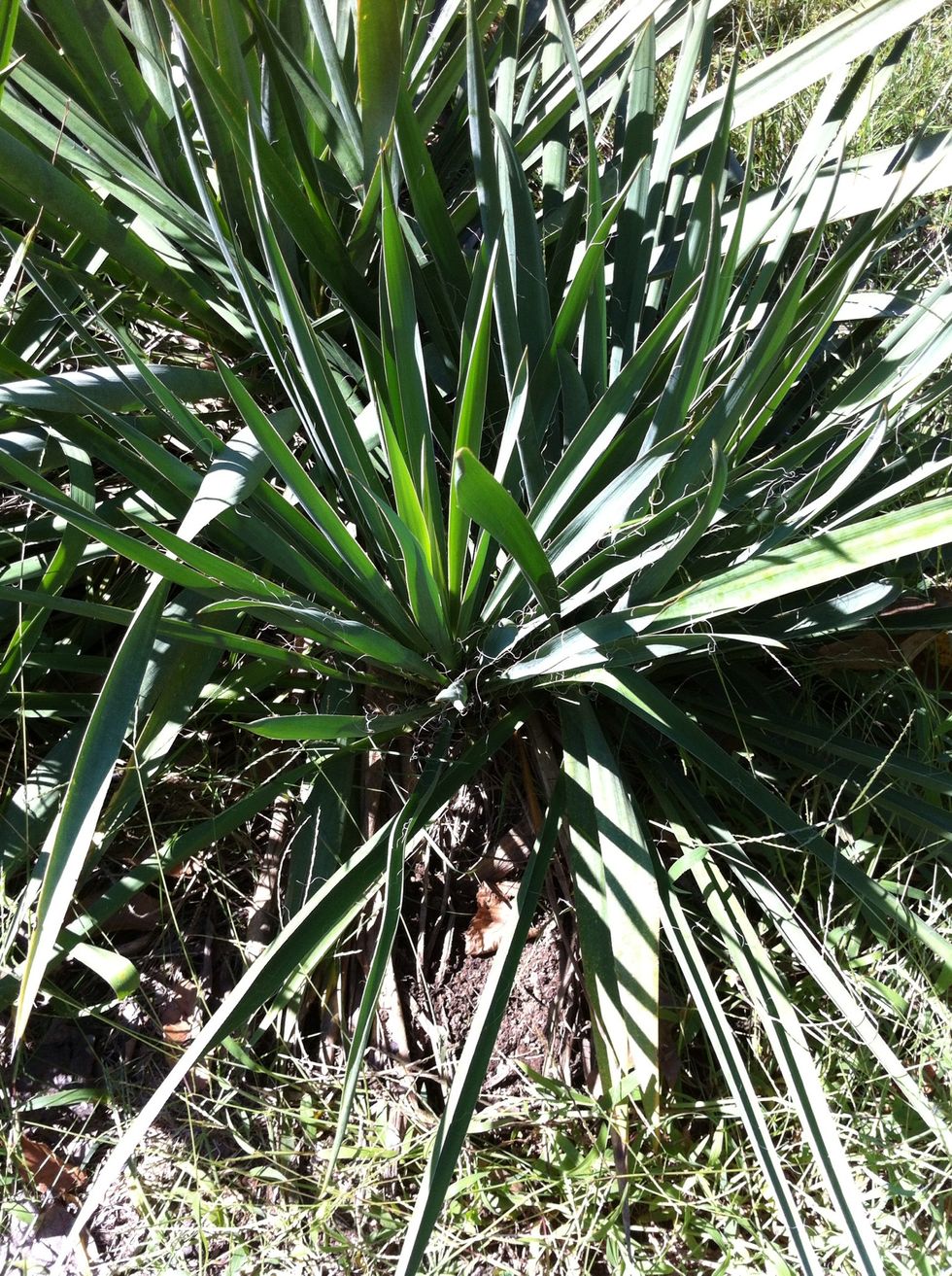 Scavenge the yard for extra plants. These Yucca plants multiply nicely.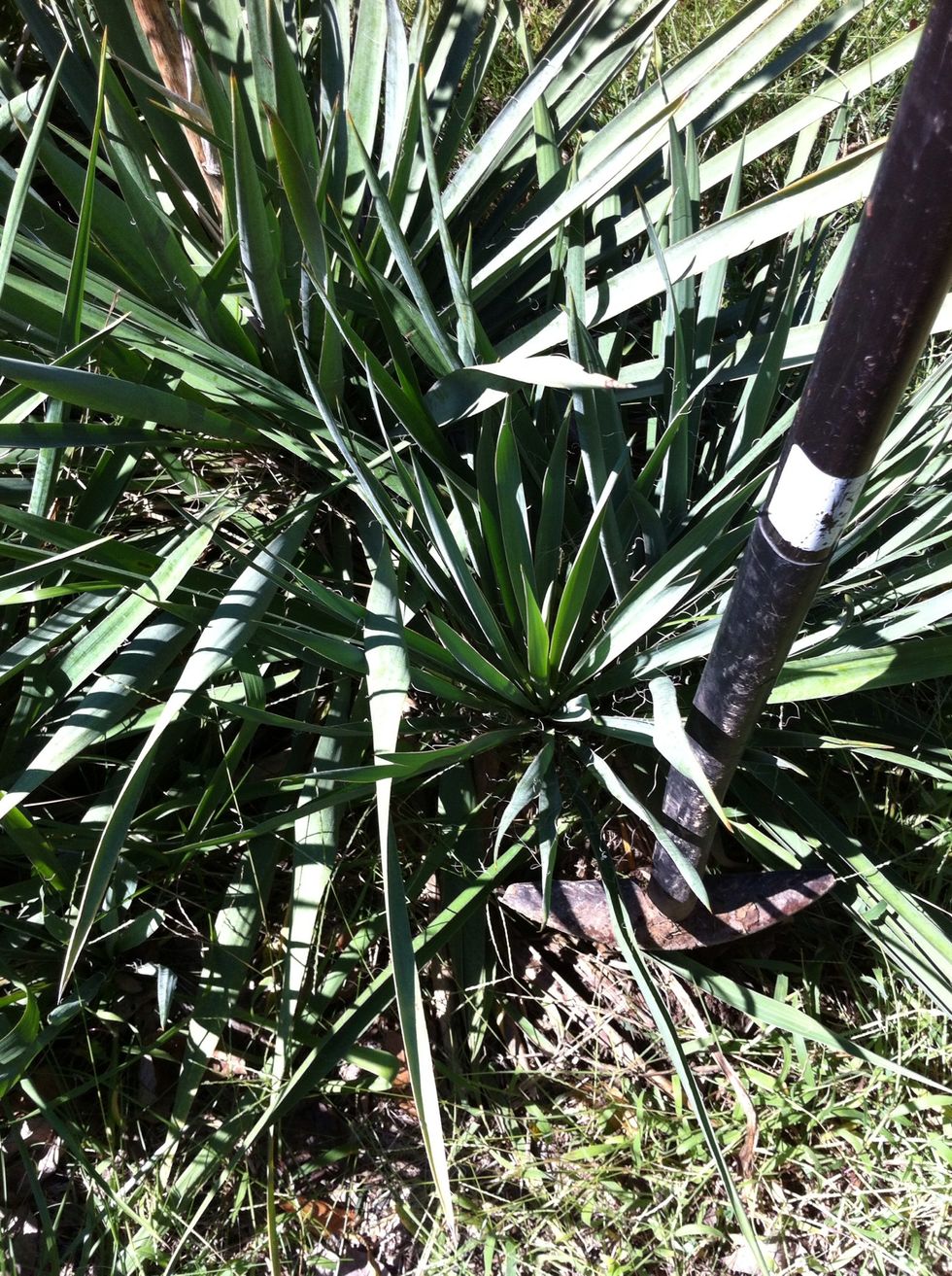 Dig up plants to be moved. Stick shovel in ground about half a foot away from center of plant as to not disturb the roots. Make way around the plant until able to pull out easily.
Like so.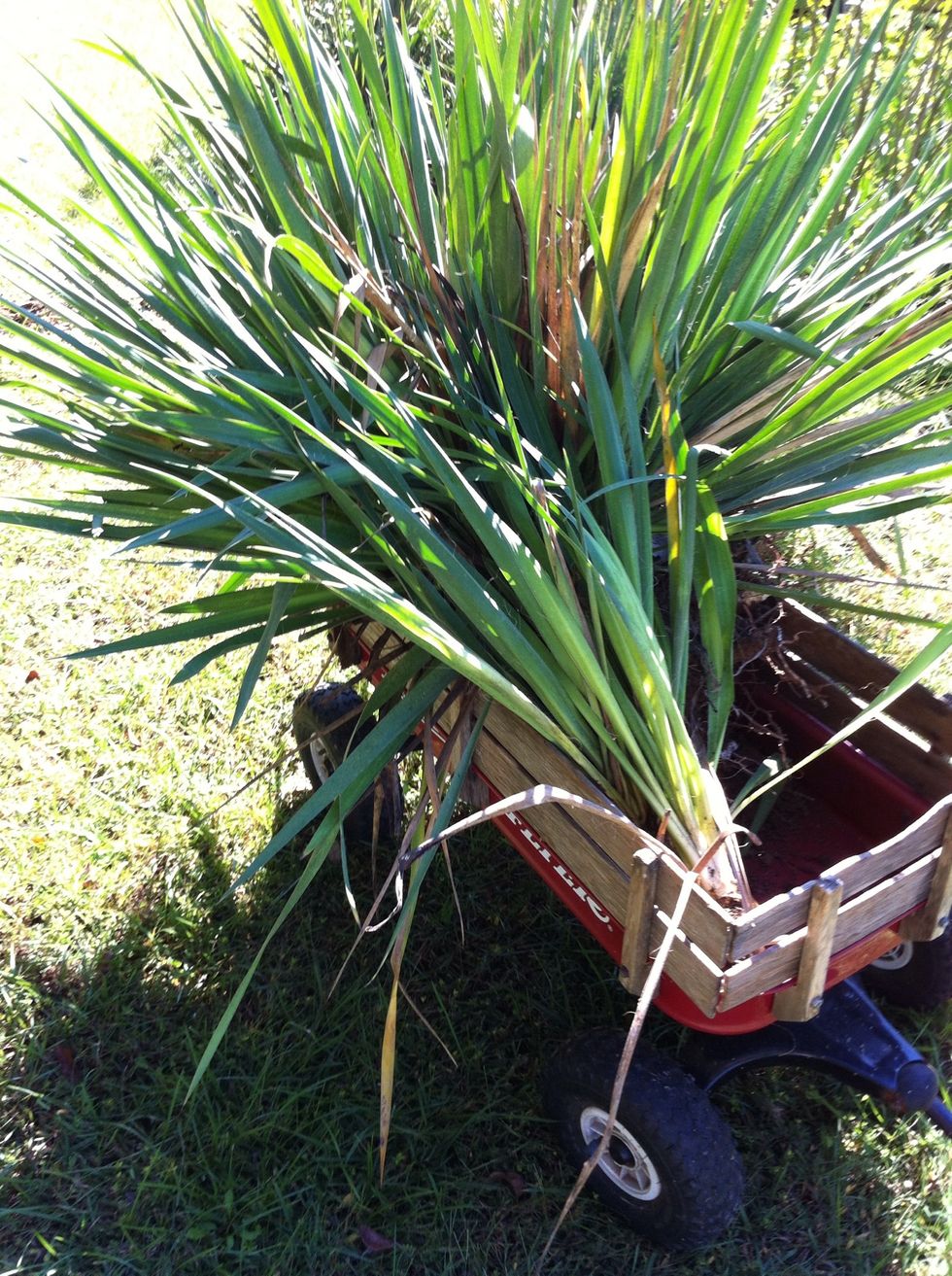 Load up your little red wagon. 😉
Call before you dig around these! They tell you what to do.
Dig wherever you want the new plants. Be sure to dig deep enough to cover all the roots.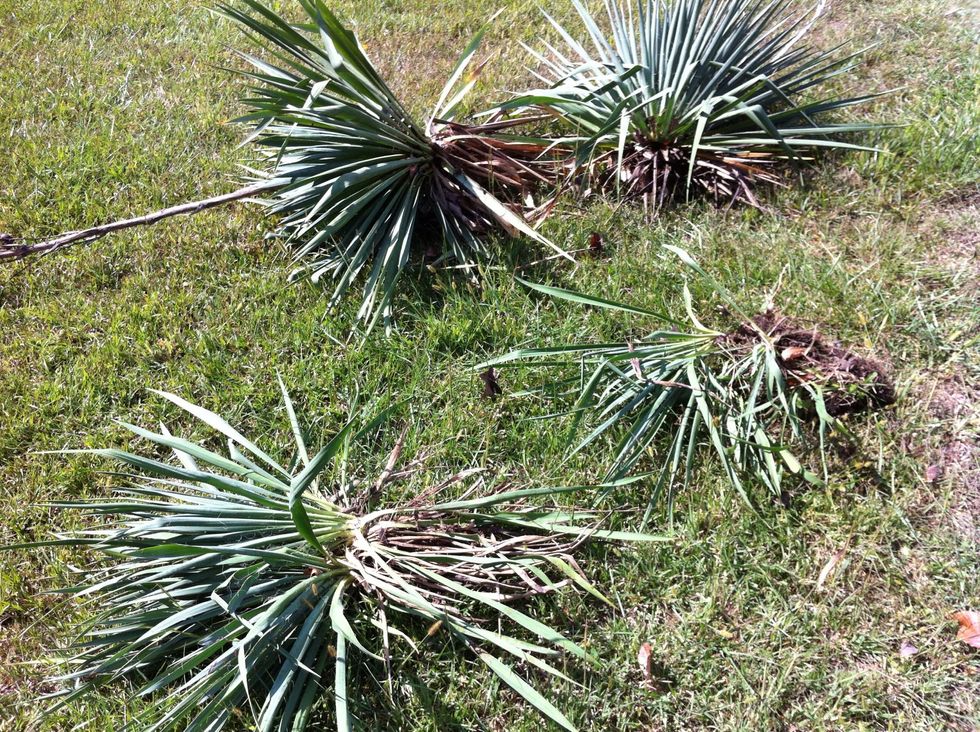 Sort plants according to size and where you want them.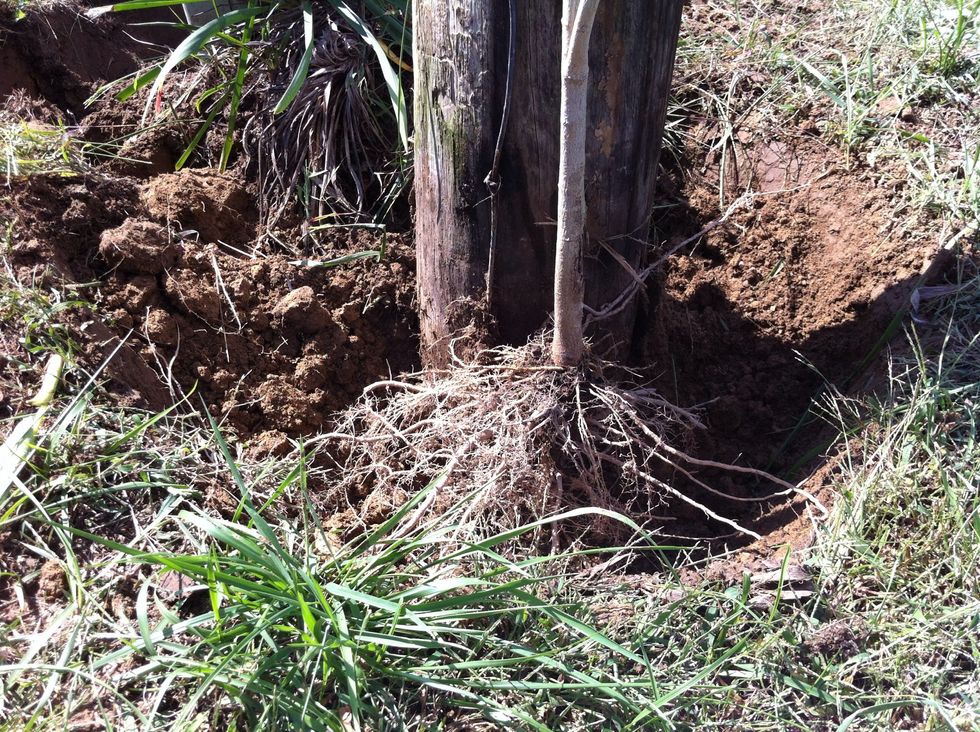 Be sure to cover those roots!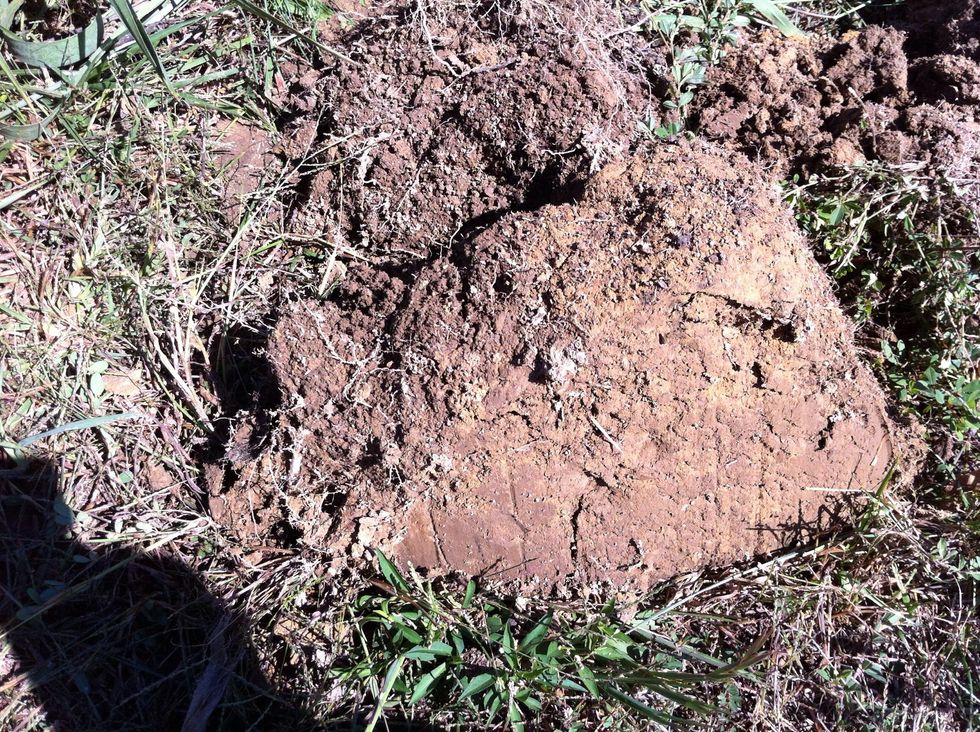 See the clump of dirt that you dug out? Look at it like a lump of dough that needs kneading.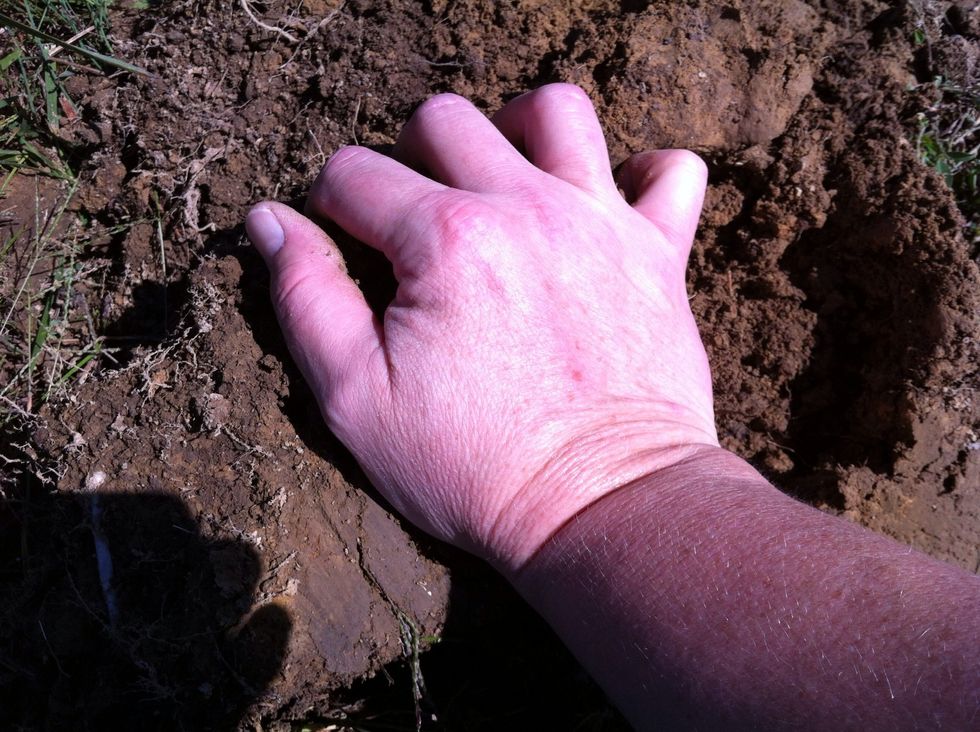 Literally knead the clump.
Knead..smooth..knead..smooth until...
...Until you get nice crumbly dirt. Lookee there! A worm.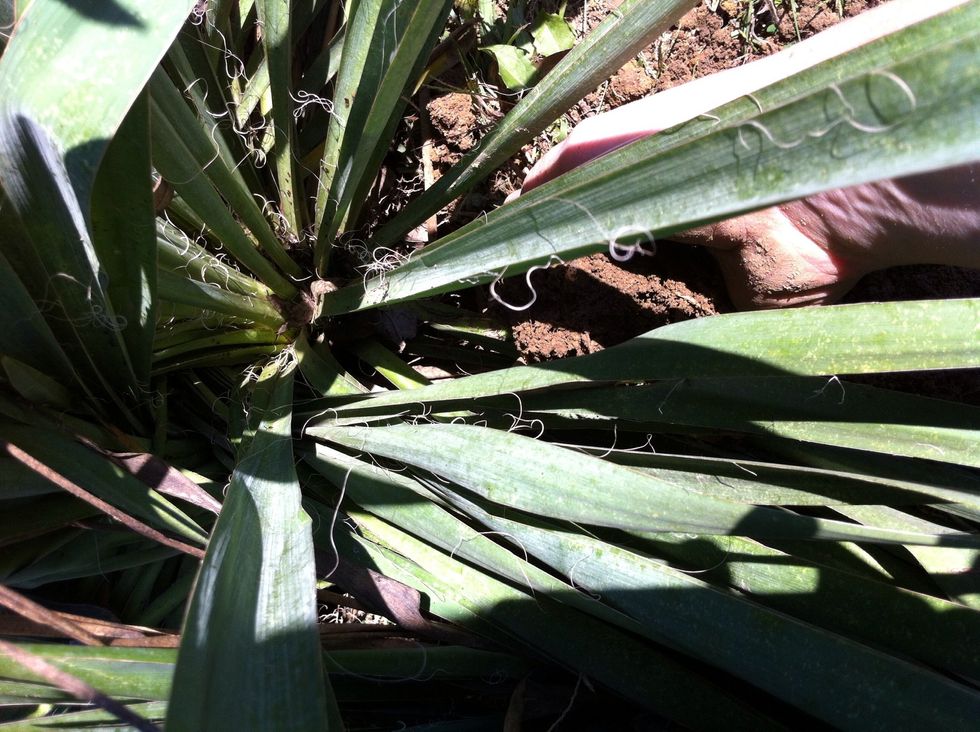 Fill the holes around the plants.
Fill until level with ground.
Smooth the dirt evenly and press.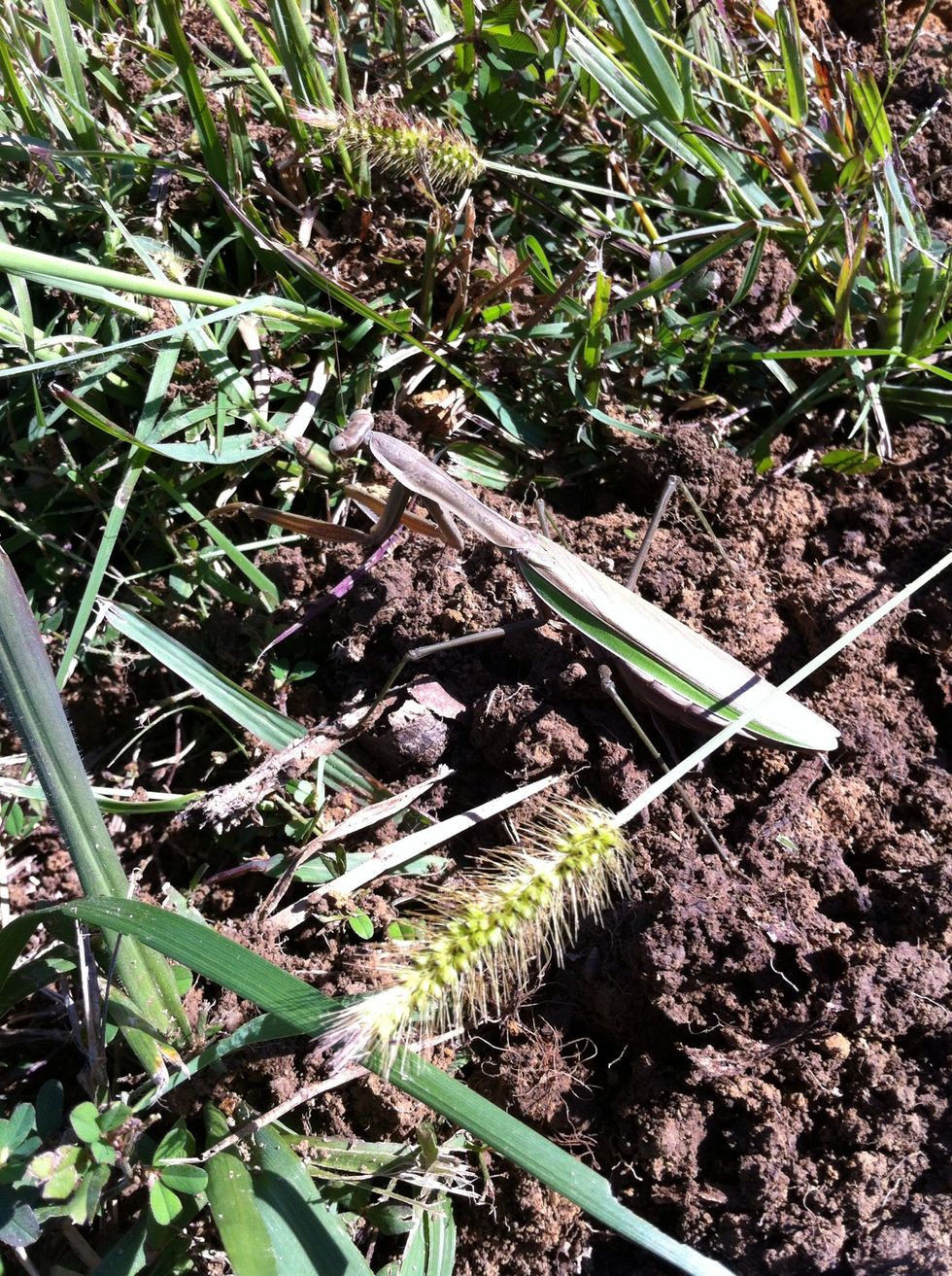 Well..well gotta visitor. You see him?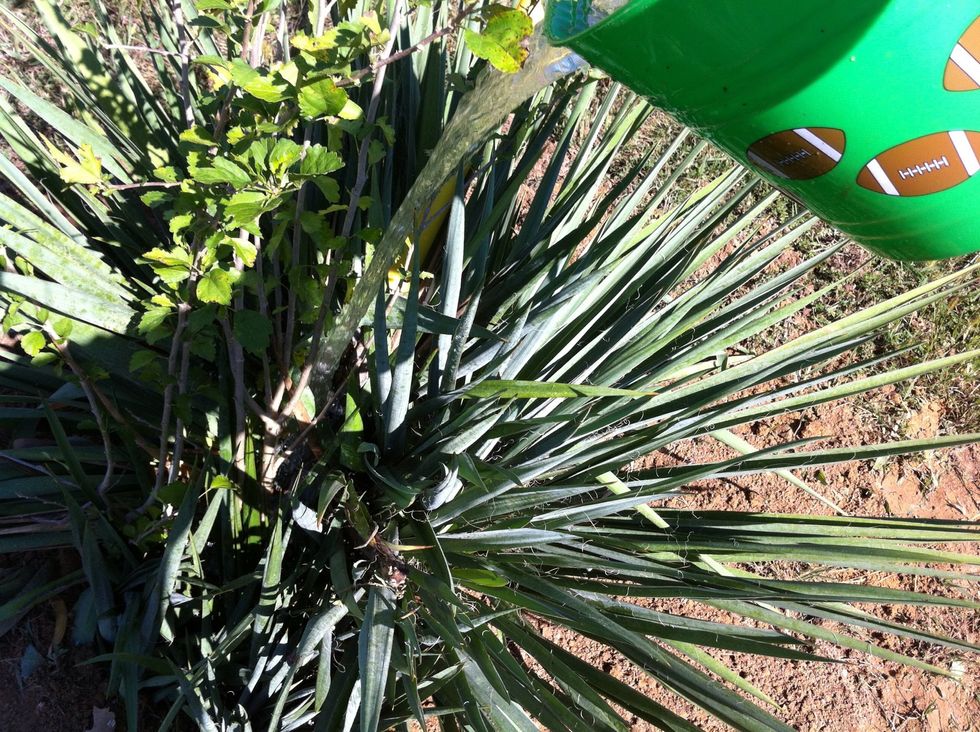 Water well.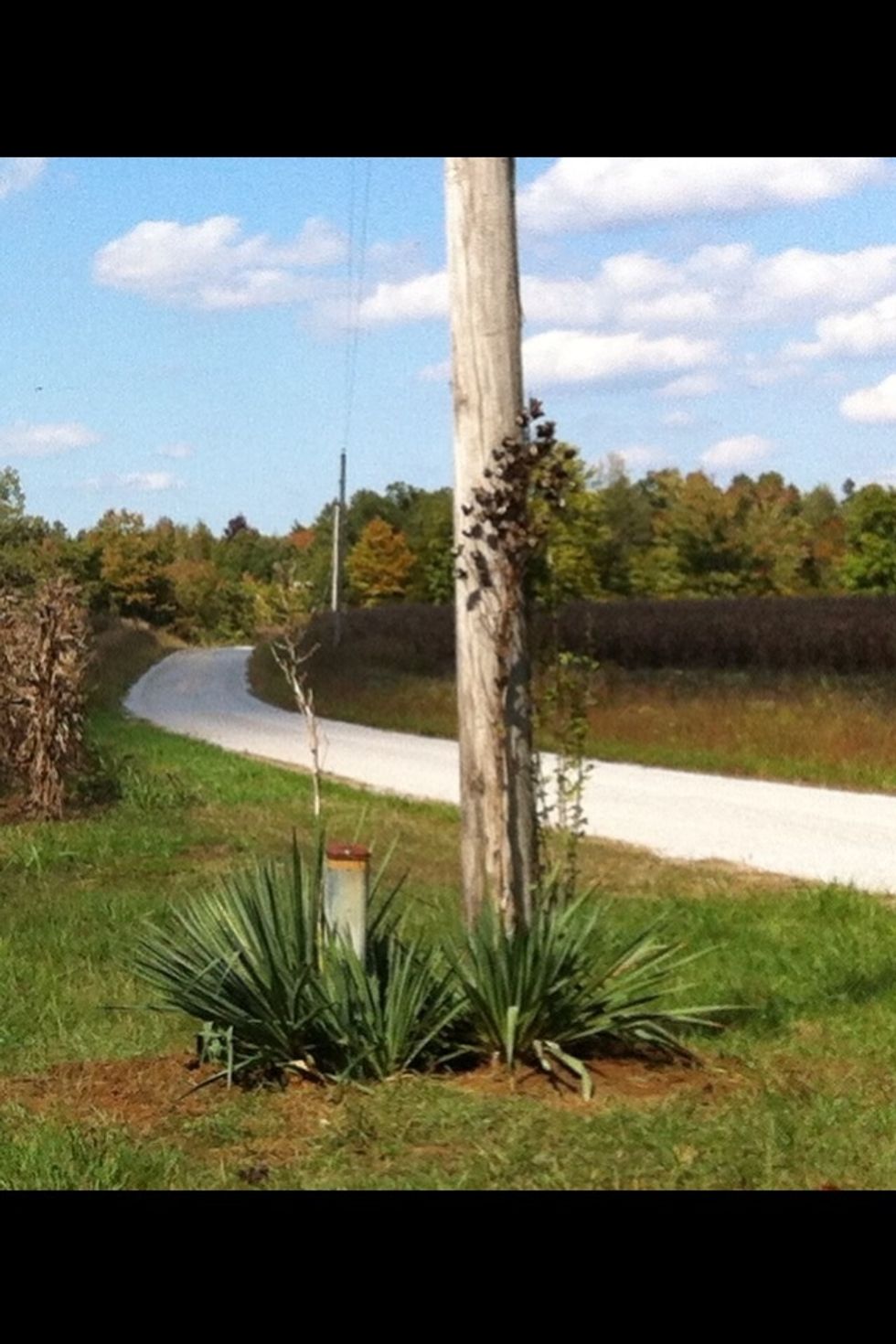 Fix yourself a cold one and admire your work.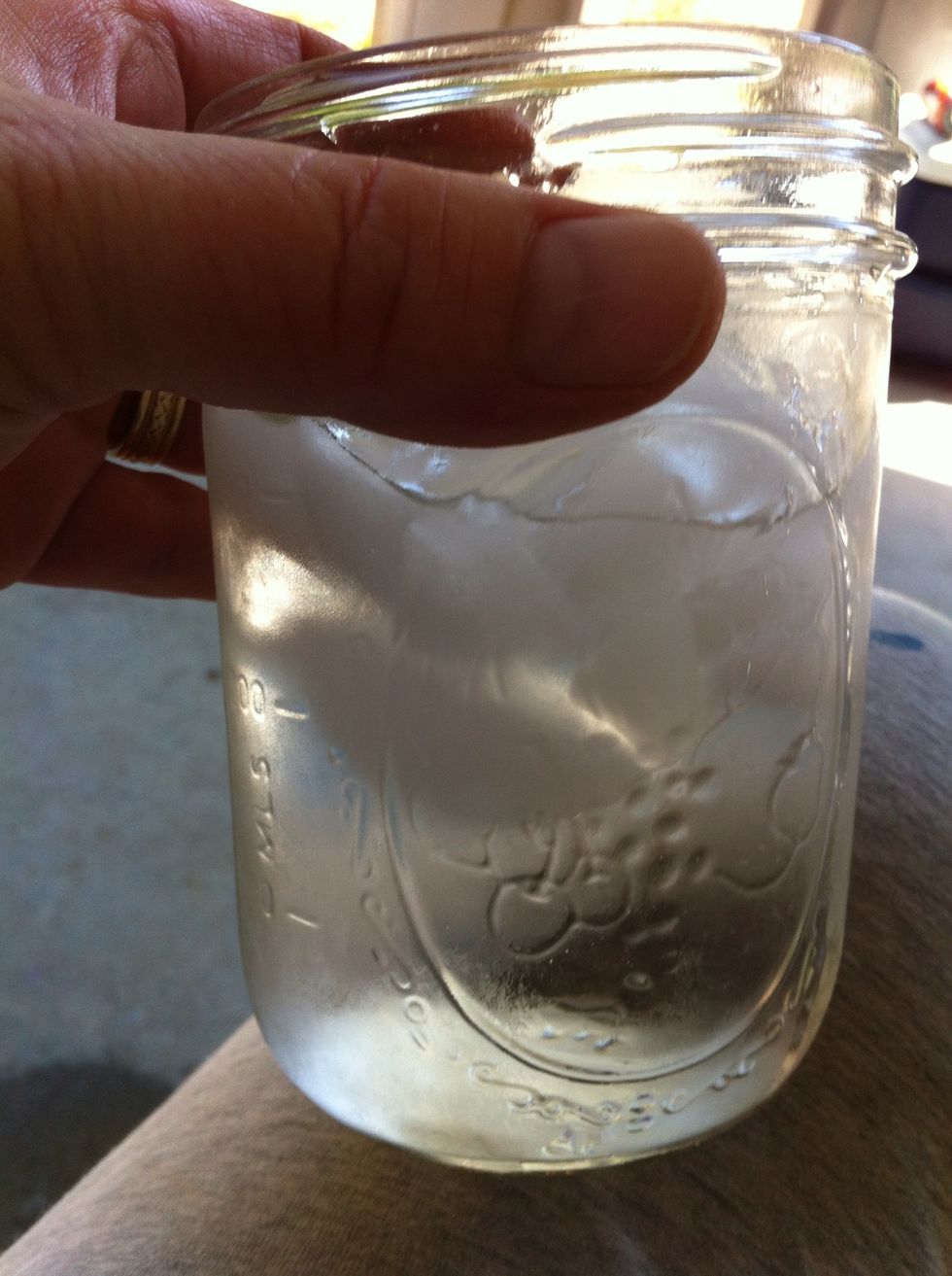 😦 What? I said fix a cold one. Enjoy!
Plants
Place to Plant them
1.0 Shovel
Water
Sweat 😓
Lucy Hudnall
If you can't explain it to a 6 year old, you don't understand it yourself. -Albert Einstein