How to do something you have probably never seen !!
Do Something You Have Probably Never Seen !!
1
Maybe you have written something very important and you accidentally erased it all. Well this feature will show you how to simply retrieve it!!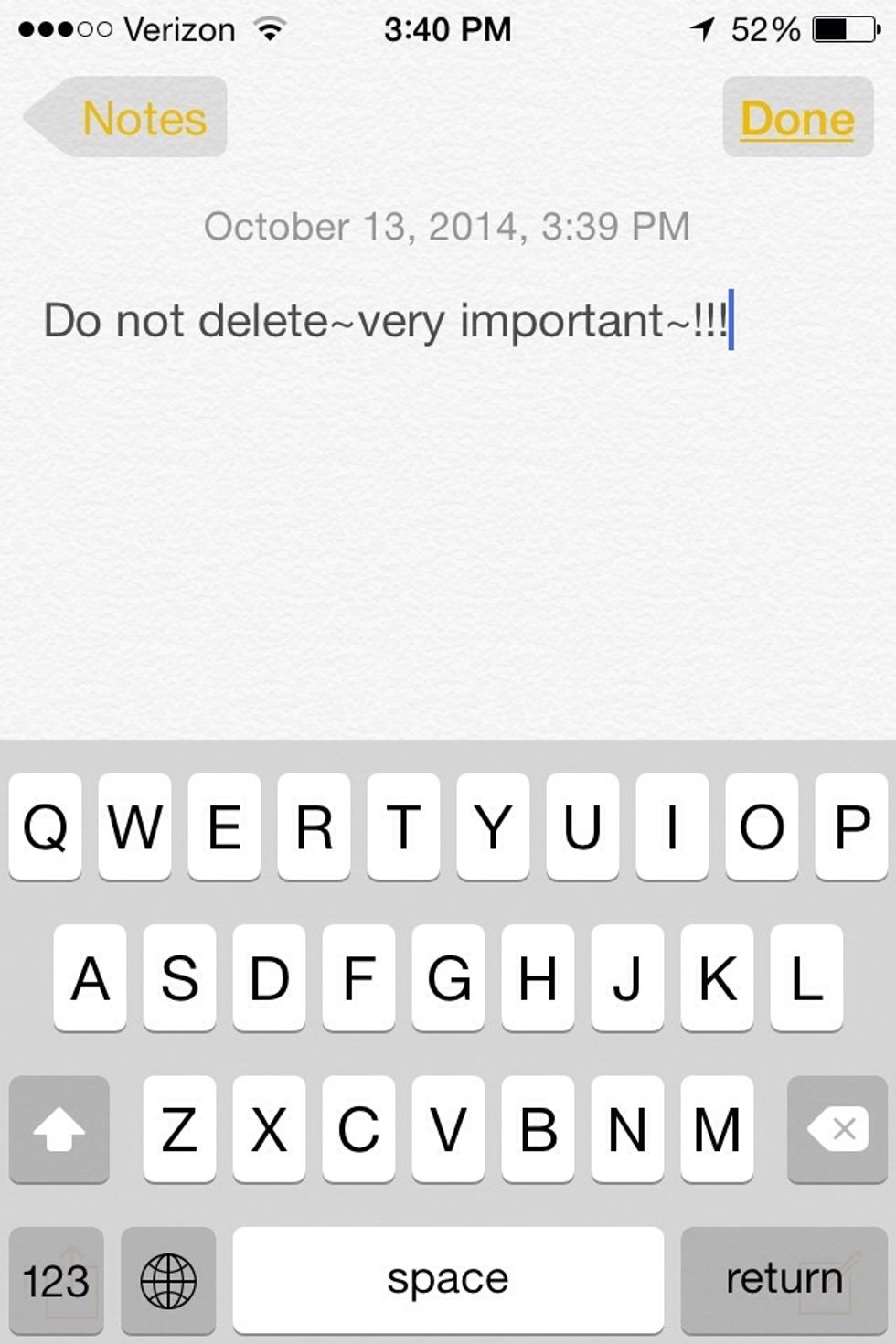 So I just went under the notes app. That was just written as an example.
Maybe you typed something unneeded. Shake the device, and that little tab comes up! Then you can erase all of it.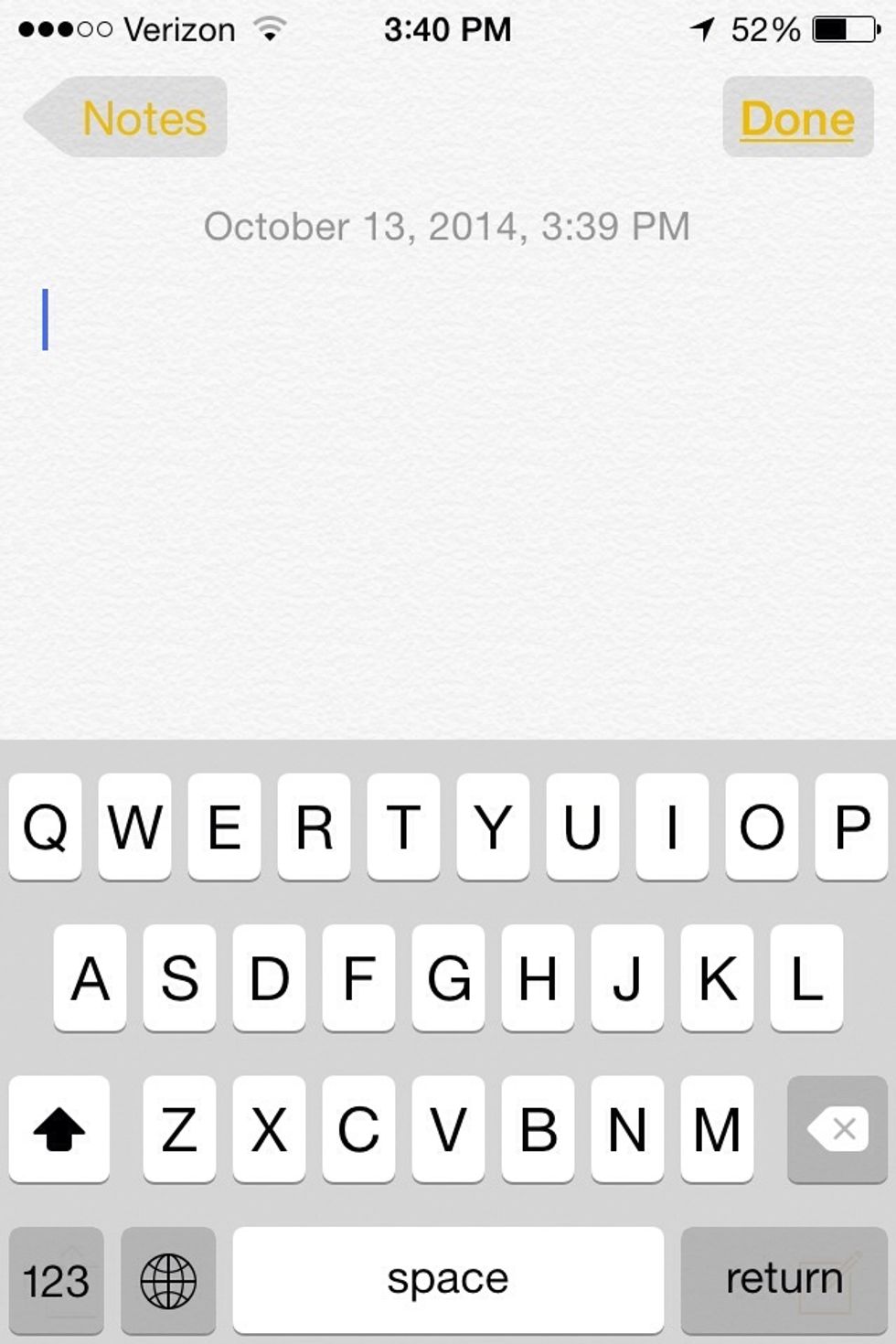 Oops!! Maybe you erased it all on accident or clicked on undo instead of cancel. Then....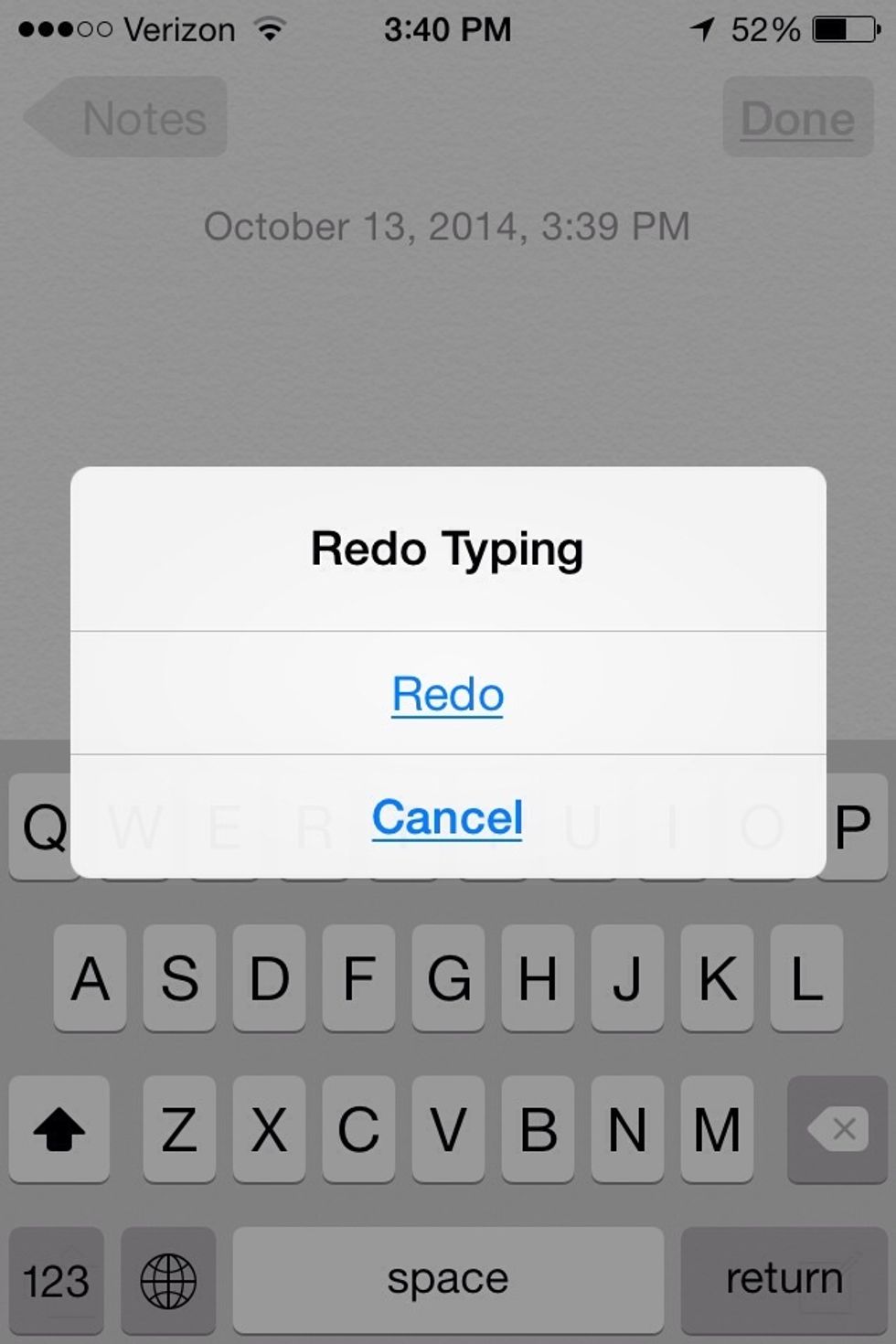 Shake it, and this comes up!! Then you can retrieve everything written.
And here is what comes up. Voila
Originally, @Jade 🌸 made a guide for this, but I just found it so cool that I decided to make a guide for it, too! Also check out my other 2 guides. ✌️peace out
The creator of this guide has not included tools