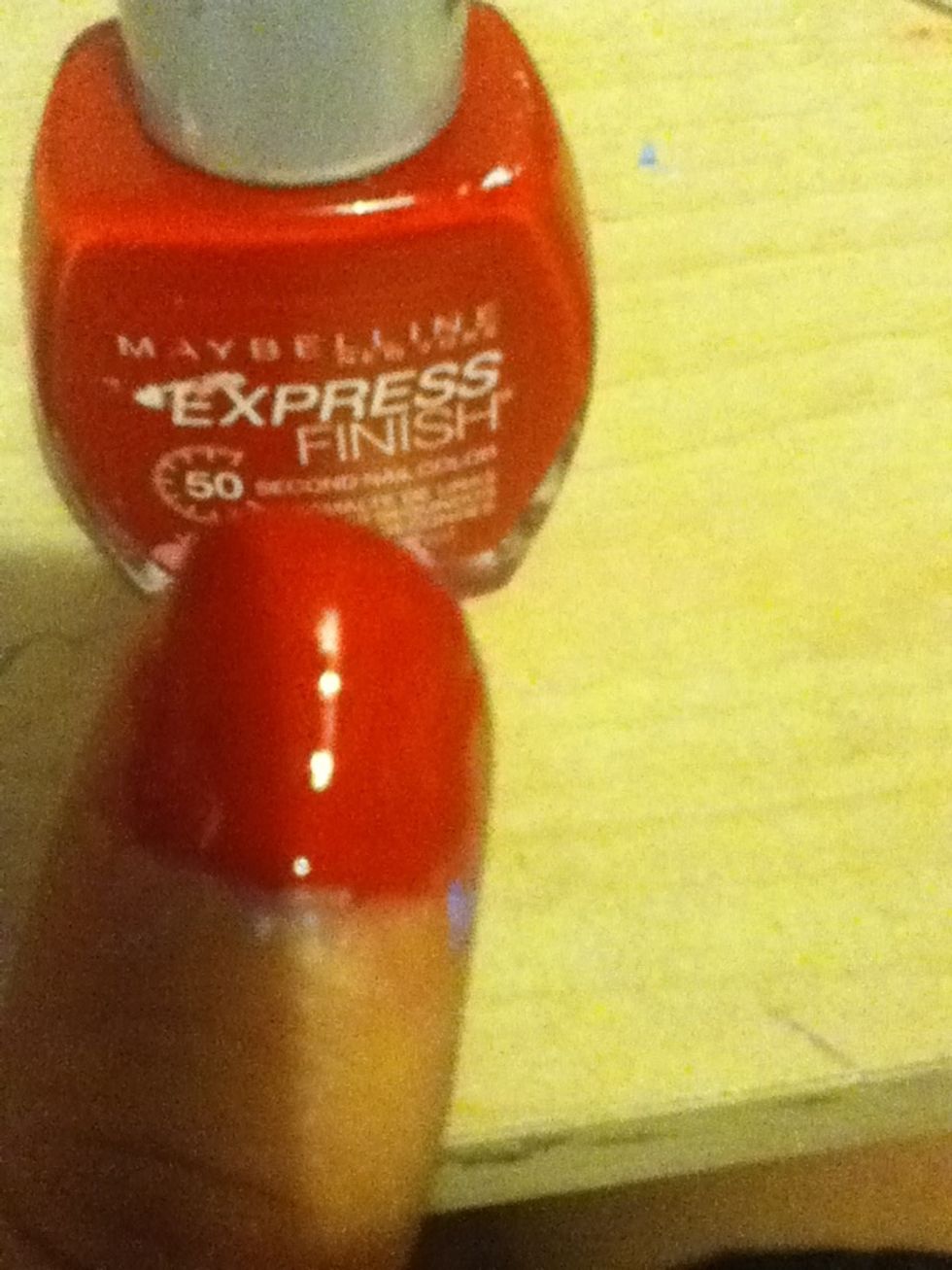 First paint your nail a nice, Christmassy cplour
Wait until completely dry...
Get a nice blob of white on the dotter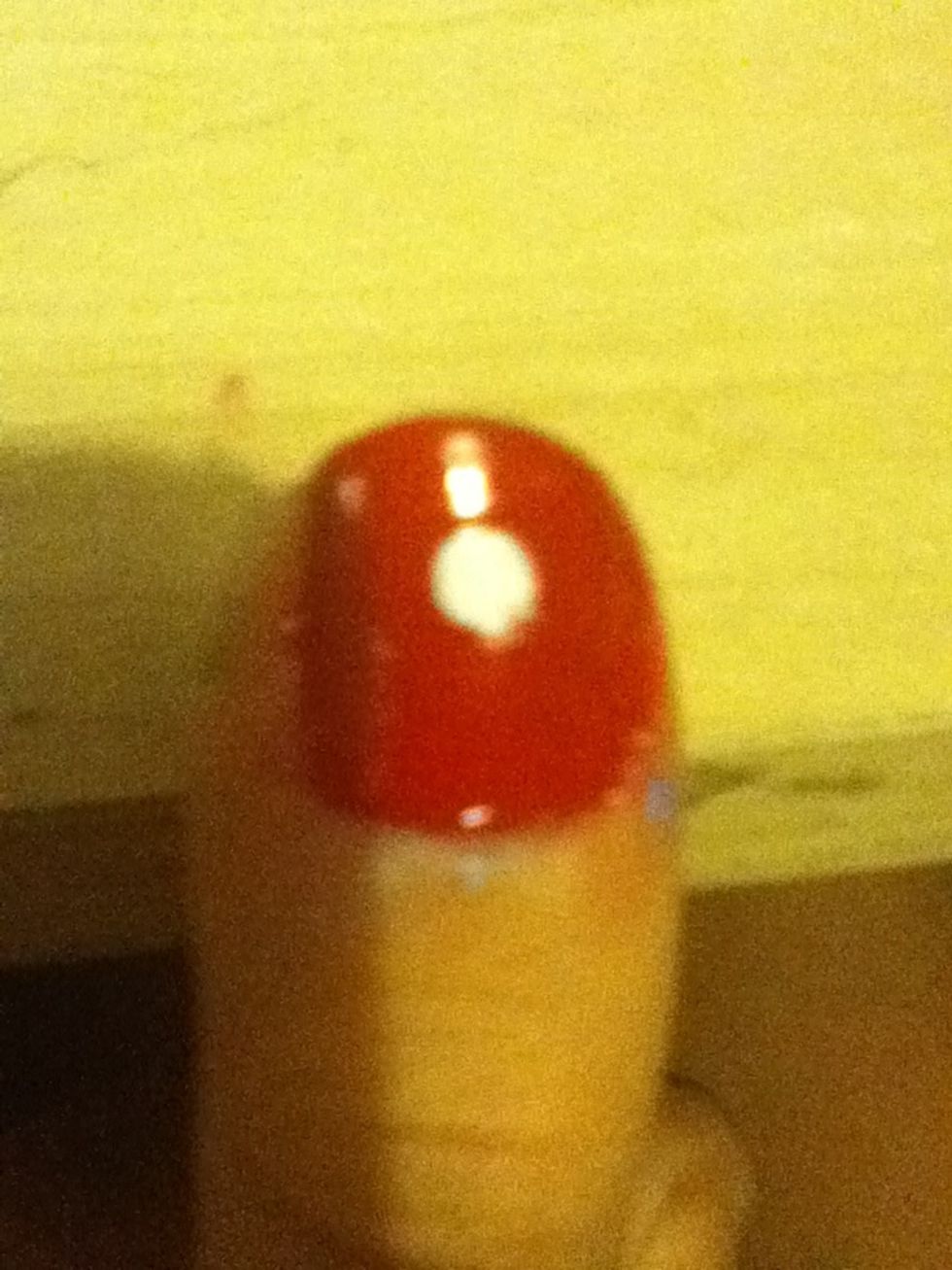 And apply to nail. This is the head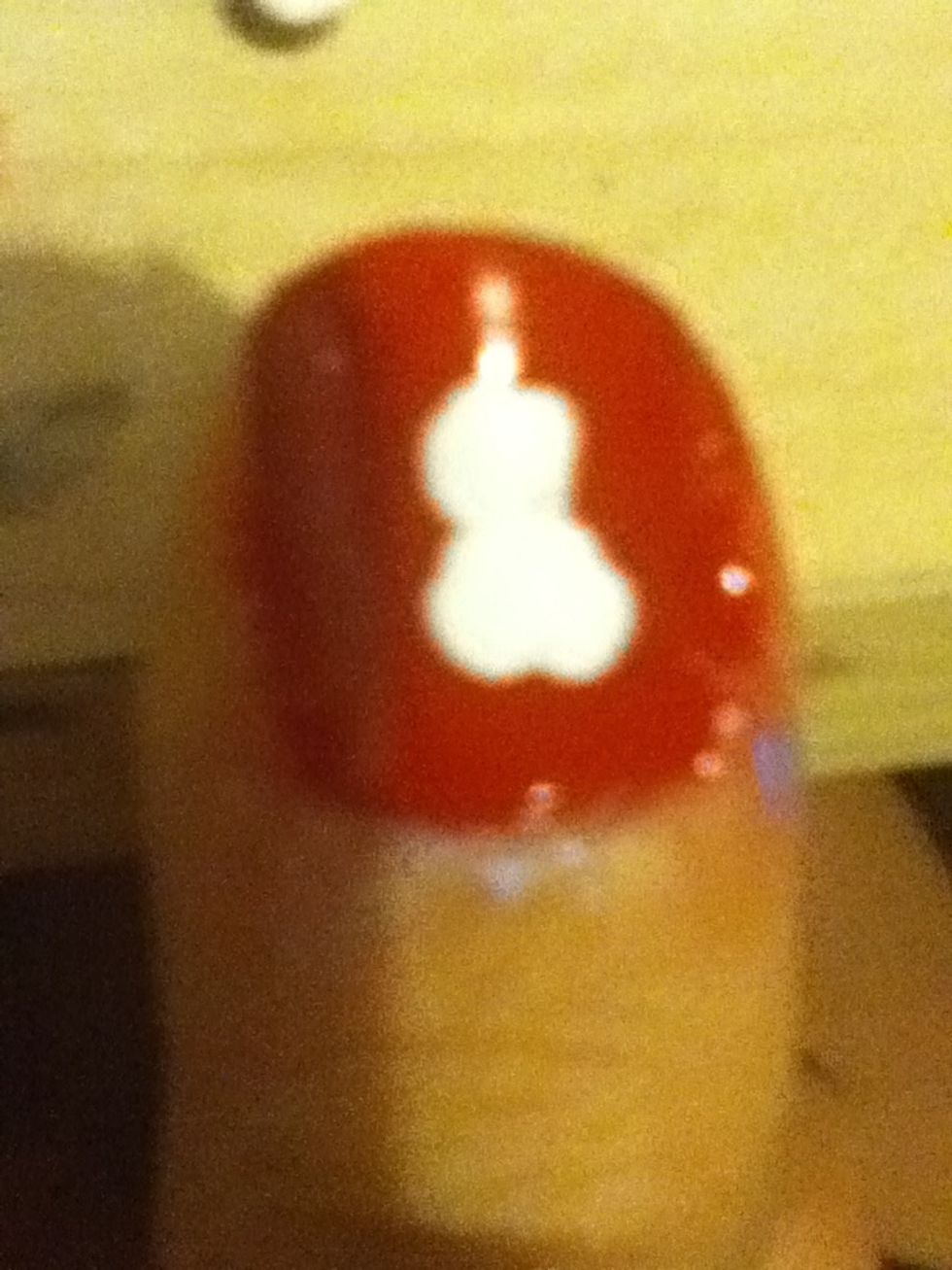 Bigger blob! (Very messy, I know!)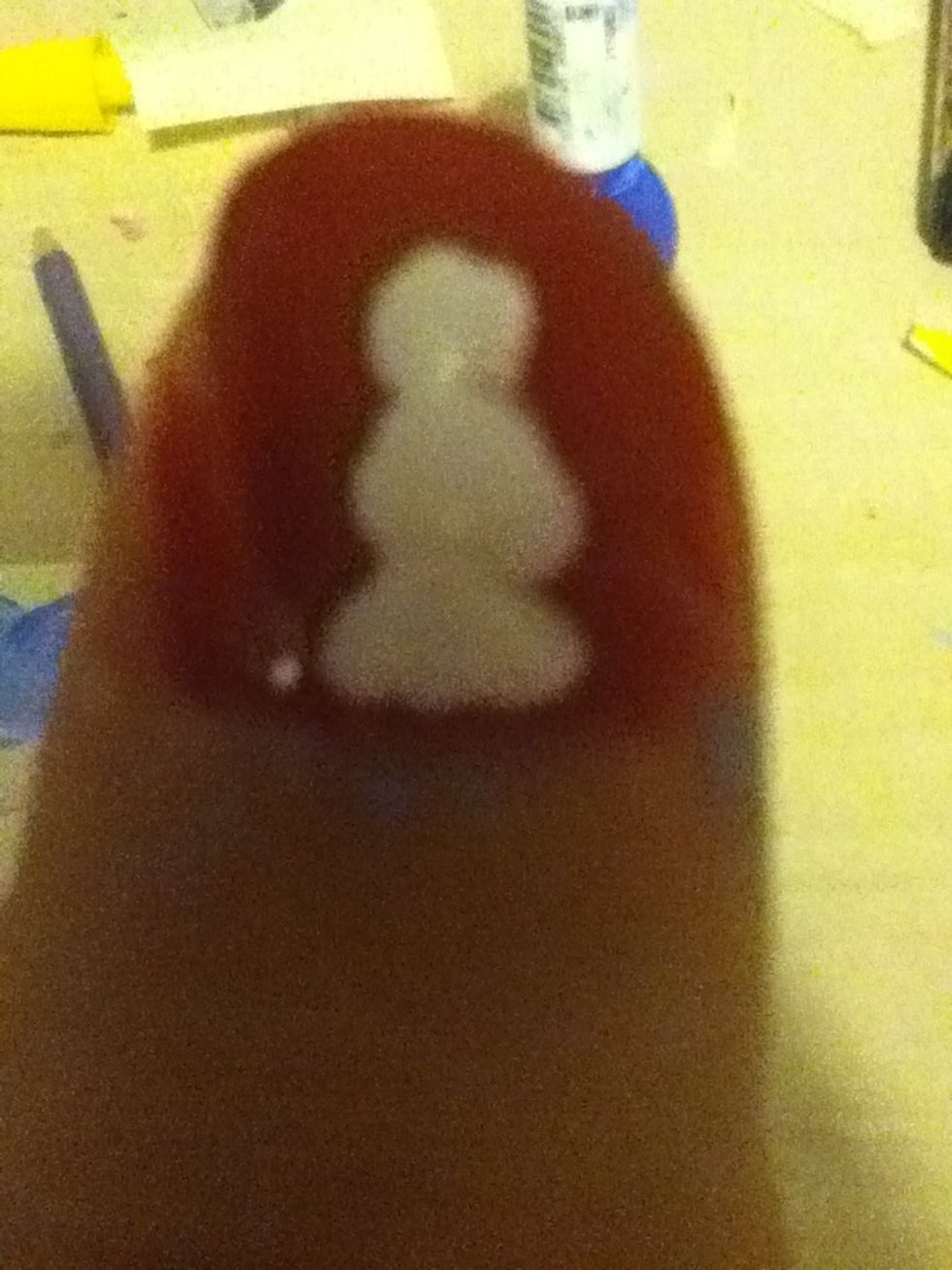 HUGE blob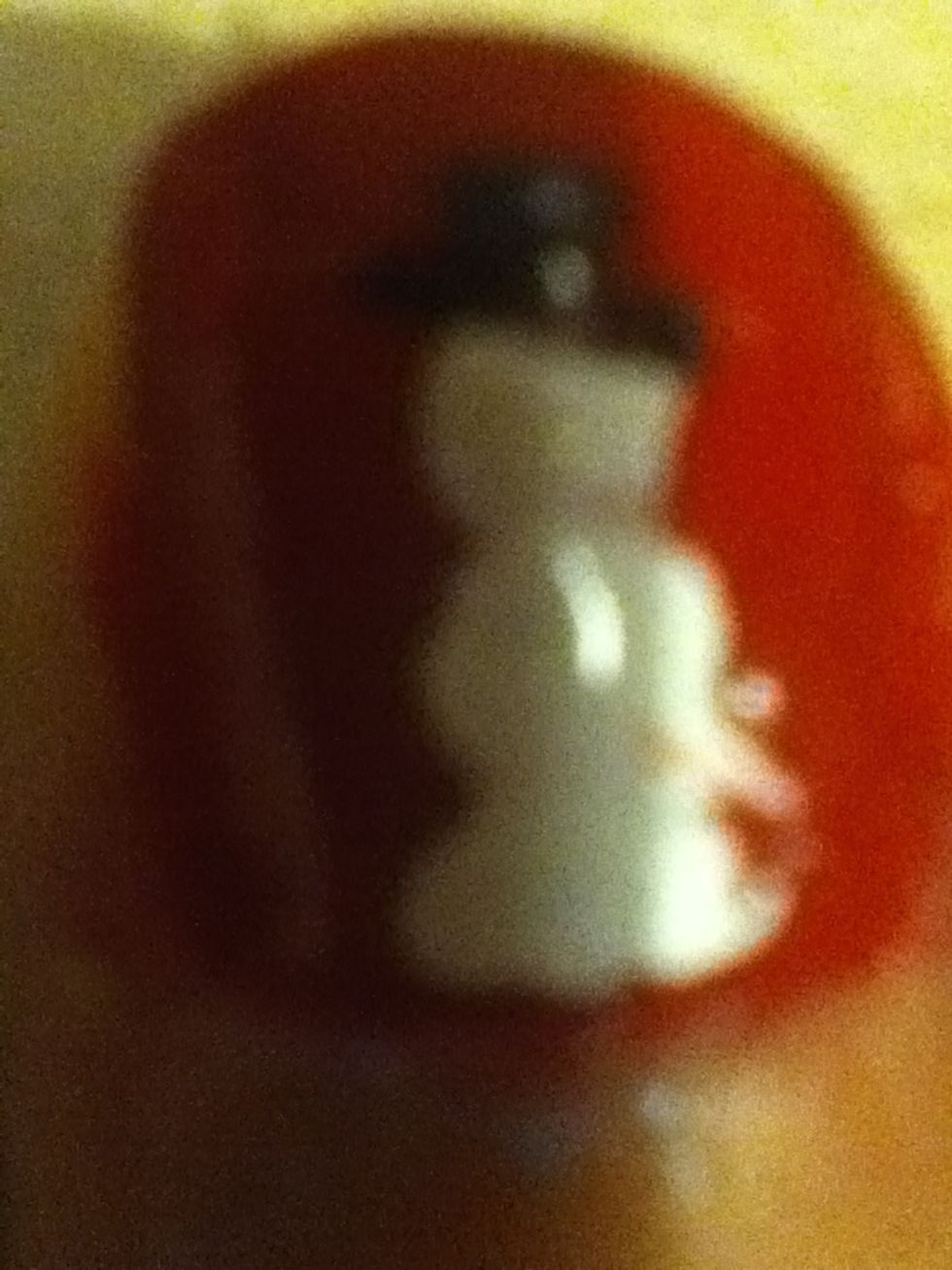 Sharpie on his hat🎩 :NOTE: it's MUCH better to use a nail art pen! I lost mine though 😕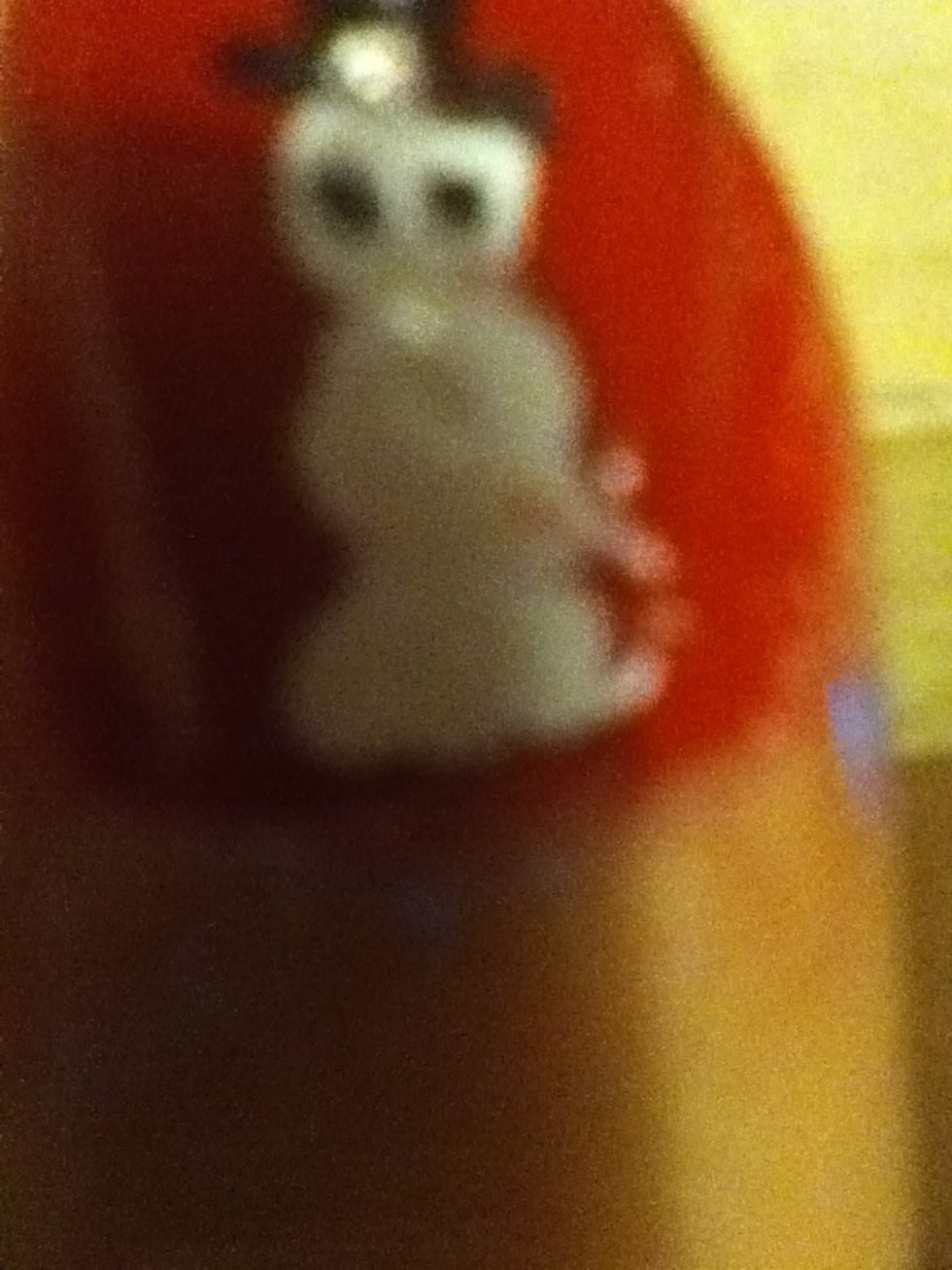 Eyes👀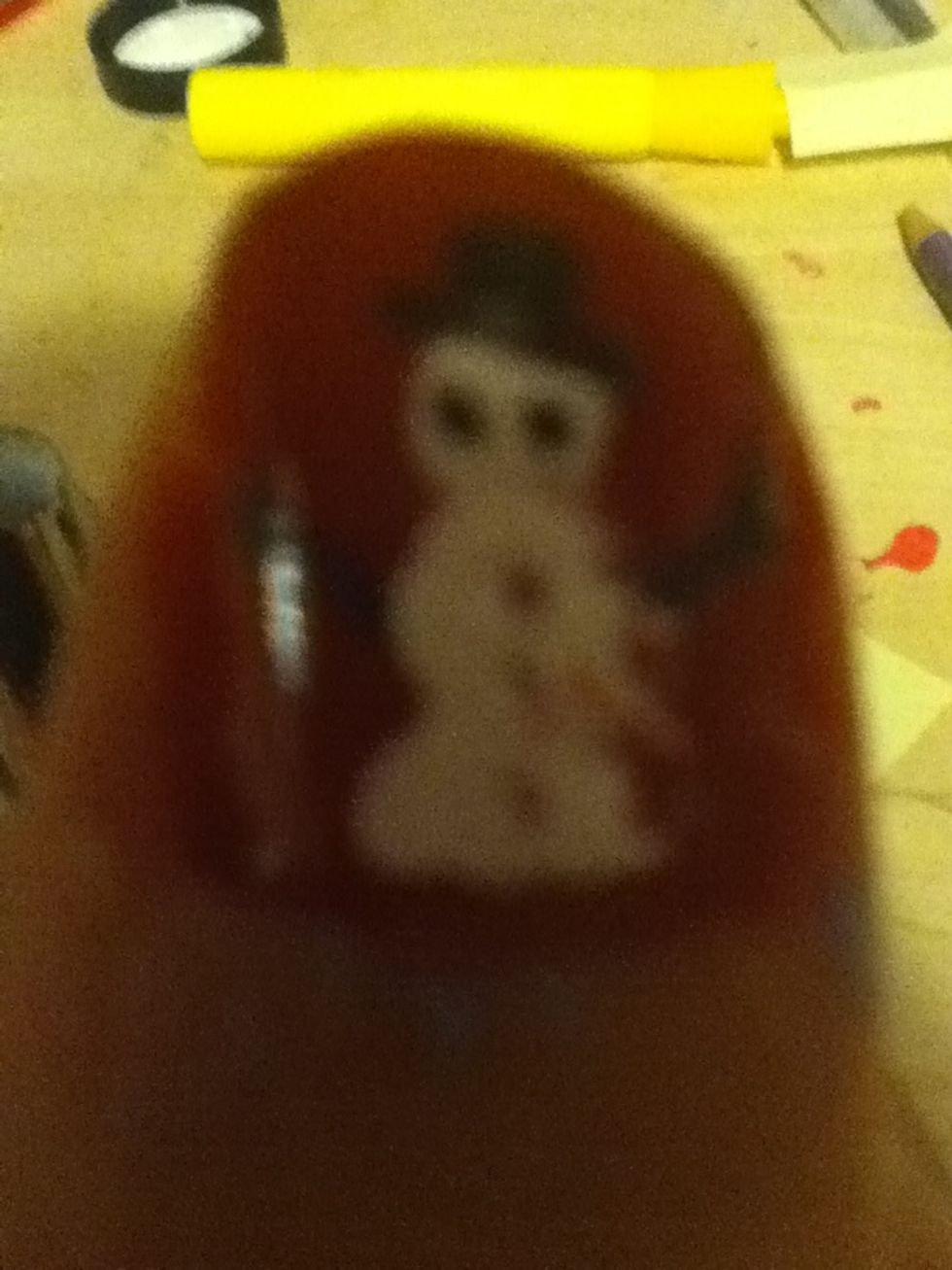 Arms and buttons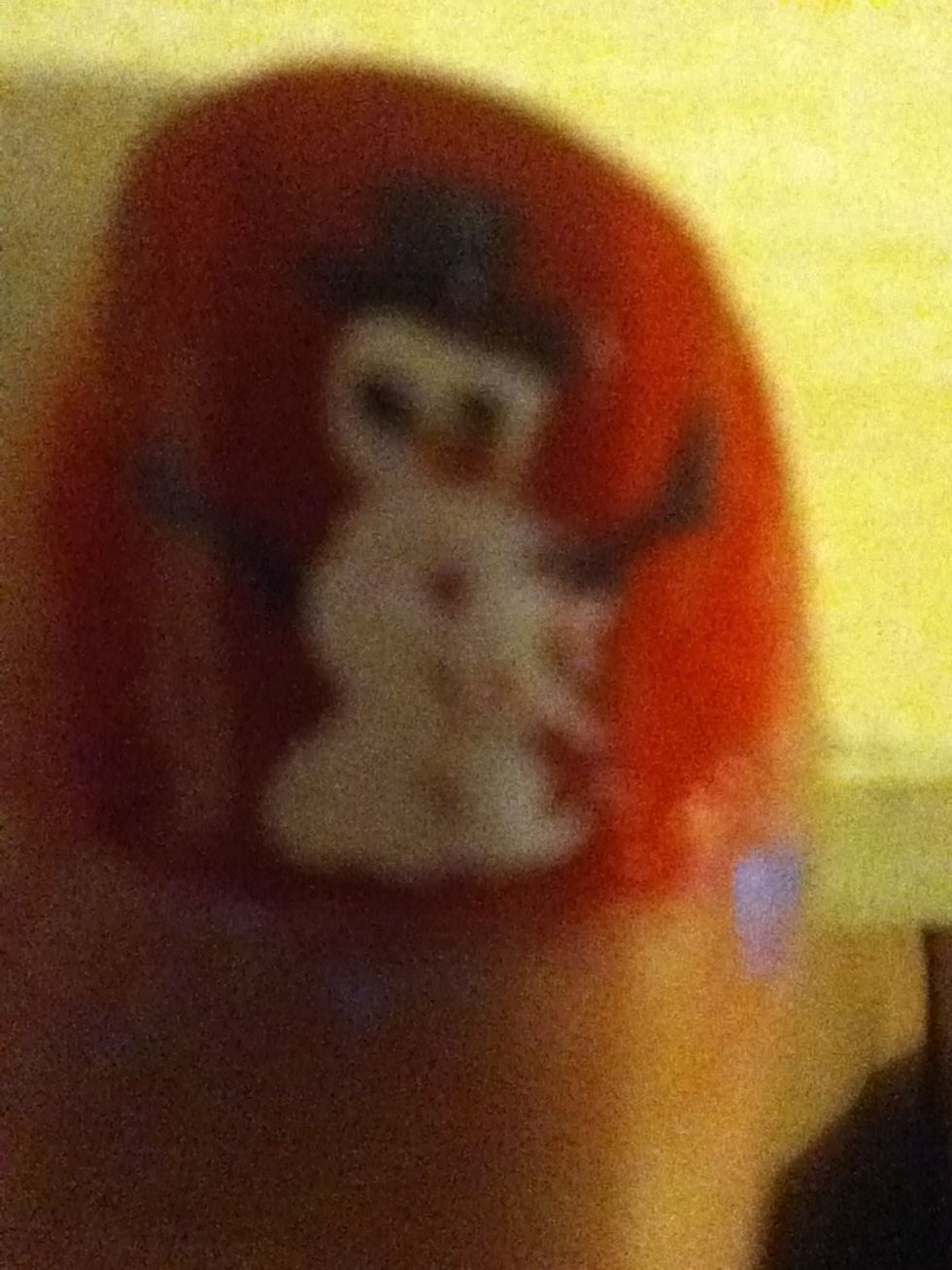 Nose
Then a glitter top coat and you're done!
"Christmassy" colour nail polish
Dotting tool (or pin, earring, bobby pin)
Black sharpie or nail art pen
White Nail polish
Chloe
OKAY SO I just found my account after like 3 years and I deleted most of my guides...can we please just pretend none of those happened while I go die of cringe