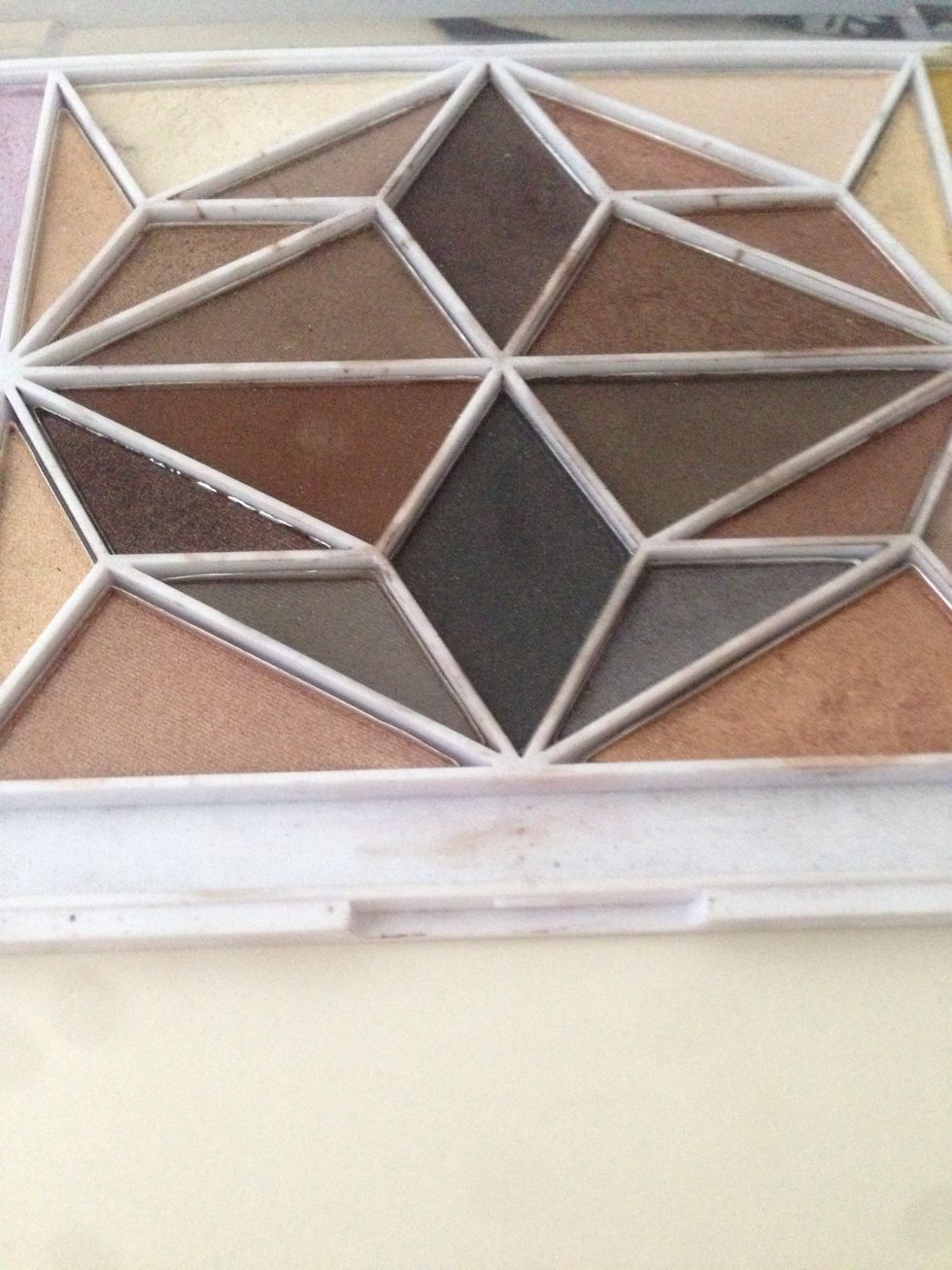 This is E.L.F makeup. I recommend it for this.
First I am taking a light off white color.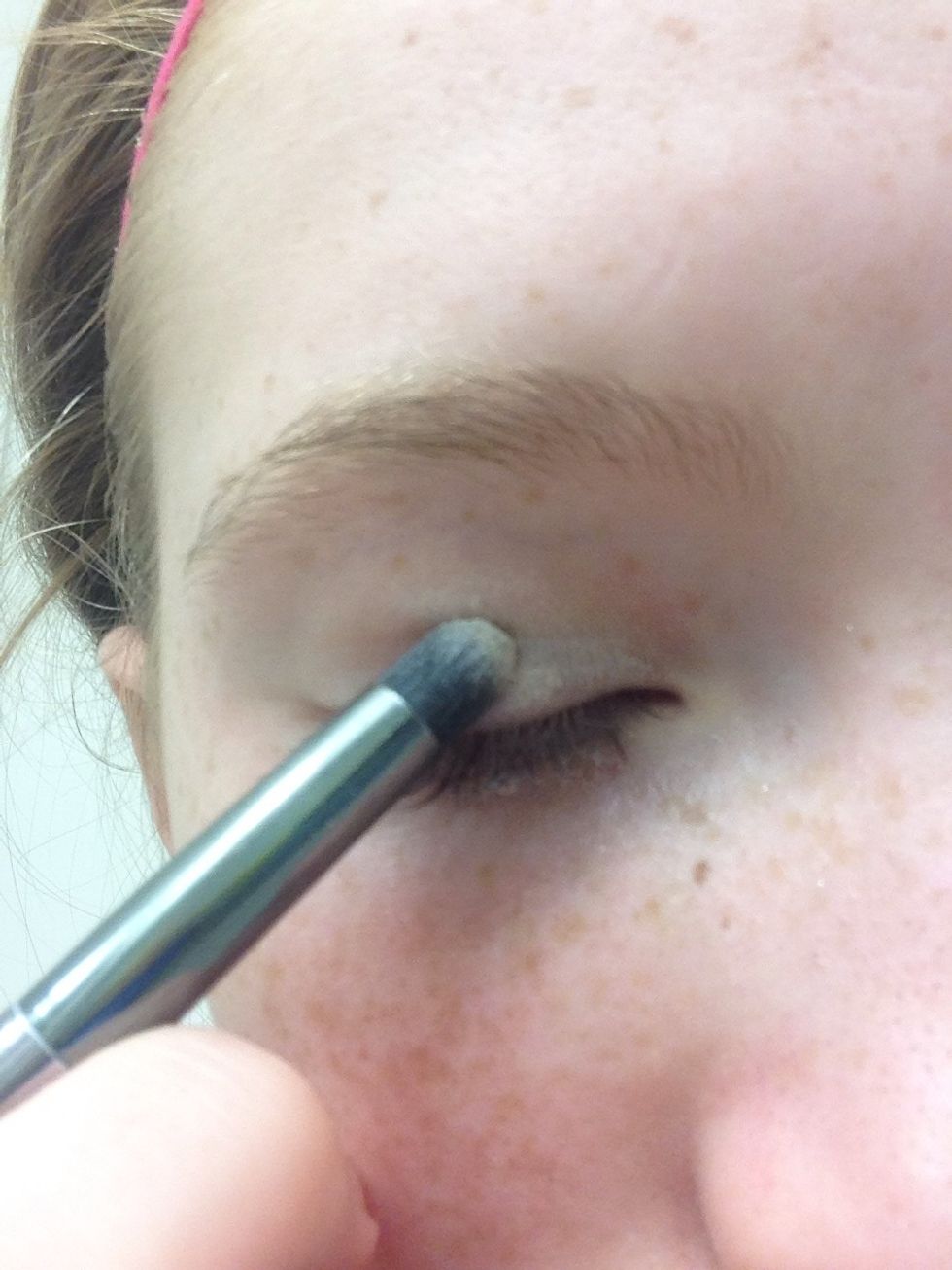 Then I'm applying it to the inner corner of my eye. Only go about quarter to half way out.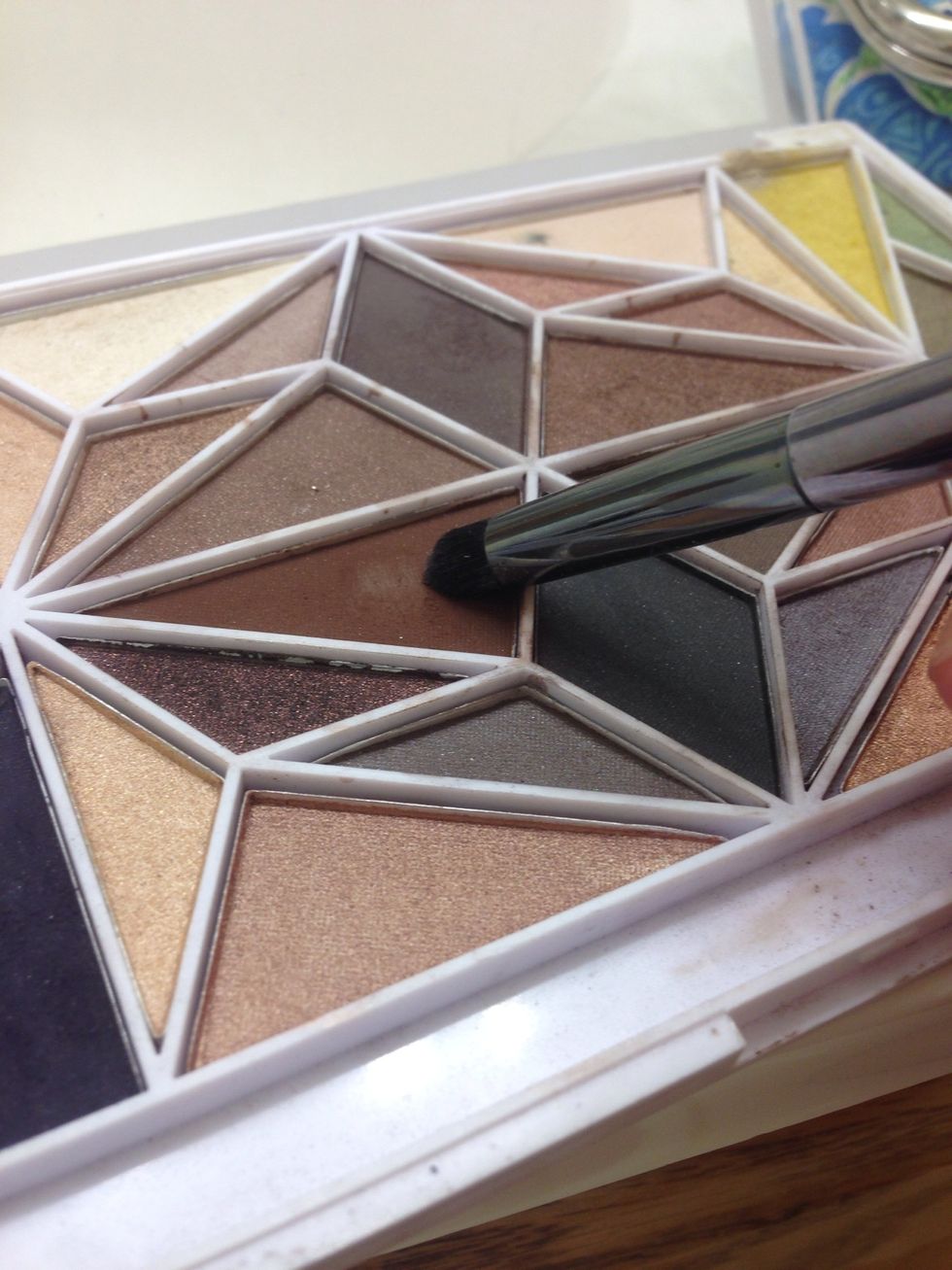 Next take a really dark brown.
Apply on the out side corner of your eye and right below your eyebrow as shown in the picture.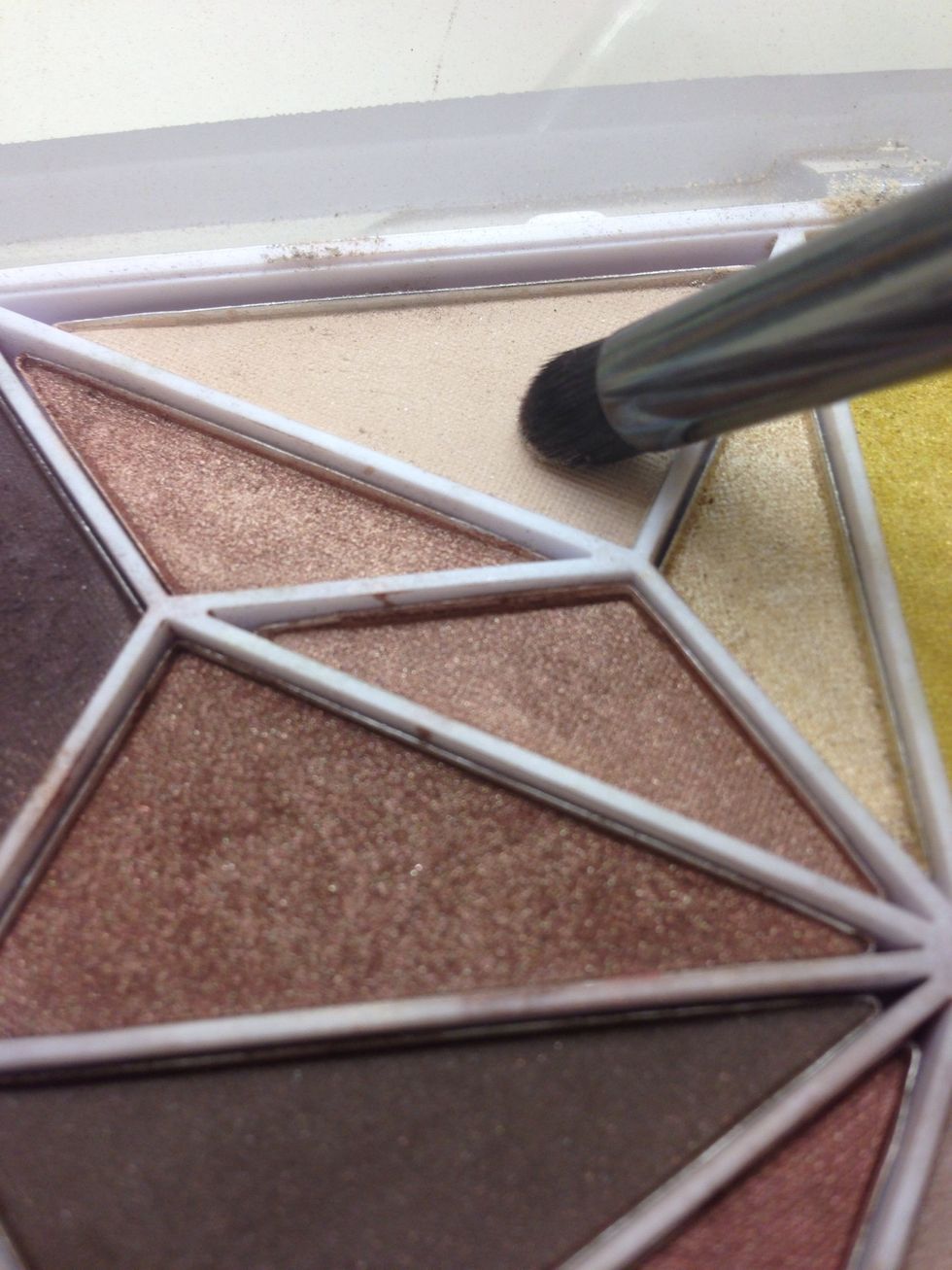 Third take a lighter off white color.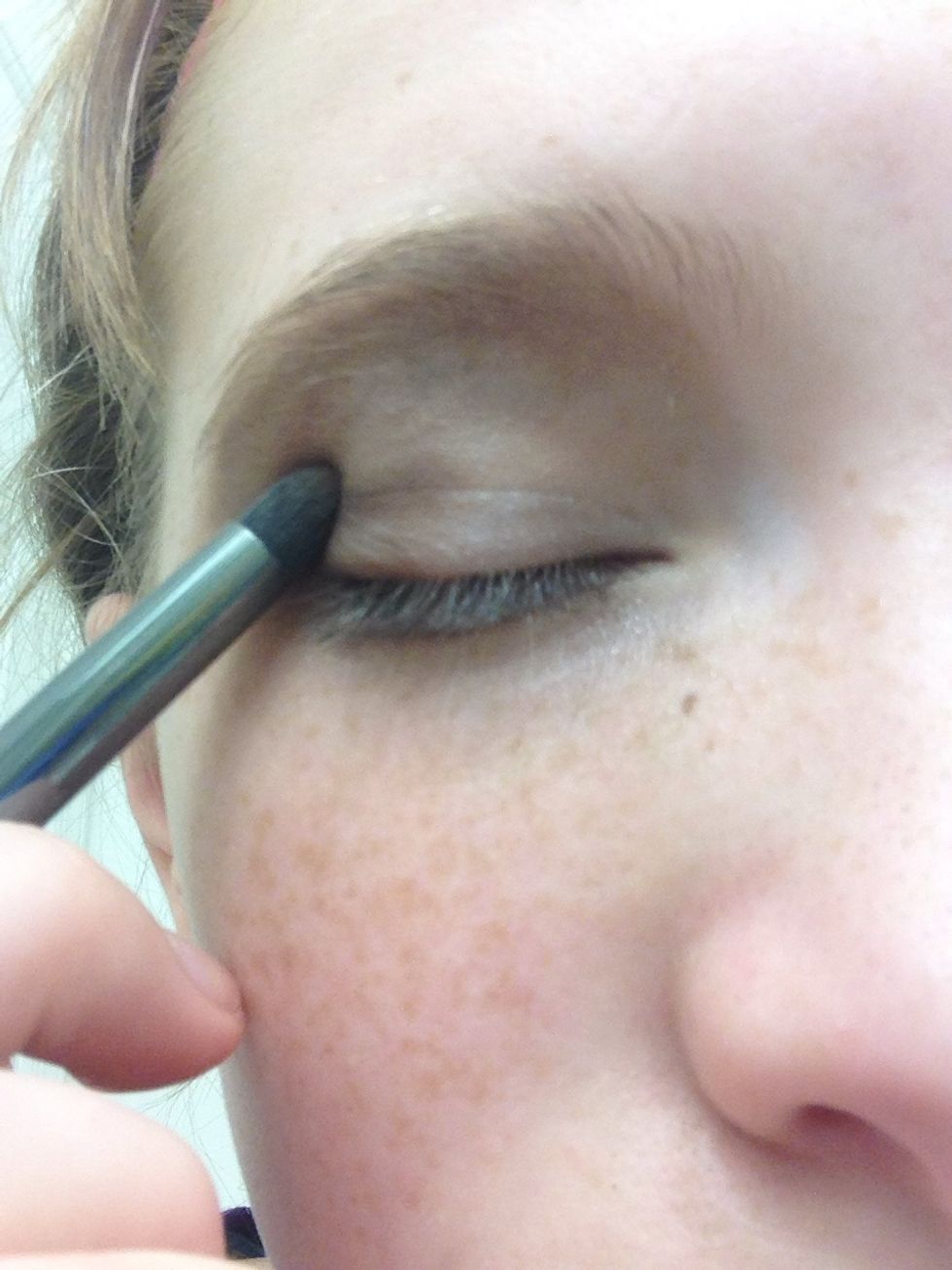 Apply that all over your eye everywhere to blend everything together.
Then take a goldish brown.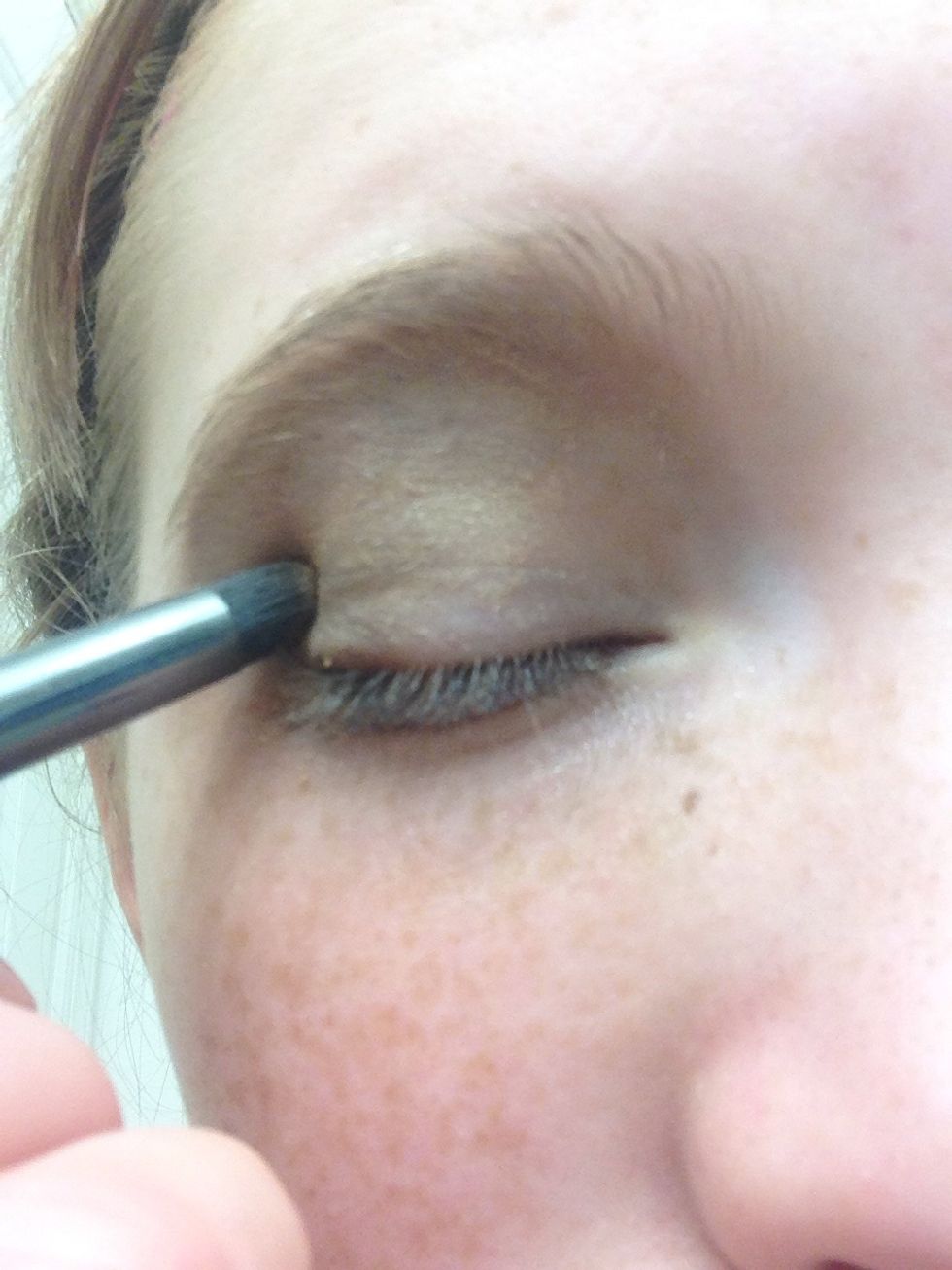 Apply in the middle of your eye to make it look interesting.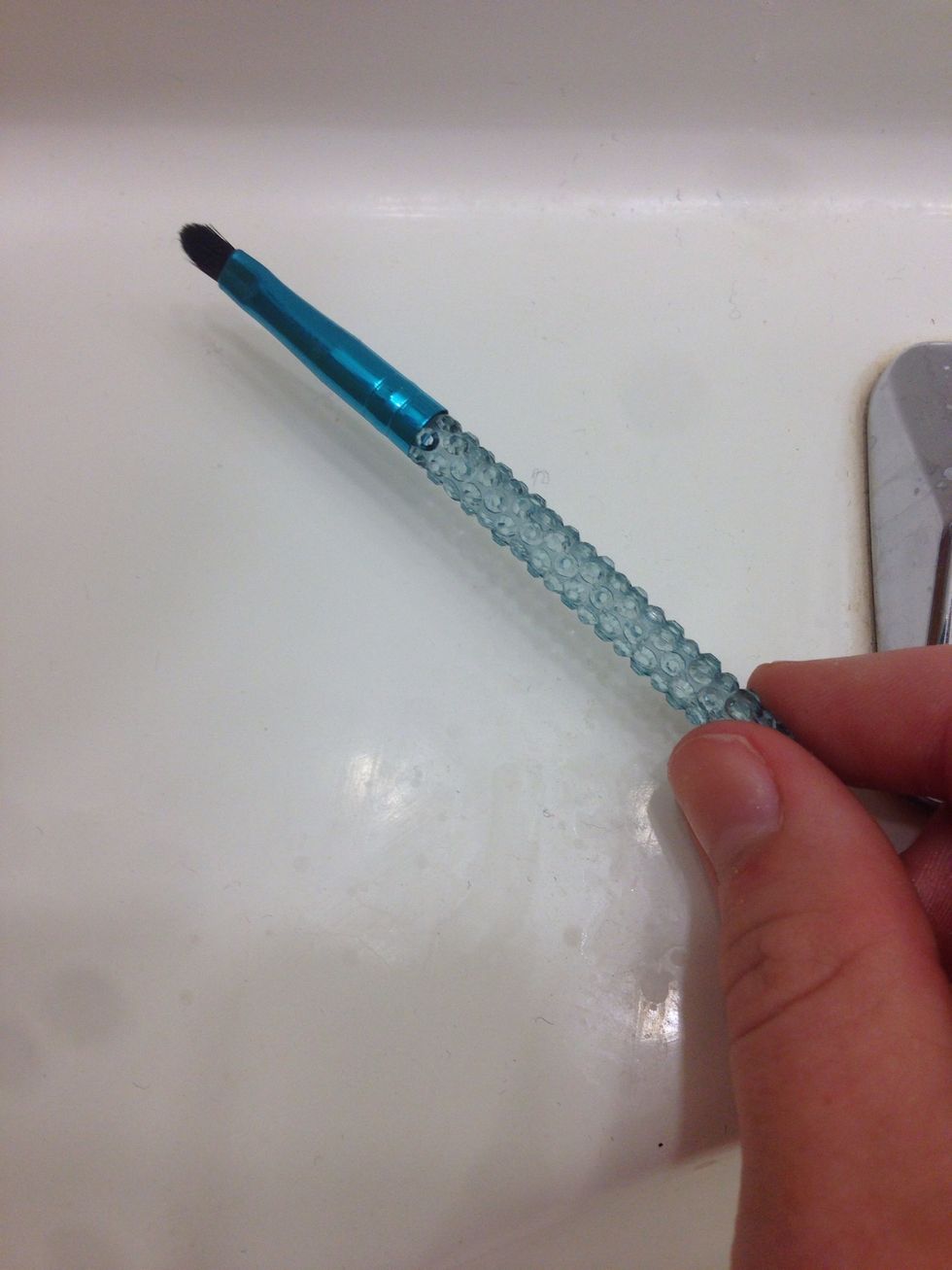 Last take a blending brush(thin) and blend everything together.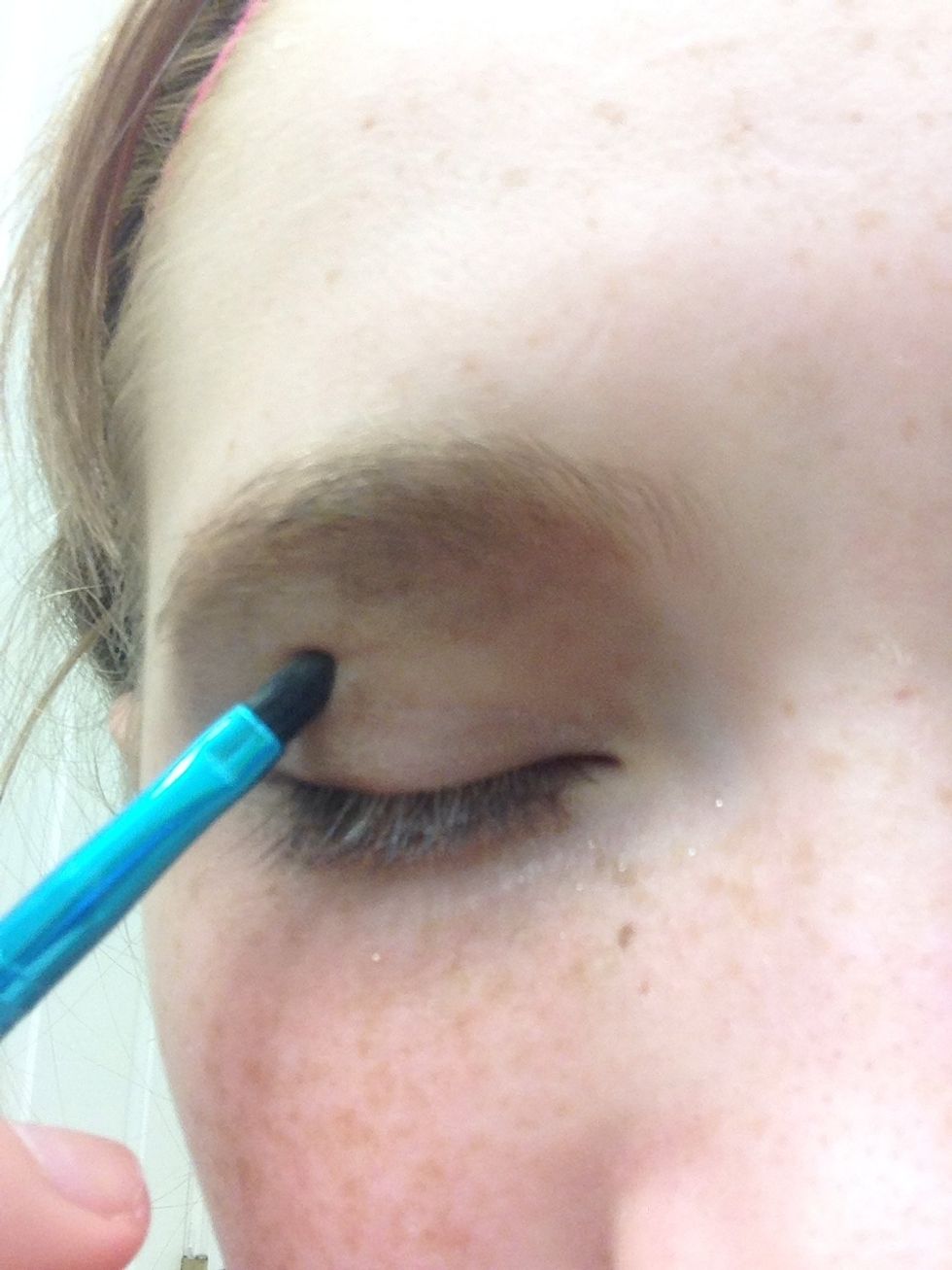 Just like this.
Mascara is optional. But it makes it look better.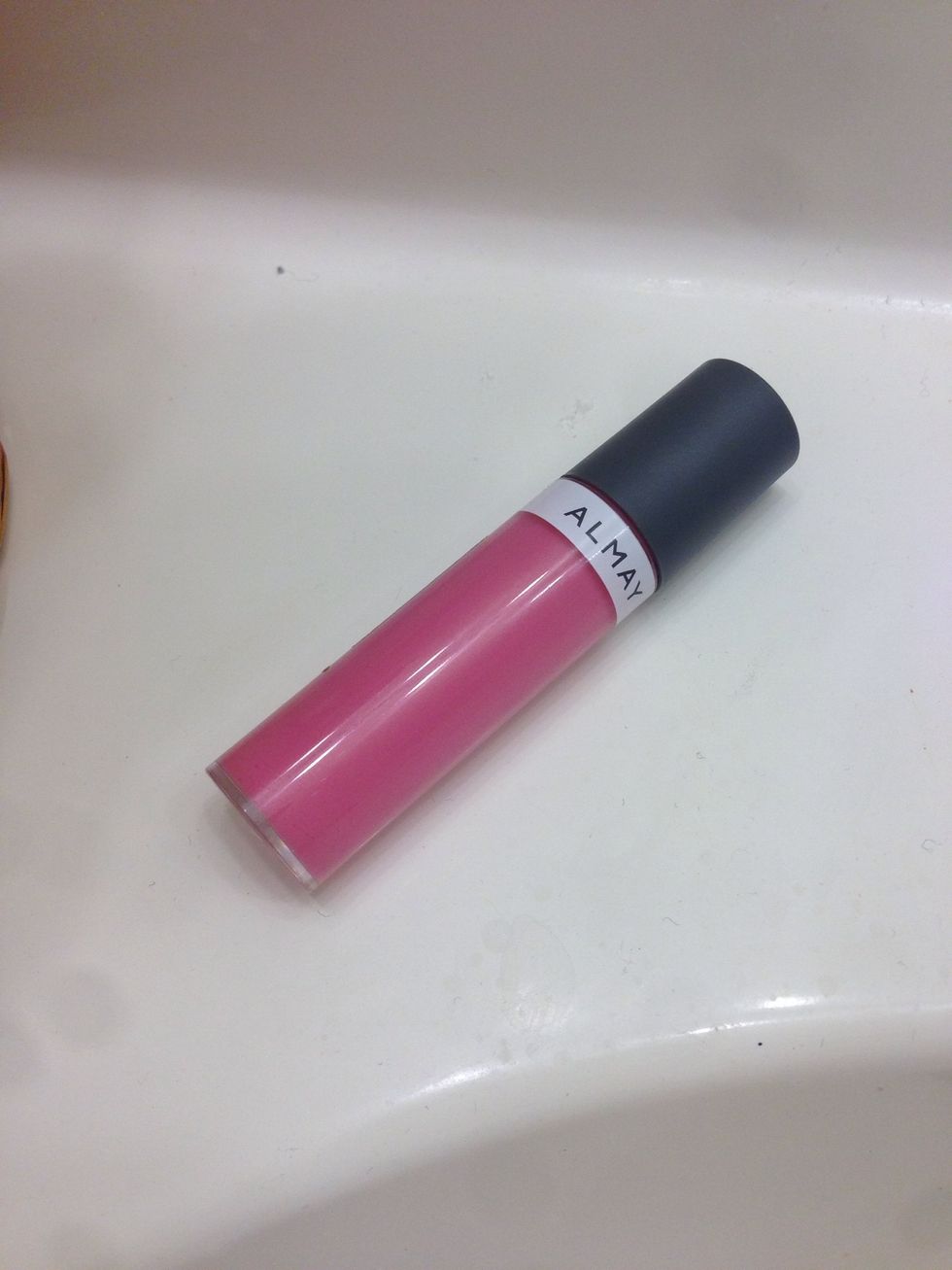 Lipgloss. Of course. I like light pinks, there the best.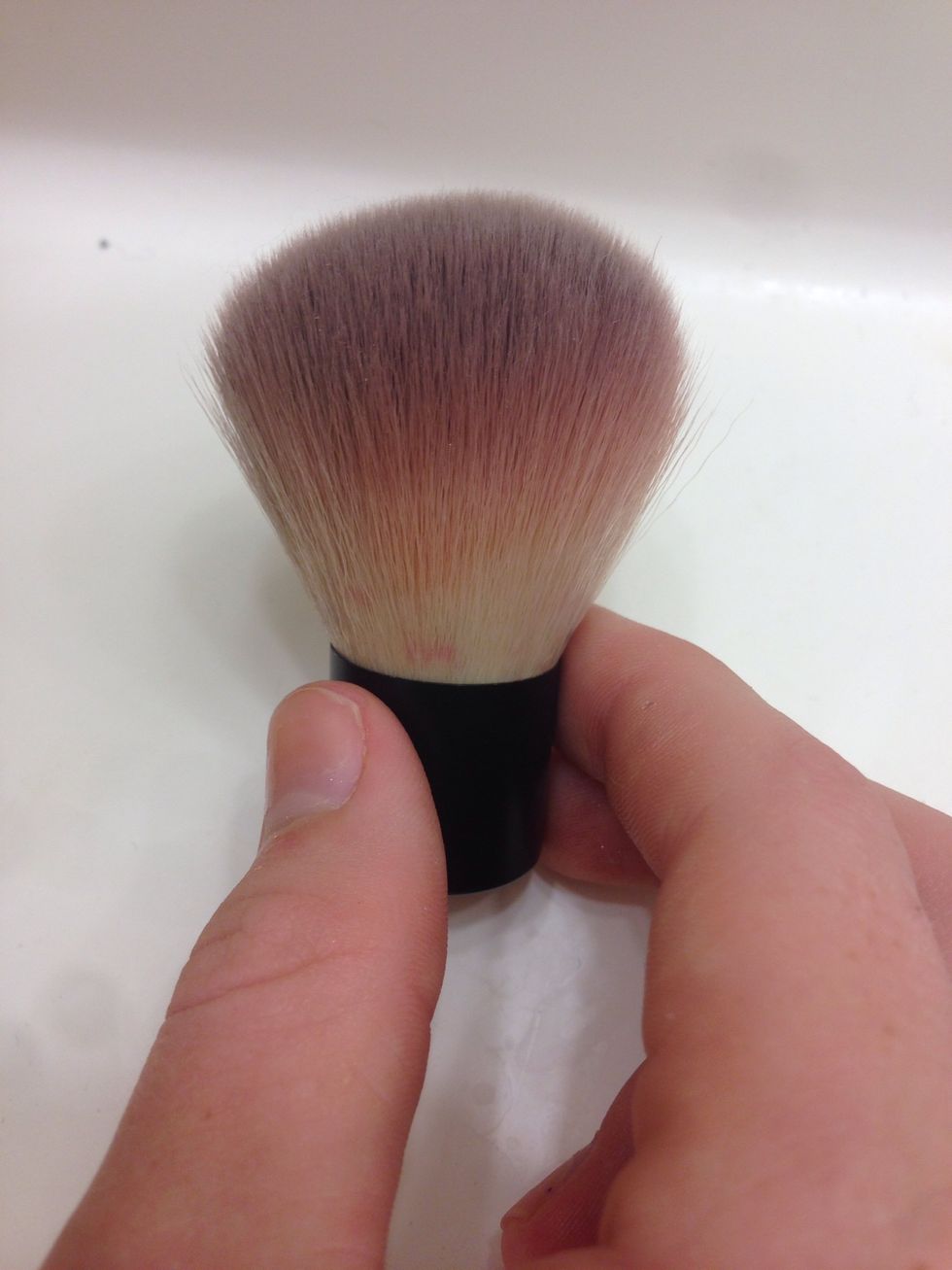 Add blush if u want. I don't like to.
That was my smokey eye guide. Like it. It's really simple and fast to do for special occasions. Good luck and ENJOY.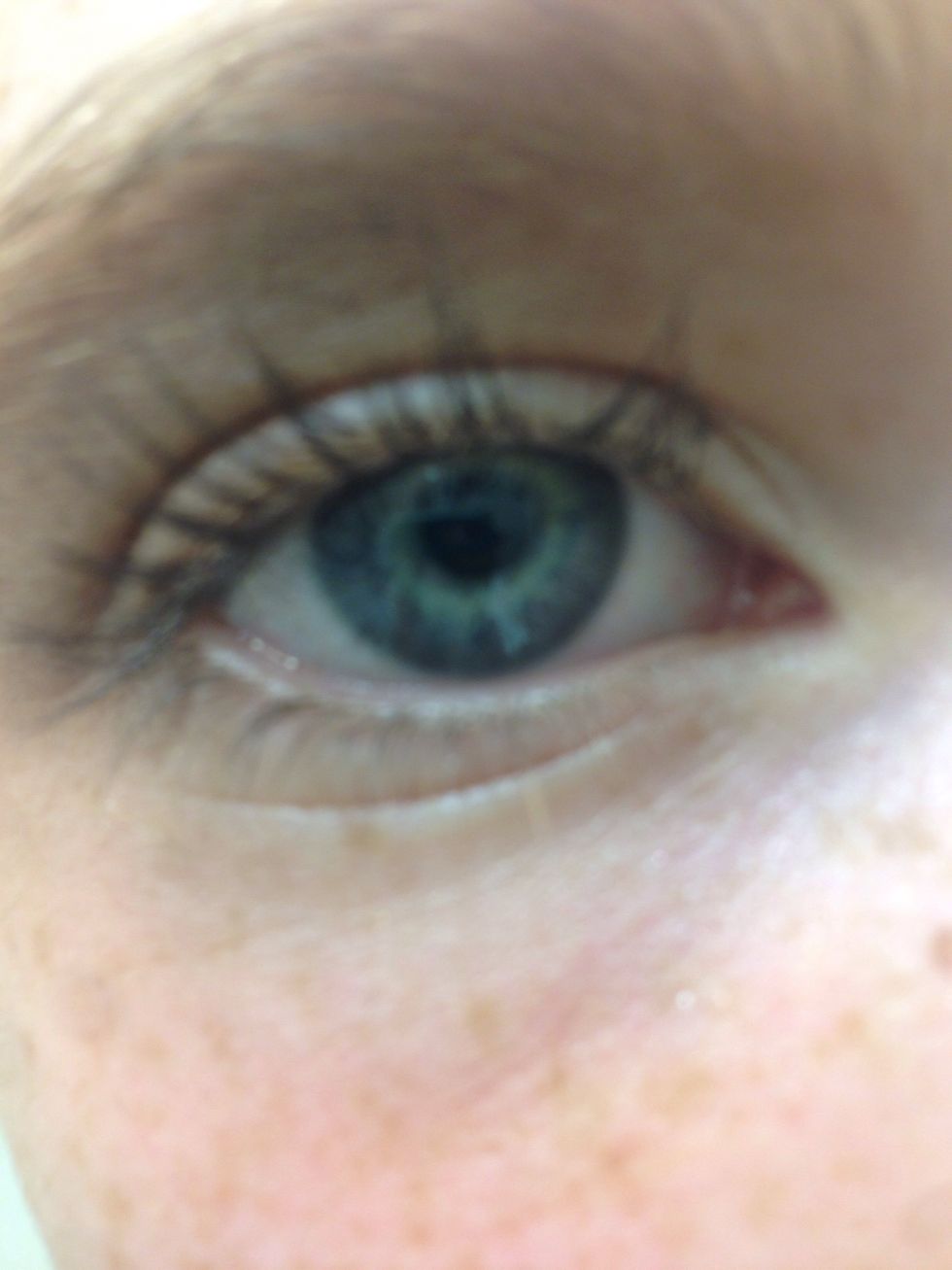 There's your end picture with your eye open I think @kenzie🌺🌺🌺 and @haley 🌺🎀 D
Dark eyeshadow
Light eyeshadow
Concealer brush
Blending brush
Thin brush
Any color for in between