I star with a nourrishing moisturizez to prepare my skin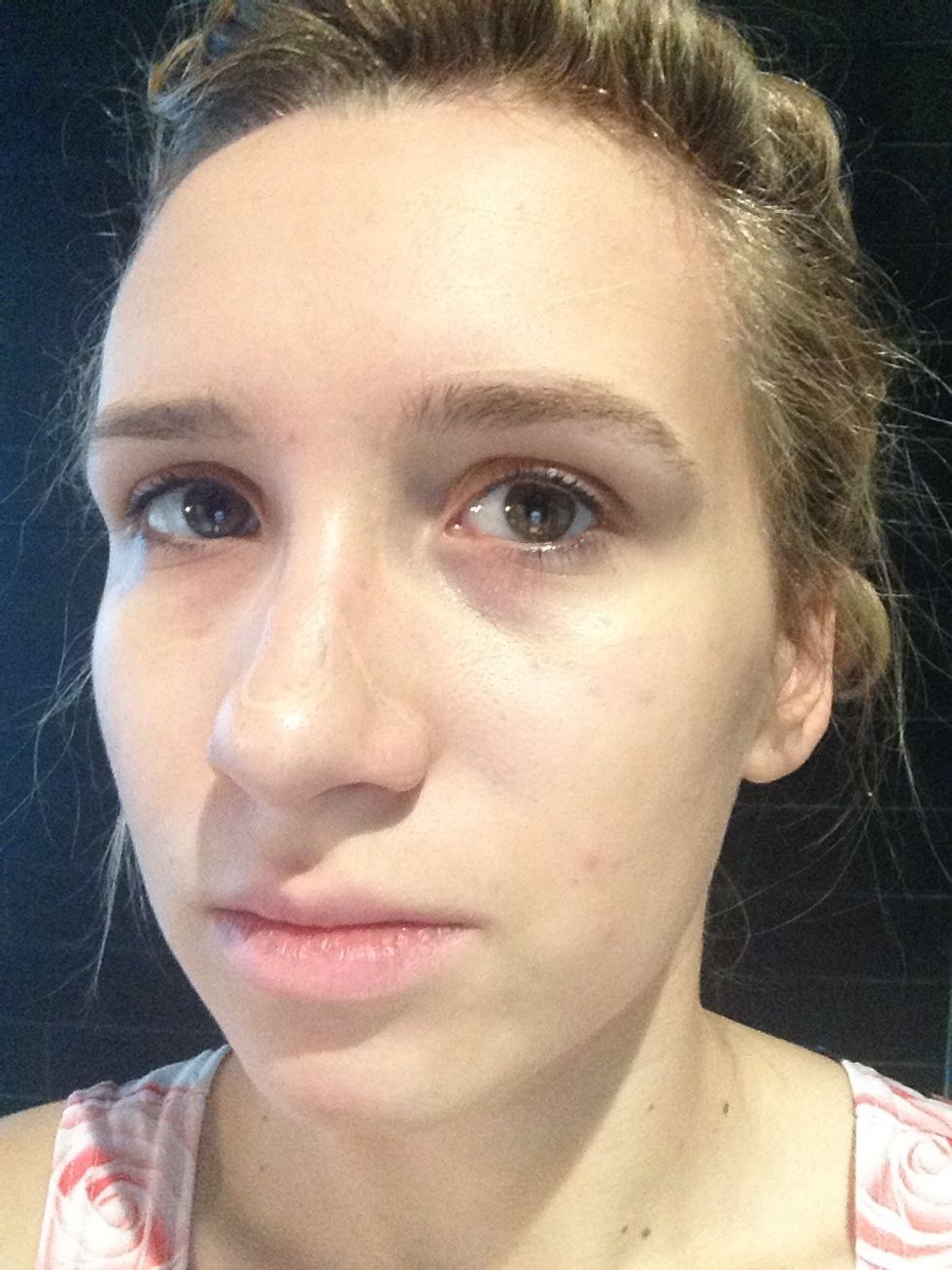 Draw the contour of your eyes and your nose with a beige or white pencil ( sorry it's hard to see in picture ). Because if you start with the black first and make mistakes it's easier to correct
Let's start with the white ! Use a sponge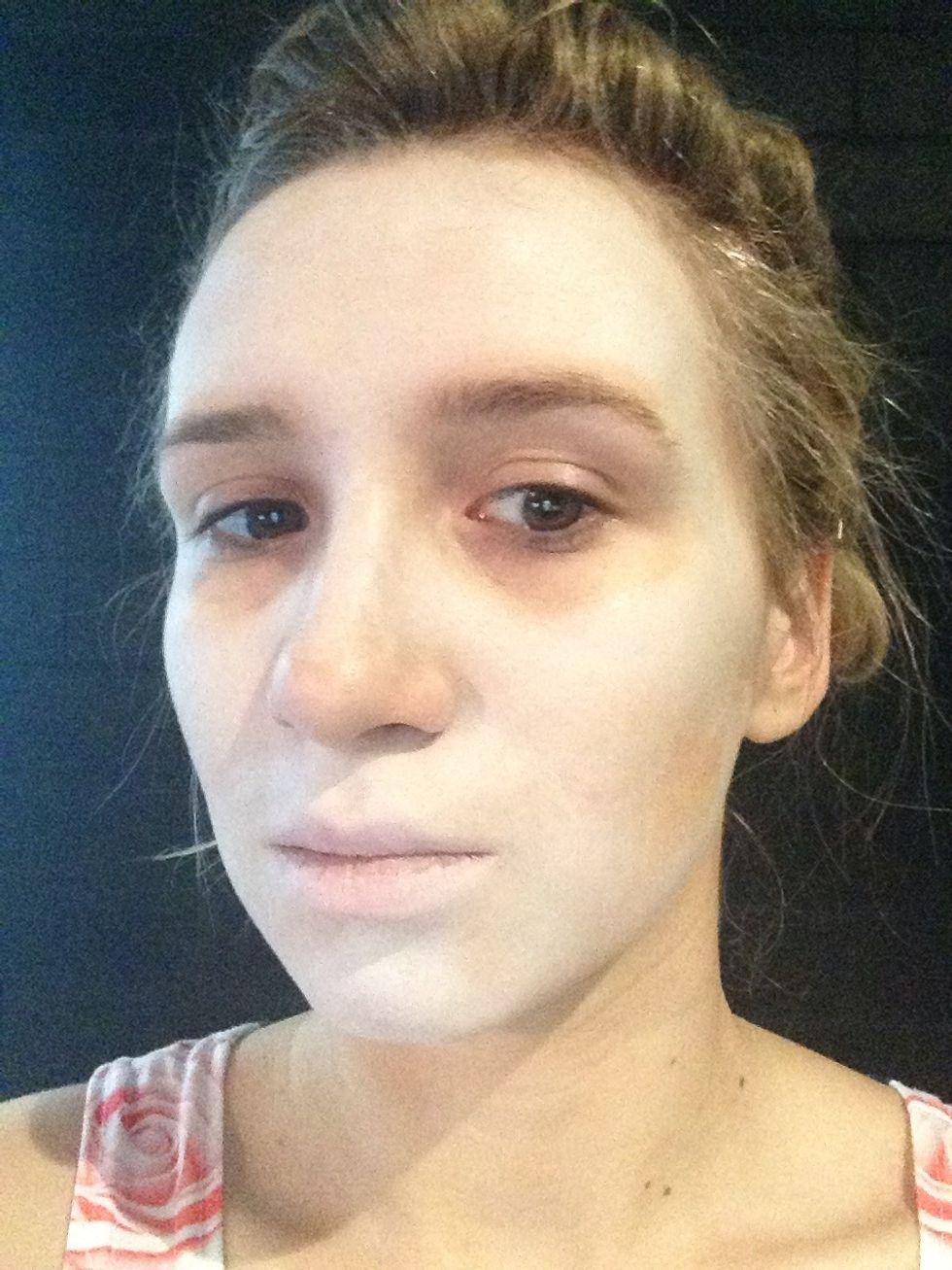 Tada !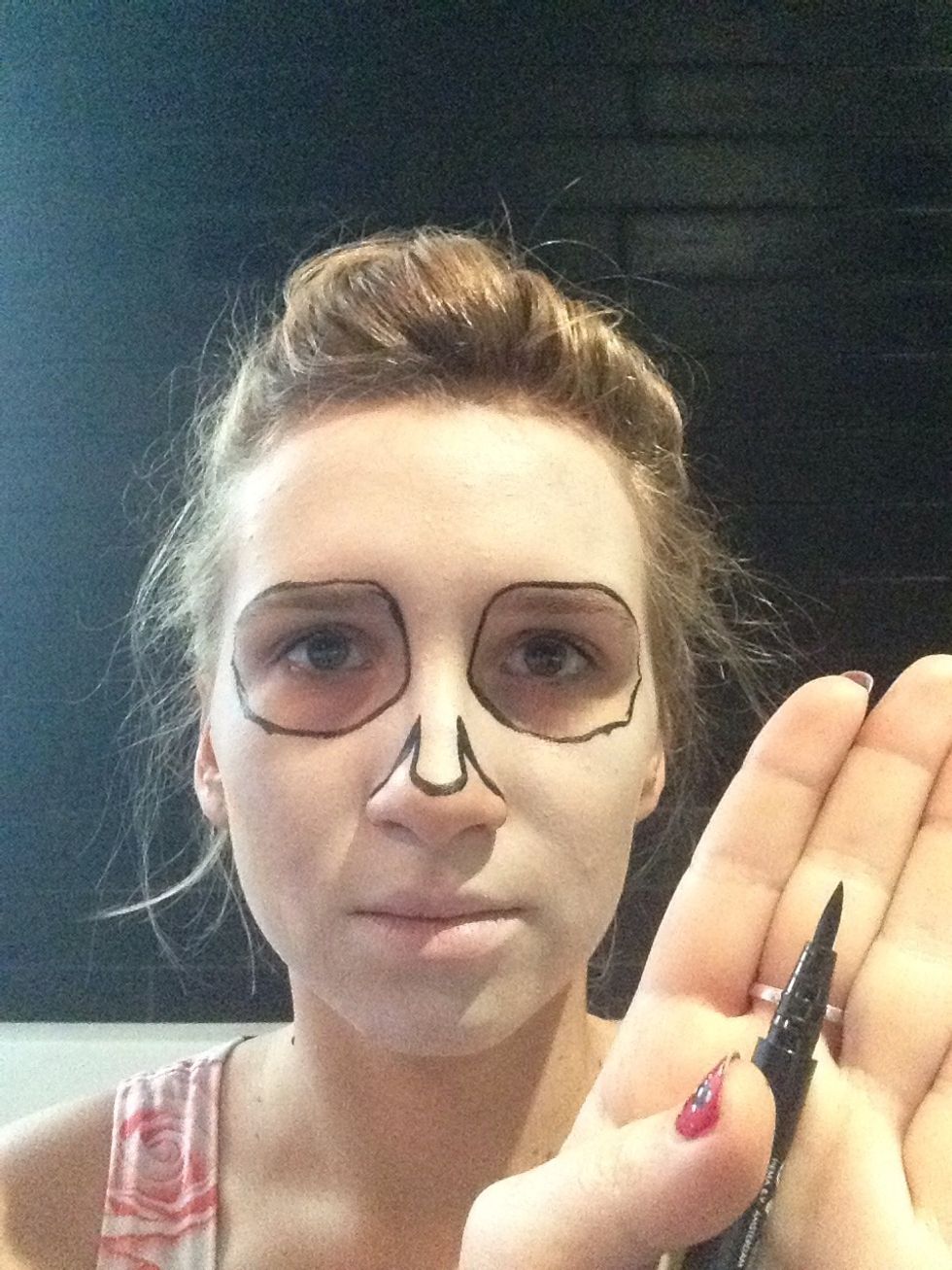 With a black eye-liner draw the contour and fill with a black pencil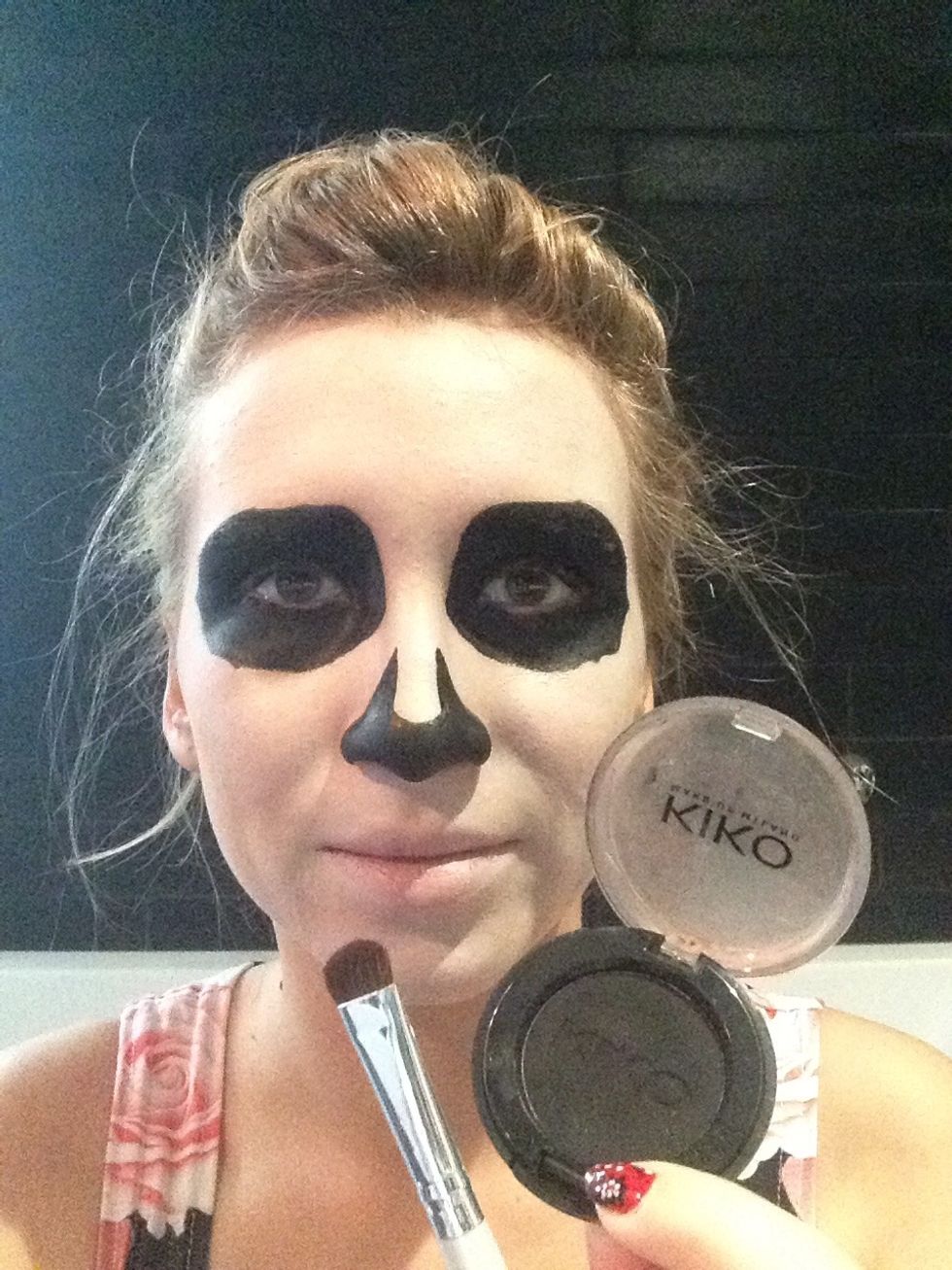 Apply some black eyeshadow to fix it and avoid shining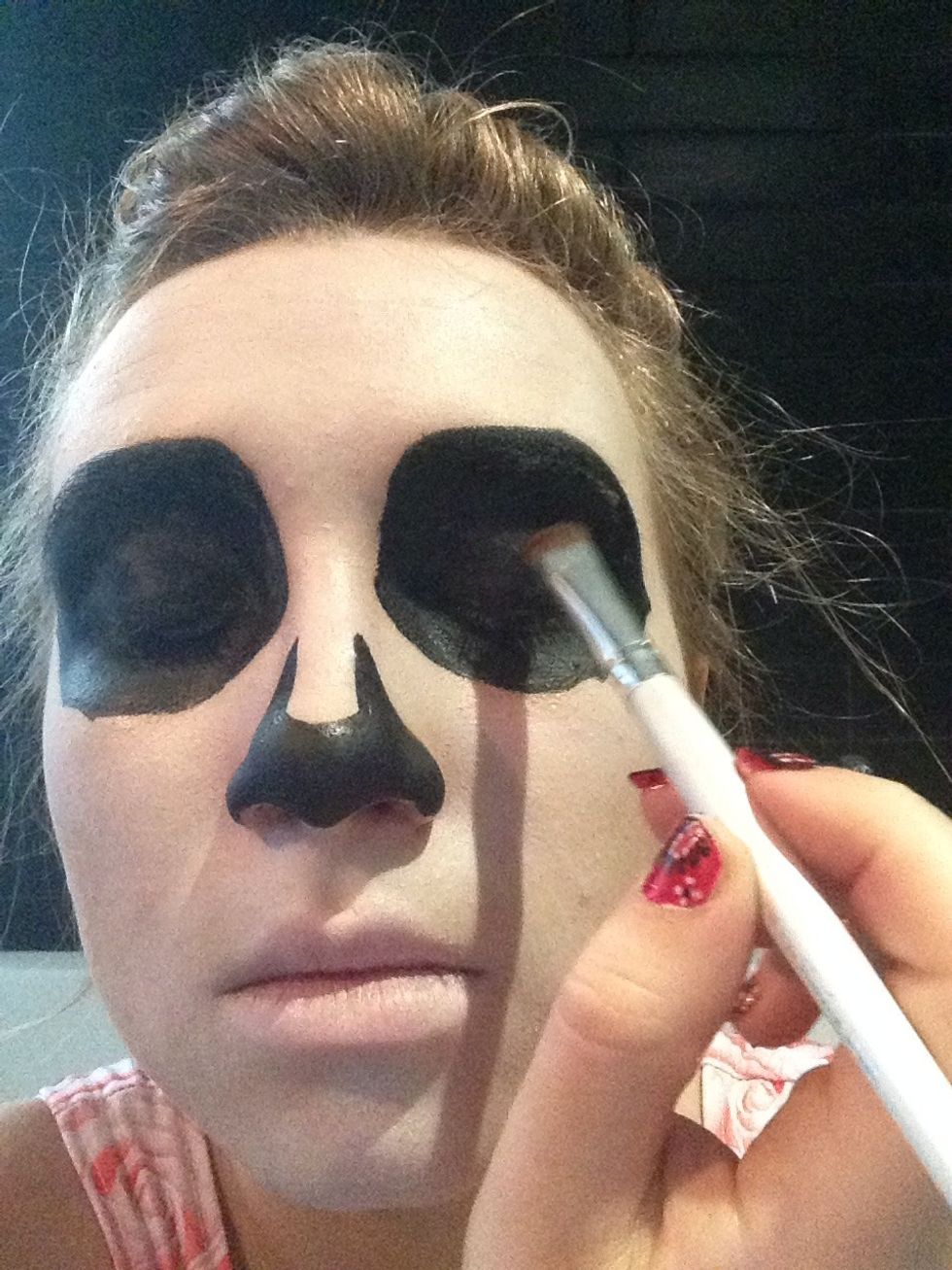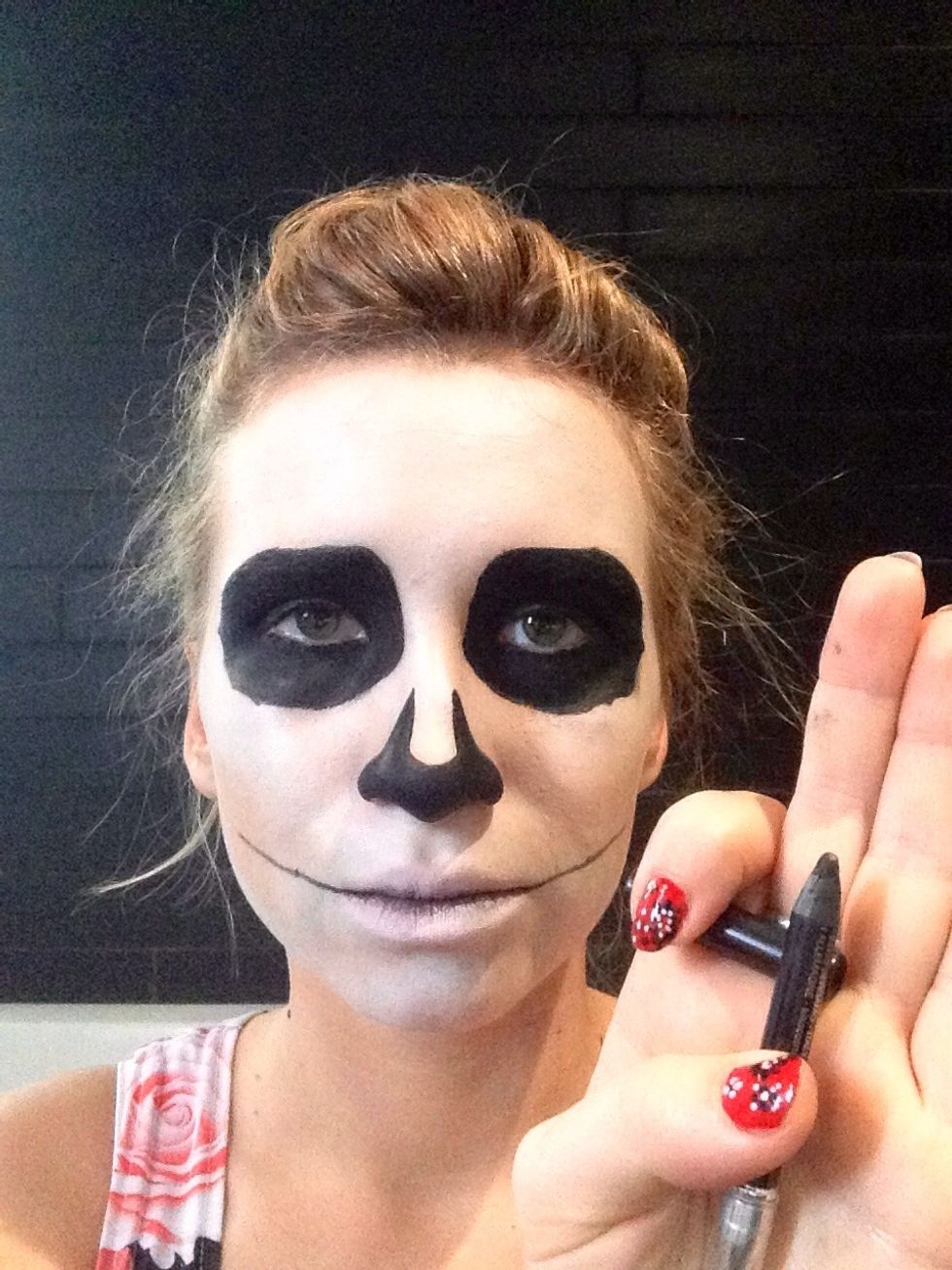 Draw your teeth with the black pencil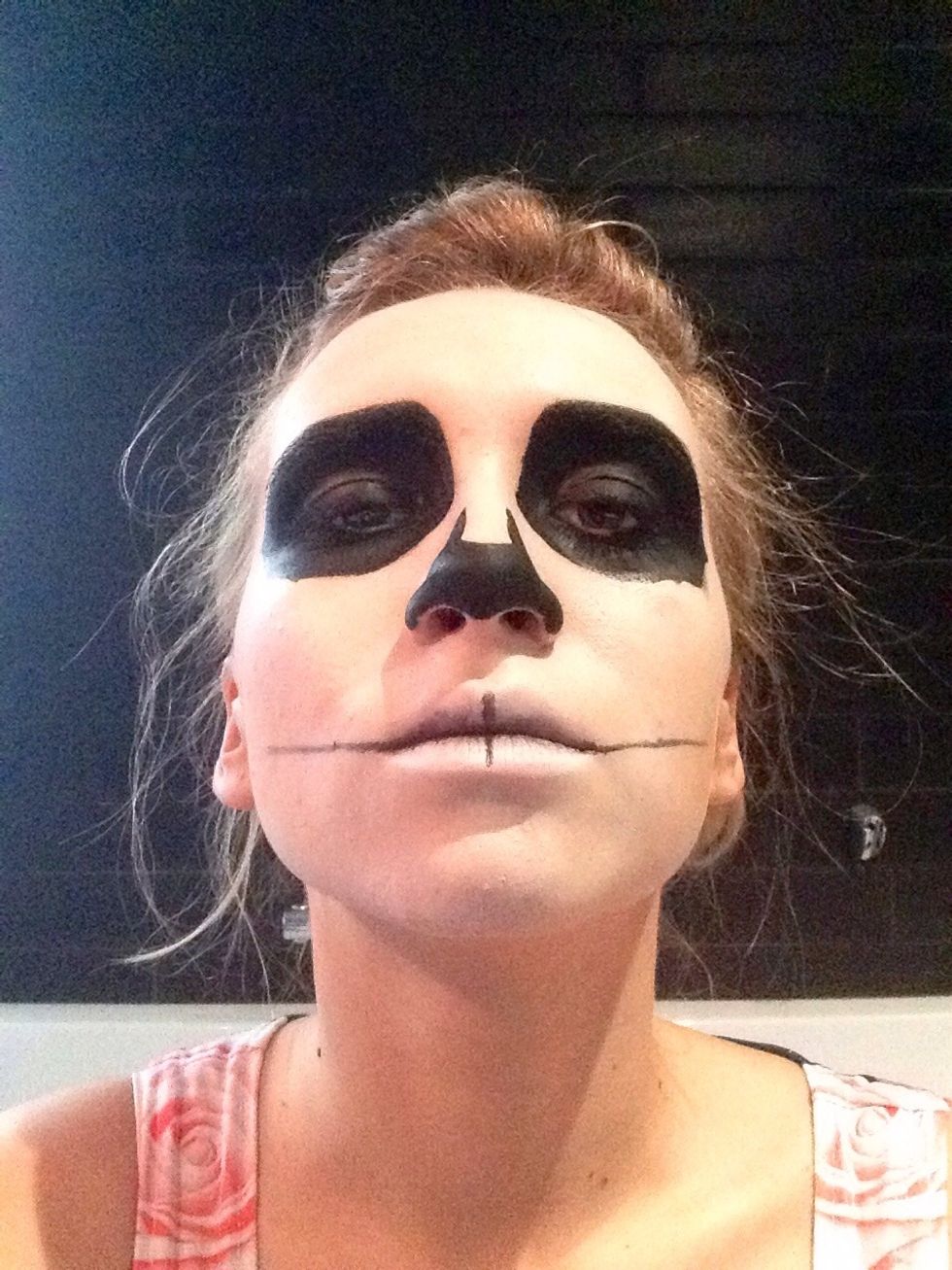 Start in the middle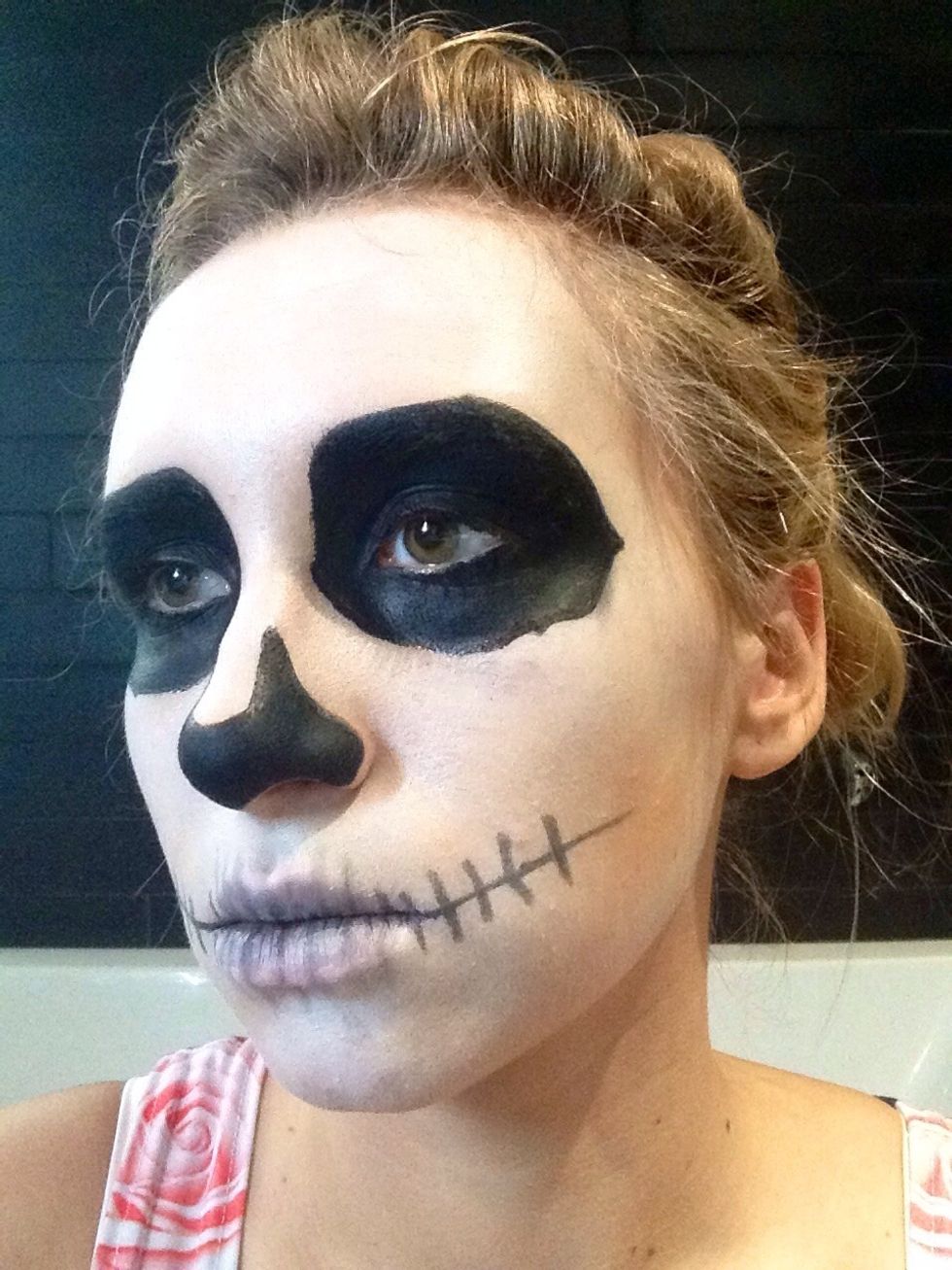 Do it on the sides too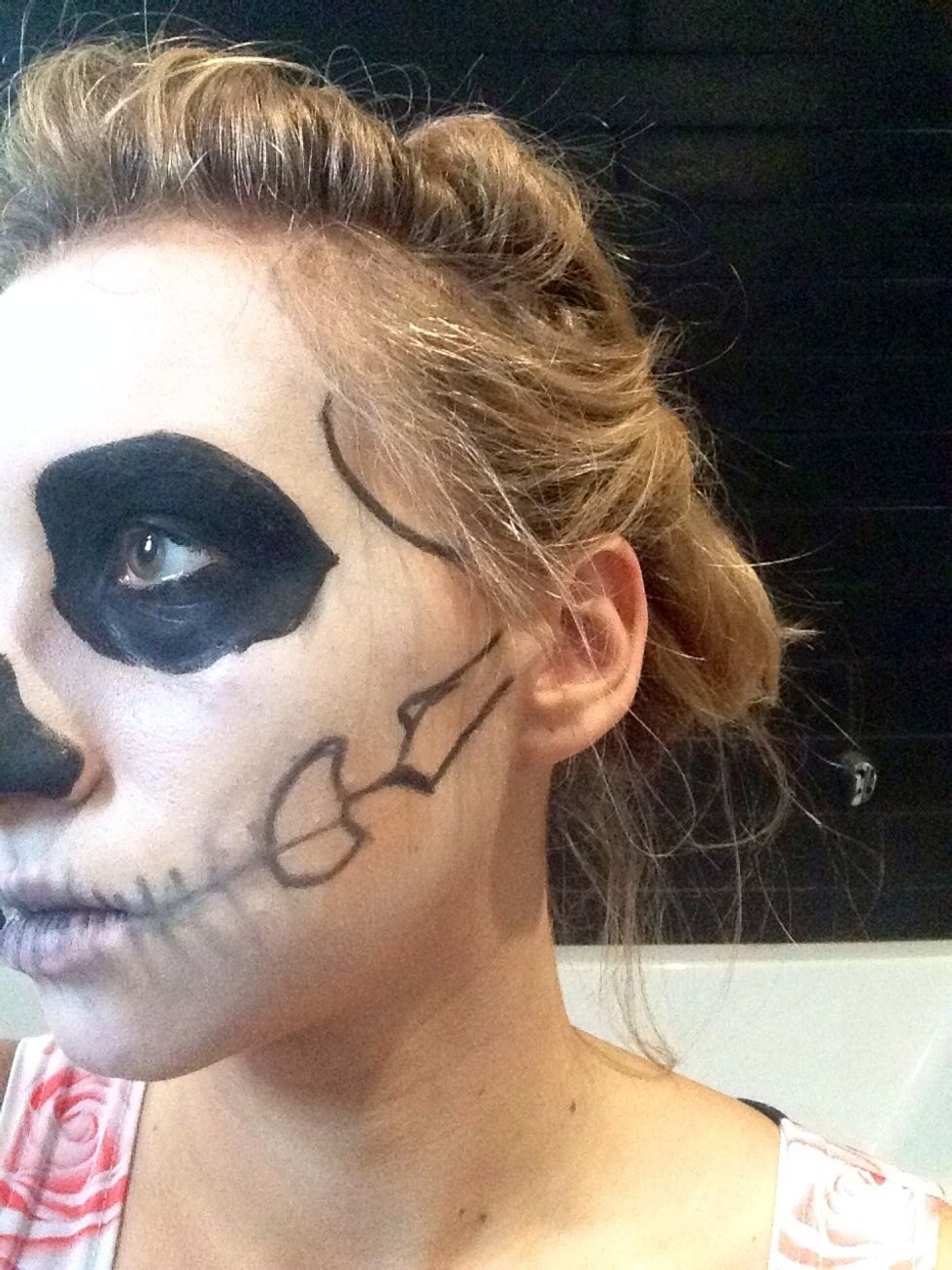 With the black pencil draw your bones ( it don't have to be perfect ). Then fill it and fix with eyeshadow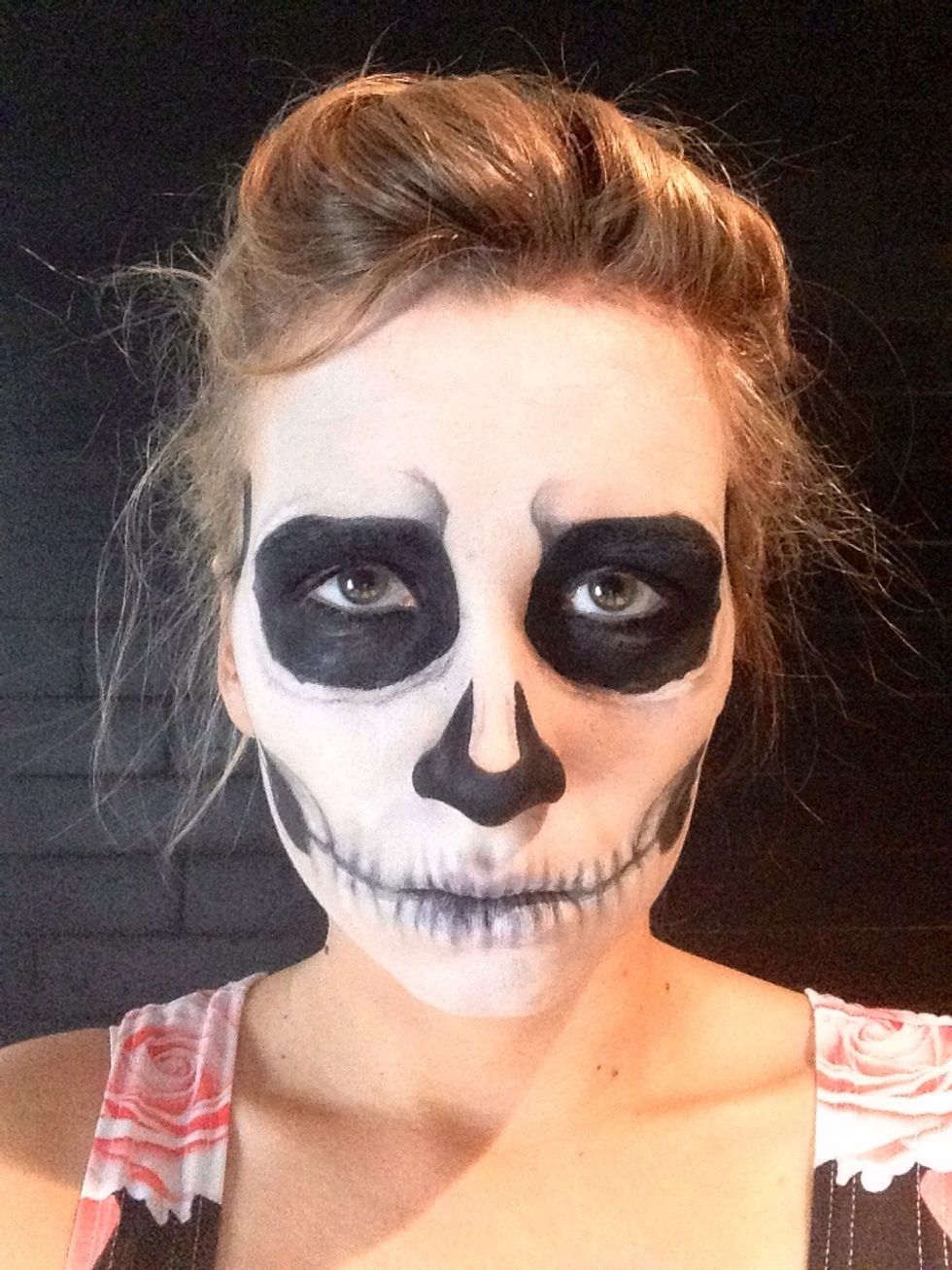 You can also add brows. And you're done ! Let's go scare your friends !
I hope you liked it ! Leave a comment or watch my other guides ! ( and sorry for my English, I'm French ! )
Black pencil from kiko
Black jumbo pencil waterproof 12h from Sephora
Black eye-liner from Hema
Black eyeshadow from Kiko n°180
White TV paint stick
Makeup sponge from Hema, Kiko, Muji... Whatever !
Set powder from MAC
Beige pencil from Paris Berlin
Alice Danek-Benayoun
Hello ! I'm a Parisian make up artist and I'll be pleased to answer your questions and make new guides ! Ask me a make up !