I have glasses it's hard to wear makeup with glasses.So I wanted to make this video.
You start by using foundation concealer . You apply that to your face don't smear it us a make up sponge.
When that is finished start with face powder to set the concealer . Make sure it covers most acne spots.
Make sure your eyes are dark to see through your glasses. Put on light and purple eyeshadow on the lid then place white eyeshadow by your tear drop and bland it in
Now your eyebrows , we have to darken your eyebrows .That is the main importance .
Now place back your glasses back on. Now u have finished . Make up for glasses.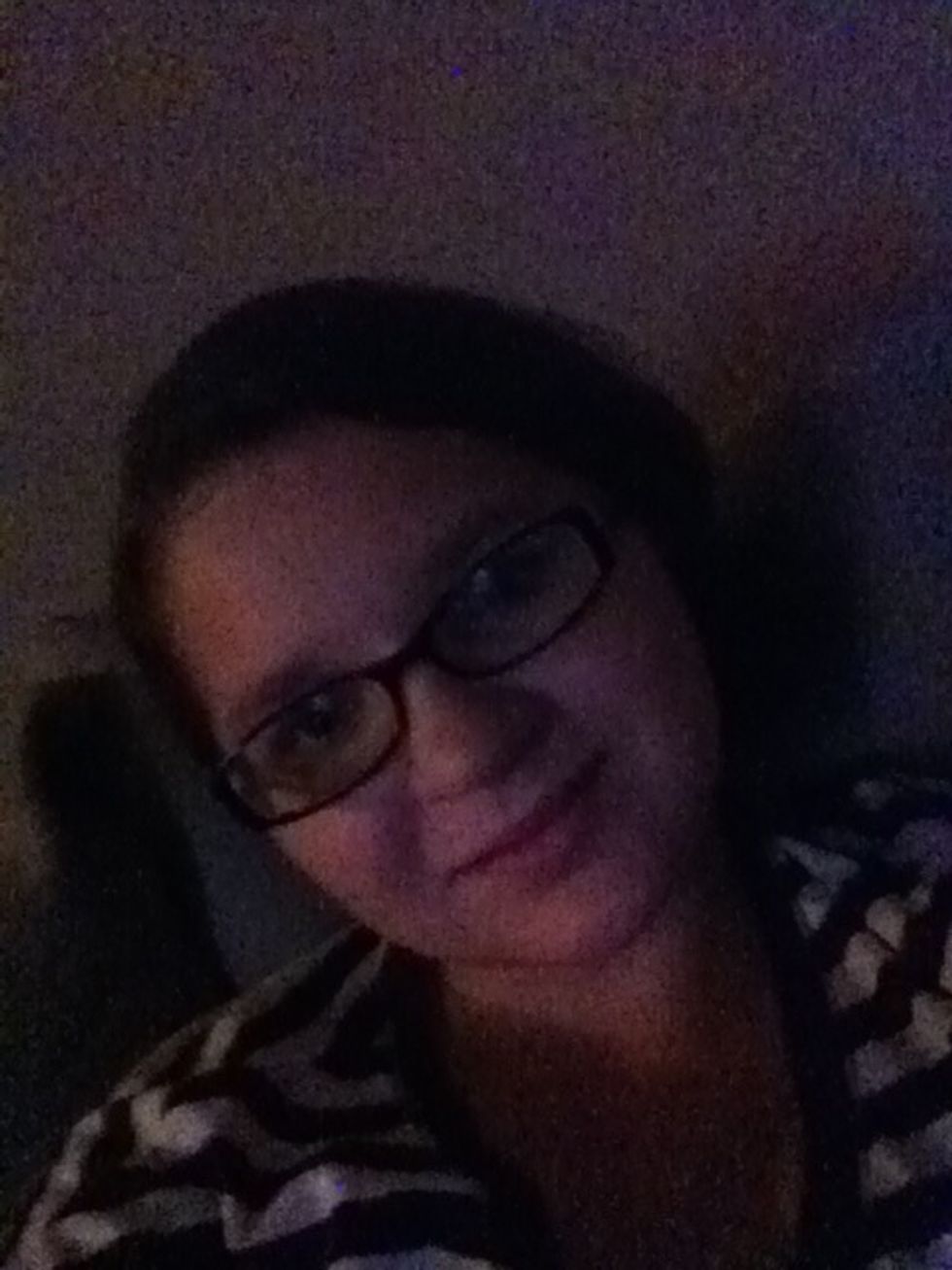 Me with make up if you can't tell!!!!
The creator of this guide has not included tools