1. Access pop-up notifications, text messages, and e-mails directly from your locked home screen. You don't have to first swipe to unlock your phone and then open the App.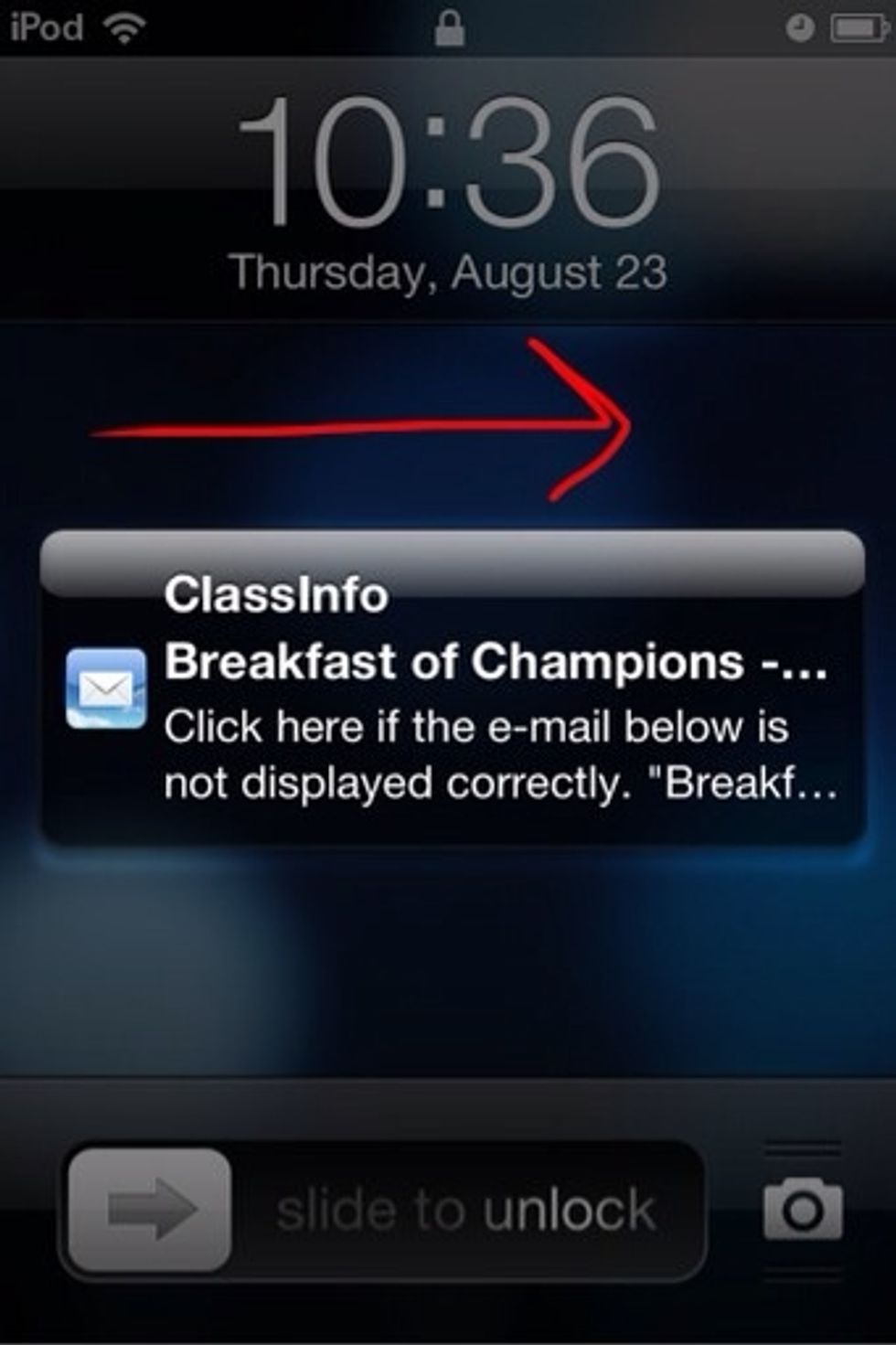 Swipe from left to right on the notification to open the app in which the message appeared. If you use a code, you'll be prompted to enter it after swiping the notification.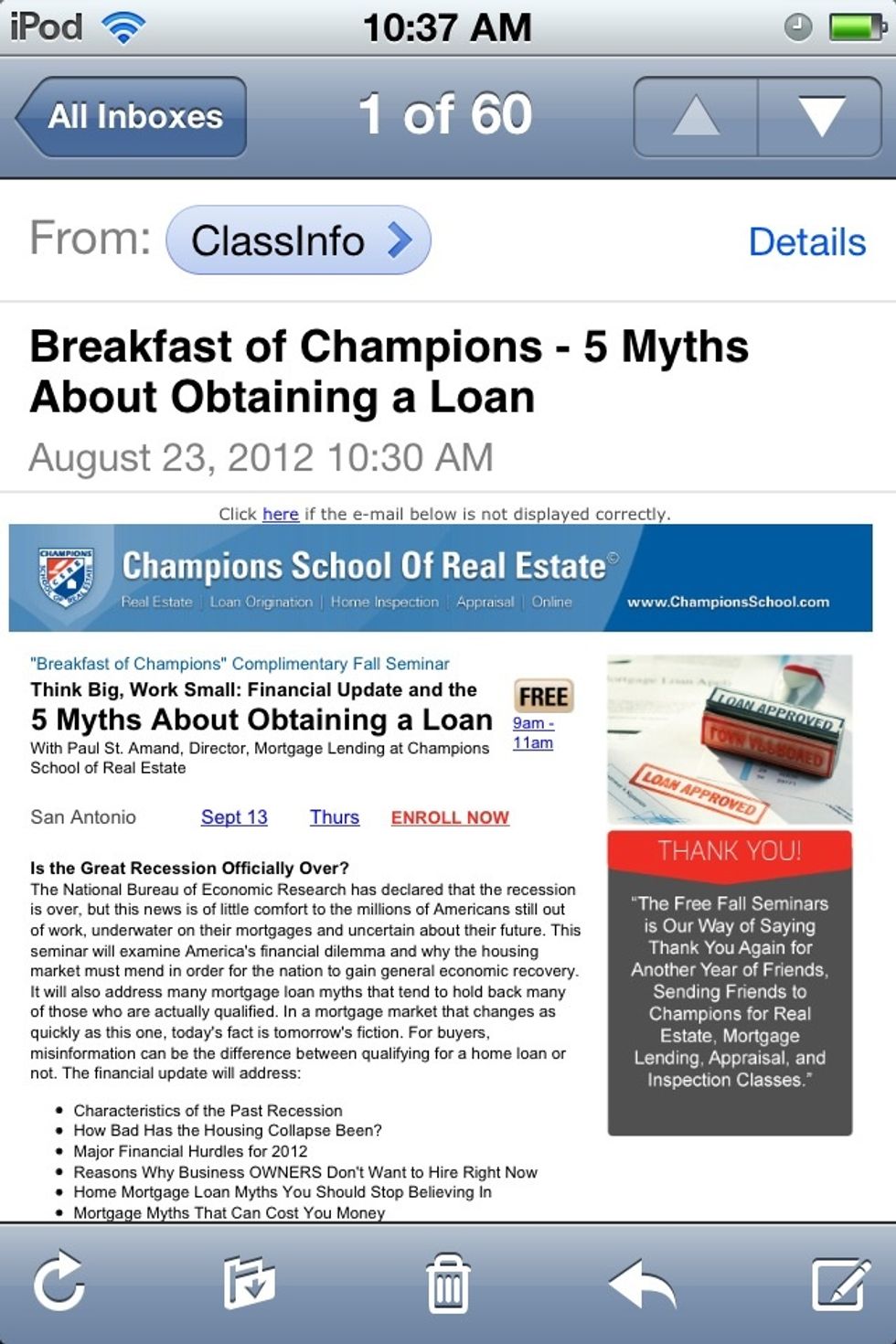 After swiping the notification, you'll be taken straight to the message without having to swipe unlock and tapping the app.
2. Tap to scroll up to the top of the page on web sites, email, contacts and many other apps.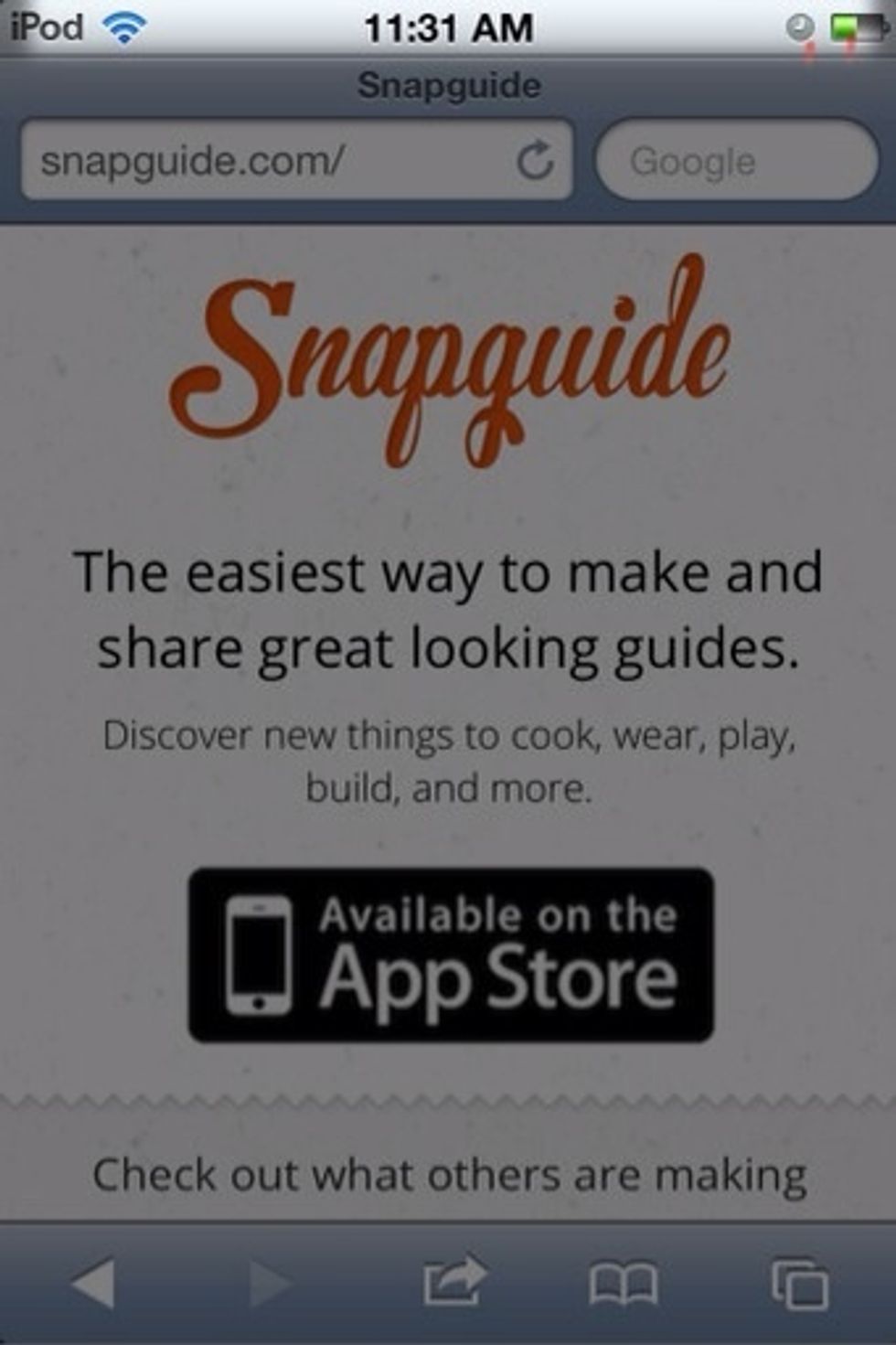 Tap once on the status bar, where the time and battery life are displayed and you'll jump to the top. This works for websites, email, contacts and many other apps.
3. When typing, rather than switching to the number keyboard and then back to the letter keyboard, tap and hold the "123" key, then drag it to a number to select it.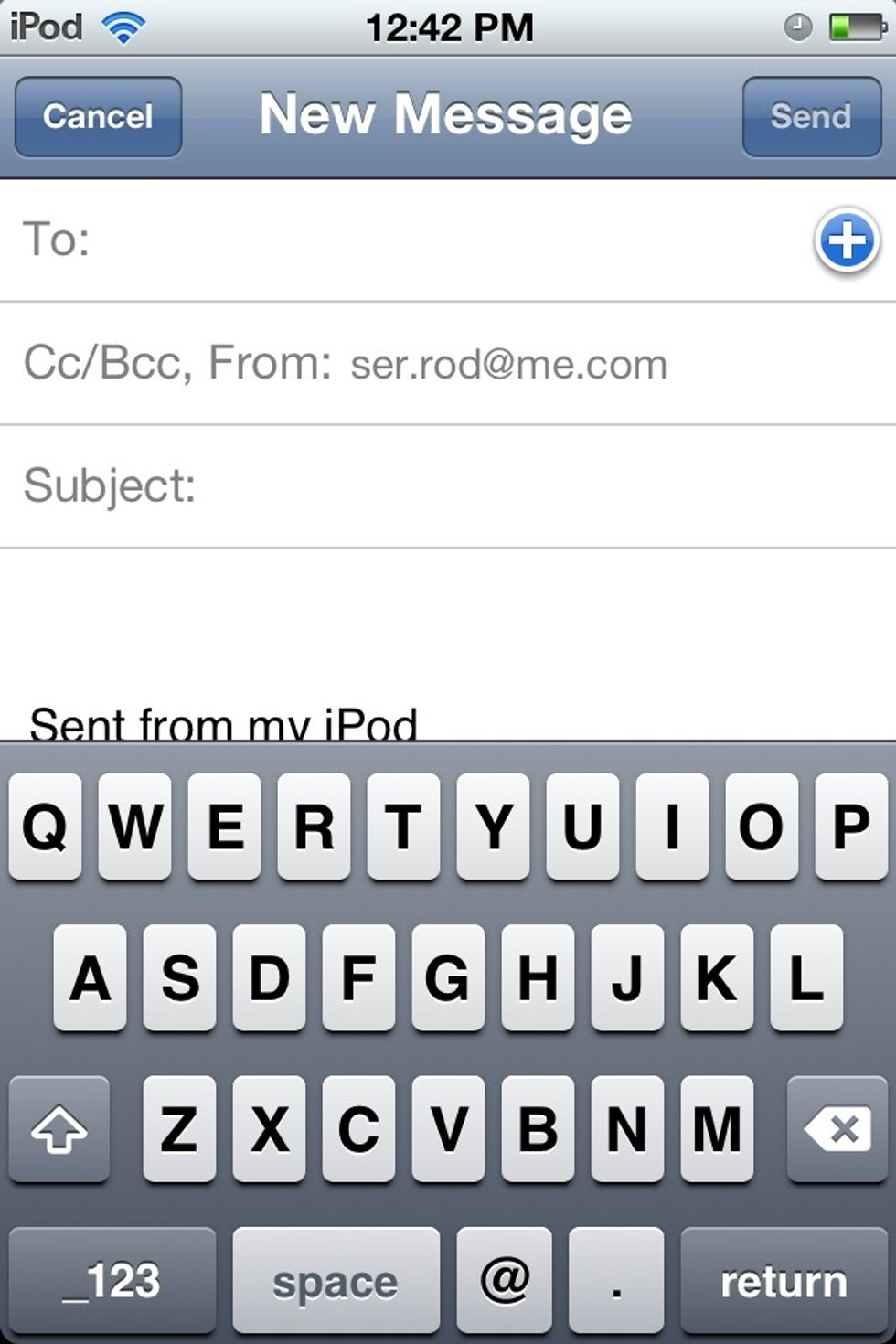 When you lift your finger, the letter keyboard will appear again.
4. Read websites more easily. Some websites have a reader button in the URL bar at the top of a web page . Tap on it to see a much clearer text version of the page. Not all websites have this.
If the site you are on has this button, tap it and go from this...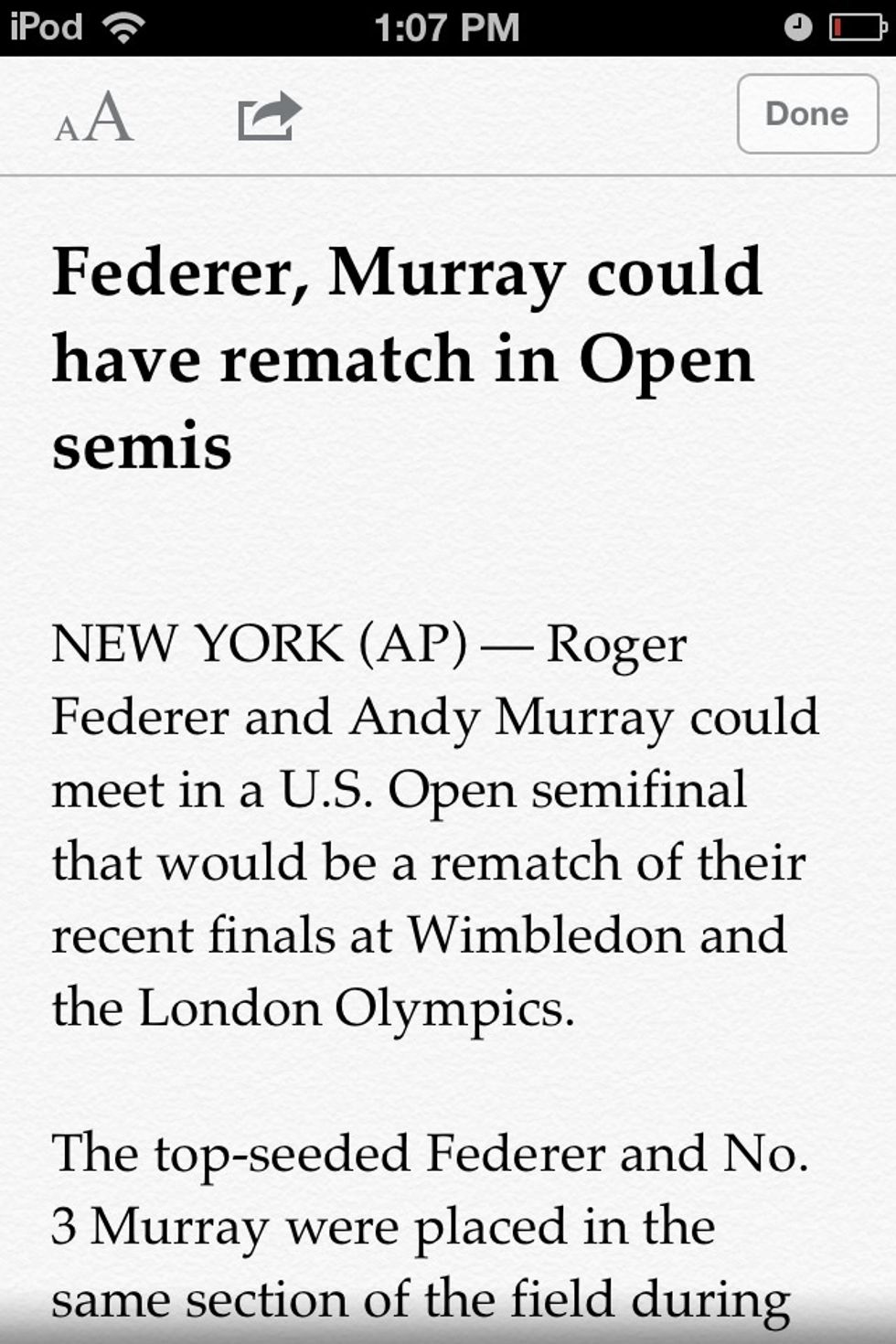 To this, a clutter-free version and without advertisements!
Hope these helped. And don't forget to tap on the images to see the whole image.