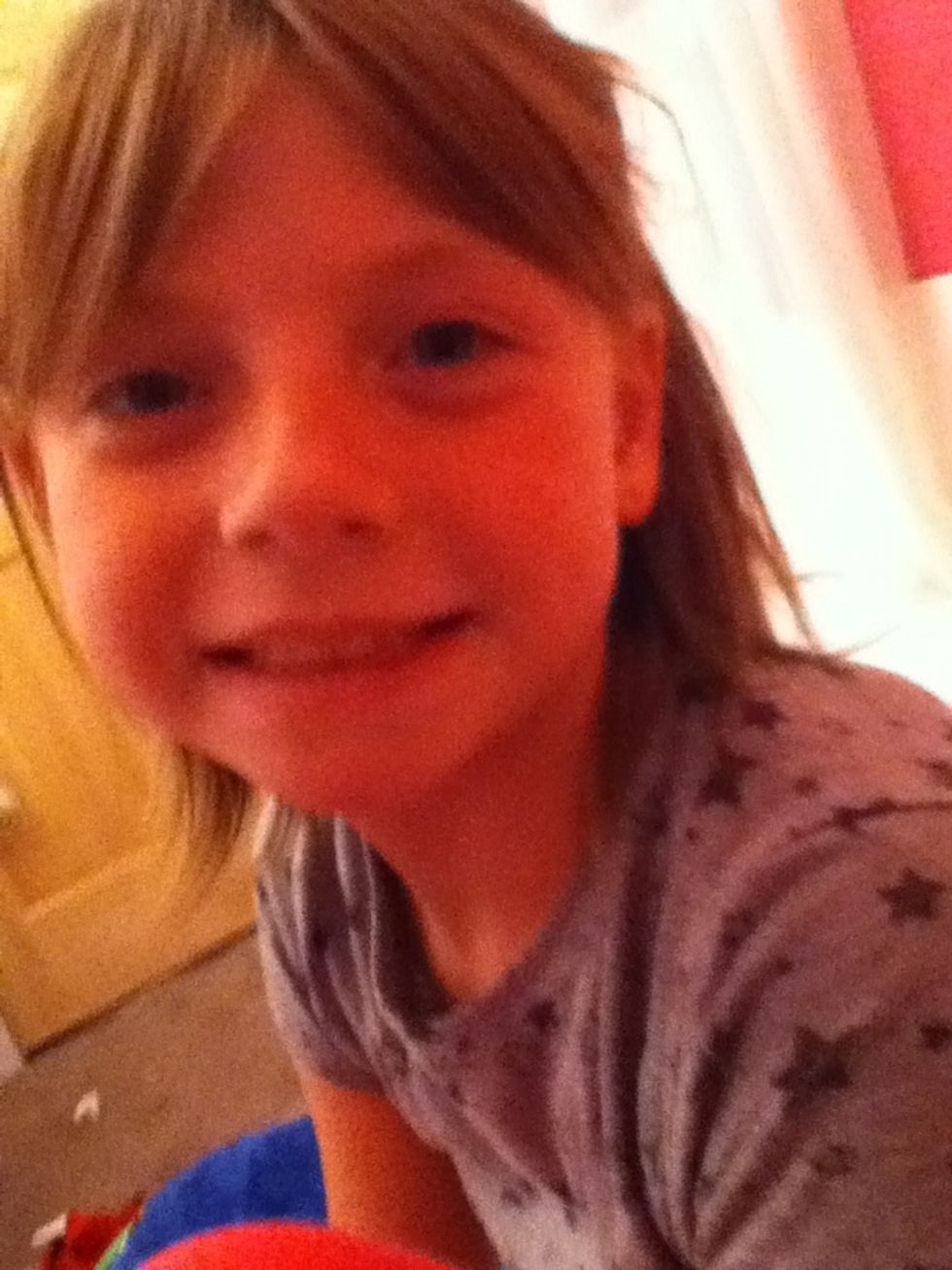 First clean your face. I'm doing this make up in my little sister. You can do this look on your self but I already did my makeup for the day:)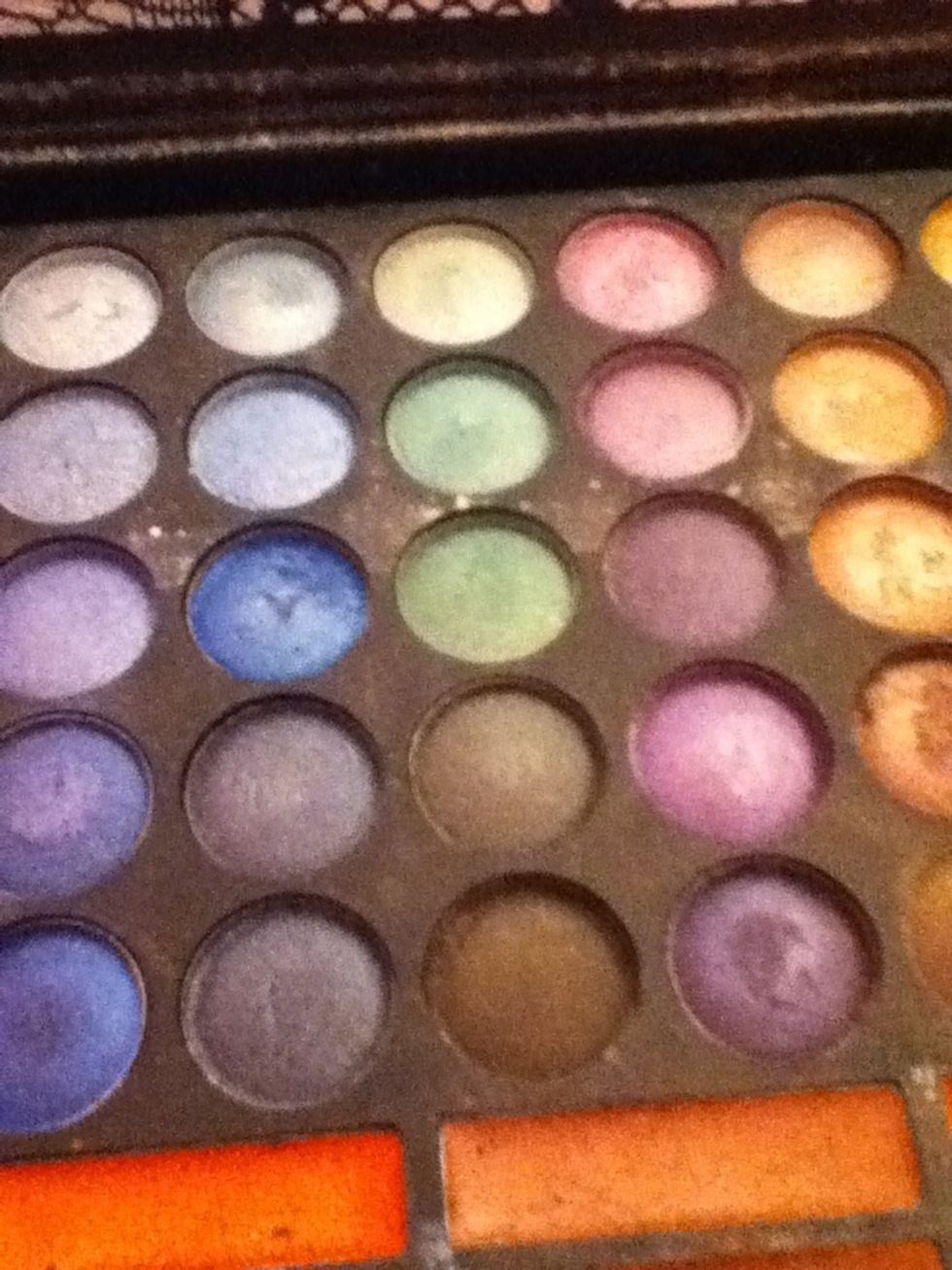 For this guide you will need a pallet or a few different shades of green.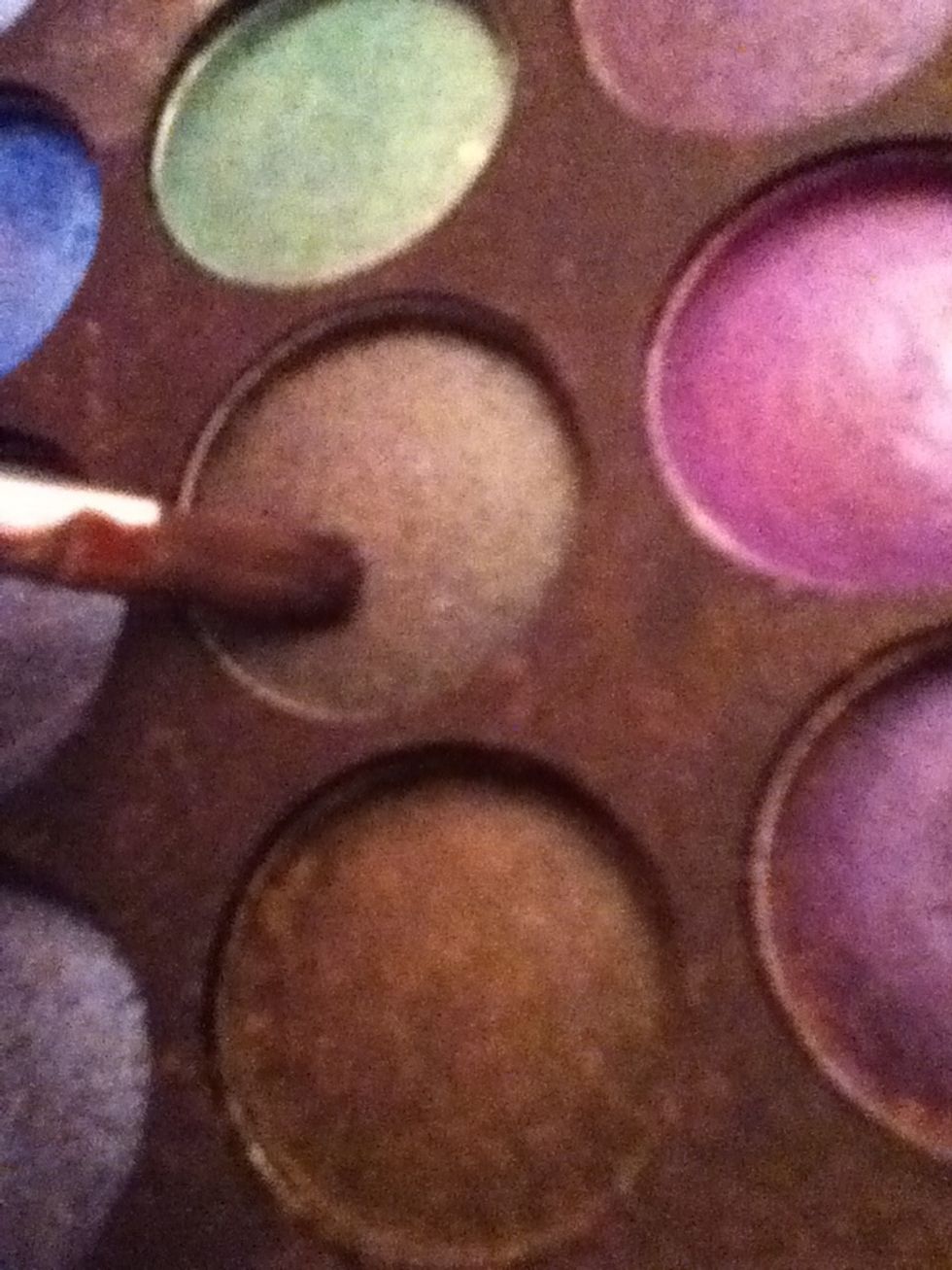 Get a smaller brush and put it in one of the the more dark greens that you have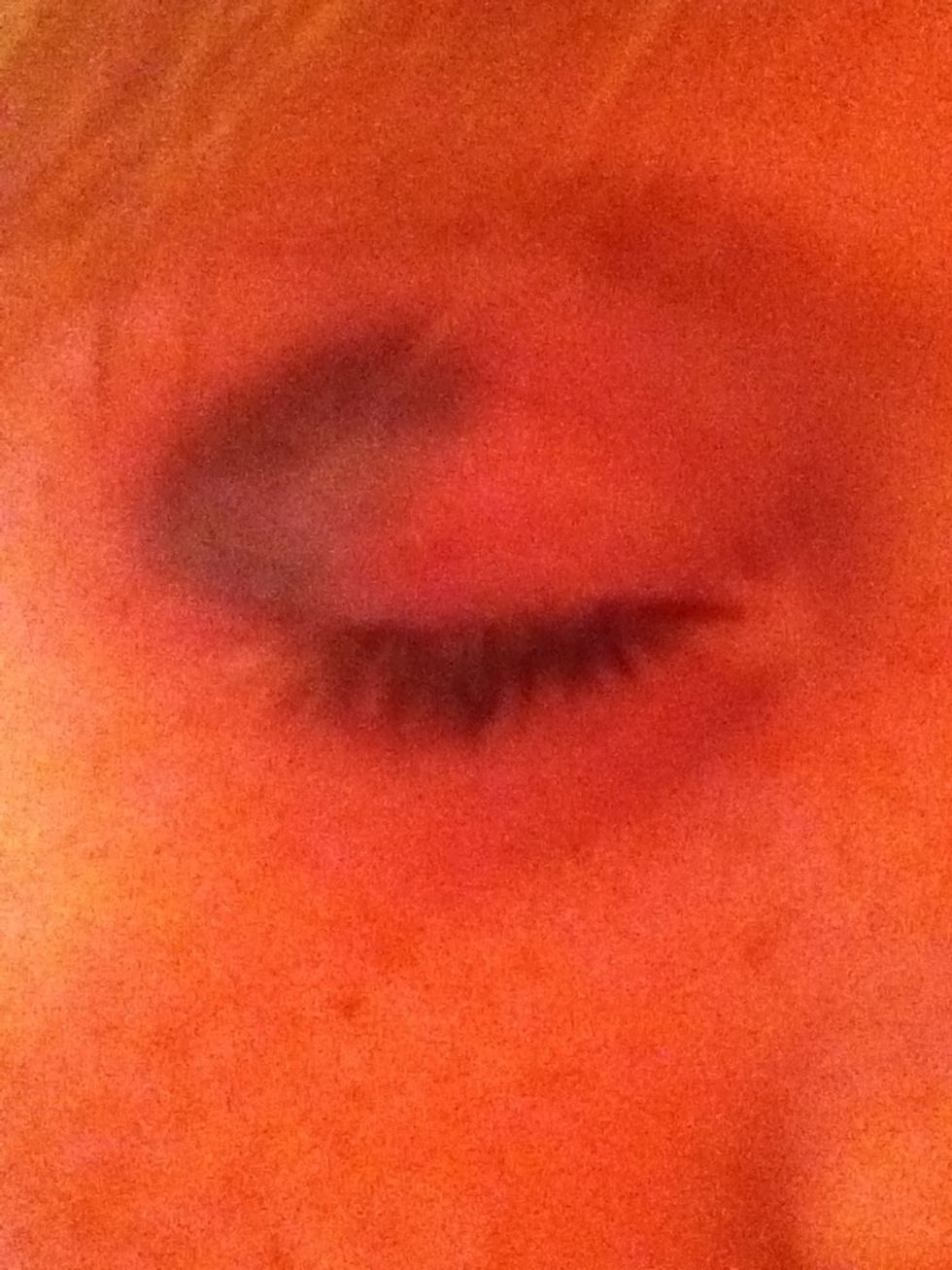 First put that dark green on about half of your eye lid.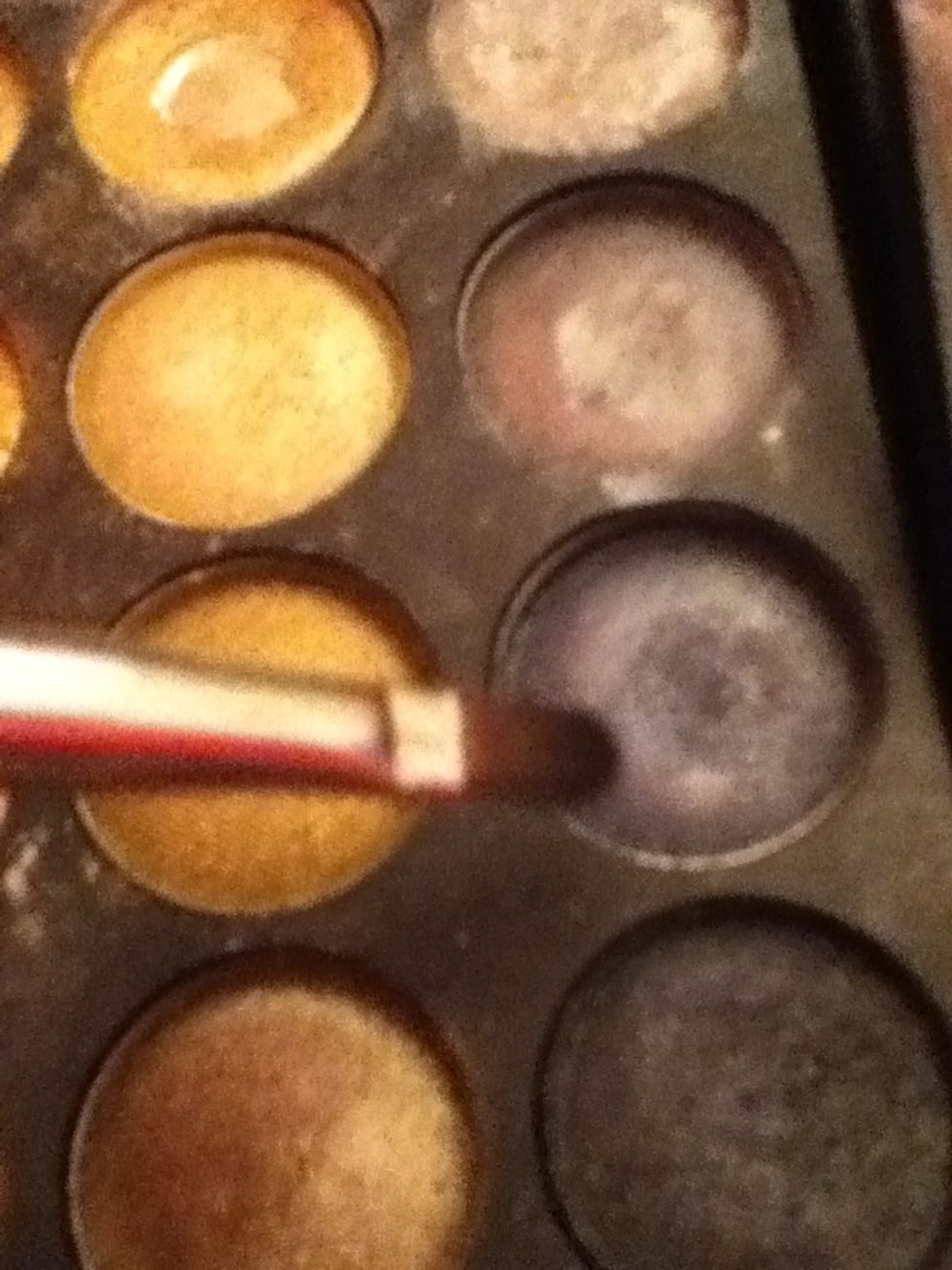 Get a light gray..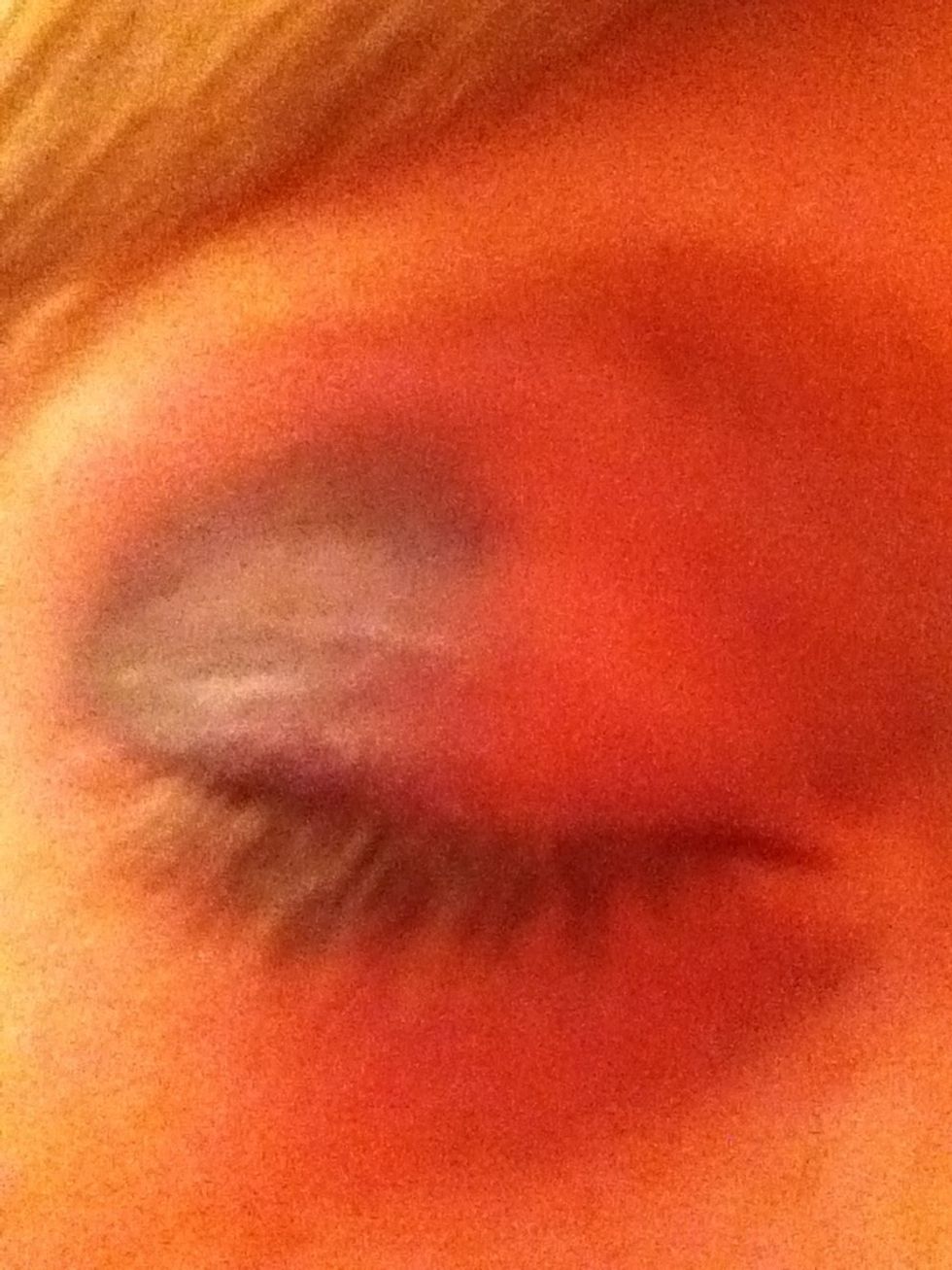 And put it on in a L shape and on the other eye a backwards L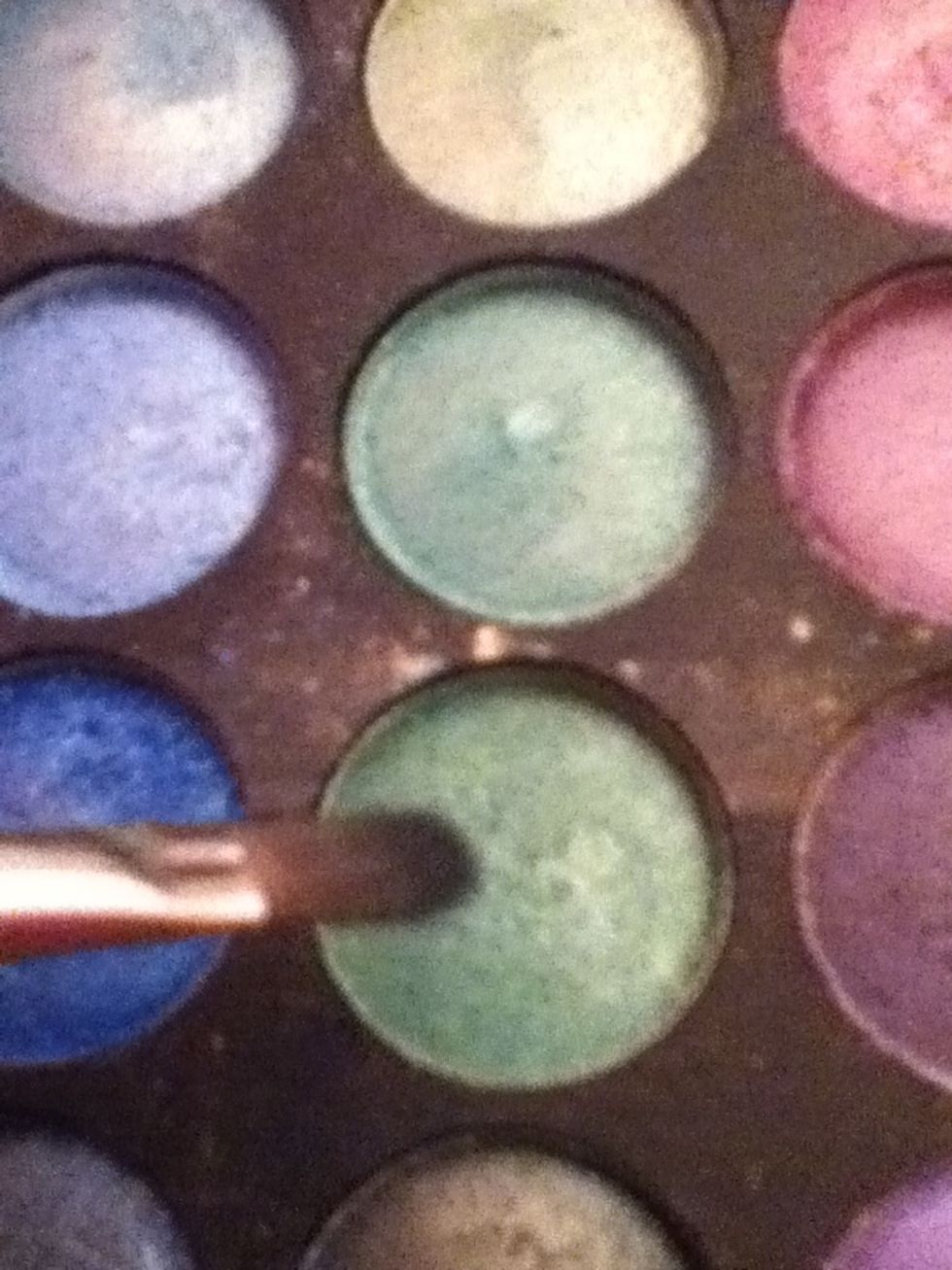 Next get a lighter green..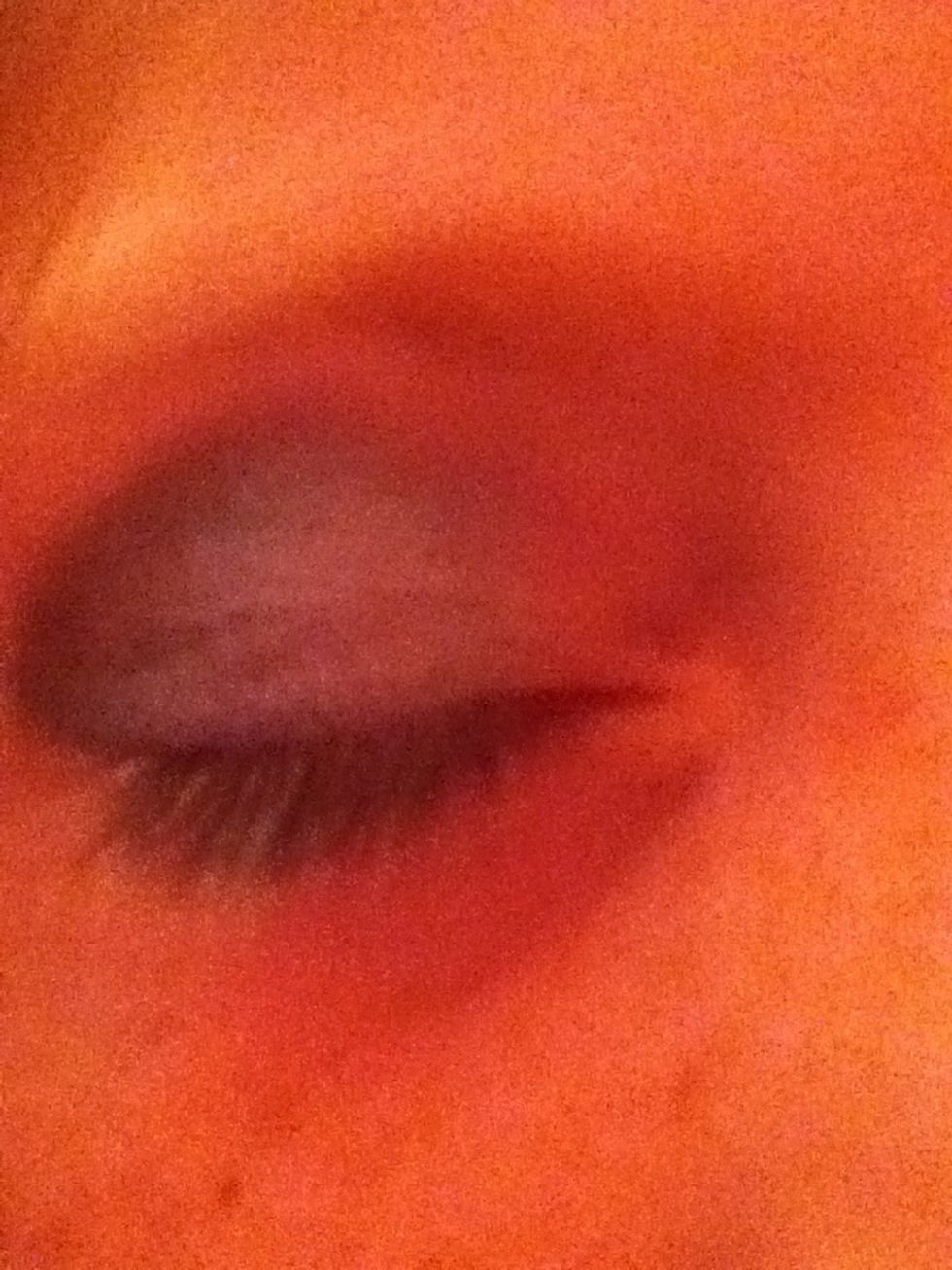 And Blend it out from the other colors
After that get the lightest green you have..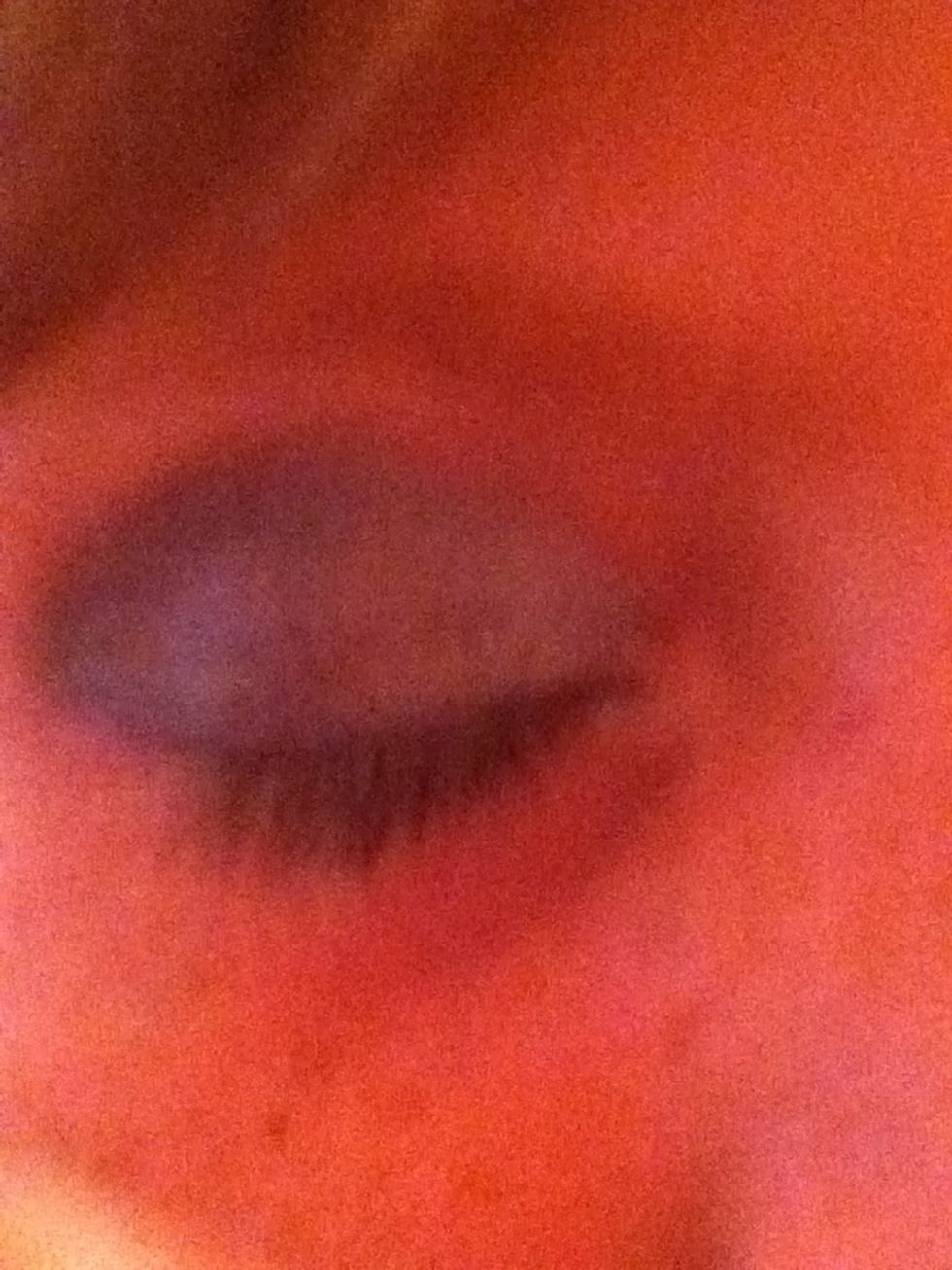 And put it on the inner corner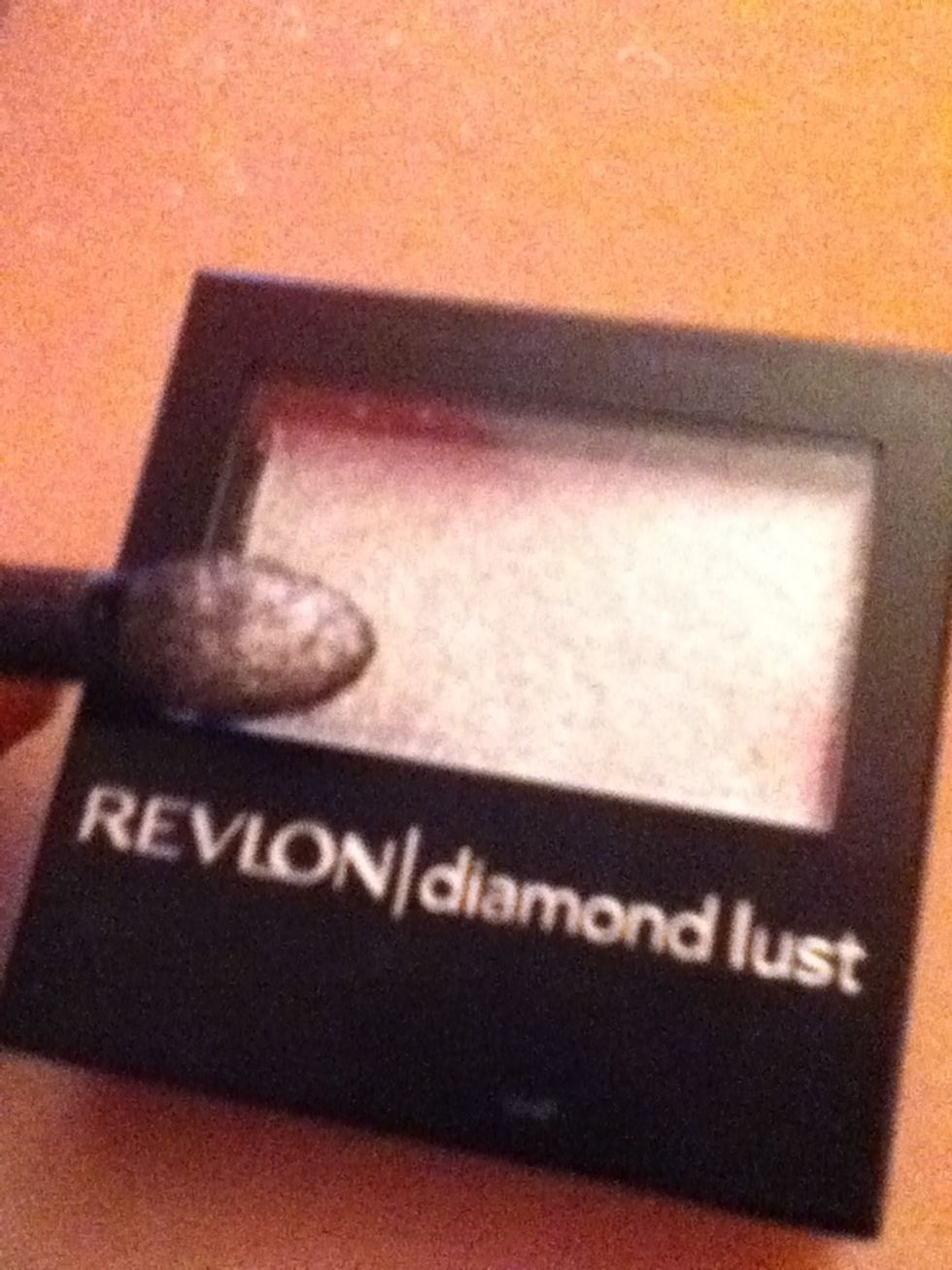 Add some sparkles ⭐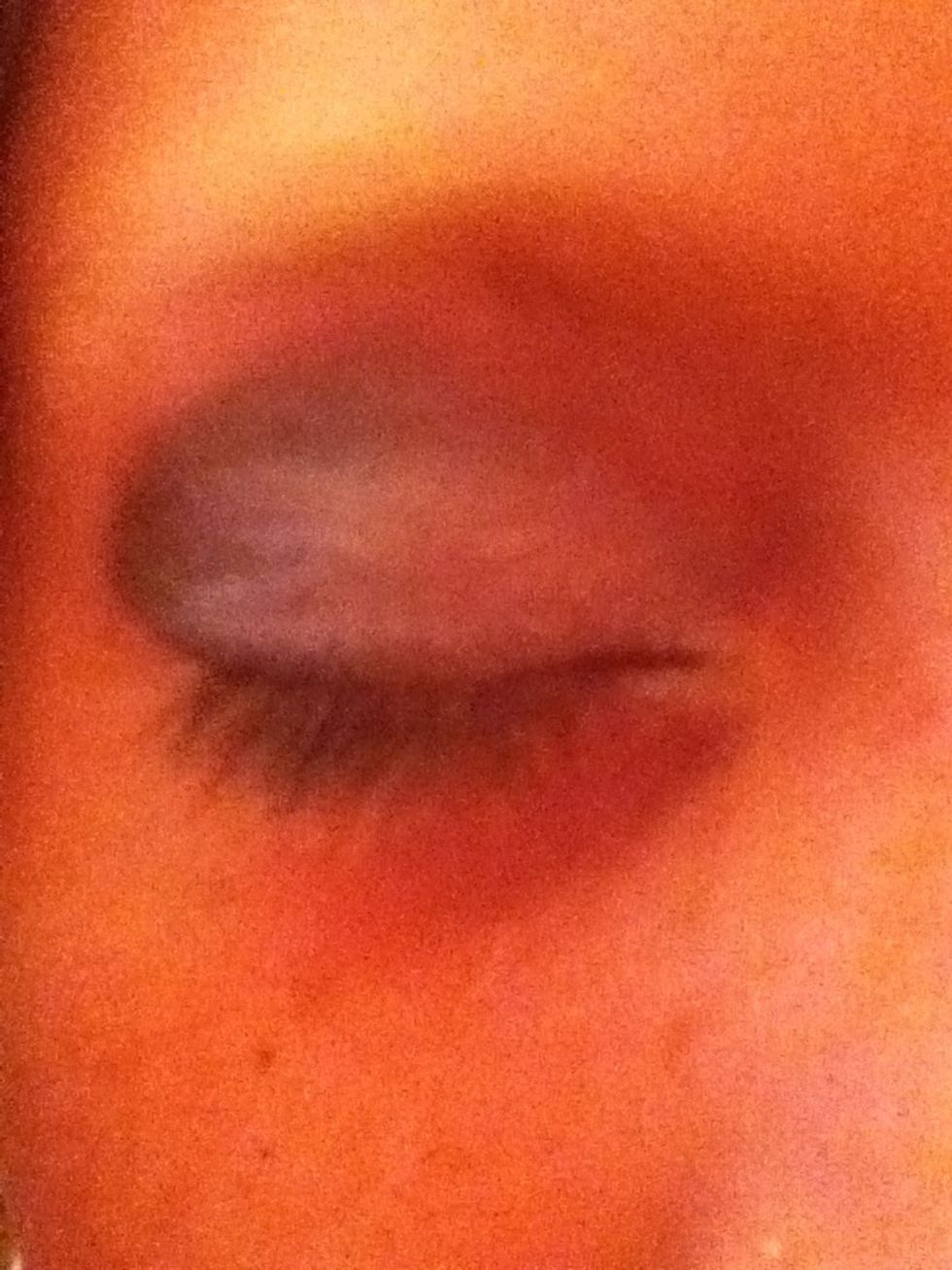 Put it on the inner corner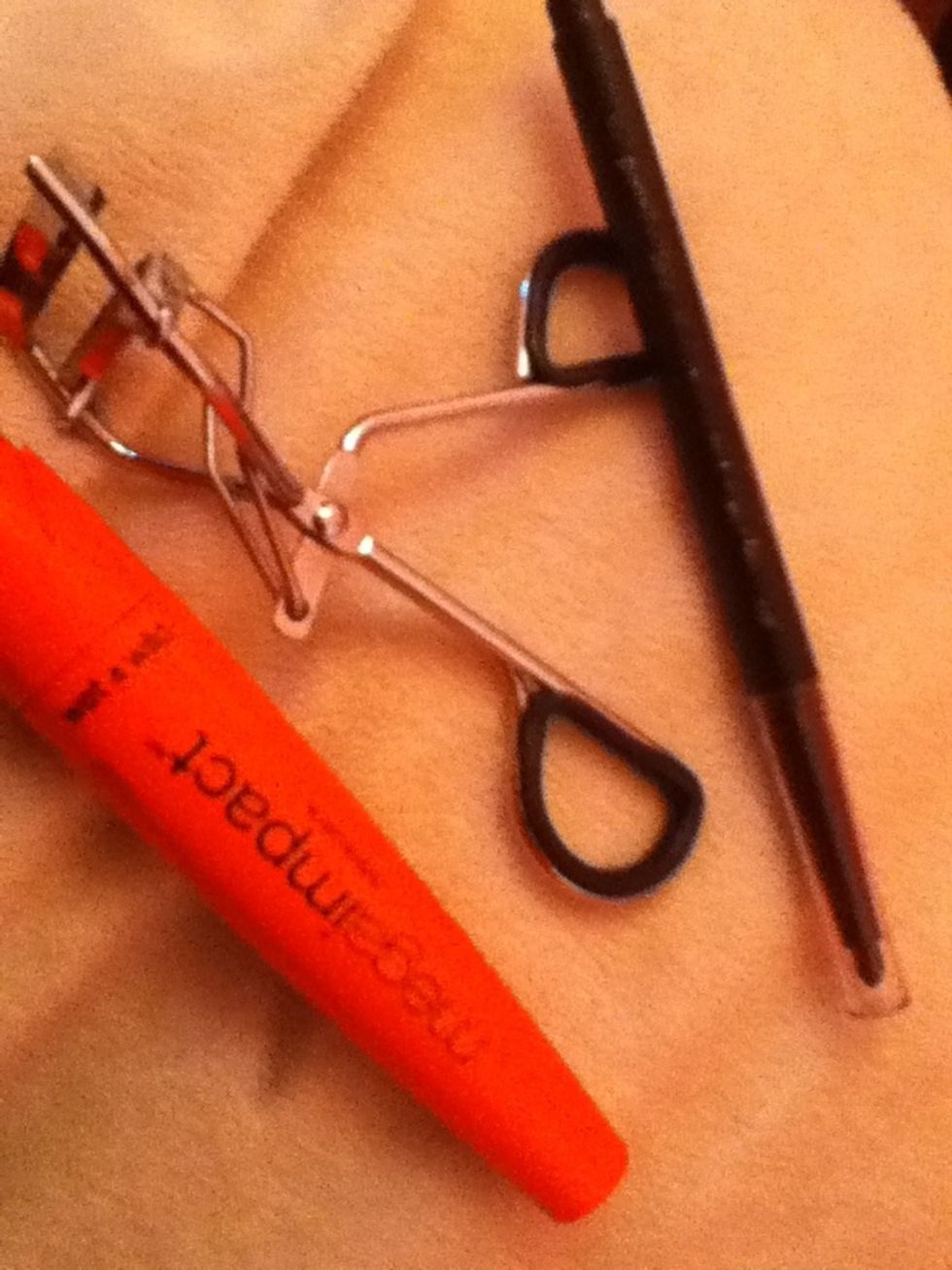 Top it all off with eyeliner and mascara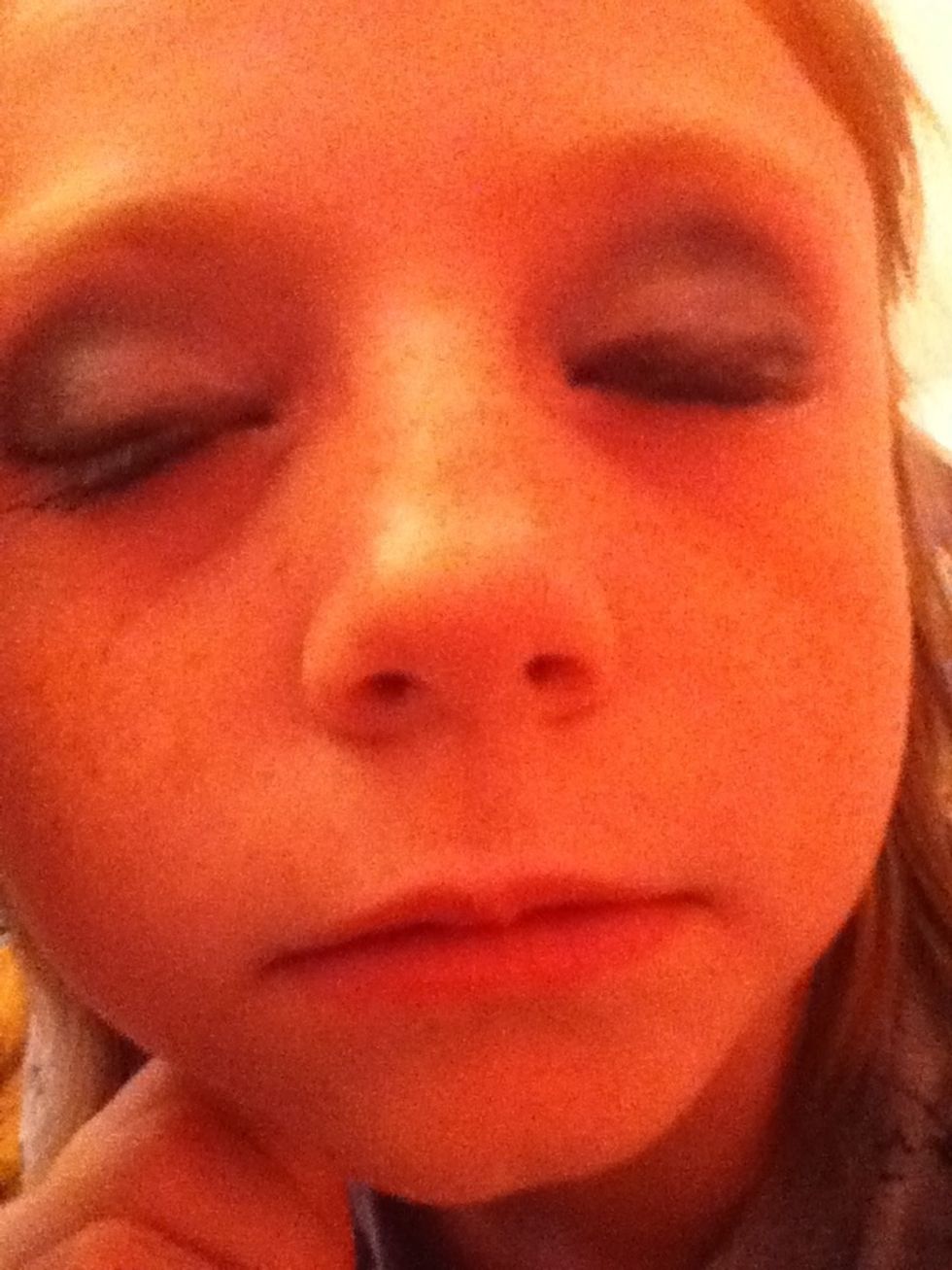 The finished look
Don't forget to like and follow!!! Ps sorry about the lighting! It's not the best..😃
Green eye shadows
Eyeliner
Mascara
Gray eye shadow