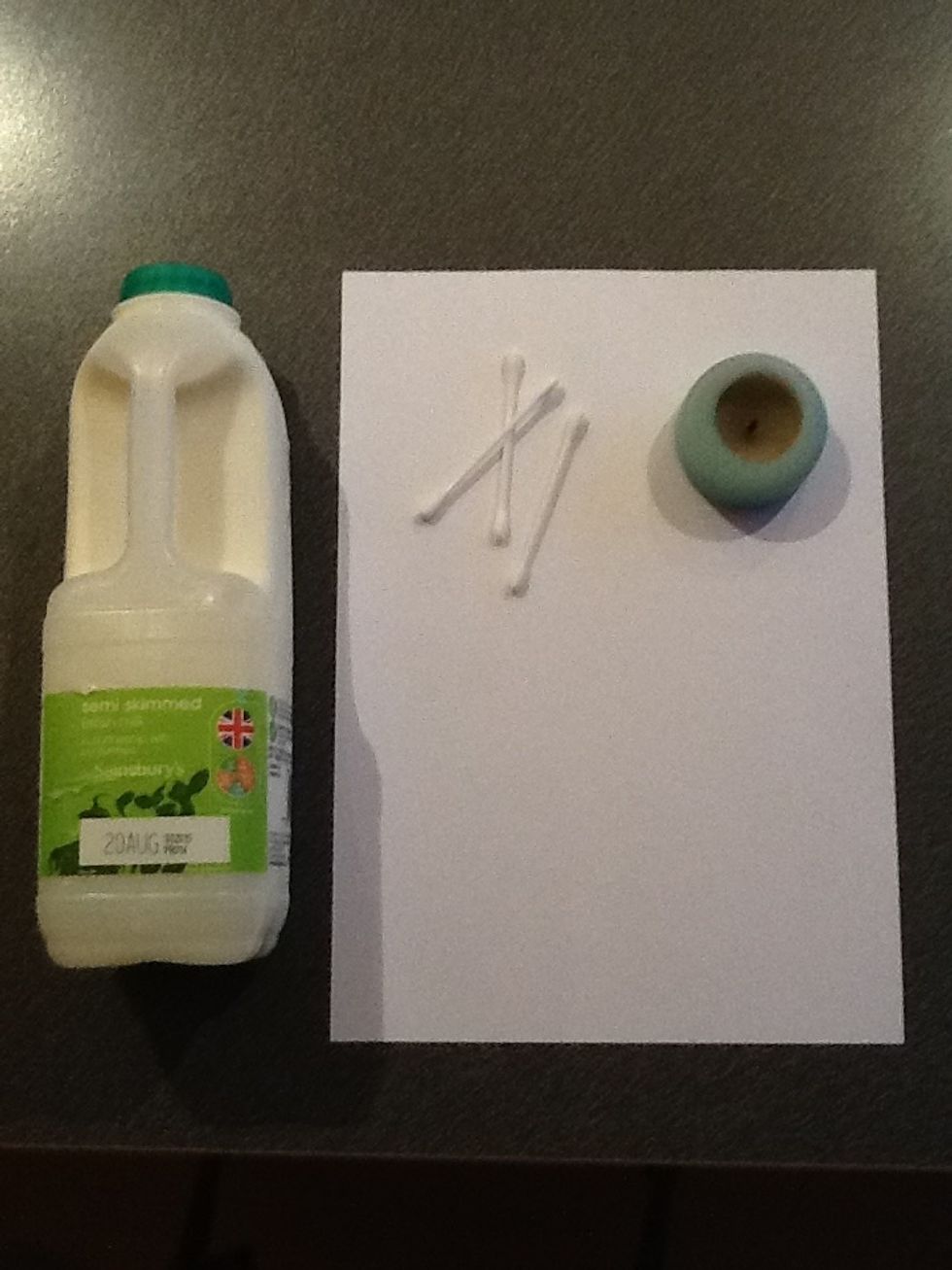 To do scorch writing, you will need: some milk, cotton buds, a candle (and some matches to light it) and a piece of paper.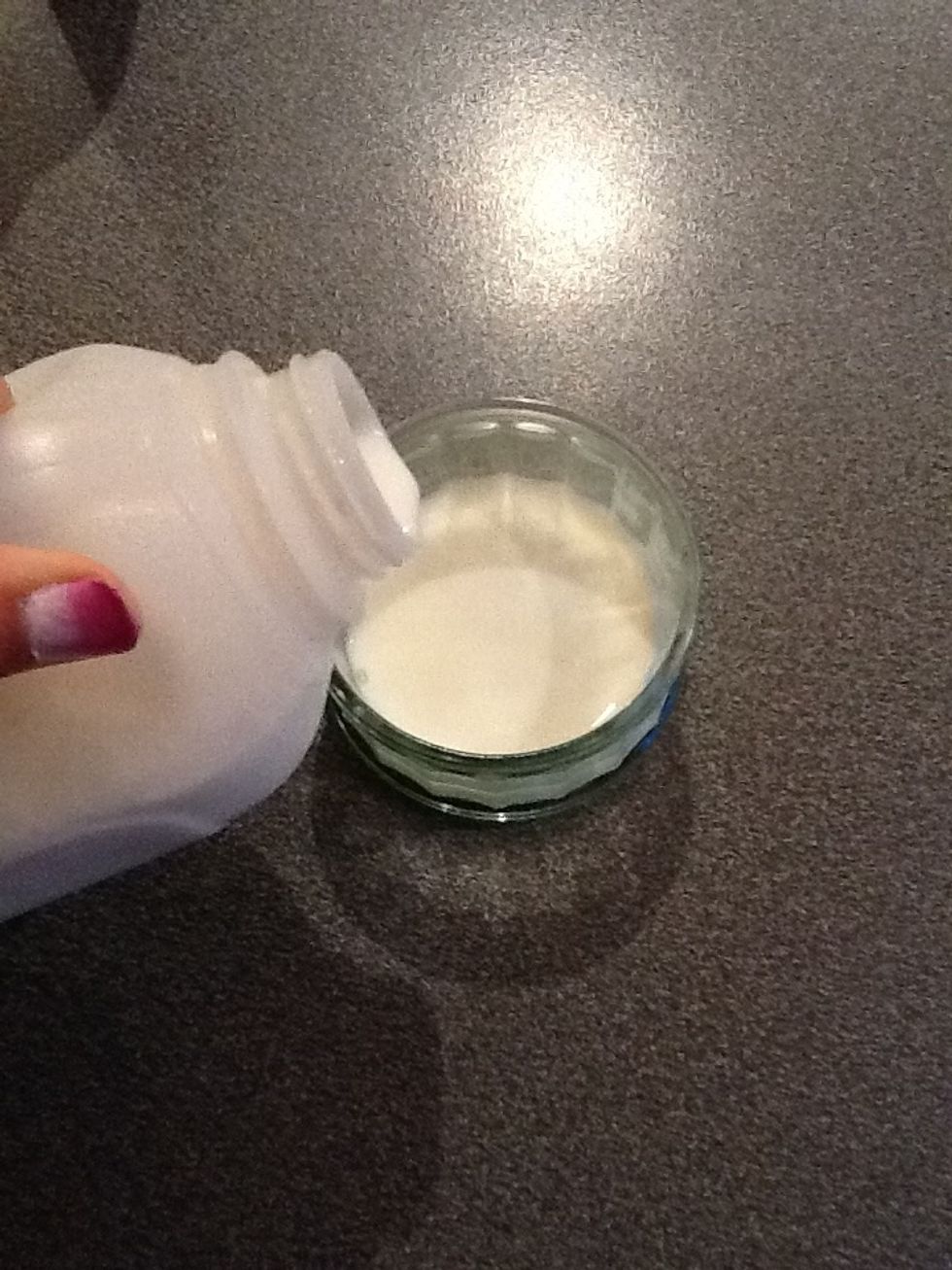 First, pour the milk into a small dish or bowl.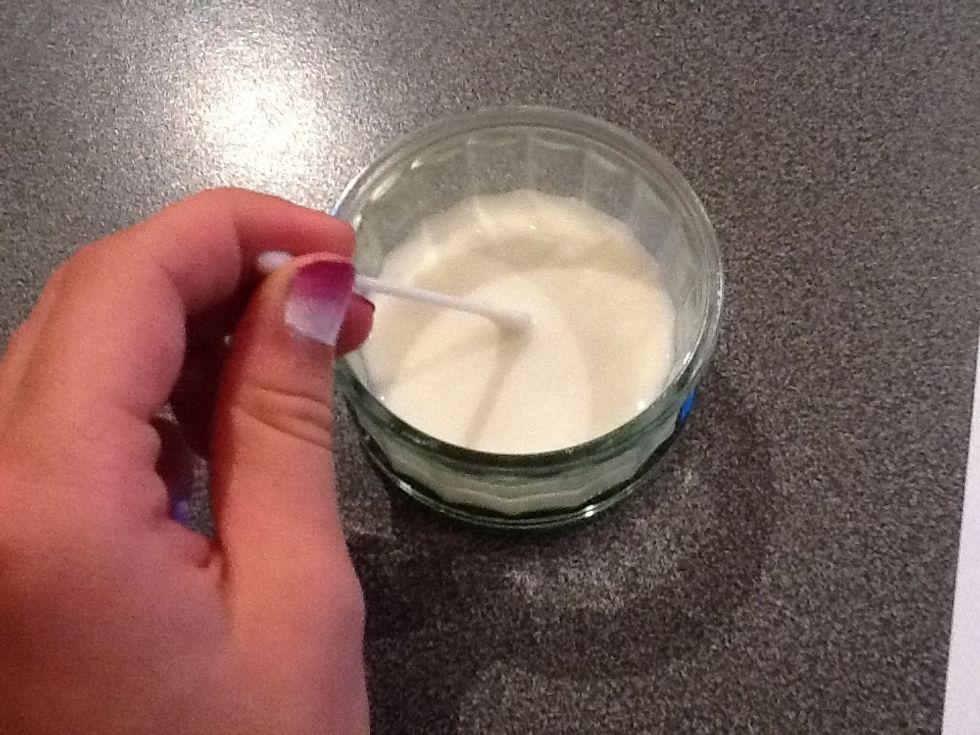 Dip the end of a cotton bud into the milk.
Now write or draw whatever you want onto the paper, reloading the bud with milk when it gets dry.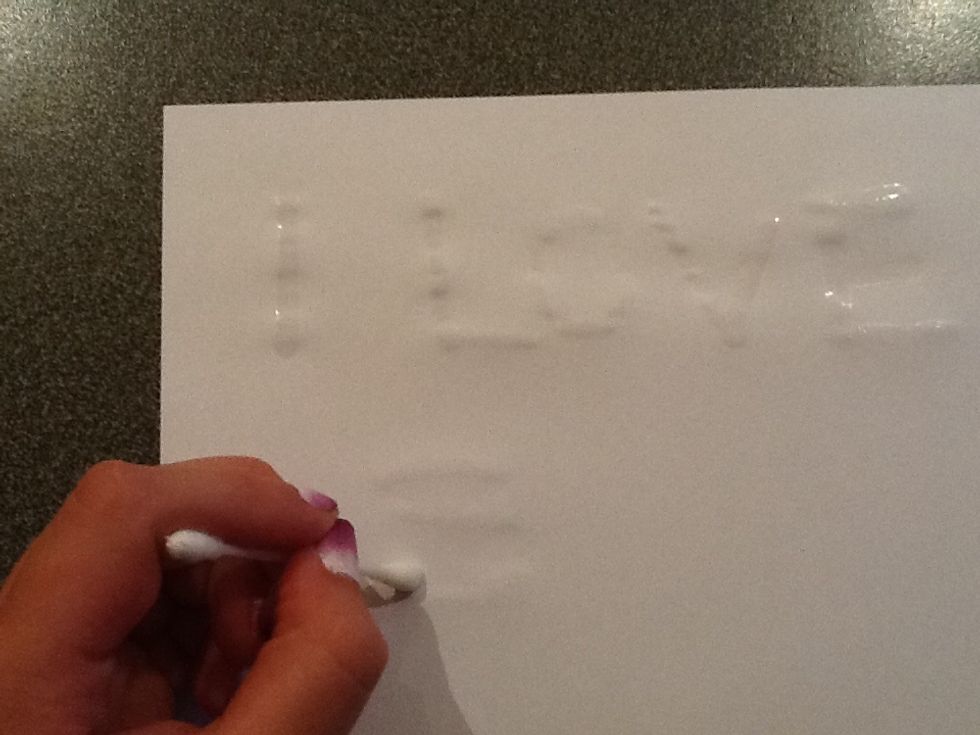 The more milk you apply, the more the paper will warp, but the finished words/drawing will be darker.
Then wait until there is no more shine and the writing is dry.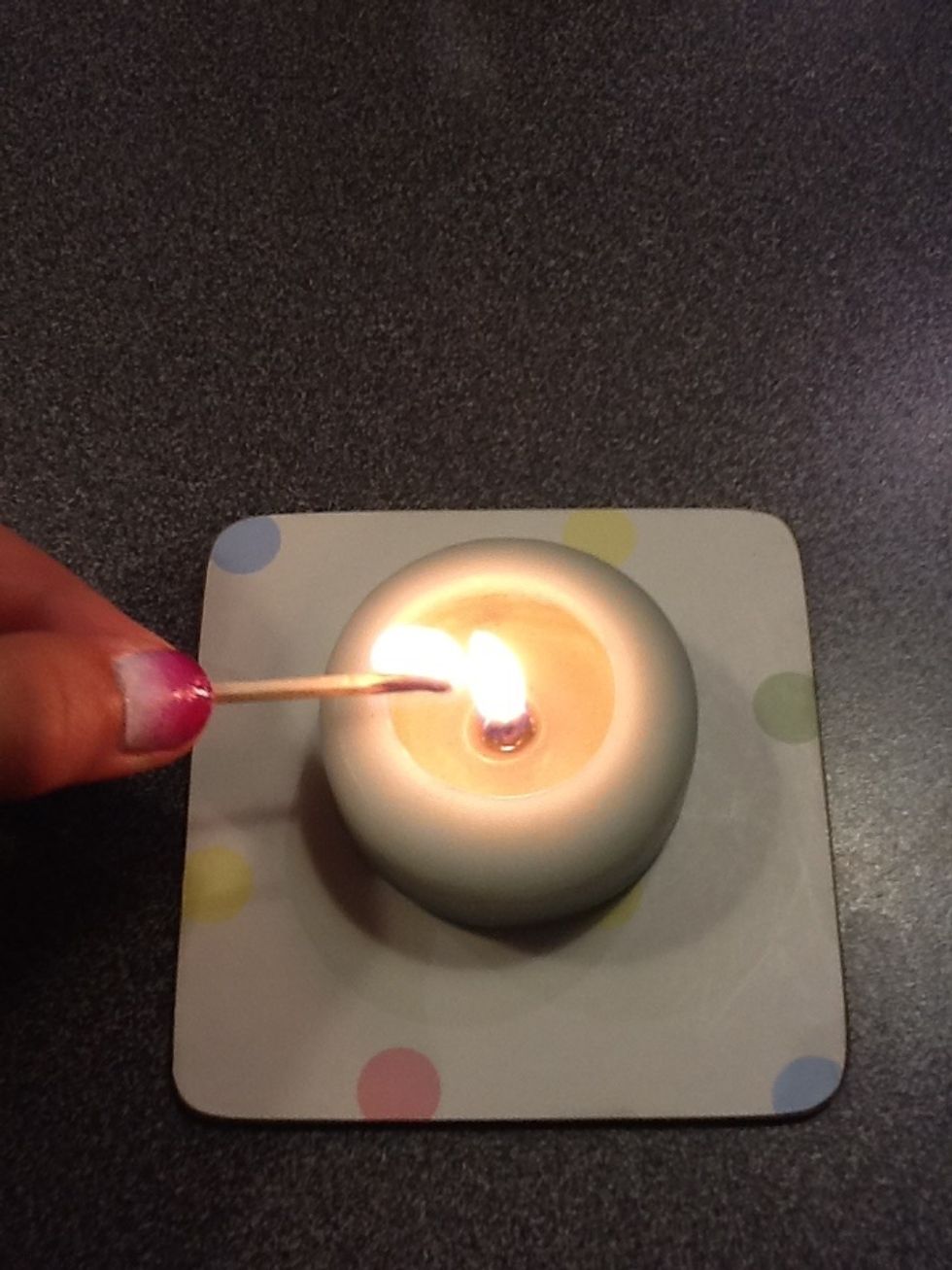 Now light the candle, being careful not to burn yourself. If you're young, make sure you have an adult to supervise. You'll need to do the following steps by a sink for safety reasons.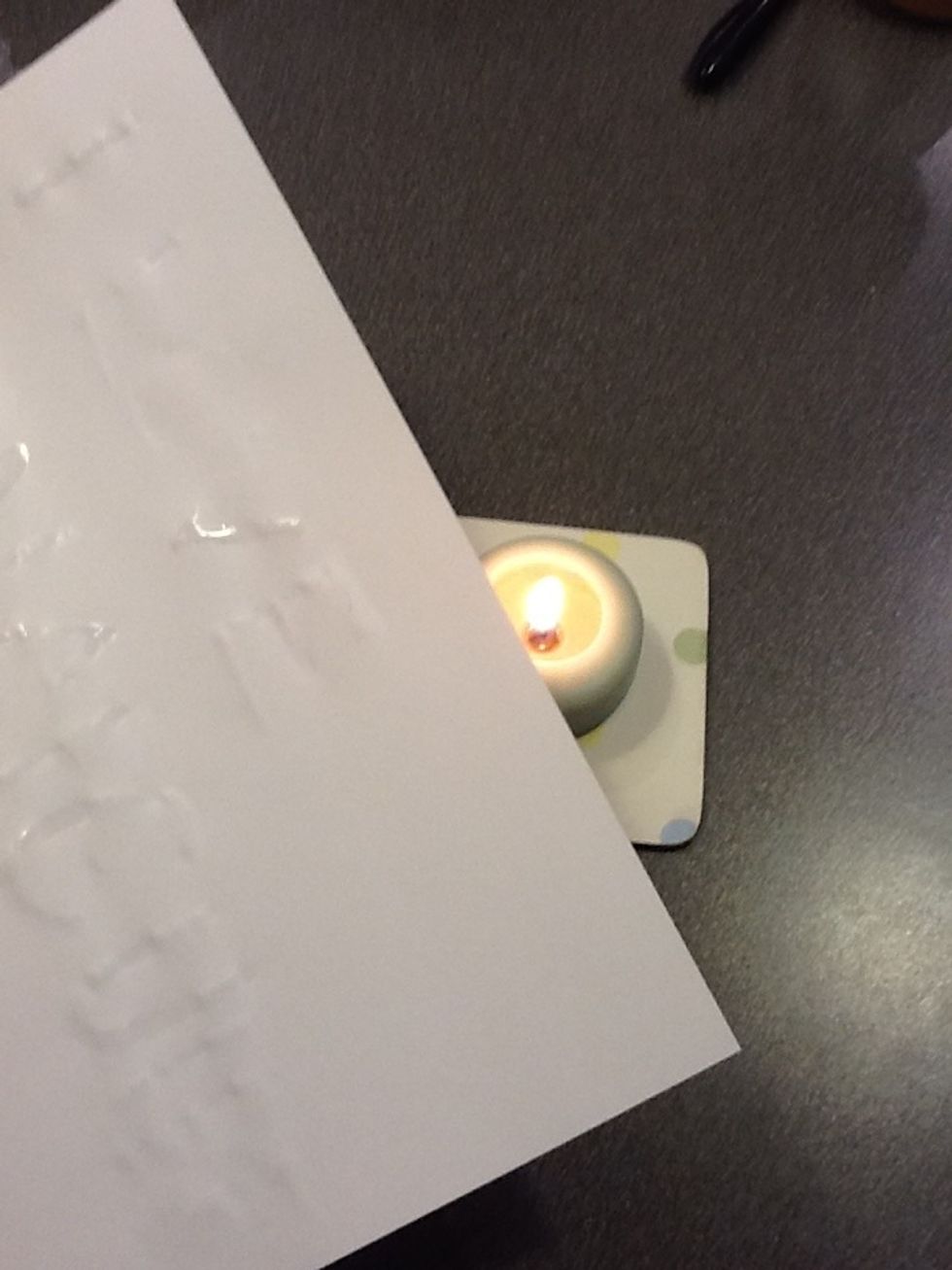 Now hold the paper a good distance away from the flame, but directly above it, and move it in slow circles so that the paper doesn't burn.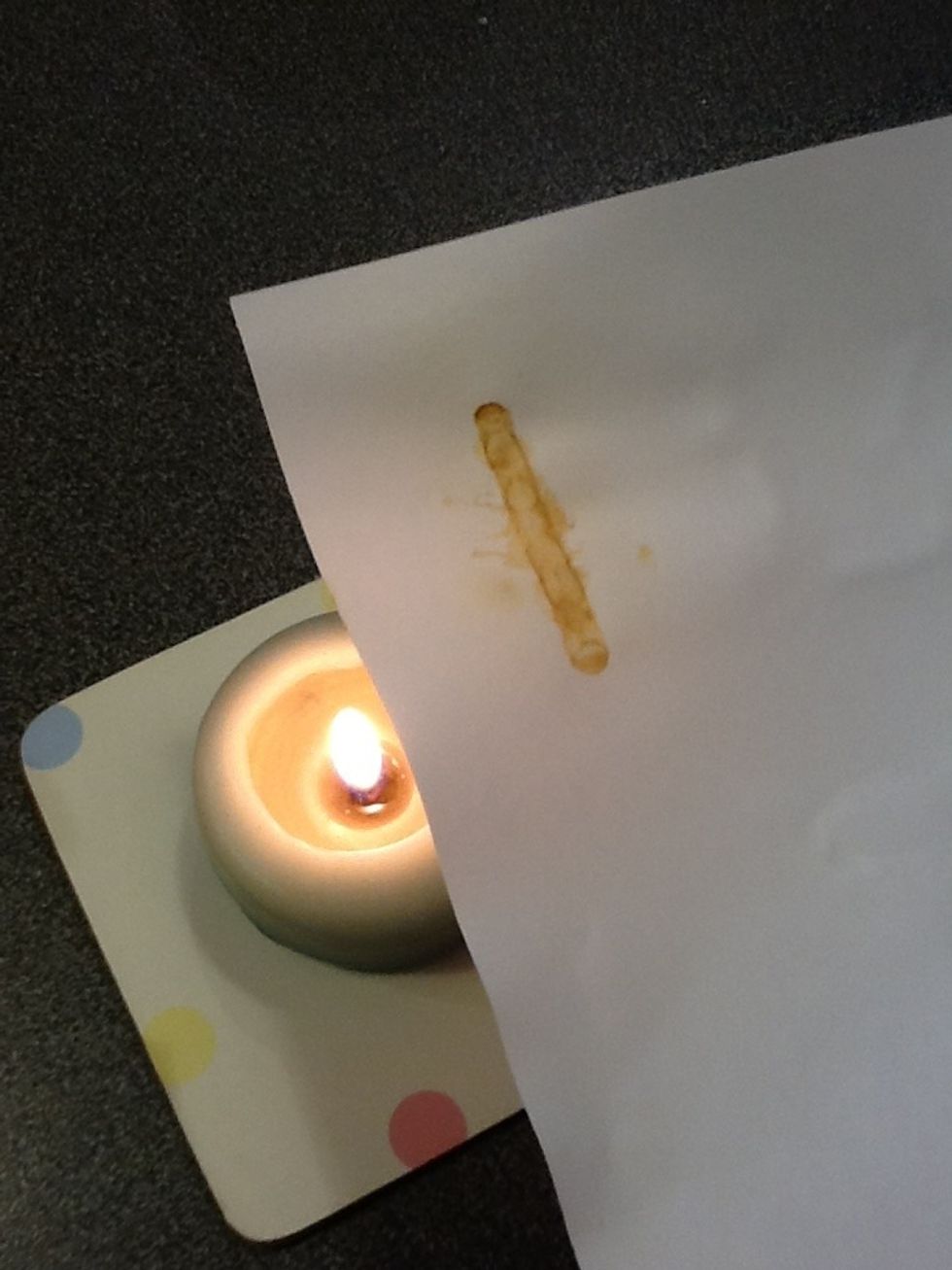 The writing/drawing will slowly appear, as the milk that has soaked into the paper, scorches faster than the paper itself.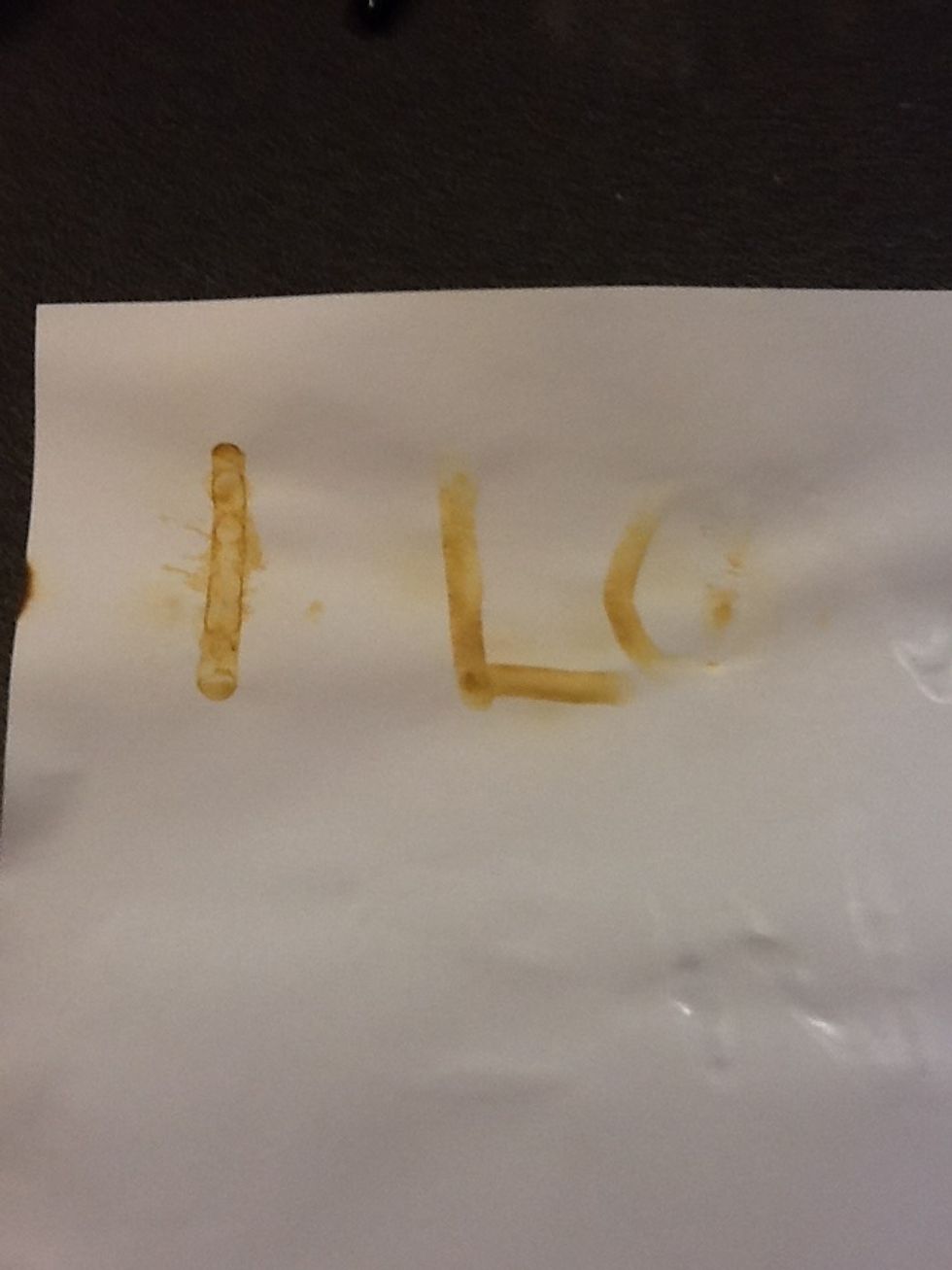 Keep moving the paper along your word/drawing as it slowly appears.
Remember to keep the paper moving to avoid the paper burning.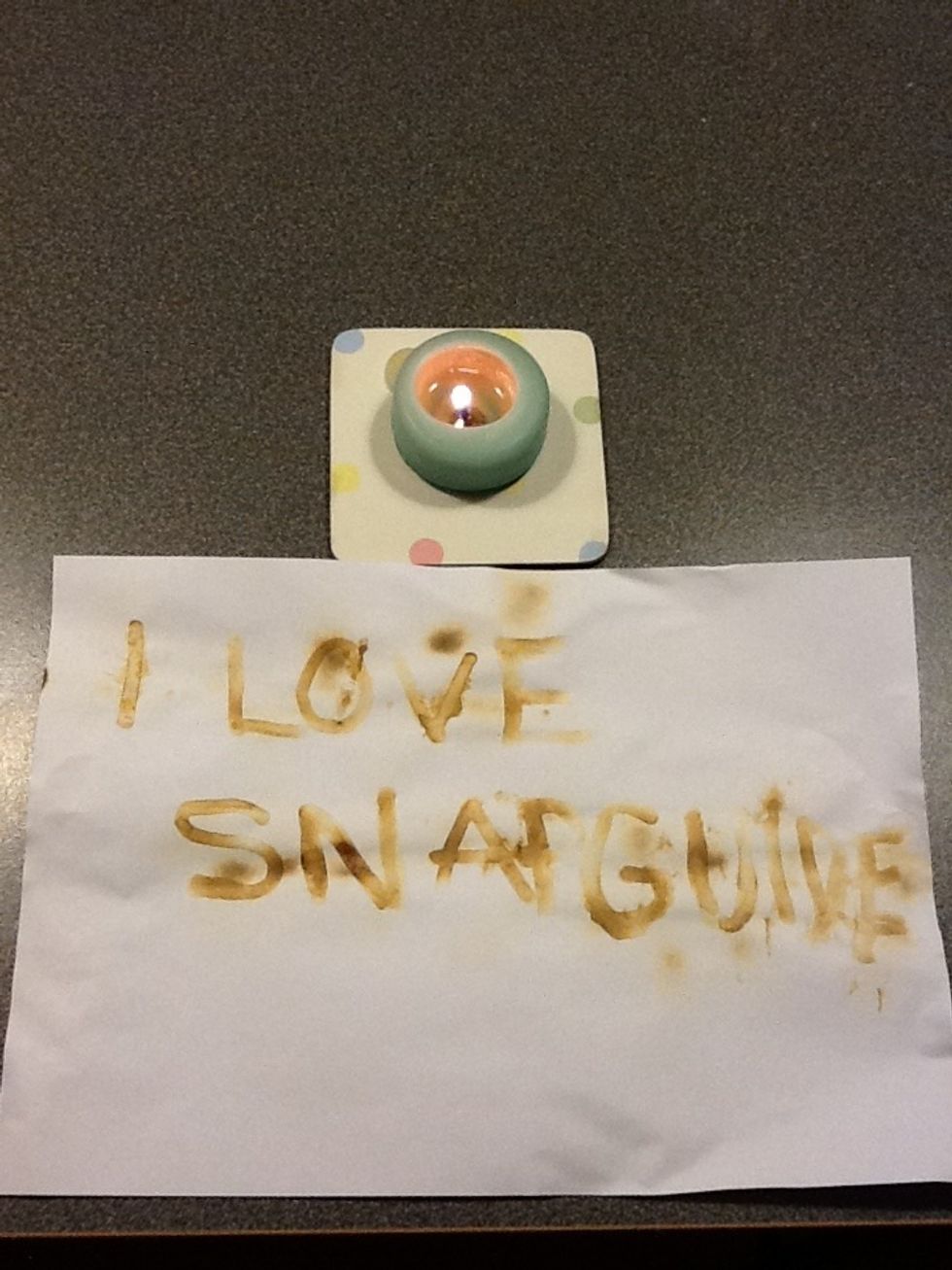 Your writing or drawing will appear with a scorched, vintage look that could give a creative twist to posters or even cards.
You can do either words/writing, or cartoon pictures. Both work just as well. Hope you found this guide useful and enjoy!
The creator of this guide has not included tools