This is a requested tutorial, inspired by Amanda Seyfrieds make up!
1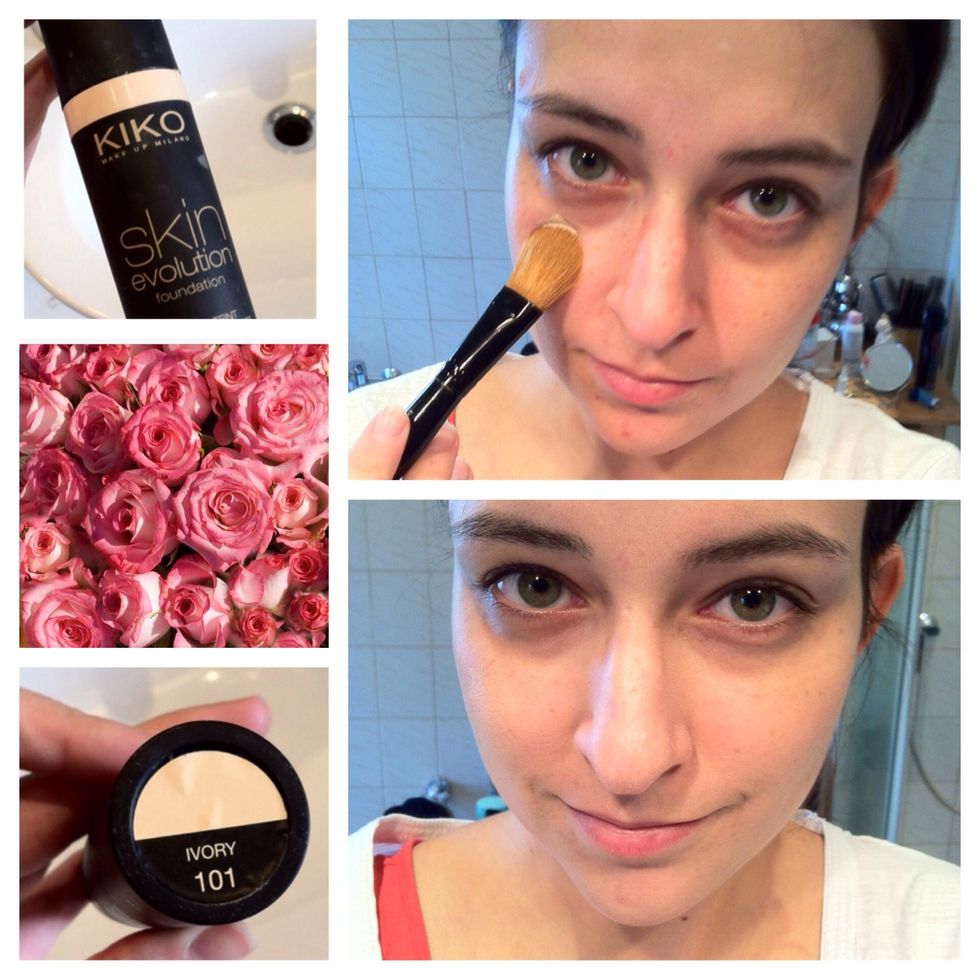 Start by applying the foundation on your skin.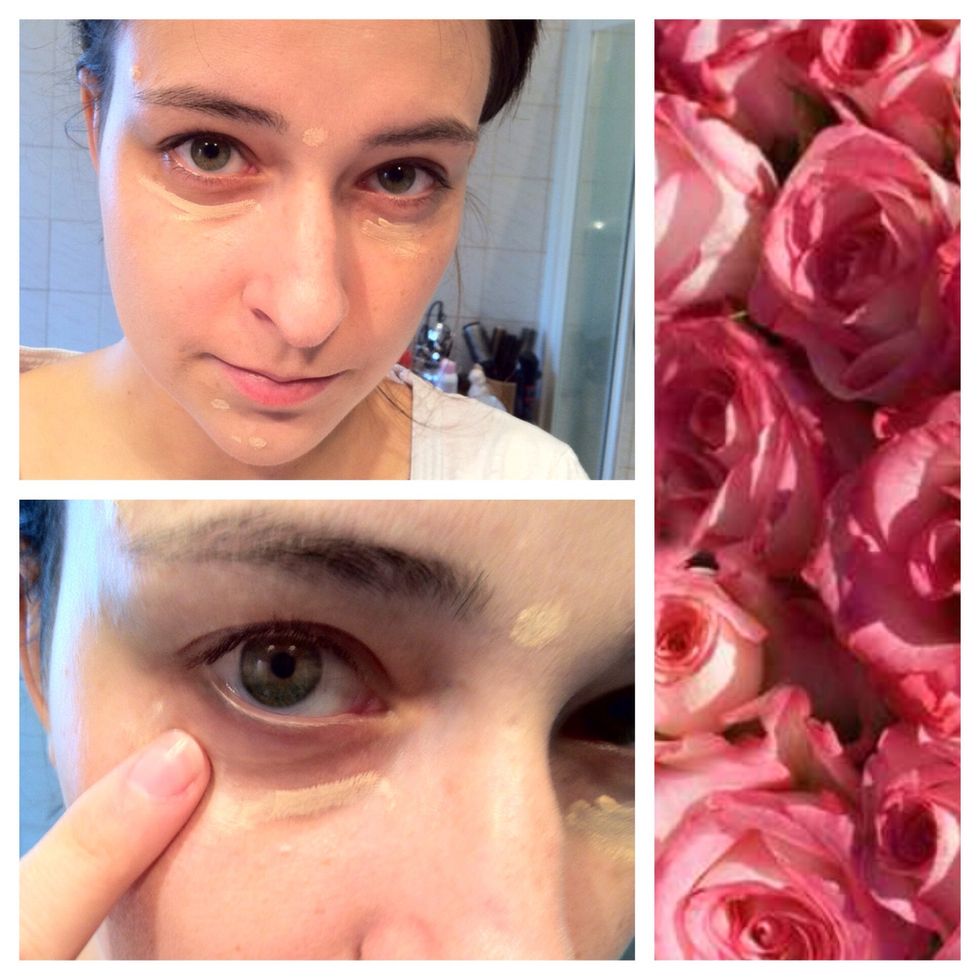 Apply concealer and work it in. You want to create a flawless skin!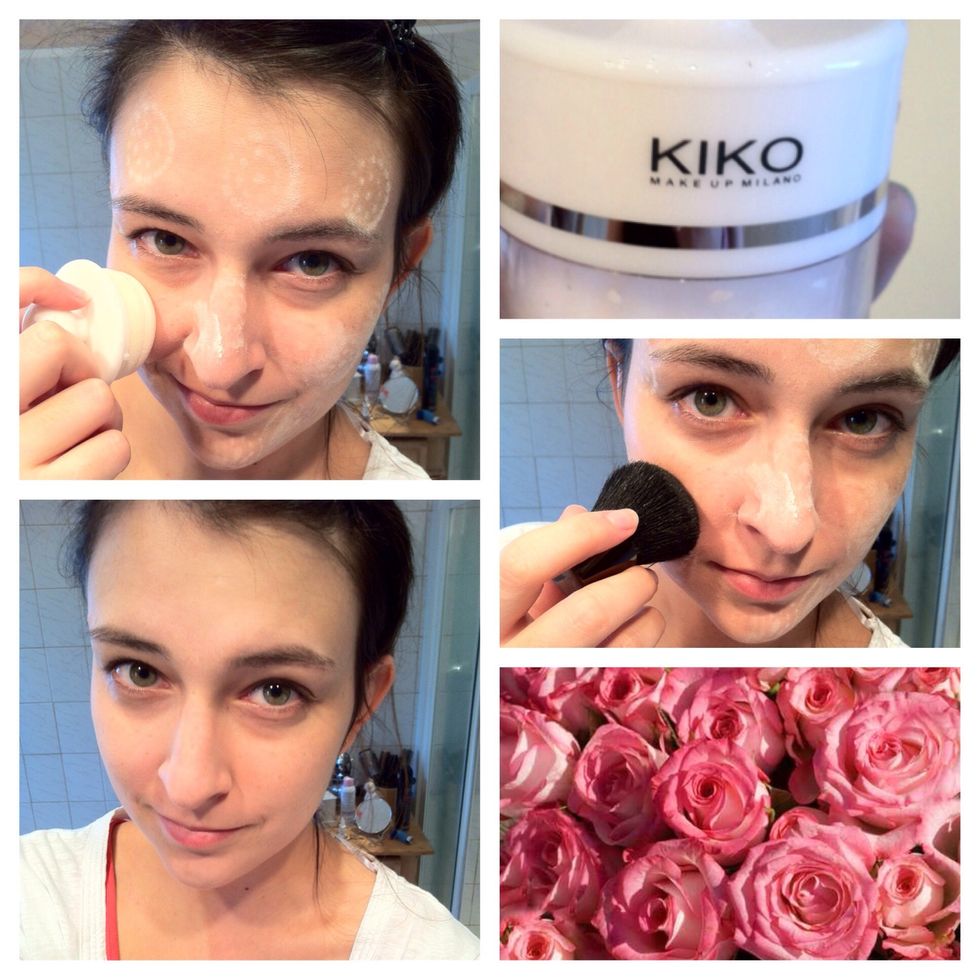 Add white loose powder all over your face, as if you were grubbing in flour 😉 Then work it in with a fluffy brush.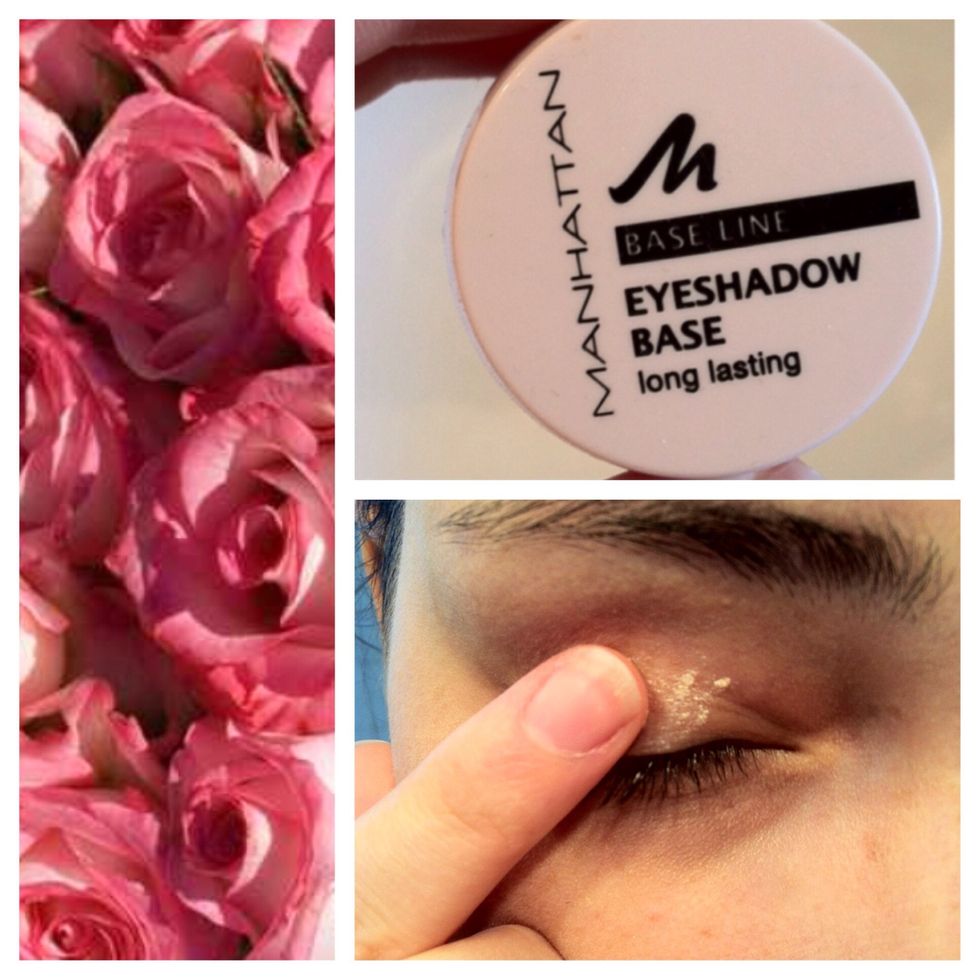 Apply eyeshadow base all over your lid.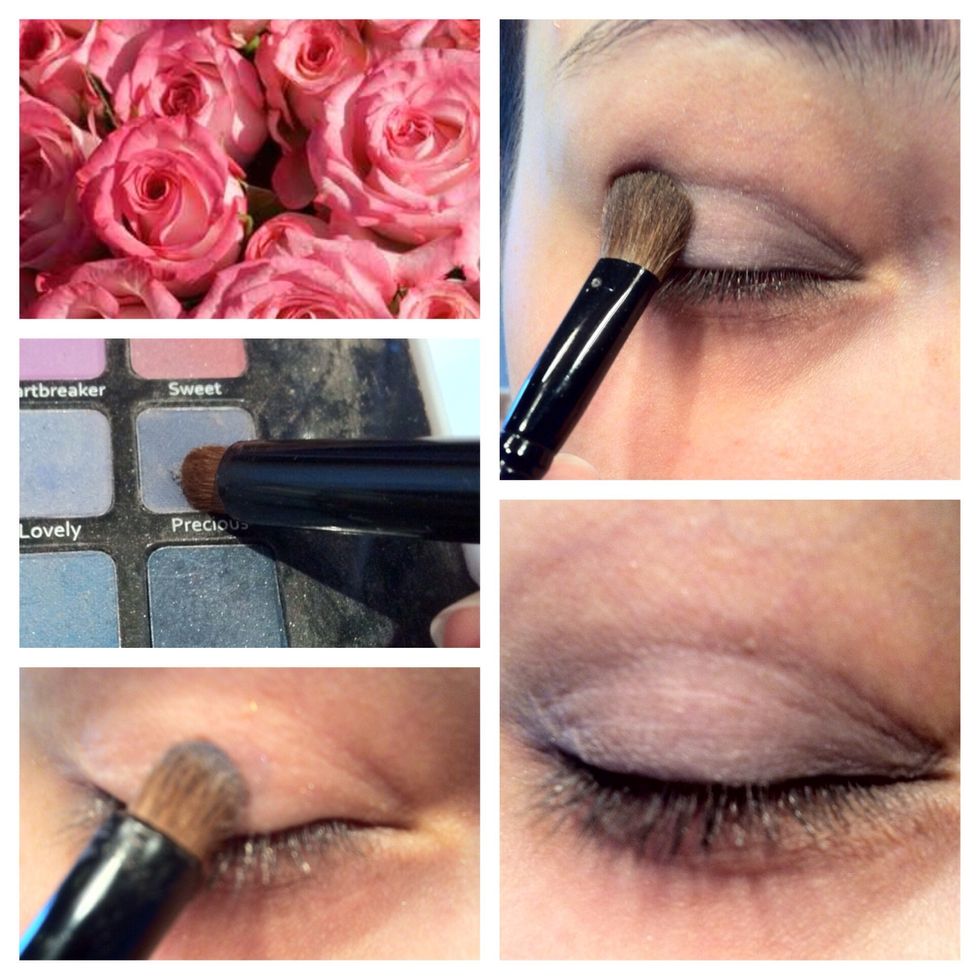 Choose a blue/grey eyeshadow and apply it on your lid. Blend the edge.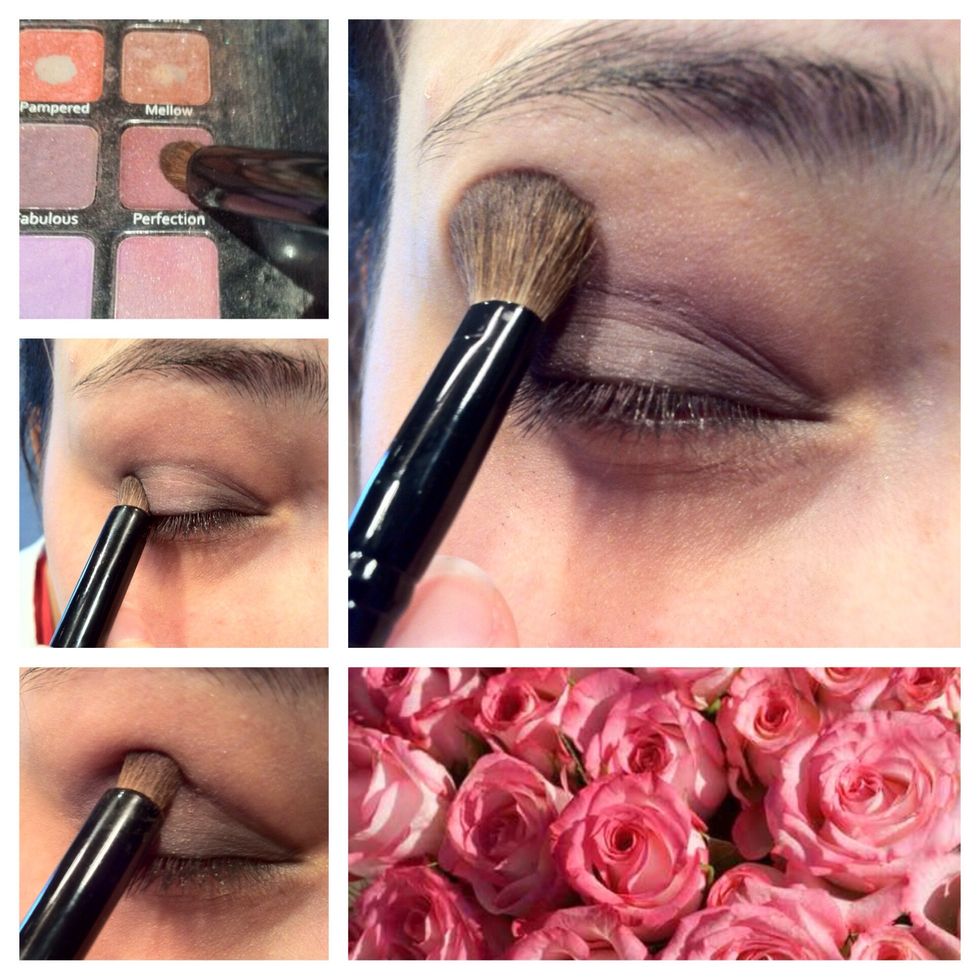 Take a purple color and bring it to the outer corner and crease. Blend this one slighty up, so that you create a rounded look (like Amandas eyes)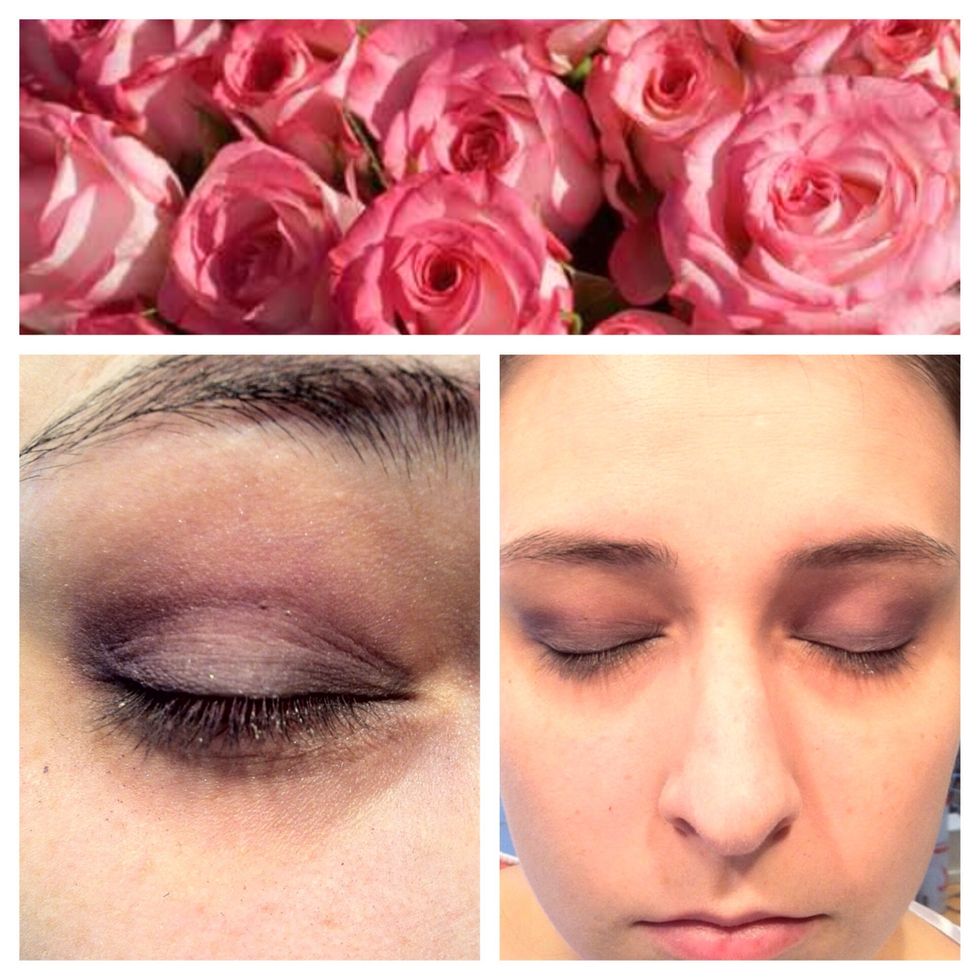 It should look something like that.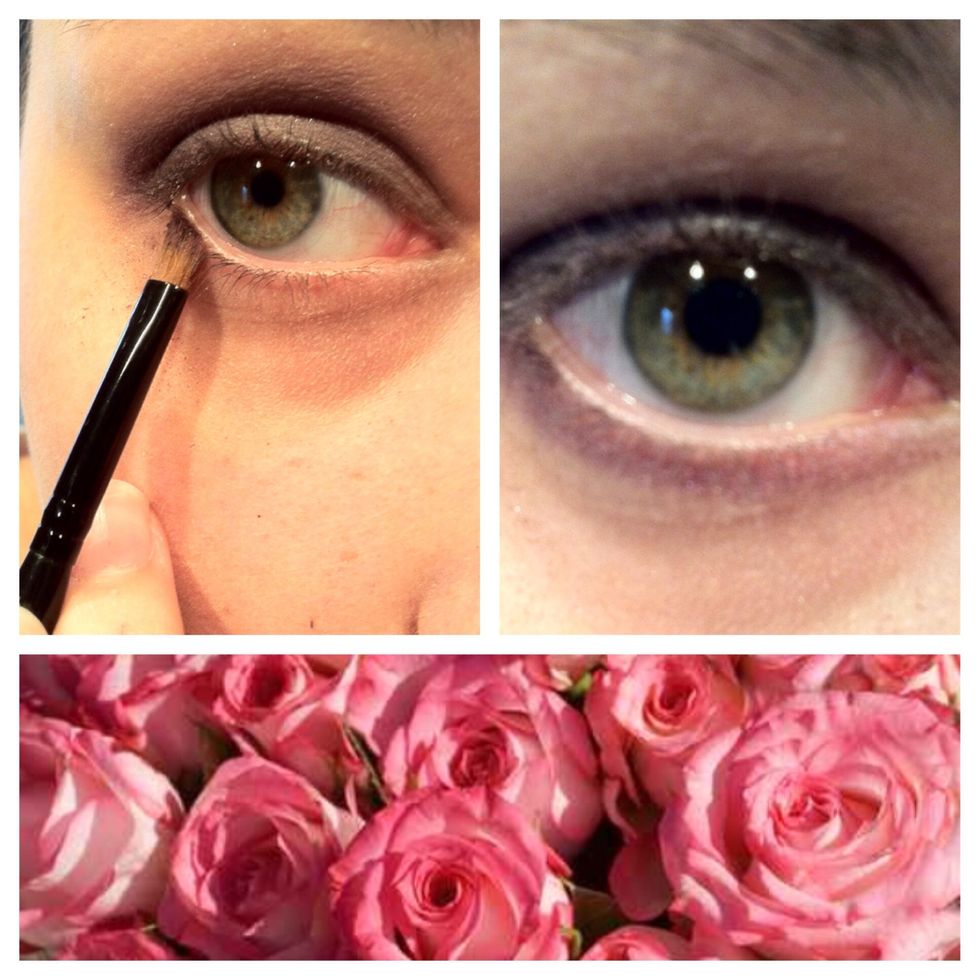 Apply the purple under your eye as well.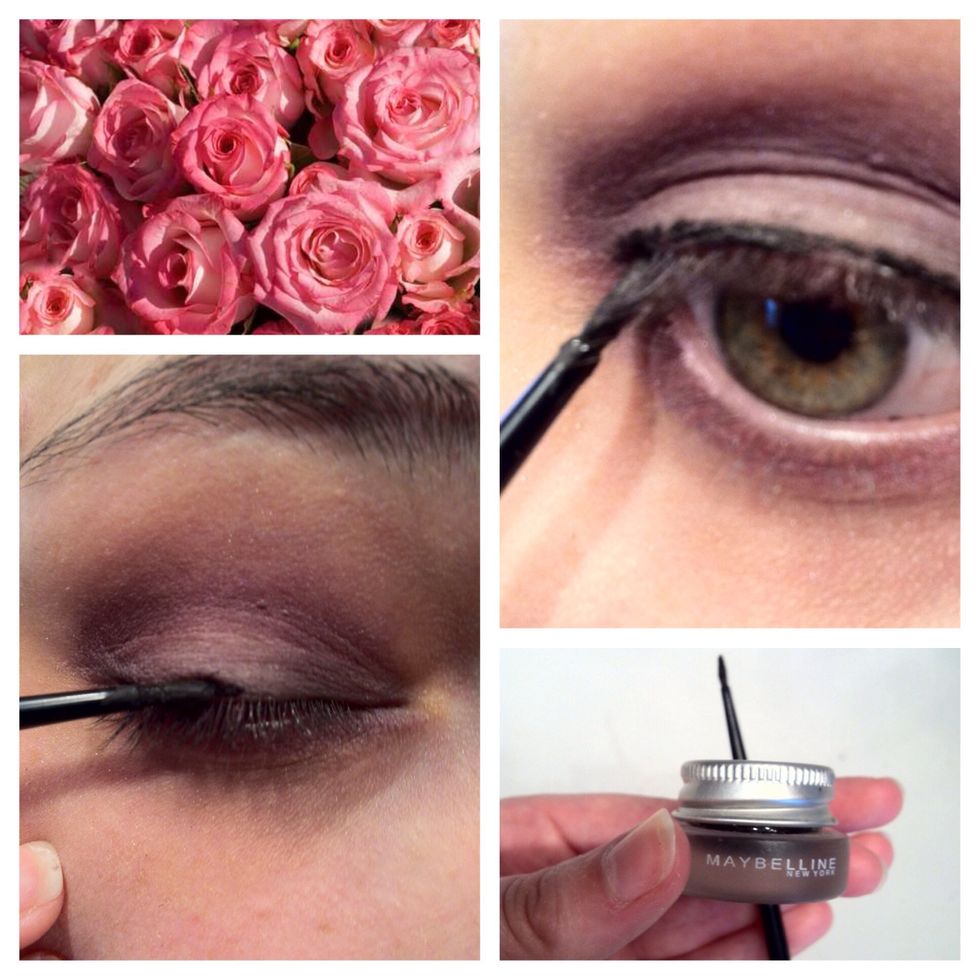 Take a black liner and draw a line on your lashline. Make sure that you don't create a wing at the end.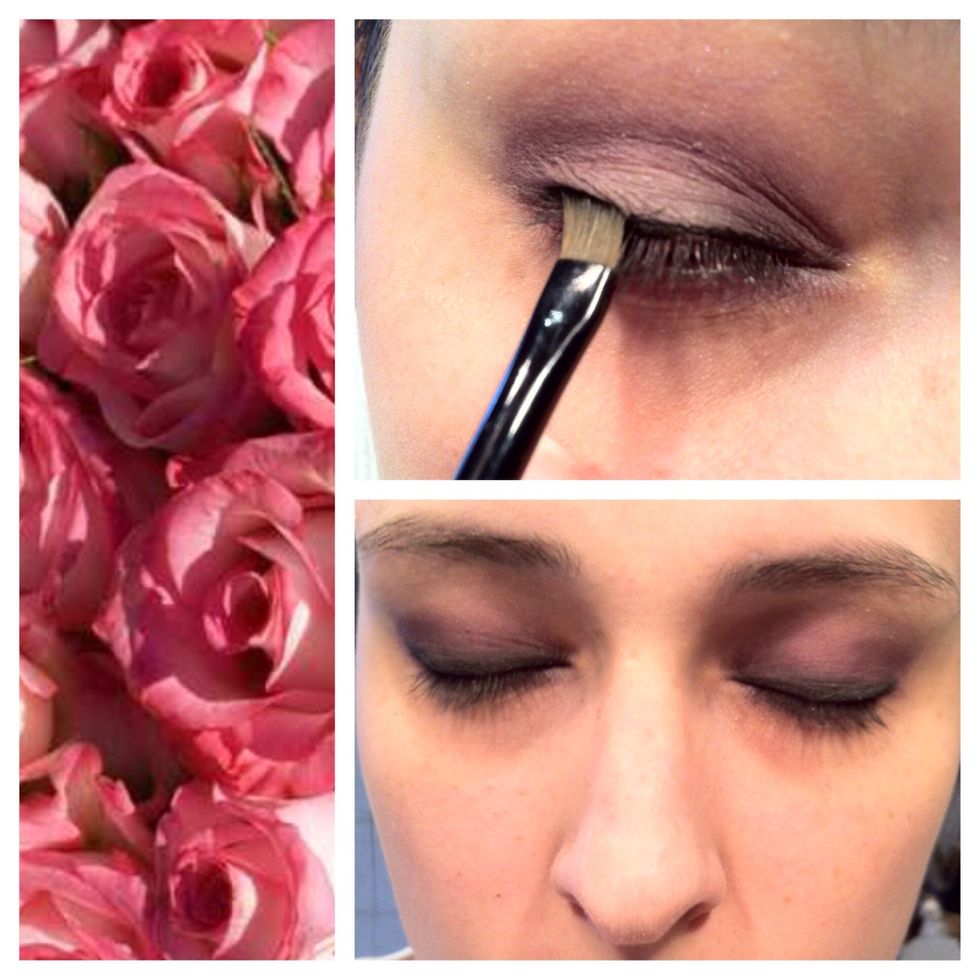 Smudge the line with an ancle brush.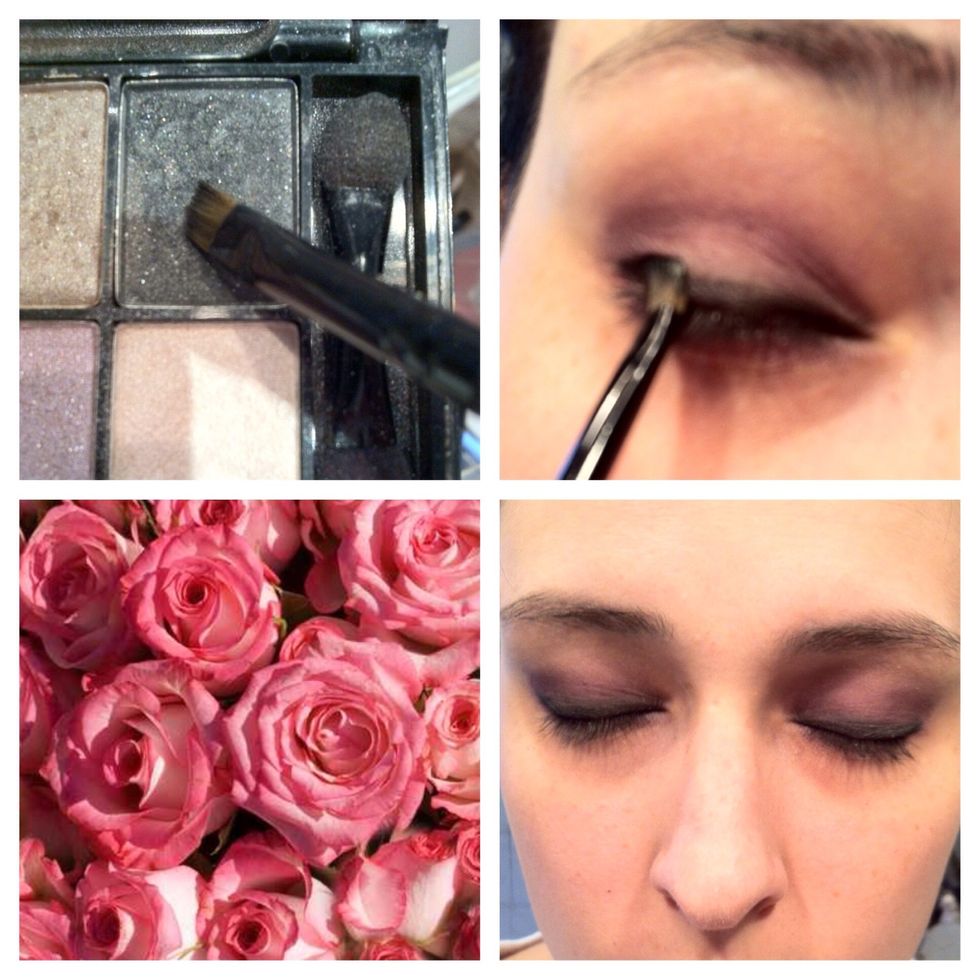 Take a dark silver eyeshadow and put it over your black liner.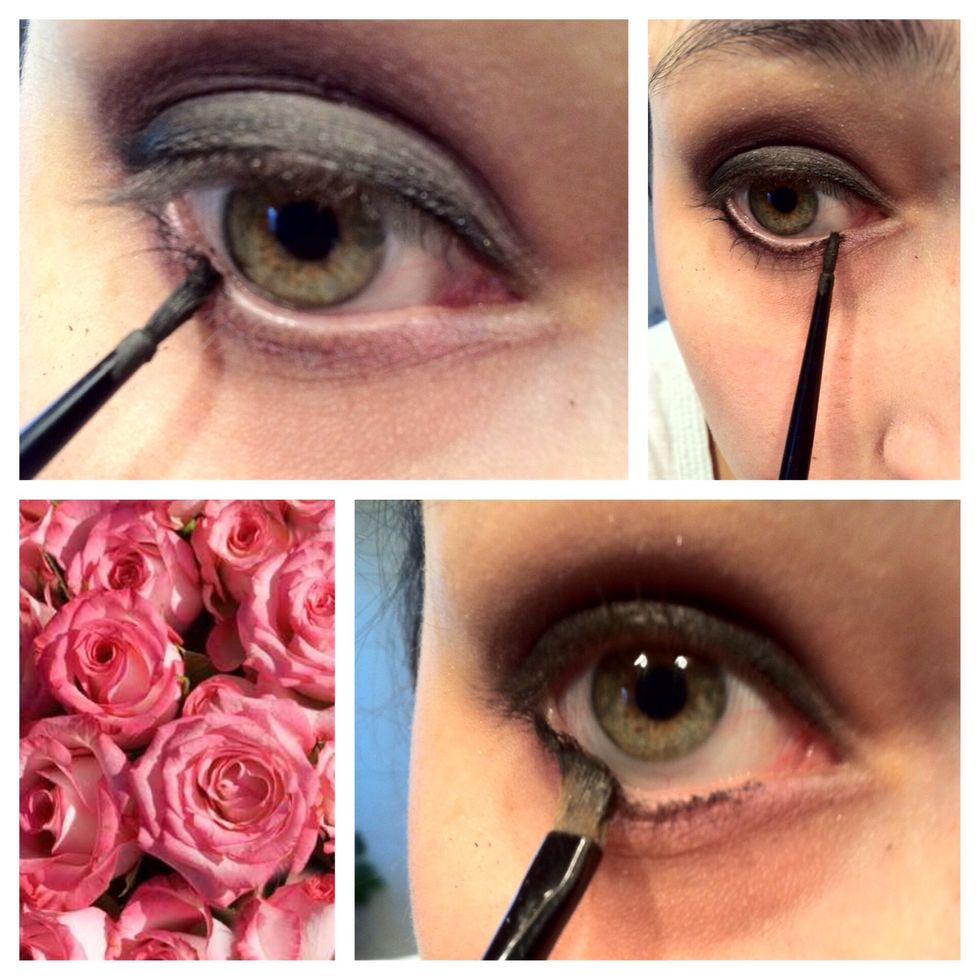 Do the same on the lower lashline.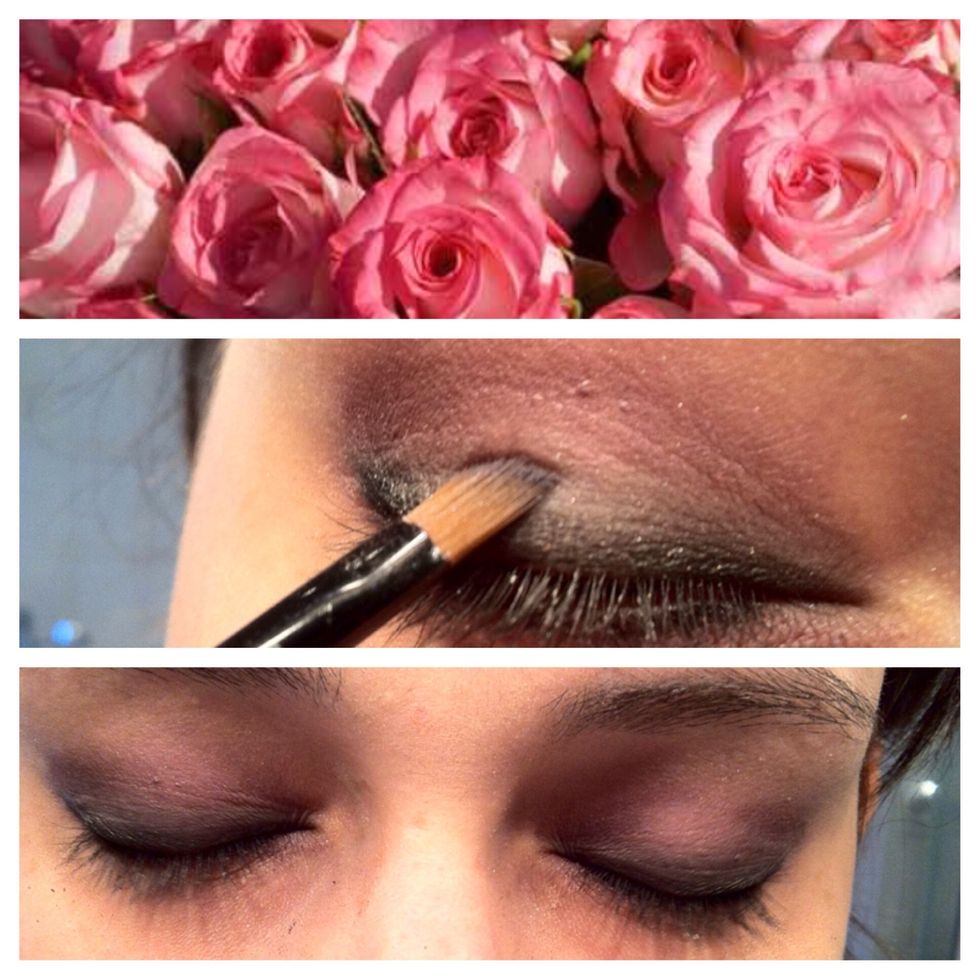 Take the blue/grey color again and blend from silver upwards to purple.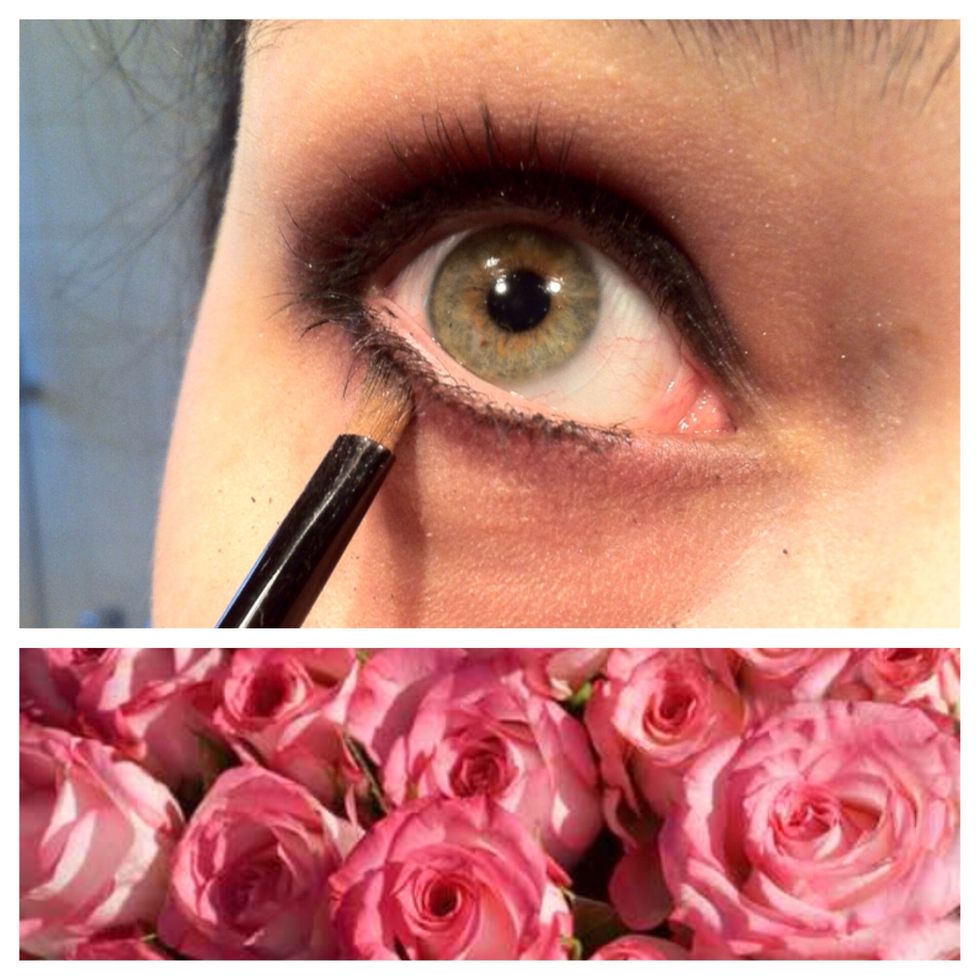 Put the purple over the lower line.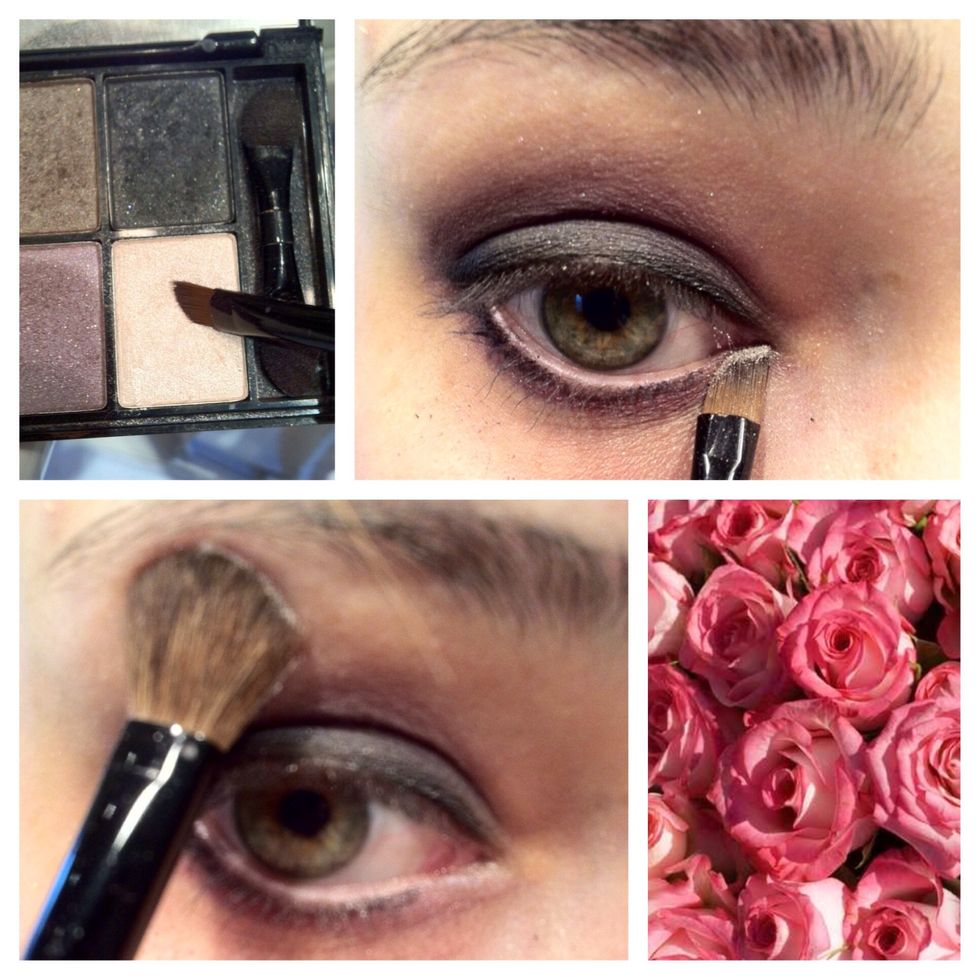 Choose a cream white eyeshadow and bring it to the inner corner of your eyes. Underneath your brows as well.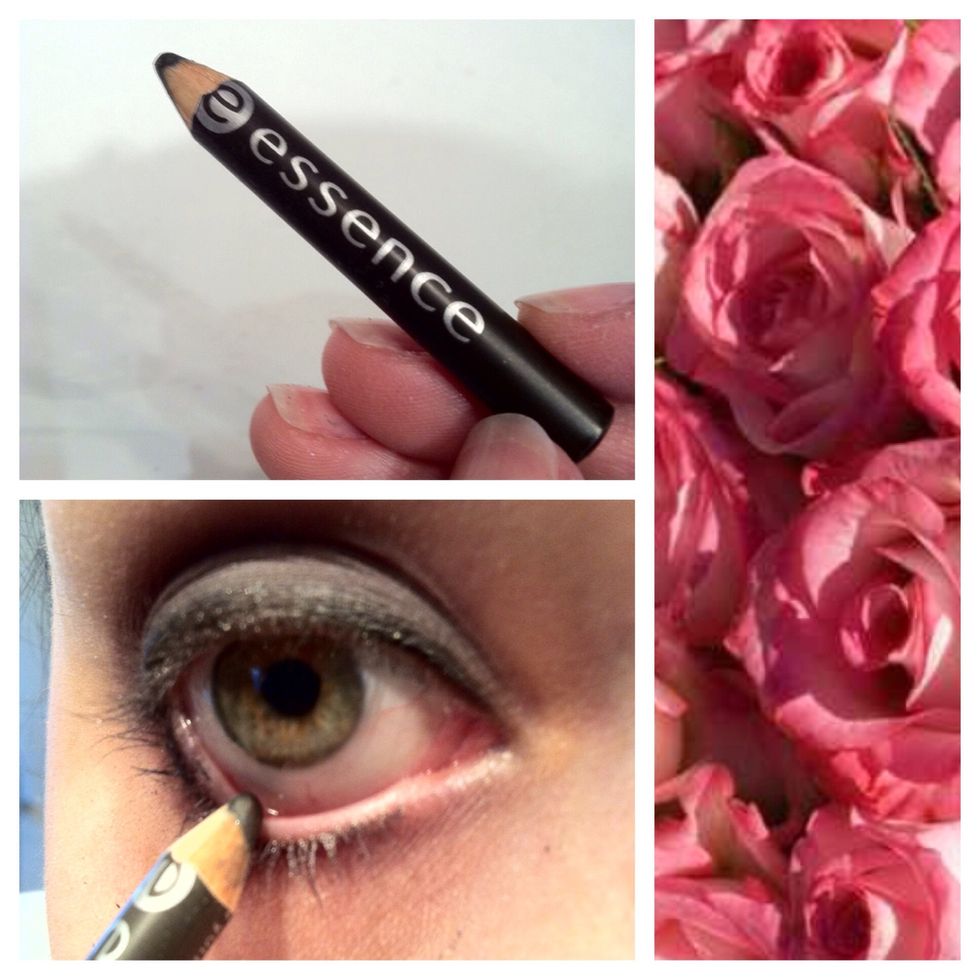 Take a plum colored kajal and paint your waterline.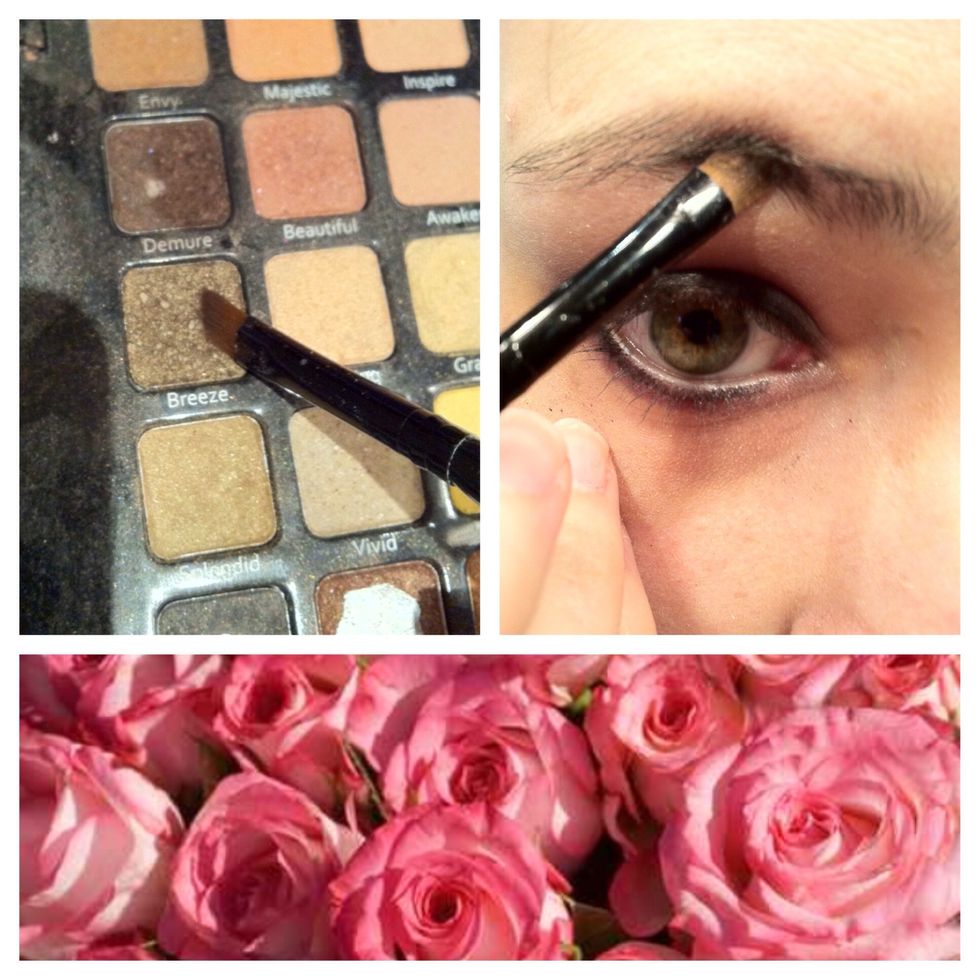 Find a light brown/golden eyeshadow and brush over your brows to give them a little more shape.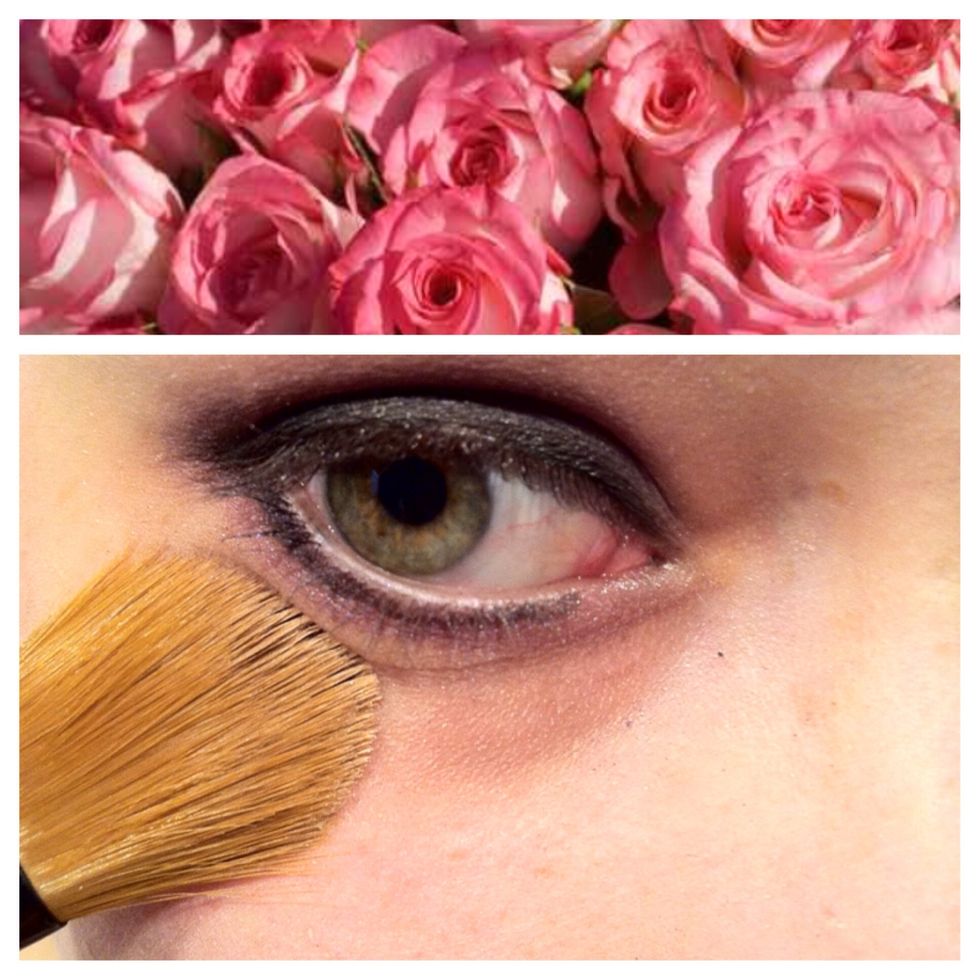 Take your foundation brush again and clean up all the fallen down eyeshadow.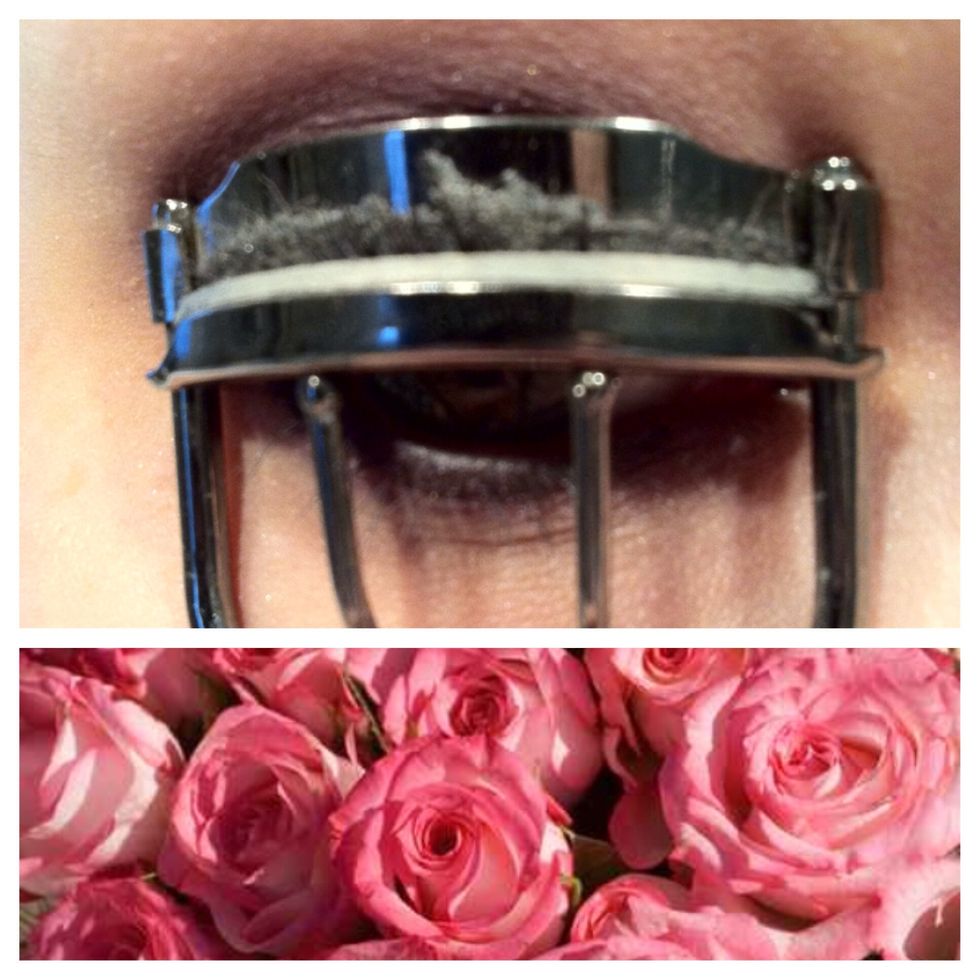 Curl your lashes. I curl mine for at least 20 seconds each eye.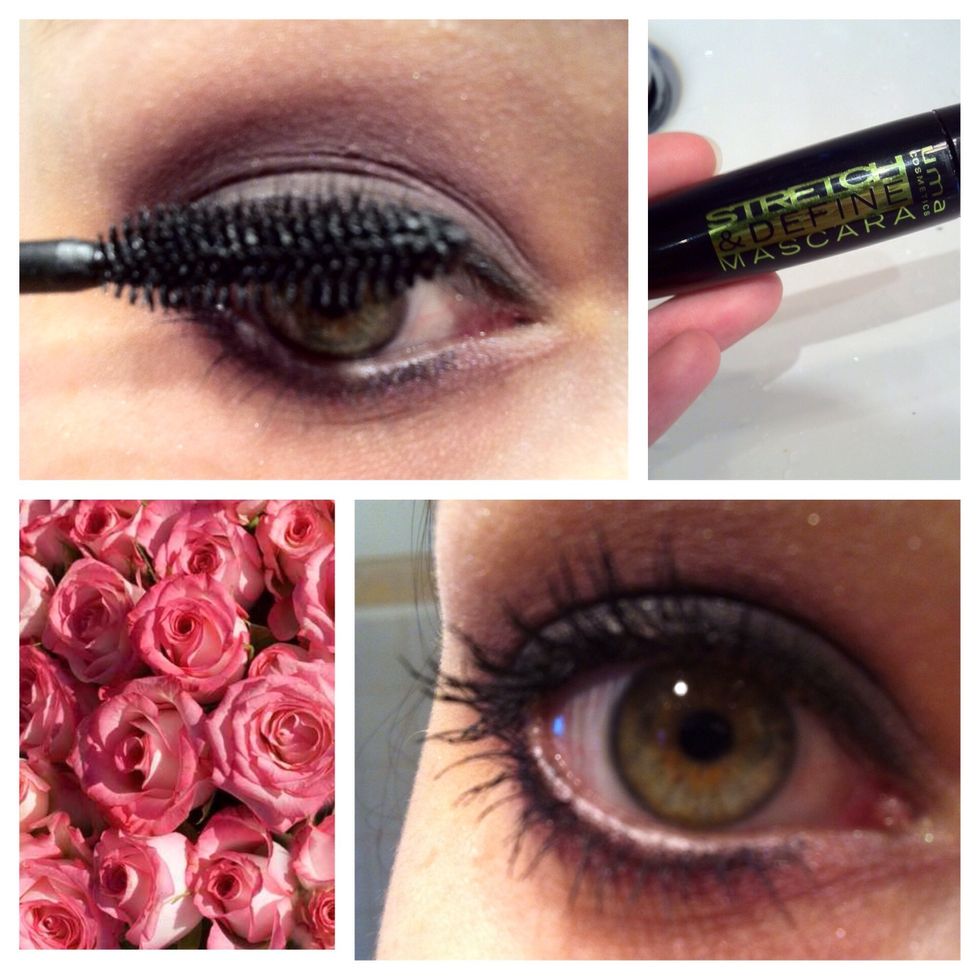 Use your mascara!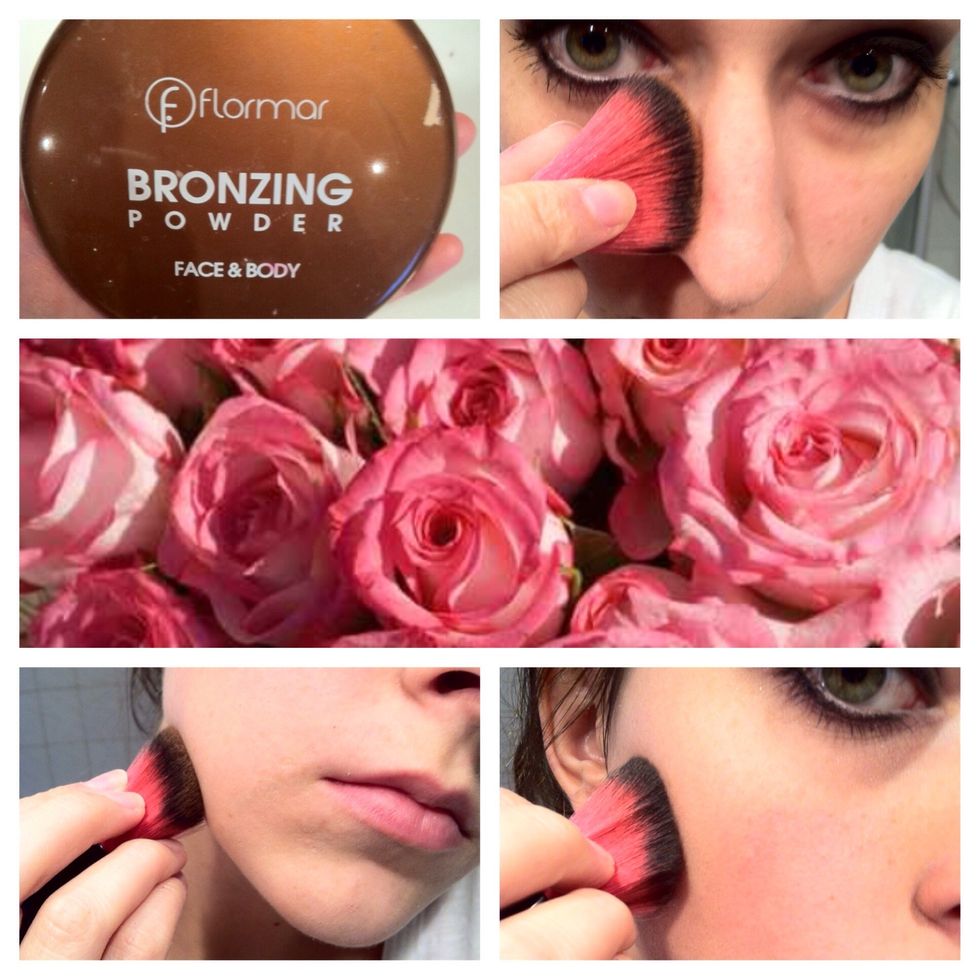 Bring a little shape to your face! Use JUST A LITTLE of your bronzer on the sides of your nose, your cheekbones and jaw bones. You still want to look pale!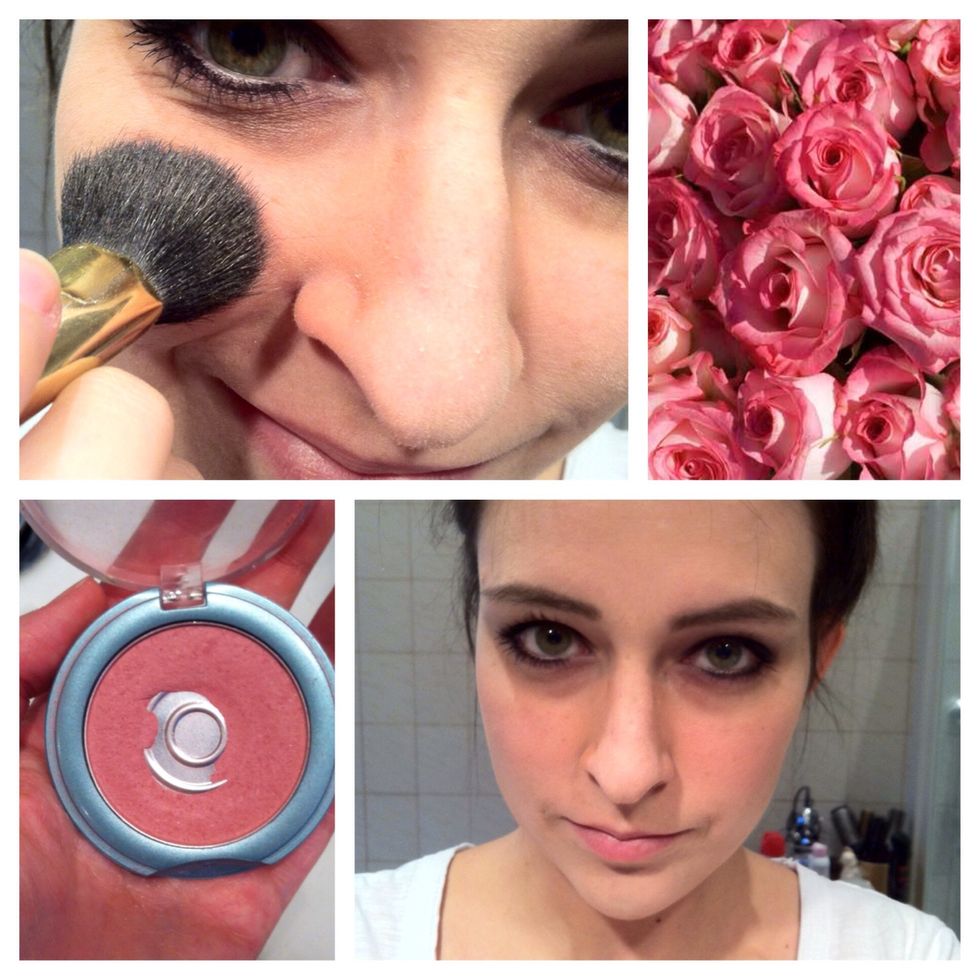 Put some rose colored rouge on the aplle of your cheeks.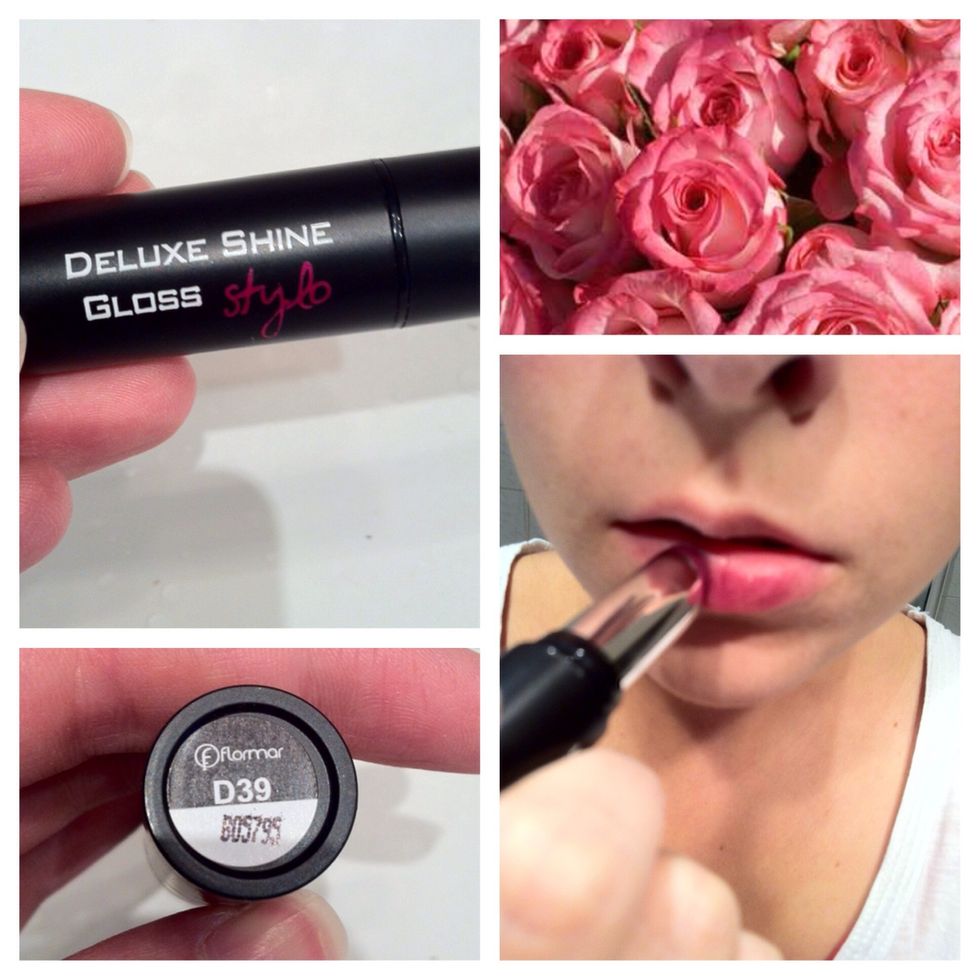 Bring a blackberry colored lipstick to your lips.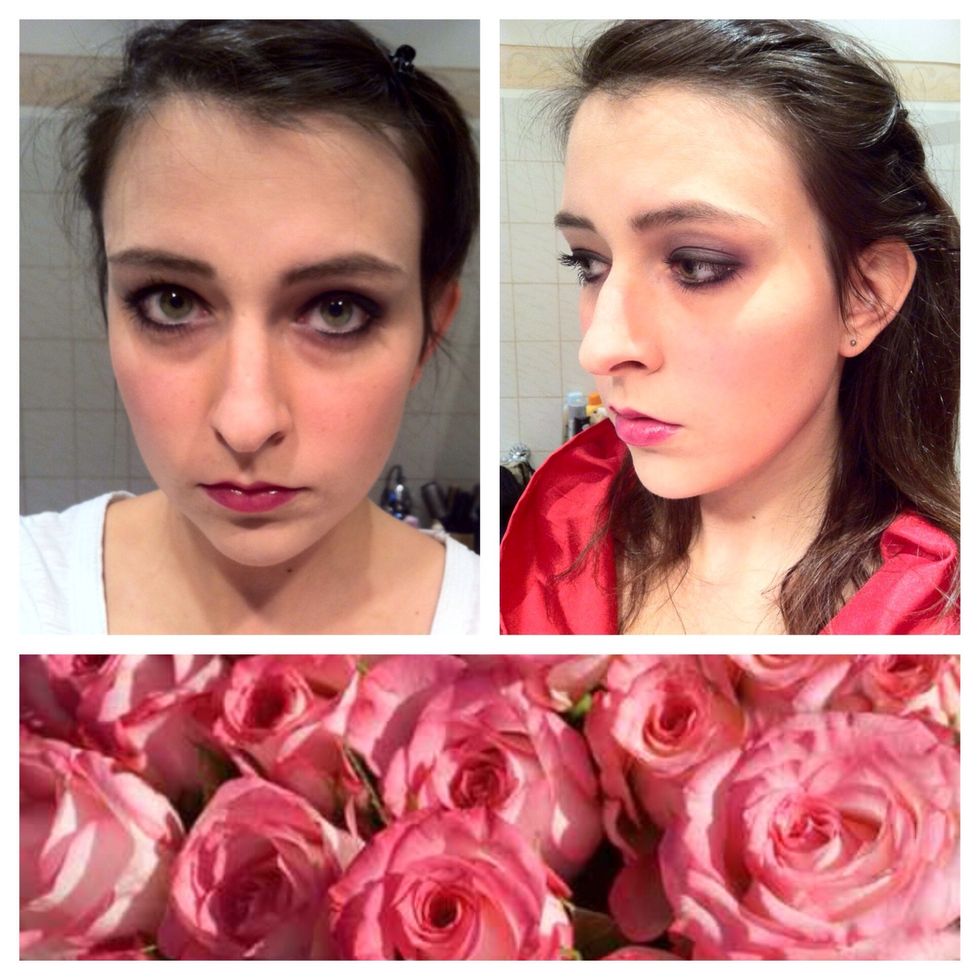 And you are done!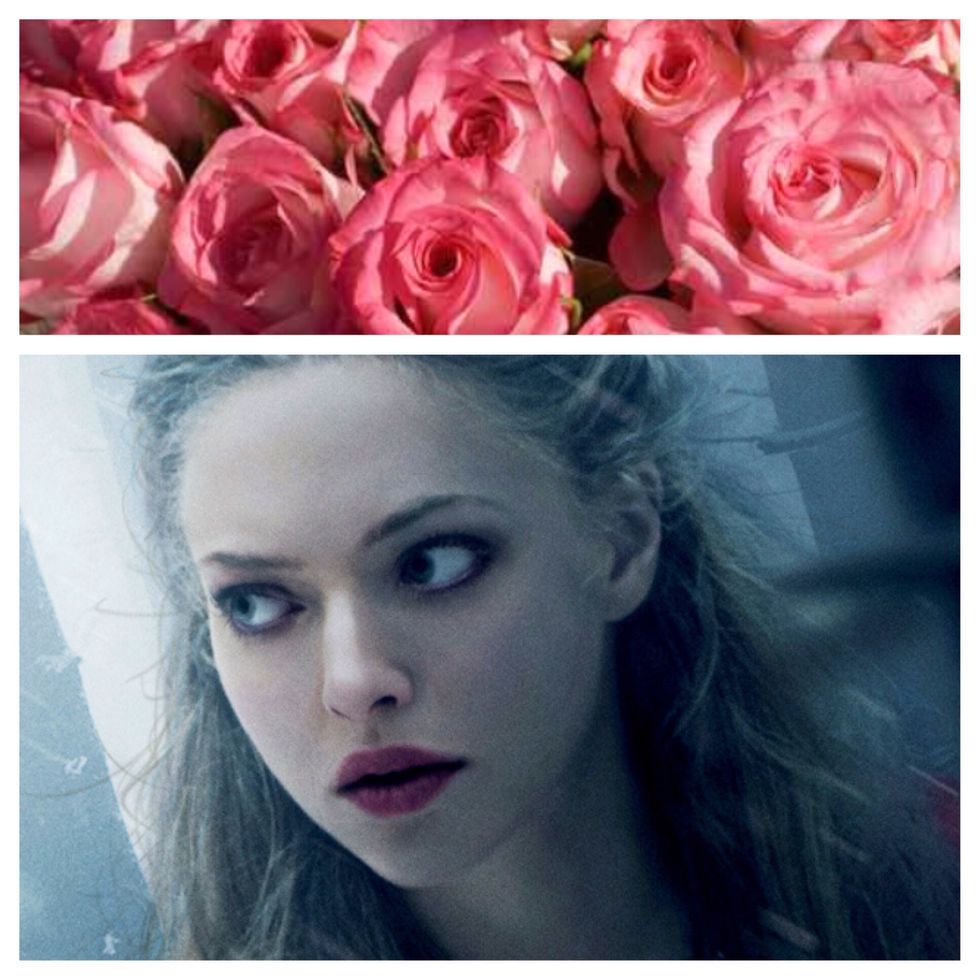 This is the picture, that inspired me.
I hope you enjoyed and thanks for watching! 💕
Light foundation
White loose powder
Concealer
Bronzer
Purple eyeshadow
Grey/blue eyeshadow
Dark silver eyeshadow
White eyeshadow
Black liner
Mascara
Eyelash curler
Light brown/golden eyeshadow
Rouge
Lipstick in a blackberry color
Plum colored kajal
Several brushes