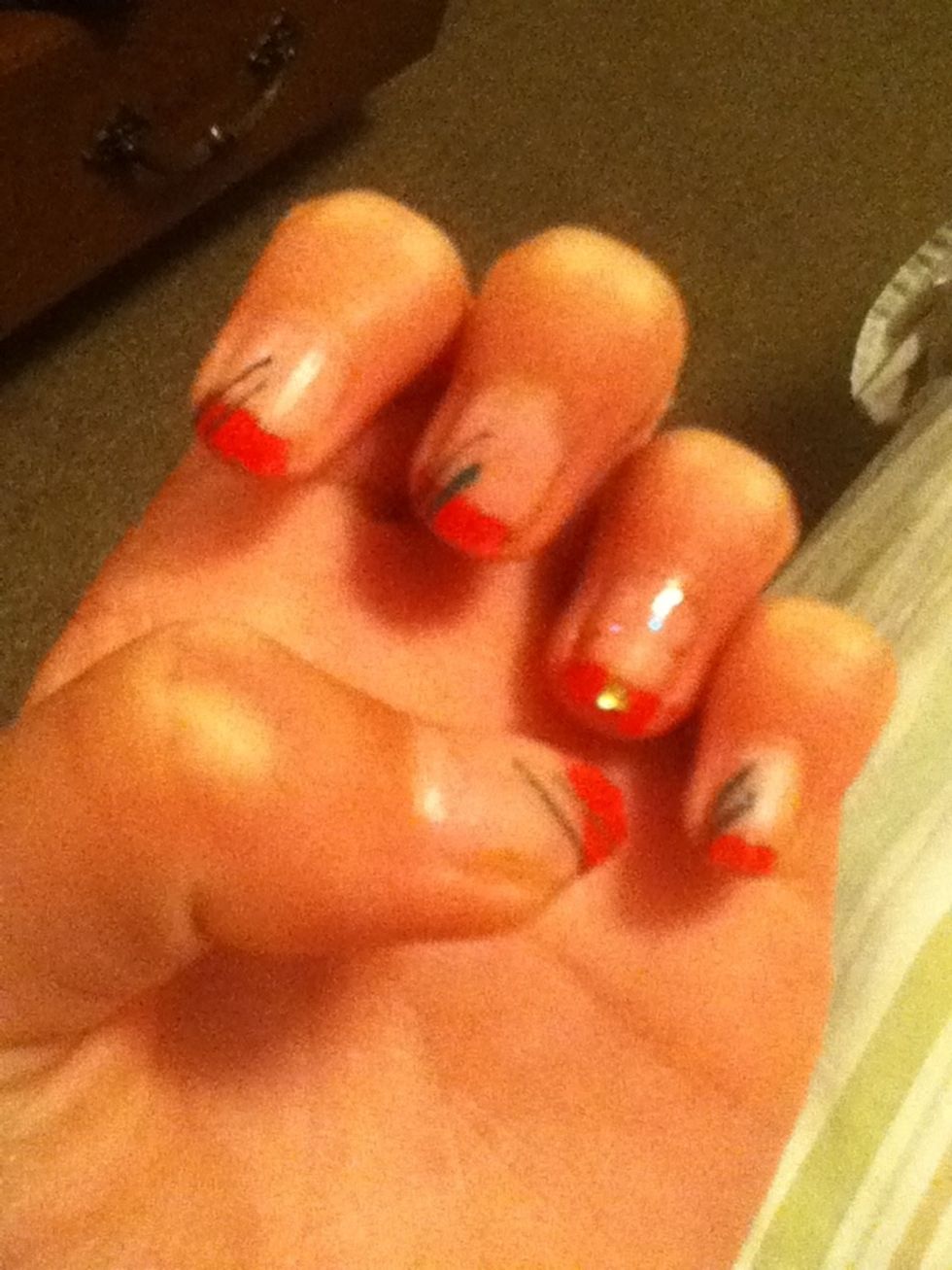 Clean all nail polish off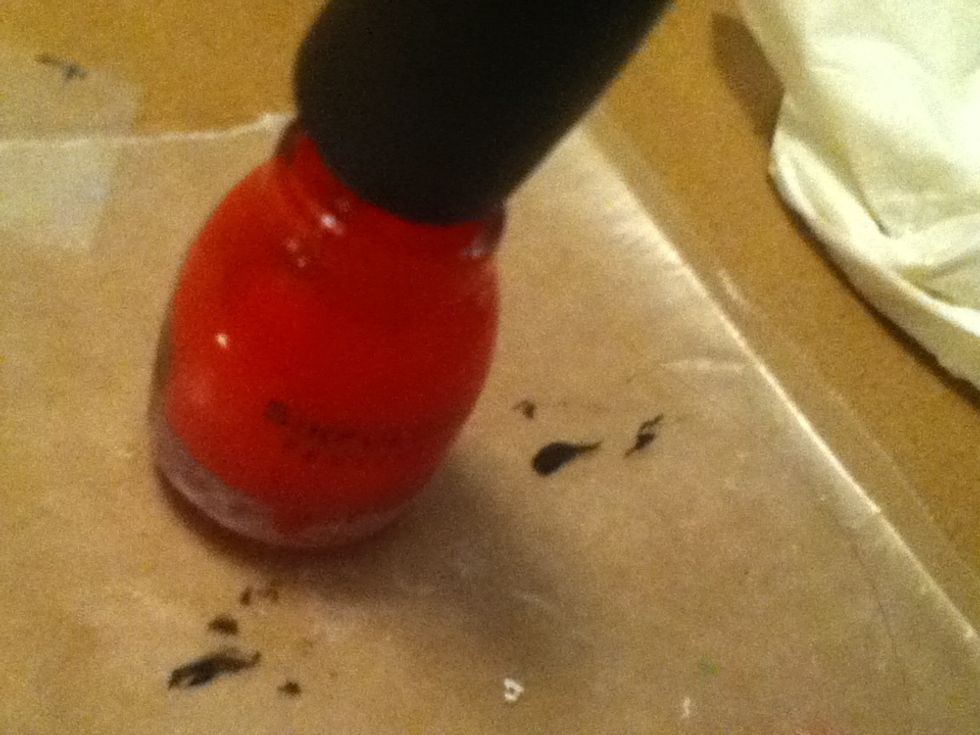 Take your red polish and put it either on the top of your nail or right above your cuticle.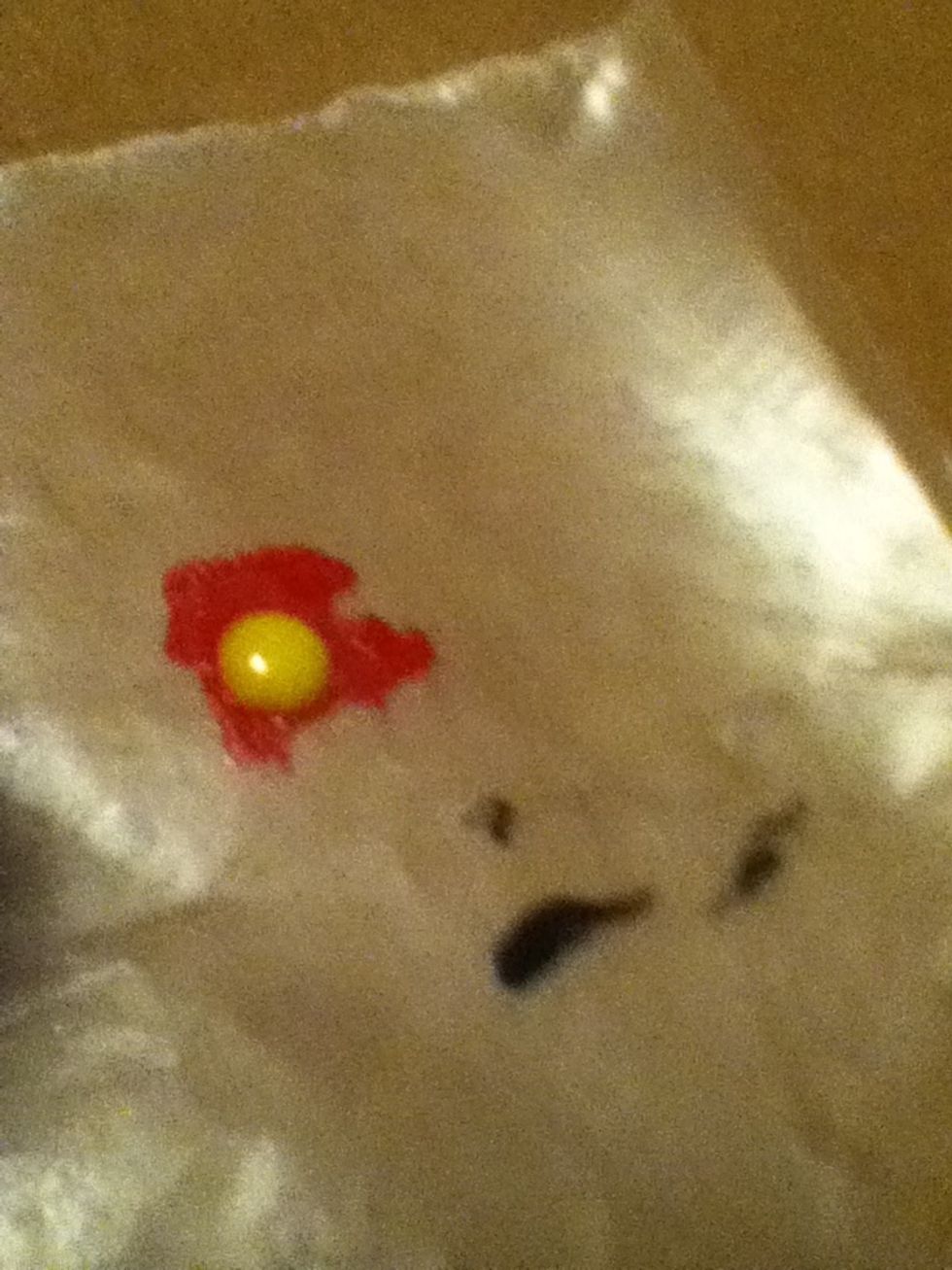 If you don't have a color you can mix it!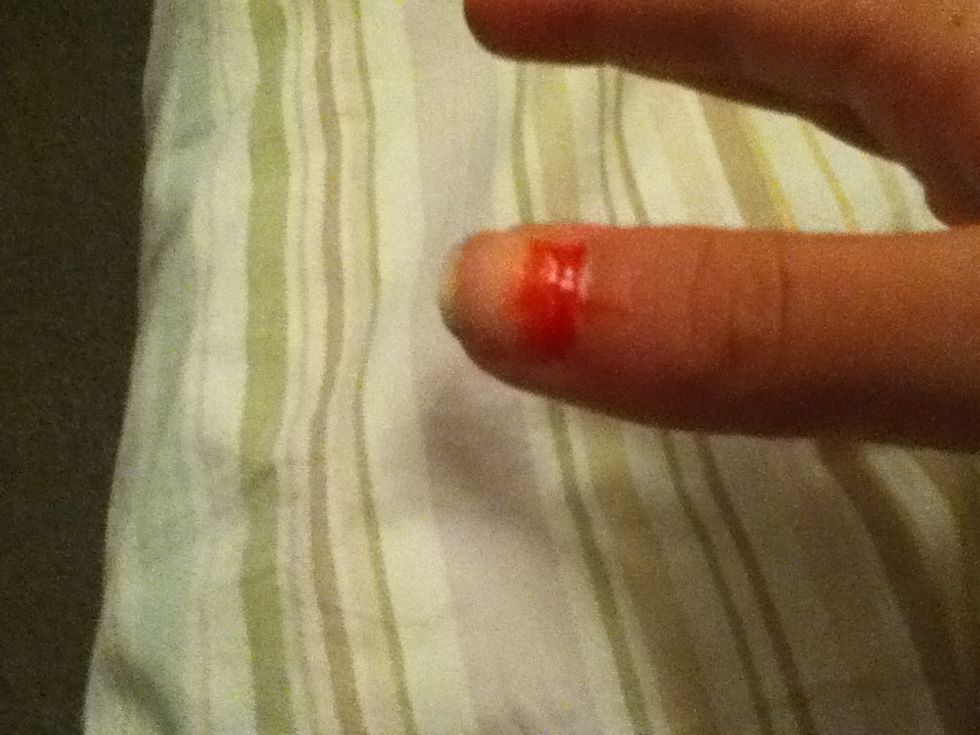 Put the orange above the red. And blend them together with the sponge! :)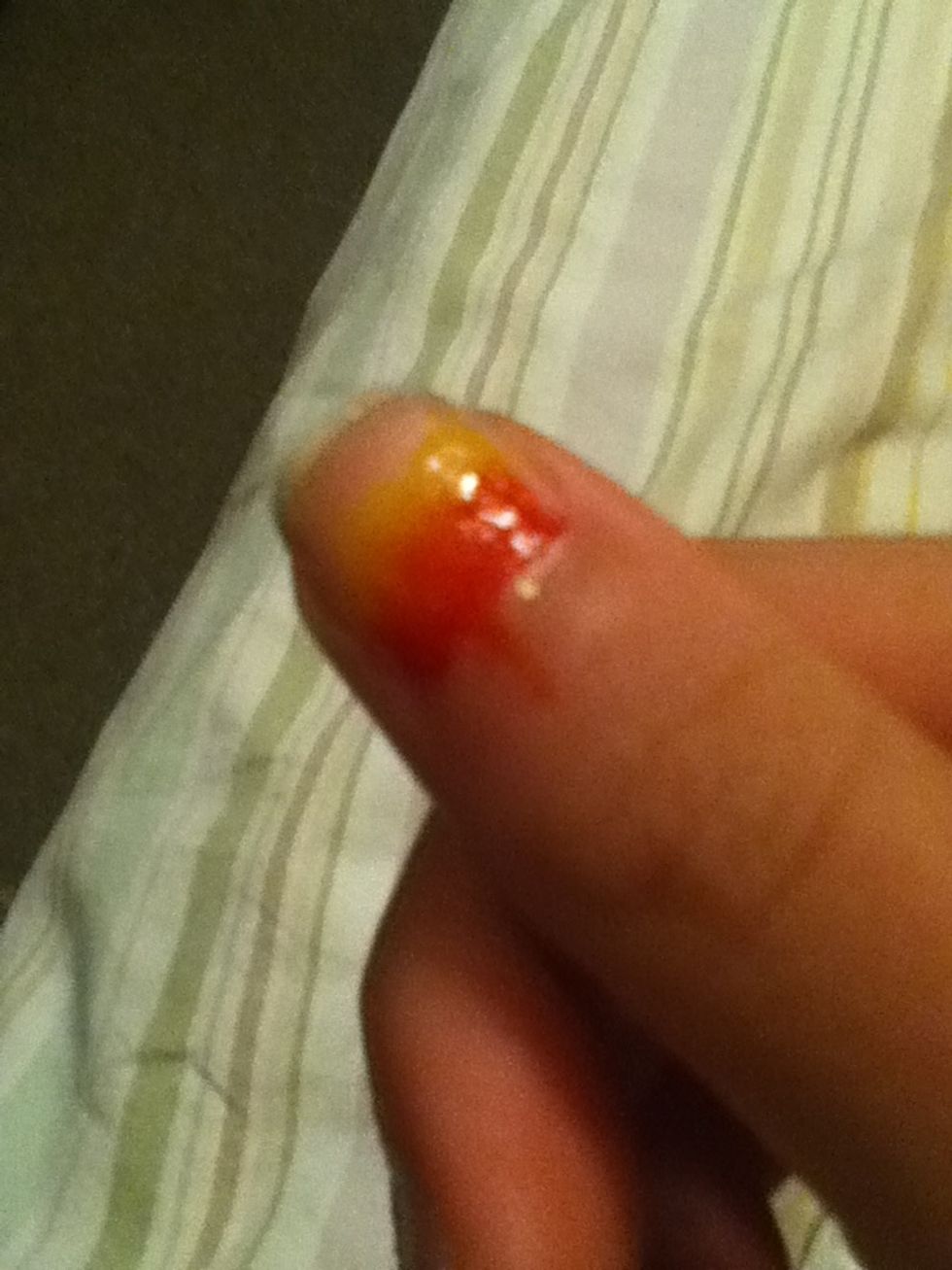 Add the yellow above the orange!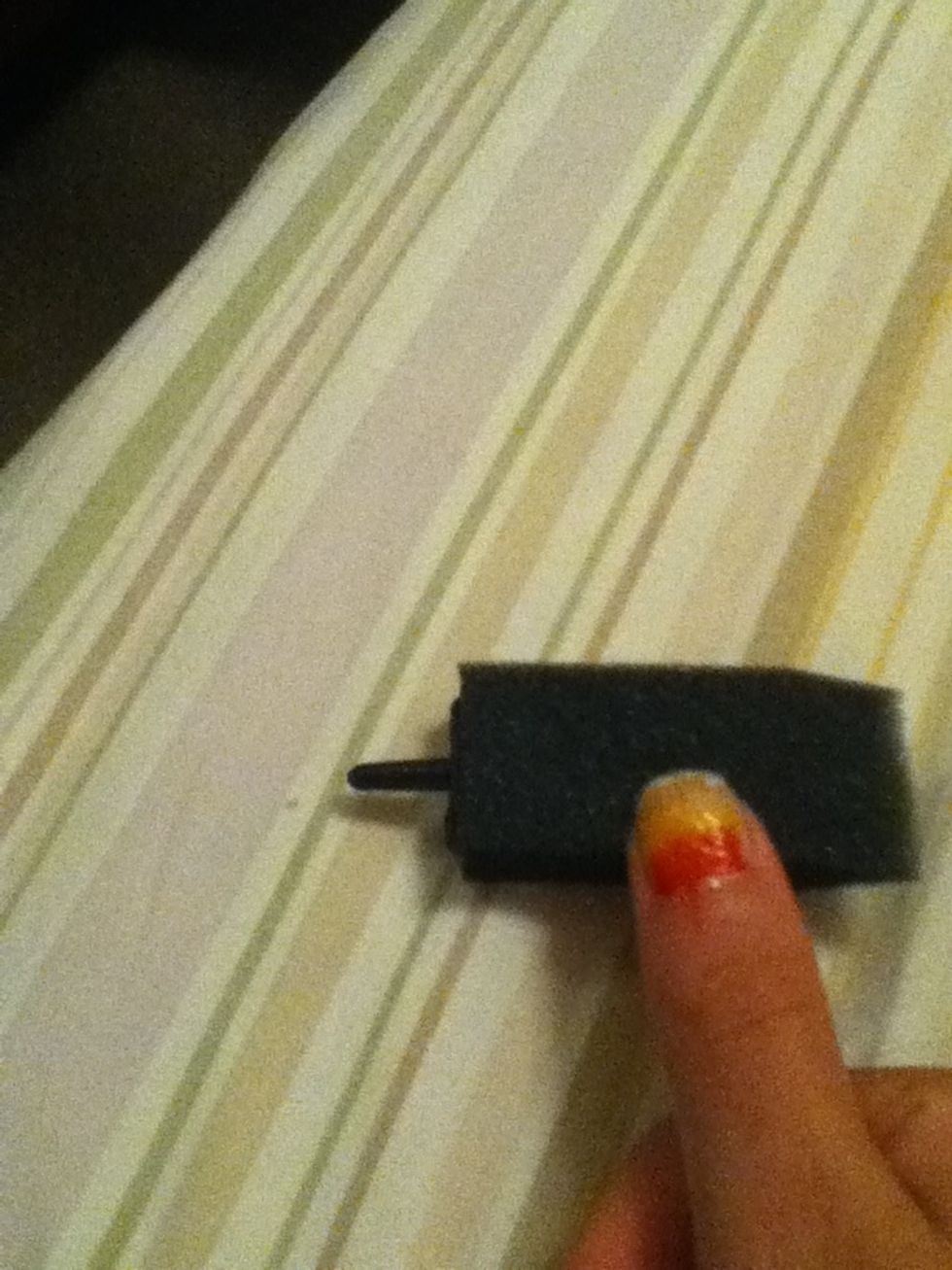 Then blend then together with the sponge!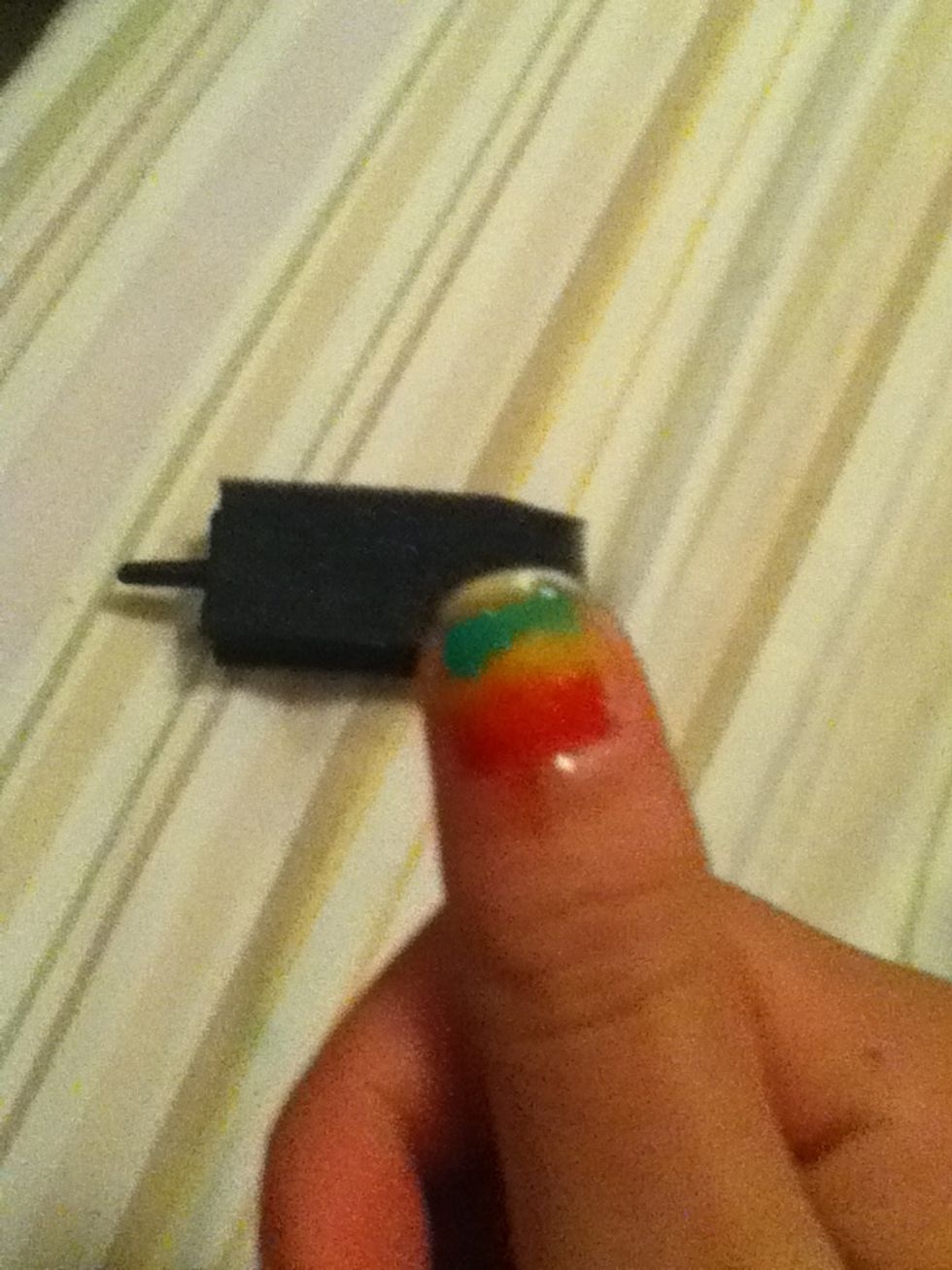 Add the green above the yellow!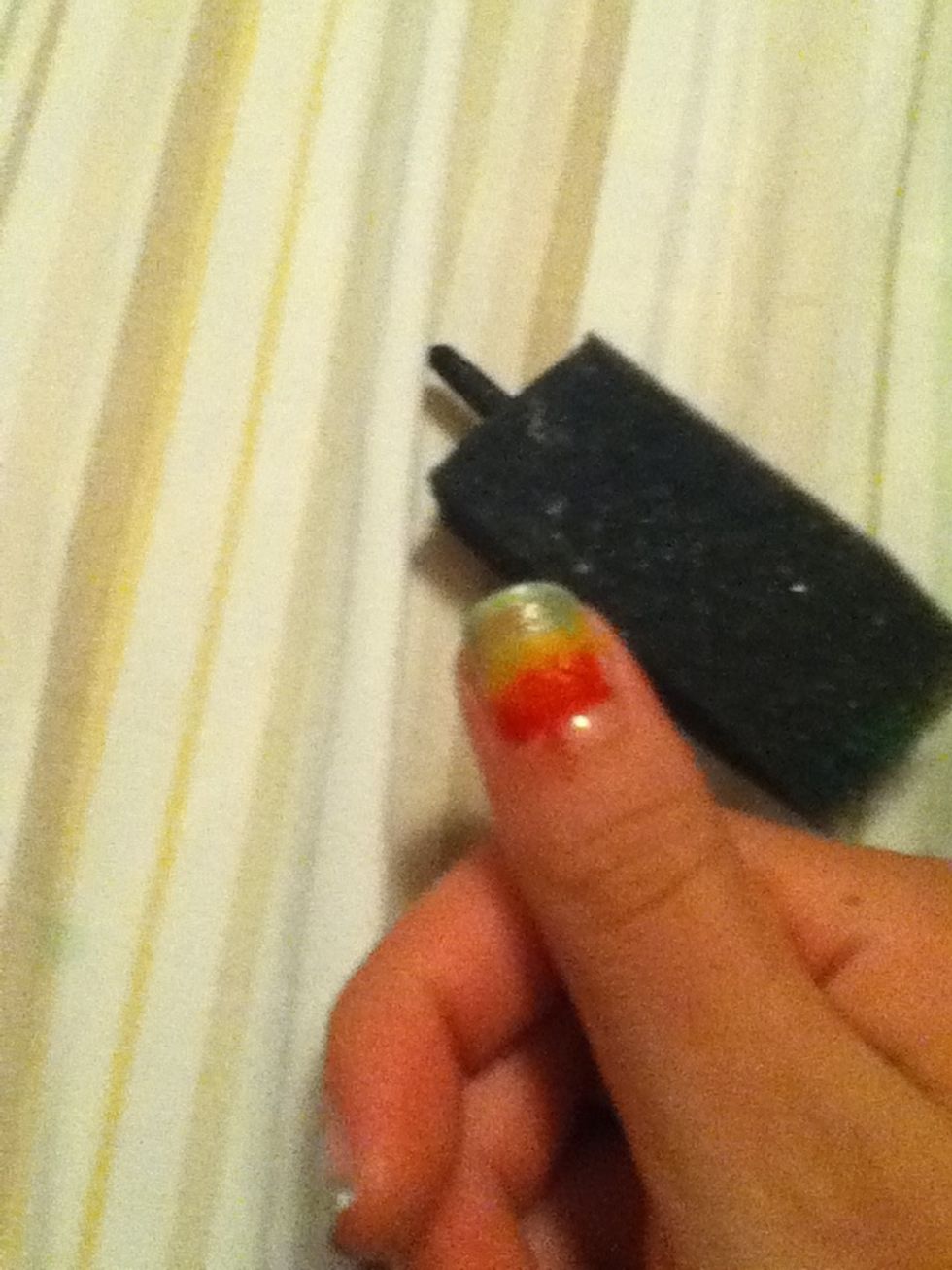 Then blend it with the sponge!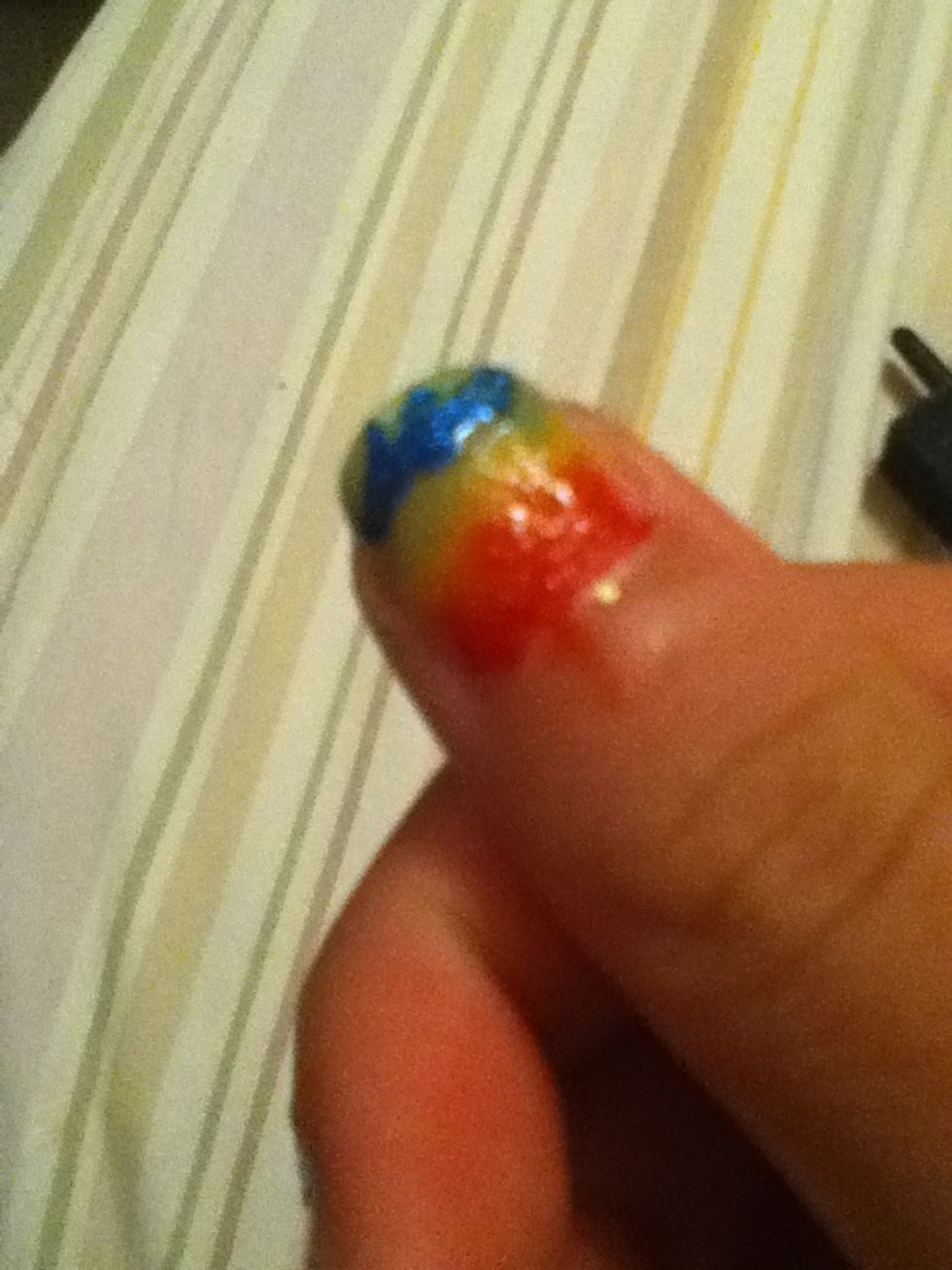 Keep on adding and blending till you get to the end of the rainbow!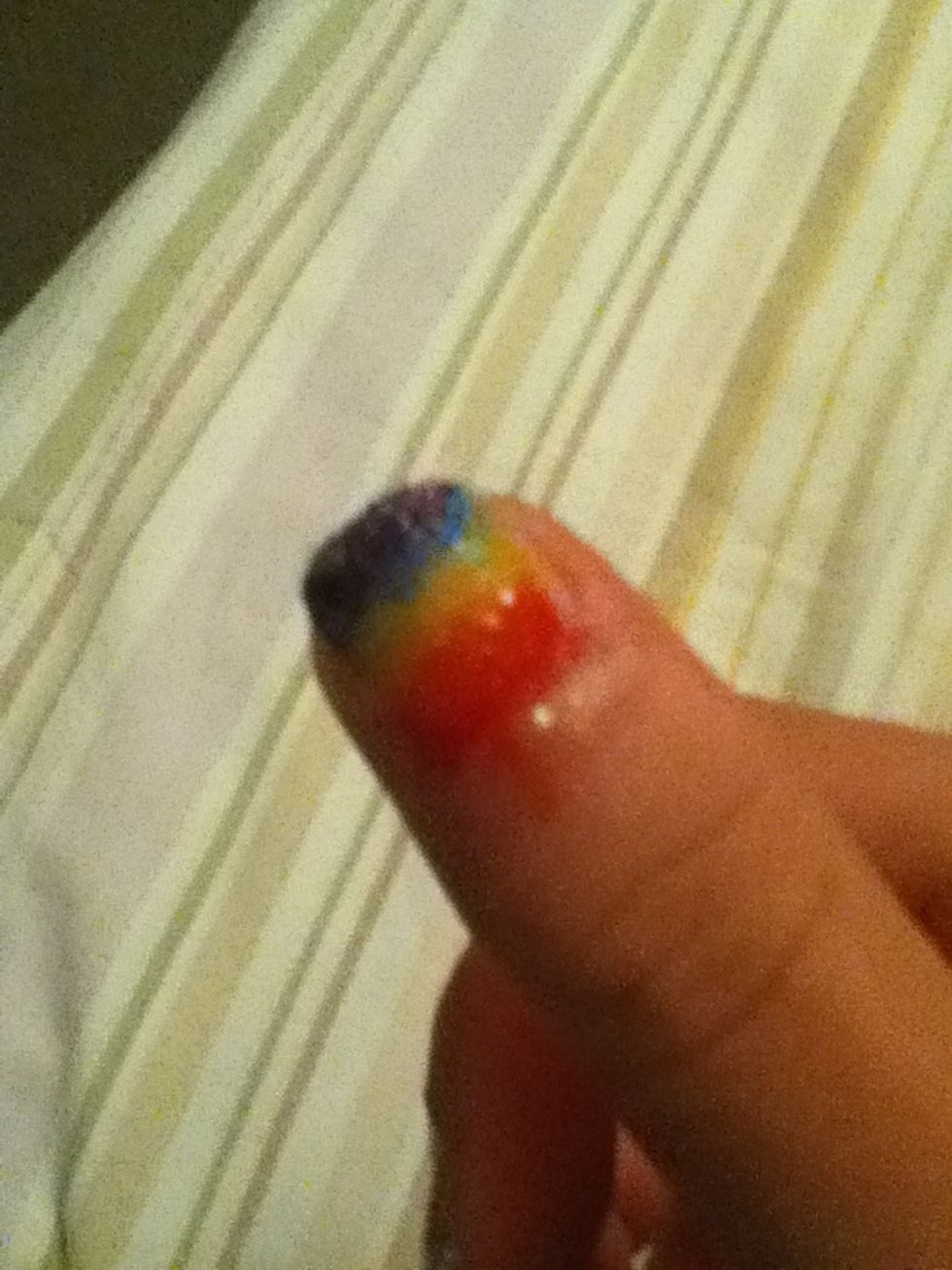 Now that you have blended and added all the colors you might be thinking it looks bumpy....well all you have to do for that is put clear nail polish on top until its smooth :)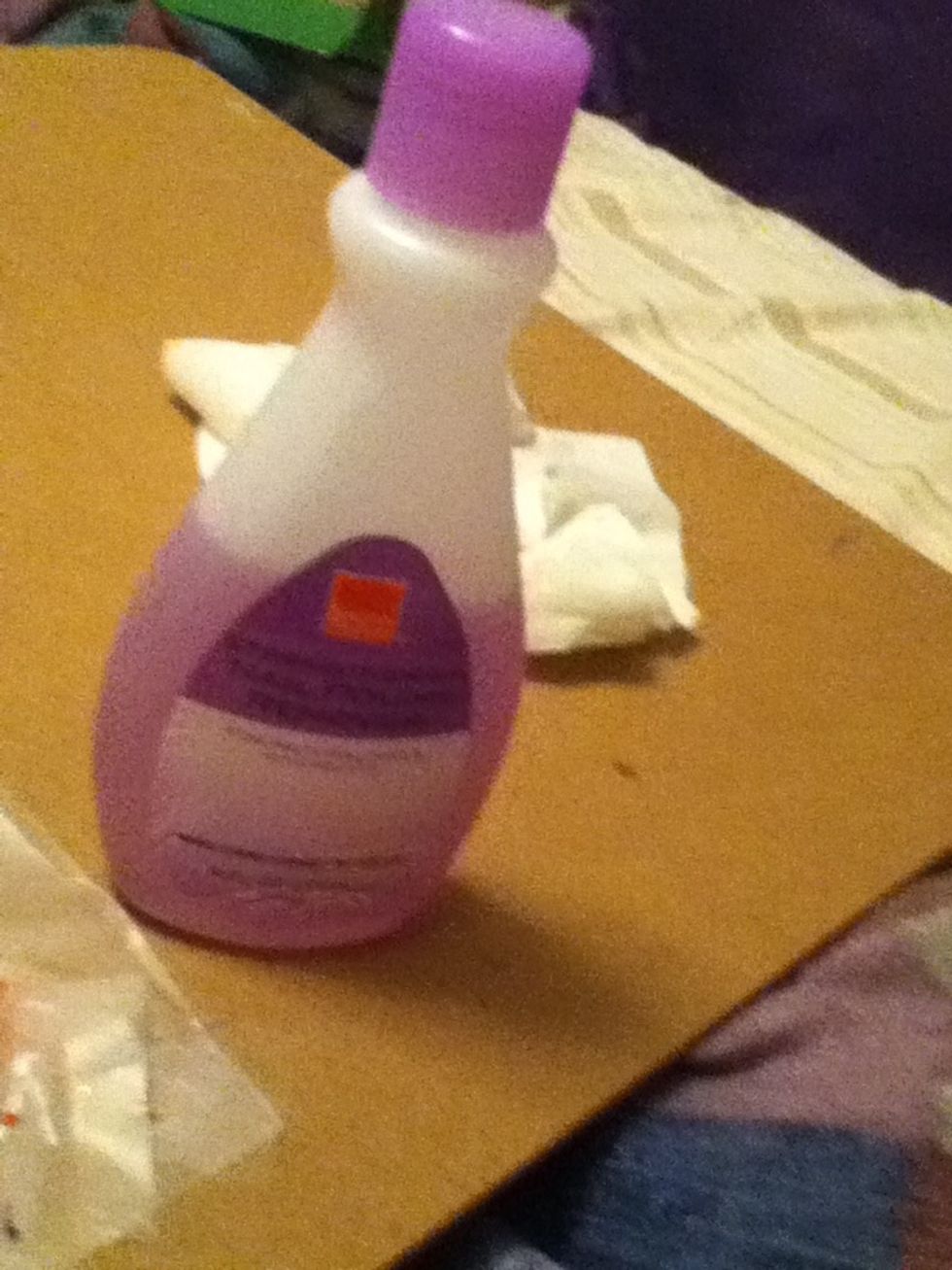 Get any excess polish off with nail polish remover :)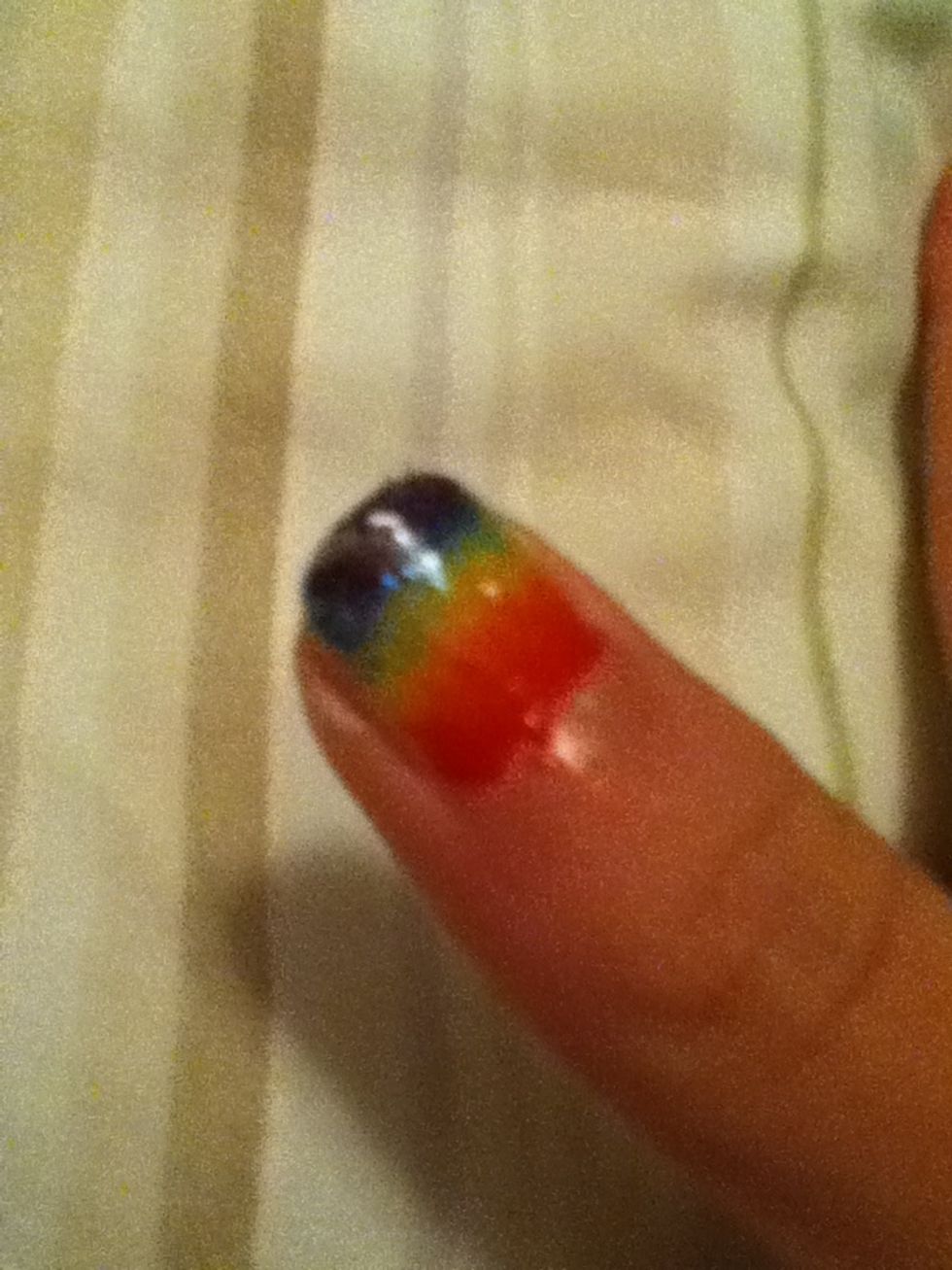 Finished!!!
Nail polishes (all colors)
Nail polish remover
Sponge
I Love Makeup
Hey hey guys!! I love making things and hanging out with my BFF Olivia!! Follow her: her username is liv lepage