I like to use my eyeshadows mixed with a bit of water because it makes them look mire vibrant!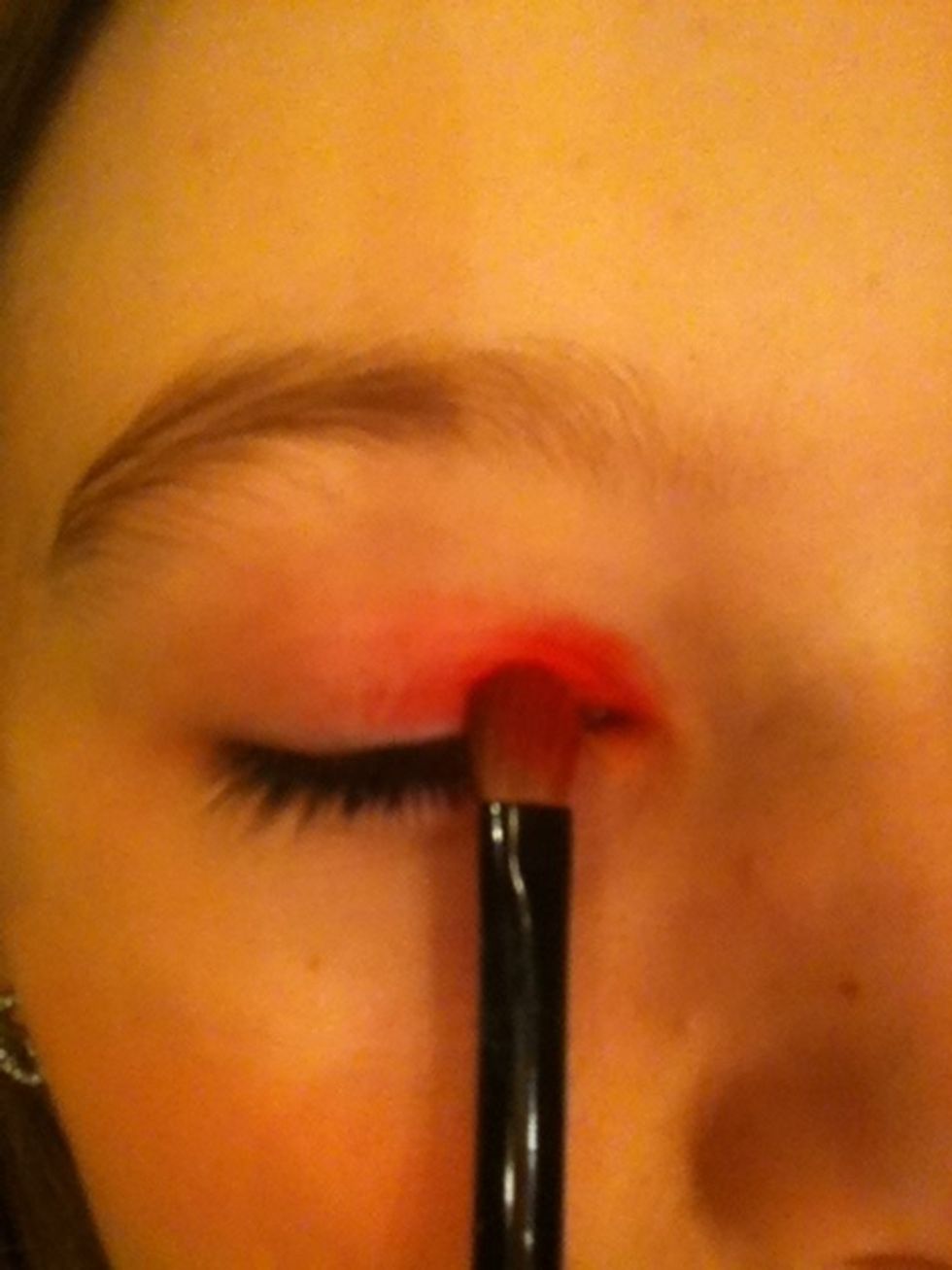 Start with red in the inner corner of your eyes.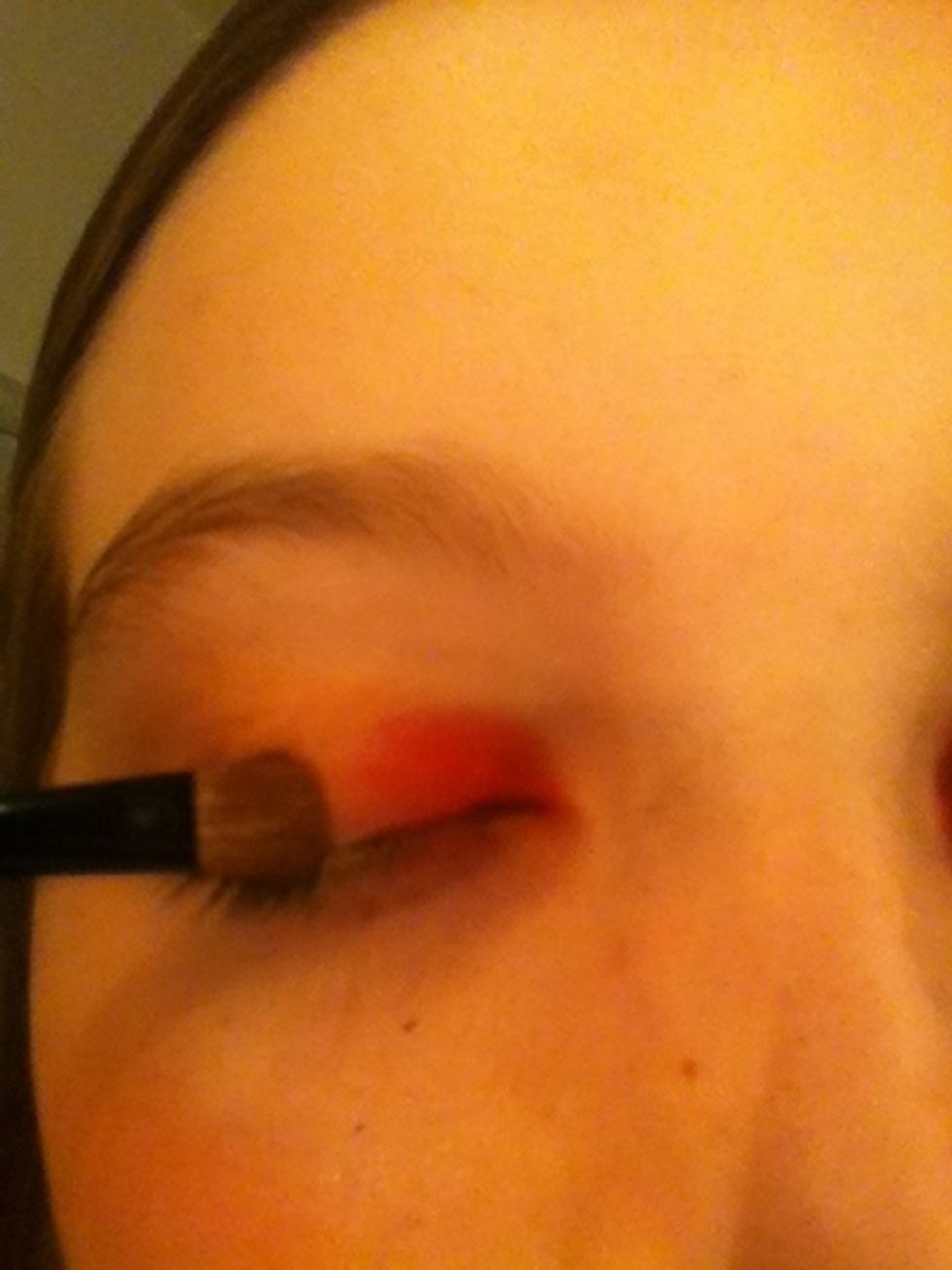 Then yellow..
Then green...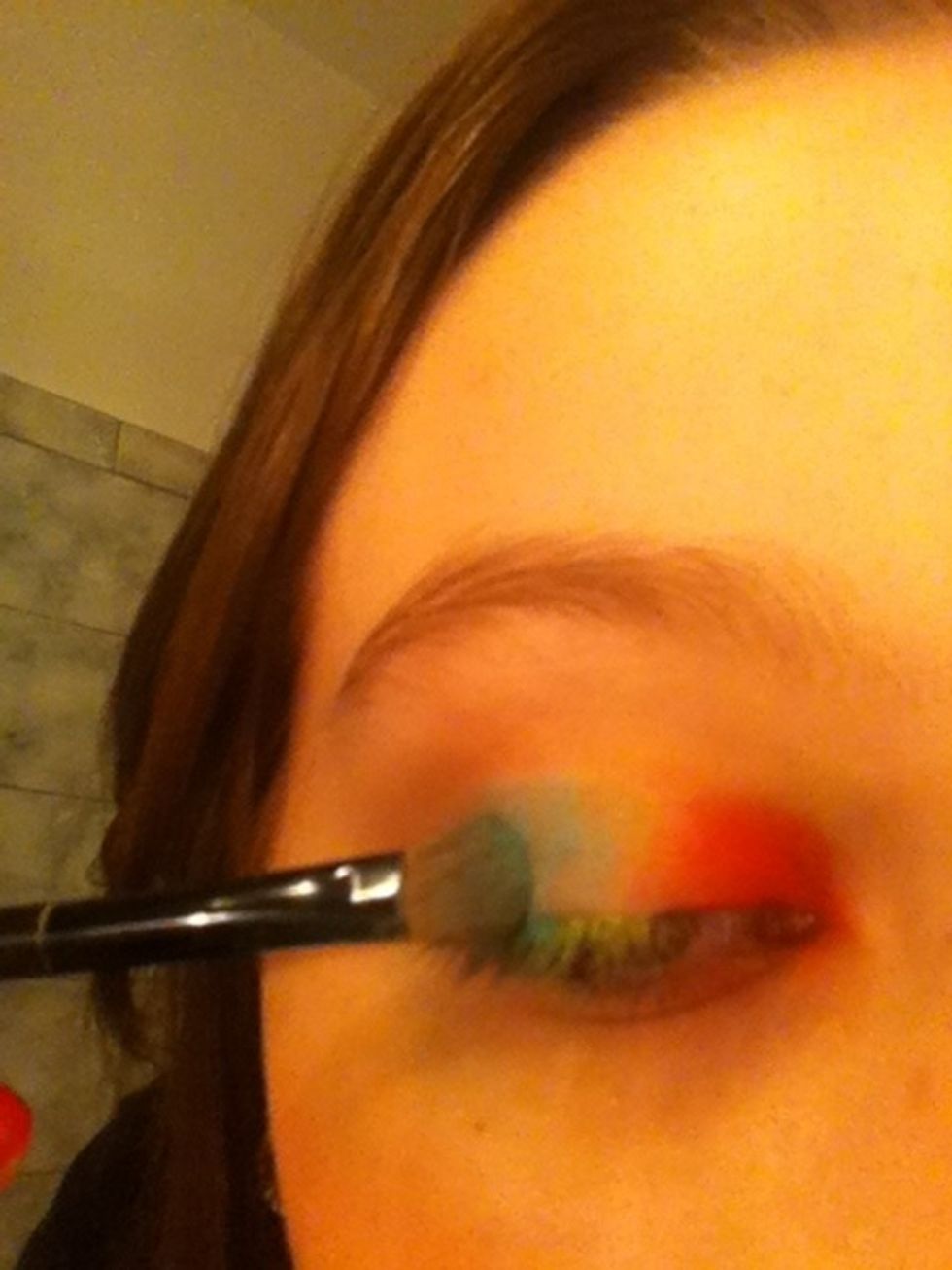 Then blue..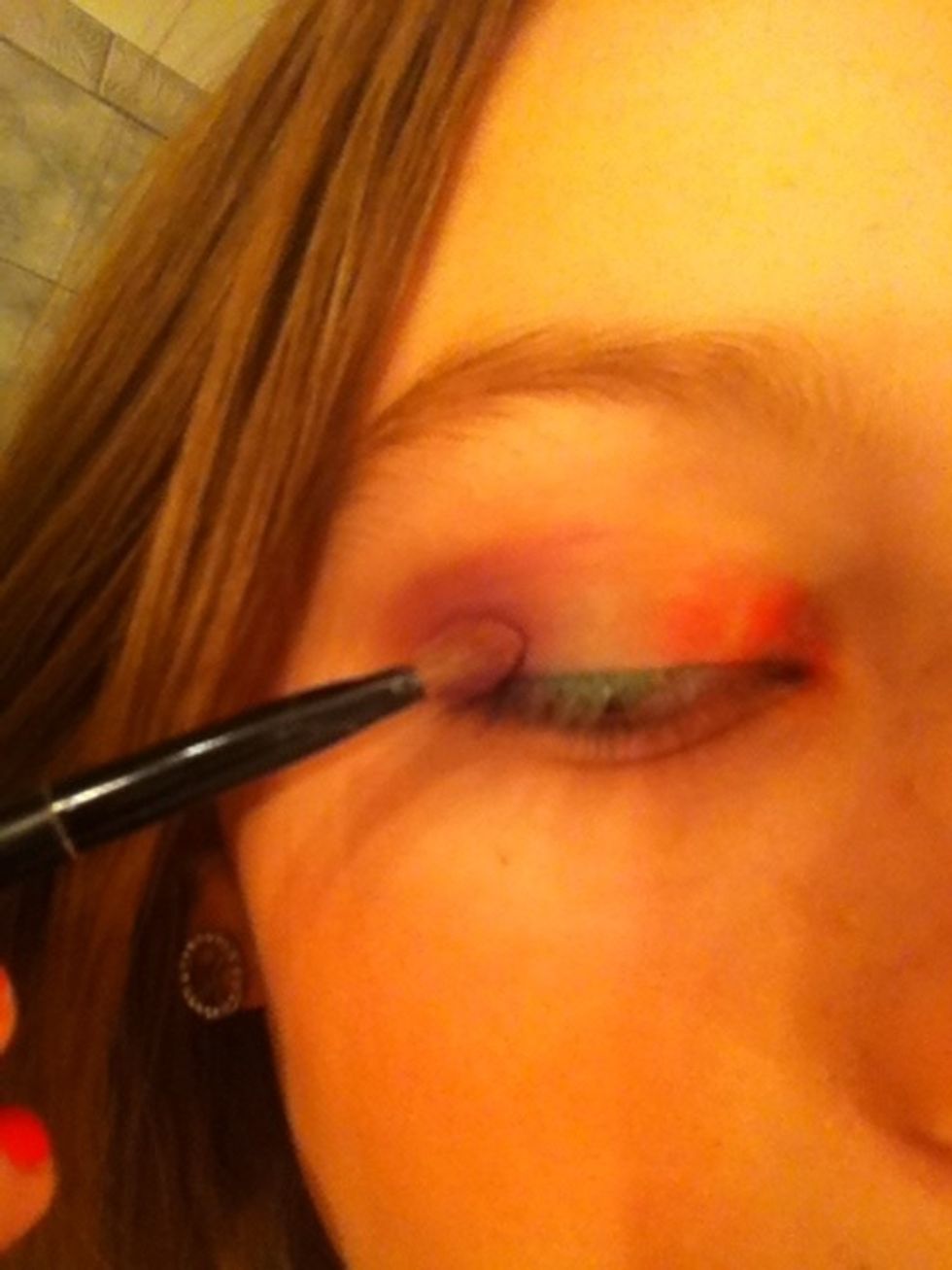 And then purple!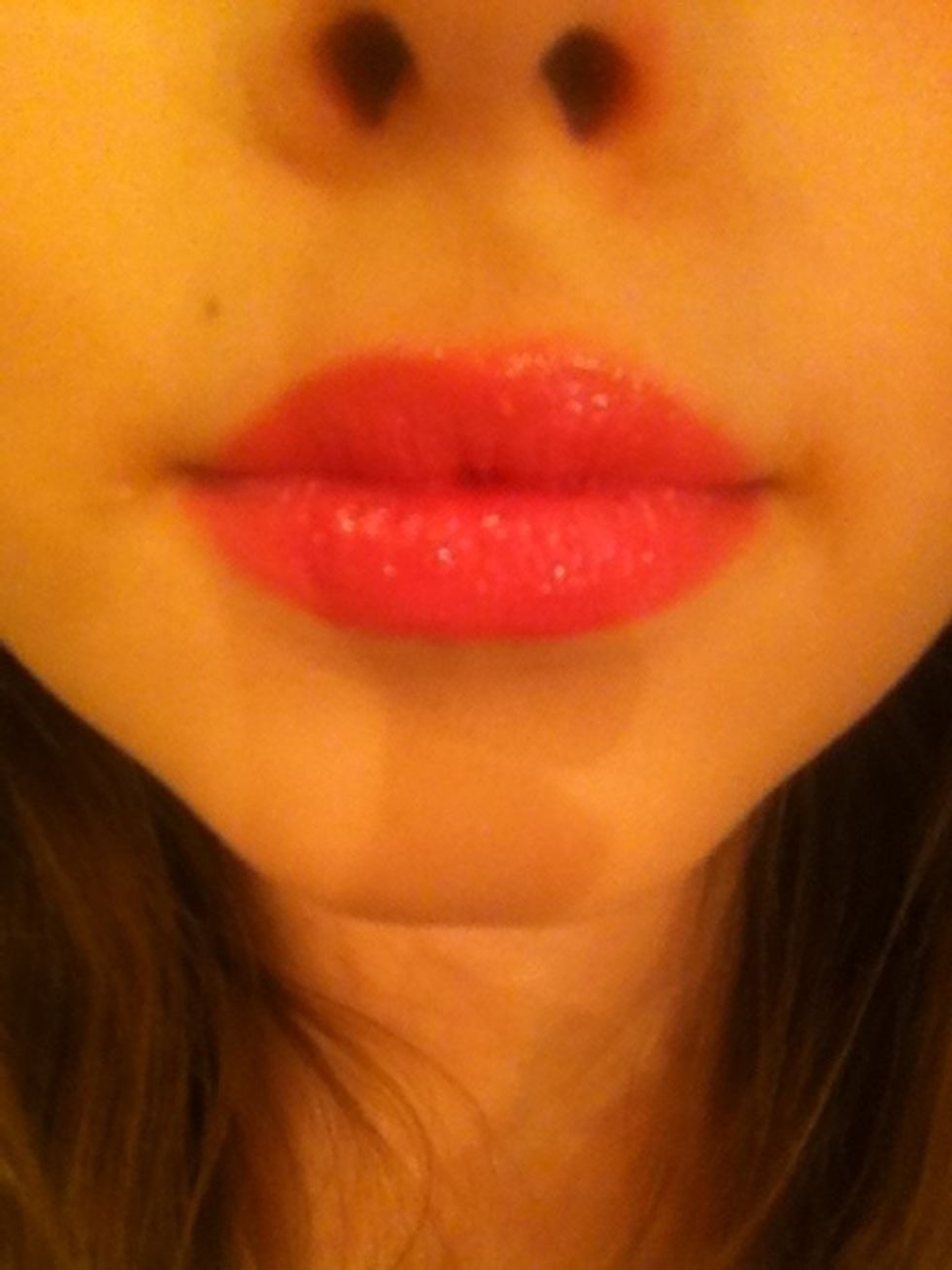 I paired this with pretty pink lips!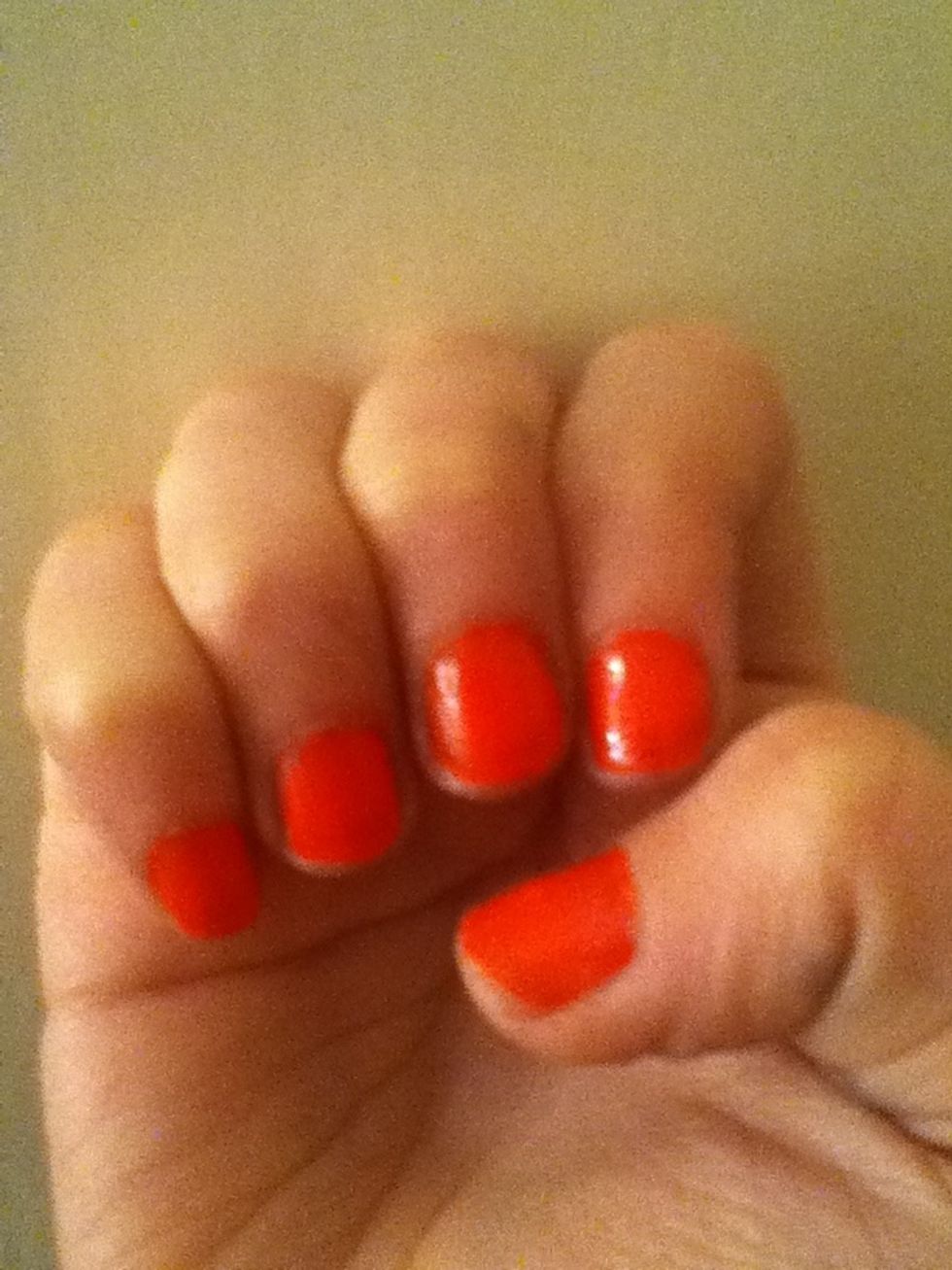 And bright nails!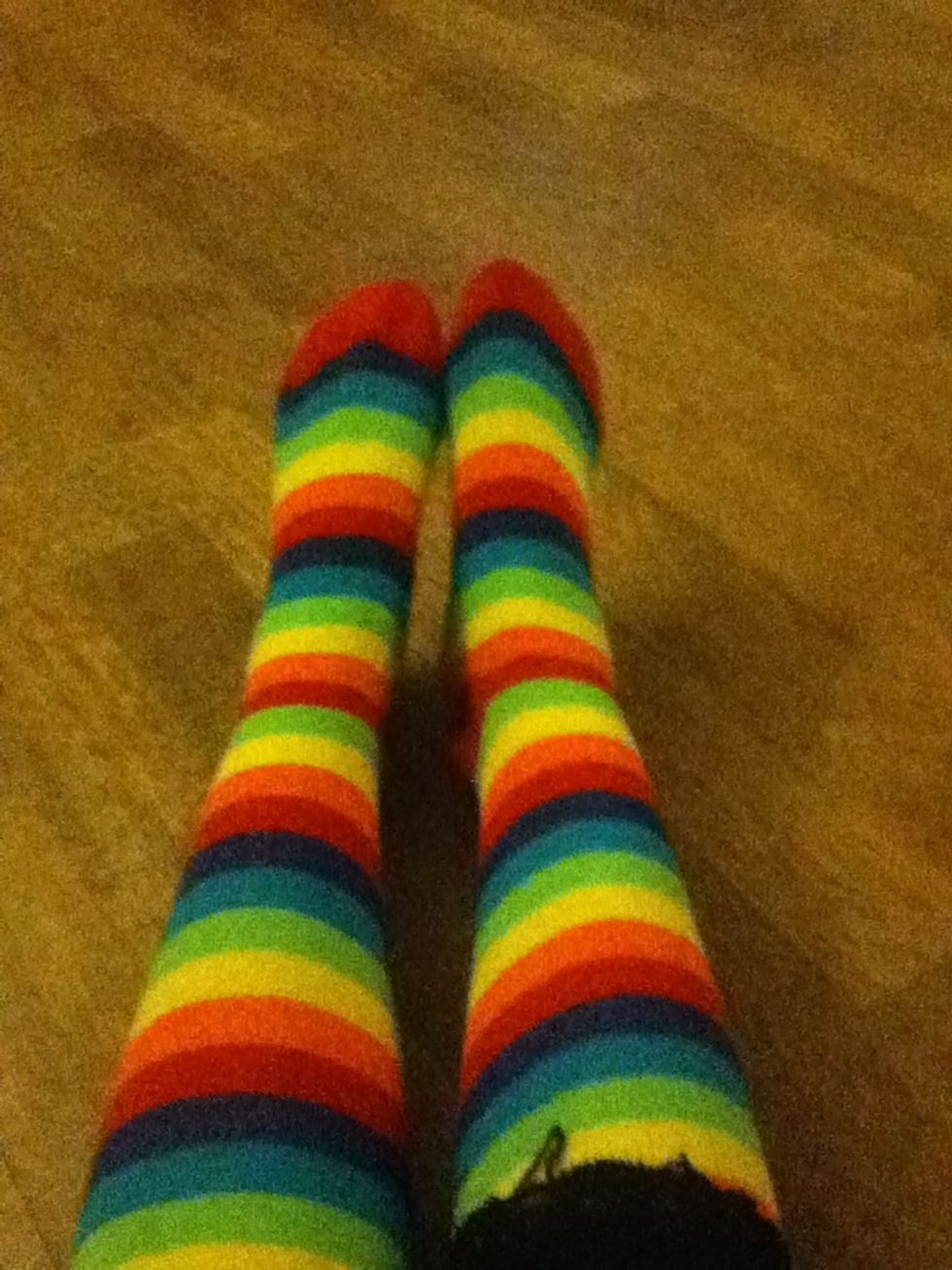 And my amazing rainbow socks!!
Hope you enjoyed! Please follow,like,comment and request guides! Bye ✌
Red eyeshadow
Yellow eyeshadow
Green eyeshadow
Blue eyeshadow
Purple eyeshadow