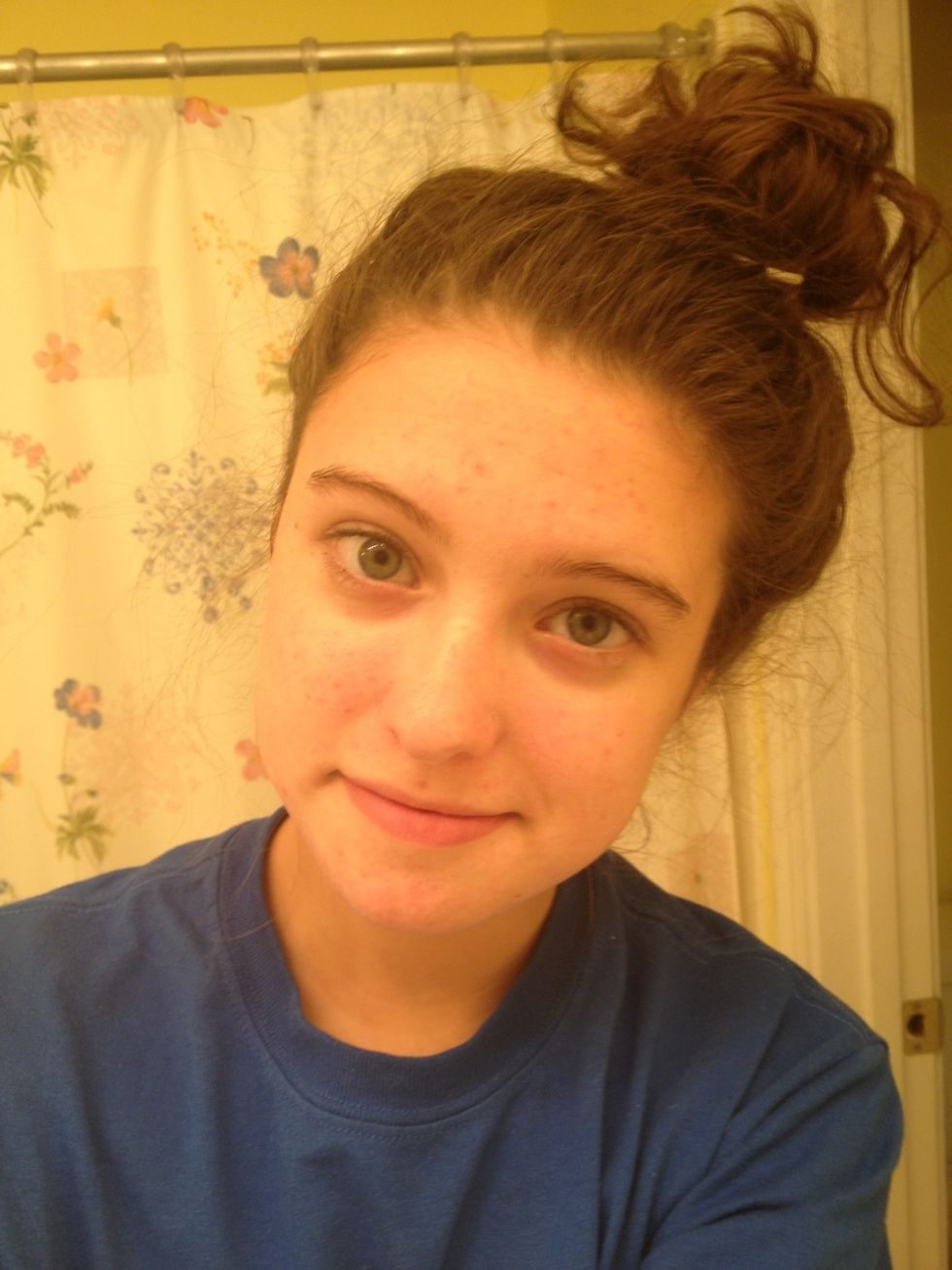 First, wash your face and remove ALL makeup.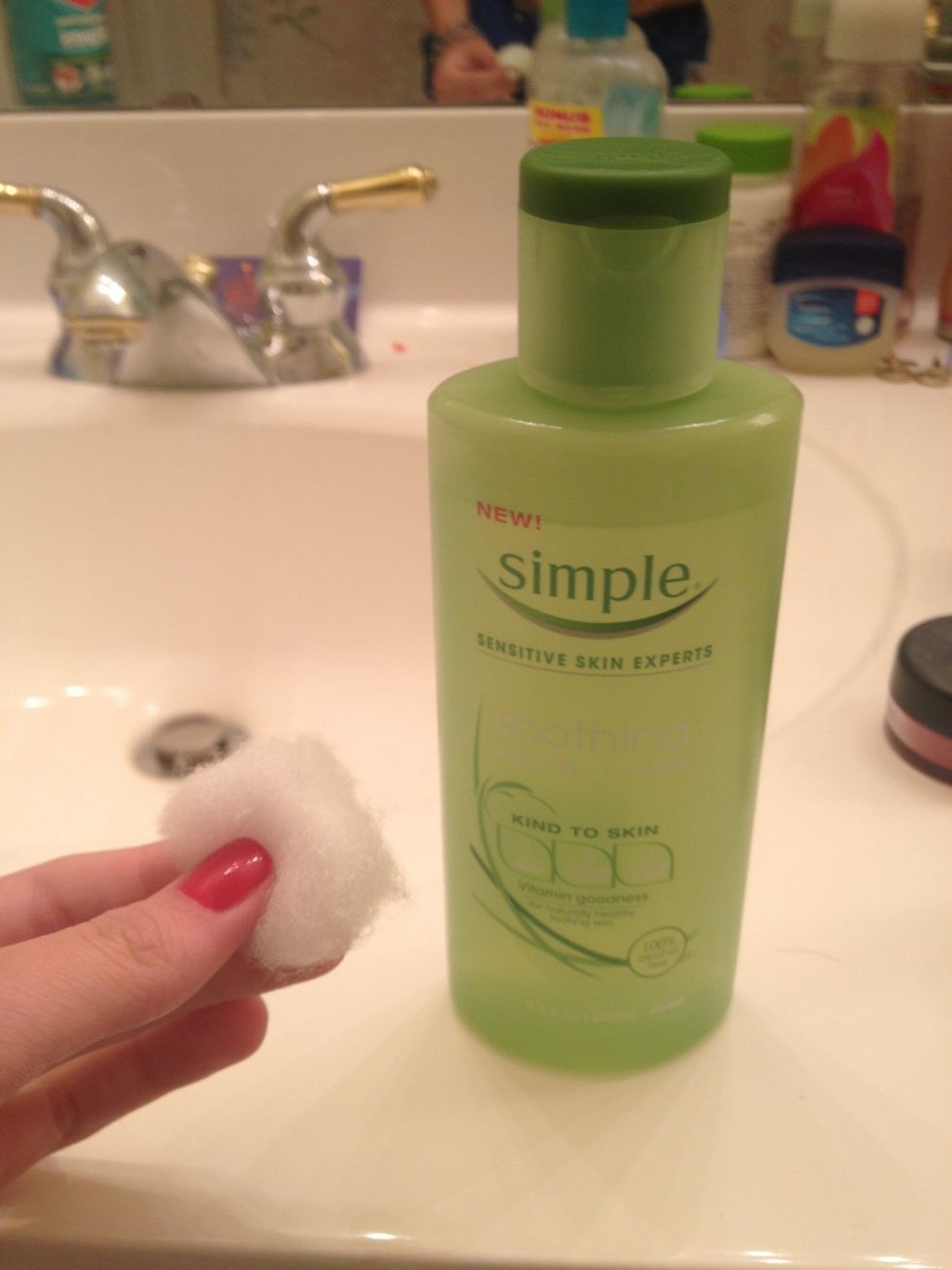 Next, soak a cotton ball with toner and gently rub it on your face.
Moisturize! I use baby lotion because I have sensitive skin, but you can use whatever you'd like!
Get a tiny bit of your BB cream and put it on! don't rub it in too much. You can skip this, but it makes a good base and if I'm lazy I can only do it.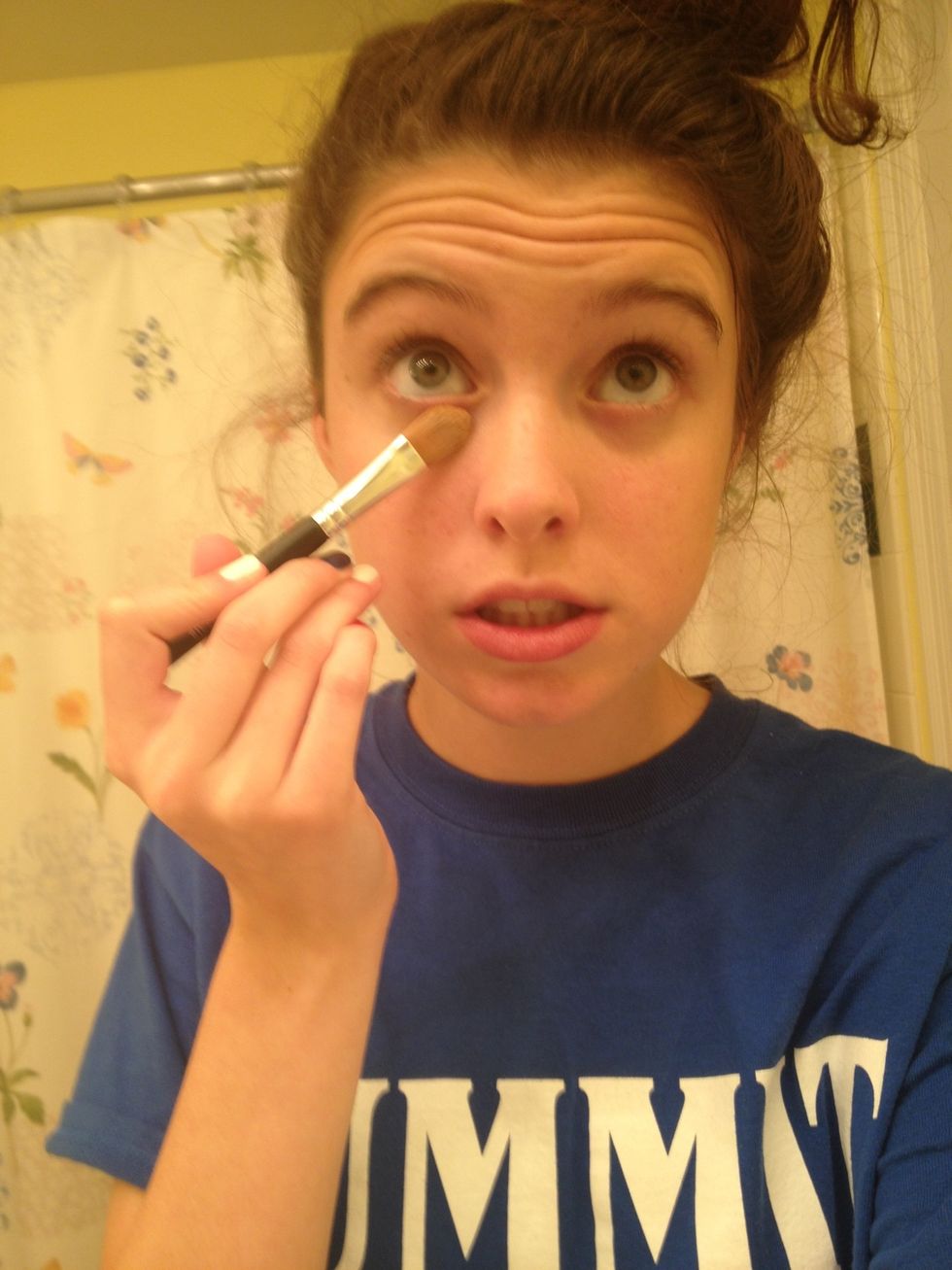 Now, take your concealer/eye Brightener and put it under your eyes AND on your eyelids! I use bareMinerals eye Brightener in Well Rested.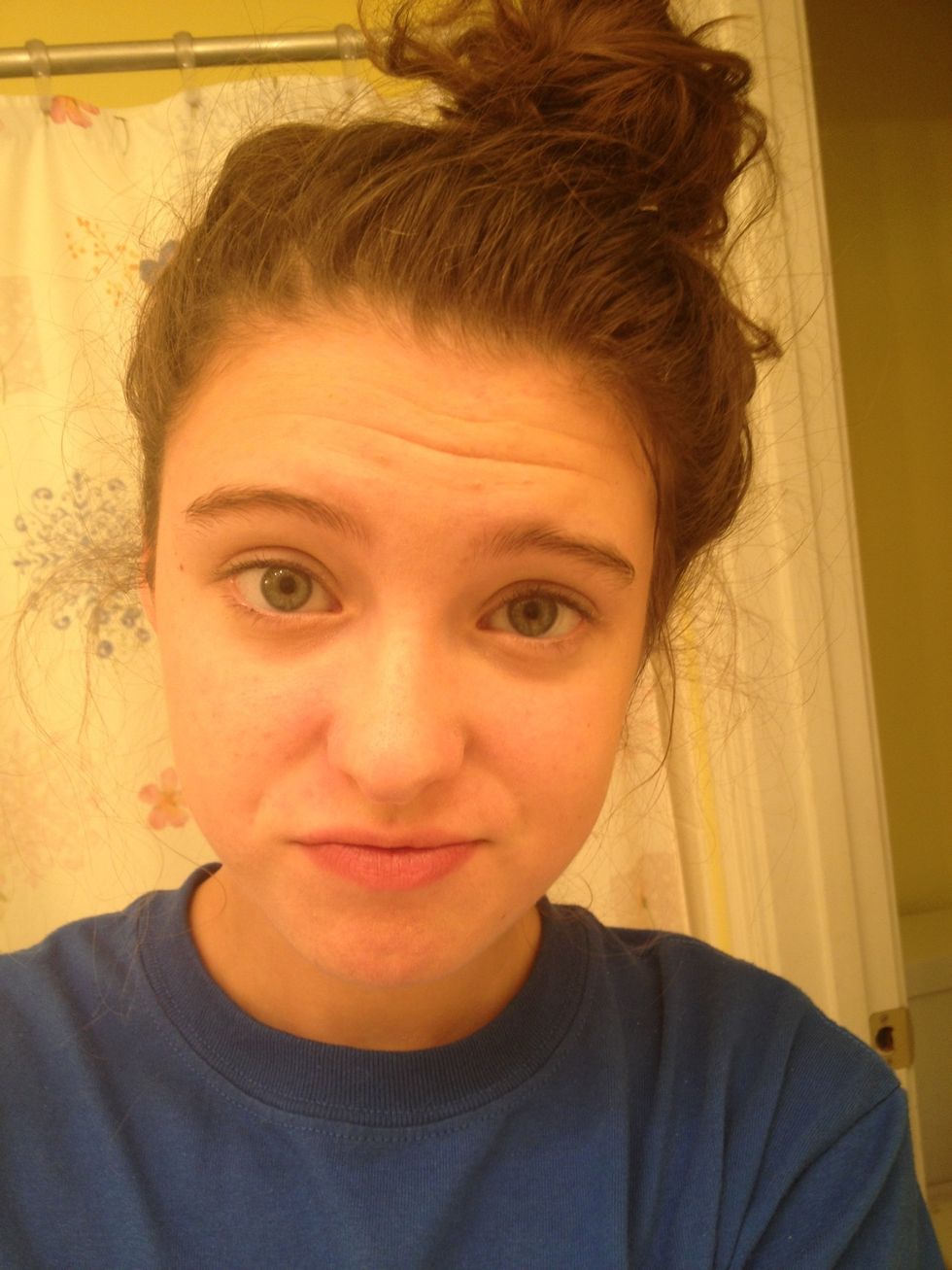 if you're really in a hurry, then you're done! if not, continue for the good stuff👍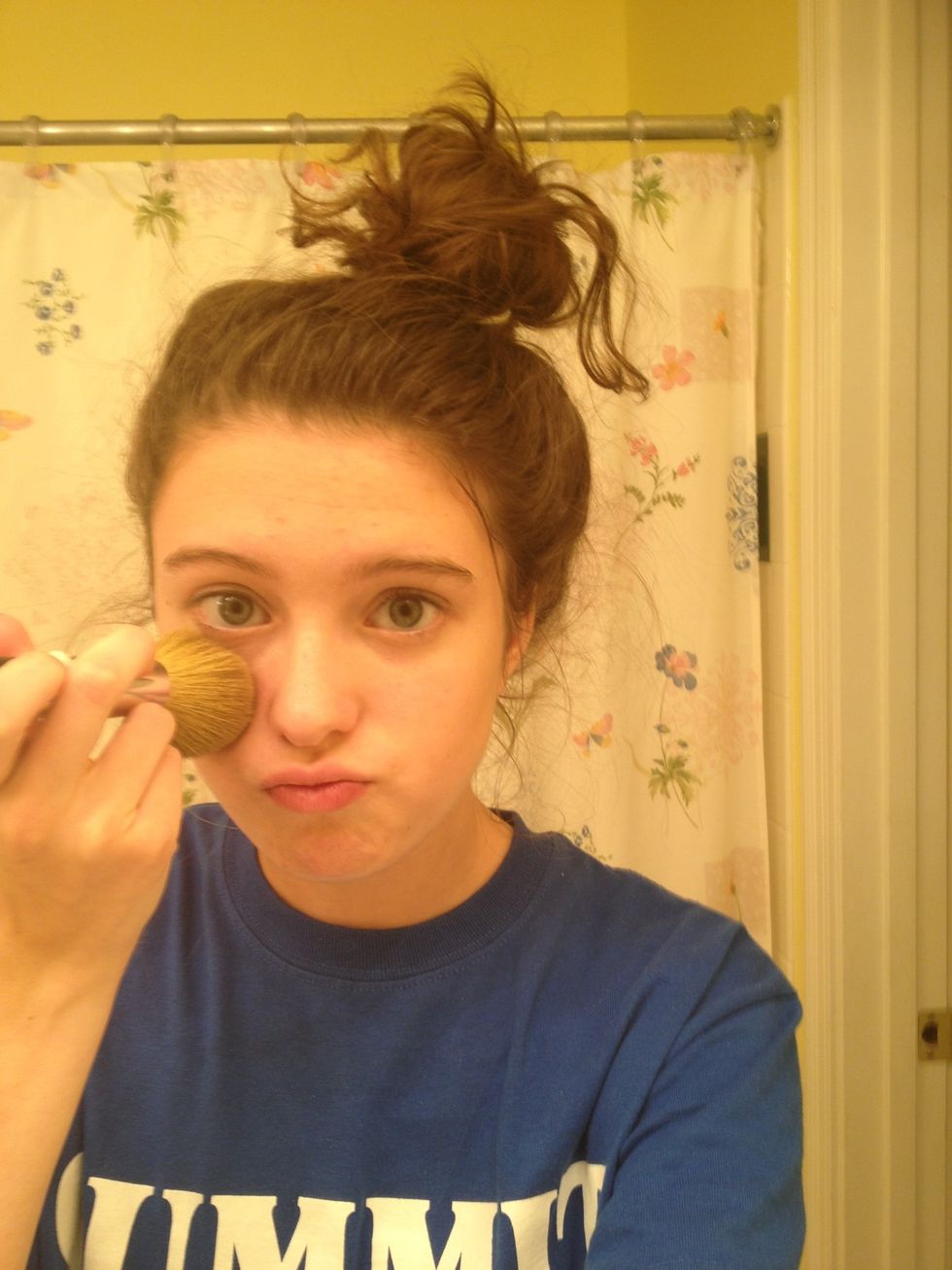 Brush on your powder foundation! I use Bare Minerals foundation in fair. It's awesome!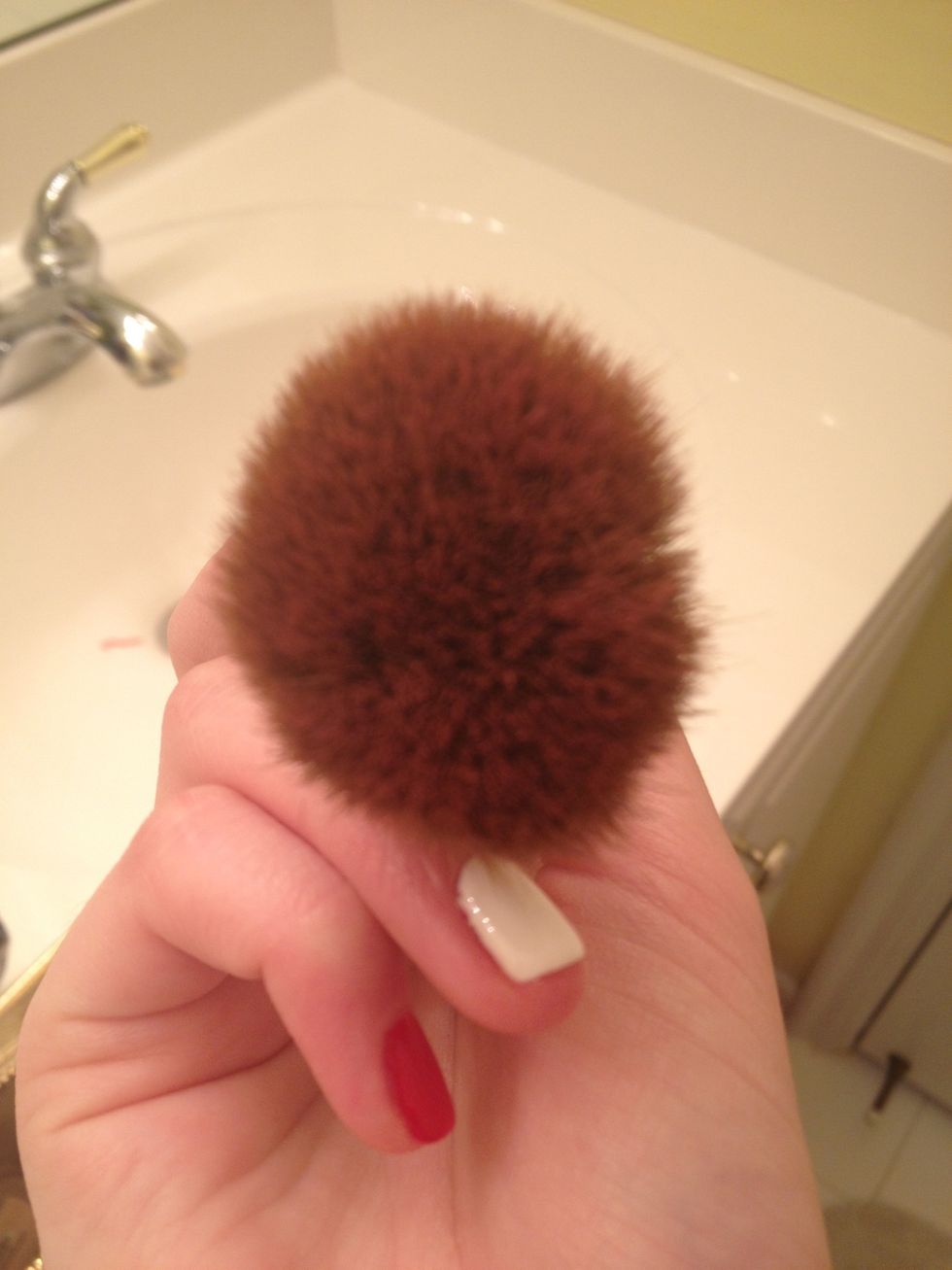 Use a tiny bit of blush! I use bare minerals blush in Flowers :)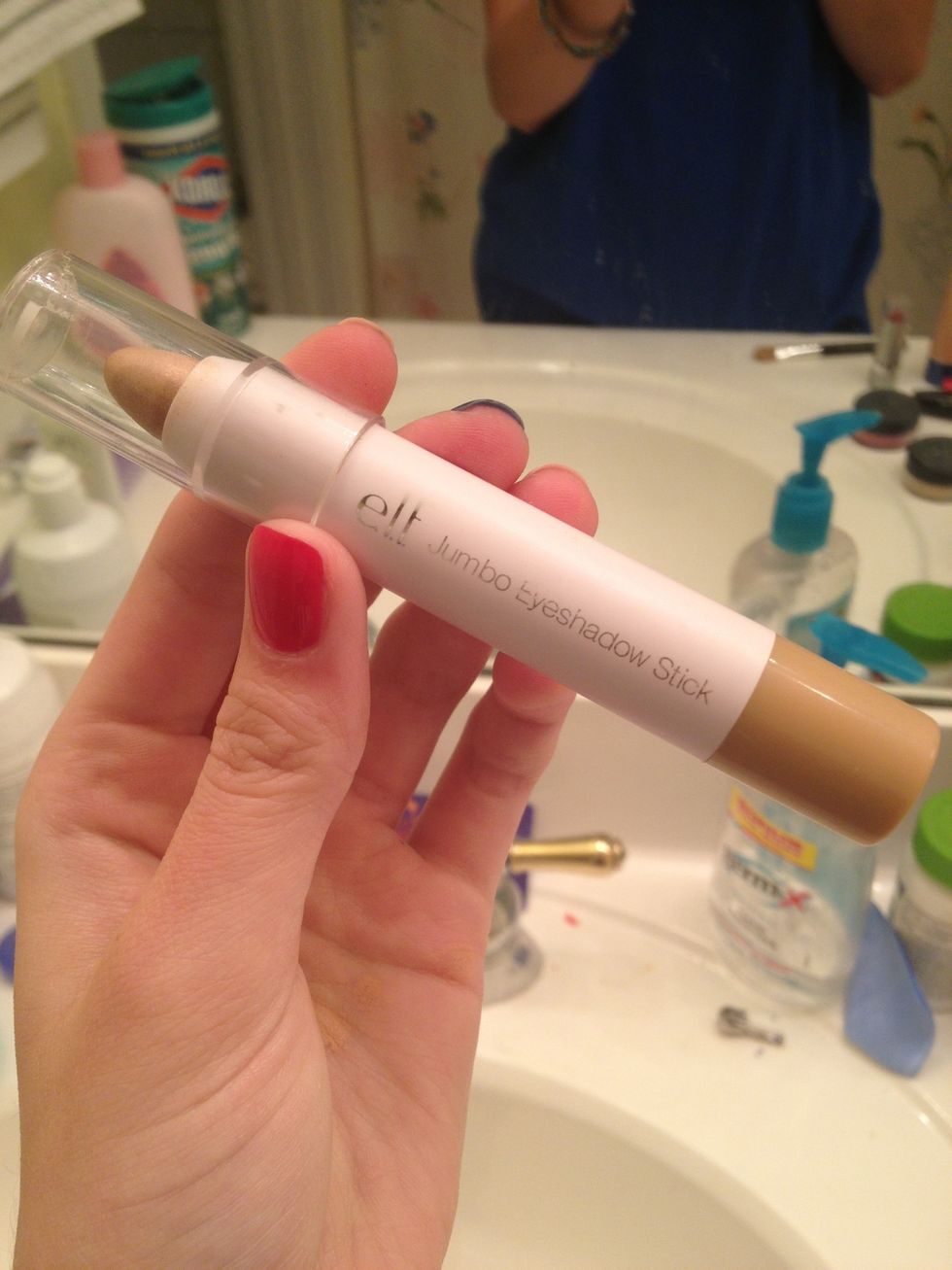 Now, take your nude sparkly eyeshadow and put it on the eye lids and in the corners.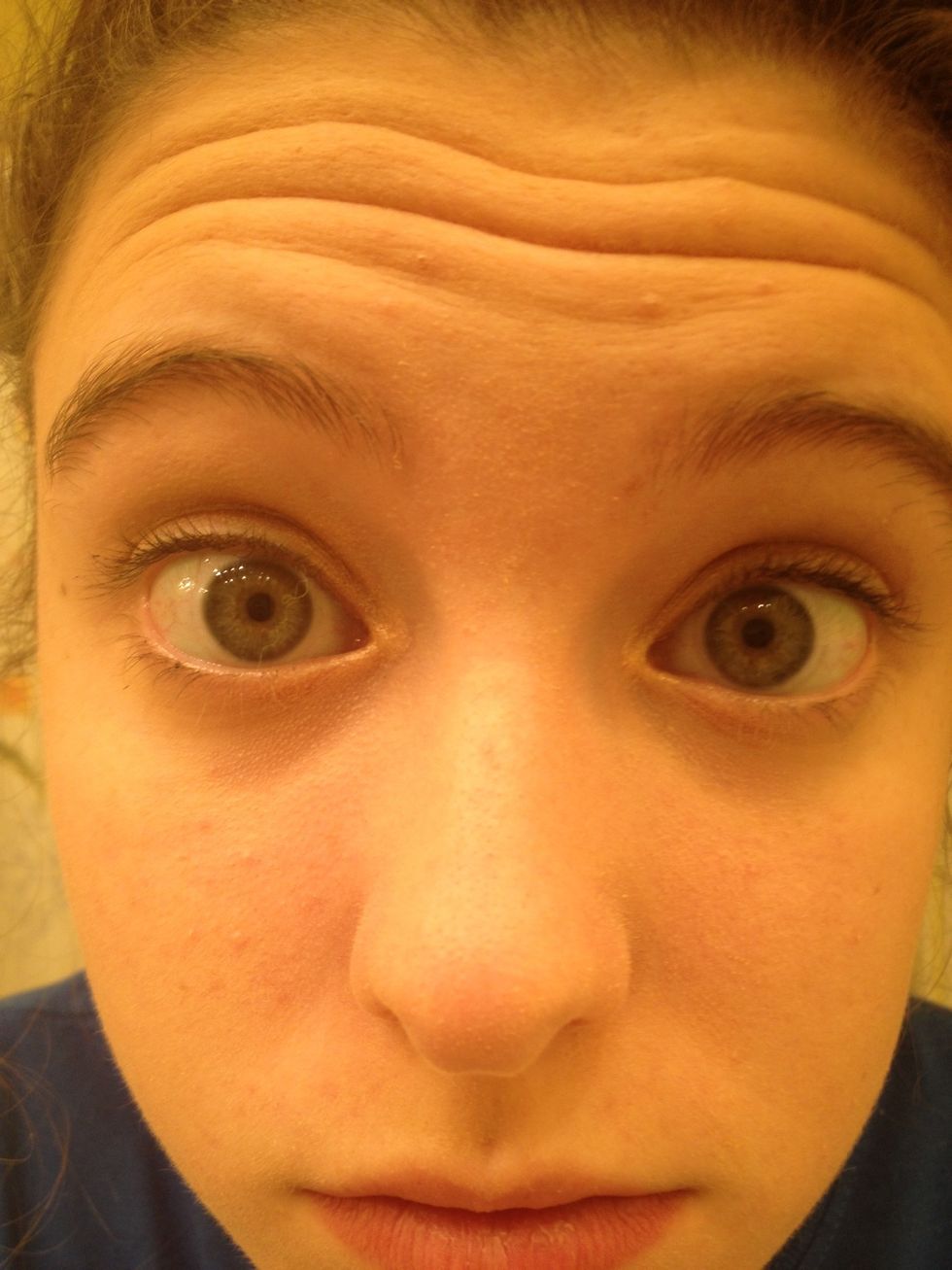 the sparkles in the corner make your eyes look wide open!
Now, take your eyeliner and line the top lid and half of the bottom. I use a marker thing because I can't do regular liquid..oops.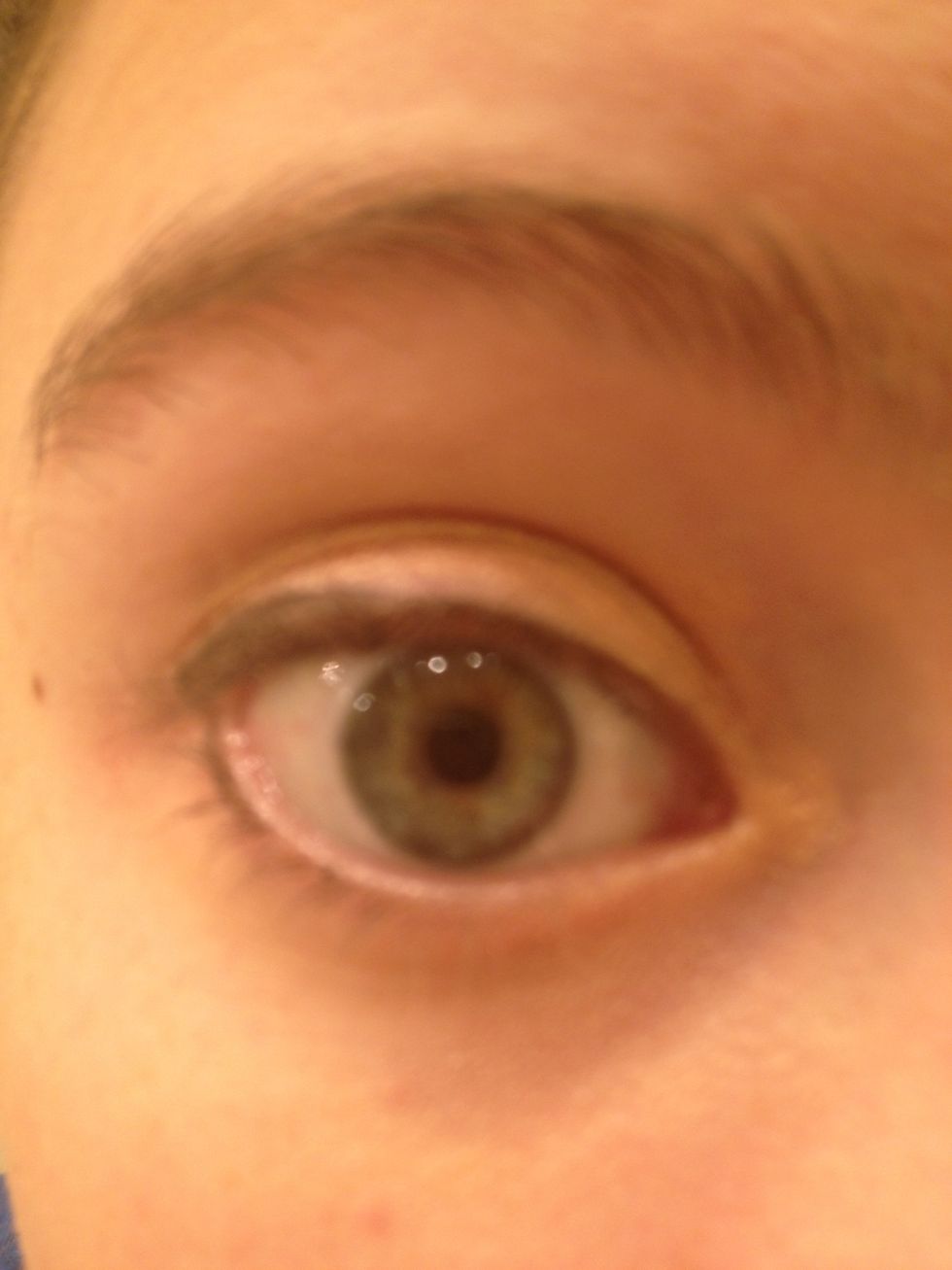 This is how it should look so far. it's a little blurry, but you can see that I thinly line until about the middle of the eye, then I get thicker. This technique opens the eyes!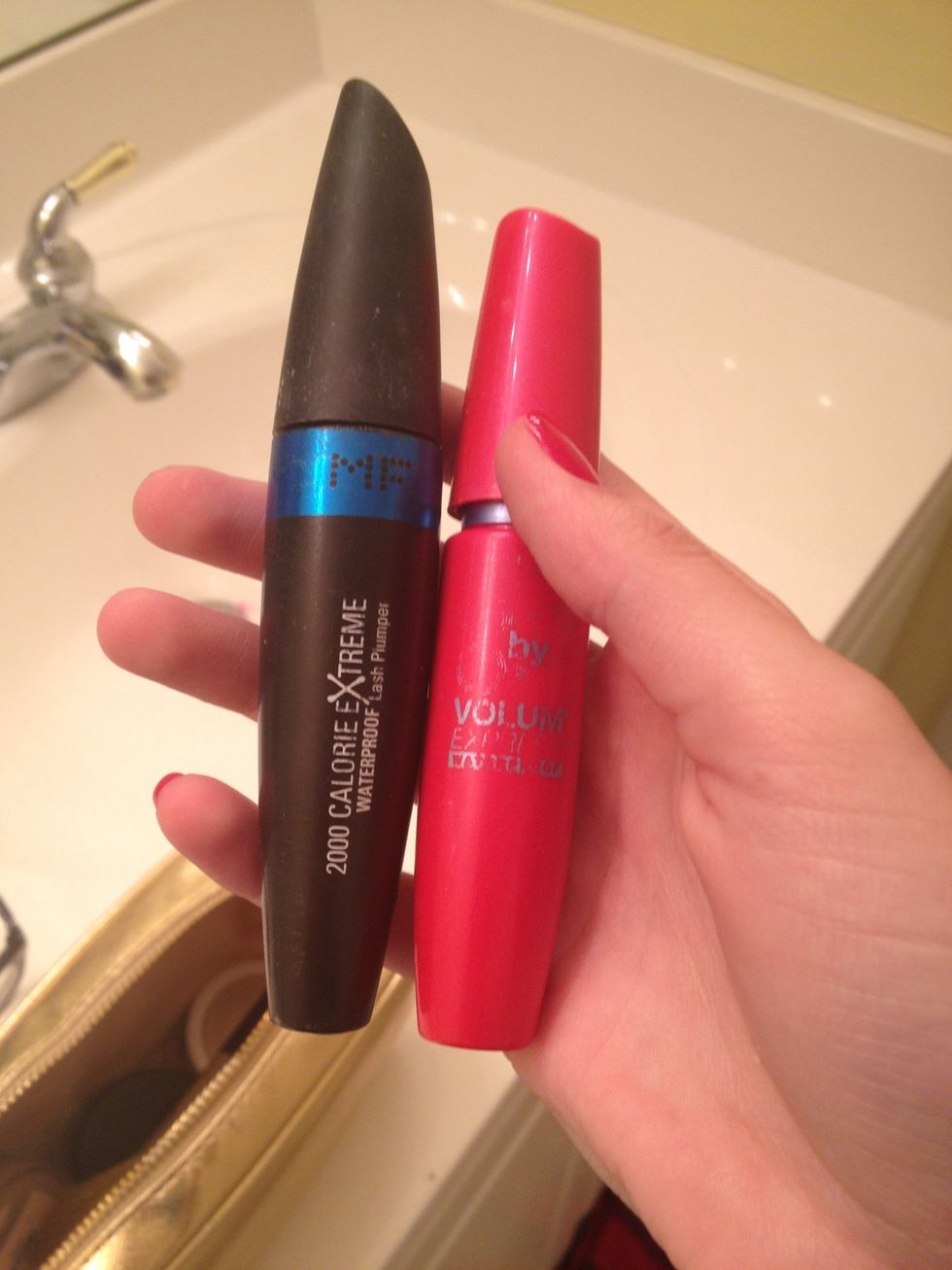 Apply mascara! Apply brown first, then black!
can you tell which eye has two layers and which doesn't?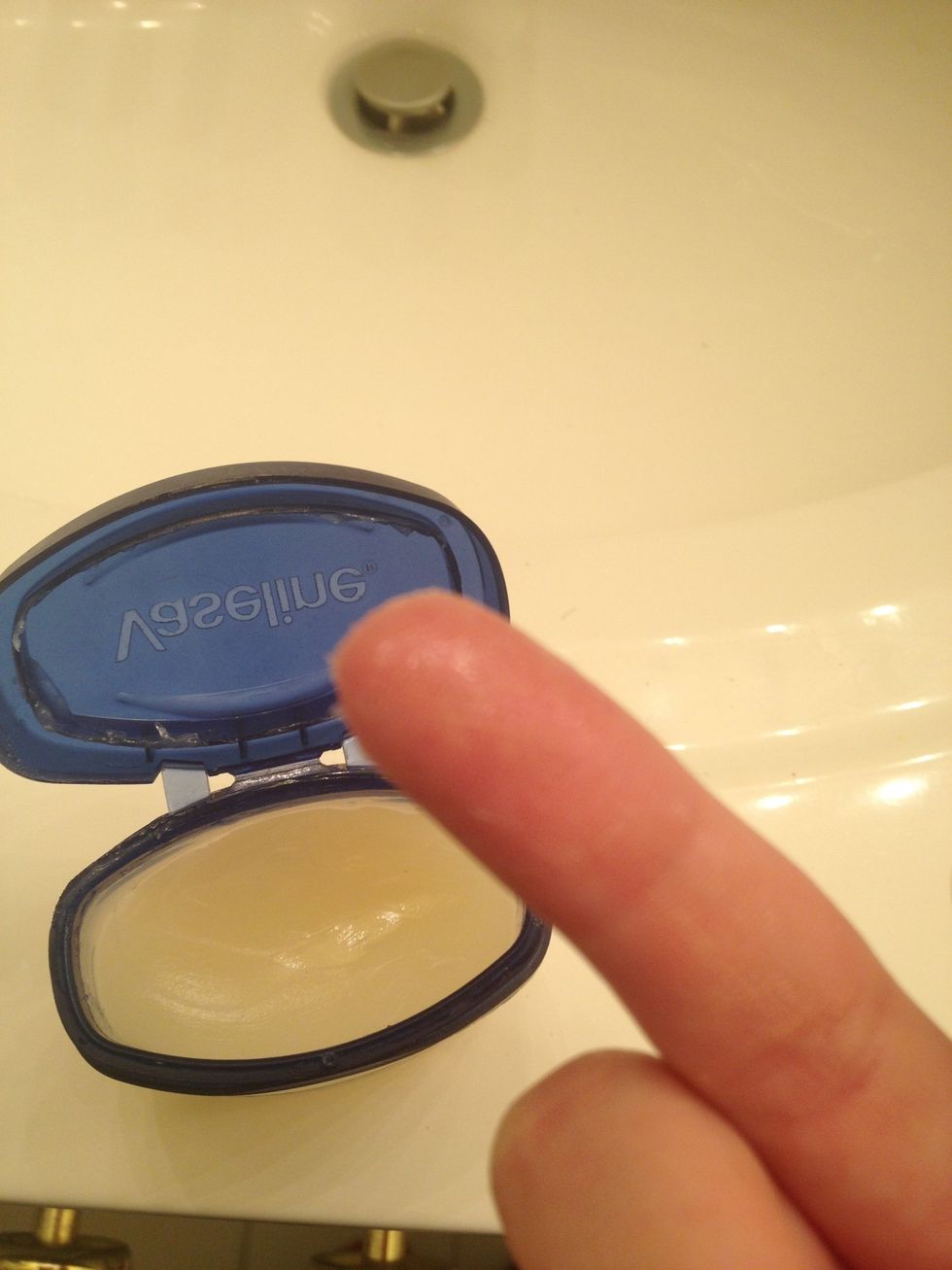 On to lips! take a small amount of Vaseline and rub it into your lips.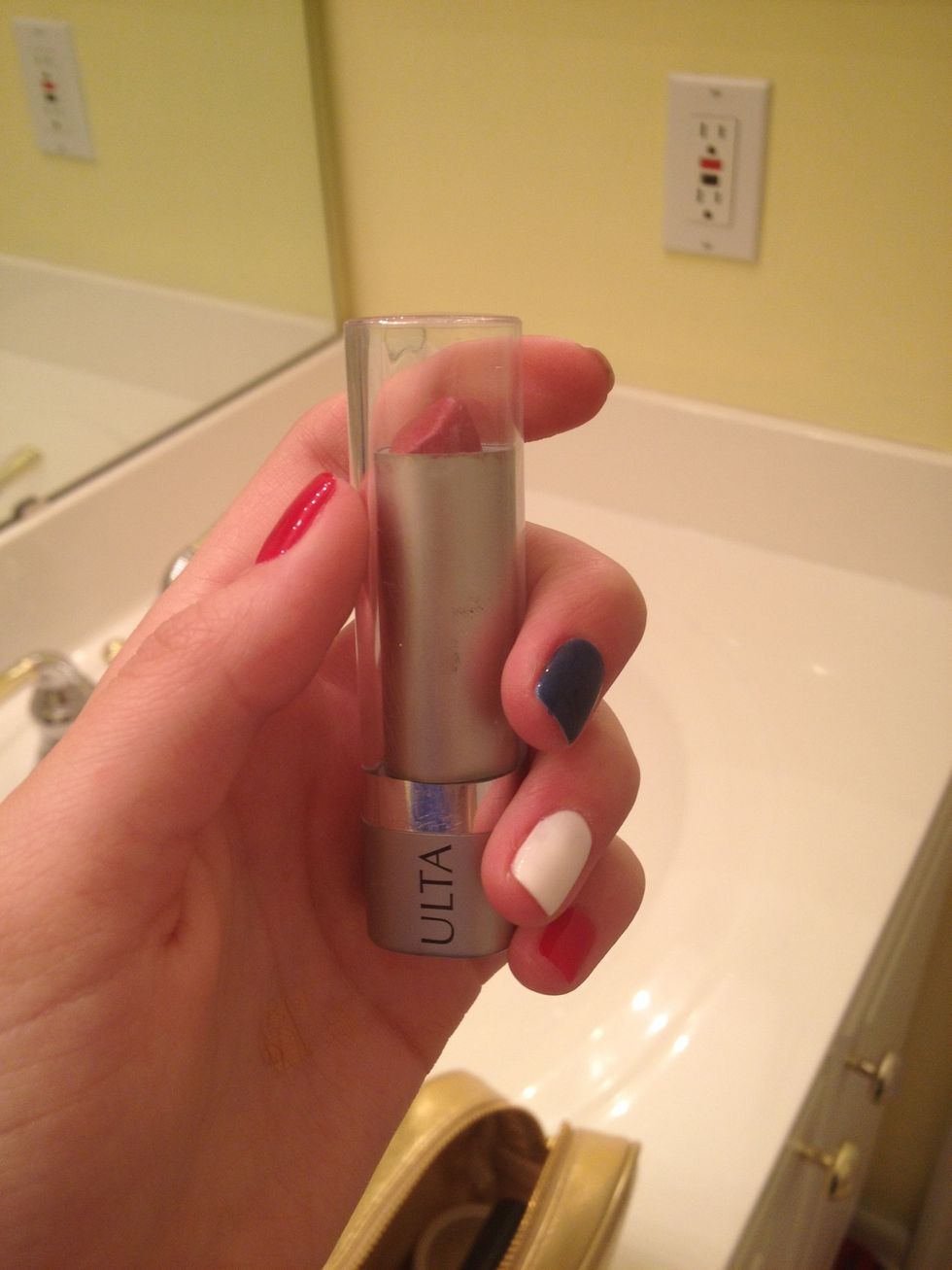 Now for color. I use red because it complements my skin tone and I love the pop of color! Then apply your clear lipgloss.
and you're done! flaunt that natural-but-not makeup!
Simple soothing face toner
Johnson's baby lotion
Rimmel London BB cream
bareMinerals foundation
bareMinerals Eye Brightener
bareMinerals blush in flowers
elf jumbo eyeshadow stick
maybelline volume express mascara in black
2000 calorie extreme lash plumper mascara in brown
Vaseline
Ulta lip color in flirty
clear lip gloss
Jennifer Leigh
fourteen years old, going into the big scary world of high school. just here to have fun :)