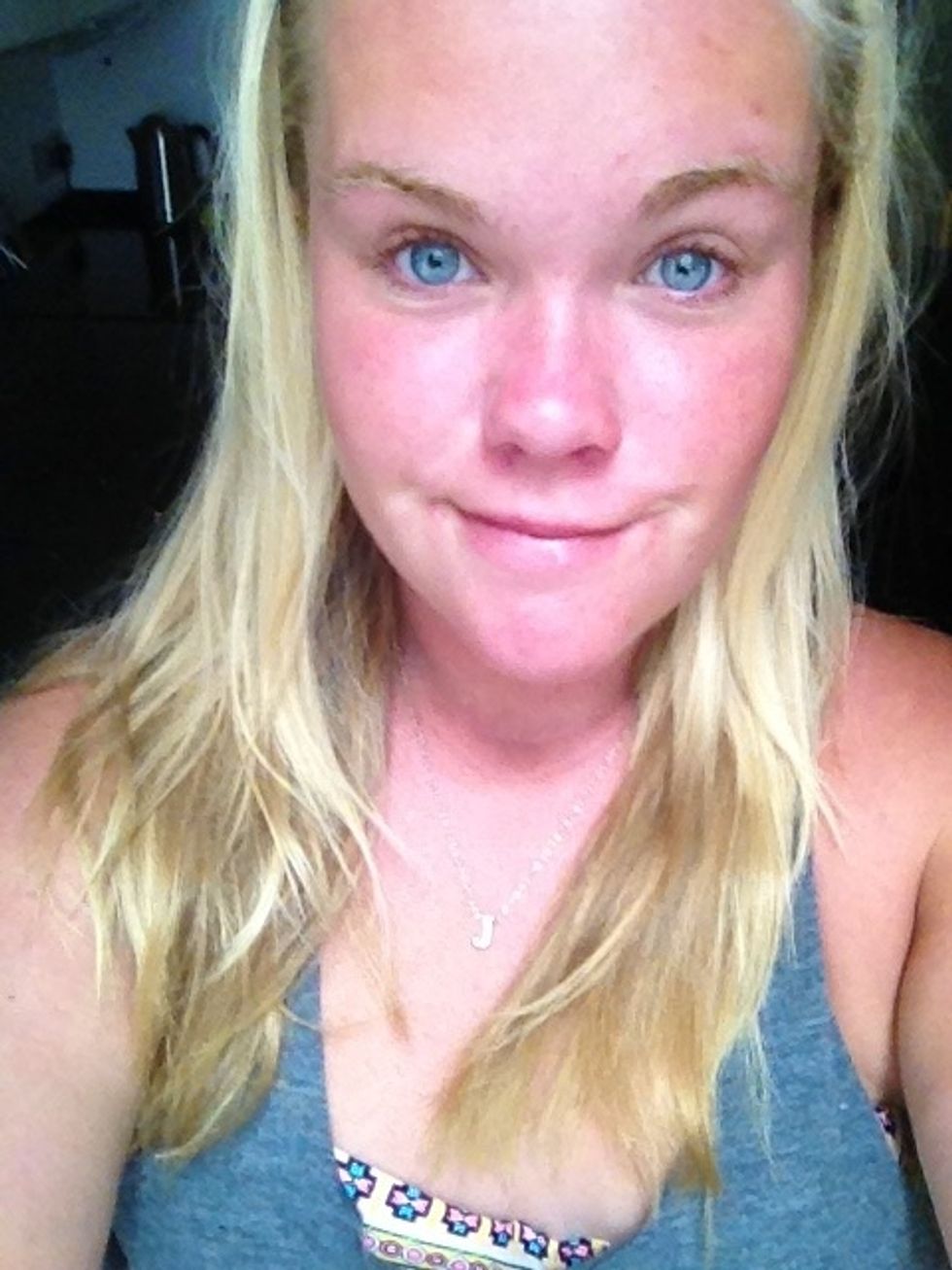 Hi :) right first off start with putting your foundation on I don't used much because I only need to get rid of the redness.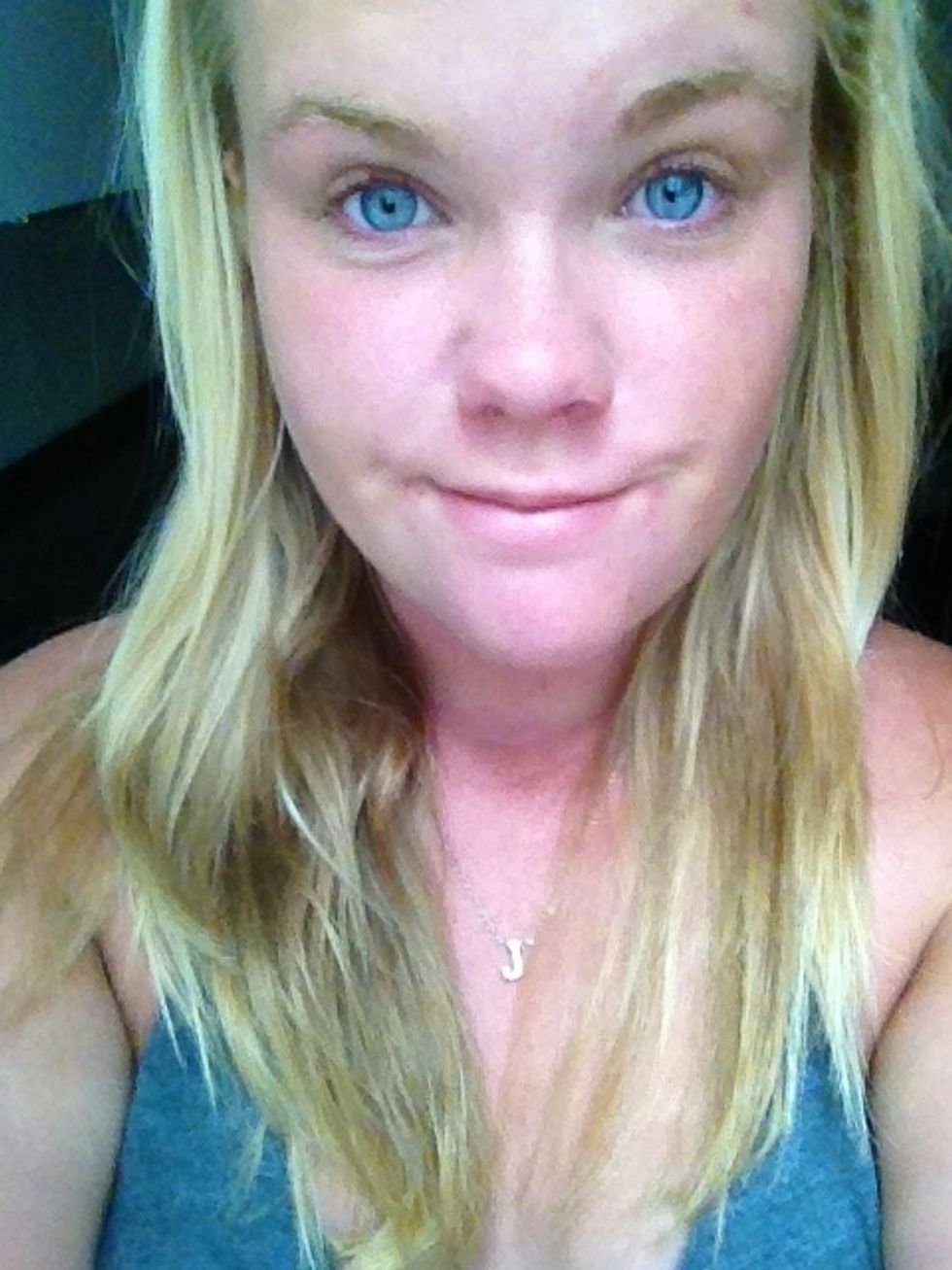 There we go. That is such a fake smile..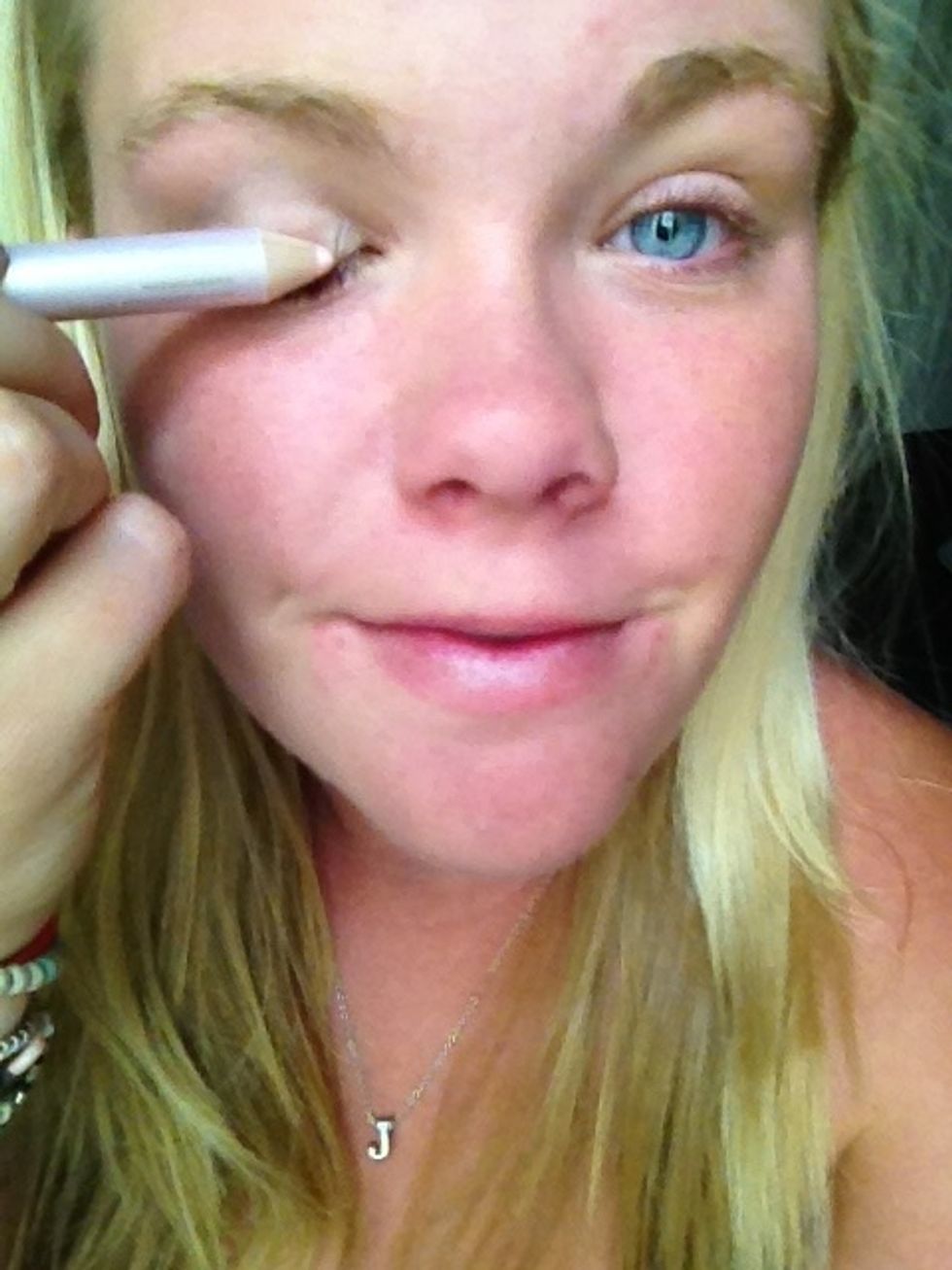 Now I get a light coloured eyeshadow and put it all over my lid, this is Barry M shimmering eyeshadow pencil.
Next I get brown eyeshadow and blend it into my crease, above the lash line and outside corner. Make sure it is well blended!
I think I took this to show the finished product.. Not sure. But hey here's the finished product.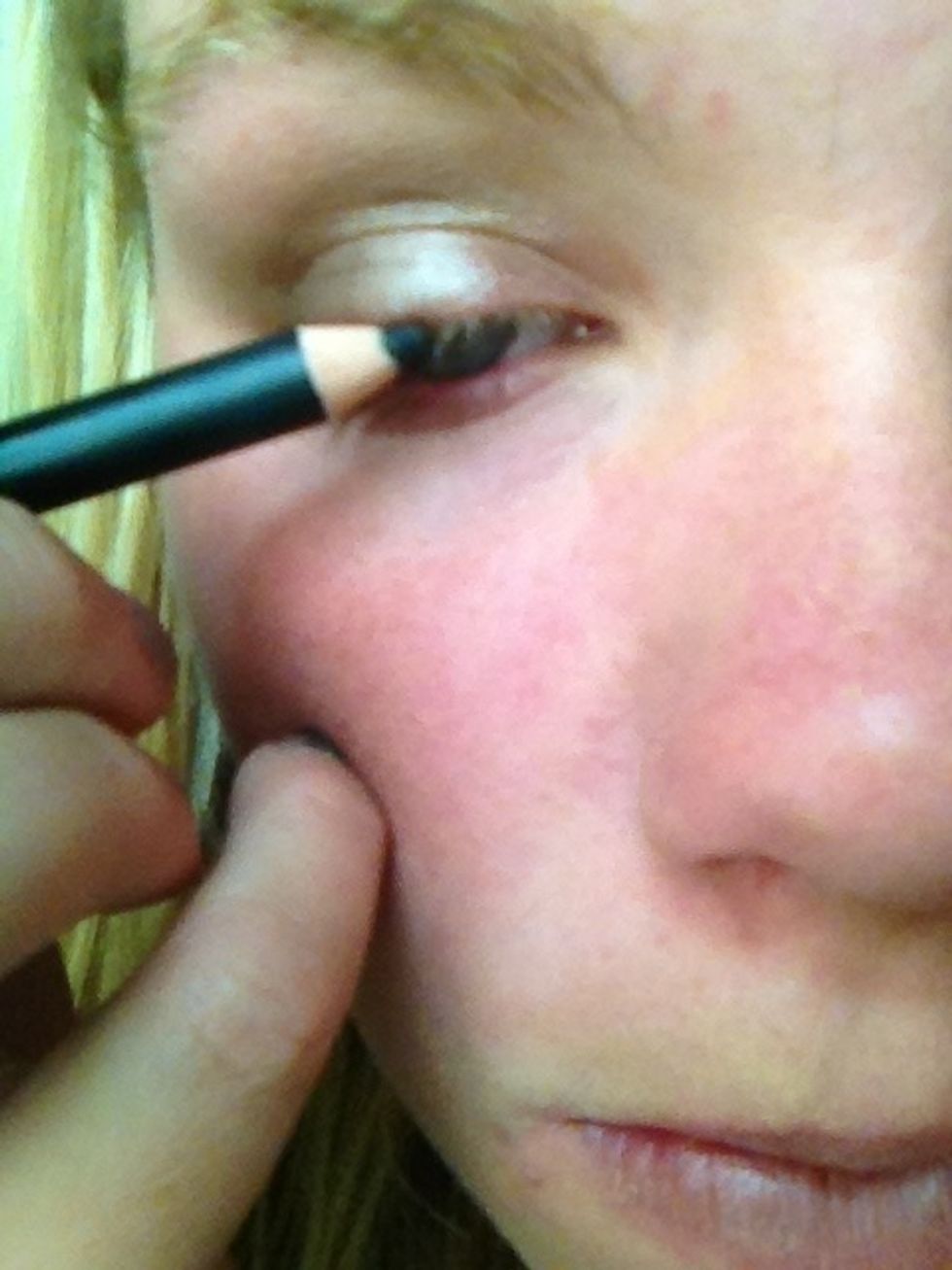 Then I put eyeliner. I start about half way into the Eyelid and then thicken as I get to the corner. Don't worry about it being messy.
I now do a little flick at the edge to just make my eyes more Shapley..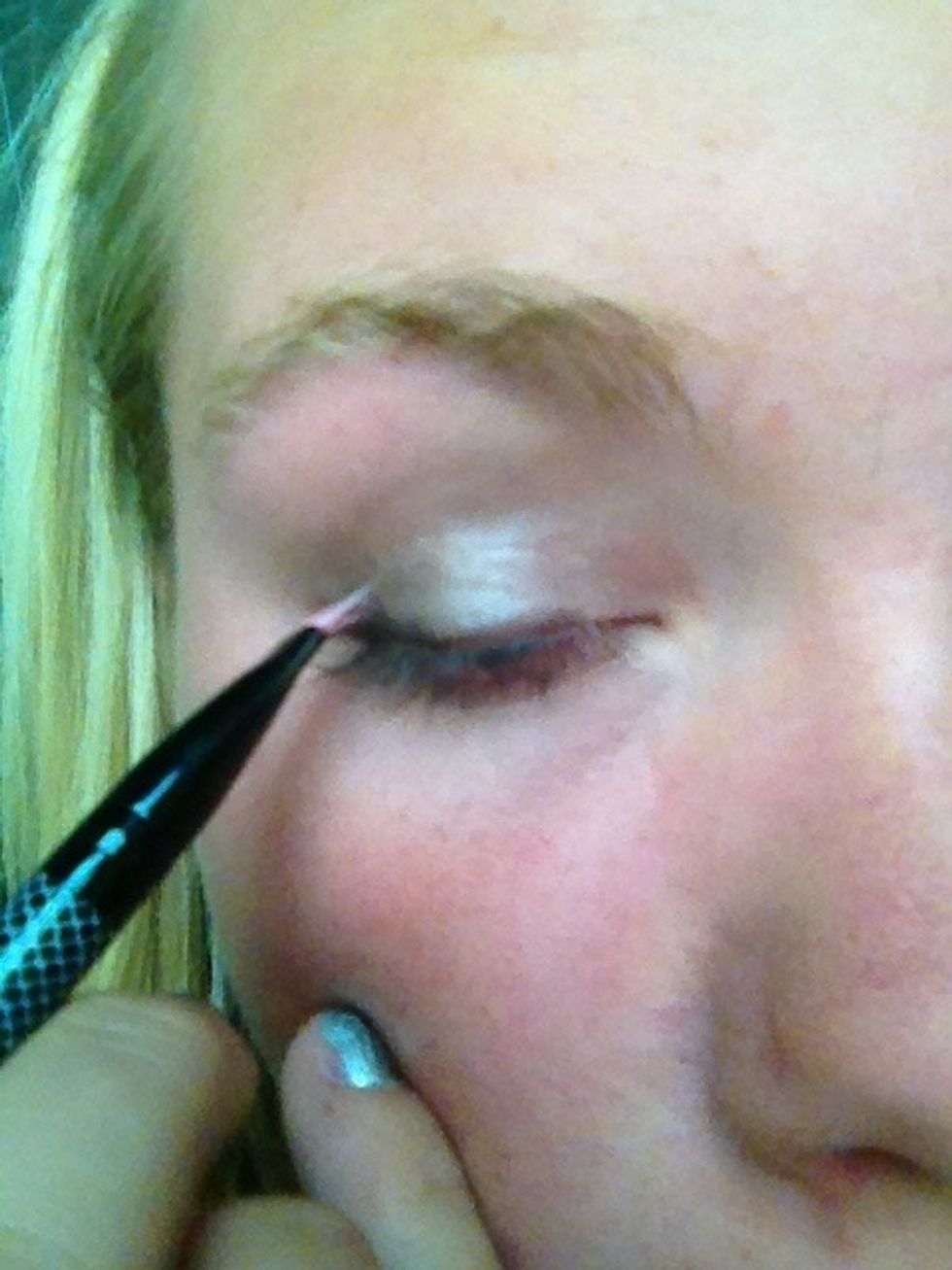 Now blend it either with a proper brush or a eyeshadow brush.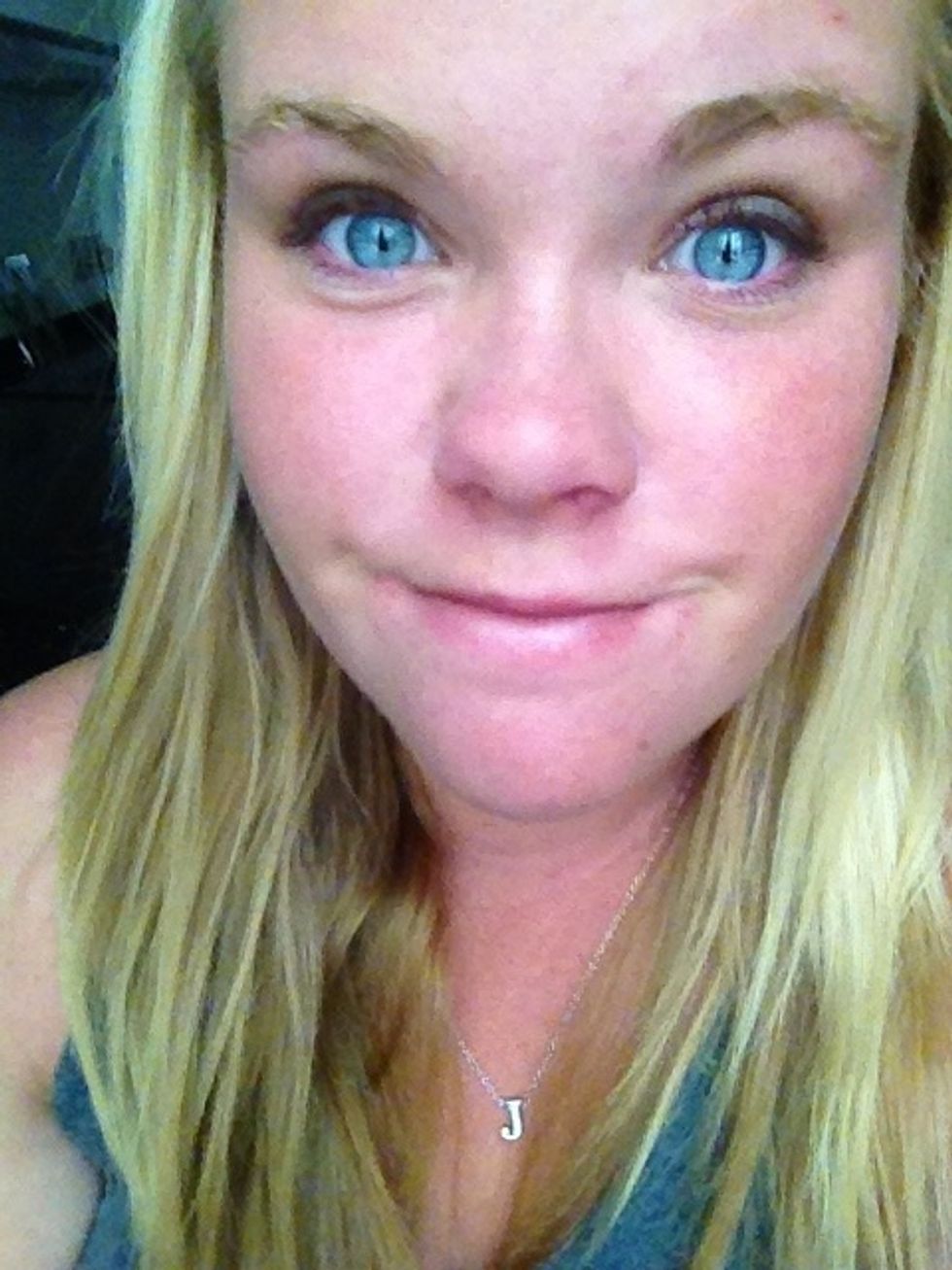 Erm okay another picture of me..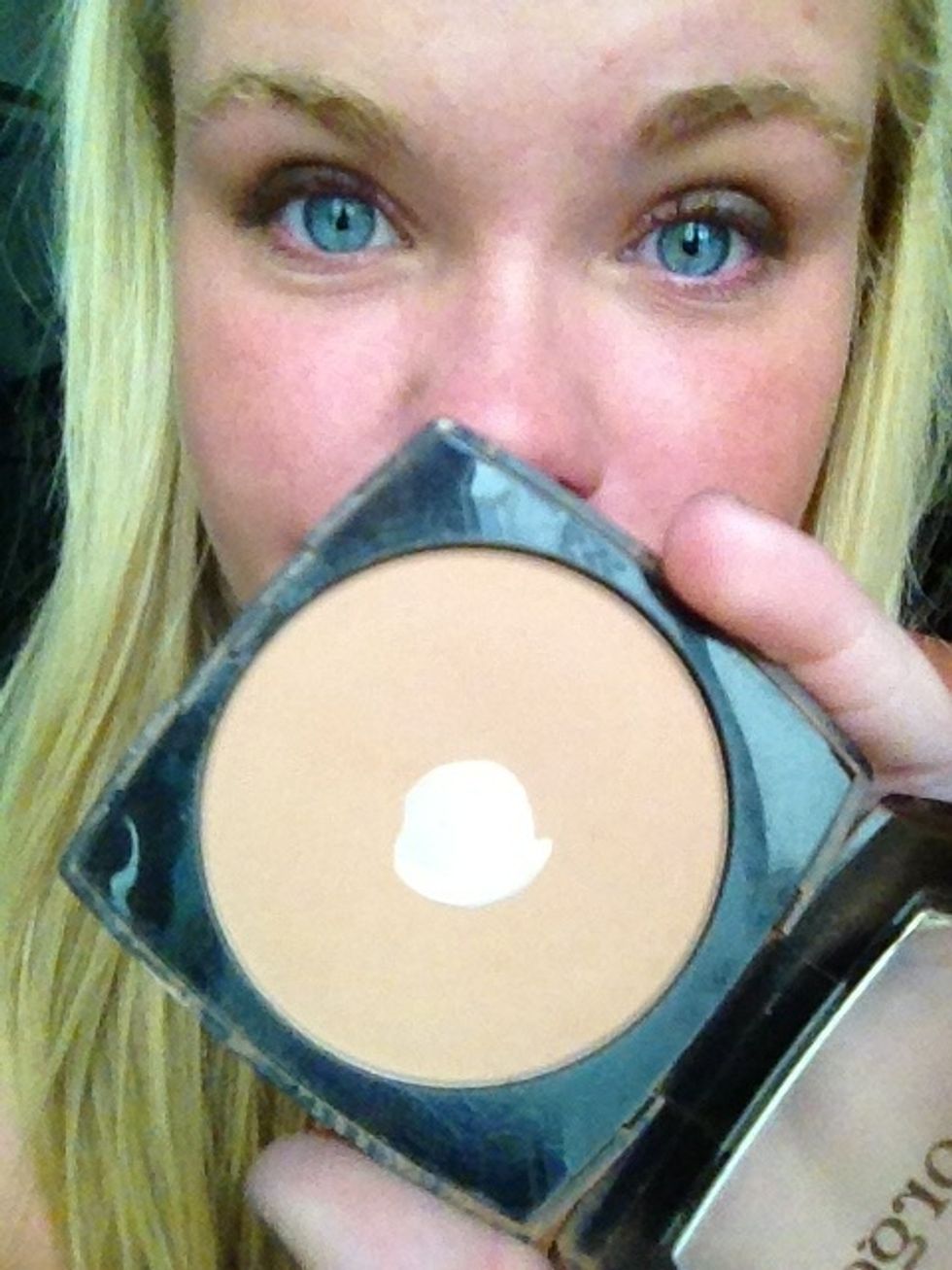 Bronzers time!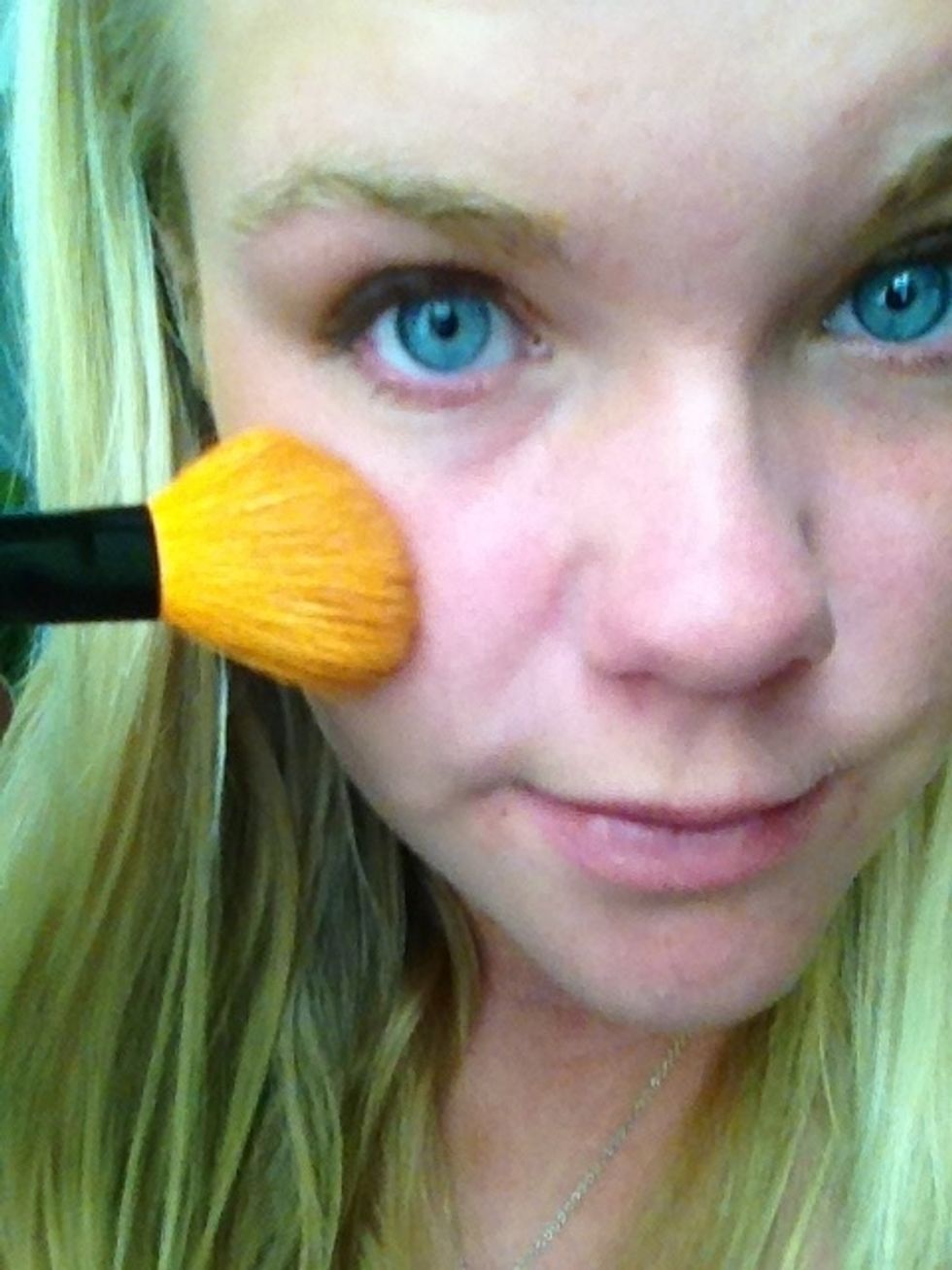 I usually go from temple to apples of cheeks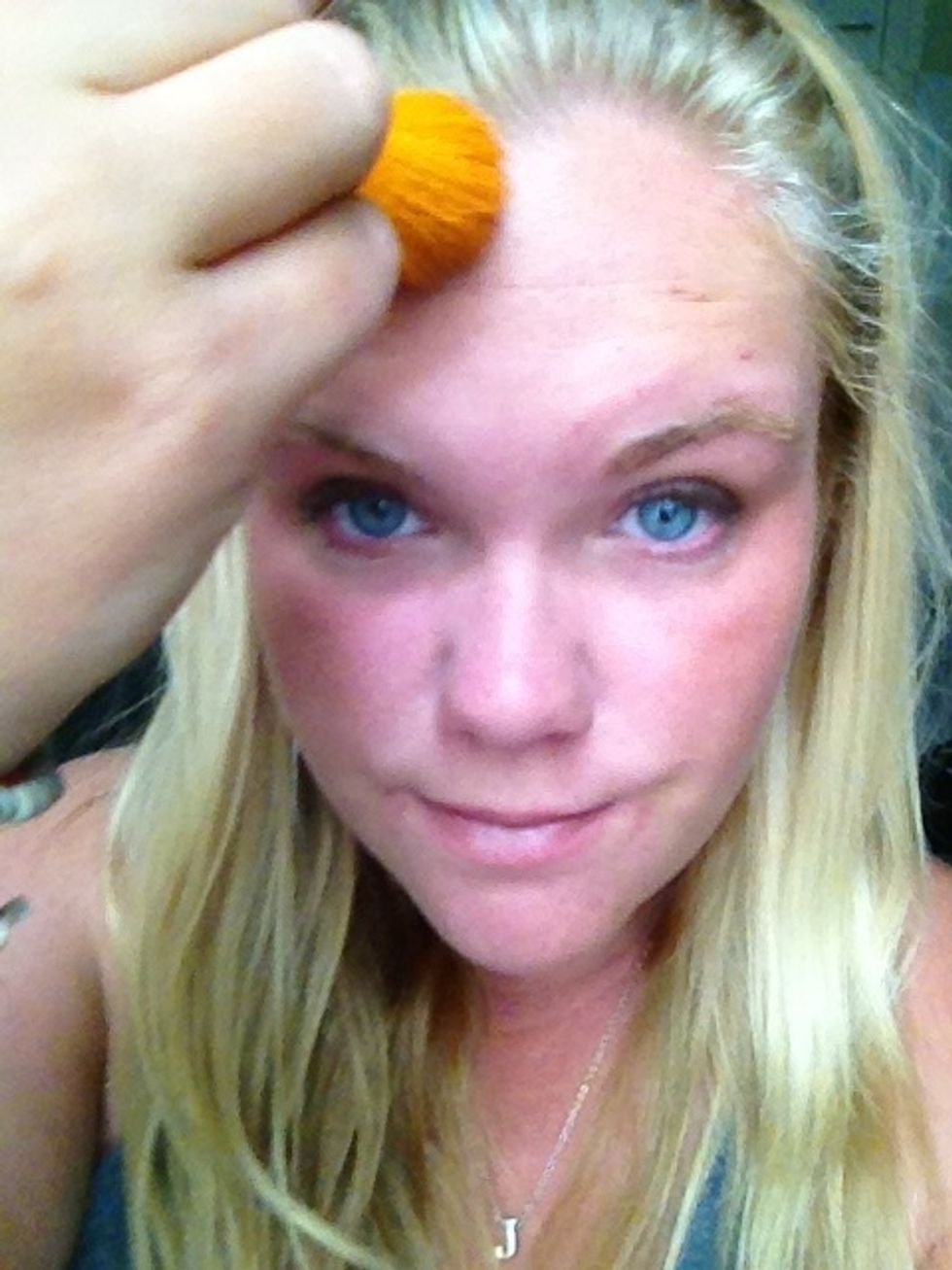 Too of forehead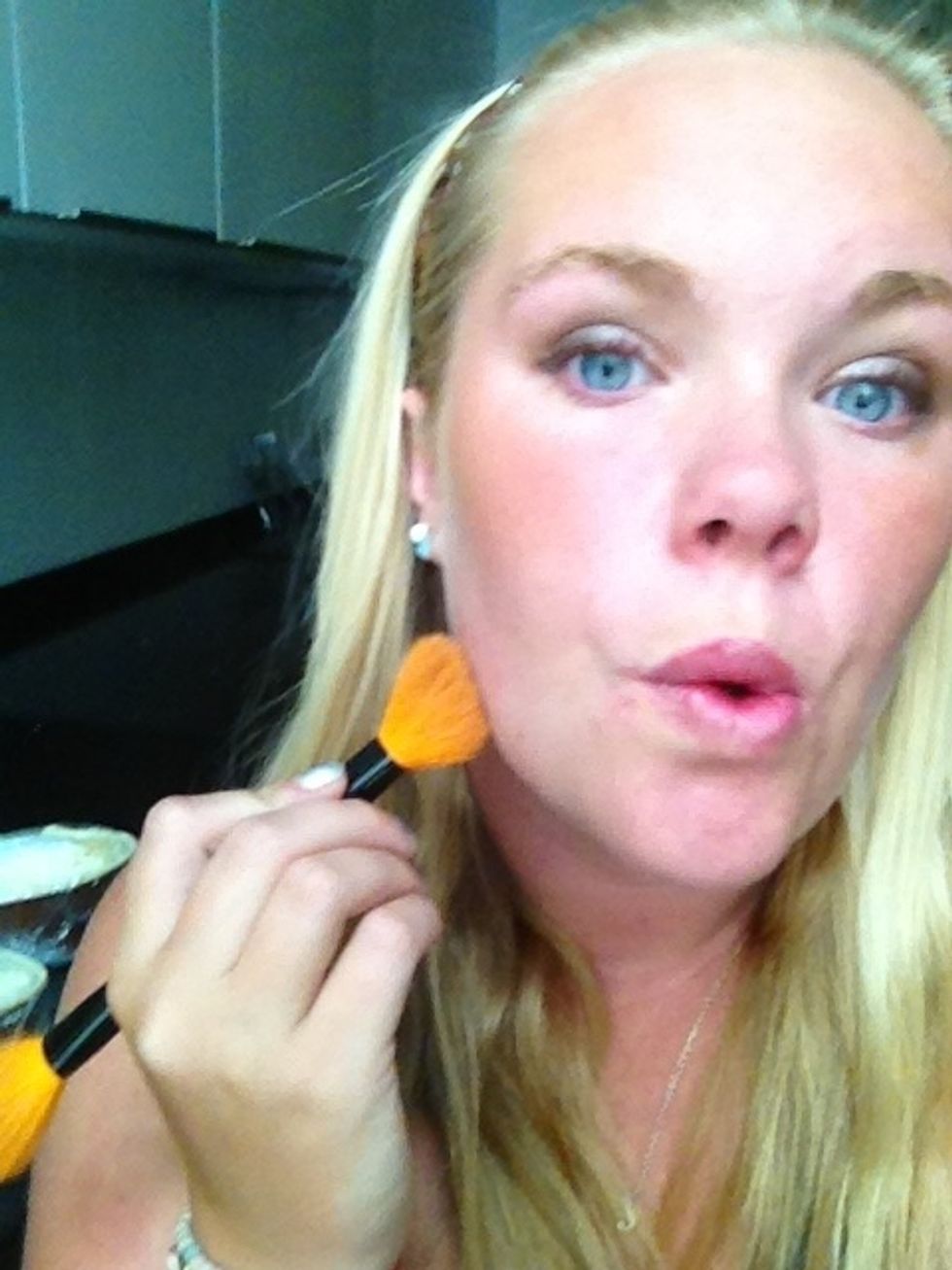 Jawline and blend down to neck.
An of course nose!
Put your hair down and there we go!
Georgie Bennett
Game of thrones,walking dead & dr who. Reading. Apple squash. Overthinks. rubbish liar. Think im hilarious.You should follow the love of my life @Jose_Johnson96