How to do quick and easy everyday make-up!
Do Quick and Easy Everyday Make-Up!
17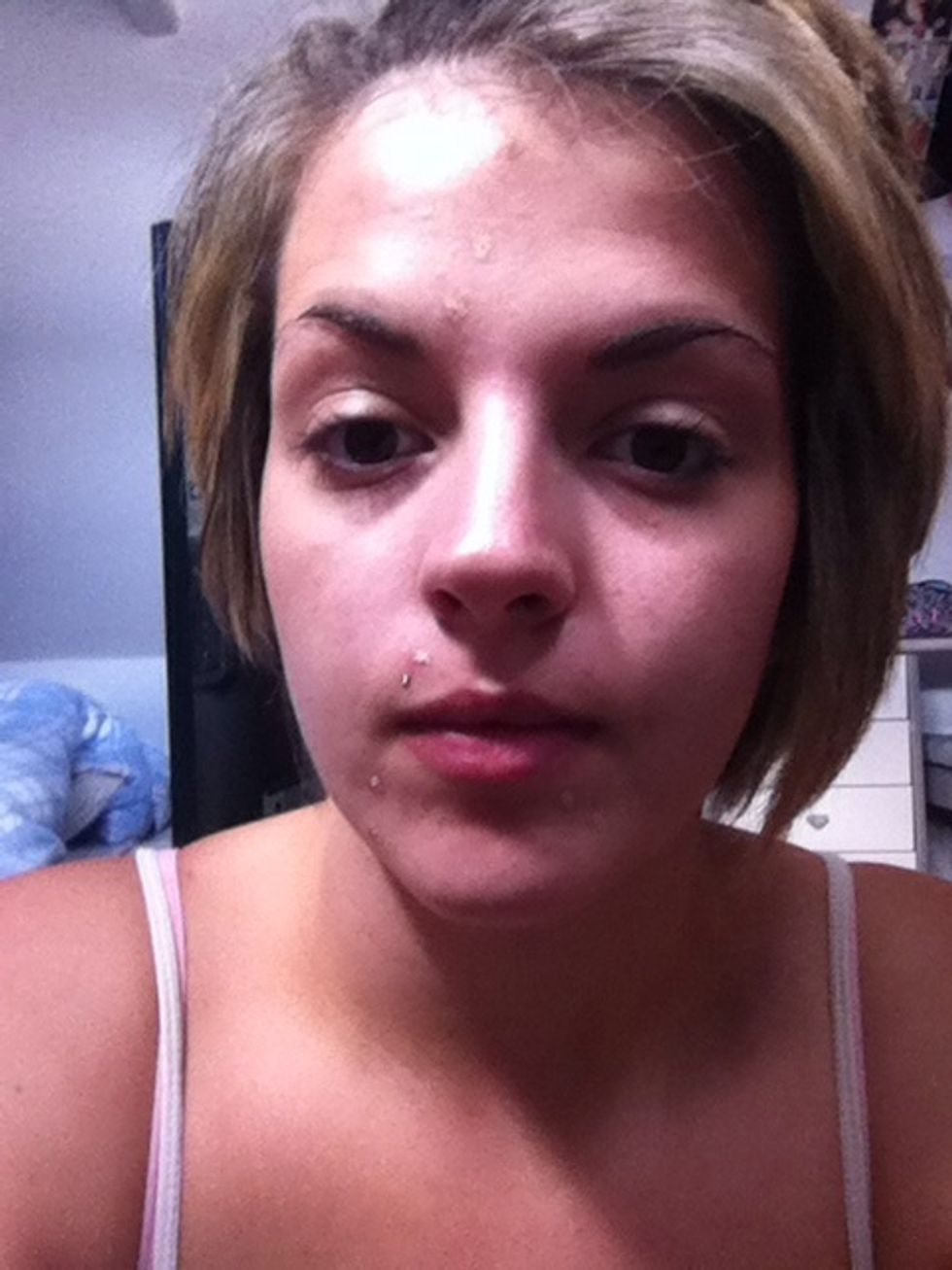 Start with a fresh clean face, apply your cream and primer. Here i have dabbed concealer on my blemishes.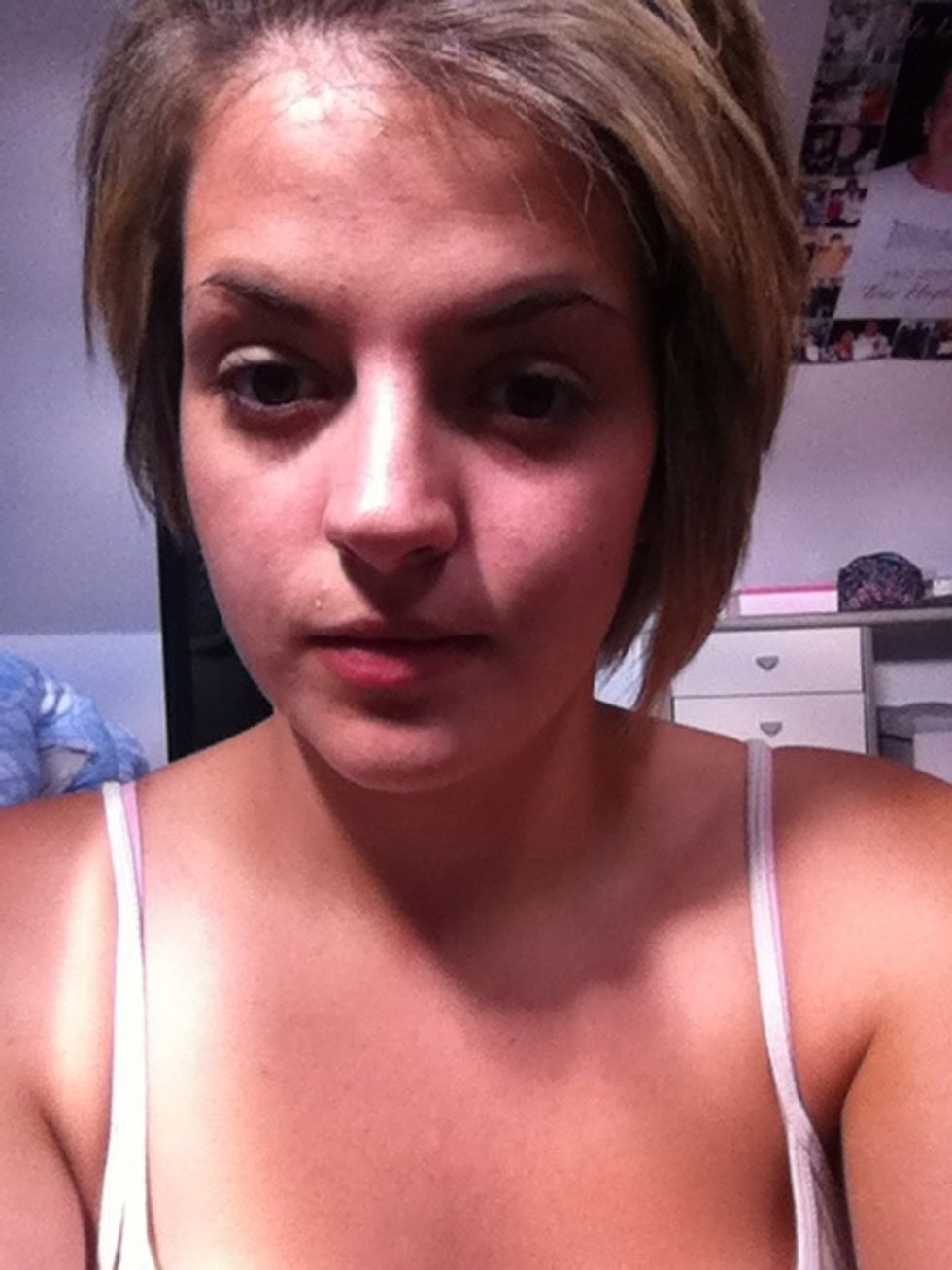 Blend!
Next, foundation, i use a small amount.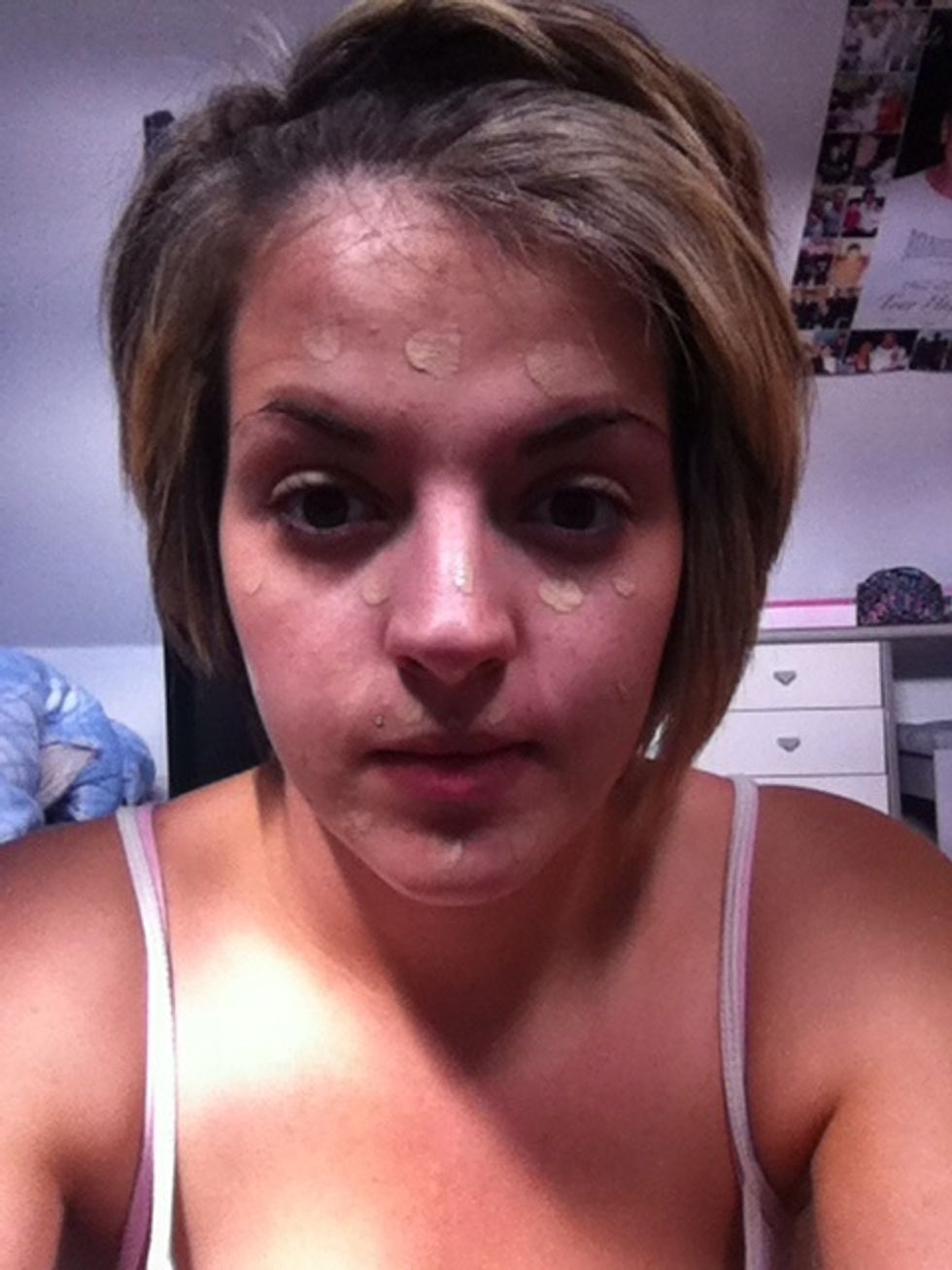 Spot your foundation all over!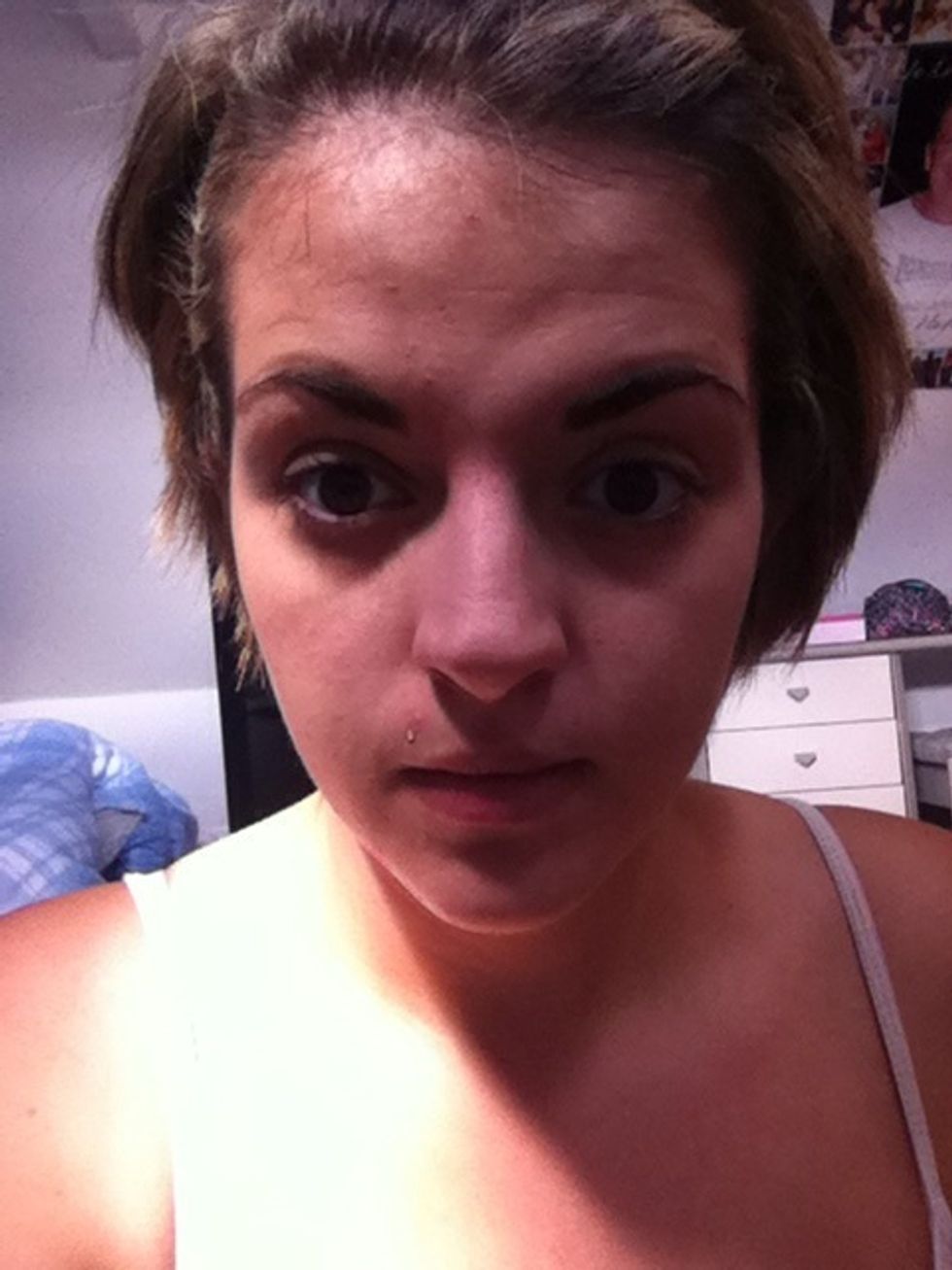 Now to rub in.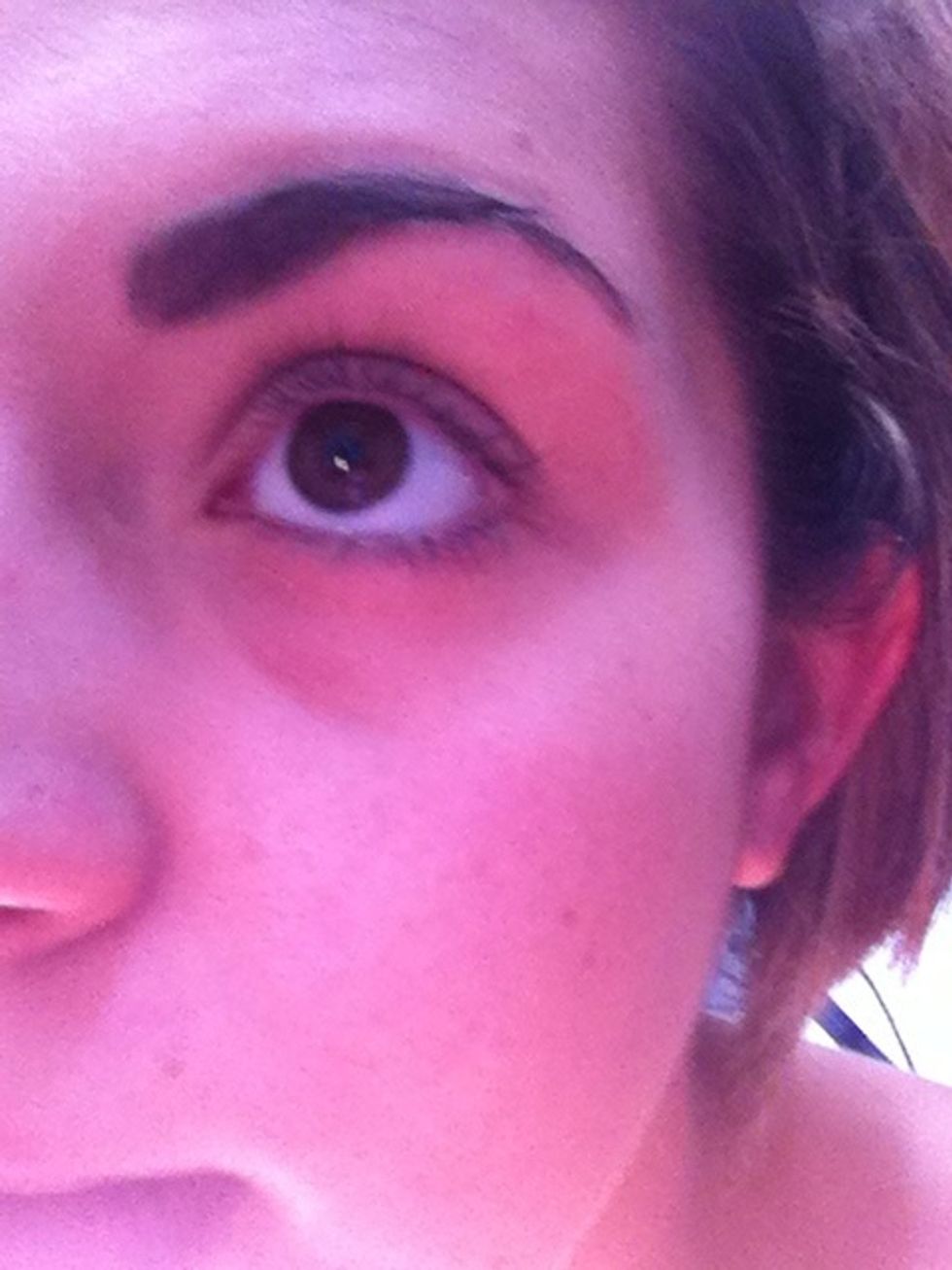 Now, fill in your eyebrowq however you wish, i like to go for the square-ish look!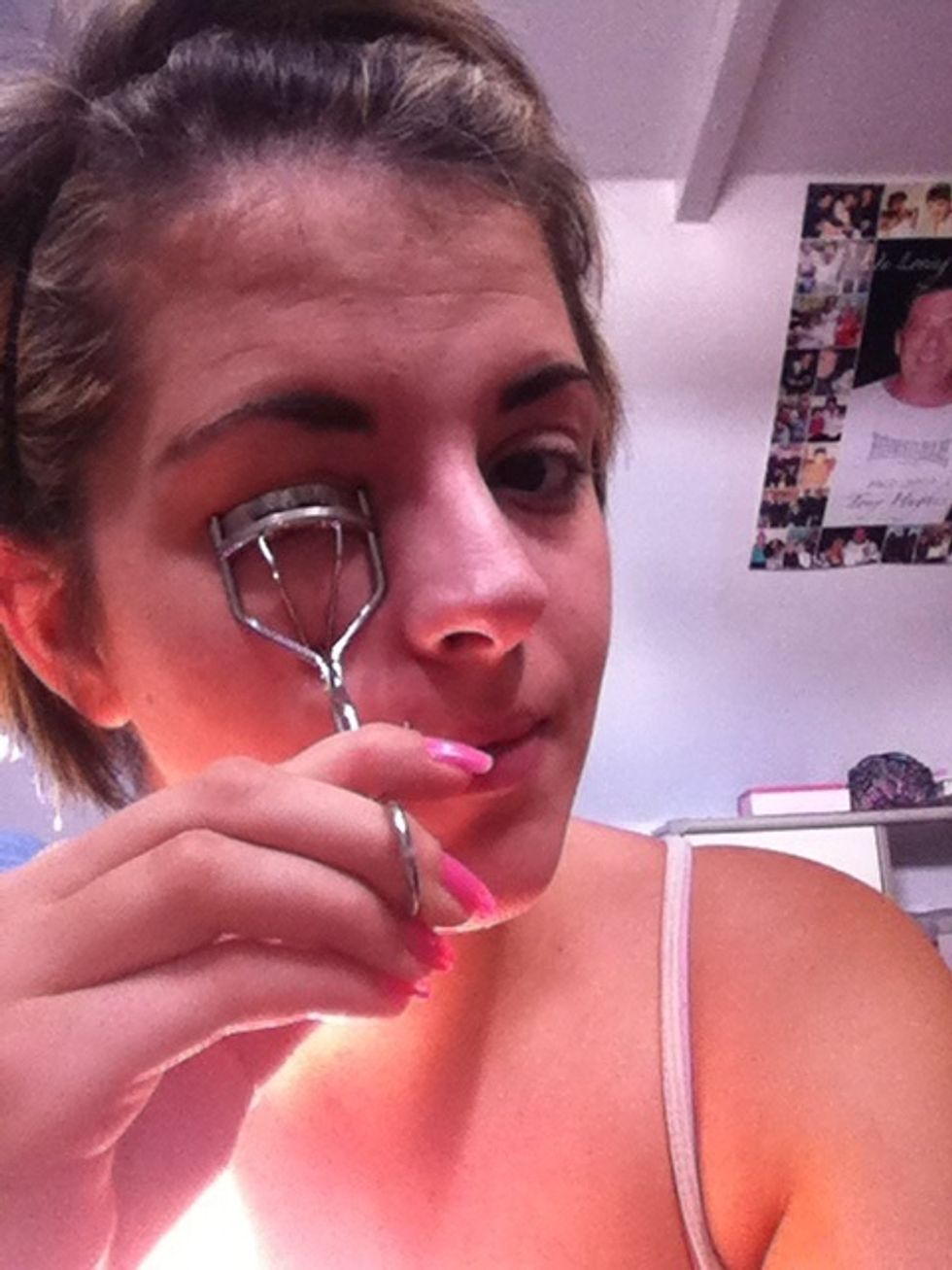 Curl eyelashes!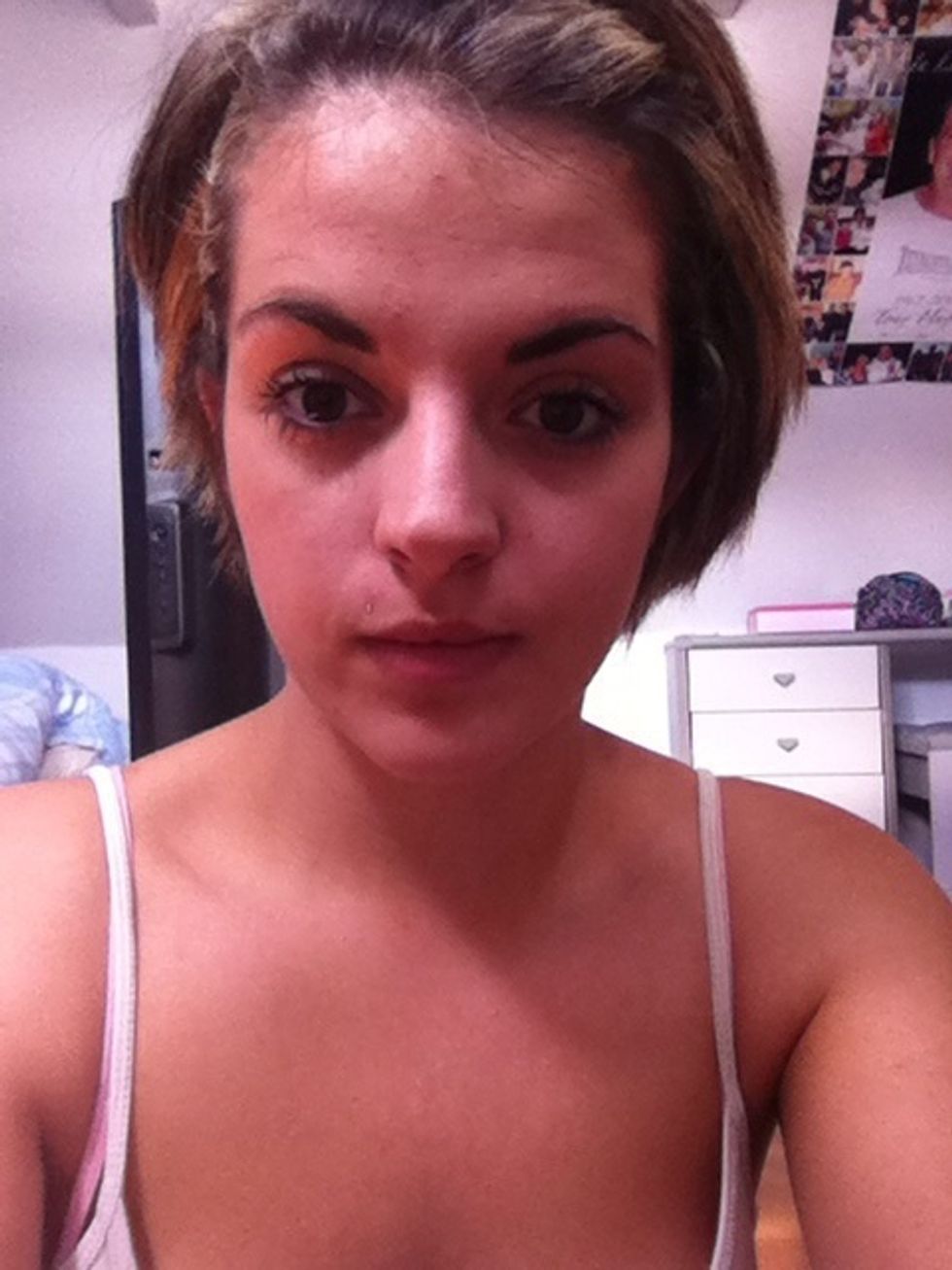 First coat of mascara!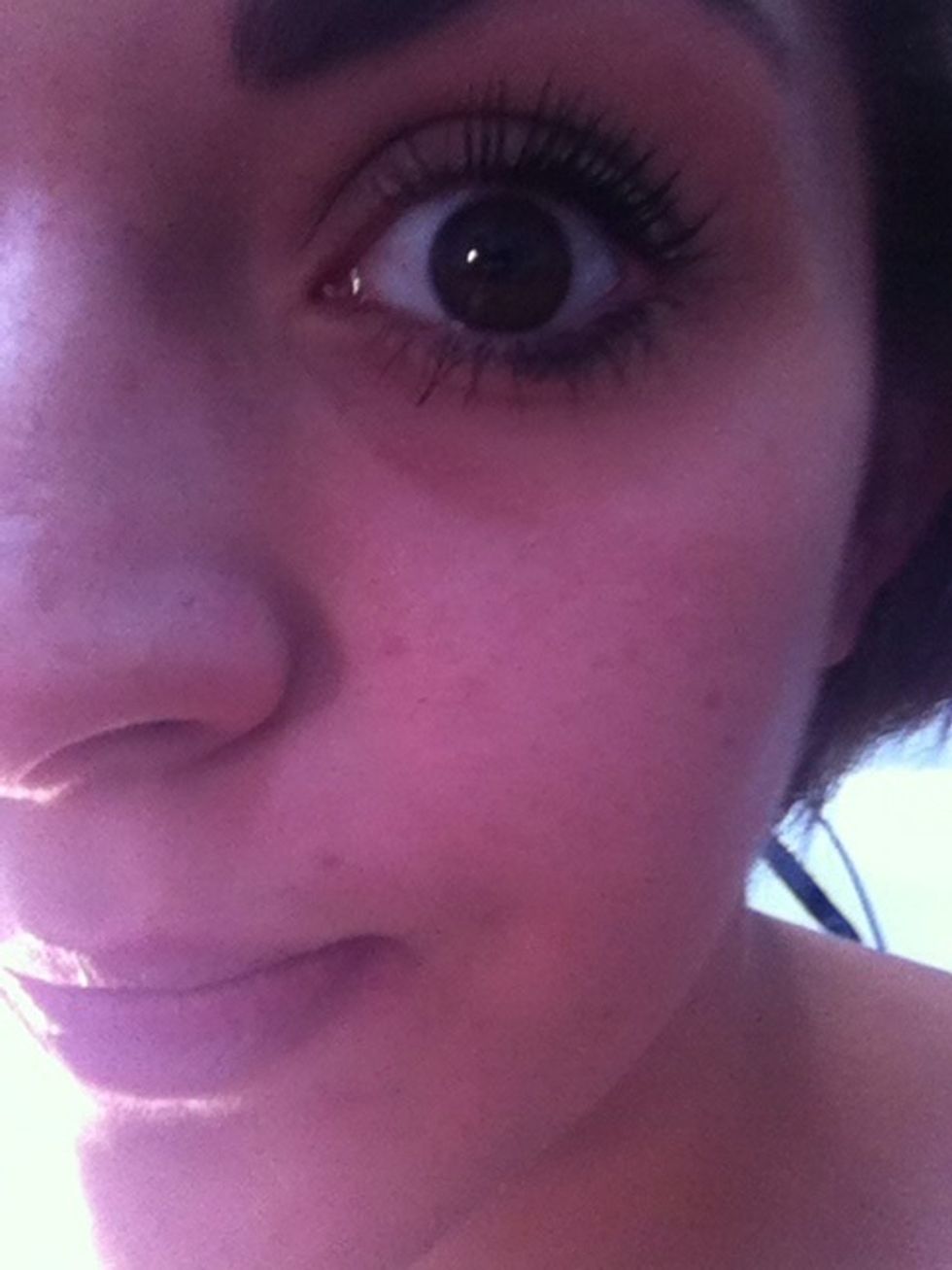 Wait 15 seconds and apply the sencond coat.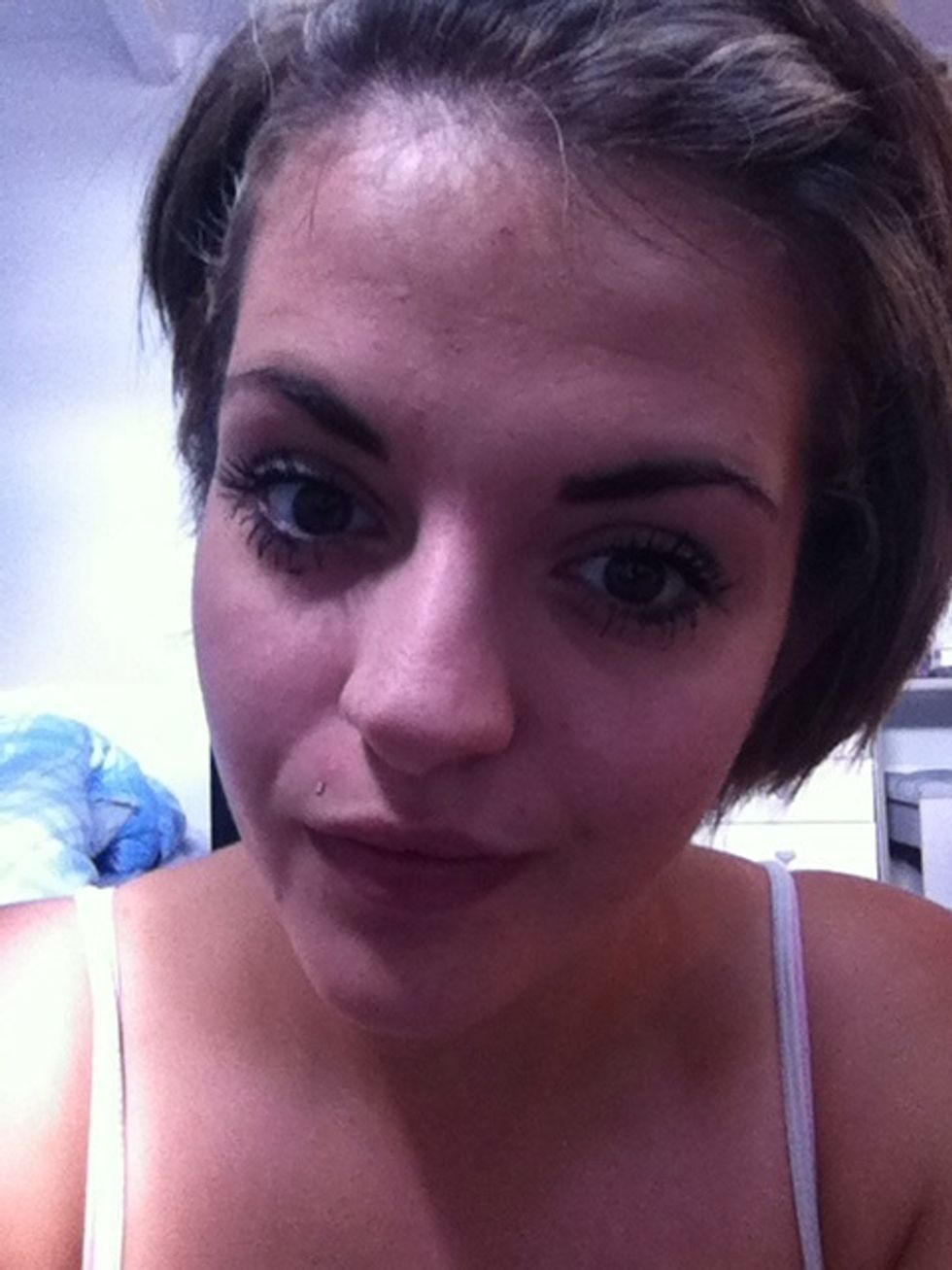 Another 15 seconds and apply the third and final coat!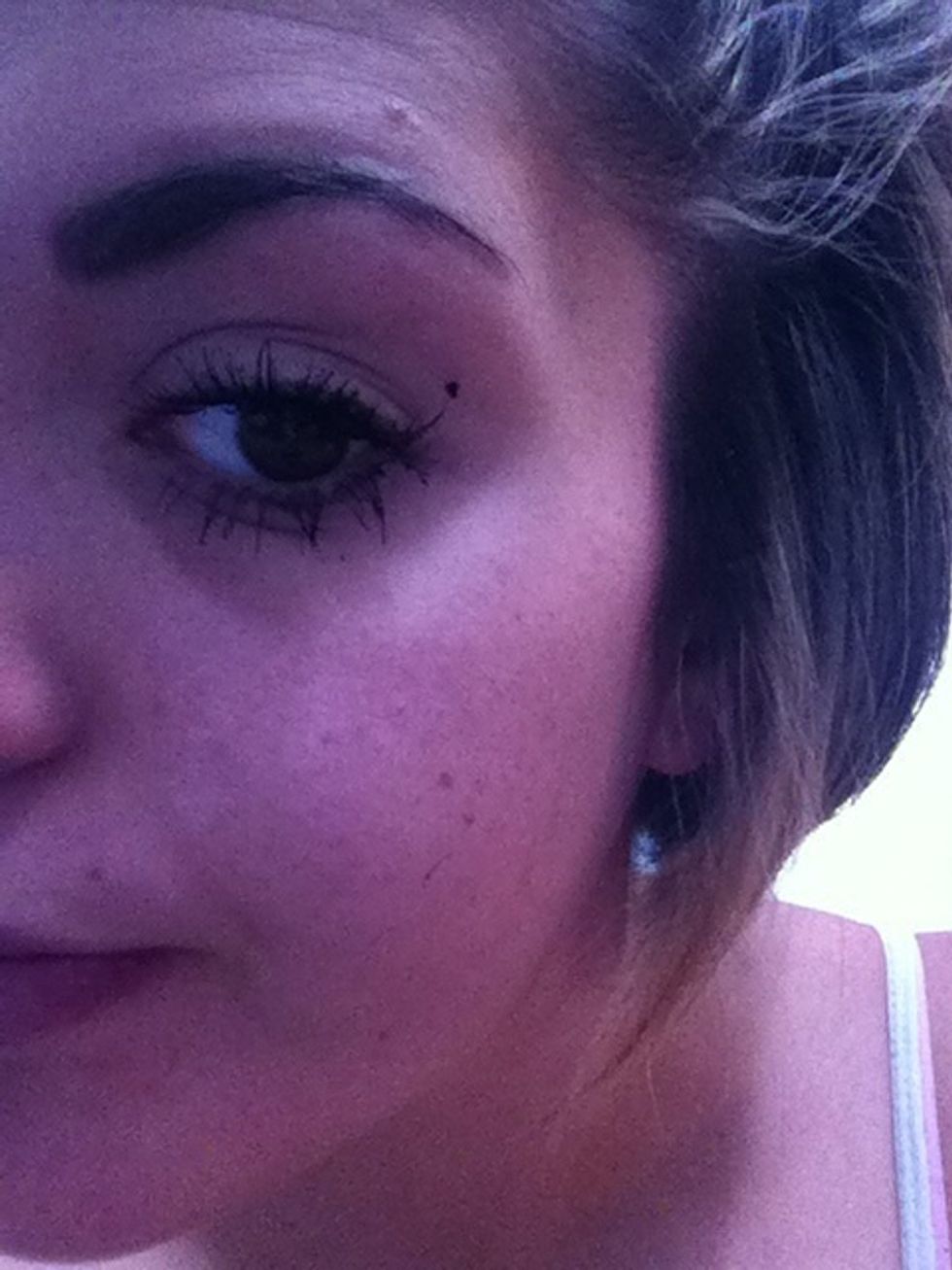 Now for the liquid eyeliner! I like mine to go into a flick, so draw a dot on each eye where you want the flick to end.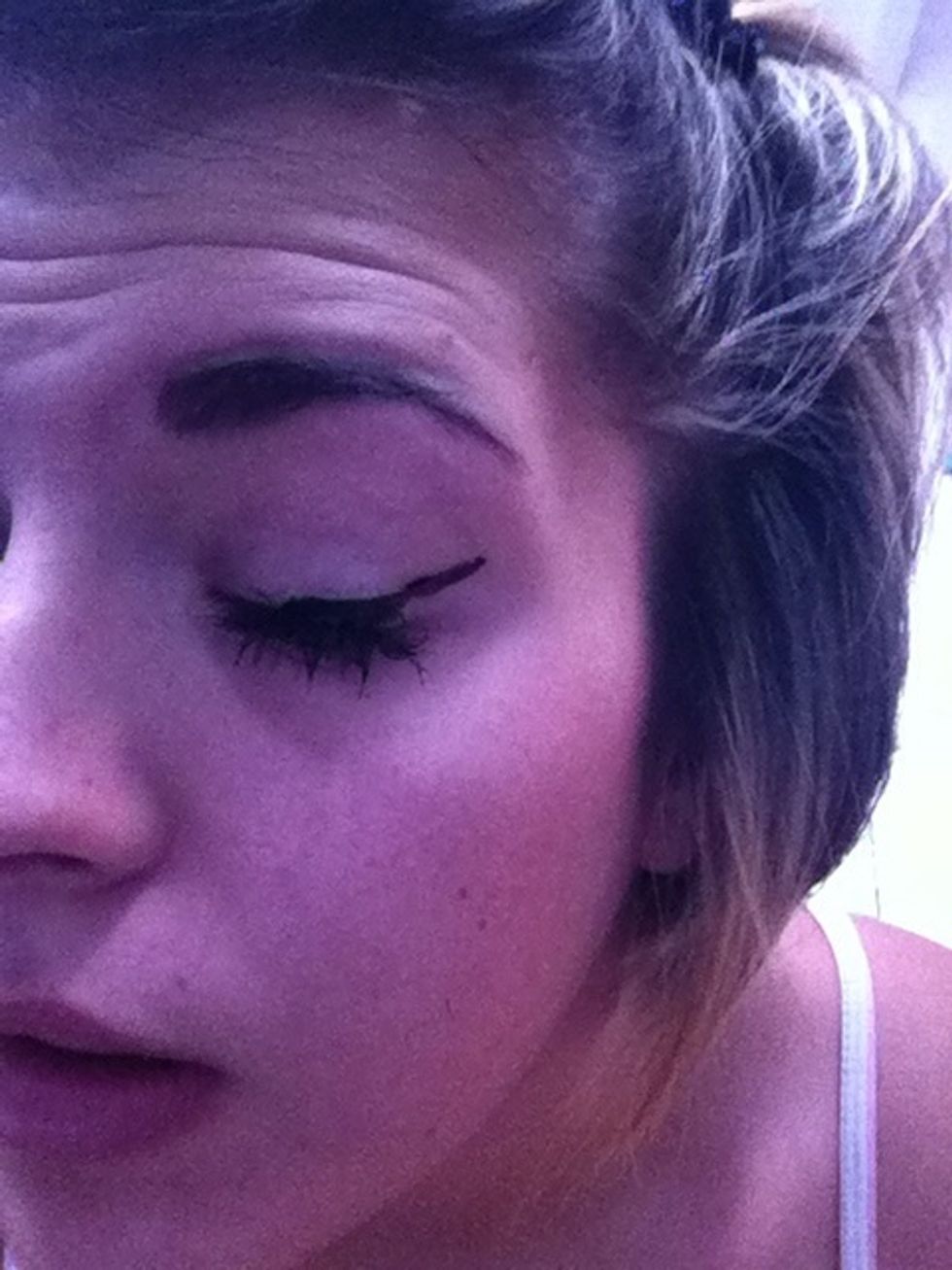 Draw a line from the middle of your eye all the way to the dot. ( This doesnt have to be perfect.)
Now do the other eye, and if it gets messy just tidy it up with a cotton bud.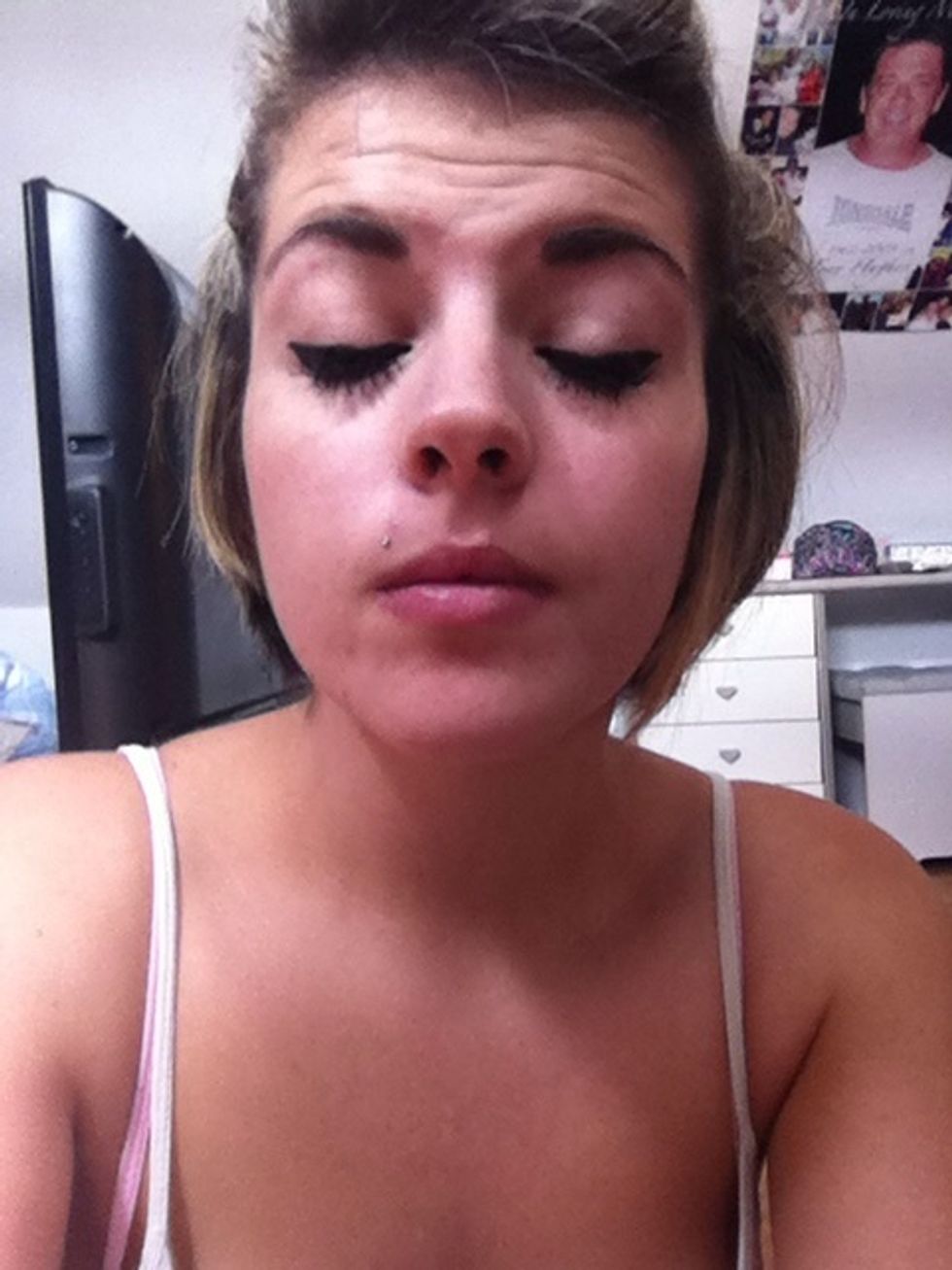 All cleaned up!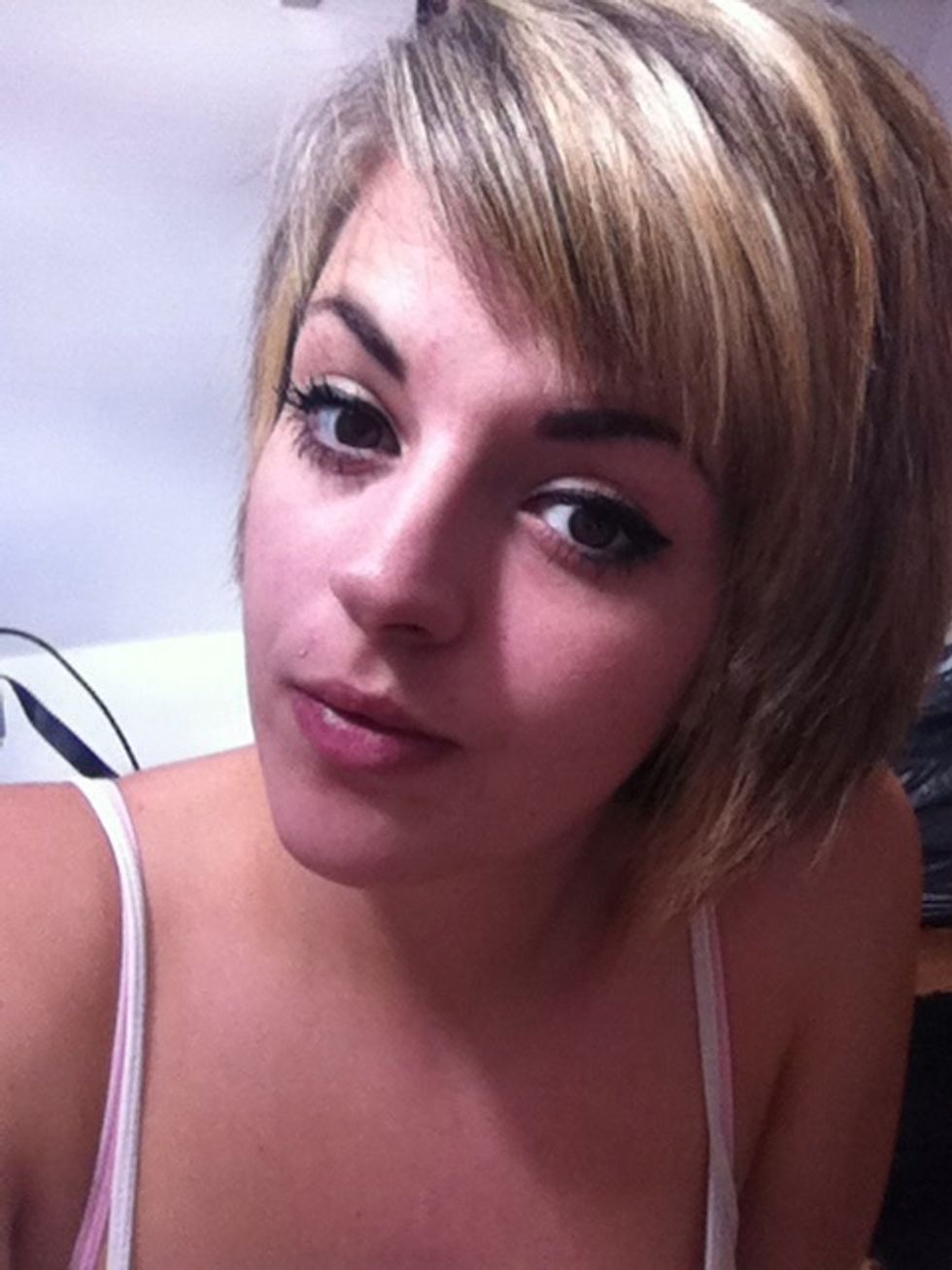 Now do you're hair however you like! And youre done!
Dry skin cream
Primer
Liquid eyeliner
3 mascaras
Eyebrow pencil