Do Prim's Hairstyle From Catching Fire
1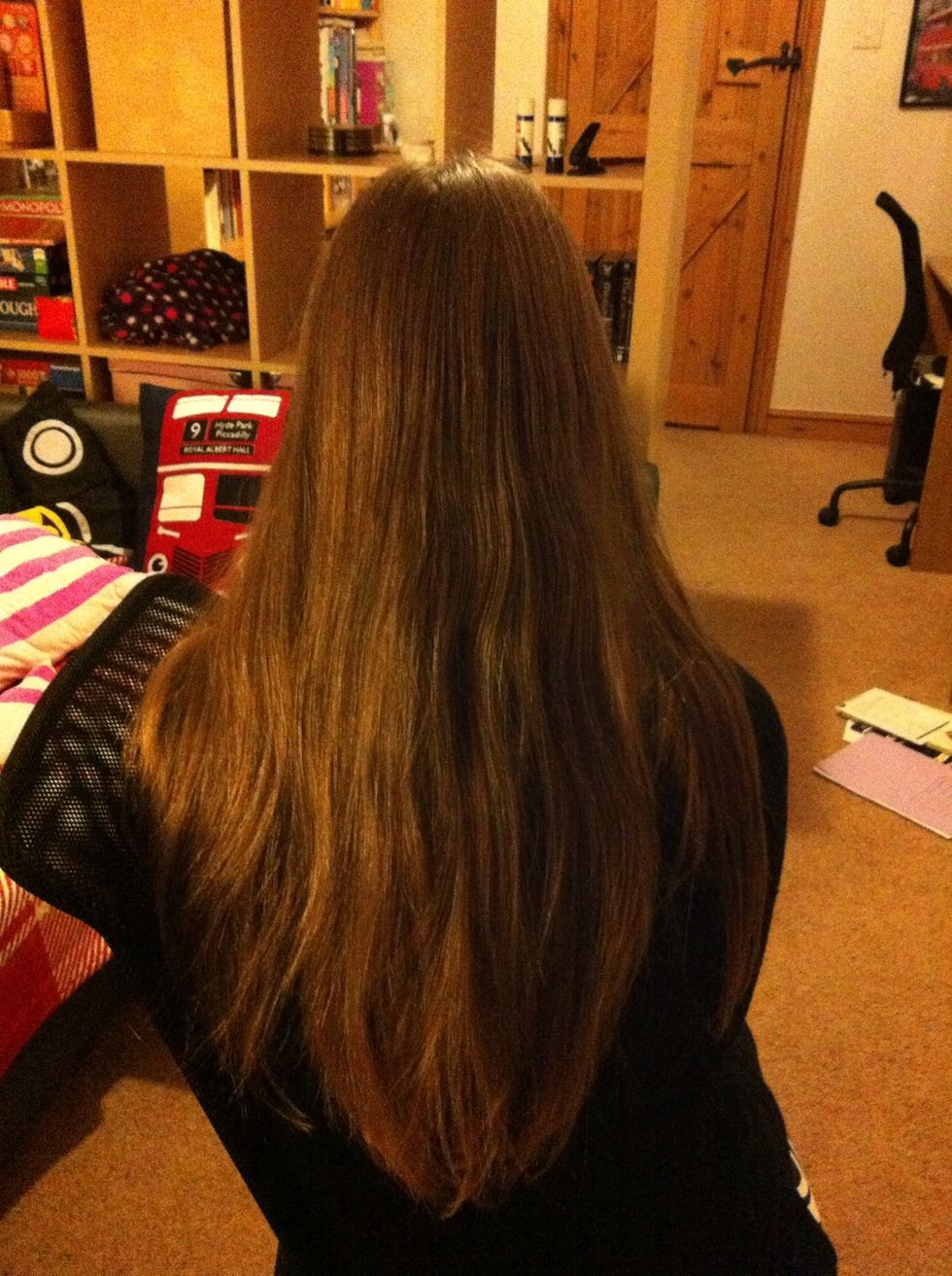 Brush your hair really well so there are no knots.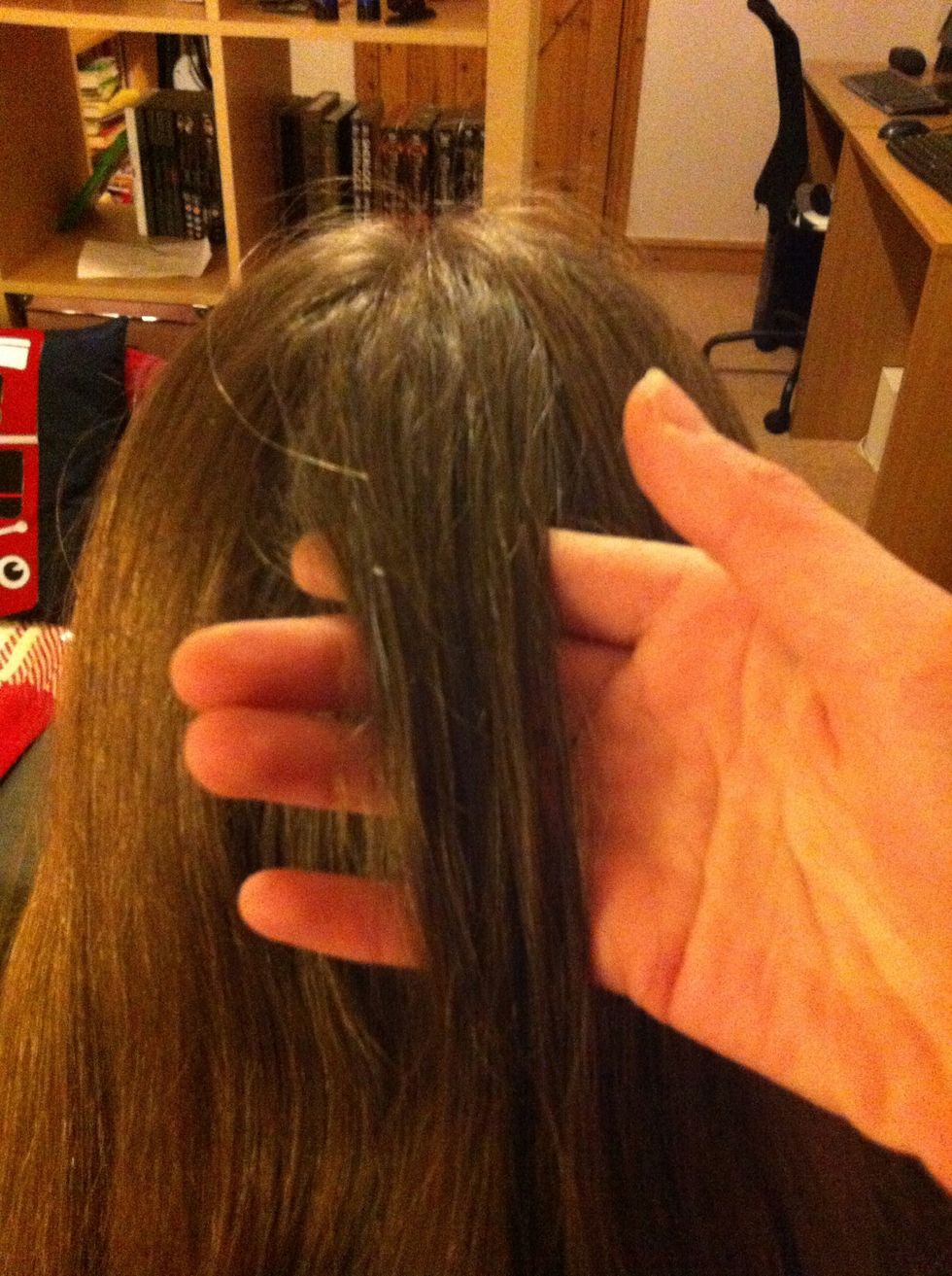 Take about this much hair from the top of your head.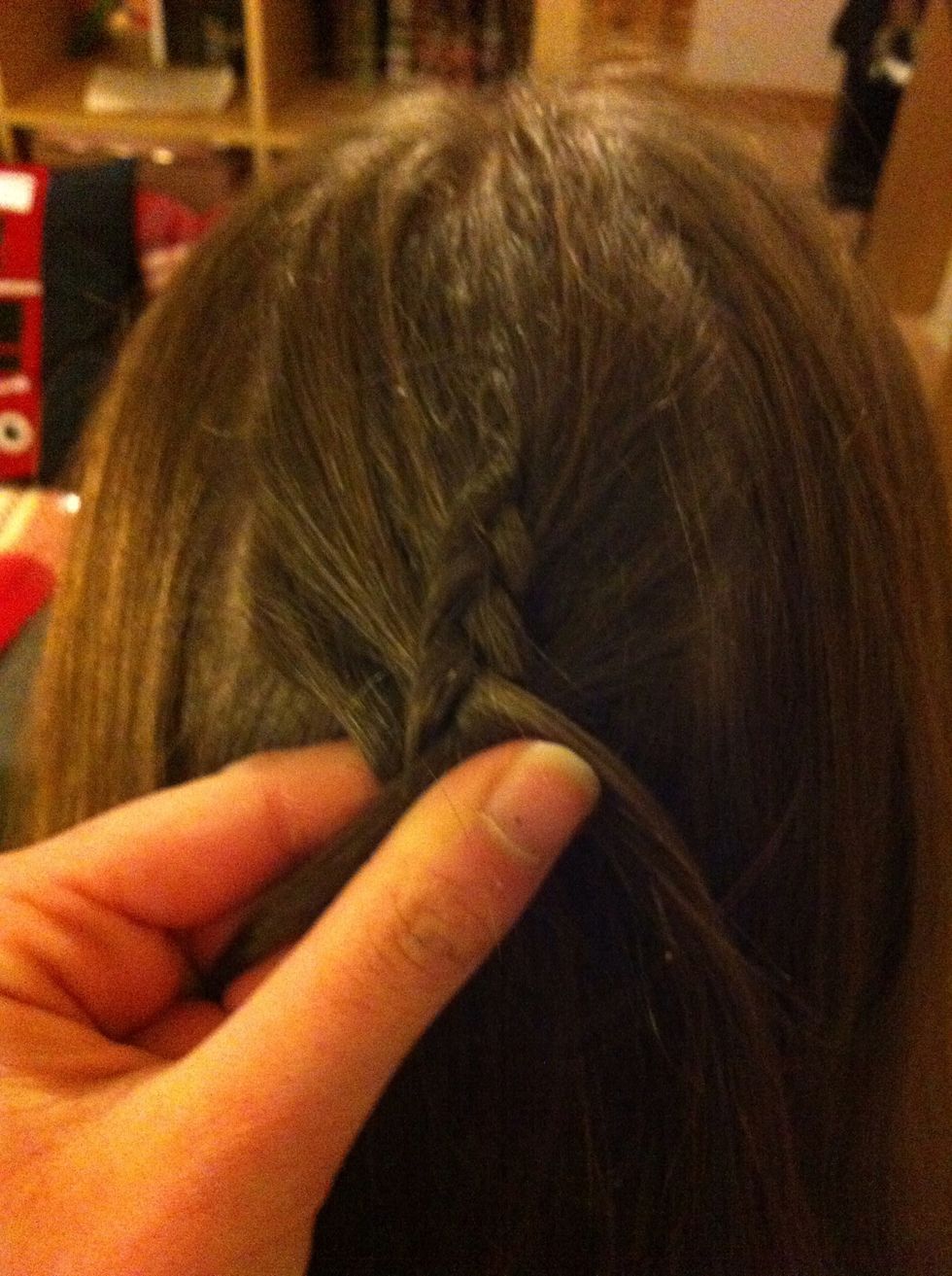 Begin to Dutch braid down your head.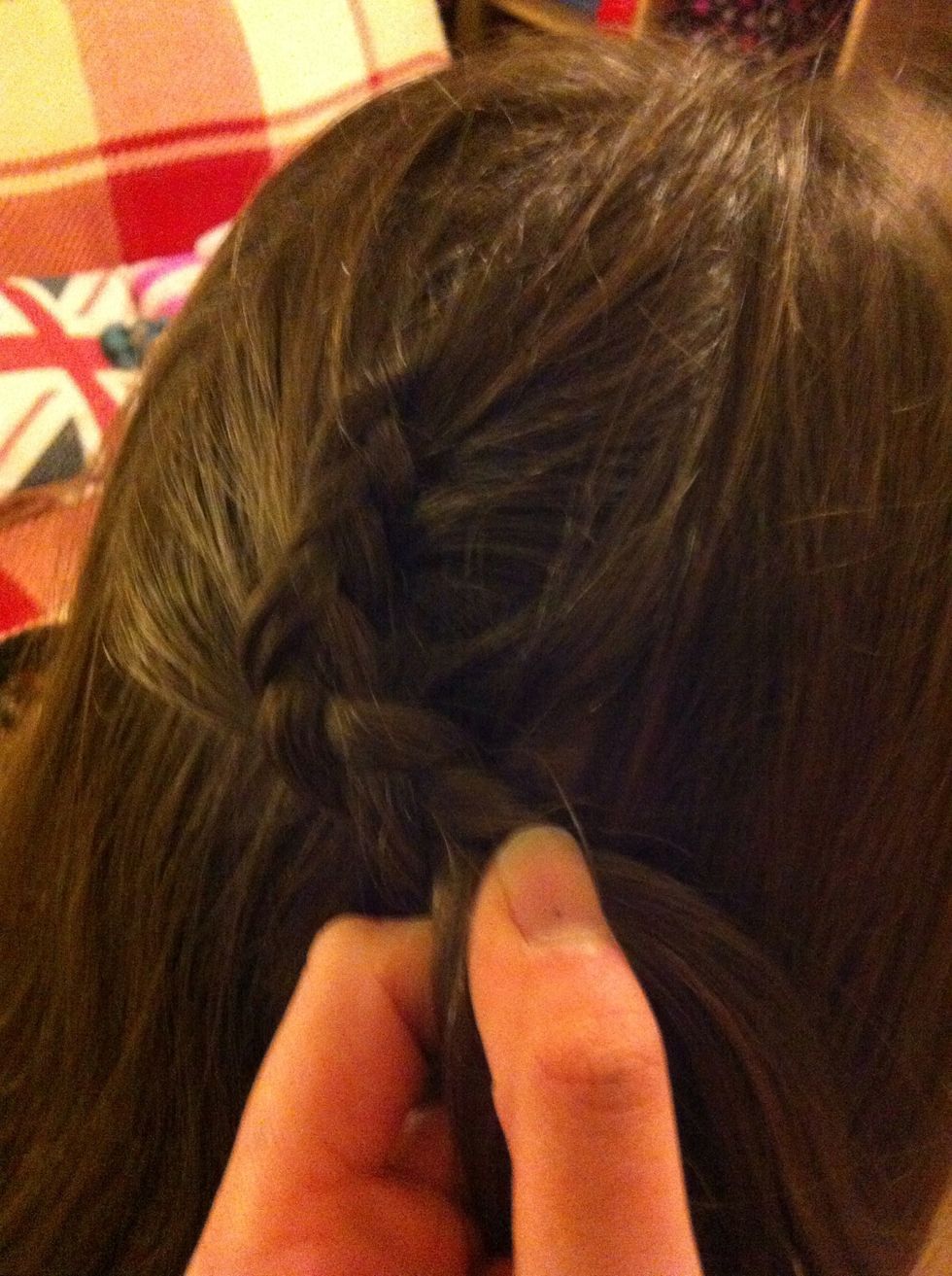 After braiding an inch or so, curve the braid so you are braiding horizontally.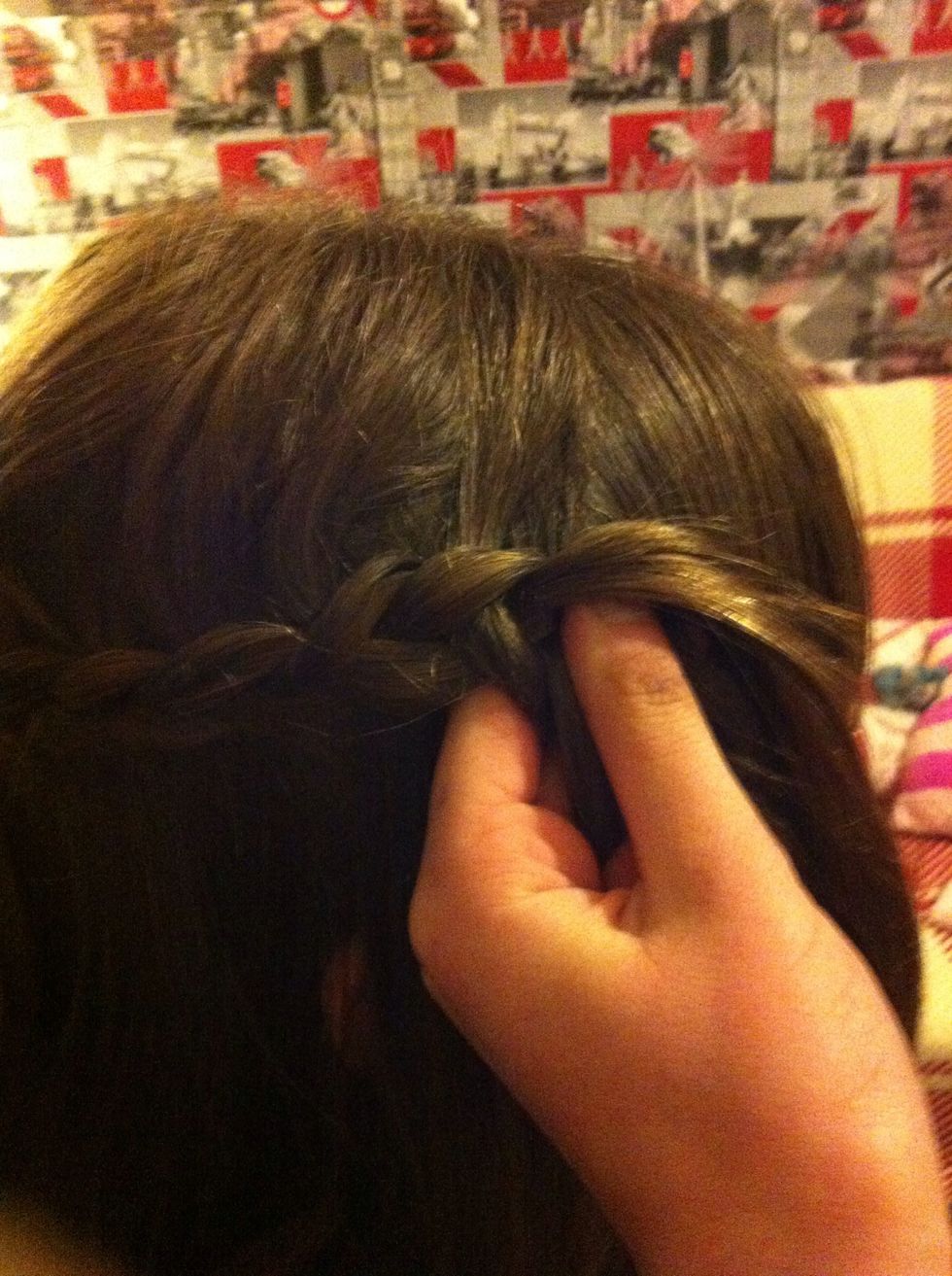 When you get to your ear, start to curve the braid upwards.
Keep braiding over your forehead...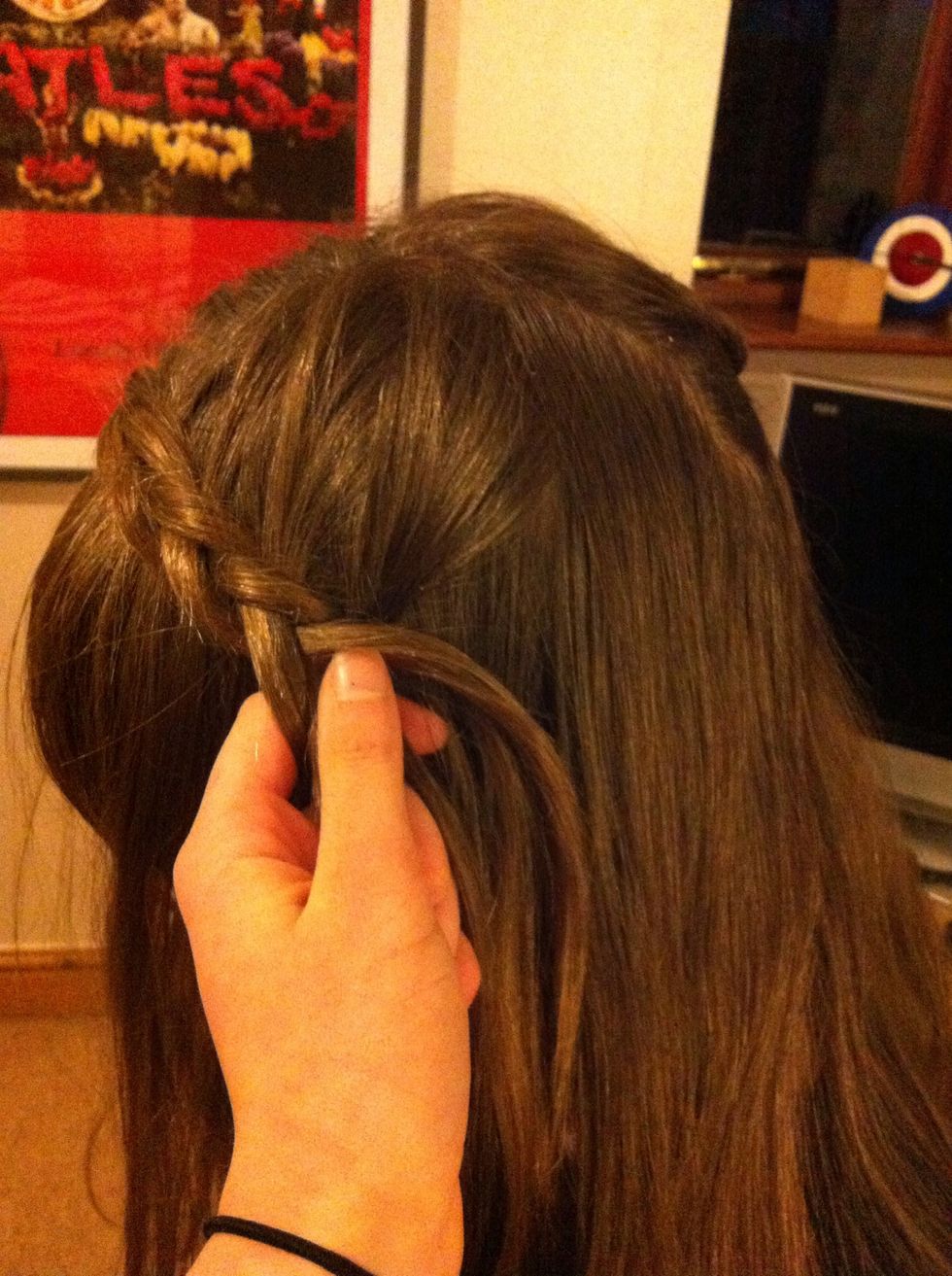 ...And keep Dutch braiding down the other side.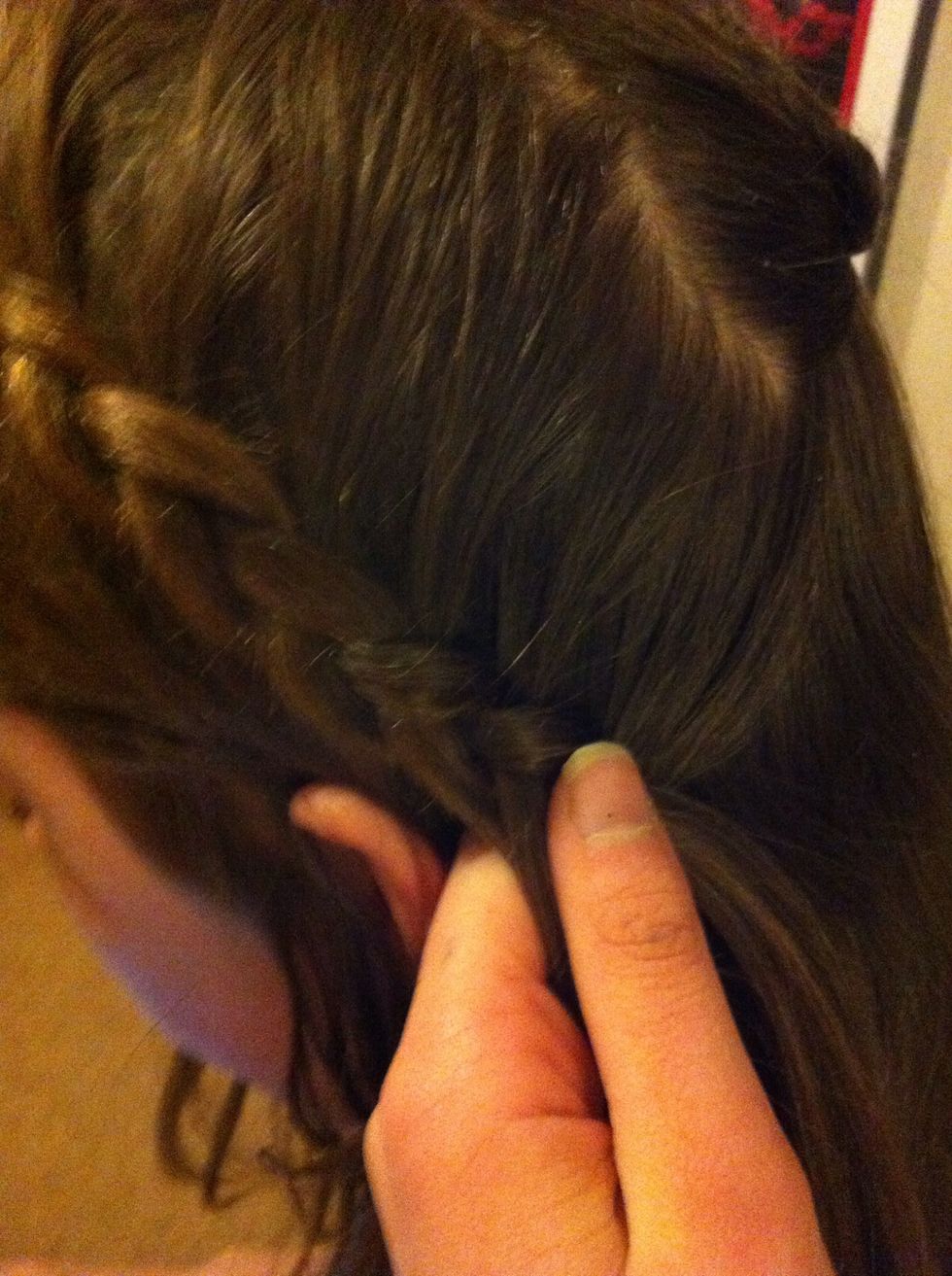 When you reach your ear, do a normal braid.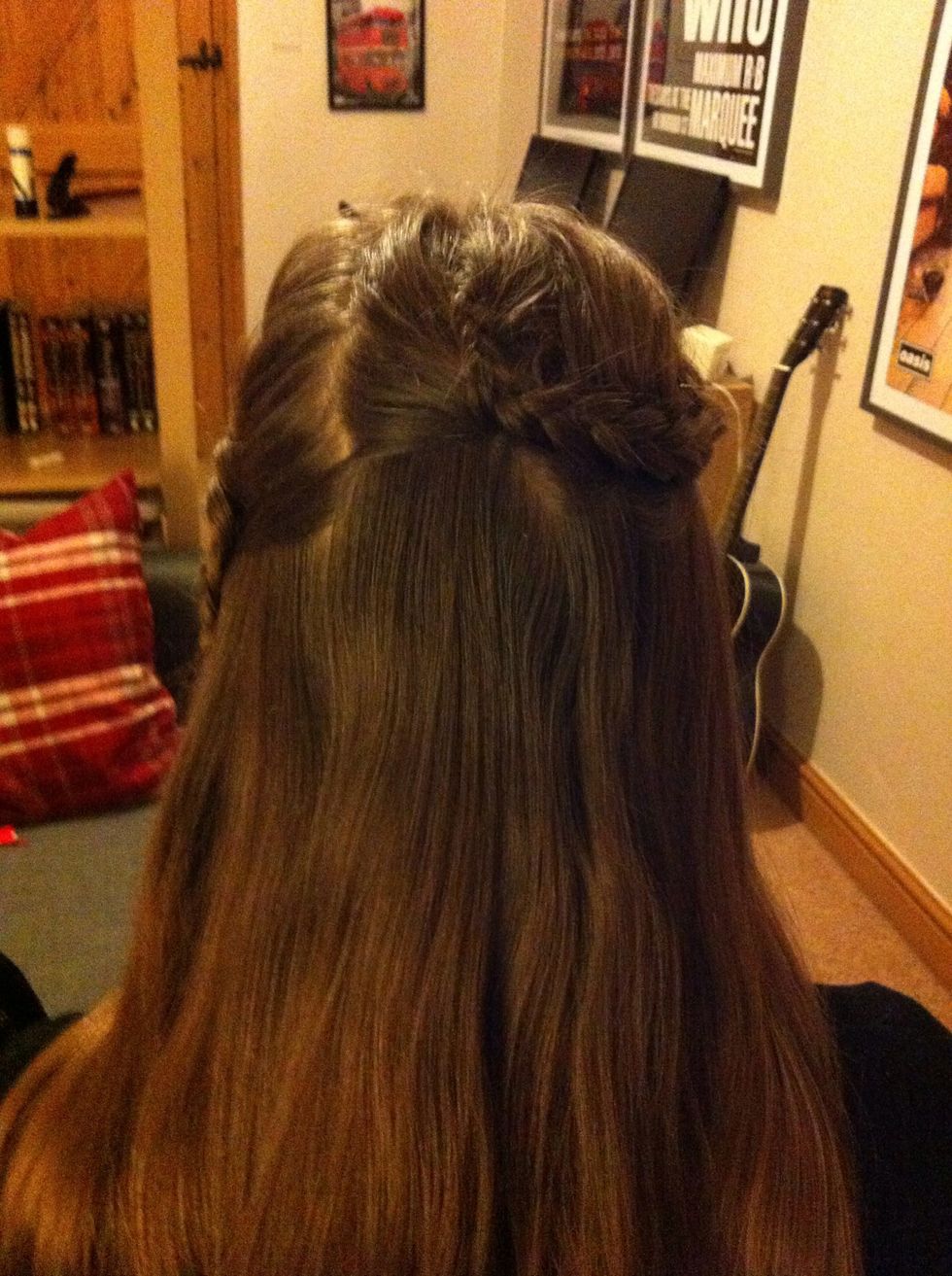 Back view... (Tap for the full pic)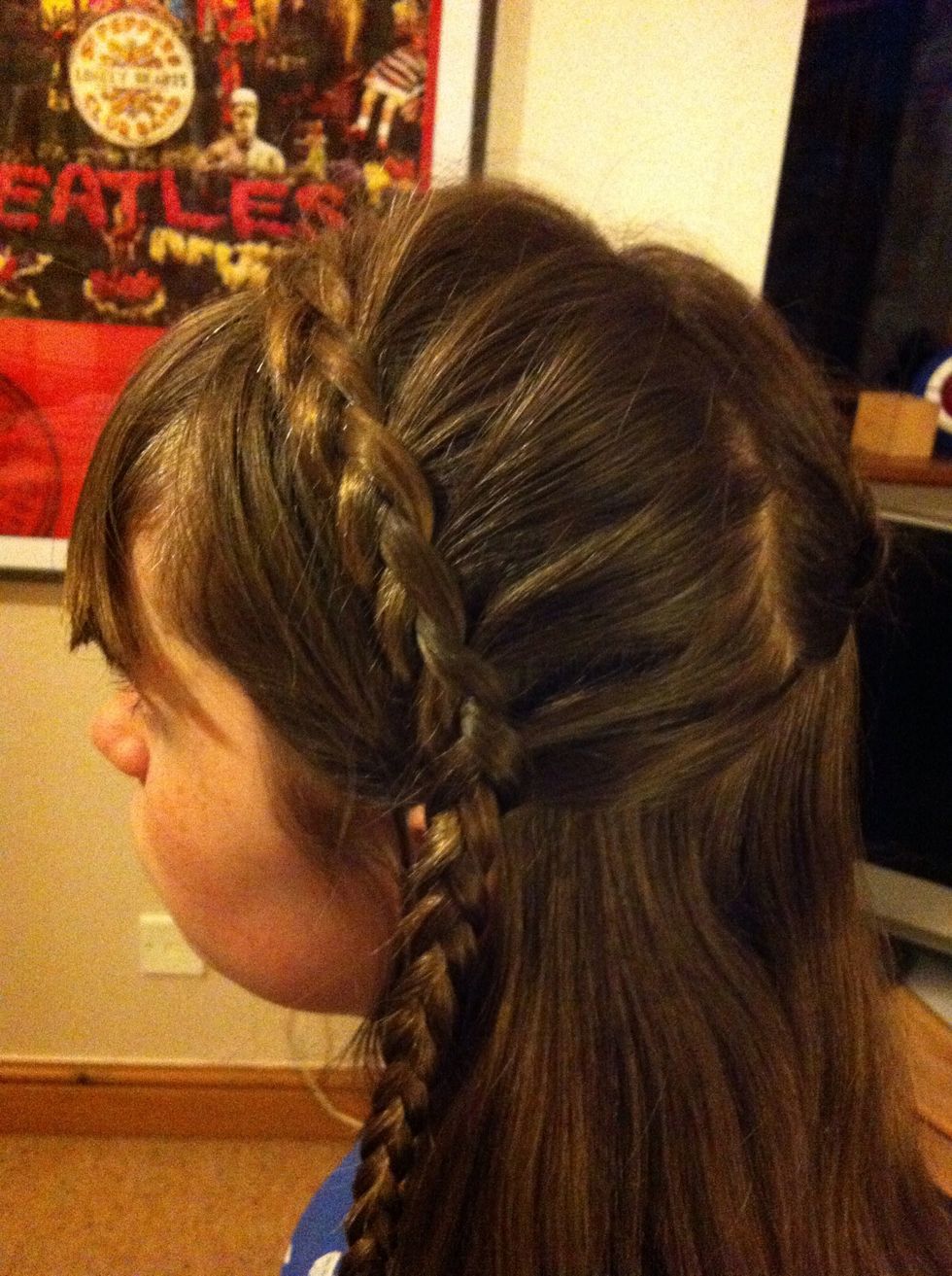 Side view...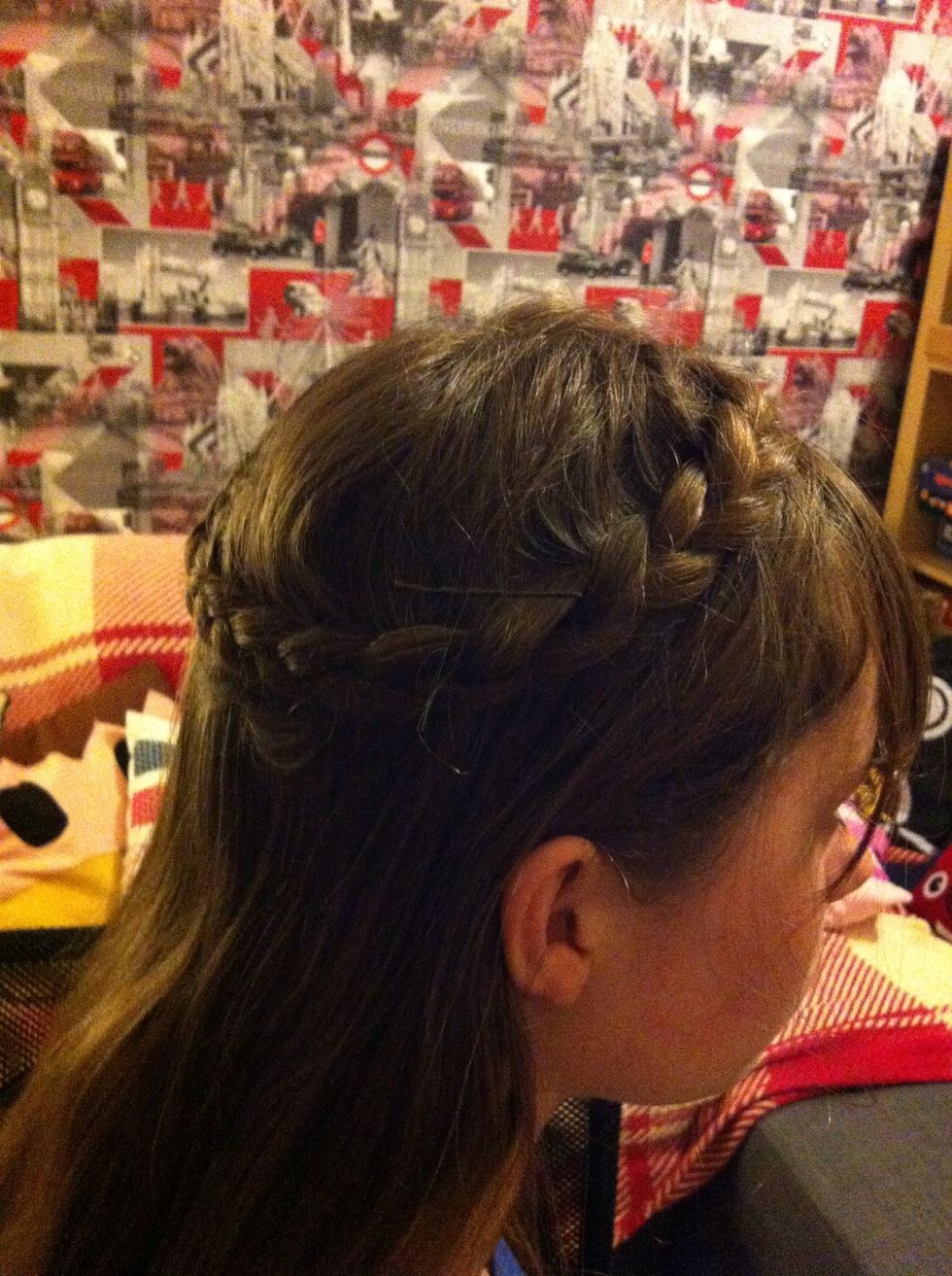 ...And the other side!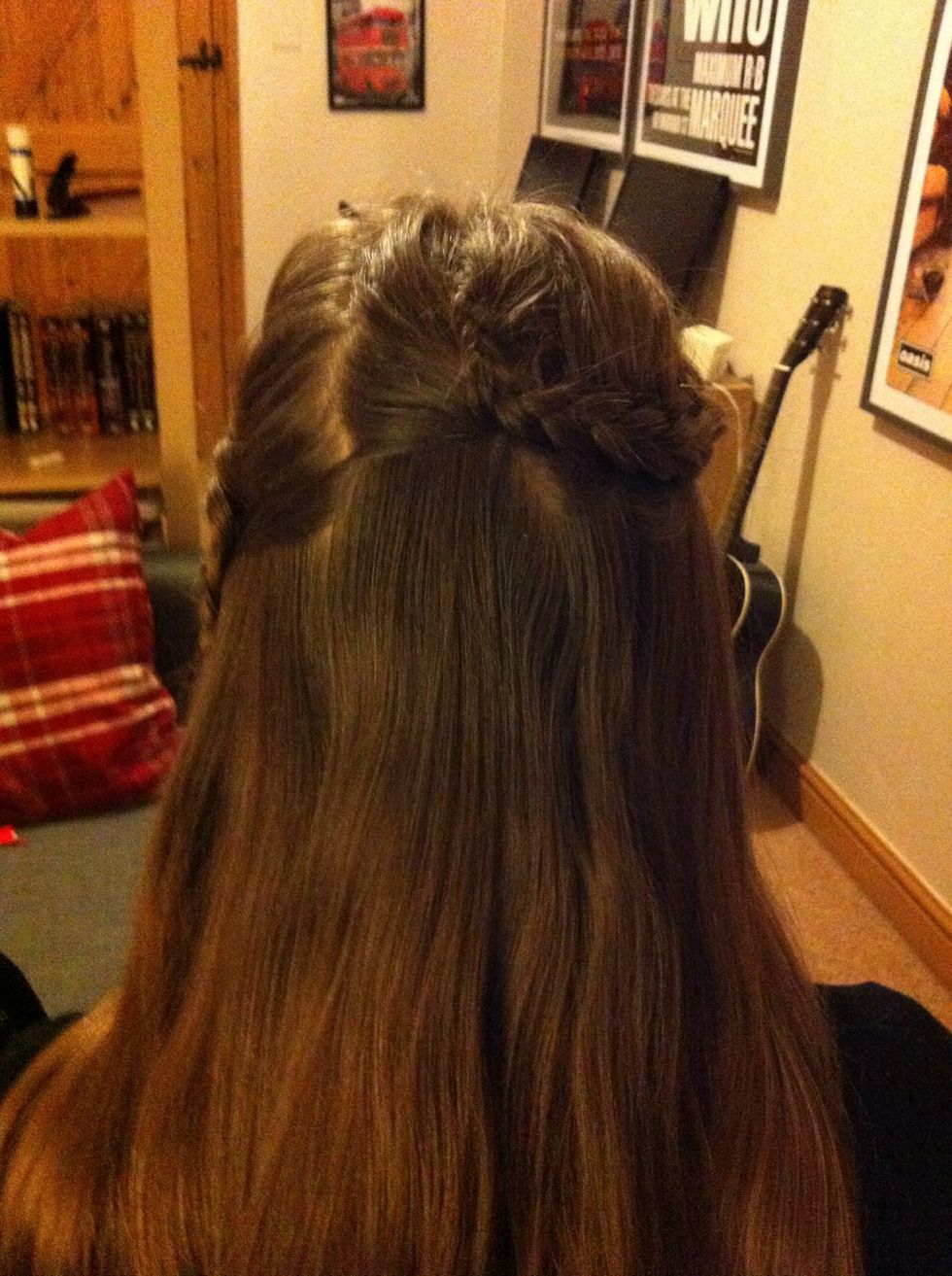 And there you go! May the odds be ever in your favor!
I hope you enjoyed this guide! If you have any questions or requests for hairstyles, leave them in the comments section below!
The creator of this guide has not included tools