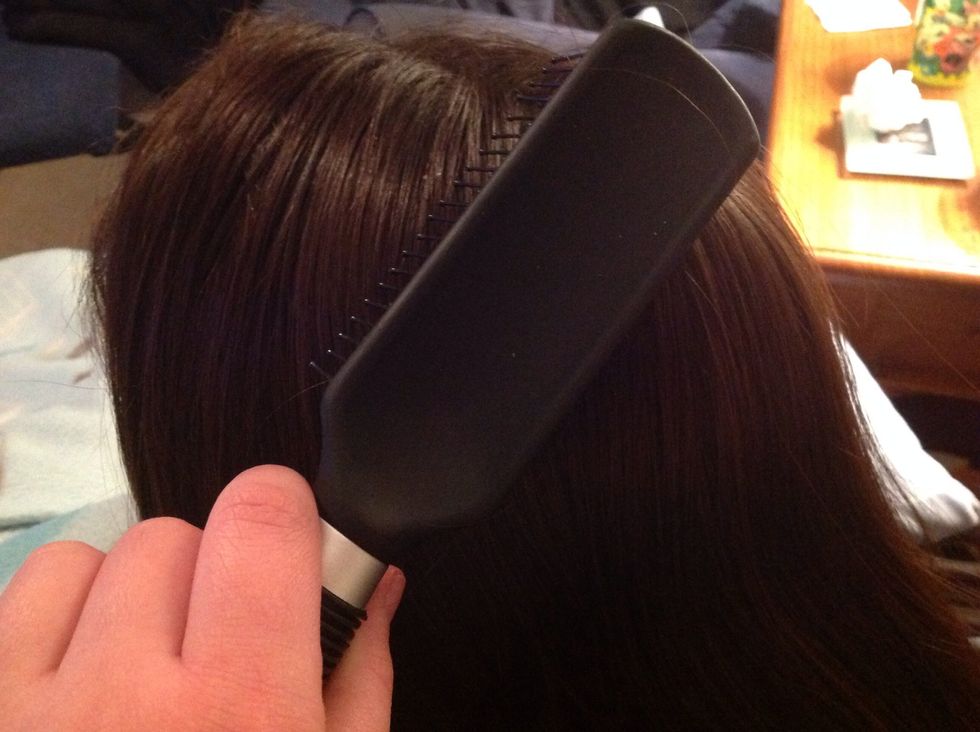 First, comb your hair well. Take your time girls, this style needs to be sleek.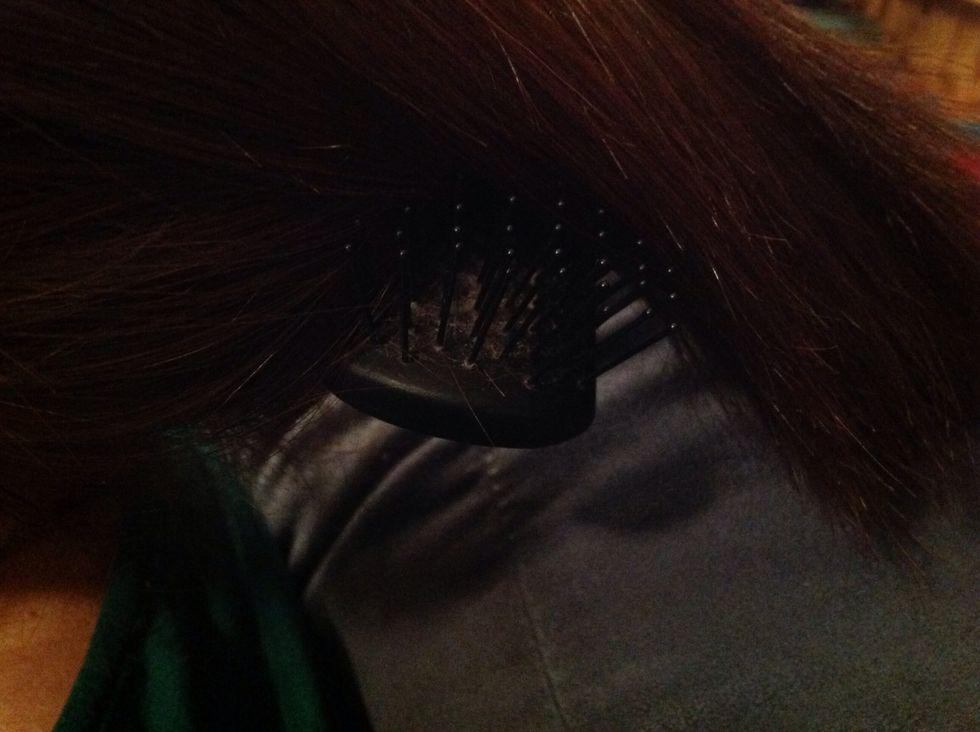 Then back comb,back combing is when you comb underneath your hair. The more you back comb the better the look.
Then slowly use your fingers to find your scalp line. (Your scalp line should be around the middle of your head)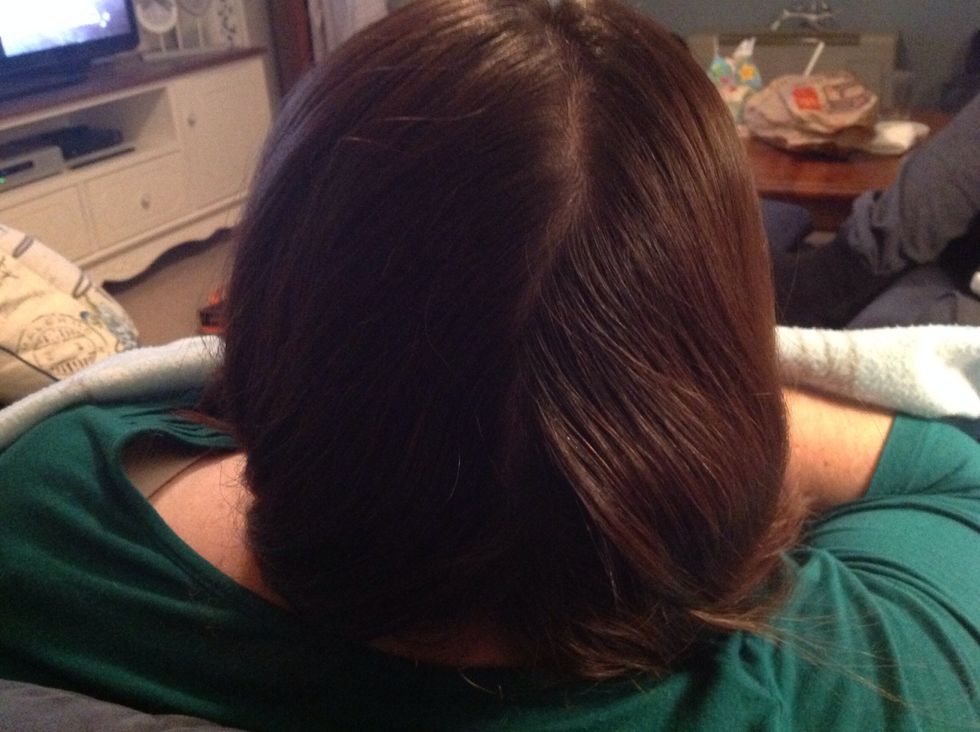 Then trace it down your head so that your hair is divided in two. But be carful when following you scalp Iine! Why, because your scalp line can go of in all directions.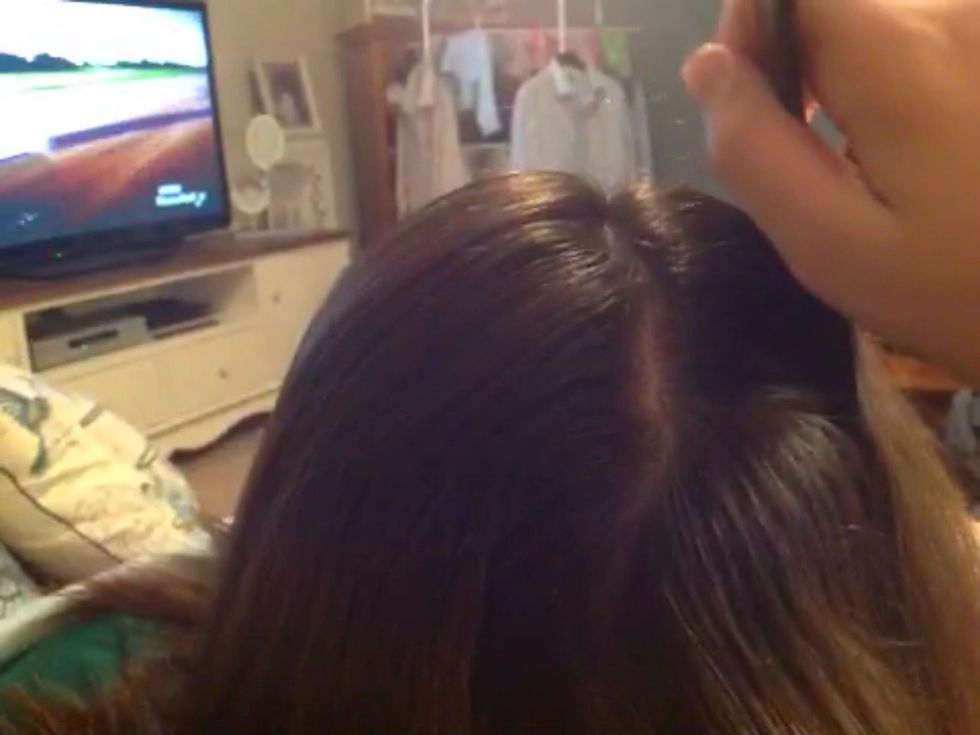 Then just to make sure that your scalp line is really clear, and to make it nester. Use your comb to comb your hair from one side of your scalp line toward the tips of your hair.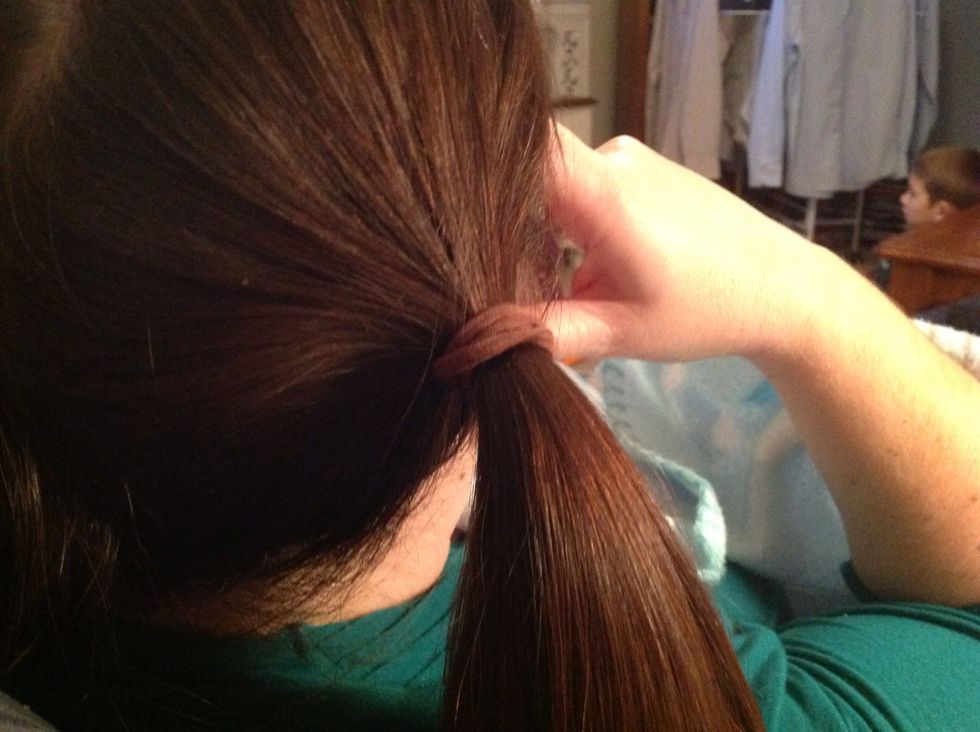 Then tie up one side of your hair that you made when finding your scalp line.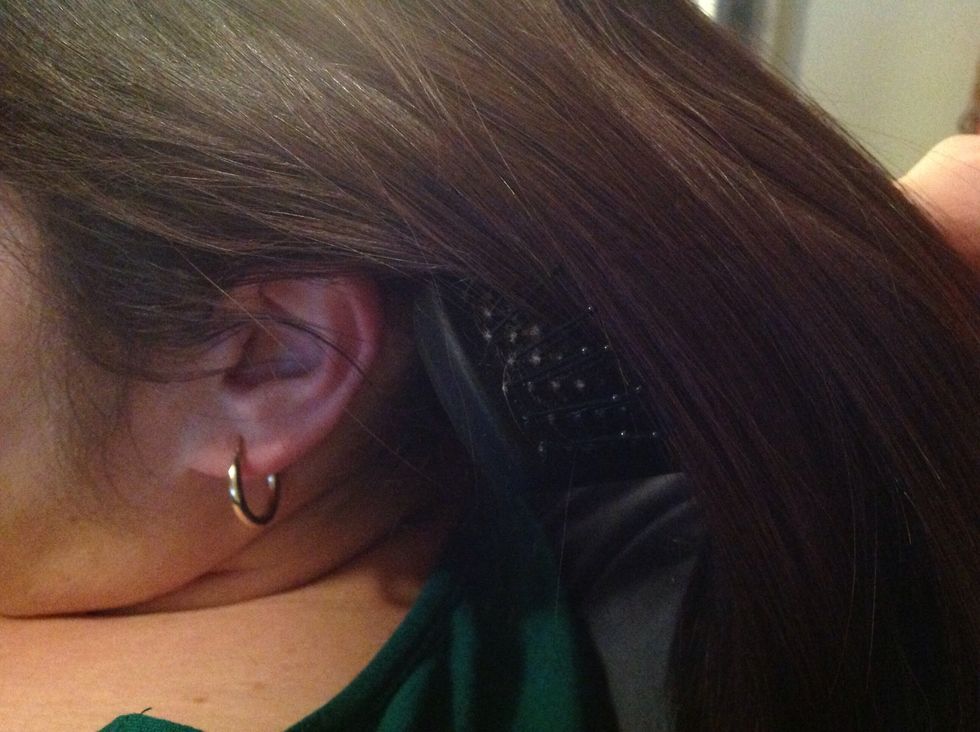 Then back comb the untied side of your hair, remember the style has to be sleek and beautiful.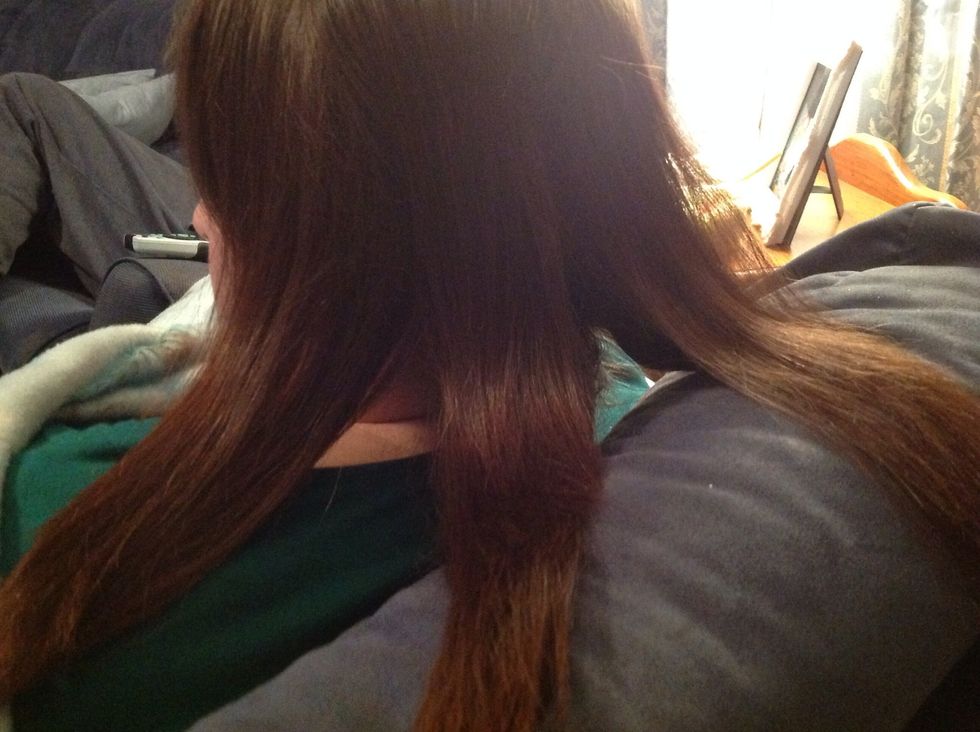 Then part the section of hair you just back combed into three even parts. They don't have to be spot on when making those three parts. As long as they are roughly about the same.
Then start plaiting, try not to start the plait to high up or when you have finished, the hair style won't sit right.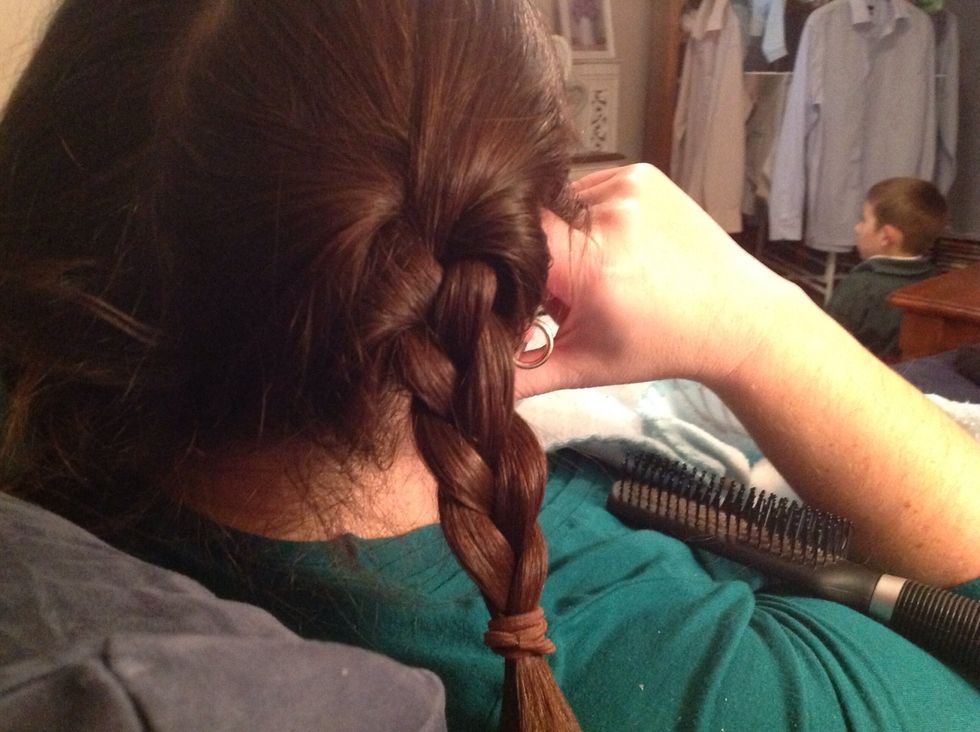 Try and keep it neat as well, just so it looks good. Oh and a little tip for when you are plaiting ..... as you plait your/some one else's hair let it hang down. I just thought you might wanna know.
Ok so now you have finished your first plait. Let it hang down until you finish the other plait. So to finish the other plait do the exact same things you did to create the first one.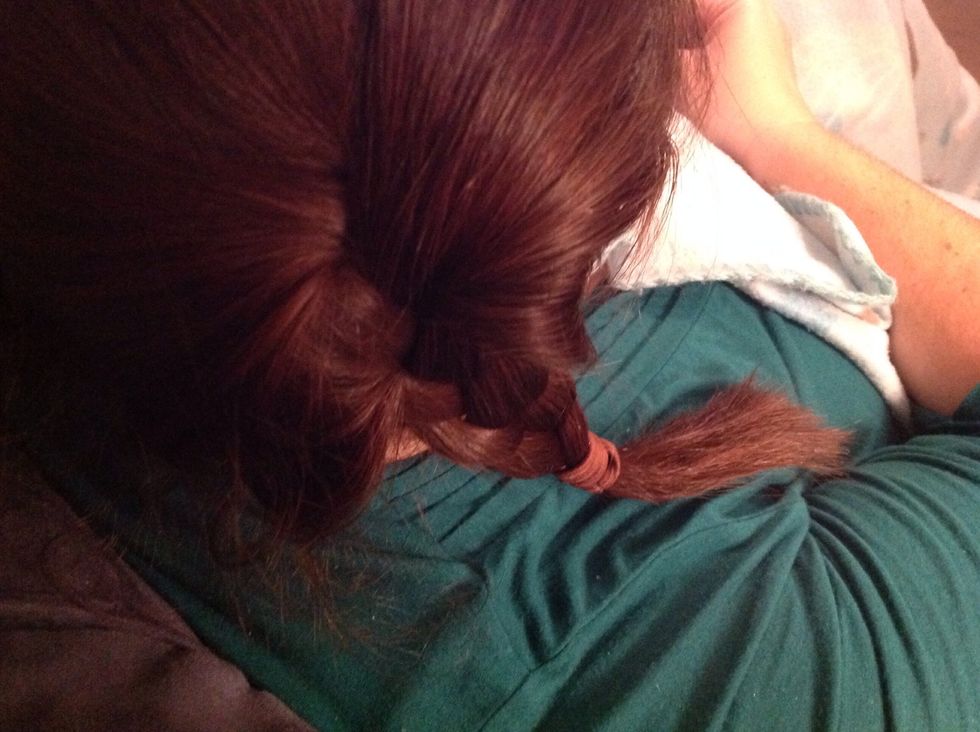 And once you finish your second hair plait .... you are DONE!!! Hang your plaits over your shoulder and then you are ready to show of your new country styled hair look. I'm sure it will look great.
2 Hair bands
A hairbrush
A comb