As always, start off with a base coat to protect your natural nails.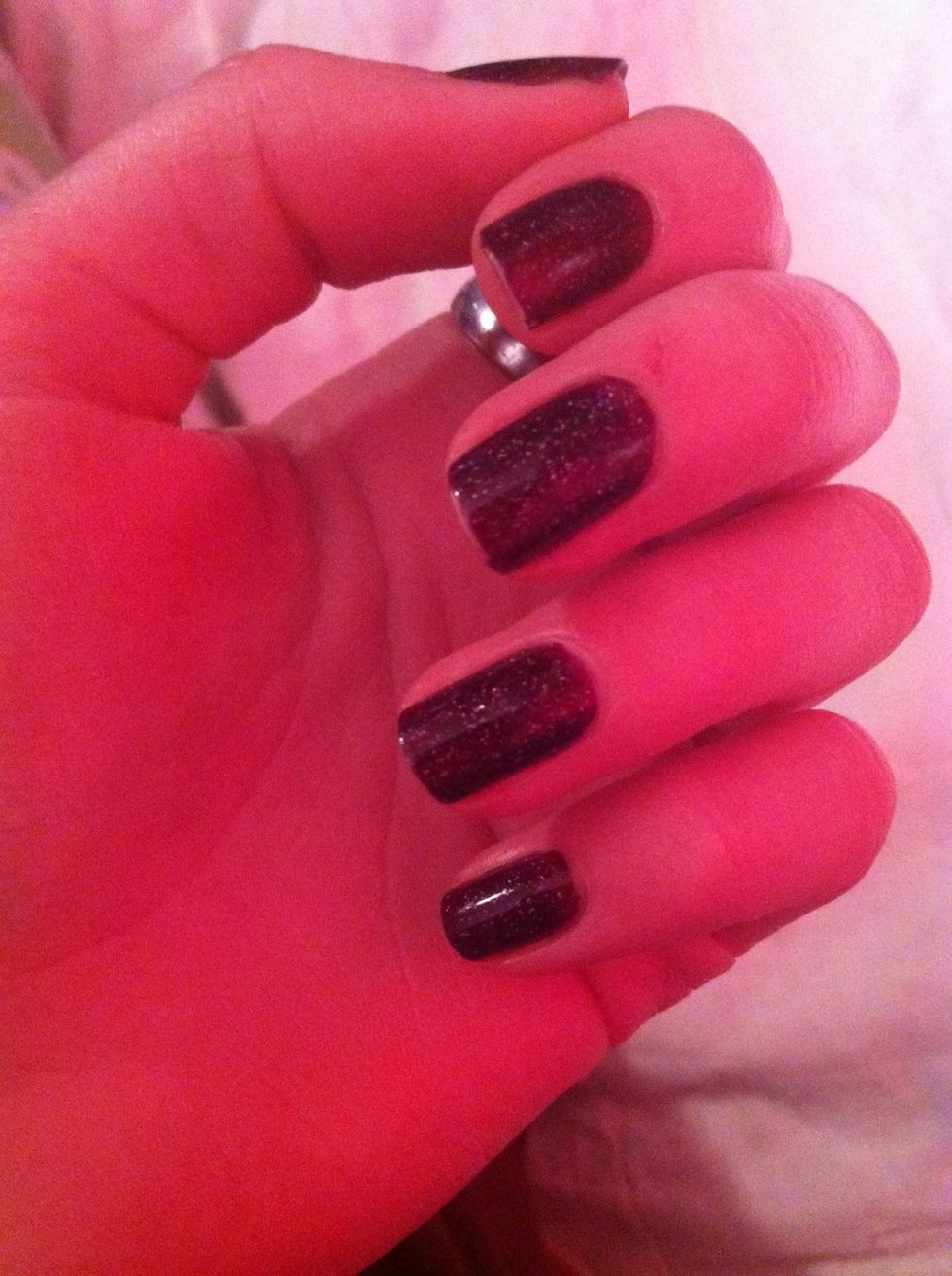 Paint your nails a base color. I'm using a dark purple.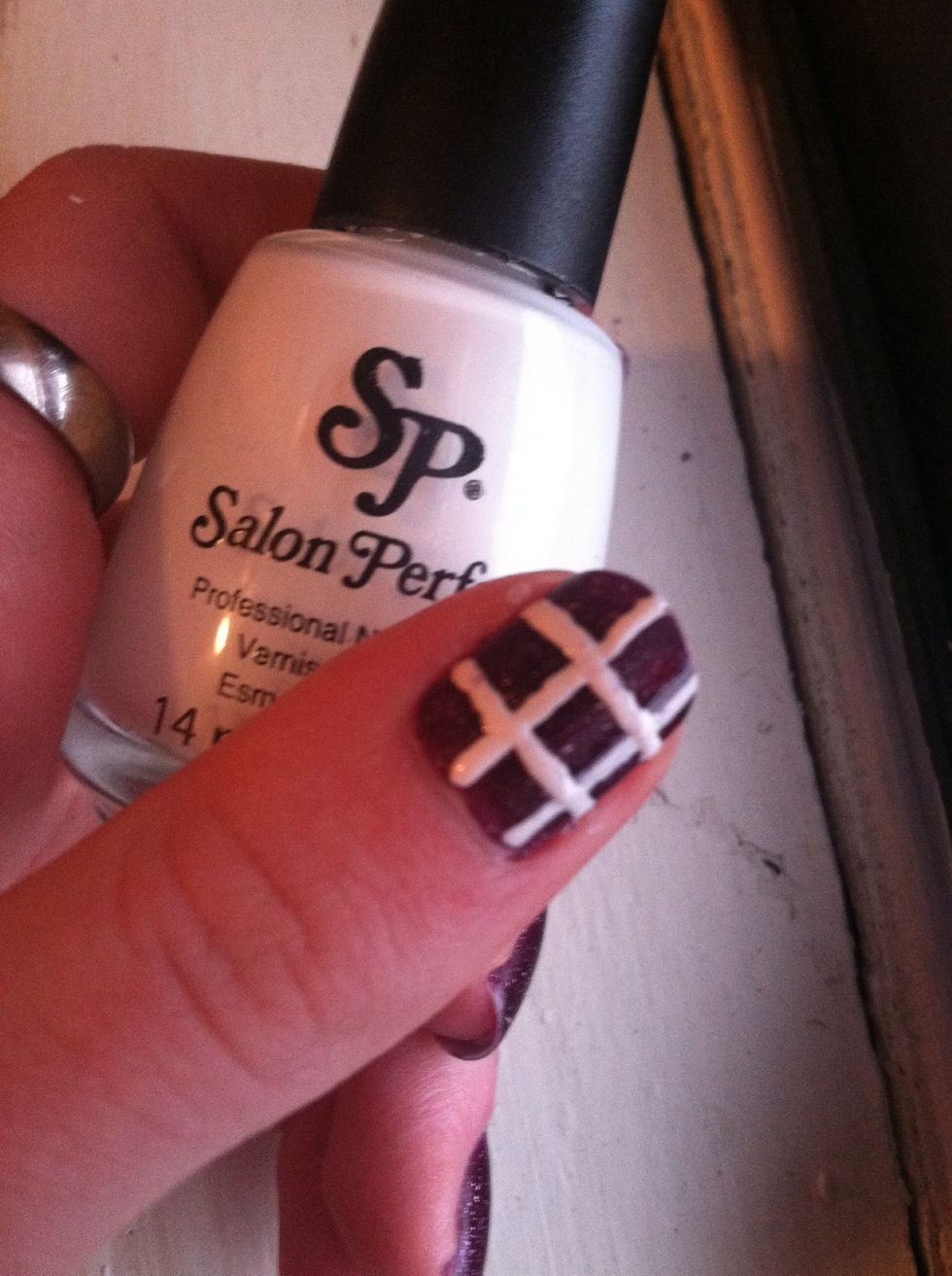 Using a toothpick, make this box design with white polish. Your first line will go to the right corner of your nail. This design is not centered!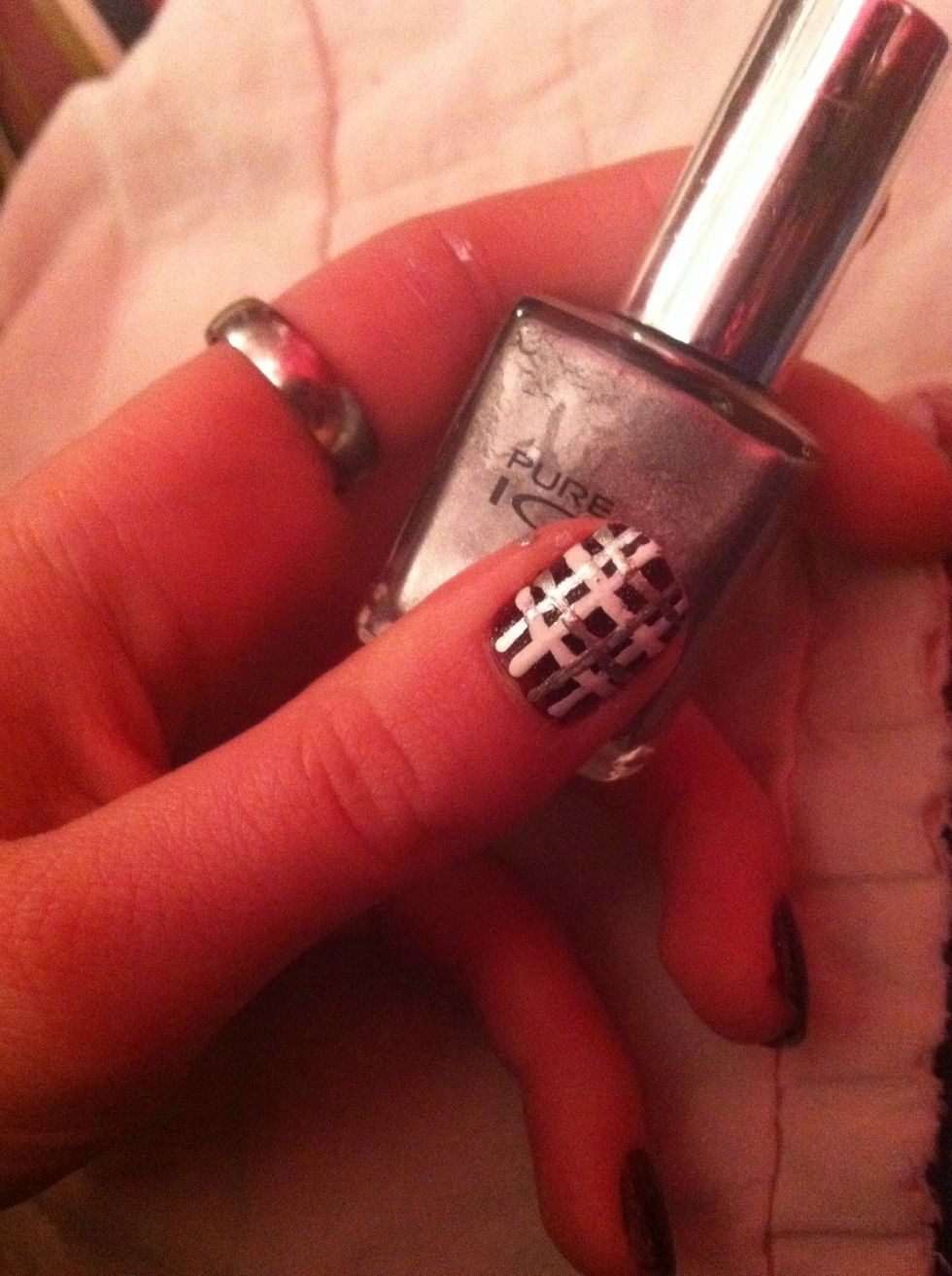 Next, take a lighter color and create this design. It looks hard! But it's super easy. Just add lines to the left of the parallel lines and to the top of the horizontal lines.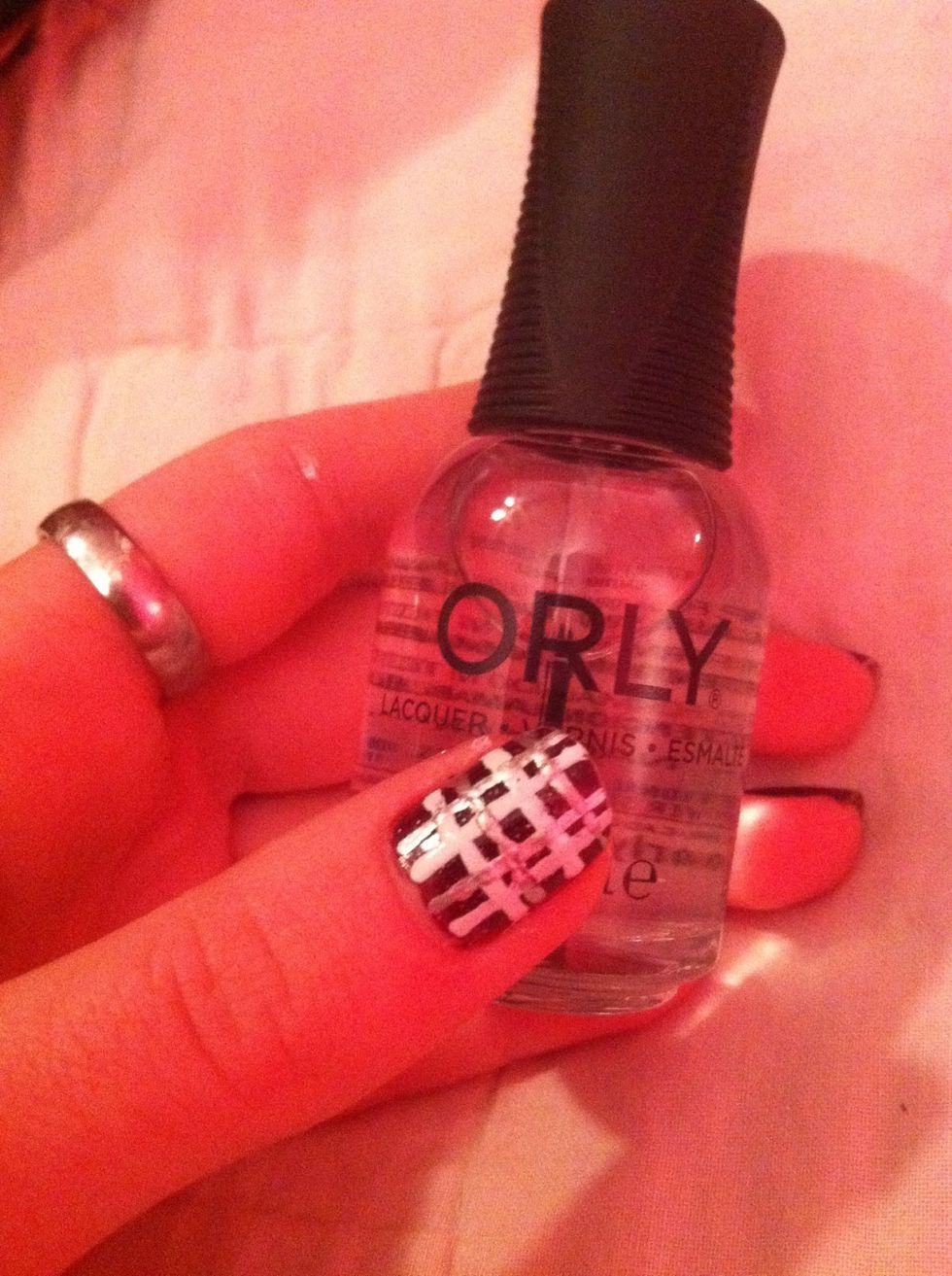 End with a base coat to protect your design and add shine!
These are a better version I did of the plaid nails. Notice the extra sparkly lines? You can do whatever you want!
Follow me for more nail guides! Check out my other guides for more nail tutorials and tips!
The creator of this guide has not included tools
Erin Bywater
I post guides on nail tutorials and gluten free foods! Feel free to request designs and recipes. Follow me for more upcoming guides!