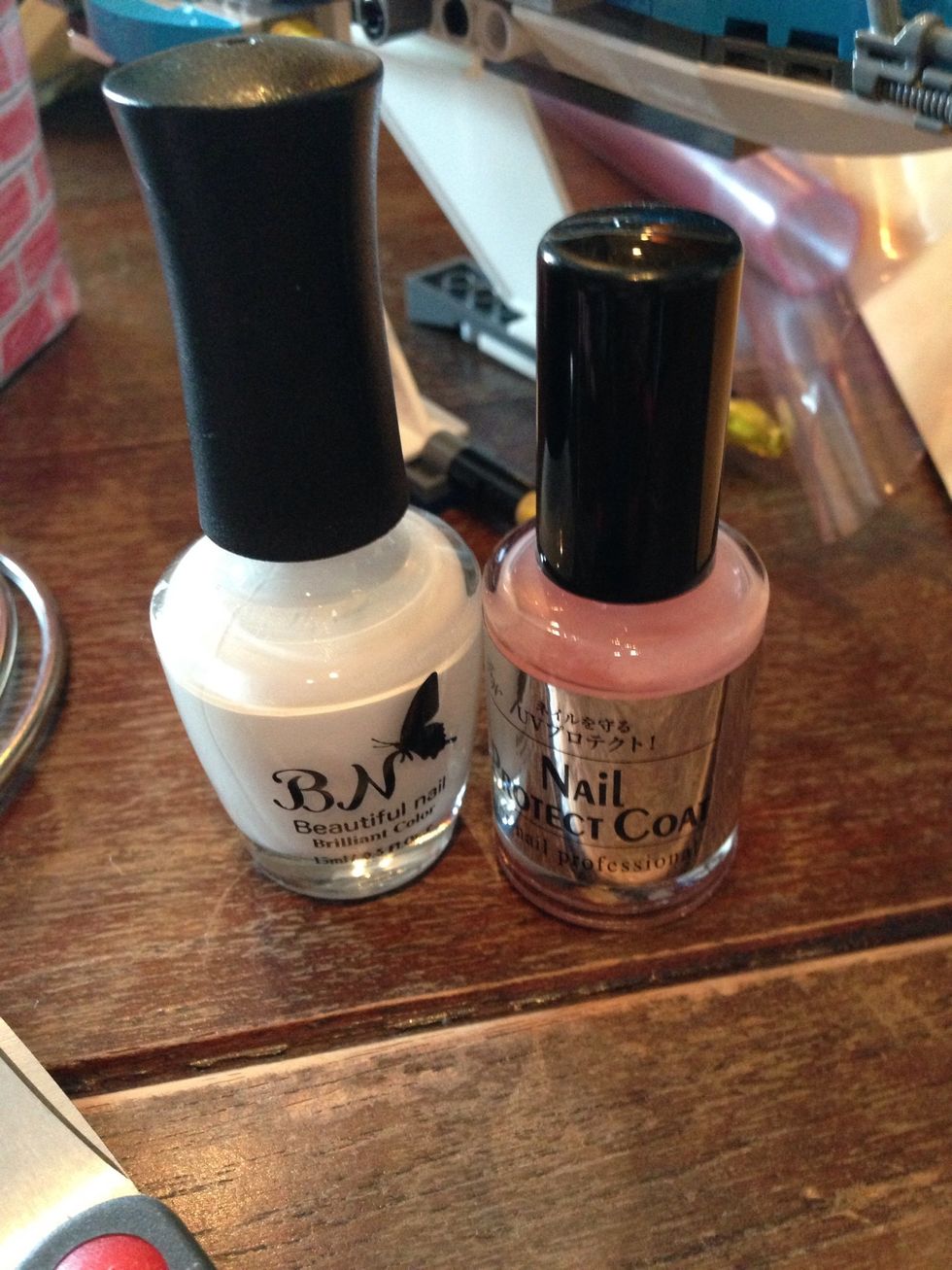 These are what i use. Beautiful Nail white nail polish from claire's . Pale pink Nail protect coat from Japan.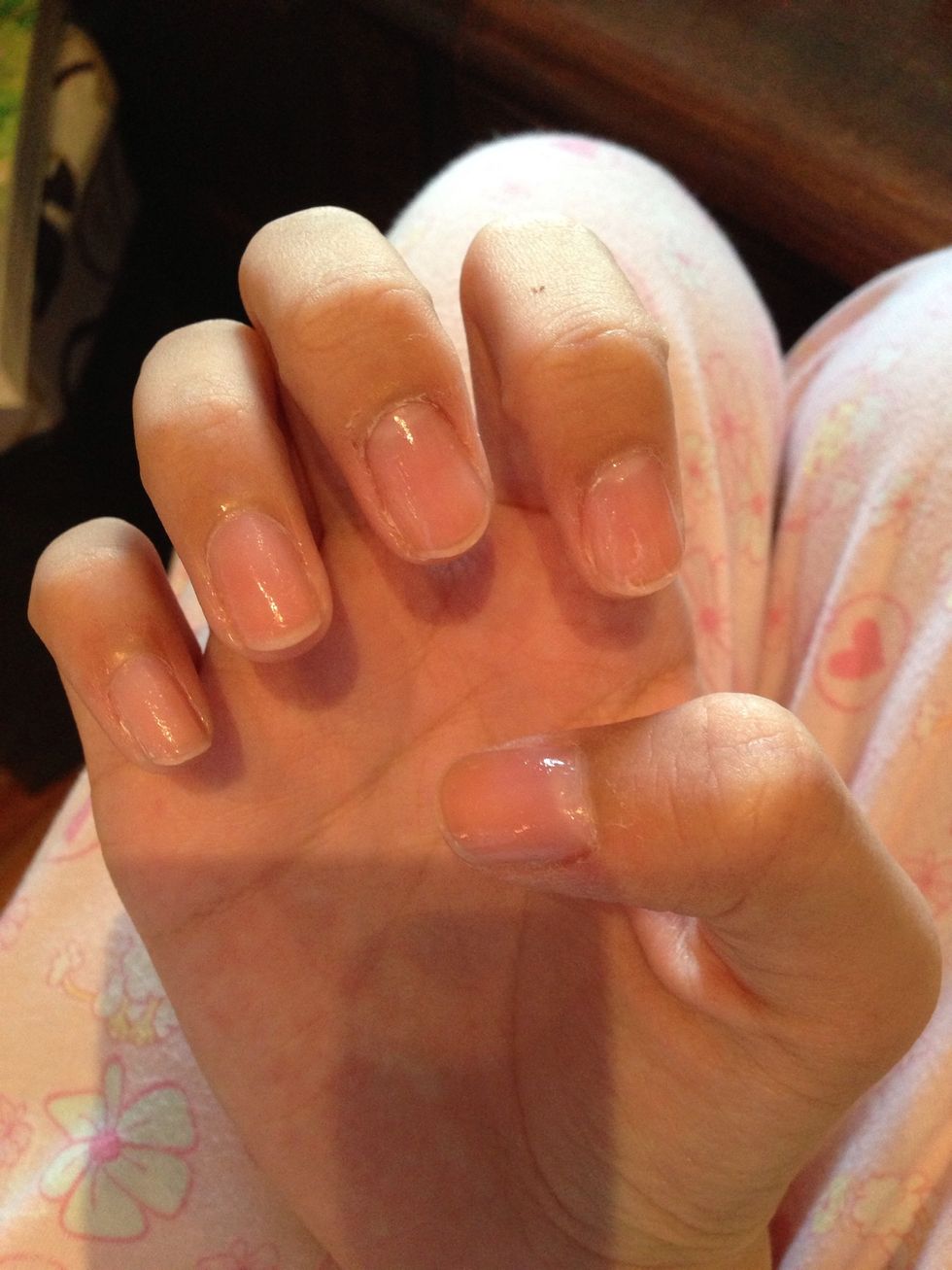 First, apply clear nail polish. You can use pale pink or beige too.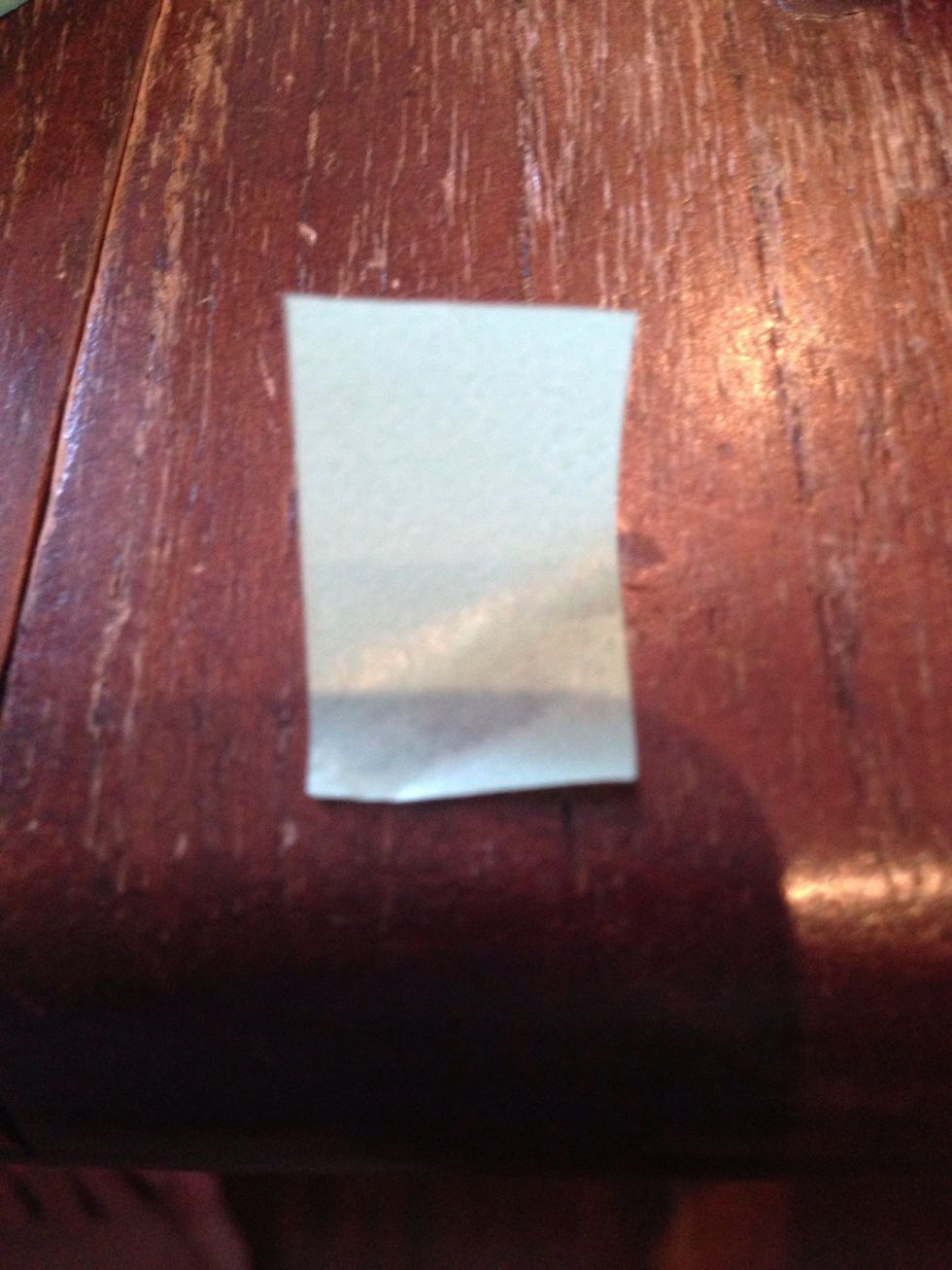 Cut a piece of paper tape ( plastic tape is fine).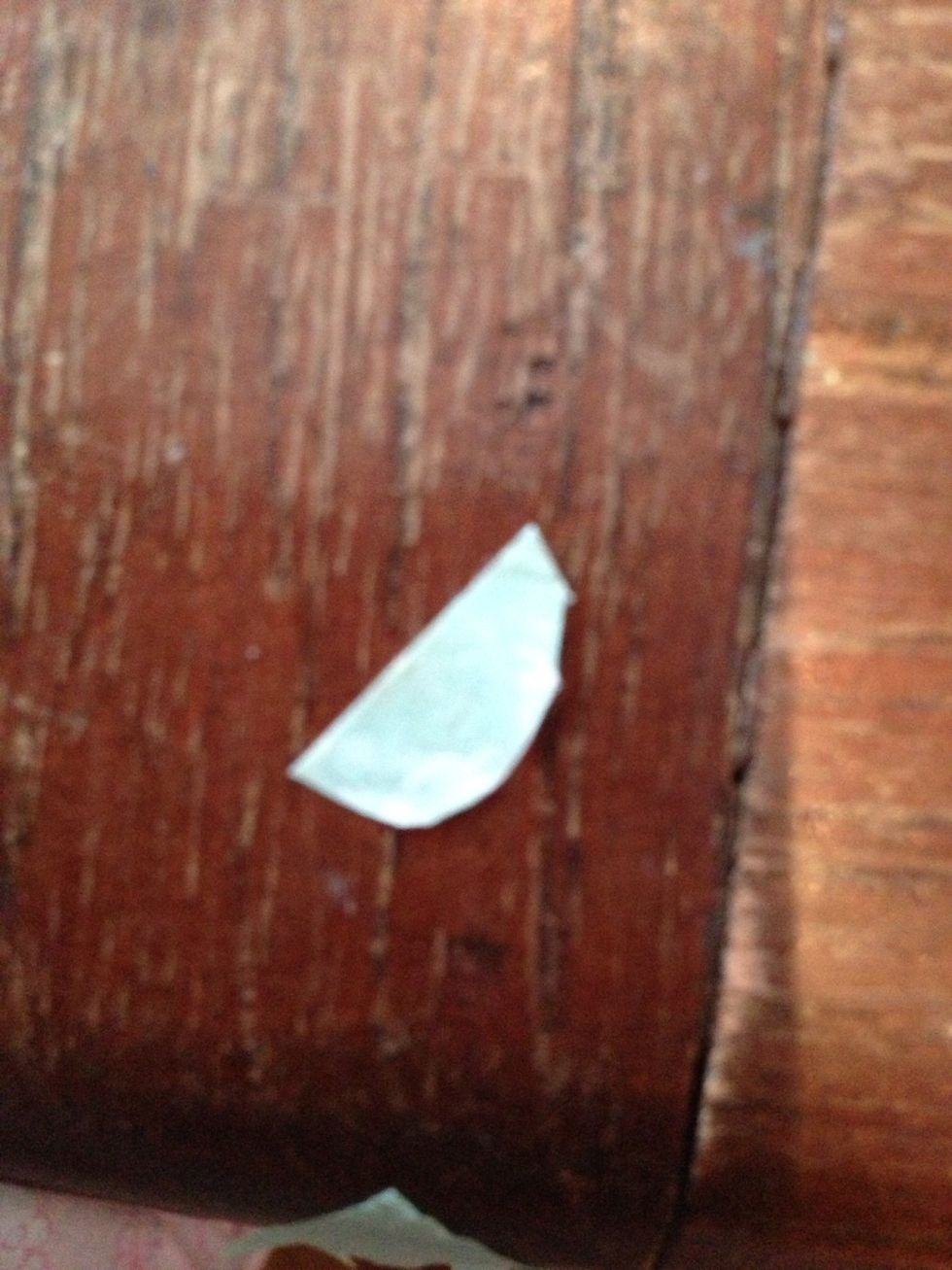 Cut a semi-circle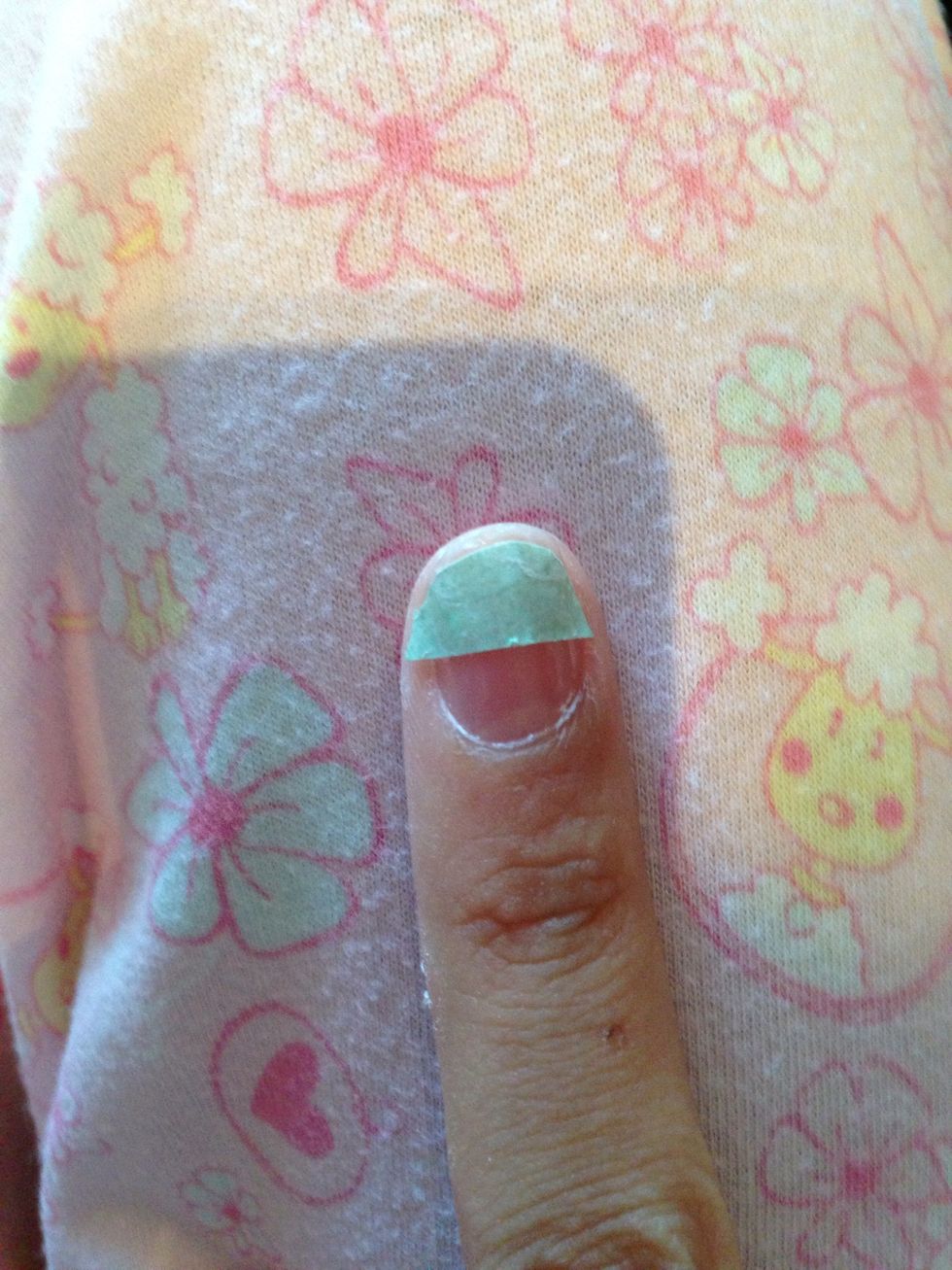 Place it on your nail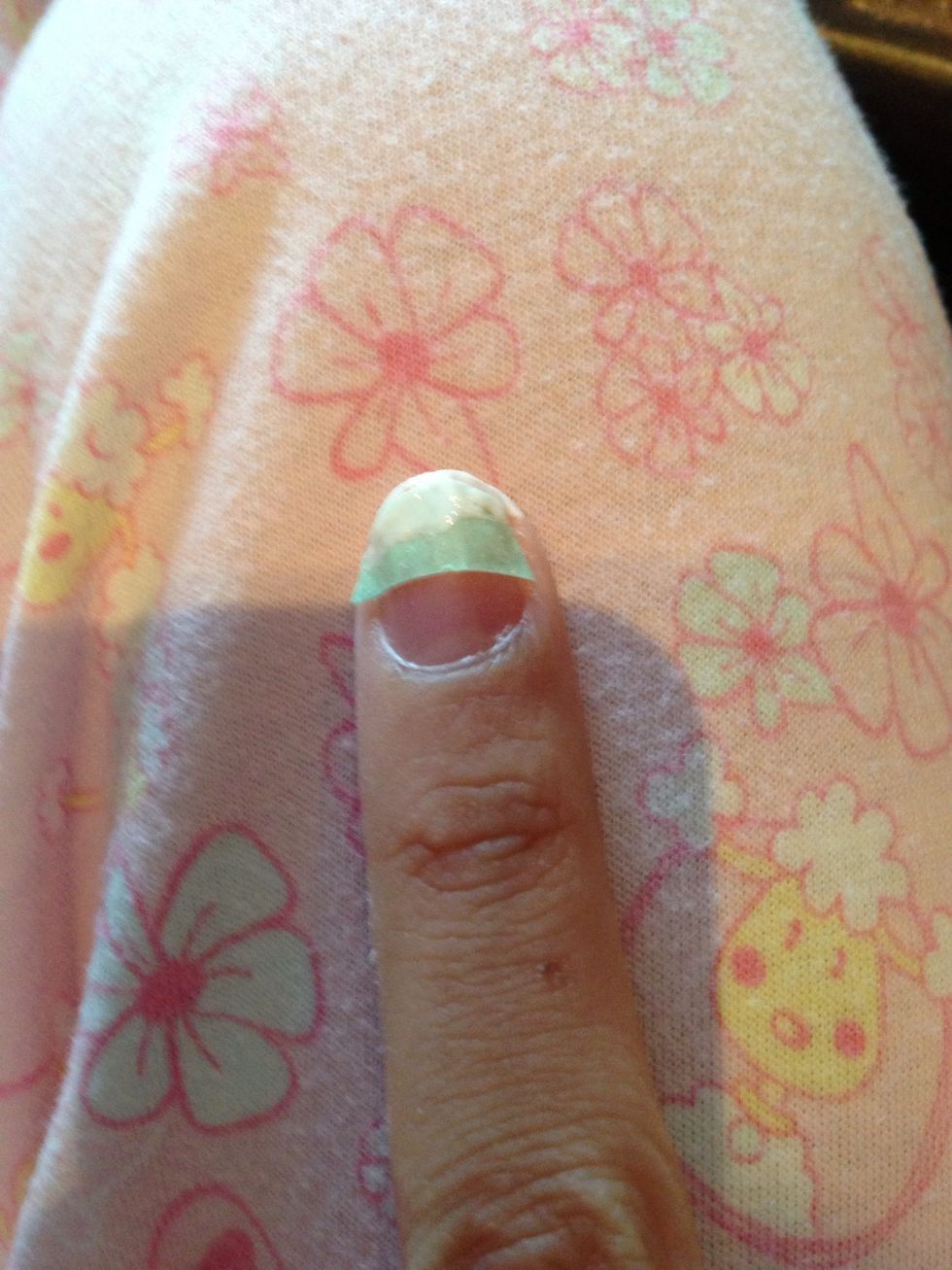 Paint the tip white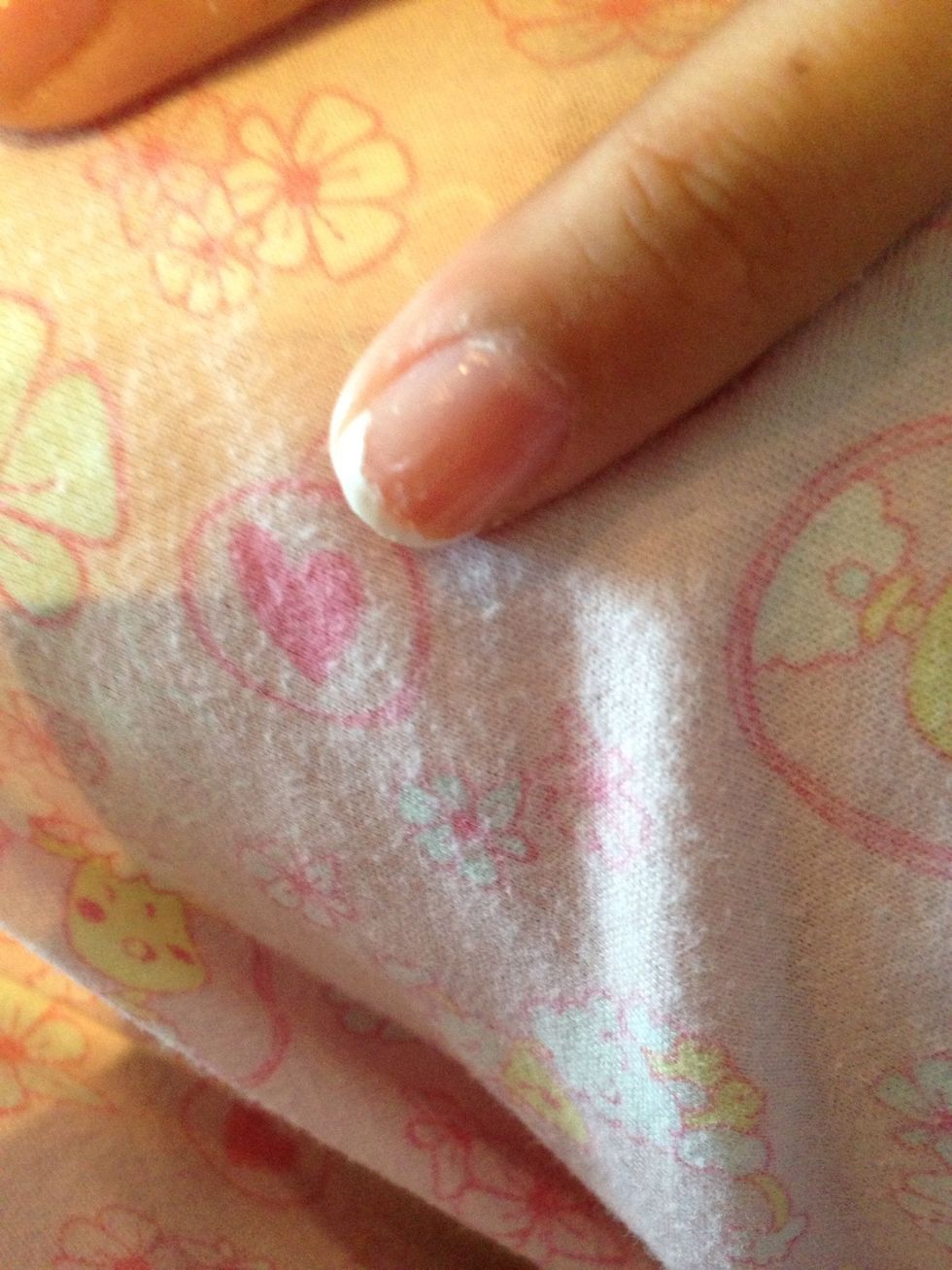 Gently pull the tape off . SLOWLY!!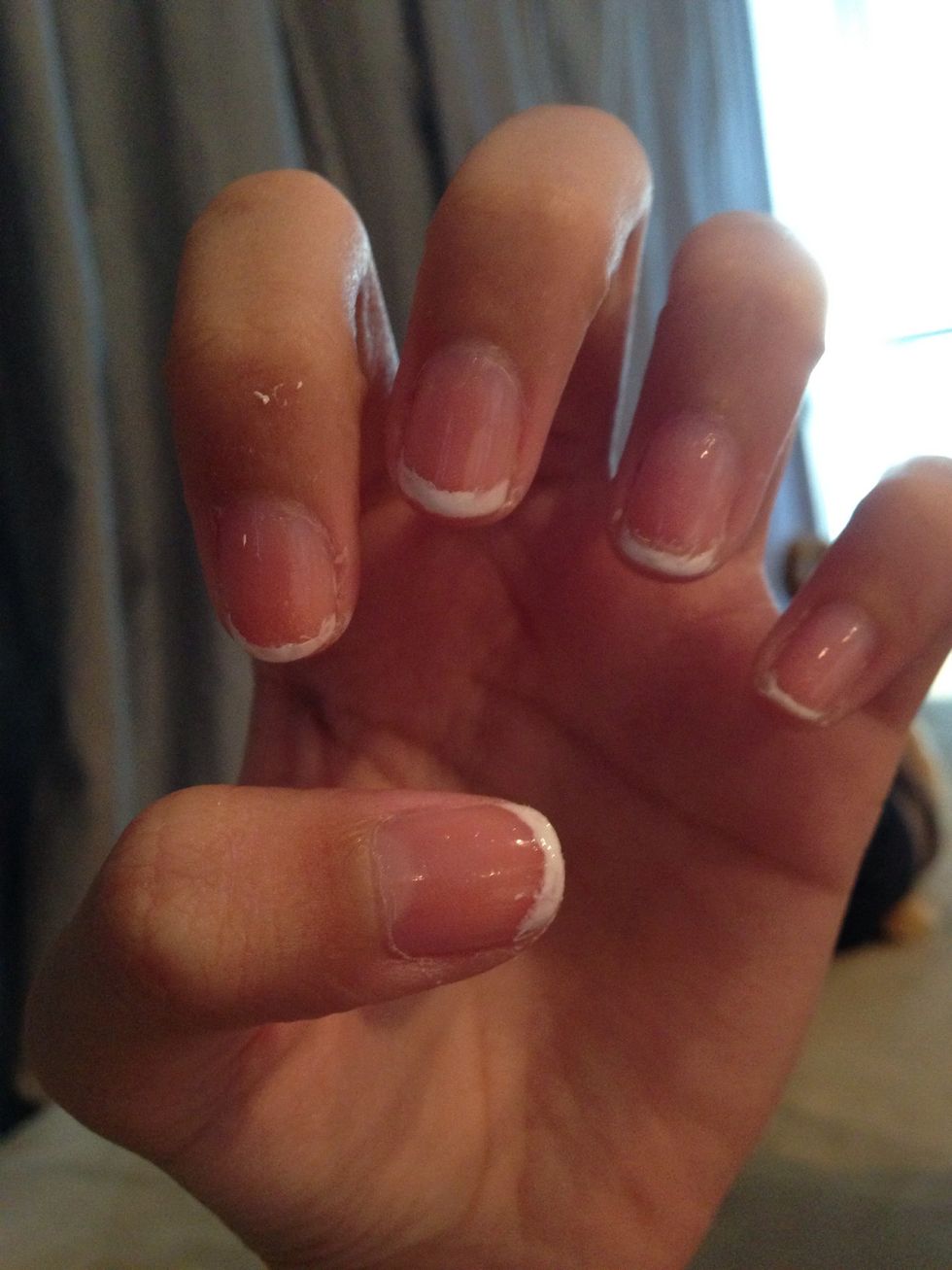 Apply topcoat and you're done!
Paper Tape / tape
White Nail polish
Clear / pale pink / beige nail polish
Nails Tutorial
I love to do nail art since I was 11. I'll try to do my best painting my nails! Thanks everyone who follow and likes ,you support me