1. Paint all nails white and let it dry.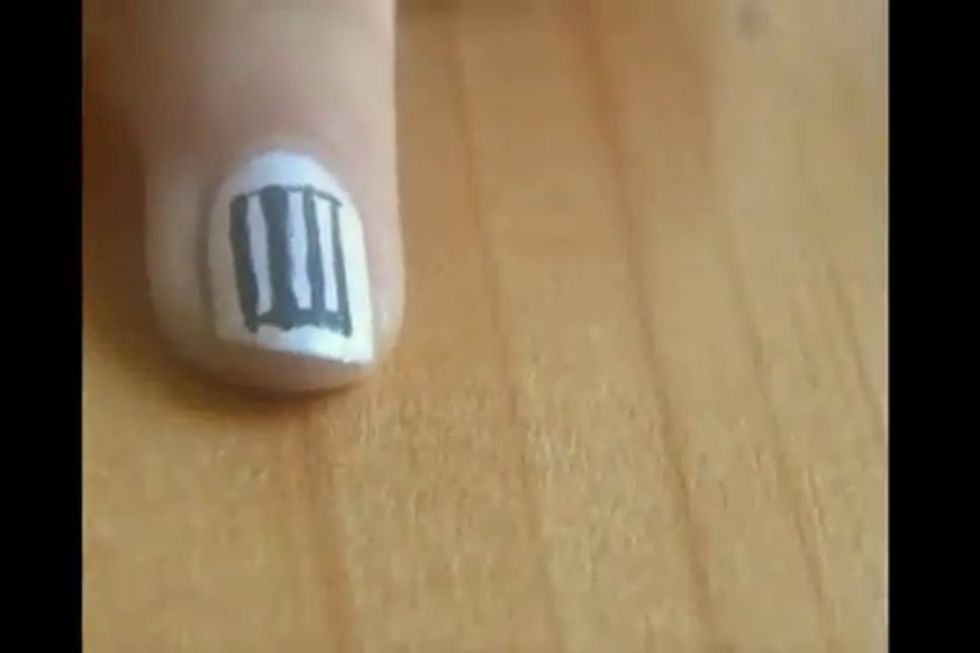 1. On the middle finger, use a fine tip nail brush to draw the Paramore sign in black, or any color.
3.) Using the same nail brush, draw 'Riot' in orange.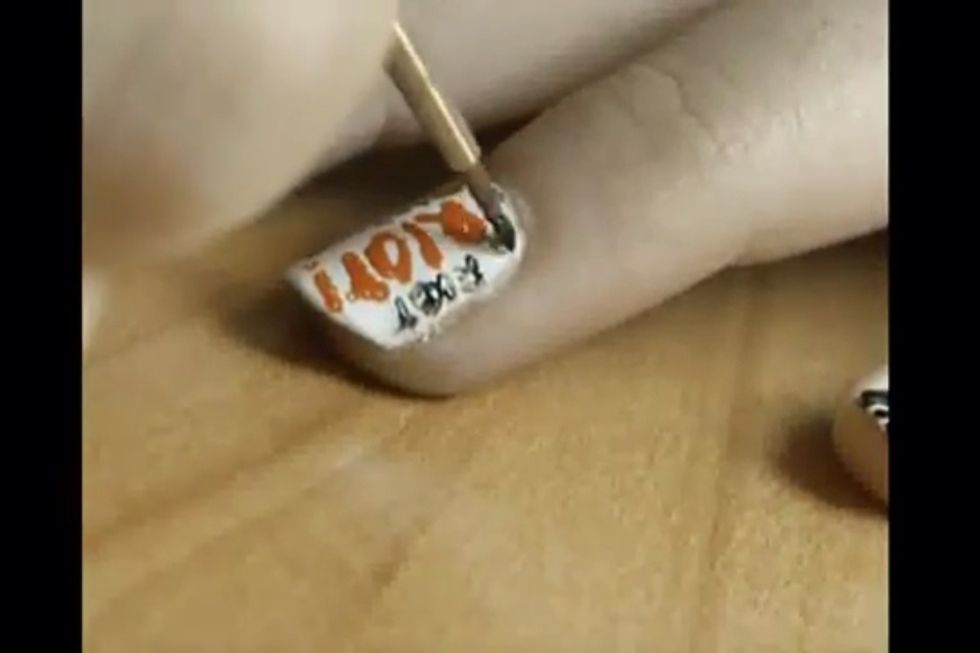 4. Get out a smaller nail brush and do 'Riot' in smaller letters in black.
Finished look! :) sorry its a bit blurry. Thanks for reading!
All pictures are not mine! I will be updating this with pictures of my own as soon as I try these nails. Credit goes to a nail artist on YouTube, not me.
3.0 Nail polish
2.0 Nail art brush
M H
Hey everyone! I do guides on random stuff. If you have any ideas for guides, please message me! :) I love reading books, and I'm a Christian. I love rock bands