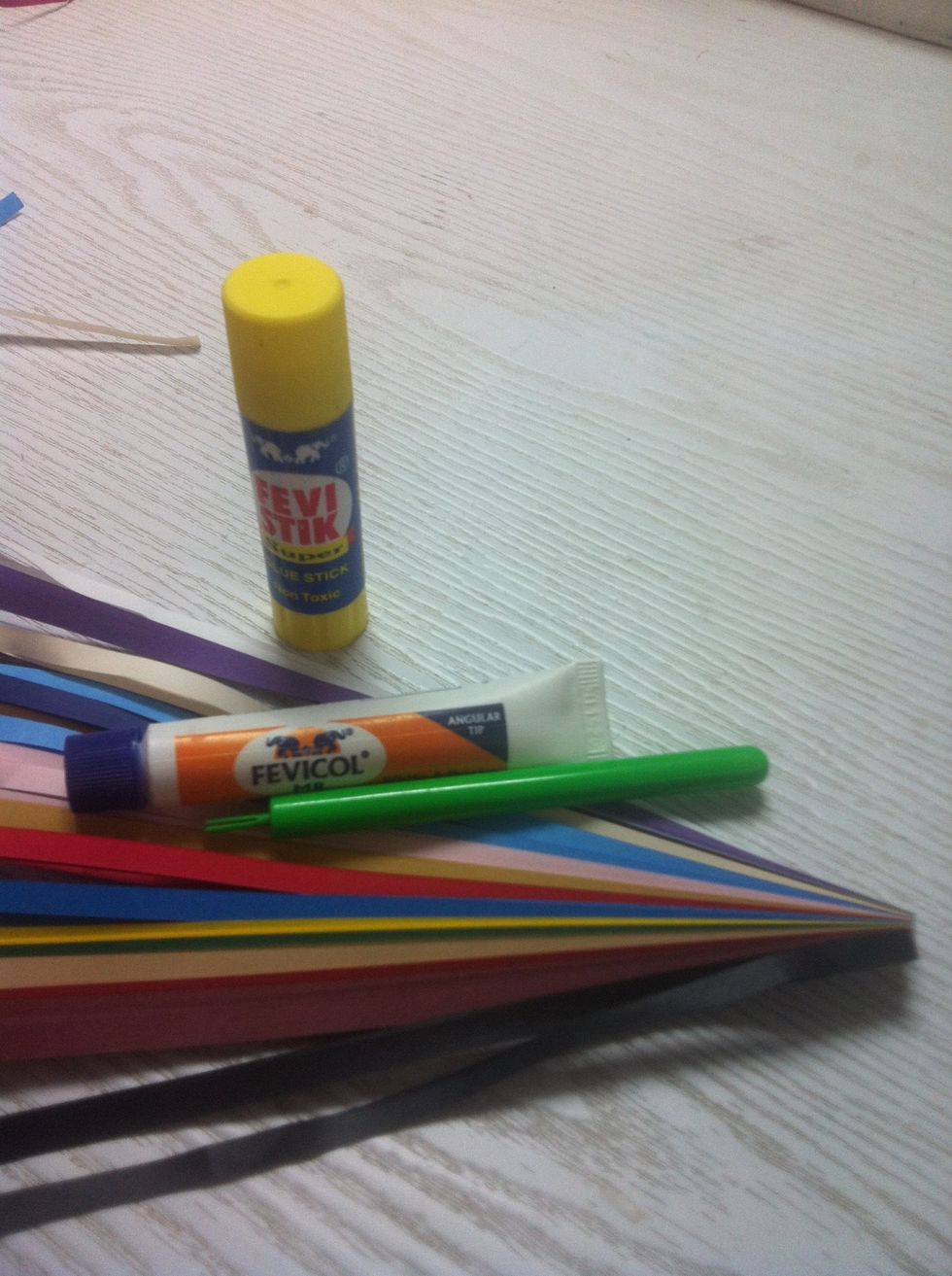 Gather all the equipment .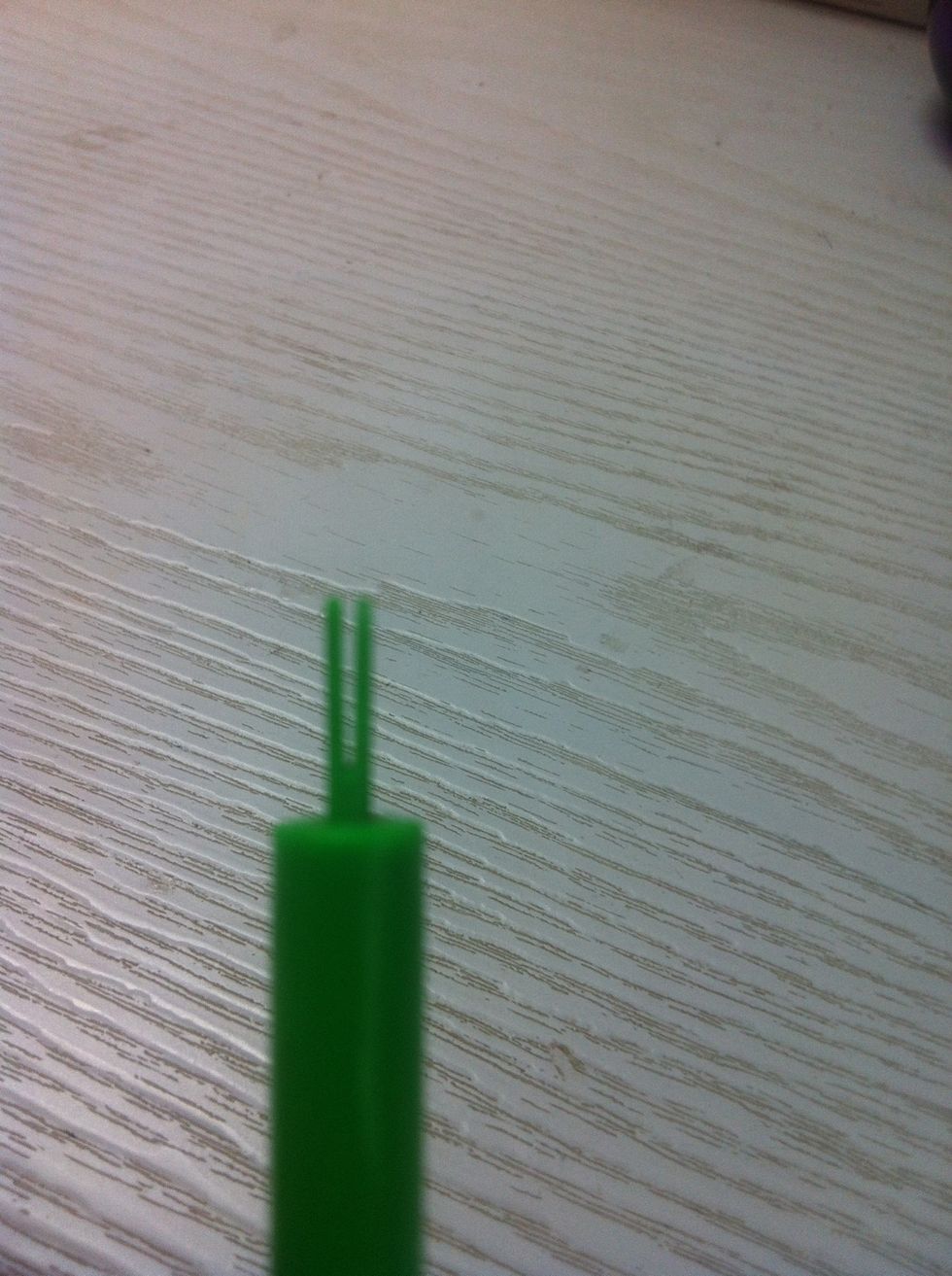 Thats what a Quilling needle looks like...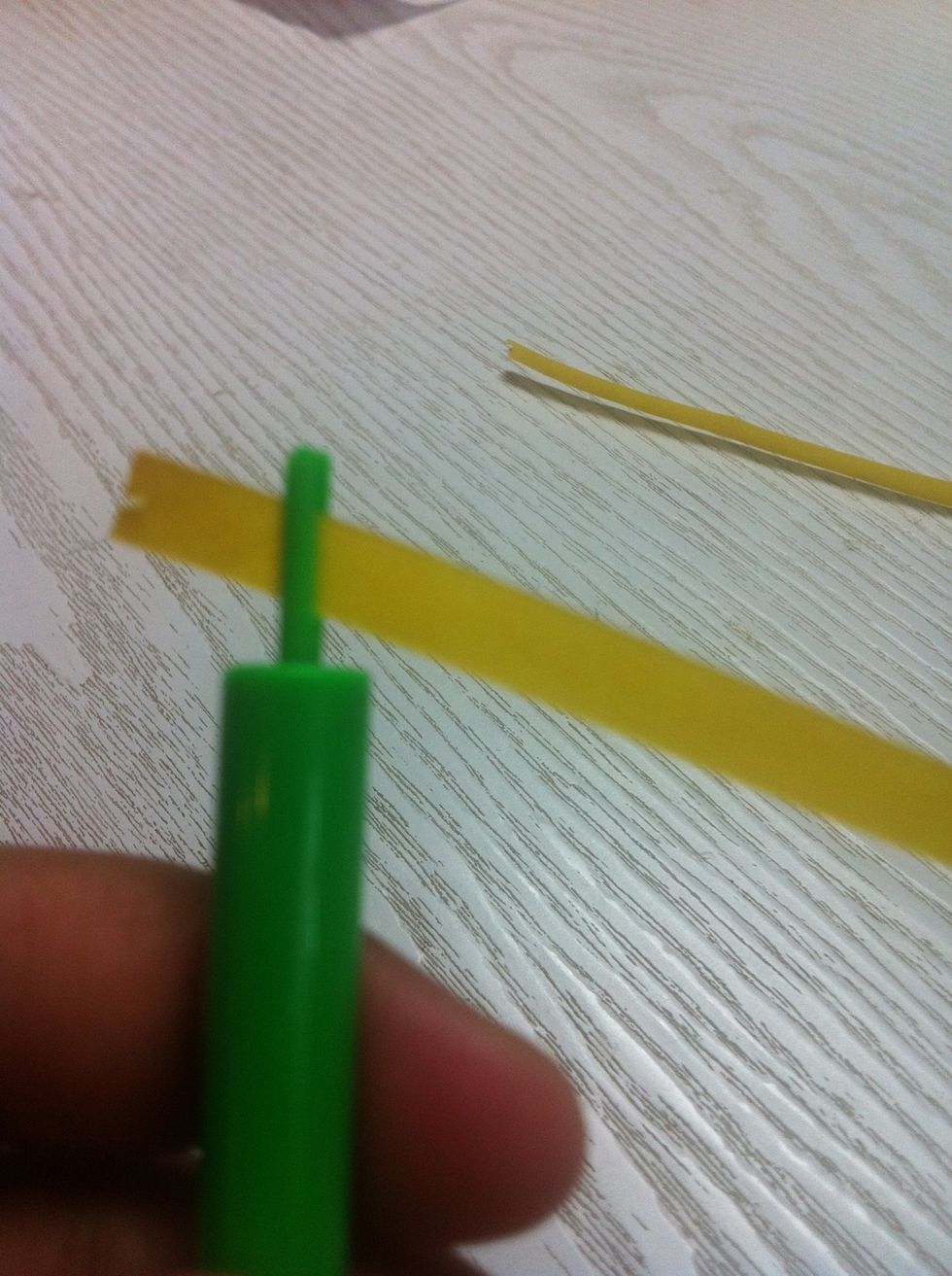 Take a strip of paper and put its end into the slot of the quilling needle. Now rotate the needle so as to make a coil.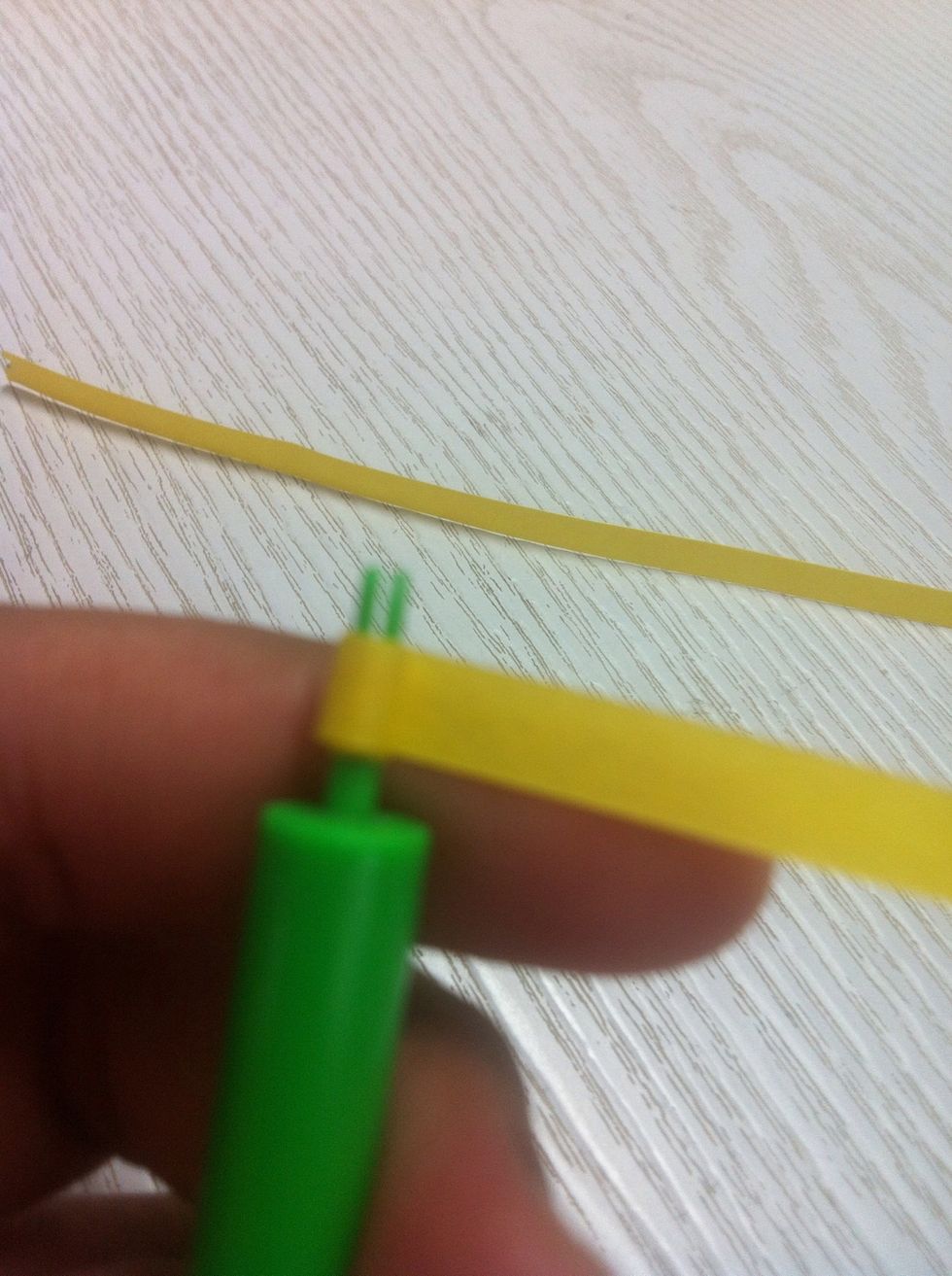 This is what it will look like after making about 2-3 coils. Keep rotating until you reach the end of the paper. Now hold the coil firmly and pull it out.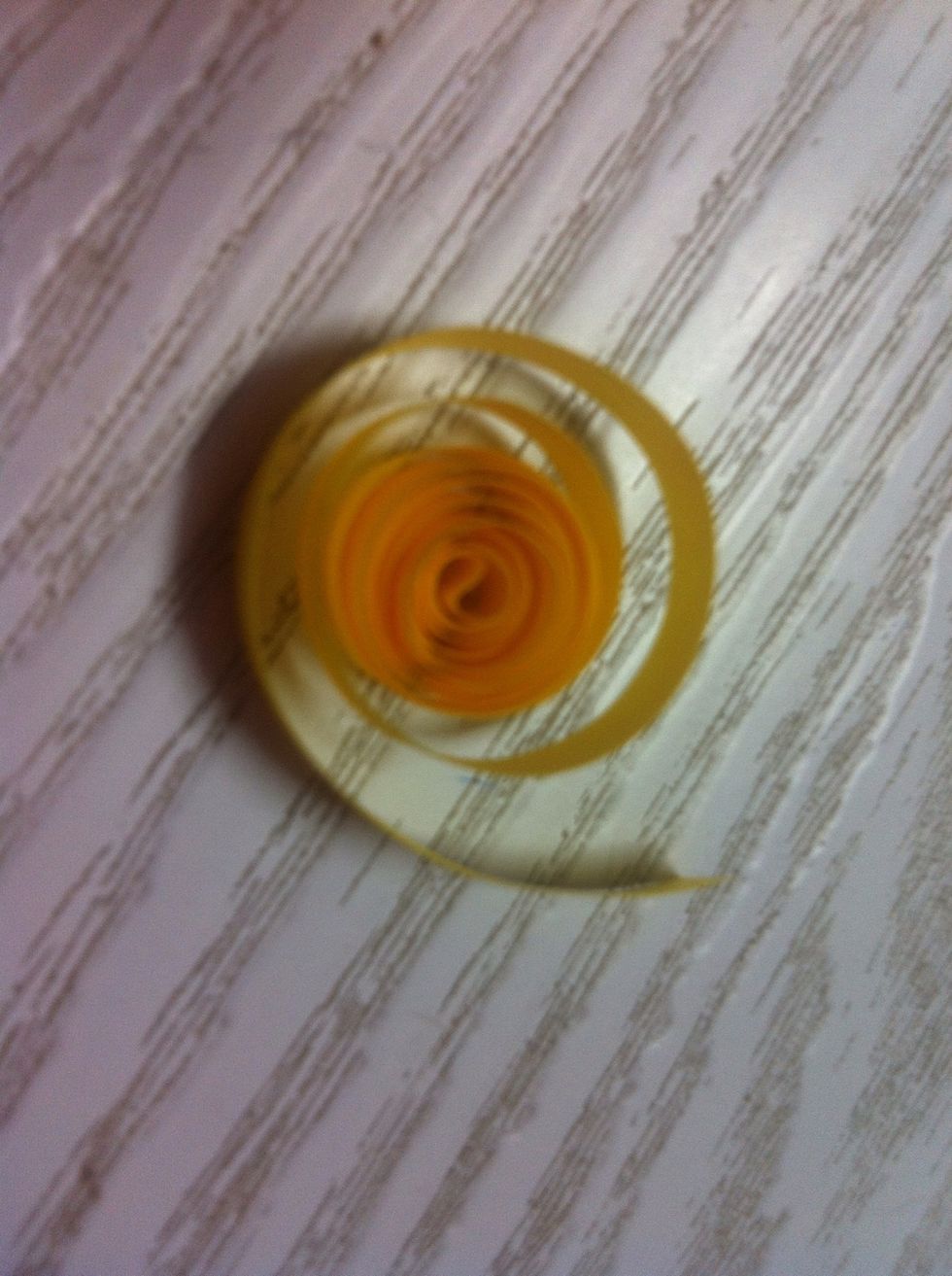 Your coil should look like this by now.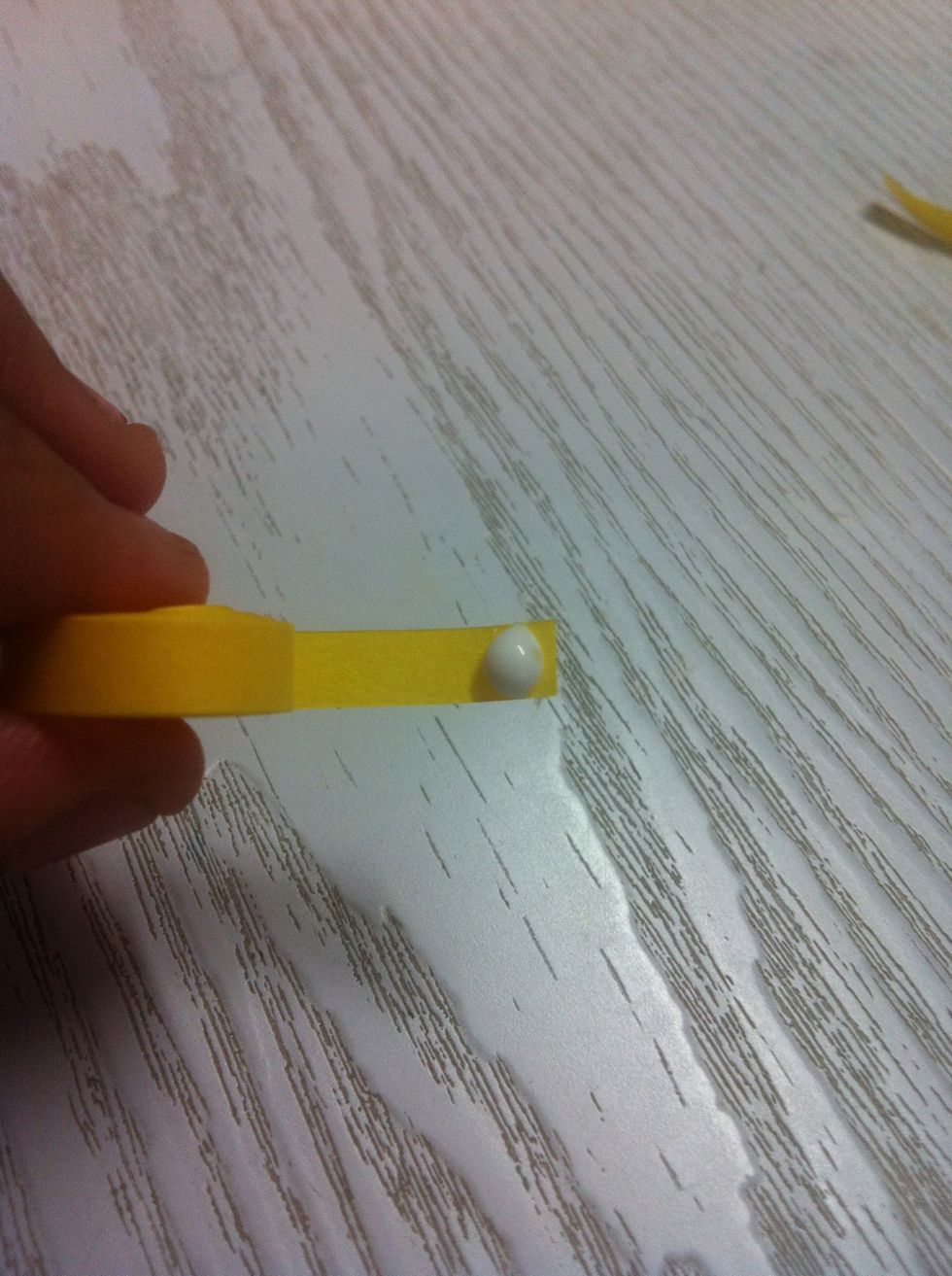 Apply a little glue to the end of the coil and stick it to get a circular coil.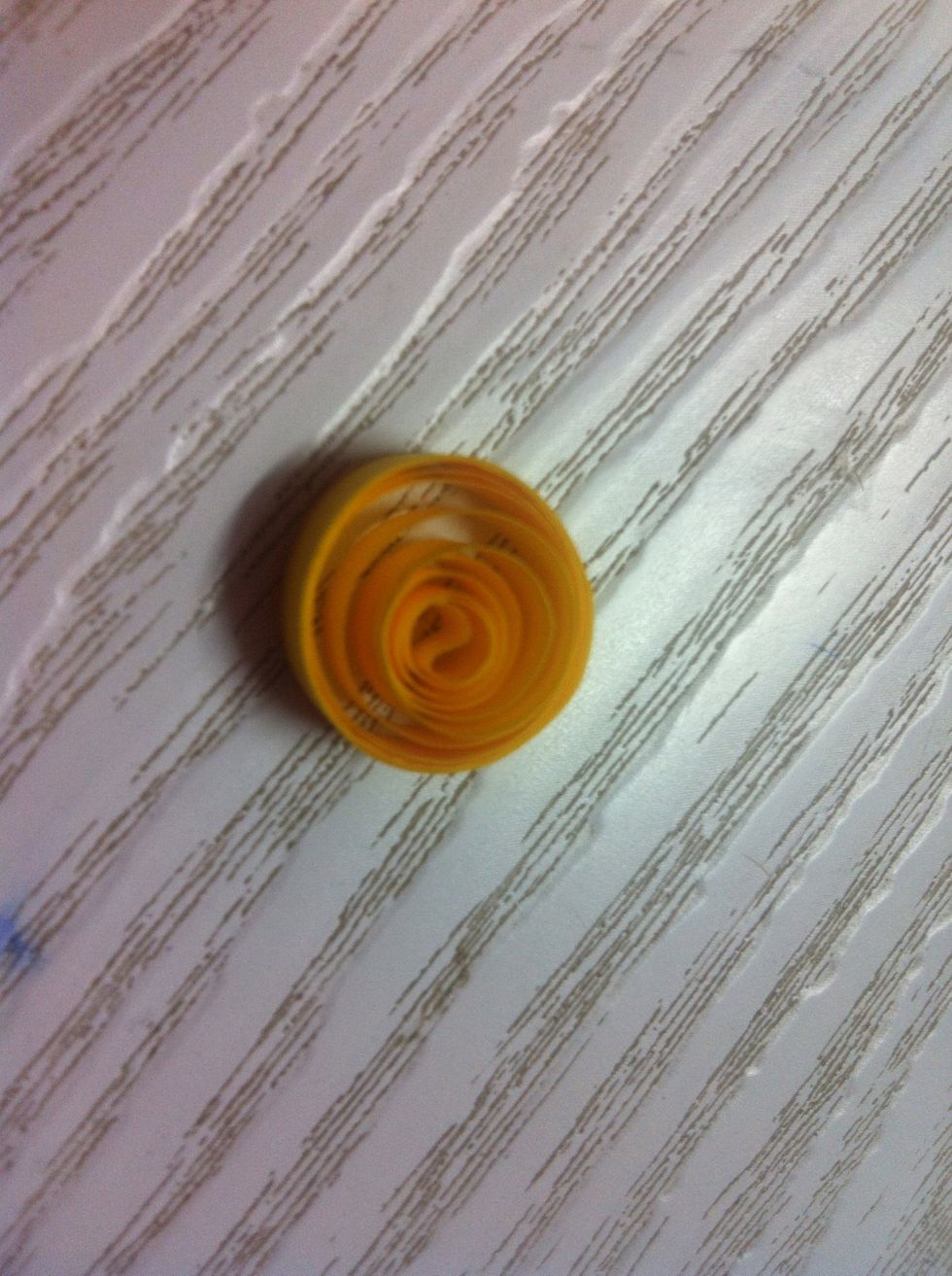 On sticking it looks like this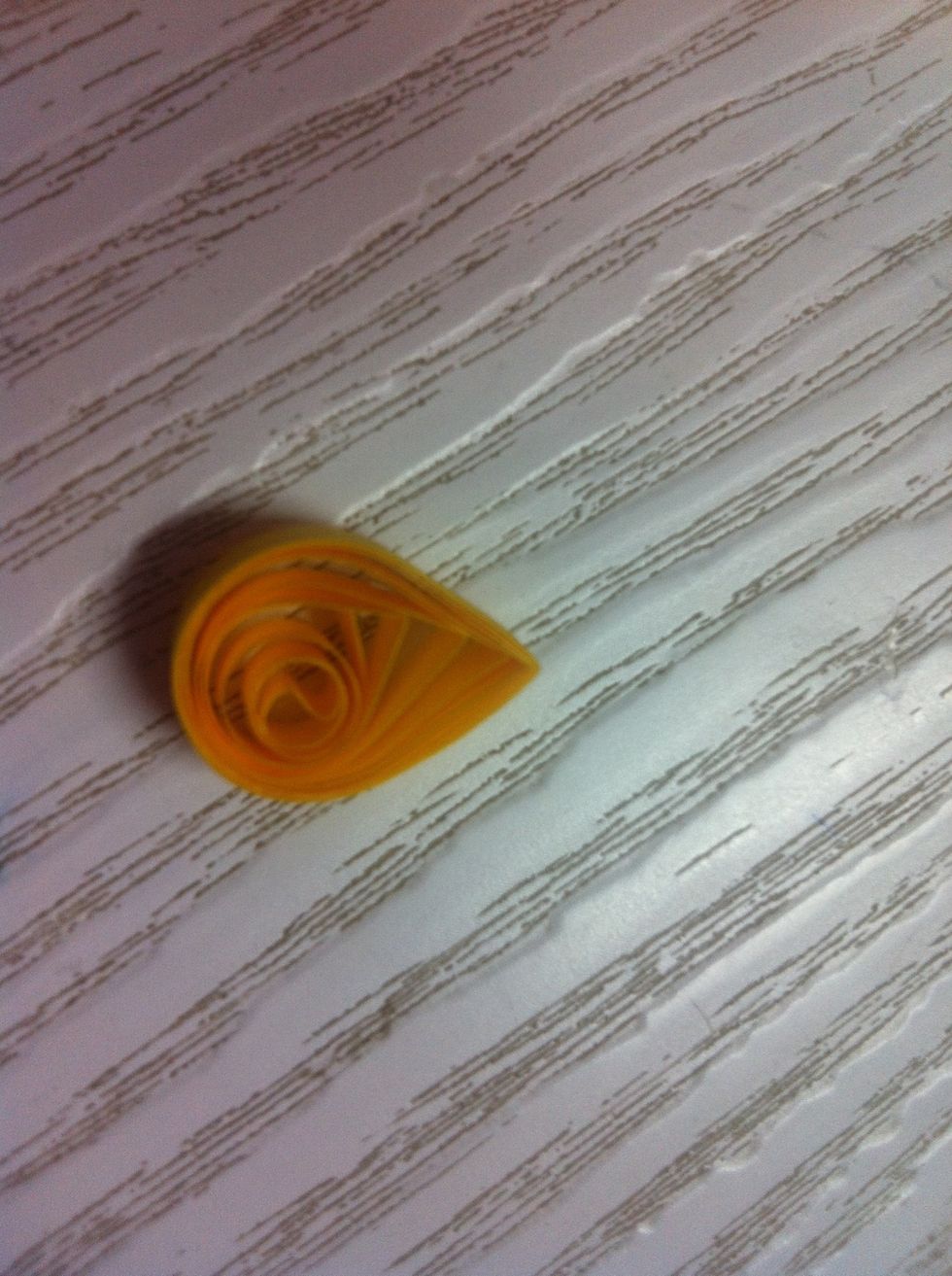 Pinch it to get a teardrop shape.
Pinch it twice to get a leaf shape...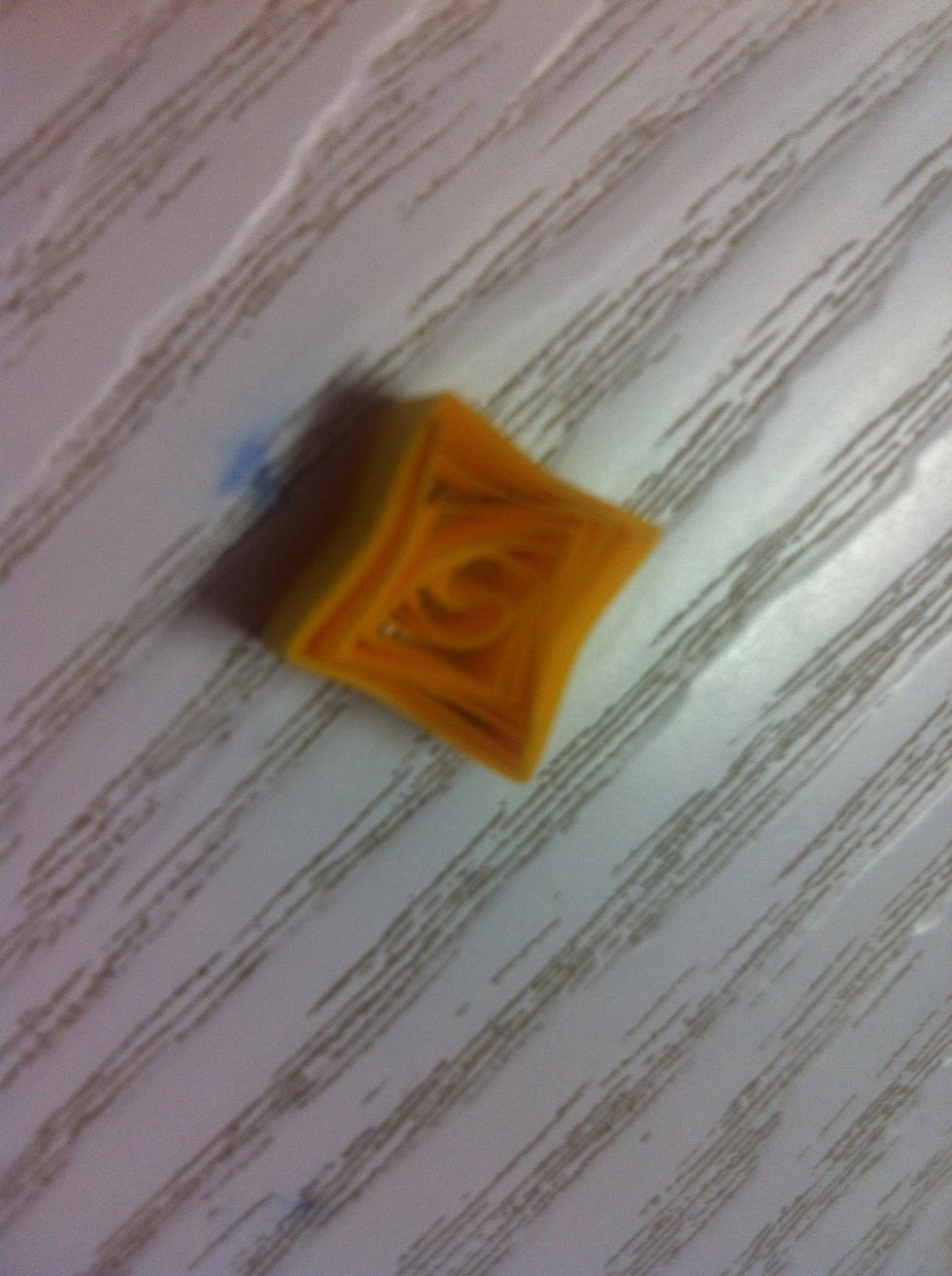 Or 4 times to get a square .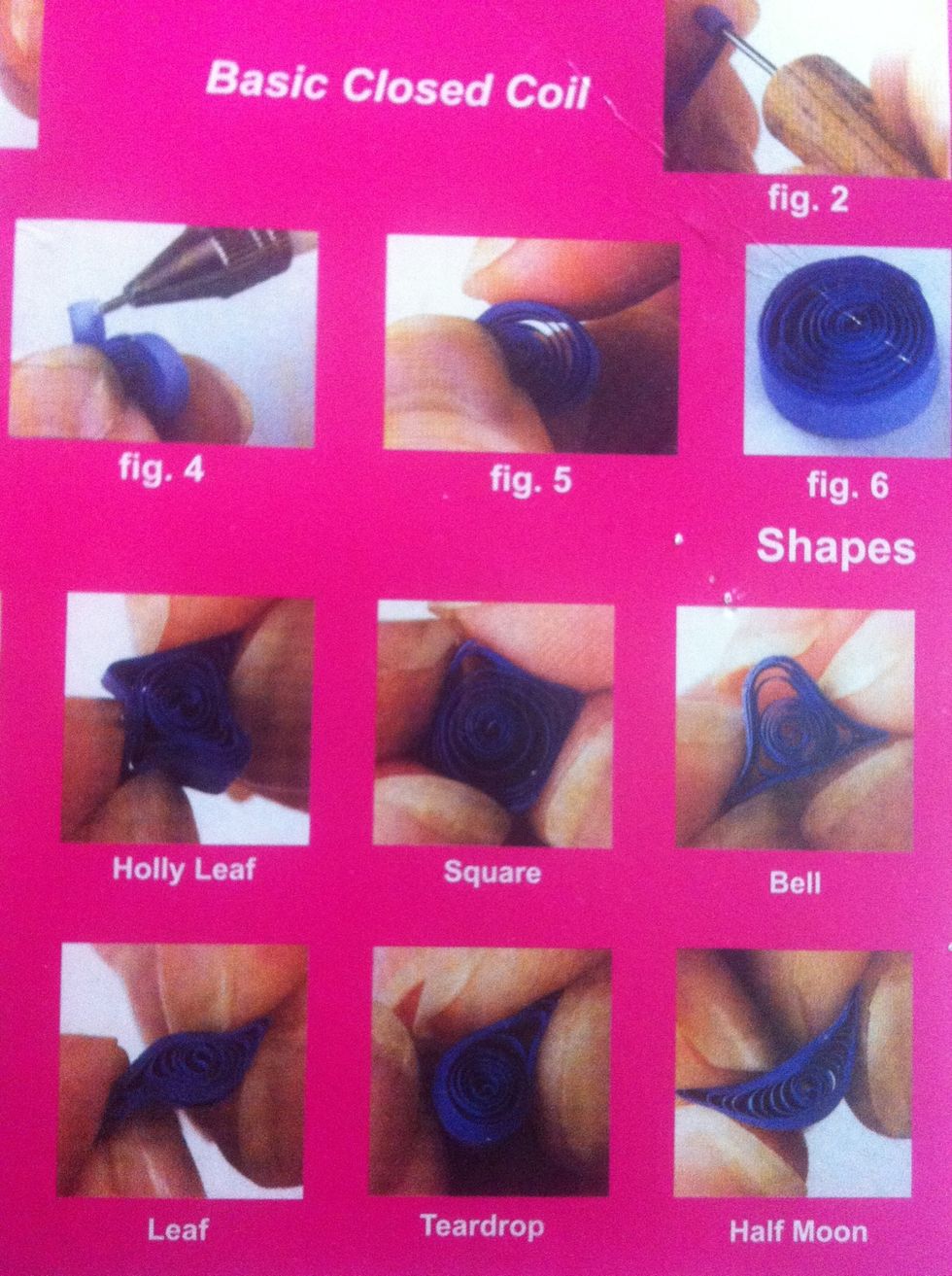 These are a few shapes you could try .
Put together different shapes and colours to make a design .
Quilling needle
Thin strips of paper
Glue