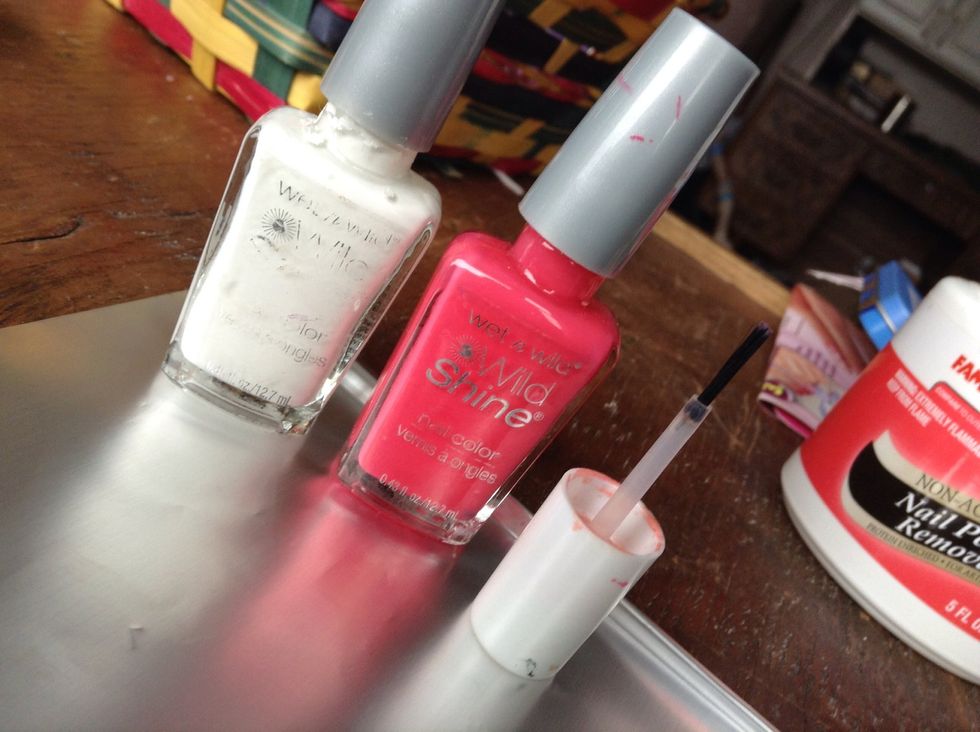 All you need is white and a base color. (Make it kinda bright) and a extra brush and toothpick.
Paint both your thumbs just the base color. Mine is as you can see pink.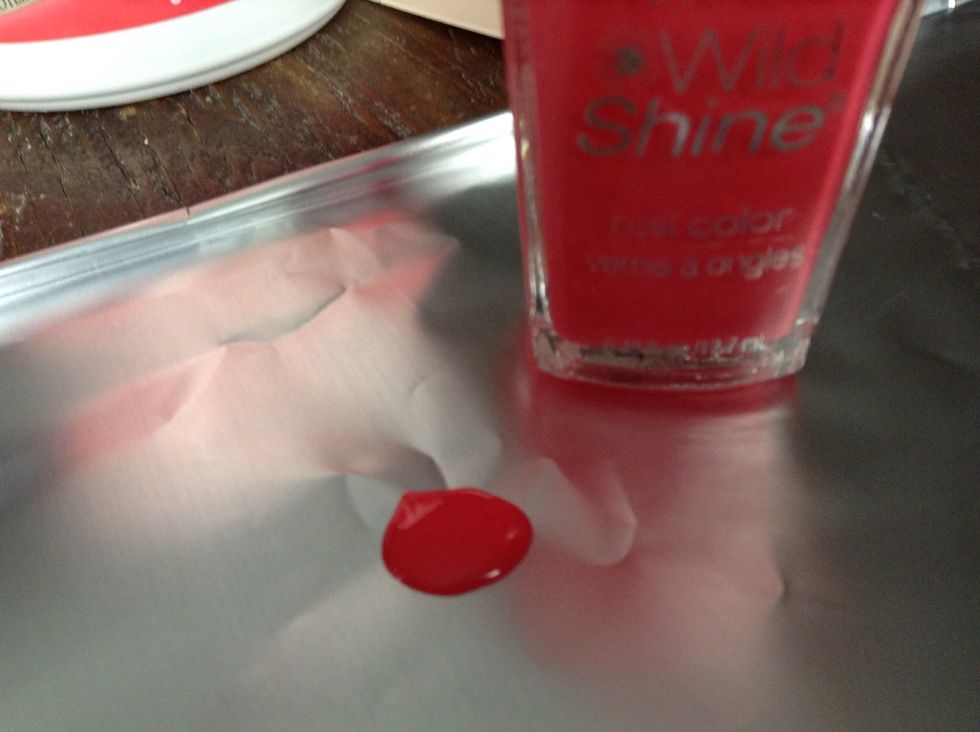 Next, put some pink on the foil...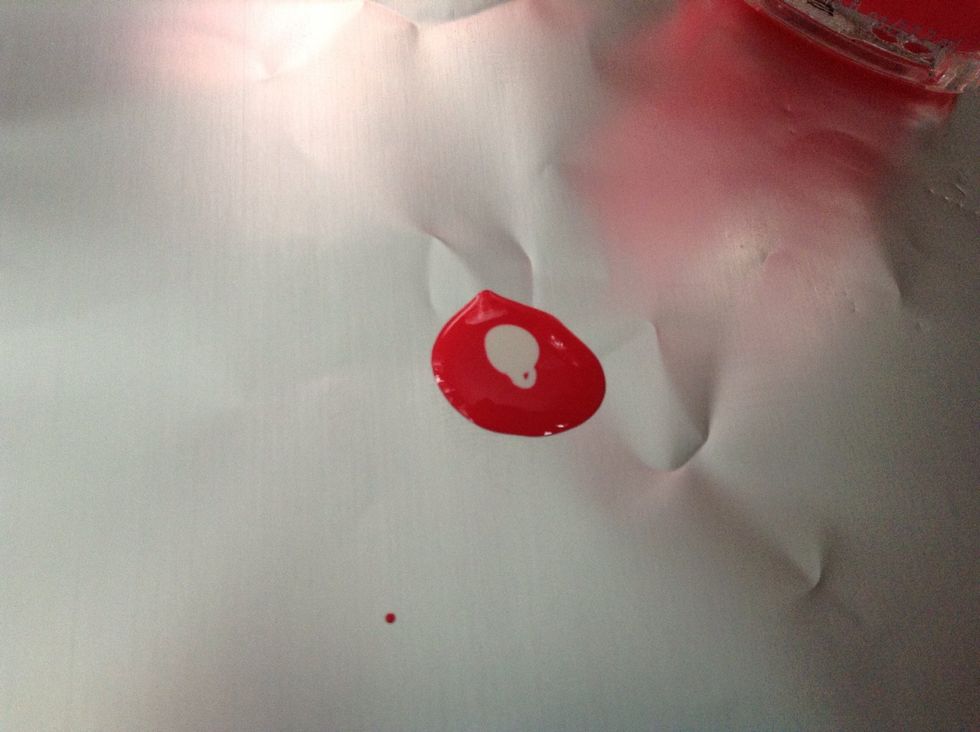 And add some white too it until you get the next shade.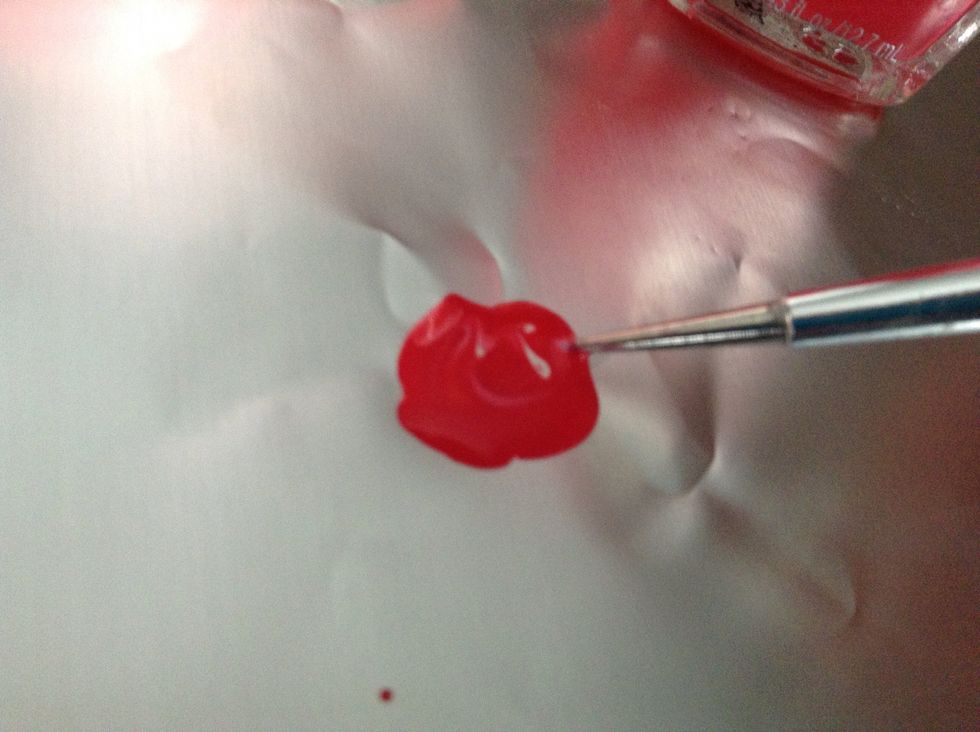 Mix it together with toothpick And paint both your pointer fingers with it.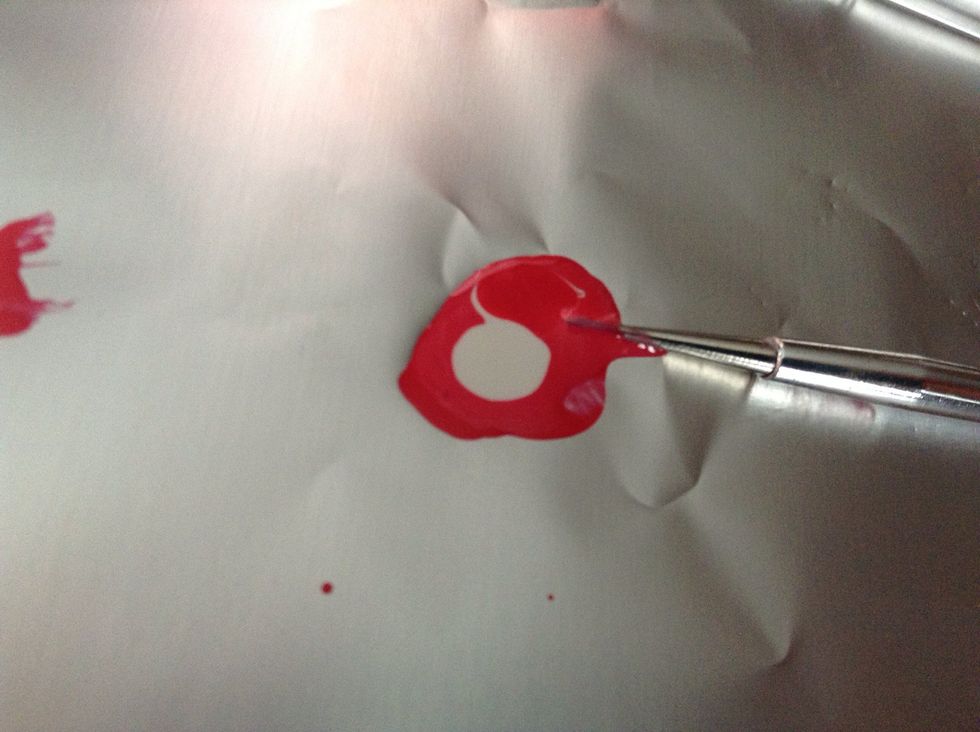 After you paint both your next fingers add more white till you get the next shade. And paint the next fingers.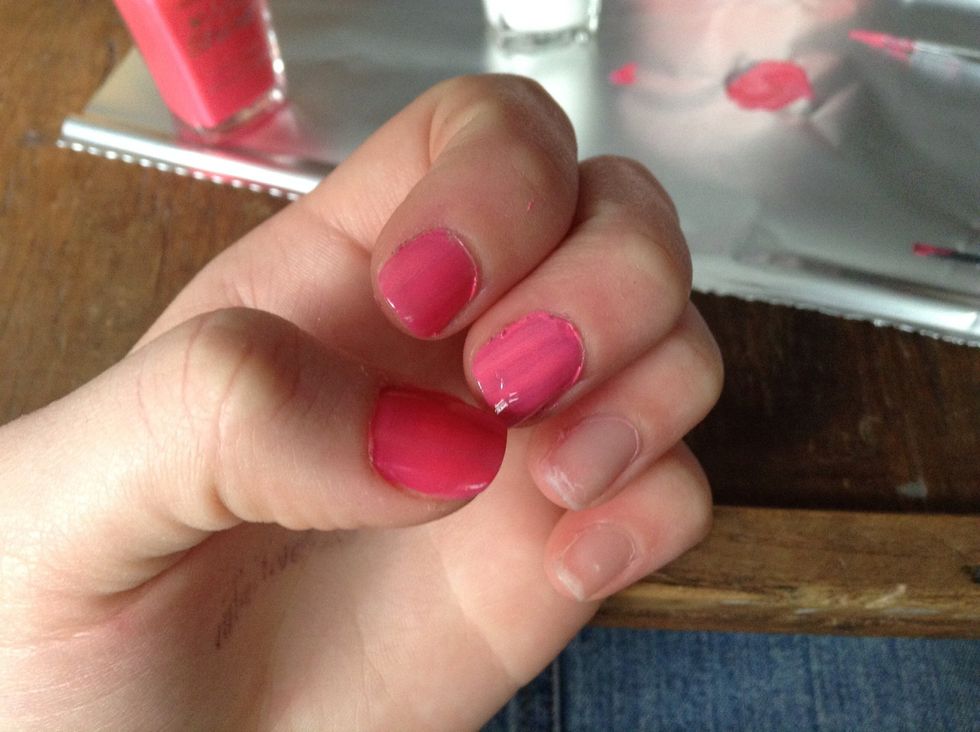 So far you should have this on both hands.
Keep doing this until you get to your last nail:) it takes a lot of practice and patience It took me a while, and of a lot of mixing and what not. But I did it:) >>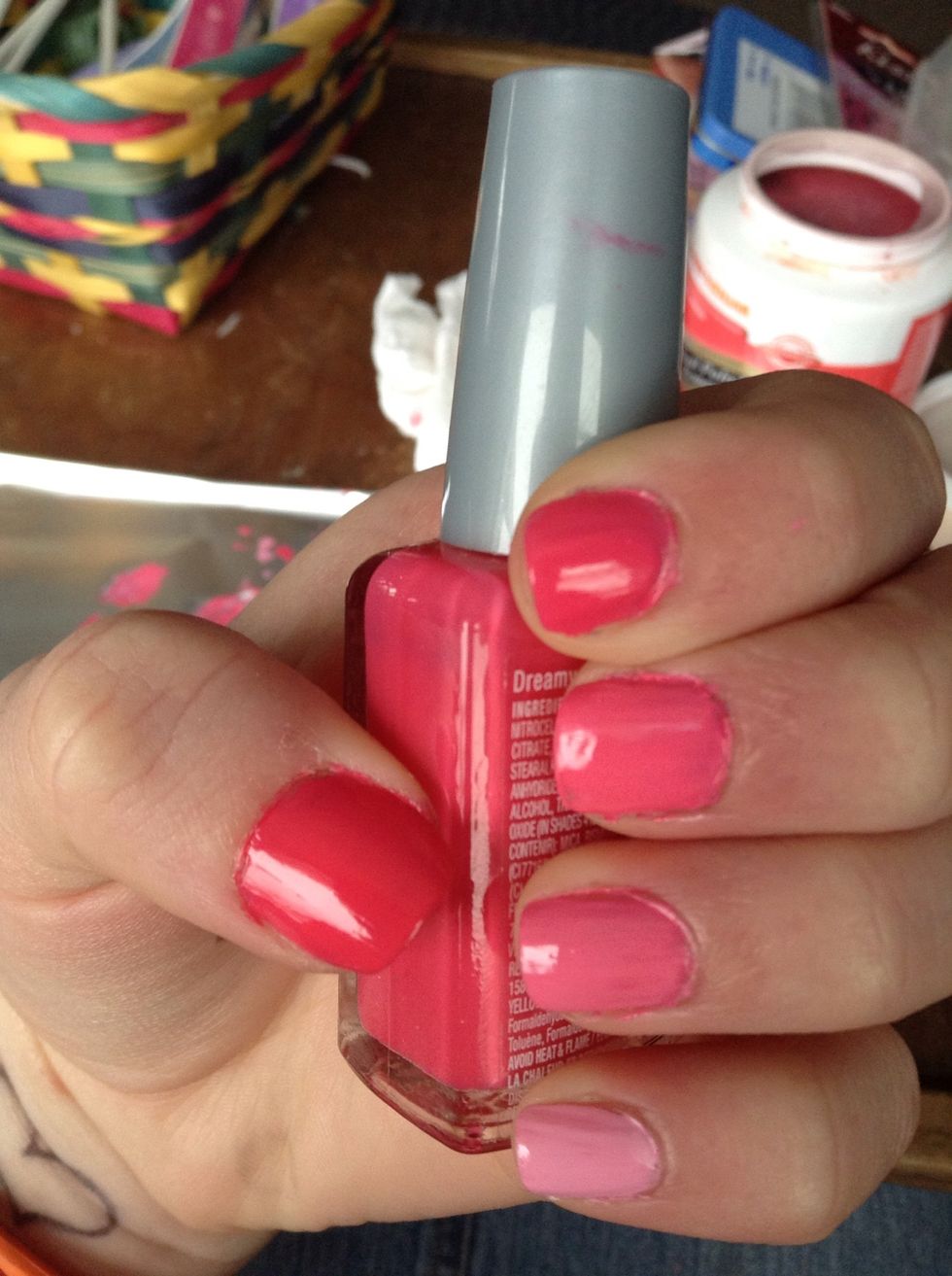 They're a little messy:/ but yeah. :)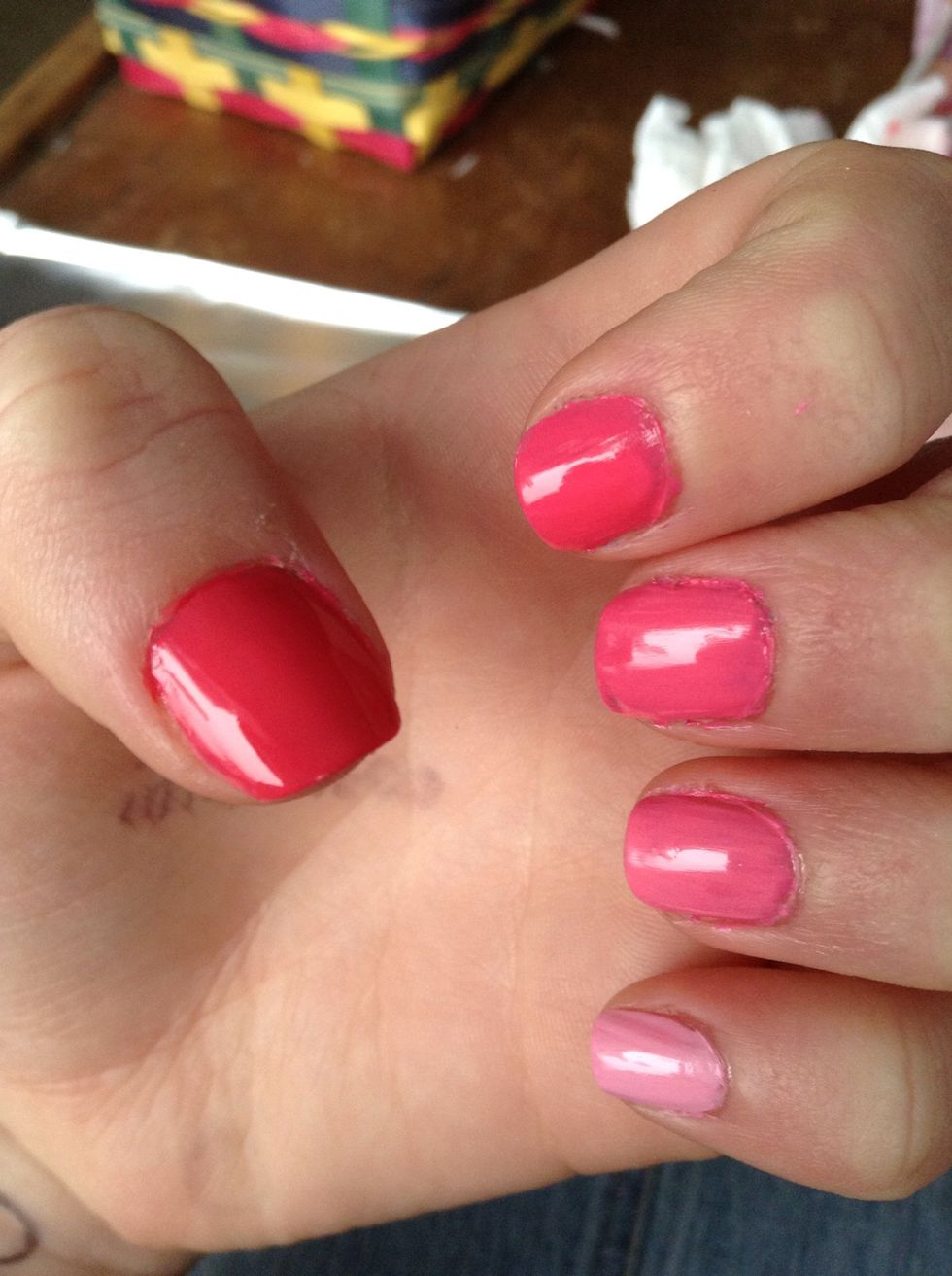 And another. :) thanks for reading!!:) hope this works for you! ☺
White nail Polish
Base color (nail Polish)
Foil
Toothpick
Extra brush
Heather Praise
just a regular 14 year old girl from New York. I love my friends! and I dont think I would make it thru a day without my music :)