Apply your base coat.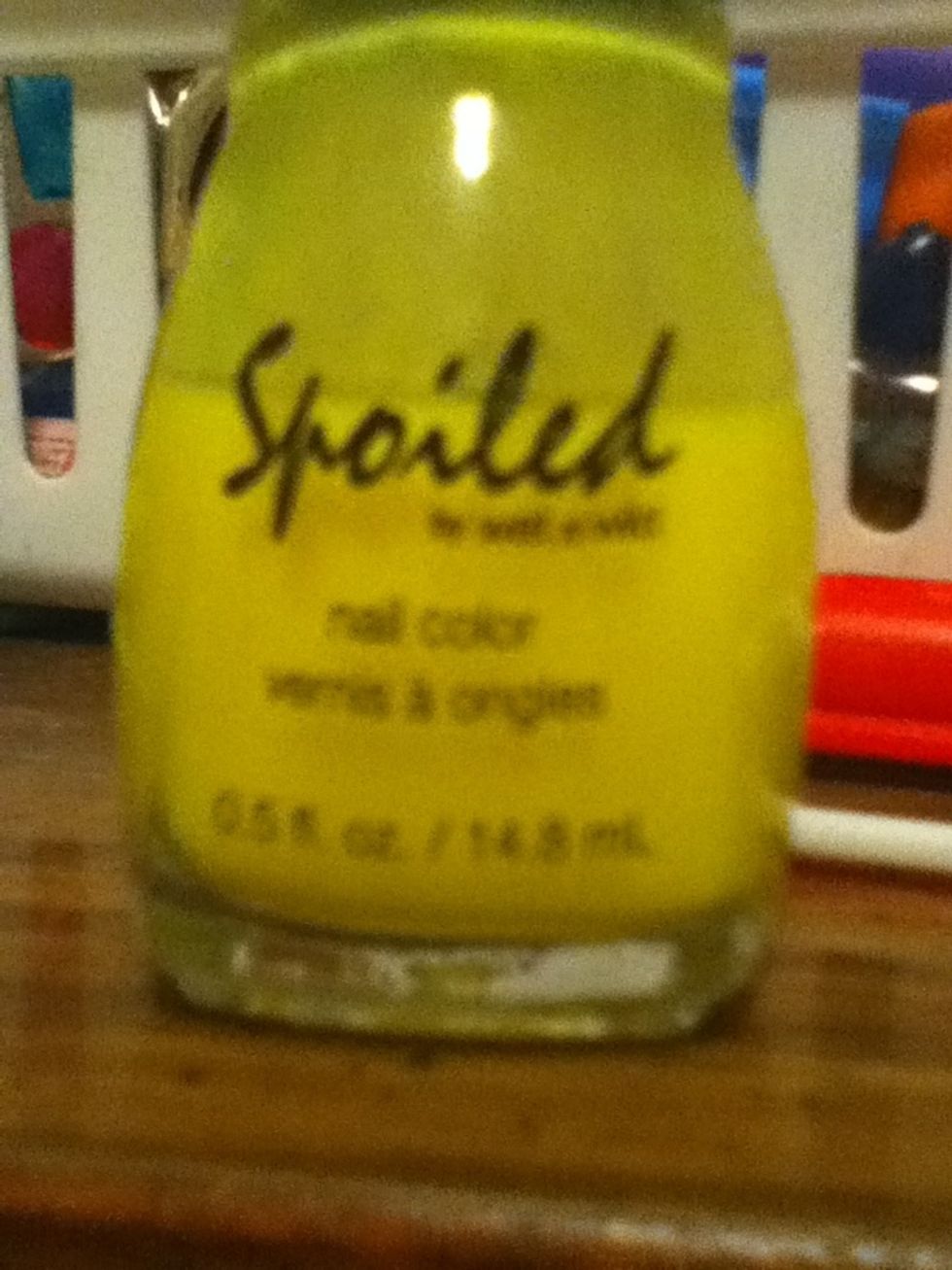 Apply your color.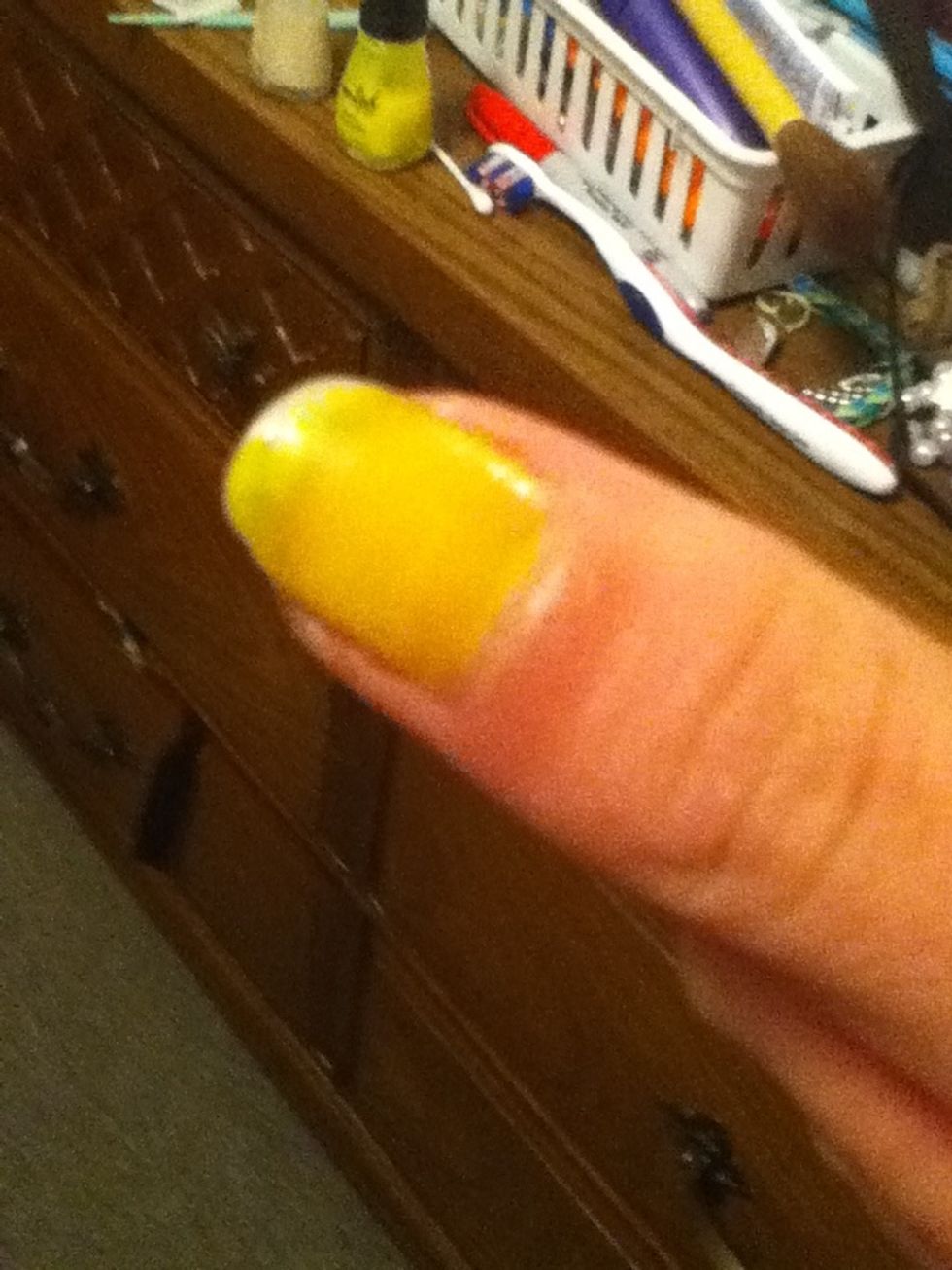 Wait till your nail is COMPLETELY dry.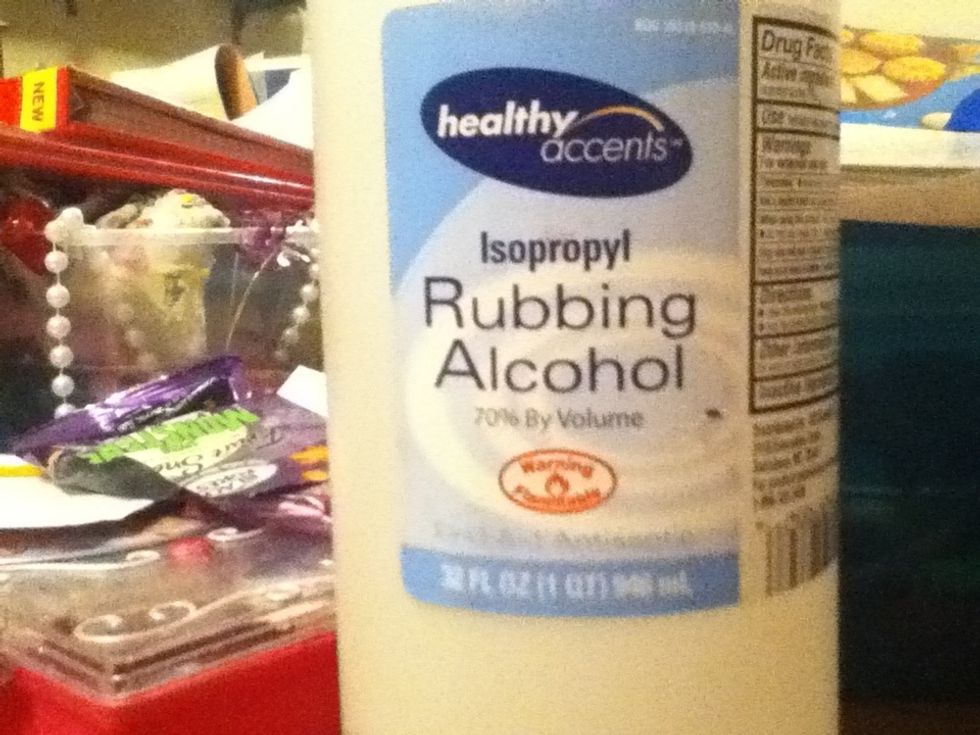 Than pour some rubbing alcohol into a small container.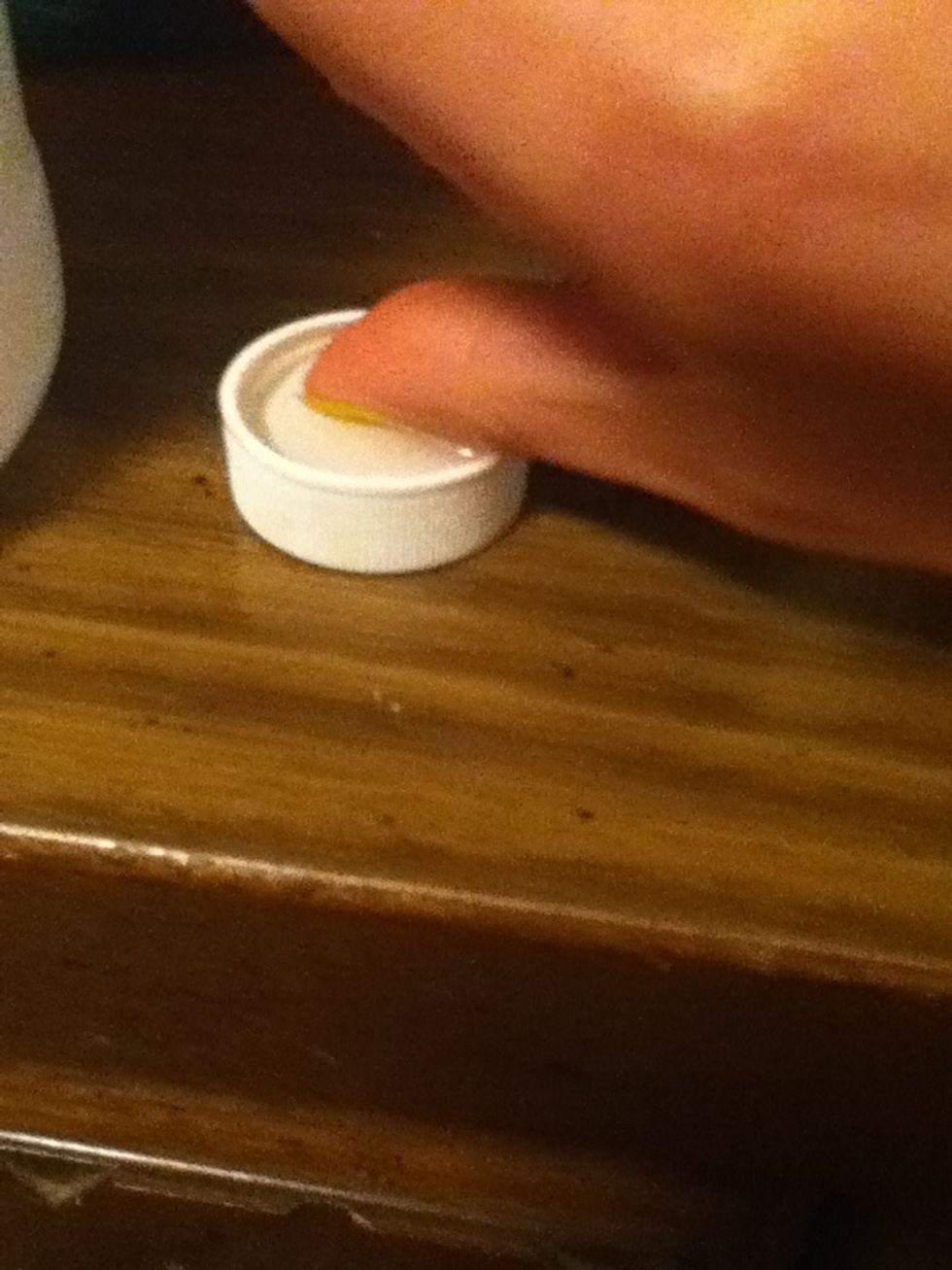 Put your finger in it.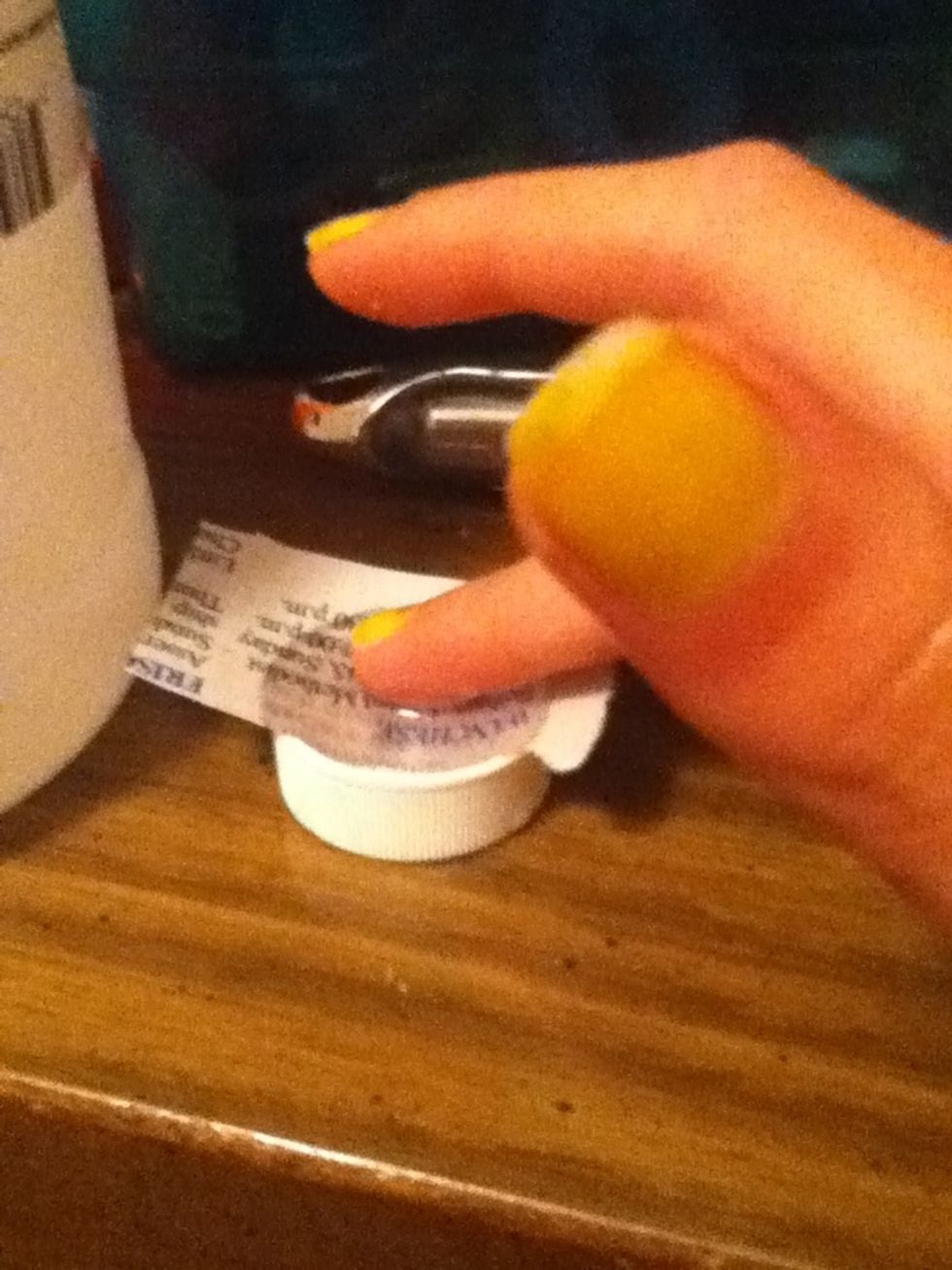 Put the strip of newspaper in it.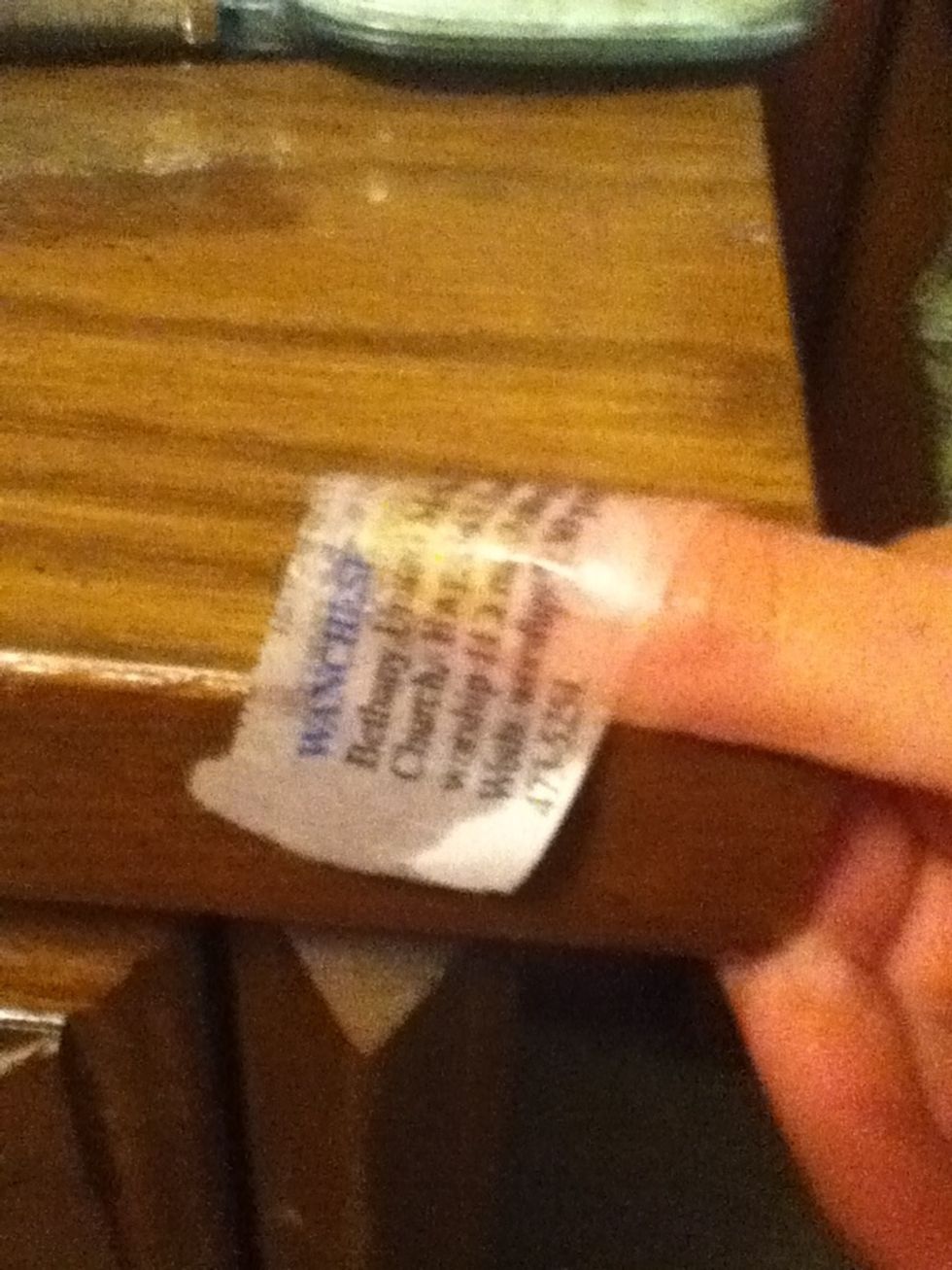 Put it on your nail and press it onto your nail for 1-3 minutes.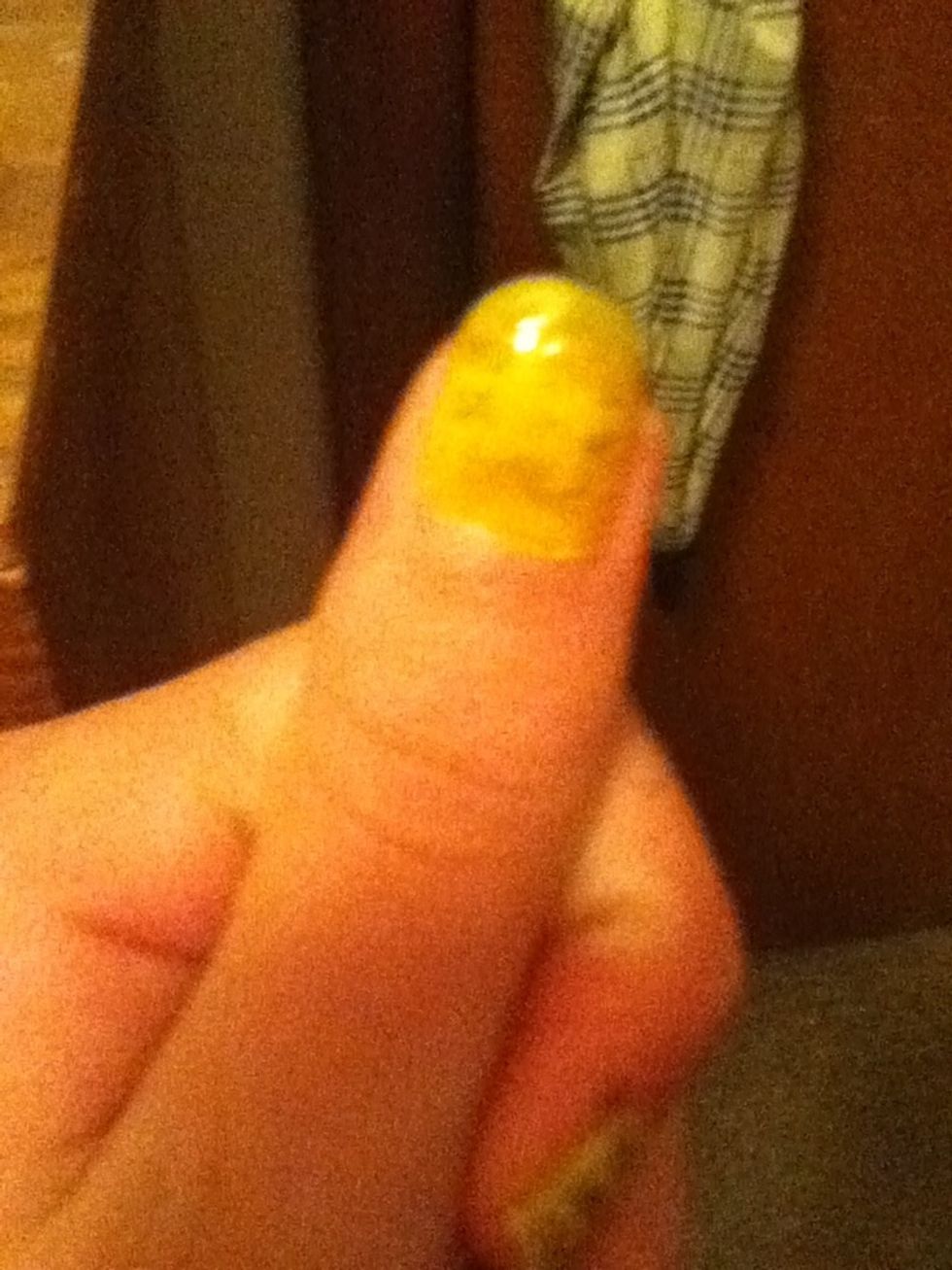 Take it off.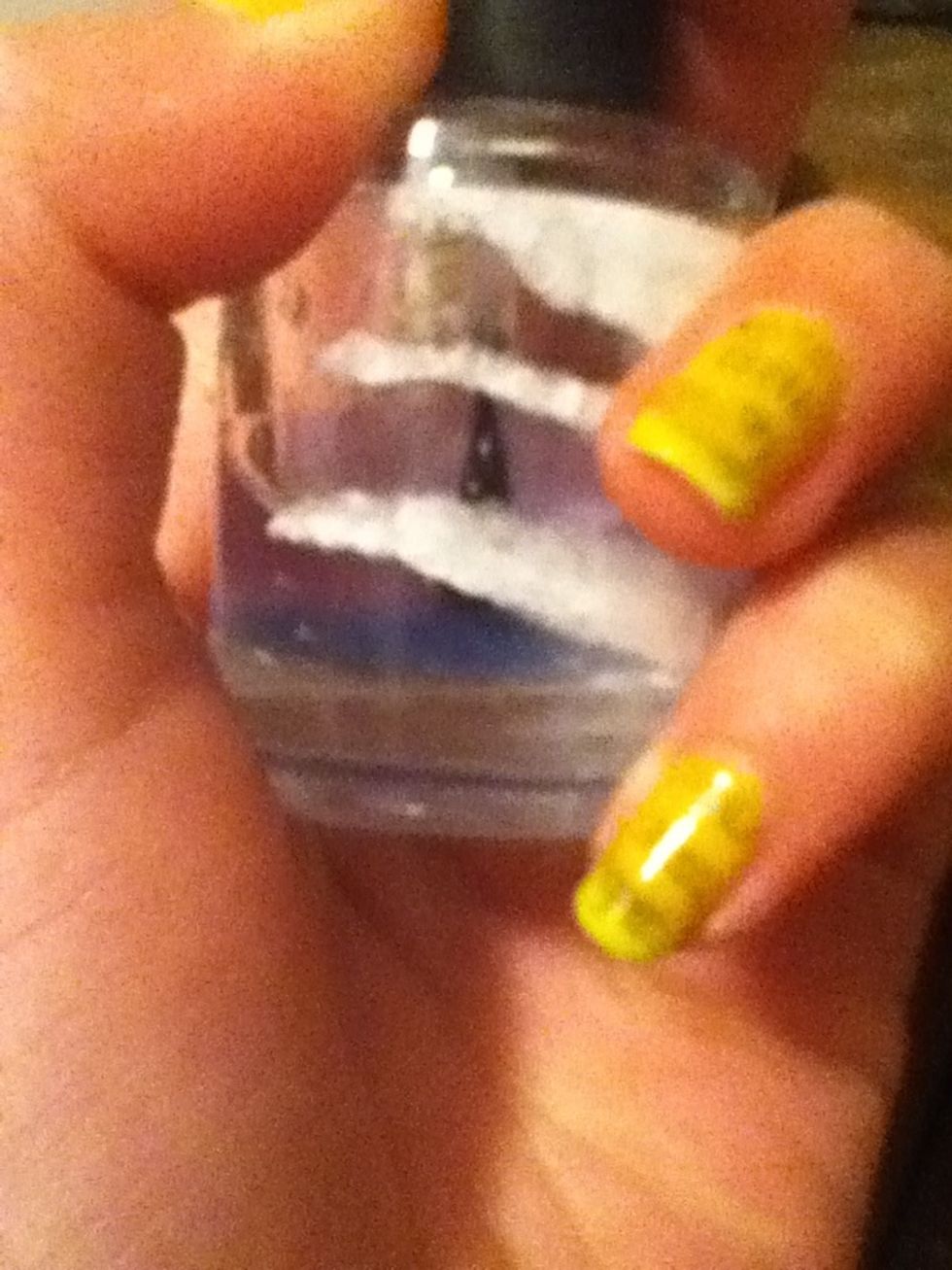 Apply a top coat.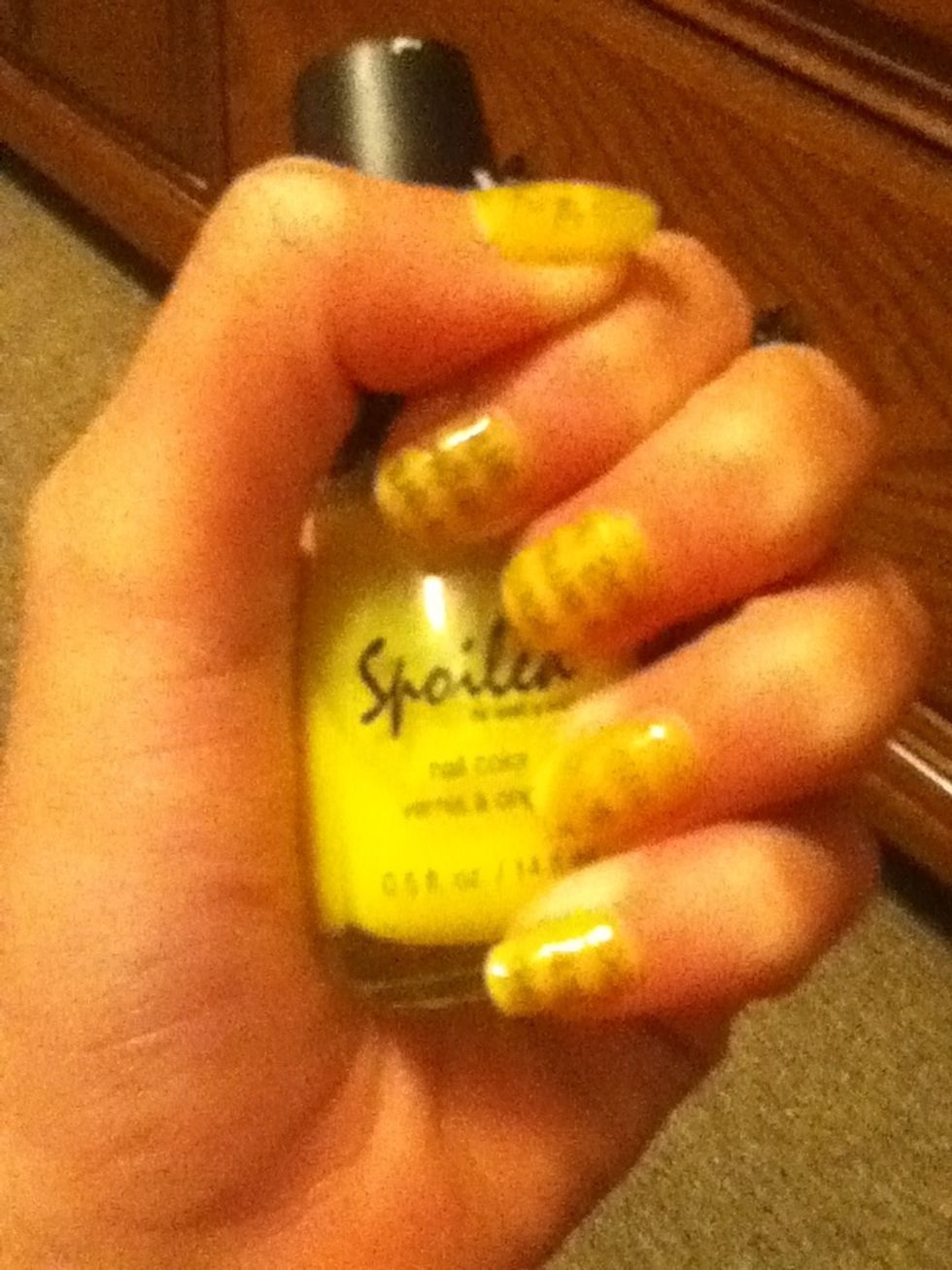 Finished! :)
Base coat
Top coat or clear nail polish
A colored nail polish
Strip of newspaper or book
I Love Makeup
Hey hey guys!! I love making things and hanging out with my BFF Olivia!! Follow her: her username is liv lepage