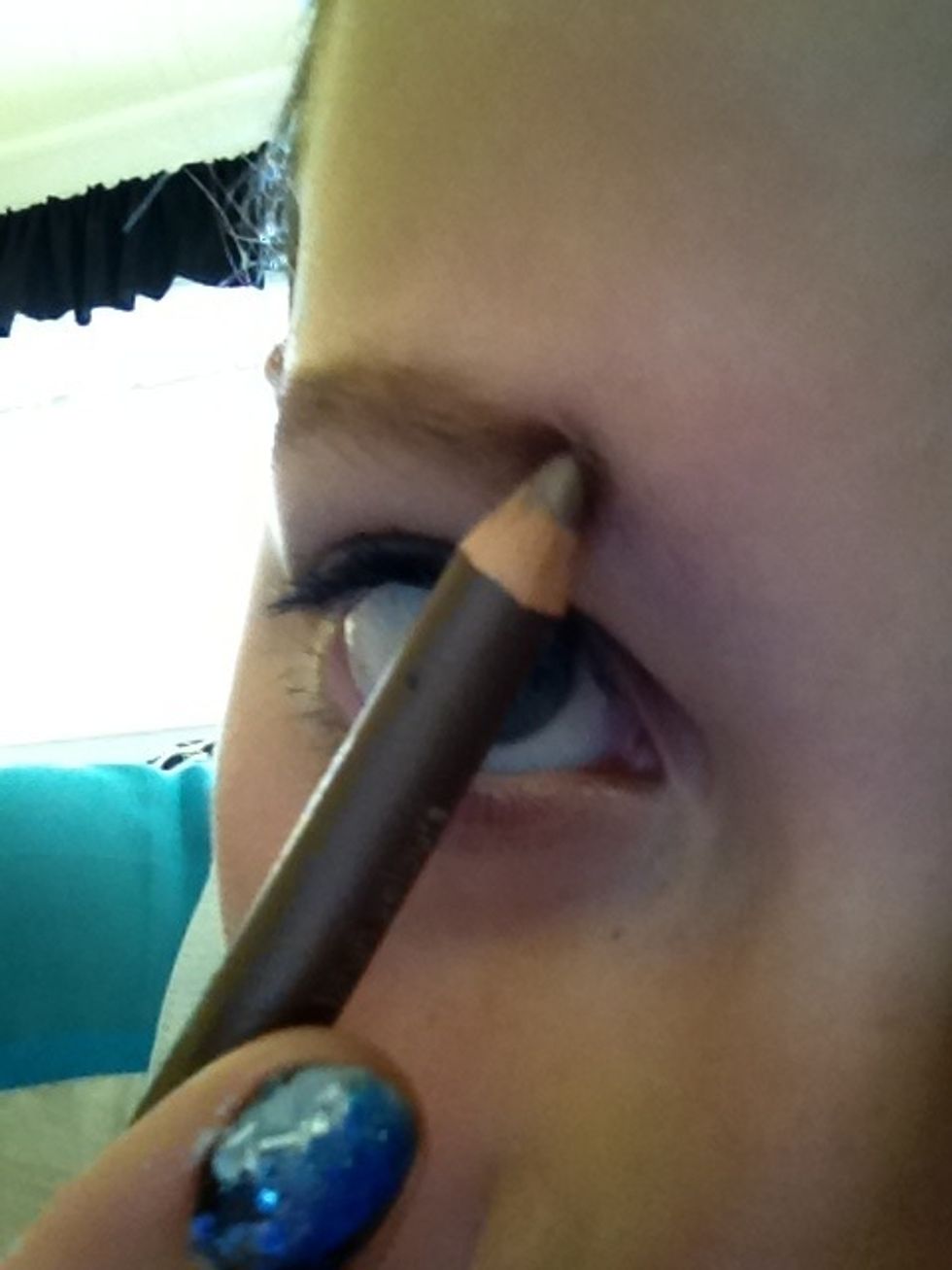 first is eyebrows. to make them perfect, I like to fill them in with eyebrow pencil. I use cover girl eye pencil in soft brown.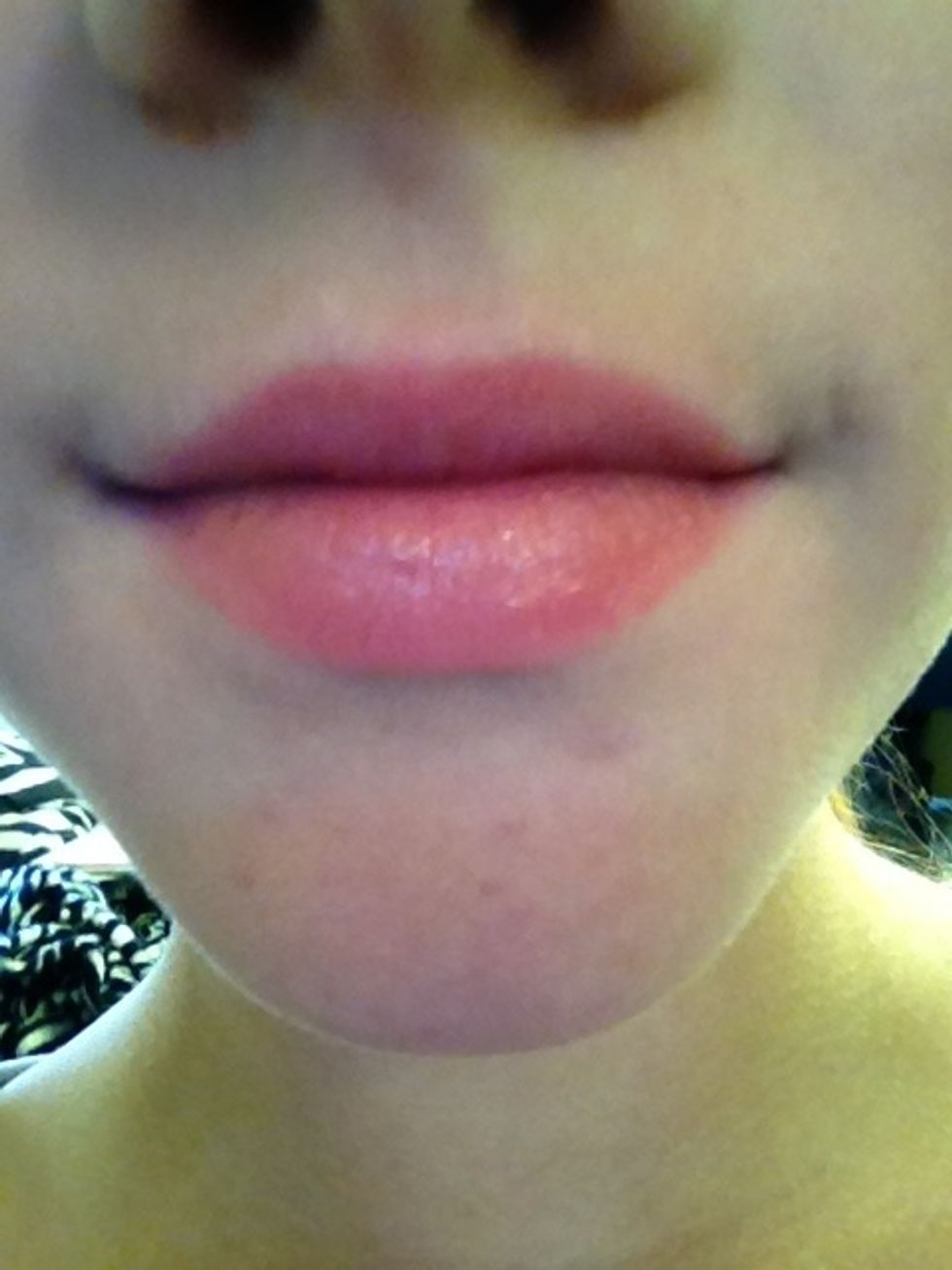 for lips, use a soft peachy pink. I am using sonia kashuk in peony.
now for skin. I just wash my face with Cetaphil. I then use some on the spot acne lotion.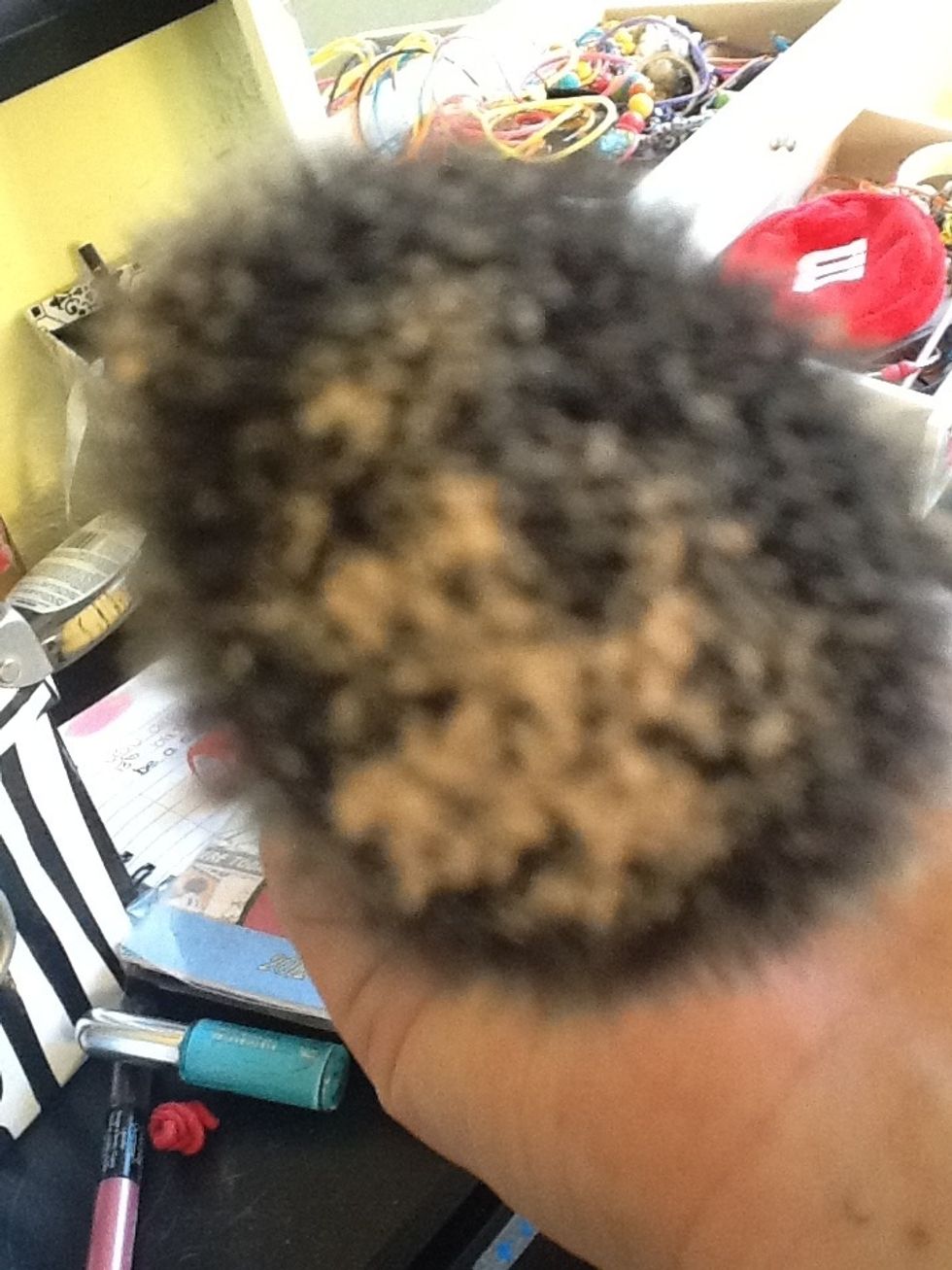 for my nose and under my eyes I use NYC powder.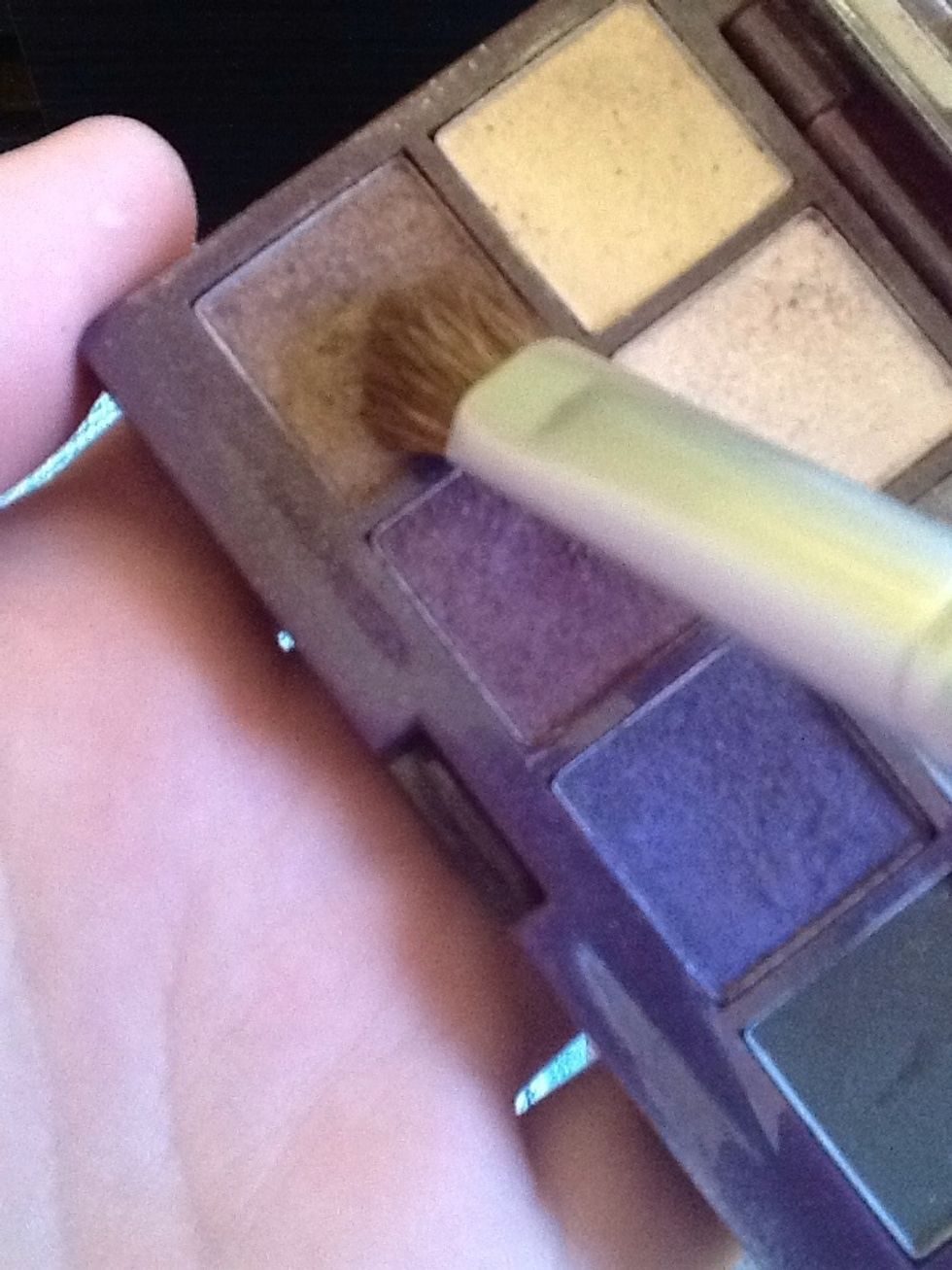 moving on to eyes. find a light brown.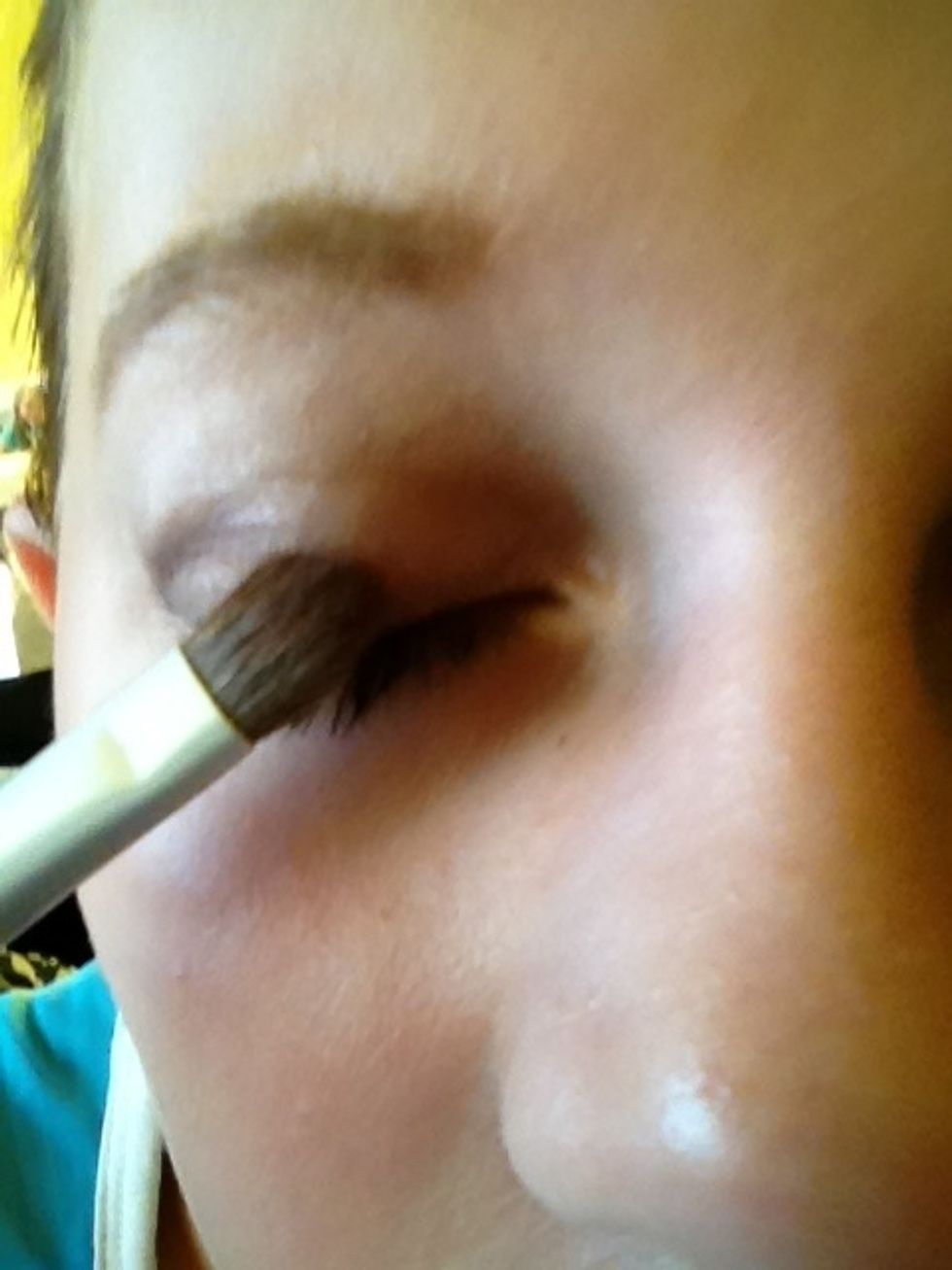 apply the brown all over your lid.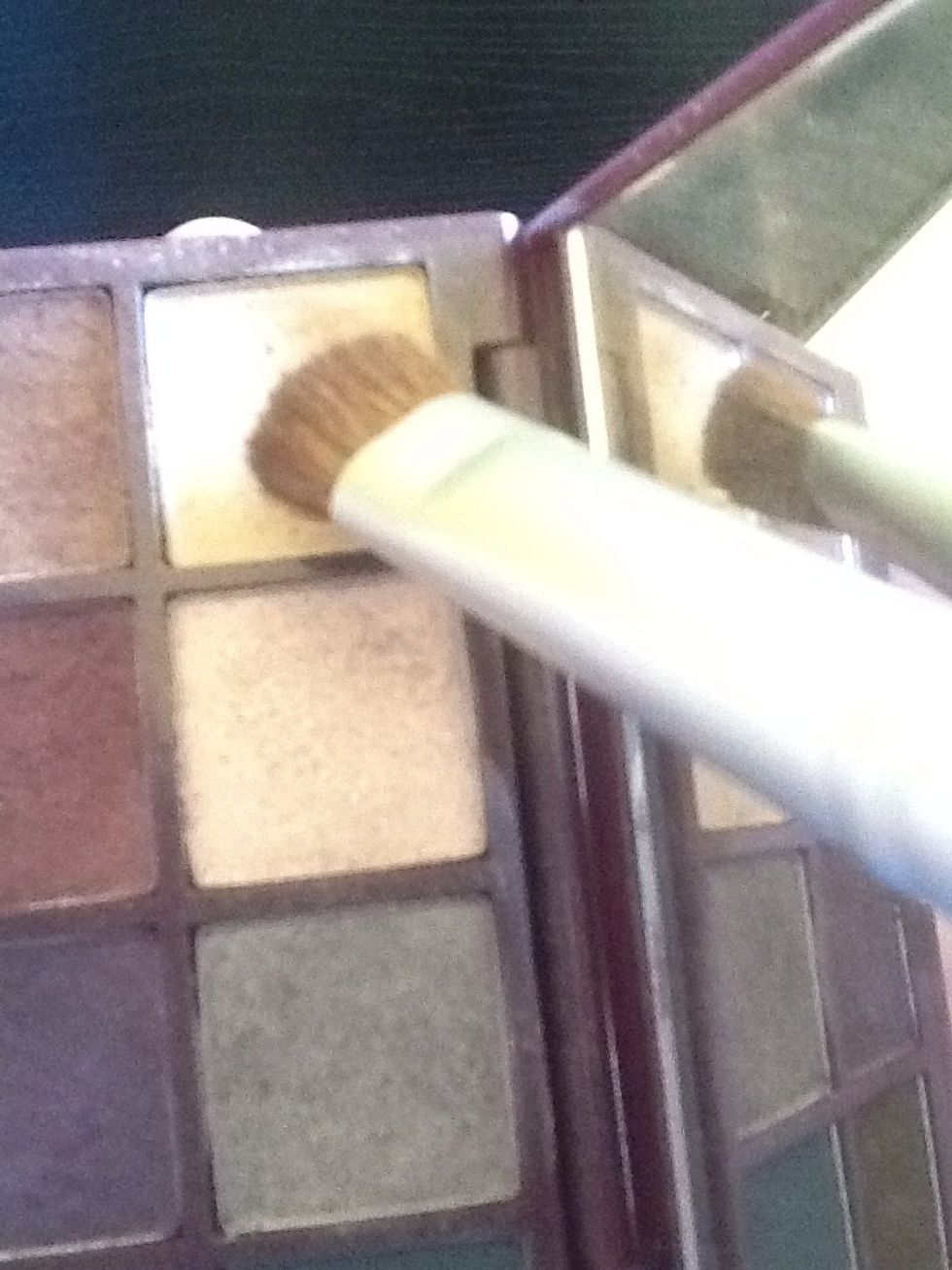 take a light cream.
with the cream color, apply it below your brow bone.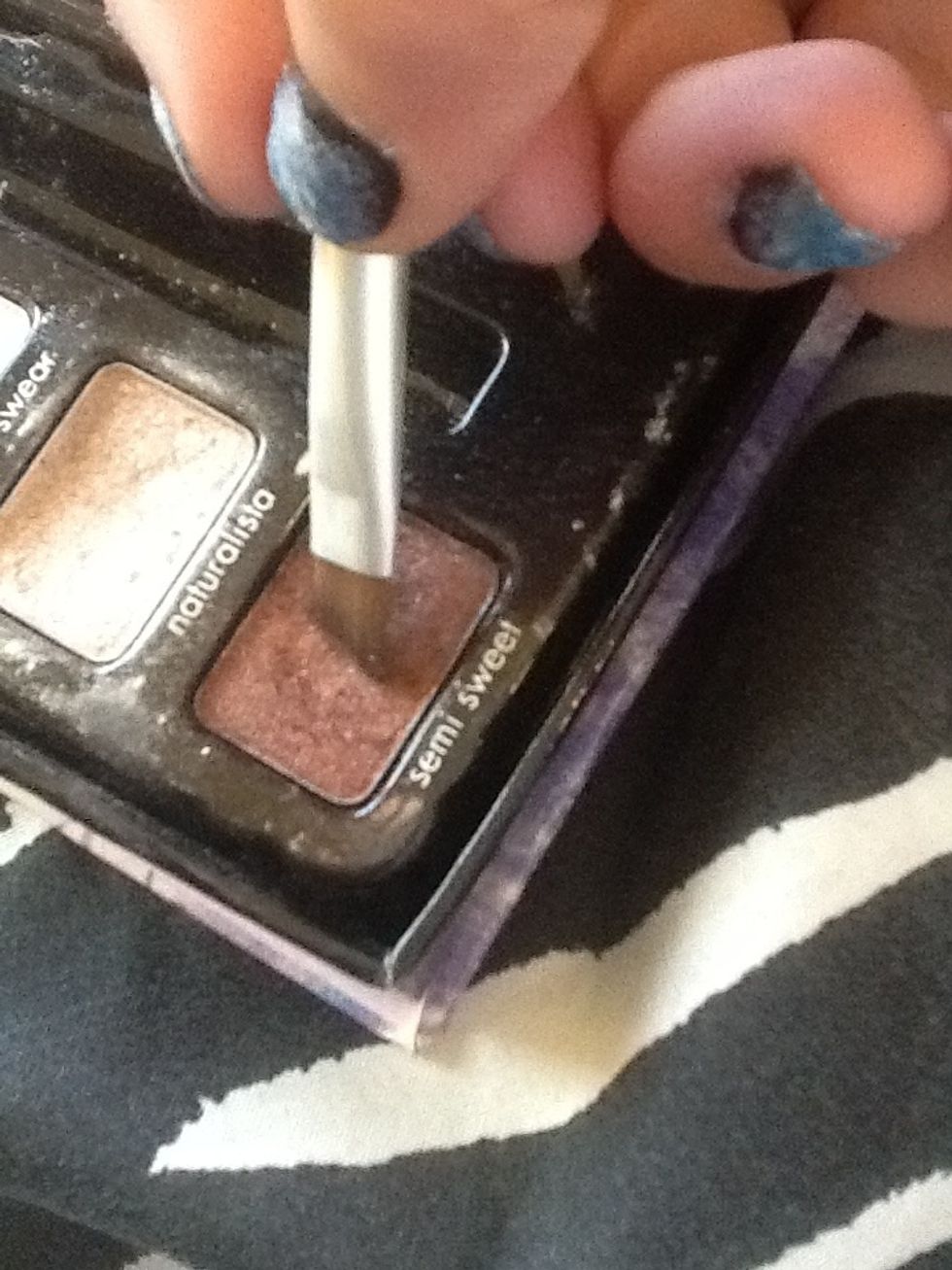 with an angled brush, find a dark brown.
apply the dark brown in the corners of your eyes.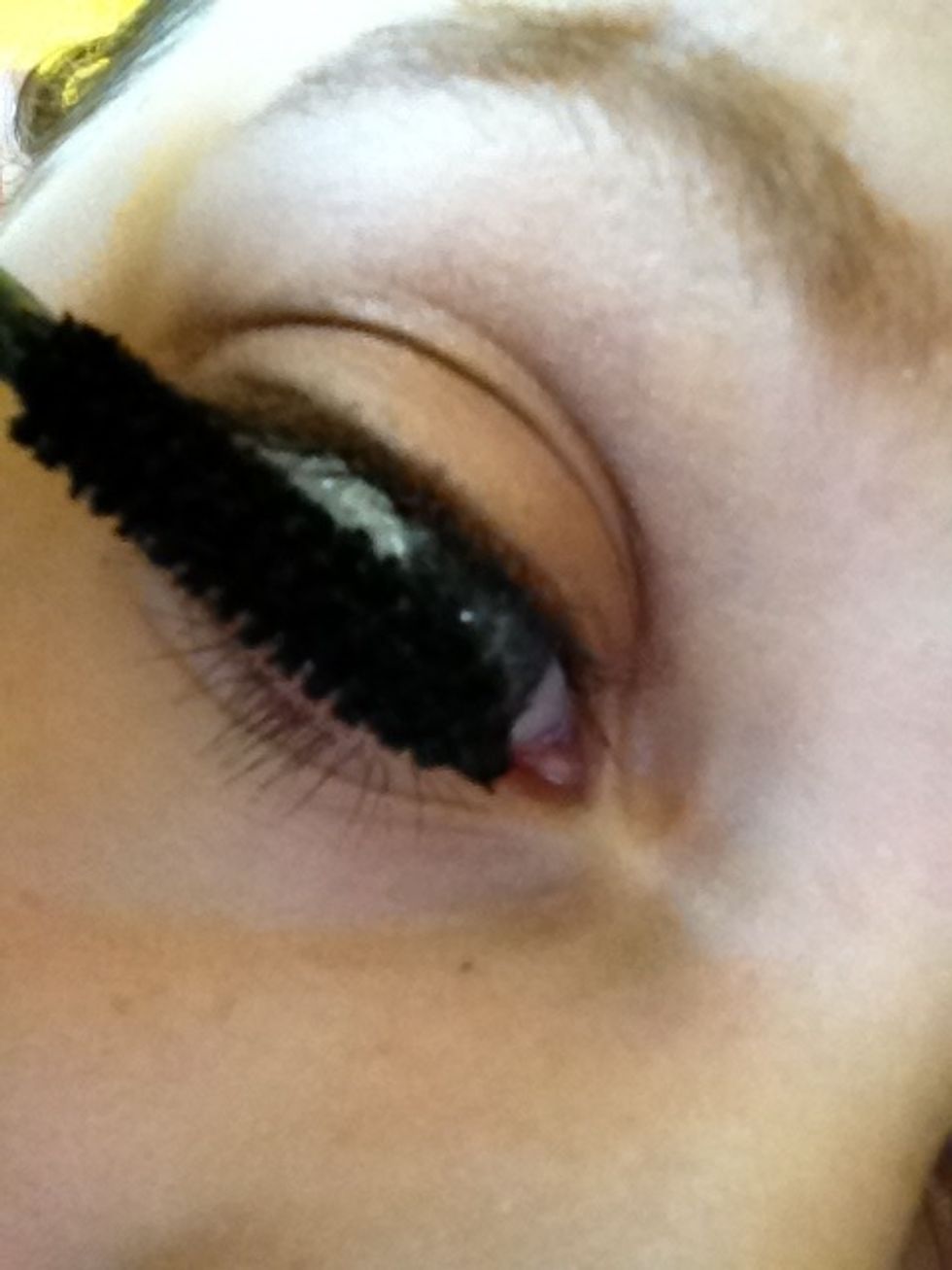 now get some mascara and apply it to your top and bottom lashes.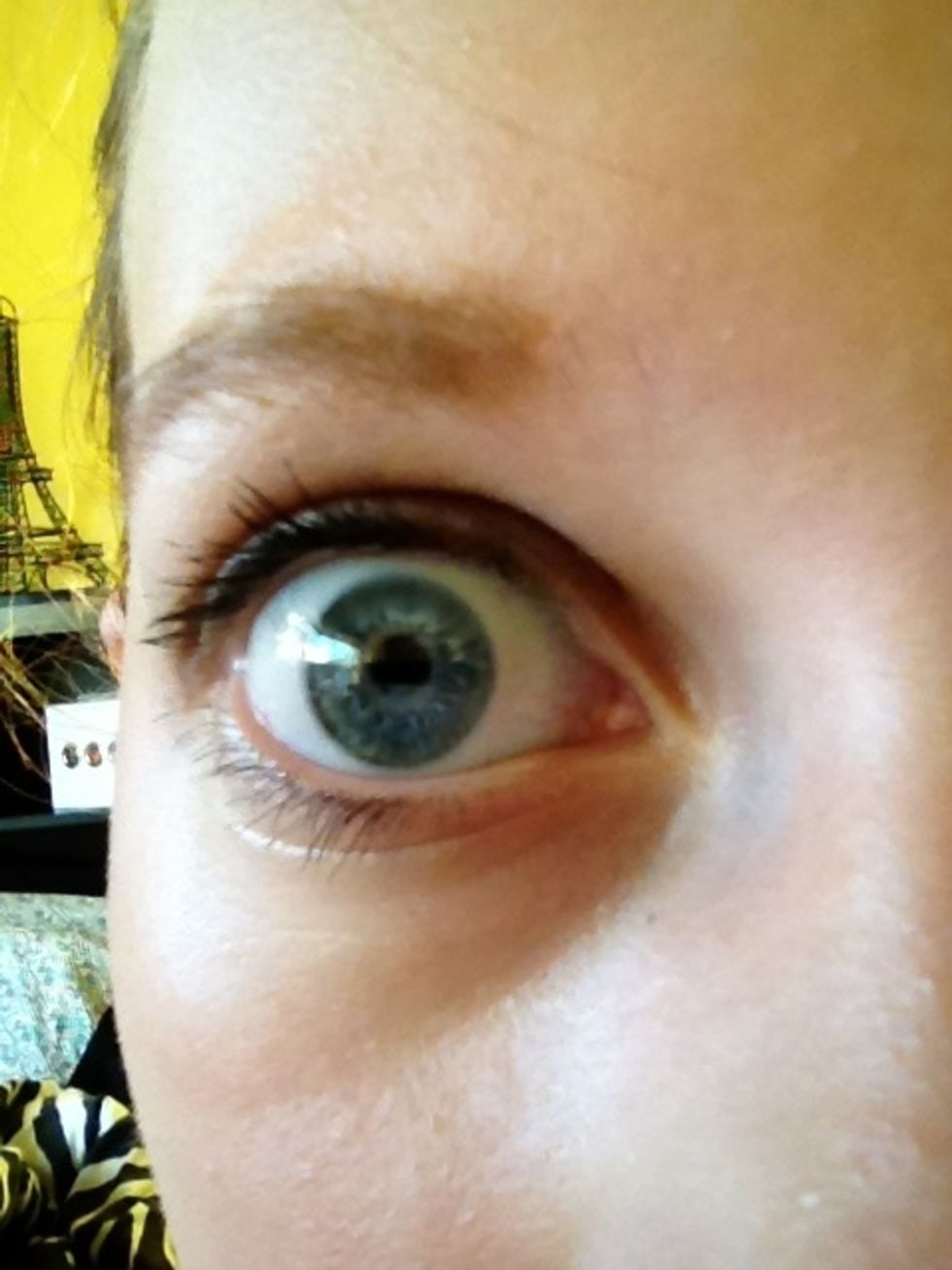 this is your finished eye.
thanks! hope you enjoy this look(:(:
The creator of this guide has not included tools