What I do to get an at home French mani!!
12
Preview of the finished look!! 😃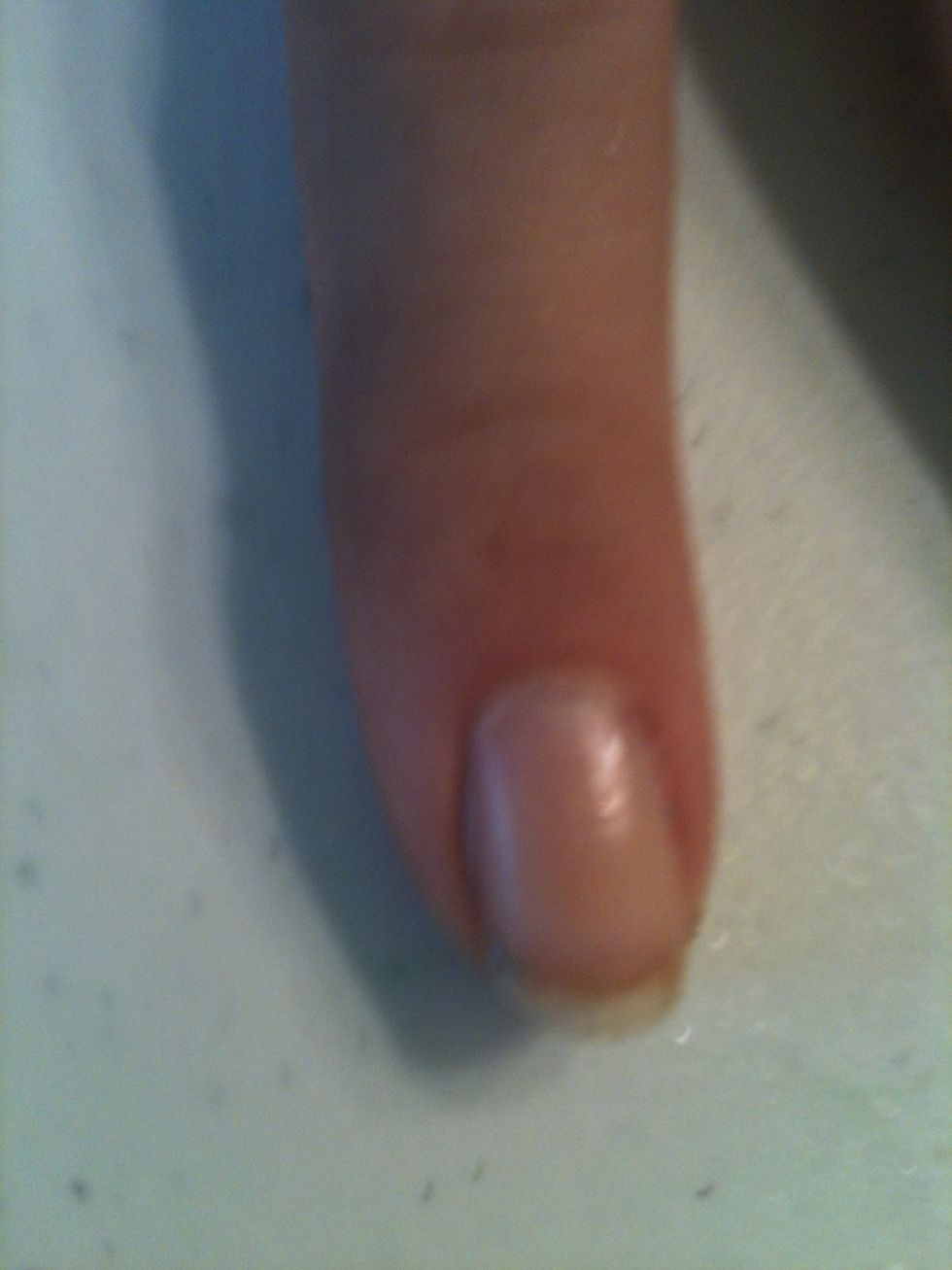 Start off with the one thing I did not put in the supplies list....a somewhat long nail. Or it could be short, but this technique seems to work best on longer nails 😉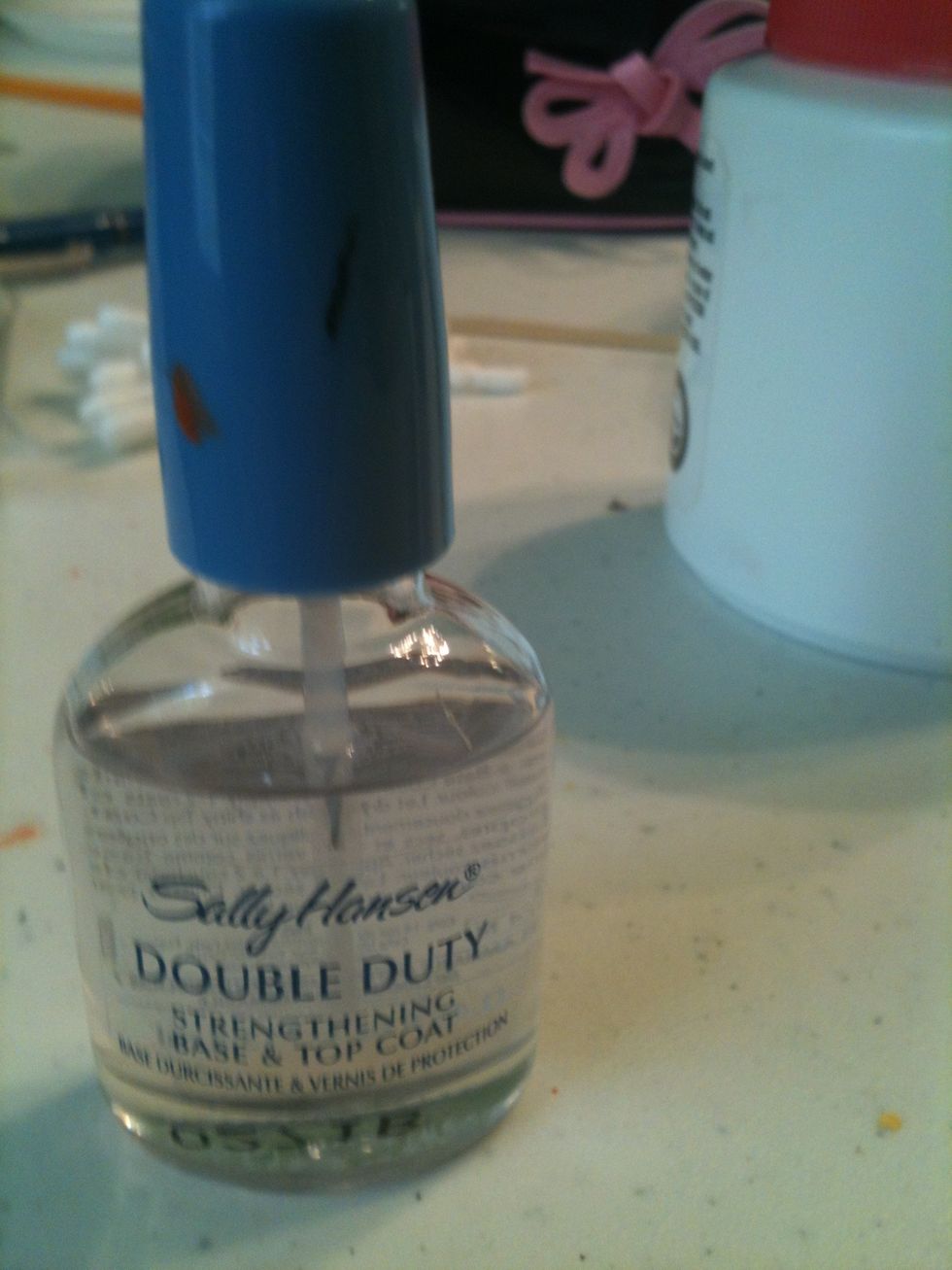 Now just apply a base coat. I use Sally Hanson's Double Duty Strengthening Bass and Top Coat, but you can use whichever one you prefer. NOTE: LET DRY BEFORE NEXT STEP
Take the white nail polish and very carefully, following the line of your natural tip, paint your tip white. let completely dry
Now take your SUPER SUPER light pink and paint your entire nail. This will create a sort of pinkish tint to your nail, which is why I say use a practically see through pink. Once again, let dry.
Finally apply a top coat!! You now have your French mani!!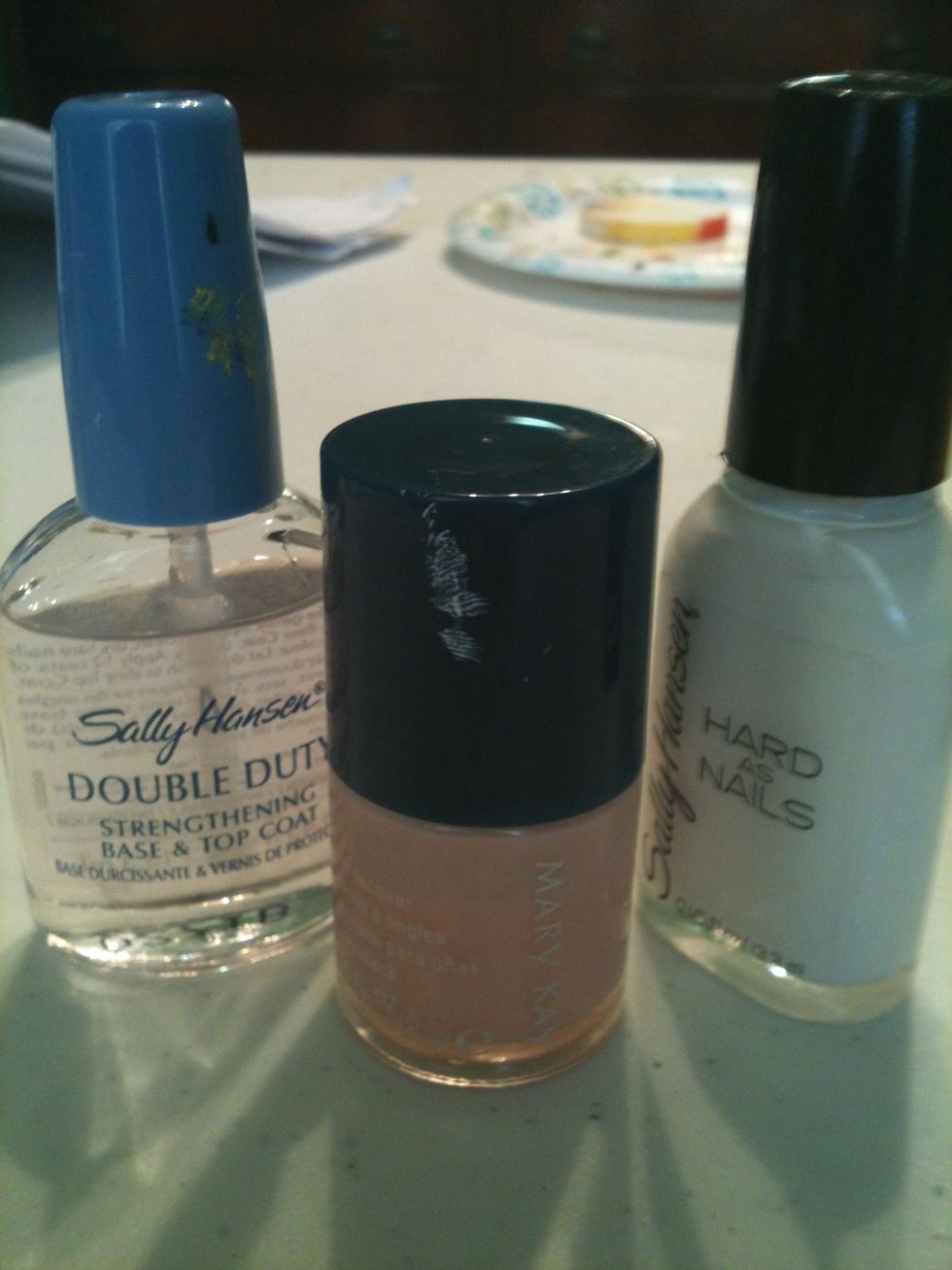 Here's a pic of the nail polishes I used. The pink is from mary Kay and, because I don't know if u can find it anywhere else, I would recommend it. But if u have one u think would work, use it!! ☺
Clear nail polish
Super, super light pink nail polish
White nail polish
Hannah Douglas ?⛪
Hey people!! I'm Hannah and I love to do nails, play basketball, and cook a bit!! Hope u ?my guides! ?