First I start with a shower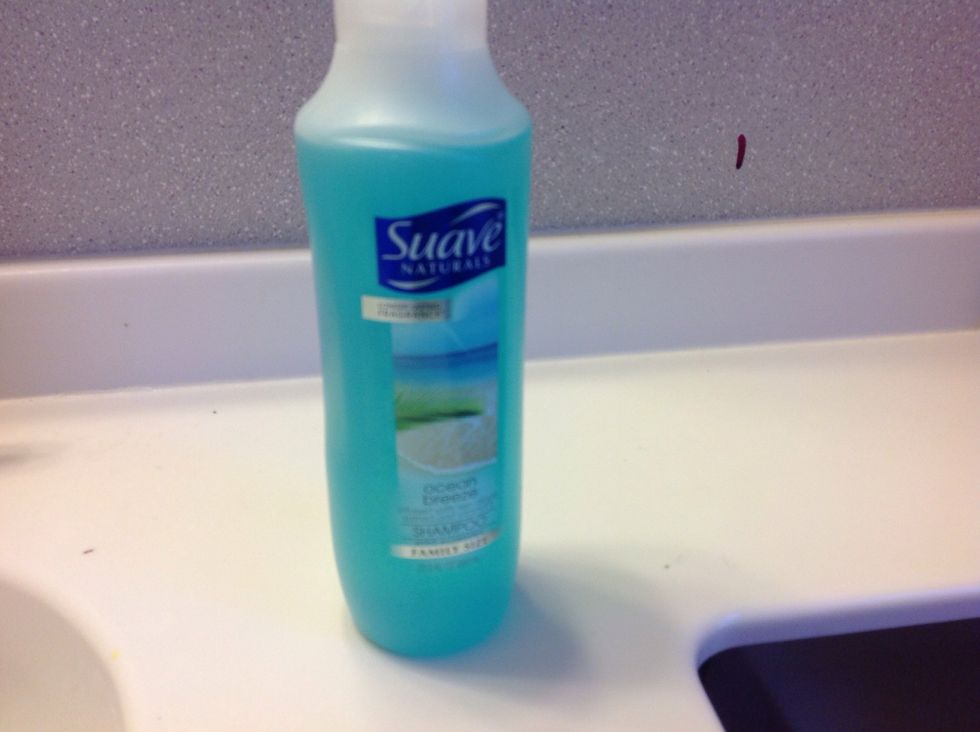 This is my shampoo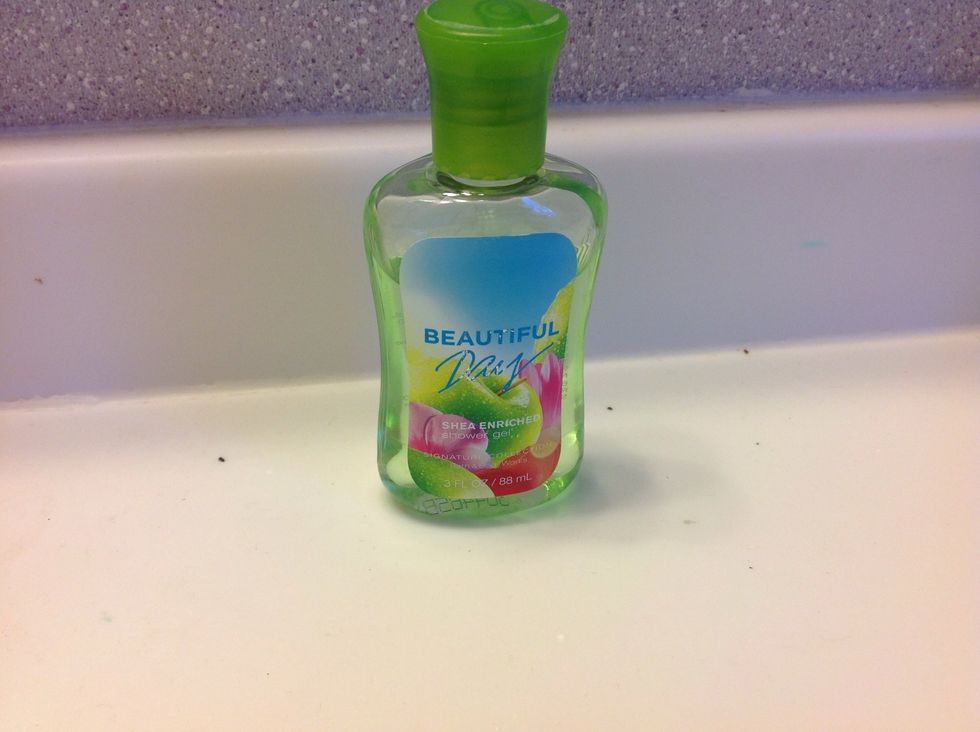 And this is my body wash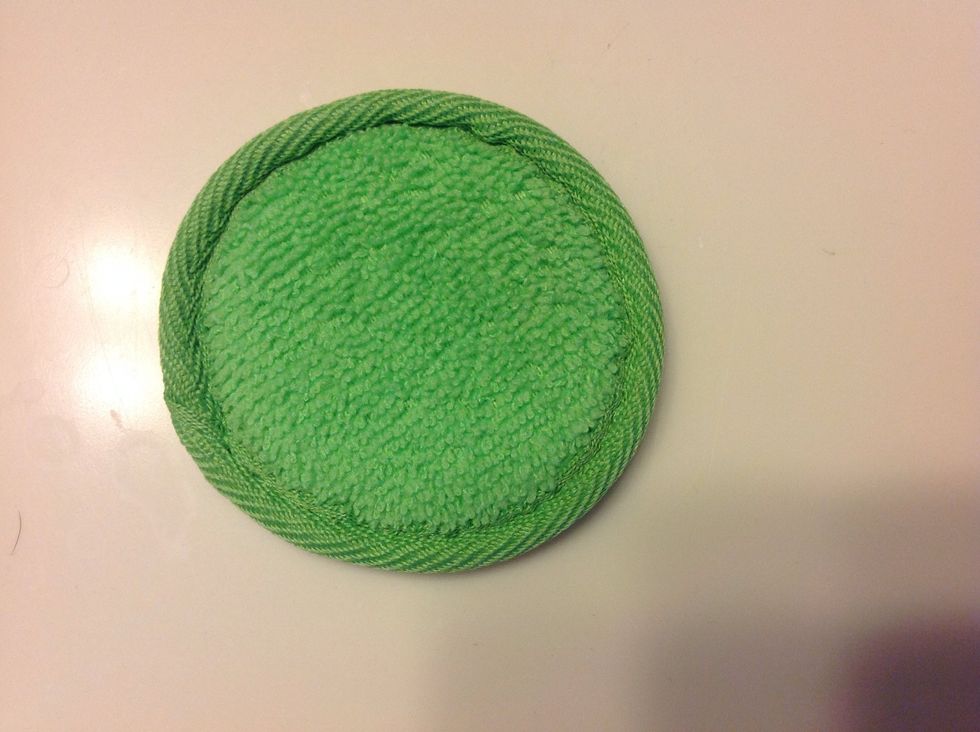 I use this to wash my face in the shower too.
Put the shower to the temp you like
And then take your shower
First I do my shampoo, and make shire you get your hole he'd of hair.
Once you are out of the shower dry off you body and put your hair into the towel. Then get into your close.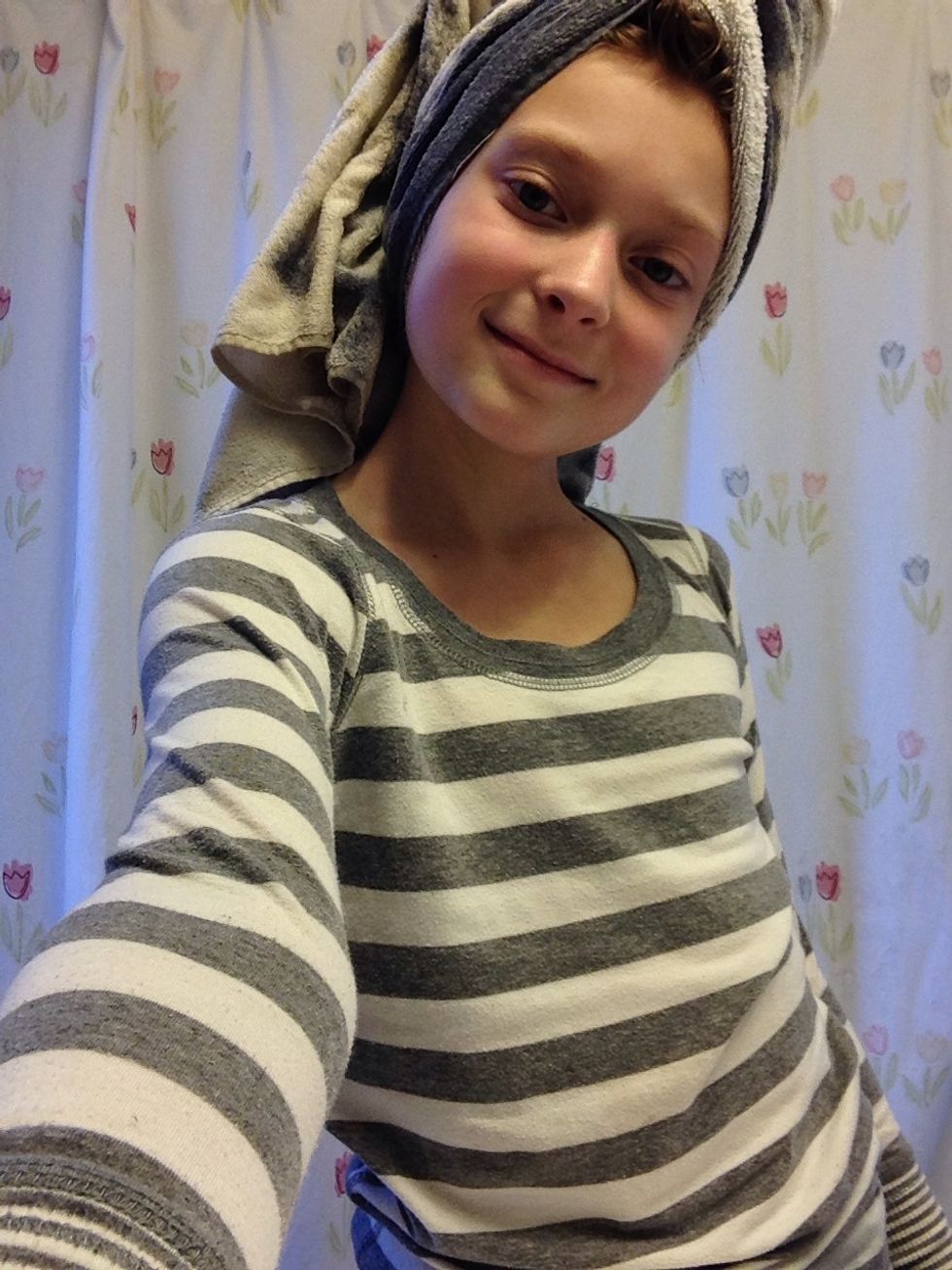 When your done with all of that this is what you should look like
So now I go back into my room and let my hair out of the towel and brush it and put a headband in so it stayed out of my way and so it can air dry a little
Now I do my makeup, I like it to be hardly noticeable
Now I do mascara, but sense I'm a blond I only use a light amount
I do my lipstick or lipgloss after my hair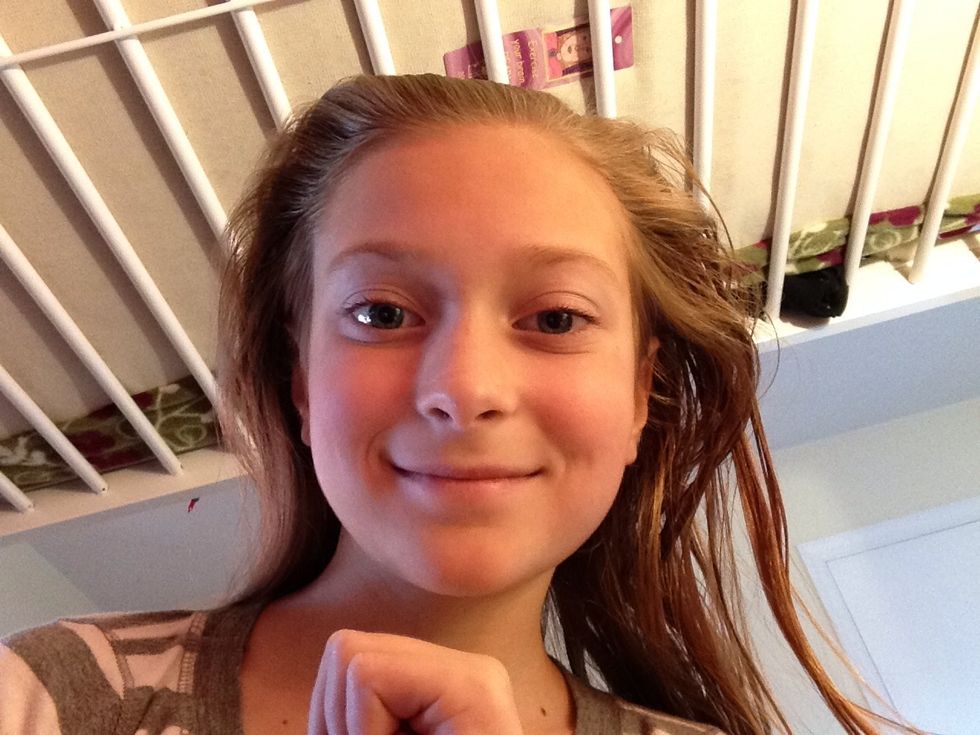 This is the almost finished makeup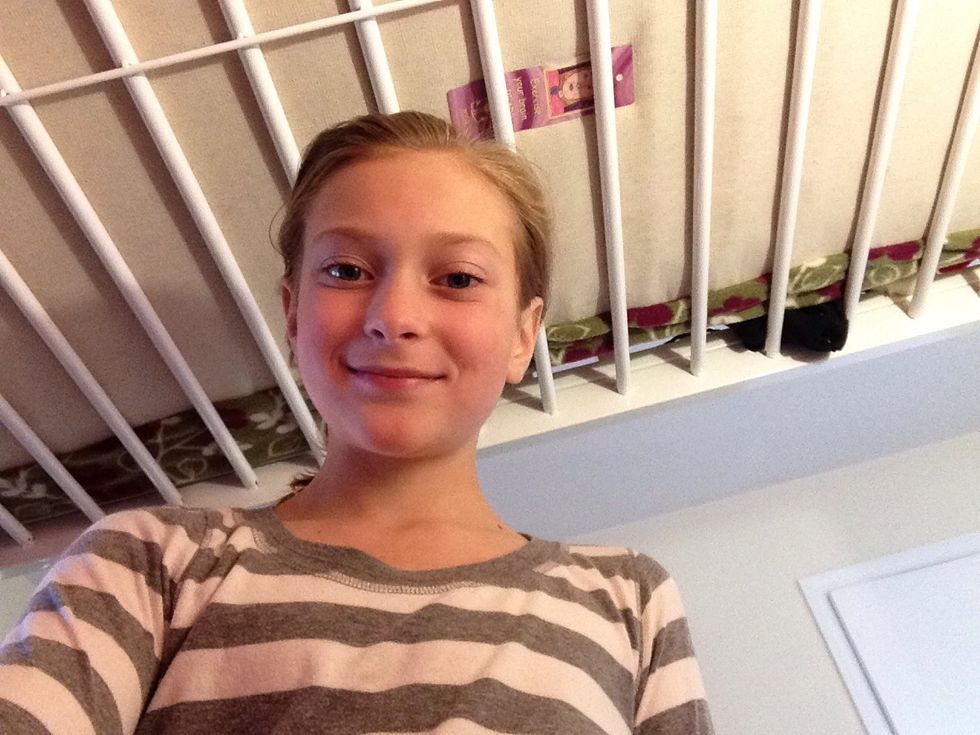 Front of finished hair
D-o
Now to finish up my makeup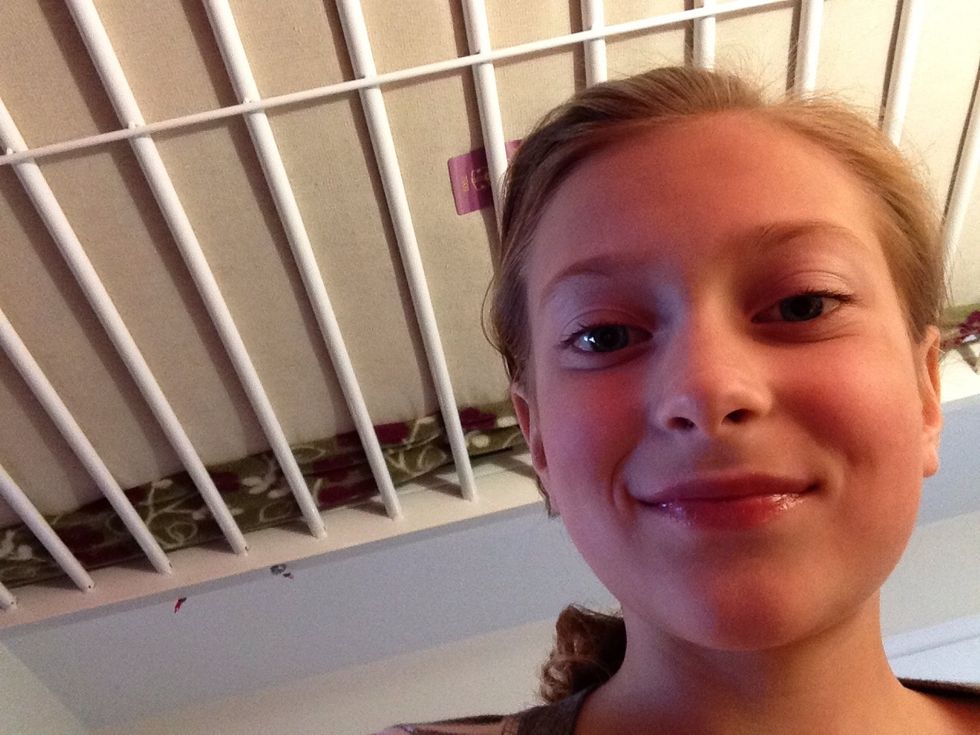 Finished makeup and hair put together!
The creator of this guide has not included tools