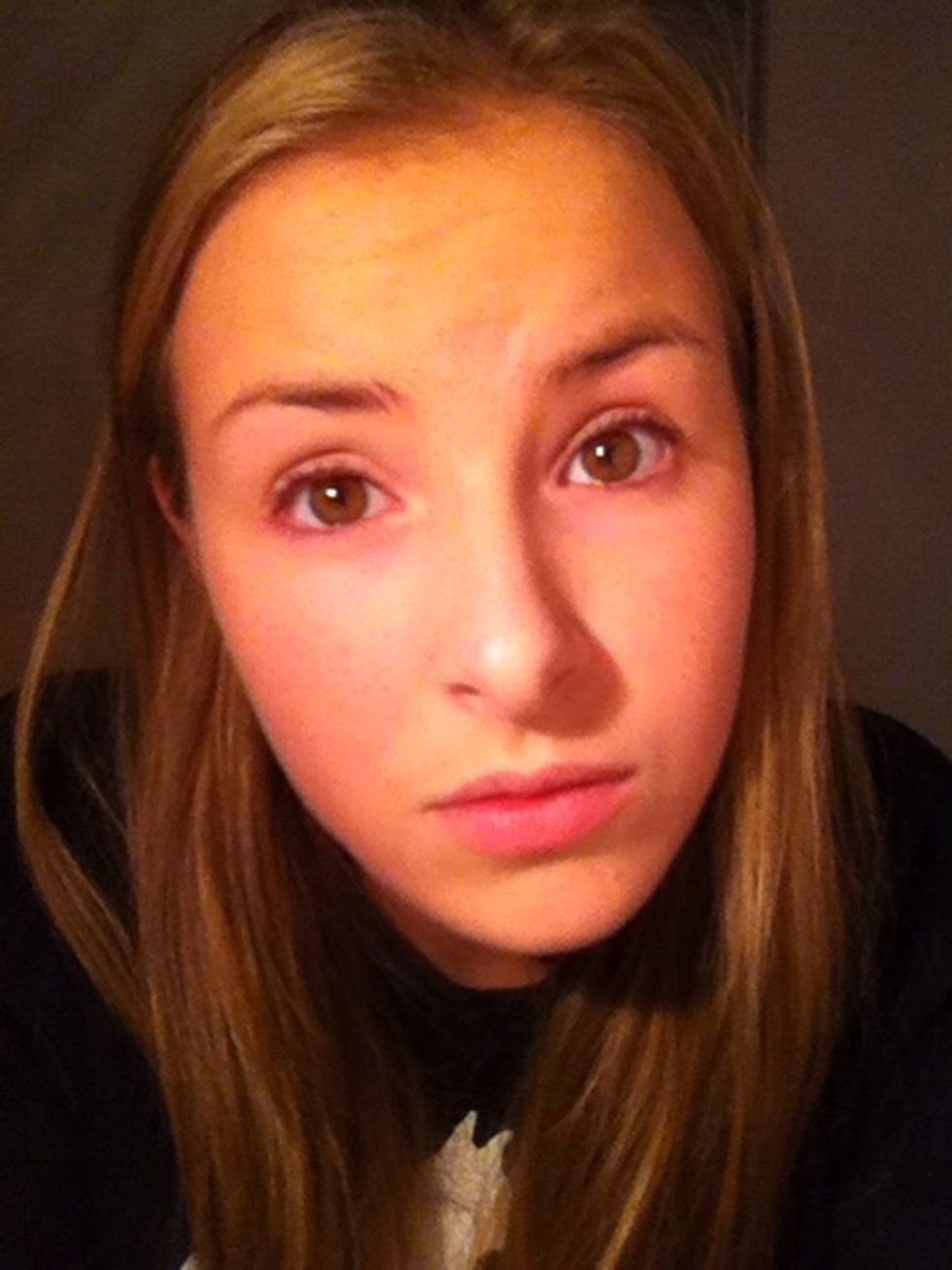 It's important to start from a clean bottom, so make sure you clean your skin properly. Then I use the product "Maybelline matte mousse" to smooth out the same colour everywhere in your face.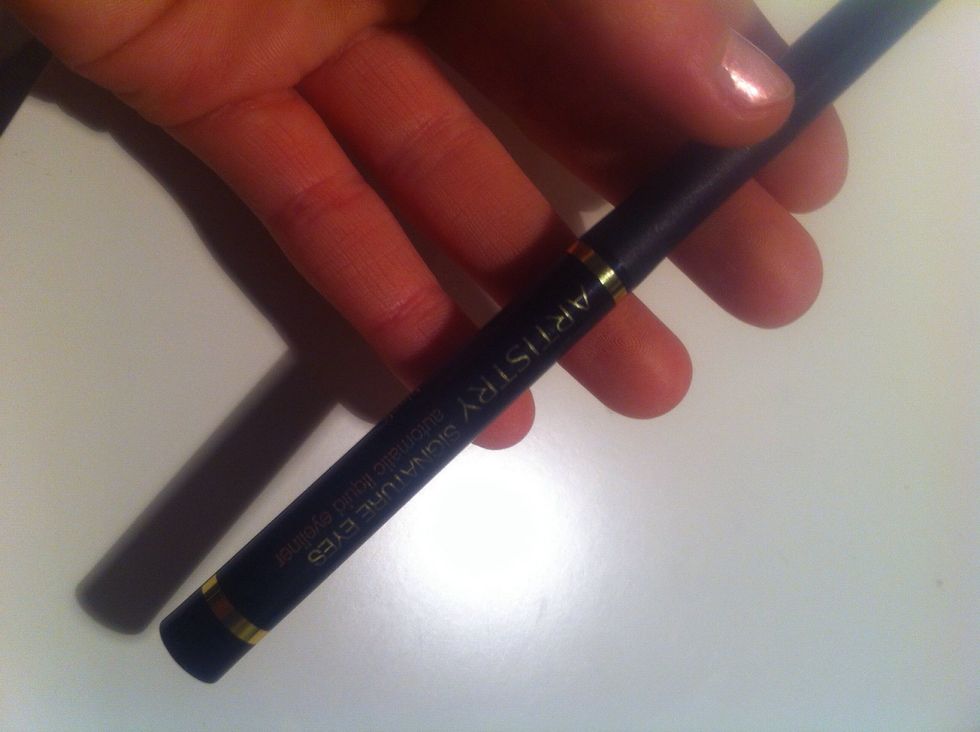 After that I use a very good eyeliner, "artistry signature eyes". It's really easy to applicate and it looks good whole day.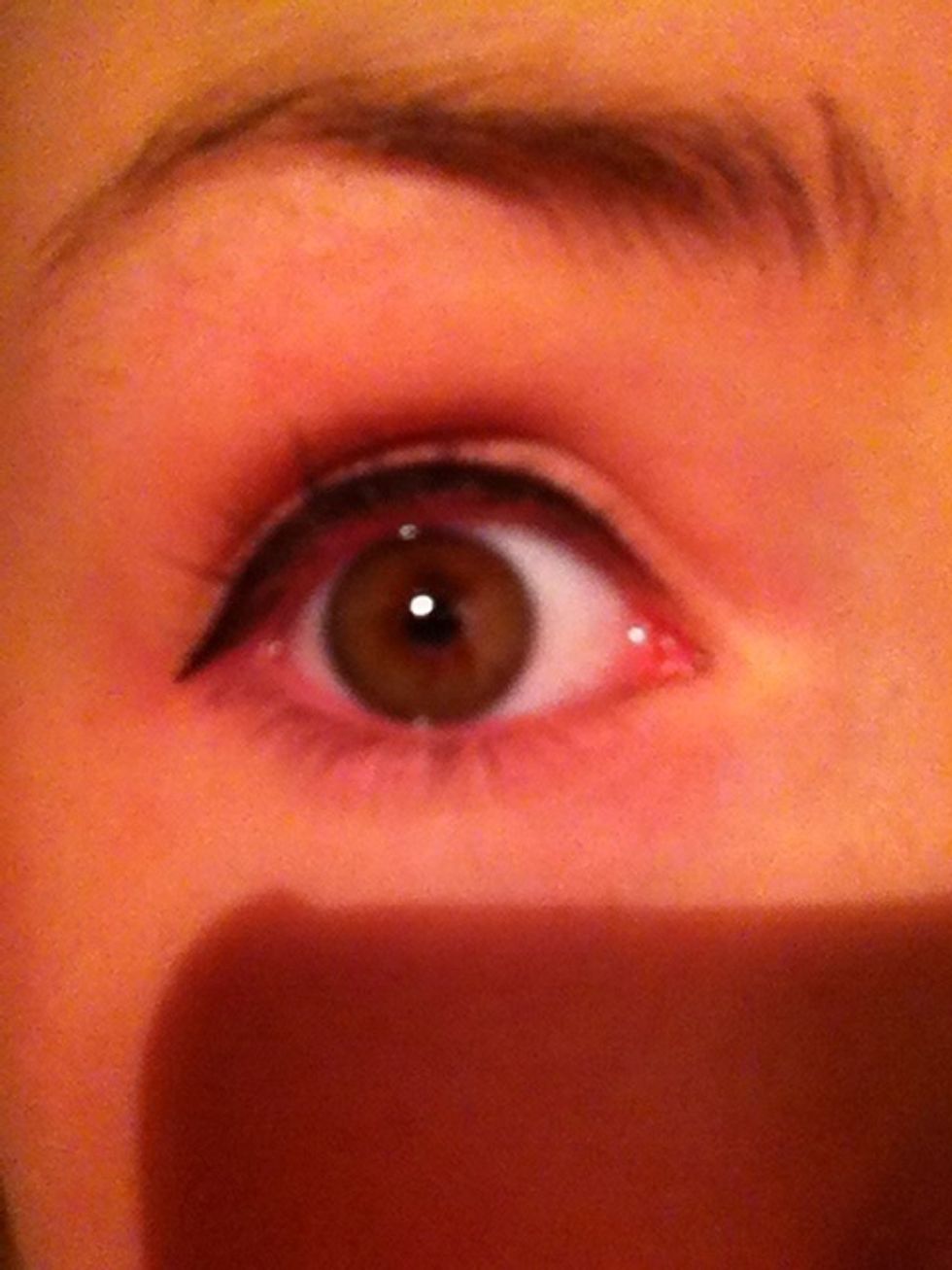 Applicate the eyeliner, an try to make both eyes look the same. If you're for some reason dissapointed in your eyeliner's look, you can use cottonsticks to change the look.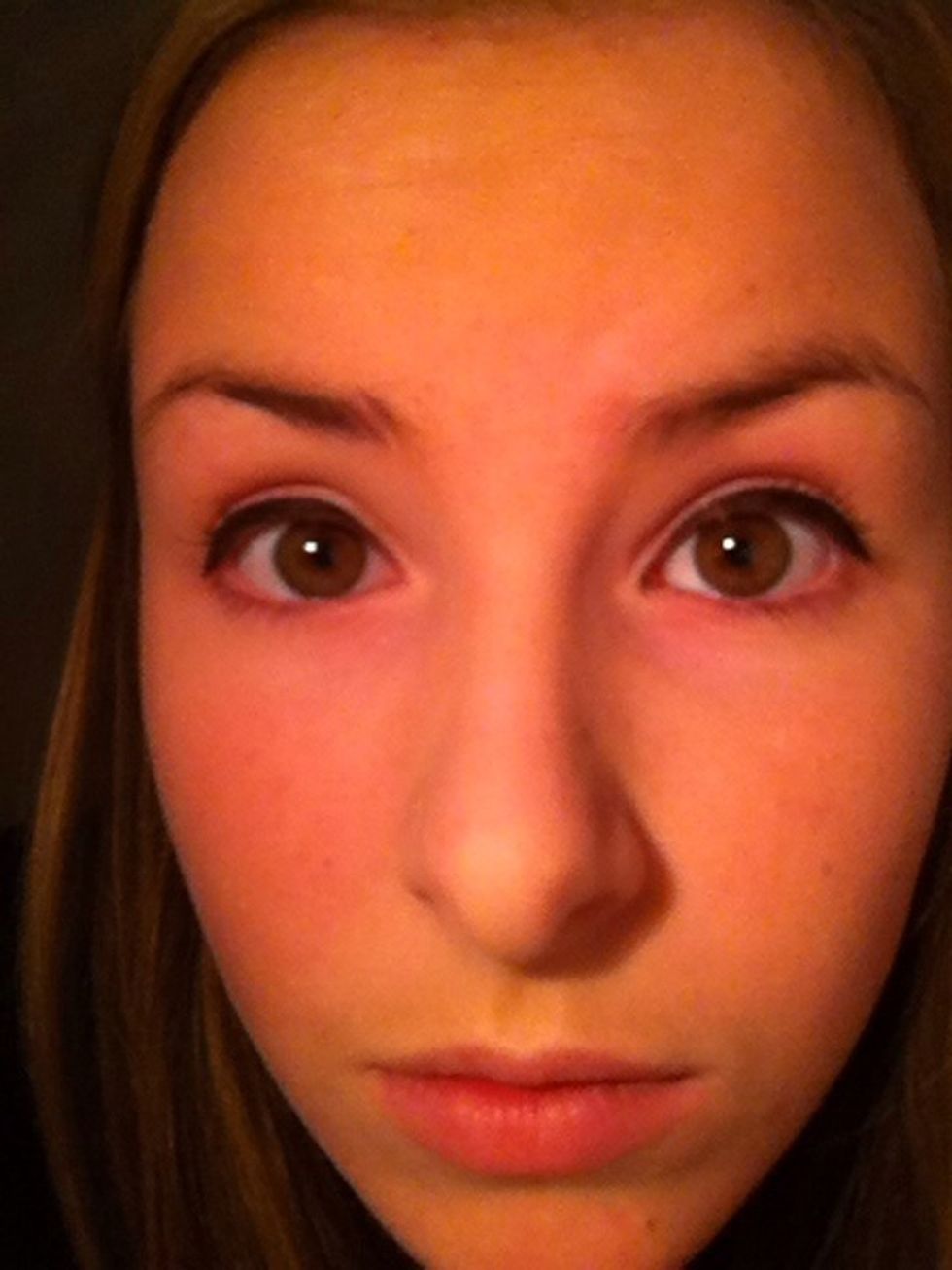 Do both eyes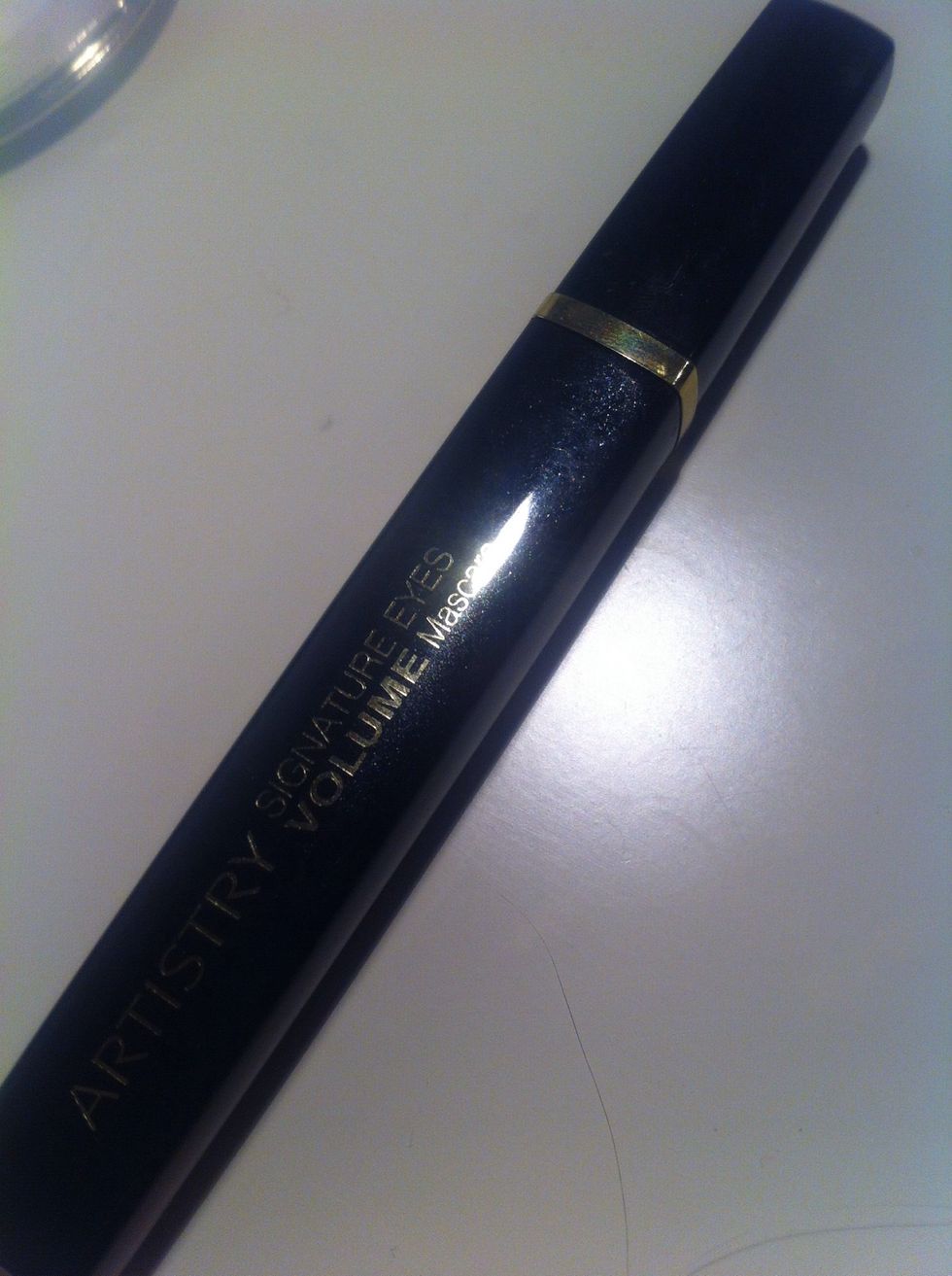 Then I use a very good mascara, "artistry signature eyes volume mascara". Applicate it after your own will.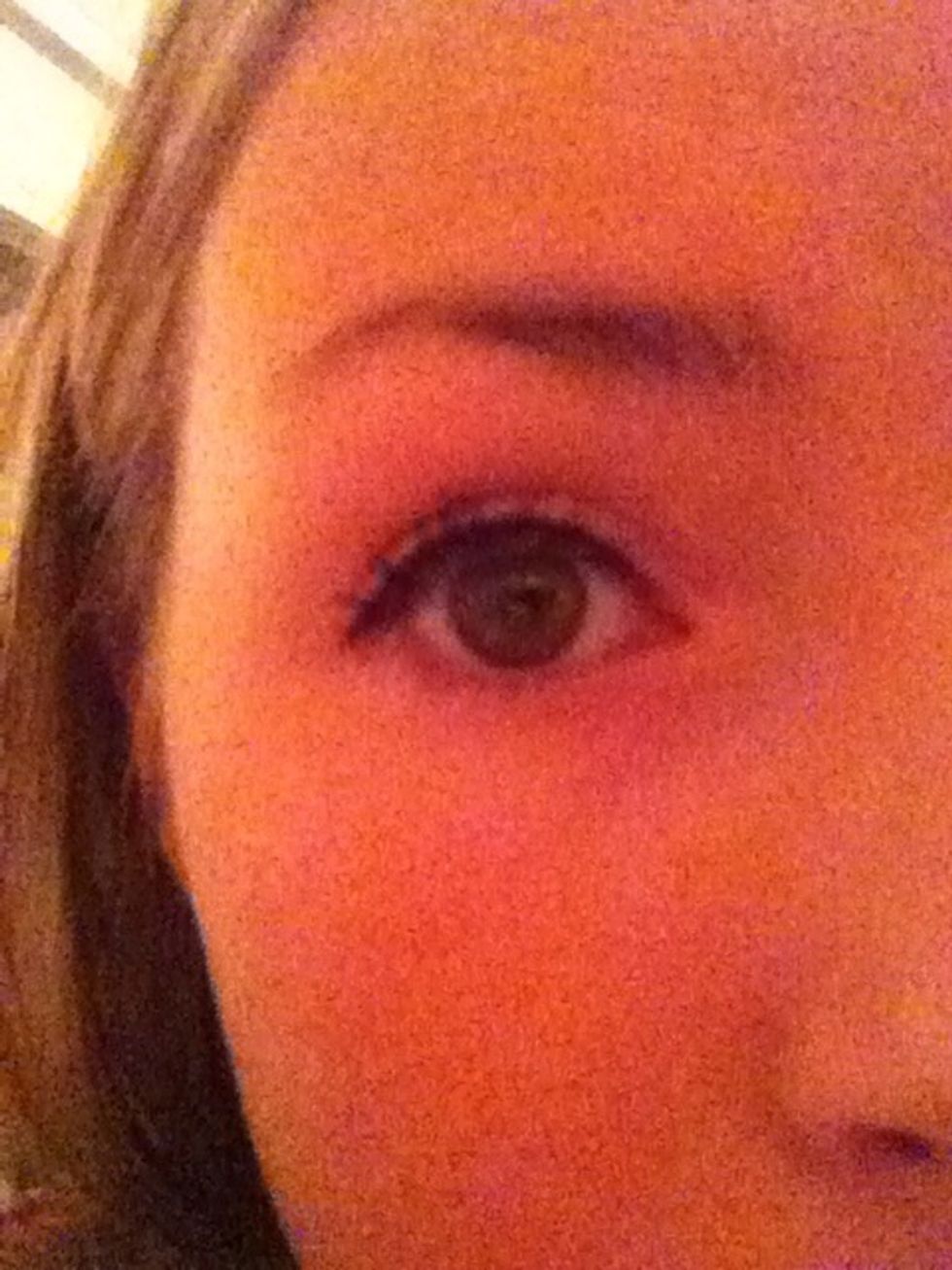 One eye's ready!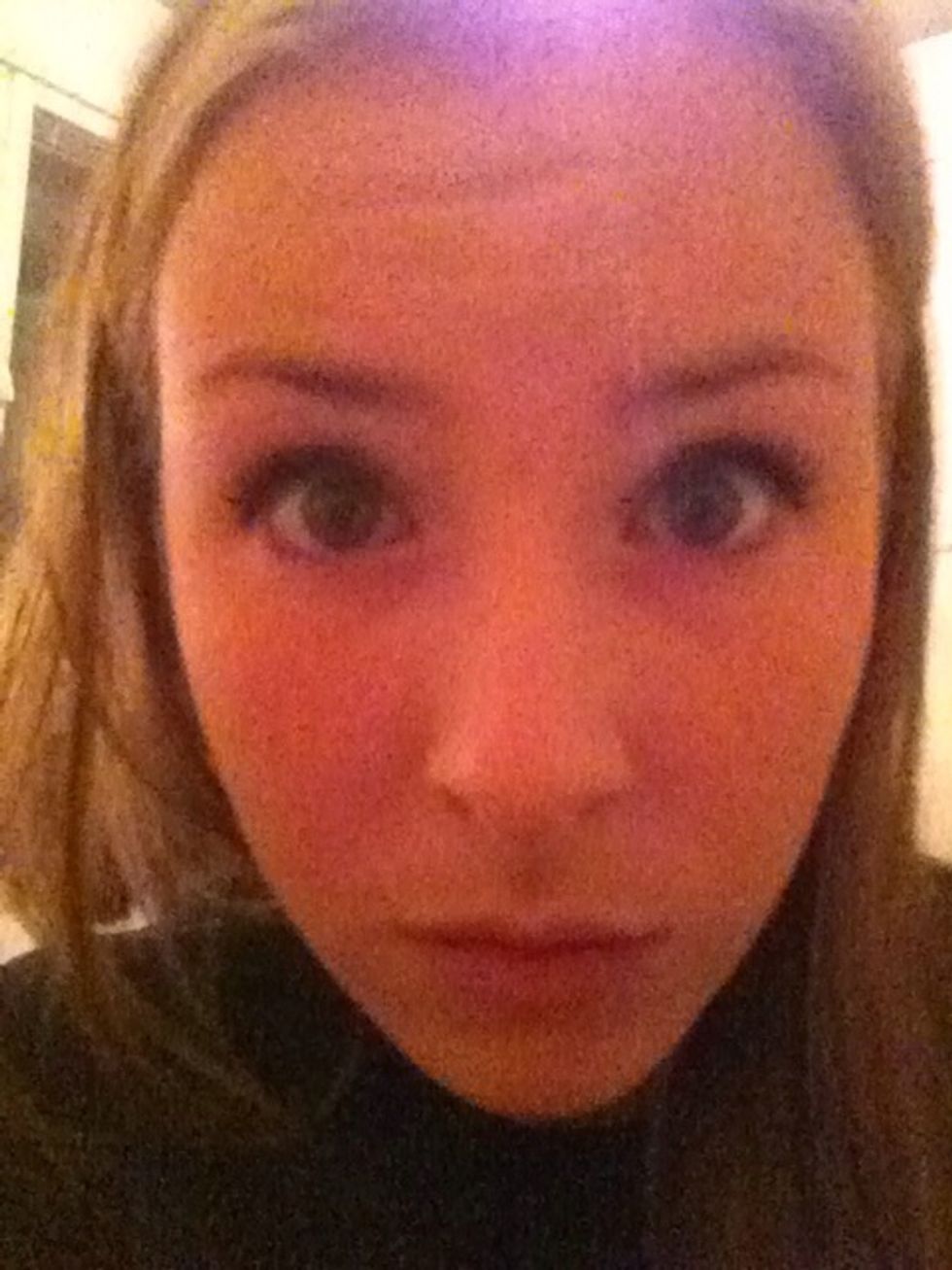 Do both eyes look the same. If you want to have something extra to this look, you can applicate mascara on the lashes under your eyes too.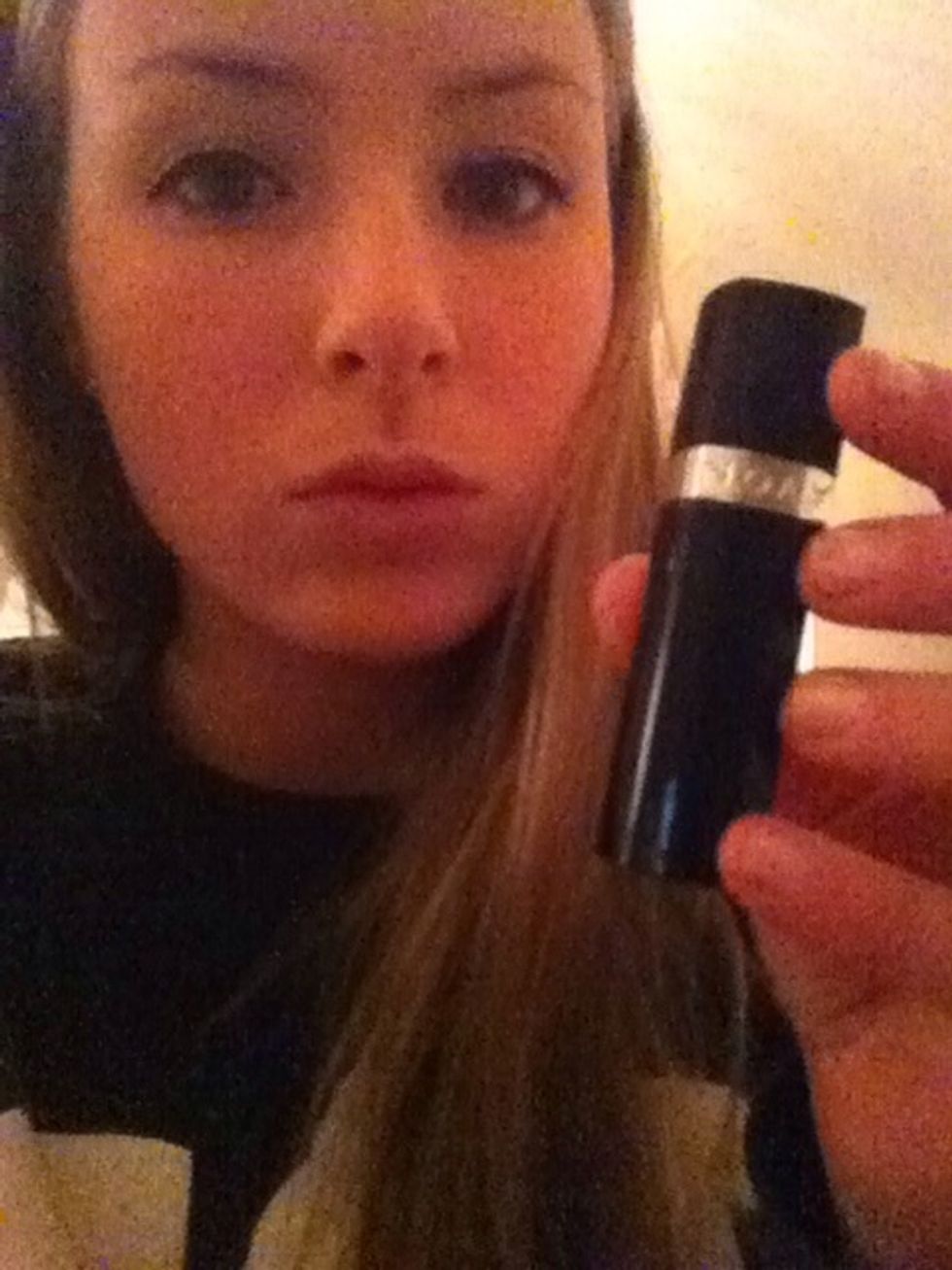 Then If you want something more, you can add some lipstick. I use "avon carnation", which is quite good.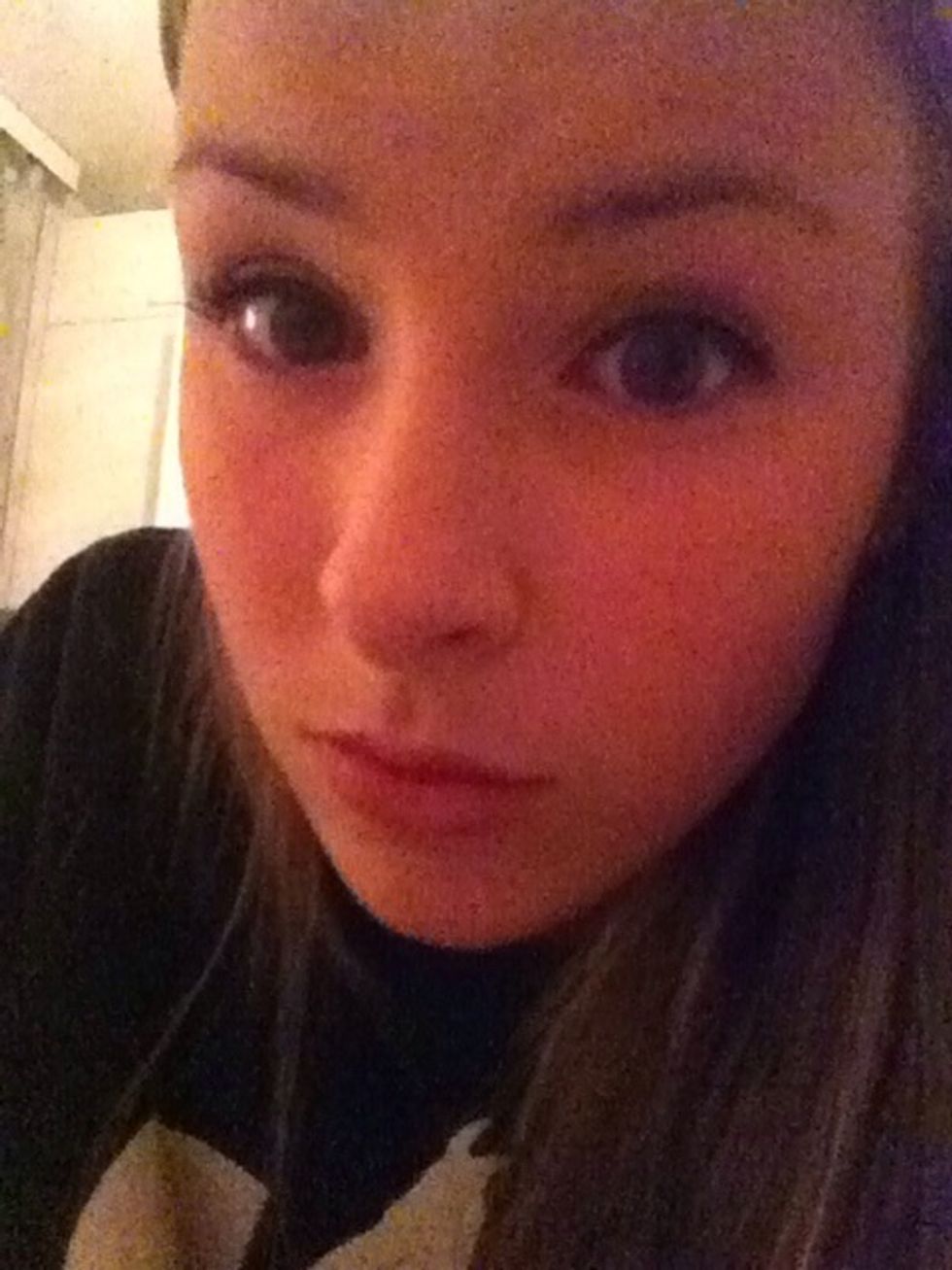 Done!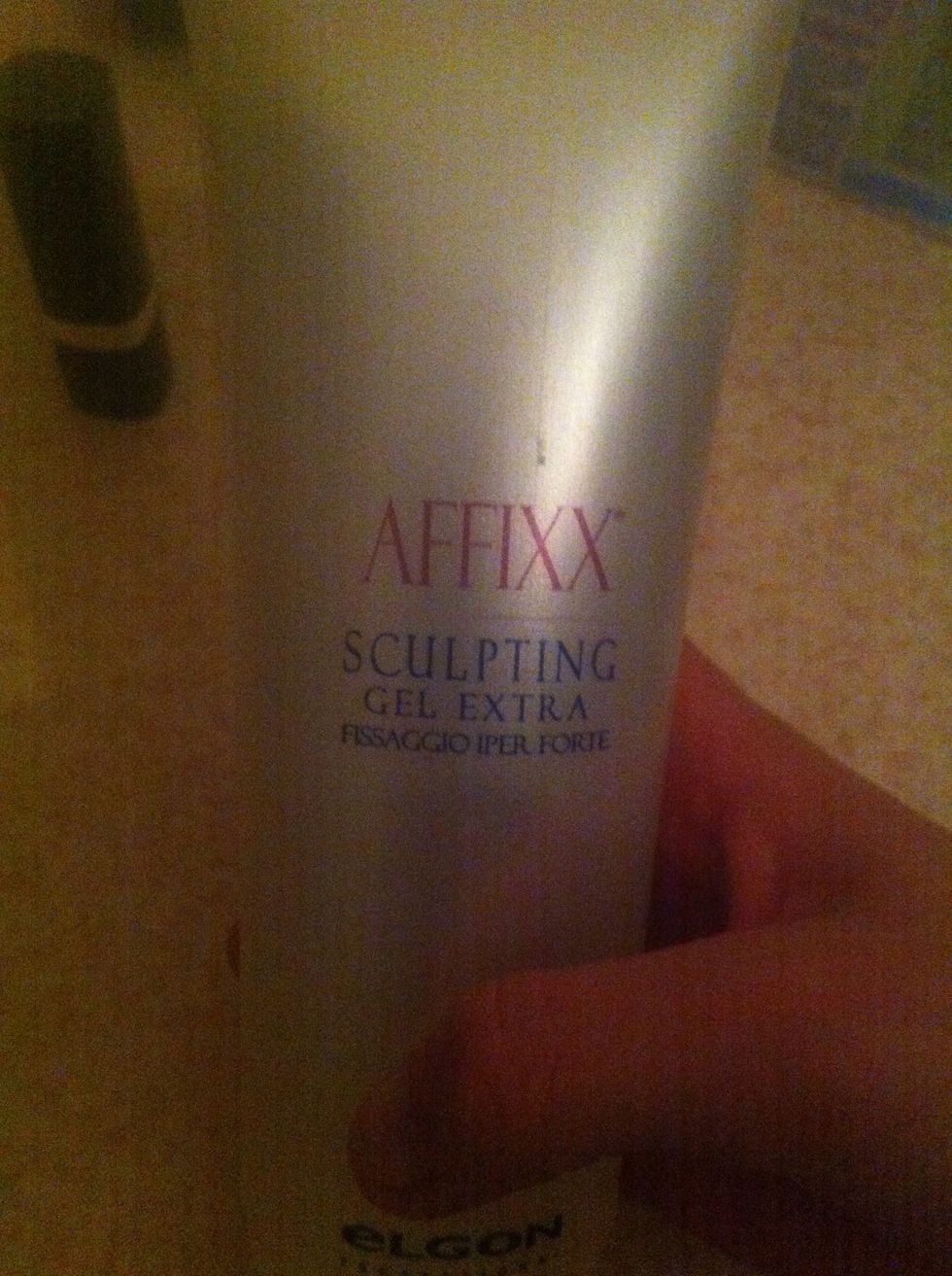 Then, if you want to fix your eyebrows so they stay like the same whole day, you can add some sculpting gel.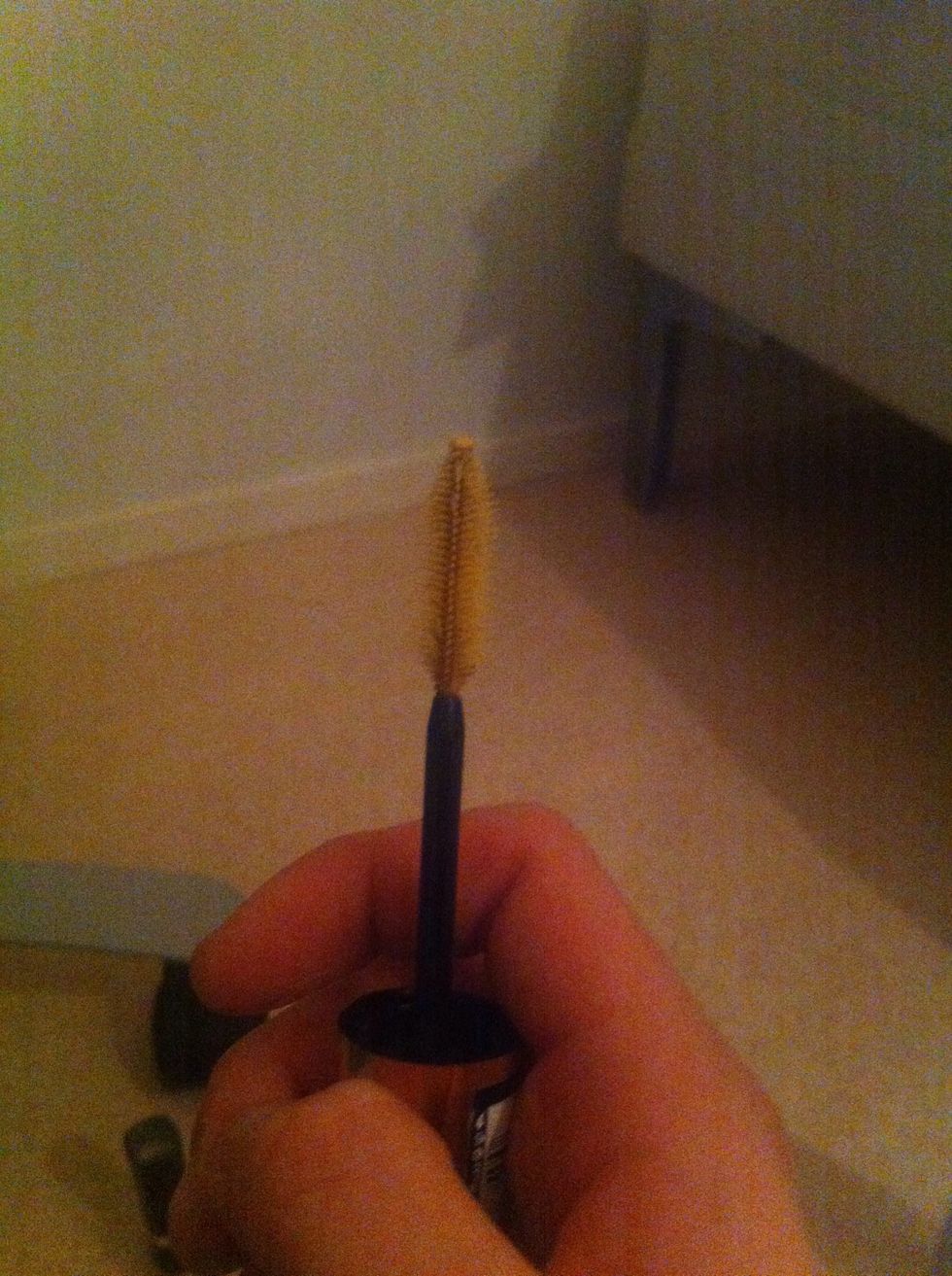 I use an old mascara brush to add the gel with, and on the same brush my eyebrows. Cheap and easy!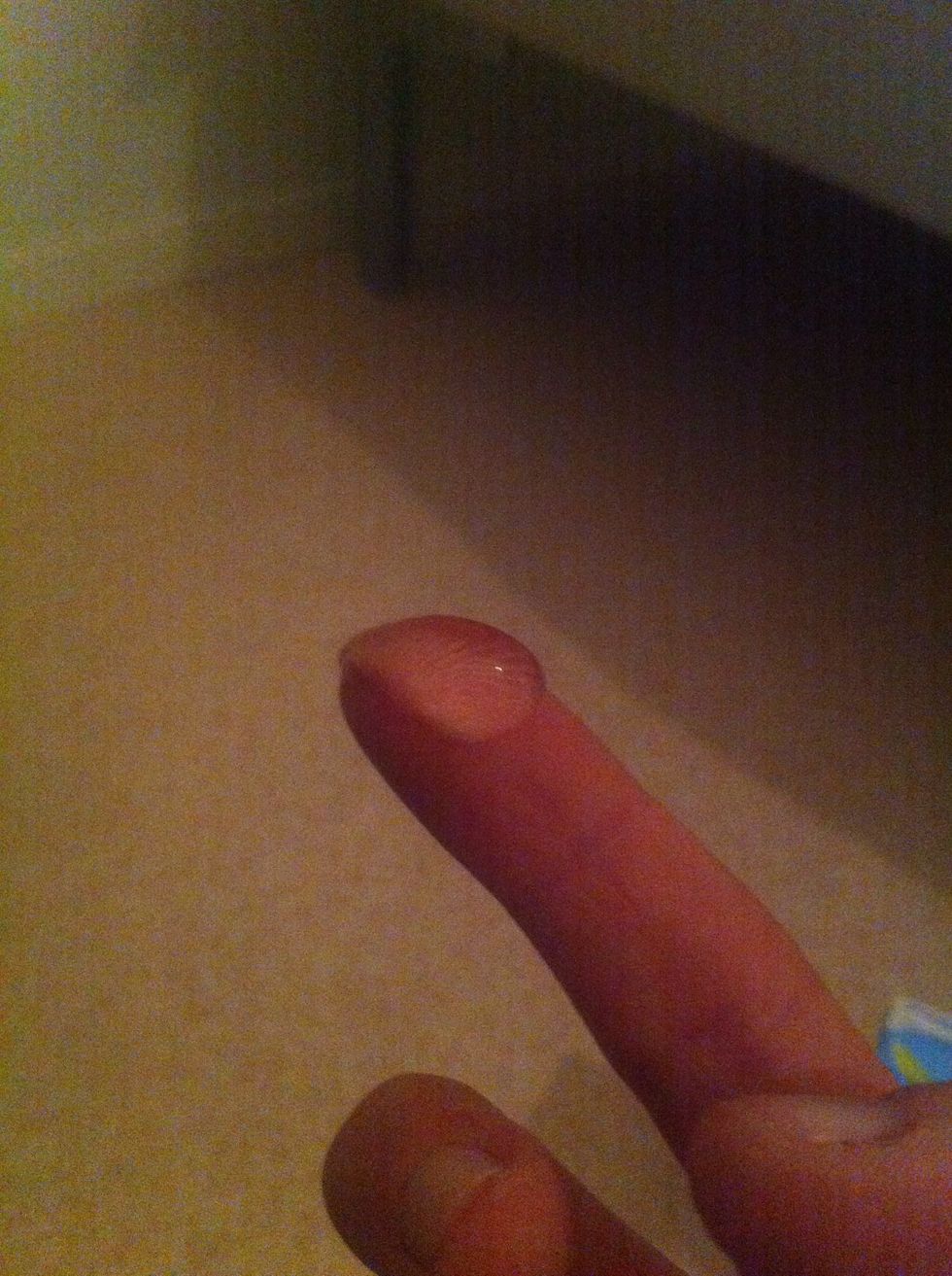 Put some gel on your finger and applicate it carefully to your eyebrows.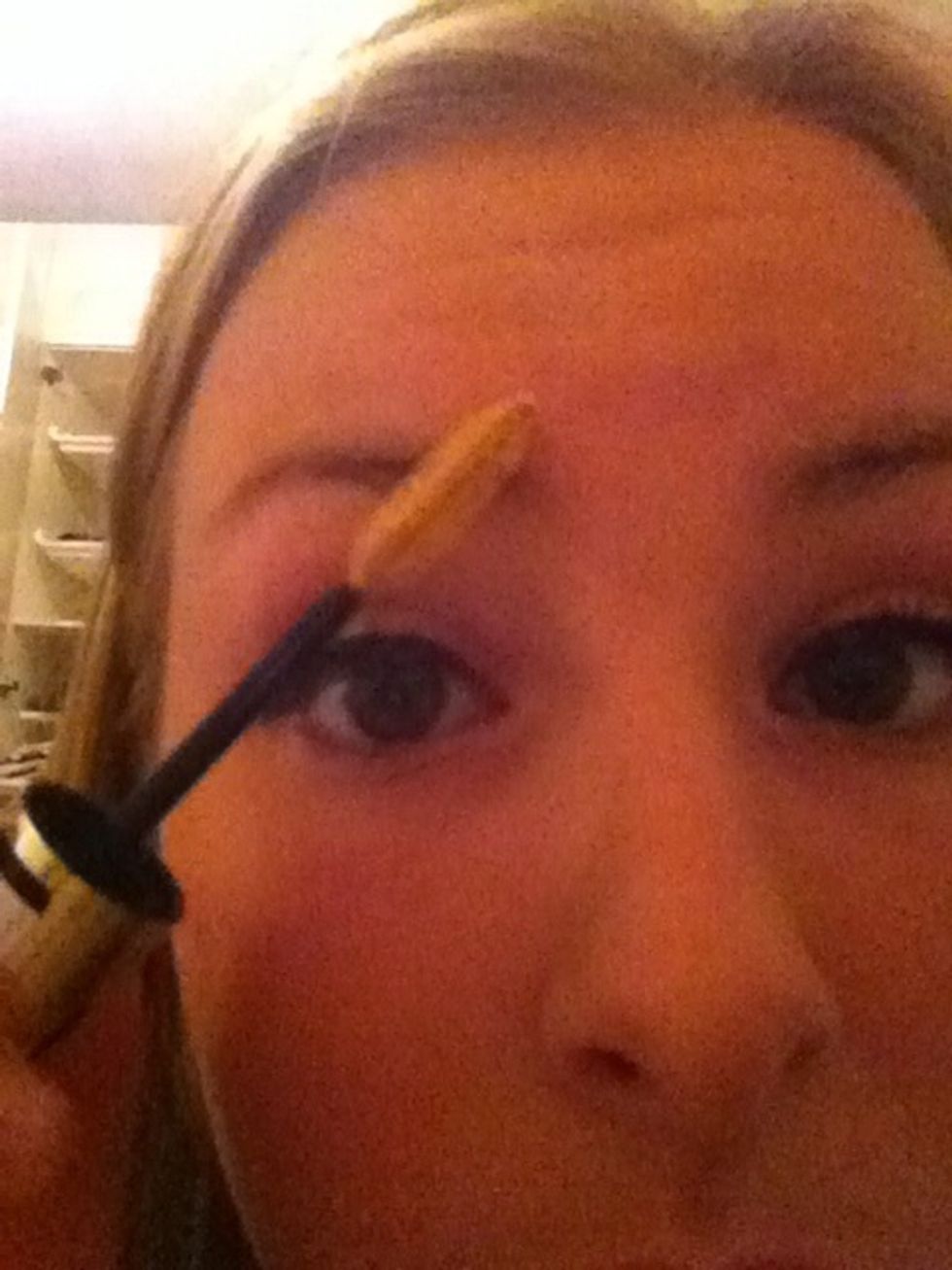 I use the brush like this.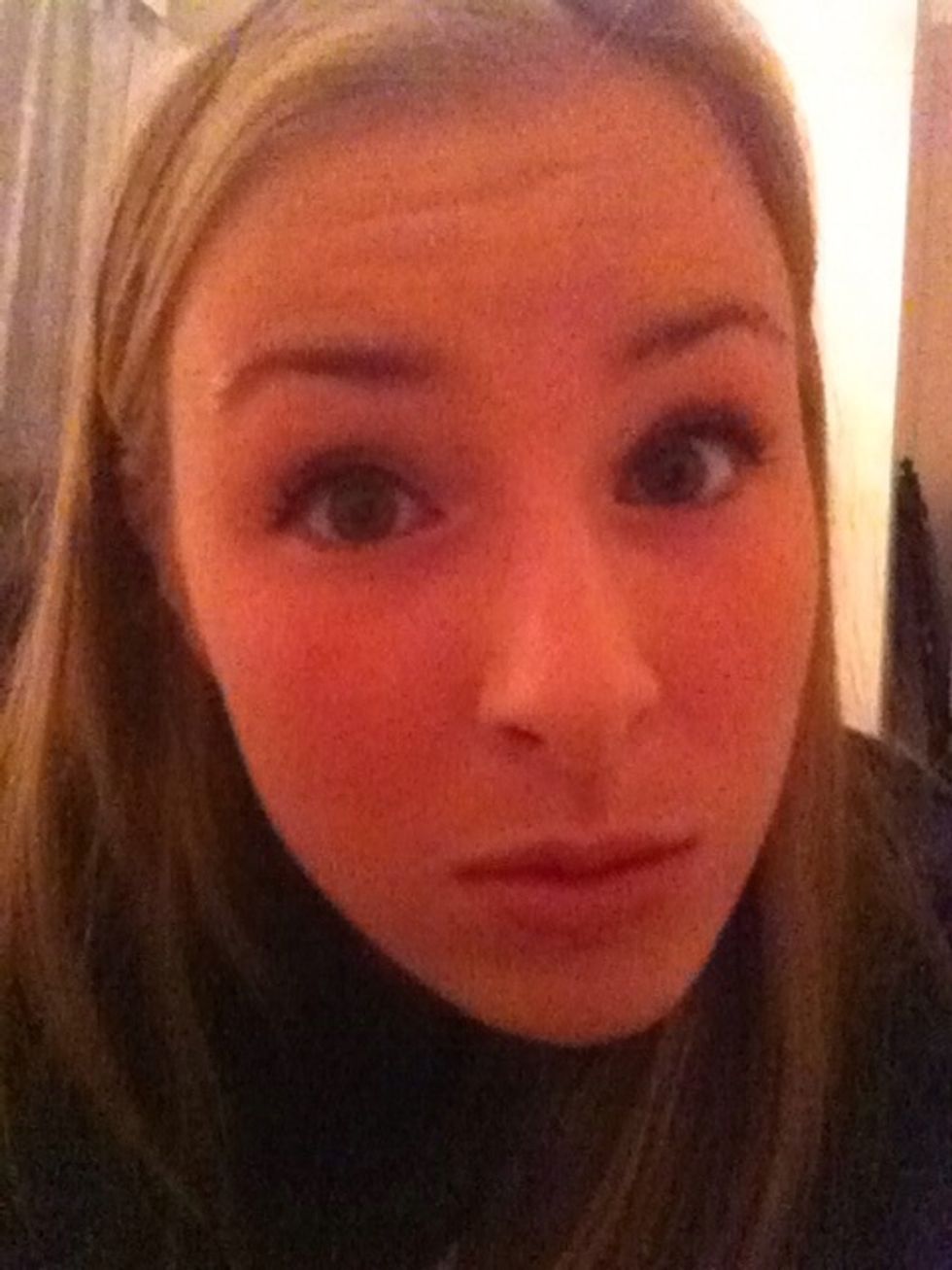 Finish! If you put a bit too much gel it will become white when it's dry, so wait a couple of minutes and then you can brush your eyebrows again. Do it properly, no one wants white pieces of gel there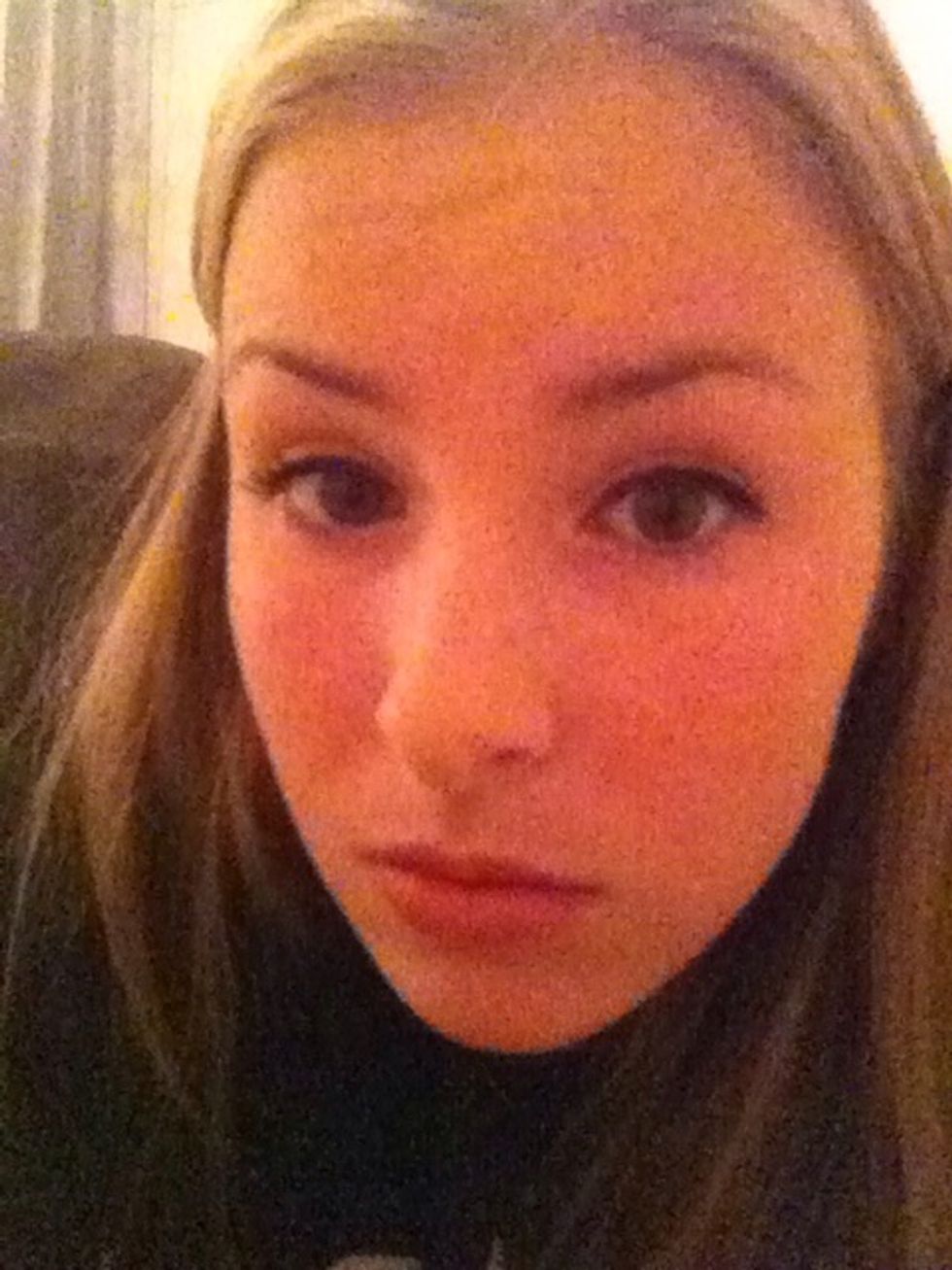 Now my every day make-up's ready! It takes less than 10 minutes when you have practised, and you got a very nice and easy make-up!
The creator of this guide has not included tools