Preheat the oven at 180 C degrees.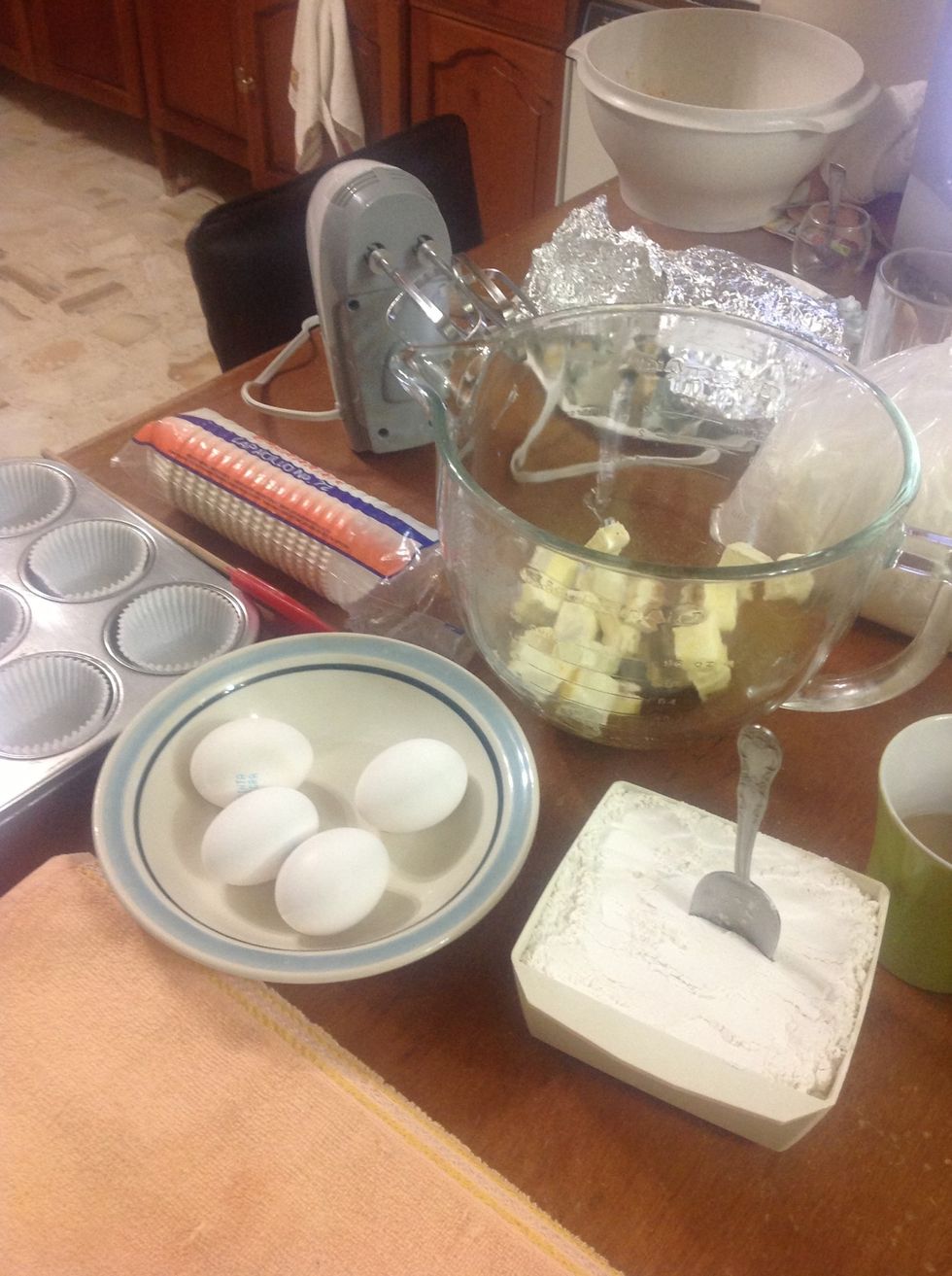 Gather your supplies.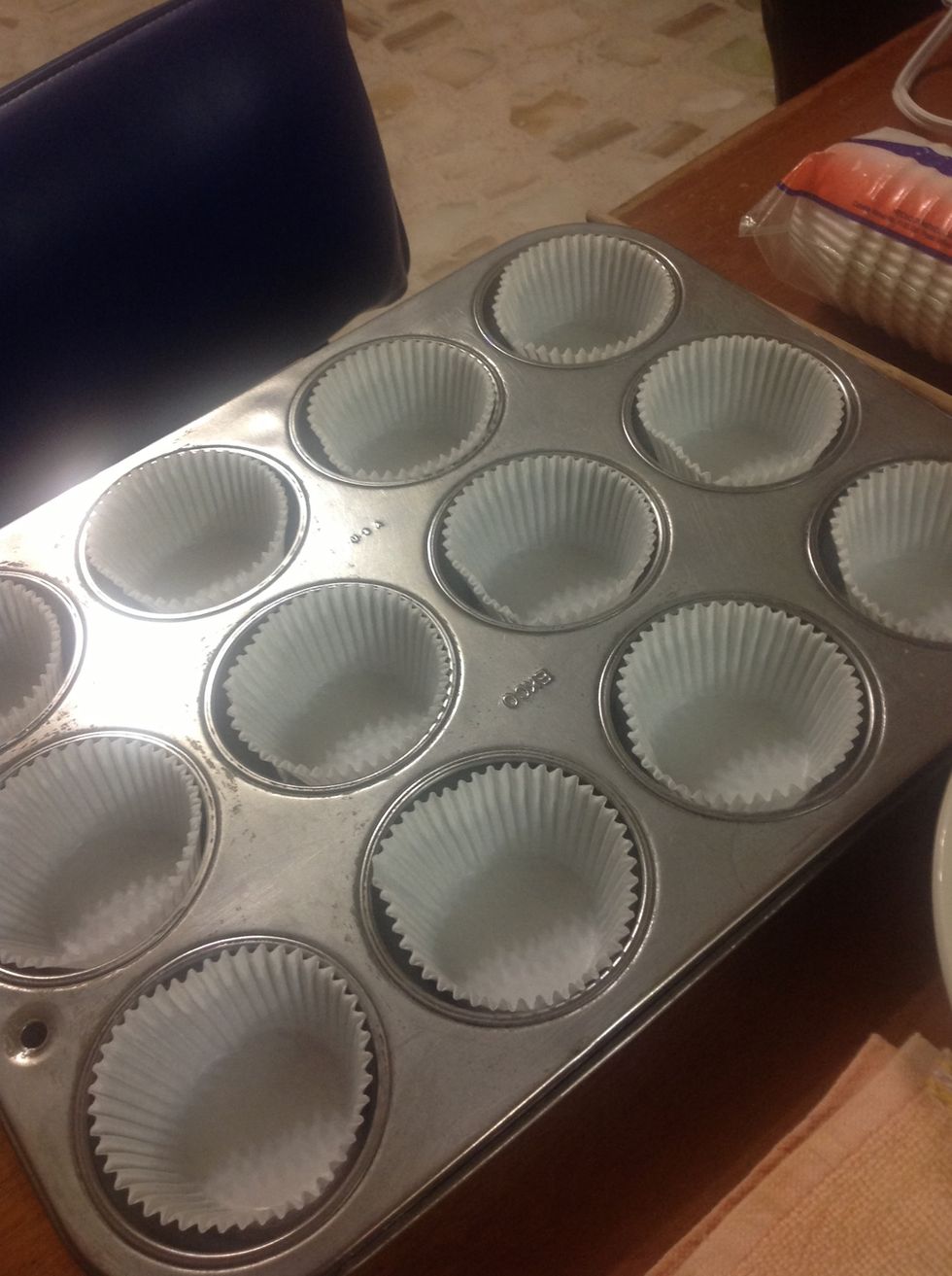 Line your baking tin with baking paper.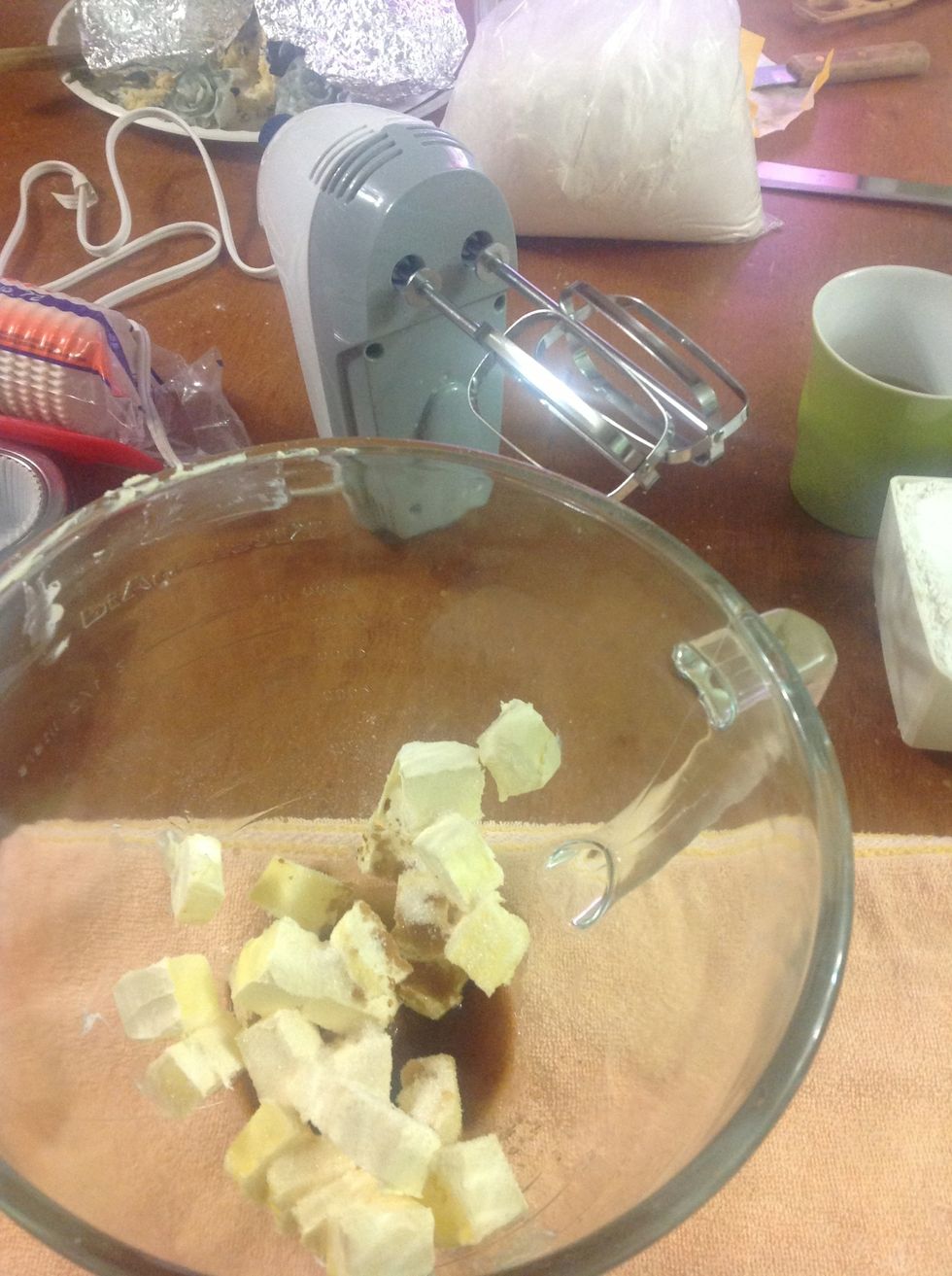 Add 50 grs of sugar and cream.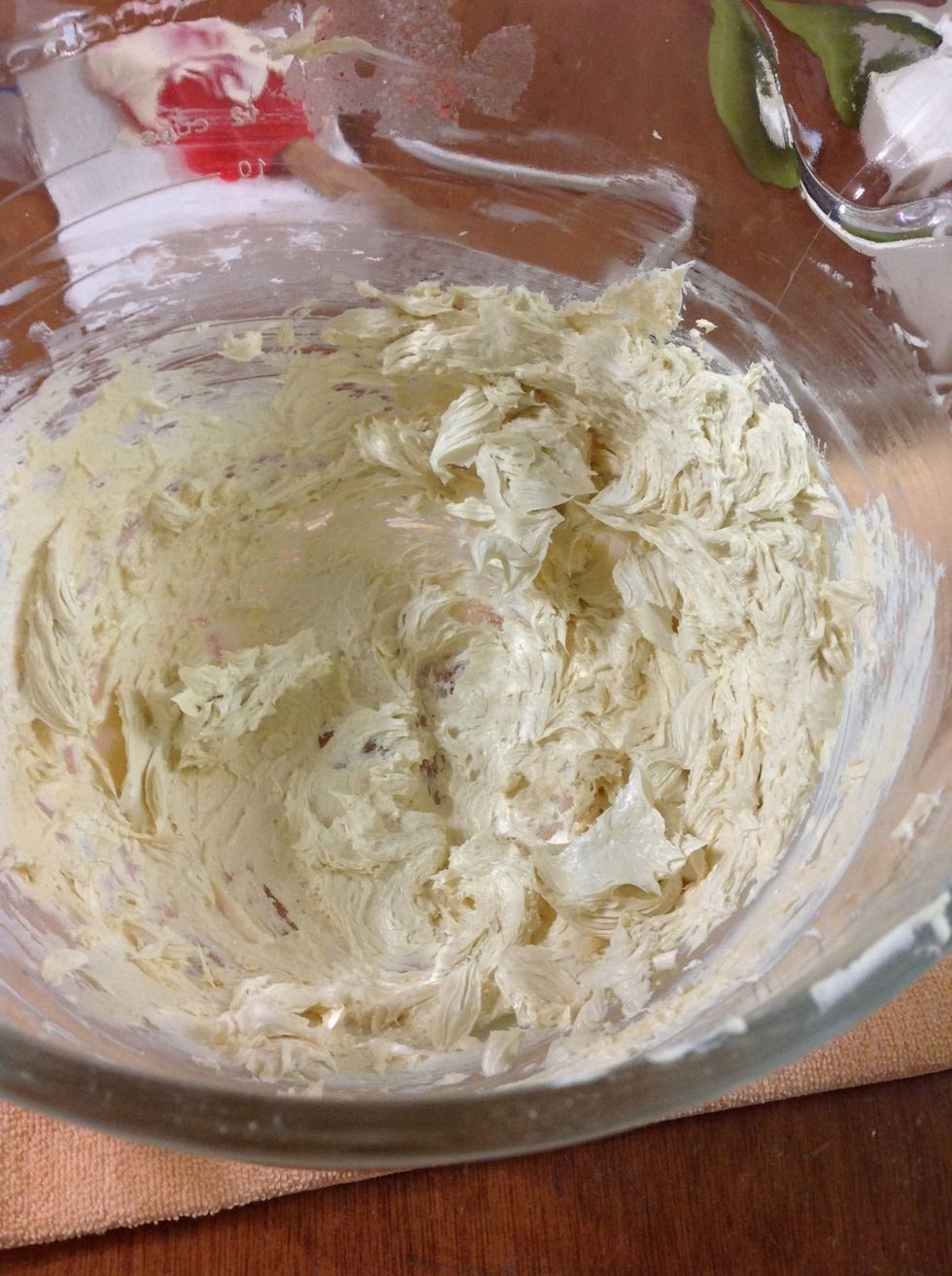 Once its whiter and fluffy you are ready to add the eggs.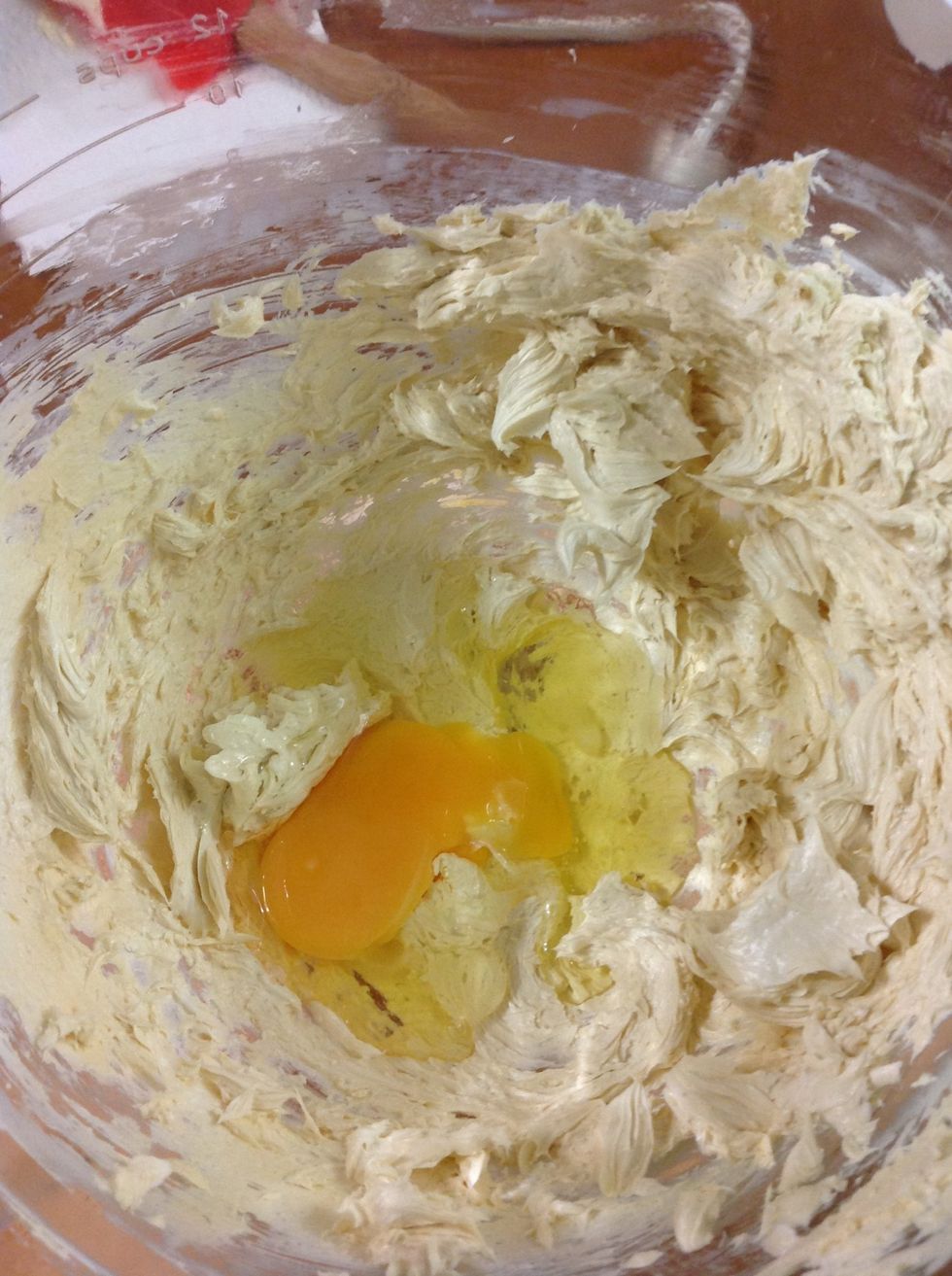 One at the time...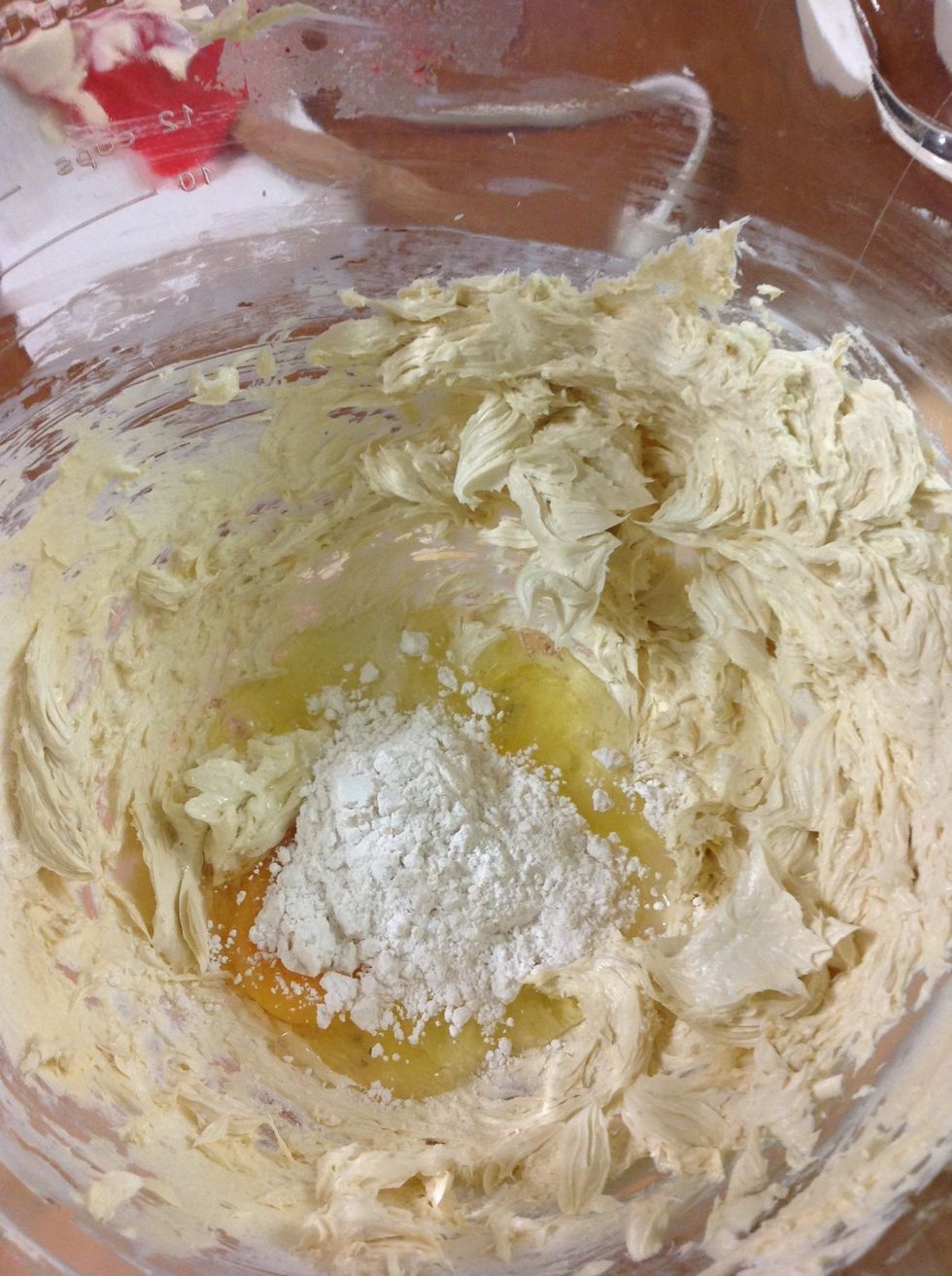 And a spoon full of flour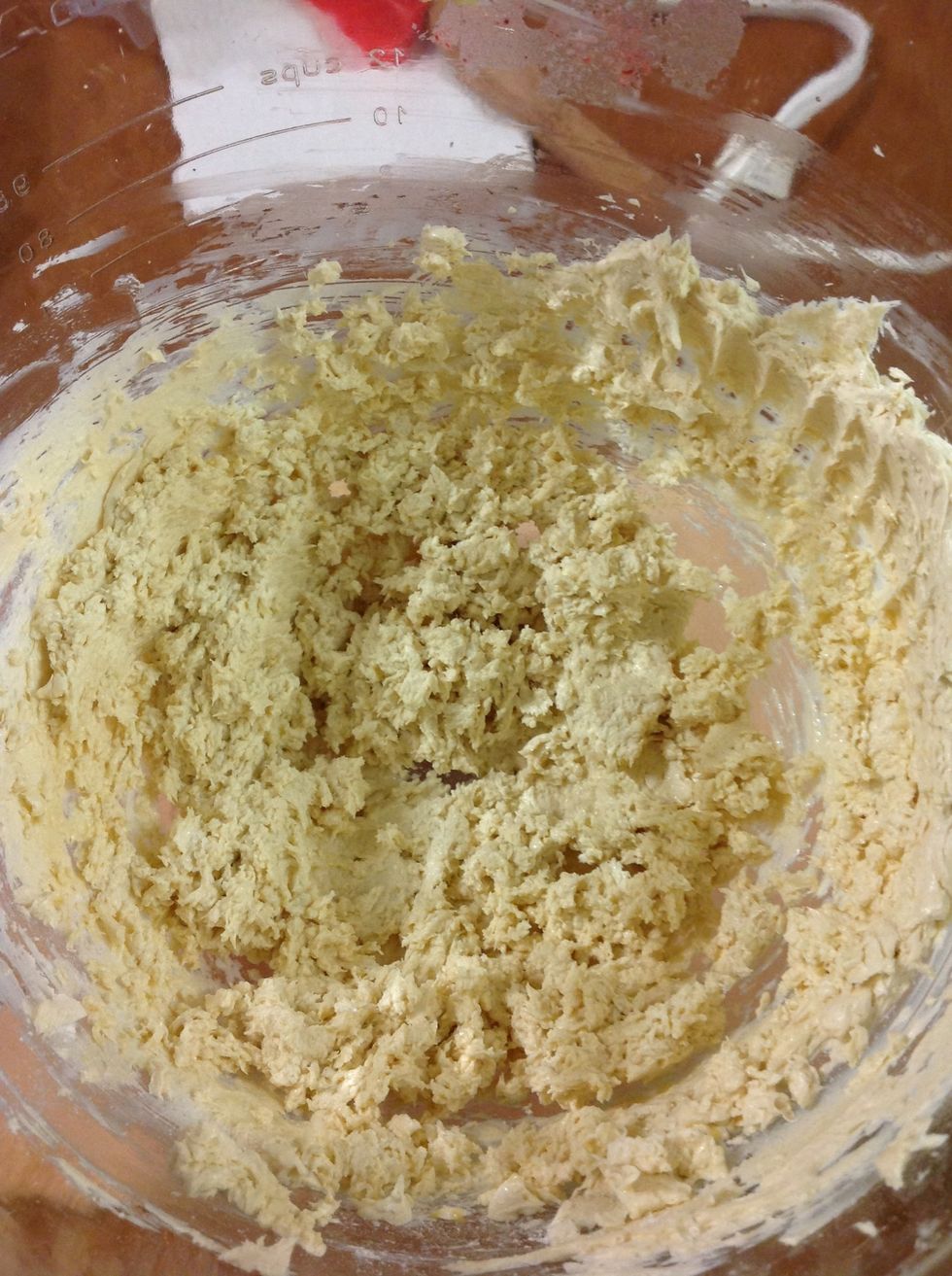 Incorporate, it should look like this.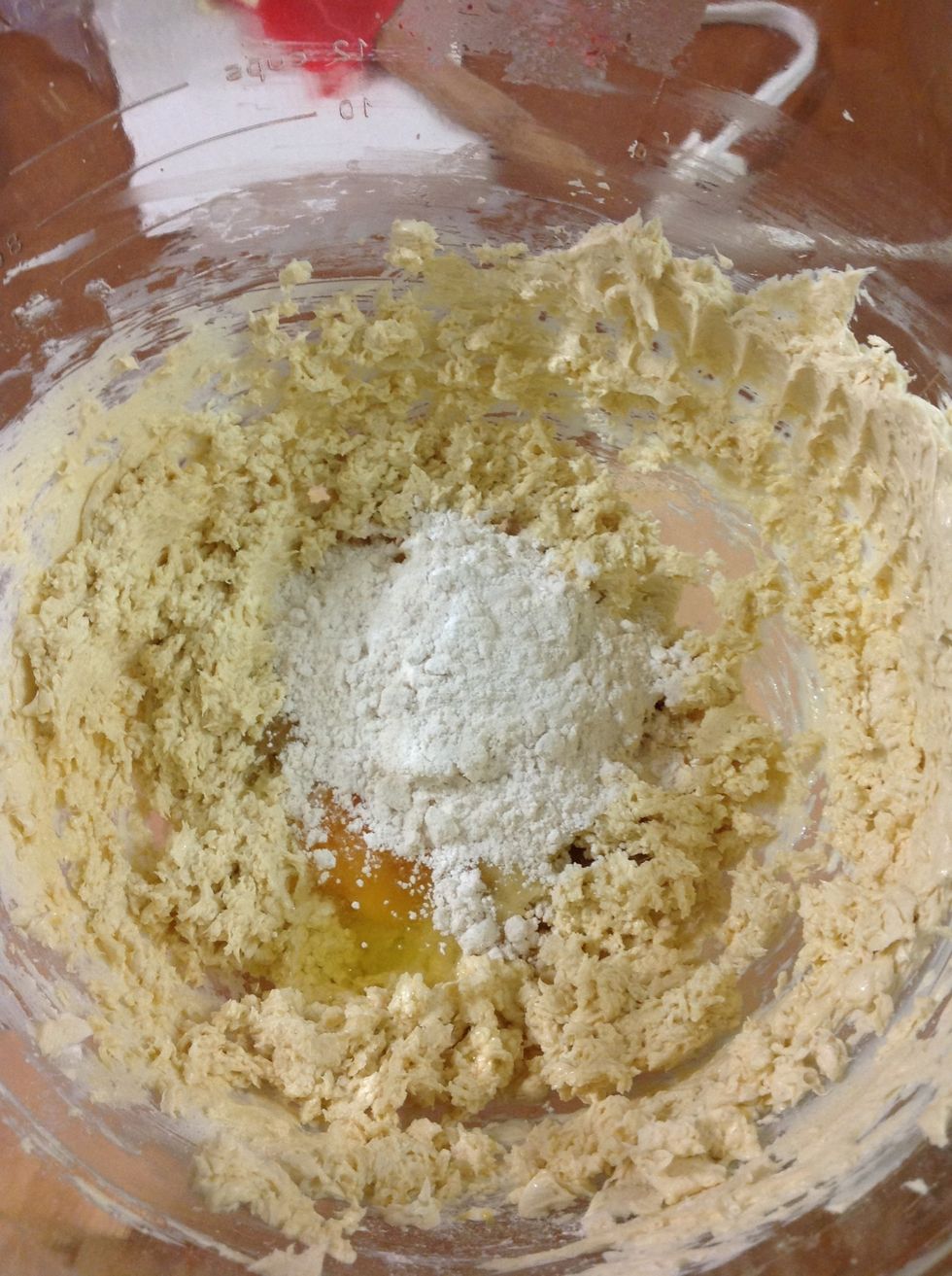 And the then the other egg and another spoon of flour.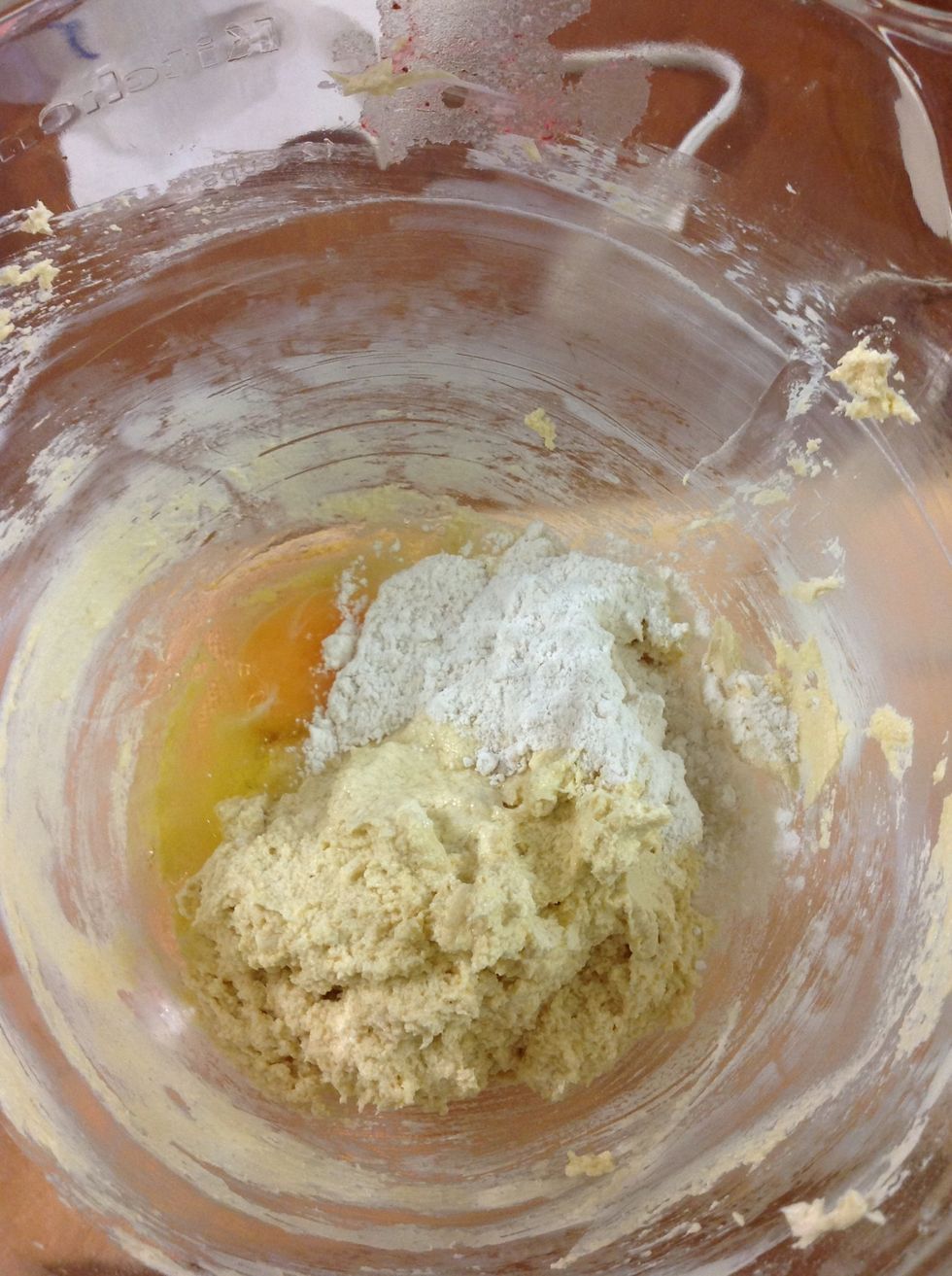 Incorporate, and then another one.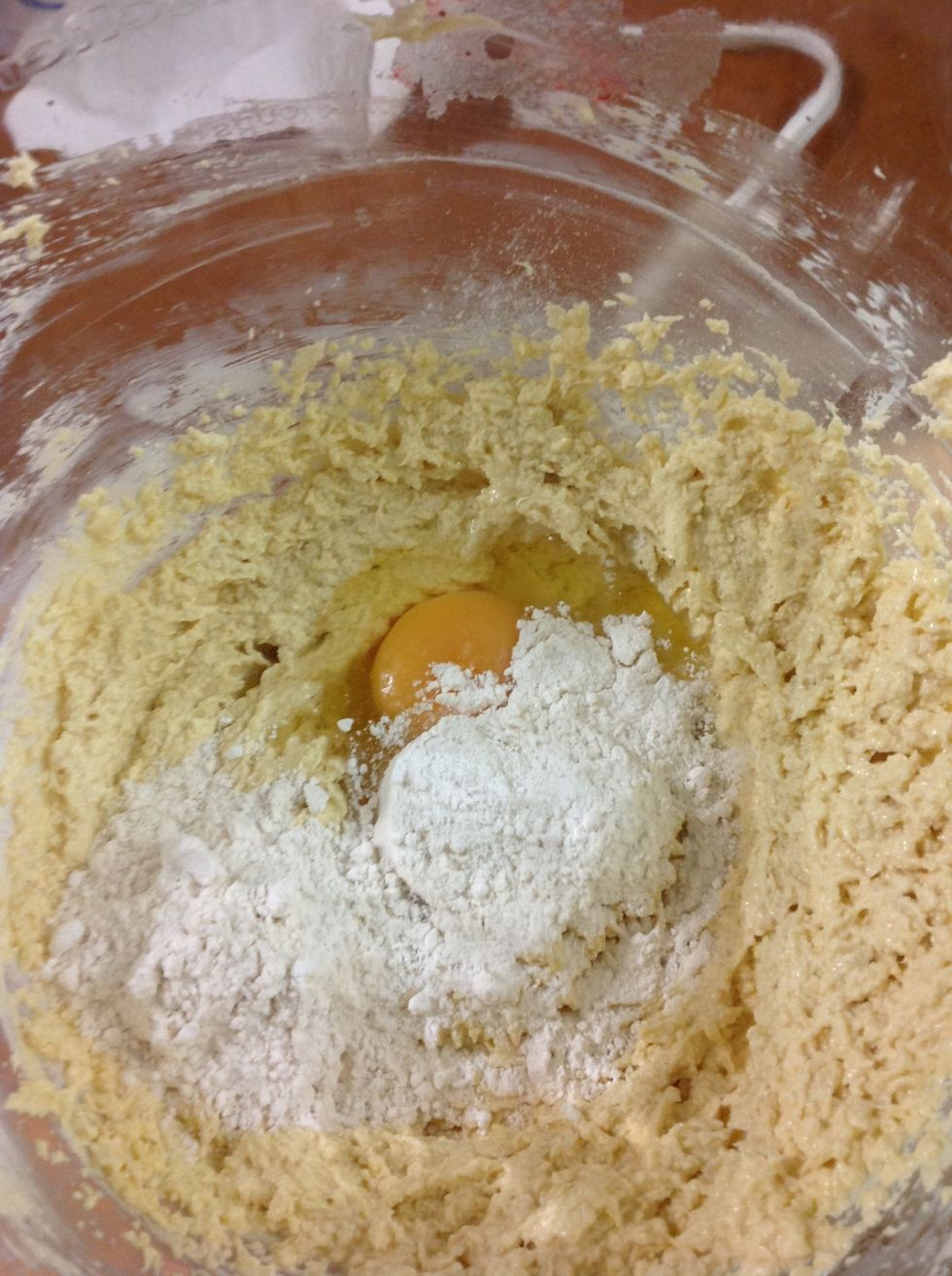 At the last egg, I add two spoons of flour, this is for the batter to emulsify properly and prevent separating.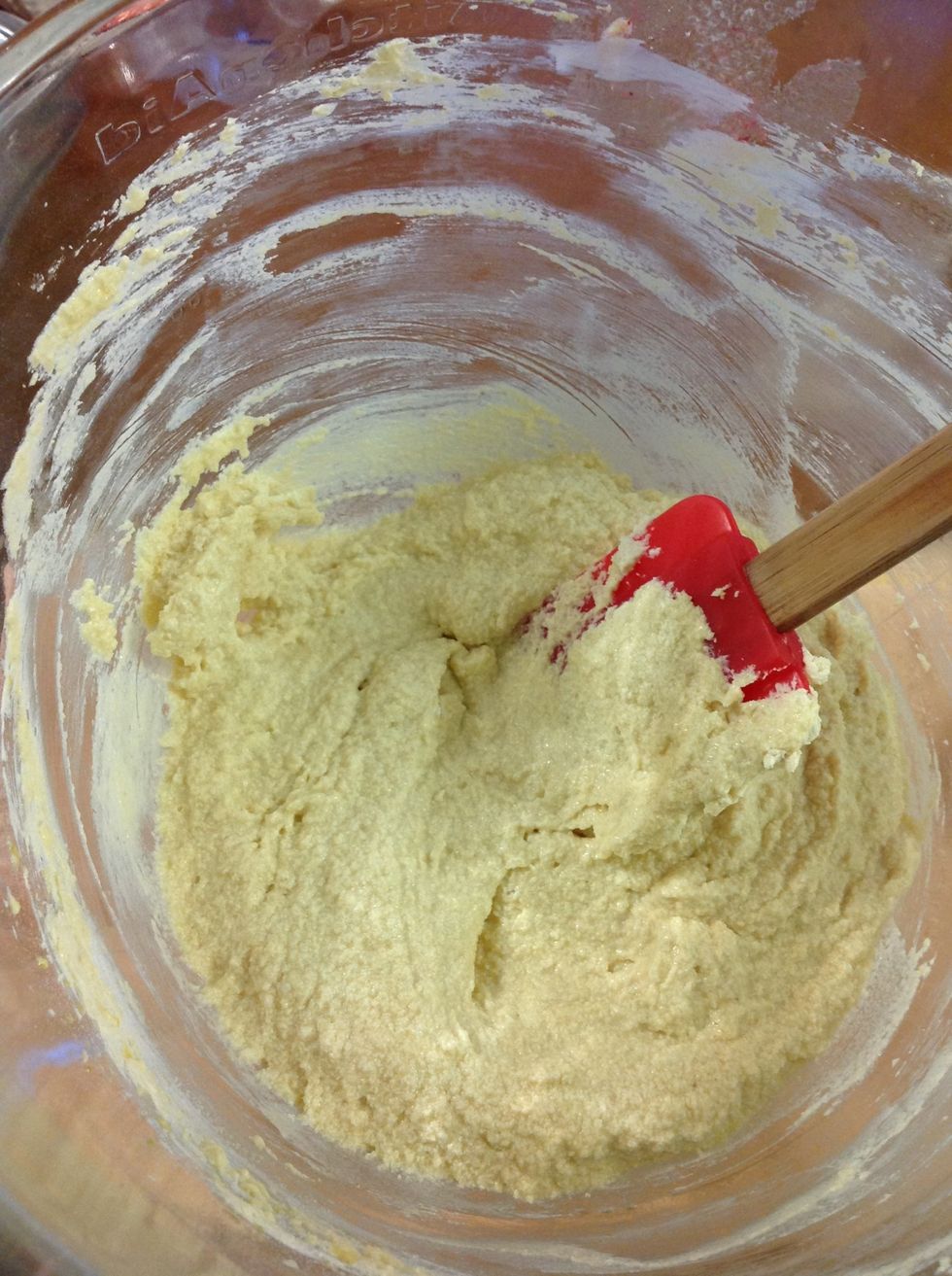 It looks like this, as you can see there are little spots on my batter. (It was starting to separate, trust me, when that happens, you'll notice)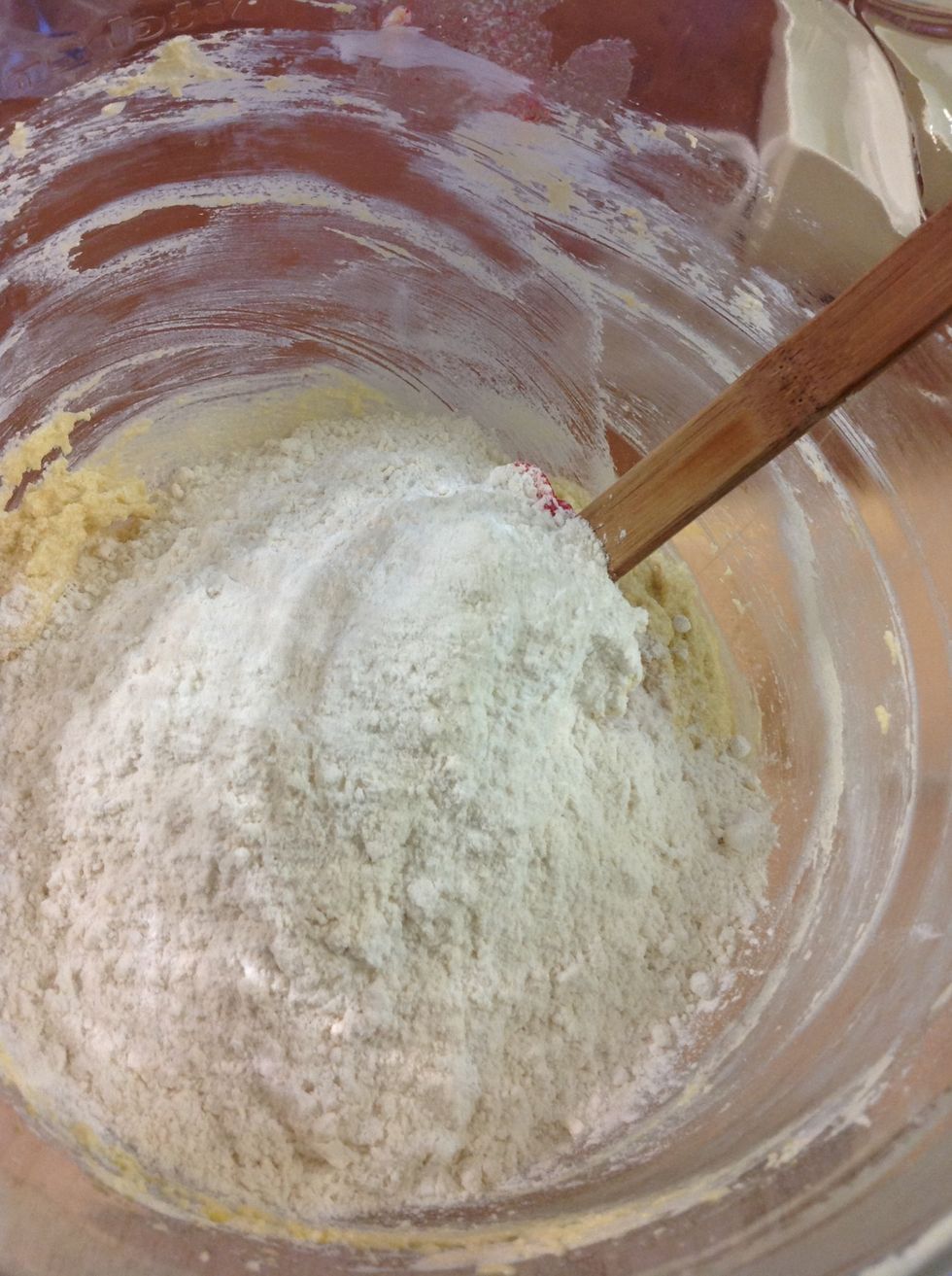 Add the flour, add a pitch of salt and baking powder. If you are adding some flavor, do it now, vanilla, chocolate, matcha tea, etc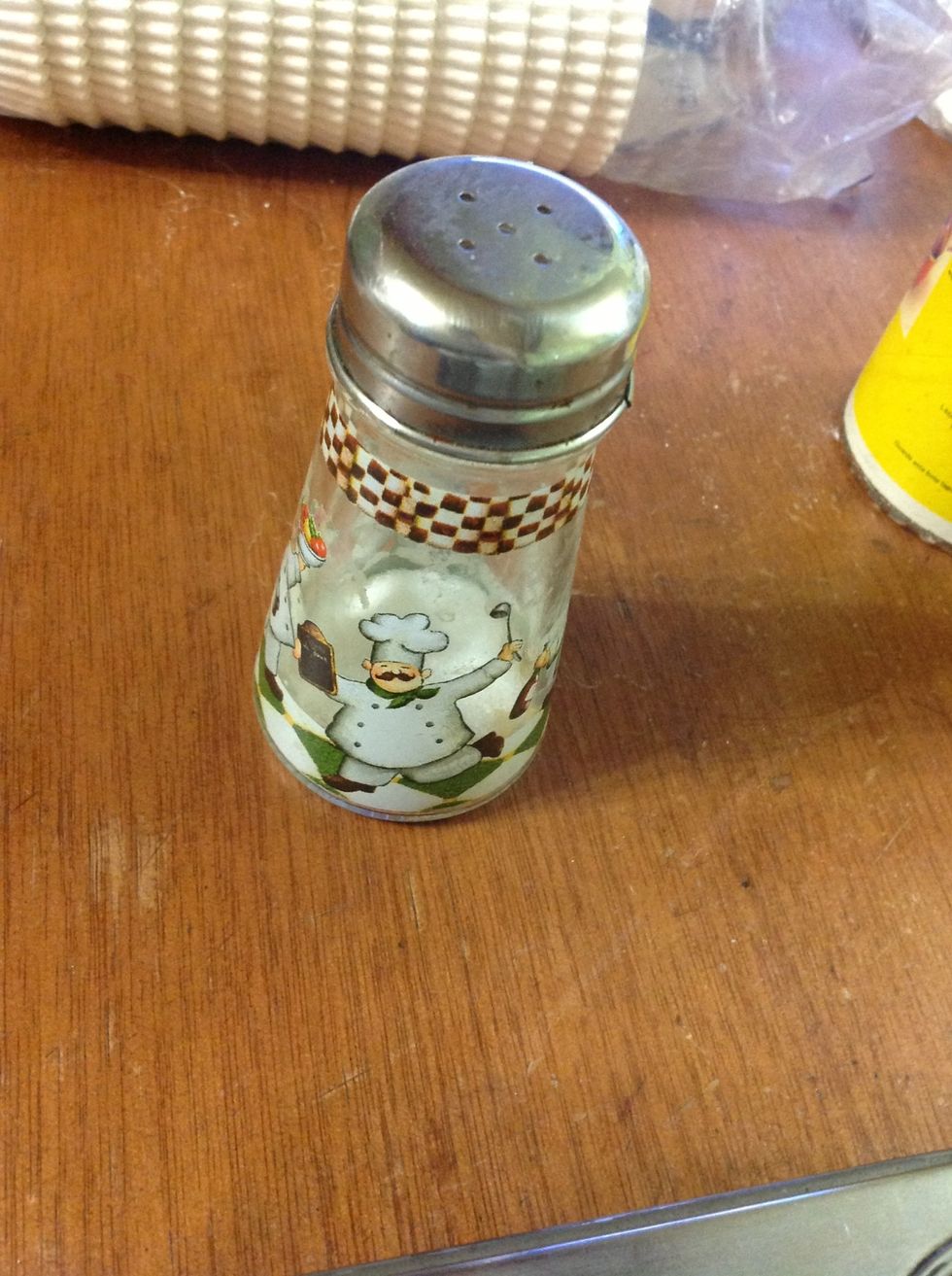 Do not forget the salt as it empowers all the flavors and taste as they should. (My mom got me that bottle, I love her!)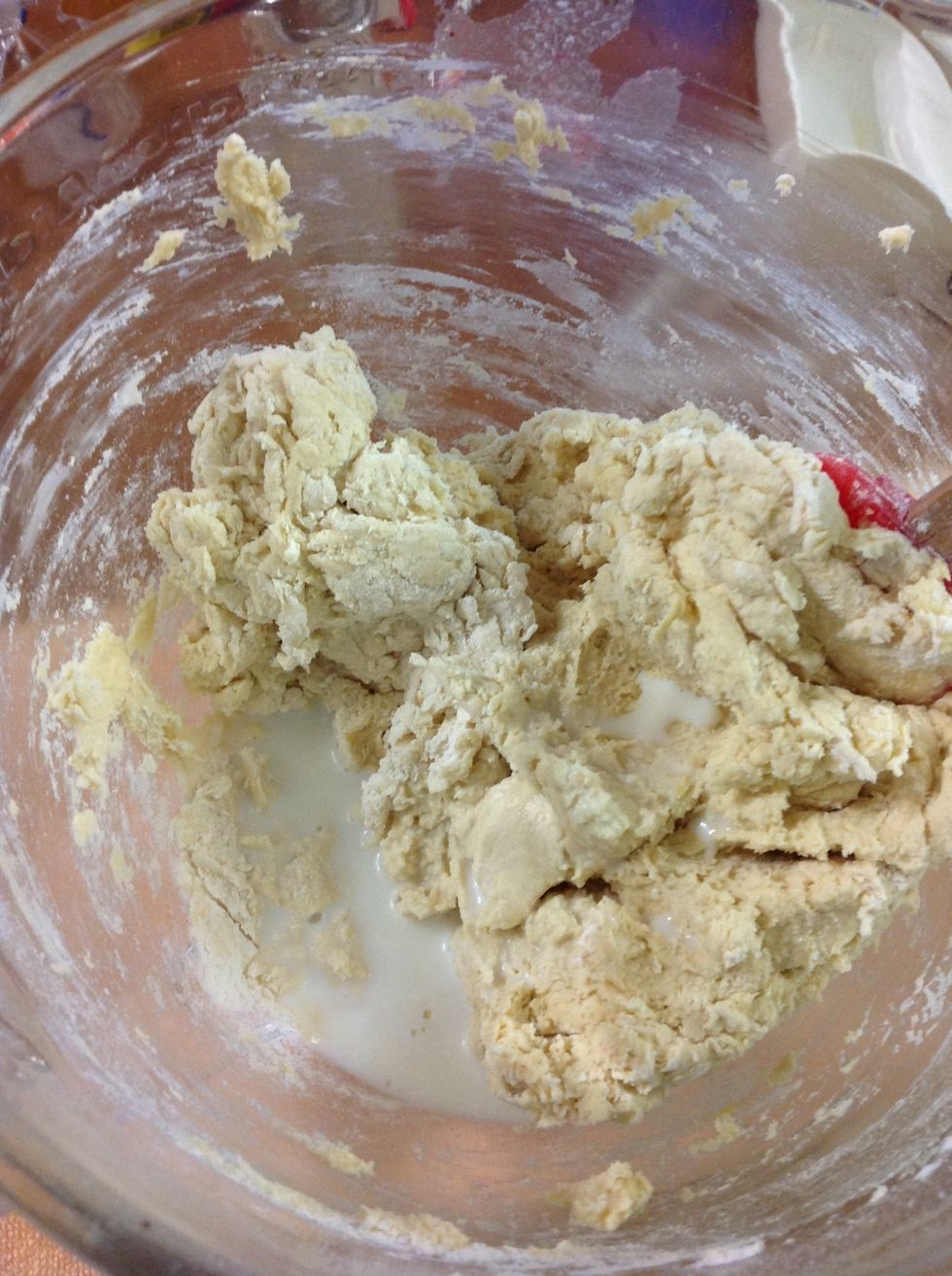 Start mixing, it you are adding color, do it now too. Also I add 1/4 cup of milk to make the batter more fluid. If its still very stiff add a little more milk, no more than 1/2 cup of milk.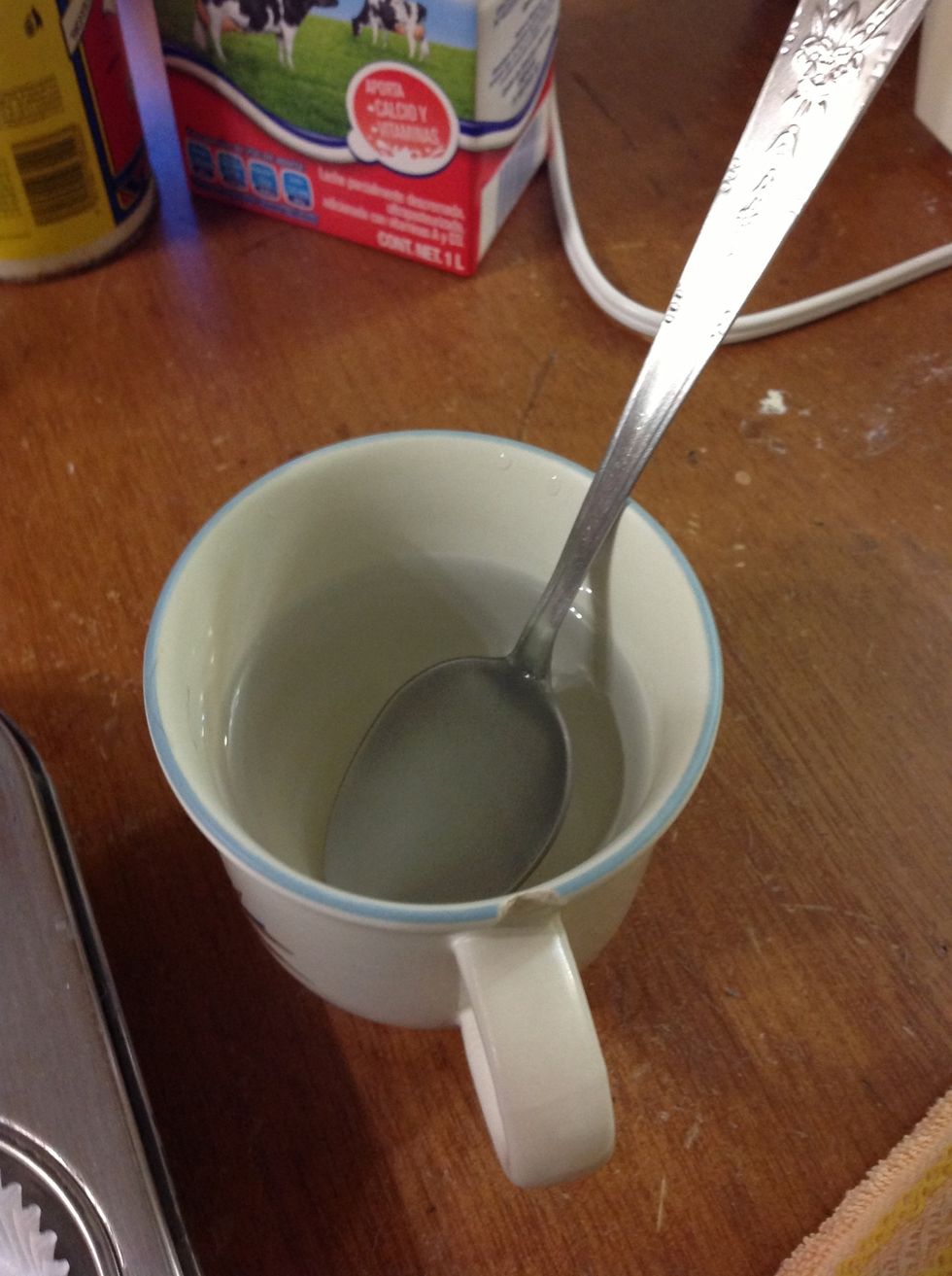 Here is a good tip: a cup of cold water and a spoon to add the mix into the baking tray. If you have a scoop, use it, also in water.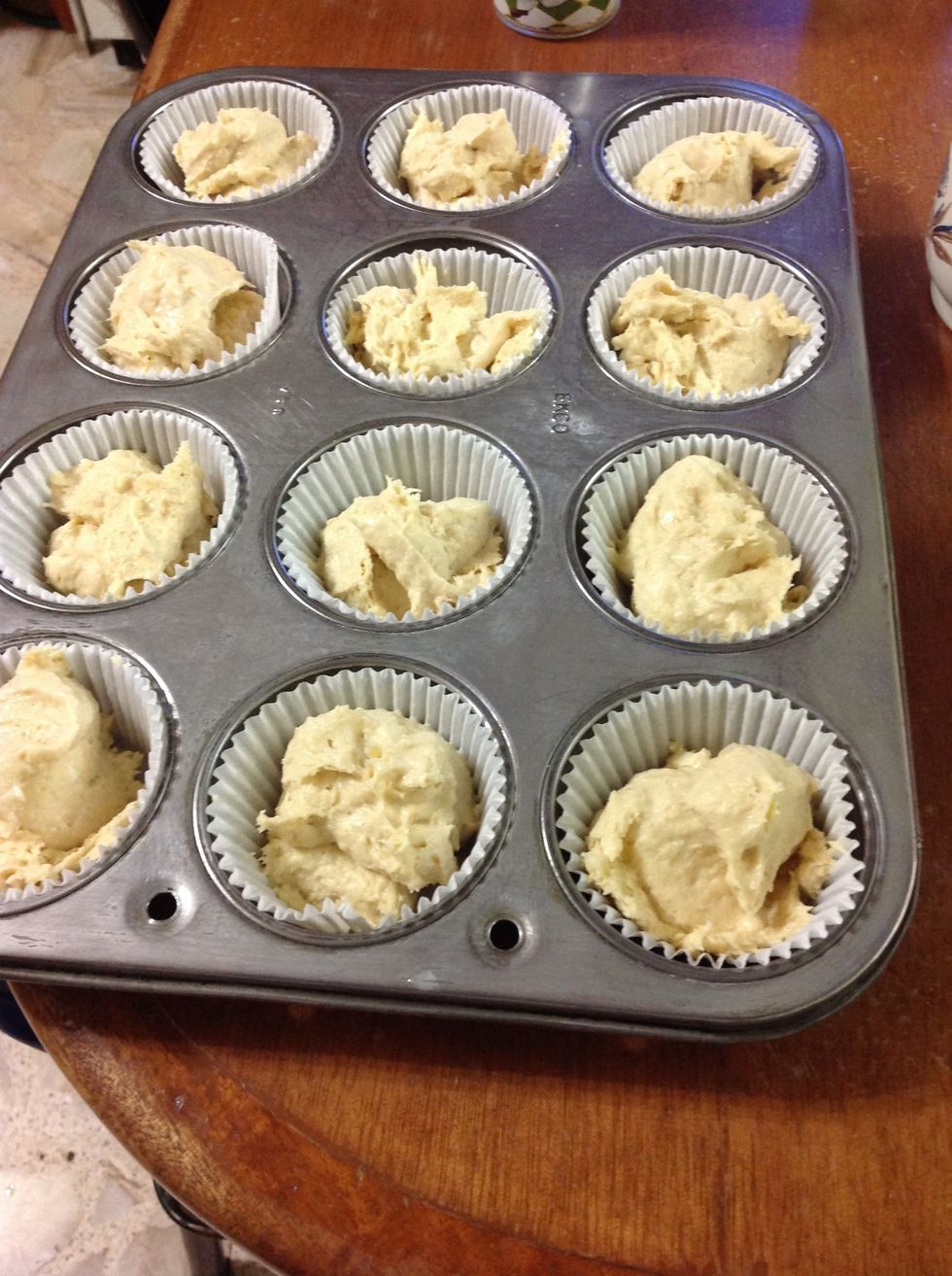 And spoon the batter, as it is quite stiff its easier this way.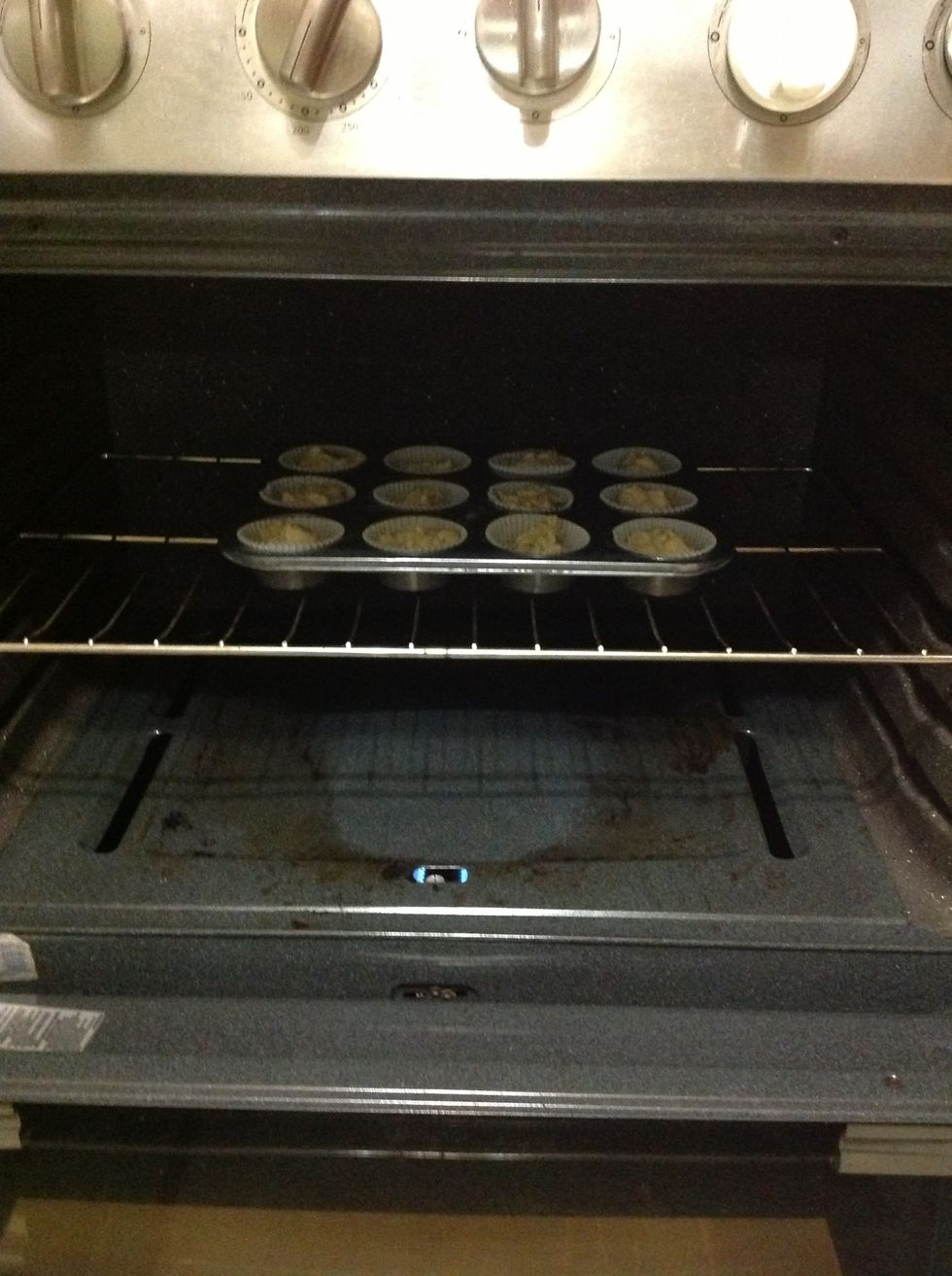 And time to enclosure those sweet little bastards (on a preheated oven)!!!!! (My 16 year nephew said that)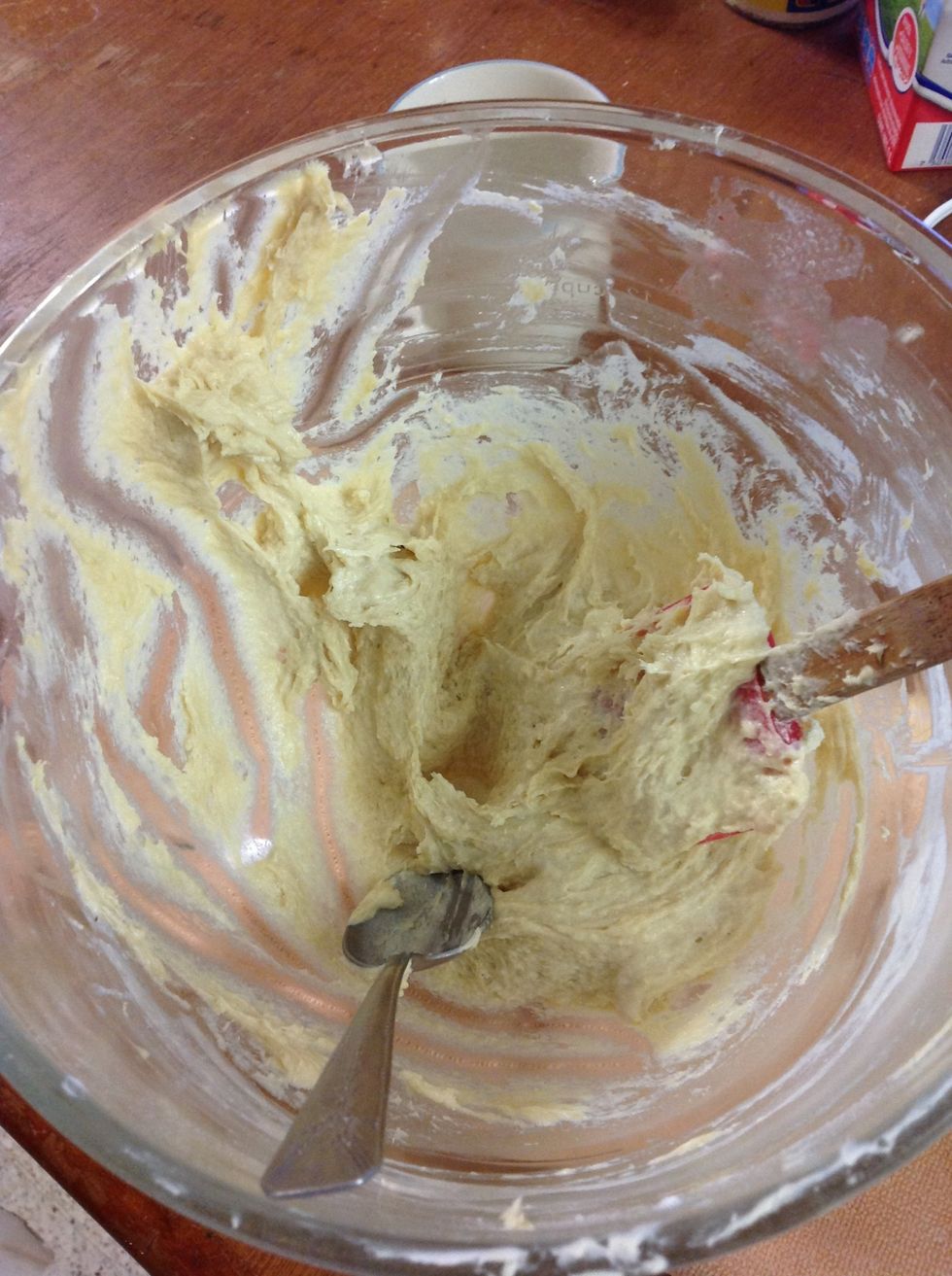 And now we have some remaining batter, and the only reason I love this recipe, it's because you can keep it on the fridge, for up to 3 days still with optimal results.
Bake for around 20 minutes, DO NOT OPEN THE OVEN, wait 15 min. to do so, they will be lightly brown and bouncy. And of course they smell delicious!
Once done, let them cool before decorating. I'll post later a recipe for different toppings. Hope you like it, and give it a try!!! If you have any question let me know!
200.0g Butter
4.0 Eggs
50.0g Sugar
400.0g Flour
2.0tsp Baking powder
0.0c Milk
Usually, next to my oven.