Hi! I will be heading to camp this weekend and I thought I would do a guide on how to do makeup and hygiene for camp.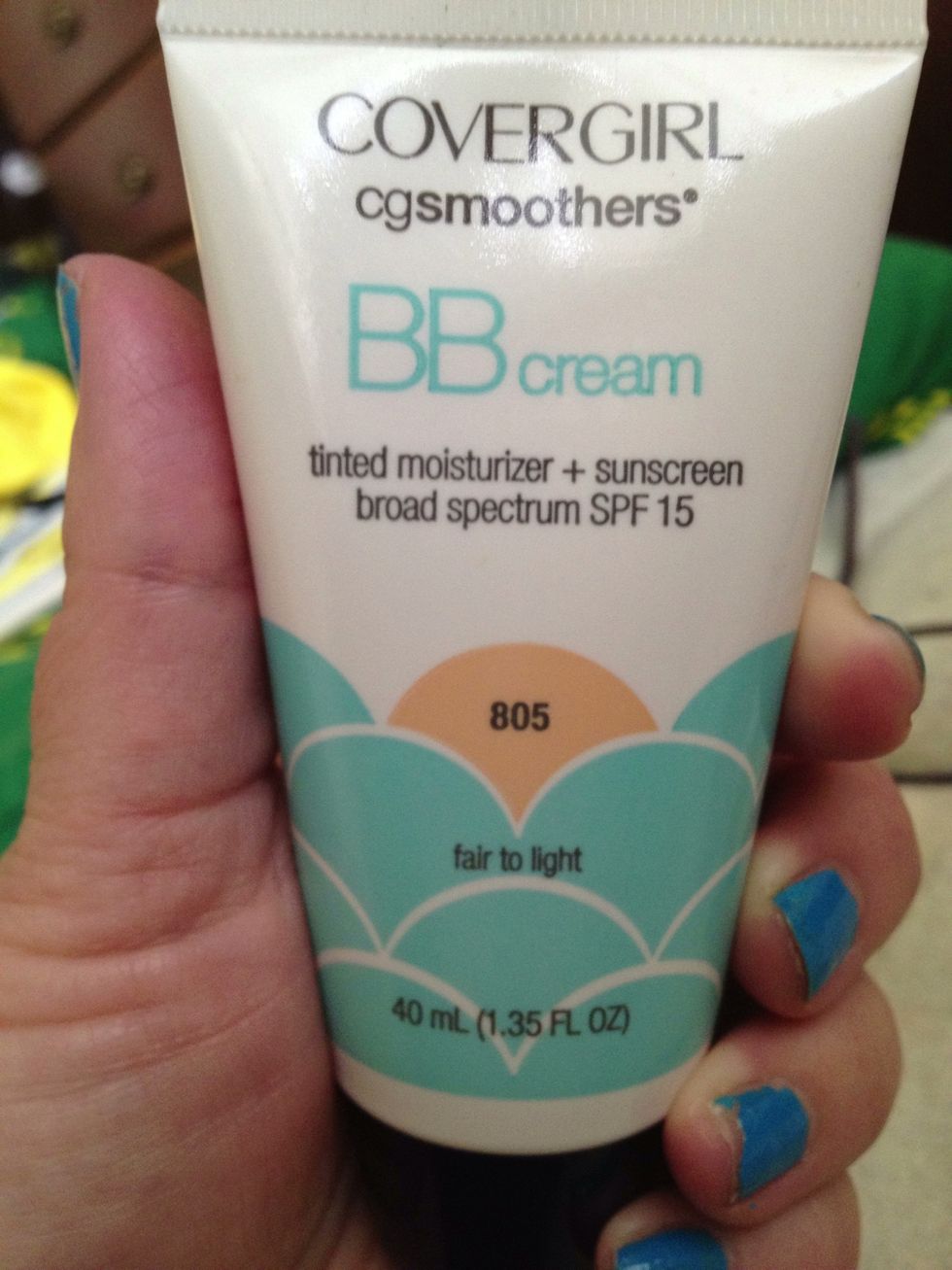 First we are going to take a tinted moisturizer with SPF. This is Covergirl Smoothers BB cream tinted moisturizer plus sunscreen. I will demonstrate how to apply it in the next step.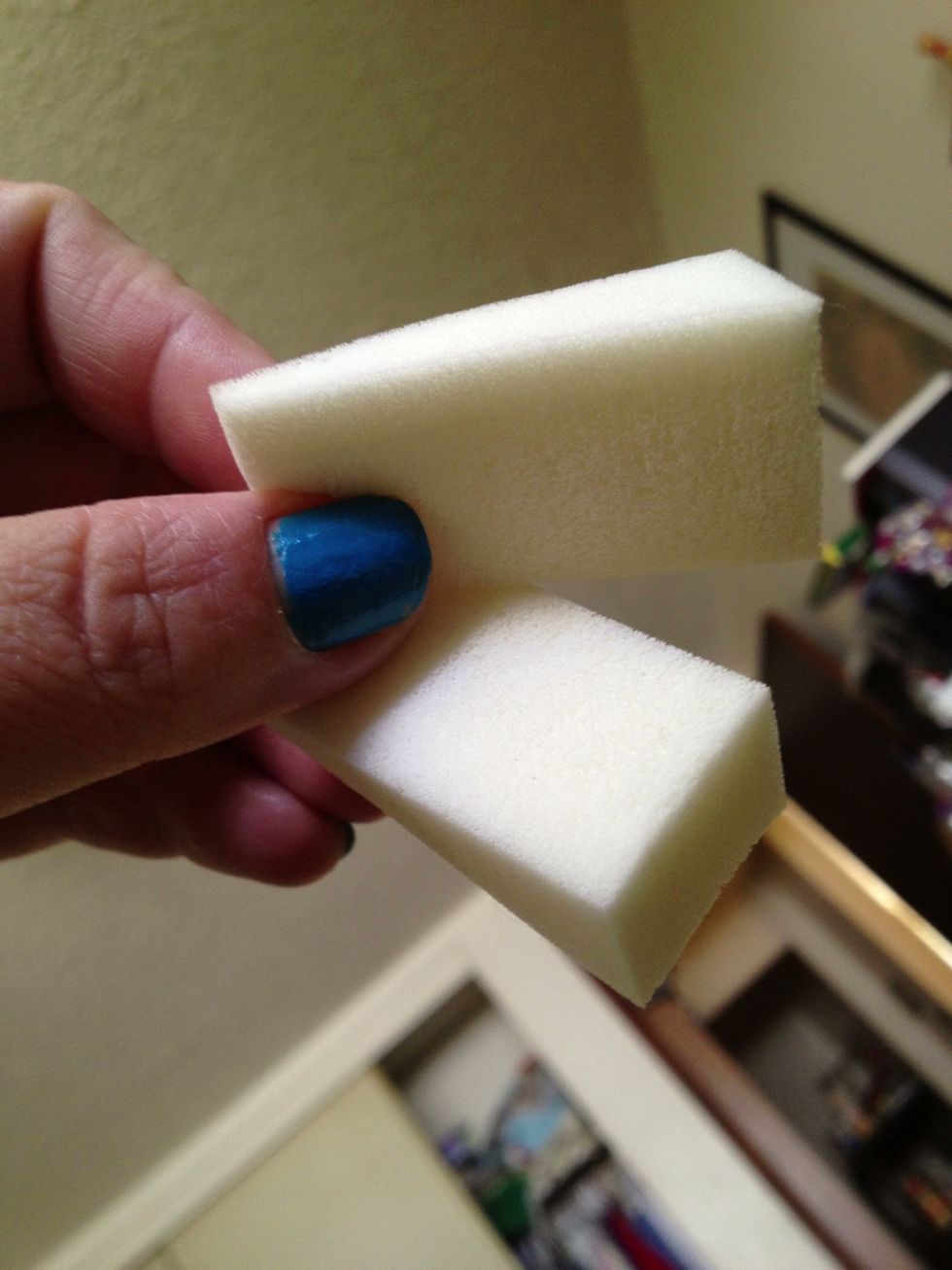 Blending sponges. These or the beauty blenders work fine.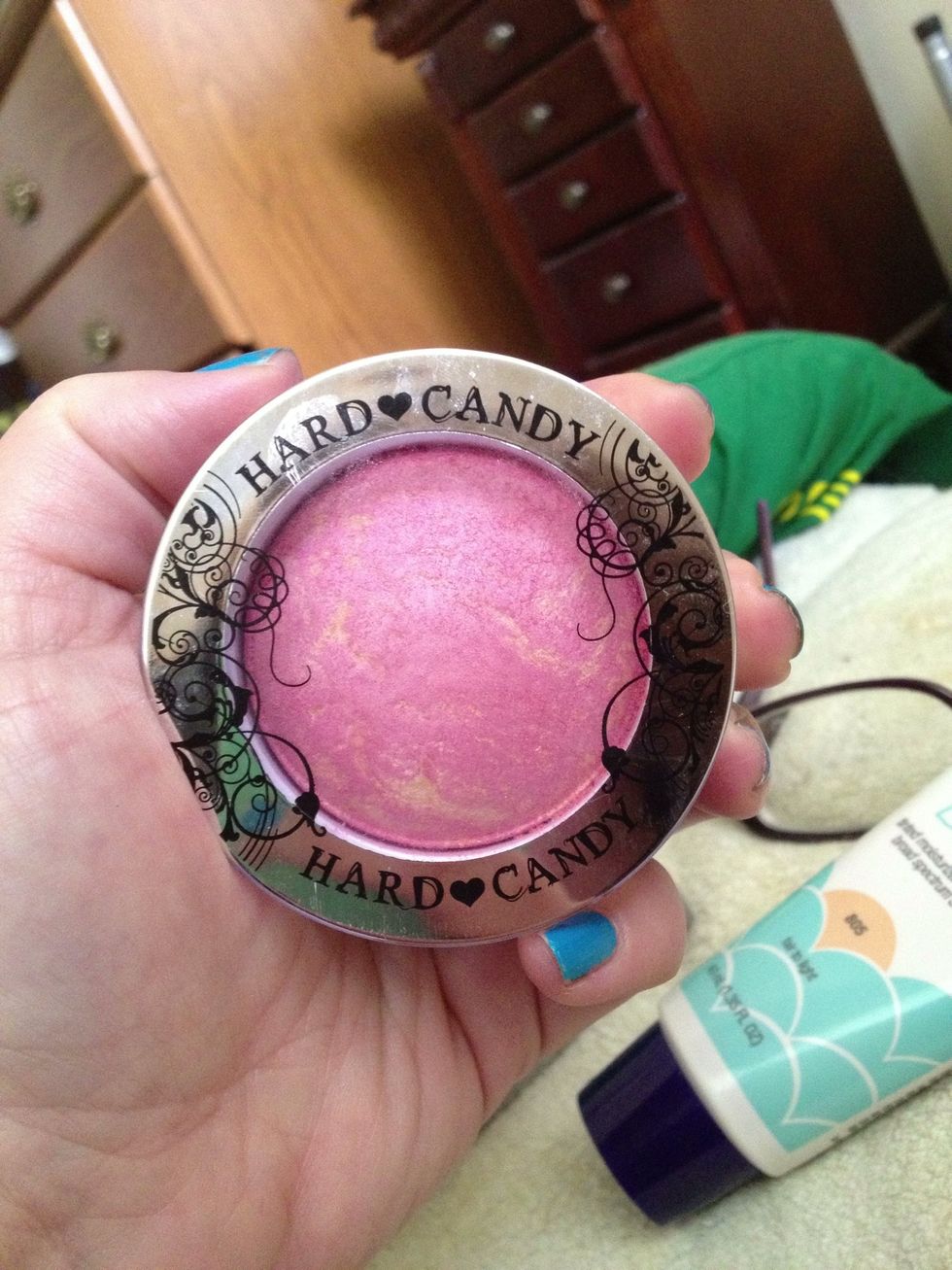 This is a light pink blush (shade is Living Doll) by Hard Candy. It is lightly shimmery so it shows up well in both day and night. It can also be used wet for a more dramatic look.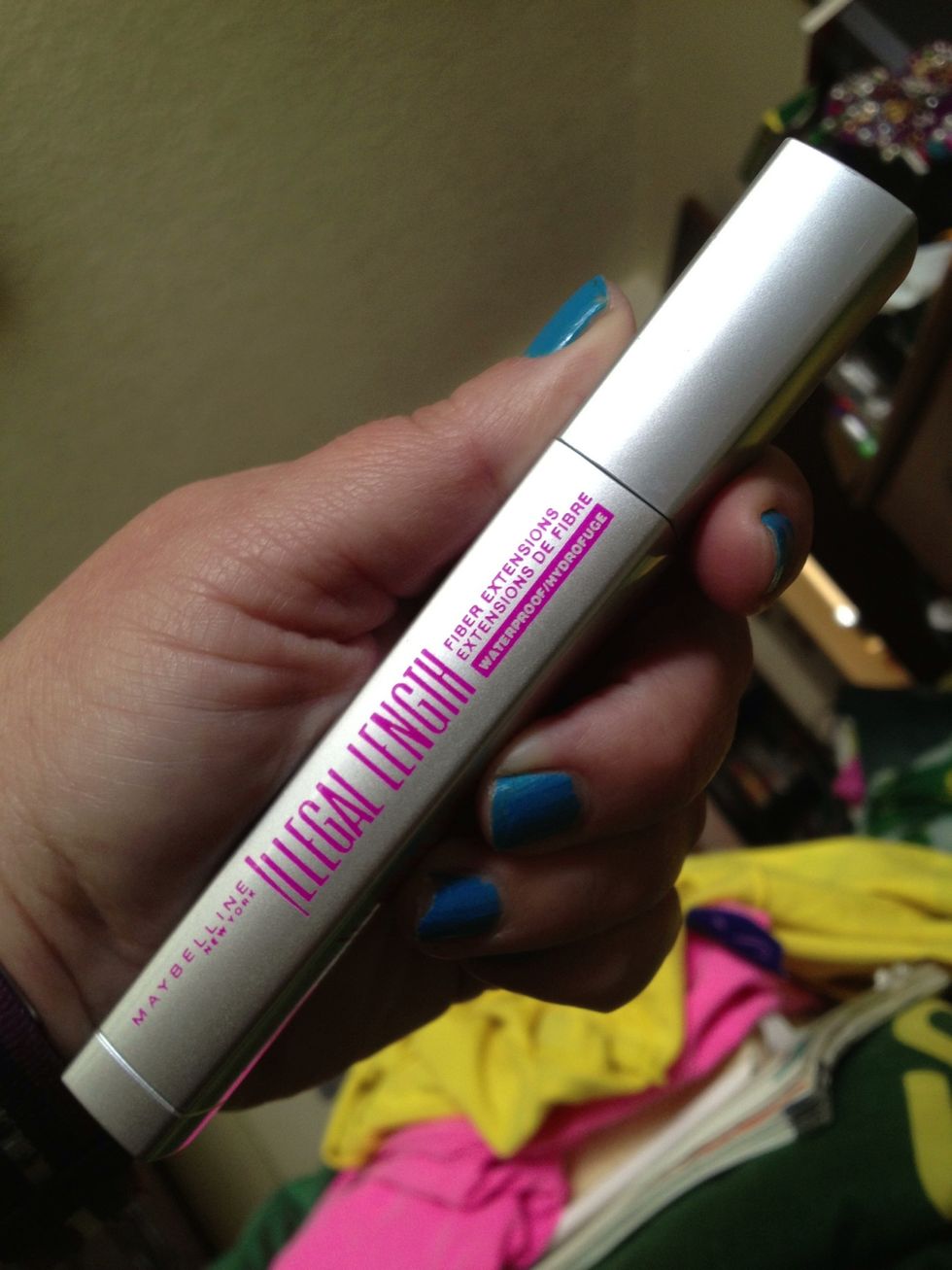 I will be using the Illegal Length waterproof fiber extensions mascara by Maybelline. It has a long wand with a long thin brush and is waterproof. It works great!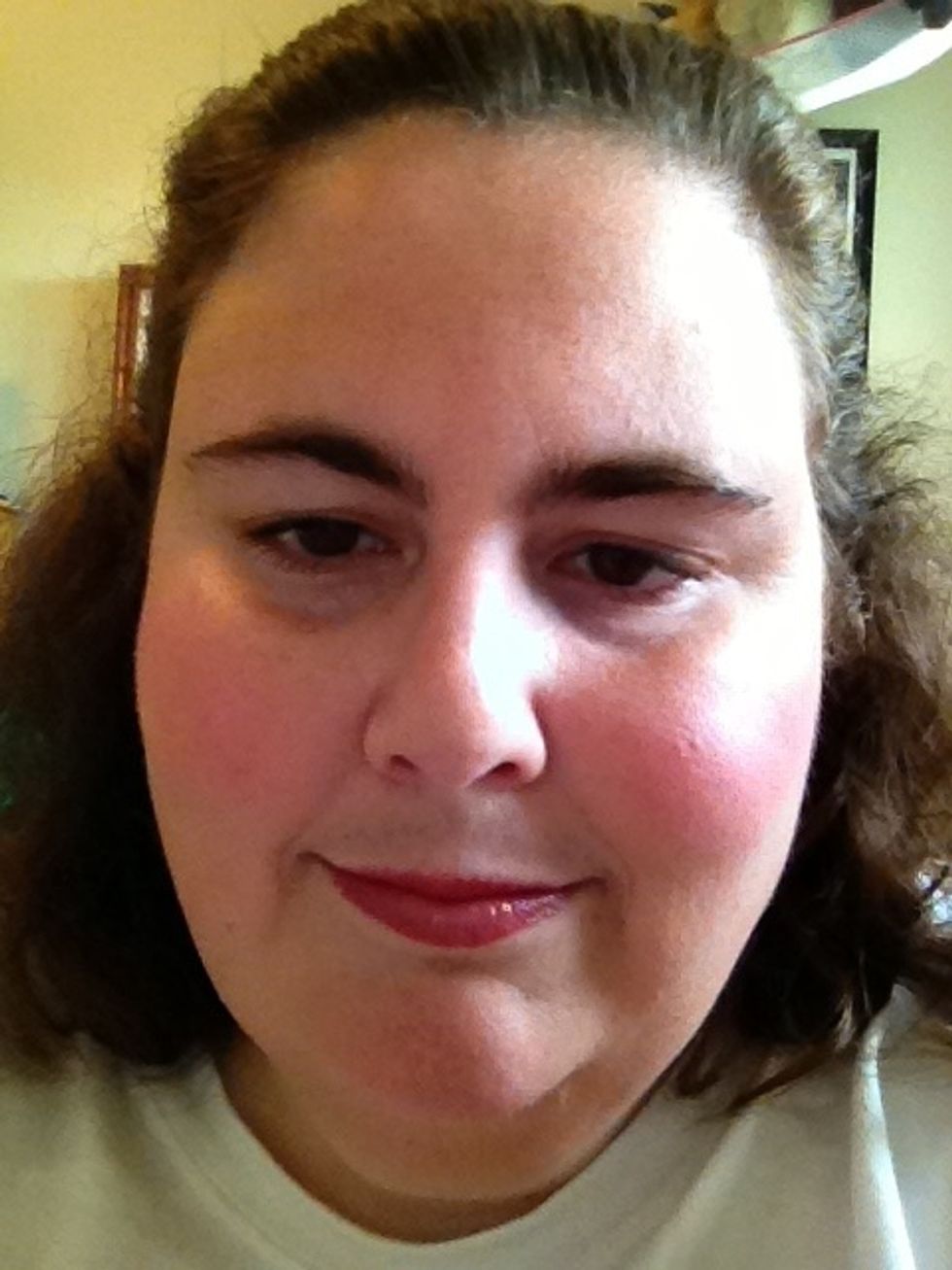 There's the finished face!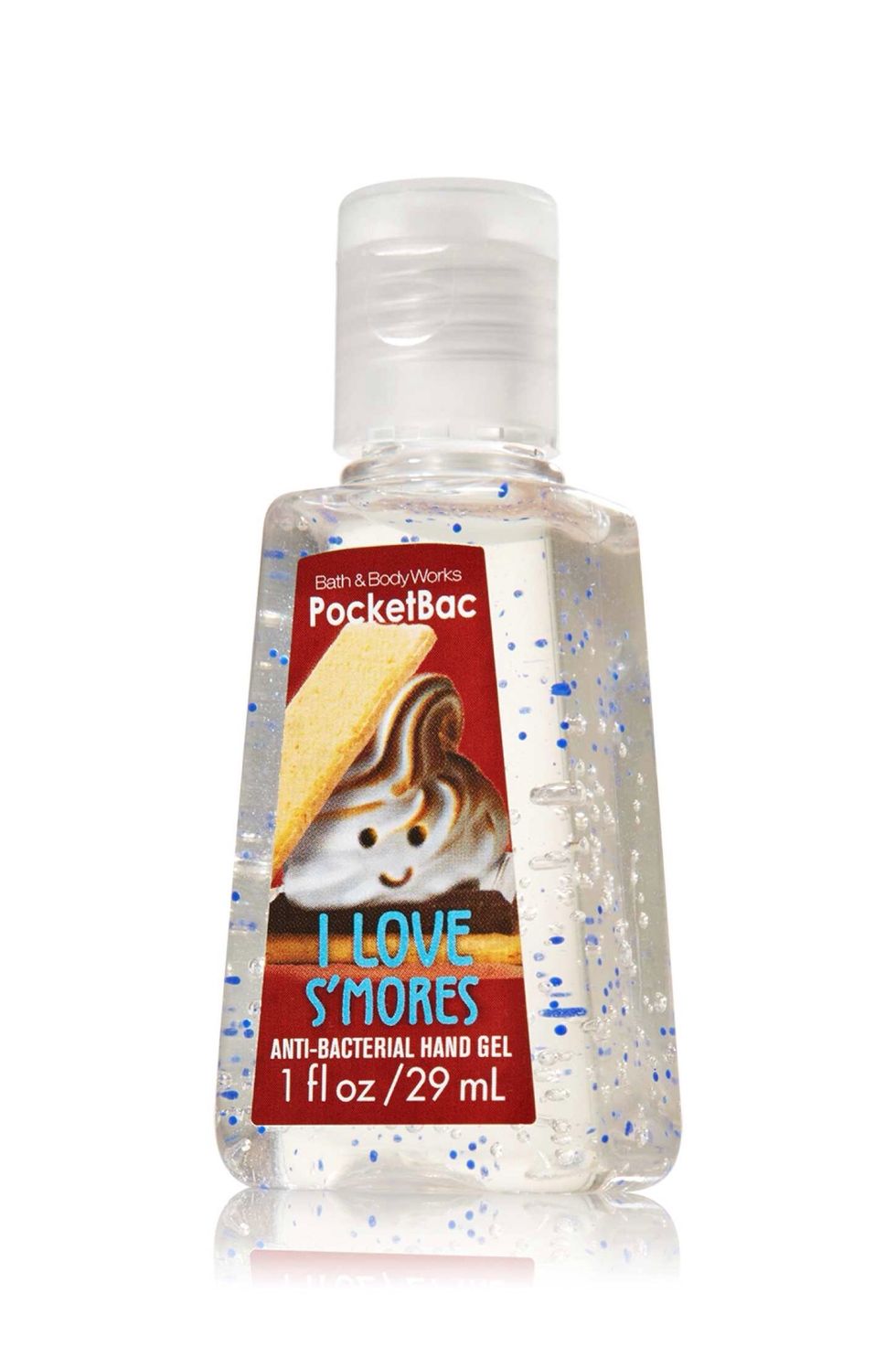 If you would like a little scent you can take a pocketbac or small hand sanitizer with a camp theme like the one pictured above. I will be taking this one with me.
Our camp is an autism camp. It is full of people with sensitivities, so I won't be taking perfume. Only sanitizer and body mists. But perfume is fine if no sensitivities and you don't mind the hassle.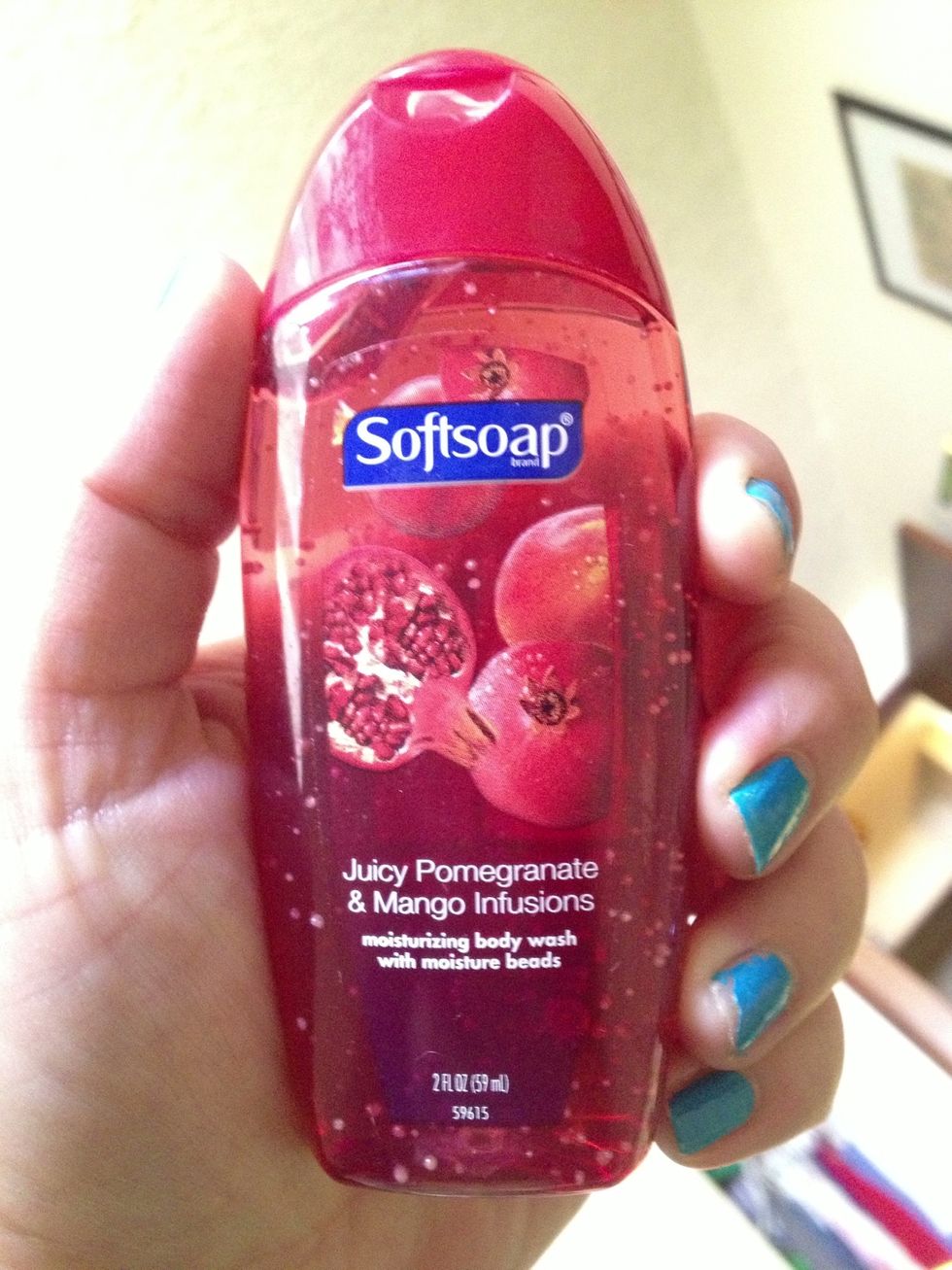 If you can't use a wash ( I can as there are showers at the camp), use wipes. These travel size soft soaps give about four or five washes maybe.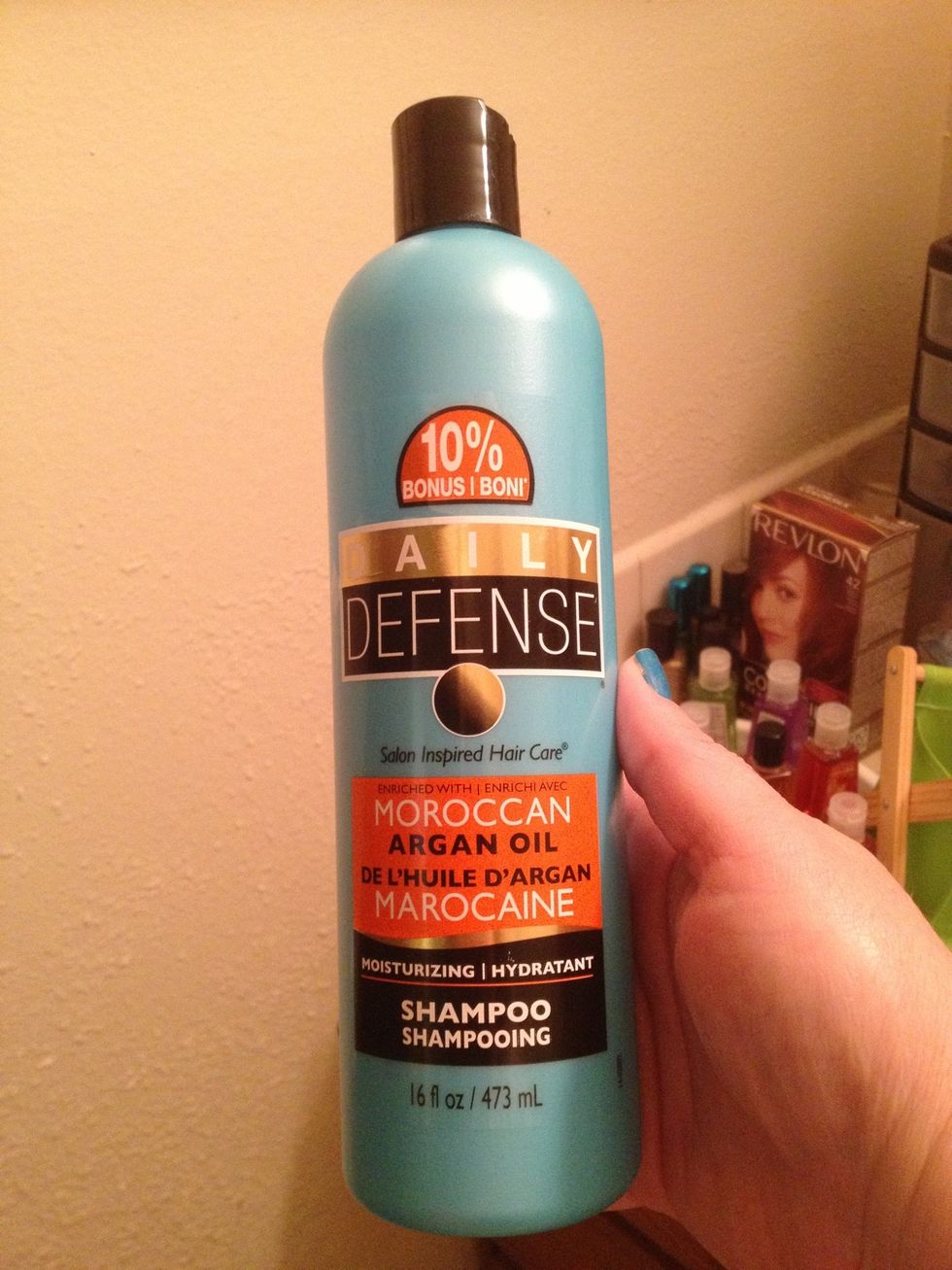 I will be taking a normal shampoo. This one with Argan oil as we have a shower at our camp. A dry shampoo is needed if you won't have access to a shower.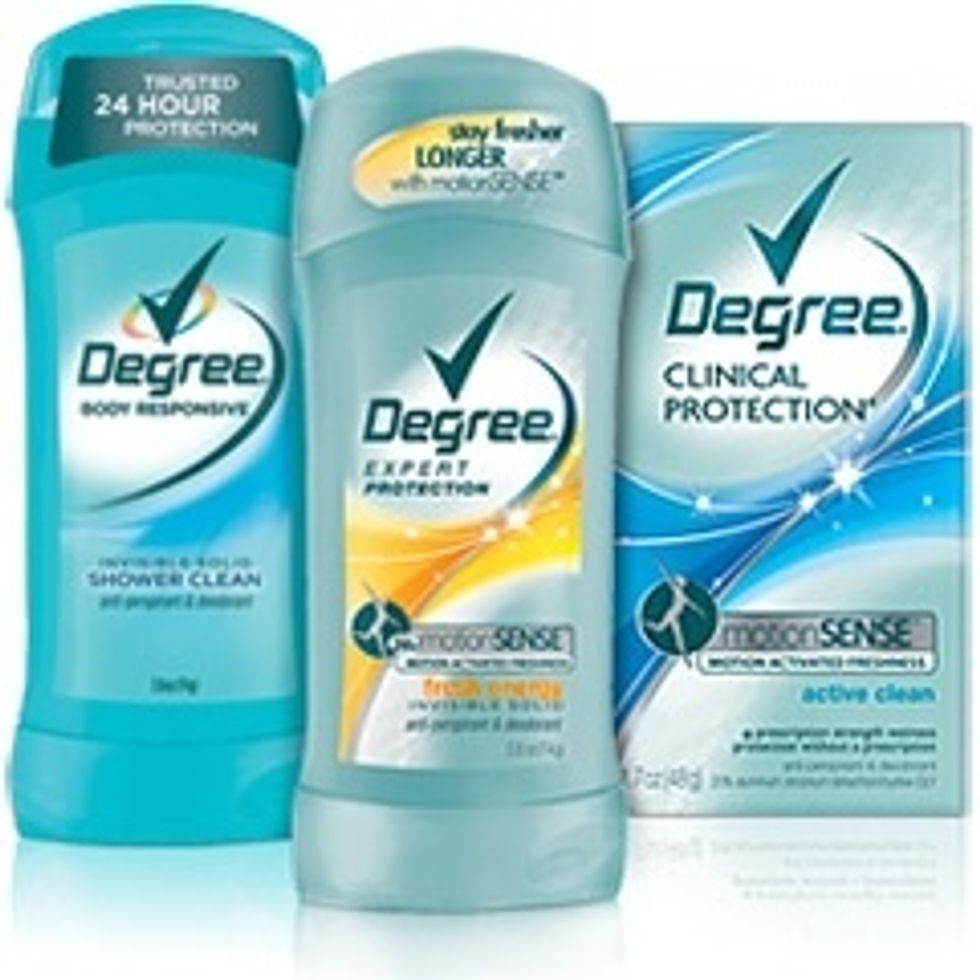 I love degree. Even regular strength is fantastic. I will be using mine as it will keep me dry and odor free while in the outdoors and while I do volunteer work in the kitchen.
Well that's pretty much it. It's low to no hassle and it will save packing space as well. Enjoy your trip!
Tinted moisturizer
Blending sponge
Lip balm
Waterproof mascara
Light blush
Deodorant
Dry or regular shampoo
As little scent or fragrance as possible.
Body wipes or wash
Amber L Perry ???
??Technology? Water\n✈ Travel? World Culture\n?? German ? Psychology? Music? Food ?Cosmetics? Shopping \nInstagram Aspergal\nTwitter @AmberLPerry\n