"Green eyes.. You're the one that I wanted to find!" - Coldplay
9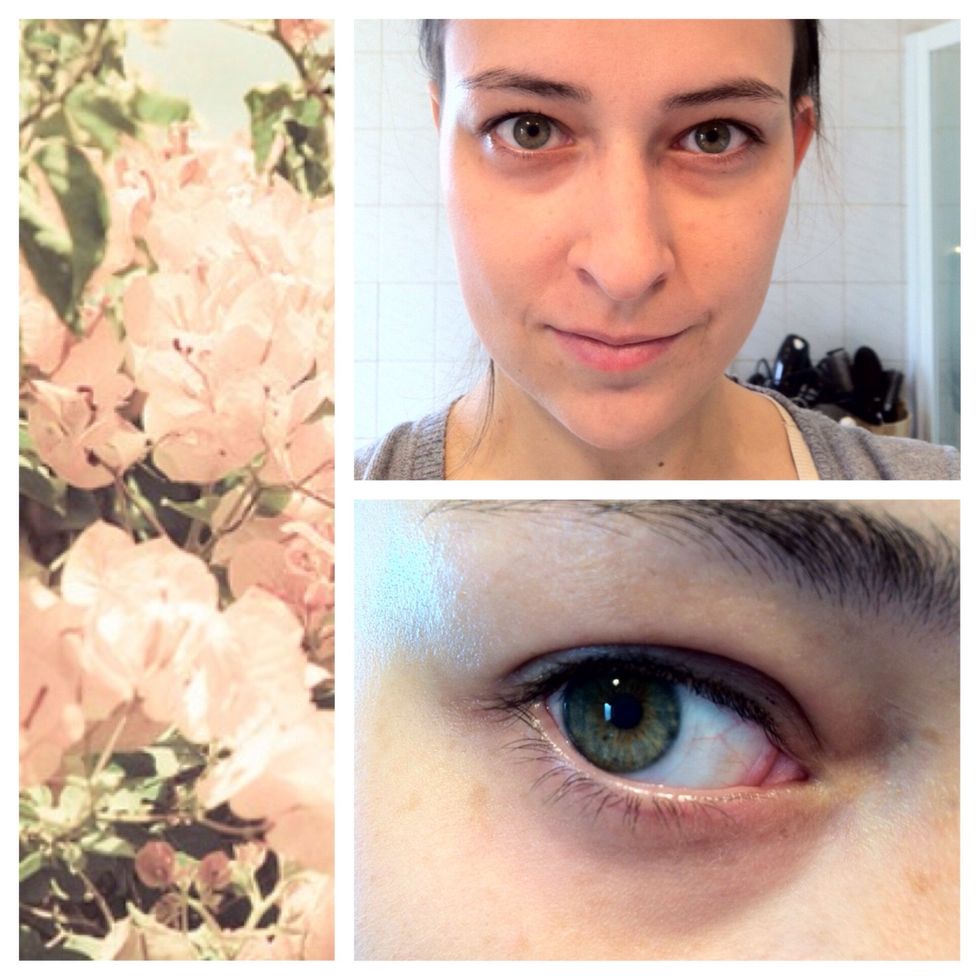 This is the before. I just added some light foundation and loose powder.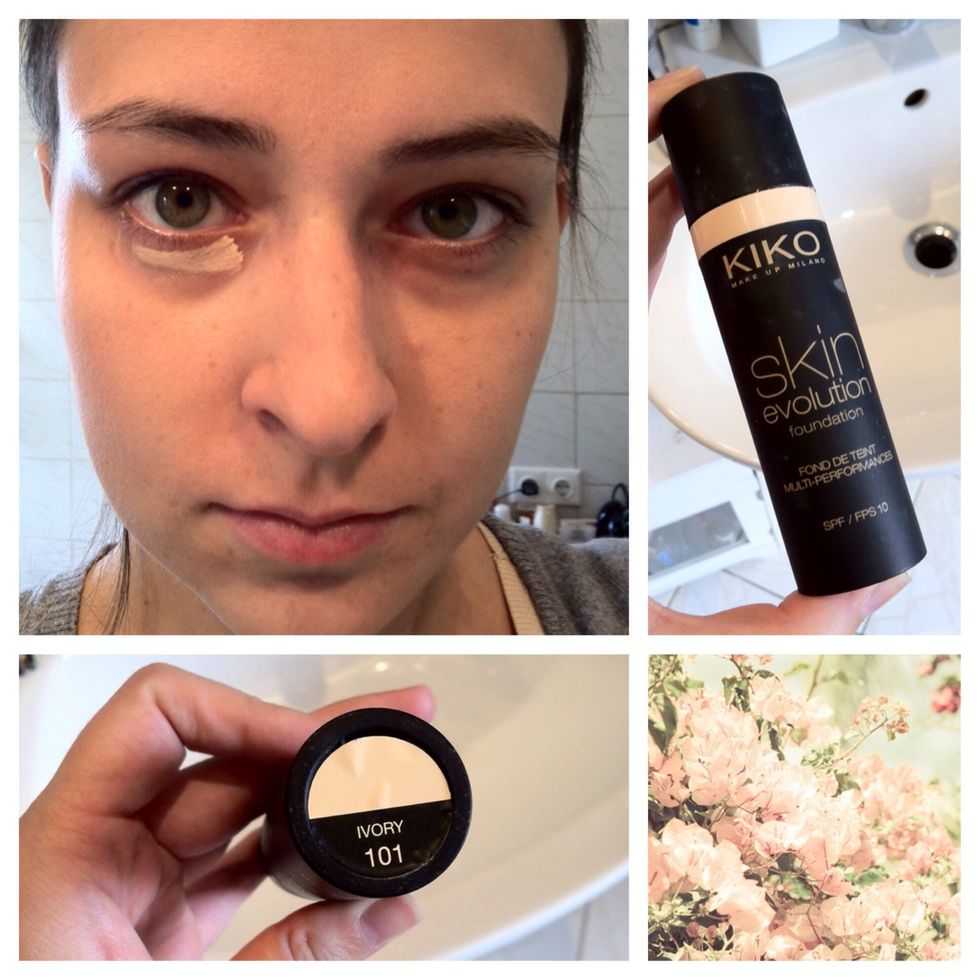 Now I took the lightest foundation I had and used it as a concealer under my eyes. This one is from KIKO in the color "ivory".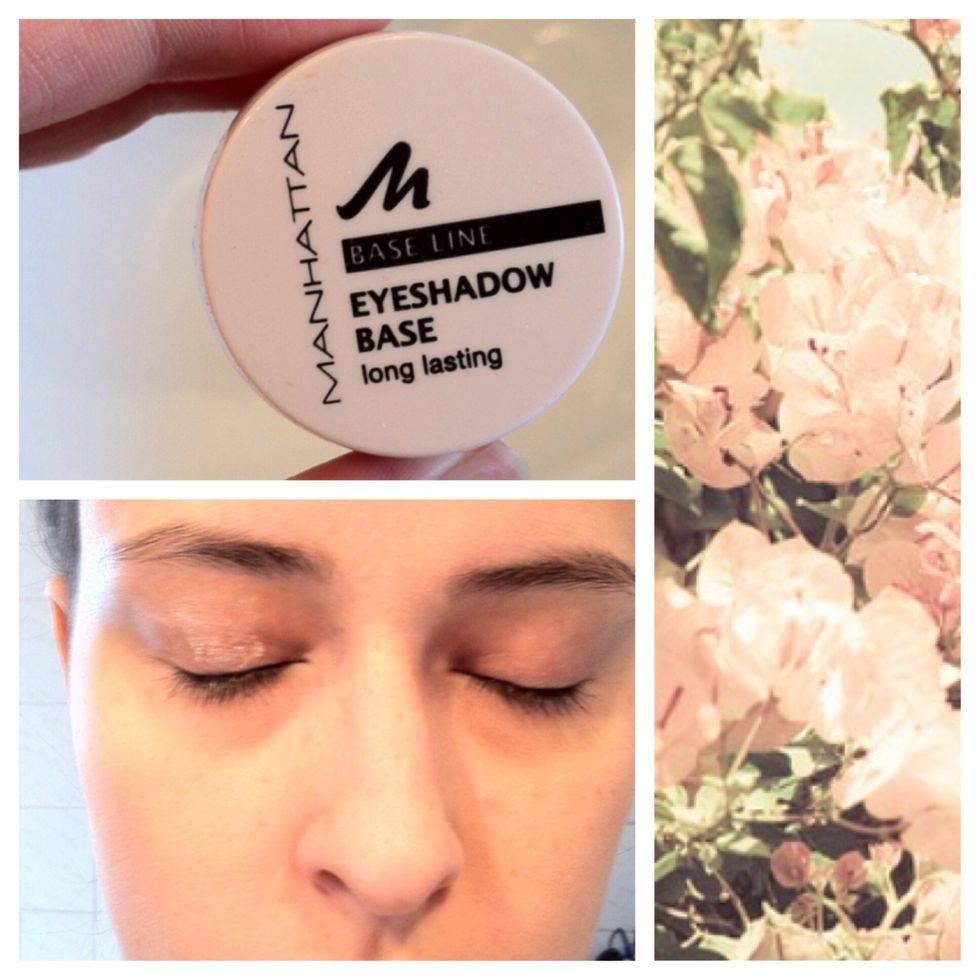 Next I took my eyeshadow base and put it all over my lid. This is optional, but it helps the eyeshadow to stay on longer and the colors will turn out brighter.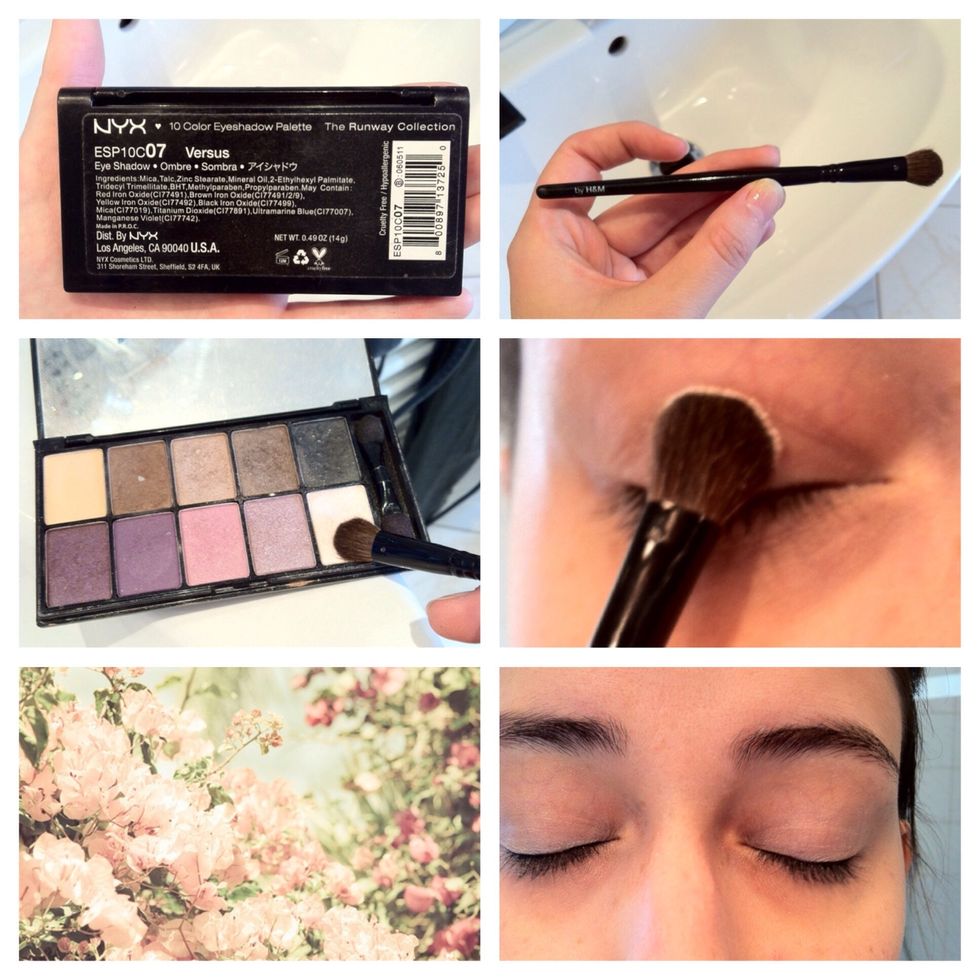 Now find any white/vanilla eyeshadow you have and put it on your eyelid. Blend it.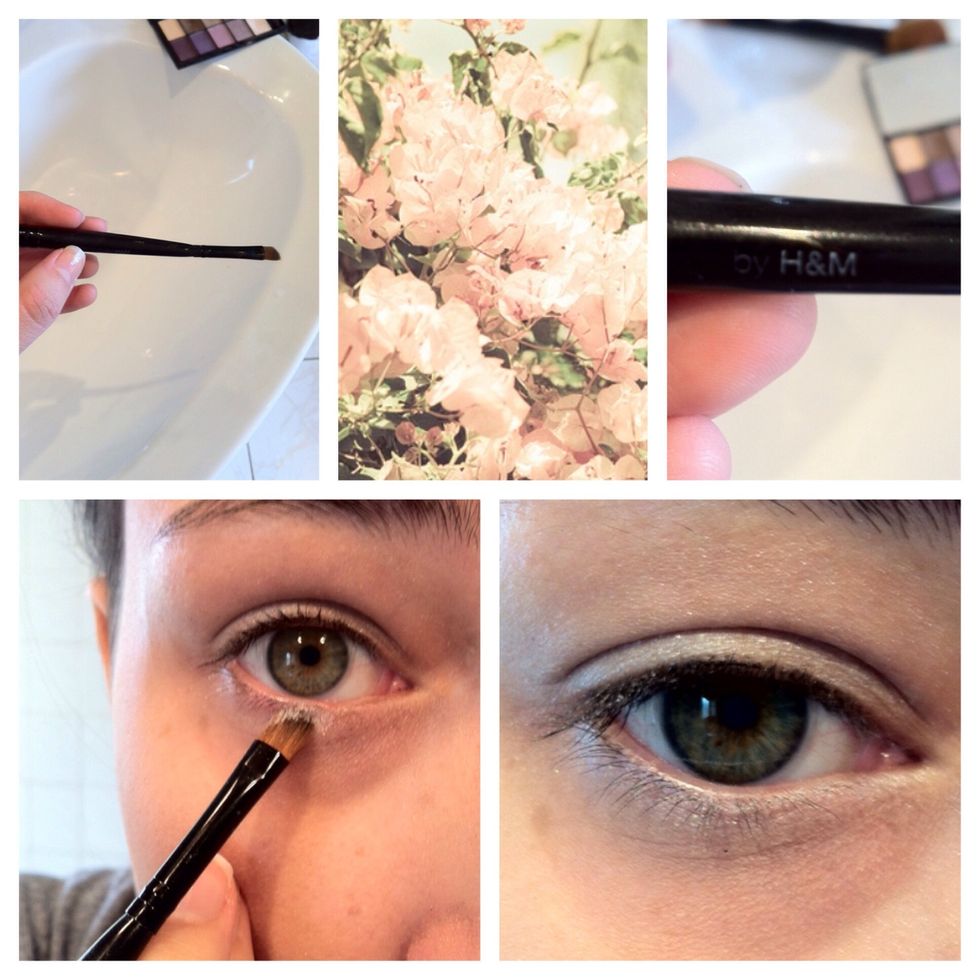 Use an angle brush and put the vanilla right under your eye.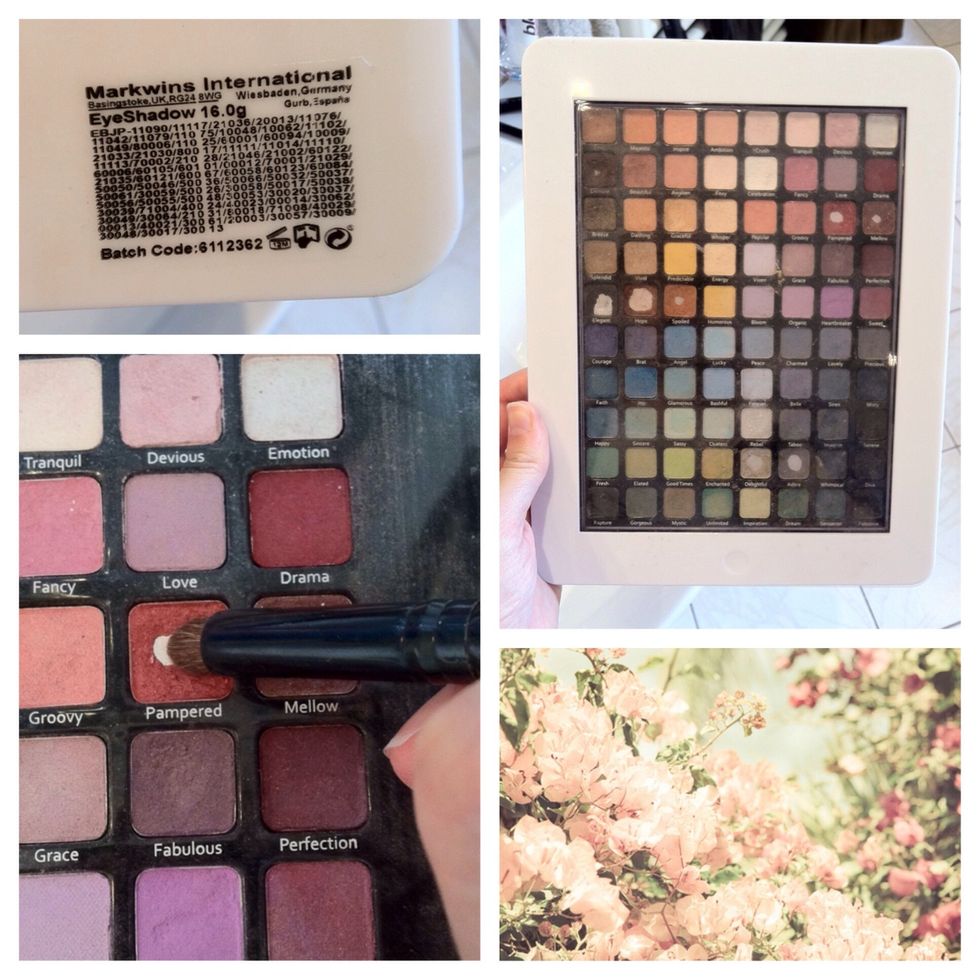 I took one of my eyeshadow pallettes and selected a warm crimson red.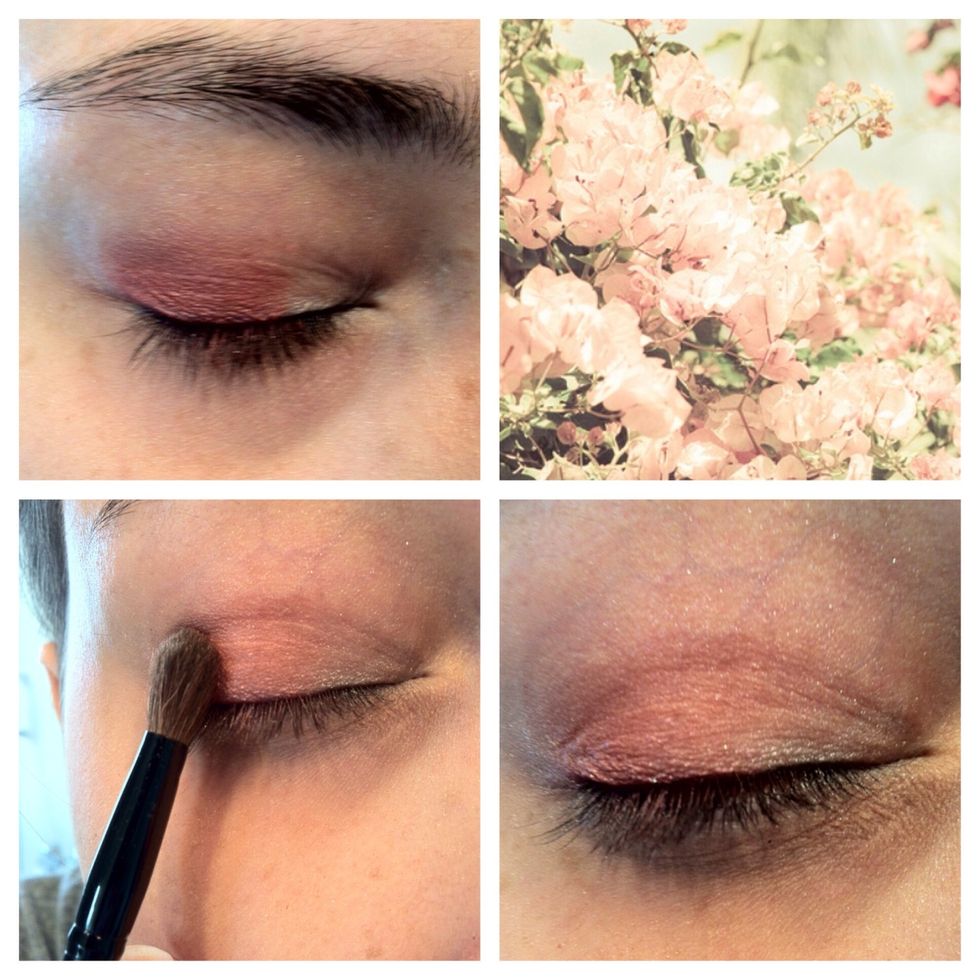 This red I put on the outer corner of my eyelid. Blend it, so that the edges become smoother.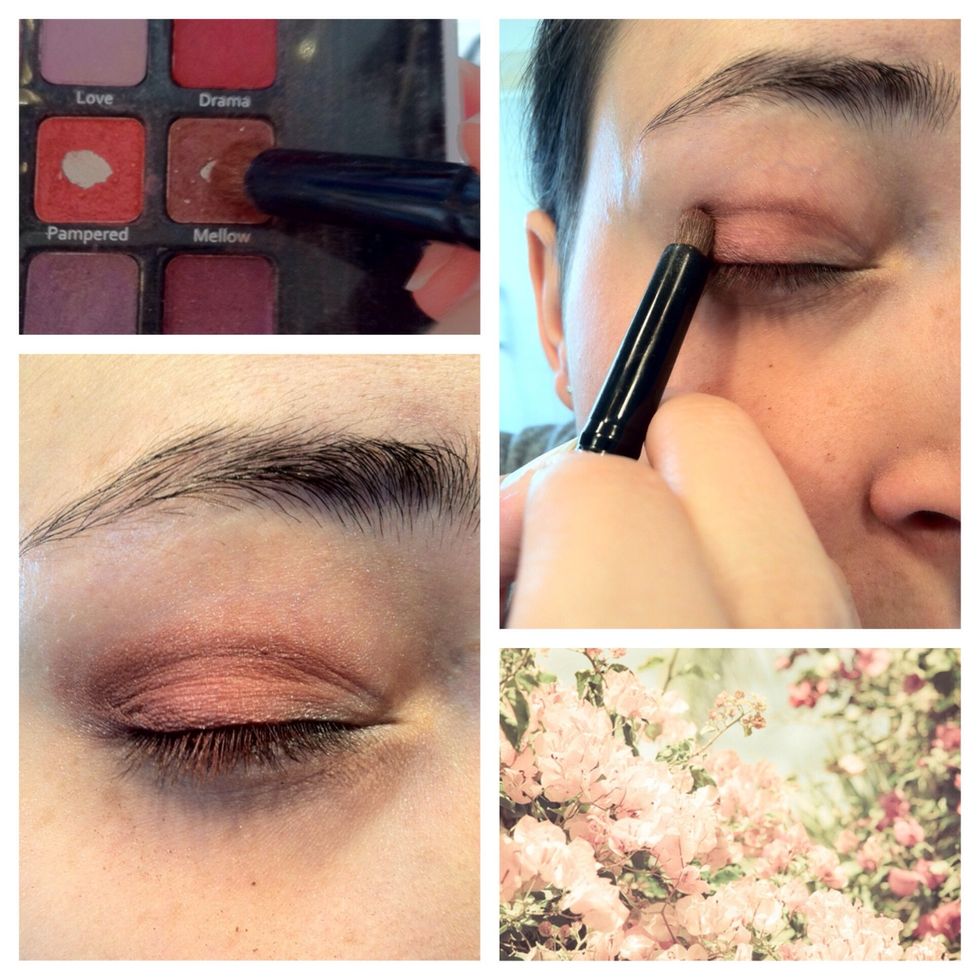 Now use a plum color and create a little V on the outer corner of your eye. Blend it.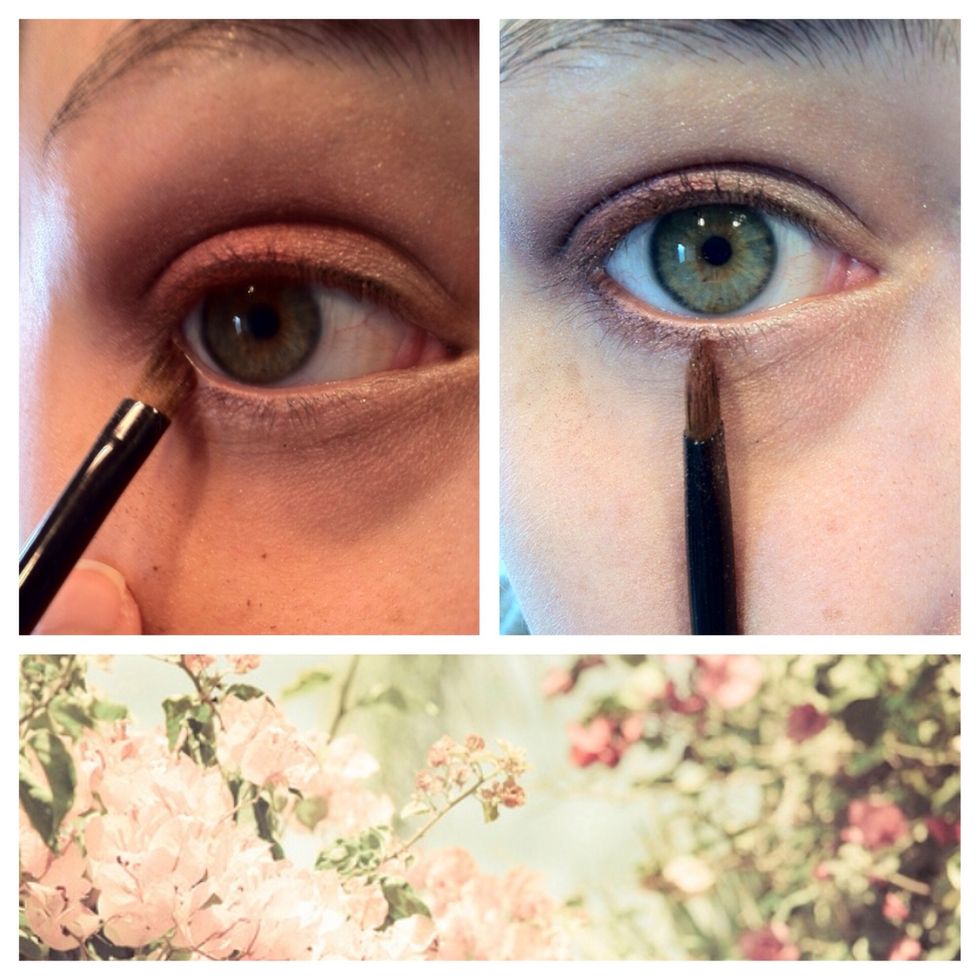 Take your angle brush again and put the same color under the eye. But not further than your pupil.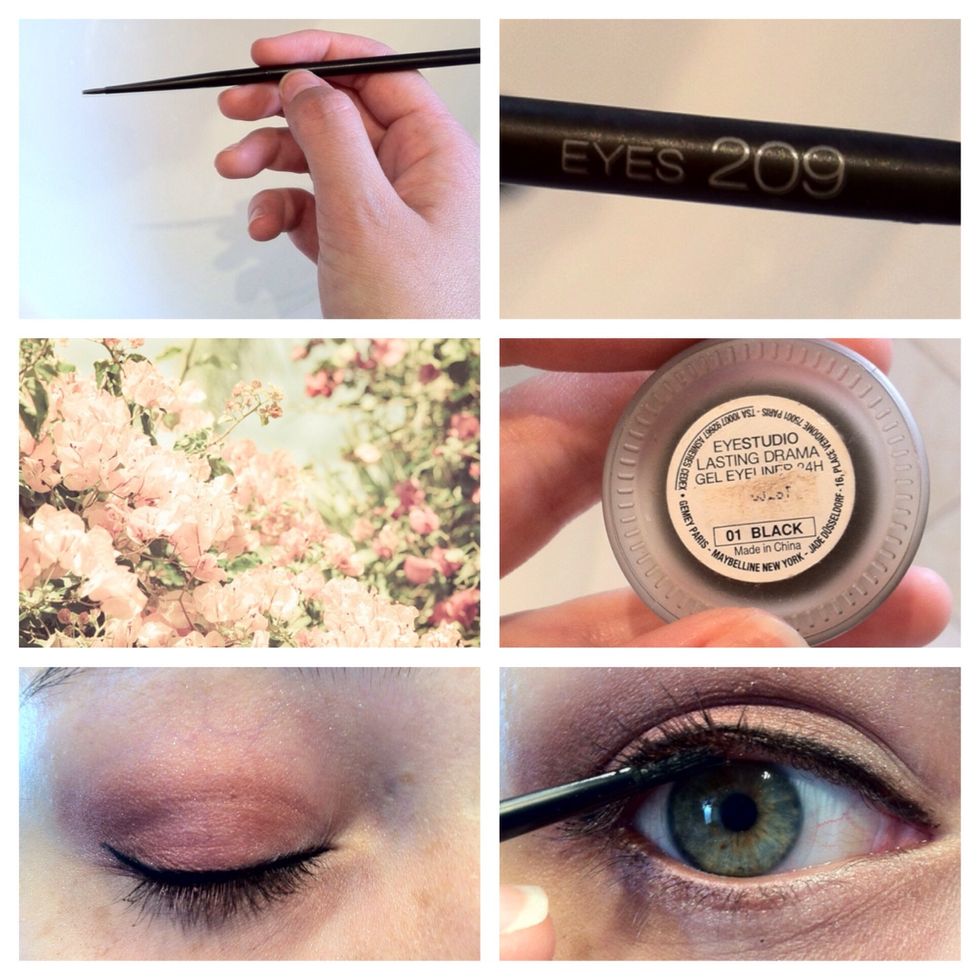 Then take a black liner and draw a thin line on your lashline. Try to keep it as thin as possible. My eyeliner brush is from KIKO. Also paint your upper waterline black.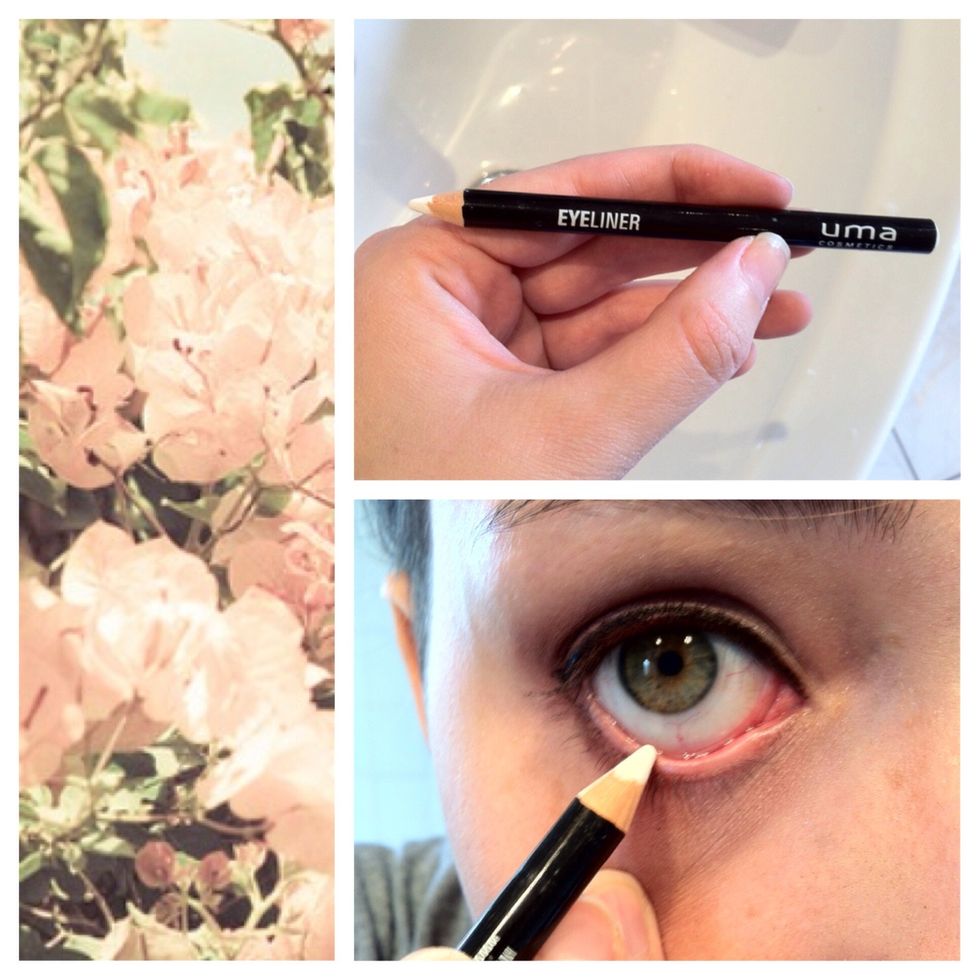 Paint your lower waterline with a white eyeliner(pencil).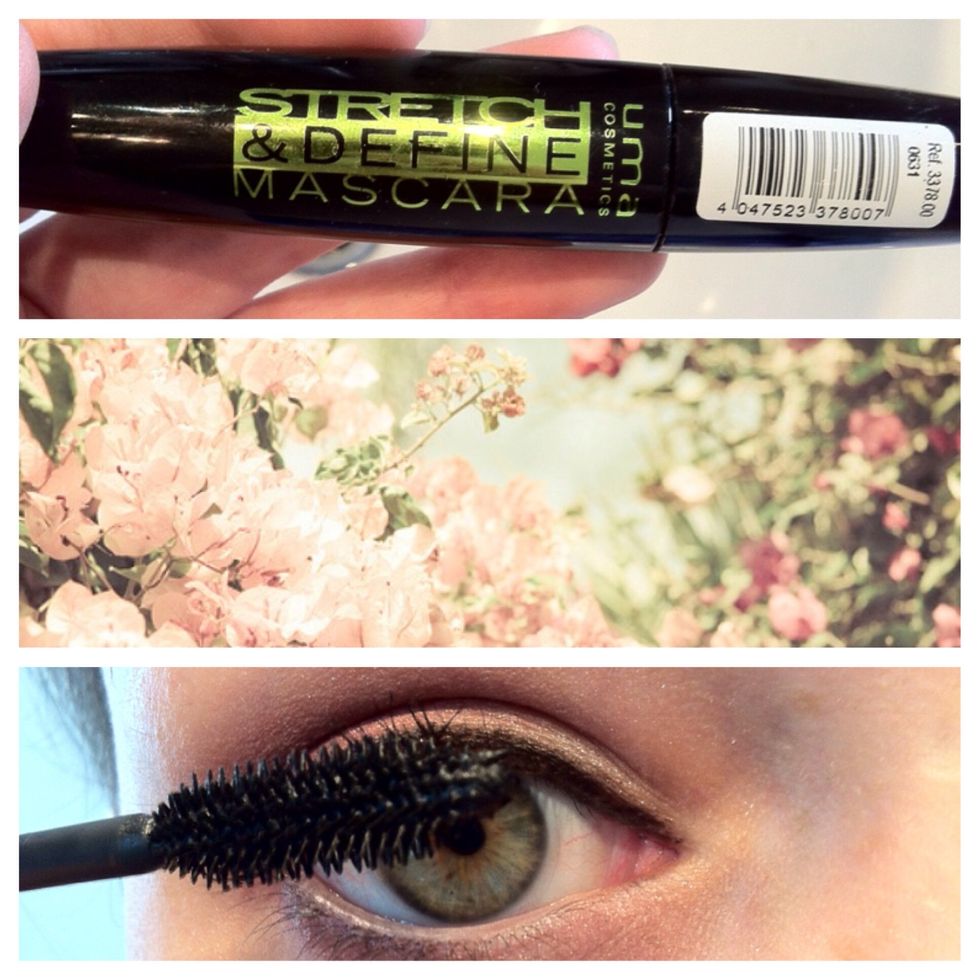 Choose any mascara you want and brush through your lashes. You can curl them or add fake lashes, if you prefer. I just used mascara.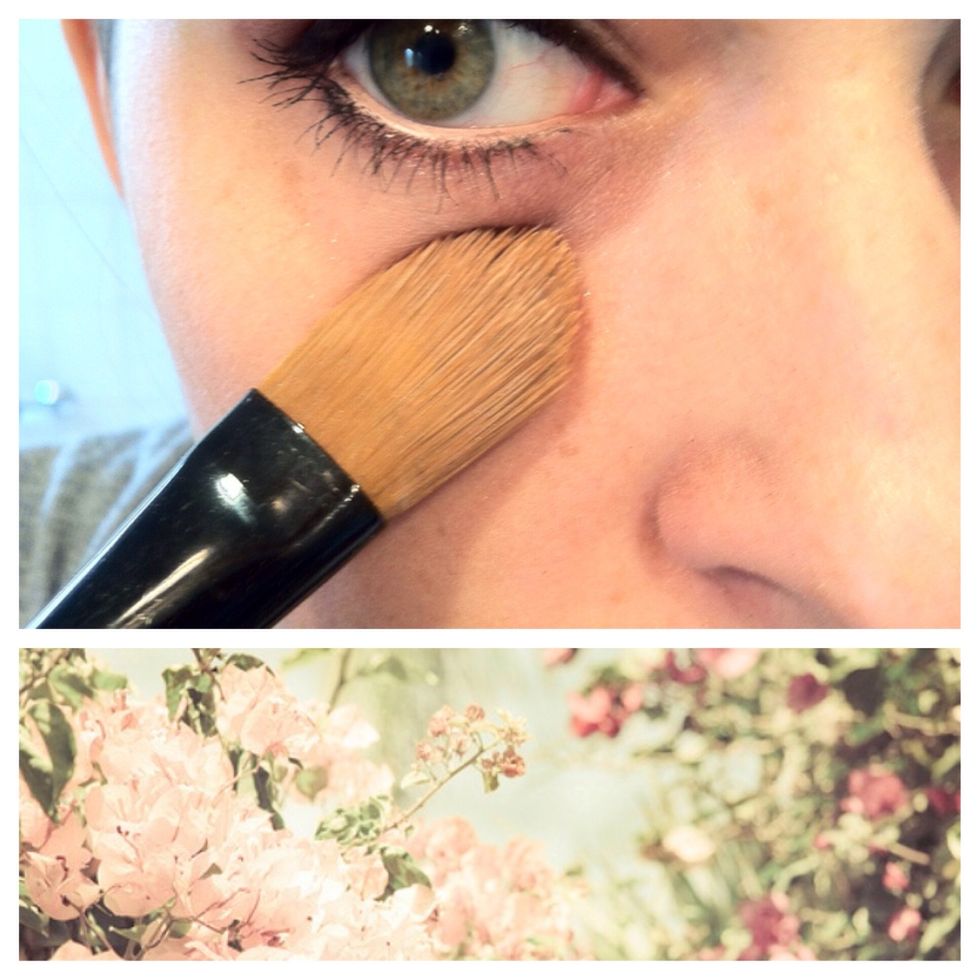 Clean your face up and take away all of the fallen down eyeshadow with a make-up brush.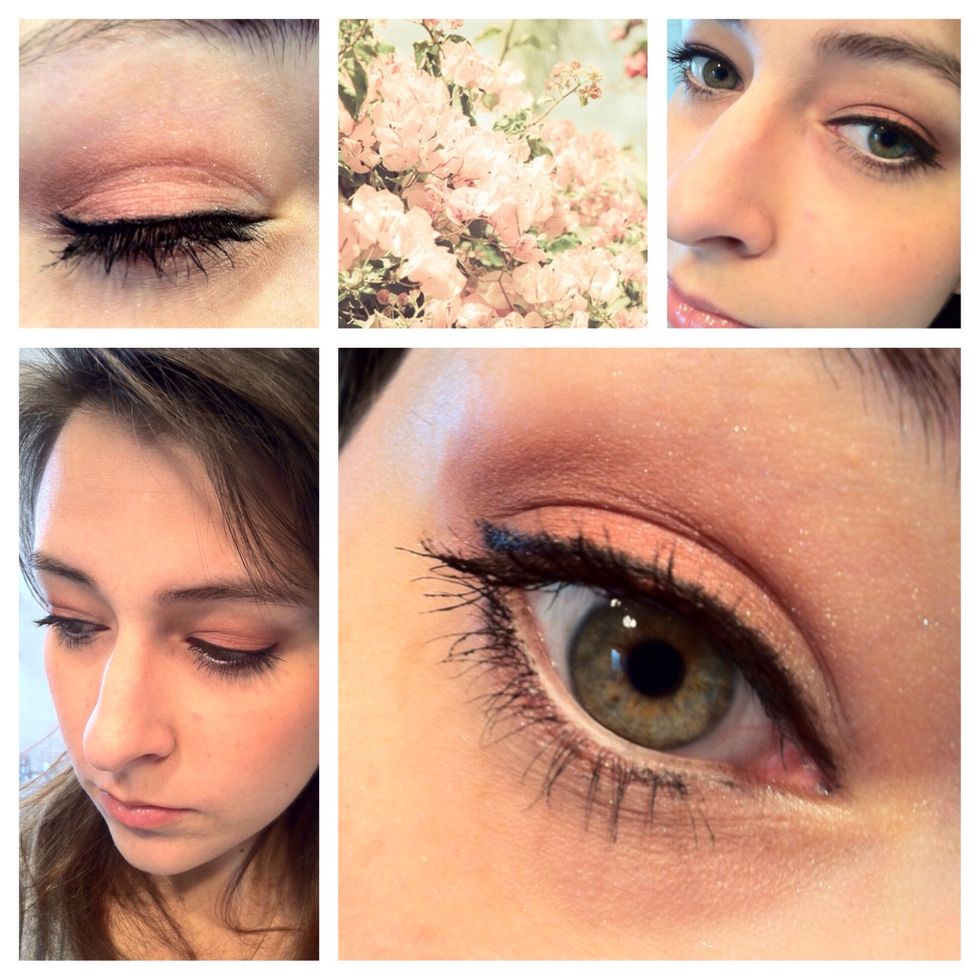 And thats the finished result!
I choose red colors because they are complementary to green, so the eyecolor pops out even more. I hope you enjoyed and thanks for watching 💚
Foundation
Eyeshadow red
Eyeshadow vanilla
Eyeshadow plum
Eyeshadow base
White Eyeliner
Black Eyeliner
Mascara
Eyeliner brush
Eyeshadow brushes